Bring foods to life with EUZOEA Greek olive oil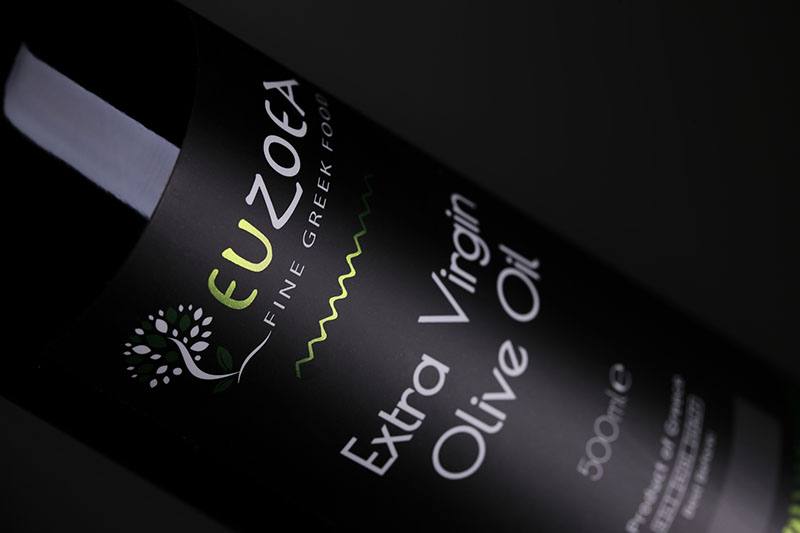 It is always exciting to try different olive oils so when NV Greek Foods joined us, we looked forward to tasting their Greek olive oil.
This particular Greek olive oil is produced on the island of Crete using a single variety of olive, the Coroneiki. Considered to be the finest of all varieties, Coroneiki olives produce an oil with a distinctive flavour.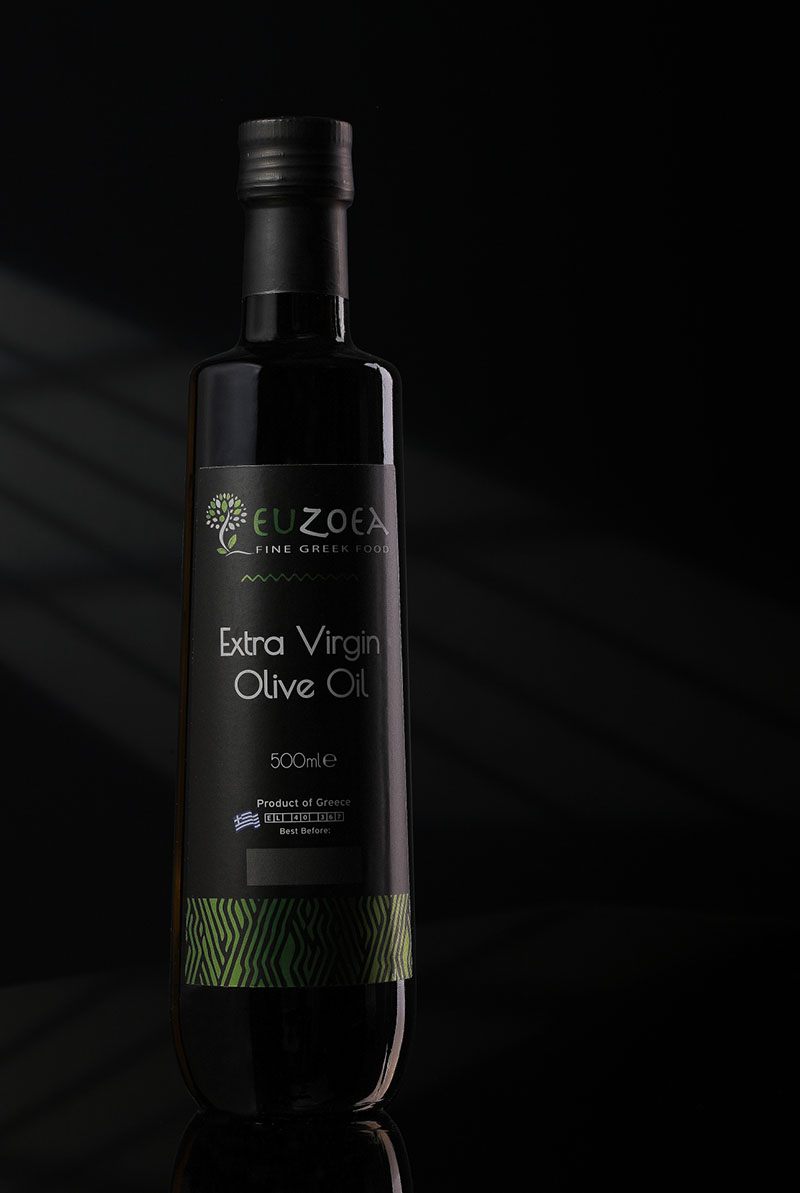 The oil is poured into attractive dark glass bottles so not only does it look good but it also helps to preserve the oil's flavour too.
We very much enjoyed this extra virgin Greek olive oil for its robust concentrated taste. It has the ability to bring out the flavours of other foods as well as supplementing them with a fine fruity flavour and a little pepper note on the aftertaste. We also detected a wonderful 'green' taste and the aroma is like that of fresh-cut grass underpinned with a subtle herb fragrance.
As with all extra virgin olive oils they are best enjoyed drizzled over or into foods after they have been cooked. Cooking with it, that is, heating it, will only destroy its flavour.
Salads spring to life and vegetables dressed in it are revitalised. Try it over grilled meats too to add a fresh exciting flavour.
It can be used to make dressings or in pesto or, as we did, added to hummus. In fact, this Greek olive oil is so delicious, it can be enjoyed with just some good crusty bread.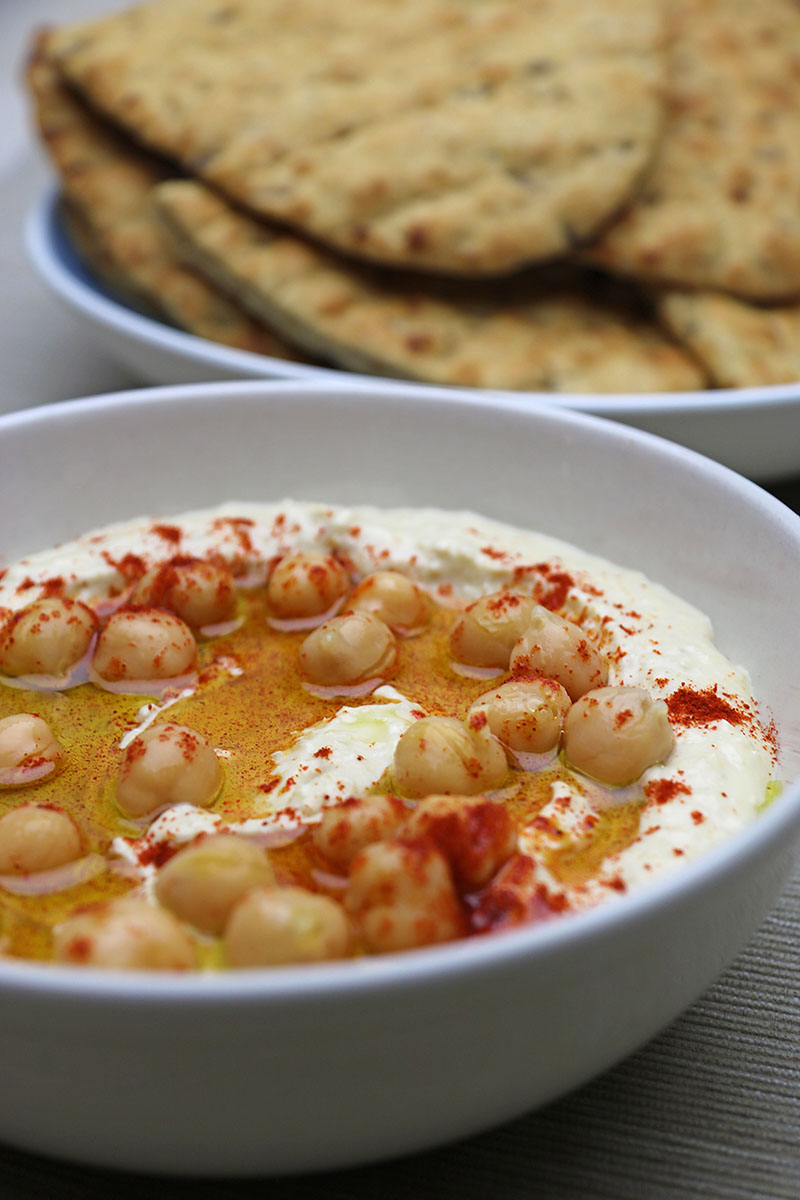 Join our Newsletter Email List
For the latest producer info, shows, markets, recipes, competitions and more each month.
Please be assured that we don't sell or pass on your information to third parties.
Keep up to date with:
New and approved producers and produce
Offers, discounts, competitions and more
Seasonal produce and great tasting downloadable recipe ideas
Shows, events and markets