Choose a better whey of eating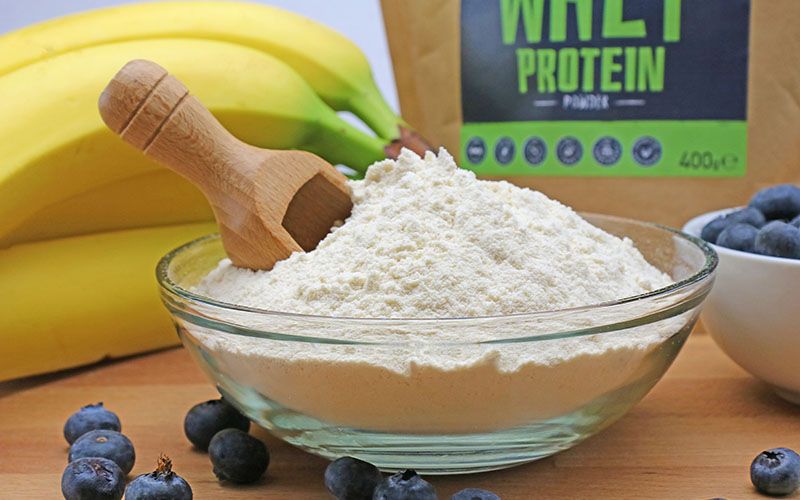 Whey protein powder is quite different to some of the ingredients we try out in The Artisan Food Trail kitchen and the product from Farmhouse Organics presented us with a few more challenges than usual.
Firstly, would we like it? And secondly, how could we use it other than just making a smoothie or shake?
Whey protein is mostly associated with fitness or body building but it can play an important part in anyone's diet. Being in powder form it is simple to use and can be incorporated into various recipes to provide an easy way to get the daily recommended amount.
Farmhouse Organics whey protein powder comes in 400g biodegradable pouches complete with a measuring scoop to deliver a 20g single serving.
The super-fine powder makes mixing with liquids effortless whether you choose to add it to water or milk.
A real point of difference with this whey protein powder, apart from being totally organic, is that it is made from milk from cows which are completely grass-fed.
Farmers practising organic production must follow a set of strict procedures as required by law. They must ensure their cows have access to fresh grass and baled hay all year round as well as giving them plenty of room to move around, properly ventilated housing and fresh winter bedding.
Farmhouse Organics whey protein powder has all the right environmental credentials that we like on The Artisan Food Trail. It is also pure and unadulterated being GMO free, gluten free, soy free without artificial flavourings or sweeteners.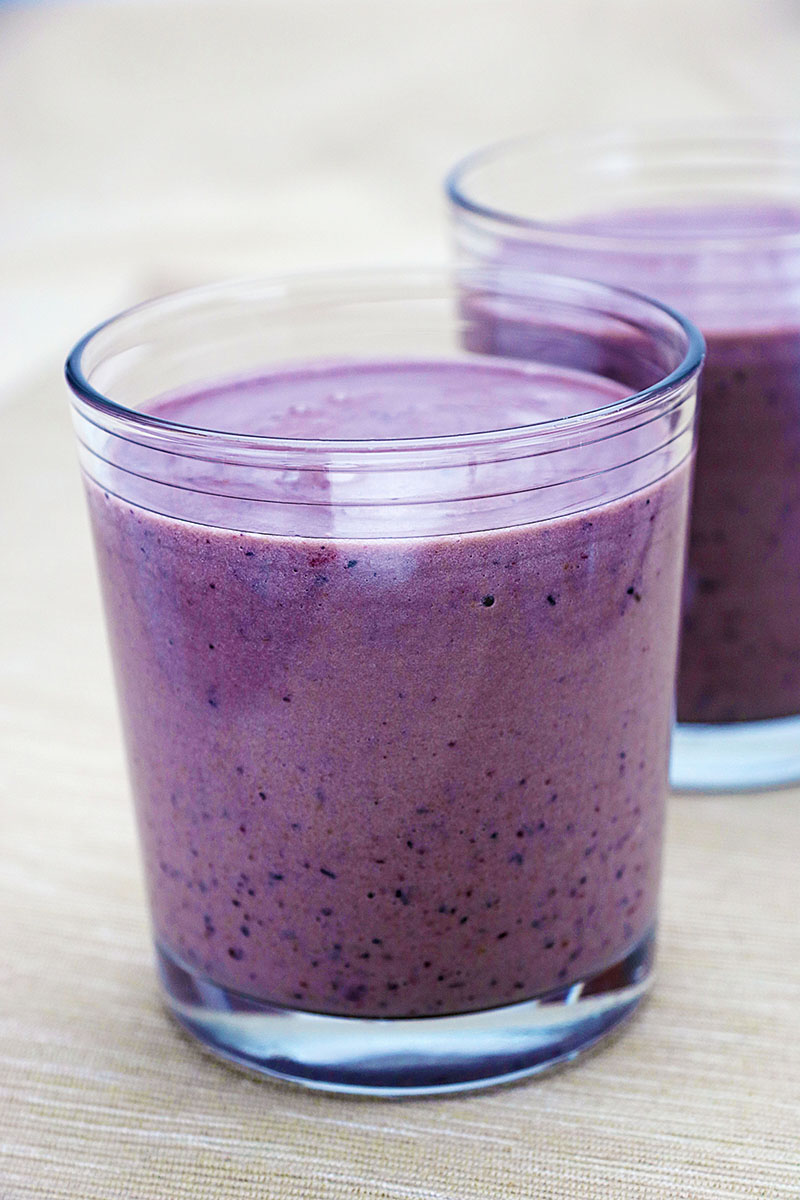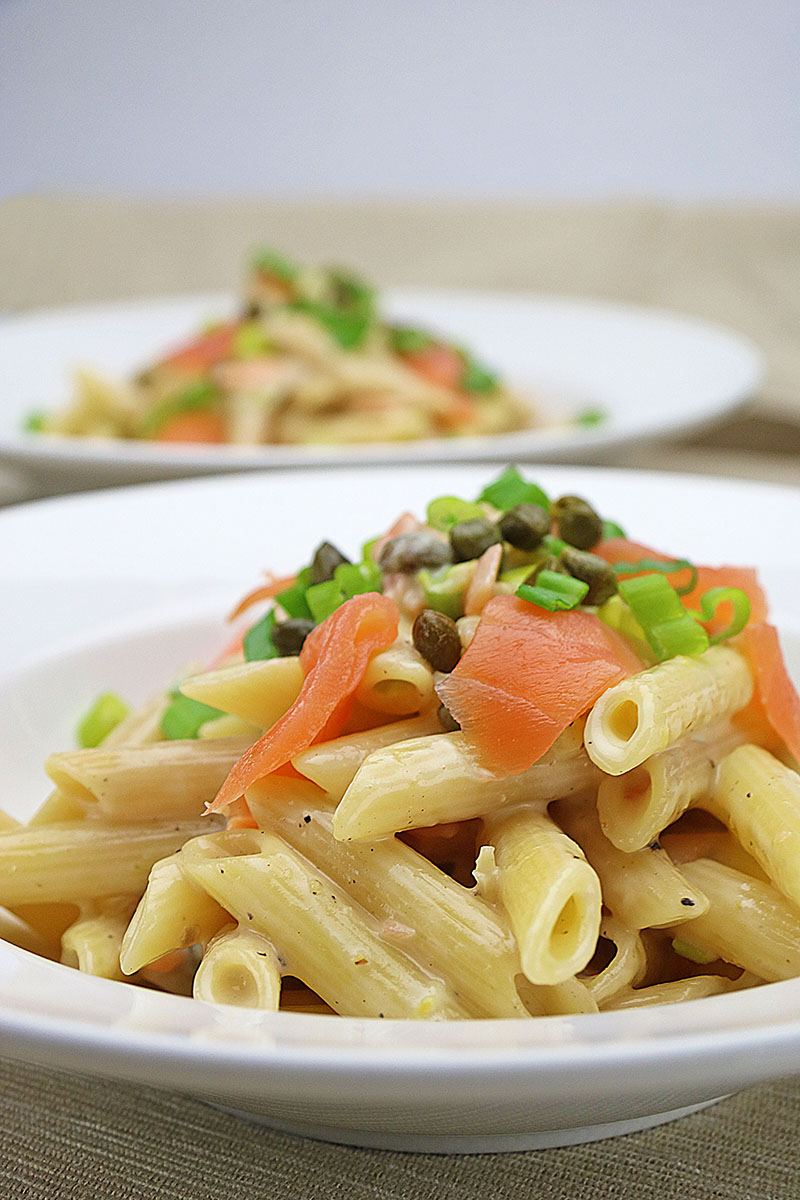 Tasting the whey protein powder
Before we started using it in some recipes, we tasted the powder just as it came. Probably not the 'right' way to do it but it allowed us to find out what it was like without any other additions. The powder just melts in the mouth and tastes milky. It's quite subtle as is the smell.
The fruit smoothie, we made, was superbly rich and creamy using just water to mix it all together. With the addition of banana, berries and a spoon of honey, it turned out to be a good sustaining breakfast drink as the protein does fill you up for a good couple or so hours.
Our first forays into cooking with it were interesting. Not having any cream to hand to make a pasta sauce, we combined some whey protein powder together with skimmed milk and heated it gently with the other ingredients. Magically, it thickens over the heat, just be careful not to have the heat too high and make sure you keep stirring. The finished sauce was perfect to coat the pasta and tasted delicious and unctuous. It could have cream but with far less fat – there's only 1.6g in a 20g serving.
We are going to continue to experiment with the whey protein powder in our recipes to see just how versatile it is. Keep a look out on our blog and website.
Join our Newsletter Email List
For the latest producer info, shows, markets, recipes, competitions and more each month.
Please be assured that we don't sell or pass on your information to third parties.
Keep up to date with:
New and approved producers and produce
Offers, discounts, competitions and more
Seasonal produce and great tasting downloadable recipe ideas
Shows, events and markets