Artisan food and drink delivered to your door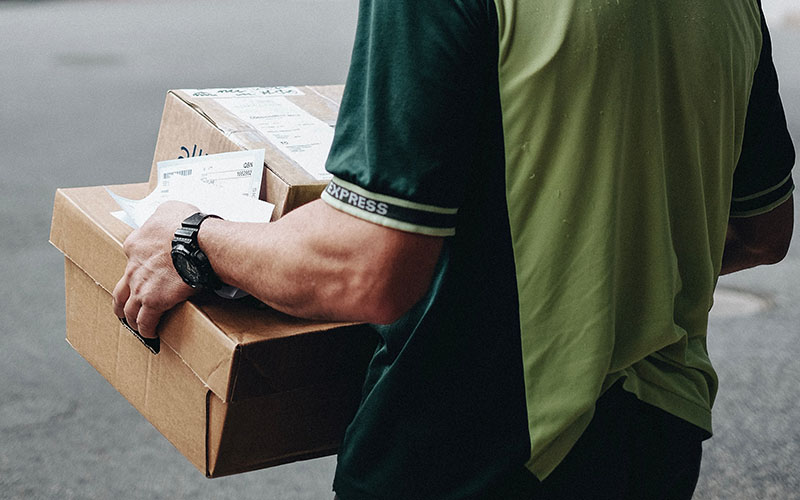 We know that many of you will be staying at home and following the UK government's advice during the COVID-19 pandemic which means going out to the shops can be a problem. We've all been told that we should only go out for basic necessities as few times as possible, so how can you buy those special items and still observe the social distancing measures?
We have many members of The Artisan Food Trail who make exceptional artisan food and drink products and you can order online for deliveries to your home.
Below we've gathered together those producers who are still fulfilling mail orders, so that you can treat yourself or someone else during this awkward time.
Although our artisan food and drink members sell online, please bear in mind that they may be a little overwhelmed at the moment, but they will endeavour to get your orders sorted out as soon as possible.
If you do buy from any of our members we'd like to thank you in advance for supporting them during what is a difficult time for all of us.
The Artisan Smokehouse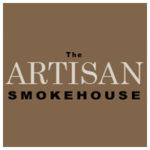 Smoked meats, cheeses and fish
Oils, spices, condiments and other pantry items
Hampers
Bees & Co.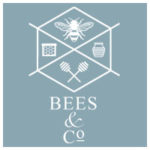 Honey, honeycombs
Bee-friendly flower seeds
Gift vouchers
Bray's Cottage Pork Pies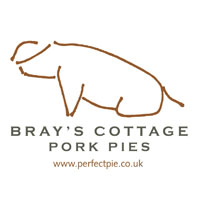 Wide variety of small pork pies
Large pork pies
Customised celebration pork pies
Breckland Orchard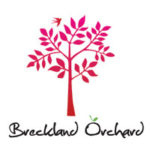 Carbonated soft drinks
Cordials
Drinks gift selections/collections
Coco Pzazz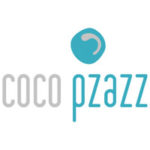 Giant chocolate buttons in an array of flavours
Welsh chocolate
Chocolate bars
Edible Ornamentals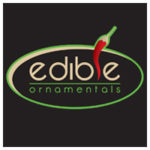 Chilli sauces, relishes and preserves
Chillies
Chilli plants
Fudge Kitchen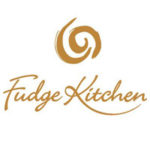 Creamy slab fudge and butter fudge selections
Caramels and brittles
Gift hampers
Great Glen Charcuterie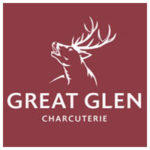 Wild venison chorizo, salami and pepperoni
Smoked grouse
Gift bags
Mr Filbert's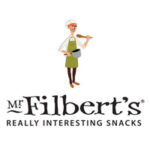 Snacks including flavoured nuts and seeds
Marinated olives
Snacking salami
The House of Coffee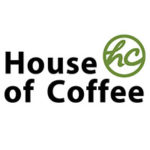 Wide range of coffees either ground or beans
Vast selection of teas
Gift sets
J Lawrie & Sons (Jaffy's)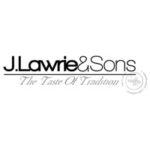 Cold-smoked and hot-smoked salmon
Jaffy's famous oak-smoked Mallaig kippers
Hampers
Keats Chocolatier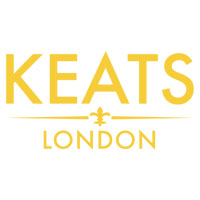 Hancrafted artisan chocolates
Chocolate Truffles
Gift boxes
The Lawn Collection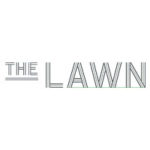 Selection of teas and infusions
Tea accessories
Hampers and gifts
Morton's Traditional Taste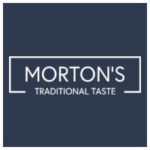 Free range poultry
Meat boxes
Smoked meats
NV Greek Foods (Euzoea)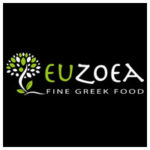 Extra virgin olive oils
Balsamic vinegars
Honey
Seggiano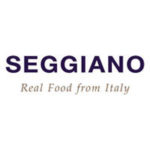 Wide variety of Italian foods
Olive oil and balsamic vinegar
Pestos, pasta, grains and much more…
The Russian Food Company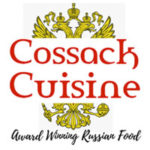 "Gourmet convenience food for busy people"
Variety of Russian piroshki filled buns known as the 'Pie'wich'®
Tg Green Teas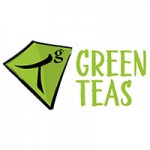 Green tea bags
Ice green tea drinks
Town End Farm Shop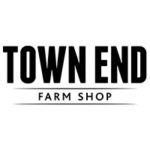 Charcuterie, meat, sausages and cheese
Hampers
Everything you'd expect from a farm shop…
Womersley Foods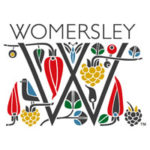 Fruit & herb infused vinegars
Jams
Yare Valley Oils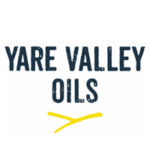 Cold-pressed rapeseed oil
Dressings and sauces
Infused oils
Plus natural skin products
Sign up to receive our newsletter
For the latest producer info, shows, markets, recipes, competitions and more each month.
Please be assured that we don't sell or pass on your information to third parties.
Keep up to date with:
New and approved producers and produce
Offers, discounts, competitions and more
Seasonal produce and great tasting downloadable recipe ideas
Shows, events and markets