Into the light with EUZOEA White Balsamic Vinegar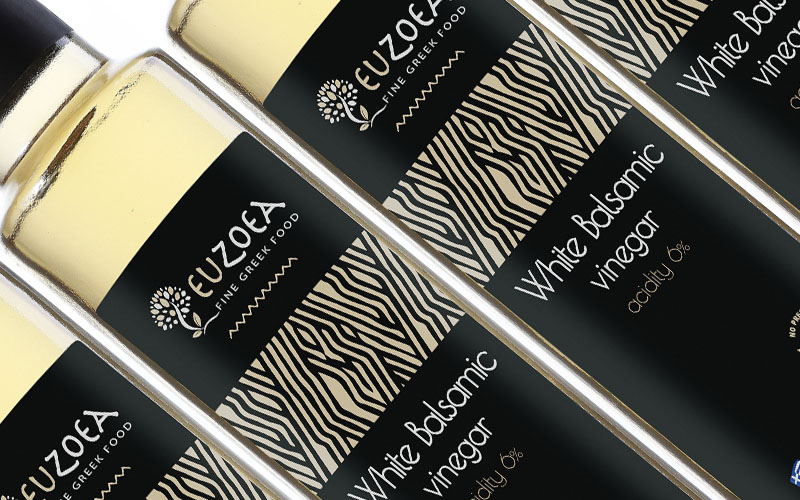 Think of balsamic vinegar and a rich brown, almost black colour comes to mind but there is something lighter in the form of white balsamic vinegar.
When you want all the complex and distinctive flavours and wish to keep the vibrancy of fresh looking foods, then NV Greek Foods' Euzoea White Balsamic Vinegar delivers on taste.
With its slight sweetness and a pleasant acidity it is smooth and mellow and perfectly complements salad leaves as well as fruits.
For delicious dressings simply mix with olive oil, adding herbs of your choice and a hint of garlic if you wish.
If you find wine or cider vinegars just too sharp in taste, white balsamic vinegar is a more agreeable and subtle alternative.
We've been using it in a number of ways and one of our favourites was to trickle it over sliced nectarines, waves of parma ham and torn mozzarella.
The flavours combine in an enjoyably mouthwatering way. The slight tang of balsamic vinegar elevates the flavour of a juicy ripe nectarine and salty ham and the cool creamy mozzarella provides the perfect foil to tongue tingling acidity.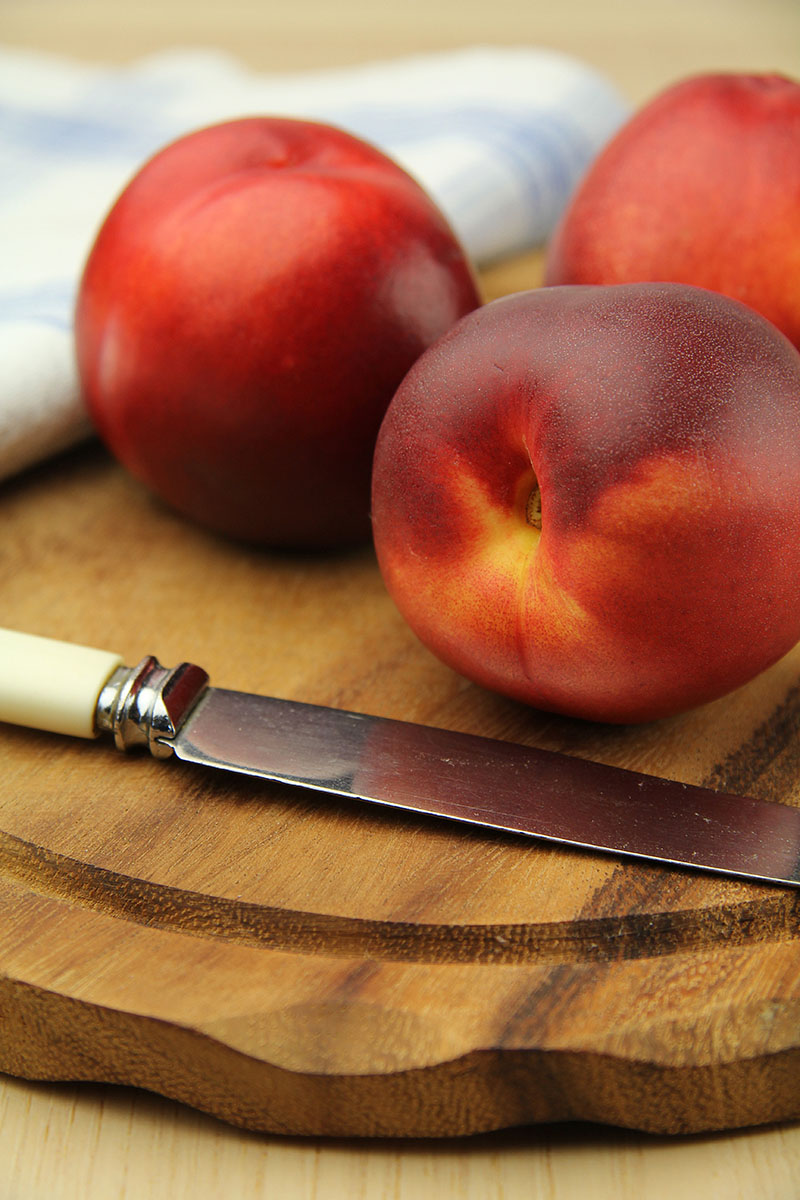 Join our Newsletter Email List
For the latest producer info, shows, markets, recipes, competitions and more each month.
Please be assured that we don't sell or pass on your information to third parties.
Keep up to date with:
New and approved producers and produce
Offers, discounts, competitions and more
Seasonal produce and great tasting downloadable recipe ideas
Shows, events and markets