Not all olive oils are the same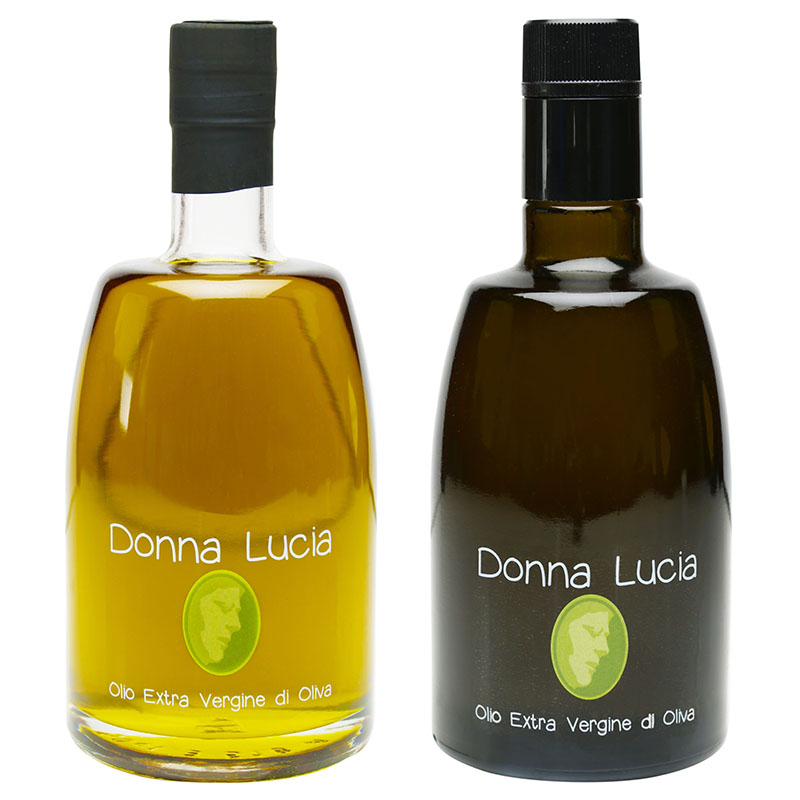 Olive oil is very much a permanent fixture in the AFT kitchen, whether it is for cooking, marinading or drizzling we like to try different varietals. Now to test and taste to see if we can get Max Olive Oil approved.
Much like wine, olive oil has different characteristics depending upon where the fruit is grown, the olive variety and how the raw ingredients are treated to achieve the end product.
Olive oil has become very much the norm in our British kitchens, far removed from the time when it was reserved for medicinal use.
One thing is for certain, is that we have become more discerning about olive oil and there are a few truths to know to help you choose the best.
Supermarket shelves are awash with olive oil. With so many types from various countries and various prices, it can be difficult to know which one to buy.
Obviously everyone's tastes differ and so it may be trial and error until you find one that you like. The key to a fine tasting olive oil, is it's freshness – we've heard that some olive oils in the supermarkets can already be quite old.
Another detracting effect on taste is the practice of blending it with an inferior quality product to 'bulk' it out.
If you're a keen food lover, no doubt you've heard all this before as it's not news – television programmes have already highlighted these issues – but it is worth reiterating.
Max Olive Oil produces the finest extra virgin olive oil from the fruits grown in the family orchards in Puglia, Italy and it was a real pleasure to test out two of their specialties.
Based in St Albans, Hertfordshire, Max Paiano can be found at the local monthly farmer's market selling his fresh-pressed oils. For those unable to get to the market will be pleased to know they can also buy online.
Max Olive Oil's oils are single estate artisan products. The olives are handpicked by the family and then milled within 24 hours of harvesting to ensure the freshest and purest product.
Each year Max travels back to the orchards to help with the harvest himself, an activity he very much enjoys.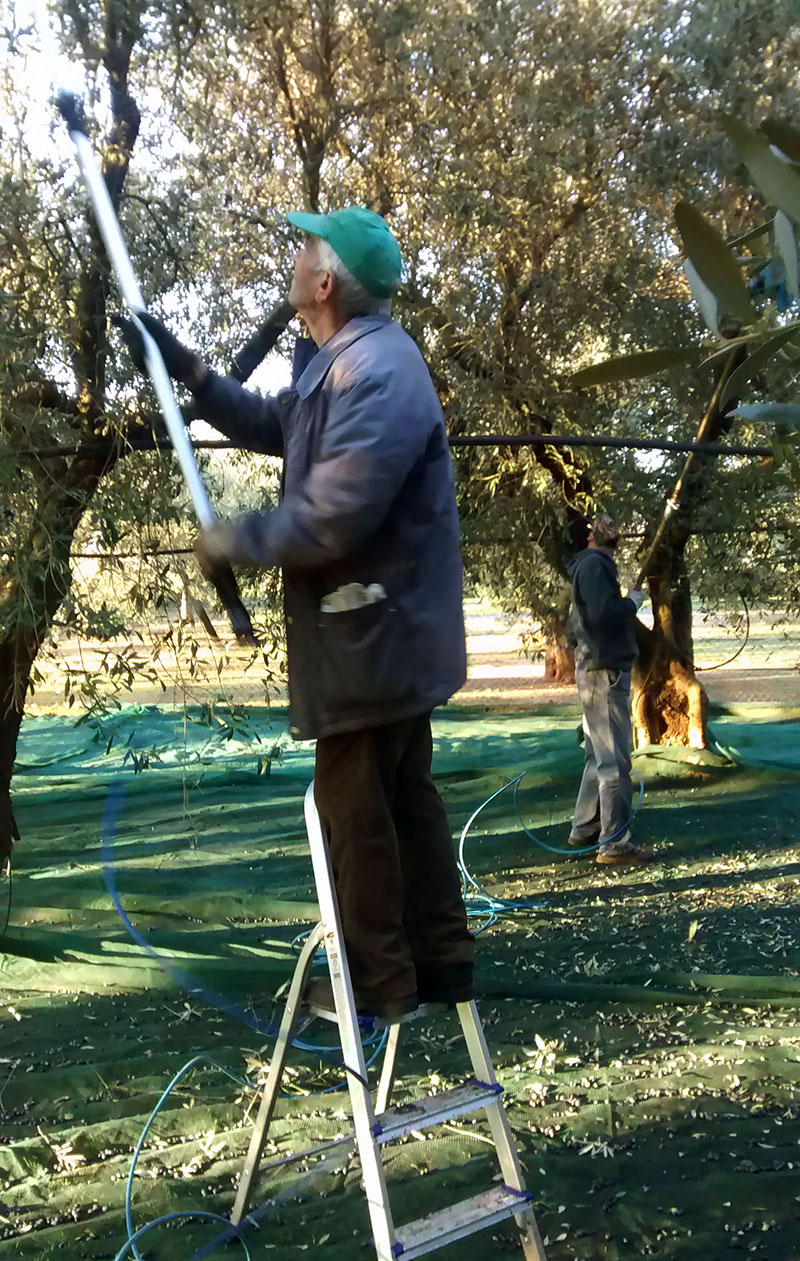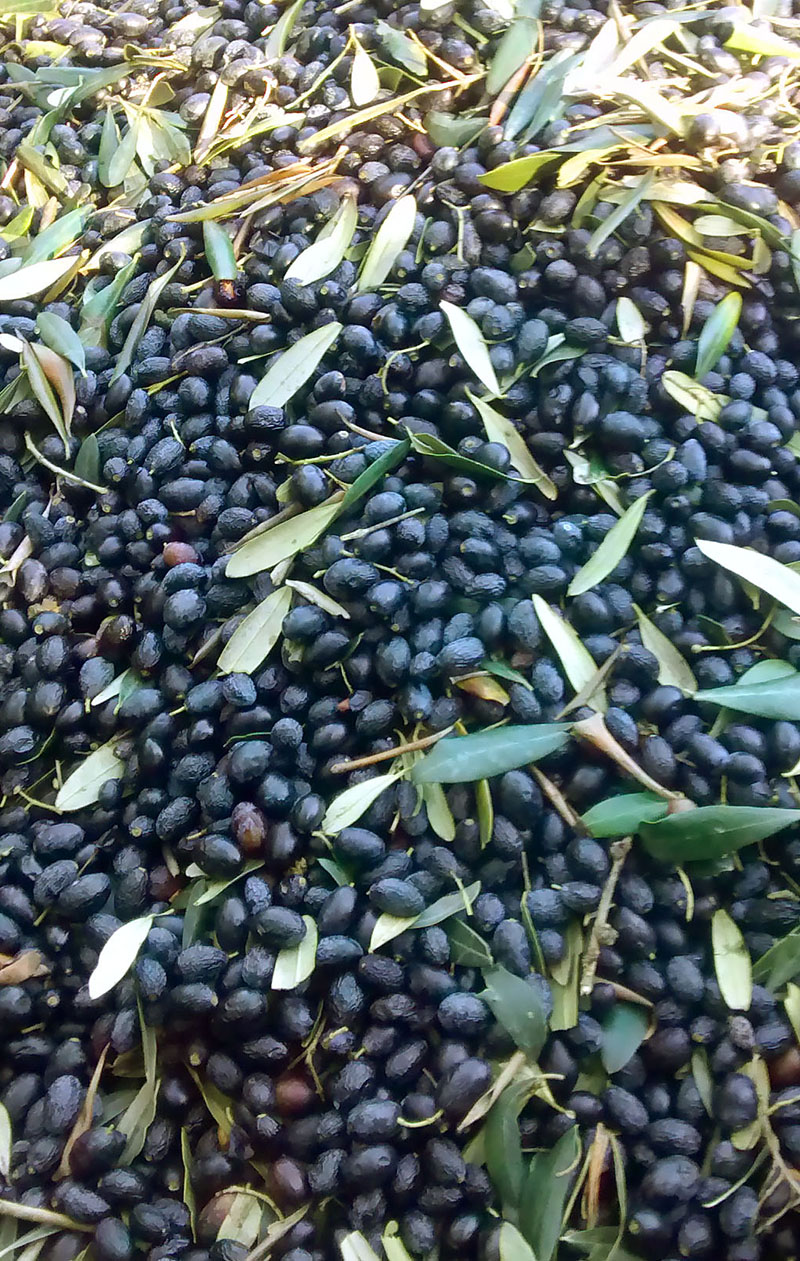 First of all we tasted the oils very simply so as not to allow interference of other flavours and then tried dipping some bread into it.
Donna Lucia Riserva (clear bottle)
Light golden green in colour, Donna Lucia Riserva is made from Leccino olives and is described as having a fruity, grassy flavour followed by just a hint of pepper.
The 'greenness' was the first thing we noticed, both in aroma and taste. It is redolent of freshly mown grass and very pleasant. The general mouth-feel of the oil is not at all greasy, being rather light and refreshing. Its light flavour is perfect with fish, salads and vegetables.
Donna Lucia Etichetta Nera (dark bottle)
Again, a light golden green in colour, Donna Lucia Etichetta Nera is made from Ogliarola and Cellina di Nardò olives and is described as having pleasant notes of artichokes and wild rocket, with a slightly bitter undertone.
A nice feel in the mouth and the flavour is robust and slightly peppery. The flavour of wild rocket is very detectable making this oil an ideal addition to more strongly flavoured foods such as soups and grilled meats.
Olive oil approved
To enjoy Max Olive Oil at its best, do not cook with it. An olive oil of this calibre was never meant for frying as this just destroys the taste. The finest extra virgin olive oils are best when used to drizzle over foods or made into dressings but never exposed to high temperatures.
We enjoyed both olive oils and it would be unfair to pick a favourite as they both achieved 'first place' in our evaluation.
Join our Newsletter Email List
For the latest producer info, shows, markets, recipes, competitions and more each month.
Please be assured that we don't sell or pass on your information to third parties.
Keep up to date with:
New and approved producers and produce
Offers, discounts, competitions and more
Seasonal produce and great tasting downloadable recipe ideas
Shows, events and markets