A Pie'wich for vegetarians and vegans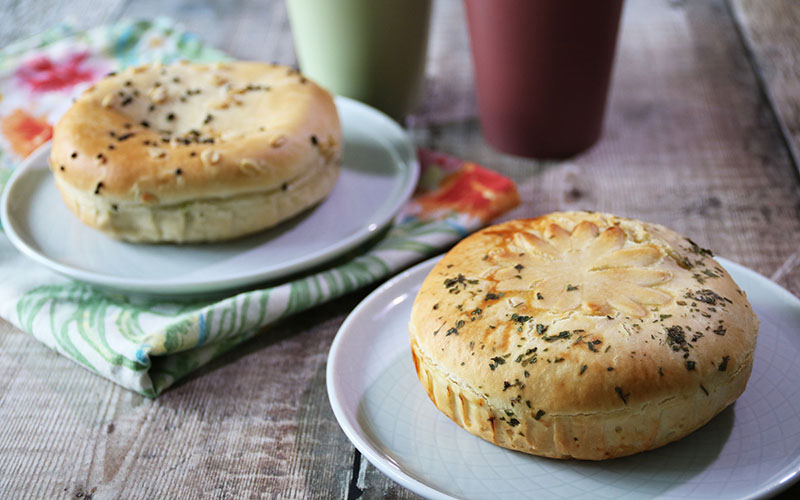 The Russian Food Company caters for those who are vegetarian or vegan and we had the chance to try two types of Pie'wich® made for these categories.
In a previous review we tested the Pie'wich® suitable for omnivores and also looked at the background of The Russian Food Company.
What is interesting is how The Russian Food Company have created a brioche dough which is completely vegan. Brioche normally contains two main dairy ingredients; eggs and butter to give a fluffy texture and rich flavour.
Following the reheating instructions, we ate the Pie'wiches warm which helped to enhance the flavour of the fillings.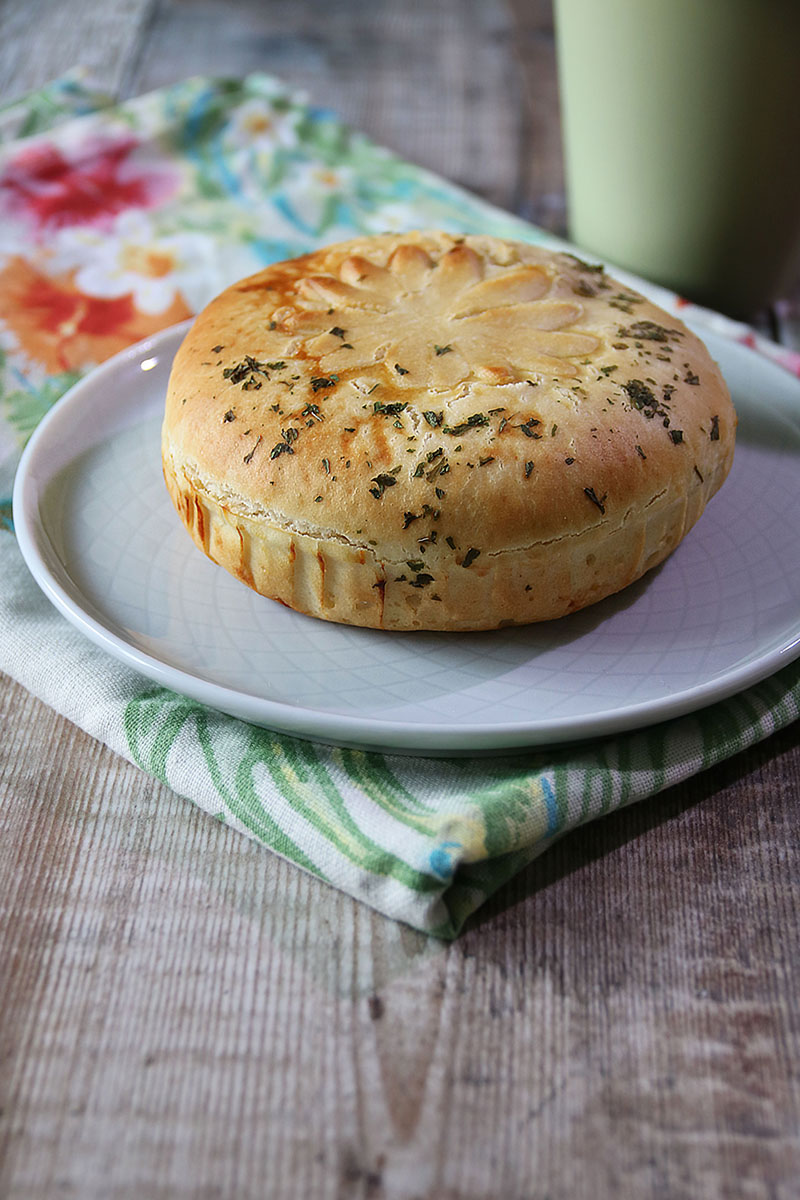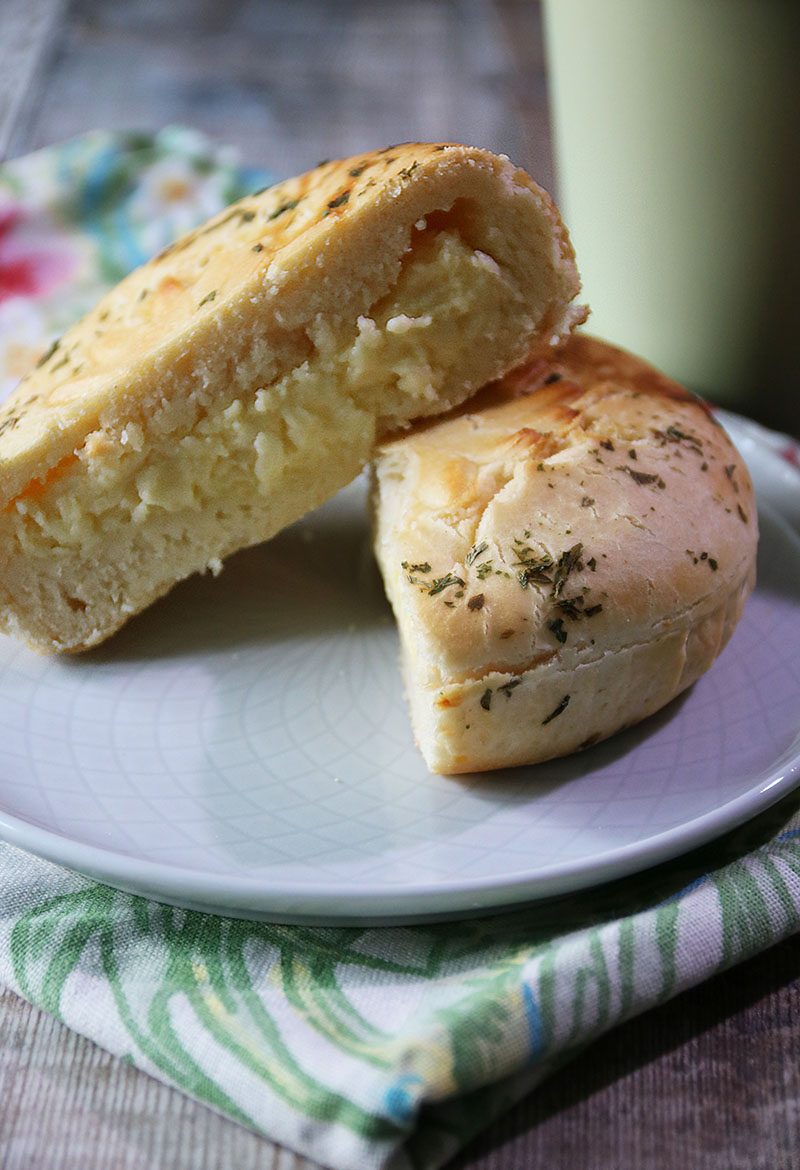 Triple Cheese Pie'wich® (vegetarian)
Think of a cheese and onion pie. This triple cheese Pie'wich is like that but better. Bursting with a generous quantity of cheese, a combination of feta, mozzarella and strong cheddar, there's a good punch of savoury flavour. You can tell that high quality cheeses have been chosen.
The dough is soft and yielding and holds the filling perfectly. Surprisingly not one bit of the satisfyingly oozey cheese comes out.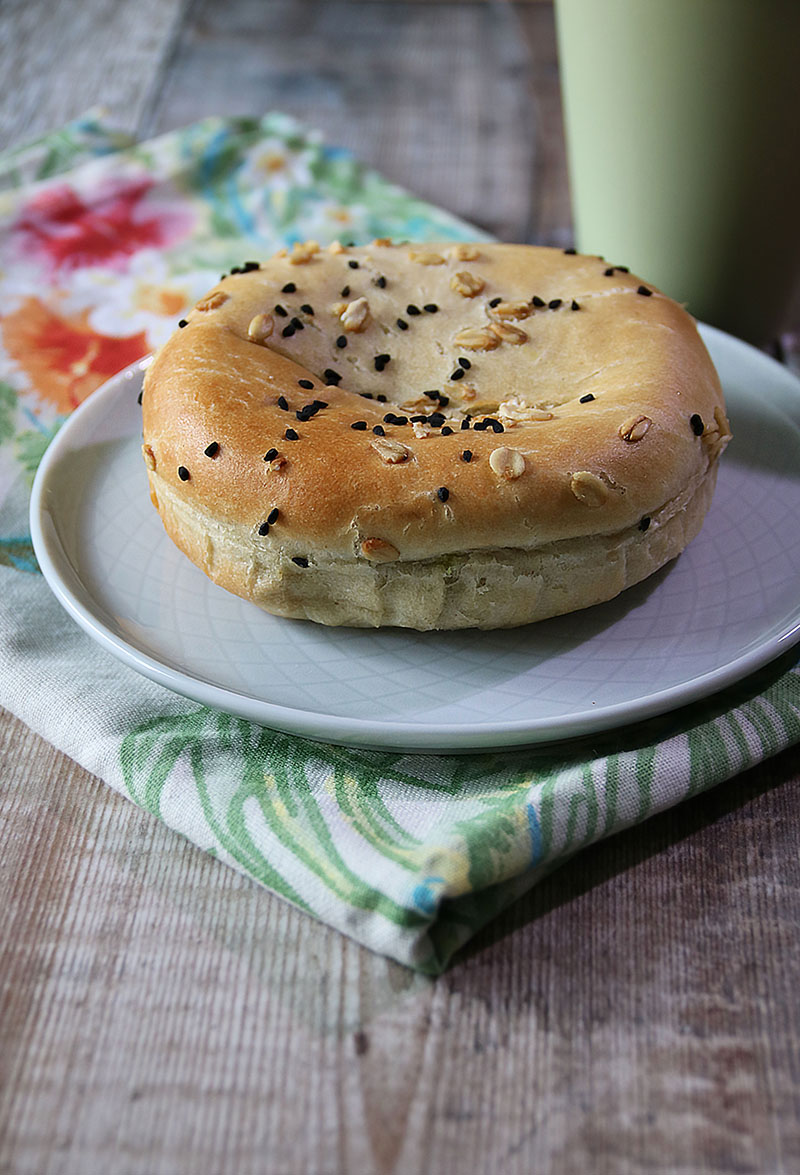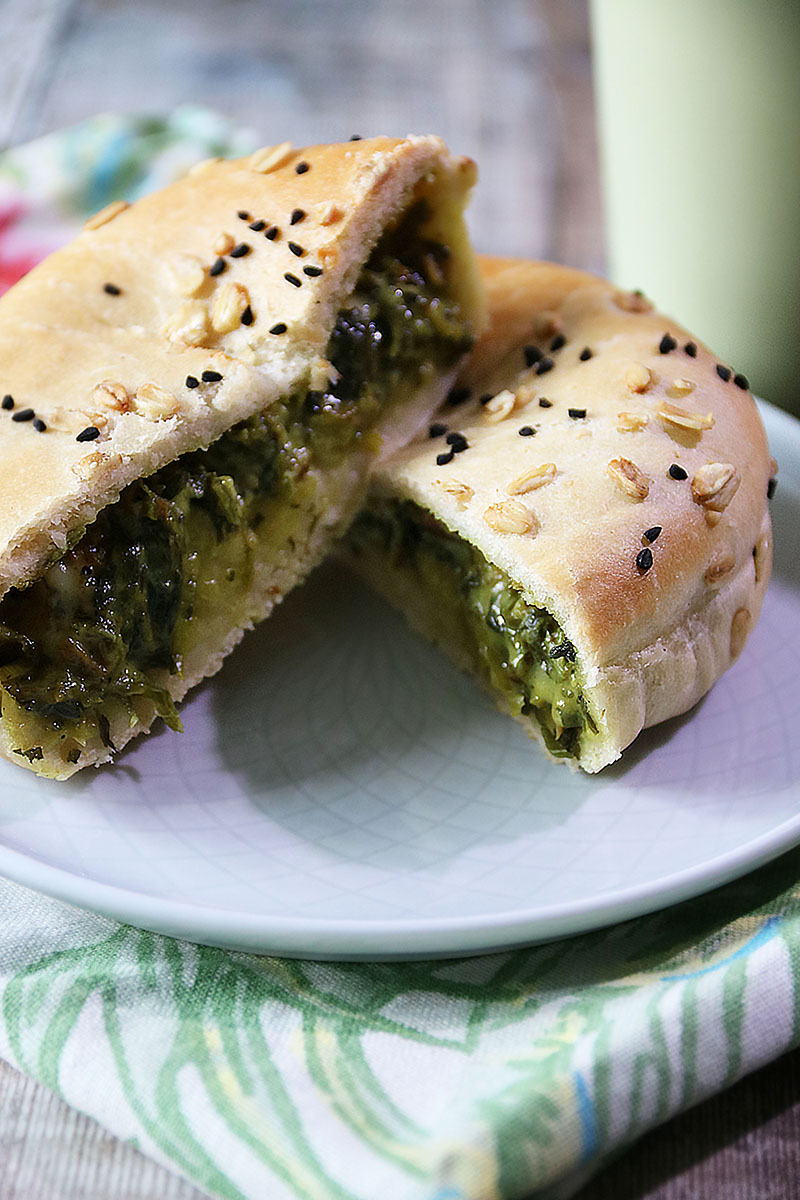 Mushroom & Spinach Pie'wich® (vegan)
Bearing in mind this Pie'wich is totally vegan, the pastry is a revelation and a testament to the skills of the cook. Whilst it may not taste buttery, it does have a richness and the texture is identical to the non-vegan original. The Russian Food Company uses sunflower oil for the fat content and almond milk easily takes the place of the egg.
The filling has a wonderful mushroom aroma and the taste of the chanterelle and oyster mushrooms is deep. Combined with silky spinach and beautifully balanced seasoning it is extremely delicious indeed.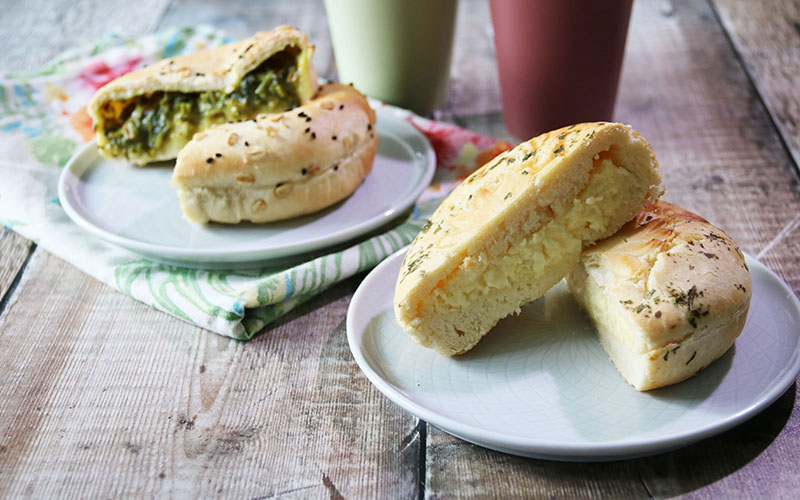 Sign up to receive our newsletter
For the latest producer info, shows, markets, recipes, competitions and more each month.
Please be assured that we don't sell or pass on your information to third parties.
Keep up to date with:
New and approved producers and produce
Offers, discounts, competitions and more
Seasonal produce and great tasting downloadable recipe ideas
Shows, events and markets