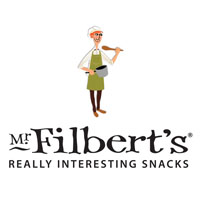 Filbert's Fine Foods
Filbert's Fine Foods produce amazing award winning hot air roasted nut snacks – made with 100% natural ingredients and each with their own unique flavour twist.
People love sharing and enjoying good food, especially tasty snacks. It's a core value at the heart of friendships and families. With this foremost in mind, the Mr Filbert's team set out to share their snacking creations, lifelong passion for food experimentation and an abundance of food development and marketing experience, working with many top drawer food brand names.
Over the years we have developed new and exciting combinations of flavours from around the world which are both healthy and original in taste. An award winning strategy that satisfies a niche market, craving fine quality snacks. With bagfuls of natural ingredients, our artisan snacks are also suitable for the rapidly expanding free-from market.
Filbert's Fine Foods was created in 2010 with the passion of 40 years in the food business. We are proud to bring you an array of really interesting snacks, lovingly hand crafted in the heart of Somerset.
Mark Taylor, Managing Director
Mr Filbert's range of snacks are free from gluten and diary as well as all artificial flavours, colours and preservatives. Great news for the rapidly growing FREE FROM market sector which has seen a 63% increase in demand from consumers.
To buy online visit www.mrfilberts.com

AFT Approved Products
Read more about this producer's products in our reviews:
Recipes and Food Inspiration
Awards
Great Taste Awards 2020:
Moroccan Spiced Almonds – 1 star
French Rosemary Almonds – 1 star
---
Great Taste Awards 2018:
Moroccan Spiced Almonds – 1 star
Black Truffle Mixed Nuts with Apple – 2 stars
Cherry Berry Chocolate Nut Mix – 1 star
---
Great Taste Awards 2017:
Somerset Applewood Smoked Mixed Nuts – 1 star
---
Great Taste Awards
Taste of the West
FoodBev
Lunch Innovation
Countryside Alliance
Contact Filbert's Fine Foods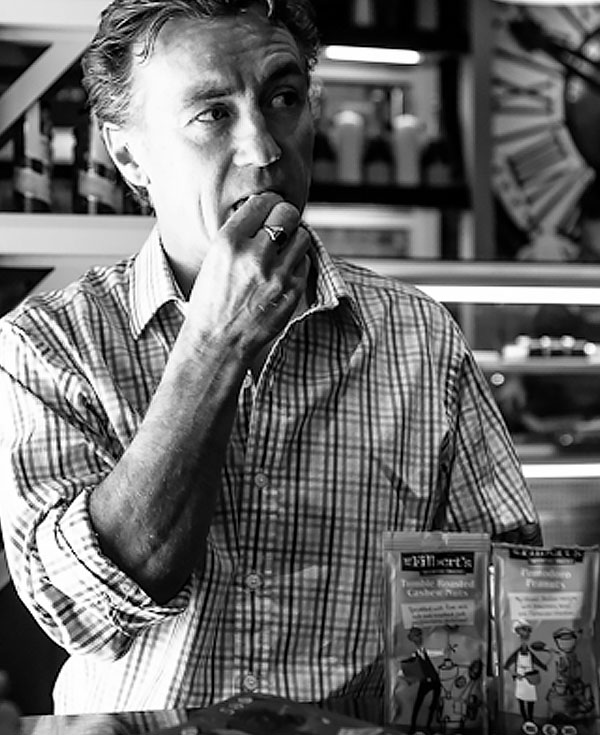 Glastonbury
Somerset
BA6 8NX
When contacting any of our members, please mention that you found them on The Artisan Food Trail