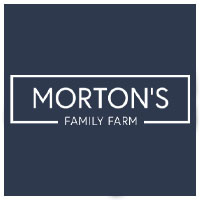 Morton's Traditional Taste
Morton's Traditional Taste are producers of farmfresh free range poultry. Award winning free range bronze turkeys.
At Whitwell Hall Farms you are guaranteed a turkey that is reared to the highest welfare standards with a true 
"traditional taste"
 to savour. The Morton family first descended on Norfolk back in 1941 when 
"Papa"
Morton came down from Scotland to establish a dairy herd.
Rob Morton (a 3rd generation Morton) with the help of his wife Becca and (a little helping hand! from their three young children George, Sam & Emily ) have been rearing traditional farmfresh turkeys for the past 10 years. Our aim is not to be the biggest supplier of farmfresh turkeys (rearing up to 2000 birds) but more to offer our customers a true free range farmfresh turkey that is produced in the time honoured tradition.
All our birds are grown on the farm, hand plucked on the farm and sold from the farm gate, what could be better?
At Morton's you can be sure of a true tasting turkey this Christmas as we follow a 12 point quality code to guarantee our turkeys do not disappoint:
We only start with the best quality chicks, all taken from slow growing strains.
Our chicks come into us from mid June giving a growing period of some 22 weeks compared to the intensive bird at 16 weeks.
Fed on a ration containing at least 70% cereals containing no growth promoters or additives.
Housed in a spacious cattle yard and bedded on clean straw.
Given daytime access to range from 8 weeks of age.
By rearing only a small number of birds each year allowing closer attention to detail.
Hand plucked on the farm for minimum stress to the birds.
Allowed to mature for a minimum of 10 days in our cold stores for that true "traditional taste".

AFT Approved Products
Read more about this producer's products in our reviews:
Recipes and Food Inspiration
Events Attending
Coming Soon
Awards
Great Taste Awards 2020:
Norfolk Free Range Turkey – 3 stars
Heritage Jacob Leg of Lamb – 1 star
Free Range Whole Chicken – 1 star
---
Great Taste Awards 2019:
Free Range Dry Aged Bronze Turkey – 2 stars
Smoked Duck Breast 170g – 1 star
Smoked Chicken Breast 170g – 1 star
---
Great Taste Awards 2017:
Hot Smoked Gressingham Duck – 1 star
---
Great Taste Awards 2015:
Traditional Free Range Bronze Turkey – 1 star
---
Great Taste Awards 2014:
Twice Smoked Gressingham Duck Breast – 1 star
Twice Smoked Chicken Crown (Cooked) – 1 star
---
Great Taste Awards 2013:
Oak Smoked Duck Breast – 2 stars
Smoked Norfolk Chicken – 1 star
Oak Smoked Chicken Breast – 1 star
Oak Smoked Turkey – 1 star
---
Great Taste Awards 2012:
Free Range Smoked Chicken Breast – 1 star
---
Great Taste Awards 2011:
Free Range Bronze Turkey – 2 stars
---
Great Taste Awards 2010:
Free Range Bronze Turkey – 1 star
Contact Morton's Traditional Taste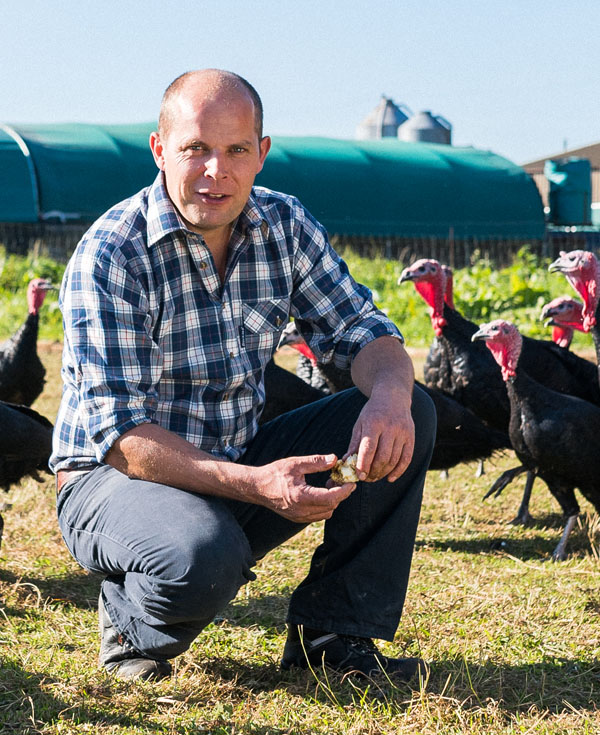 01692 538067 or 07789 722654
Whitwell Hall Farm
Church Road
Skeyton
Norwich
Norfolk
NR10 5AY
When contacting any of our members, please mention that you found them on The Artisan Food Trail