The Farm Business Innovation Show 2019
The trade event to support innovation and diversification for farmers, landowners, country house and estate owners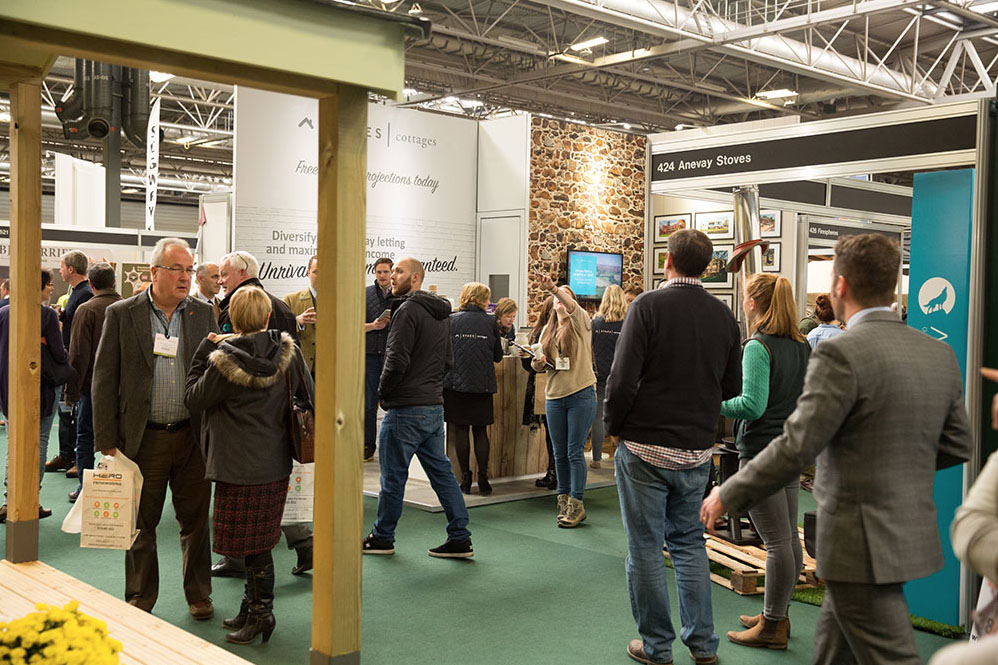 The Farm Business Innovation Show 2019 is Europe's leading event for farmers, landowners, and estate owners. It was Voted 'Trade Show of the Year' by the EN Awards in 2016. The show is returning to NEC in Birmingham on the 6th & 7th November 2019.
This event provides rural entrepreneurs with the inspiration, resources and advice needed to diversify, innovate and succeed. There are 250 seminars, 550 hand-picked exhibitors, industry-leading experts and unrivalled networking and business opportunities.
Diversification in the agricultural, farming and land management communities is the act of building on traditional farming practices and delving into new and innovative endeavours by adding additional revenue streams. These could be renewable energy, organic food production, rural tourism or niche livestock.
However, the venture into rural diversification requires so much more than just a good idea. In order to thrive you need to have clear plans, goals and confidence in your choices.
Not only does The Farm Business Innovation Show provide the perfect opportunity to find information, it also offers the tools and services to help you every step of the way.
Your free ticket to the Farm Business Innovation Show will also give you full access to its sister shows: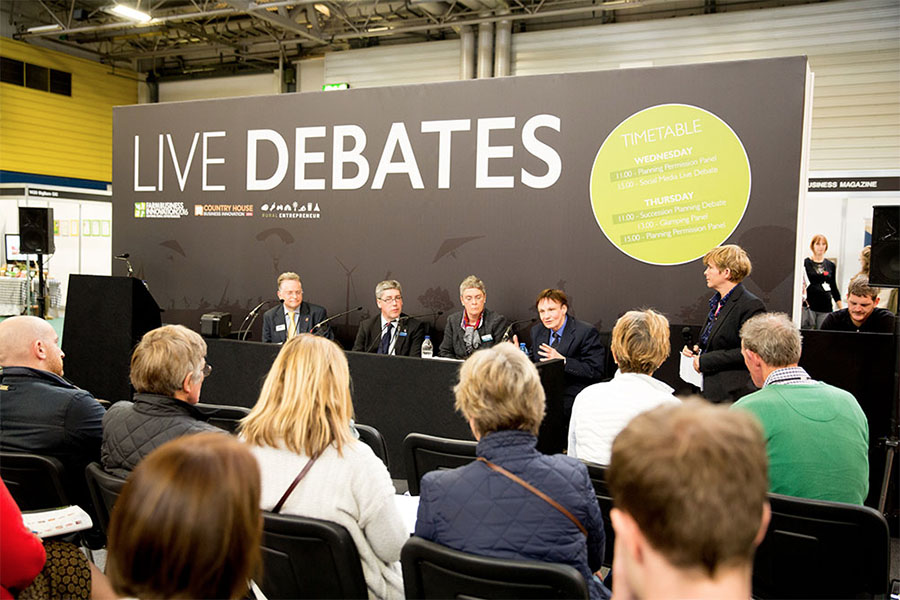 The Farm Business Innovation Show has pulled together some of the most forward-thinking business minds in the industry to share their ideas, knowledge and secrets along with real-life case studies. The event aims to help the 9,000 visitors to start, grow, or improve their rural business.
Attend seminars given by Graham Childs of The Artisan Food Trail
The seminars are intended to be inspiring, educational and motivational, featuring world class speakers.
Graham Childs, of The Artisan Food Trail, will be speaking and sharing his expertise on 'Small Business Marketing on an Even Smaller Budget'
Dates and times for these seminars will be released soon…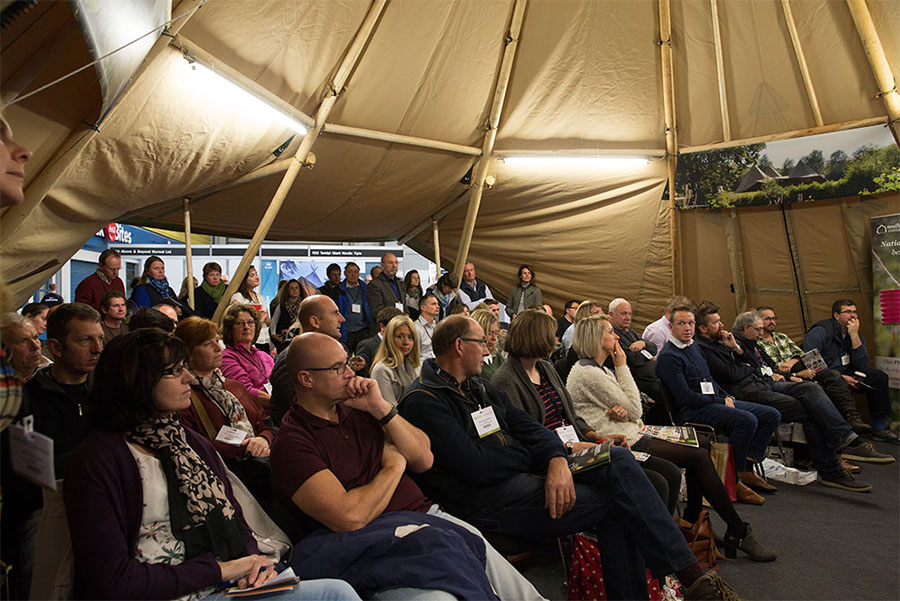 Register for your FREE tickets to the Farm Business Innovation Show 2019
Running on the 6th & 7th November 2019 at the NEC Birmingham tickets to attend the show are FREE, visitors just need to register
Join our Newsletter Email List
For the latest producer info, shows, markets, recipes, competitions and more each month. Please be assured that we don't sell or pass on your information to third parties.
Keep up to date with:
New and approved producers and produce
Offers, discounts, competitions and more
Seasonal produce and great tasting downloadable recipe ideas
Shows, events and markets