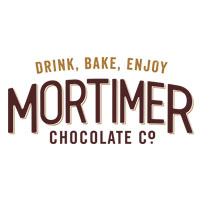 Mortimer Chocolate Company
Award Winning Chocolate Powders; to make delicious hot chocolate, ideal for creating stunning chocolate recipes and for melting and dipping, there's even a fondue for the BBQ!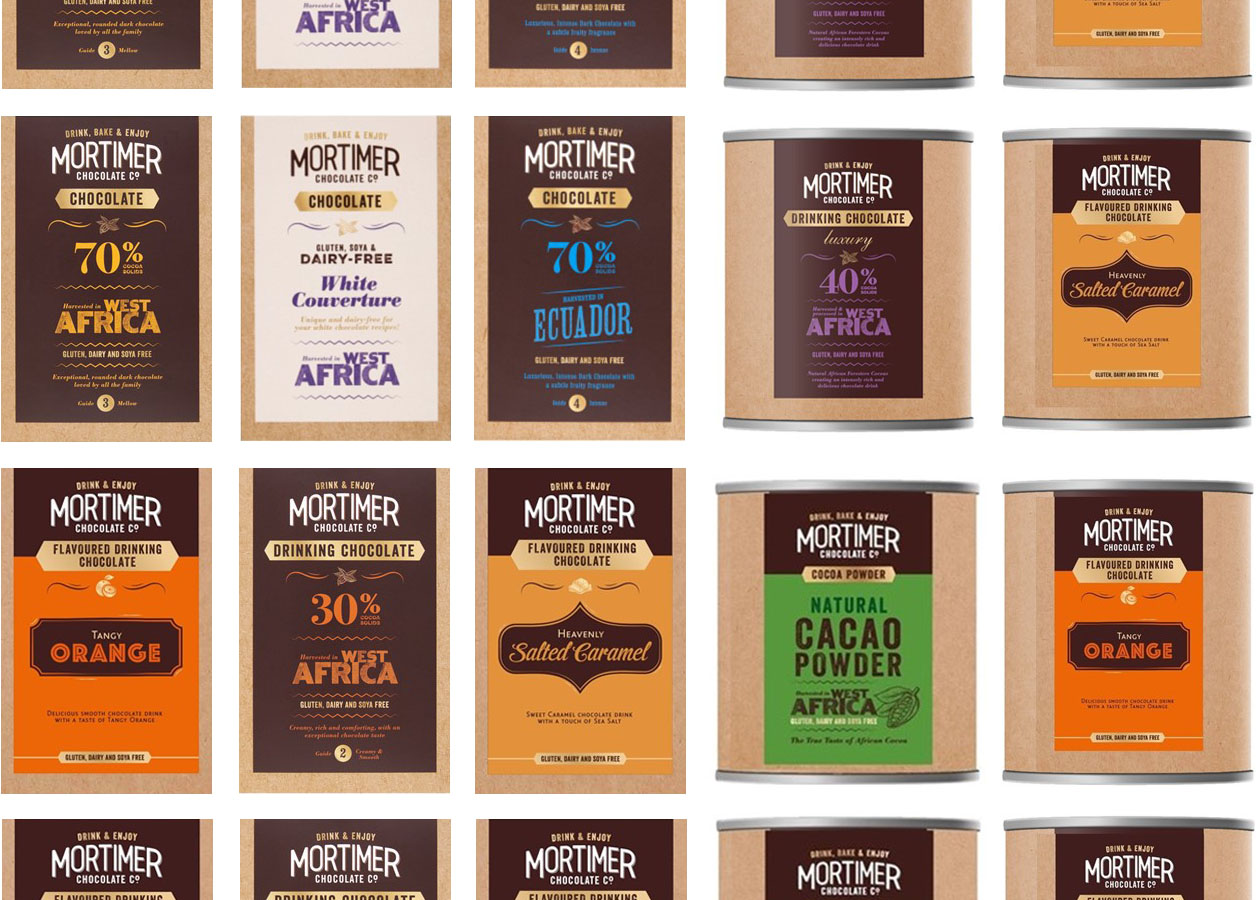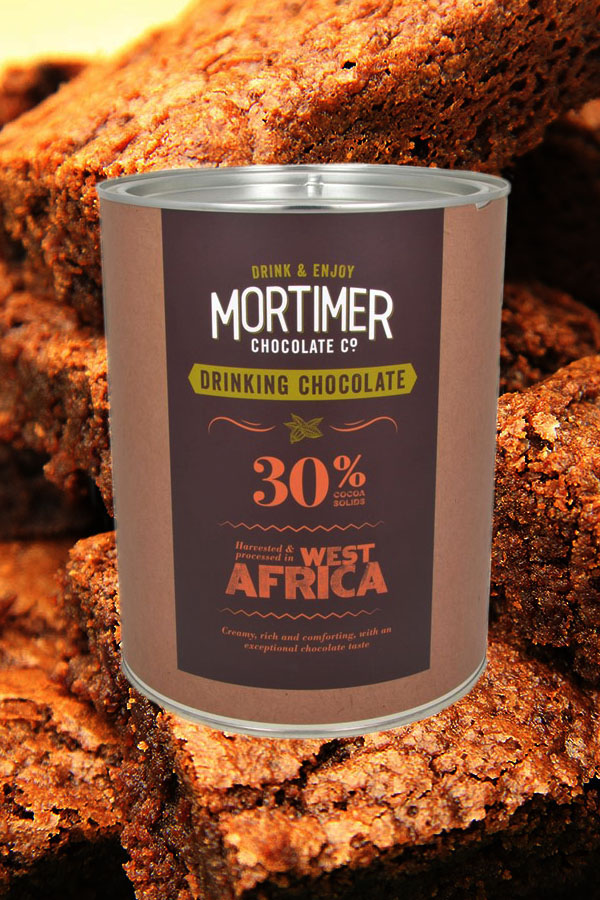 Husband and wife team, Adrian and Felicity Smith set up the Mortimer Chocolate Company in 2006.
Using Adrian's expertise as a 'Mars' trained cocoa taster, they produce fantastic tasting chocolate powders.
As parents of 3 young daughters, one of whom has allergies, they truly care what they feed their children, and for that reason their chocolate powders are free from gluten, dairy, soya, nuts and palm oil and that includes their White 'chocolate' Couverture Powder.
The award winning range of chocolate powders are delicious, versatile, easy and fun to use.
The West African and Ecuador Chocolate Powders can be made into; gorgeous hot chocolates by adding milk, or with water to make a Spanish hot chocolate; syrups for cold chocolate drinks or ice lollies, sprinkled over hot chocolate, cappuccino or, their youngest daughter's favourite, chocolate crumpets. (Sprinkle a teaspoon of chocolate powder over hot buttered crumpets and watch the chocolate melt into the holes).
They can be used to make all manner of puddings and treats from squidgy chocolate brownies to classic chocolate mousse. There are just so many tasty recipes on the Mortimer Chocolate website.
The melt and dip range melts easily and produces a simply delicious chocolate fondue. There's even one for the BBQ!
The Drinking Chocolate is made from a West African cocoa to produce a creamy, rich and comforting hot chocolate with an exceptional chocolate taste. It is packed in 2kg tins for cafés and can be delivered in a box of 8 tins or via the pallet.
Cocoa beans are a raw material that is made into cocoa mass, which is a value-added product.
Mortimer Chocolate source their cocoa mass direct from the country of origin wherever they can, so that customers can taste the exquisite chocolate flavours and characteristic fruity top notes of chocolates from different countries, while suppliers and their local communities in the cocoa growing regions benefit too. By buying cocoa mass from the country of origin the added value remains in that country, which is a more sustainable way of doing business.

AFT Approved Products
Read more about this producer's products in our reviews:
West Africa Pure Dark Chocolate Powder
Ecuador Pure Dark Chocolate Powder
Recipes and Food Inspiration
Events Attending
Coming Soon
Contact Mortimer Chocolate Company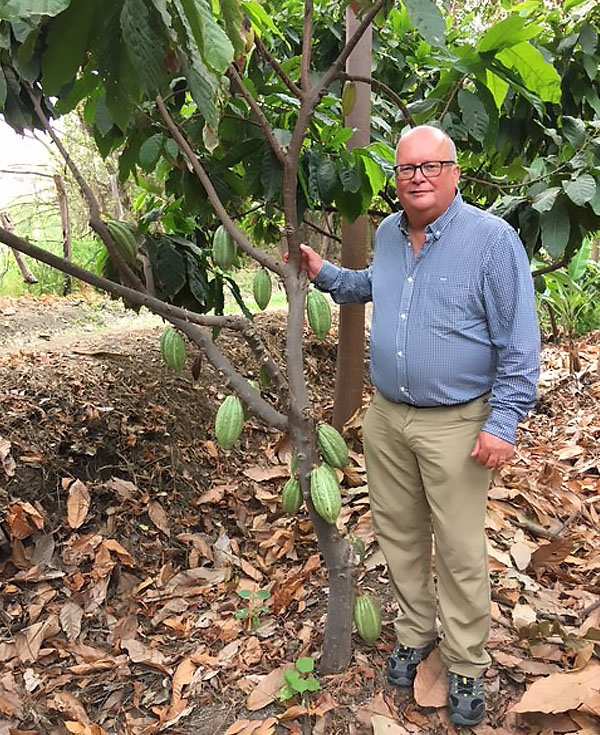 Enquiry to Mortimer Chocolate Company
66 Windmill Road
Mortimer Common
Berkshire
RG7 3RL
When contacting any of our members, please mention that you found them on The Artisan Food Trail