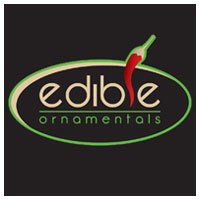 Edible Ornamentals
We're situated in Chawston, Bedfordshire where market gardens are abundant and growing delicious vegetables is simply a way of life. We're passionate, slightly obsessive chilli growers. Please visit us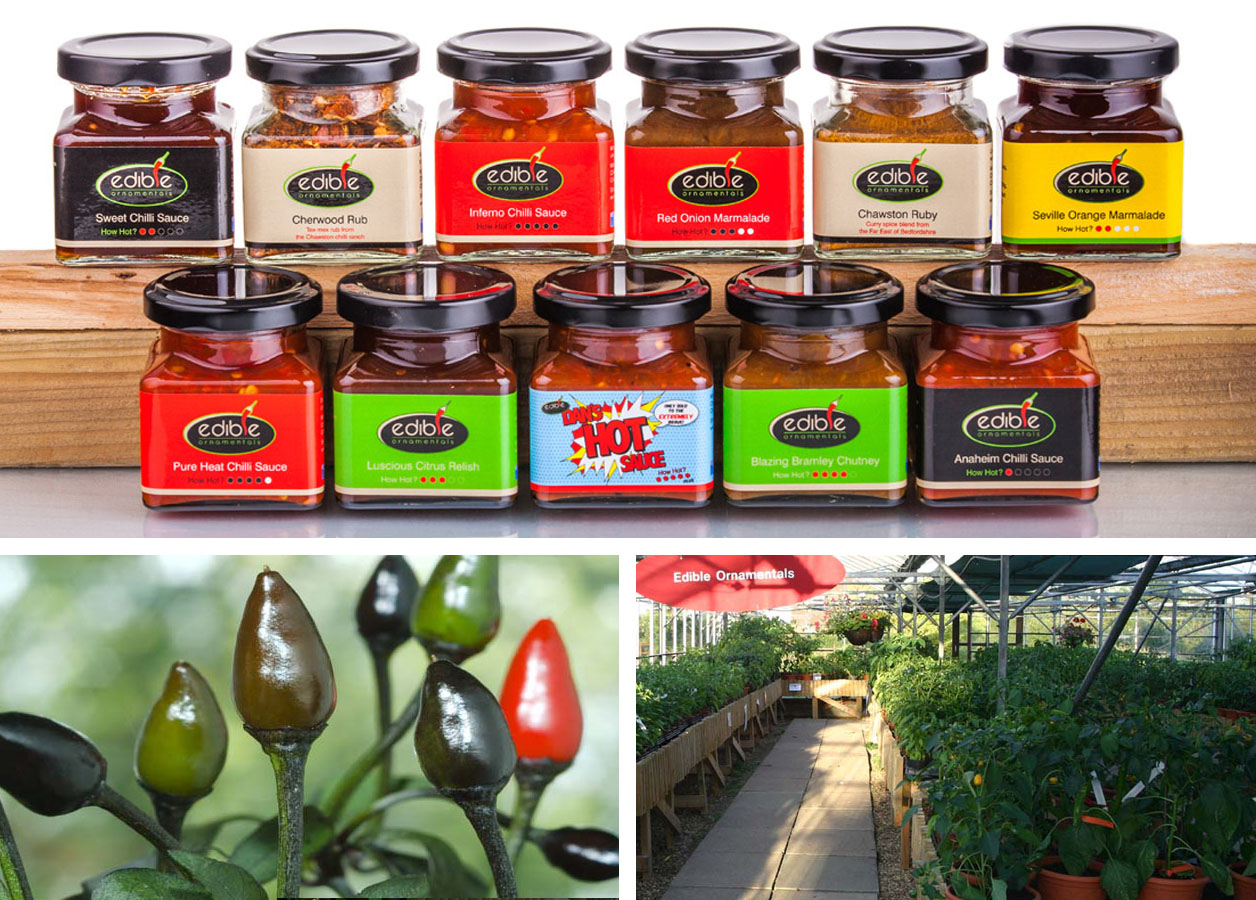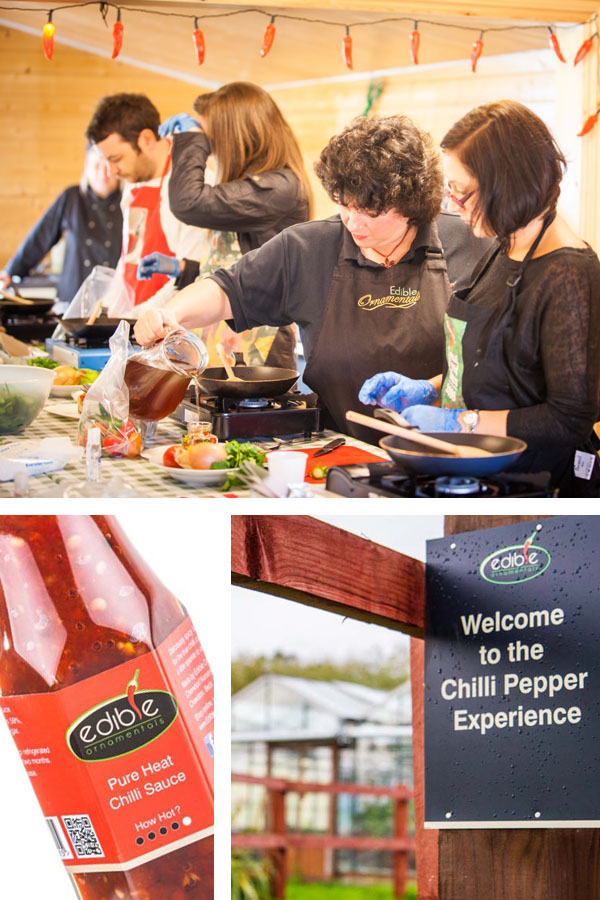 Edible Ornamentals grow fresh chillies, stunning chilli plants and create mouth watering fiery sauces. Our ethos is simple: Growing & Cooking with Skill and Passion. No compromises.
During the summer months, come and pick some fresh chillies and have a light snack at our Edible Kitchen. Indulge yourself at our cookery school where you'll learn to cook that special dish.
We also sell our products at exclusive farmers markets, food and wine shows, and garden shows throughout the United Kingdom.
For a full list of farmers' markets and events we're at, see our website.
We look forward to welcoming you to Edible Ornamentals.
Products we make: • Pure Heat Chilli Sauce • Sweet Chilli Sauce • Inferno Chilli Sauce • Lucious Citrus Relish • Red Onion Marmalade • Anaheim Chilli Sauce • Salsa Mania • A selection of gift hampers are also available

AFT Approved Products
Pure Heat Chilli Sauce
Sweet Chilli Sauce
Luscious Citrus Relish
Orange Marmalade with Chilli
Recipes and Food Inspiration
Farmers' Markets Attending
Events at Edible Ornamentals
Awards
Grower of the Year Awards 2011
Contact Edible Ornamentals
When contacting any of our members, please mention that you found them on The Artisan Food Trail