Turkey, Brie & Cranberry Sandwich
Make as many as you like!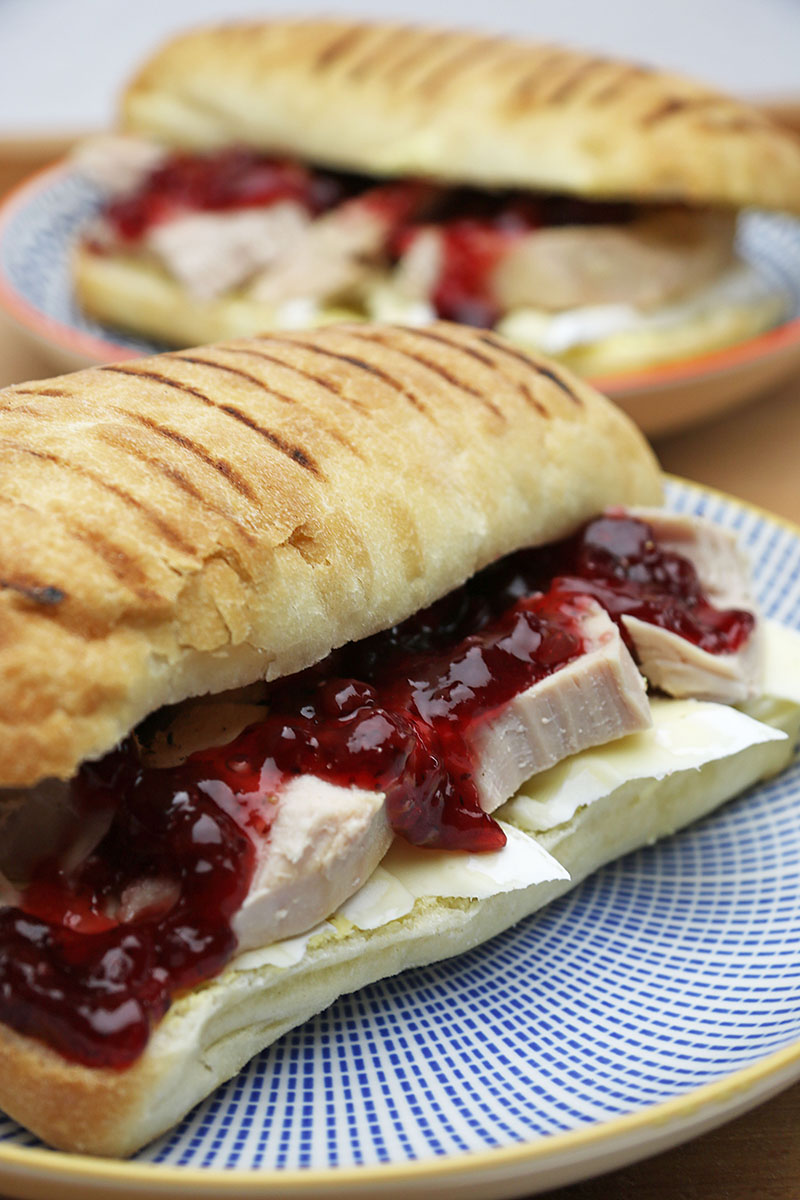 Once the turkey has played its part on Christmas Day there's usually quite a lot left. One of the most popular ways to carry on eating it, is to stuff it into a sandwich.
Perhaps, after a while, turkey sandwiches could be boring but that does depend on what else goes into the sandwich with it.
If you're lucky enough to have a lay in on Boxing Day a turkey sandwich happens to make a very good brunch.
Ingredients
slices of bread – crusty bloomer, sourdough or even a baguette.
butter for spreading
Brie
cooked turkey
cranberry sauce
salt and pepper
Method
First choose your bread. It could be a couple of nice slices of crusty bloomer, sourdough or even a baguette. Spread the bread liberally with butter then slice up some Brie, or any of your favourite creamy cheese and lay it on the bread. Place generous slabs of cooked turkey on top, spoon on liberal amounts of cranberry sauce (although we prefer lingonberry), season with salt and black pepper. Put the second slice of bread on top and eat.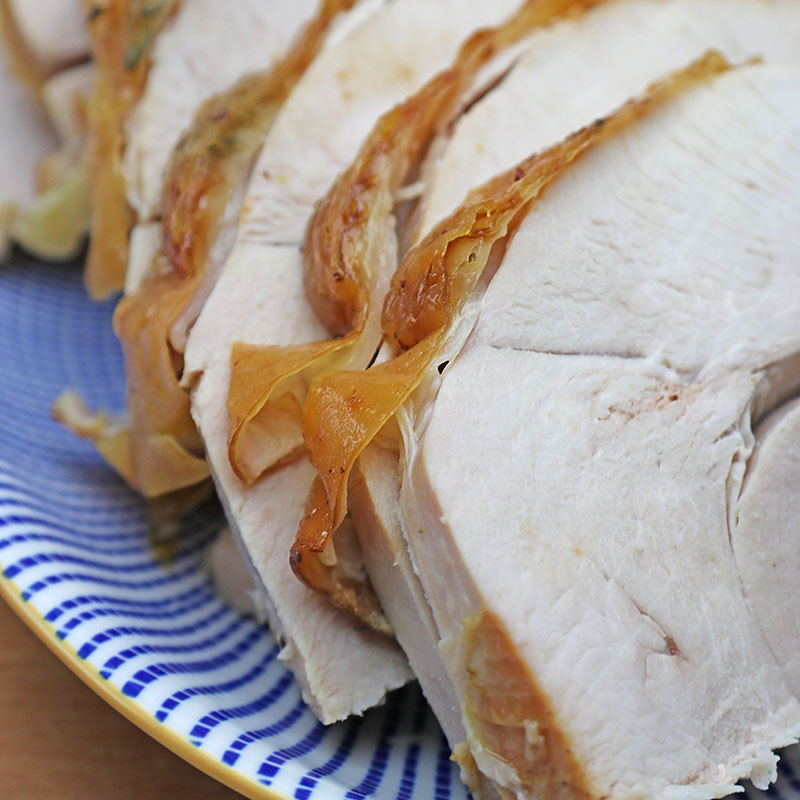 NOTES ON INGREDIENTS
The turkey in this sandwich is a free range Norfolk Bronze from Morton's Traditional Taste.
If you fancy a different relish try Hibiscus Lily and Edible Ornamentals.
You could make your own Cranberry Sauce – see our recipe.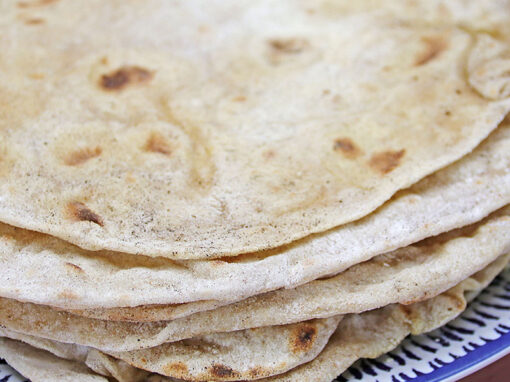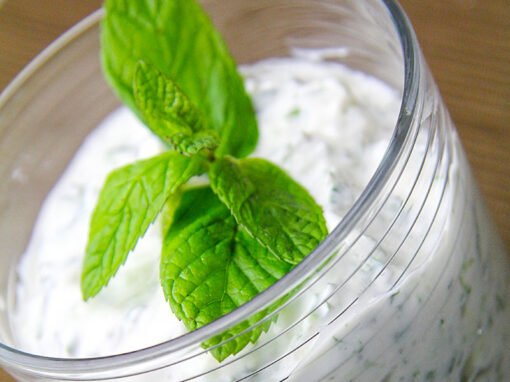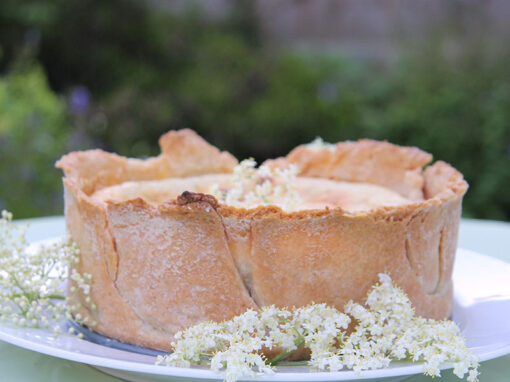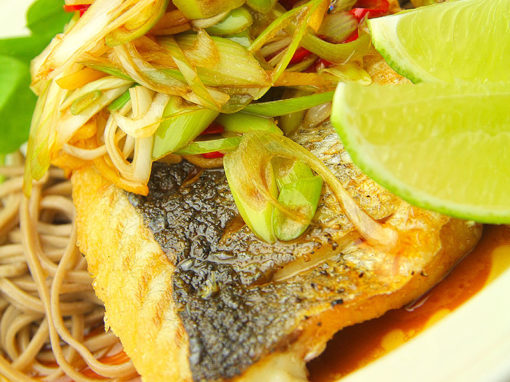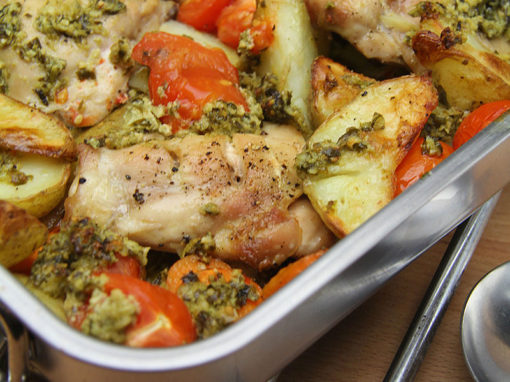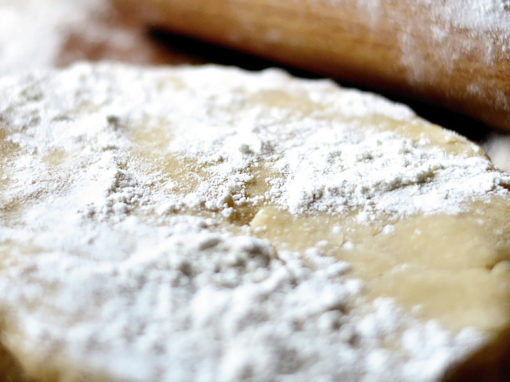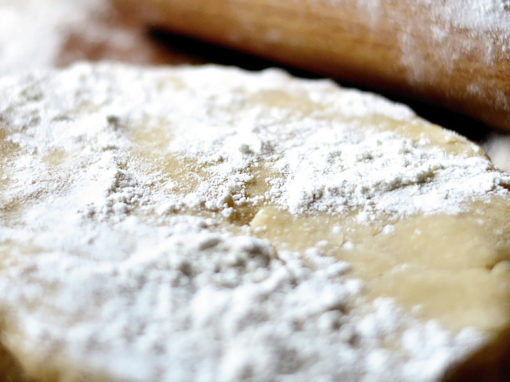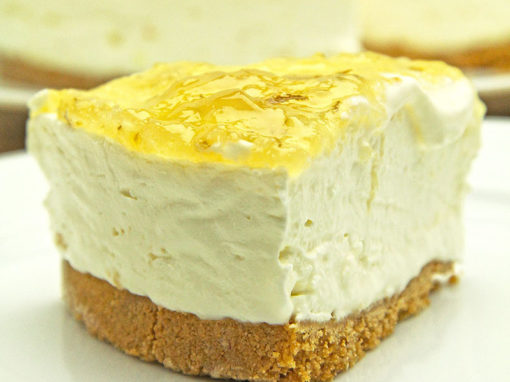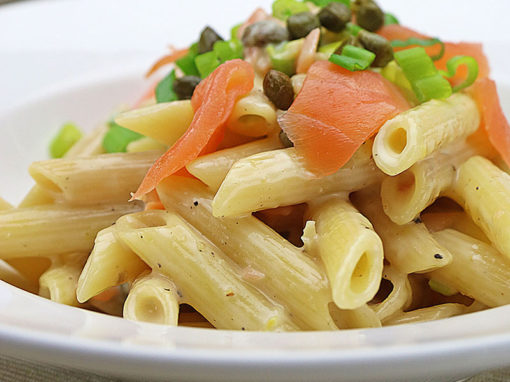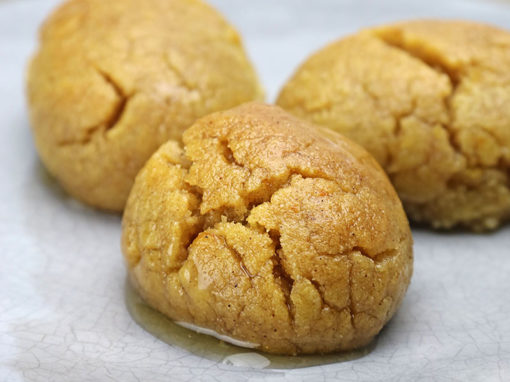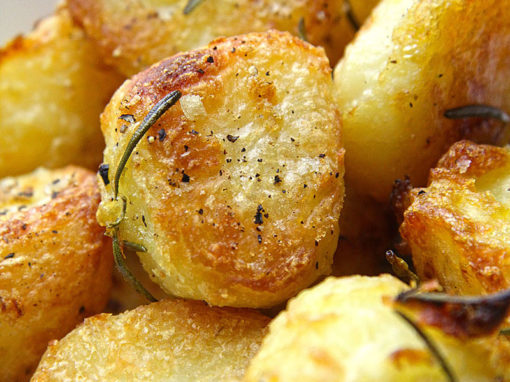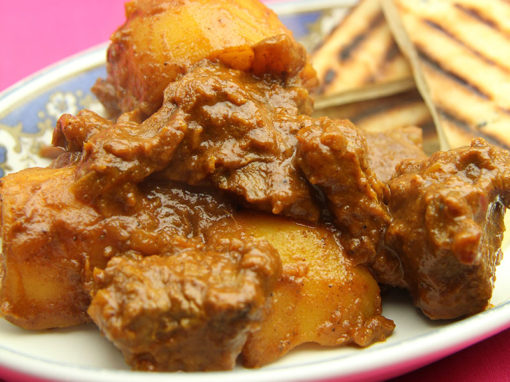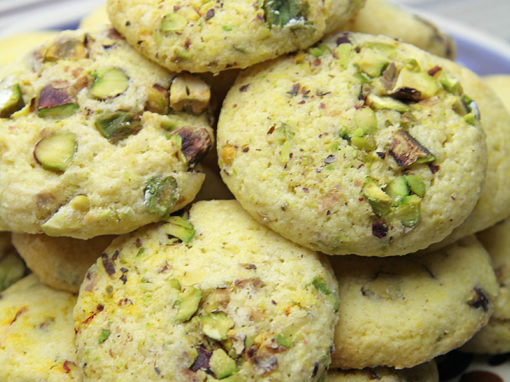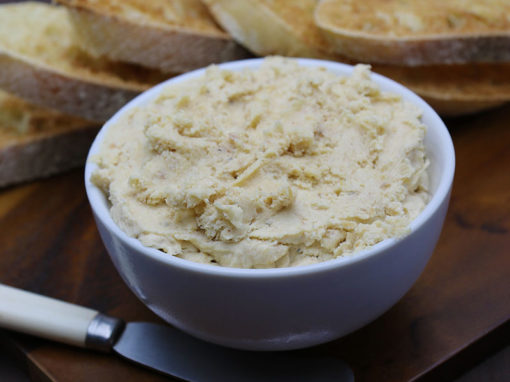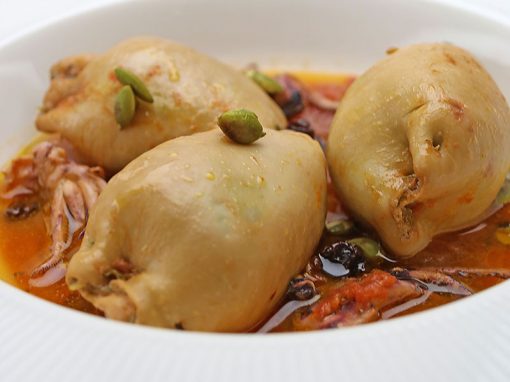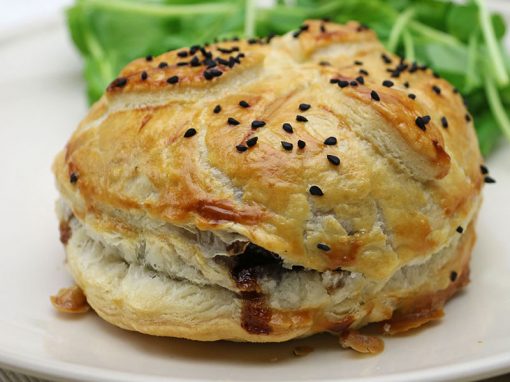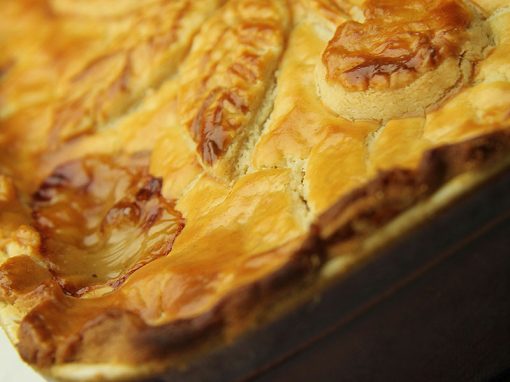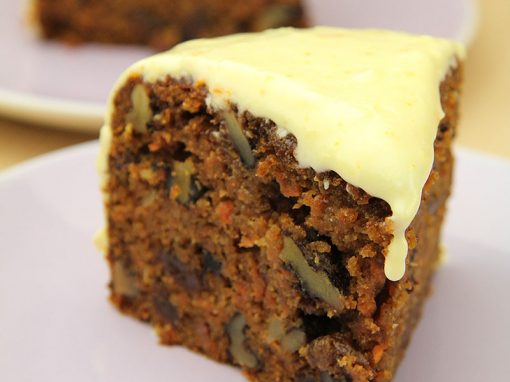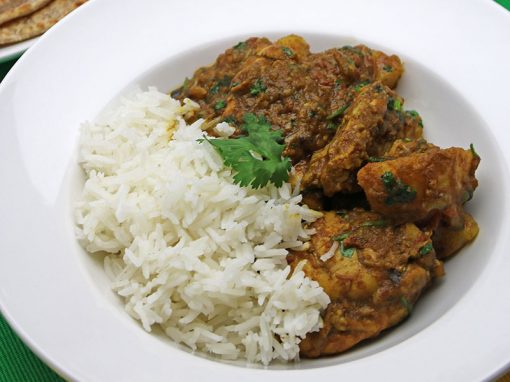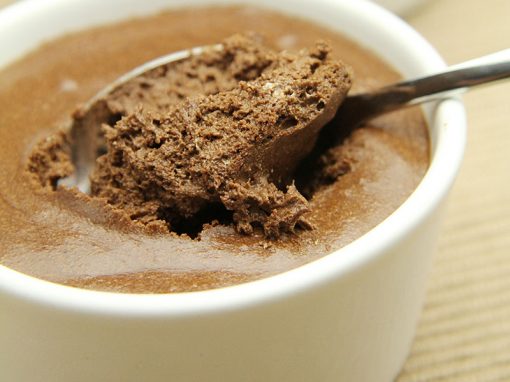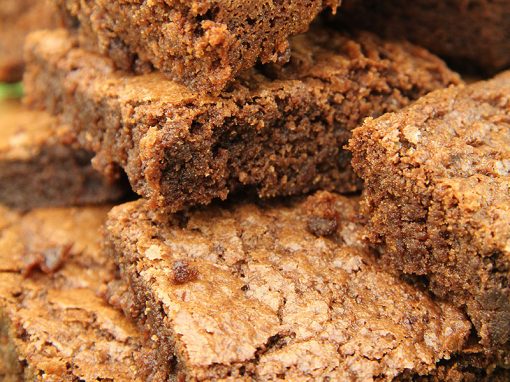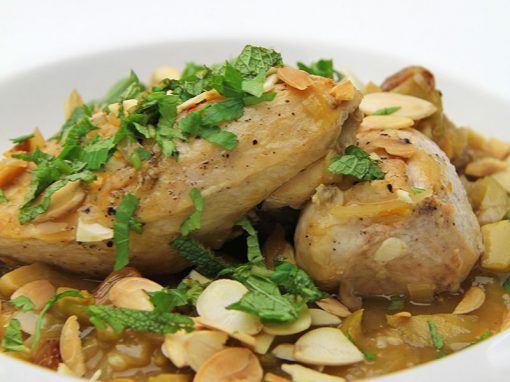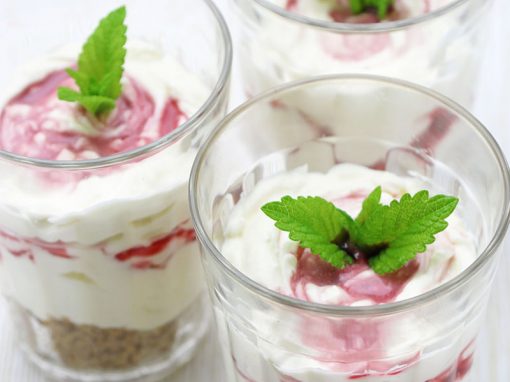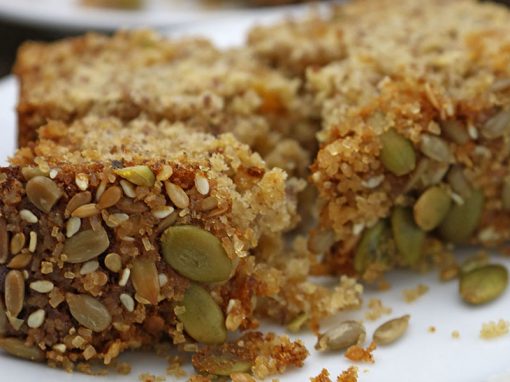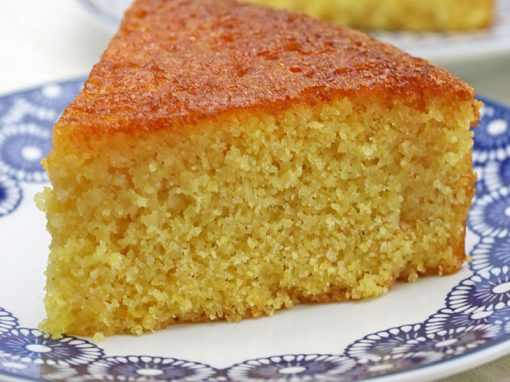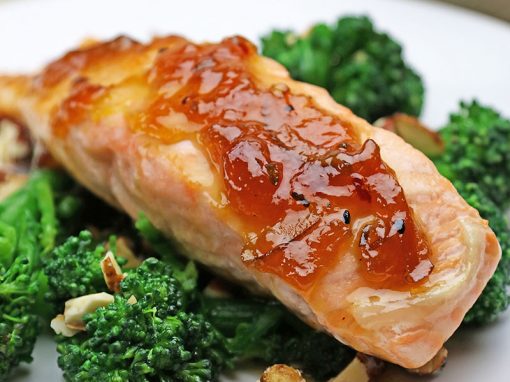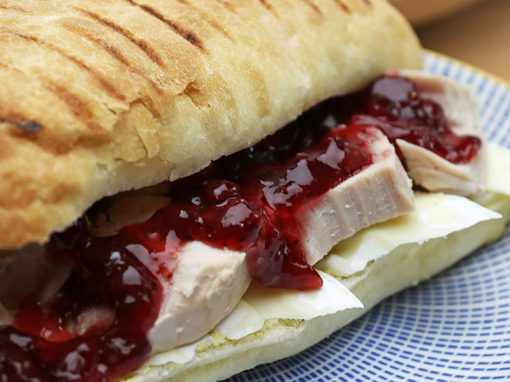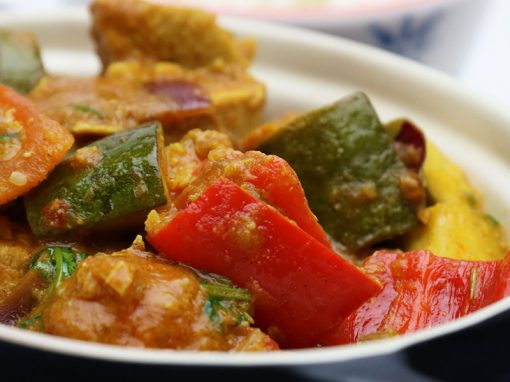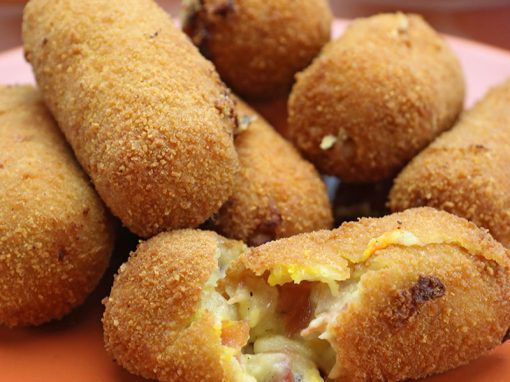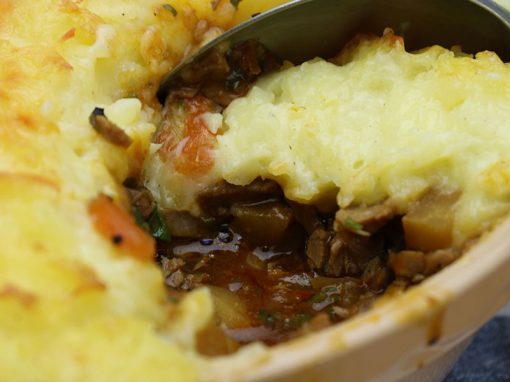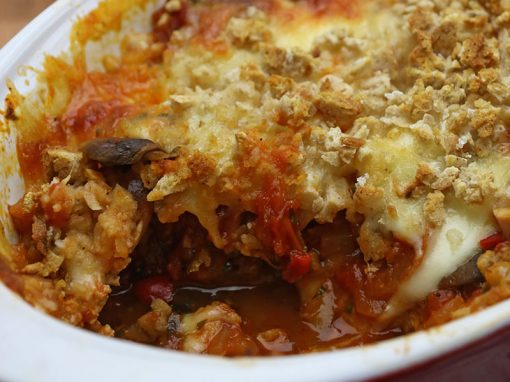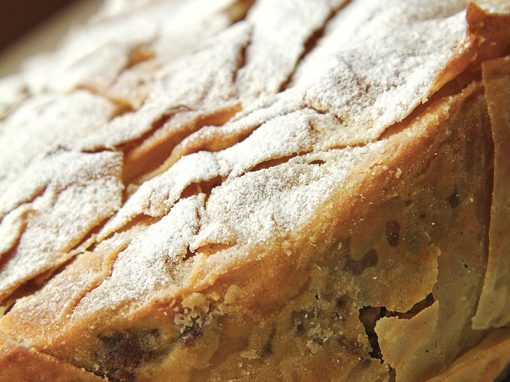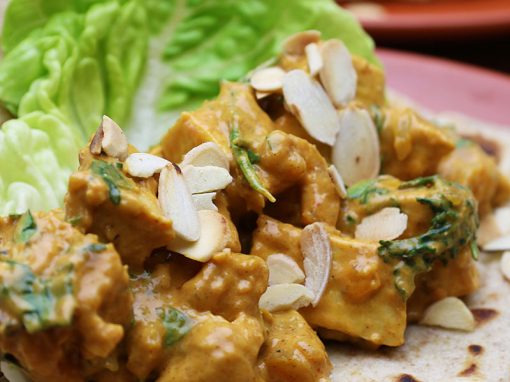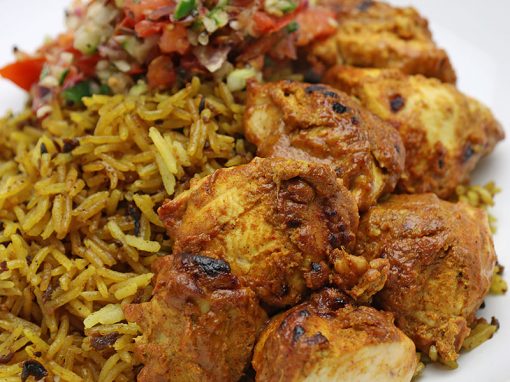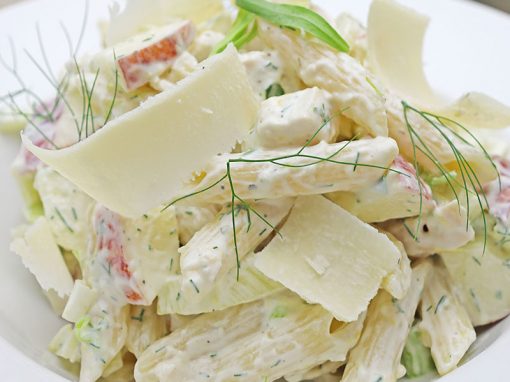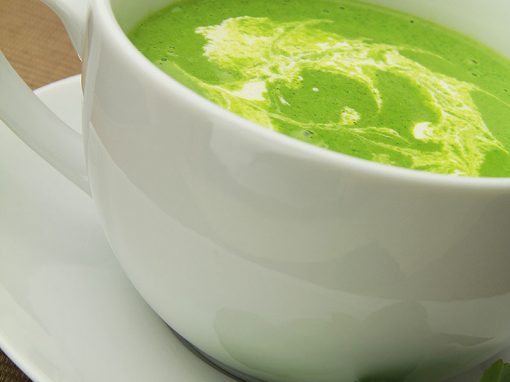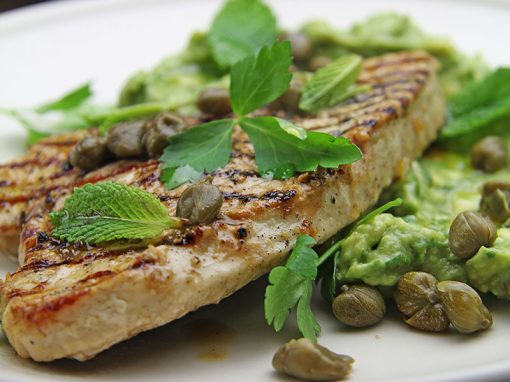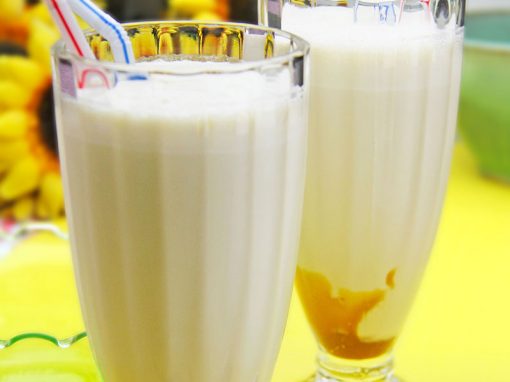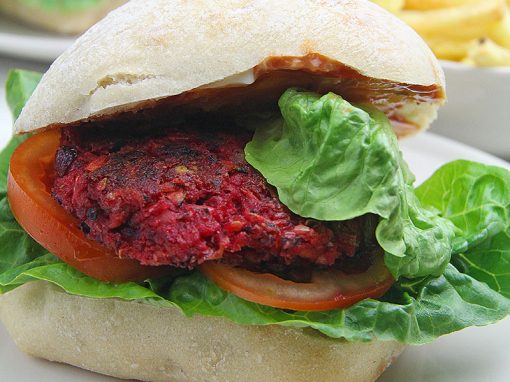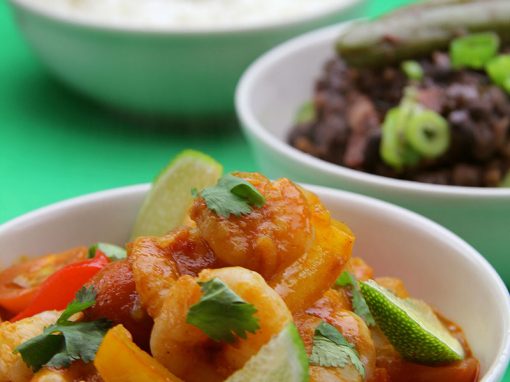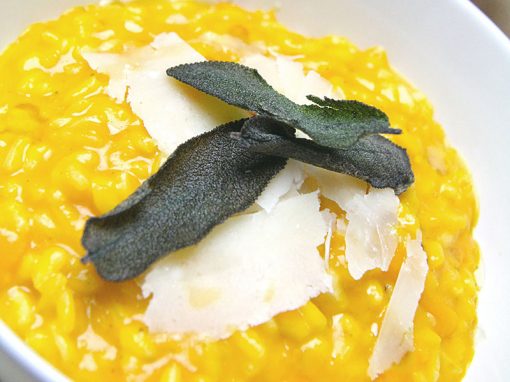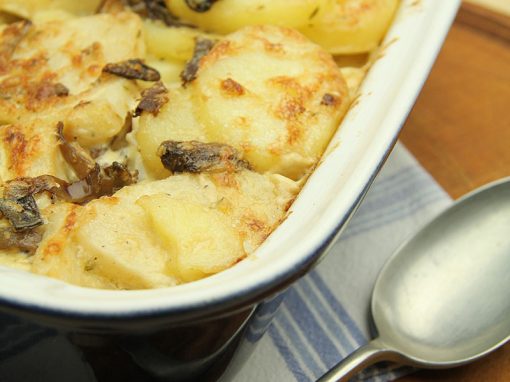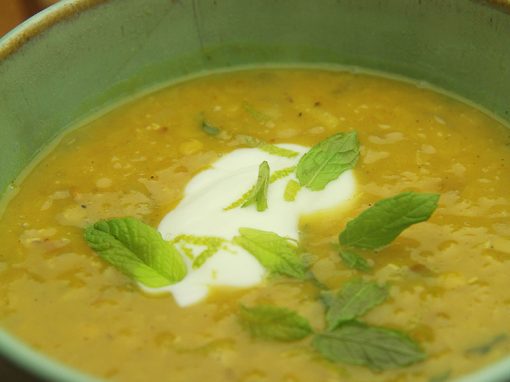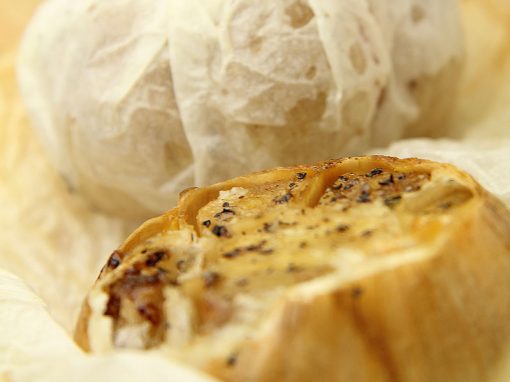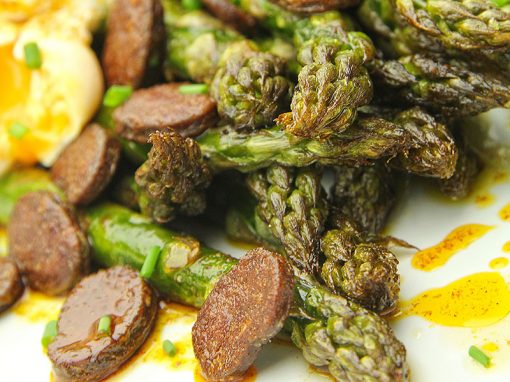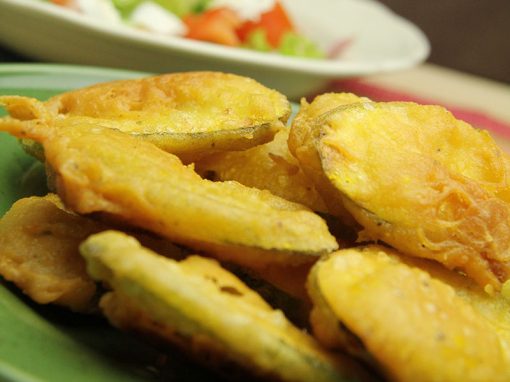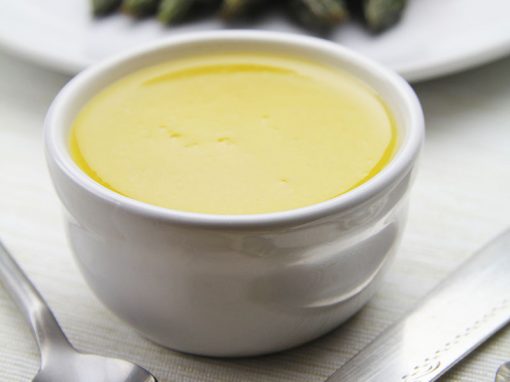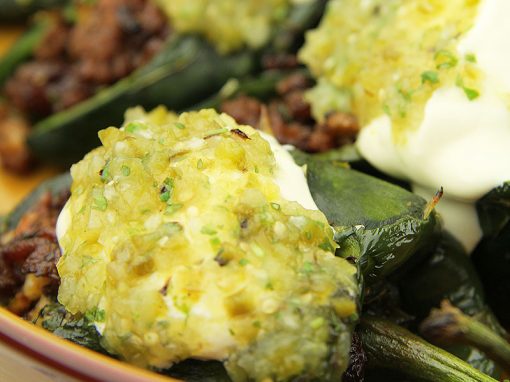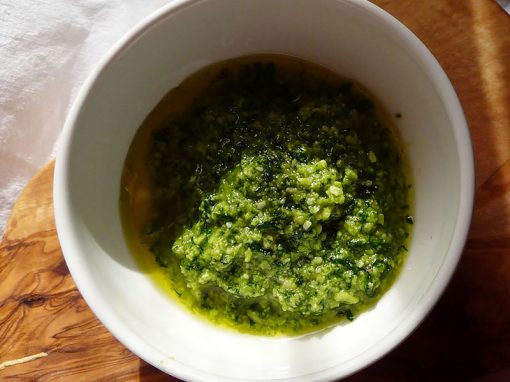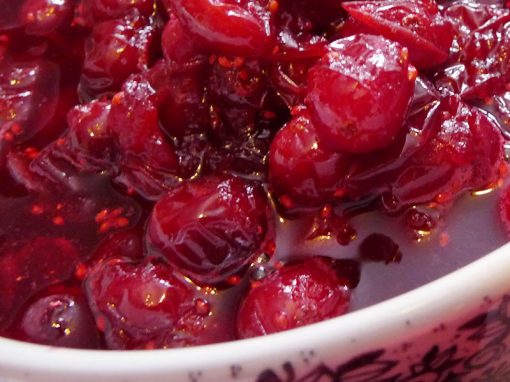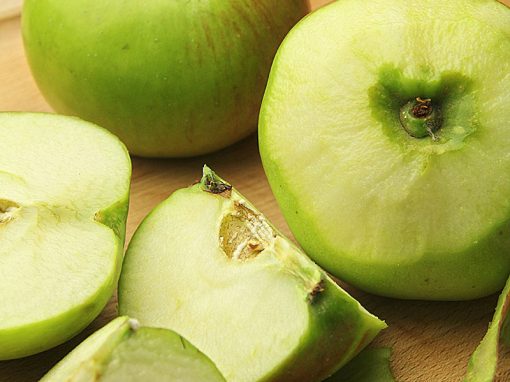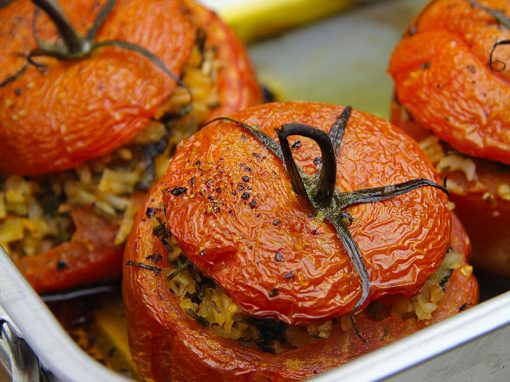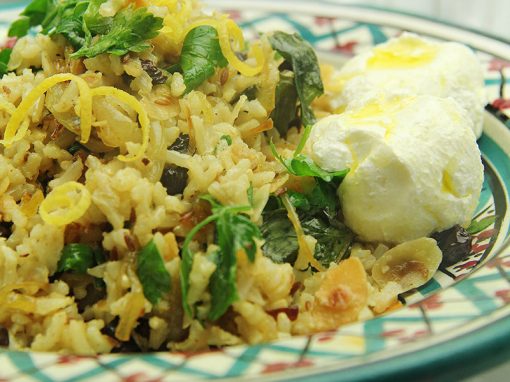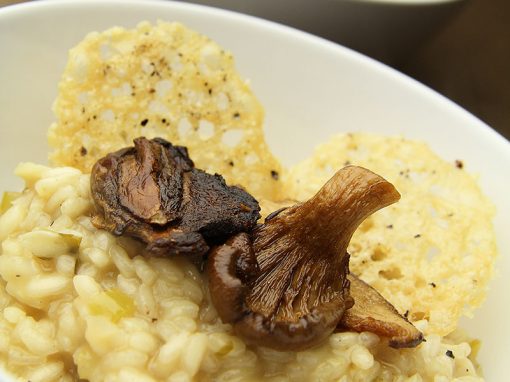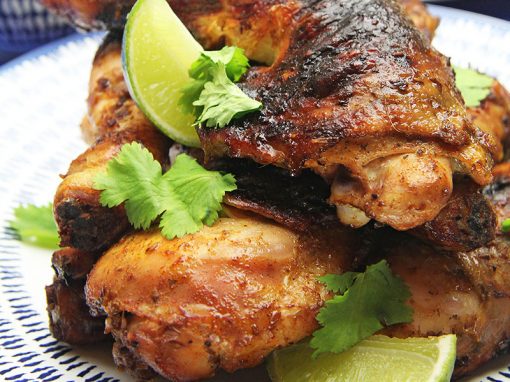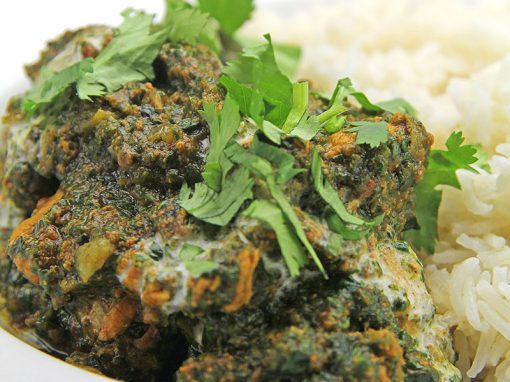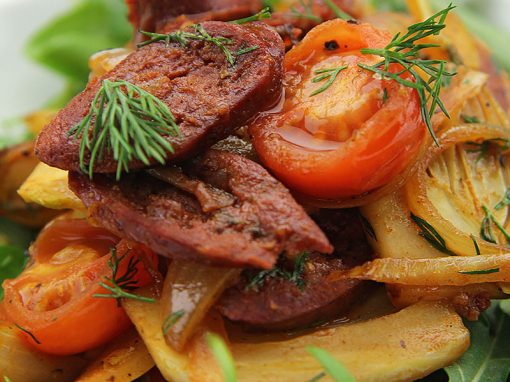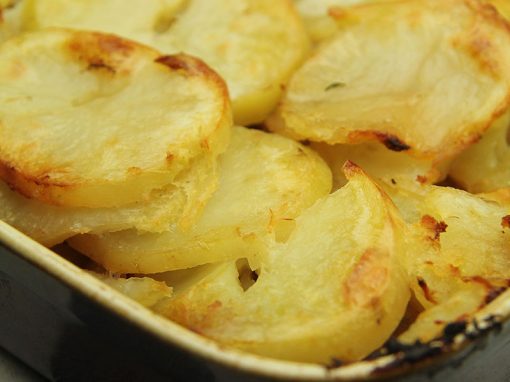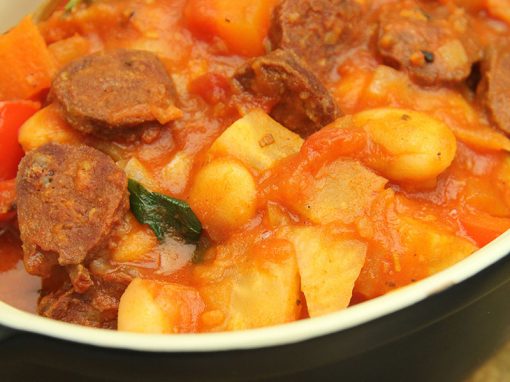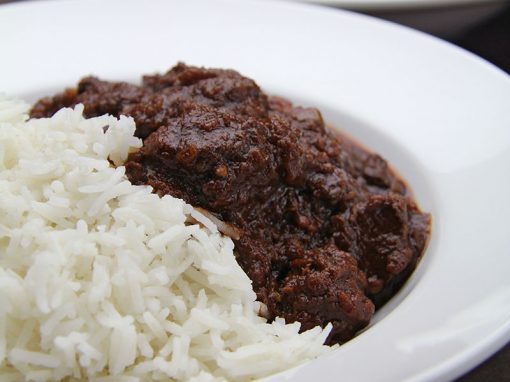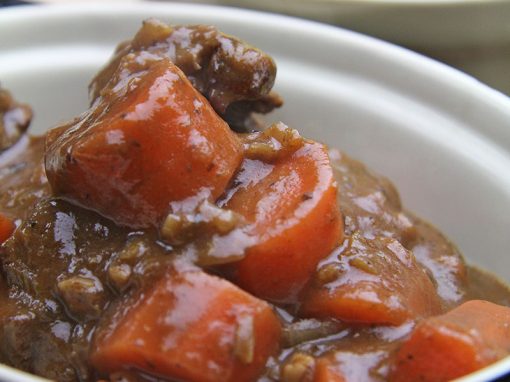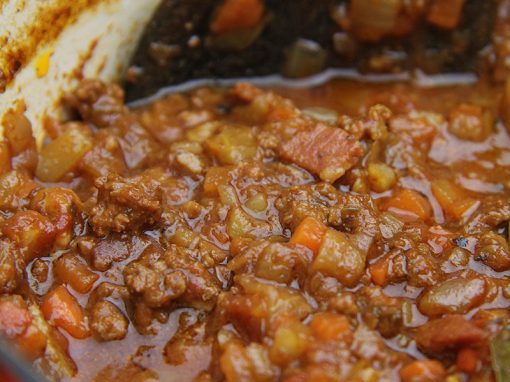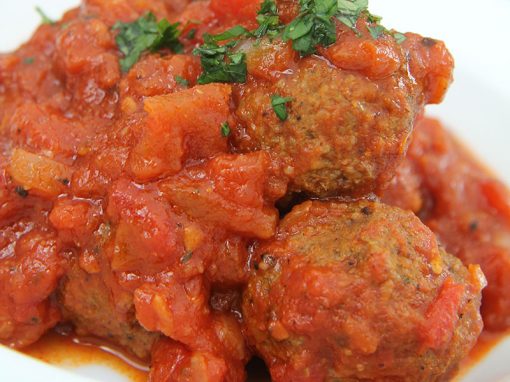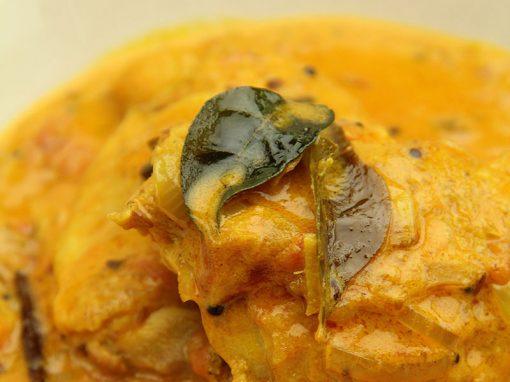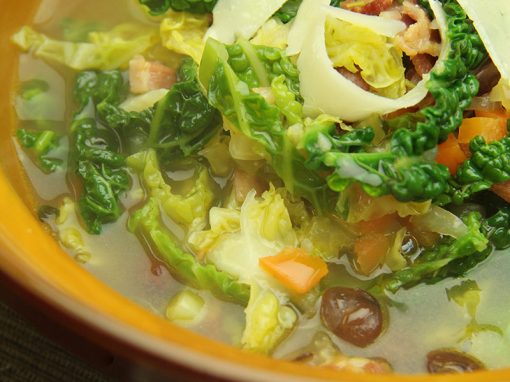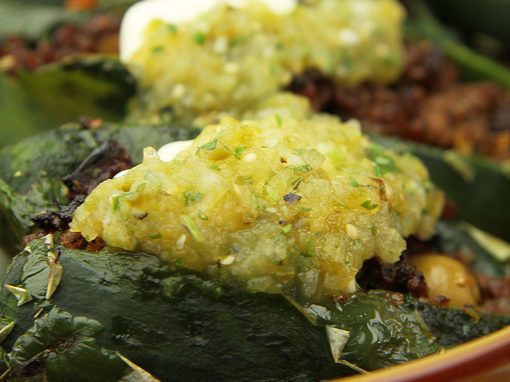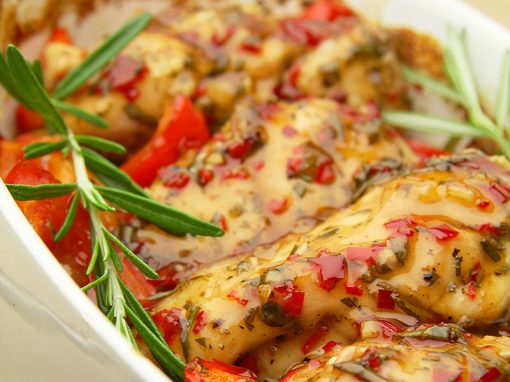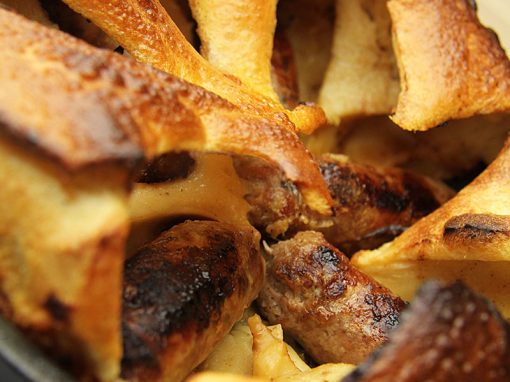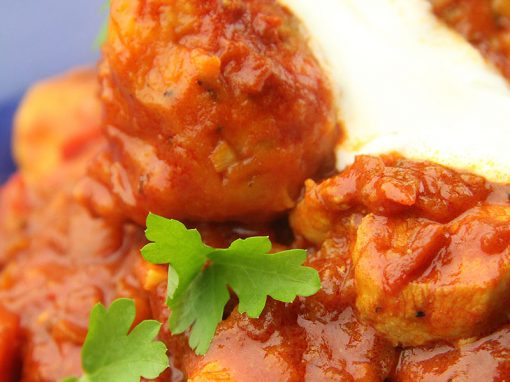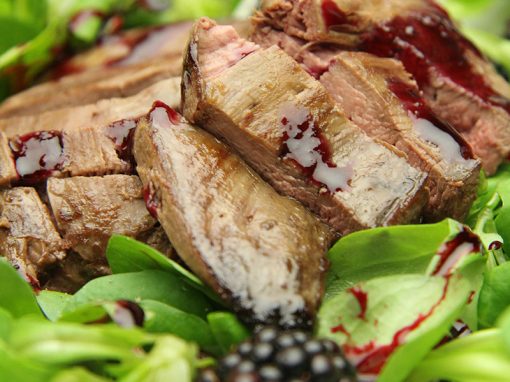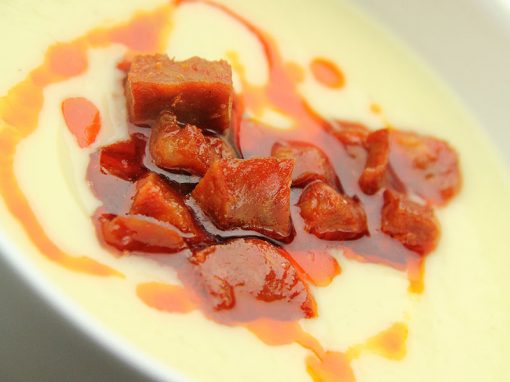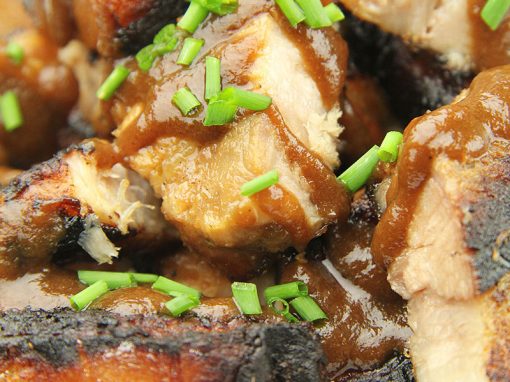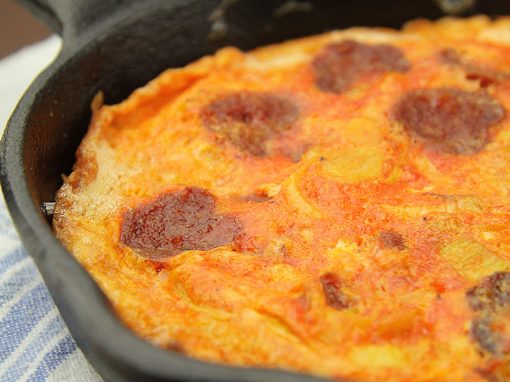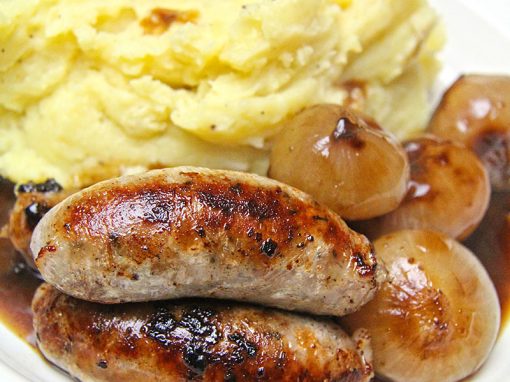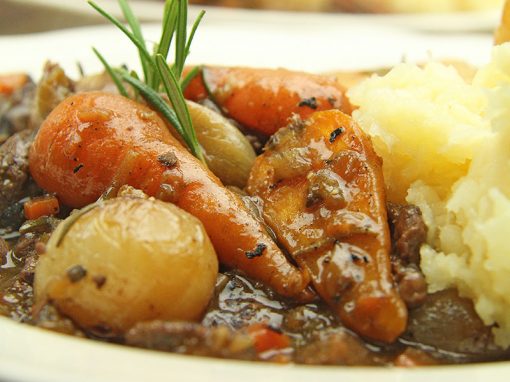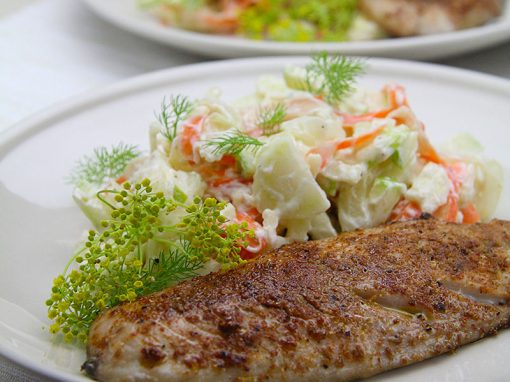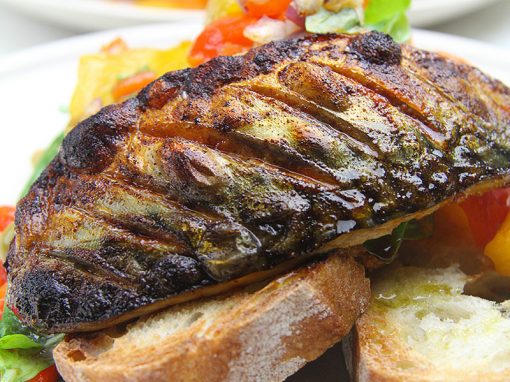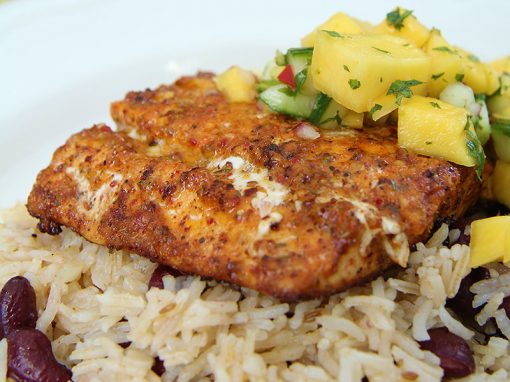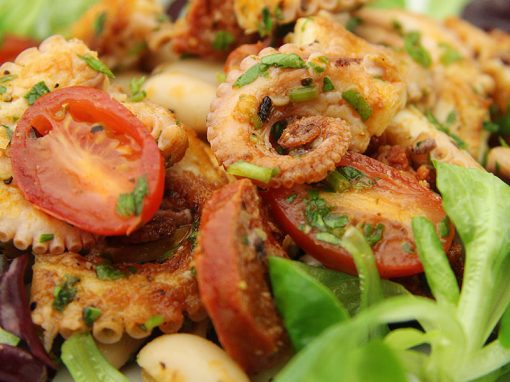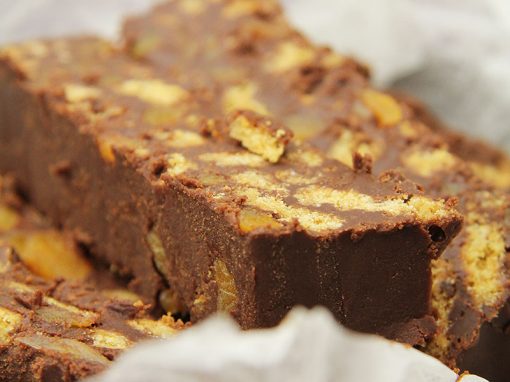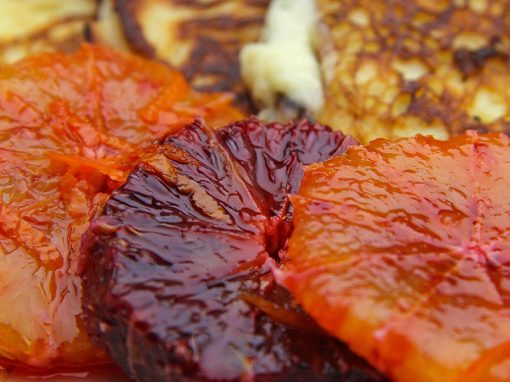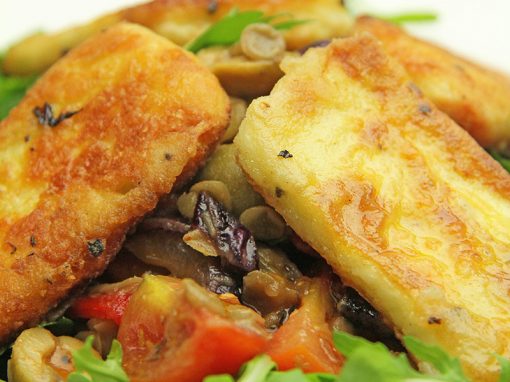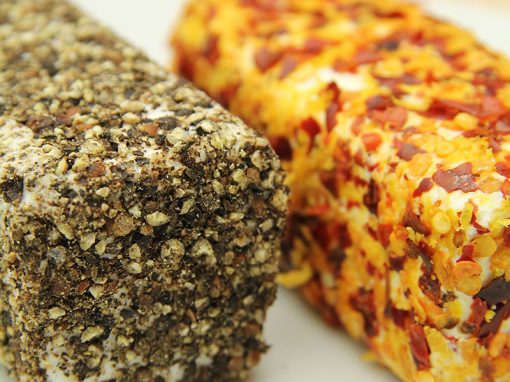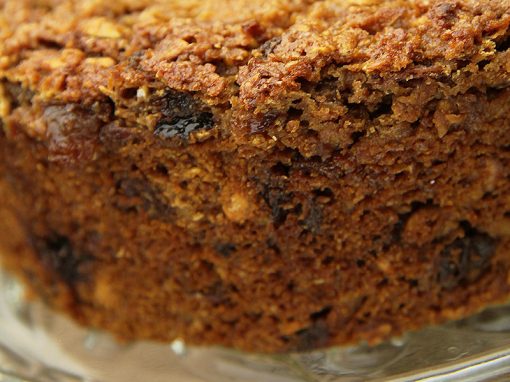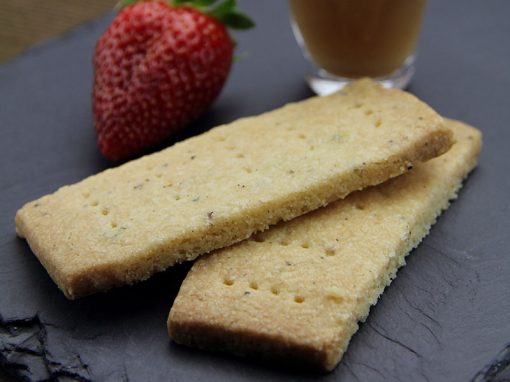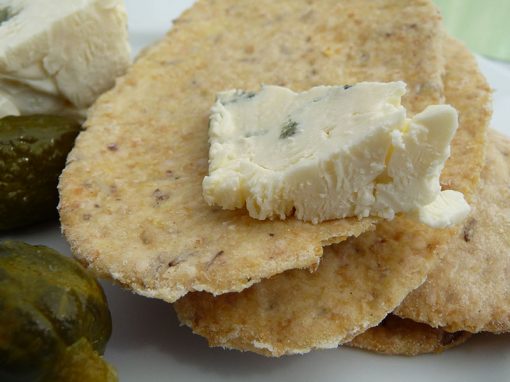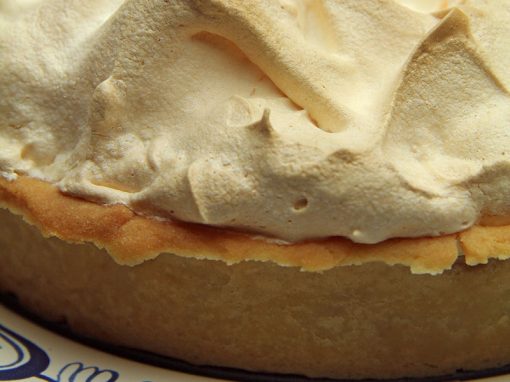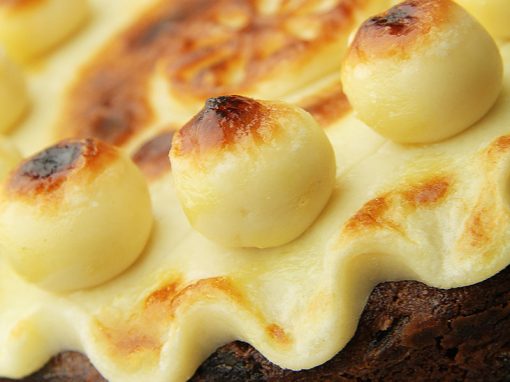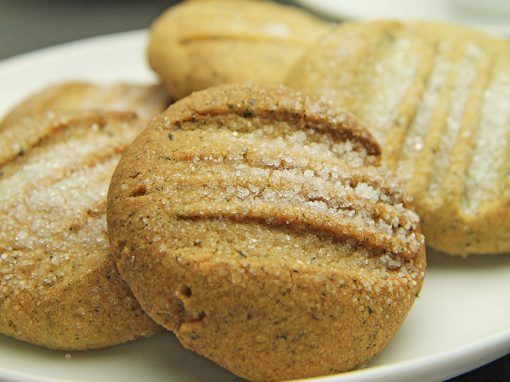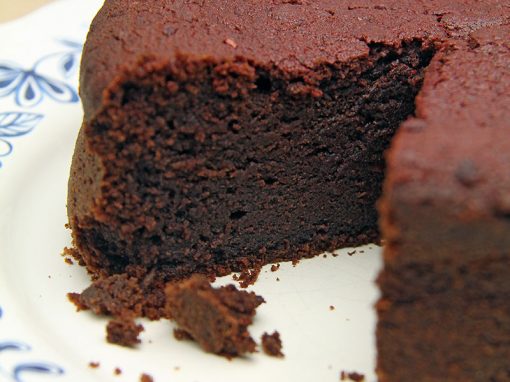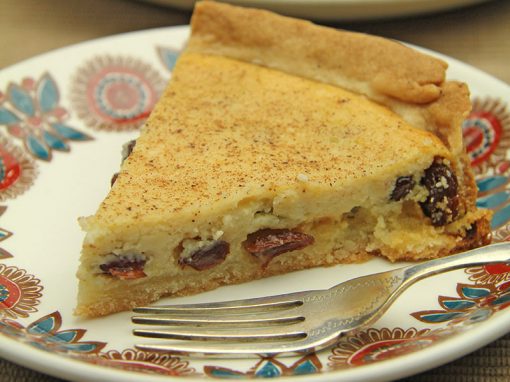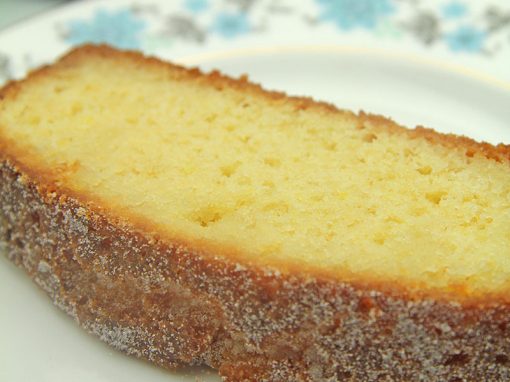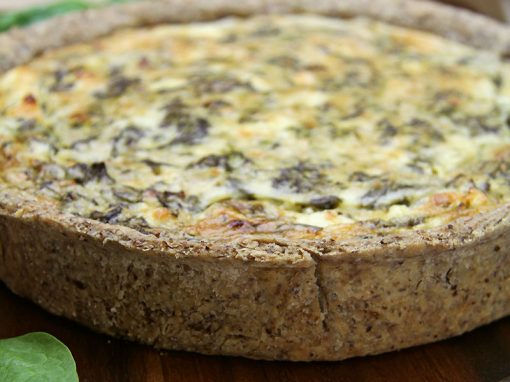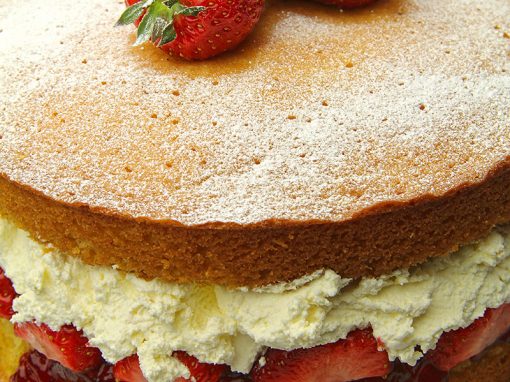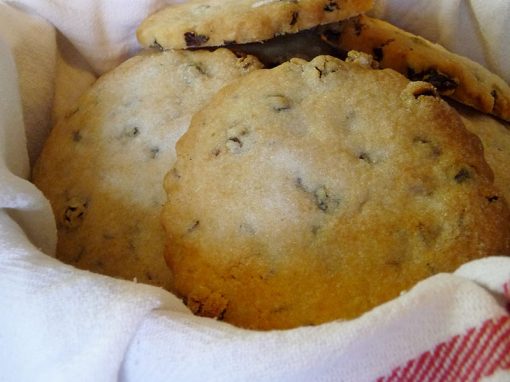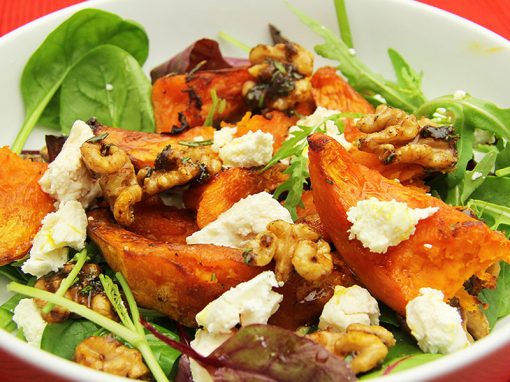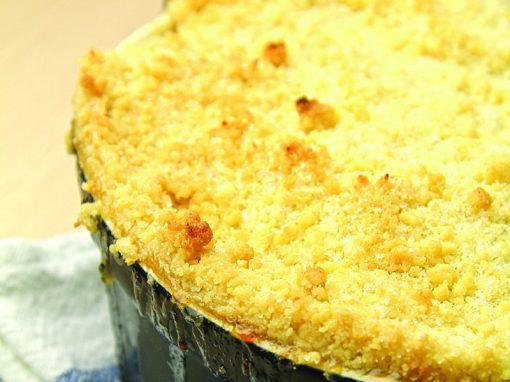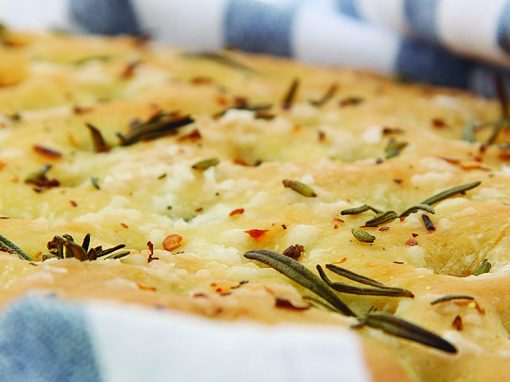 Sign up to receive our newsletter
For the latest producer info, shows, markets, recipes, competitions and more each month. Please be assured that we don't sell or pass on your information to third parties.
Keep up to date with:
New and approved producers and produce
Offers, discounts, competitions and more
Seasonal produce and great tasting downloadable recipe ideas
Shows, events and markets