Saffron & Pistachio Biscuits
Makes approx. 22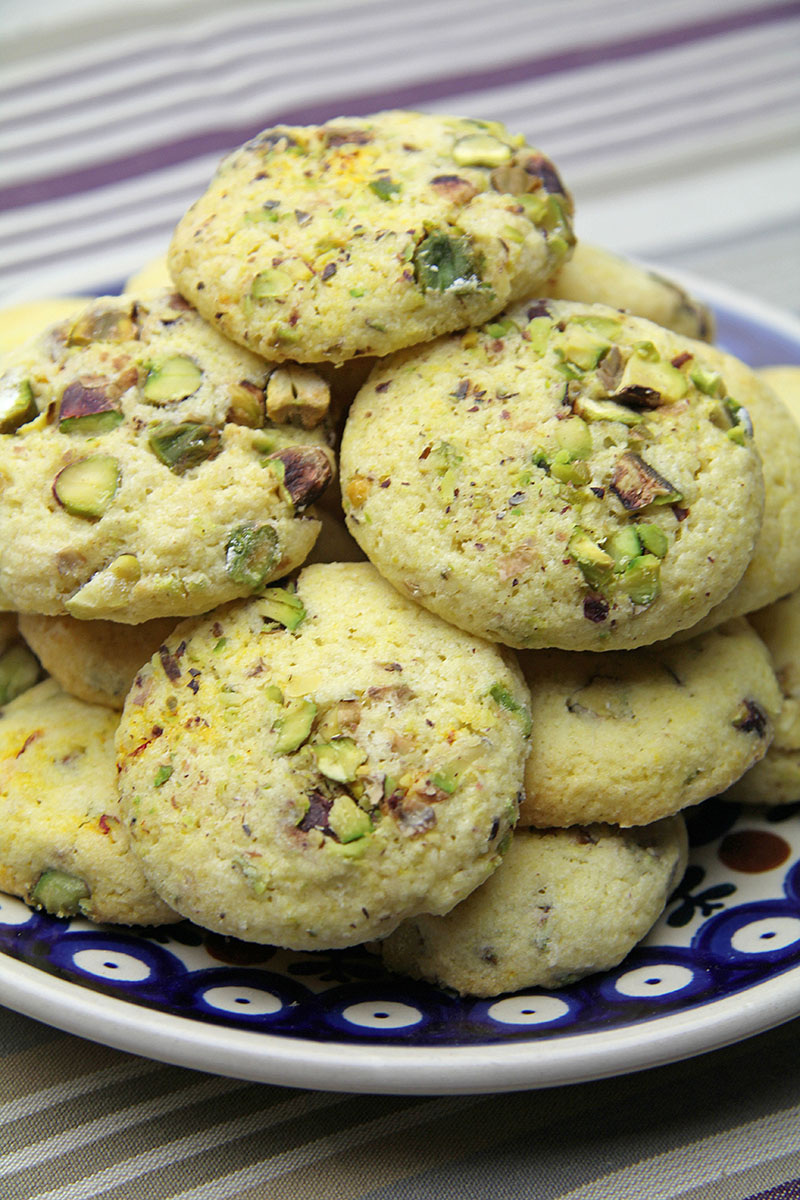 These little Saffron & Pistachio biscuits are an ideal accompaniment to a good strong cup of coffee – maybe even a Turkish coffee, if you're feeling adventurous.
Each bite is sweet and perfumed with a crisp and slightly chewy texture.
3 tbsp milk
pinch saffron (30 strands)
6 drops Cardamom Spice Drops
60g butter
90g caster sugar
125g plain flour
½ level tsp baking powder
60g semolina
40g pistachios, chopped
In a small saucepan warm the milk over a low heat. Remove from the heat and add the saffron to steep. Set aside. When cool add the Cardamom Spice Drops.
Cream the butter and sugar together. Mix in the flour, baking powder and semolina and add the milk to make a stiff paste. Add a little more milk if the mixture seems too dry.
Wrap the dough in cling film and chill for 30 minutes, while heating the oven to Gas 4 / 180°C.
Place the dough between two pieces of cling film and start to roll out slightly. Peel back the top piece off cling film and scatter the chopped pistachio nuts over the dough. Replace the cling film and continue rolling until the dough is about ½cm thick.
Stamp out rounds with a 4cm round cutter.
Gather up the remaining dough and roll out again and cut out more biscuits. Do this until all the dough is used up.
Place on greased baking sheets, leaving a 3cm gap between each biscuit as they will spread a little and bake for 12-13 minutes.
Remove from the oven and when the biscuits have firmed up transfer to a wire rack to cool. Store in an airtight container.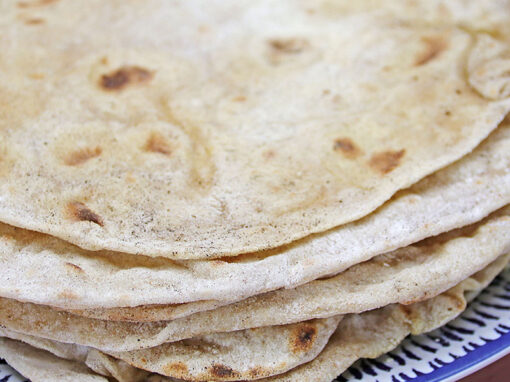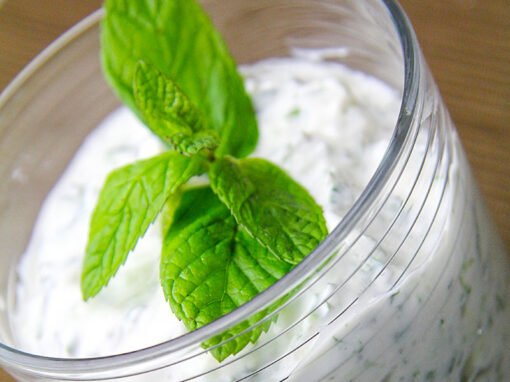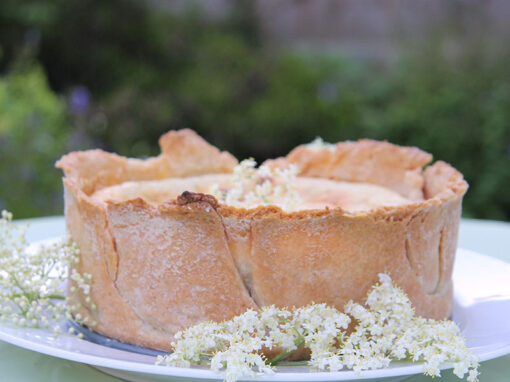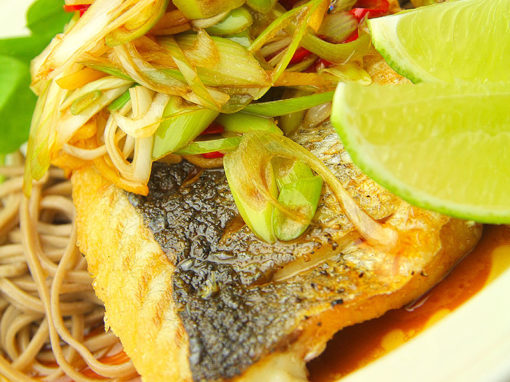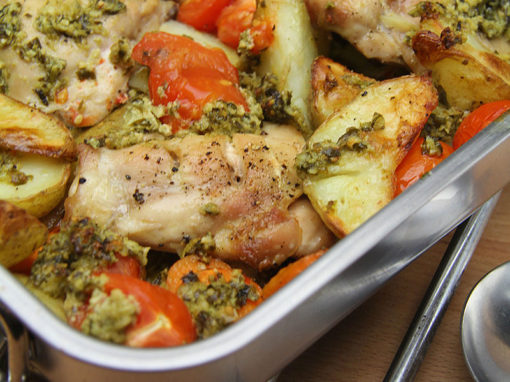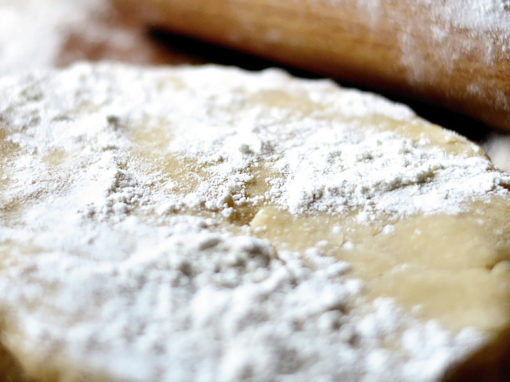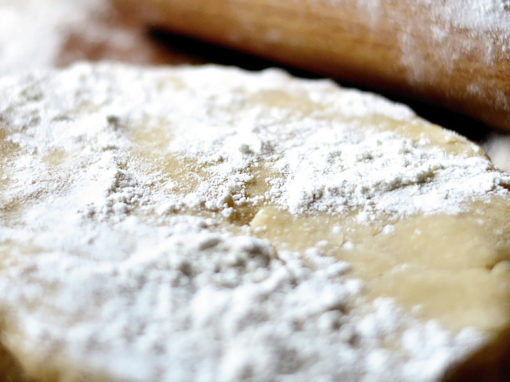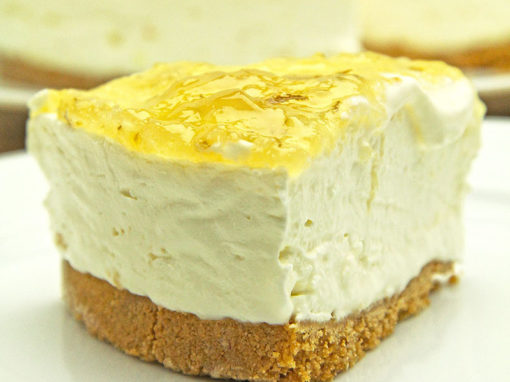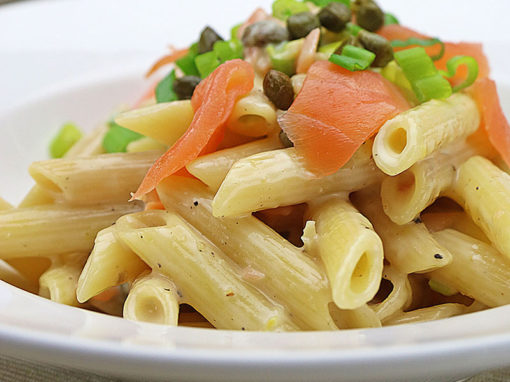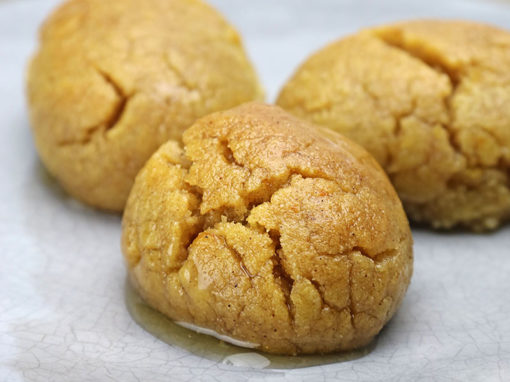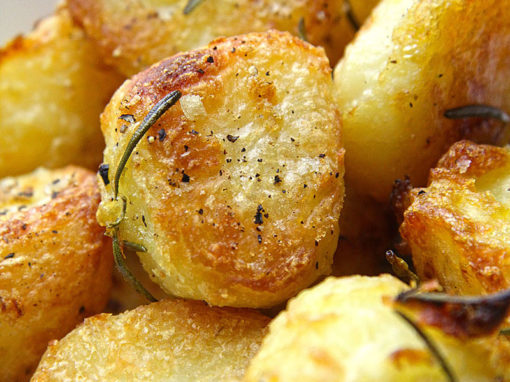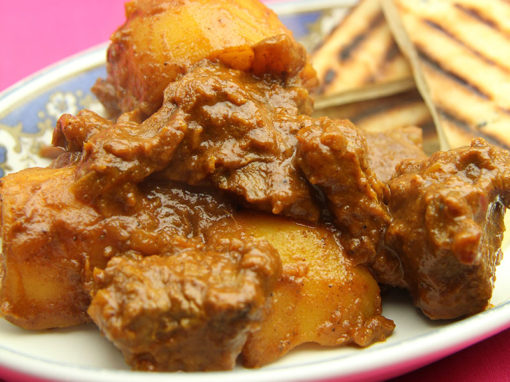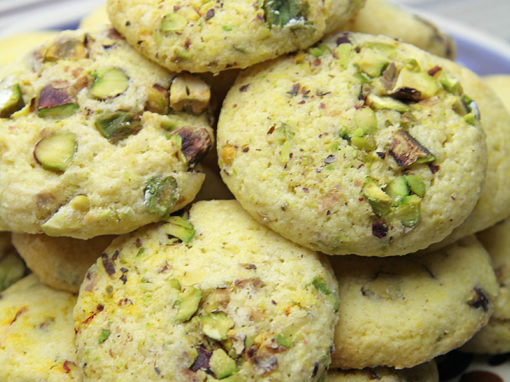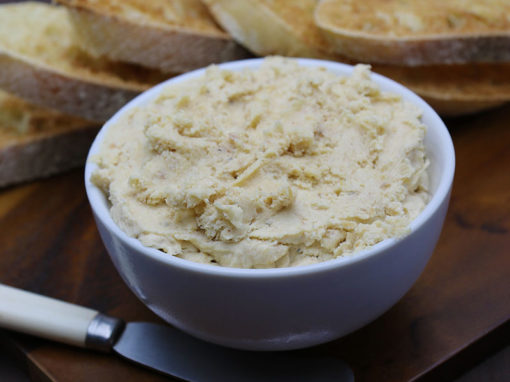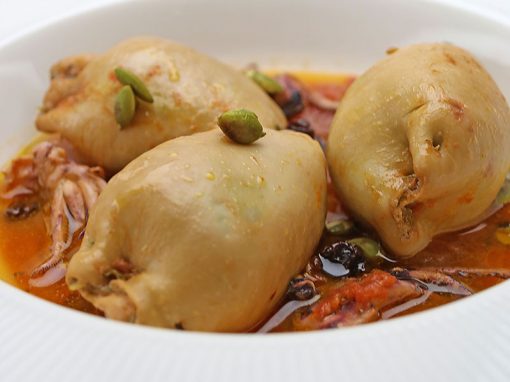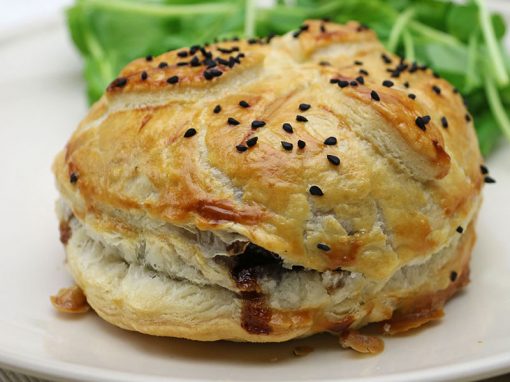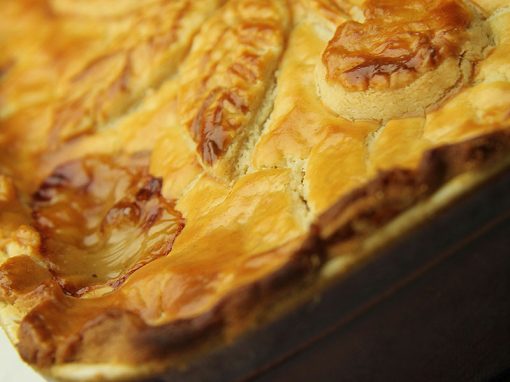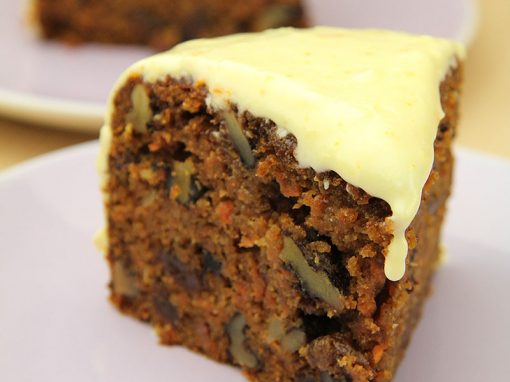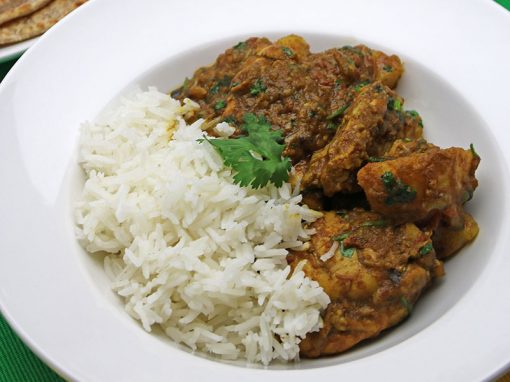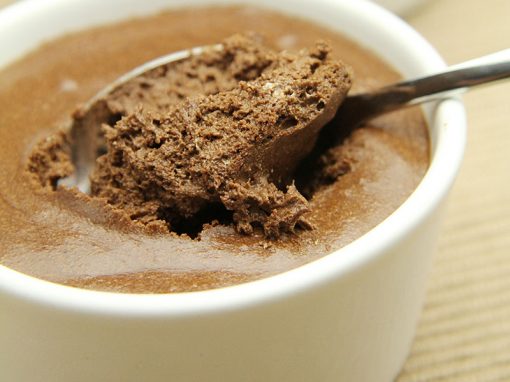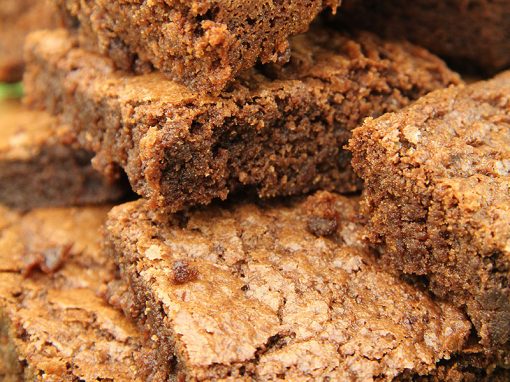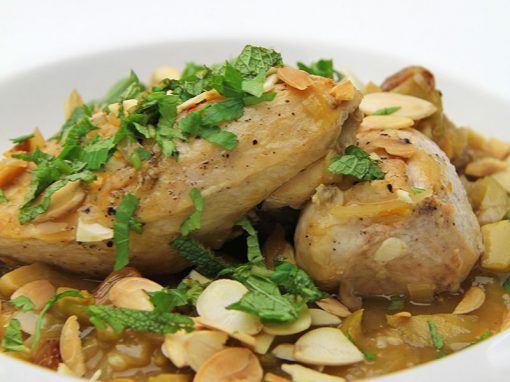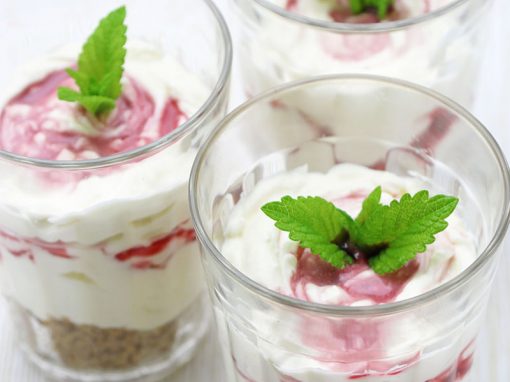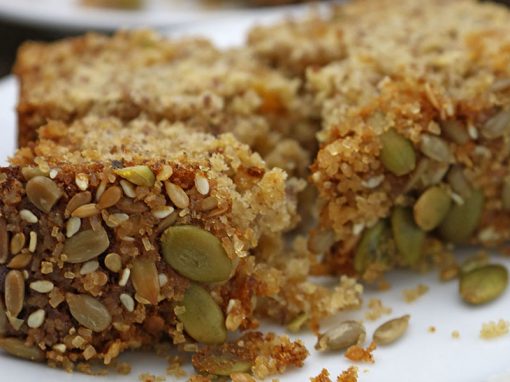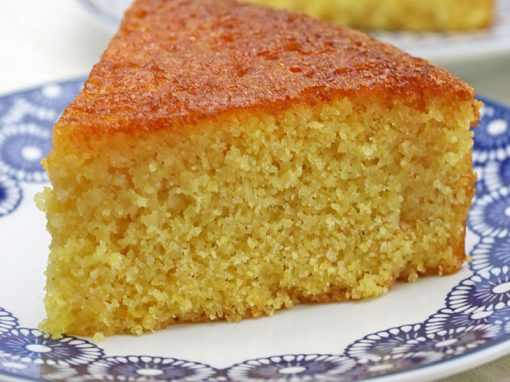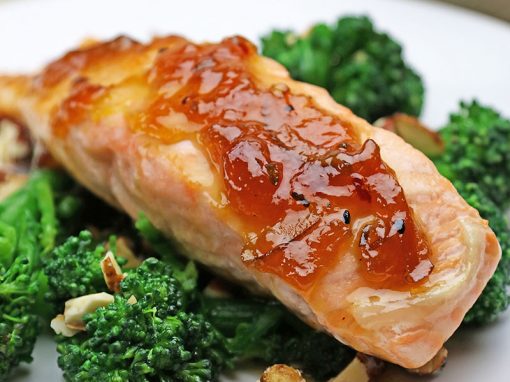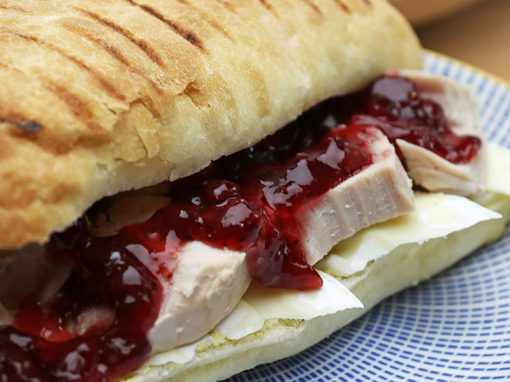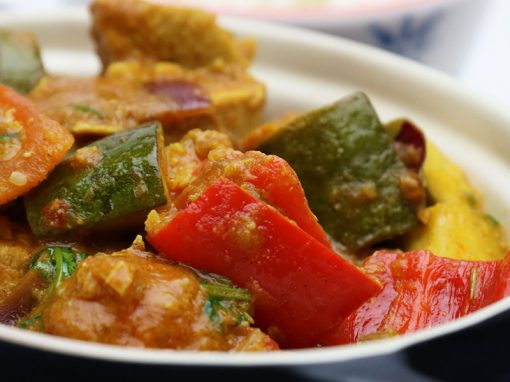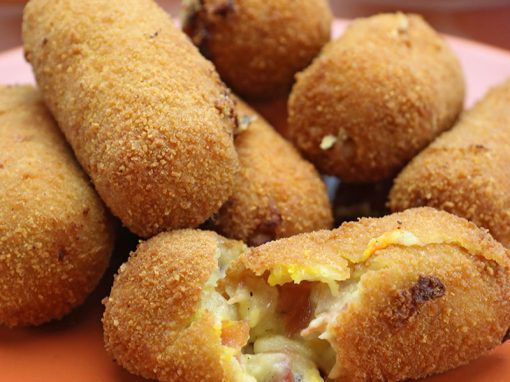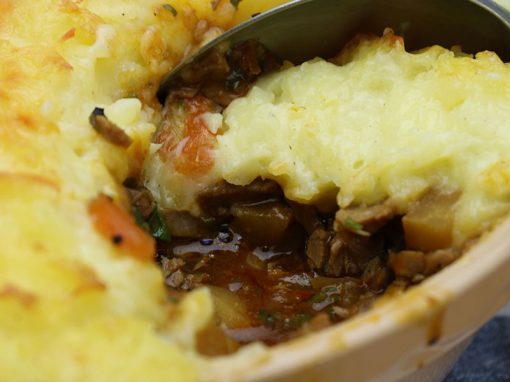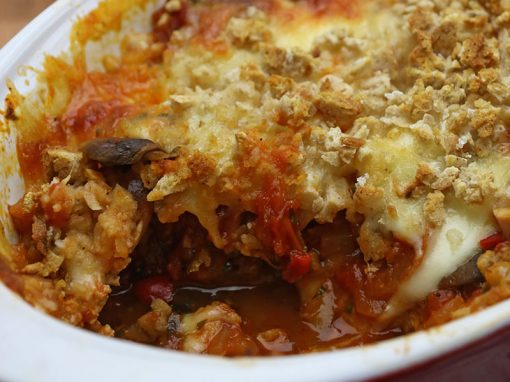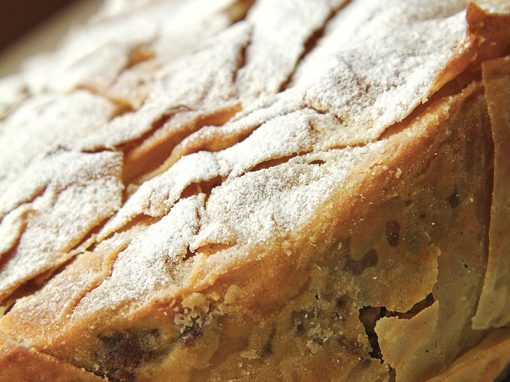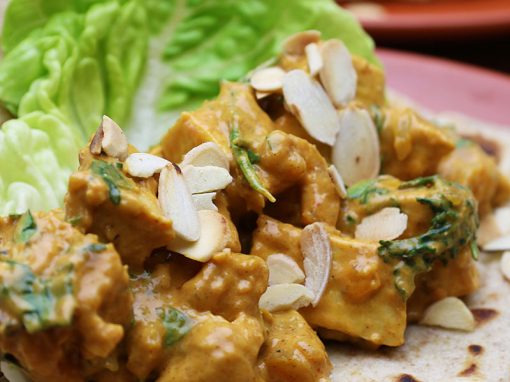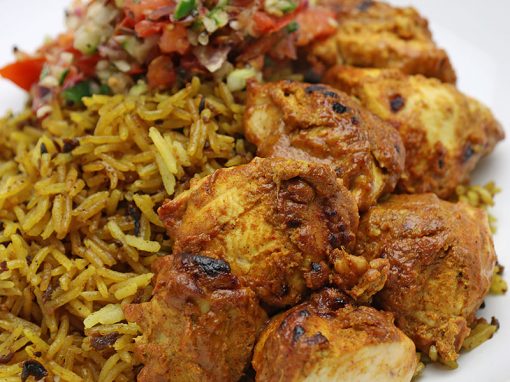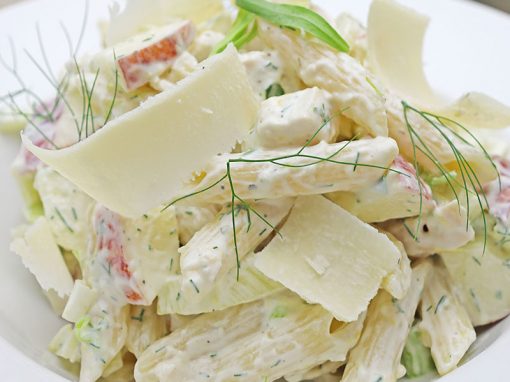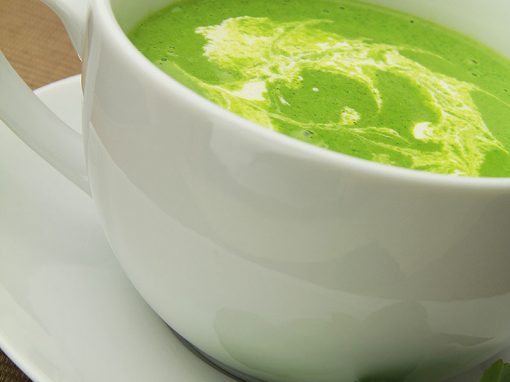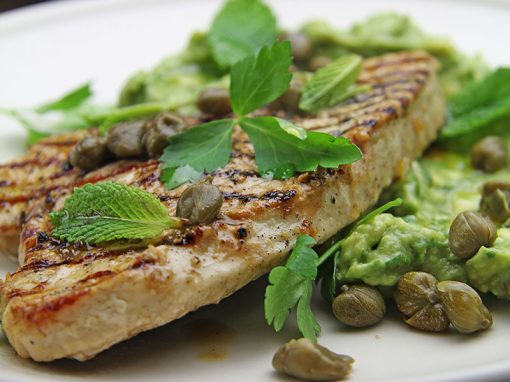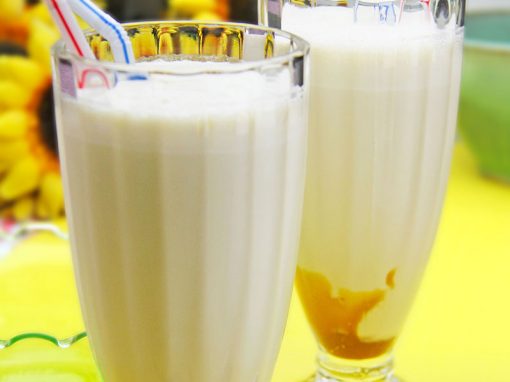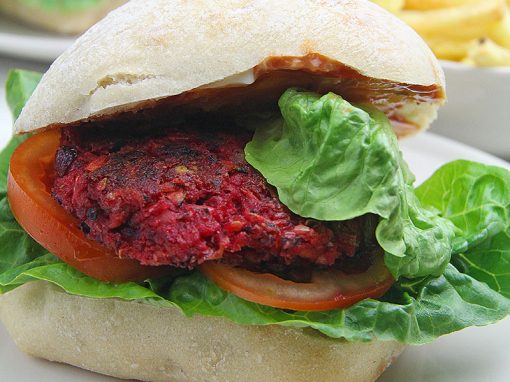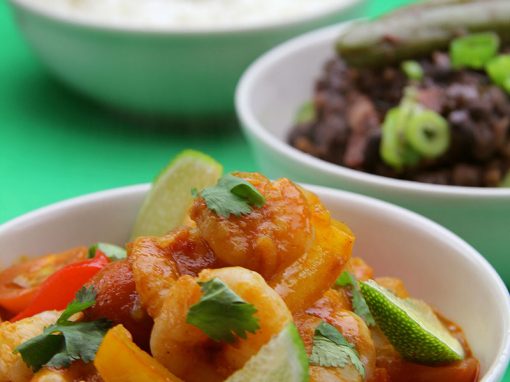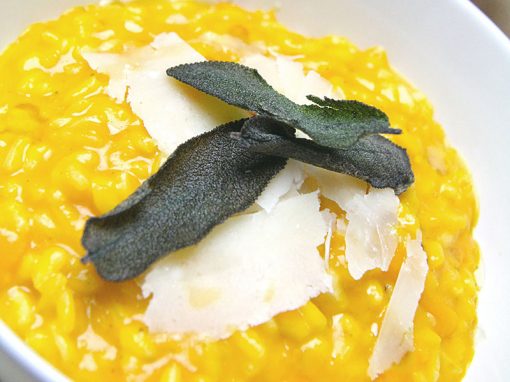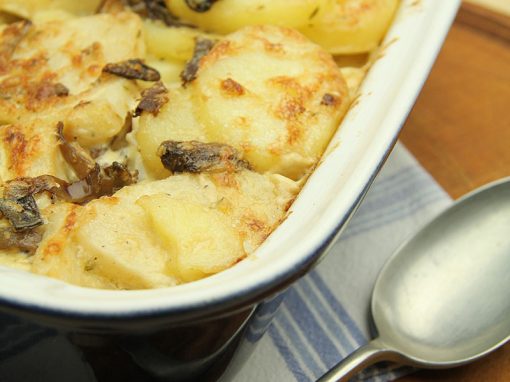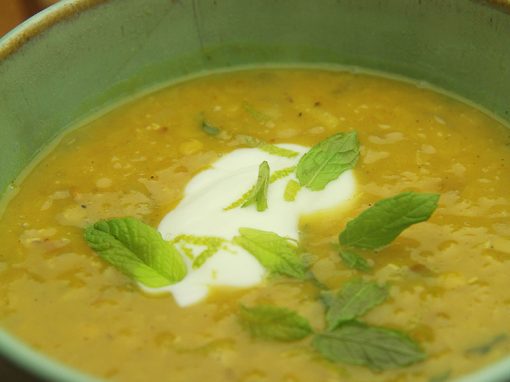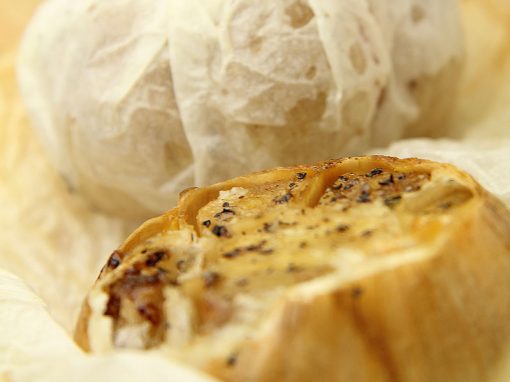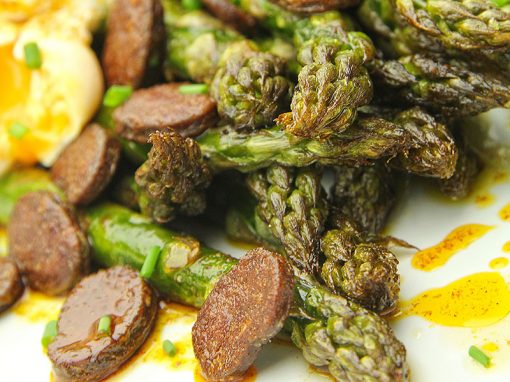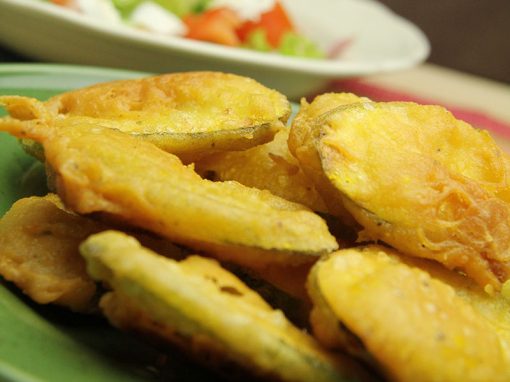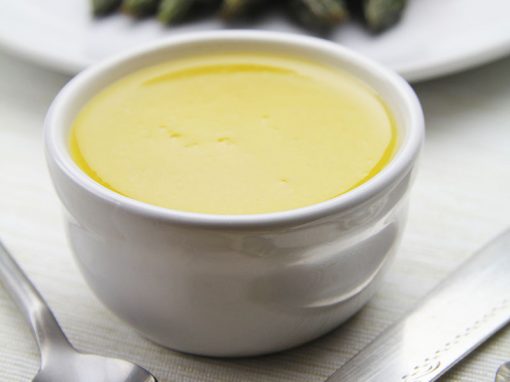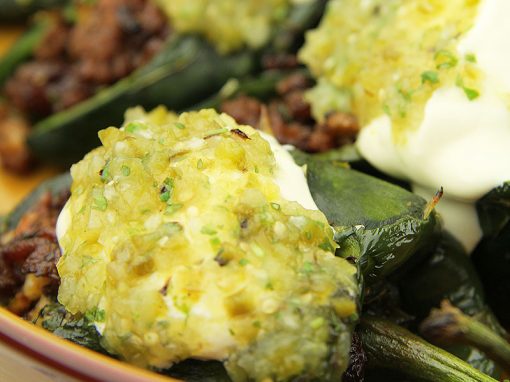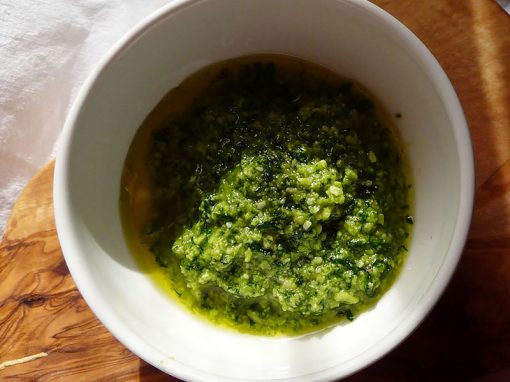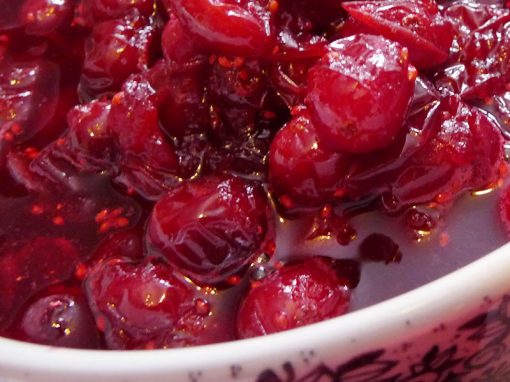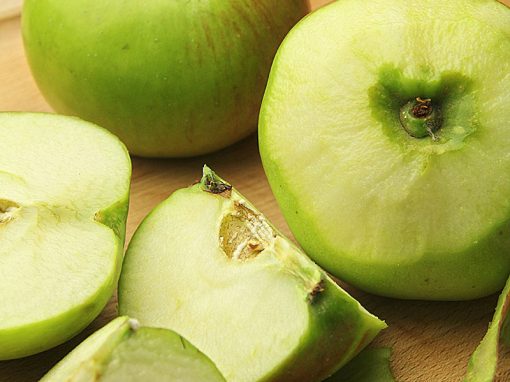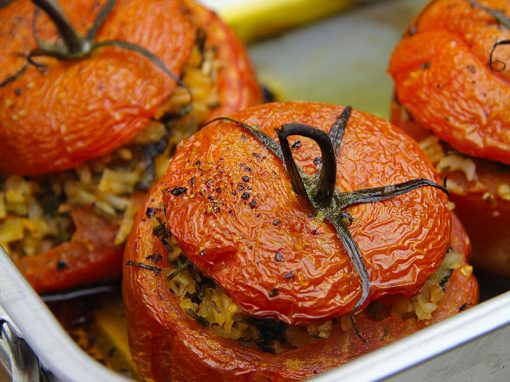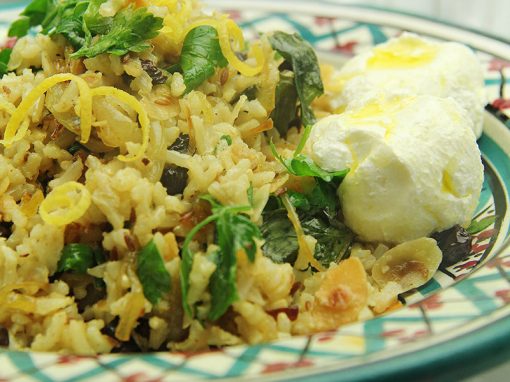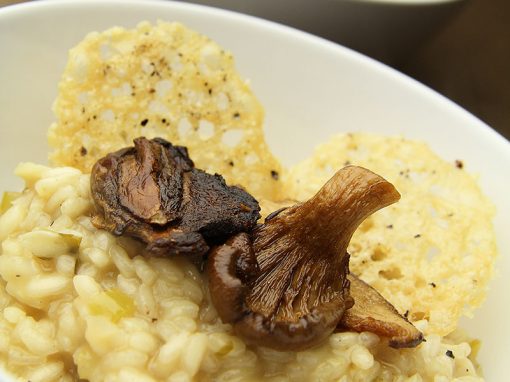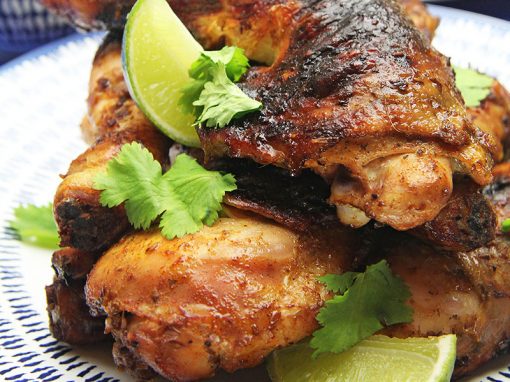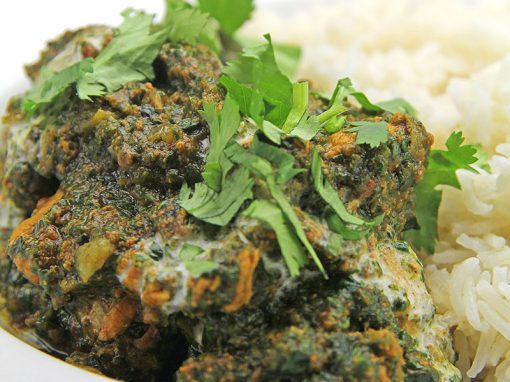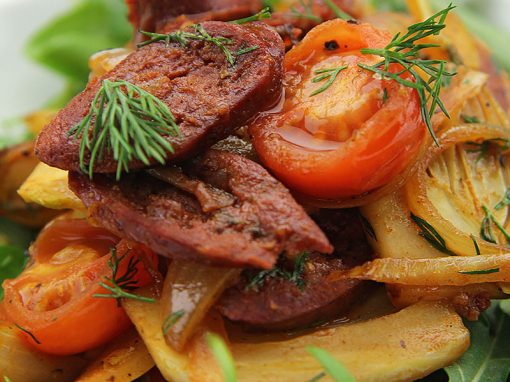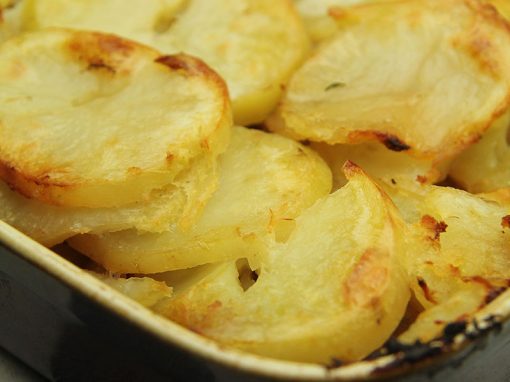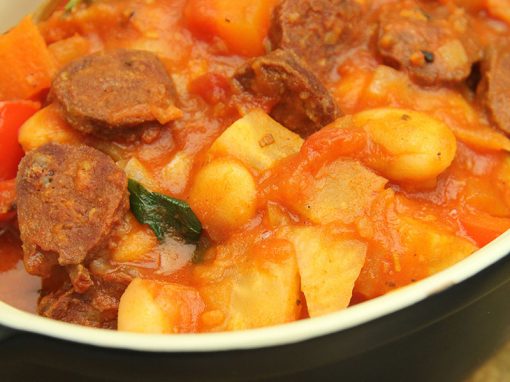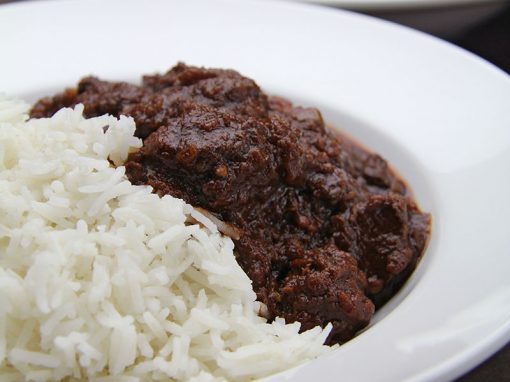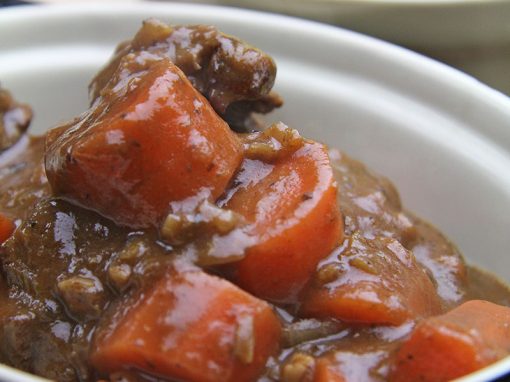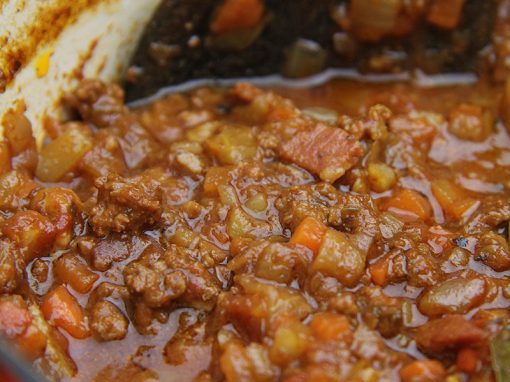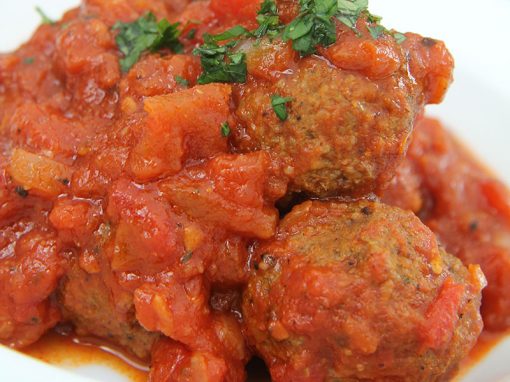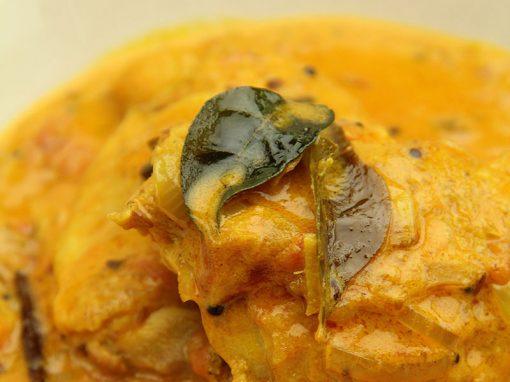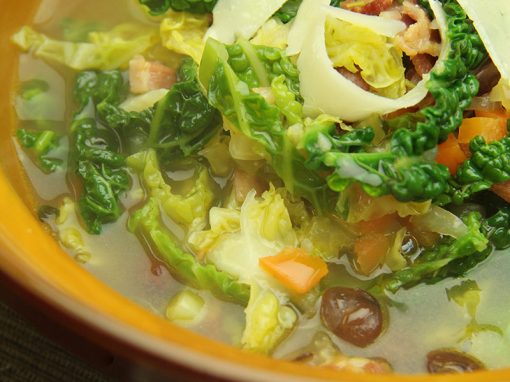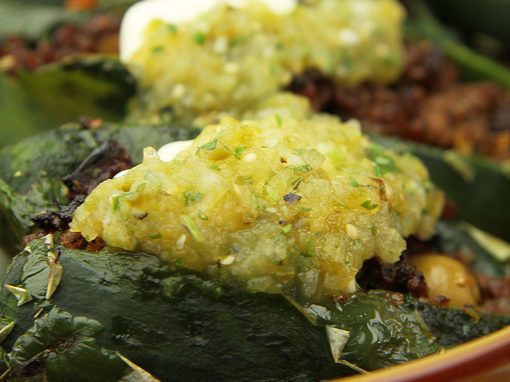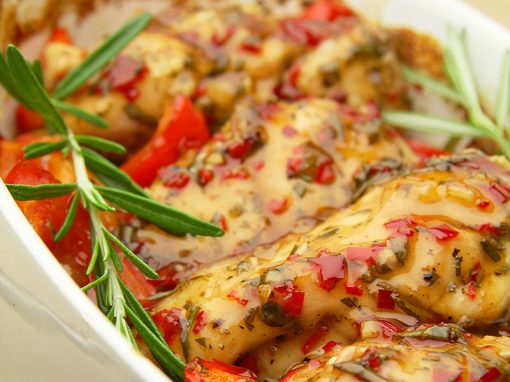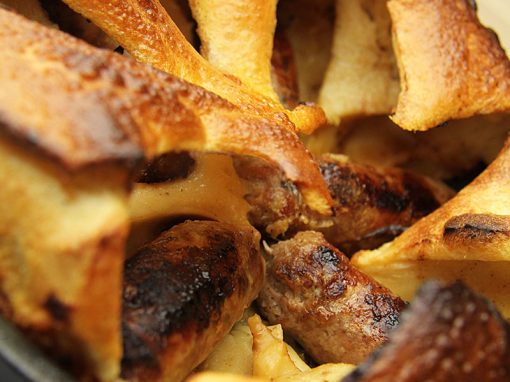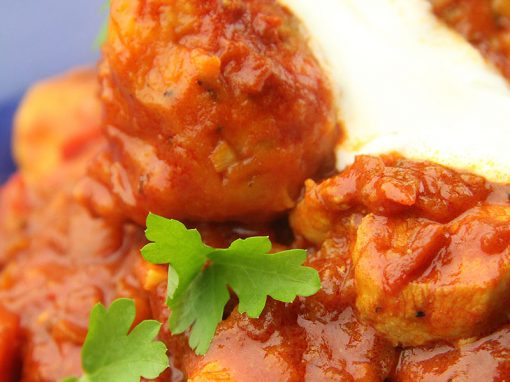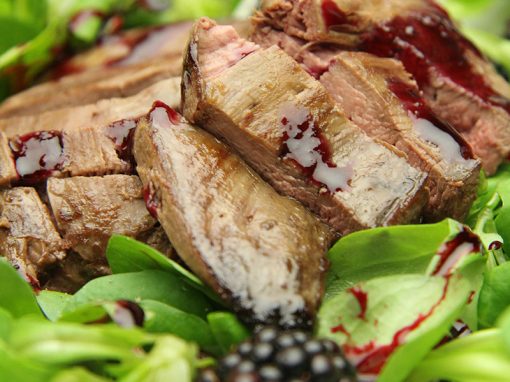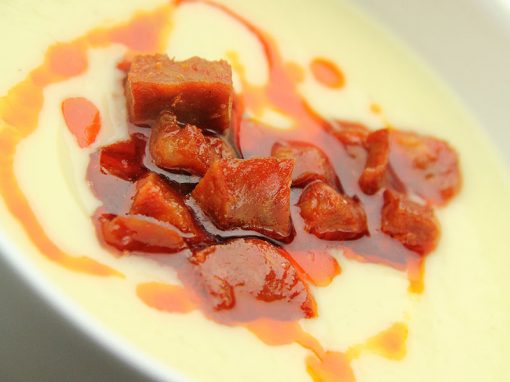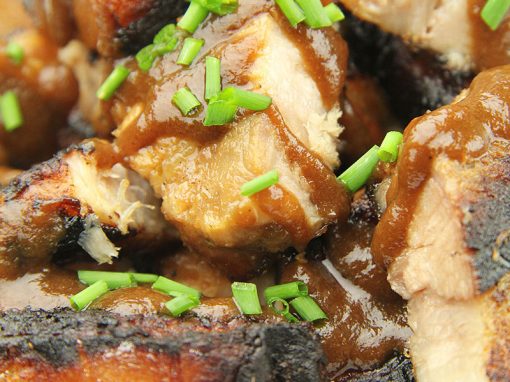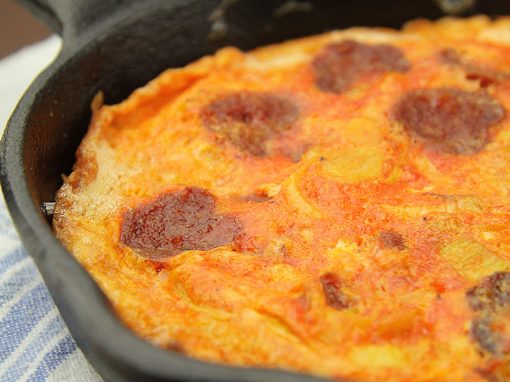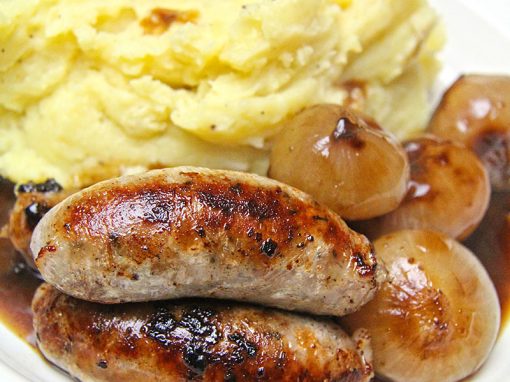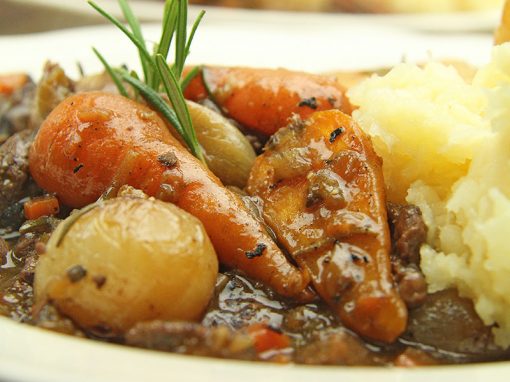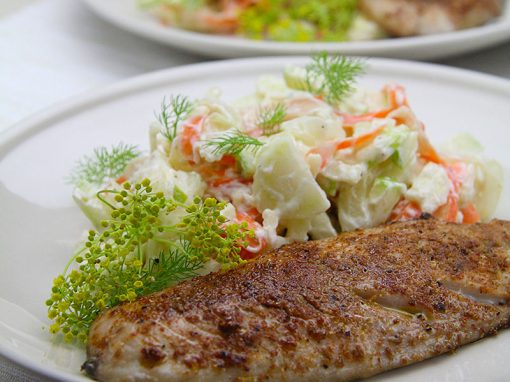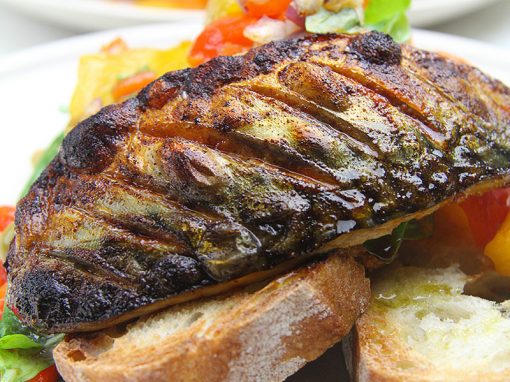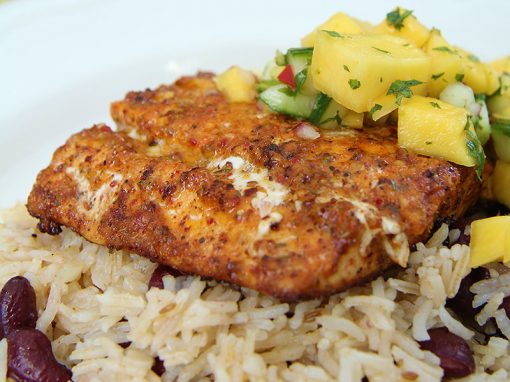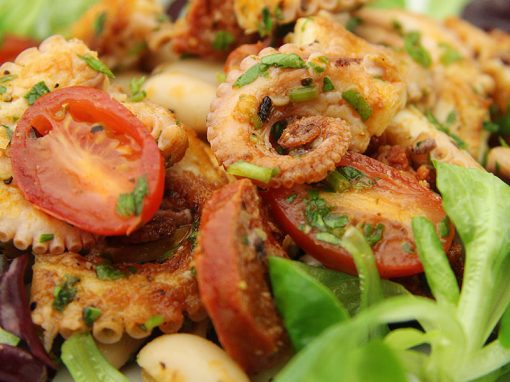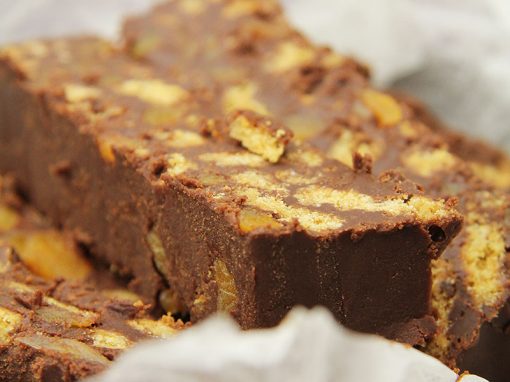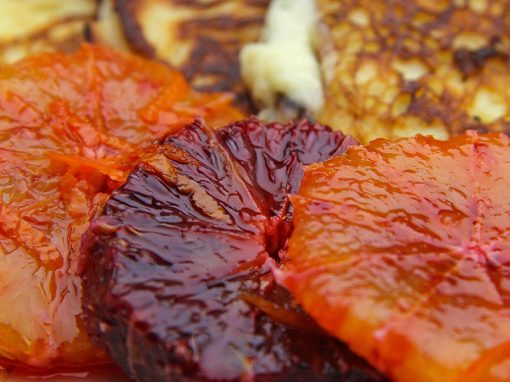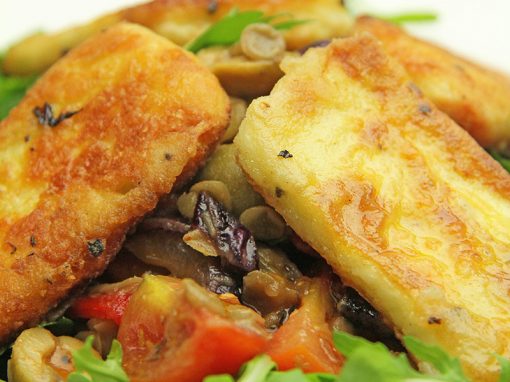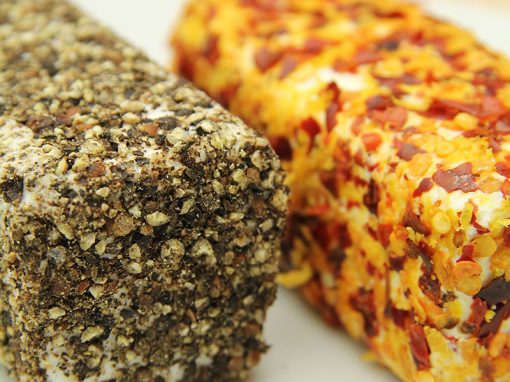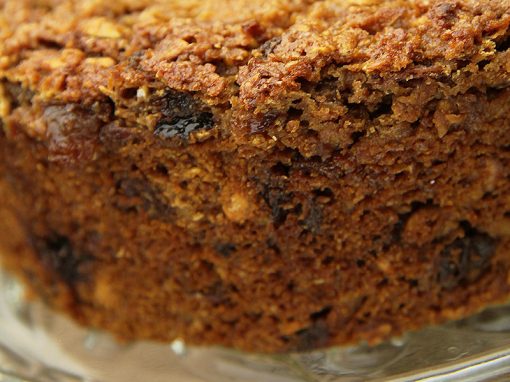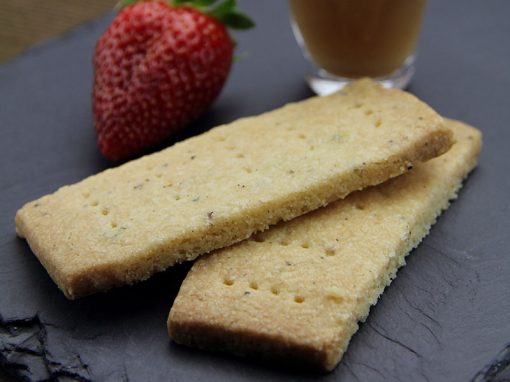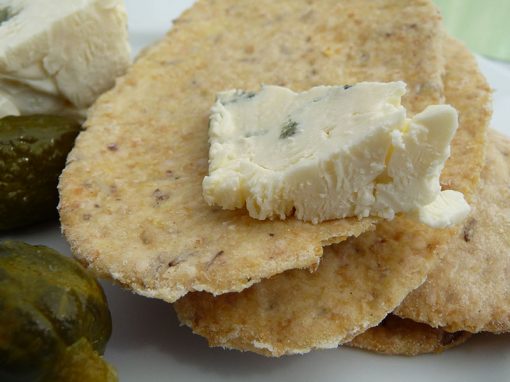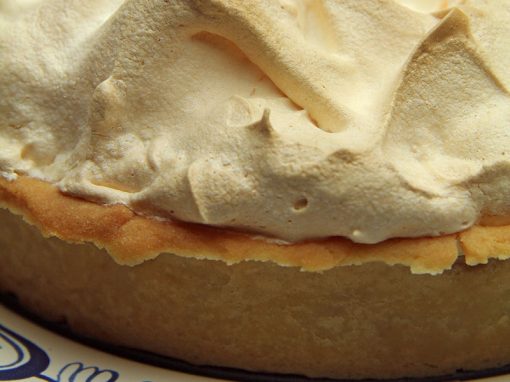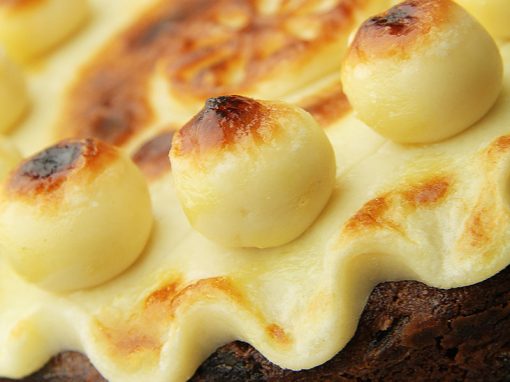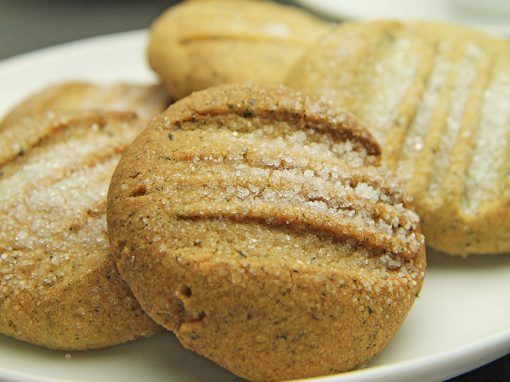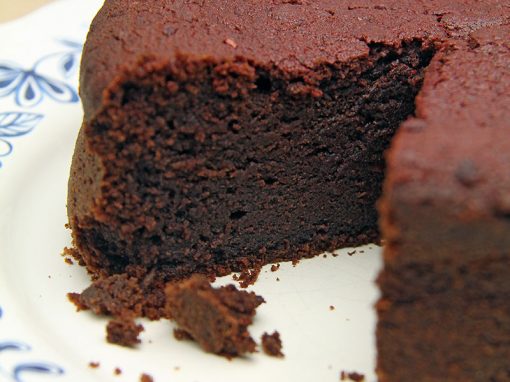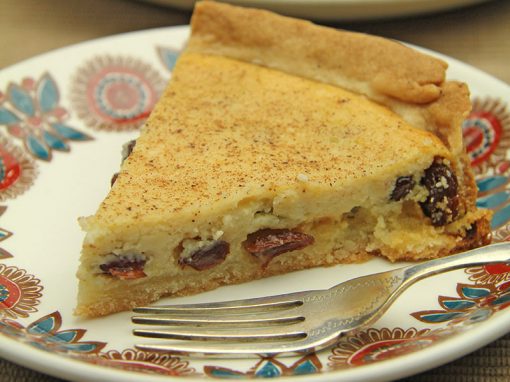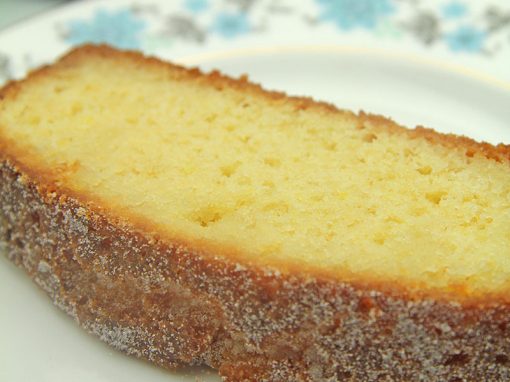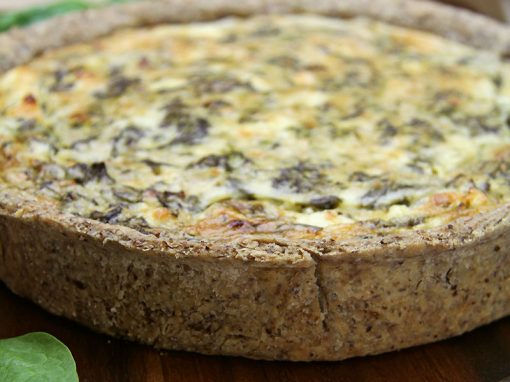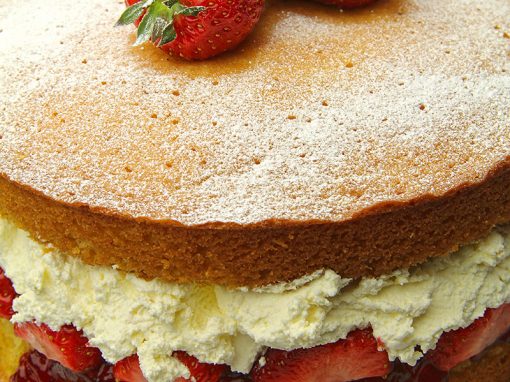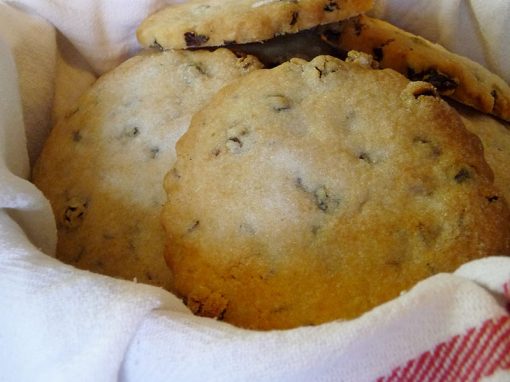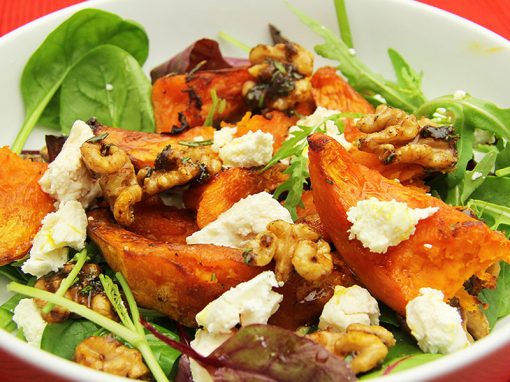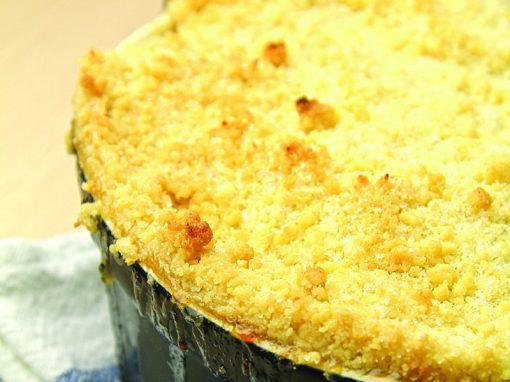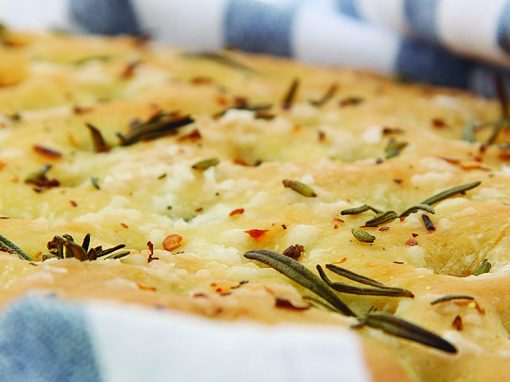 Sign up to receive our newsletter
For the latest producer info, shows, markets, recipes, competitions and more each month. Please be assured that we don't sell or pass on your information to third parties.
Keep up to date with:
New and approved producers and produce
Offers, discounts, competitions and more
Seasonal produce and great tasting downloadable recipe ideas
Shows, events and markets