Parsnip Soup with Spicy Chorizo
Serves 2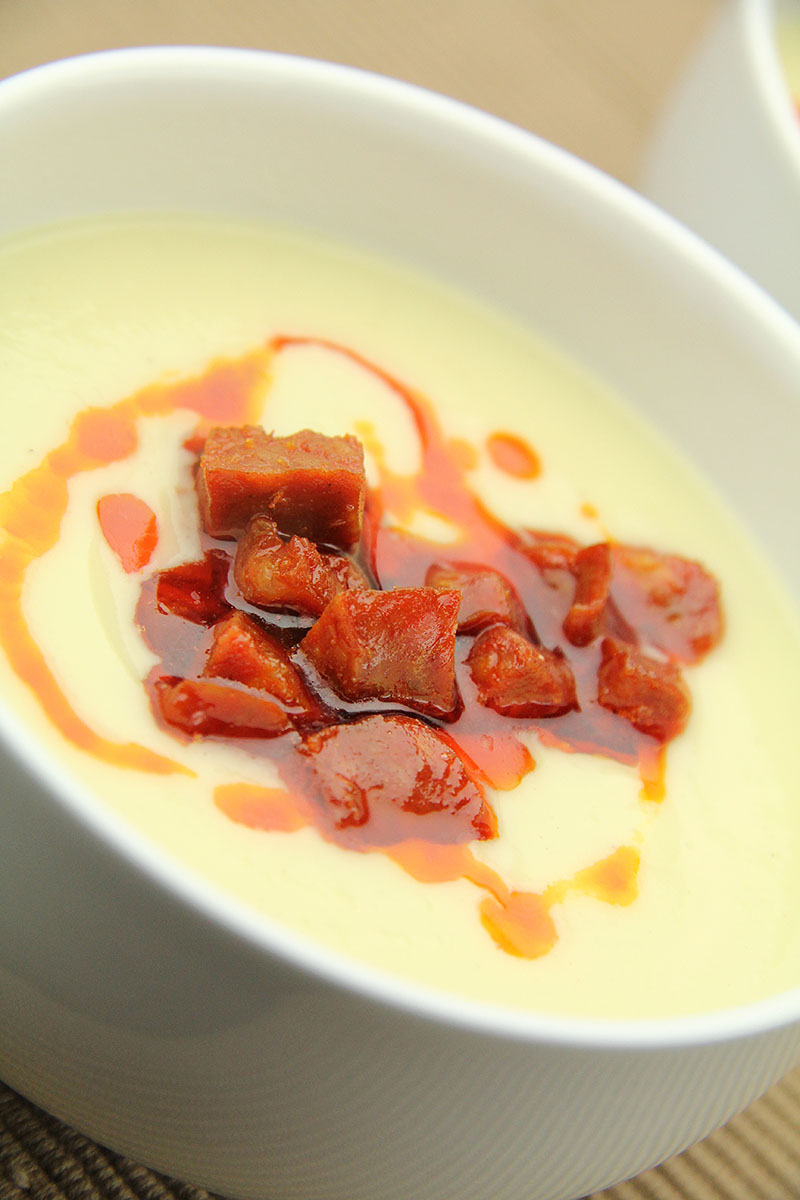 This creamy soup is rich and comforting with a delicate sweetness from the parsnips which is perfectly complemented with pieces of crispy chorizo.
Ingredients
For the soup
1/2 leek (white part only), finely sliced
vegetable oil
2 medium sized parsnips, peeled and sliced
vegetable stock or water
generous grating of nutmeg
white pepper to taste
3 tbsp single cream
For the chorizo
5cm piece spicy chorizo, cut into small dice
olive oil
Method
To make the soup
Heat a small amount of oil in a medium saucepan and add the leeks, fry gently over a medium heat until soft. Do not let the leeks brown, they should just become translucent.
Add the parsnips and stir in, frying them for a minute or two.
Pour in the vegetable stock or water so that it generously covers the vegetables. Add the nutmeg, stir in and bring to the boil, then turn down the heat to a simmer. Put a lid on the pan and leave to simmer gently until the parsnips are very soft.
When the parsnips are ready, blend the soup, either in a liquidiser or using a stick blender, until a smooth consistency is reached.
Season to taste with the white pepper and some salt.
Stir in the cream and keep the soup warm.
For the chorizo
In a small pan heat a tiny amount of olive oil and add the chorizo pieces.
Fry gently until the chorizo releases its red oil.
Ladle the soup into bowls and spoon on some chorizo and finally drizzle with some of the chorizo oil.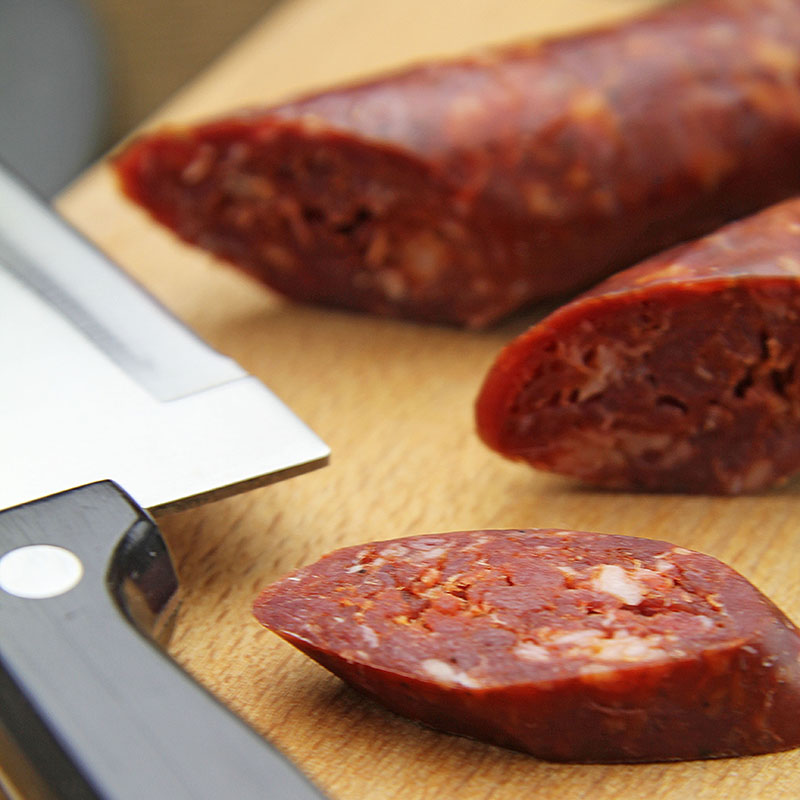 NOTES ON INGREDIENTS Chorizo is traditionally a Spanish product but now many producers are making it in the UK. You could try a wild Scottish venison version from Great Glen Charcuterie.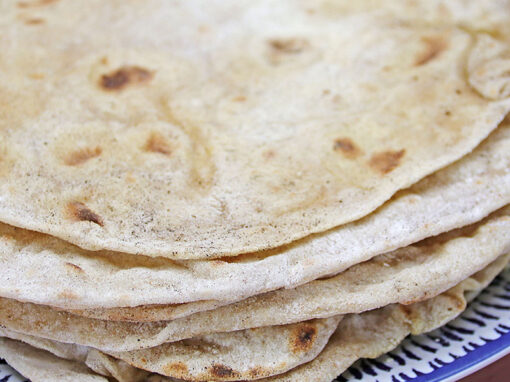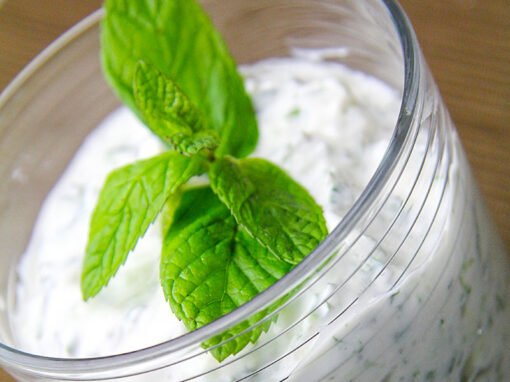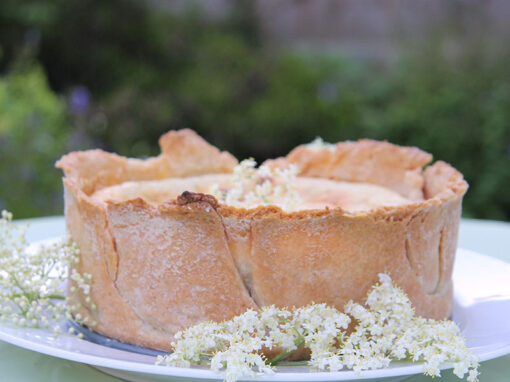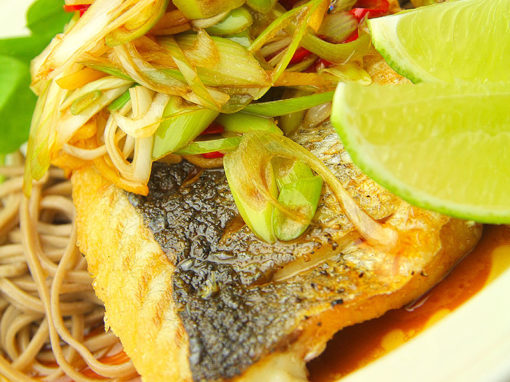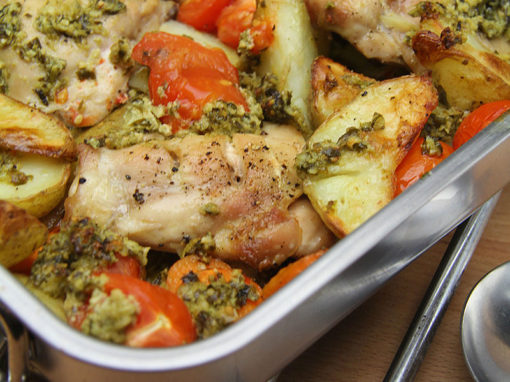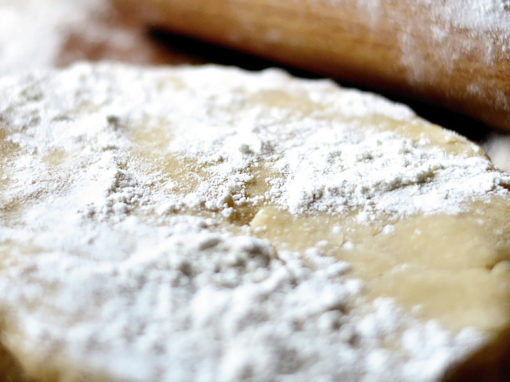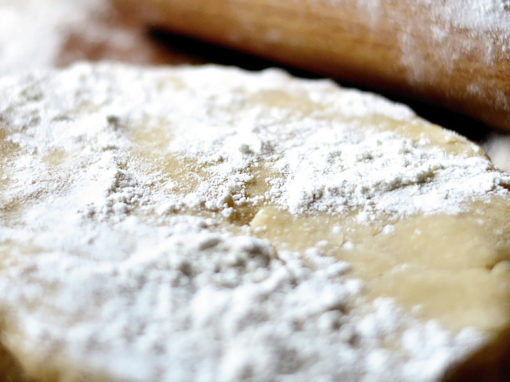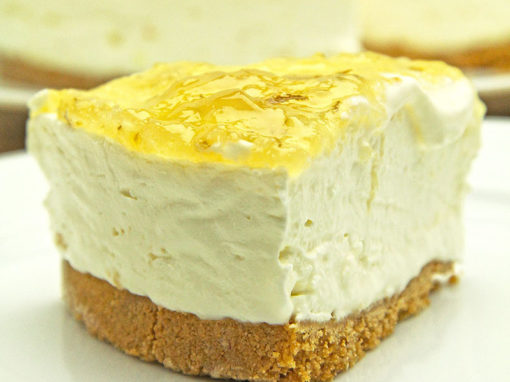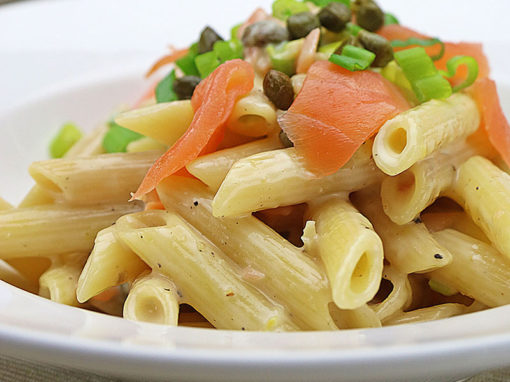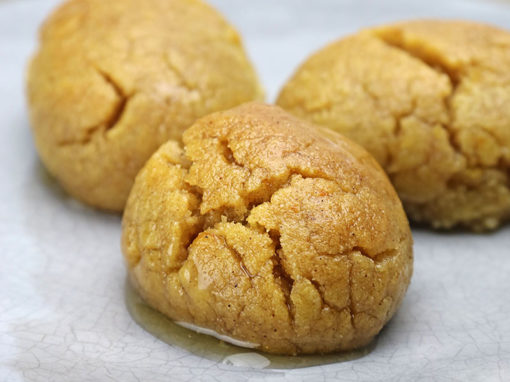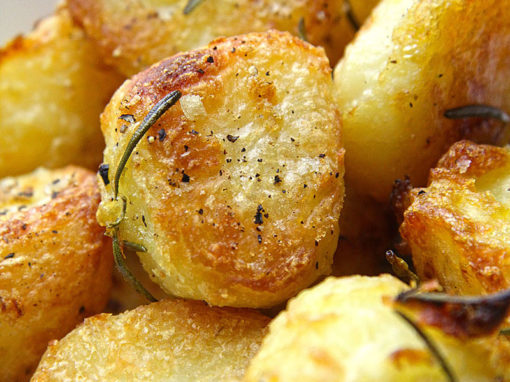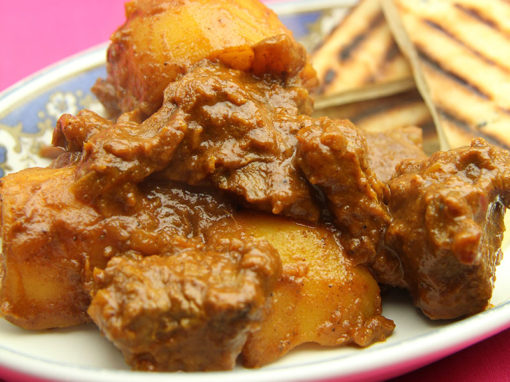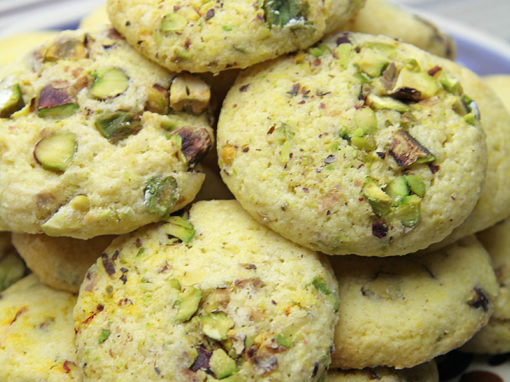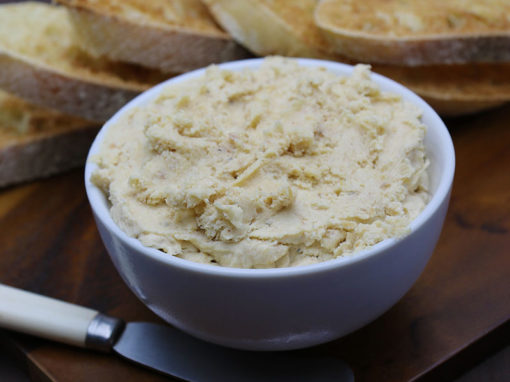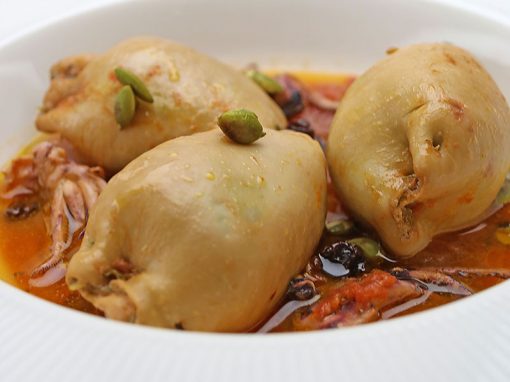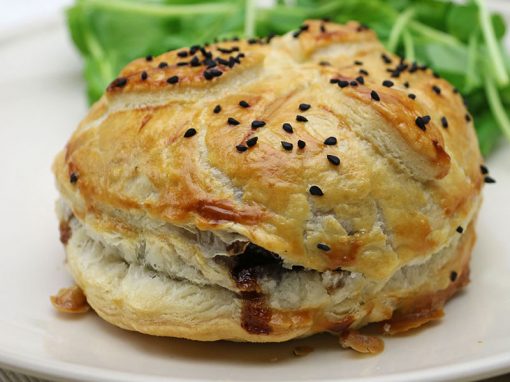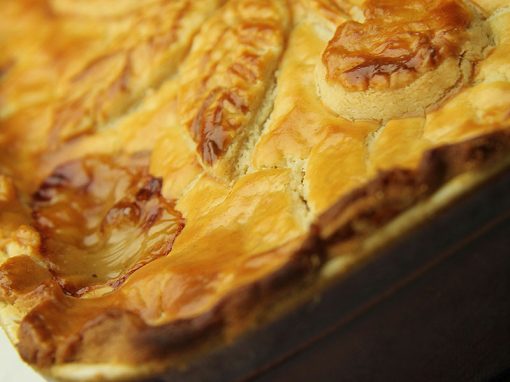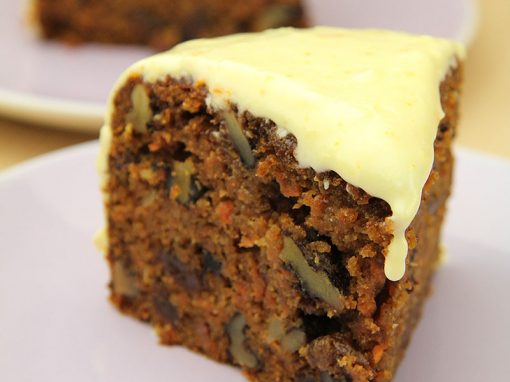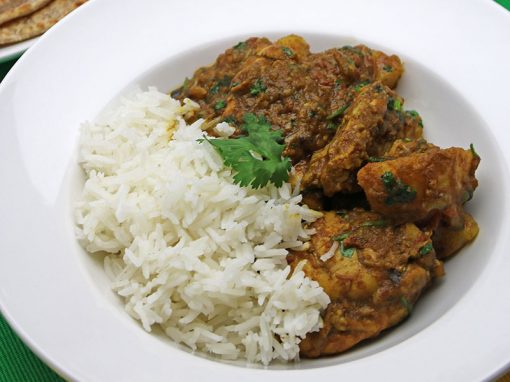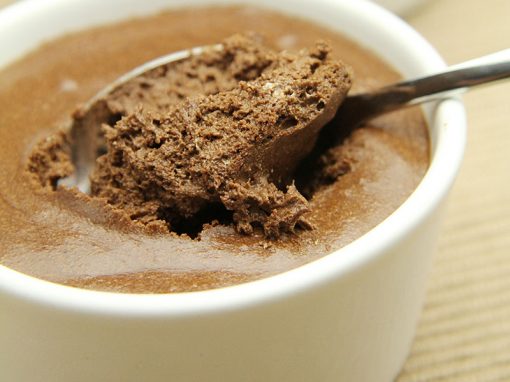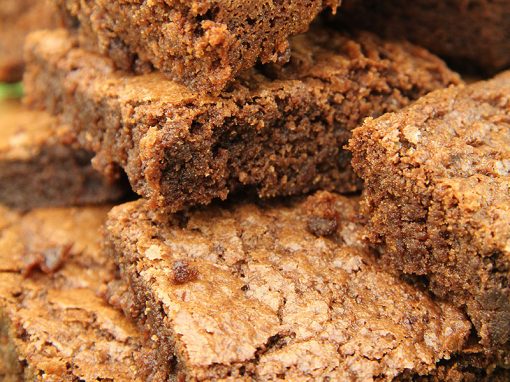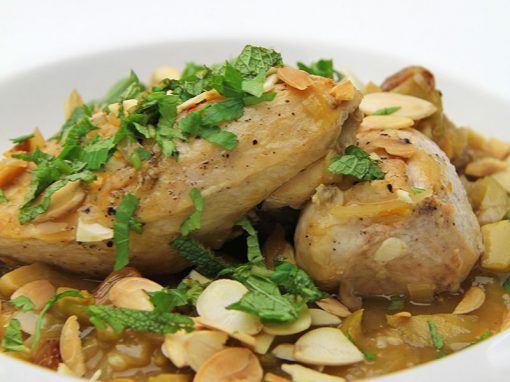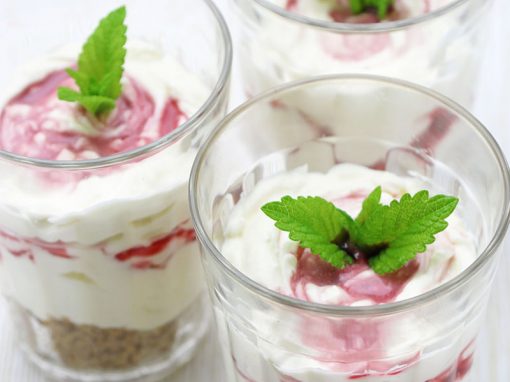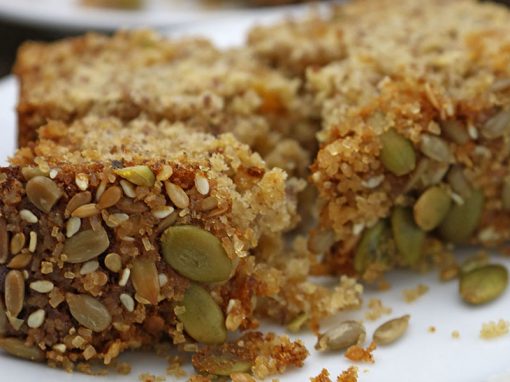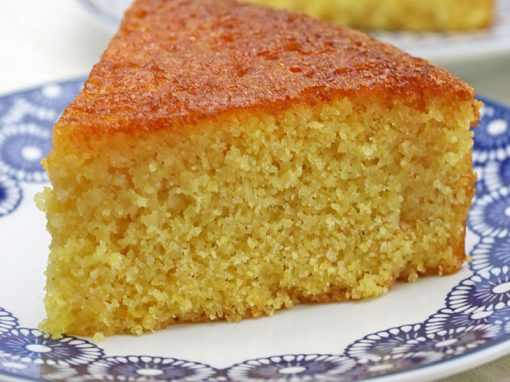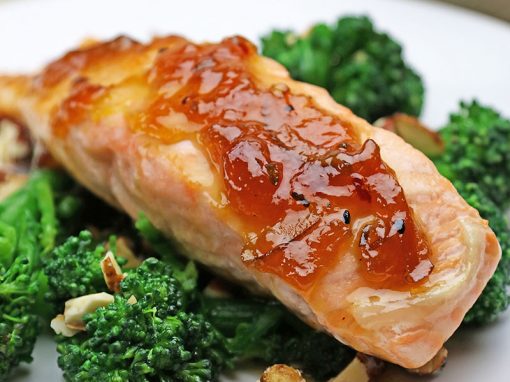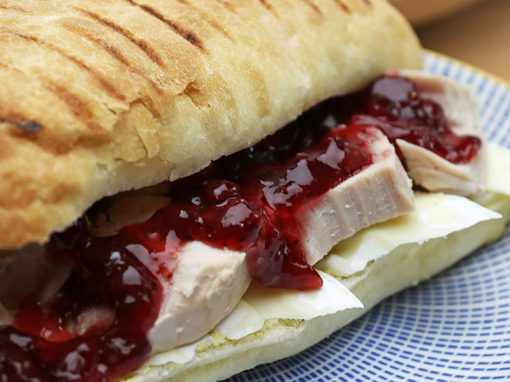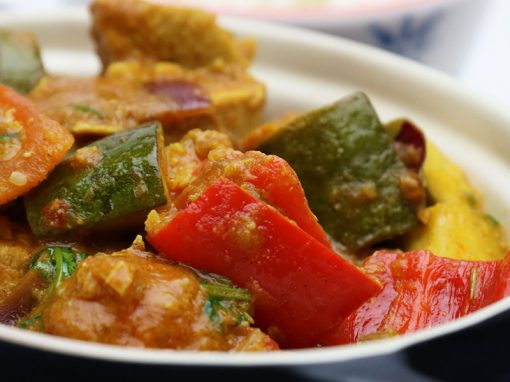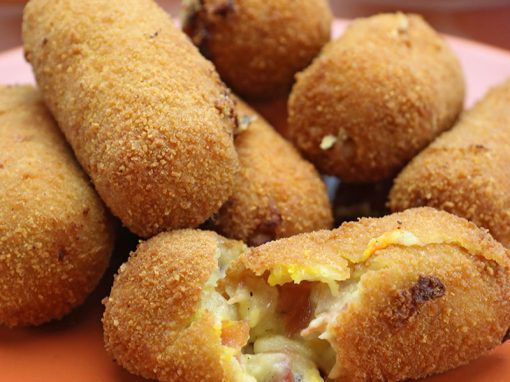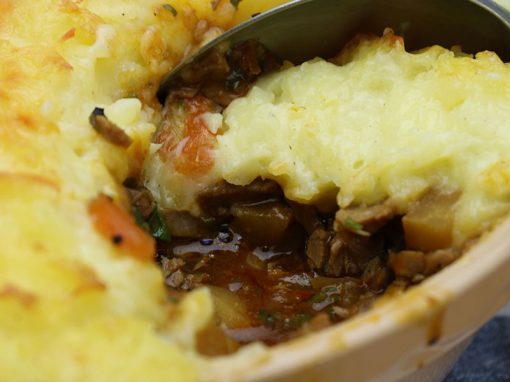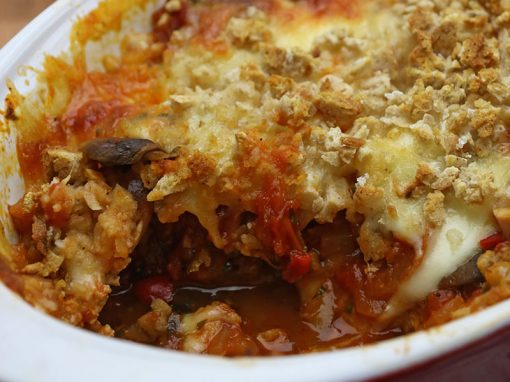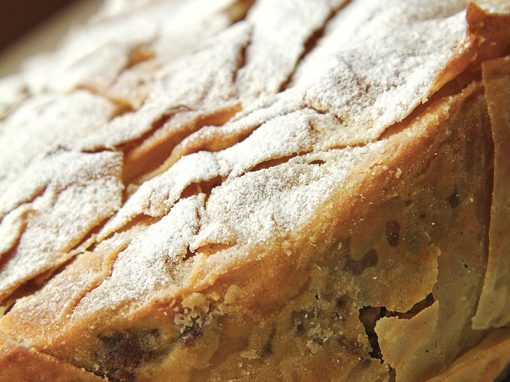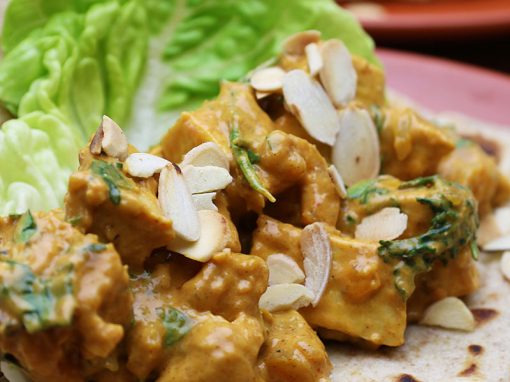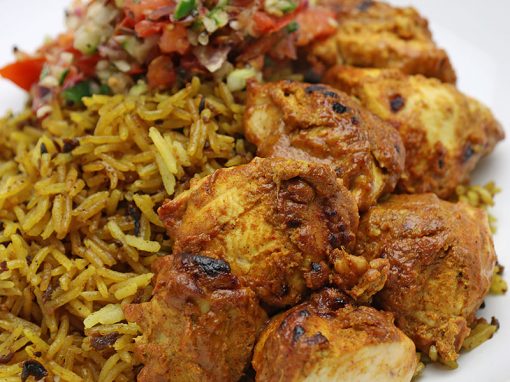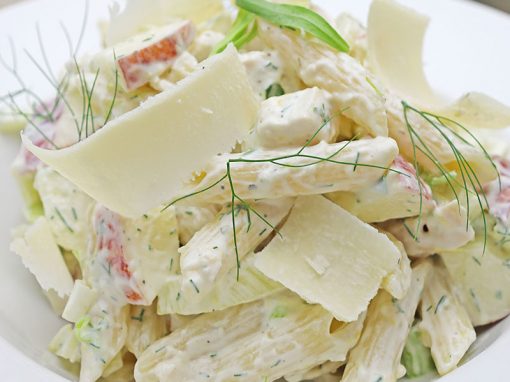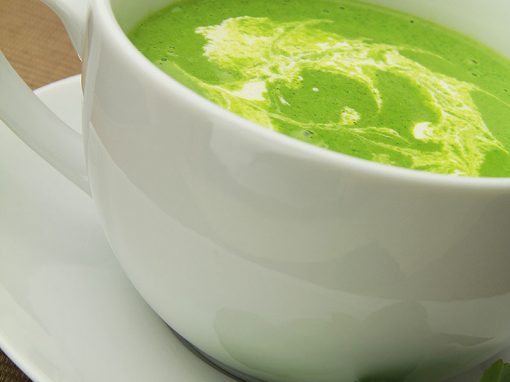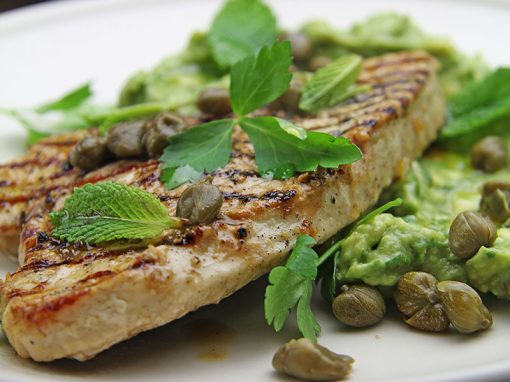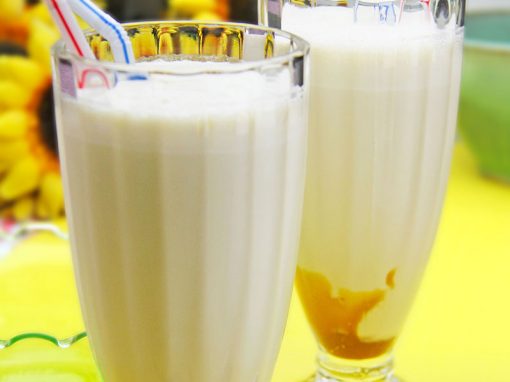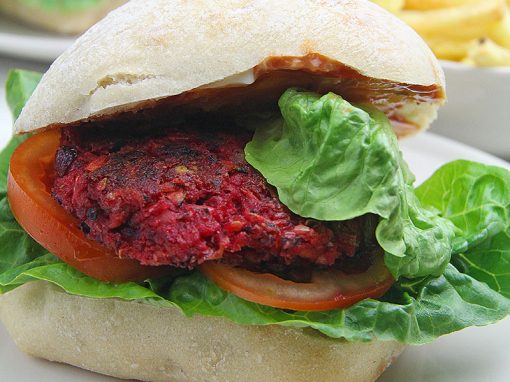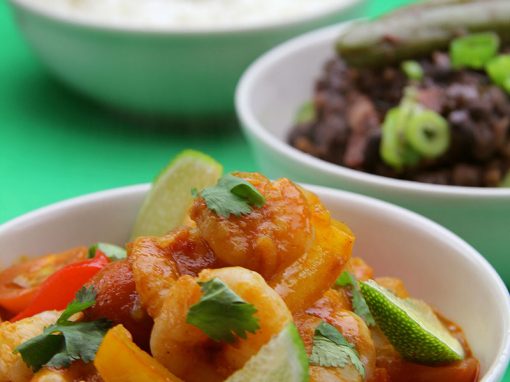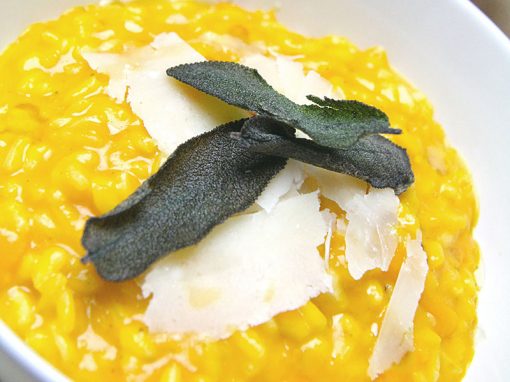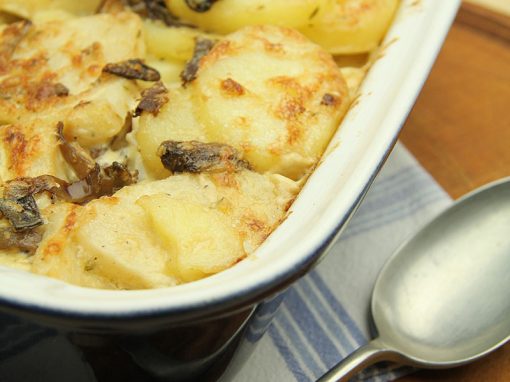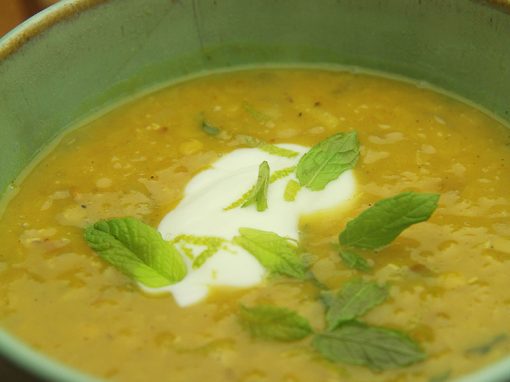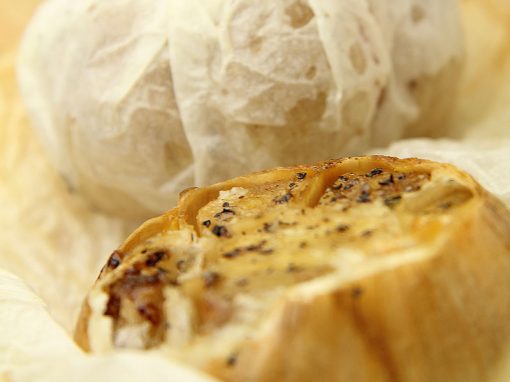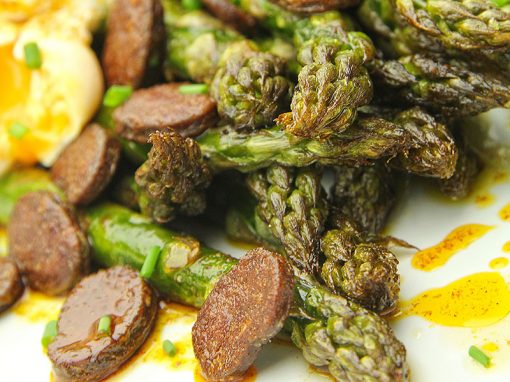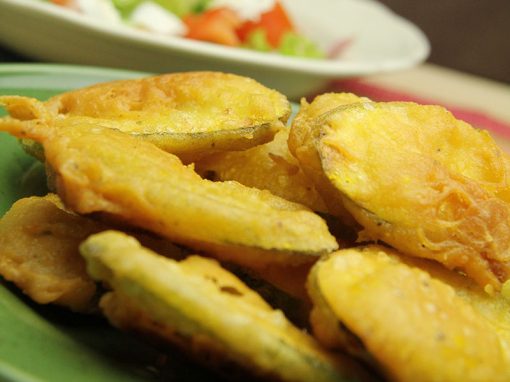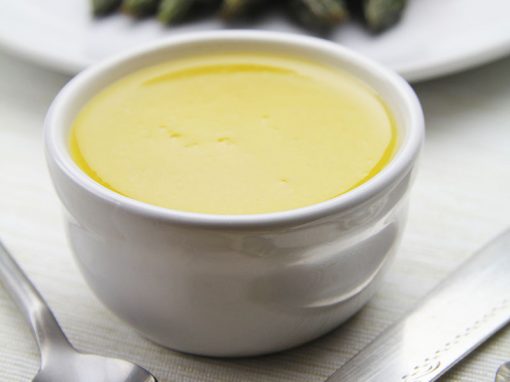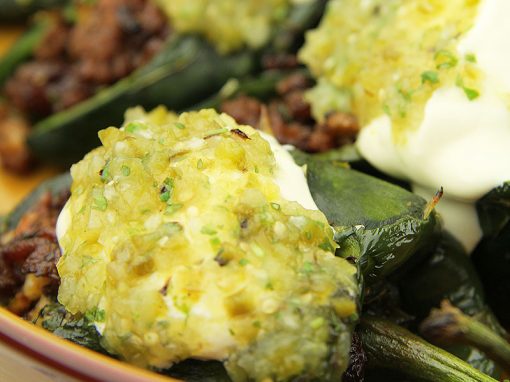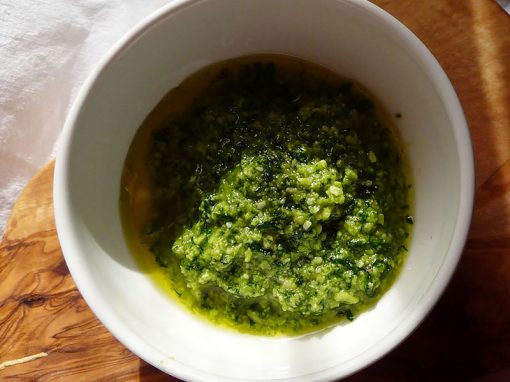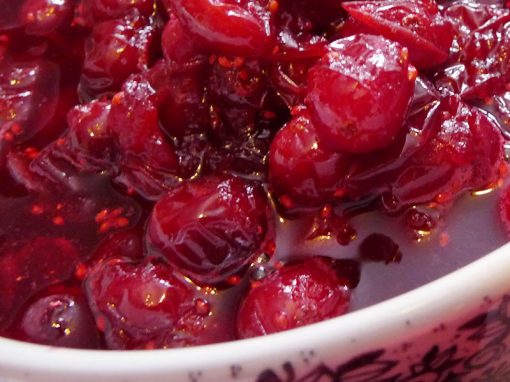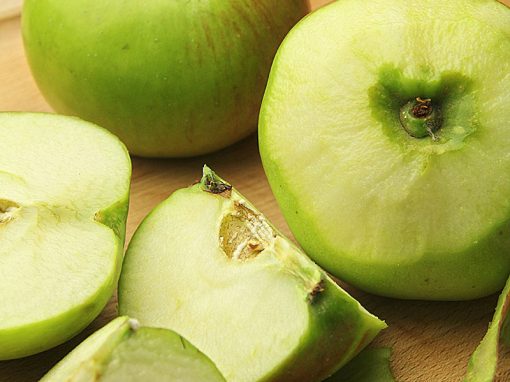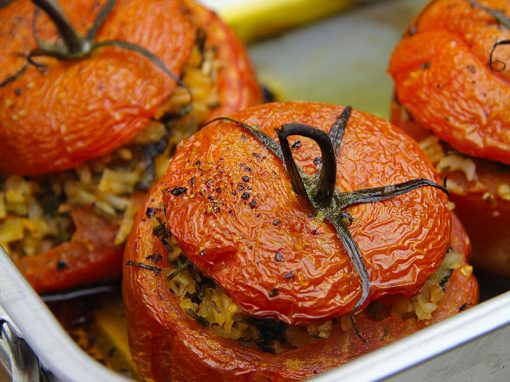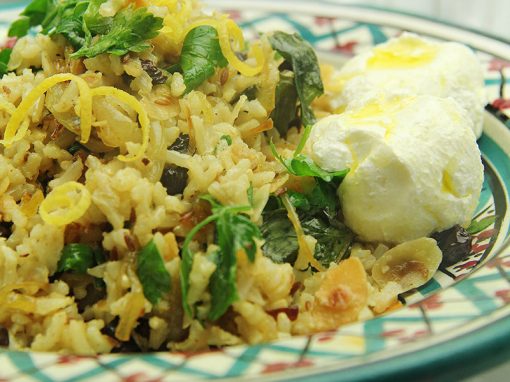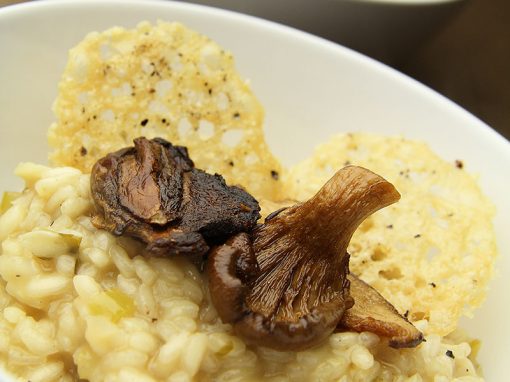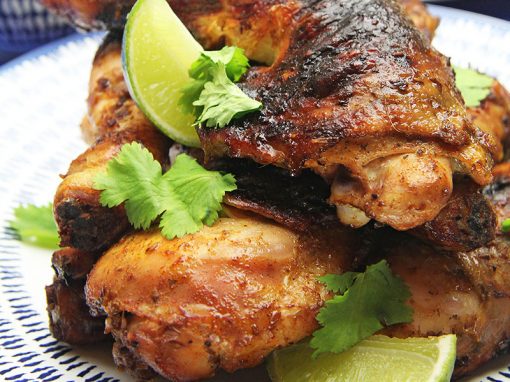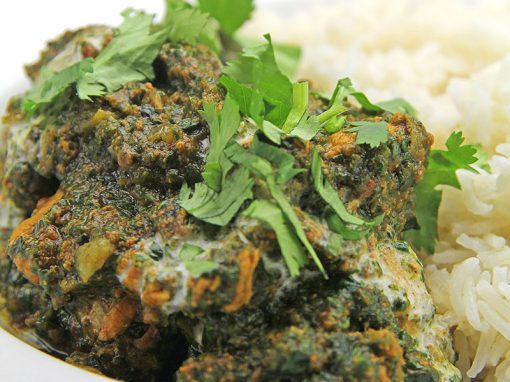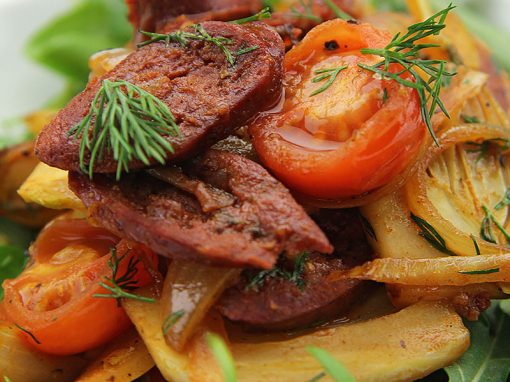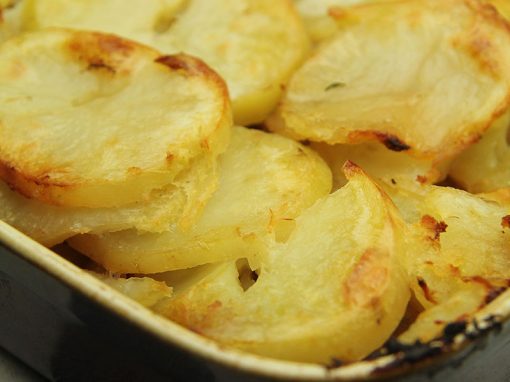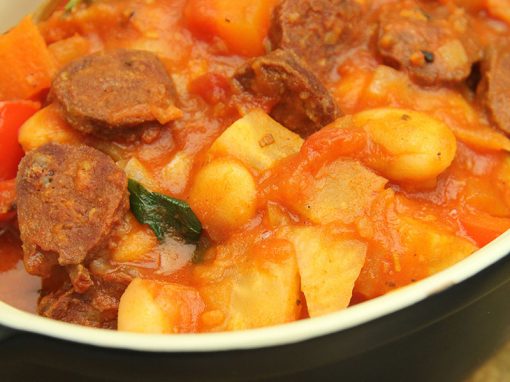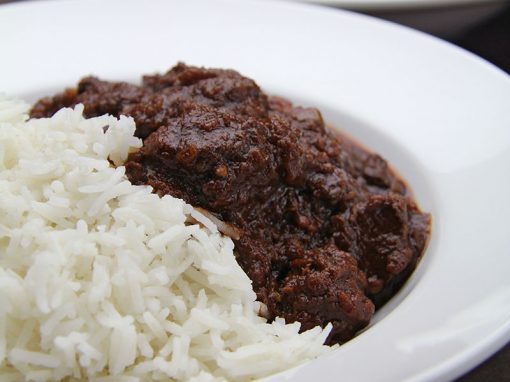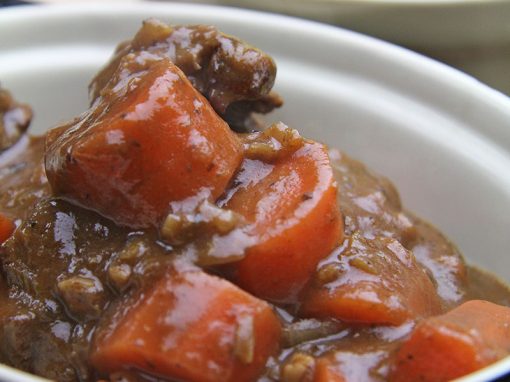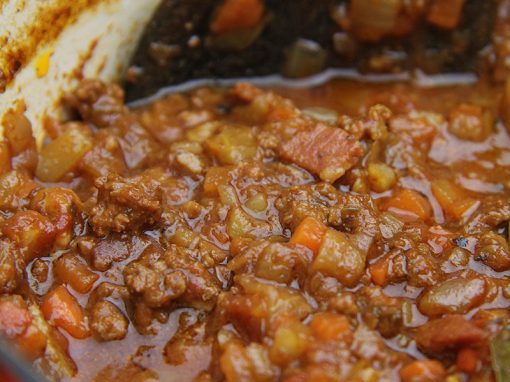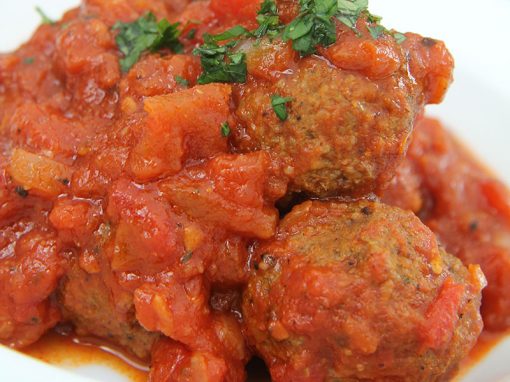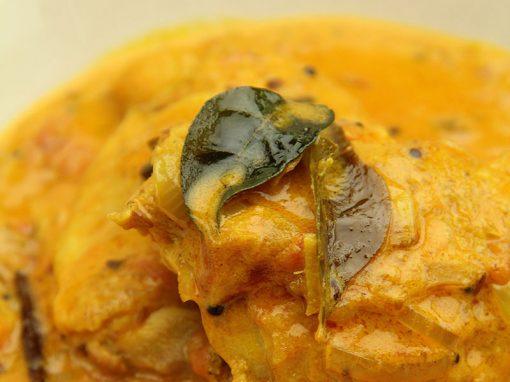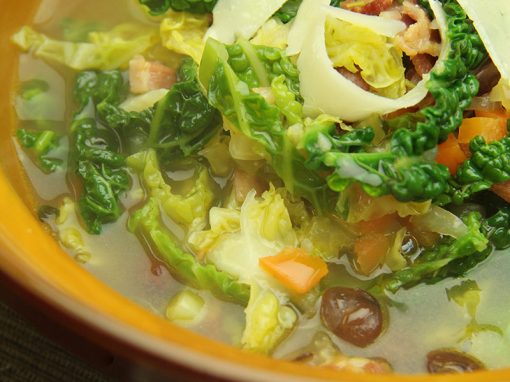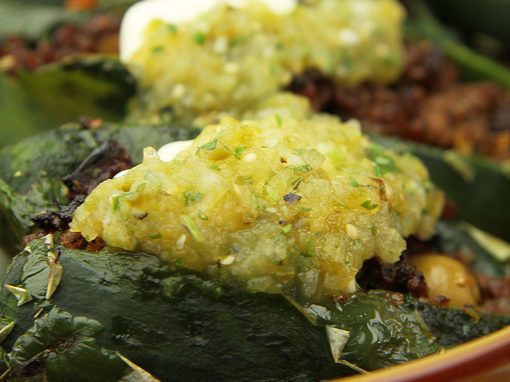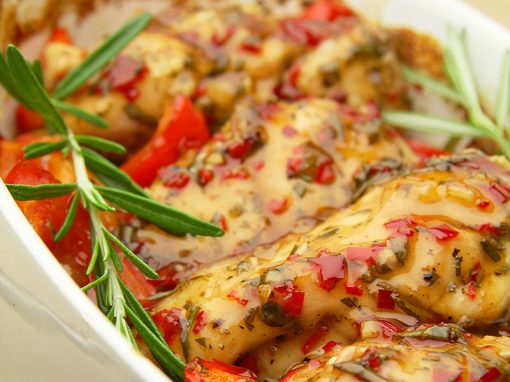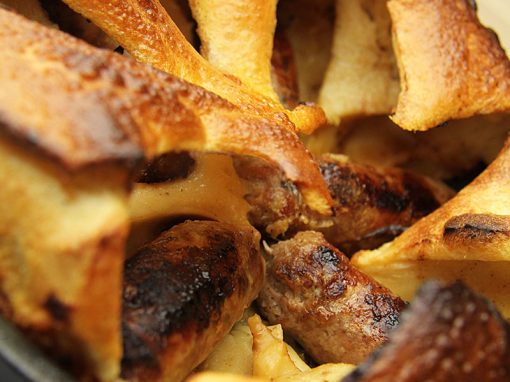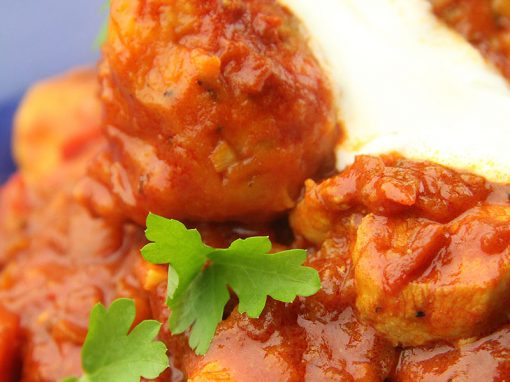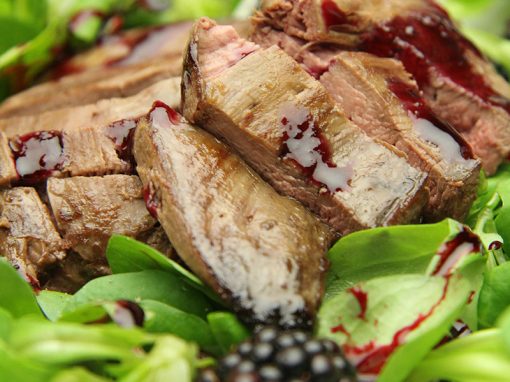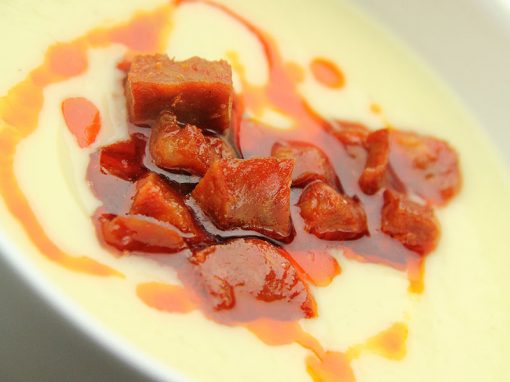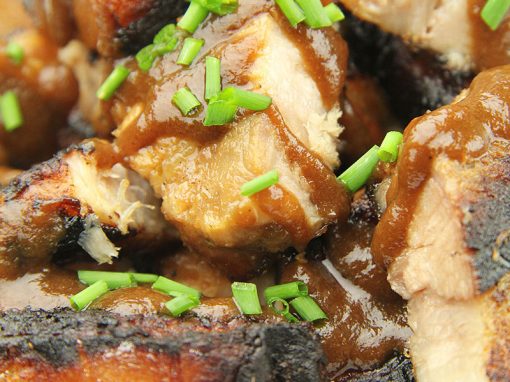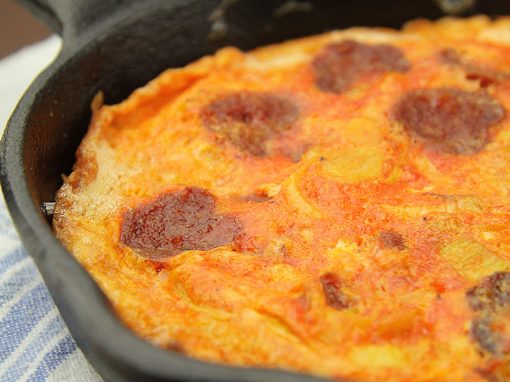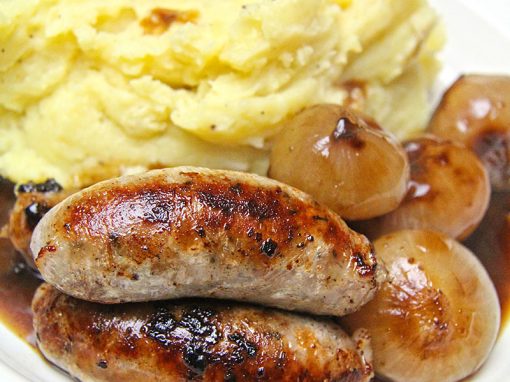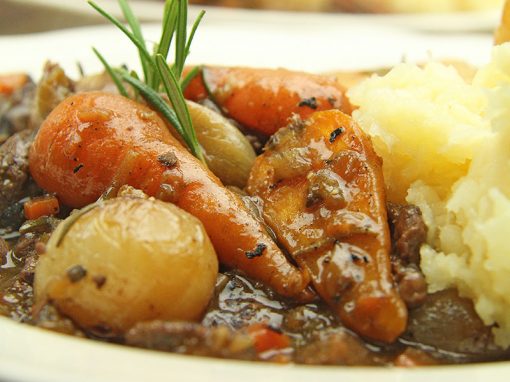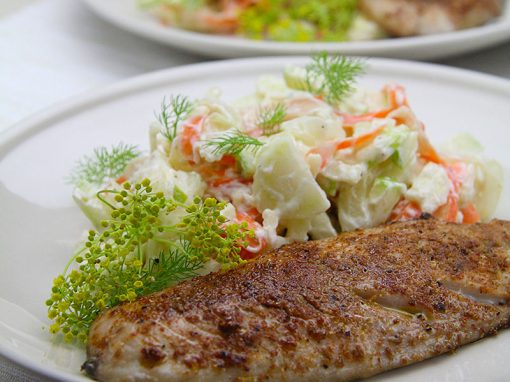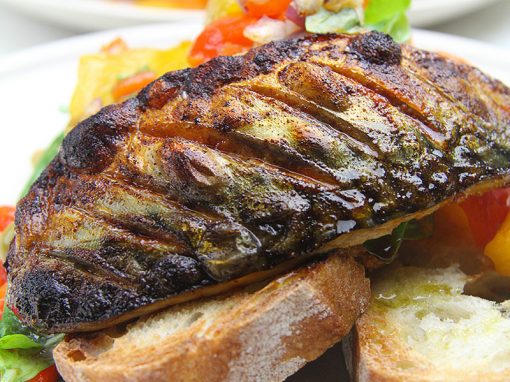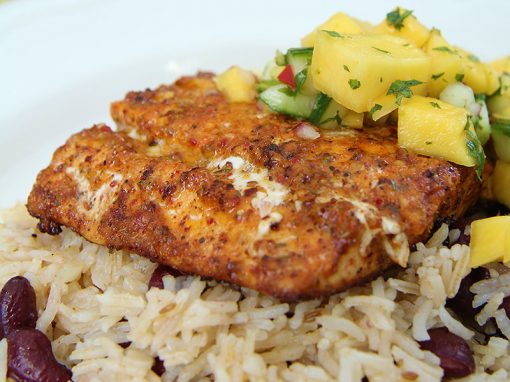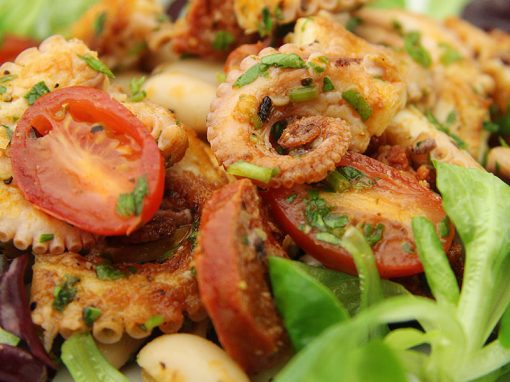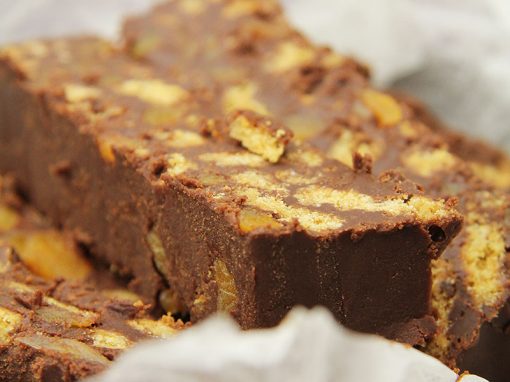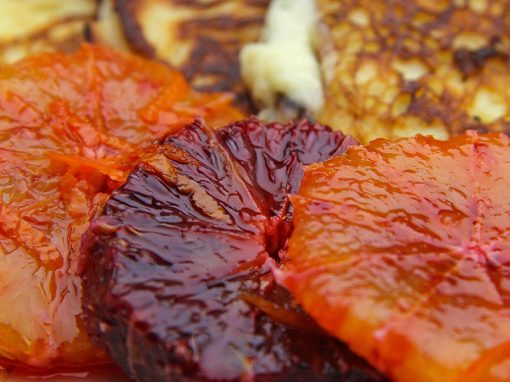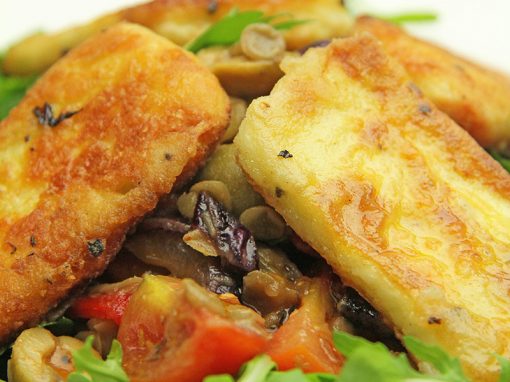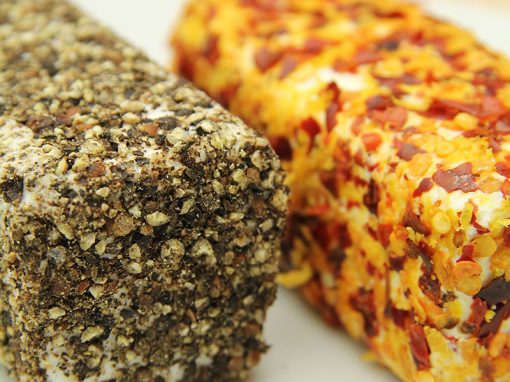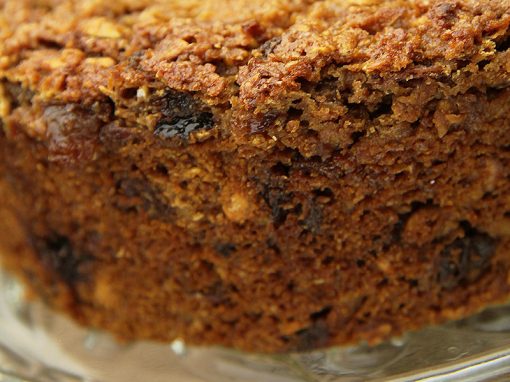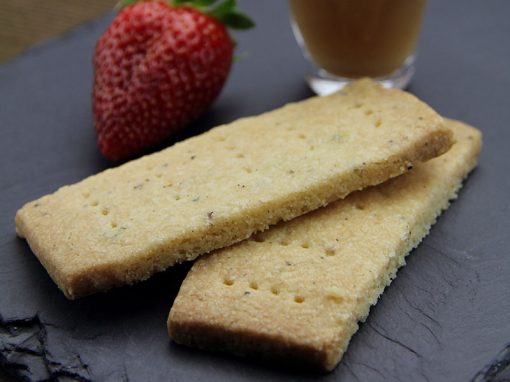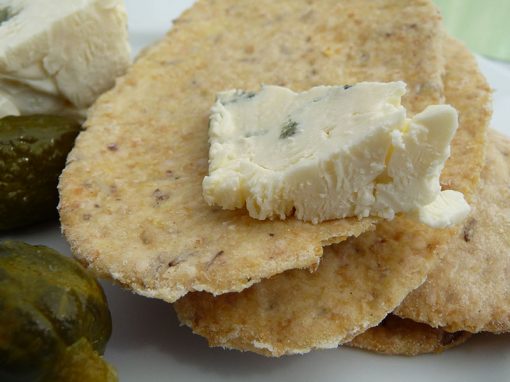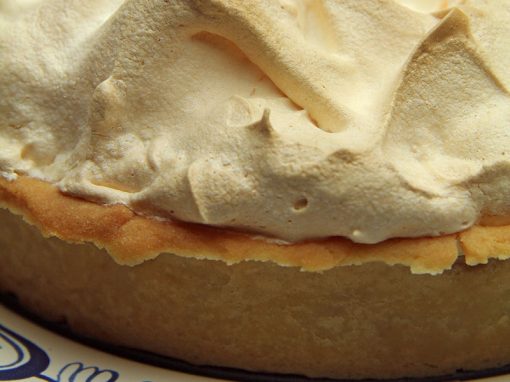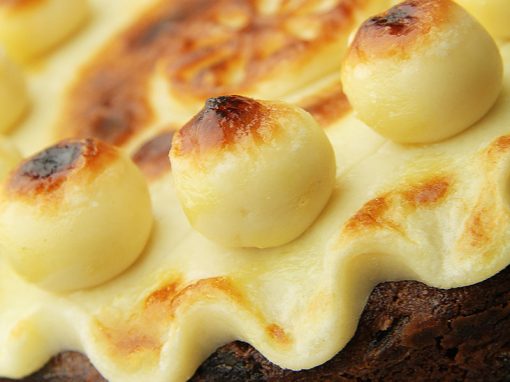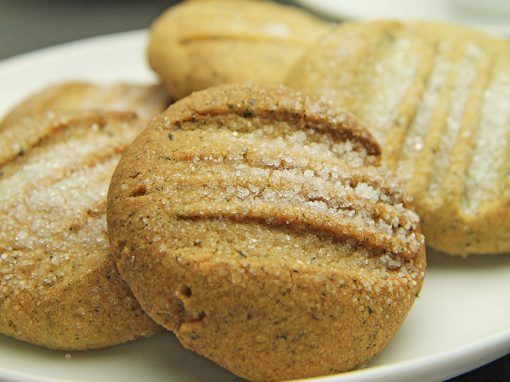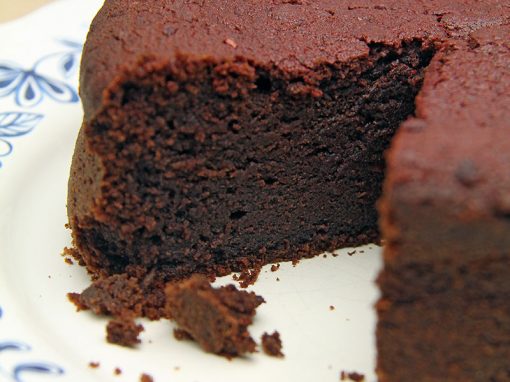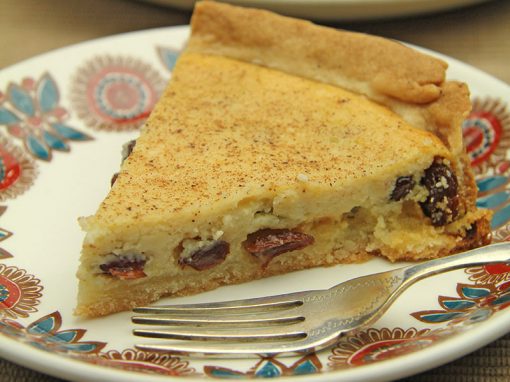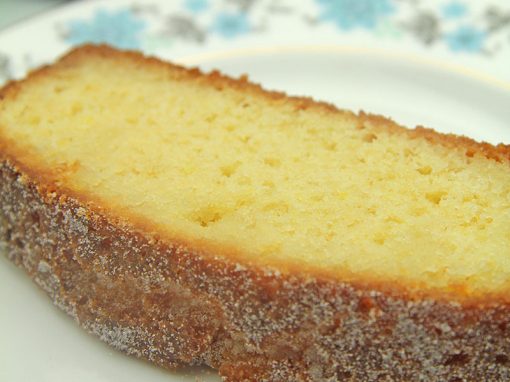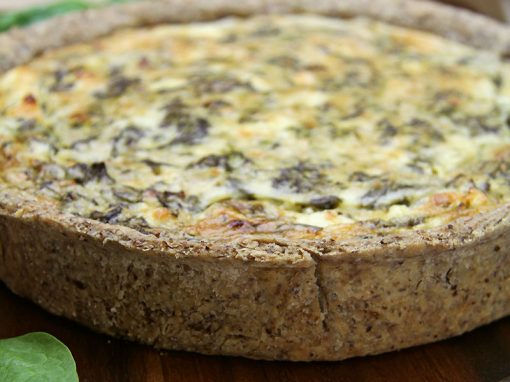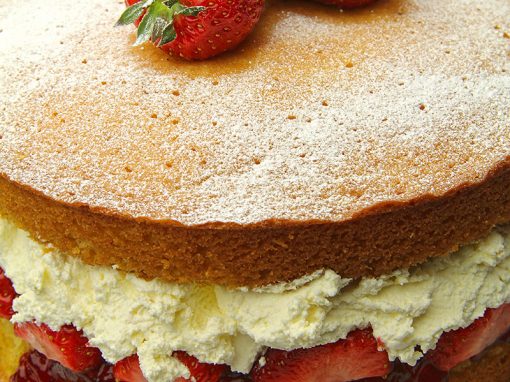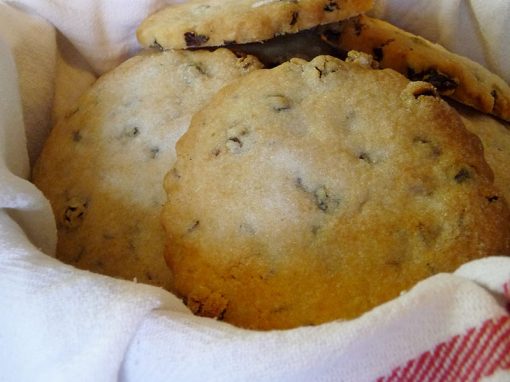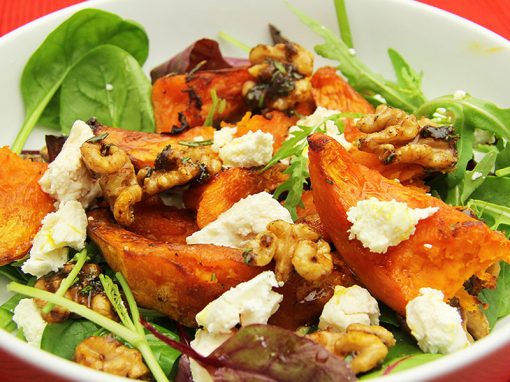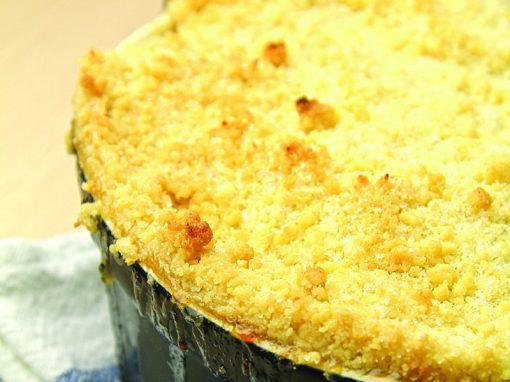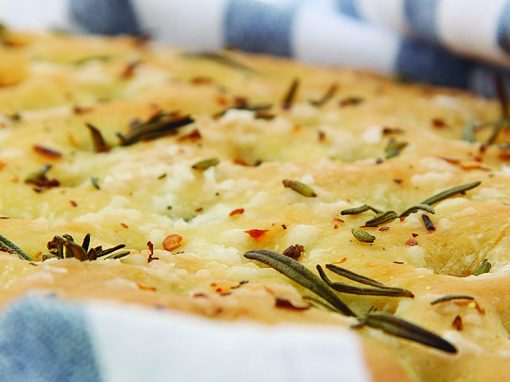 Sign up to receive our newsletter
For the latest producer info, shows, markets, recipes, competitions and more each month. Please be assured that we don't sell or pass on your information to third parties.
Keep up to date with:
New and approved producers and produce
Offers, discounts, competitions and more
Seasonal produce and great tasting downloadable recipe ideas
Shows, events and markets