Persian Honey Cakes
Makes approximately 16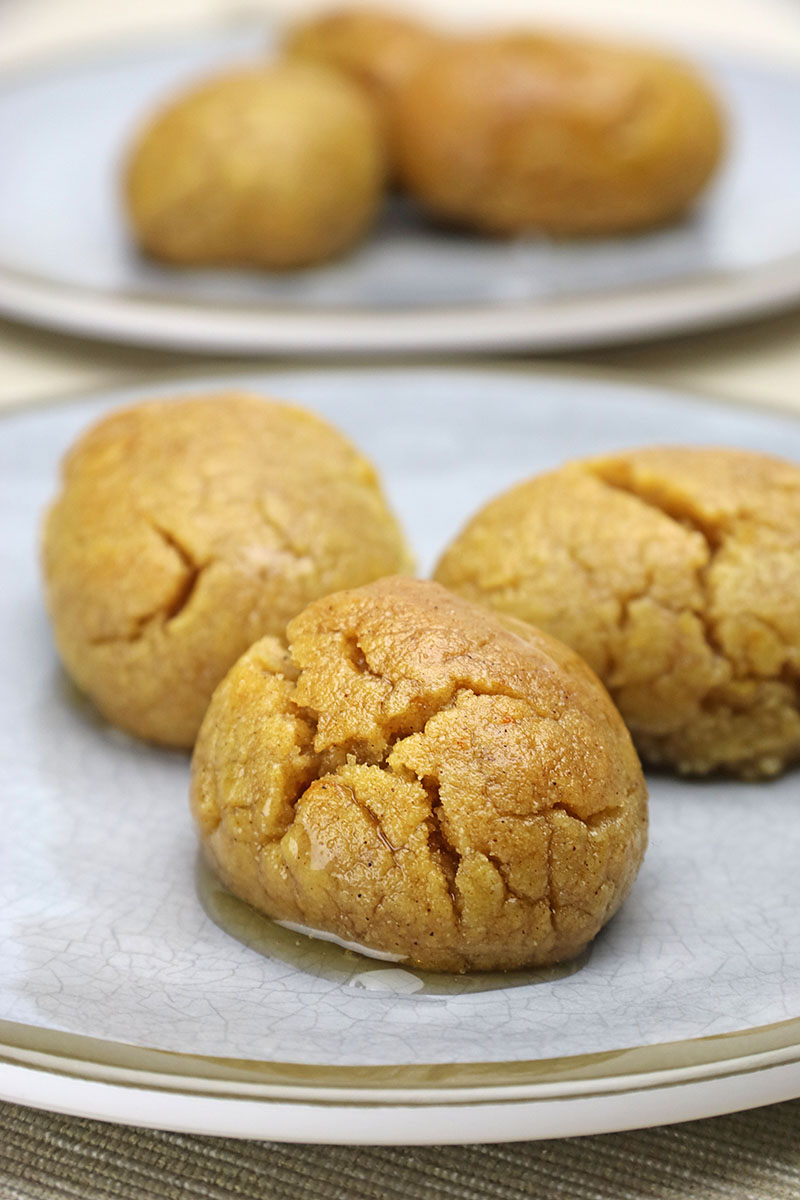 These Persian Honey Cakes really celebrate the beauty of honey at its best.
The nutty orange-flavoured cakes are left to absorb a scented honey syrup. You can serve them either with coffee or tea, or as an after-dinner sweetmeat. As a dessert they are excellent with natural yoghurt.
227g fine semolina
56g icing sugar, sifted
114ml sunflower oil
grated rind and juice of 1 orange
114g self-raising flour
½ tsp baking powder
½ tsp ground cinnamon
for the syrup
114g sugar
4 tbsp honey
5 tbsp triple strength orange flower water
118ml water
Put the semolina and icing sugar in a bowl.
Heat the oil in a saucepan and pour it over the semolina. Stir well and mix in the orange rind and juice and then the flour sifted with the baking powder and cinnamon.
Heat the oven to Gas 3 / 325F / 170C.
Take up pieces of the mixture about the size of a ping-pong ball and form short sausage shapes, about 2 inches long. Arrange slightly apart on a large oiled baking sheet.
Bake in the centre of the oven for 35-50 minutes.
While the cakes are baking, make the syrup.
Put the sugar, honey, orange flower water and water in a saucepan.
Dissolve the sugar and honey over a low heat and then boil fiercely for 4-5 minutes.
When the cakes are baked, lift them out with a spatula and arrange closely together in a large shallow dish. Pour the syrup over them and leave for several hours, spooning the syrup over them occasionally. Then carefully pile the cakes on a plate, scraping up any remaining syrup to spoon over them.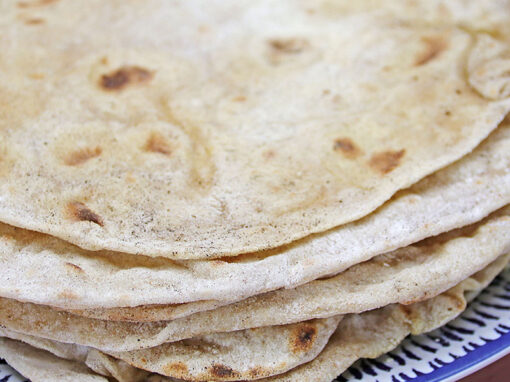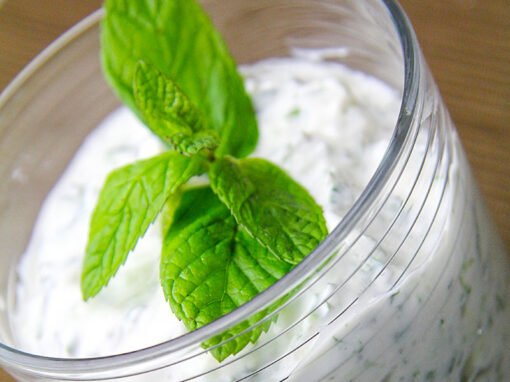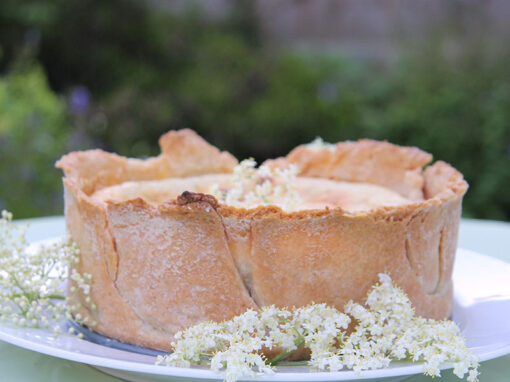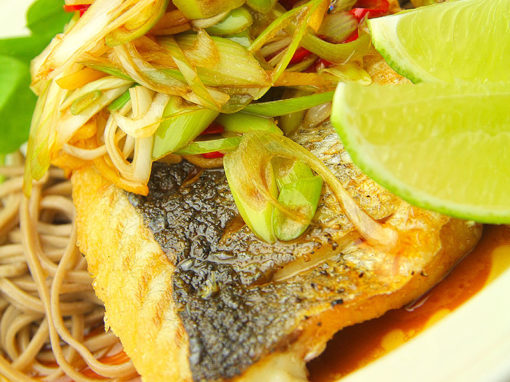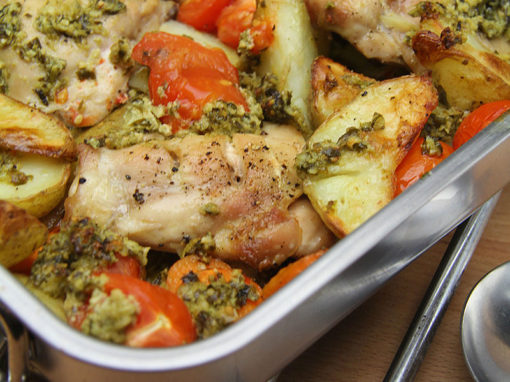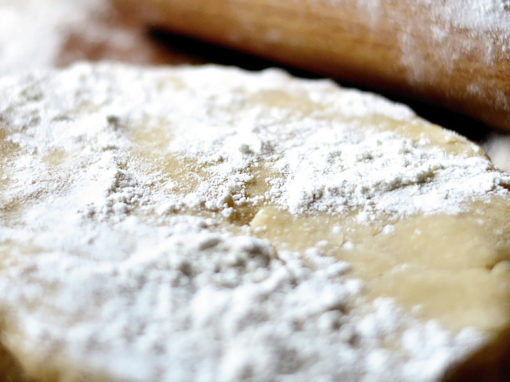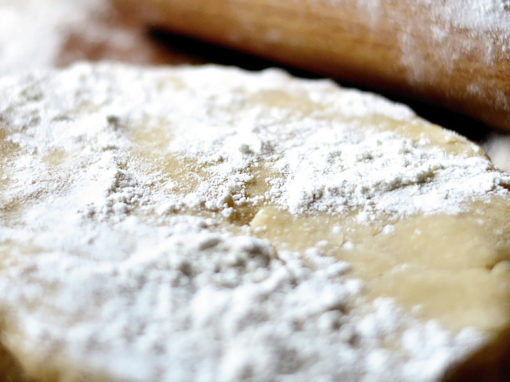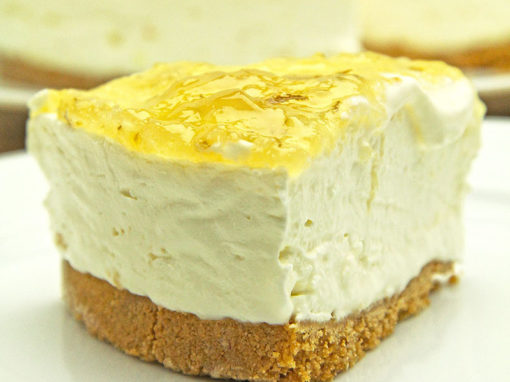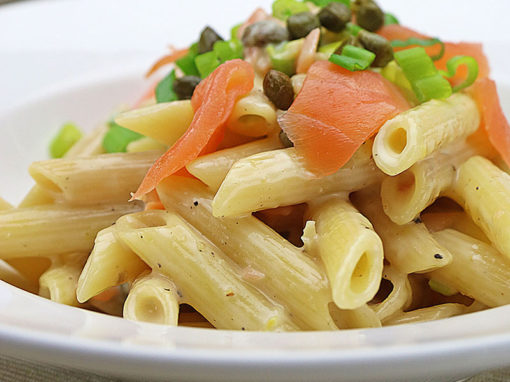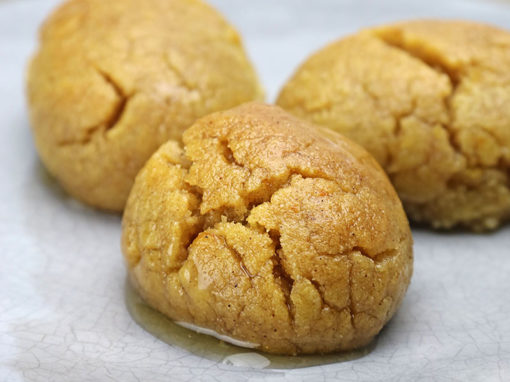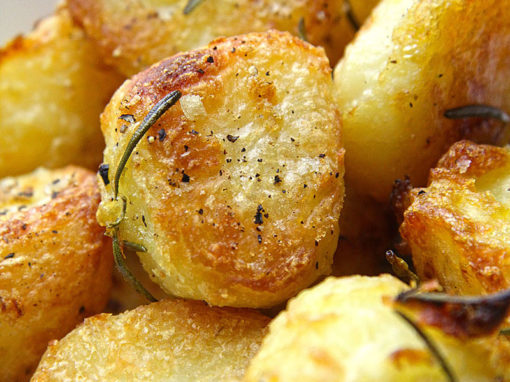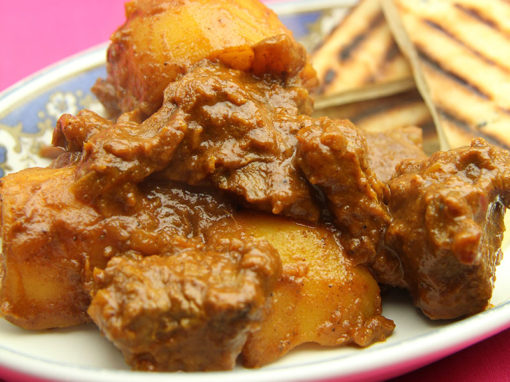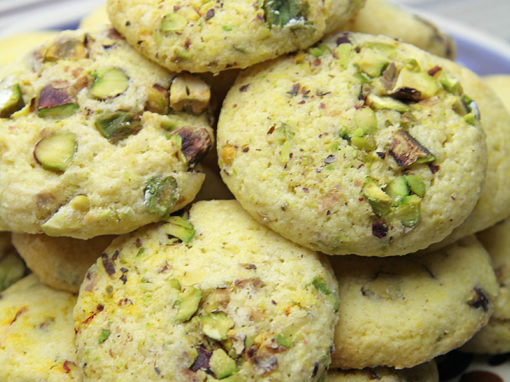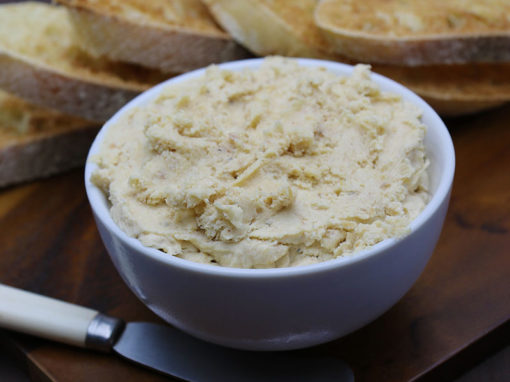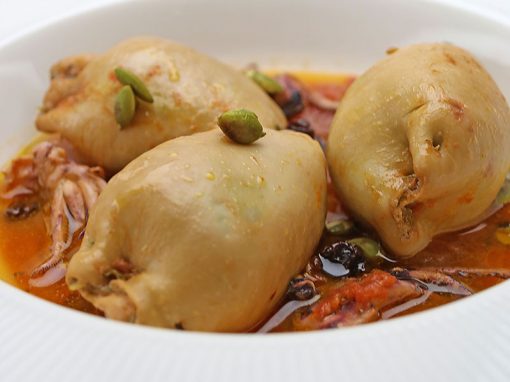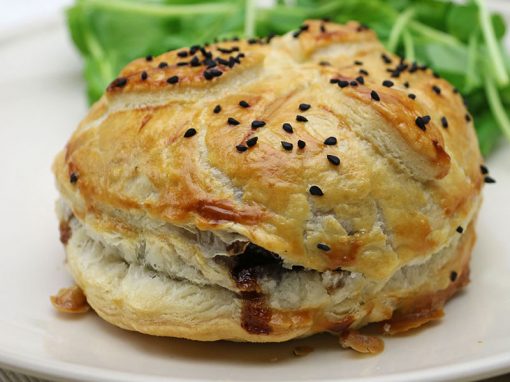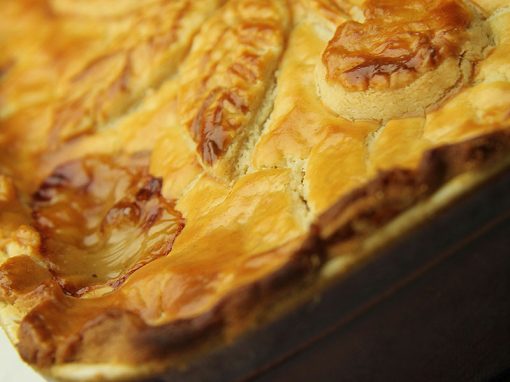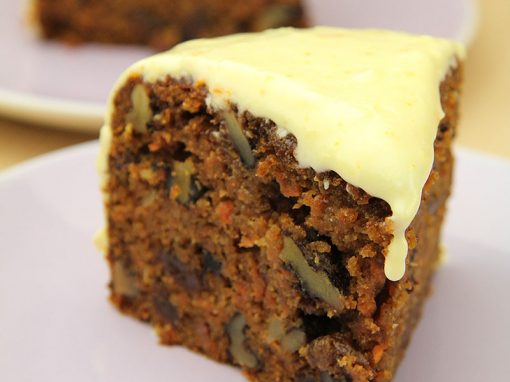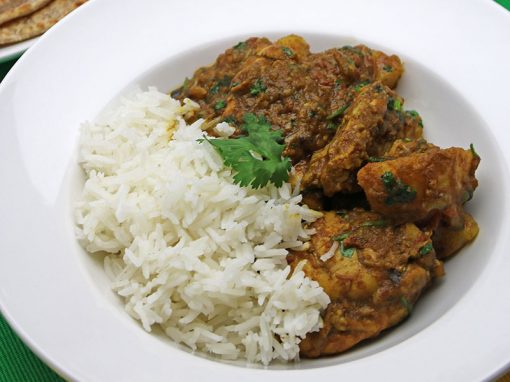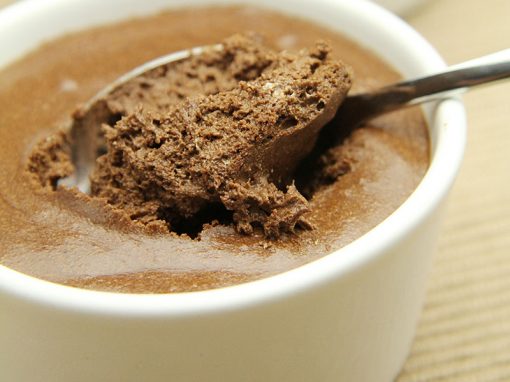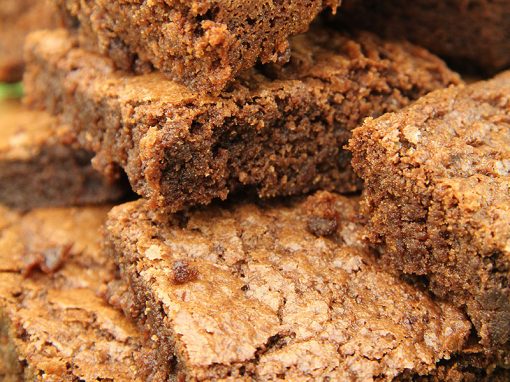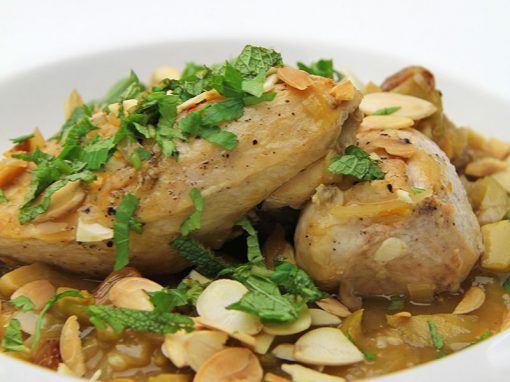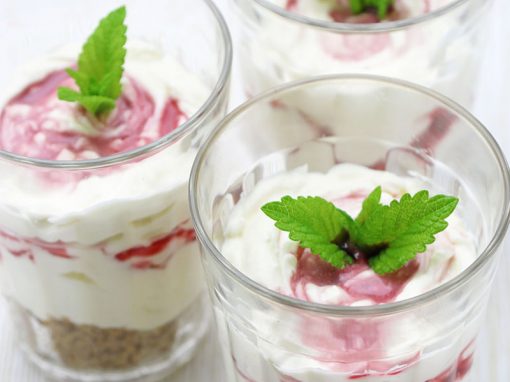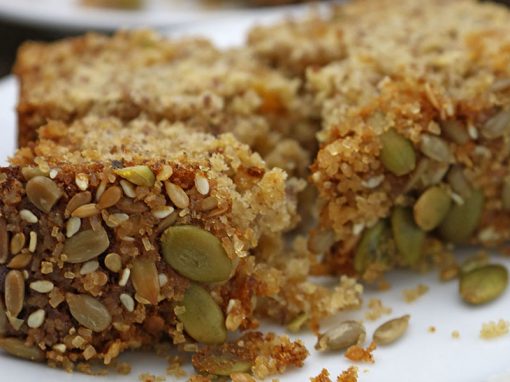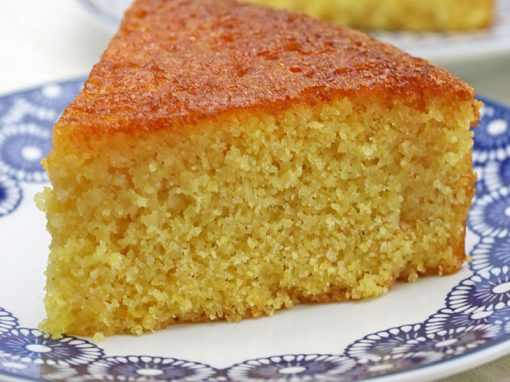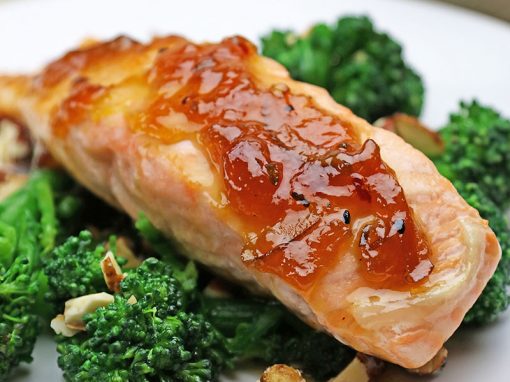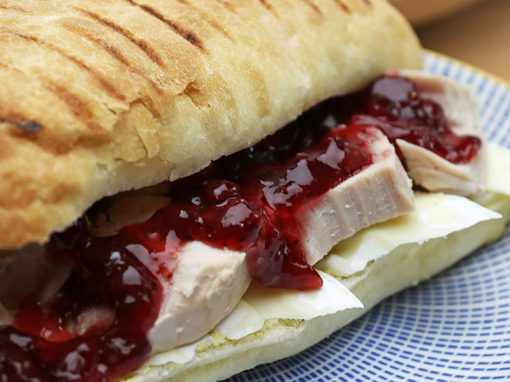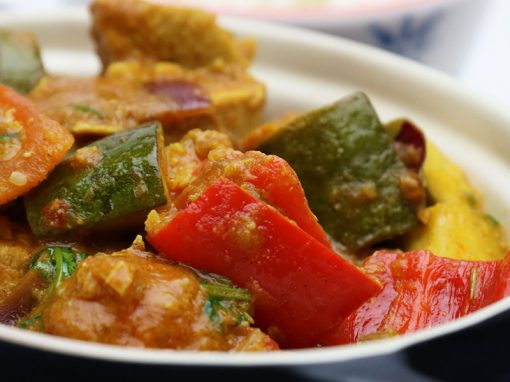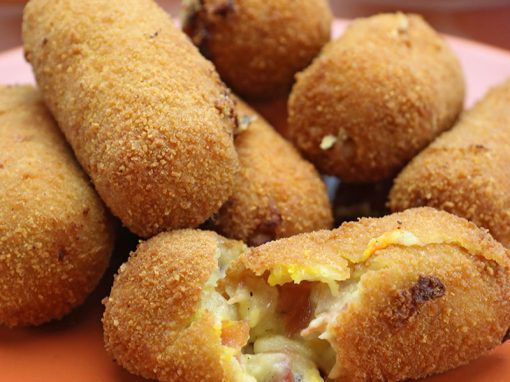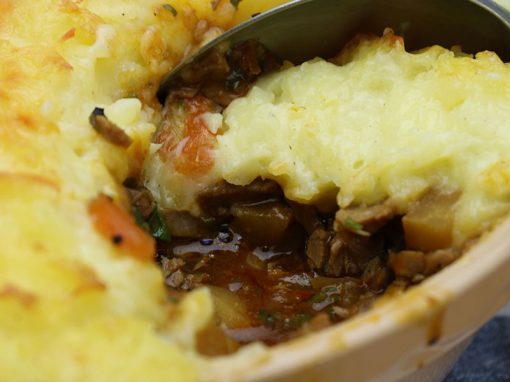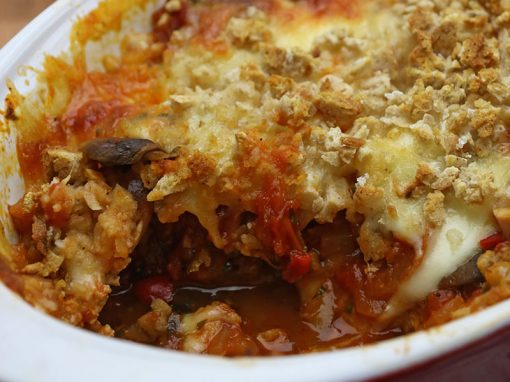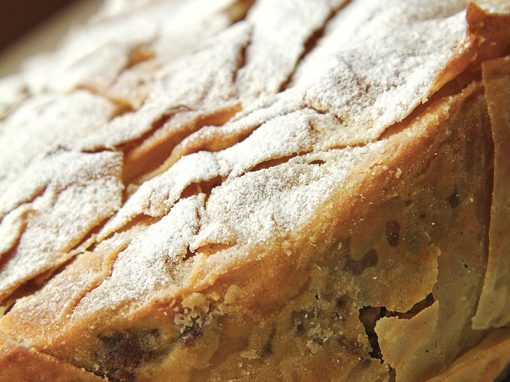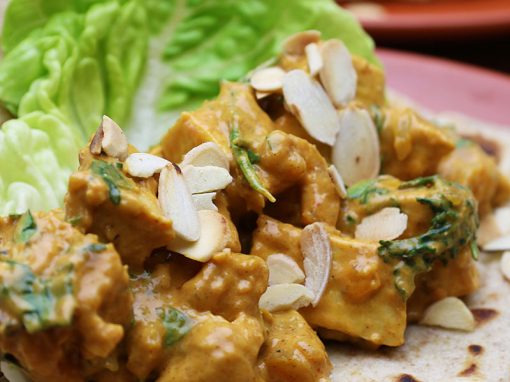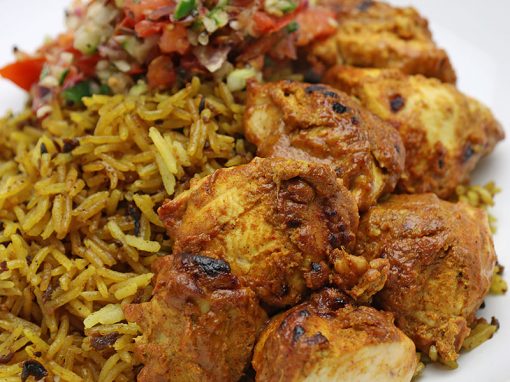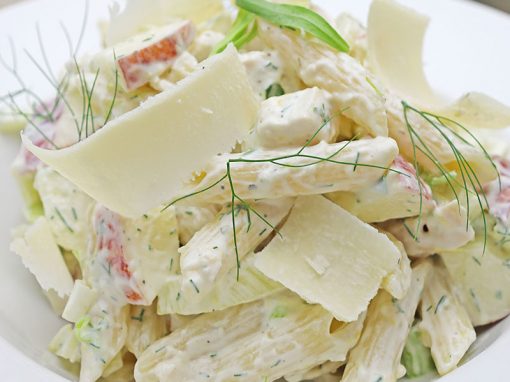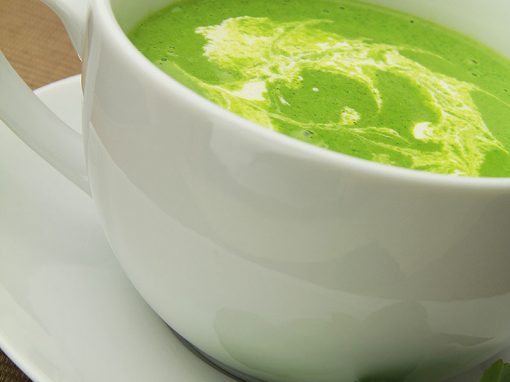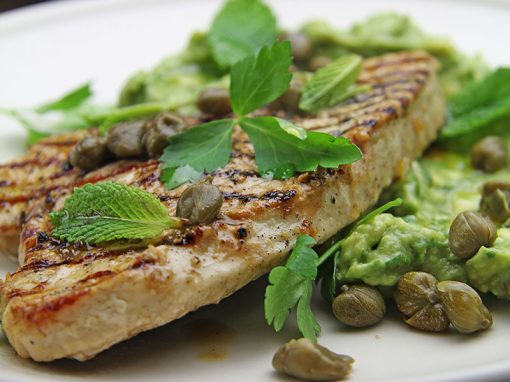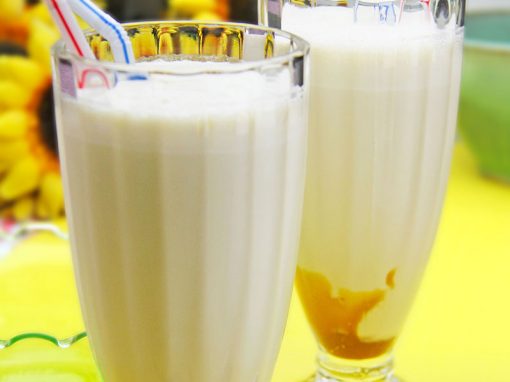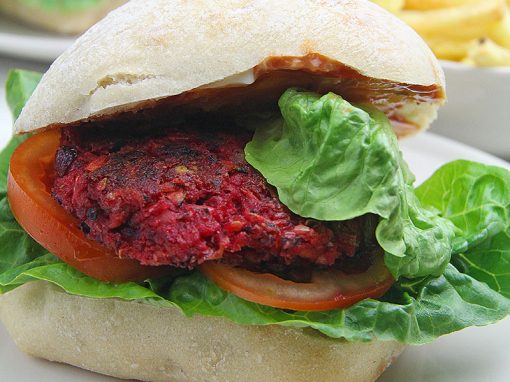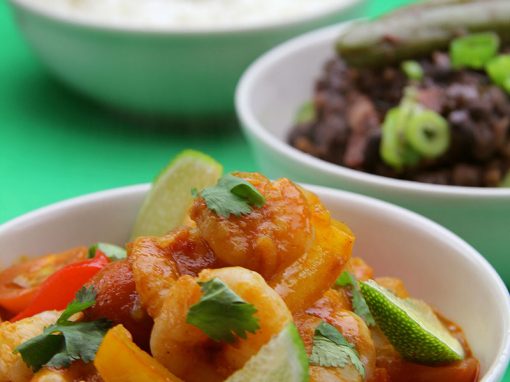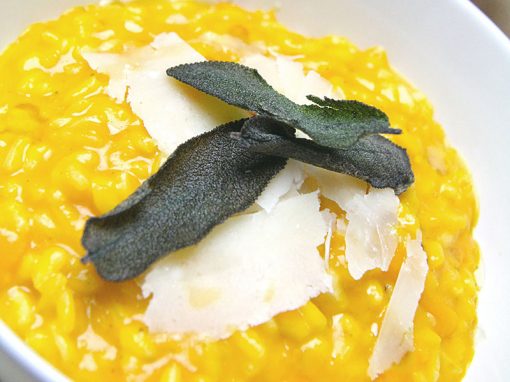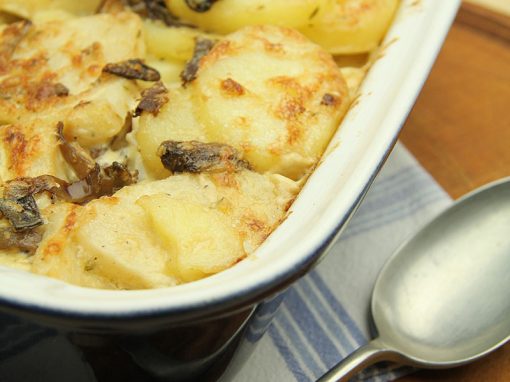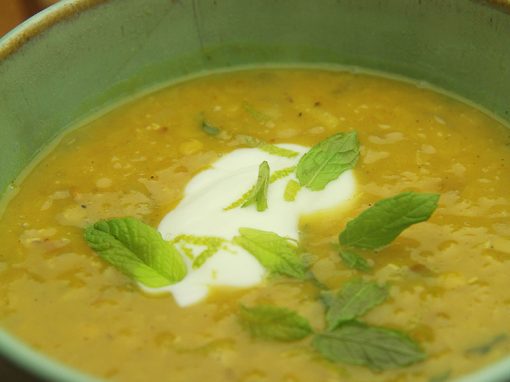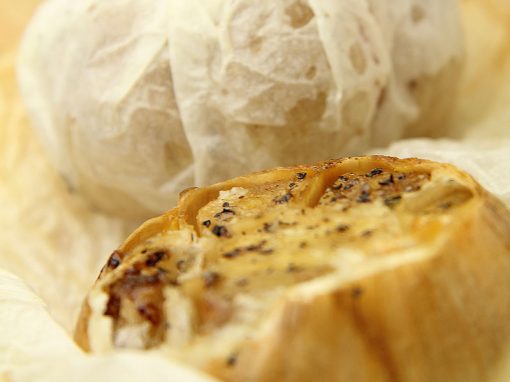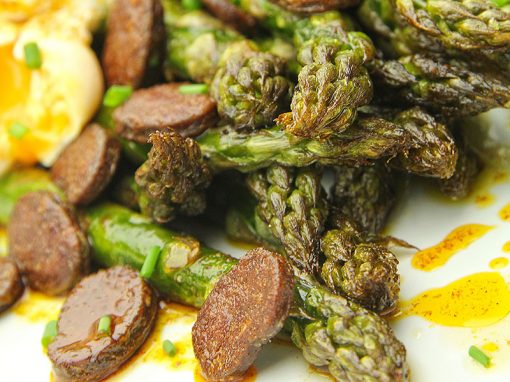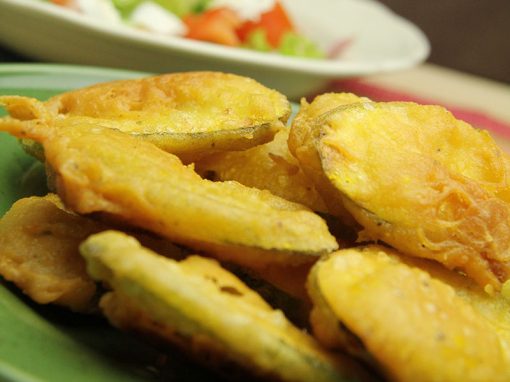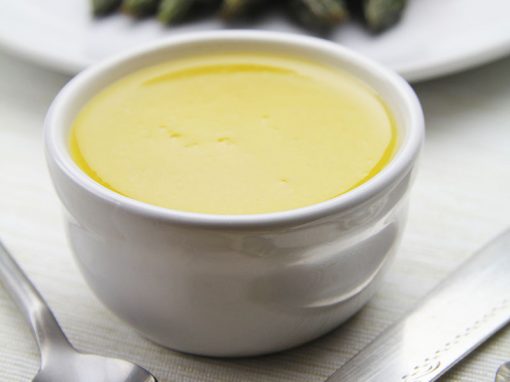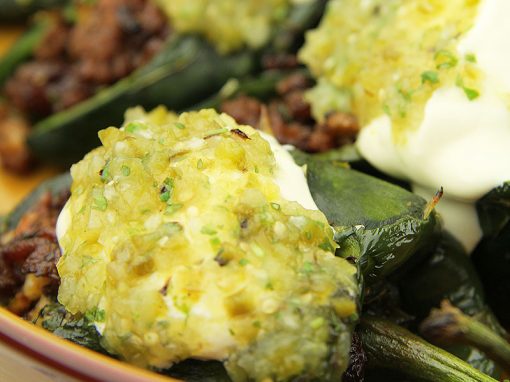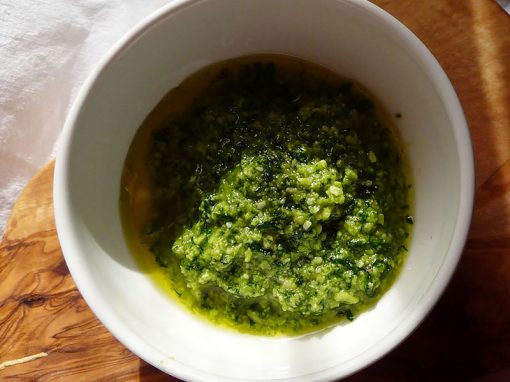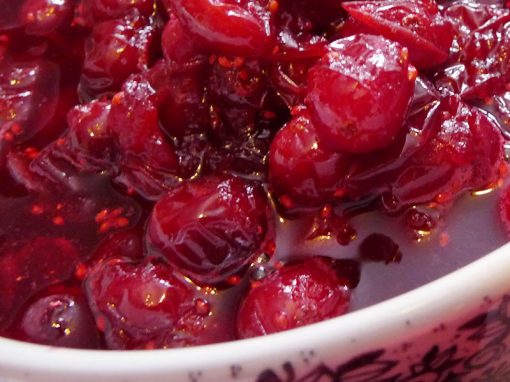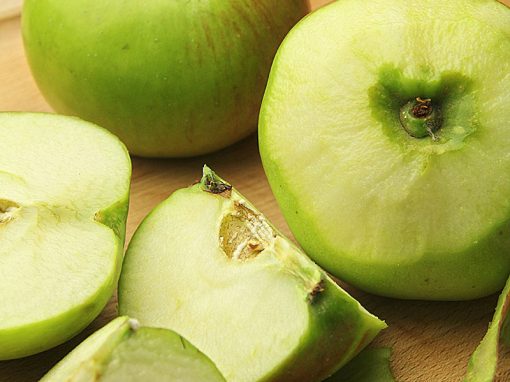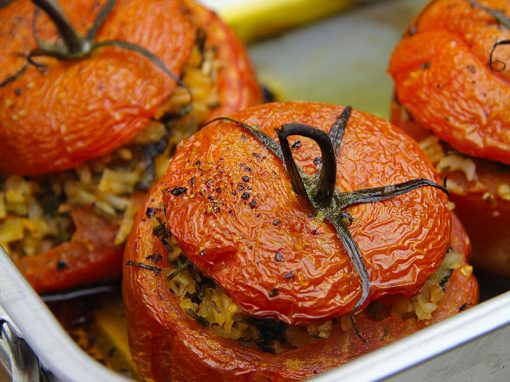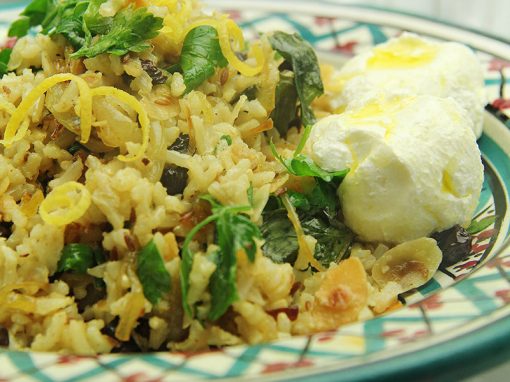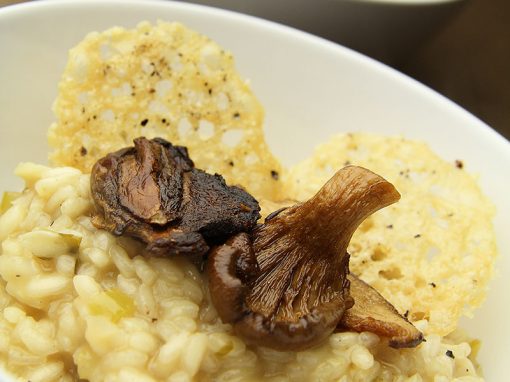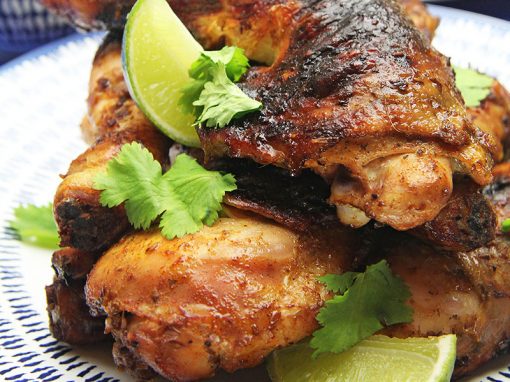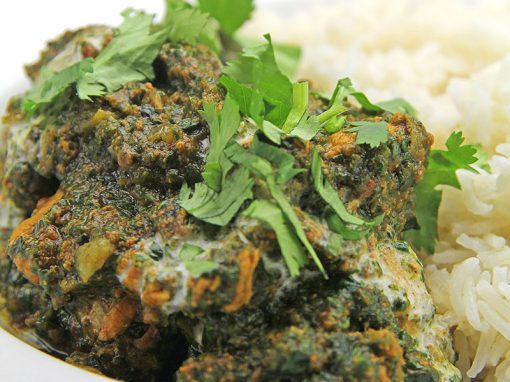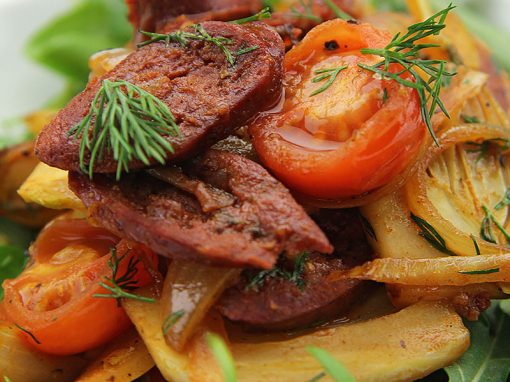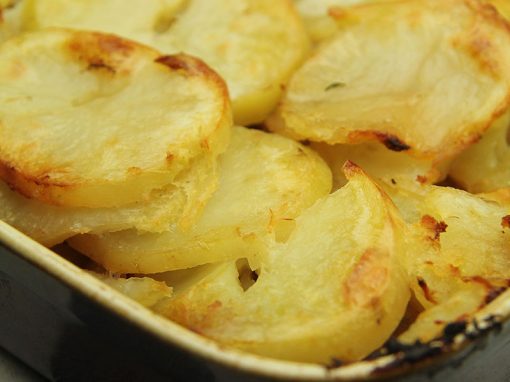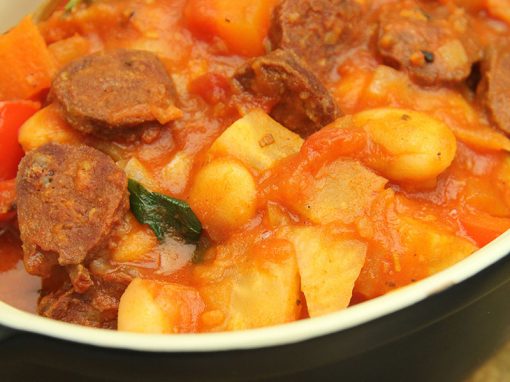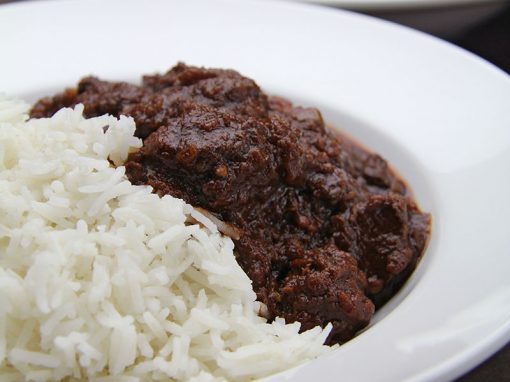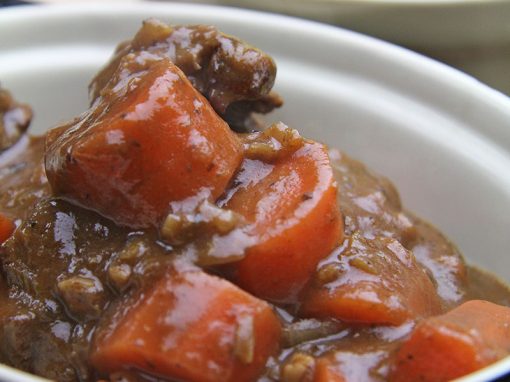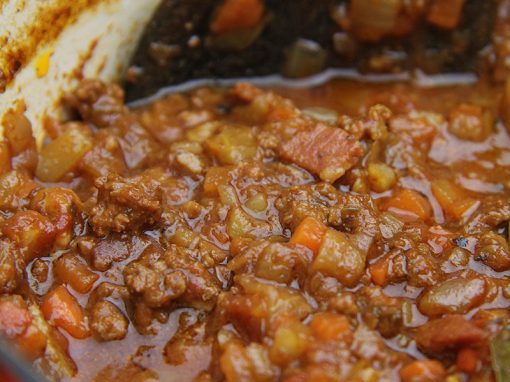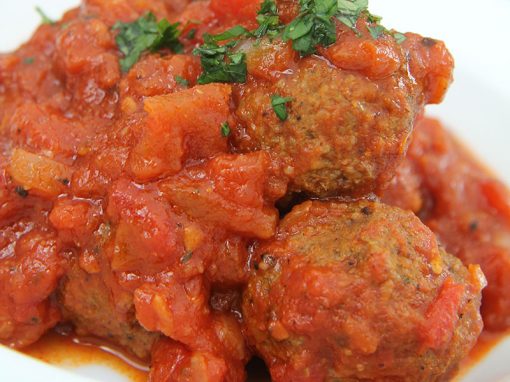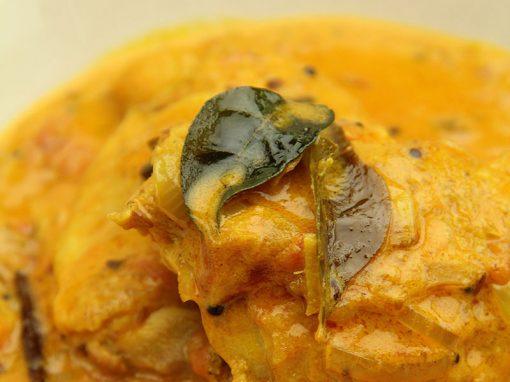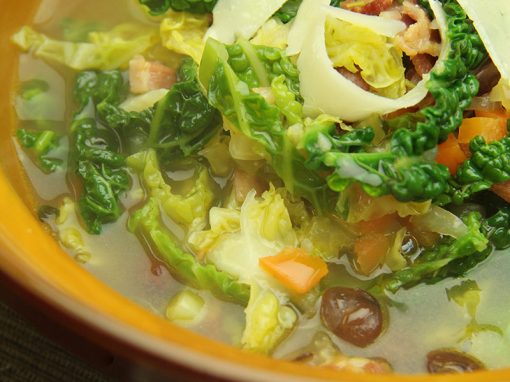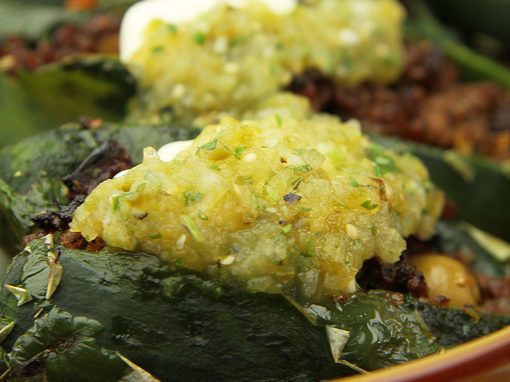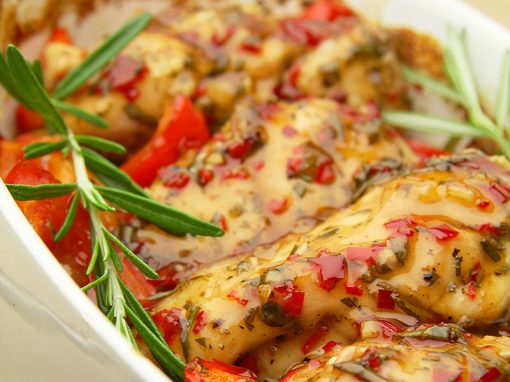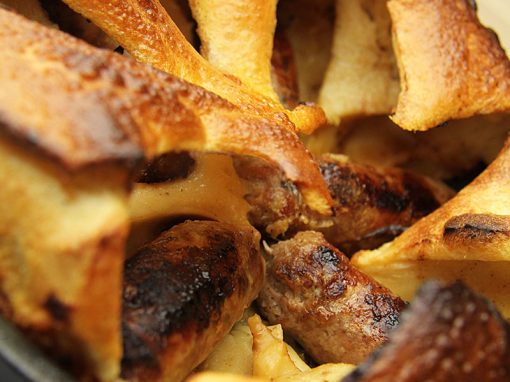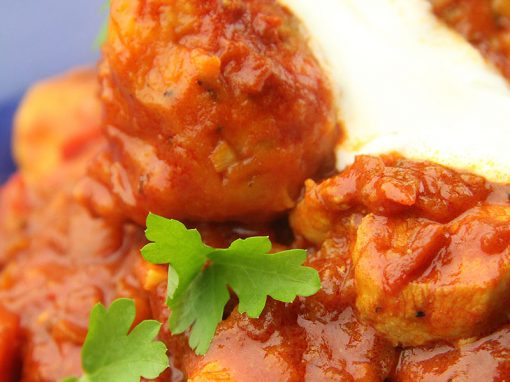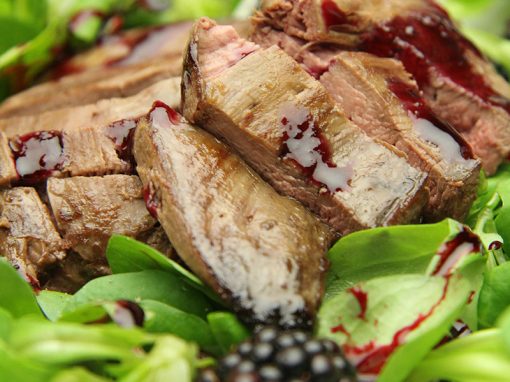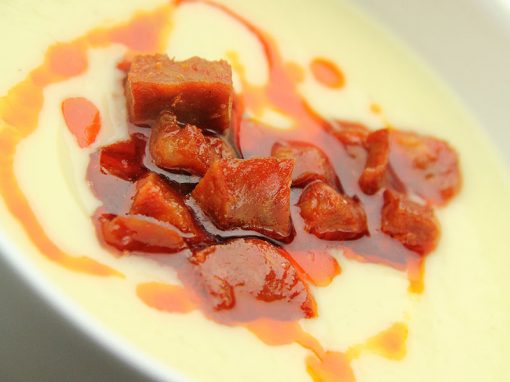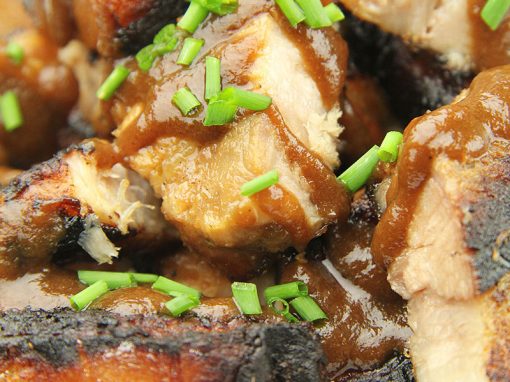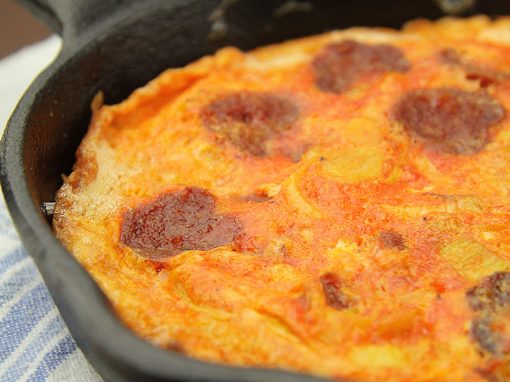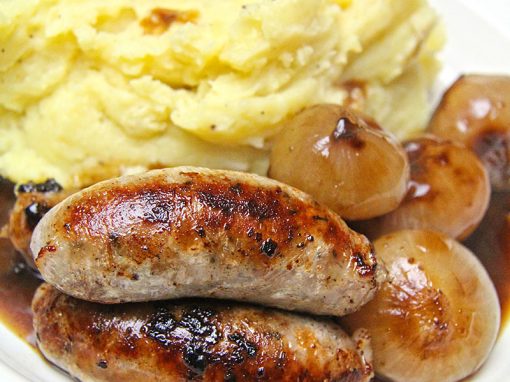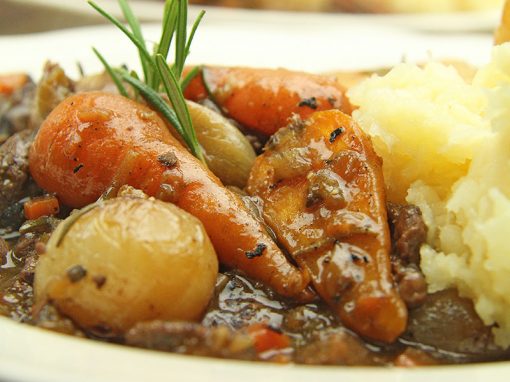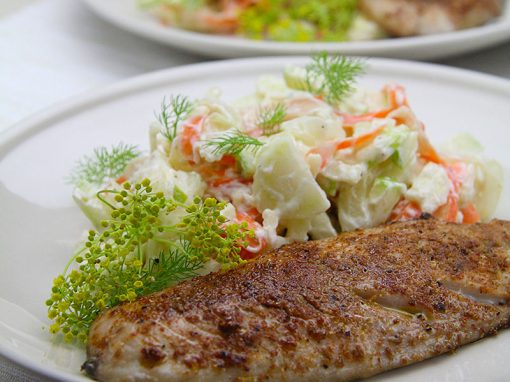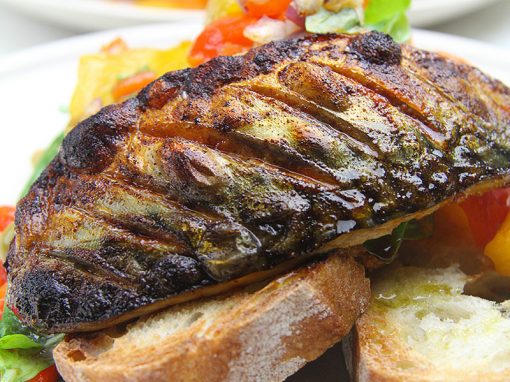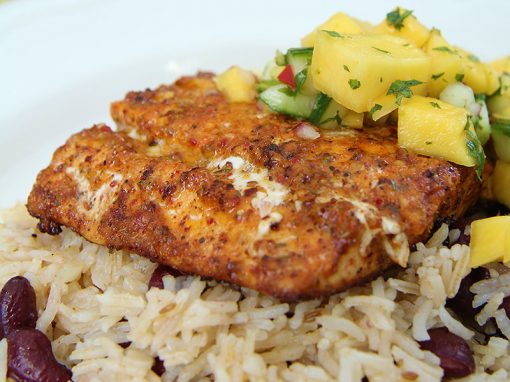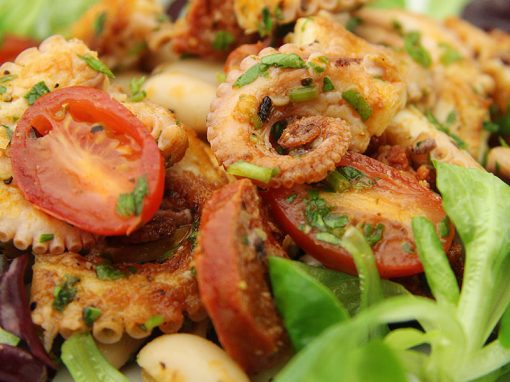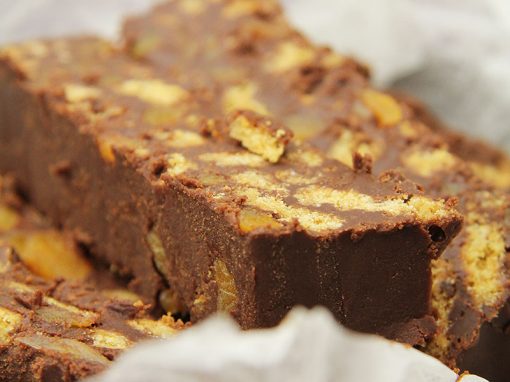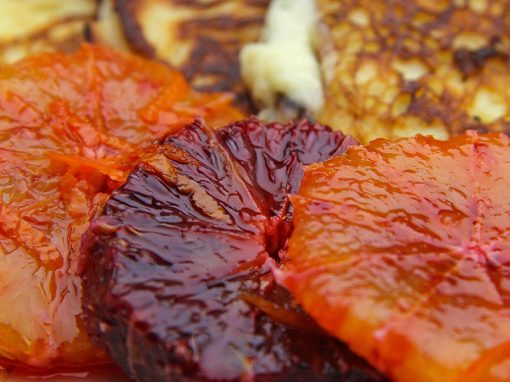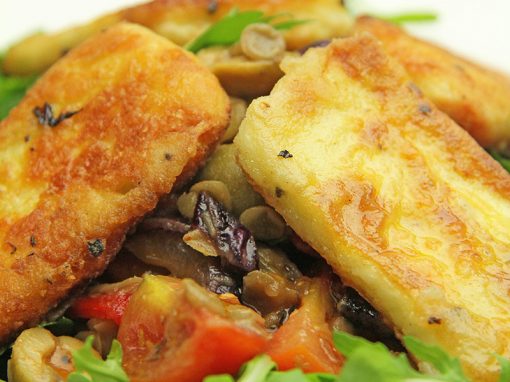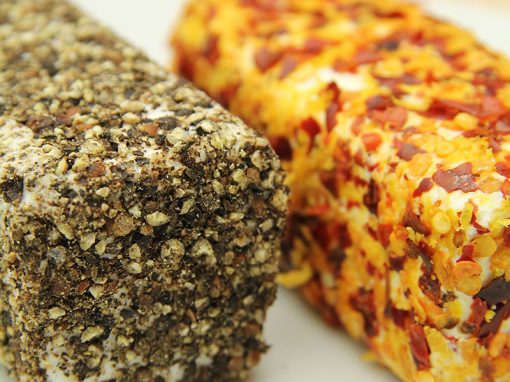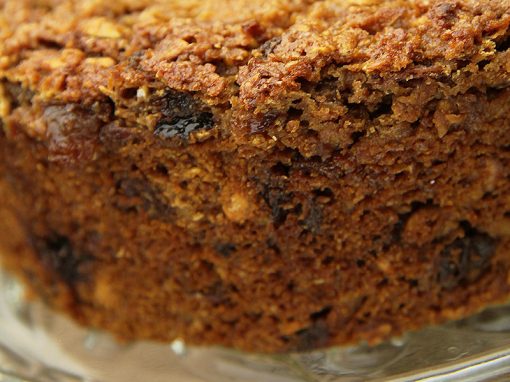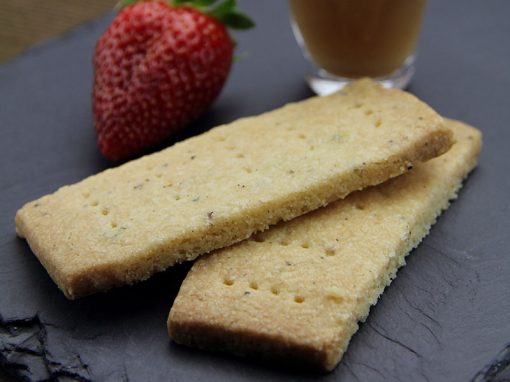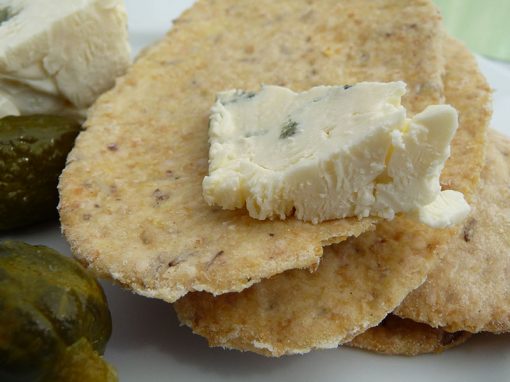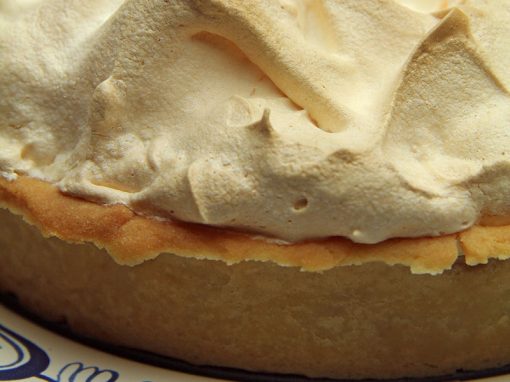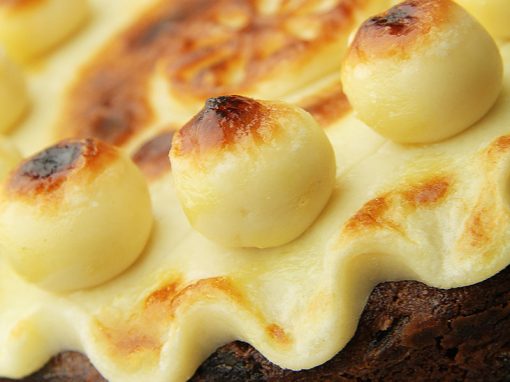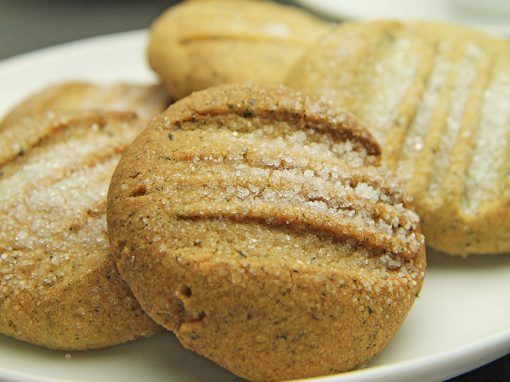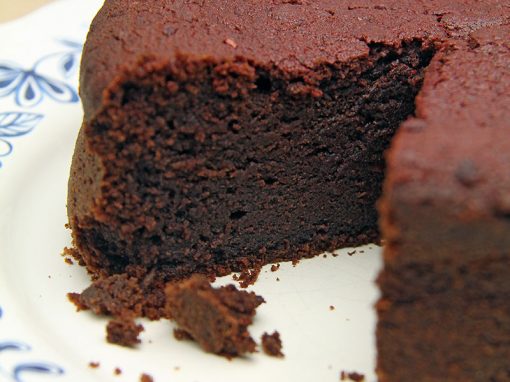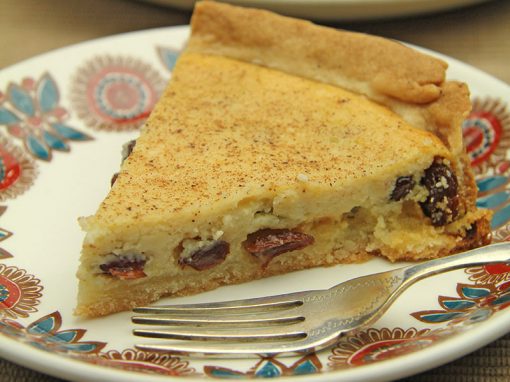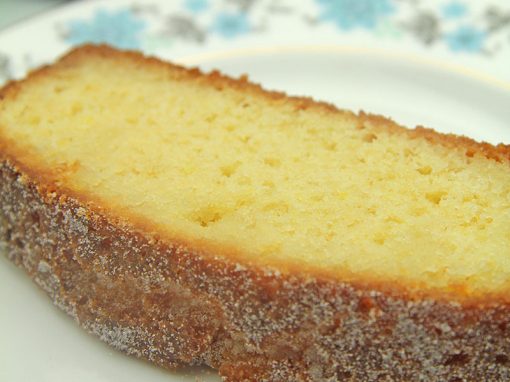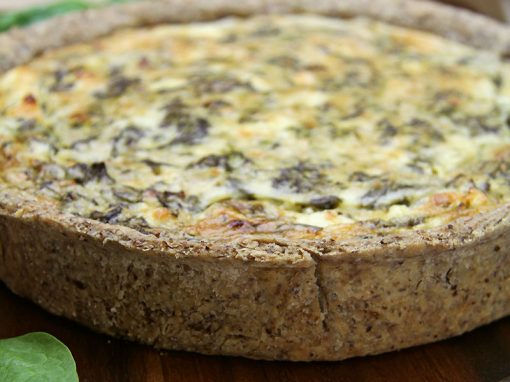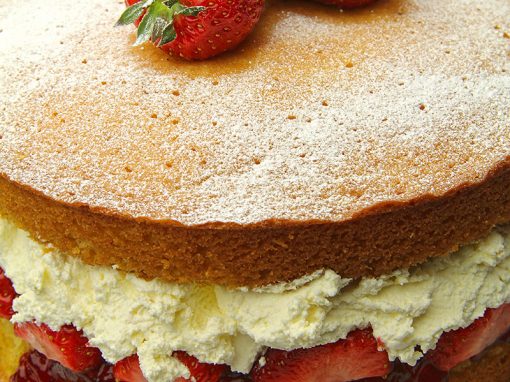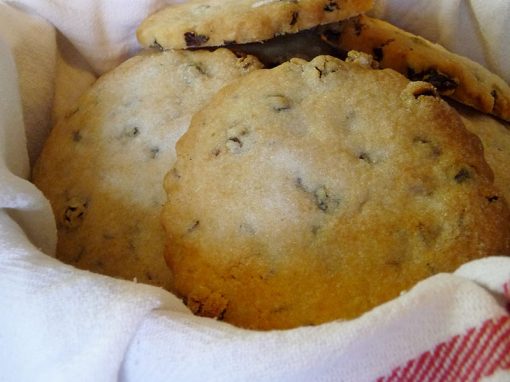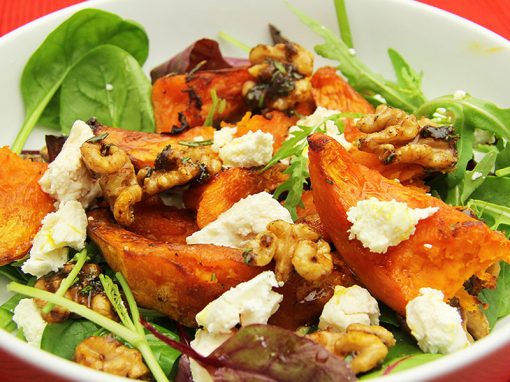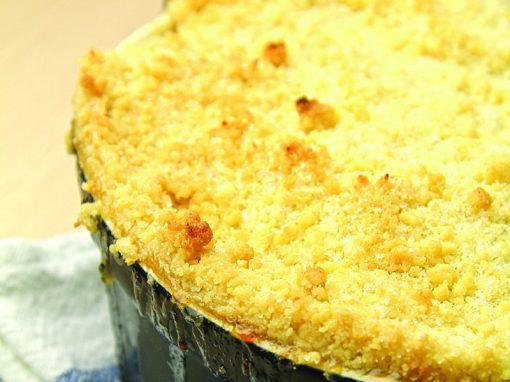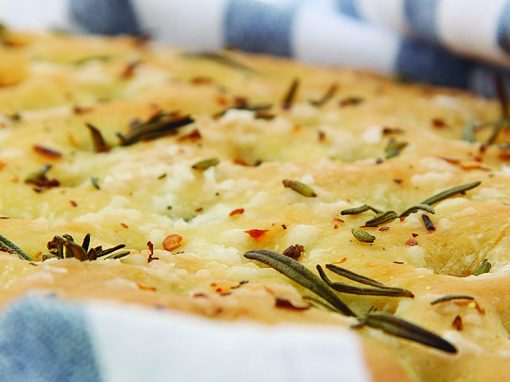 Sign up to receive our newsletter
For the latest producer info, shows, markets, recipes, competitions and more each month. Please be assured that we don't sell or pass on your information to third parties.
Keep up to date with:
New and approved producers and produce
Offers, discounts, competitions and more
Seasonal produce and great tasting downloadable recipe ideas
Shows, events and markets