Honey & Apricot Oat Cake
Serves 6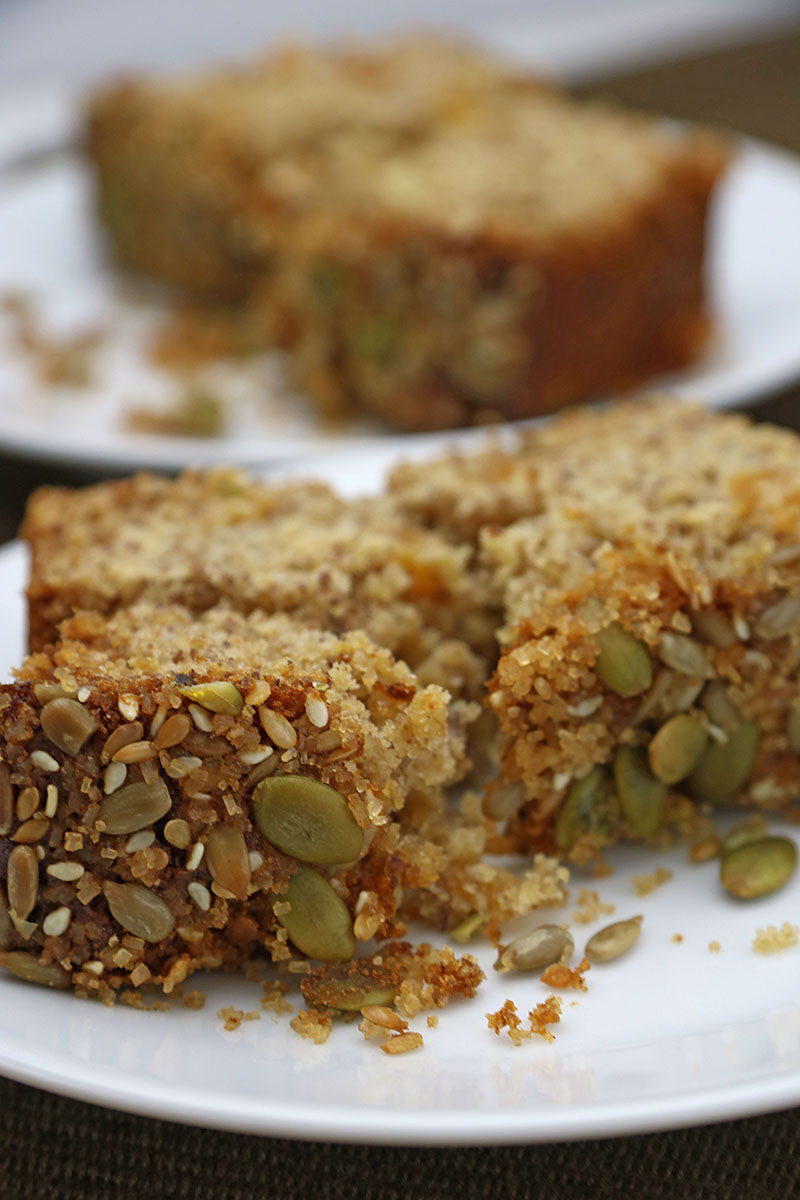 This Honey & Apricot Oat Cake has softness yet substance and an ideal teatime treat as it goes particularly well wth a quenching cup of tea or freshly brewed coffee.
The oats give a nice crumbly texture while the honey helps to retain moisture because of its hygroscopic properties.
For a dash of added goodness, some linseed meal has been incorporated for flavour as well as a dose of Omega 3.
If you don't have any dried apricots to hand, other dried fruits would work equally as well such as sultanas, prunes or even pineapple.
Ingredients
150g butter
50g honey
75g rolled porridge oats
75g self raising flour
25g linseed meal
50g light brown sugar
pinch salt
1 tsp baking powder
85g dried apricots, coarsely chopped
2 medium eggs, beaten until frothy
2 tbsp seed sprinkle mix (containing pumpkin, sunflower, sesame and linseed)
2 tsp demerara sugar
Method
Preheat the oven to 180C / Gas 4.
Grease a small loaf tin (measuring approximately 20cm long x 10cm wide x 5cm deep) with butter and line with non-stick parchment paper.
Melt together the honey and butter then stir in the oats, set aside.
In a large bowl combine the self raising flour, linseed meal, brown sugar, salt and baking powder.
Tip in the oat, butter and honey mixture along with the beaten eggs and stir gently until no dry ingredients remain.
Spoon into the loaf tin an smooth over the cake batter to level.
Evenly sprinkle with the seeds and Demerara sugar and bake in the centre of the oven for 40-45 minutes or until a cocktail stick inserted into the centre of the cake comes out clean.
Leave to cool in the tin for 5 minutes before turning out on to a wire rack to cool further.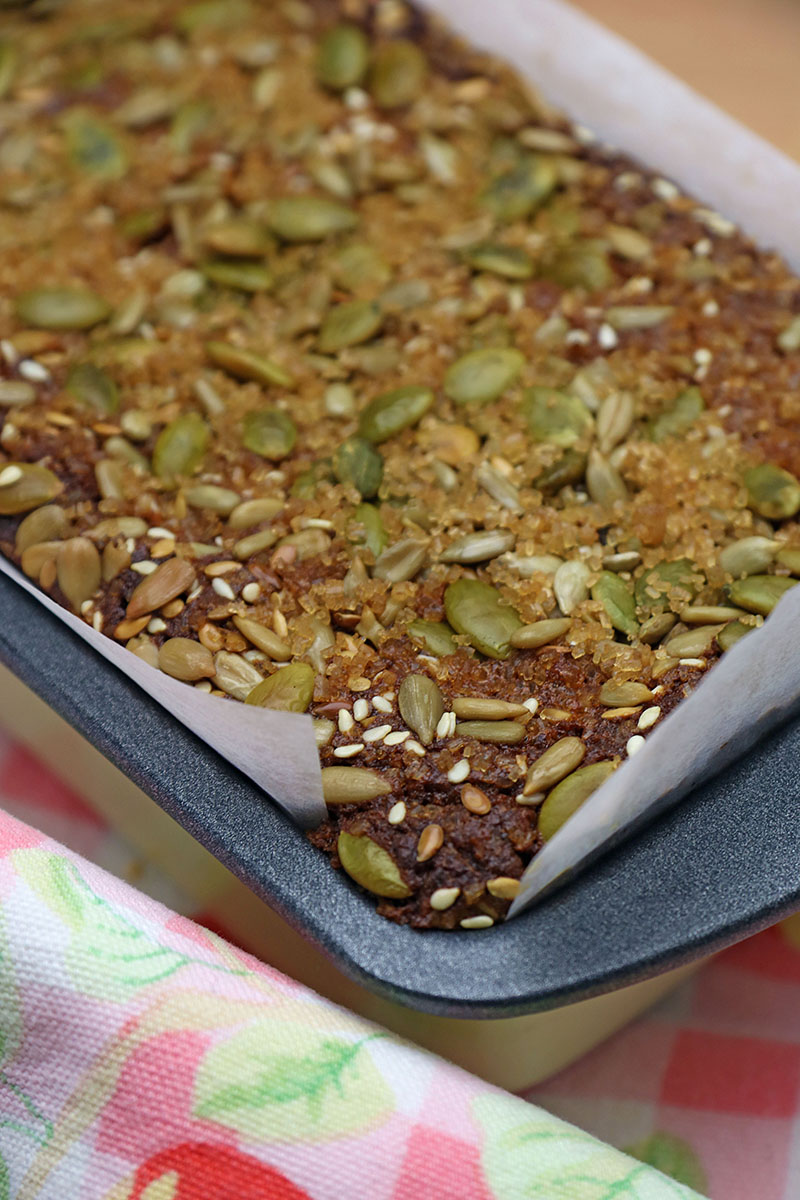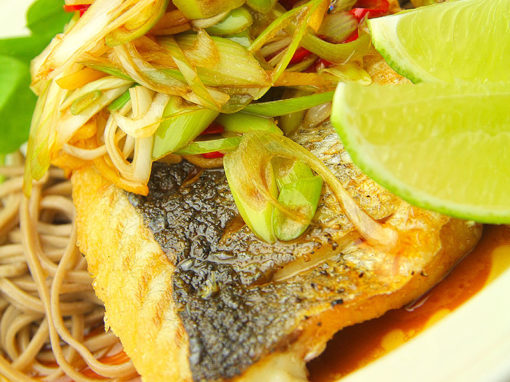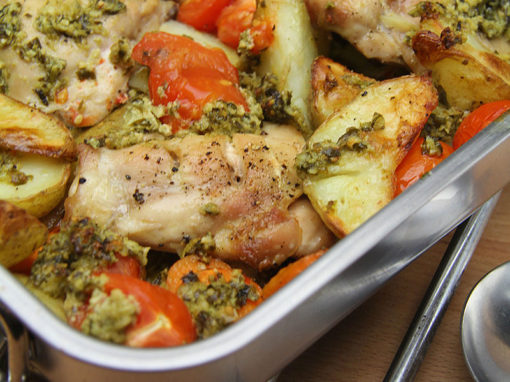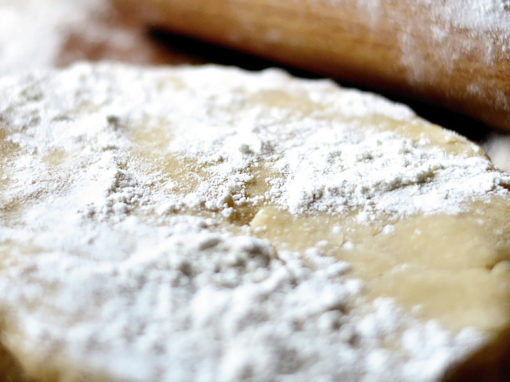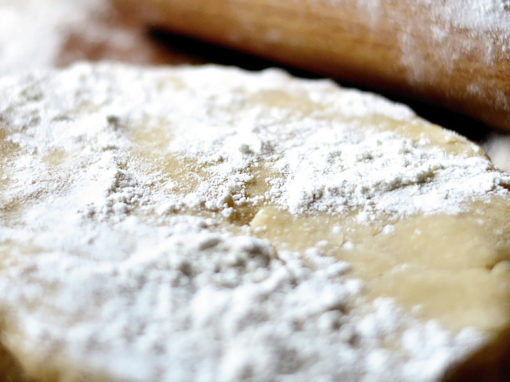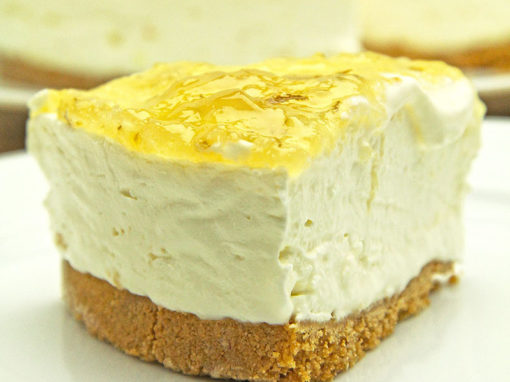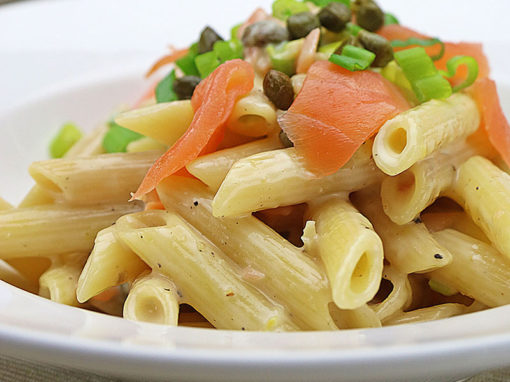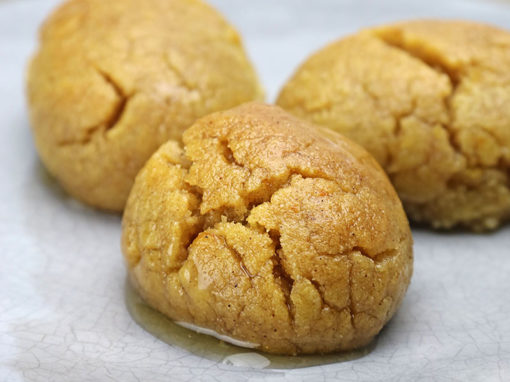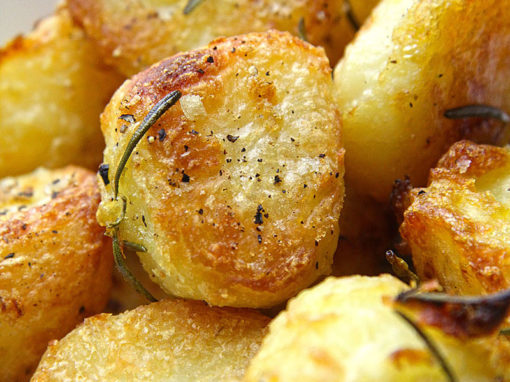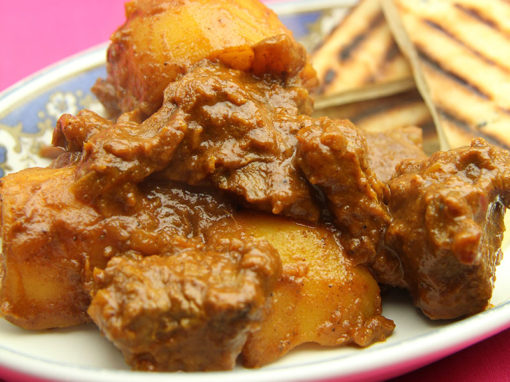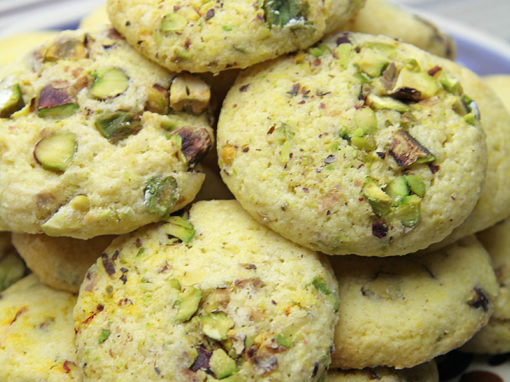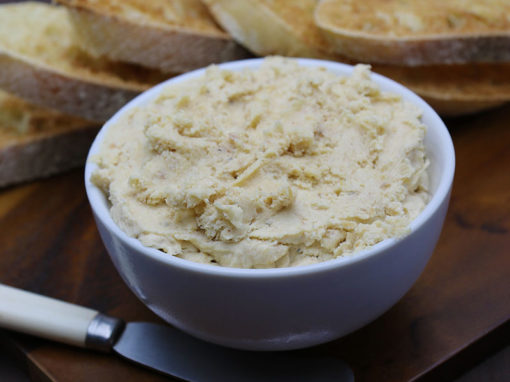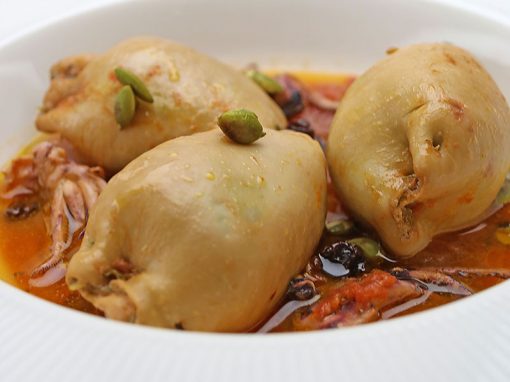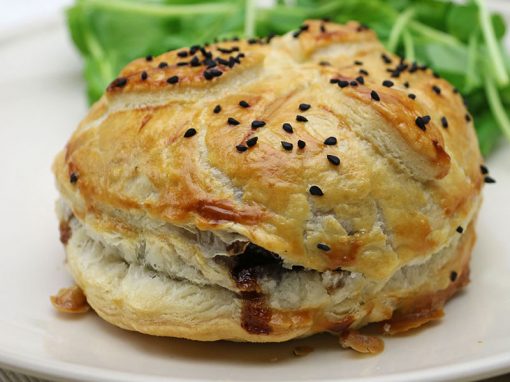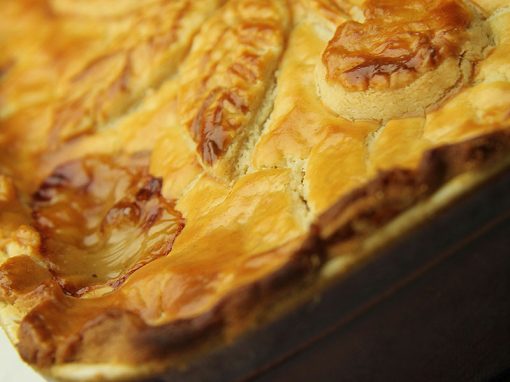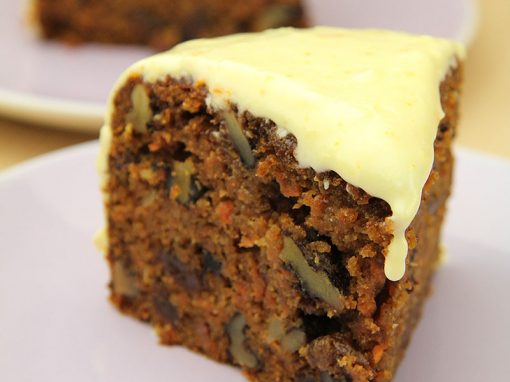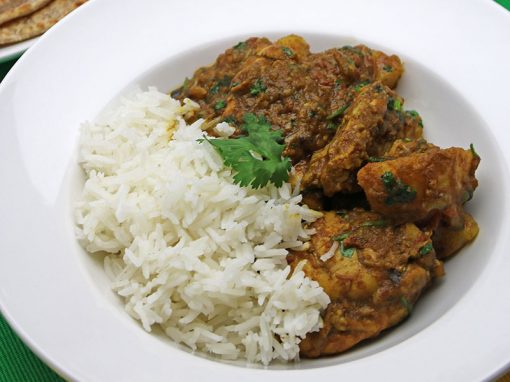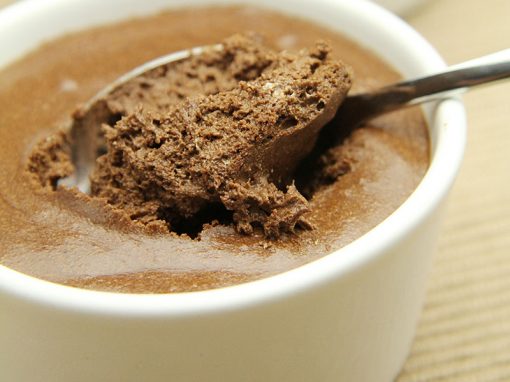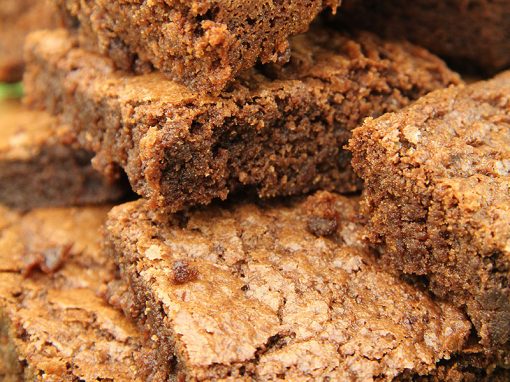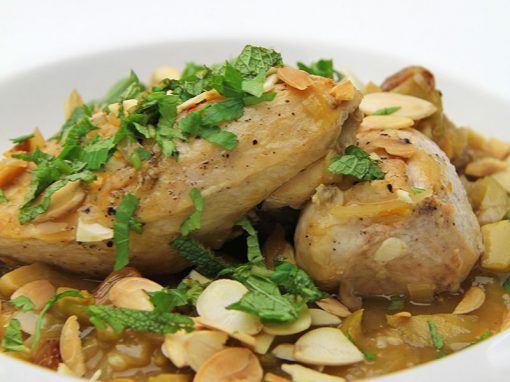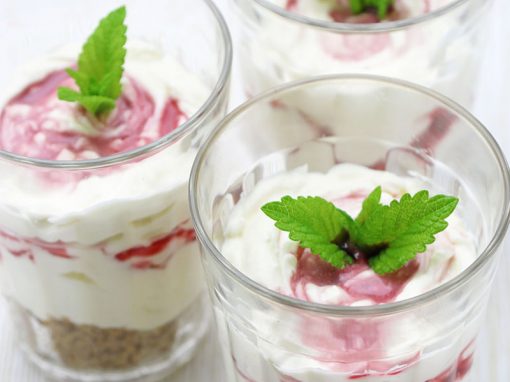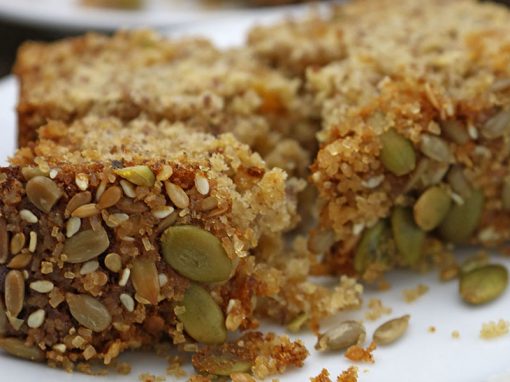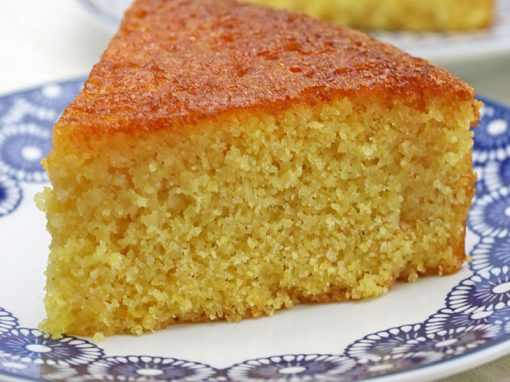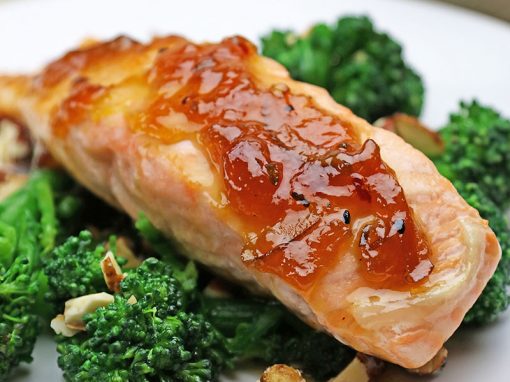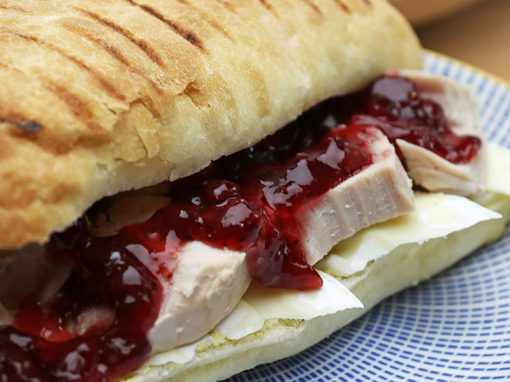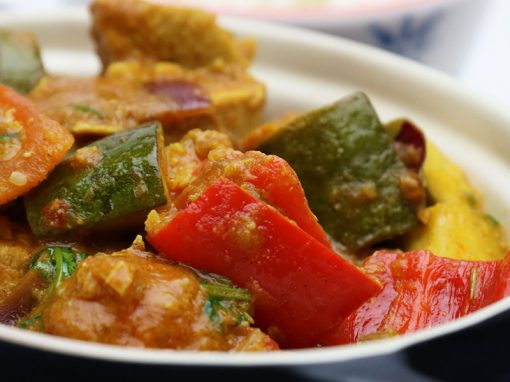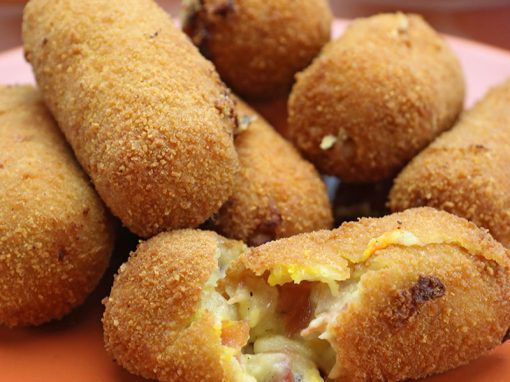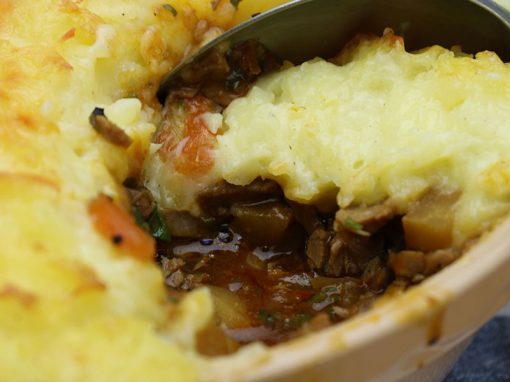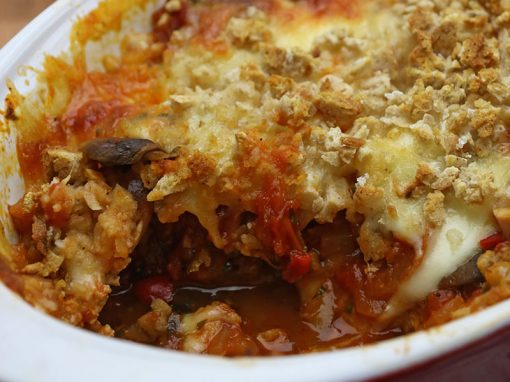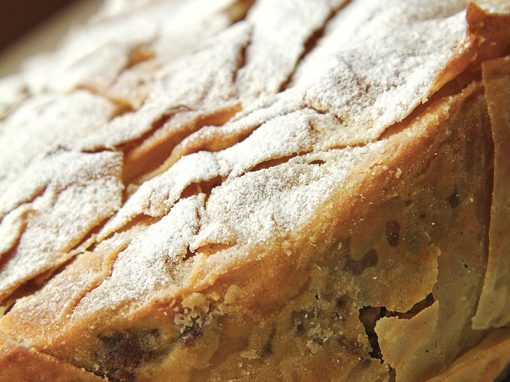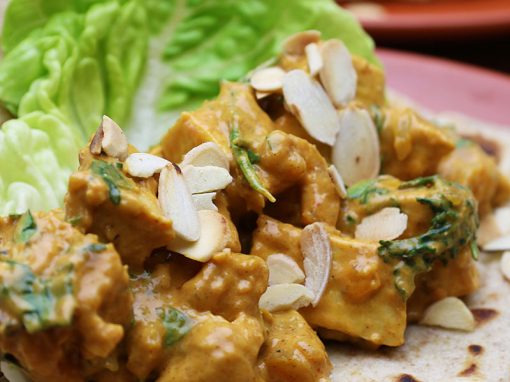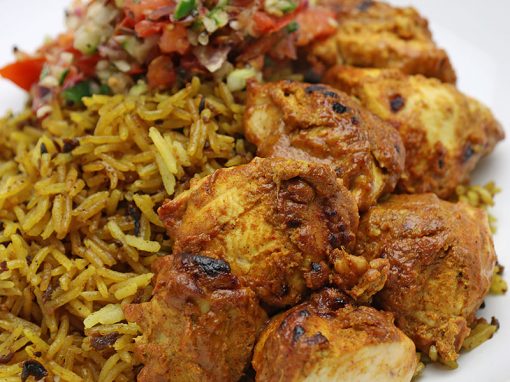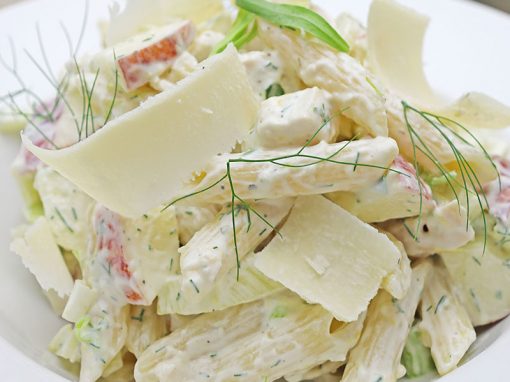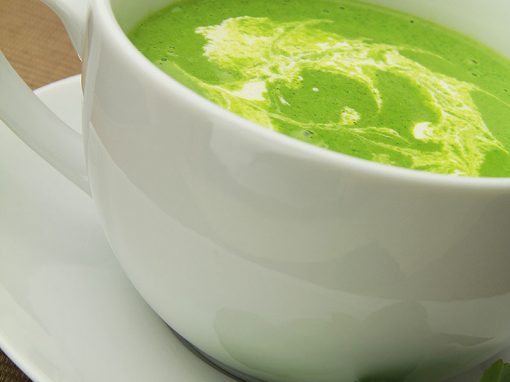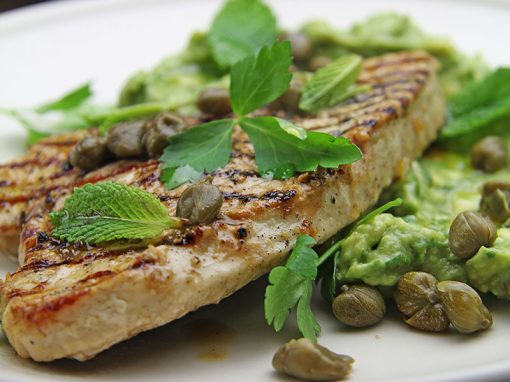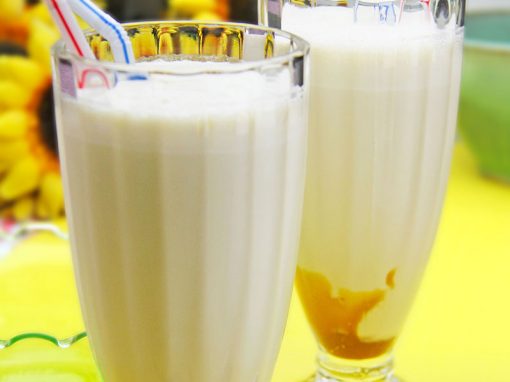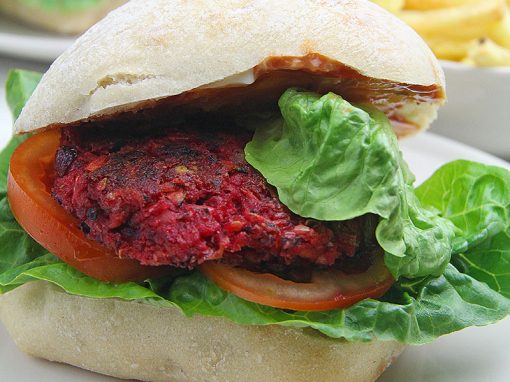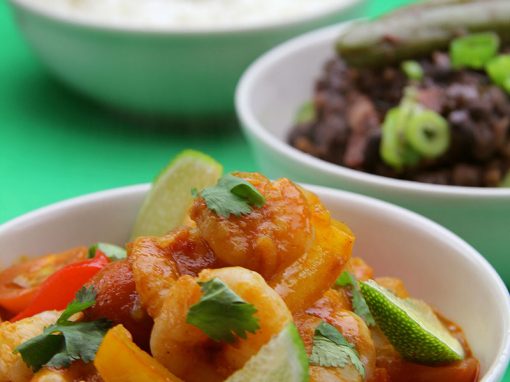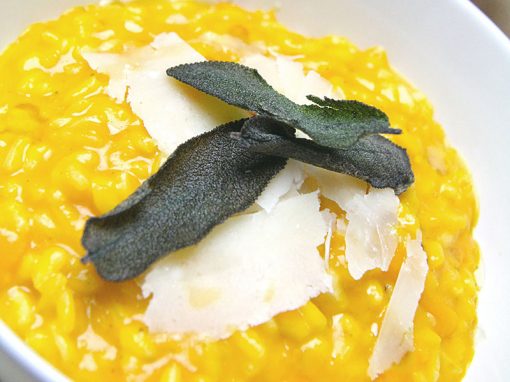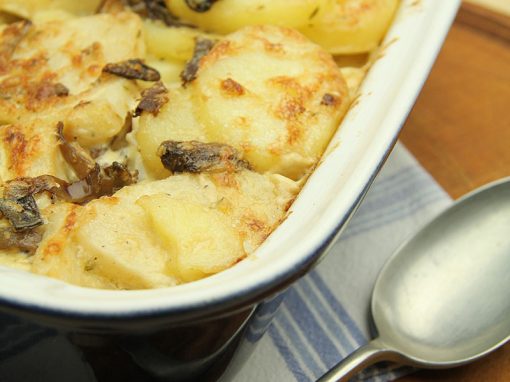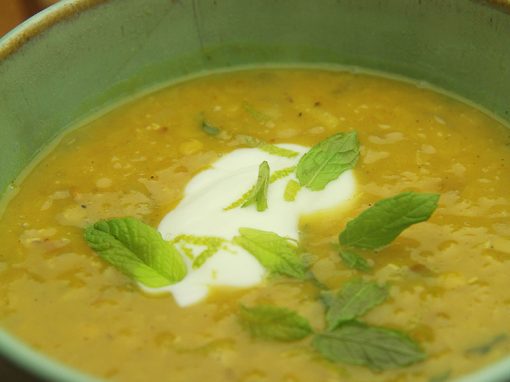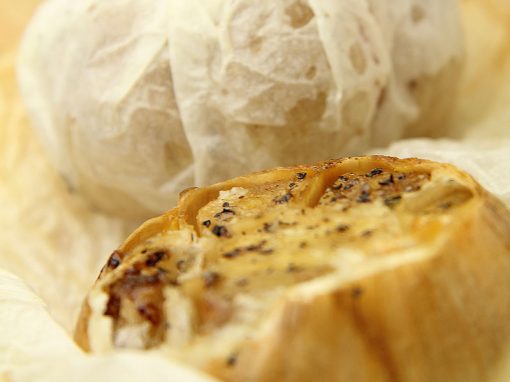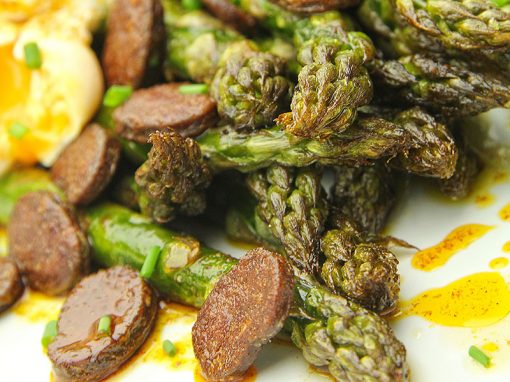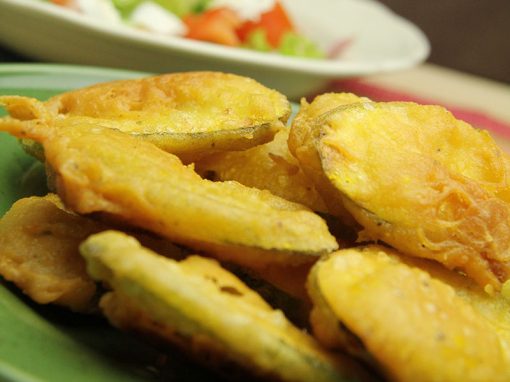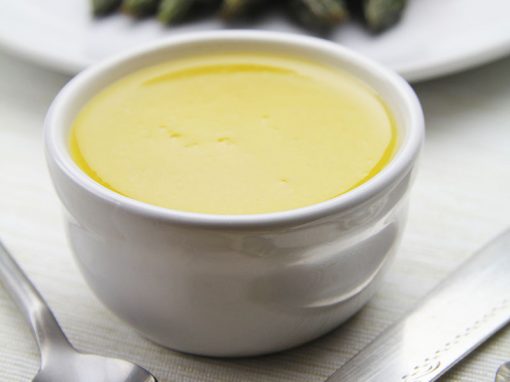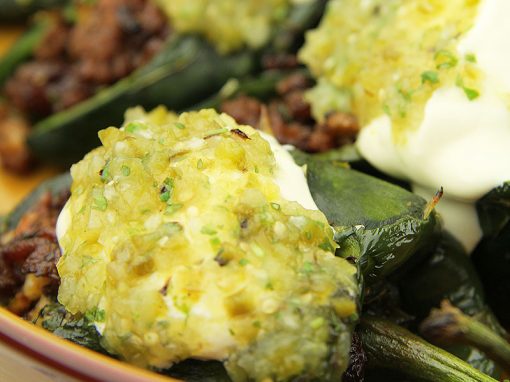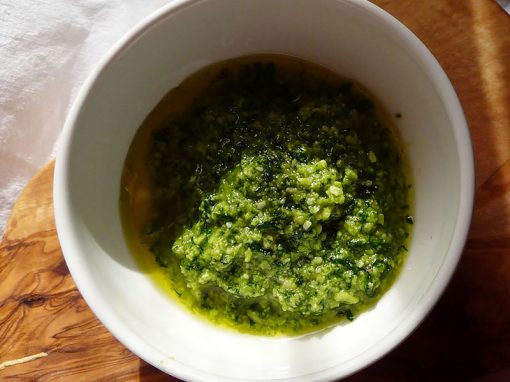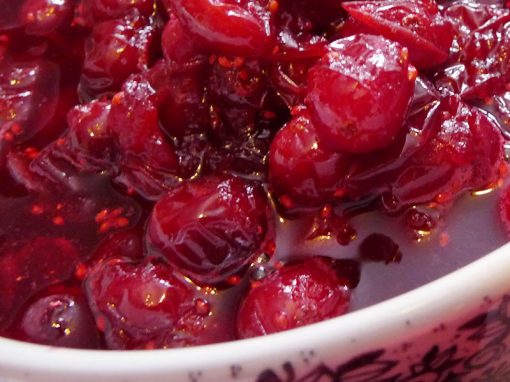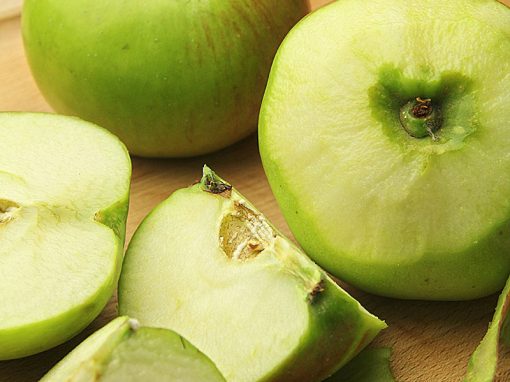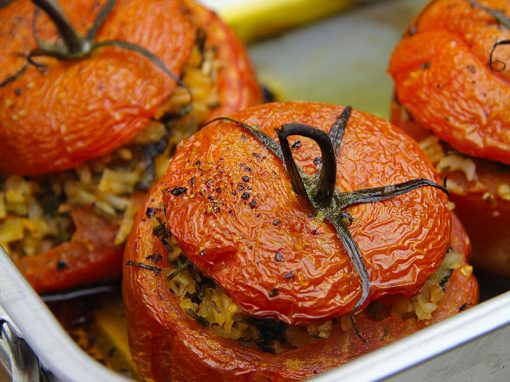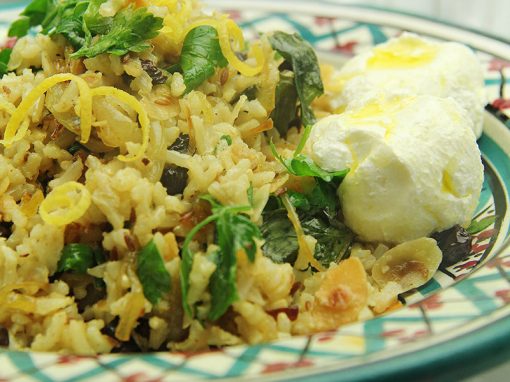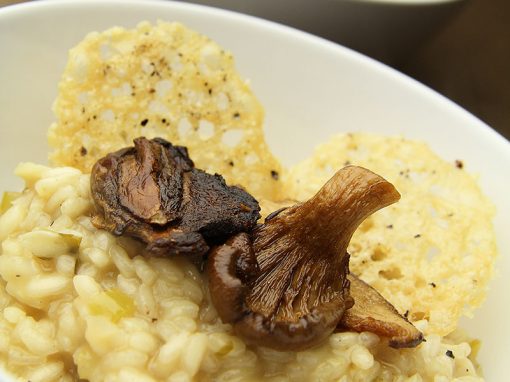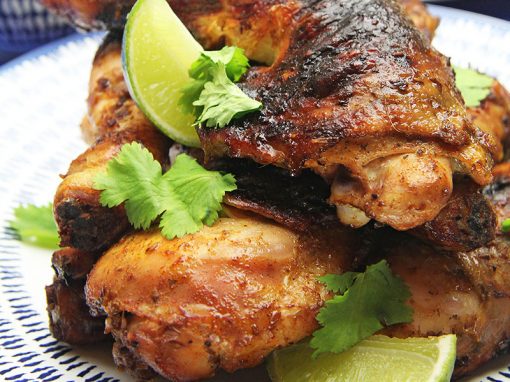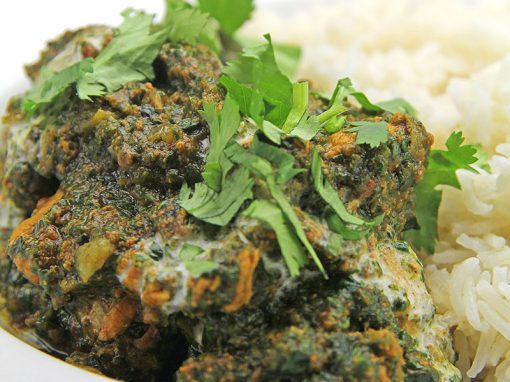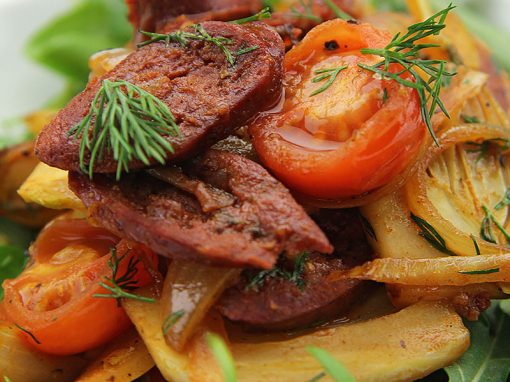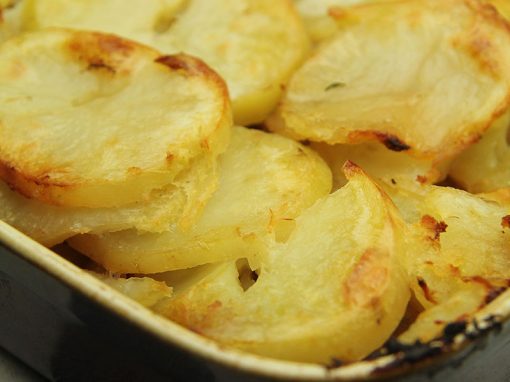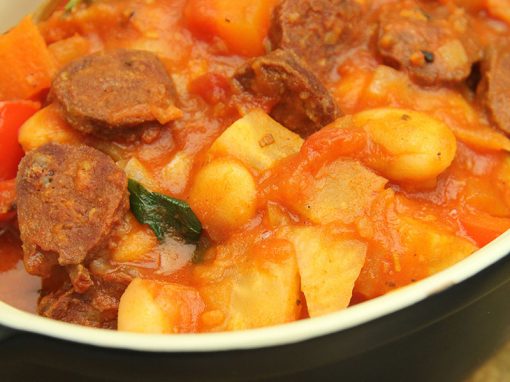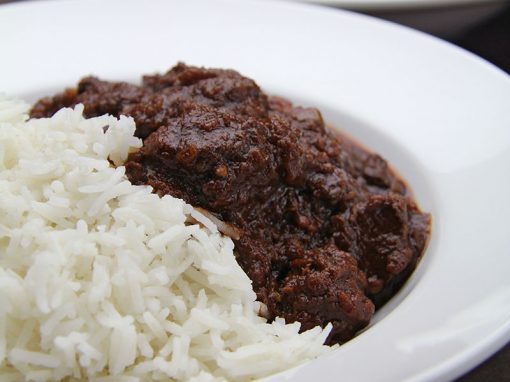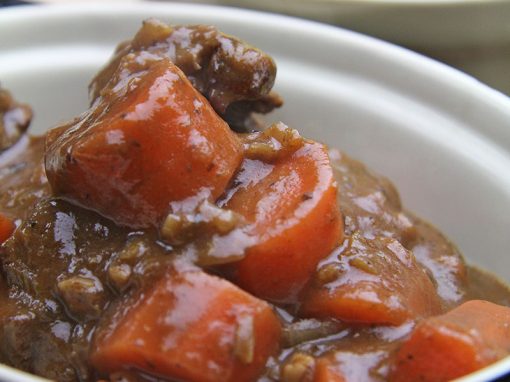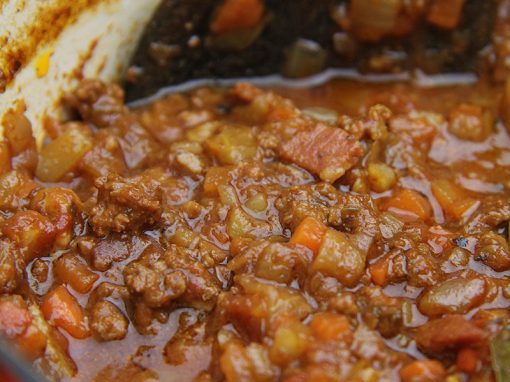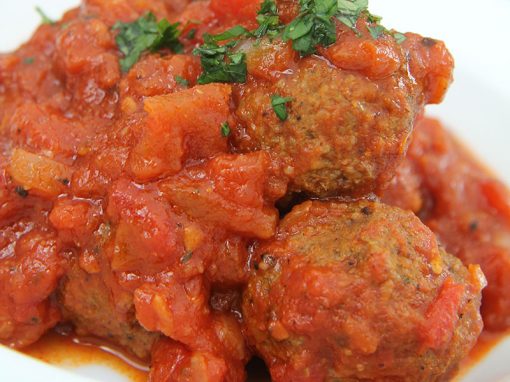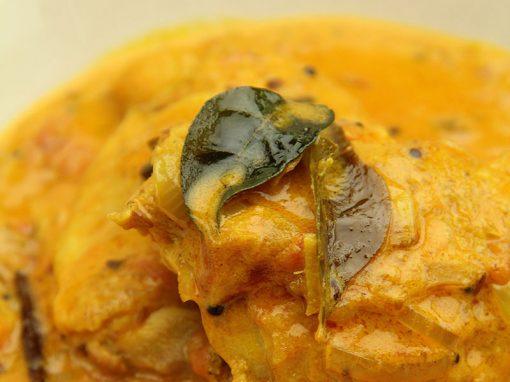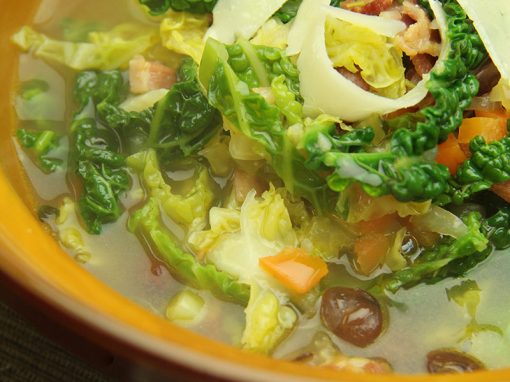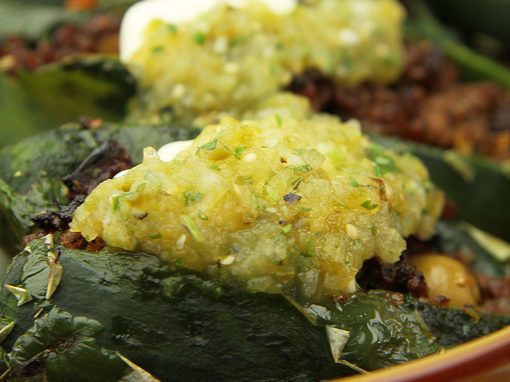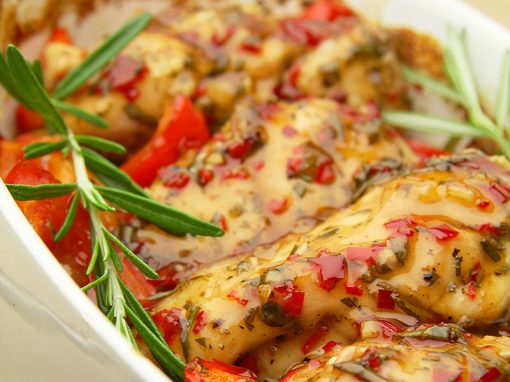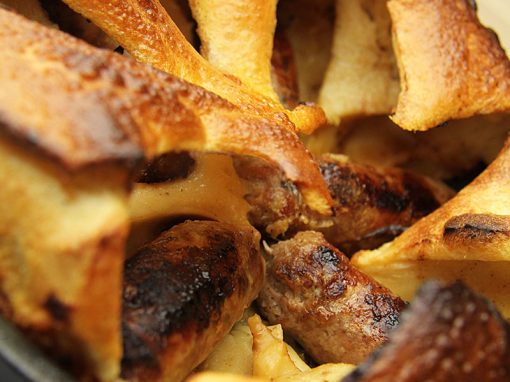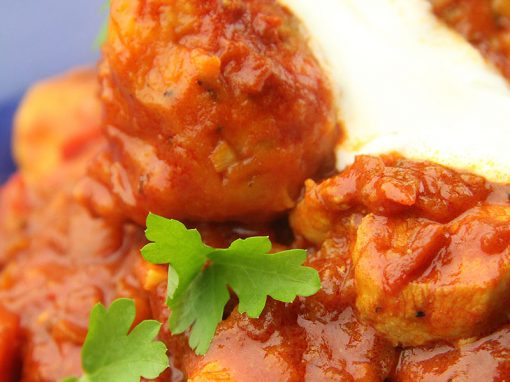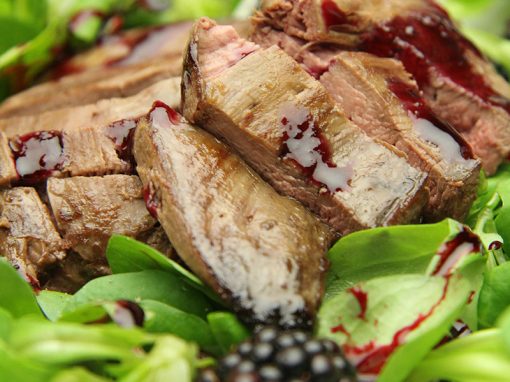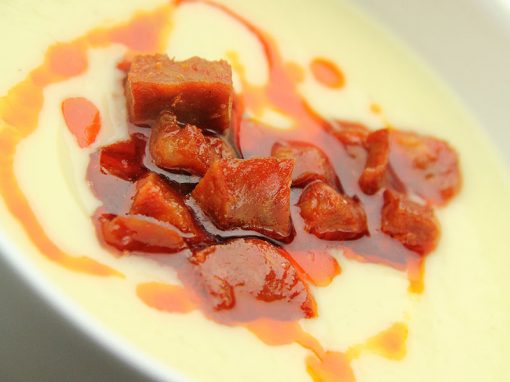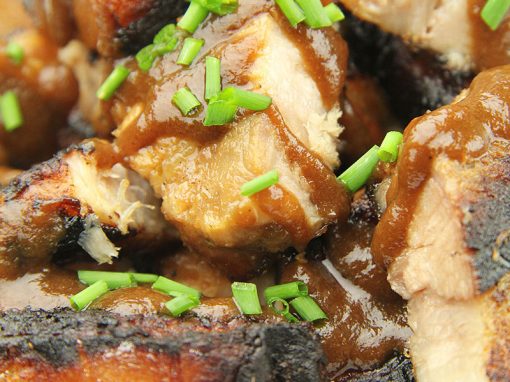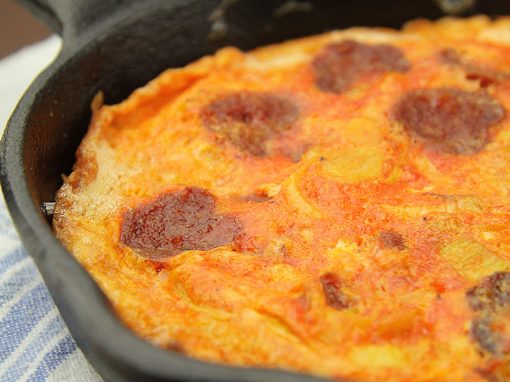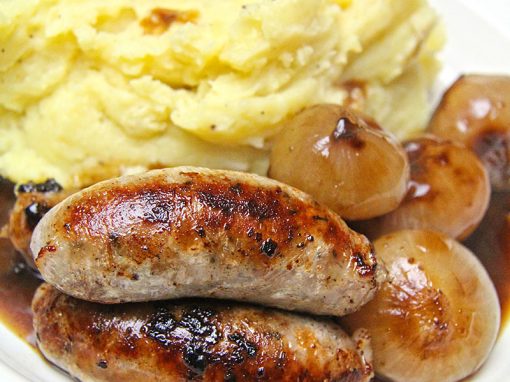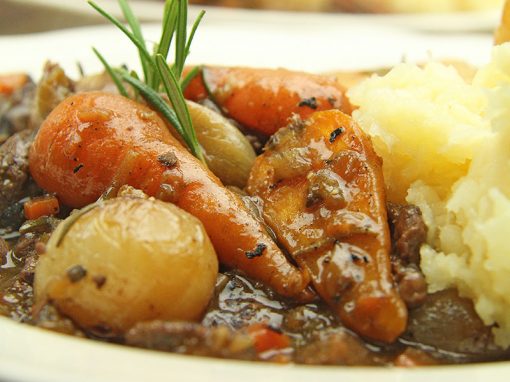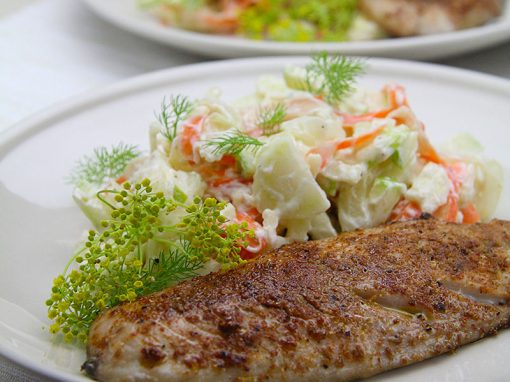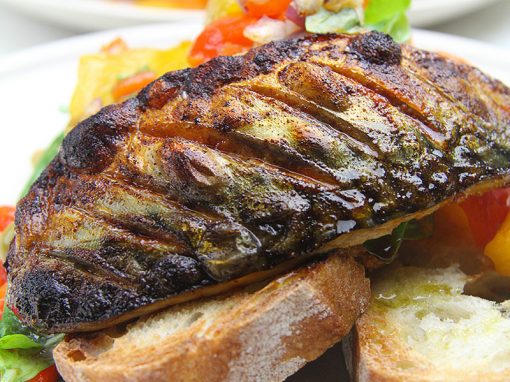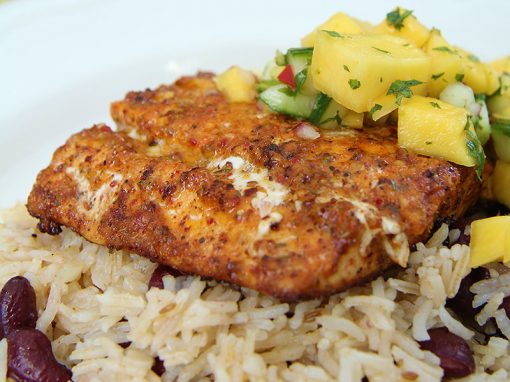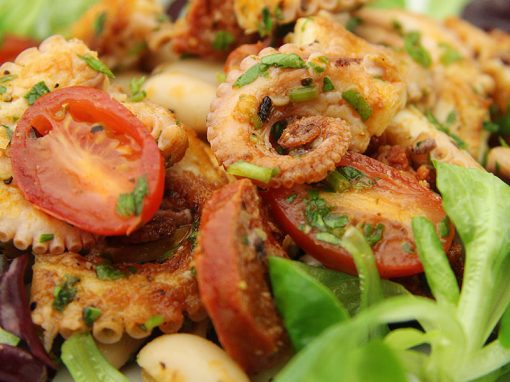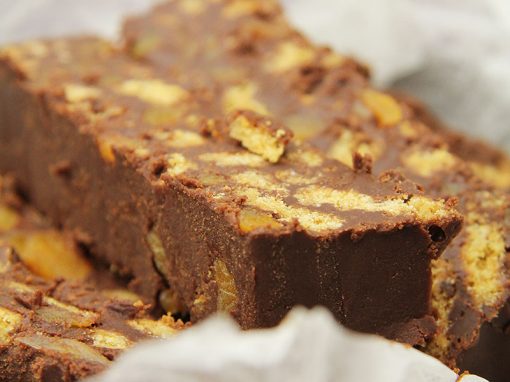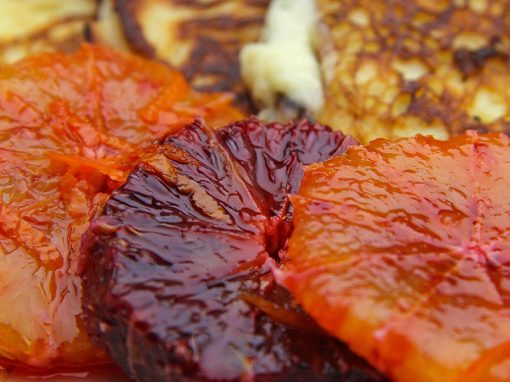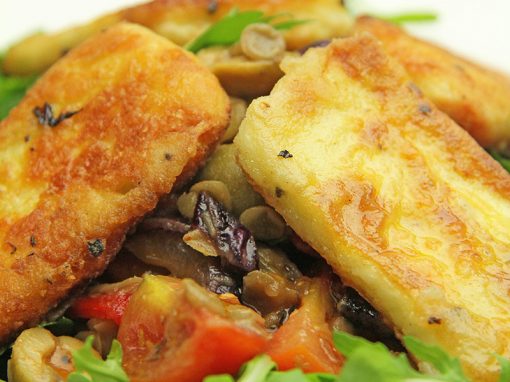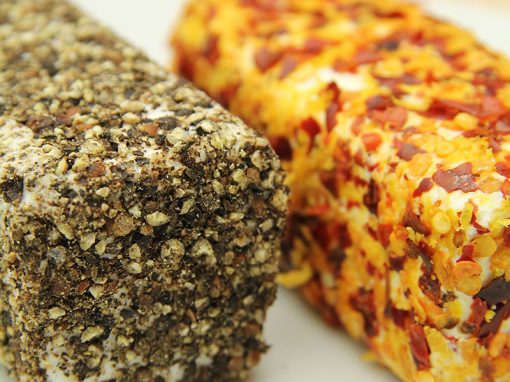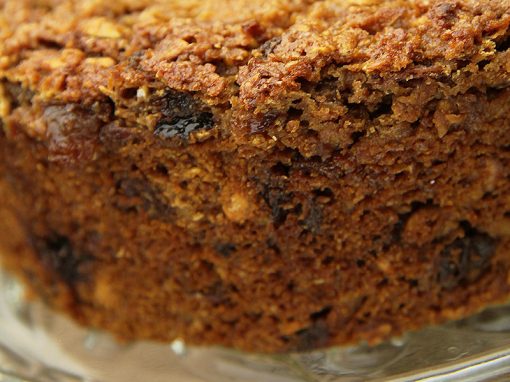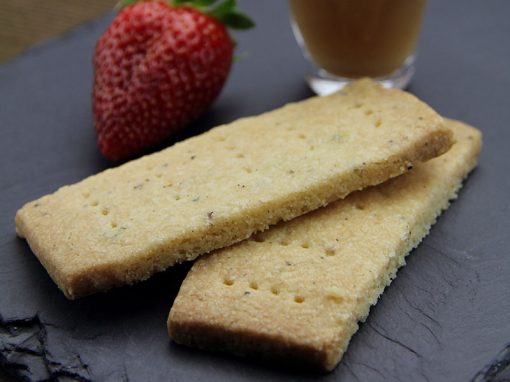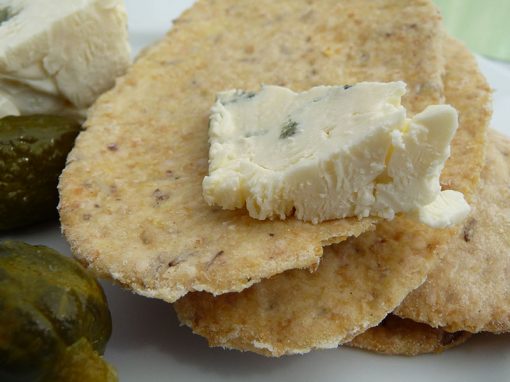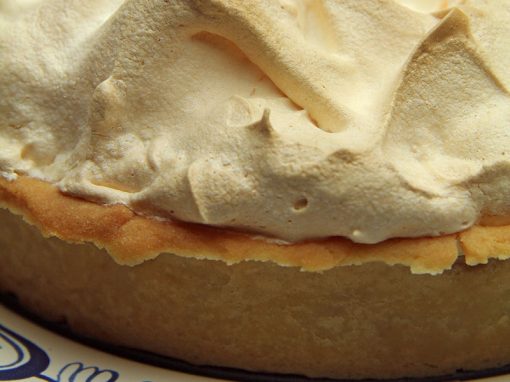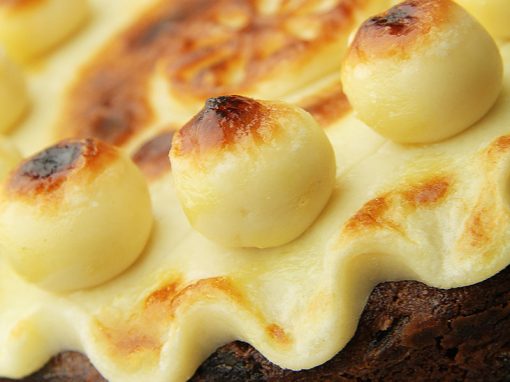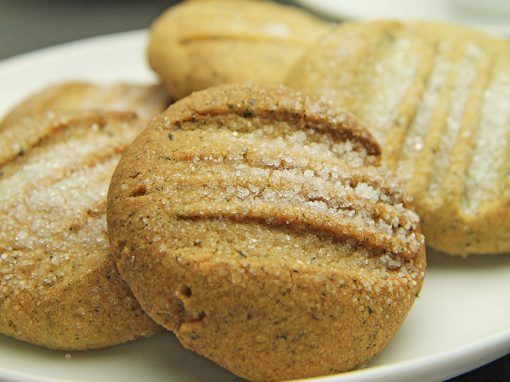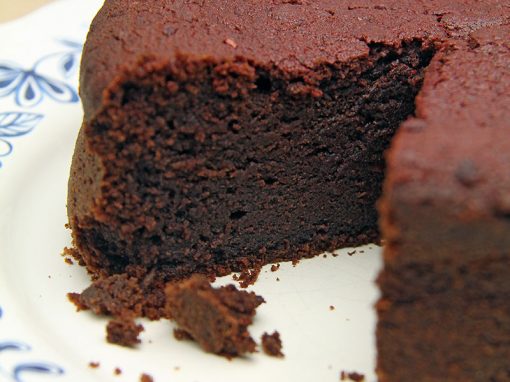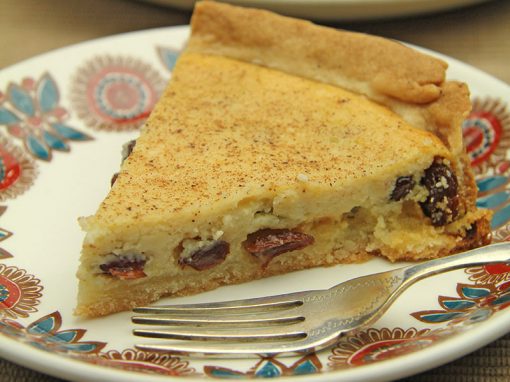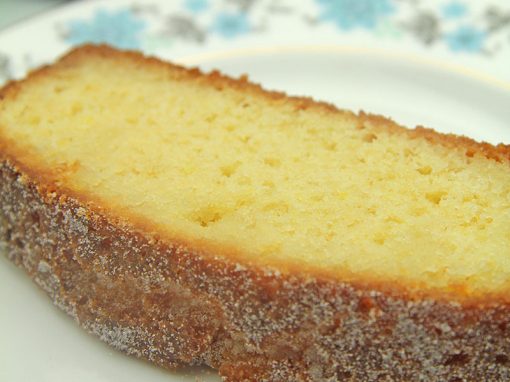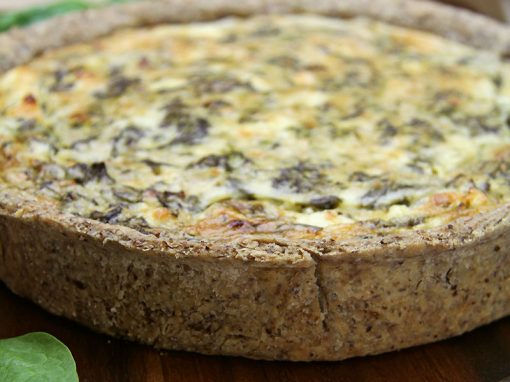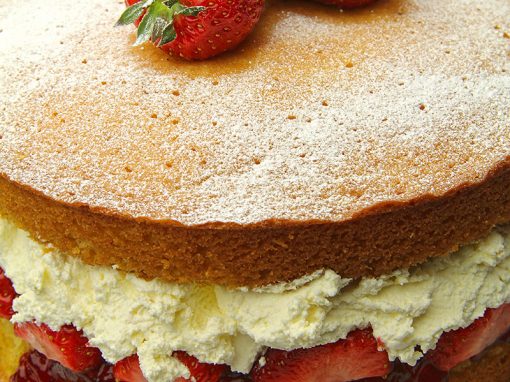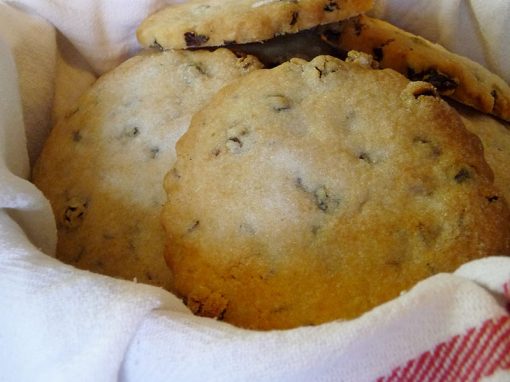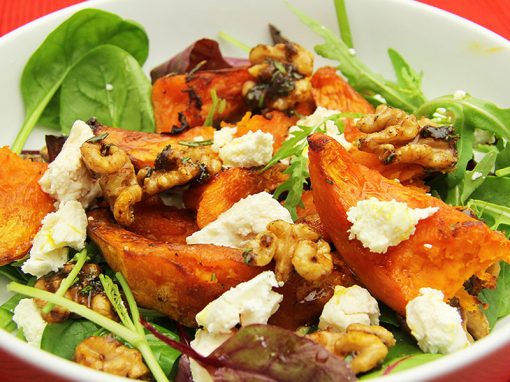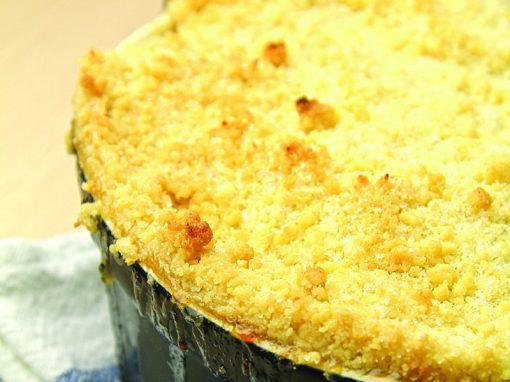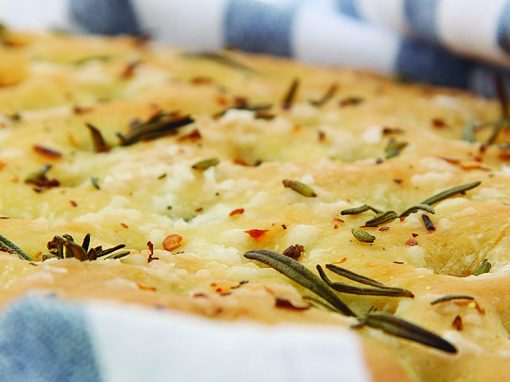 Sign up to receive our newsletter
For the latest producer info, shows, markets, recipes, competitions and more each month. Please be assured that we don't sell or pass on your information to third parties.
Keep up to date with:
New and approved producers and produce
Offers, discounts, competitions and more
Seasonal produce and great tasting downloadable recipe ideas
Shows, events and markets