Chicken, Fennel & Apple Pasta Salad
Serves 4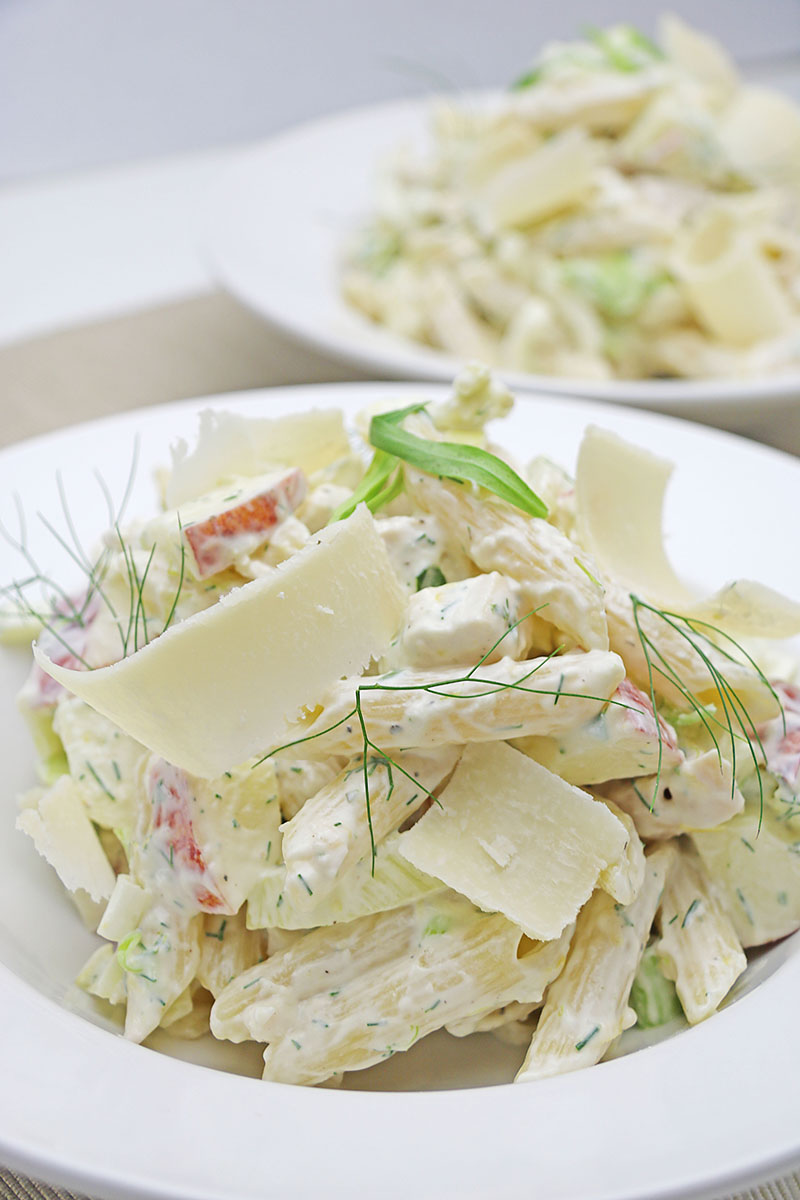 Chicken goes so well with creamy textures and the aniseed flavour of tarragon and fennel.
Our salad uses Susannah's Sauces Tasty Tarragon Mayonnaise to create an unctuous herbal sauce which combines with pieces of crunchy tangy apple.
Ingredients
300g penne pasta
2 large chicken breasts
2 tbsp Susannah's Sauces Tasty Tarragon Mayonnaise
2 tbsp natural Greek yogurt
2 tsp lemon zest, finely grated
2 spring onions, finely chopped
1 fennel bulb, finely sliced,
1 dessert apple, cored and chopped into 2cm chunks
few fennel fronds, chopped
1 tbsp lemon juice
salt and black pepper
parmesan shavings
Method
Cook the penne pasta according to the pack instructions.
Drain and set aside to cool.
Place the chicken breasts in the bottom of a medium sized saucepan.
Season with salt and pepper.
Fill the saucepan with cold water until it reaches about 4cm above the chicken breasts.
Bring to the boil, then place a lid on the saucepan and reduce the heat to low. Lightly simmer until the chicken breasts are cooked through, about 15 minutes. The time will vary depending on the thickness of the chicken.
Remove the chicken from the saucepan and set aside to cool.
In a large bowl mix together the Tasty Tarragon Mayonnaise, Greek yogurt, lemon zest and spring onions.
Cut the cooled chicken breast into 2cm chunks and add to the bowl along with the fennel, apple and penne pasta. Mix well to combine making sure everything is well coated with the mayonnaise mixture.
Add the fennel fronds, lemon juice and salt and pepper to taste and mix in.
Scatter over the parmesan shavings and serve.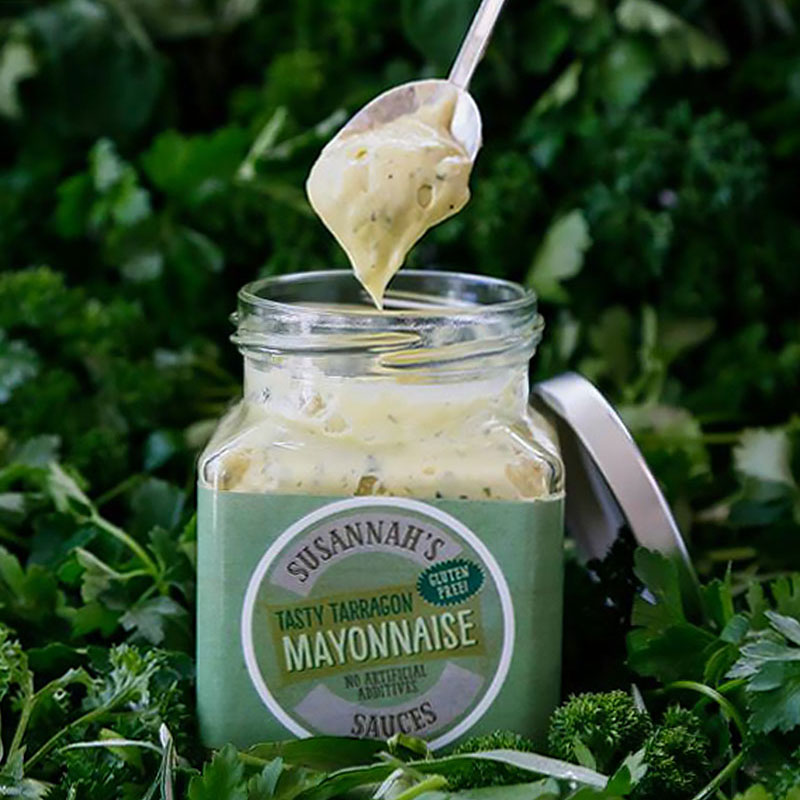 NOTES ON INGREDIENTS
We used Tasty Tarragon Mayonnaise which is handmade by Susannah's Sauces.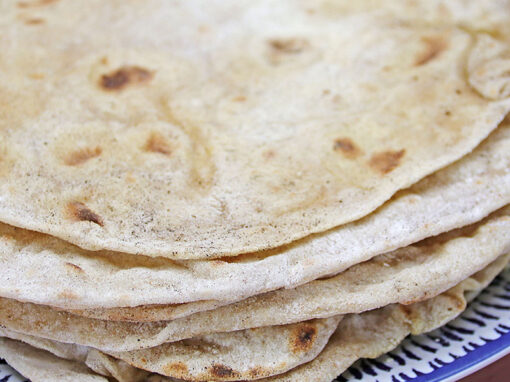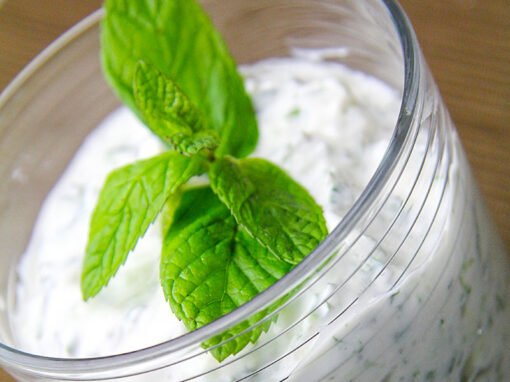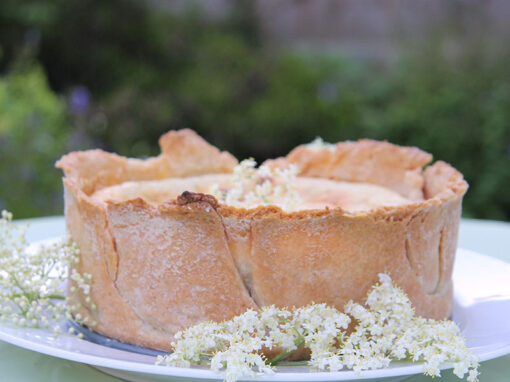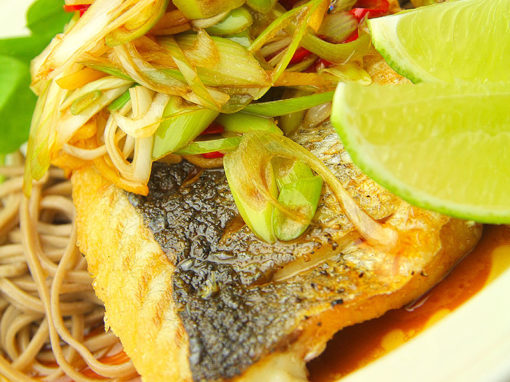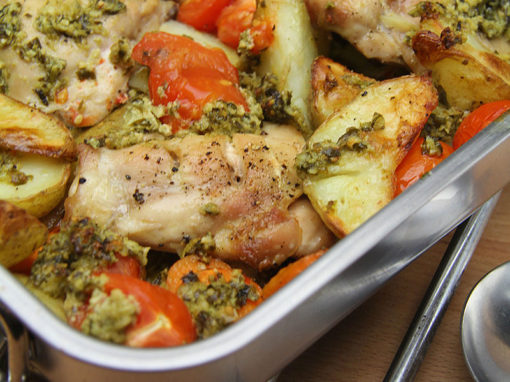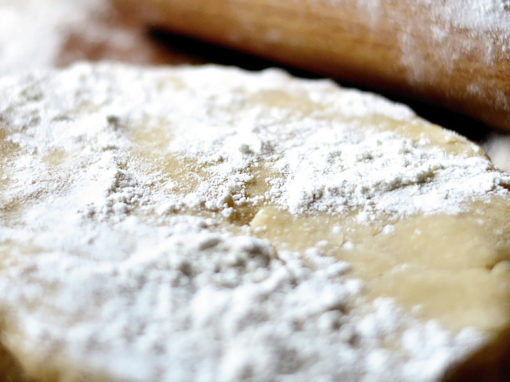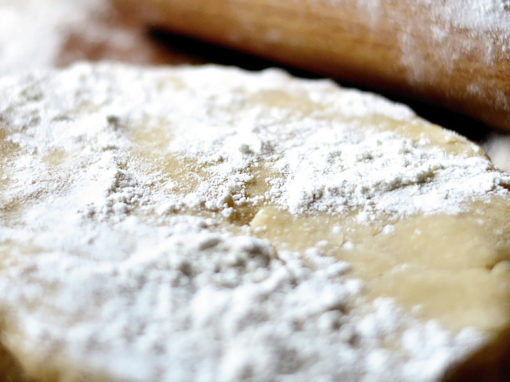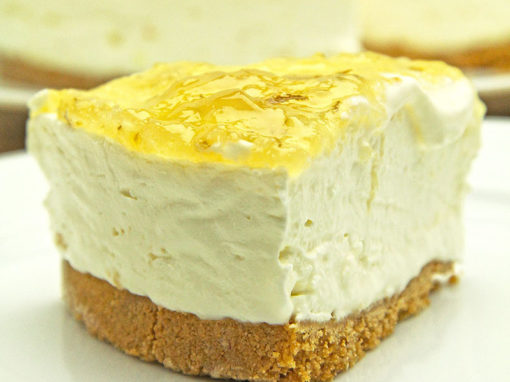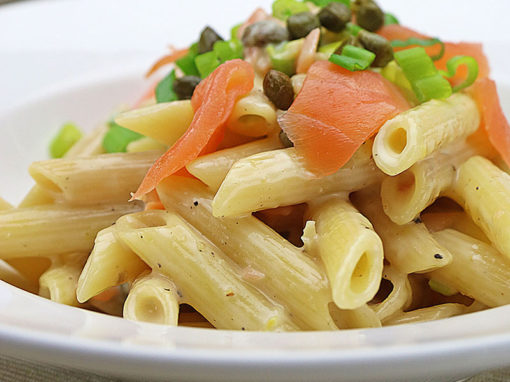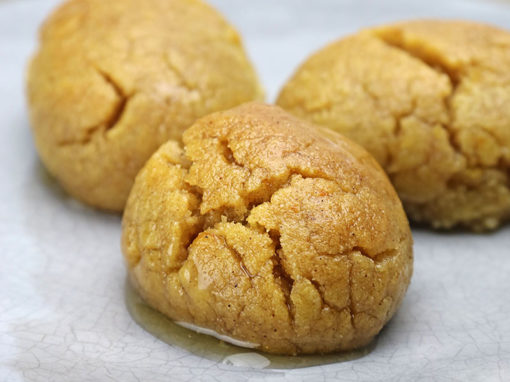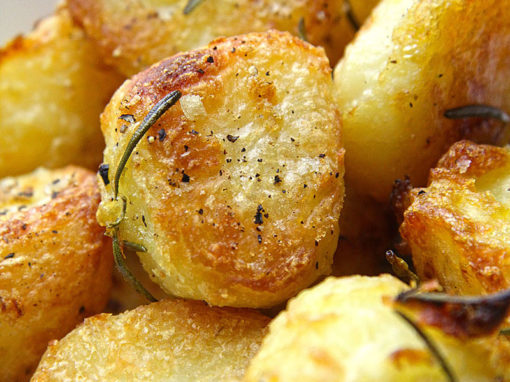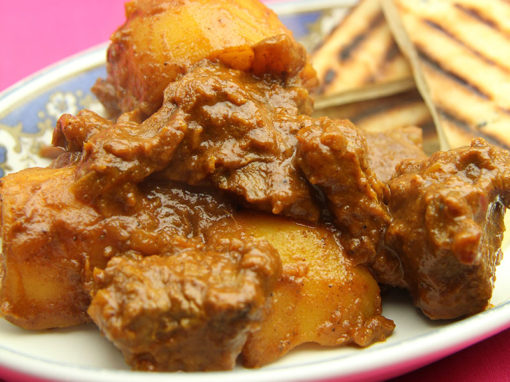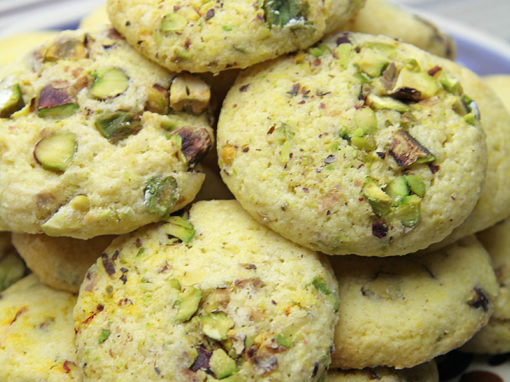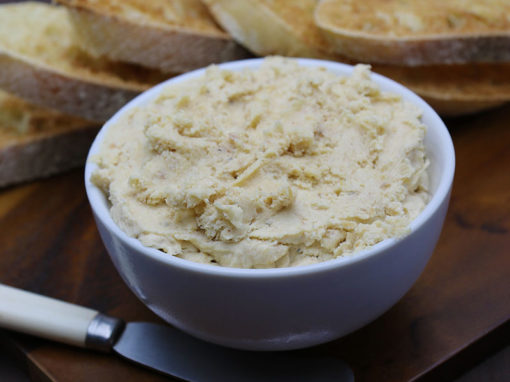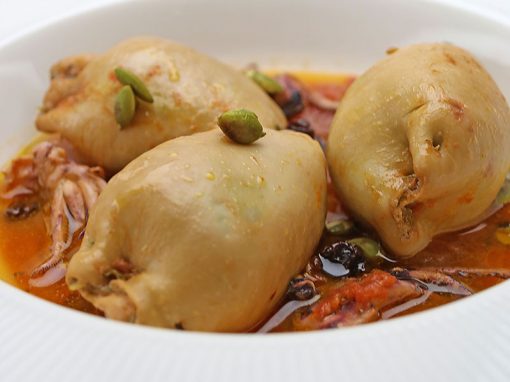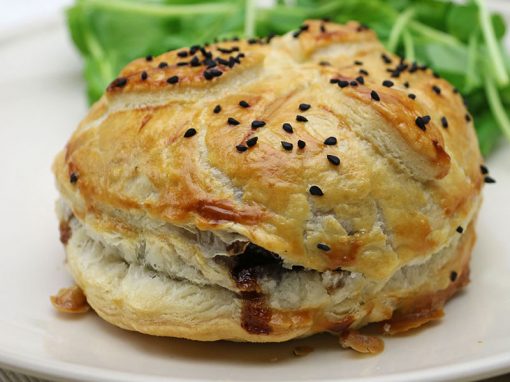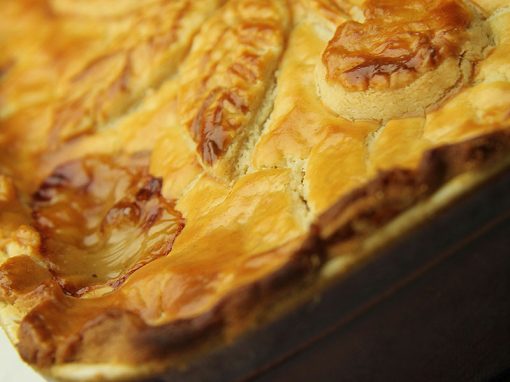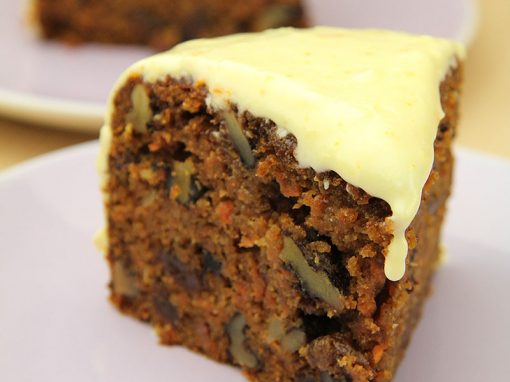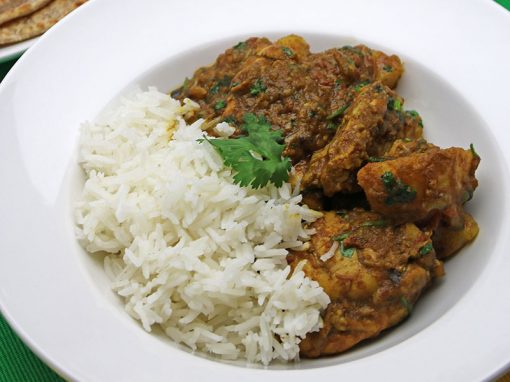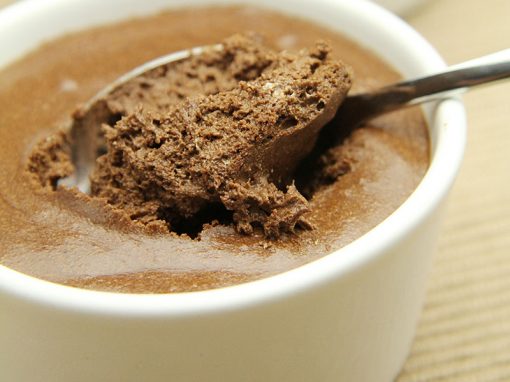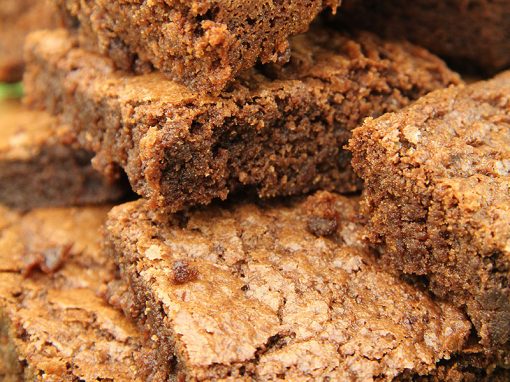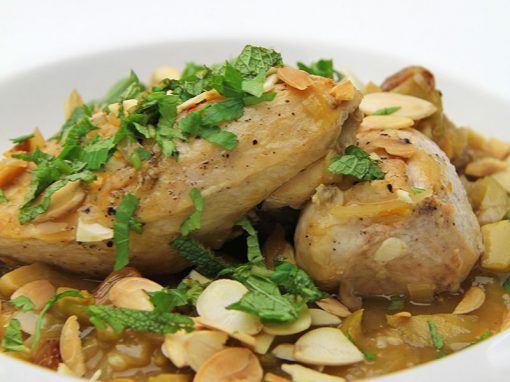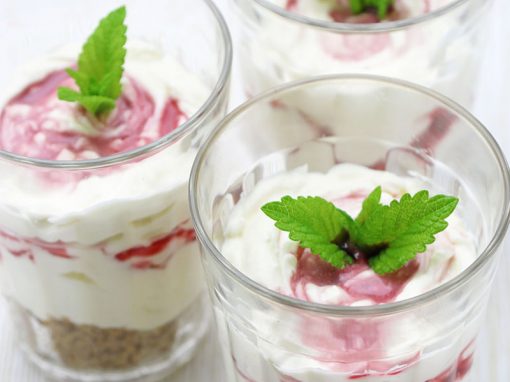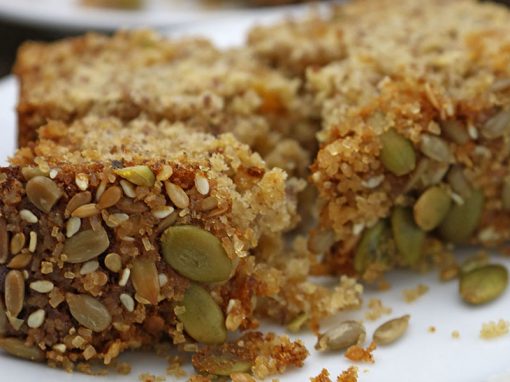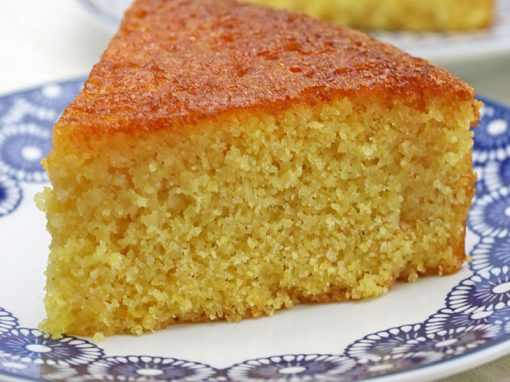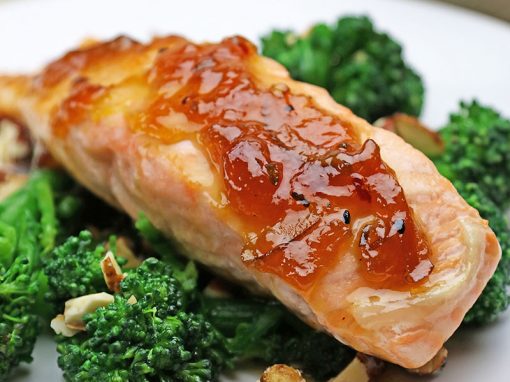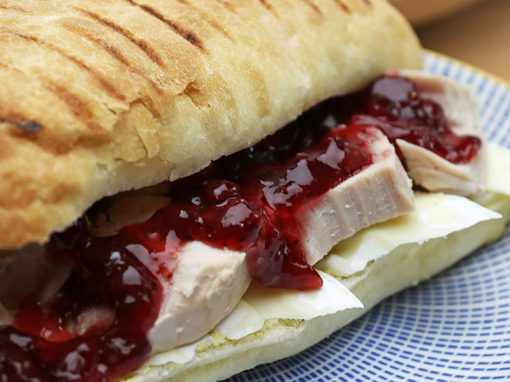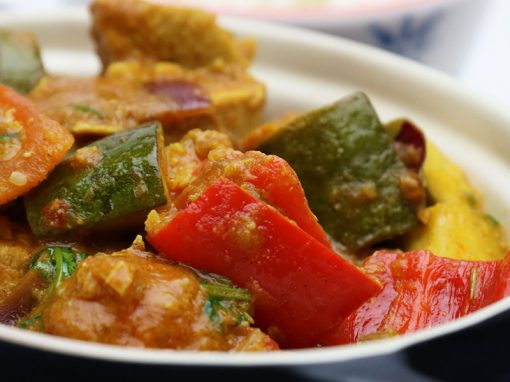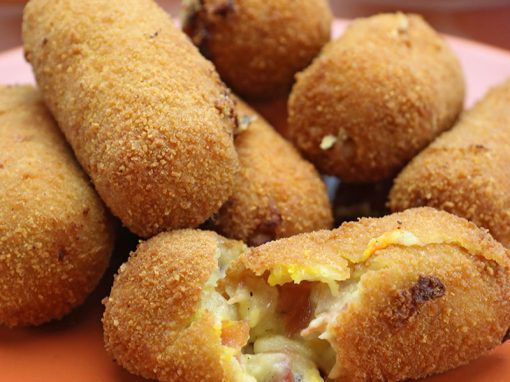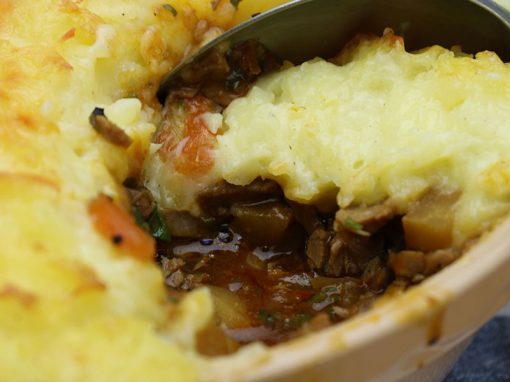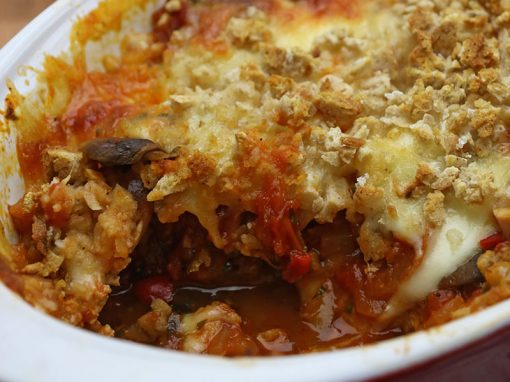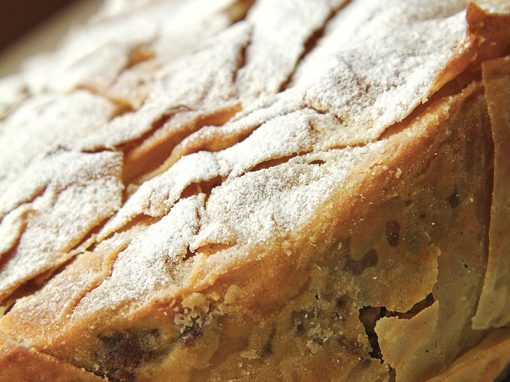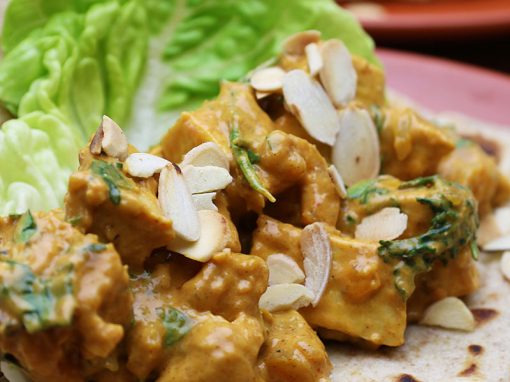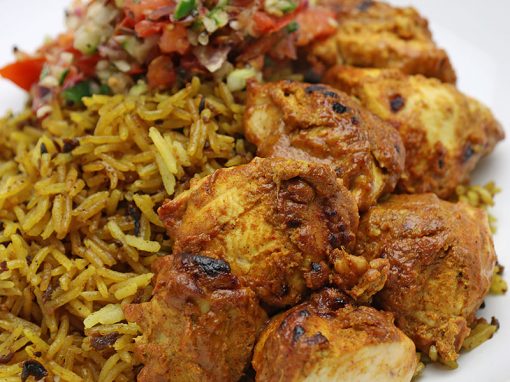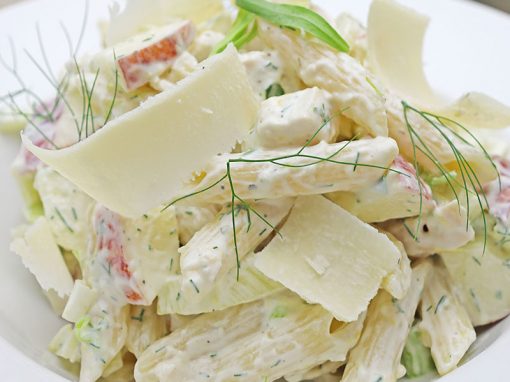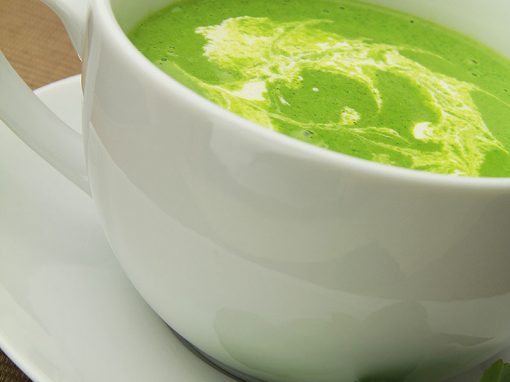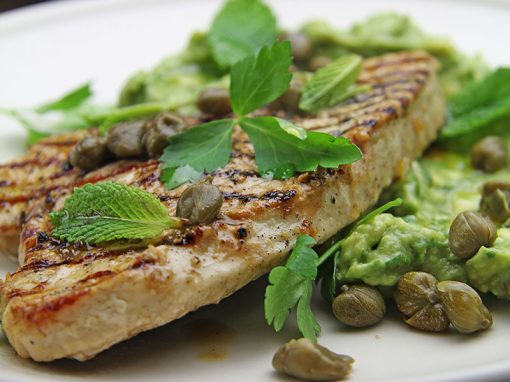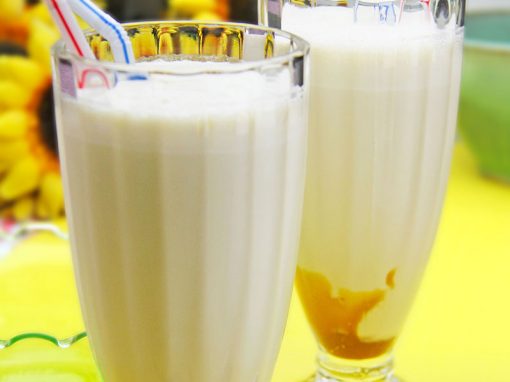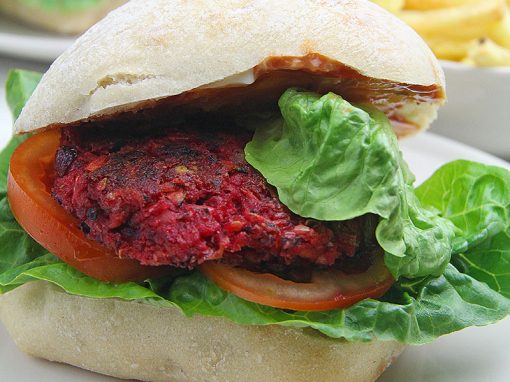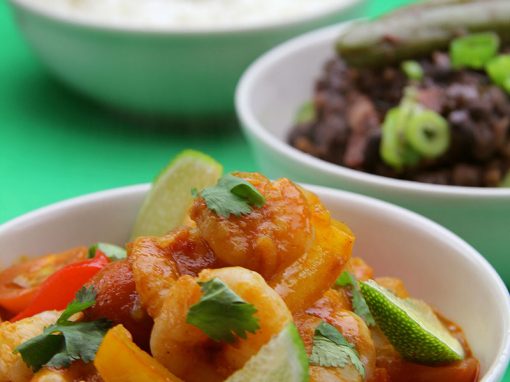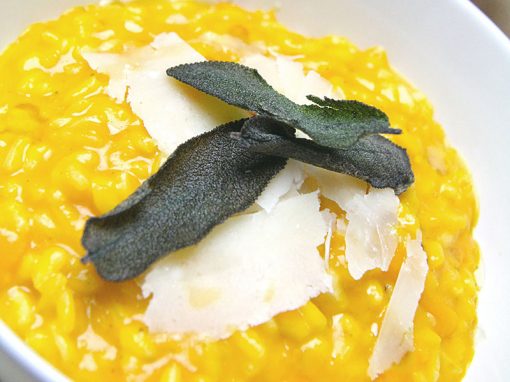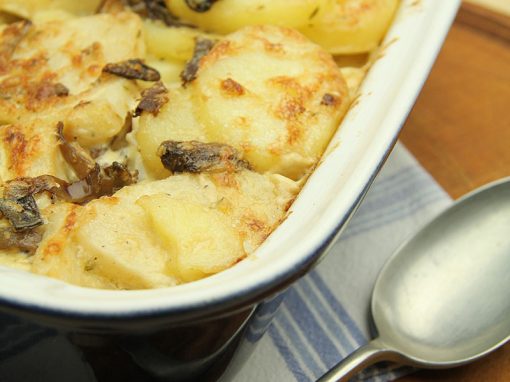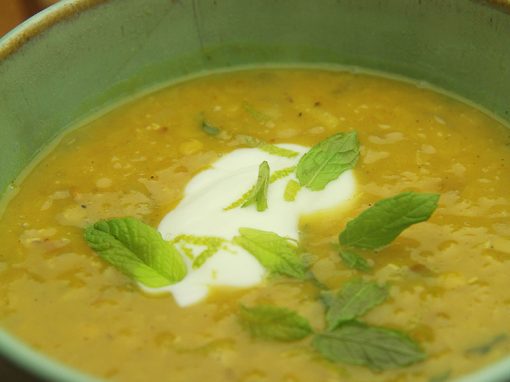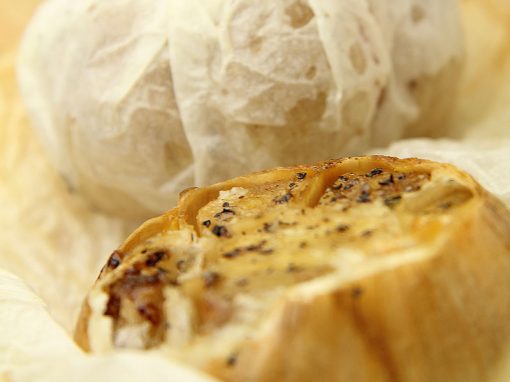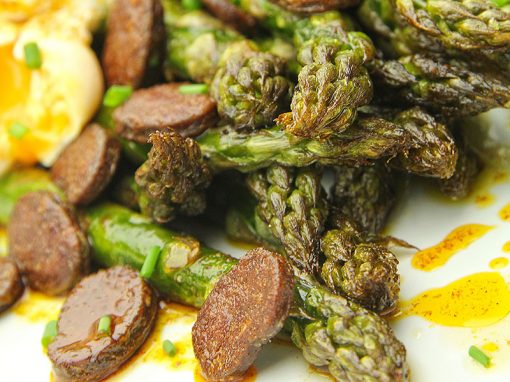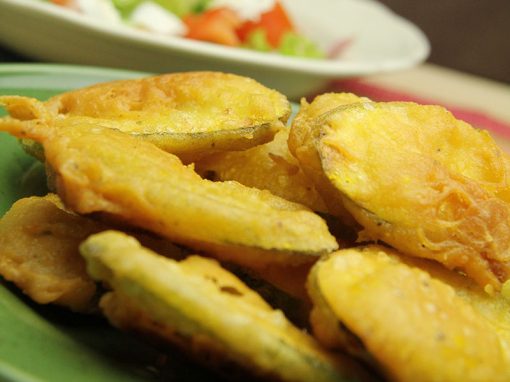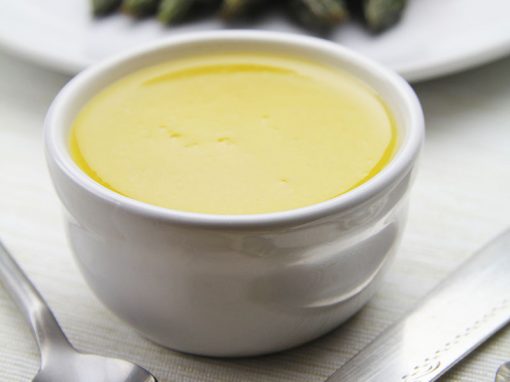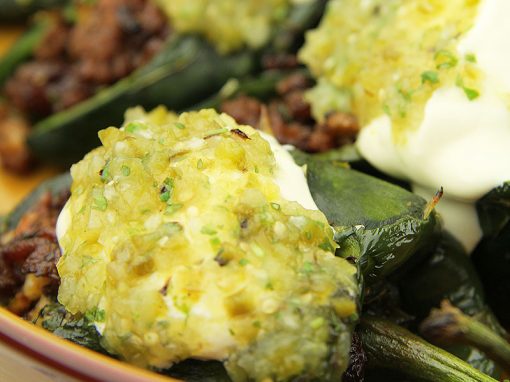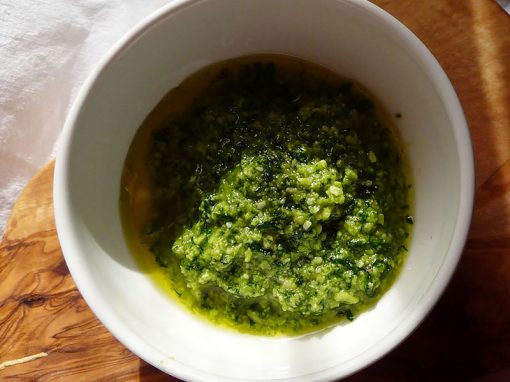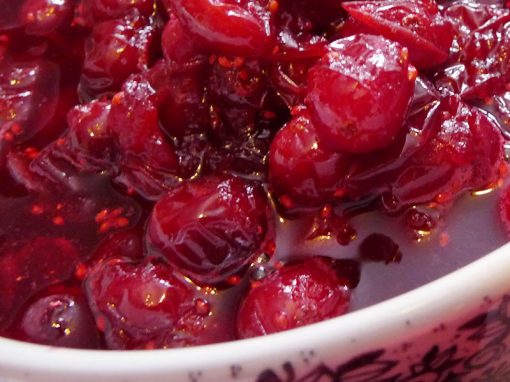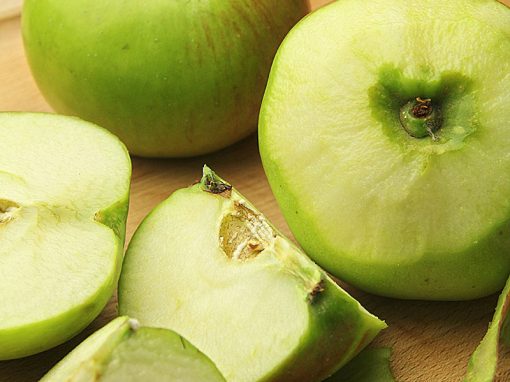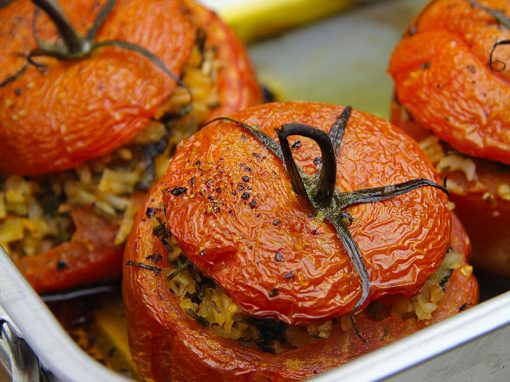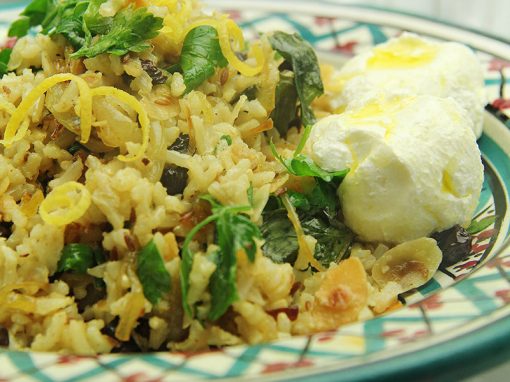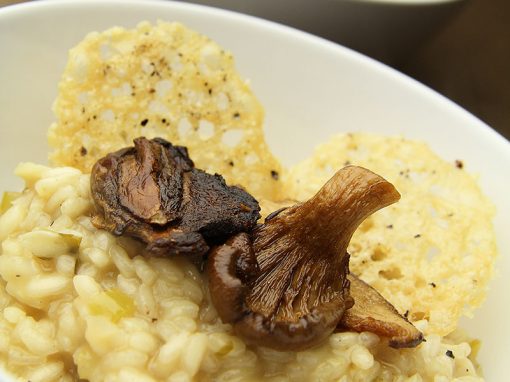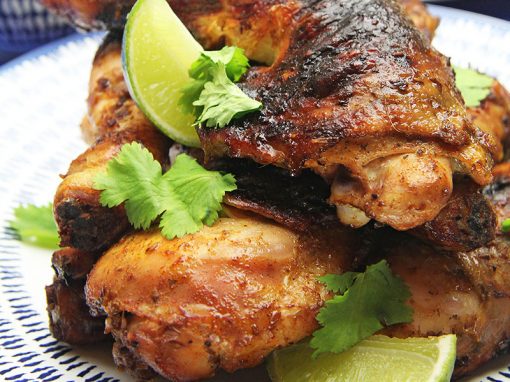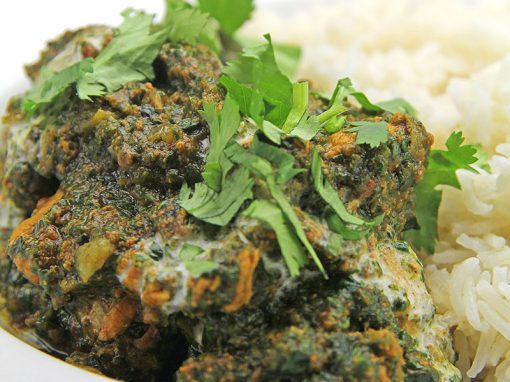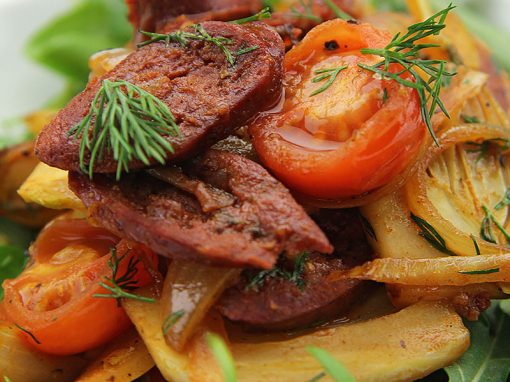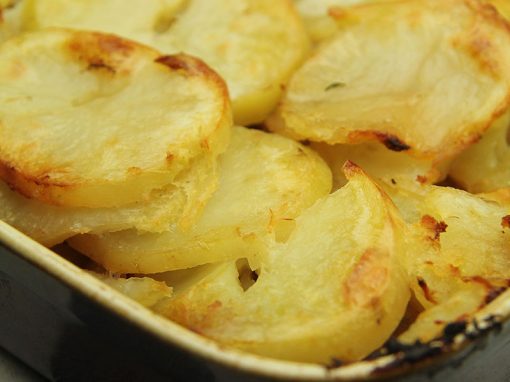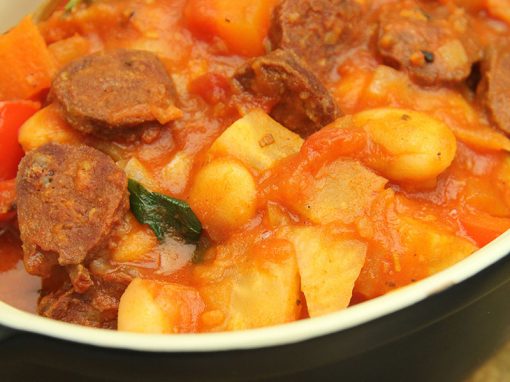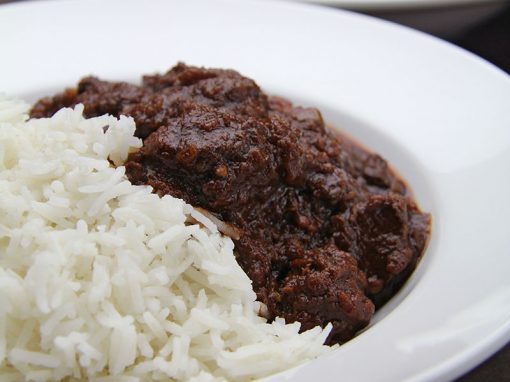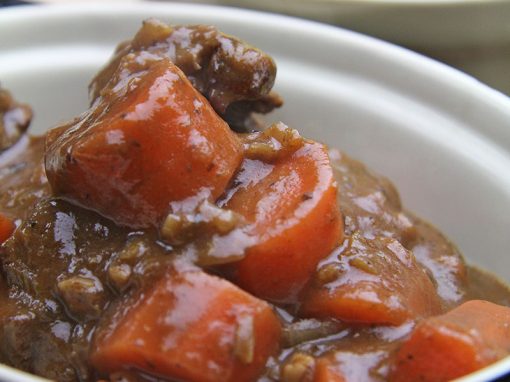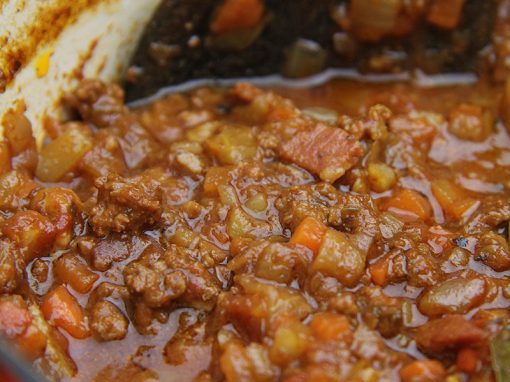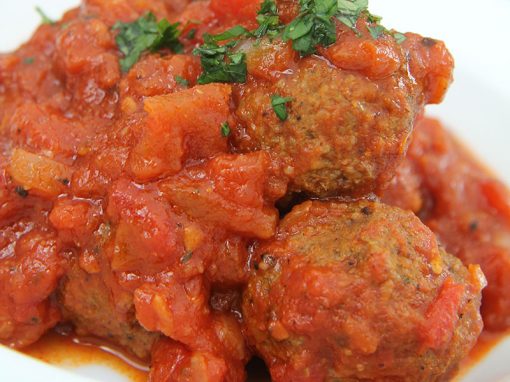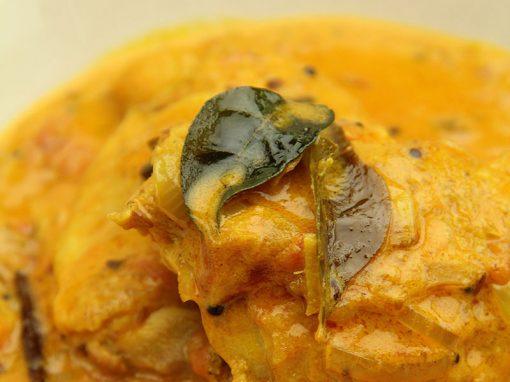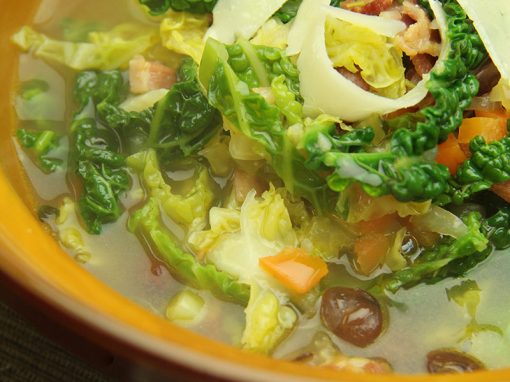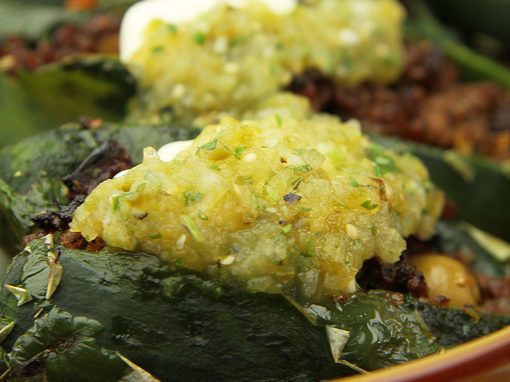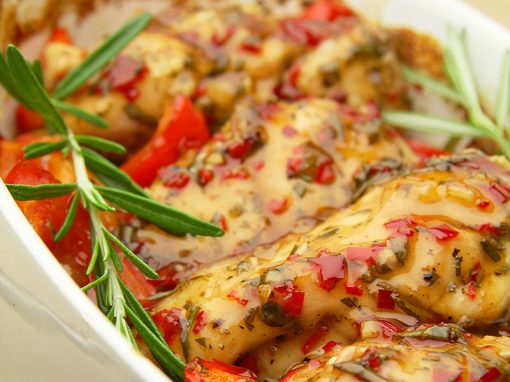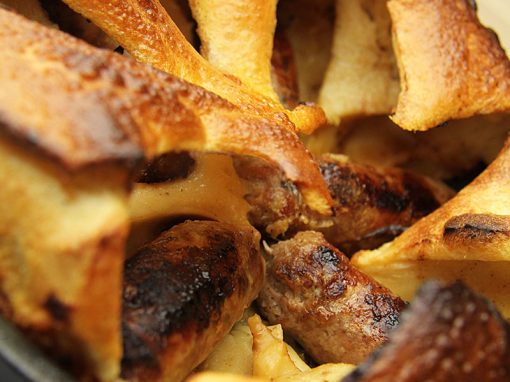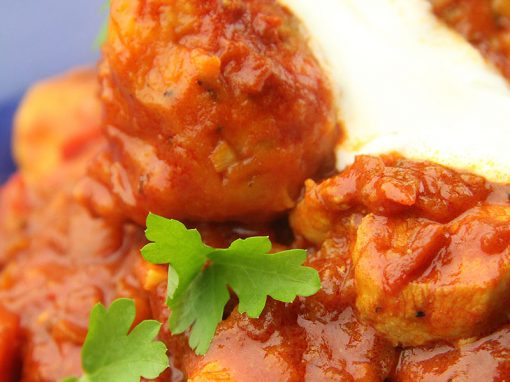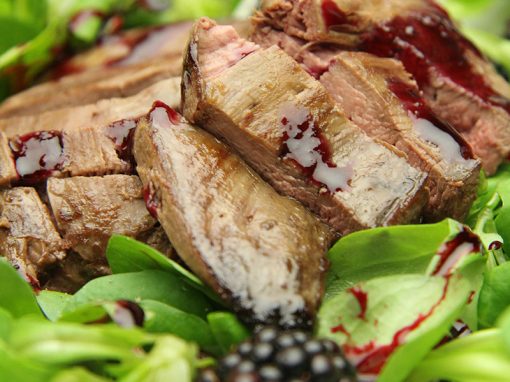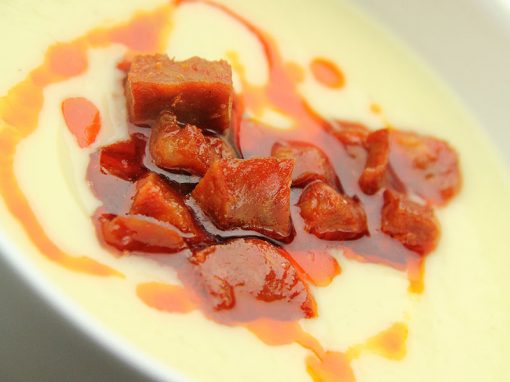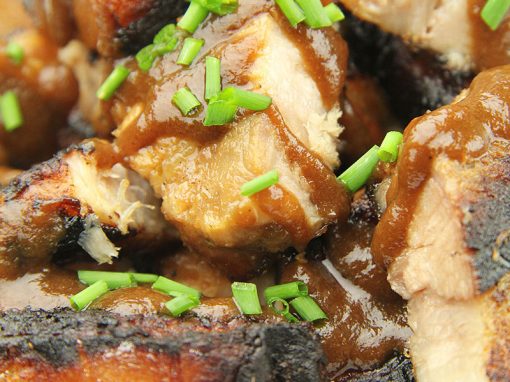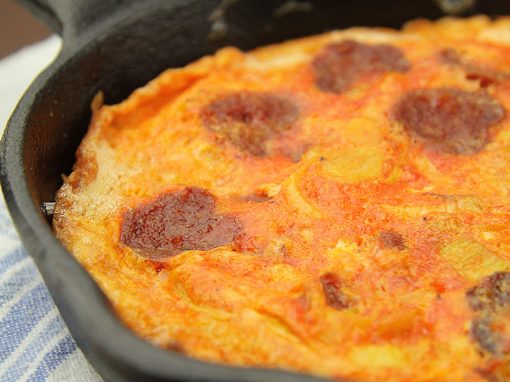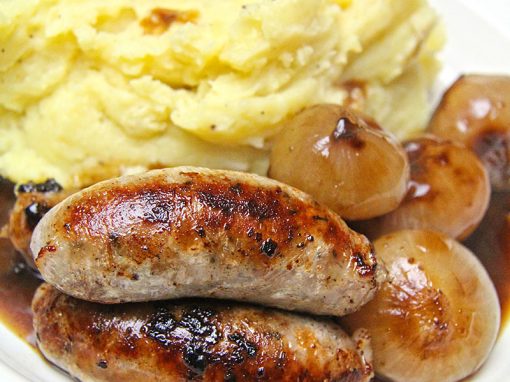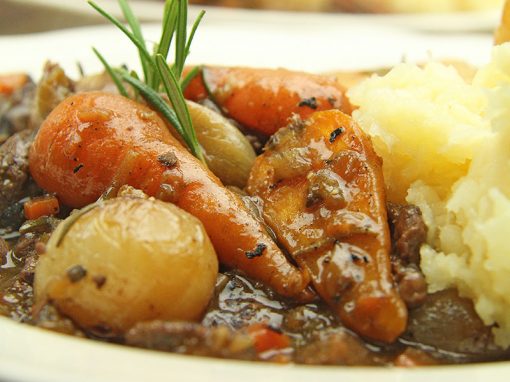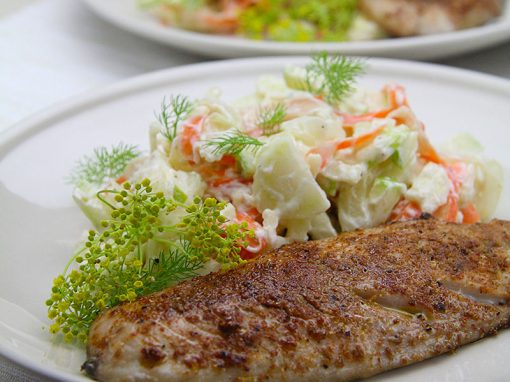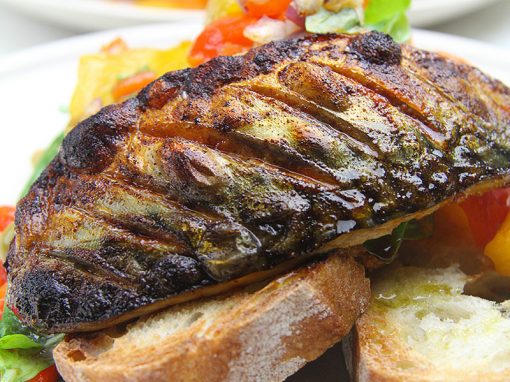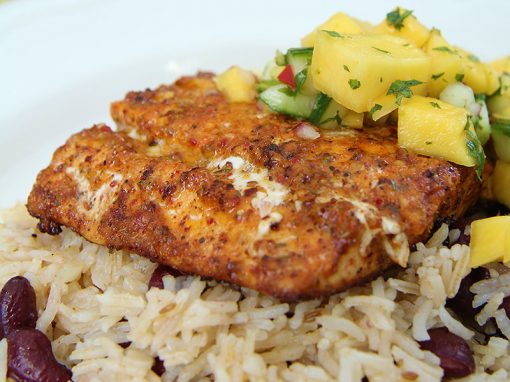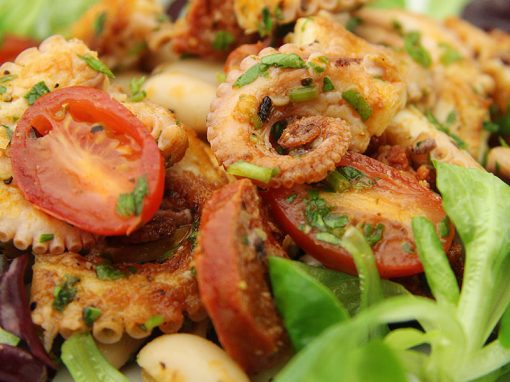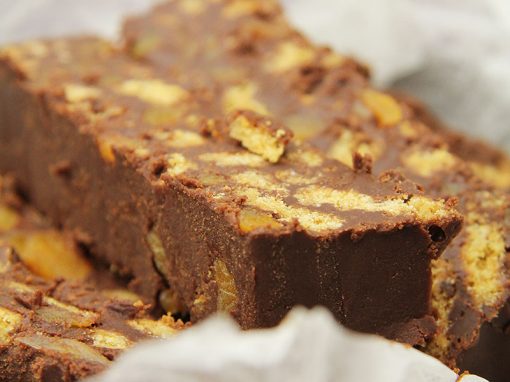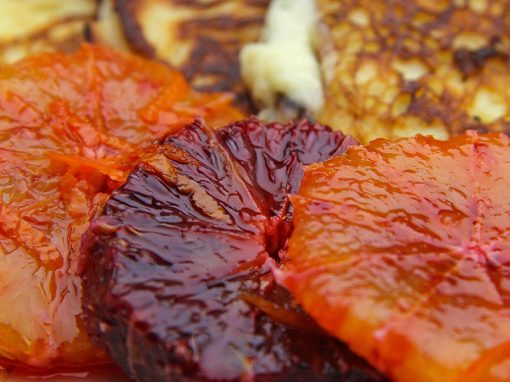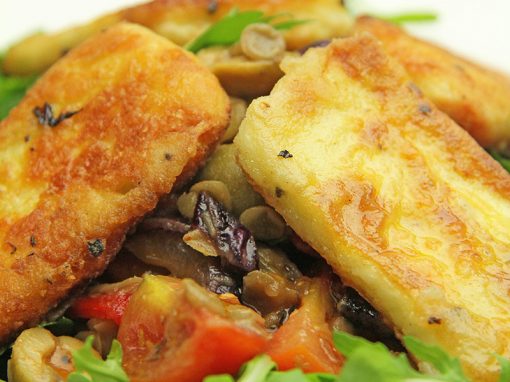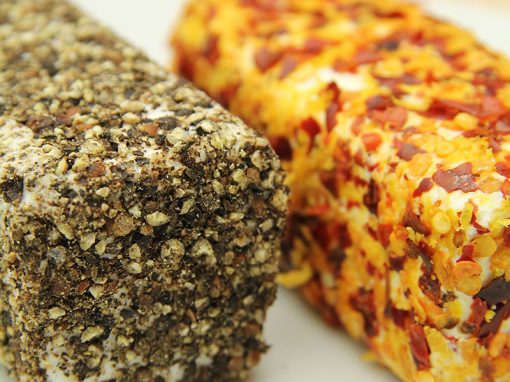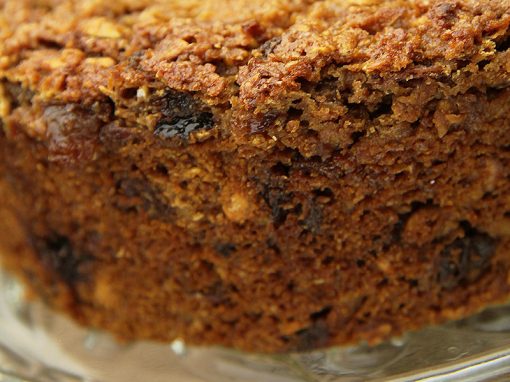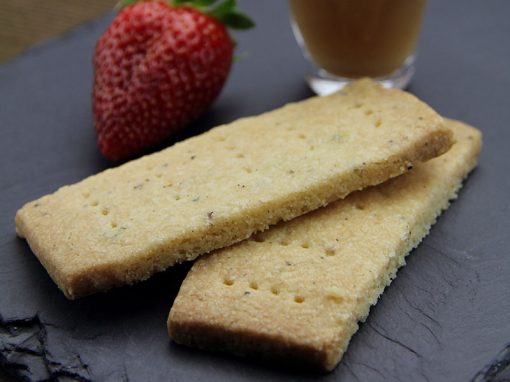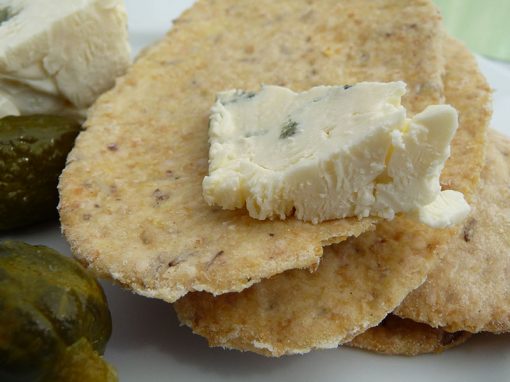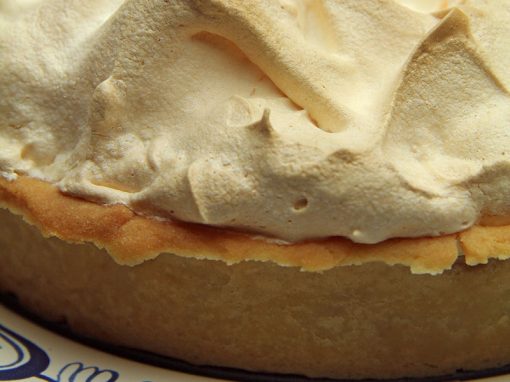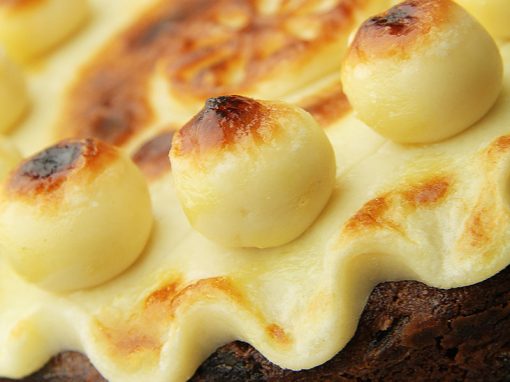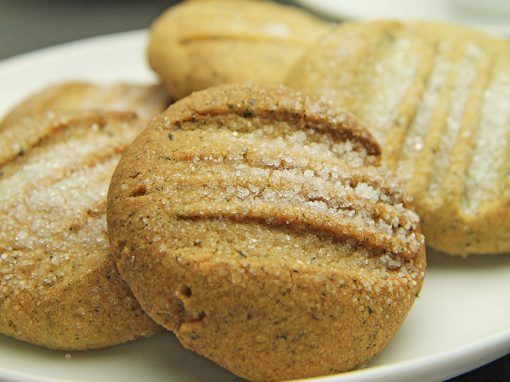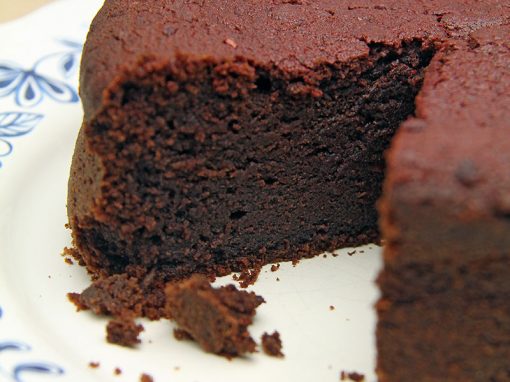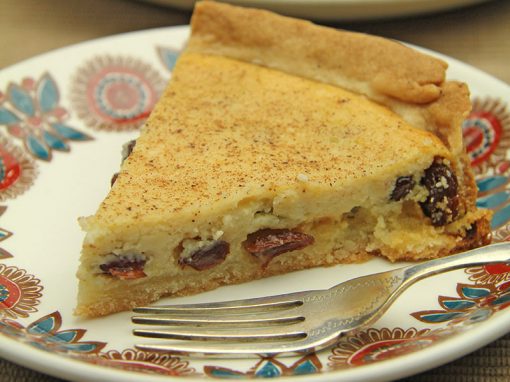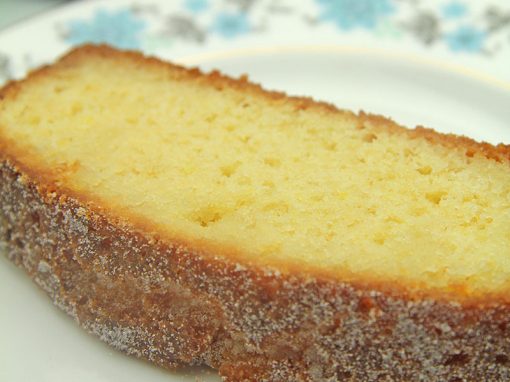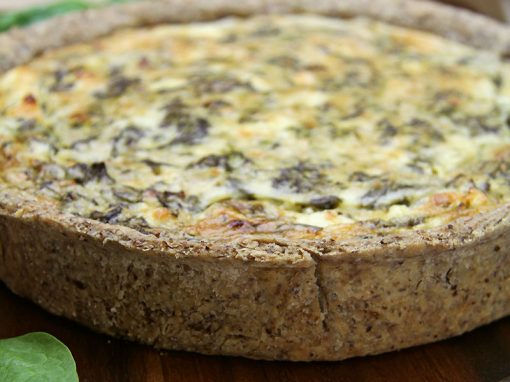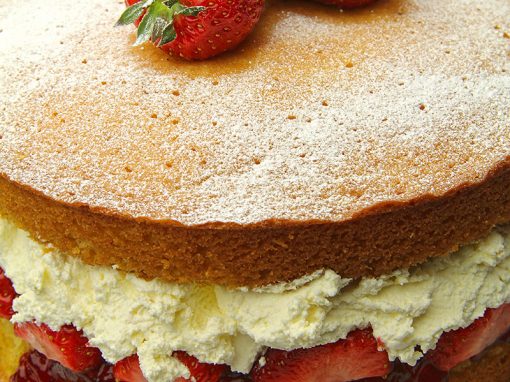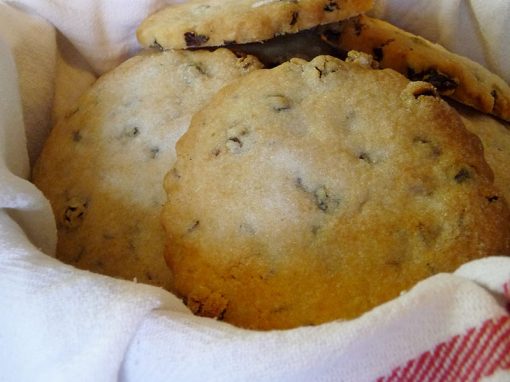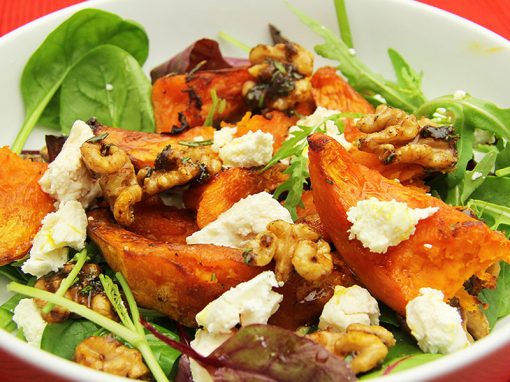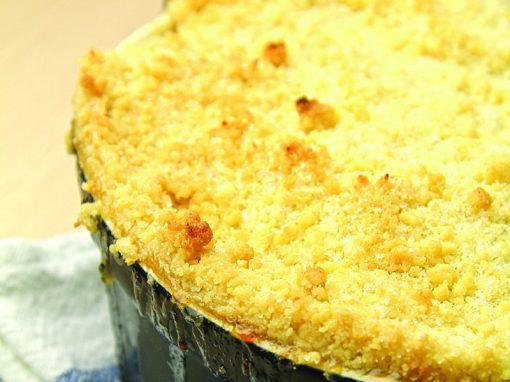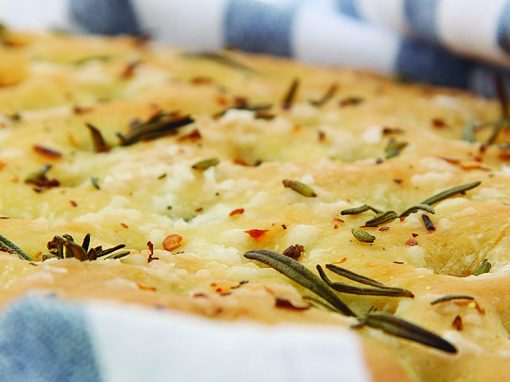 Sign up to receive our newsletter
For the latest producer info, shows, markets, recipes, competitions and more each month. Please be assured that we don't sell or pass on your information to third parties.
Keep up to date with:
New and approved producers and produce
Offers, discounts, competitions and more
Seasonal produce and great tasting downloadable recipe ideas
Shows, events and markets