Octopus and Chorizo Salad
Serves 2-3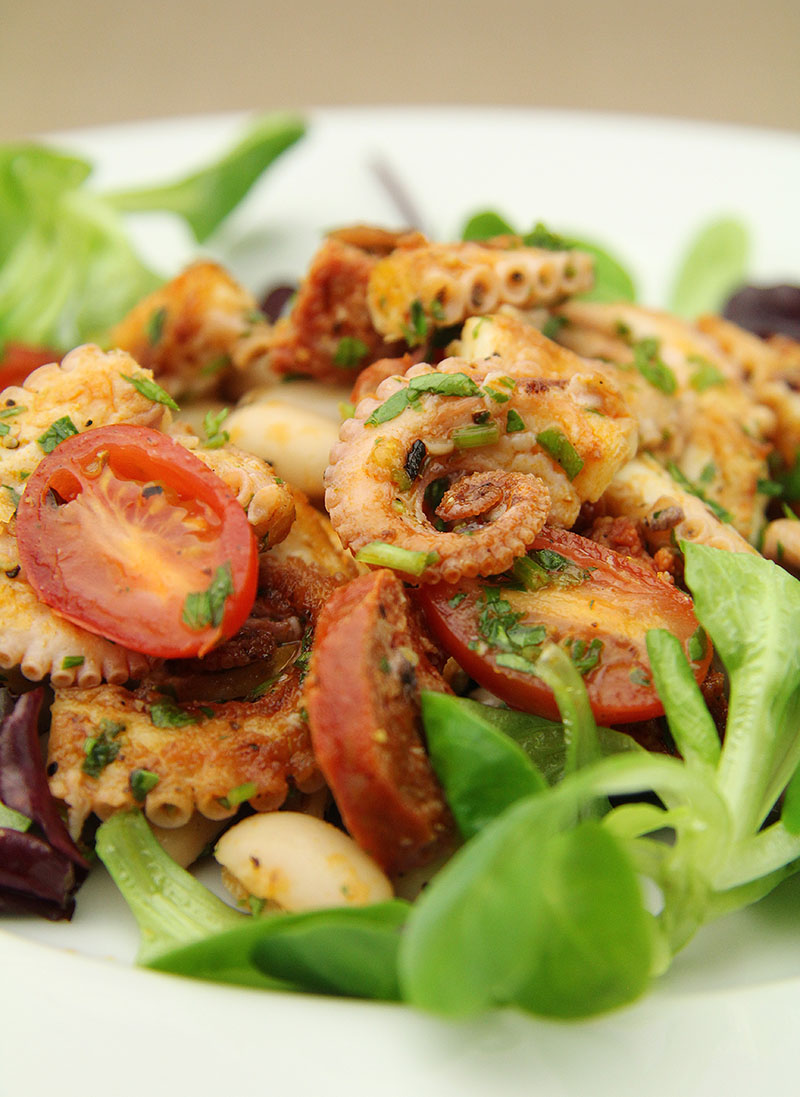 Chorizo and seafood is a match made in heaven, so being inspired by the 'surf and turf' theme we took a Mediterranean approach to create this salad.
Our original intention was to use squid, but our fishmonger didn't have any and suggested using octopus instead. Octopus and squid are both cephalopods but require different methods of cooking to get the best from them.
Squid is best quick cooked but octopus being such a muscular creature requires some long pre-cooking to tenderise it. Providing you haven't procured a beast of gigantic proportions like something from 20,000 Leagues Under The Sea, it really doesn't take much to cook it.
Smaller octopus are generally softer and don't need to be bashed before putting them in the pot – the Greeks whack them on a rock!
If you do decide to use squid instead just skip all the pre-cooking part and score and cut your squid into pieces then marinade and griddle.
Ingredients
For the octopus
2 small octopus, cleaned (get the fishmonger to do it!)
10 black peppercorns
2 bay leaves
1 medium onion, peeled and halved
2 tbsp vinegar
For the octopus marinade
1 tbsp olive oil
1 garlic clove, finely chopped
generous pinch dried oregano
salt and black pepper
For the salad
1 tin cannellini beans, rinsed and drained
good handful small cherry tomatoes, halved
1 tbsp capers, rinsed and drained
14cm piece spicy chorizo, sliced
juice of half a lemon
1 tbsp extra virgin olive oil
salt and pepper to taste
handful flat-leaved parsley, finely chopped
mixed baby salad leaves, such as lambs lettuce, chard, pea shoots
Method
To cook the octopus
Bring a large pan of water to the boil and add the peppercorns, bay leaves, onion and vinegar. Put in the octopus and turn the heat down to a very gentle simmer. Put on a lid and cook for 1 hour.
The octopus are done when a knife point can be easily pushed into the thickest part of the tentacles. When done remove from the pan and set aside to cool.
Cut the tentacles off and remove any large suckers. Slice the tentacles into bite-sized pieces. Take the head/body portion and cut it in half lengthways and then slice into strips.
To make the marinade
In a bowl, stir together the olive oil, garlic, oregano, salt and pepper.
Put in the octopus pieces and stir to coat them in the marinade. Cover with cling film and put in the fridge to marinate for at least an hour.
To finish making the salad
Put the cannellini beans, cherry tomatoes and capers into a bowl and stir to combine.
Heat a griddle pan until smoking hot and tip in the octopus and sear for a couple of minute until they take on some colour but not to much. Tip the octopus into the bean mixture.
Gently fry the chorizo in a little olive oil and add this to the salad mix too. Give it all a stir.
Add the rest of the ingredients; lemon juice, olive oil, salt and pepper and parsley and mix into the salad. Arrange some baby salad leaves on a plate and pile the octopus and chorizo salad on top.
Drizzle with some extra virgin olive oil to serve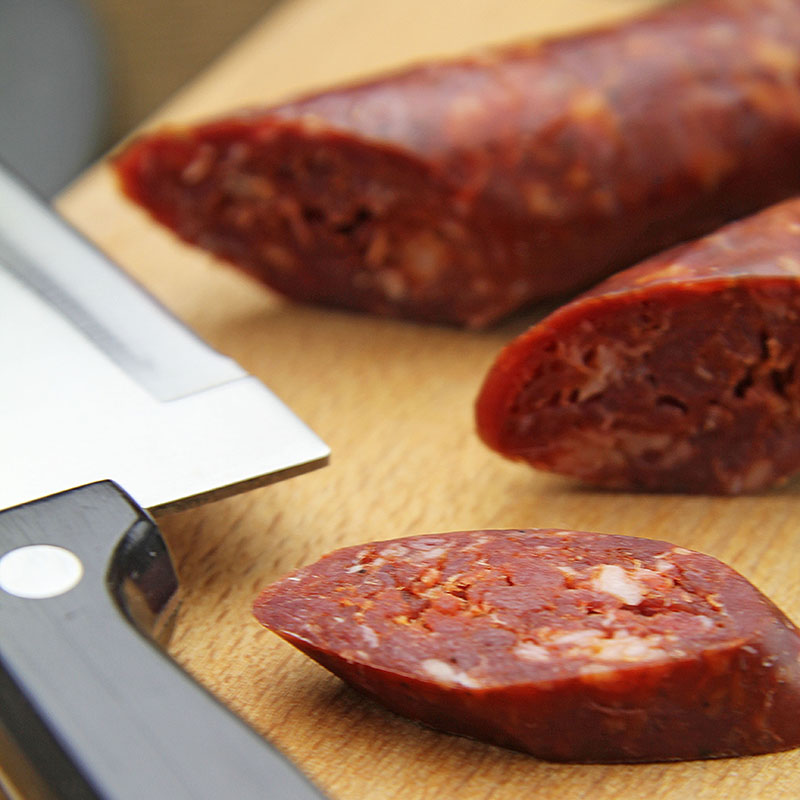 NOTES ON INGREDIENTS
Chorizo is traditionally a Spanish product but now many producers are making it in the UK. You could try a wild Scottish venison version from Great Glen Charcuterie.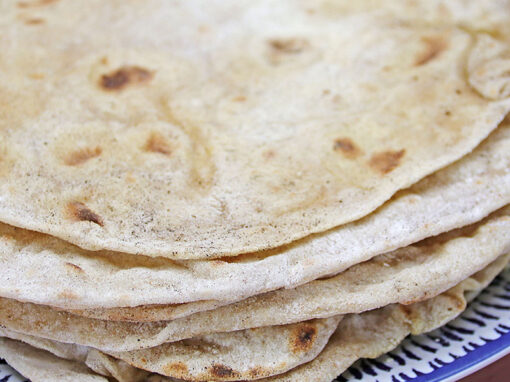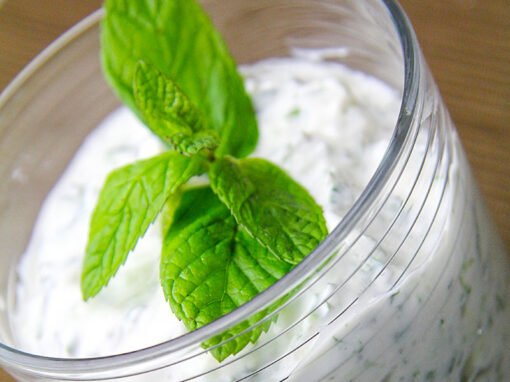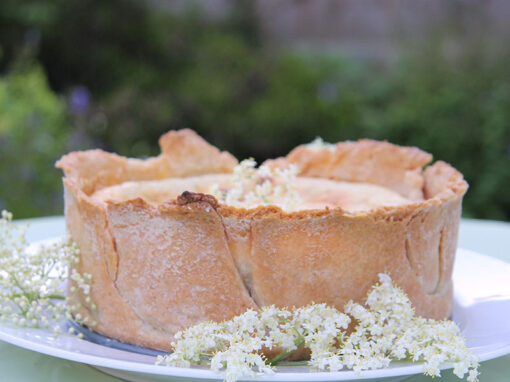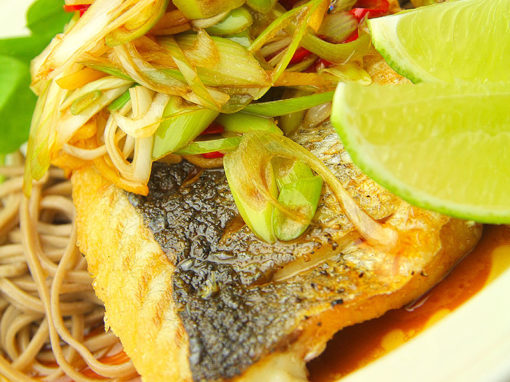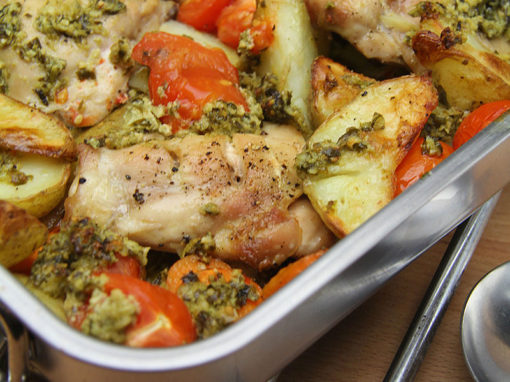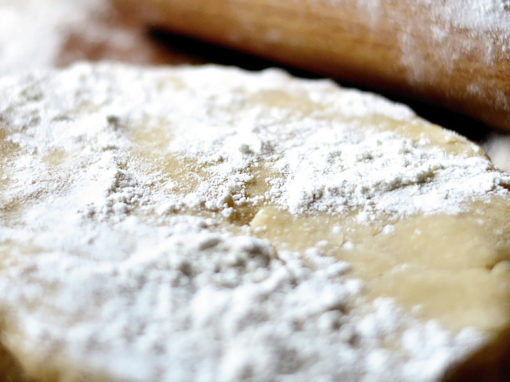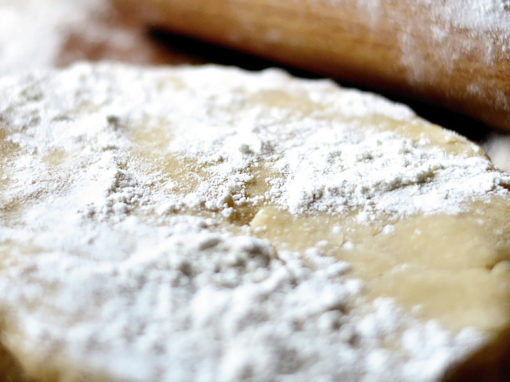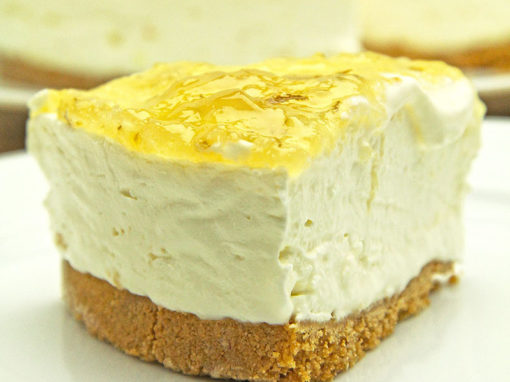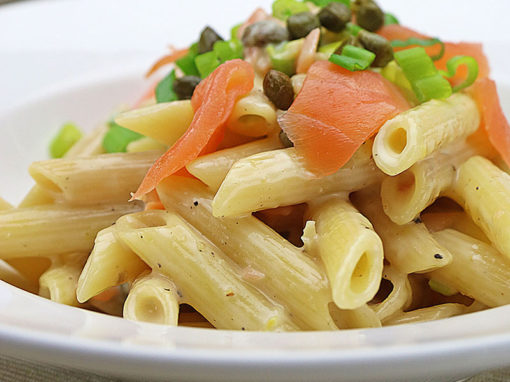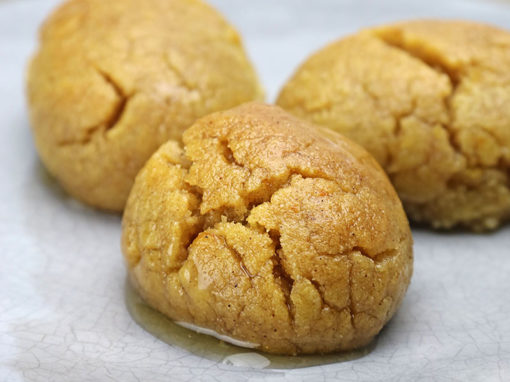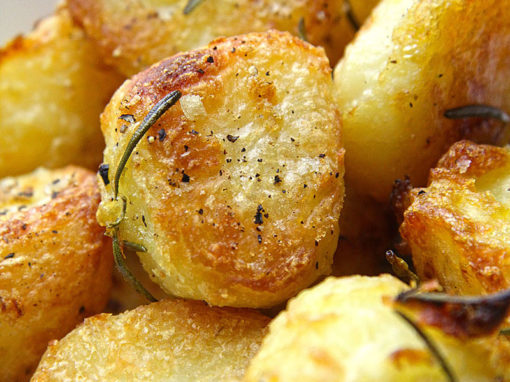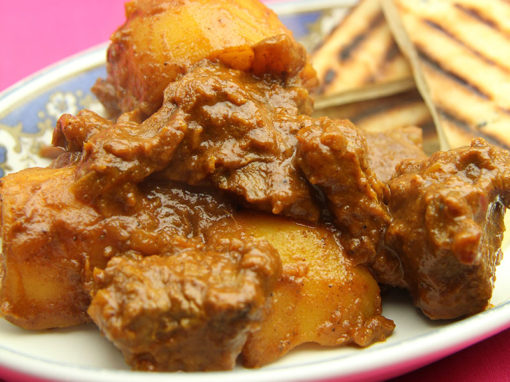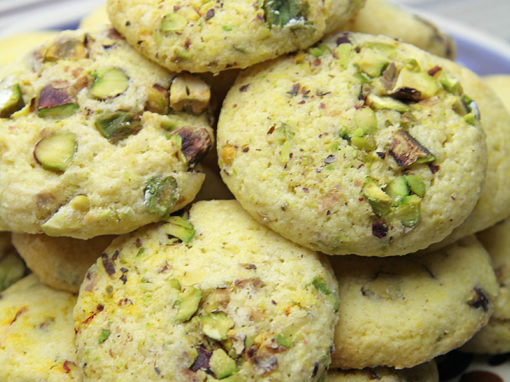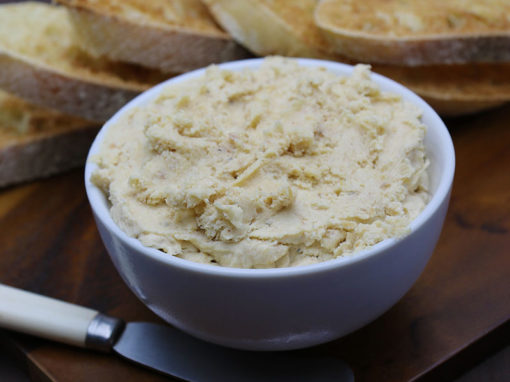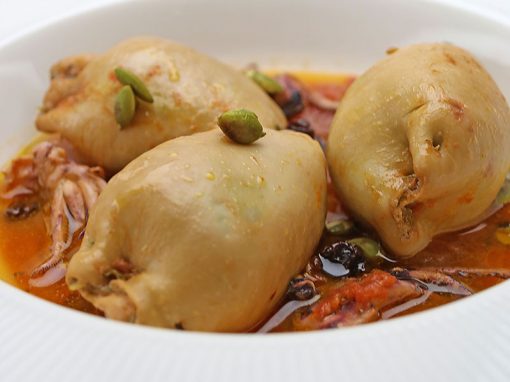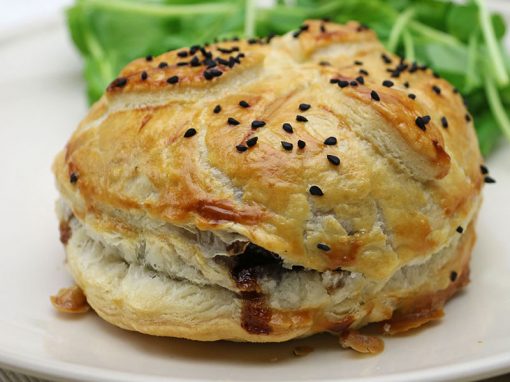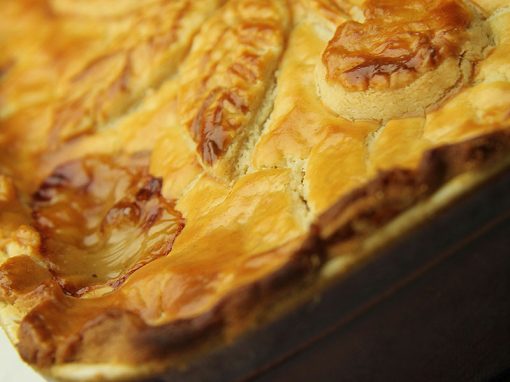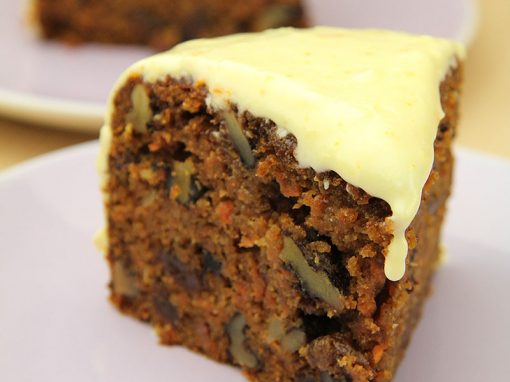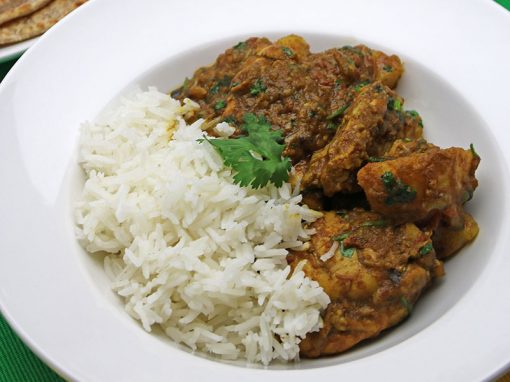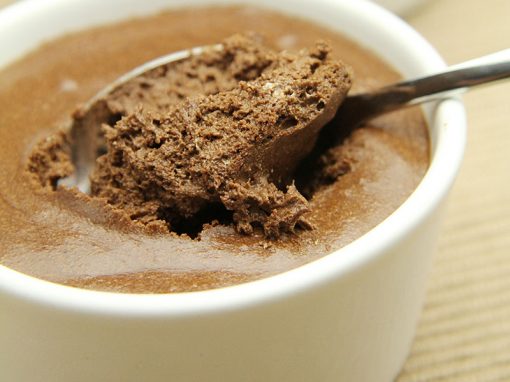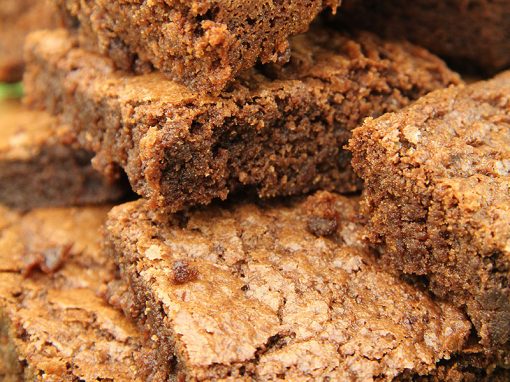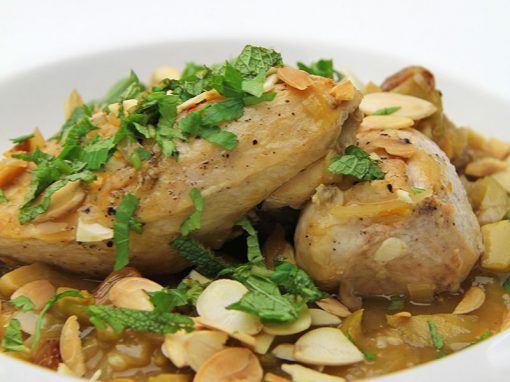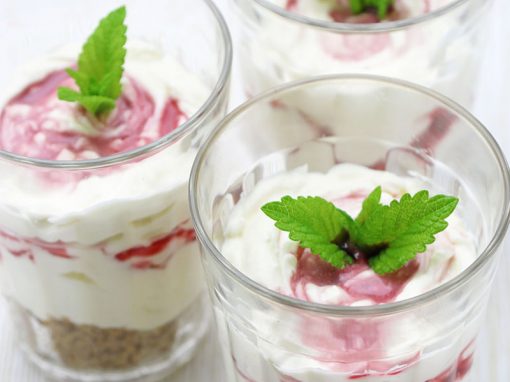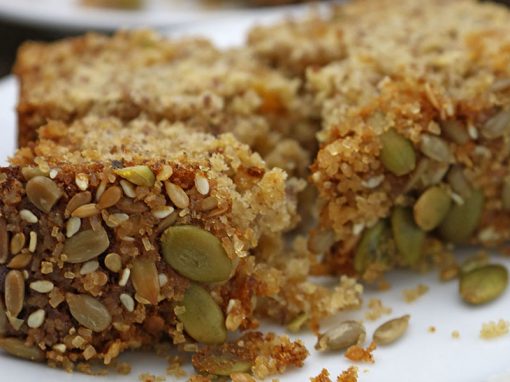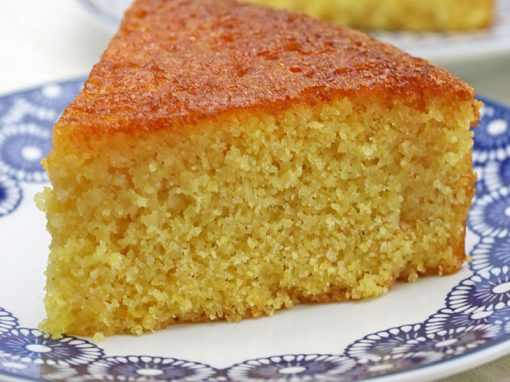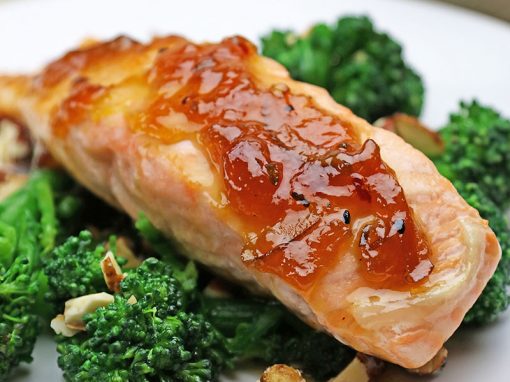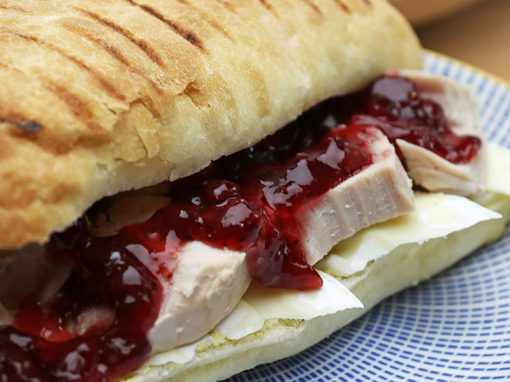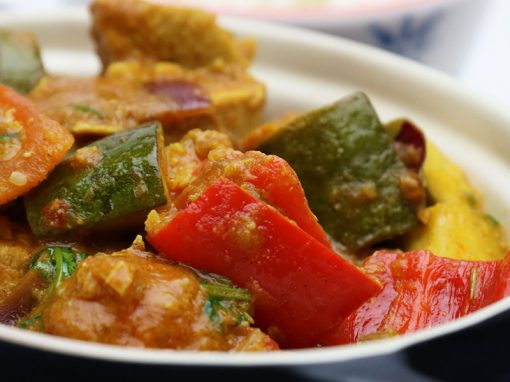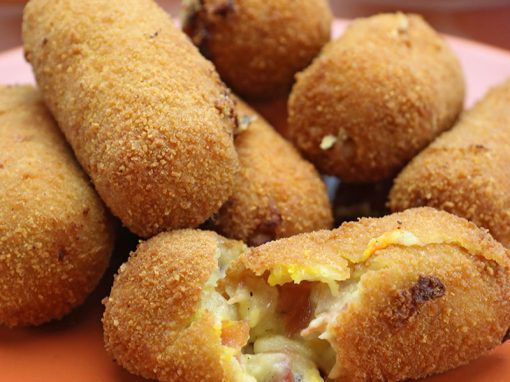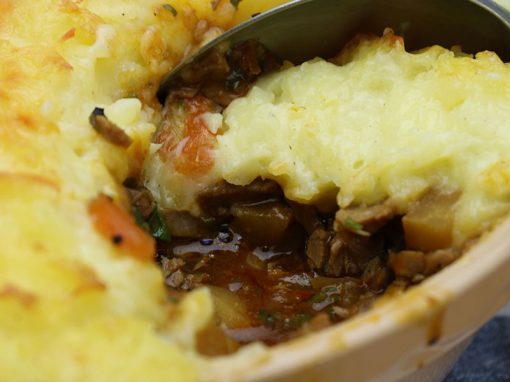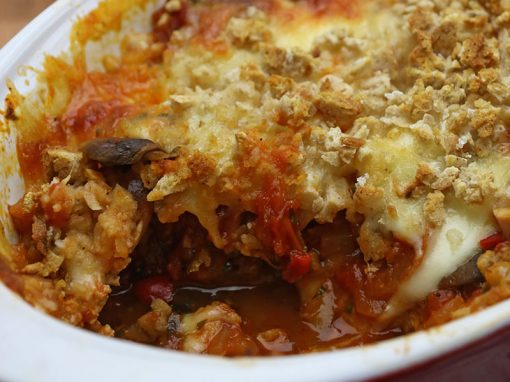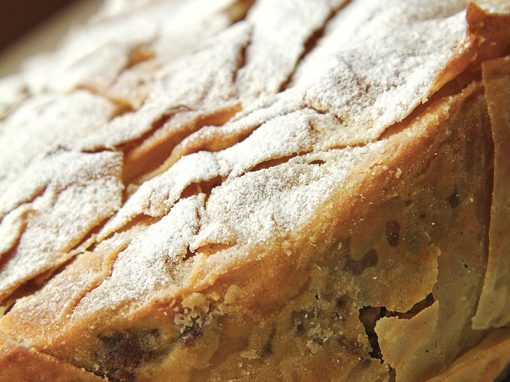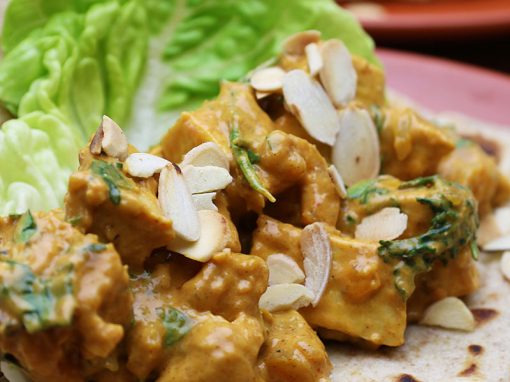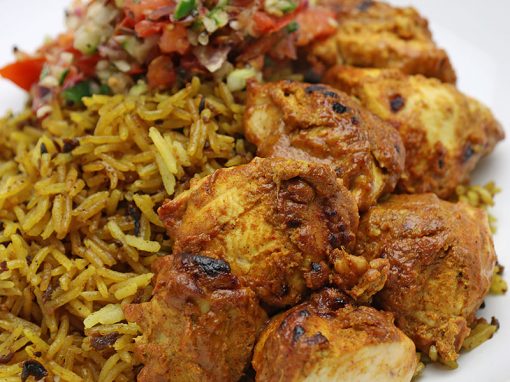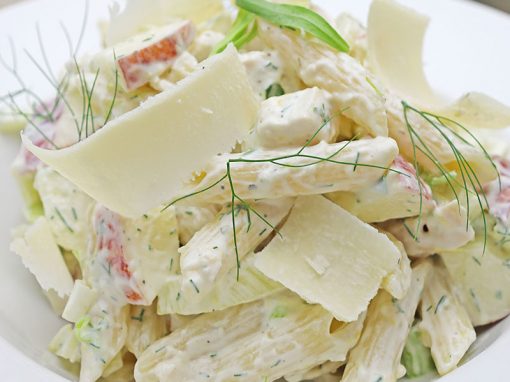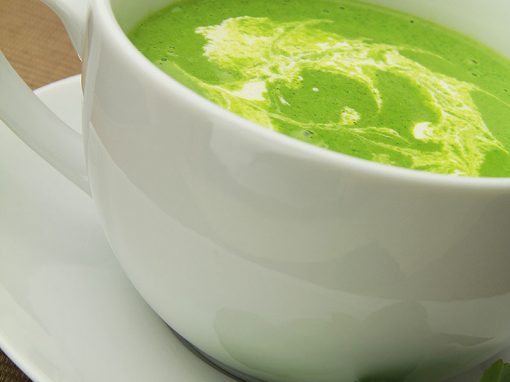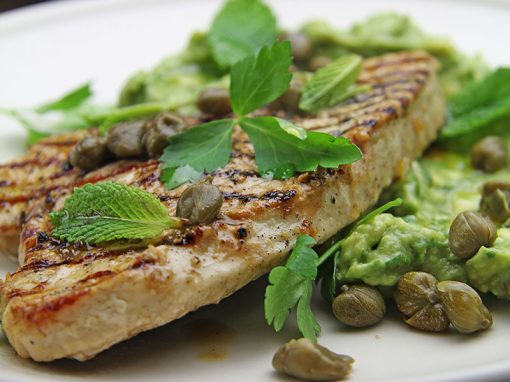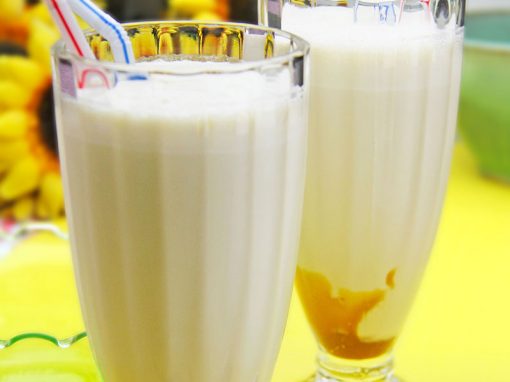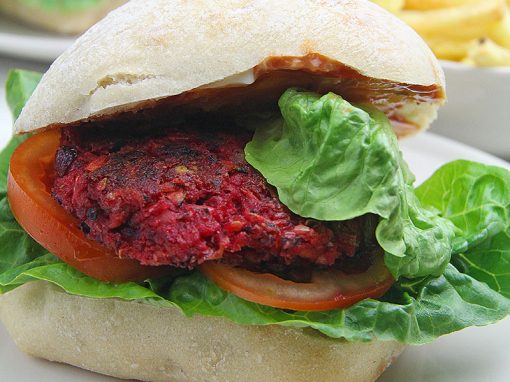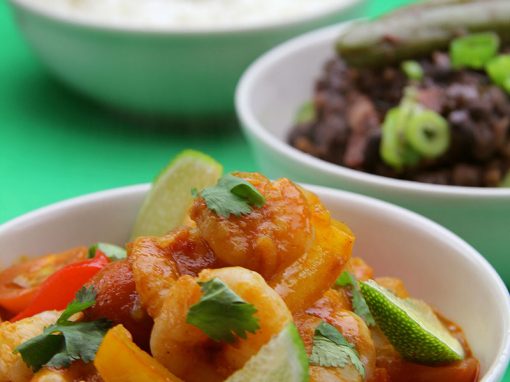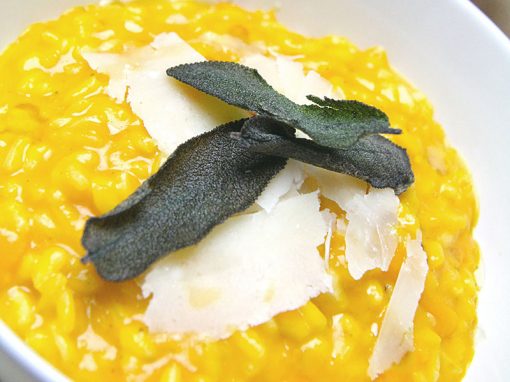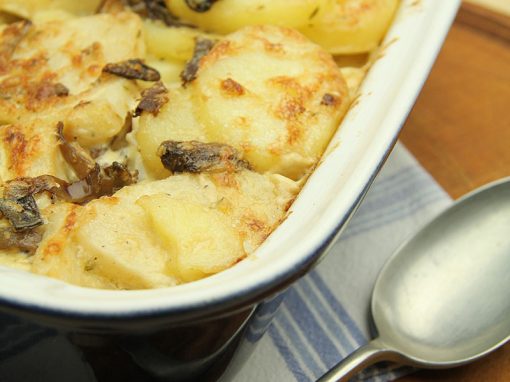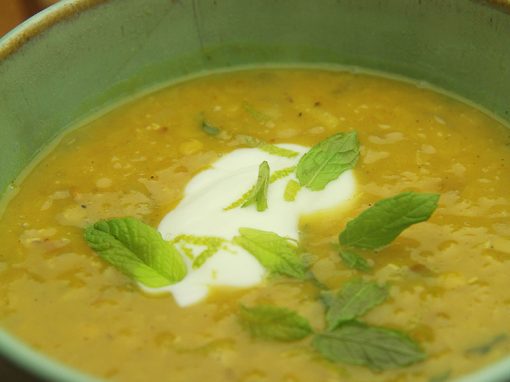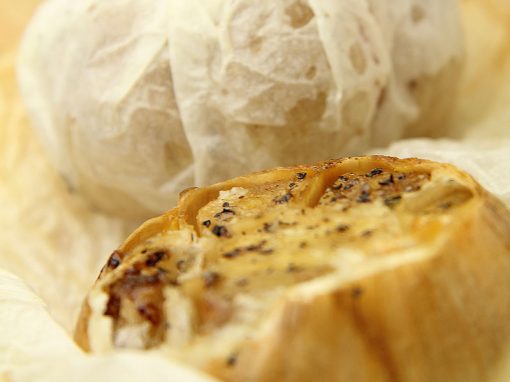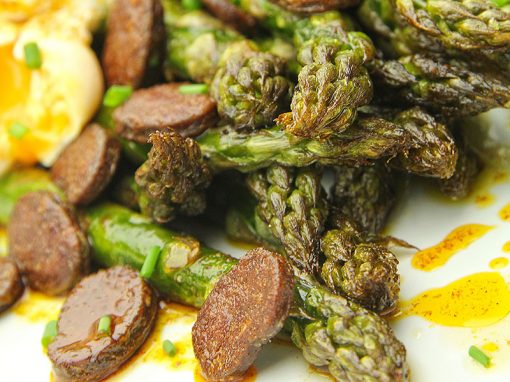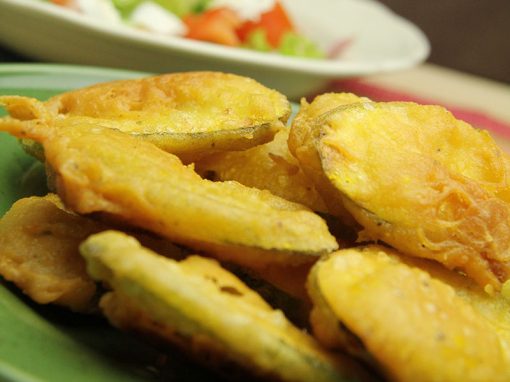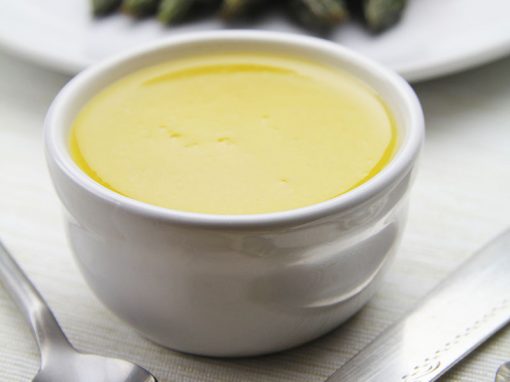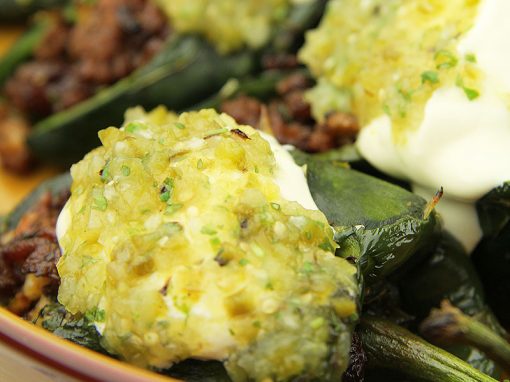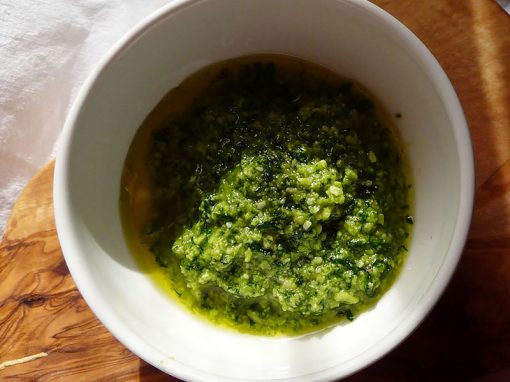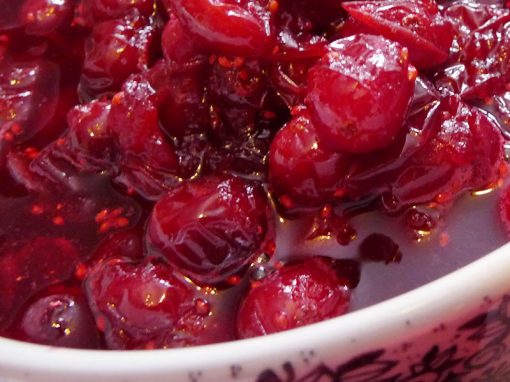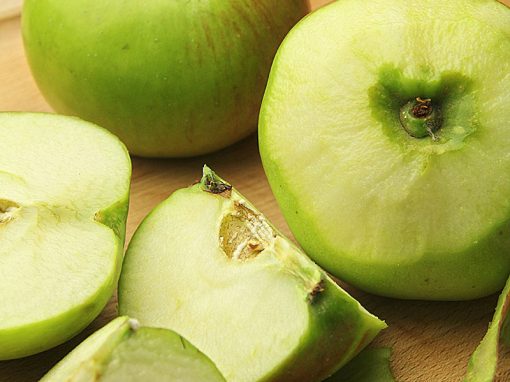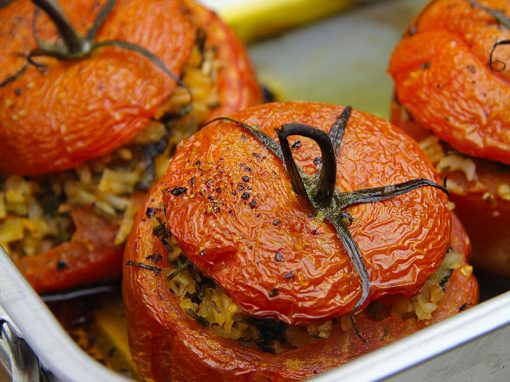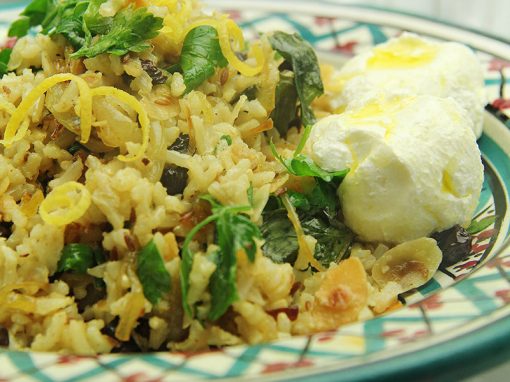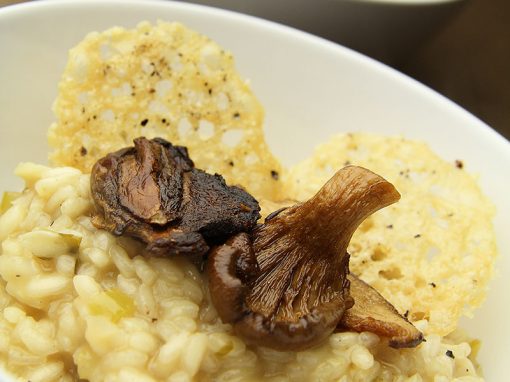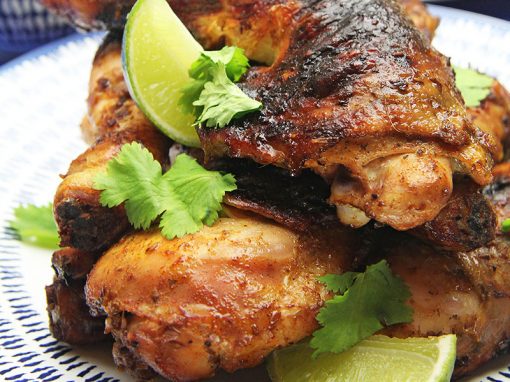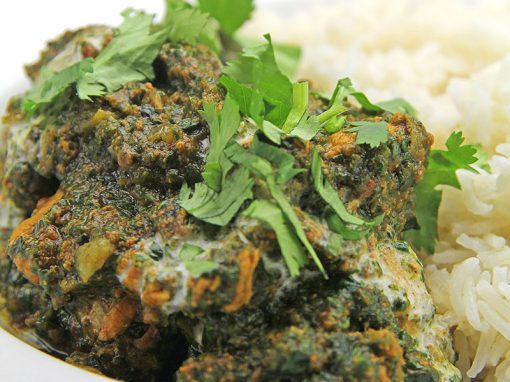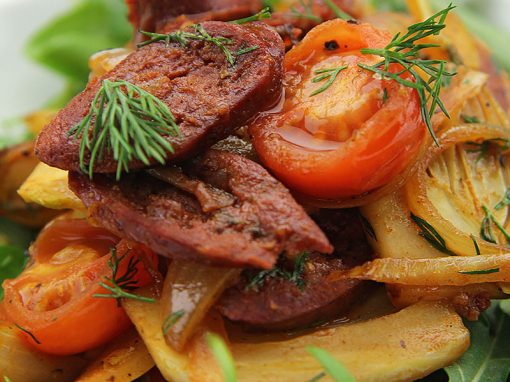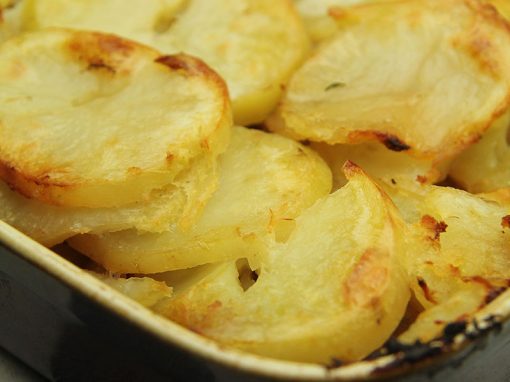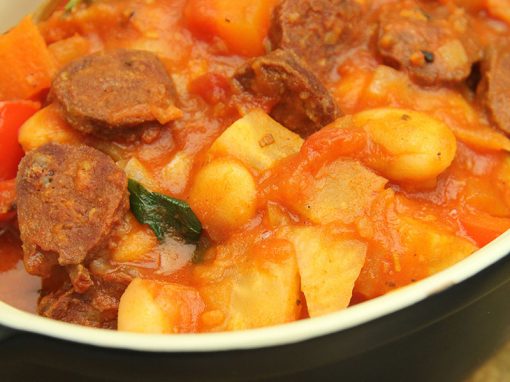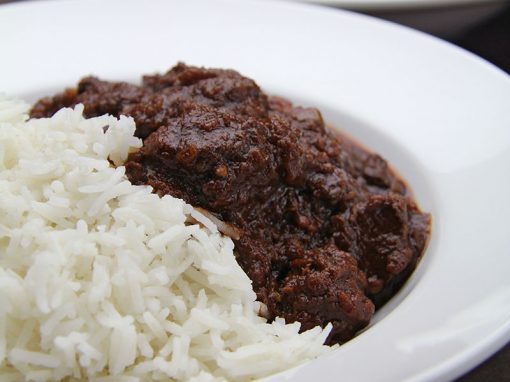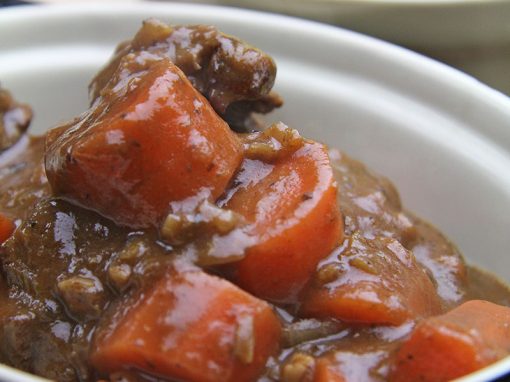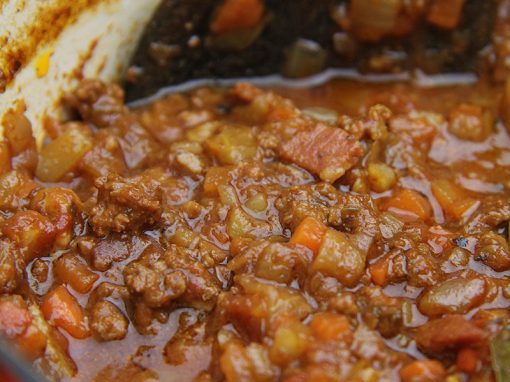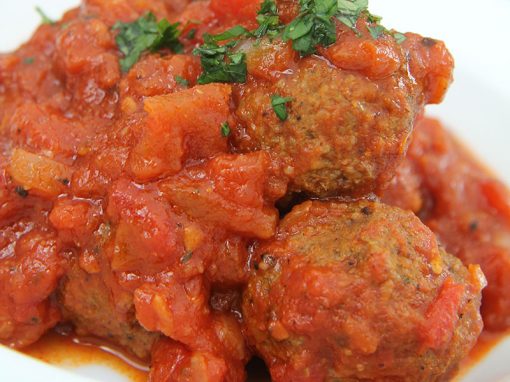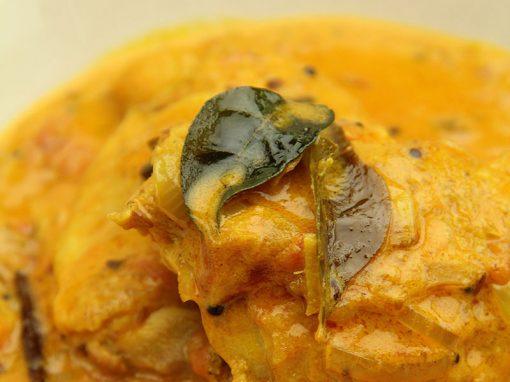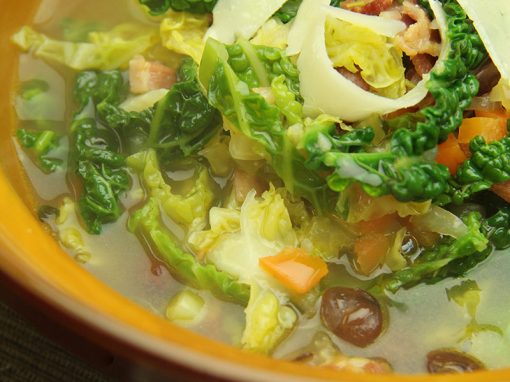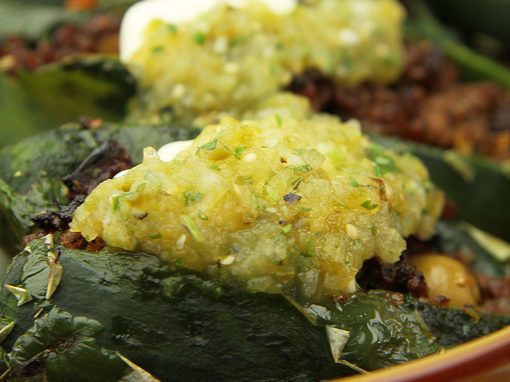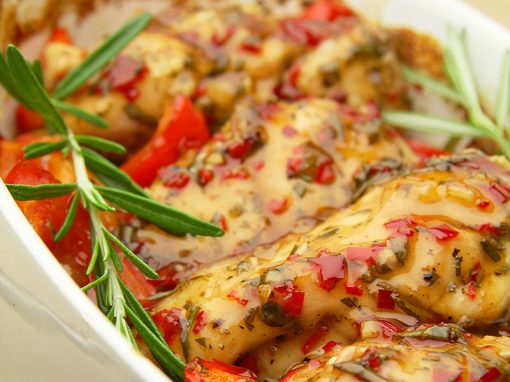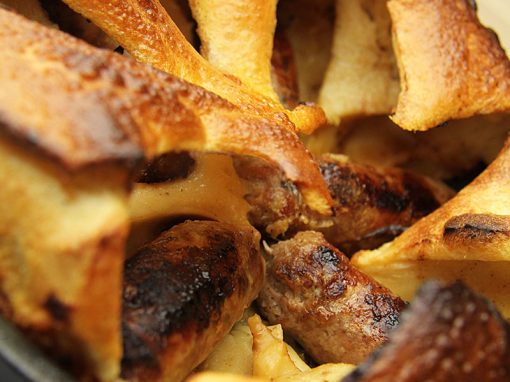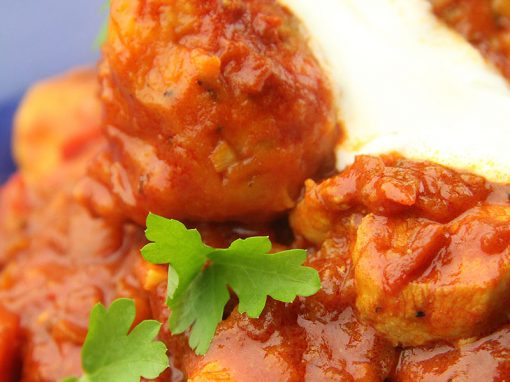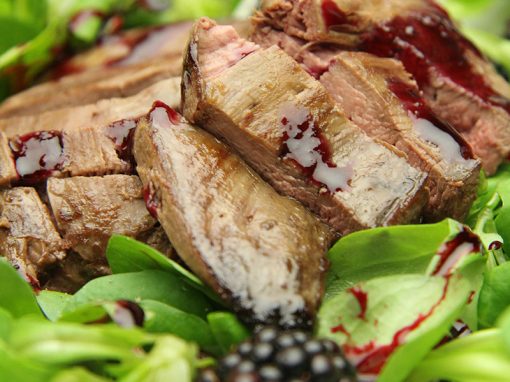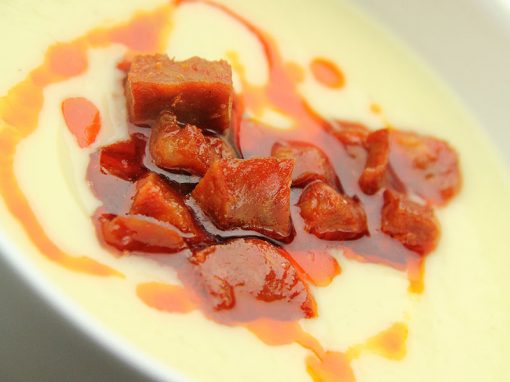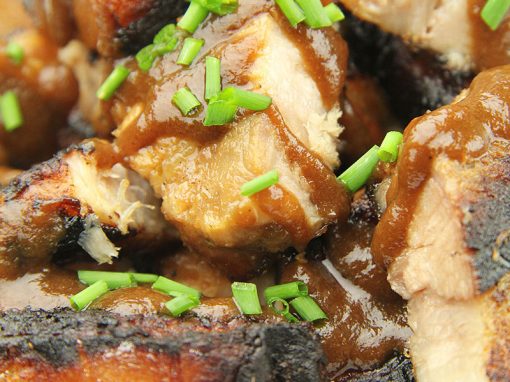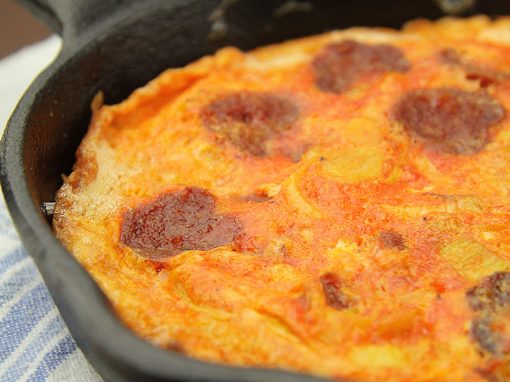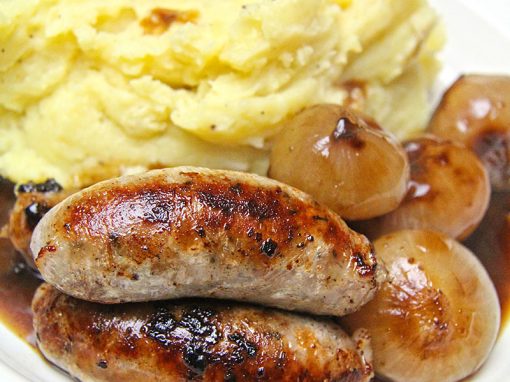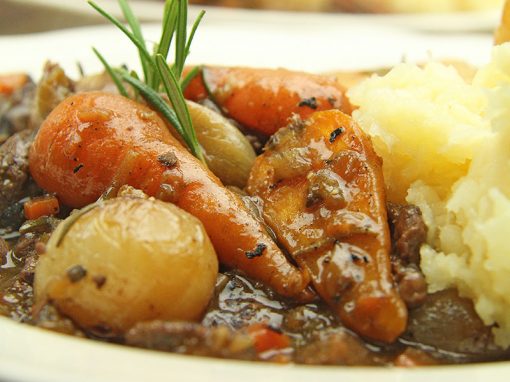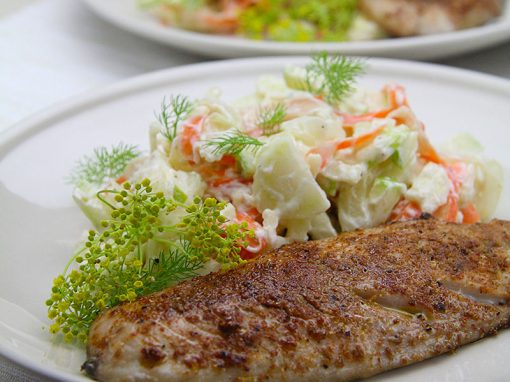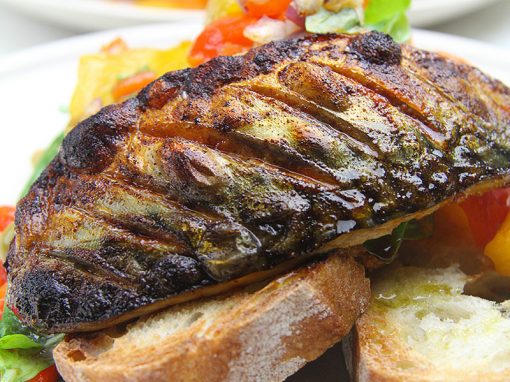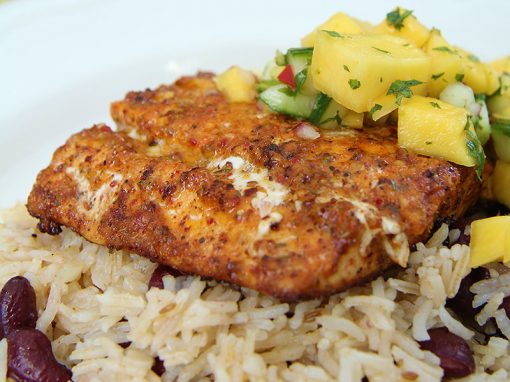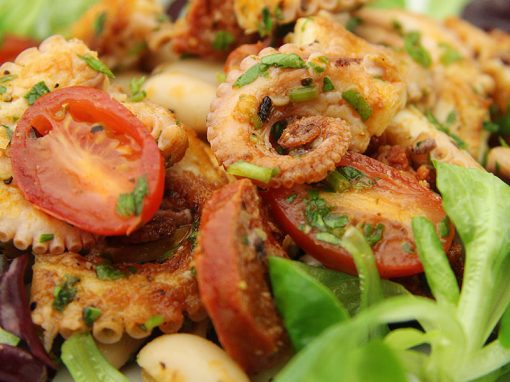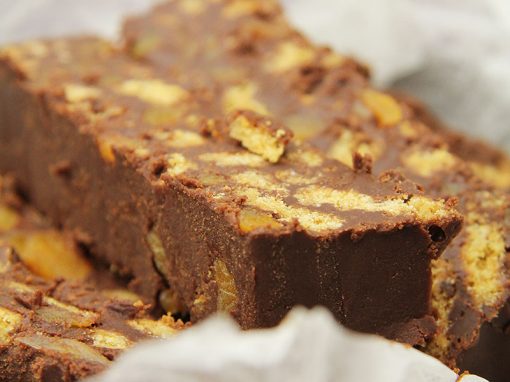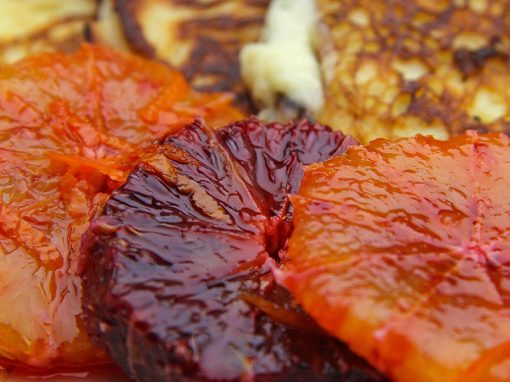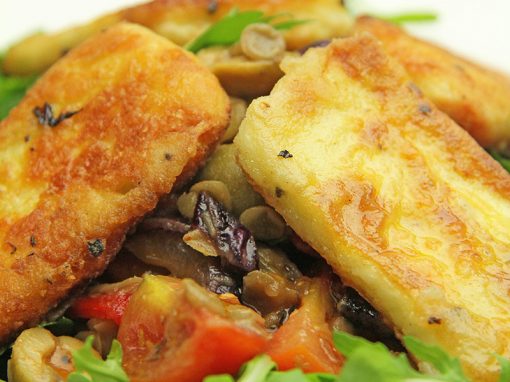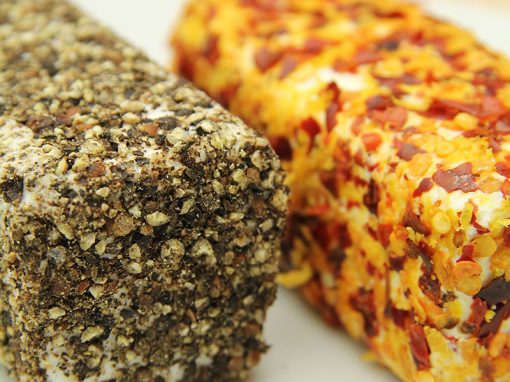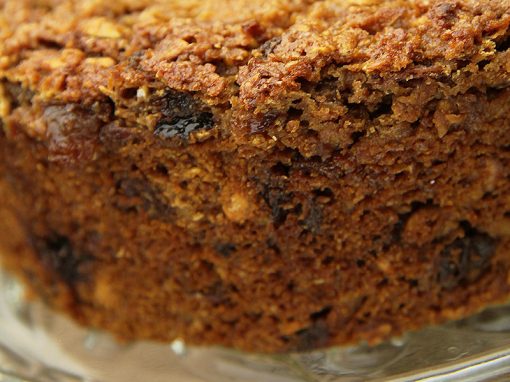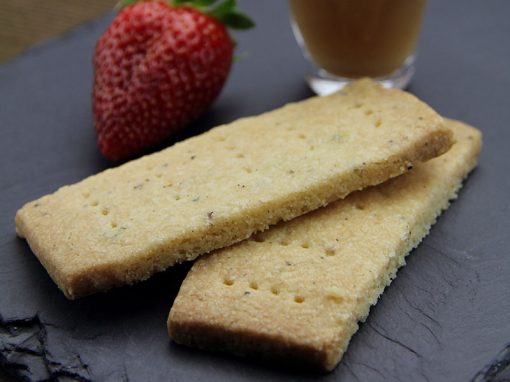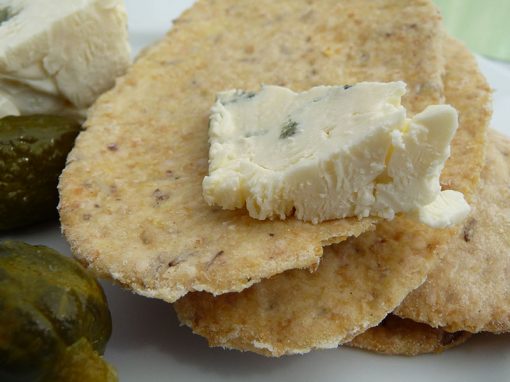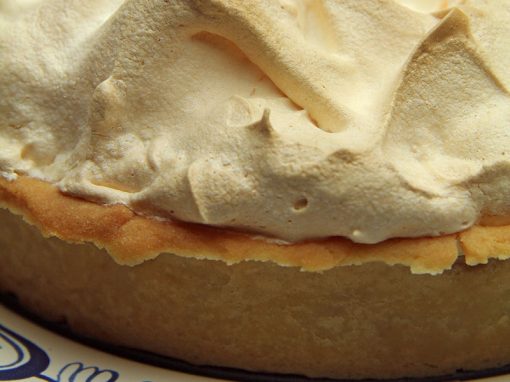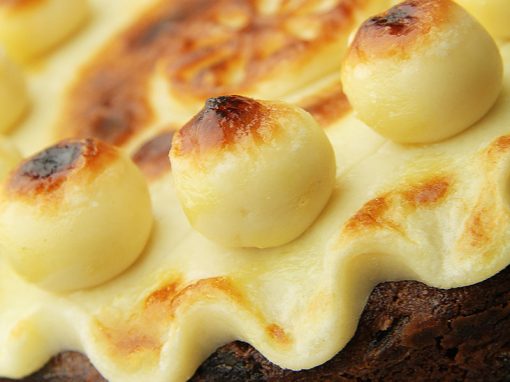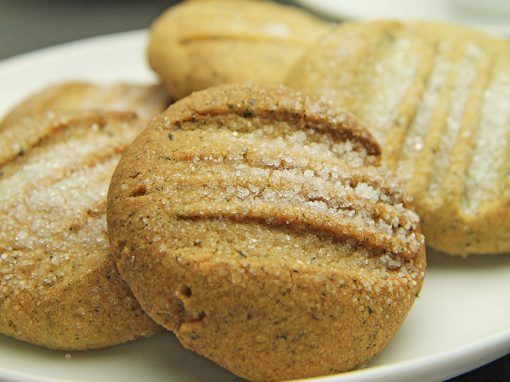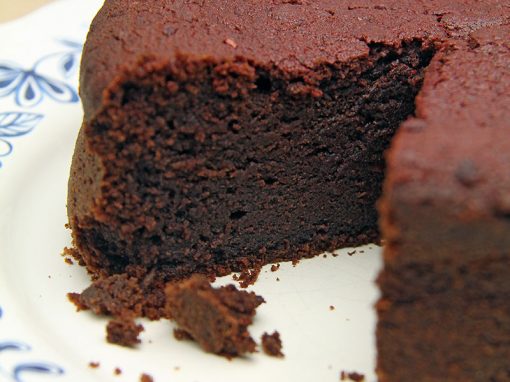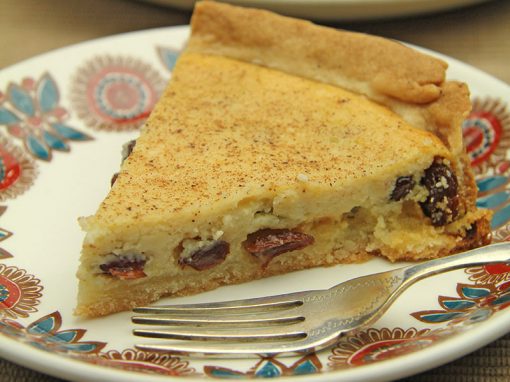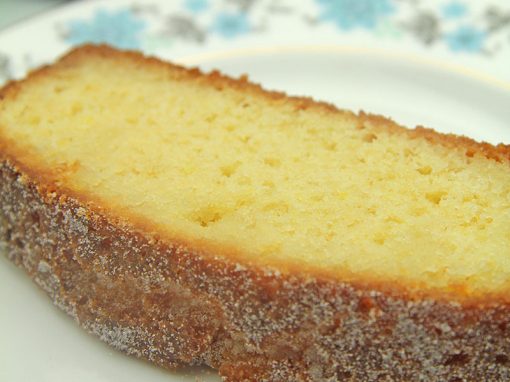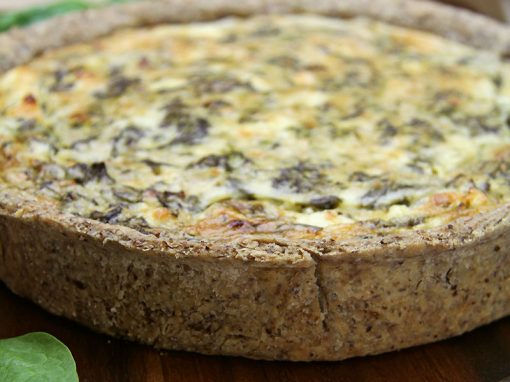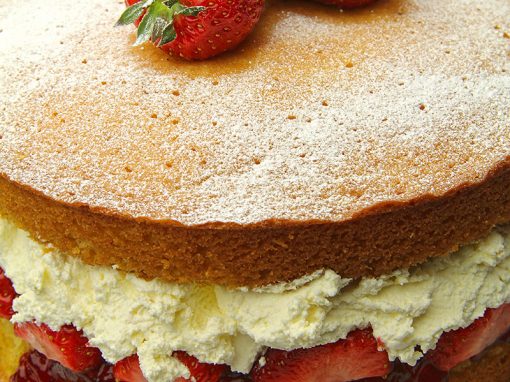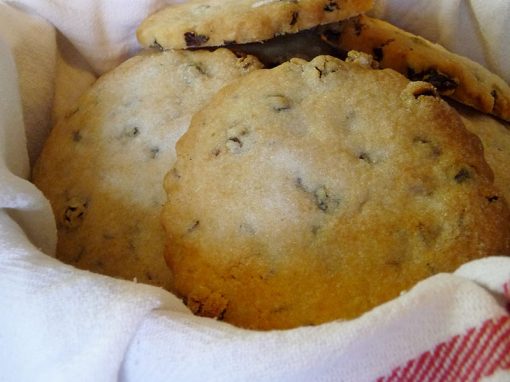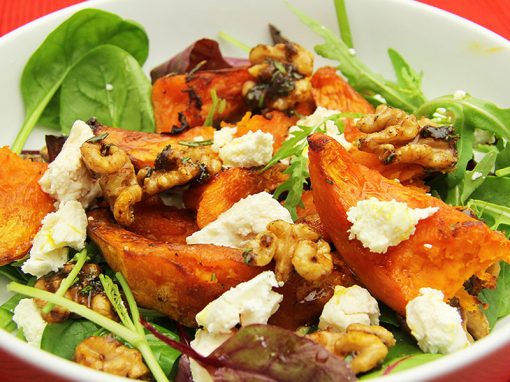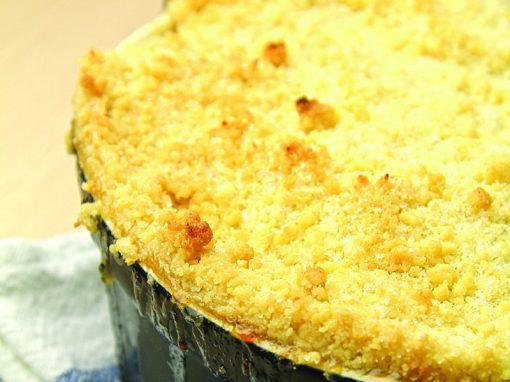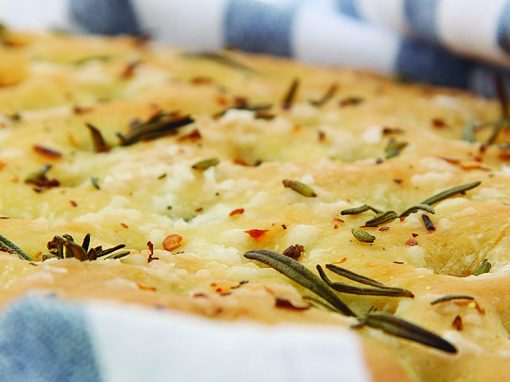 Sign up to receive our newsletter
For the latest producer info, shows, markets, recipes, competitions and more each month. Please be assured that we don't sell or pass on your information to third parties.
Keep up to date with:
New and approved producers and produce
Offers, discounts, competitions and more
Seasonal produce and great tasting downloadable recipe ideas
Shows, events and markets