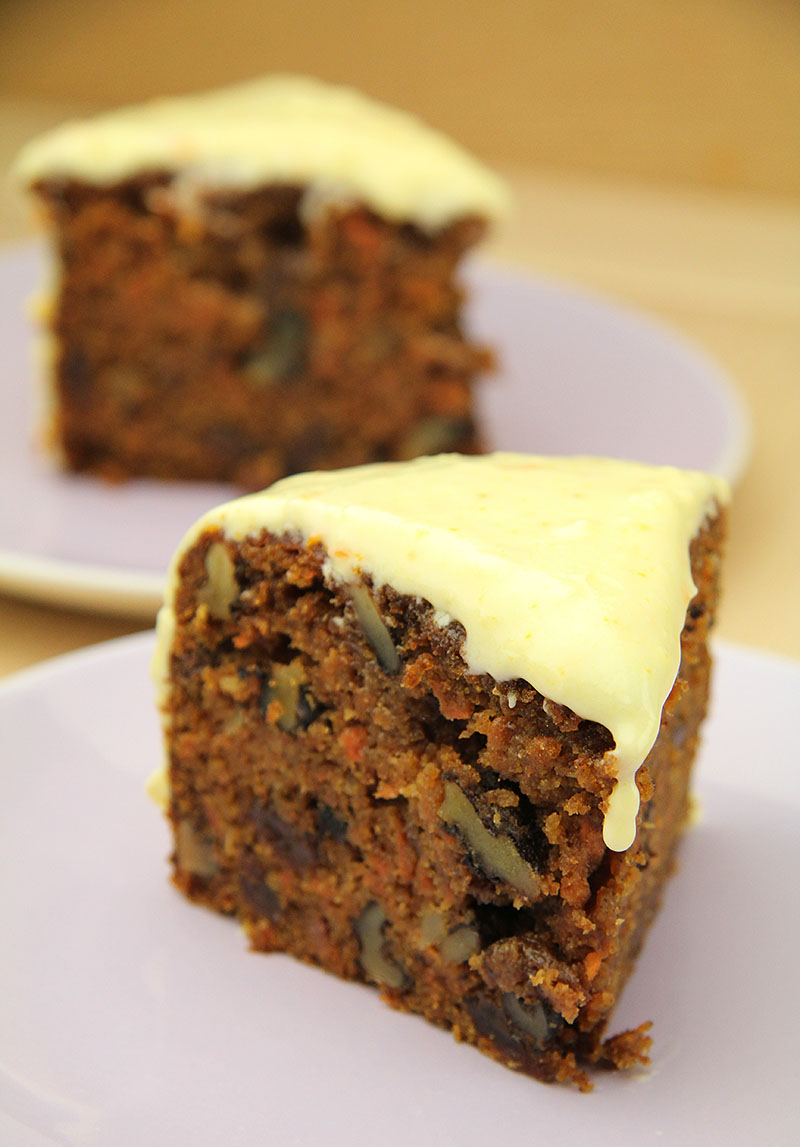 Okay, we all know that we shouldn't eat too much cake however, this is a carrot cake with a difference, and we like to think that it contains plenty of good ingredients to make it wholesome enough to at least indulge a little.
Usually carrot cakes use sunflower oil but this recipe uses the liquid gold that is extra virgin cold pressed rapeseed oil. The oil has a wonderfully nutty flavour and is packed with omega 3 and vitamin E, so along with the heap of grated carrots, the cake should be (dare we say) quite good for you!
Ingredients
175ml extra virgin cold pressed rapeseed oil
175g light soft brown sugar
3 eggs (medium sized)
1 tsp vanilla extract
110g chopped walnuts
225g grated carrots
100g raisins
175g spelt flour (you could use wholemeal or white)
1 tsp bicarbonate of soda
1 tsp baking powder
1 tsp ground cinnamon
½ tsp ground ginger
¼ tsp ground nutmeg
pinch salt
Icing
75g soft cheese
50g butter (softened)
½ tsp vanilla extract
grated zest of 1 orange
110g icing sugar
Method
Preheat the oven to 180C / Gas 4.
Grease and line an 20cm round tin (6cm deep). A loose bottomed one is useful.
Beat the oil, sugar, eggs and vanilla thoroughly.
Add carrots, walnuts, raisins and the rest of the dry ingredients and beat well.
Pour the mixture into the tin and cook for approximately 45 minutes or until a skewer comes out clean. The time may vary depending on your oven and could take an hour.
Take the cake out of the oven and leave to cool slightly in the tin before removing and transferring to a wire rack to cool completely.
For the frosting beat together all the butter, cream cheese, icing sugar, vanilla extract and orange zest and decorate the top of your carrot cake.
For lactose free frosting replace cheese and butter with 2 tablespoons of orange juice.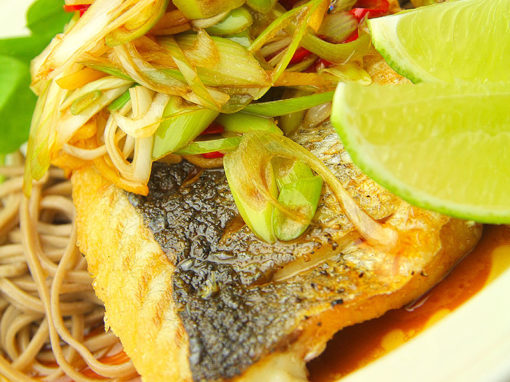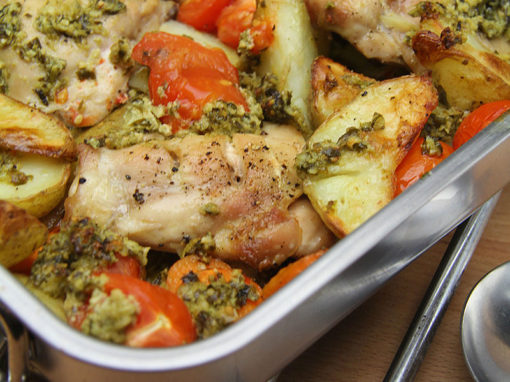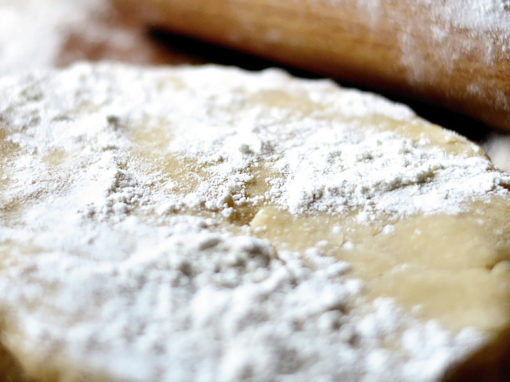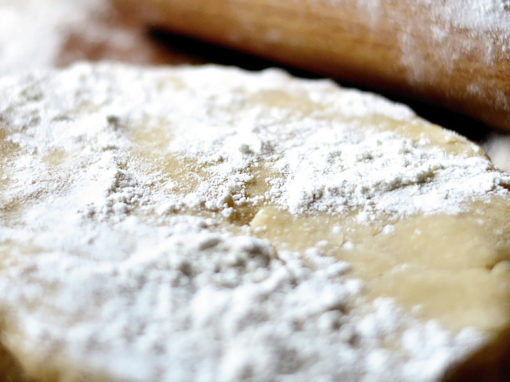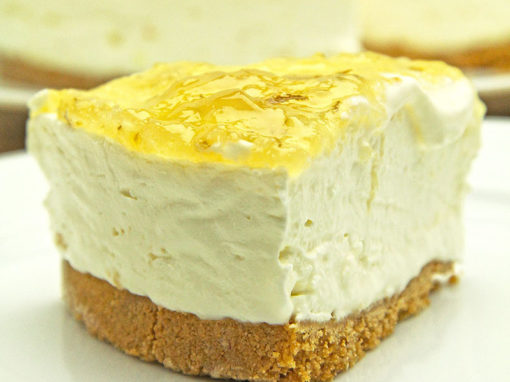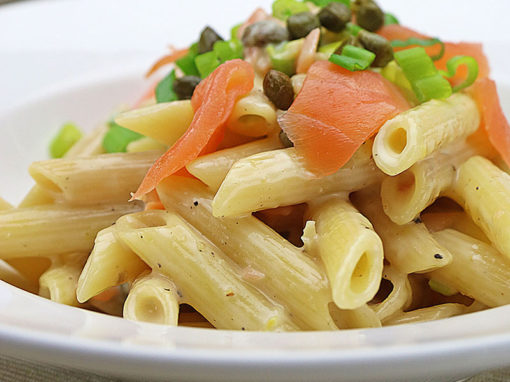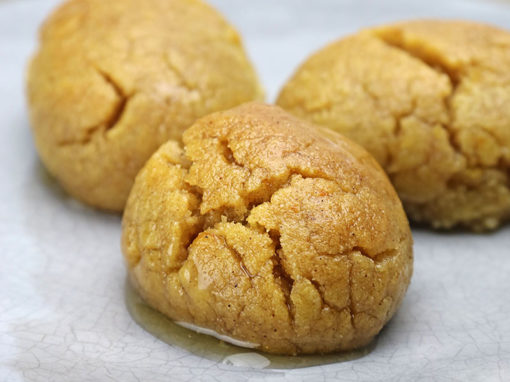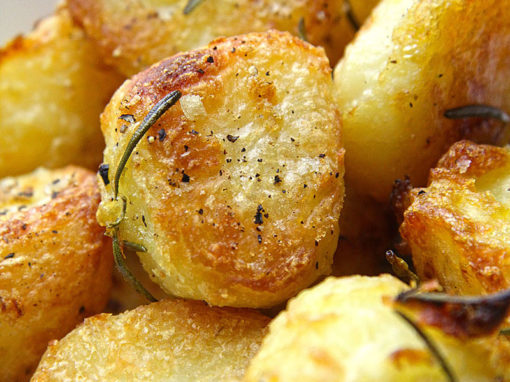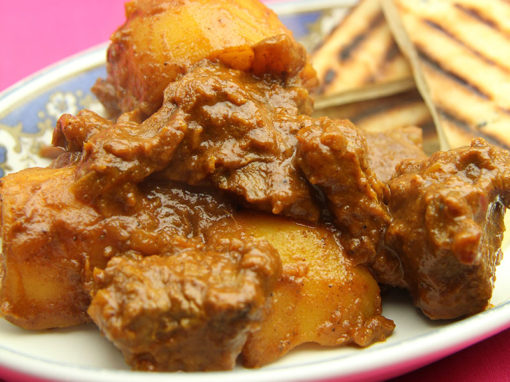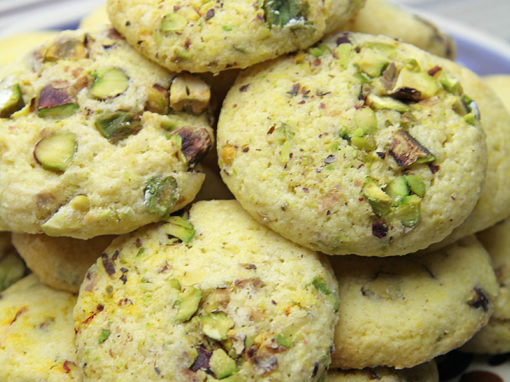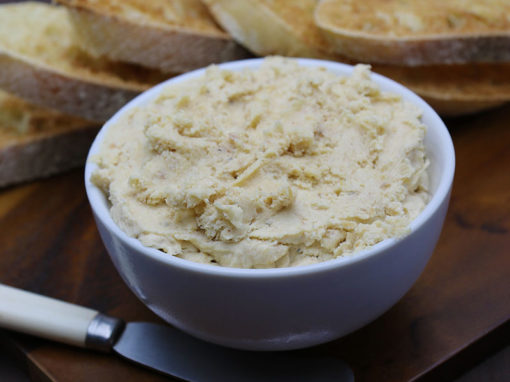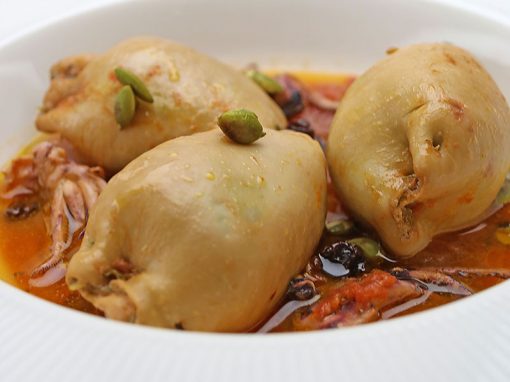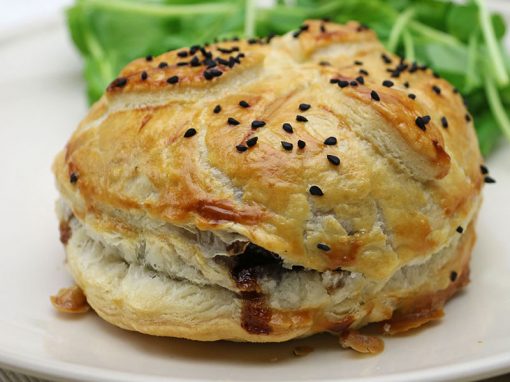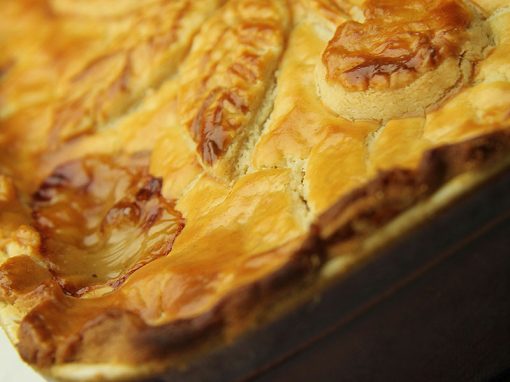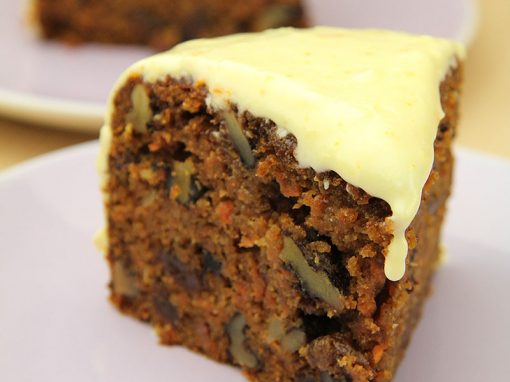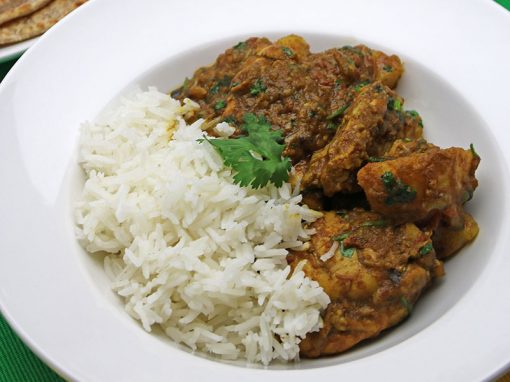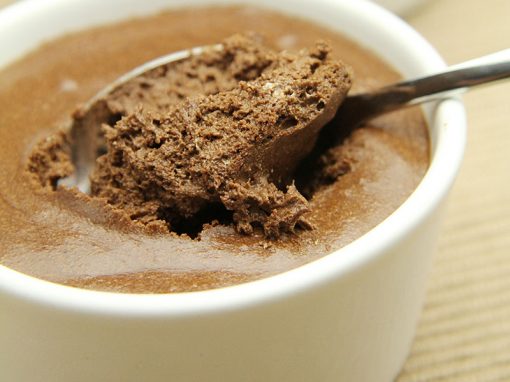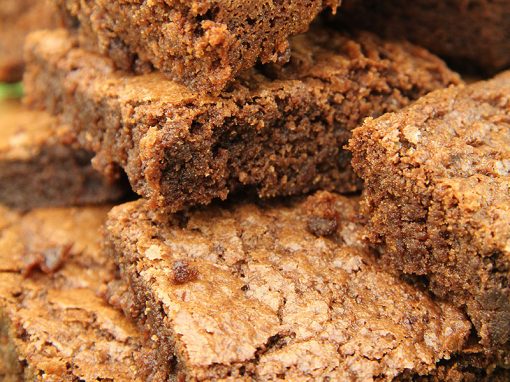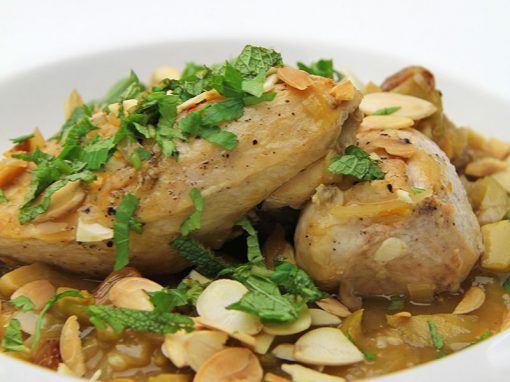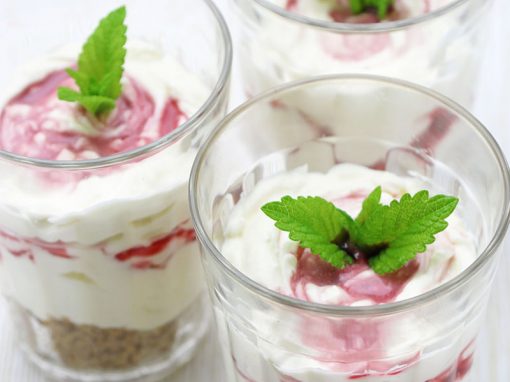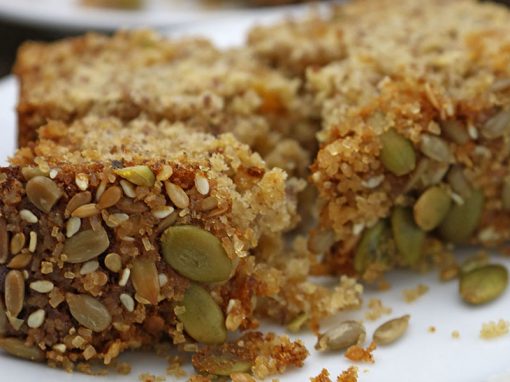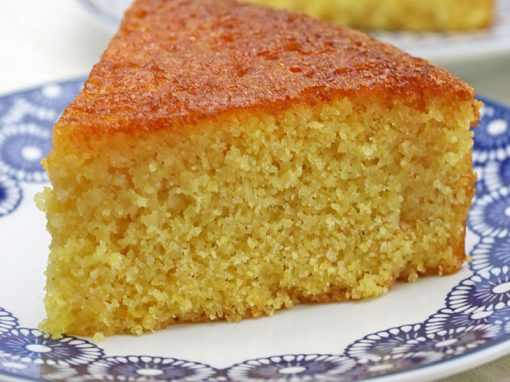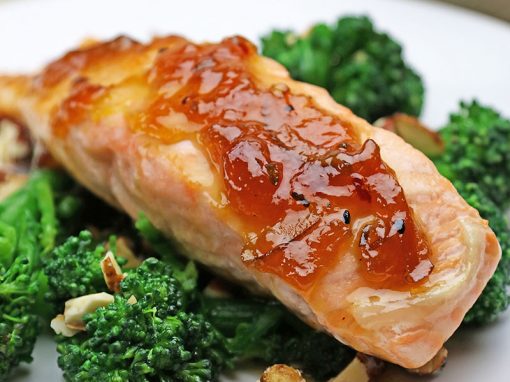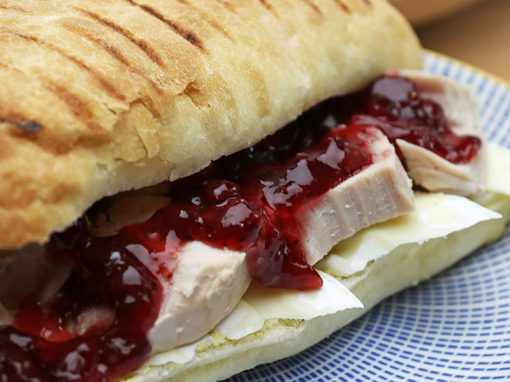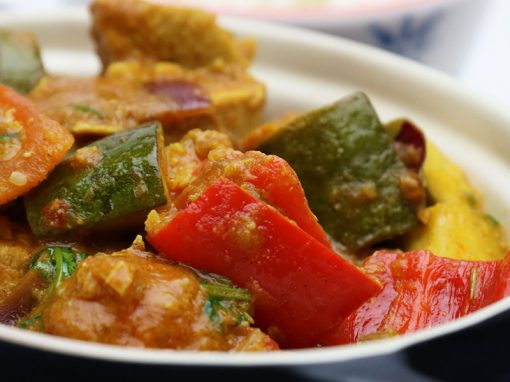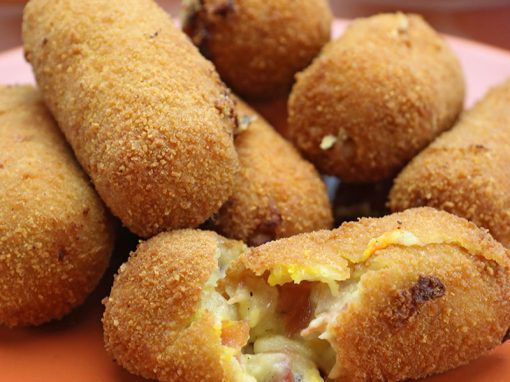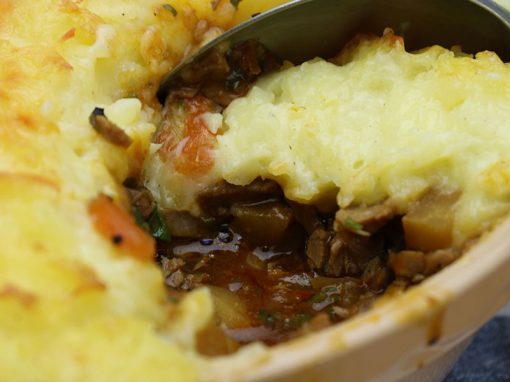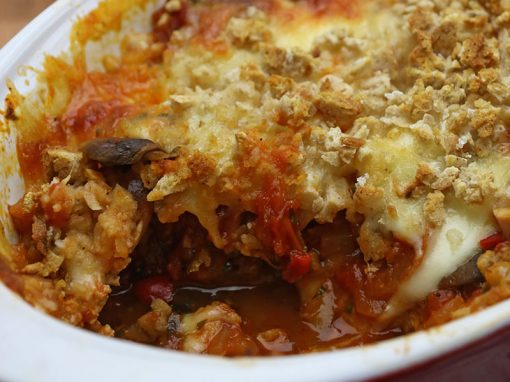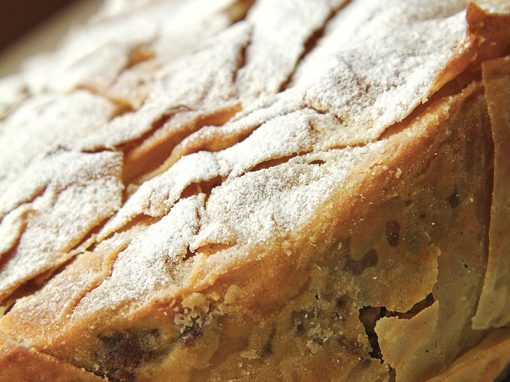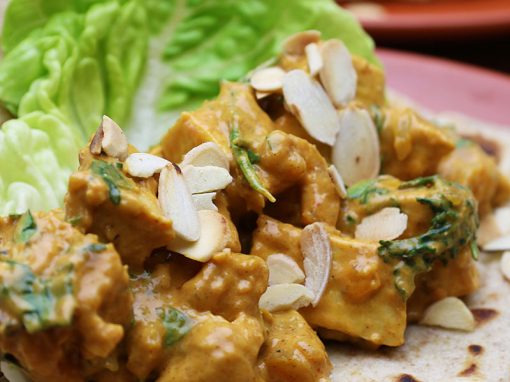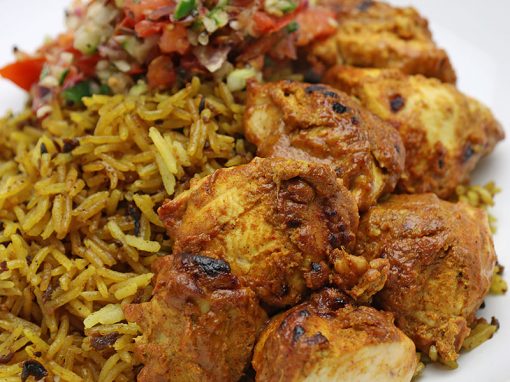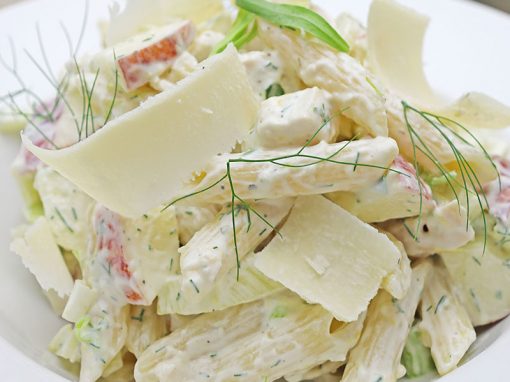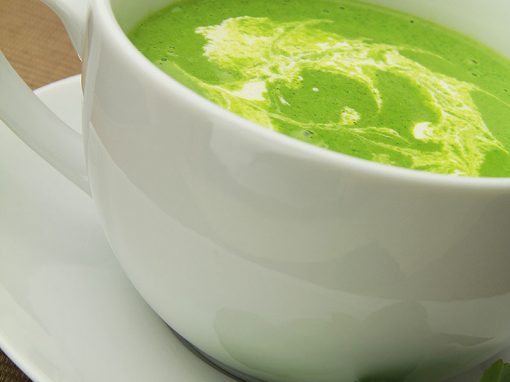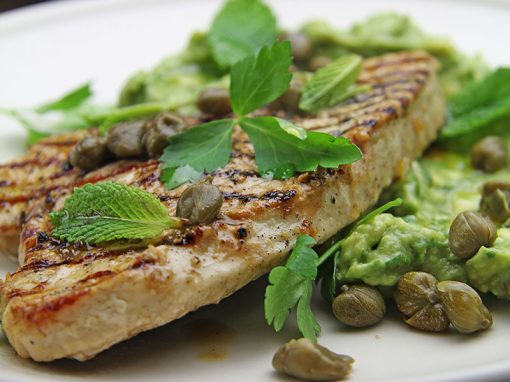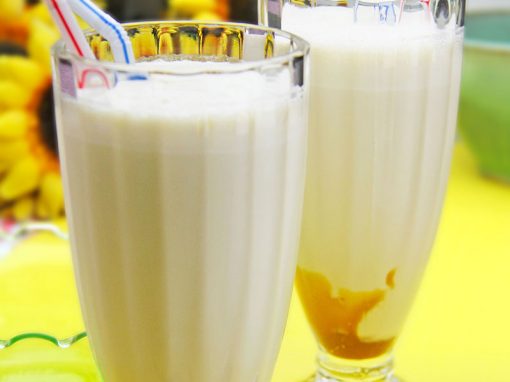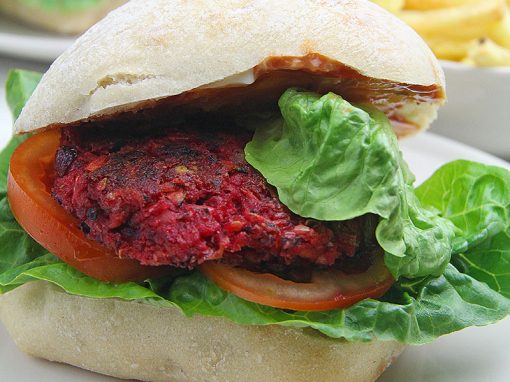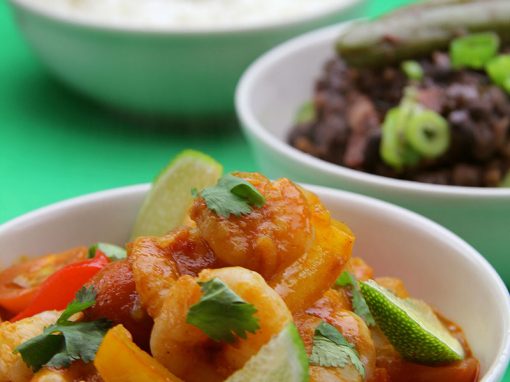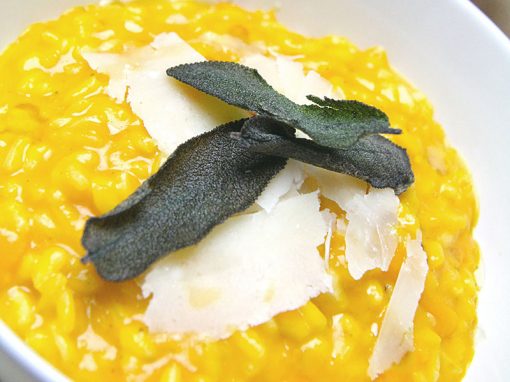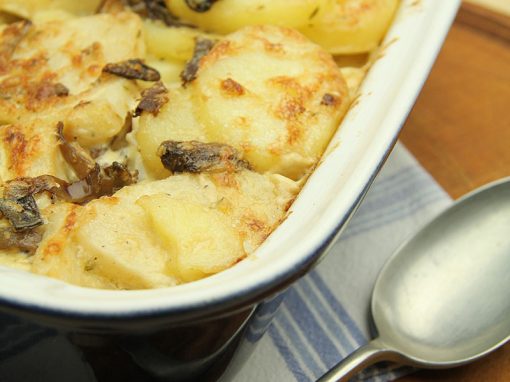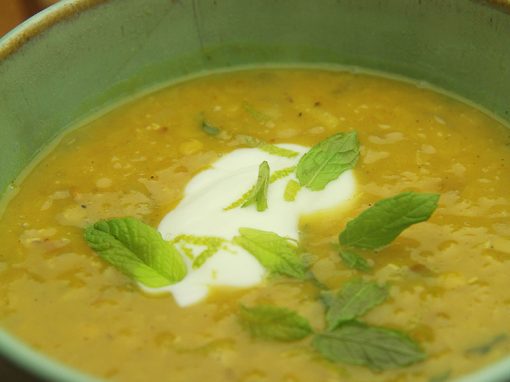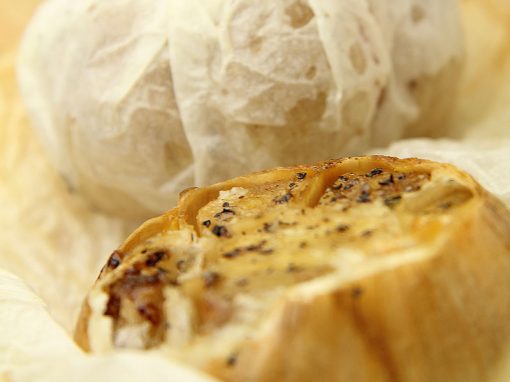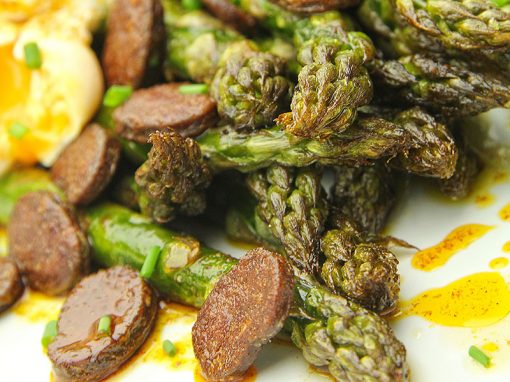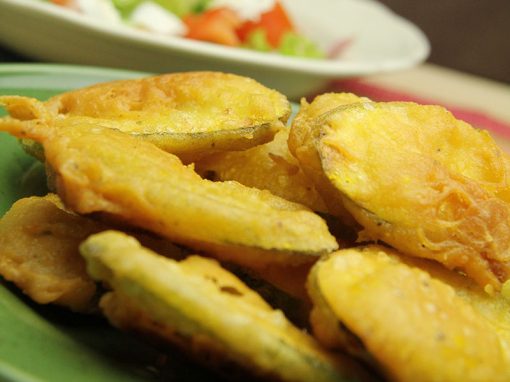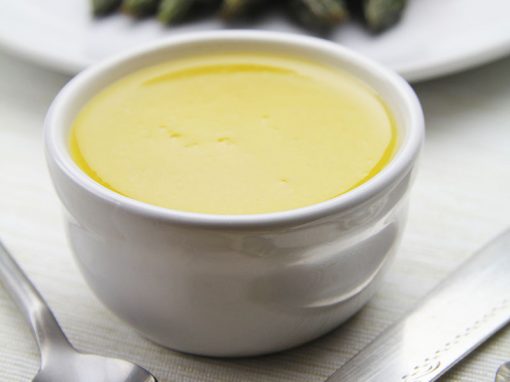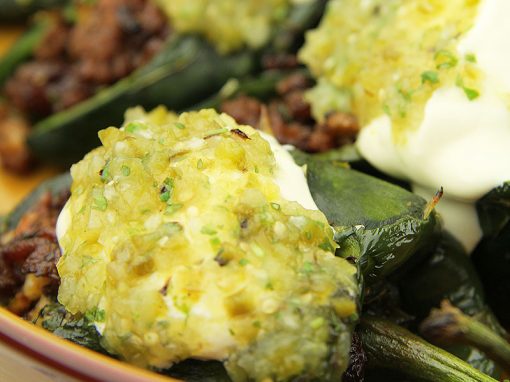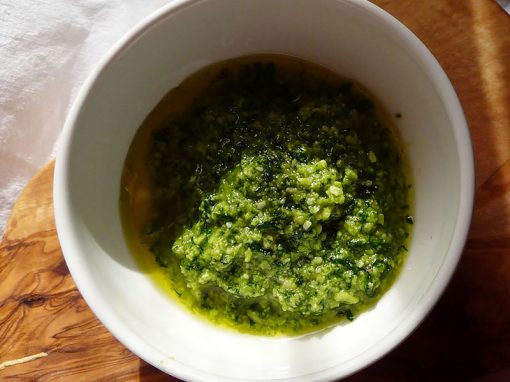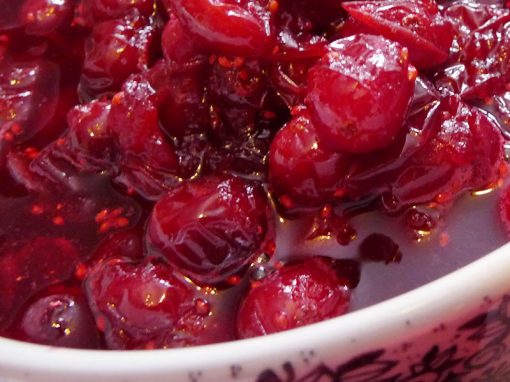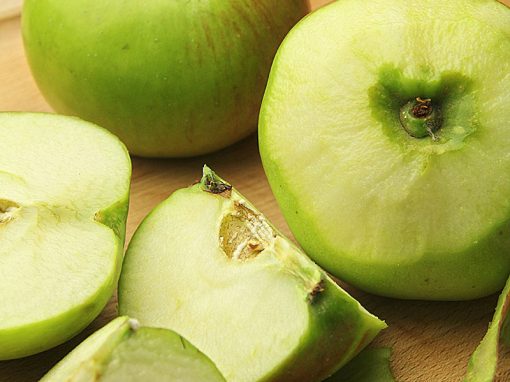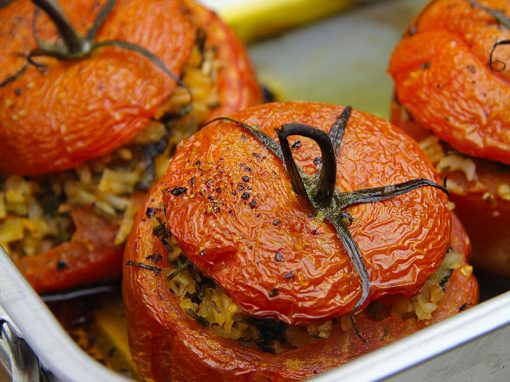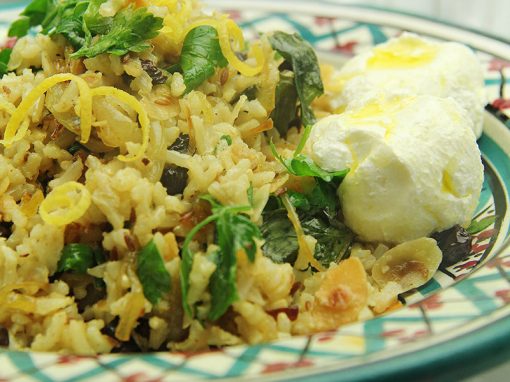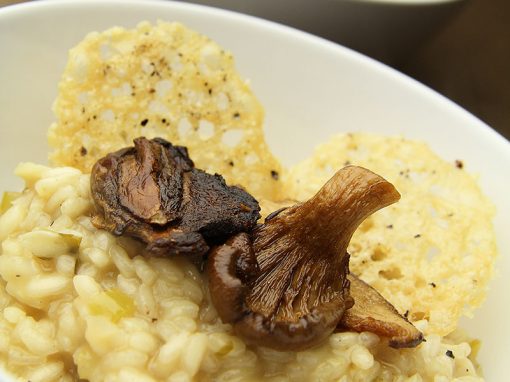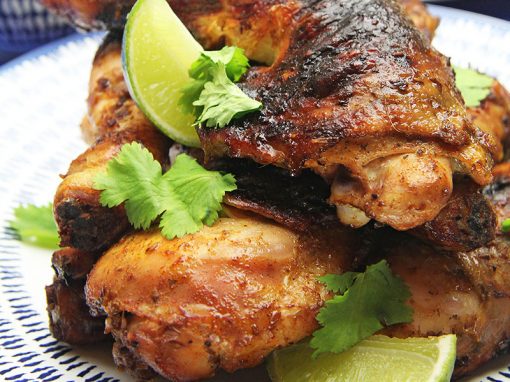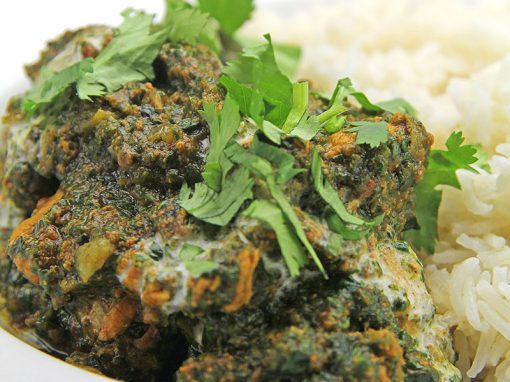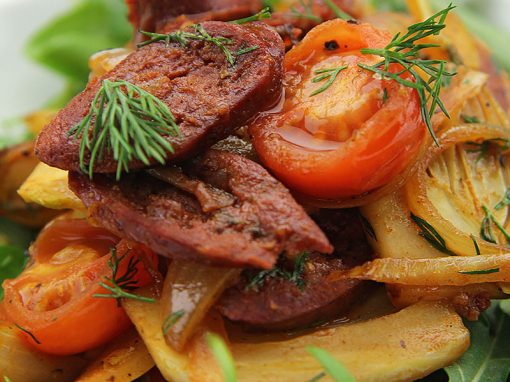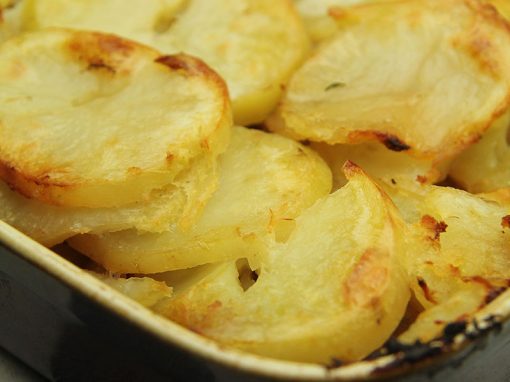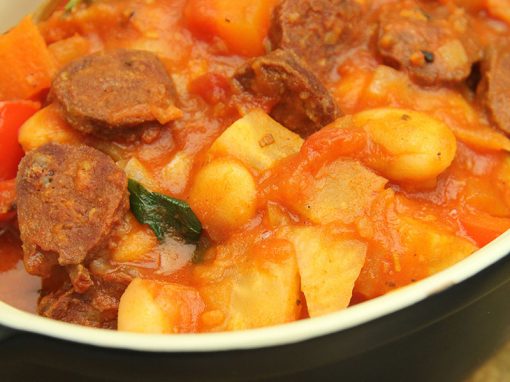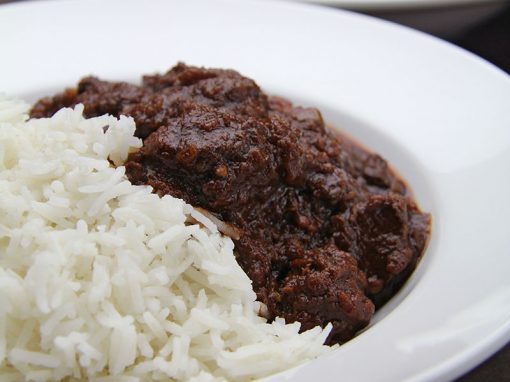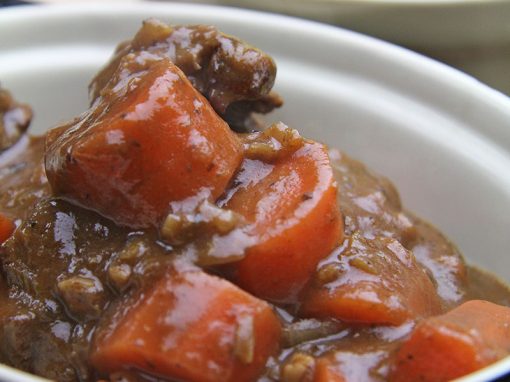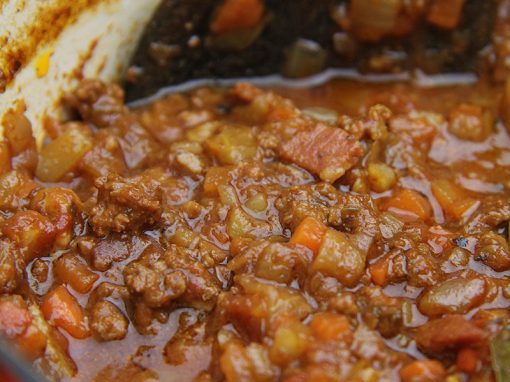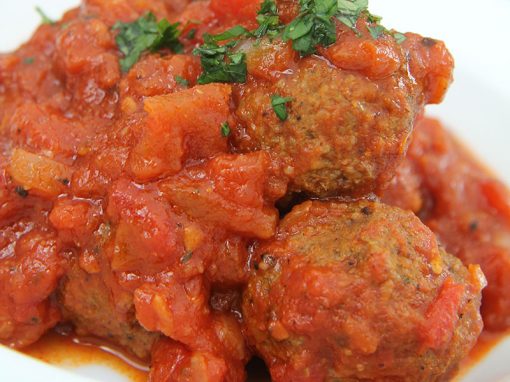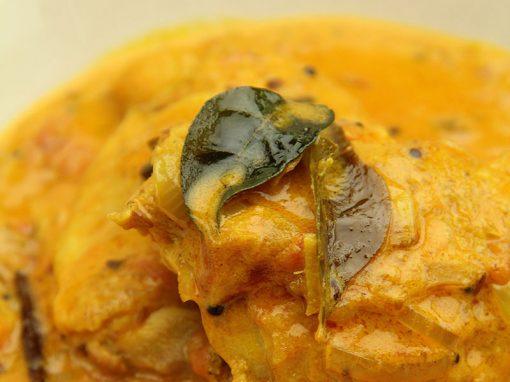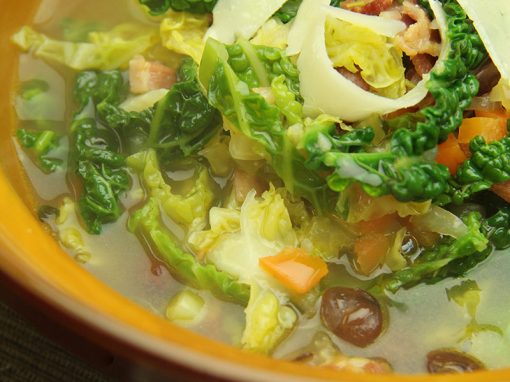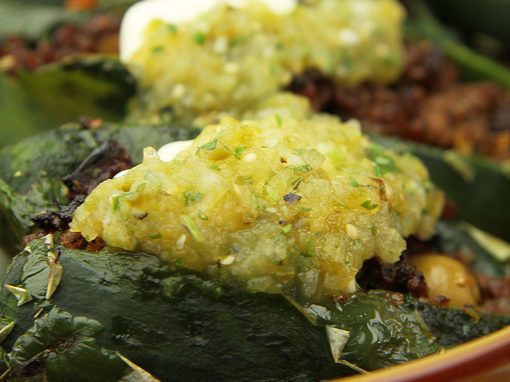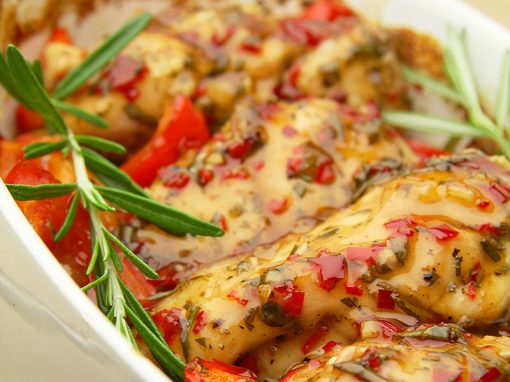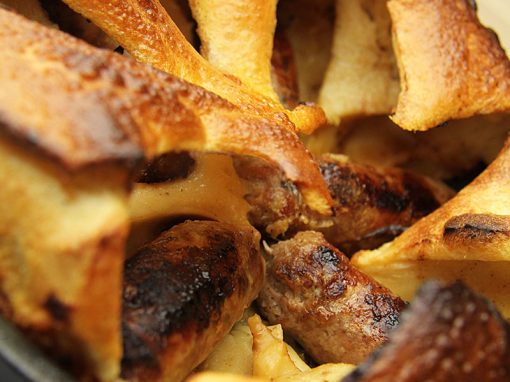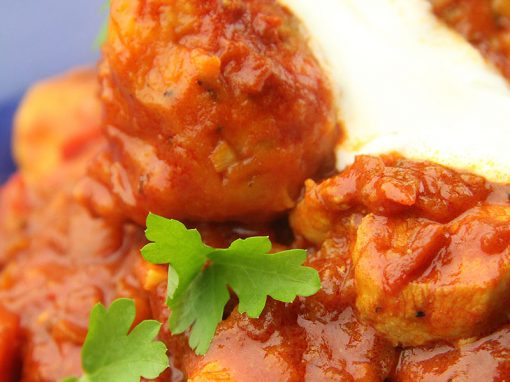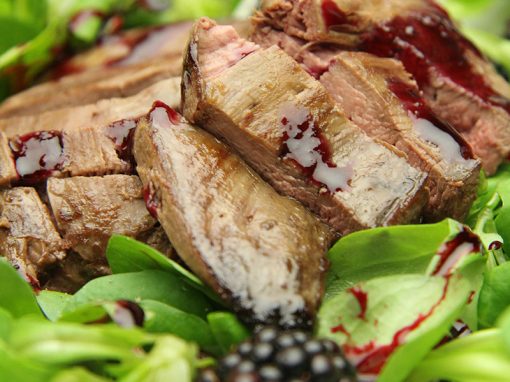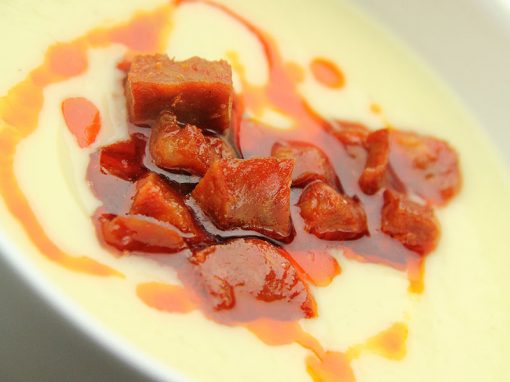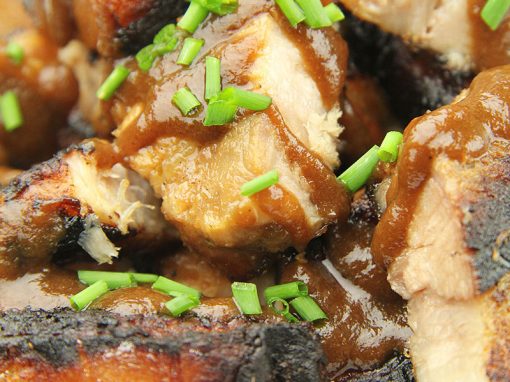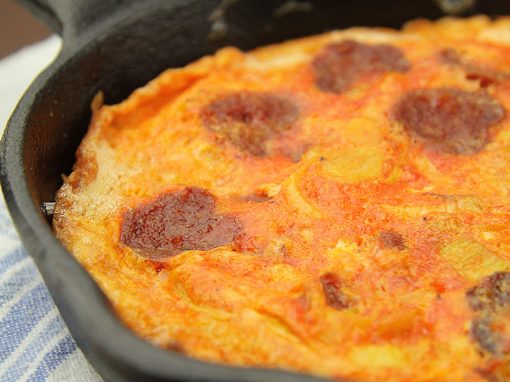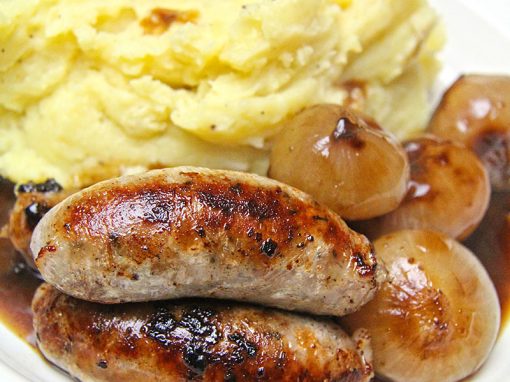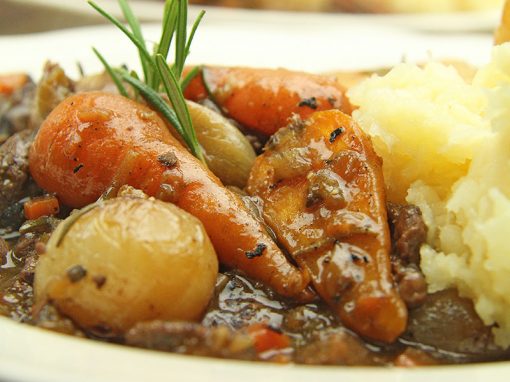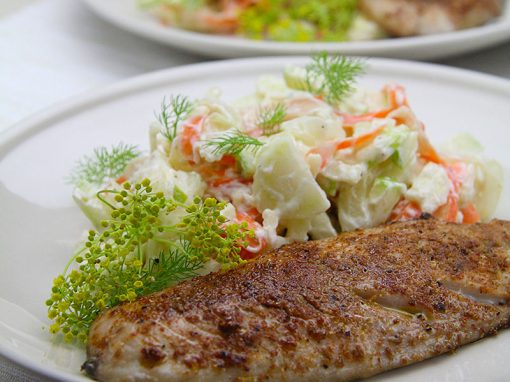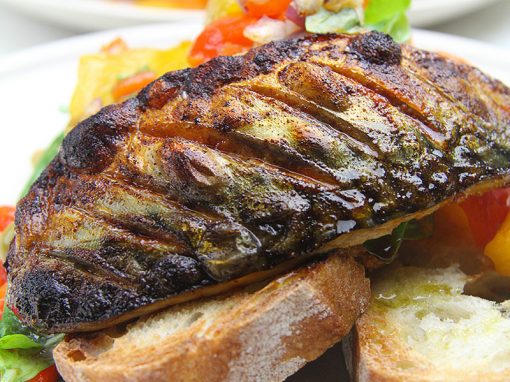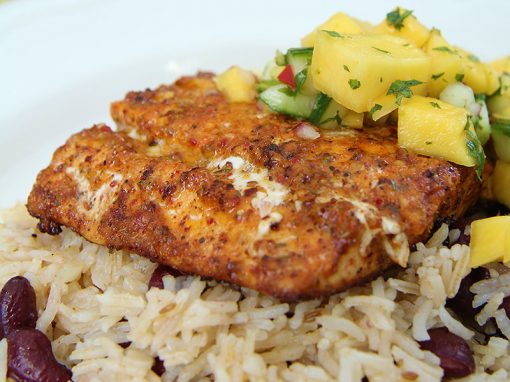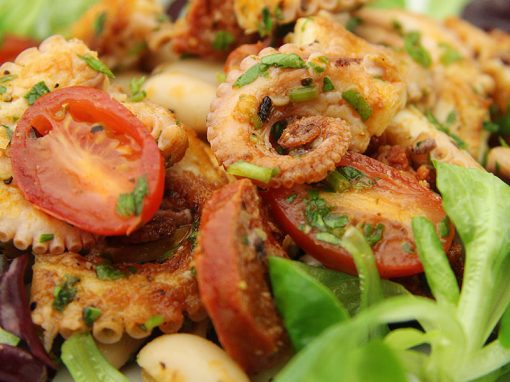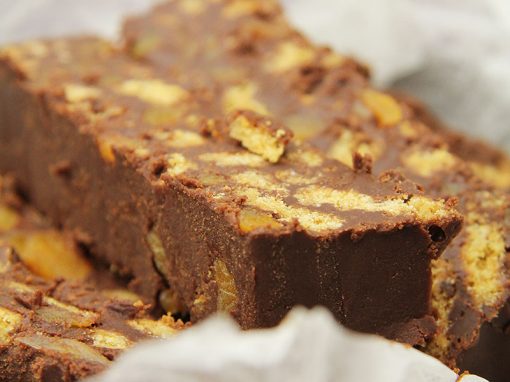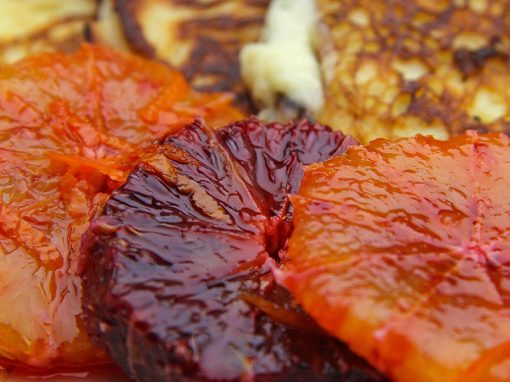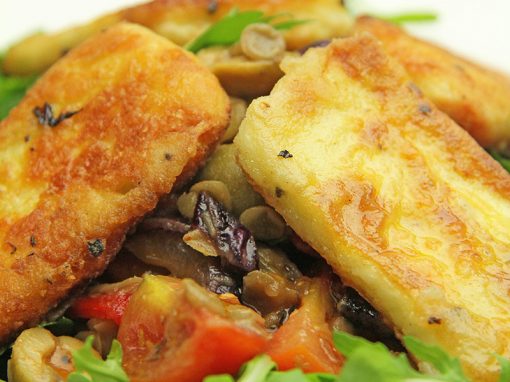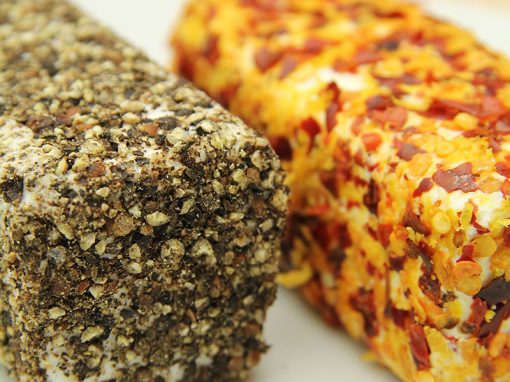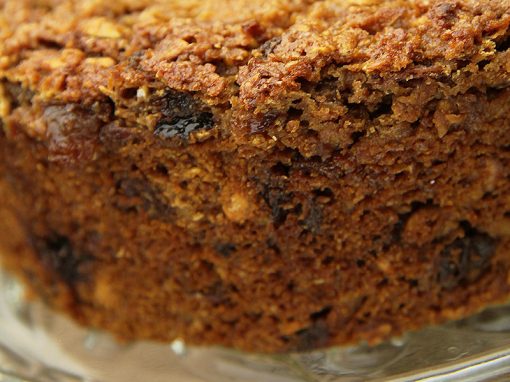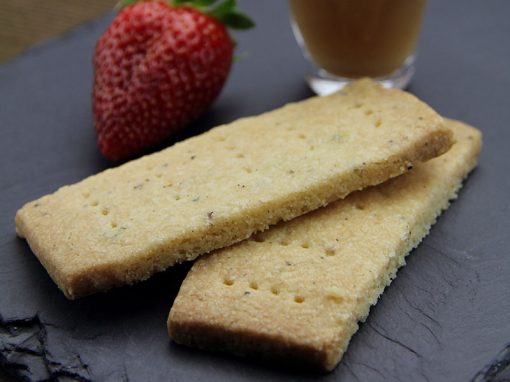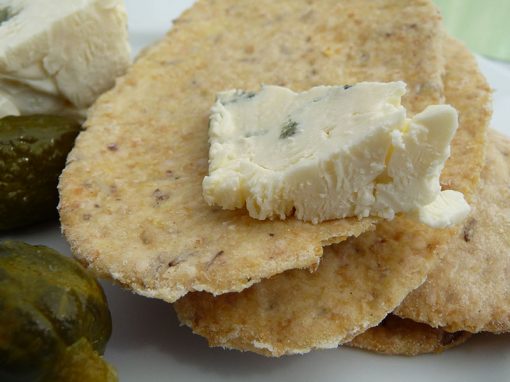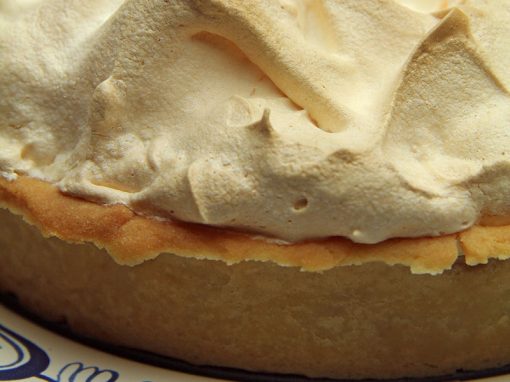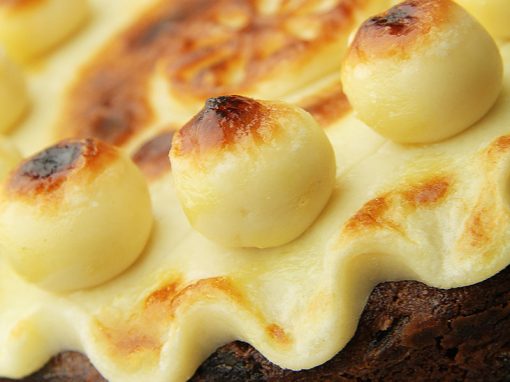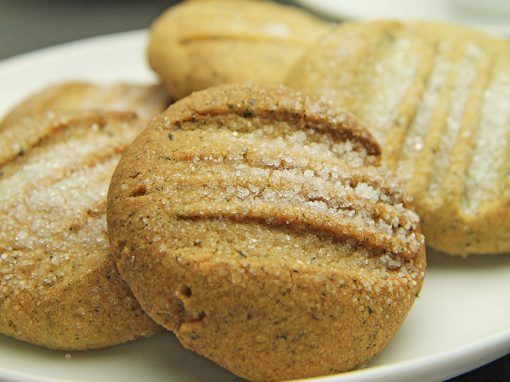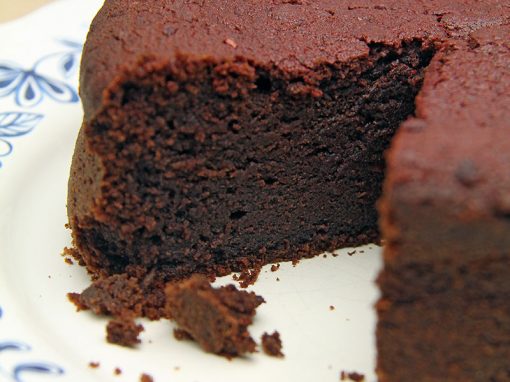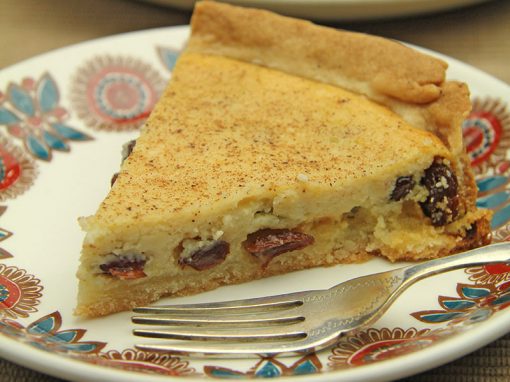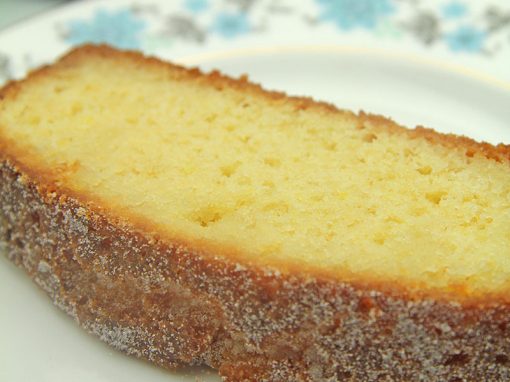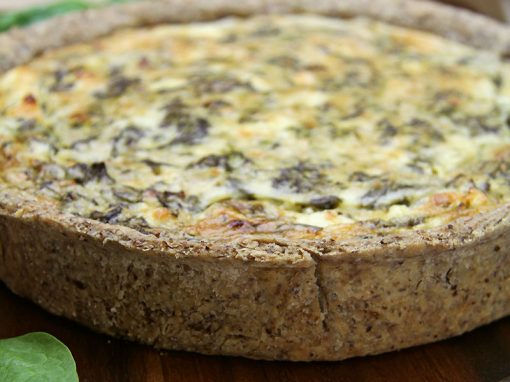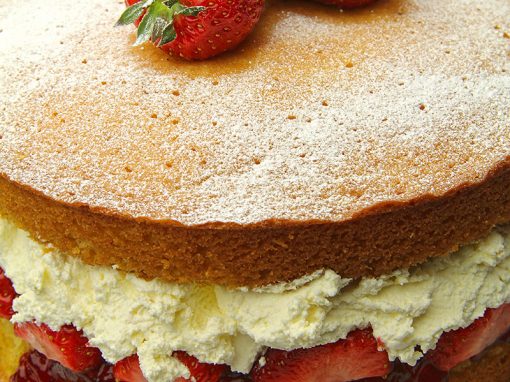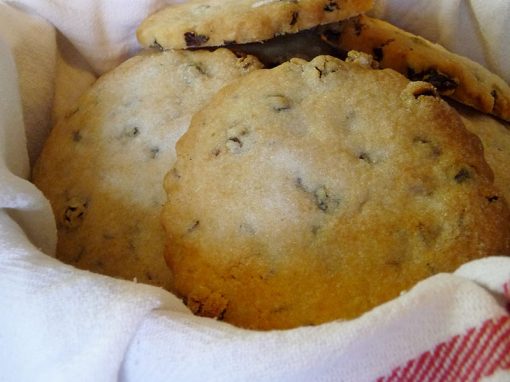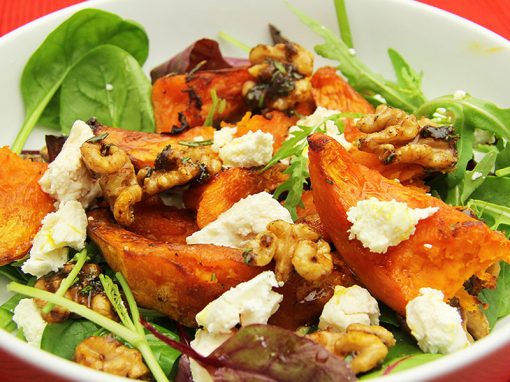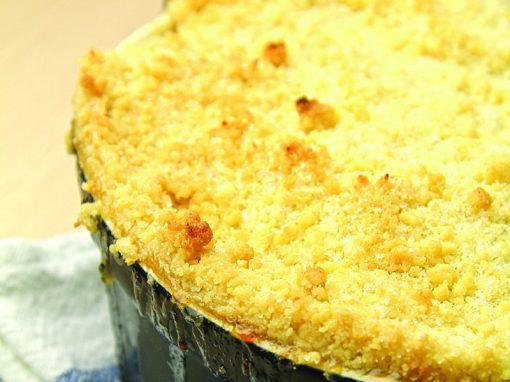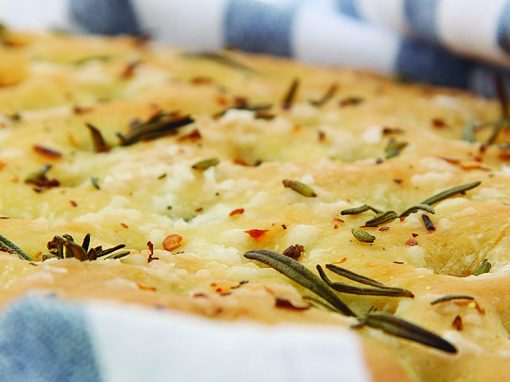 Sign up to receive our newsletter
For the latest producer info, shows, markets, recipes, competitions and more each month. Please be assured that we don't sell or pass on your information to third parties.
Keep up to date with:
New and approved producers and produce
Offers, discounts, competitions and more
Seasonal produce and great tasting downloadable recipe ideas
Shows, events and markets