Bangers and Mash
Serves 4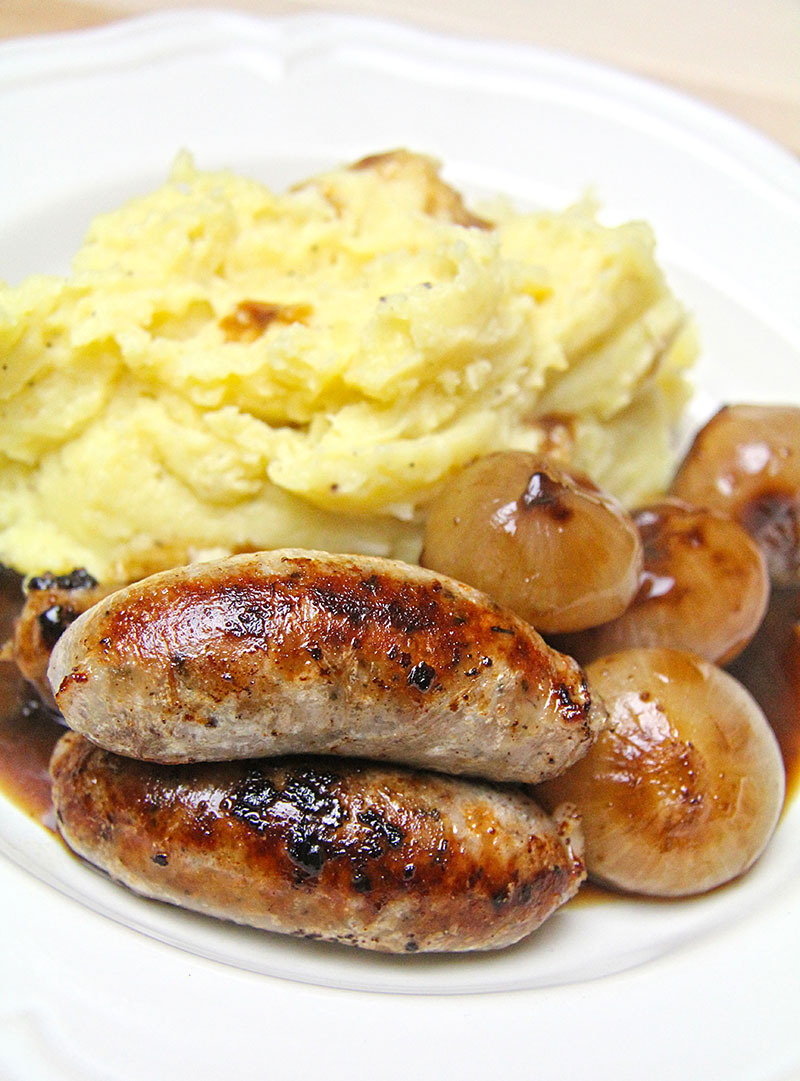 Now that you've seen the amazing sausages made by our producers, you'll know what to buy next time you fancy some sausages and mash.
Okay, it's not exactly difficult to make mashed potatoes but we've included a recipe for the way we make them in The Artisan Food Trail kitchen. Nothing fancy or labour intensive, just good old fashioned mash. And so what if you end up with a couple of lumps in it – it's not a Masterchef competition – it's for you to enjoy.
For the mash
900g floury main crop potatoes, peeled and cut into chunks
55g butter
2-3 tbsp milk
salt and freshly ground black pepper
Potato Tips
The only tip is to make sure you use floury potatoes (Maris Piper, Desiree, King Edward, Estima, Nadine, Rooster, Saxon and Wilja are suitable varieties) as opposed to waxy ones, otherwise you won't achieve the smooth fluffy texture and could end up with something more like wallpaper paste!
Place the potatoes in a large saucepan and fill with enough cold water to just cover the potatoes, add some salt. Bring to the boil and cook the potatoes gently for 20 minutes until soft.
Drain the potatoes and allow to sit so that the steam evaporates off. Mash until smooth – you could use a potato ricer as this achieves a nice smooth consistency, but a regular masher or even a fork will do.
Beat in the butter with some seasoning and enough milk to make a smooth, creamy mash.
Mashed potato can be dressed up with all manner of things for an extra wow factor.
Try substituting half the quantity of potato with parsnip or celeriac
Add a good grating of fresh nutmeg
A handful of chopped spring onions for crunch and bite
A dollop of wholegrain mustard for a tangy kick
Grate in some strong cheddar or Parmesan cheese – a smoked one would be good too
A swirl of pesto
Go mad and add a dash of chilli sauce
It's really up to you, but these are a few pointers to get you started.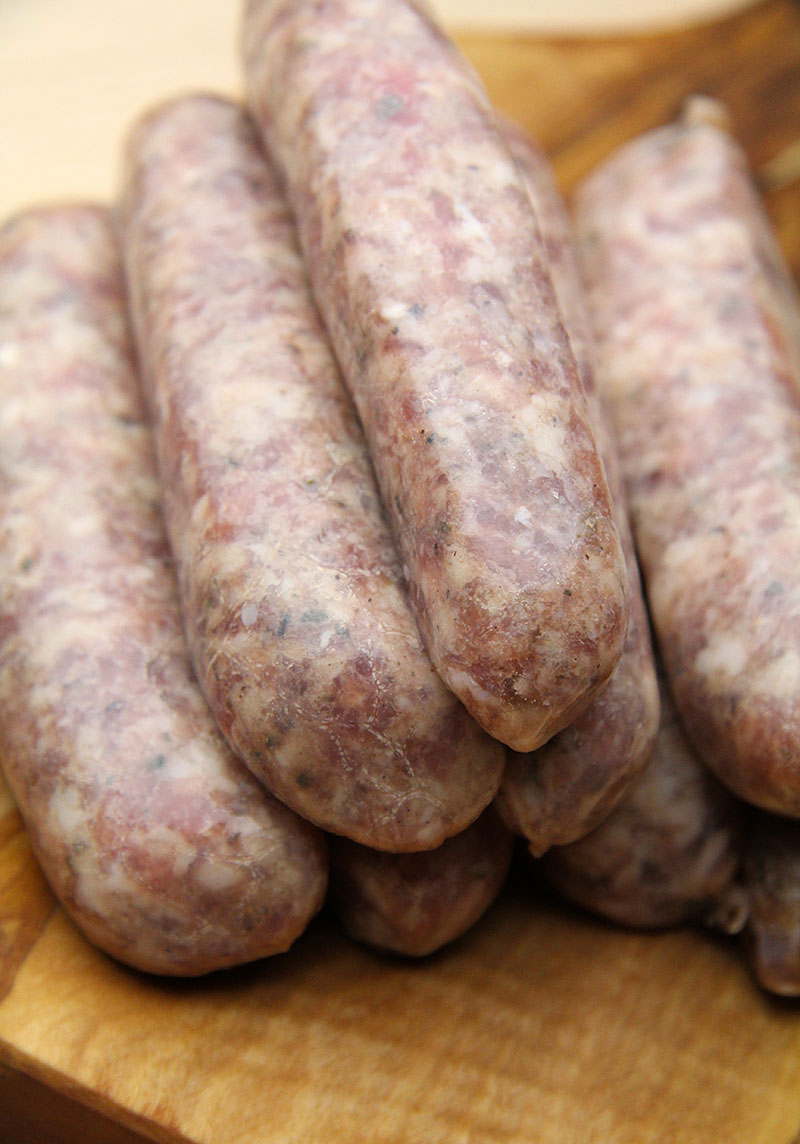 Sausages
Samphire is a smallholding in South Norfolk that rears rare breed pigs especially Saddlebacks and Gloucester Old Spots. They make a range of delicious sausages.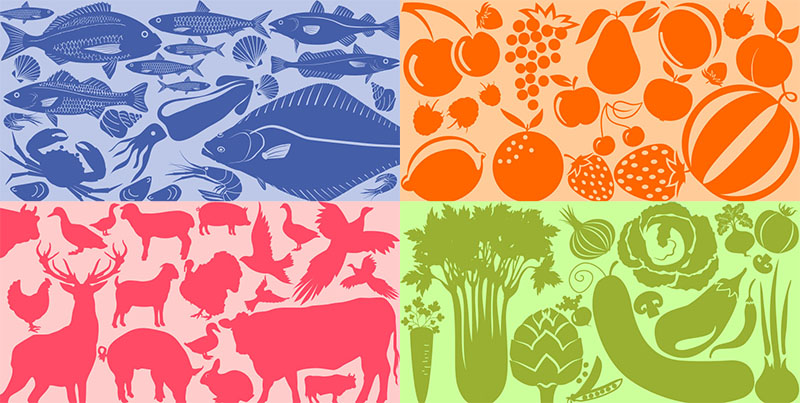 Foods in Season
See which foods are in season and at their best using our guide >>>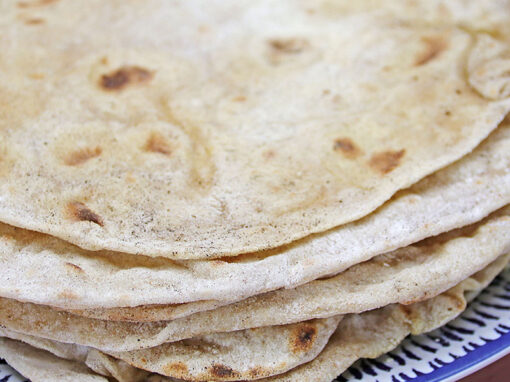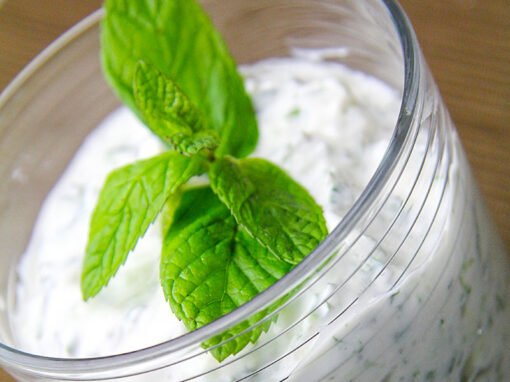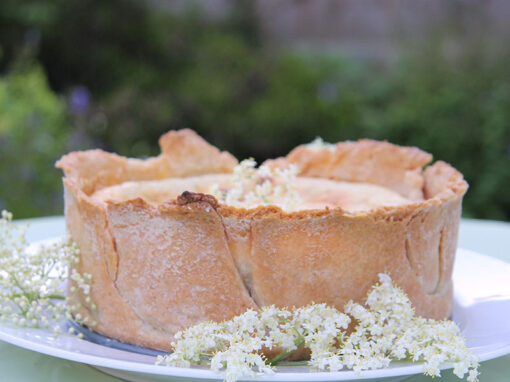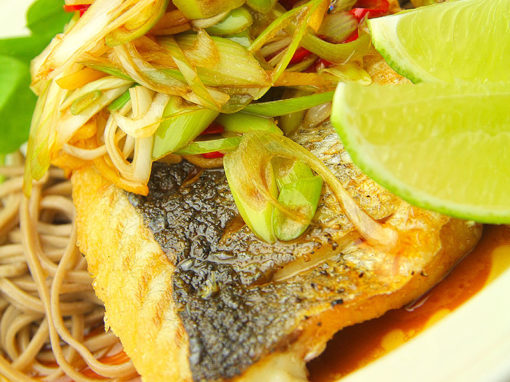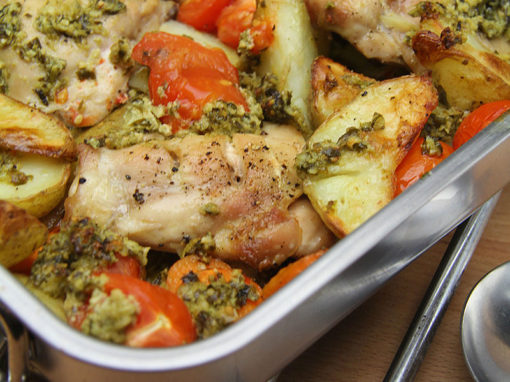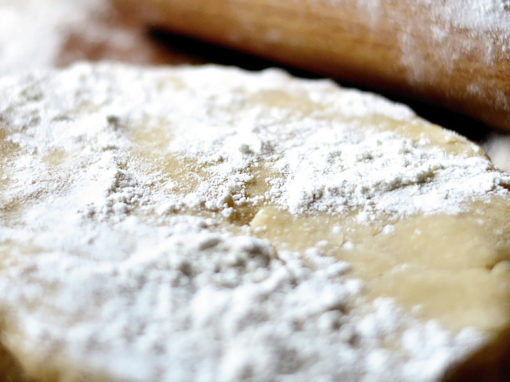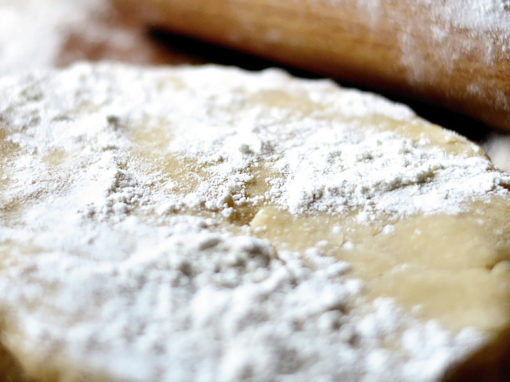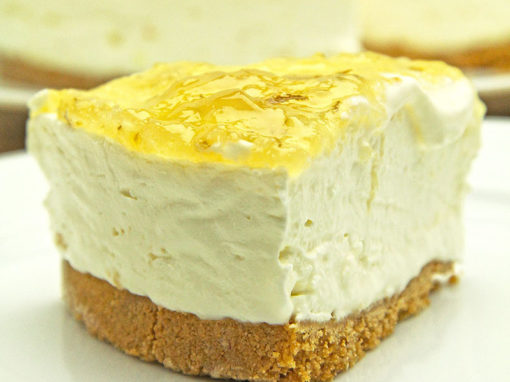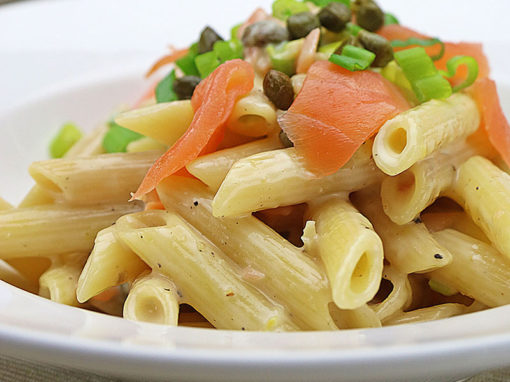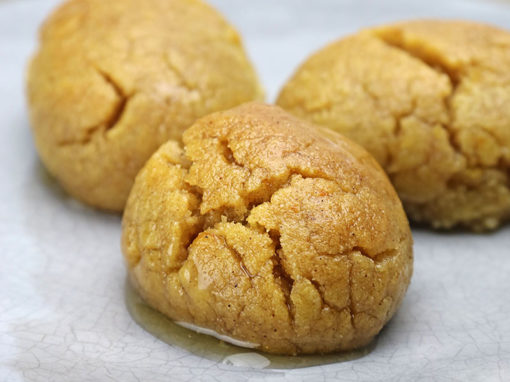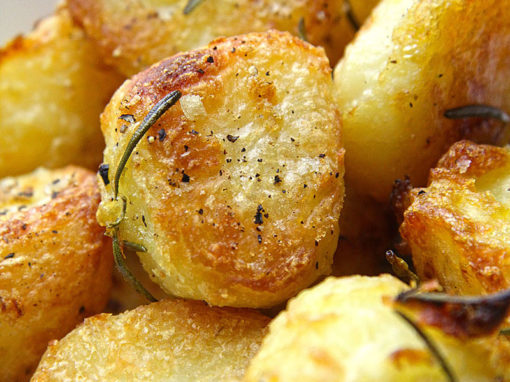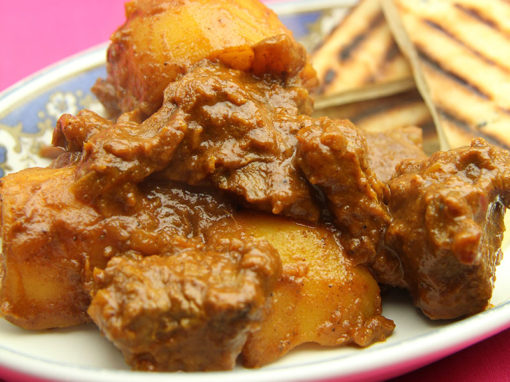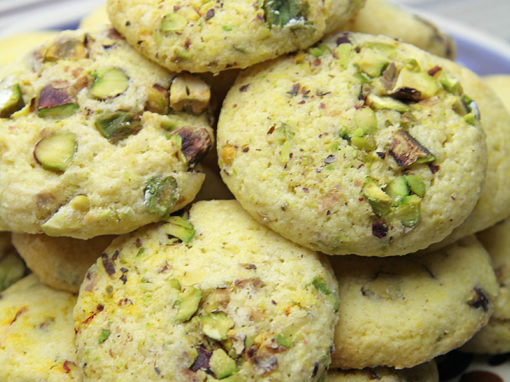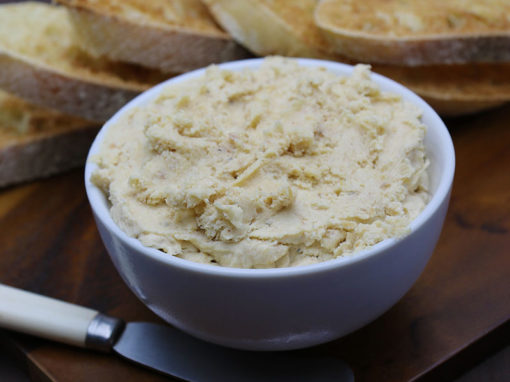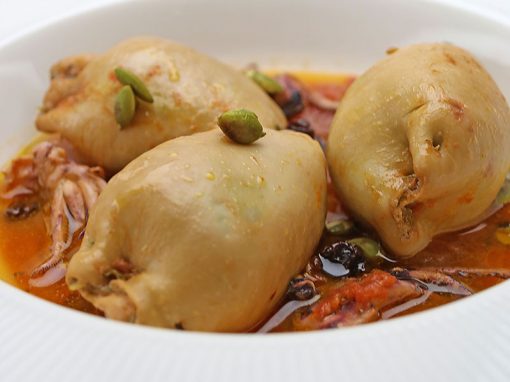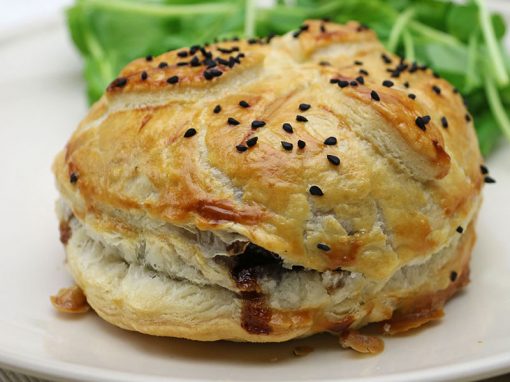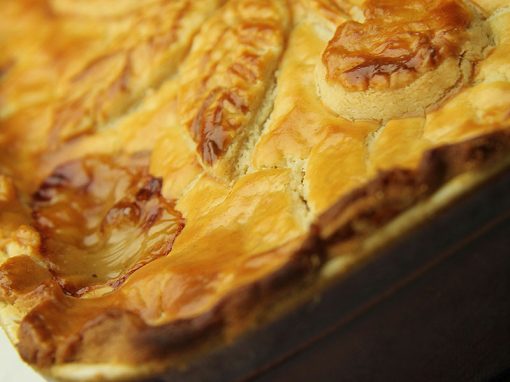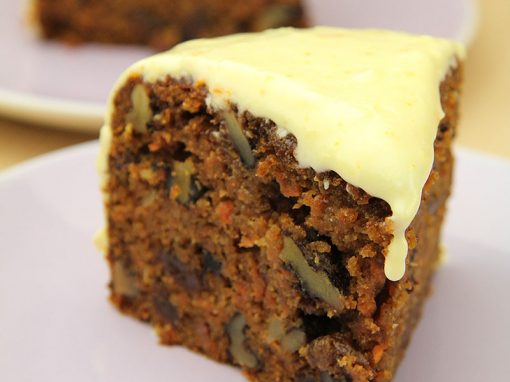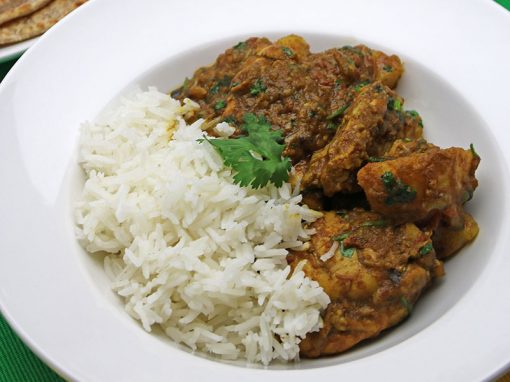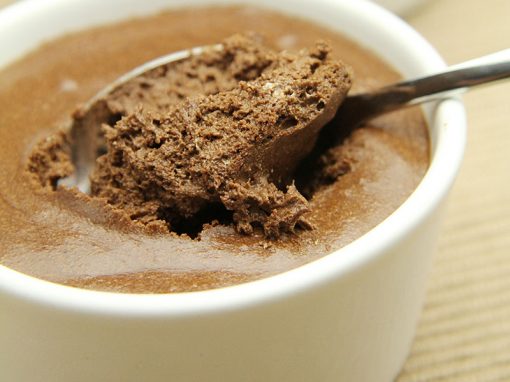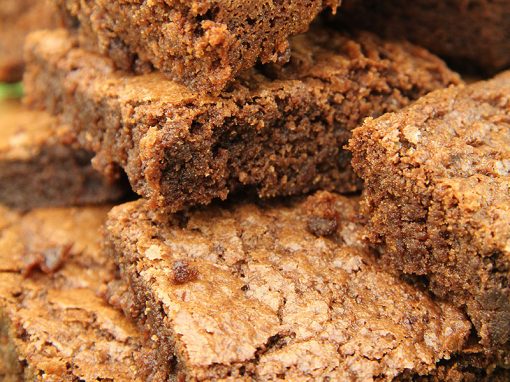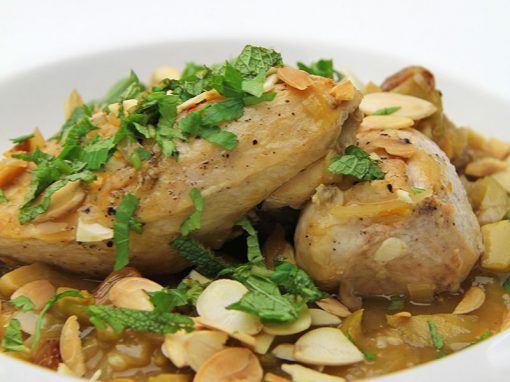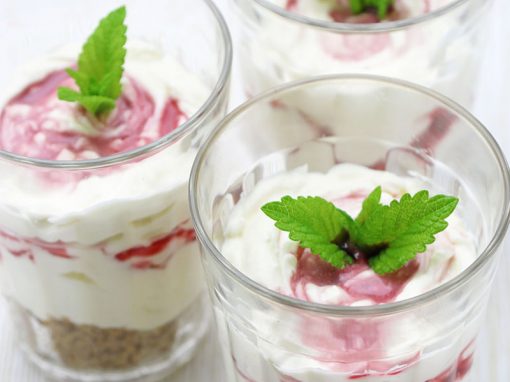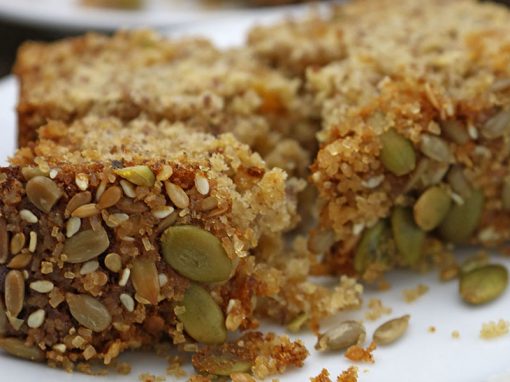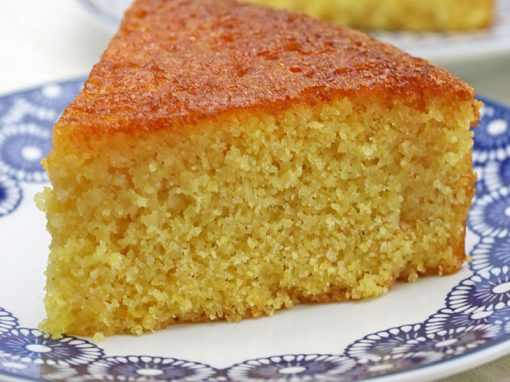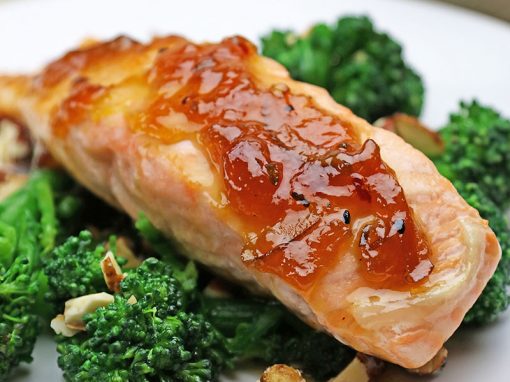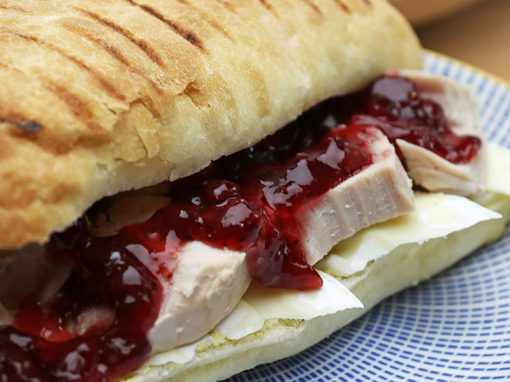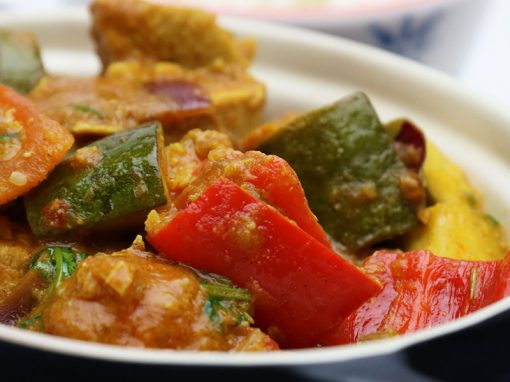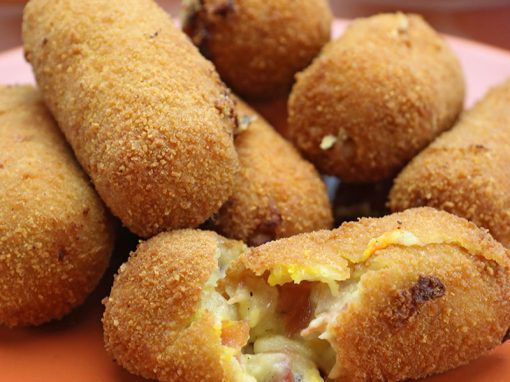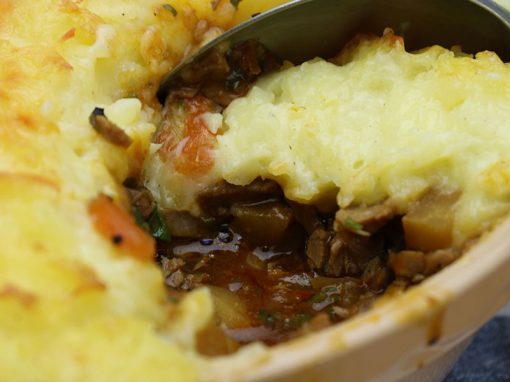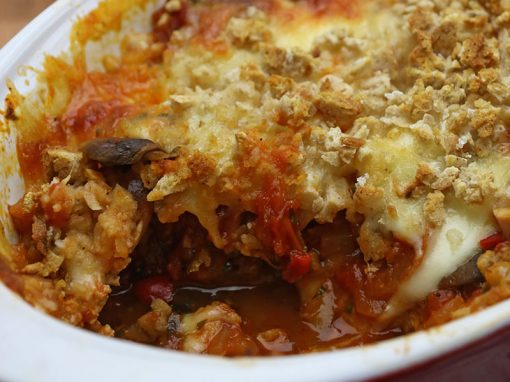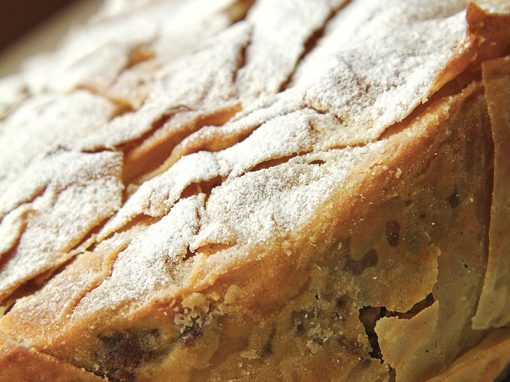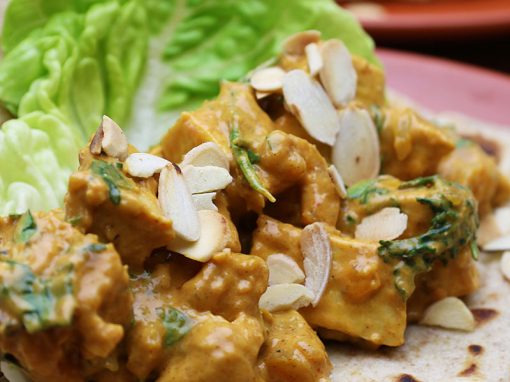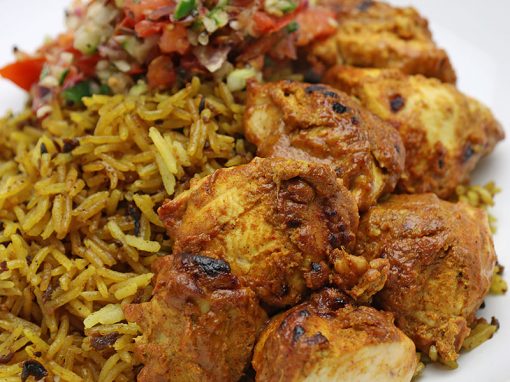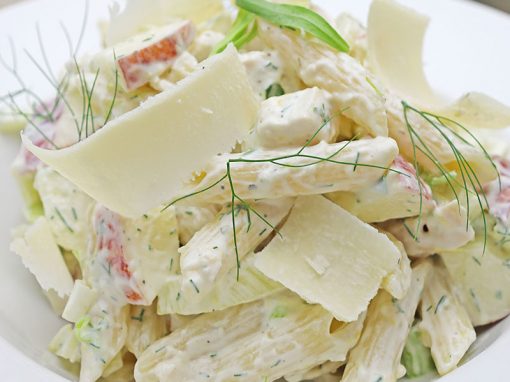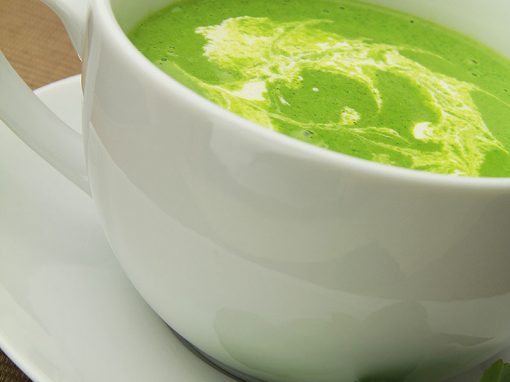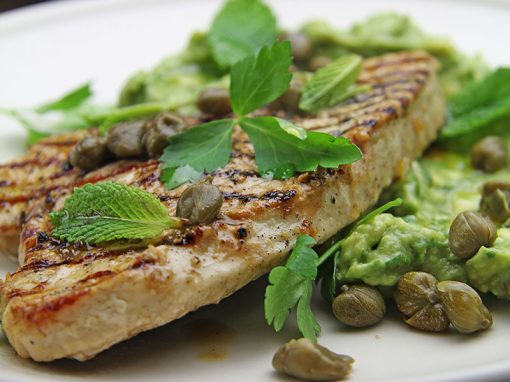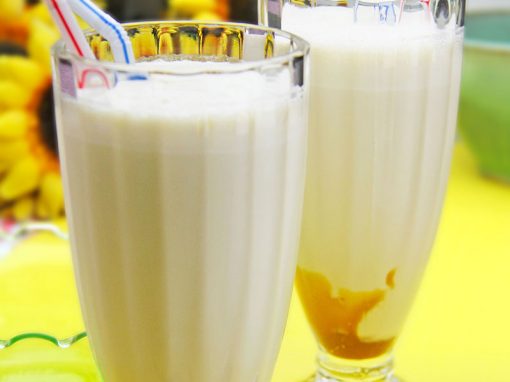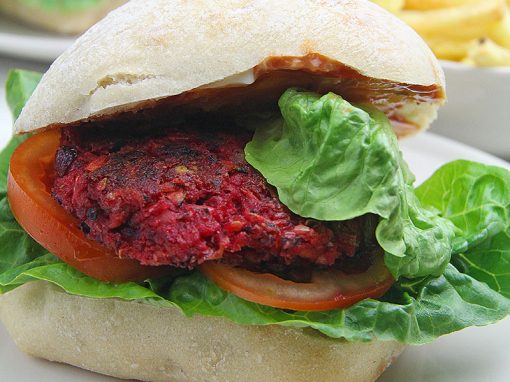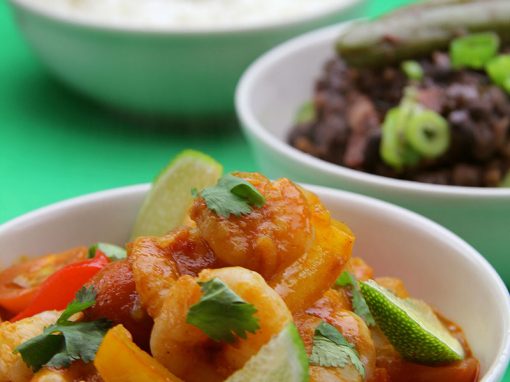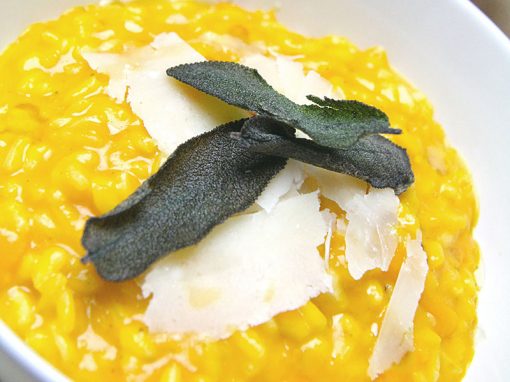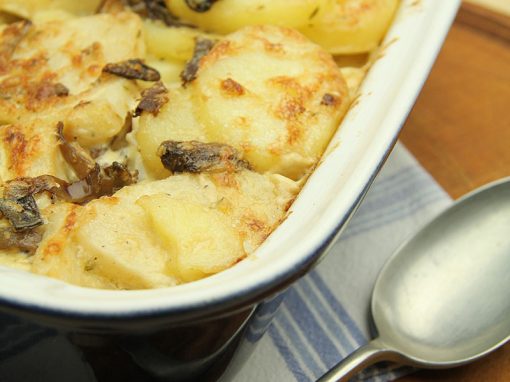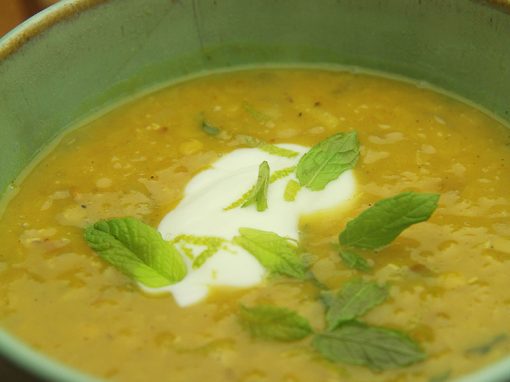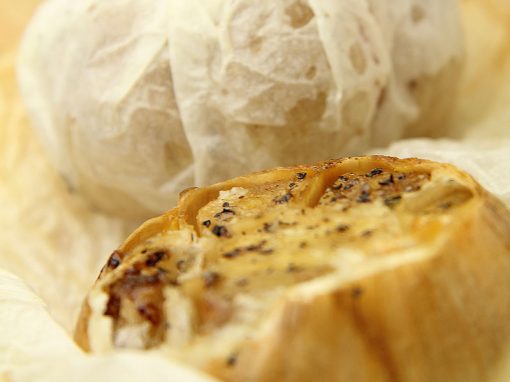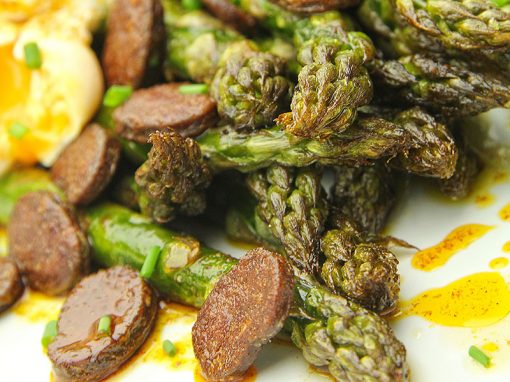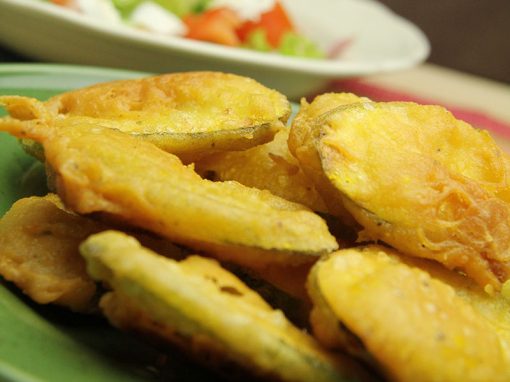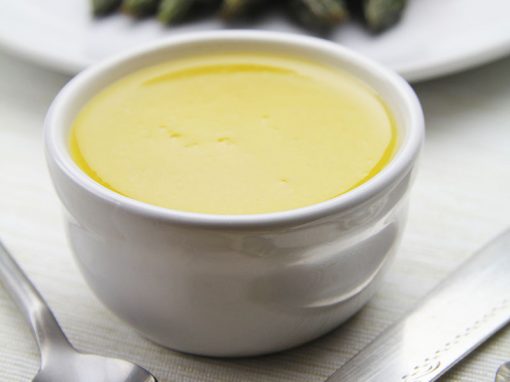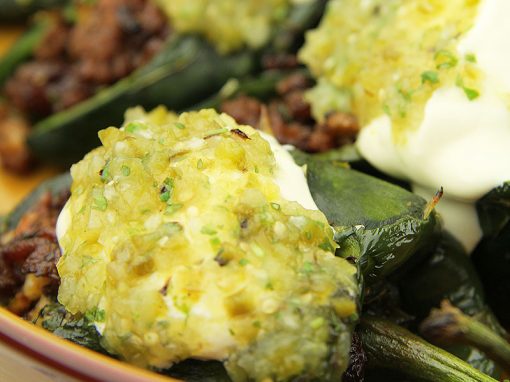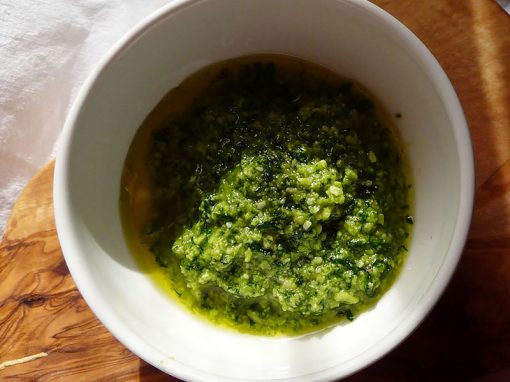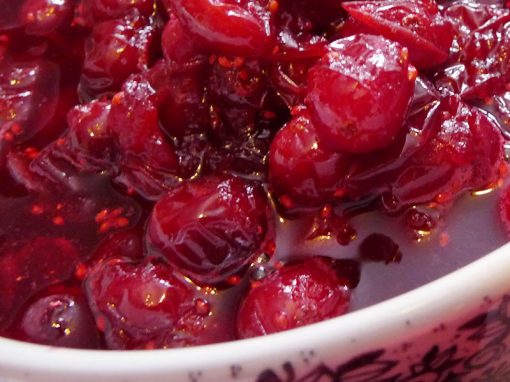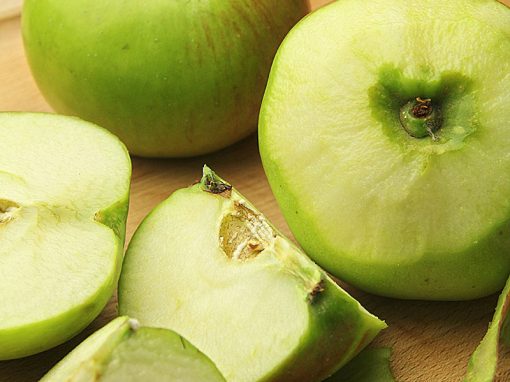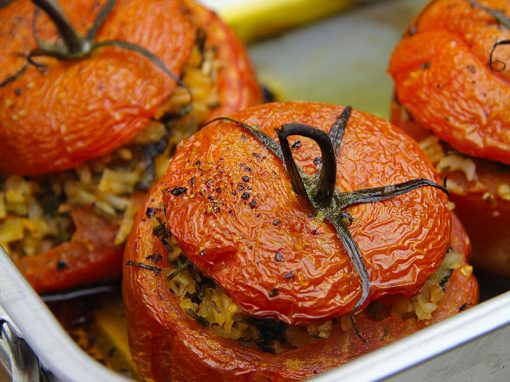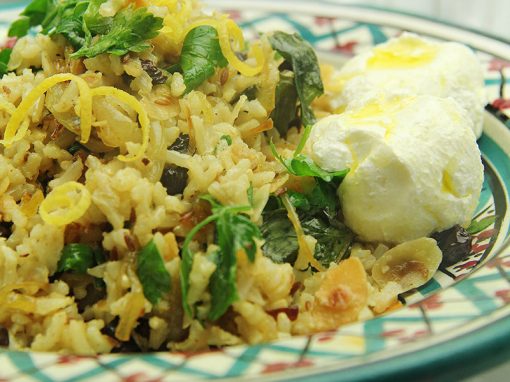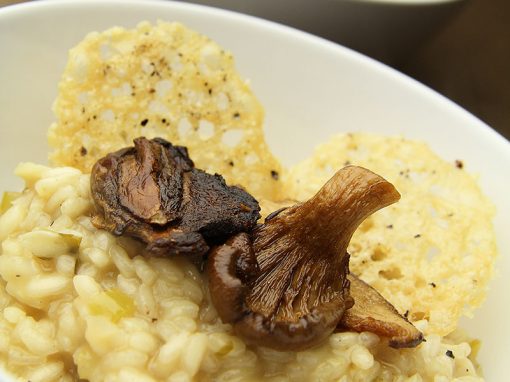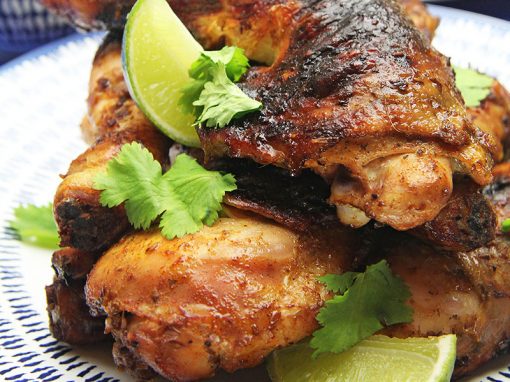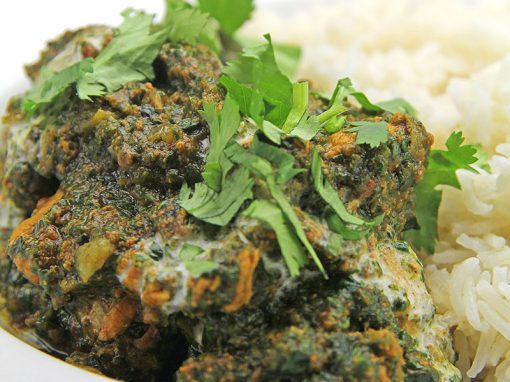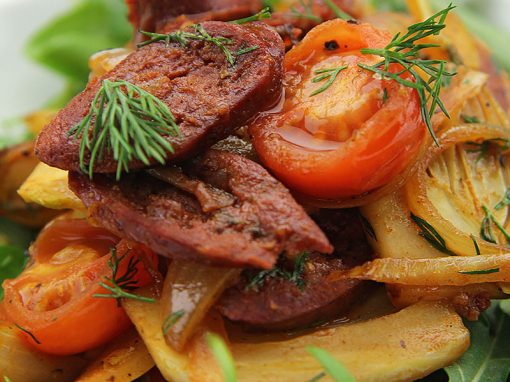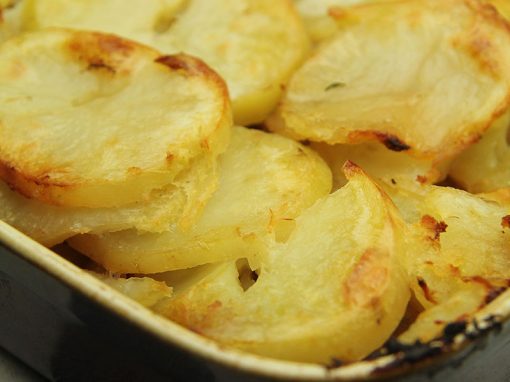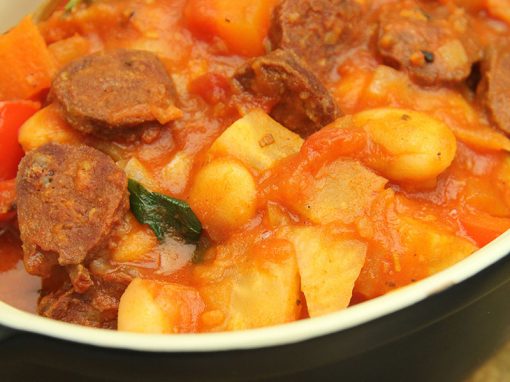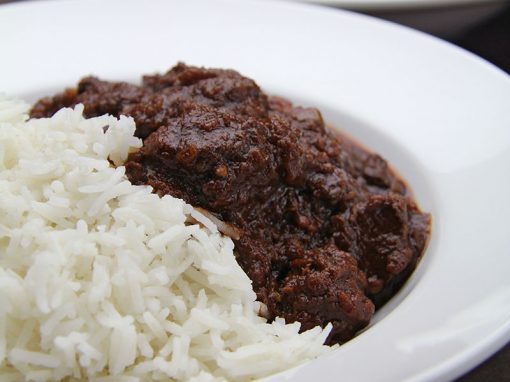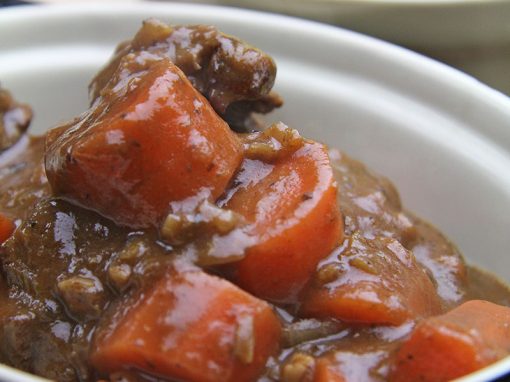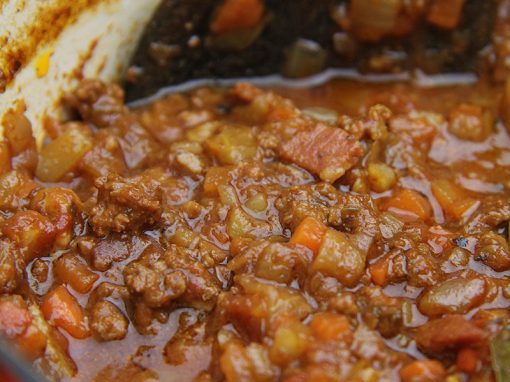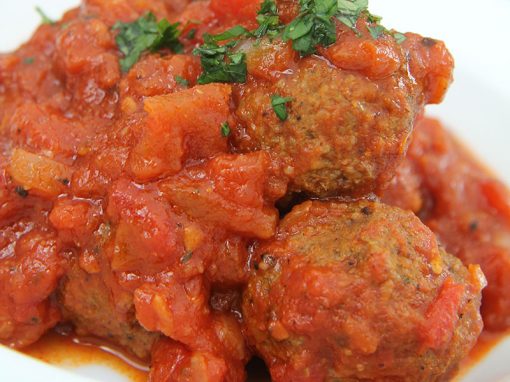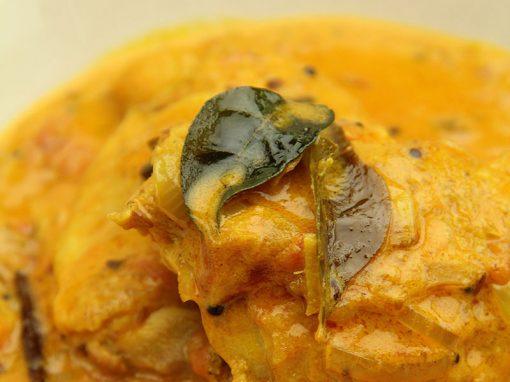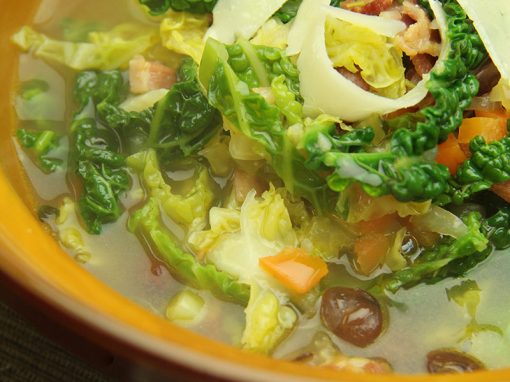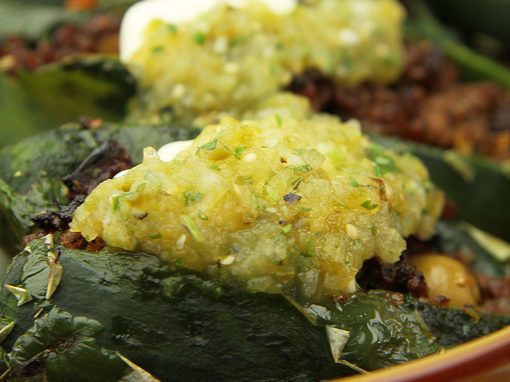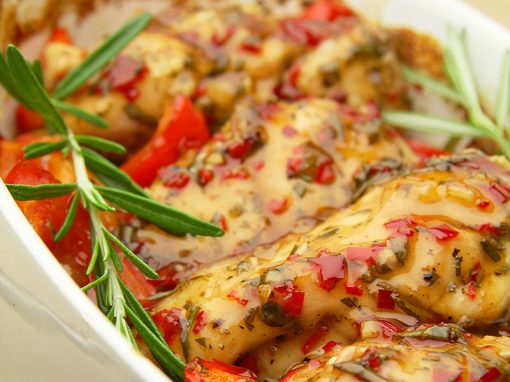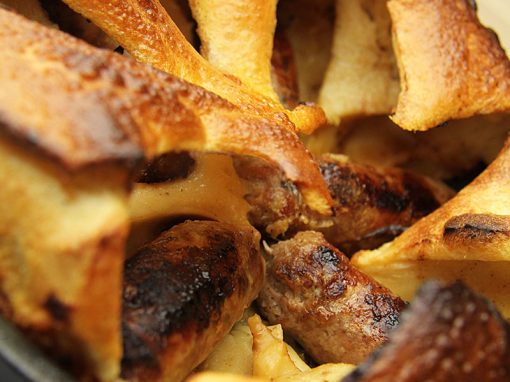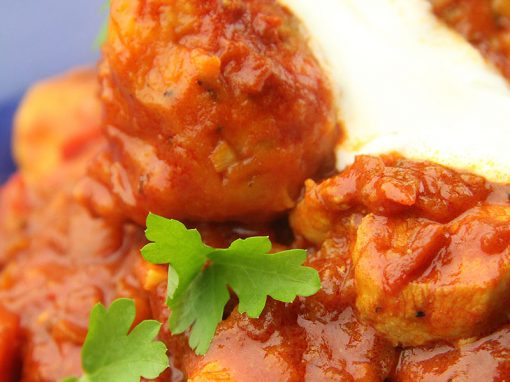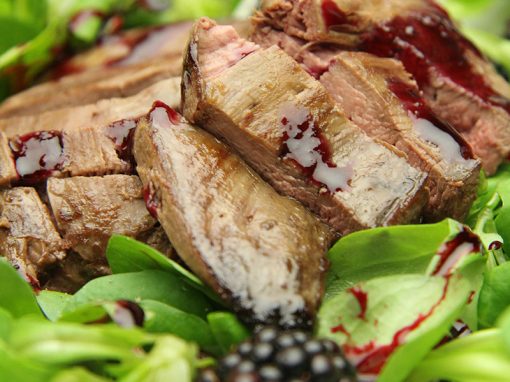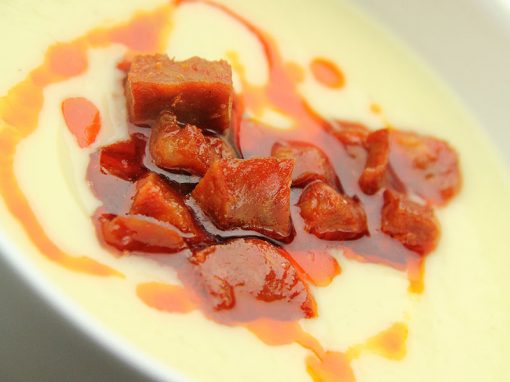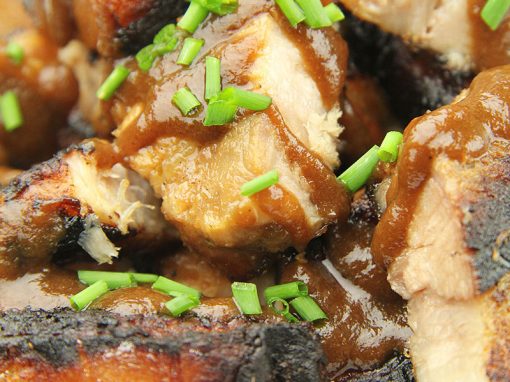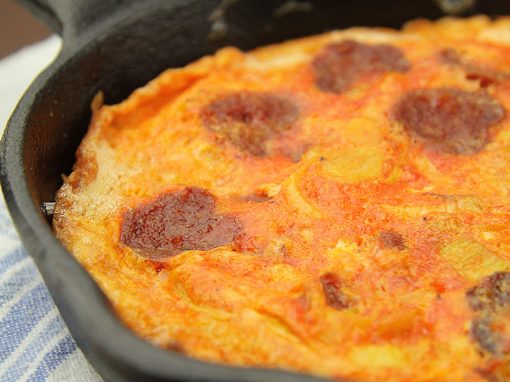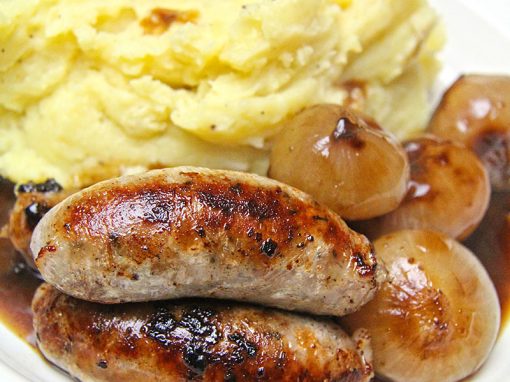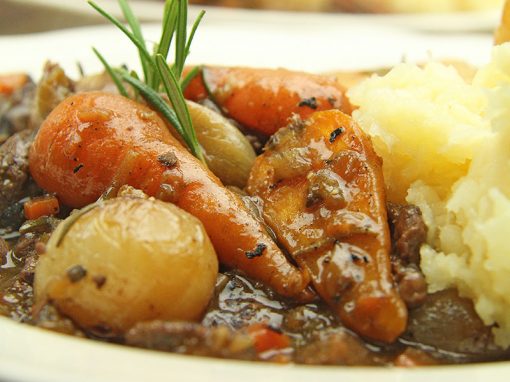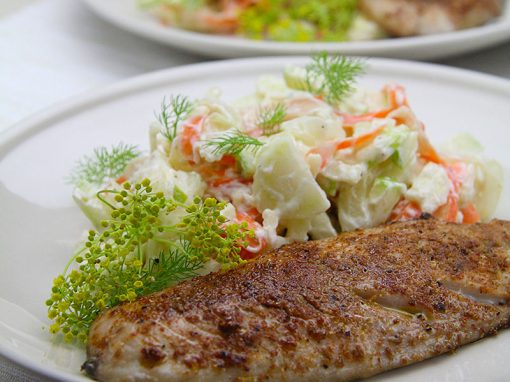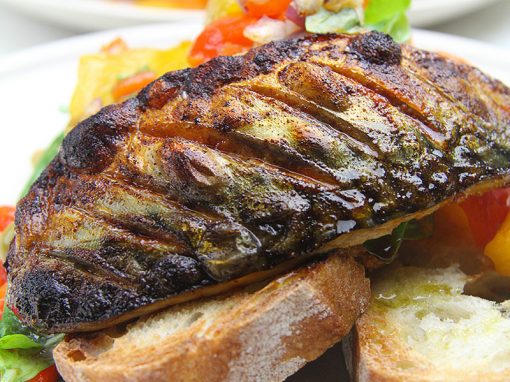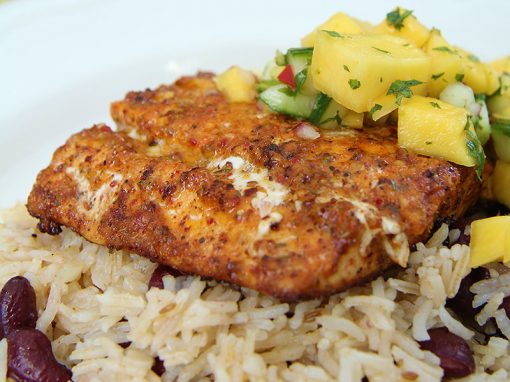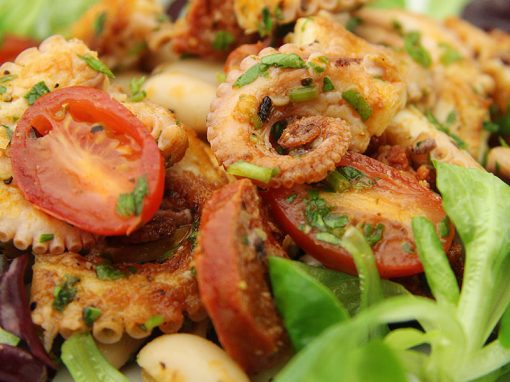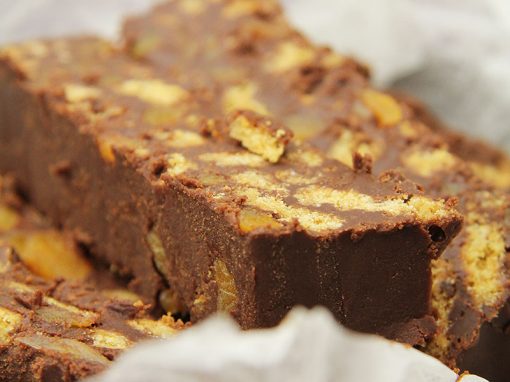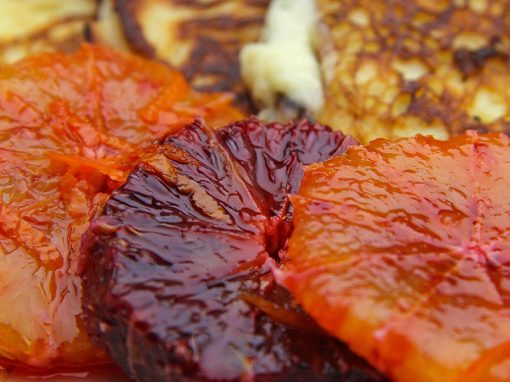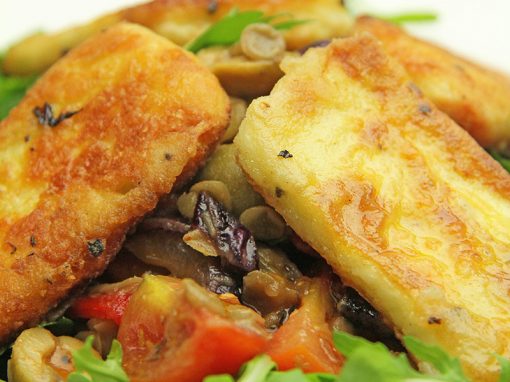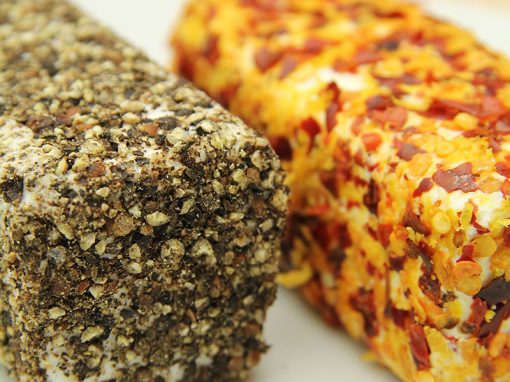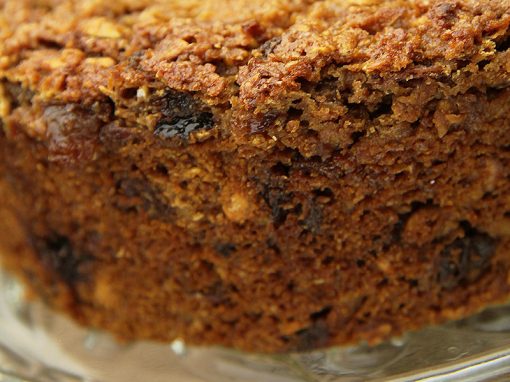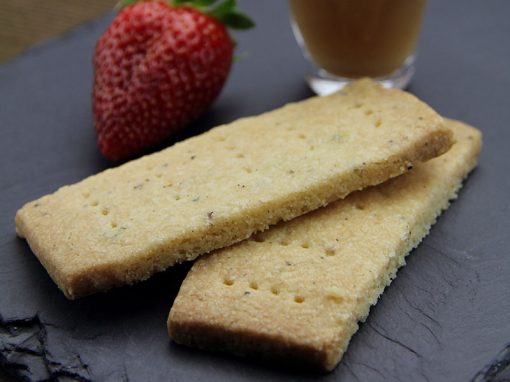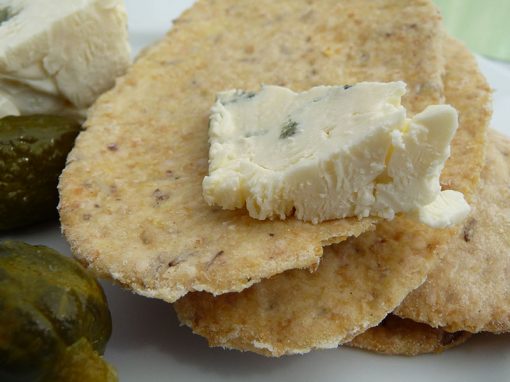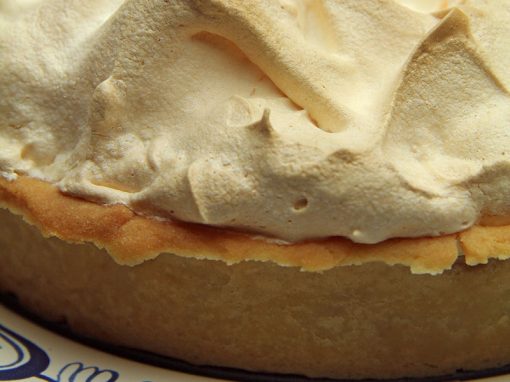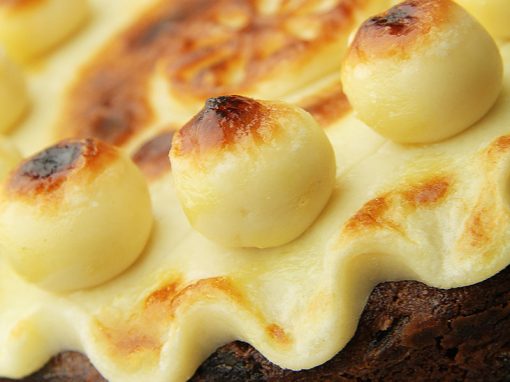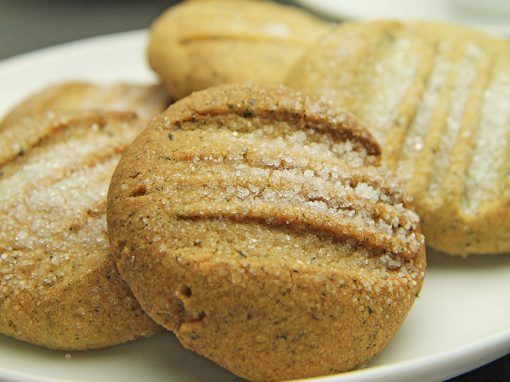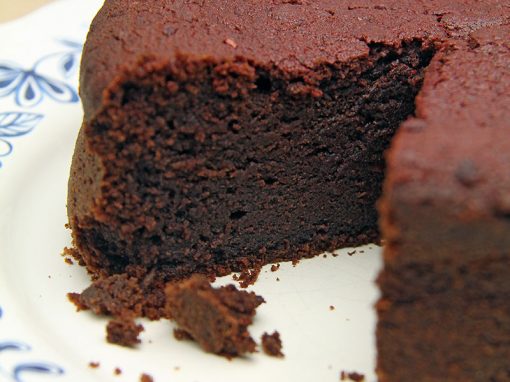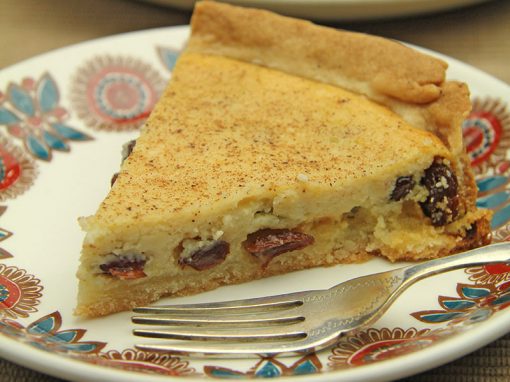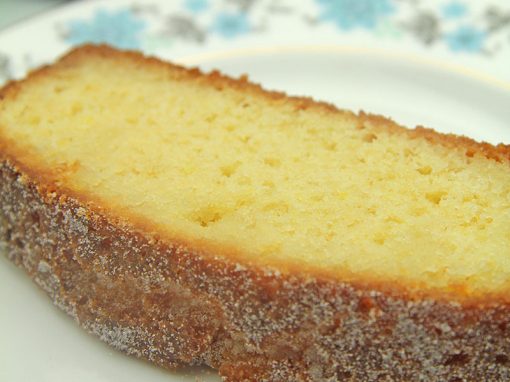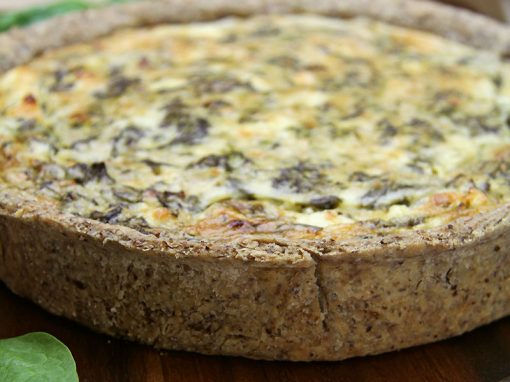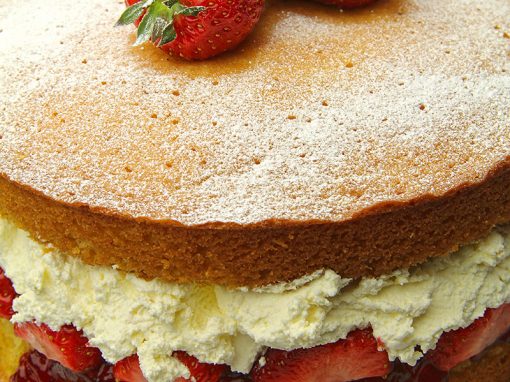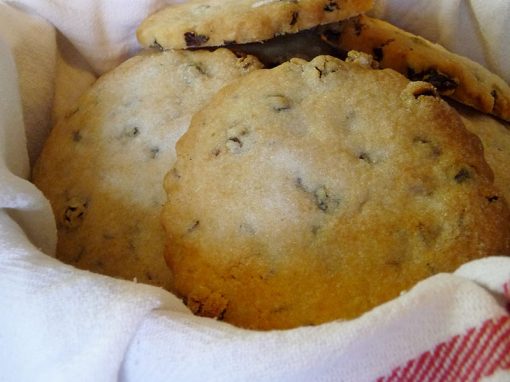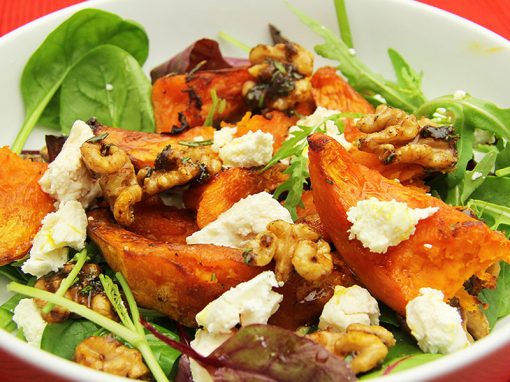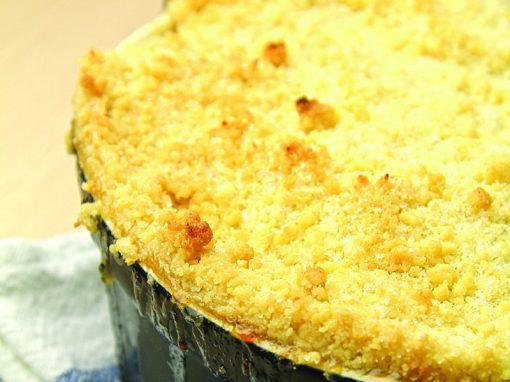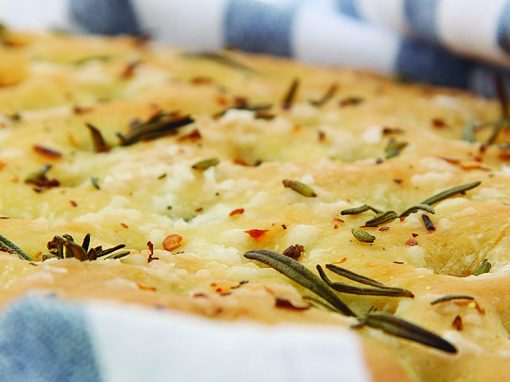 Sign up to receive our newsletter
For the latest producer info, shows, markets, recipes, competitions and more each month. Please be assured that we don't sell or pass on your information to third parties.
Keep up to date with:
New and approved producers and produce
Offers, discounts, competitions and more
Seasonal produce and great tasting downloadable recipe ideas
Shows, events and markets