Spiced Mackerel with Fennel Slaw
Serves 4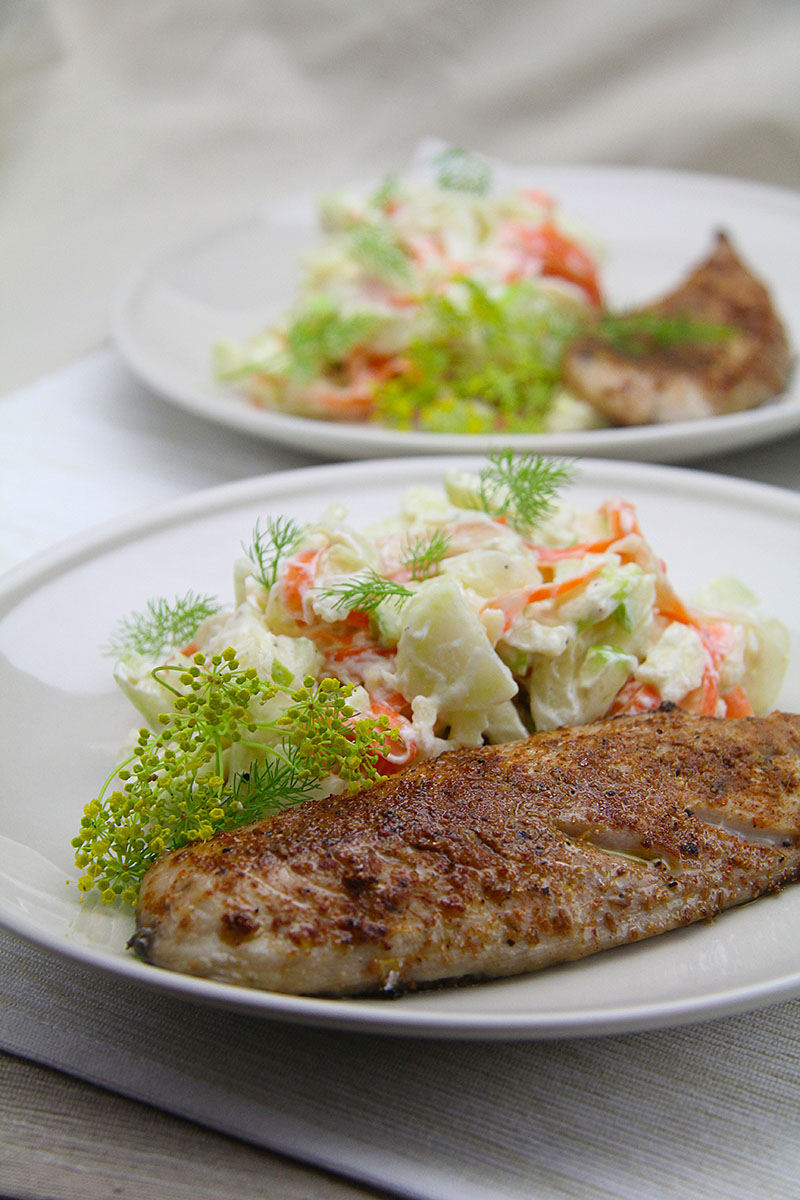 We always enjoying the abundance of fresh mackerel during the summer months when it is reasonably priced and readily available.
This mackerel recipe includes some interesting flavours for a light and healthy meal which is good any day of the week.
Fennel is one of our favourite vegetables with its fresh aniseed flavour and, in our opinion, so much nicer than cabbage in a slaw.
Although we have little success in growing bulb fennel, we have no trouble with herb fennel. As well as the leaves, the flowers are very edible and release an intense burst of aniseed flavour in the mouth – something to try, if you haven't already.
If you want to make a more substantial meal, simply serve with some boiled new potatoes or some buttered crusty bread.
Ingredients
For the mackerel
¼ tsp ground cumin
¼ tsp ground coriander
pinch chilli powder
4 fresh mackerel fillets, pin boned
salt and pepper
For the fennel slaw
150g low fat natural yogurt
2-3 tsp creamed horseradish sauce
1 medium fennel bulb, halved lengthwise and thinly sliced
1 Granny Smith apple, cored, halved and thinly sliced
1 medium carrot, grated
a few fennel leaves to garnish
fennel flowers to garnish (optional)
Method
First prepare the mackerel.
In a bowl, mix together the ground cumin and coriander. Sprinkle the spice mix over the flesh side of the mackerel fillets, and rub in the spices a little. Season lightly with salt and pepper and put on a plate in the refrigerator while you prepare the fennel slaw.
To make the fennel slaw, mix the yogurt and horseradish in a bowl, then add the fennel, apple and carrot and stir to mix making sure that everything is coated well. Leave for 10 minutes to allow the flavours to develop.
Preheat the grill to a medium-high heat.
Place the mackerel fillets skin side up on a lightly oiled baking sheet and grill for 4 minutes. Turn them over and cook for a further 2-3 minutes until the fish is cooked through.
Spoon the fennel slaw on to plates and place on the mackerel fillets. Scatter over a few fennel leaves and add a fennel flower.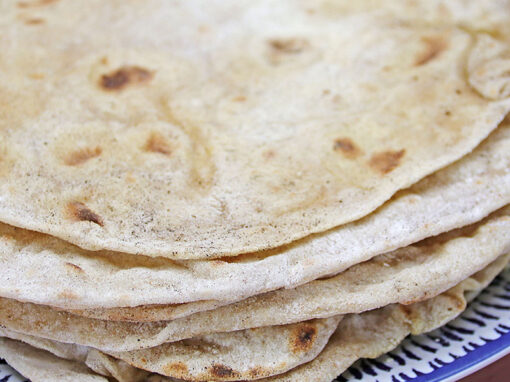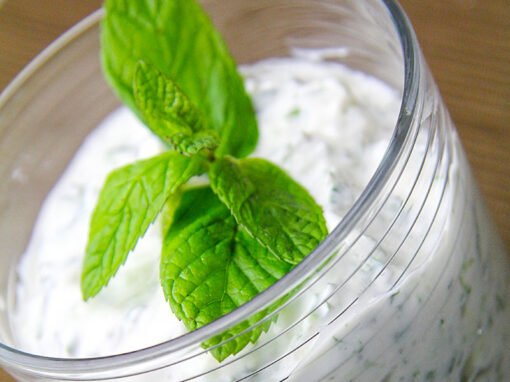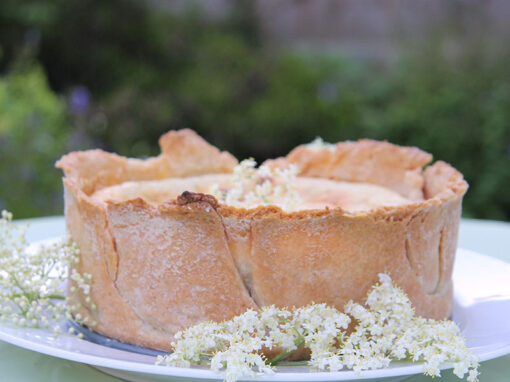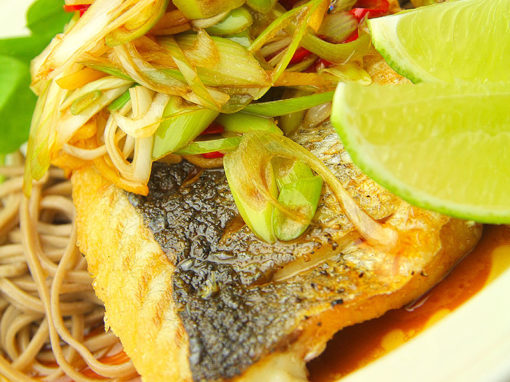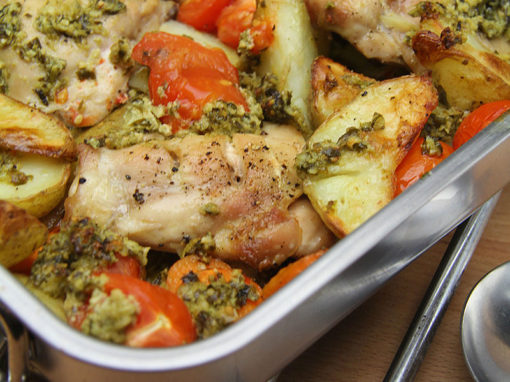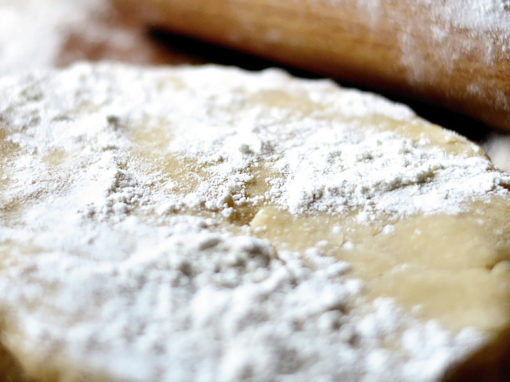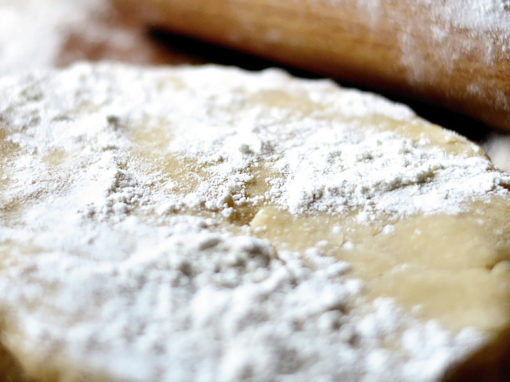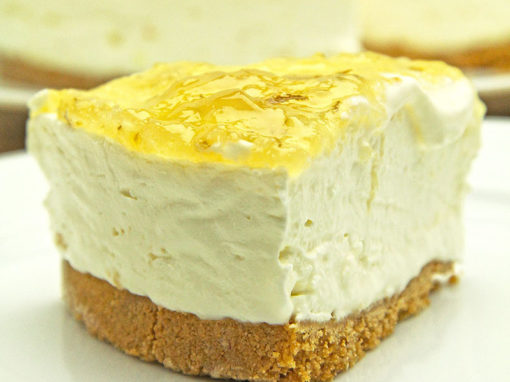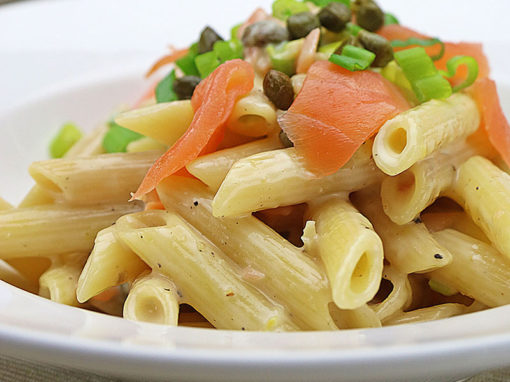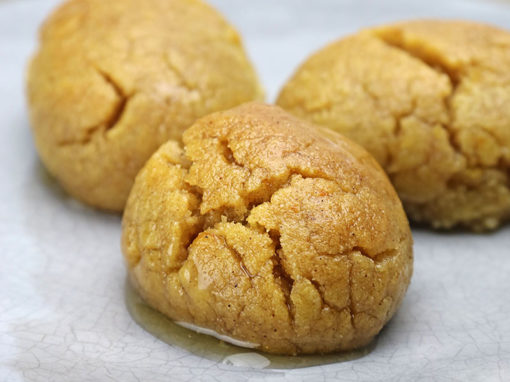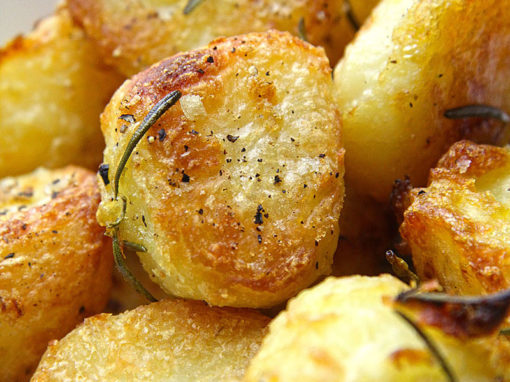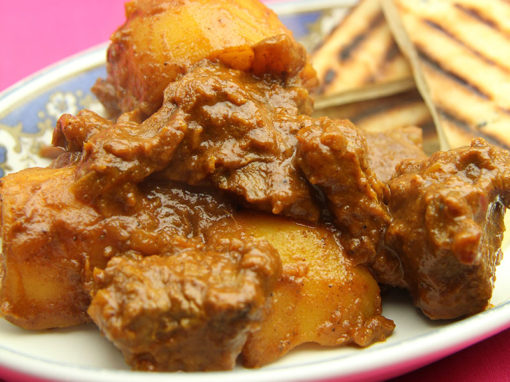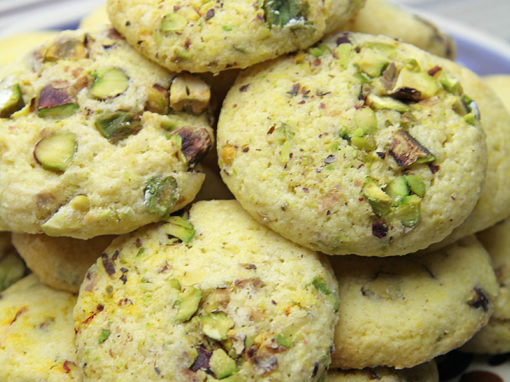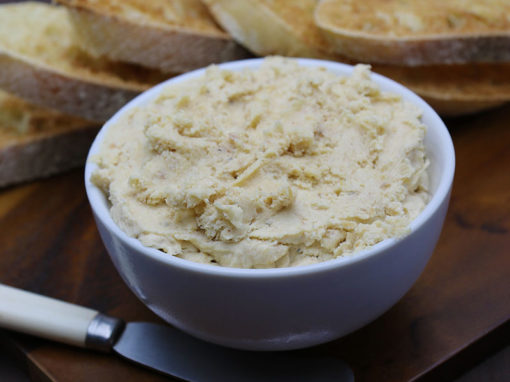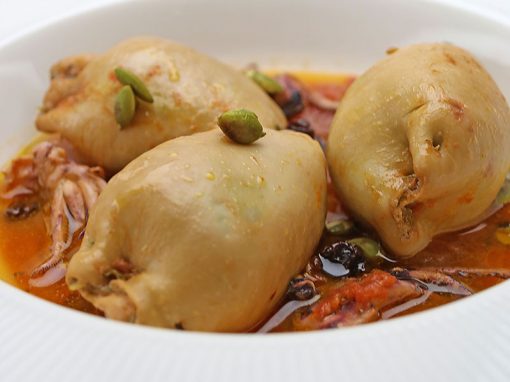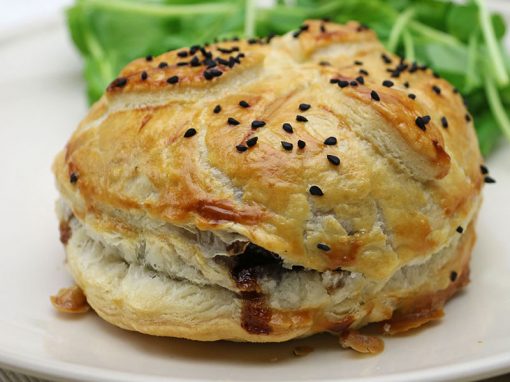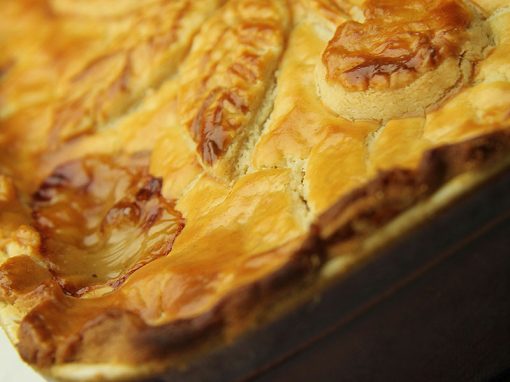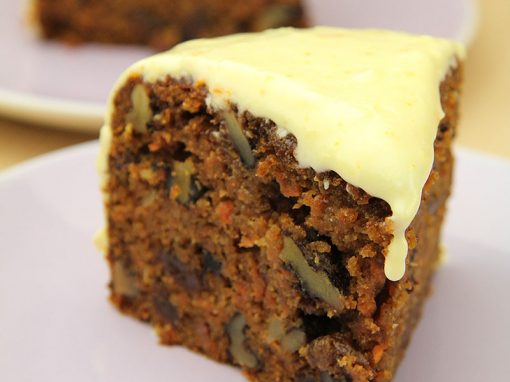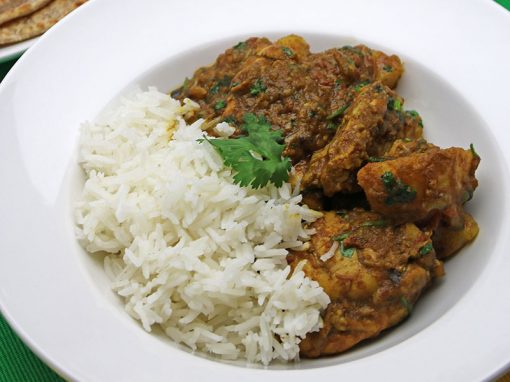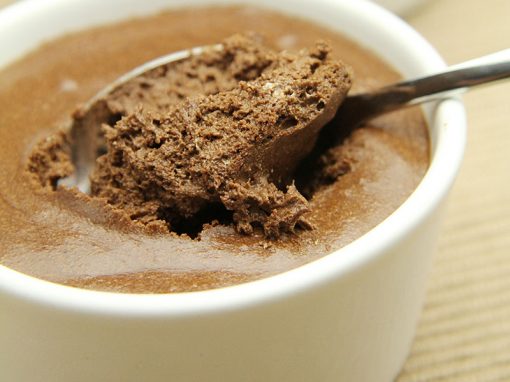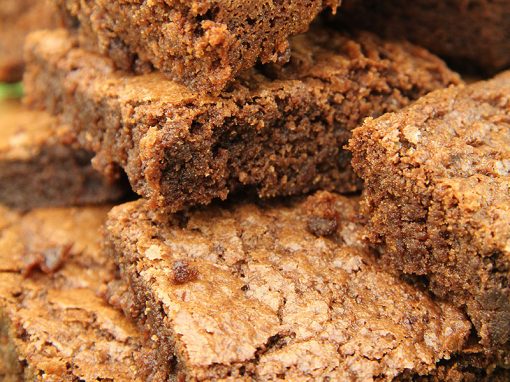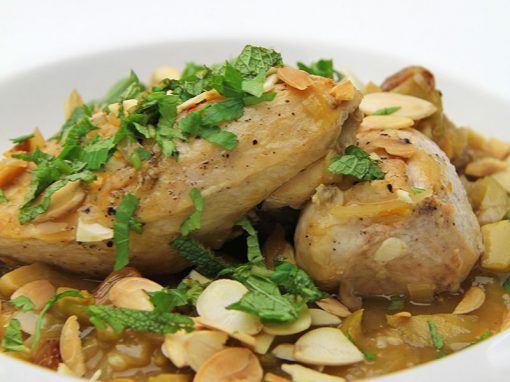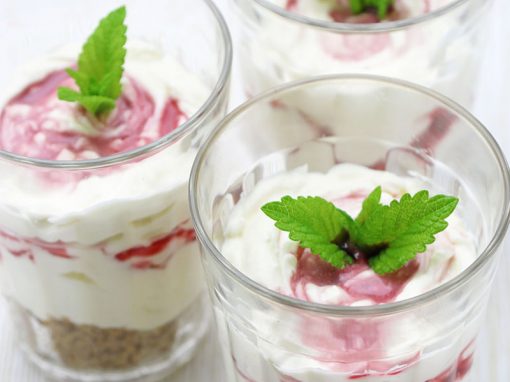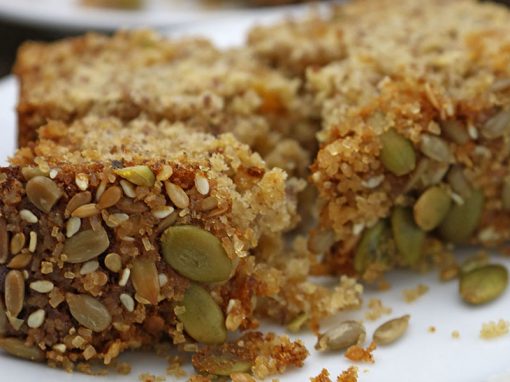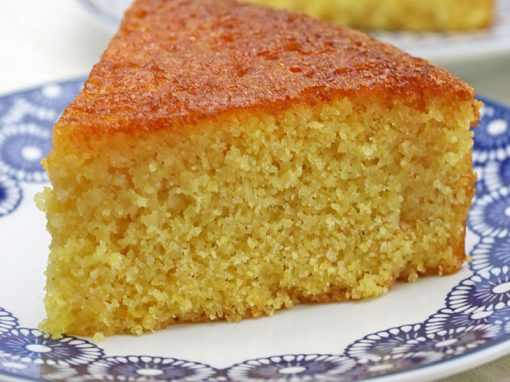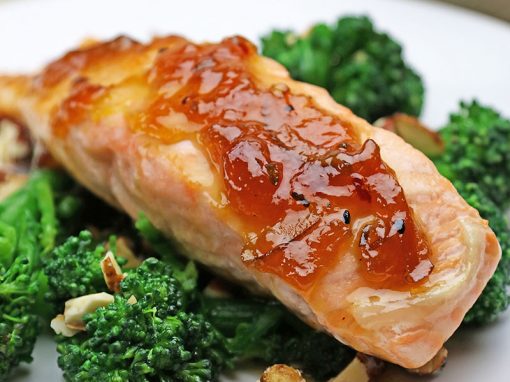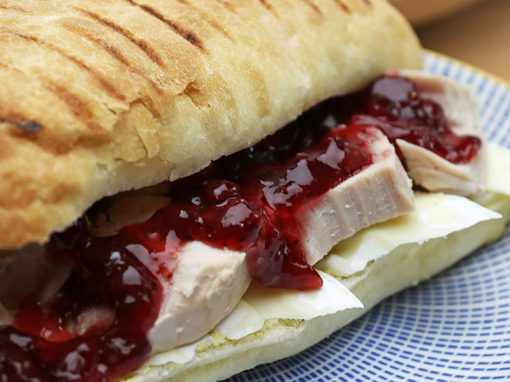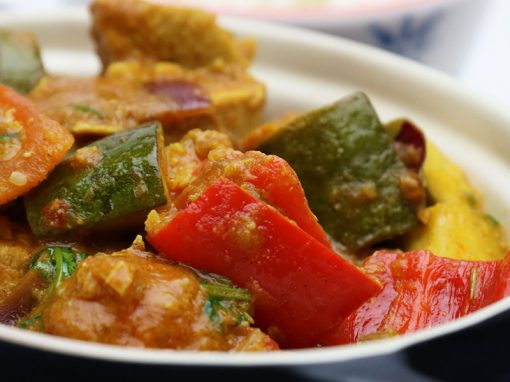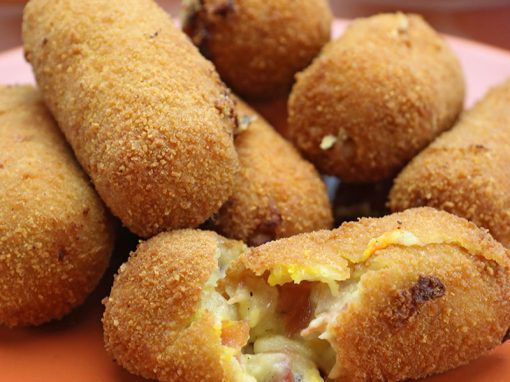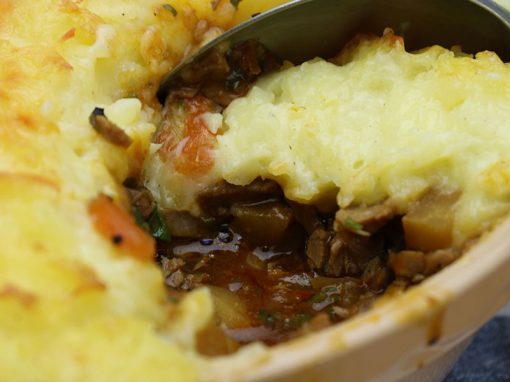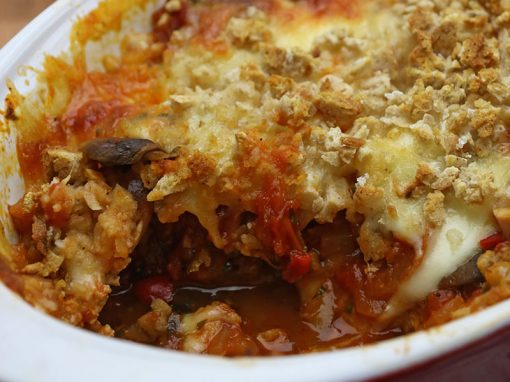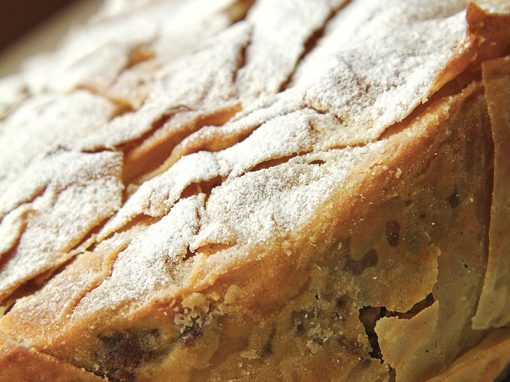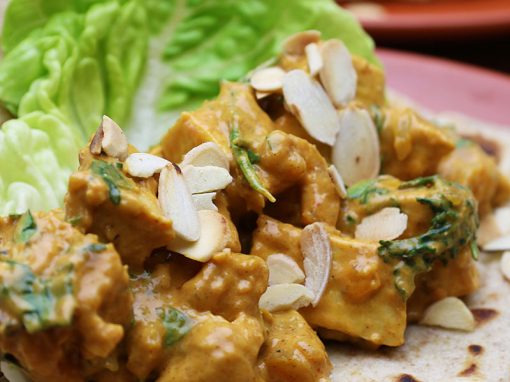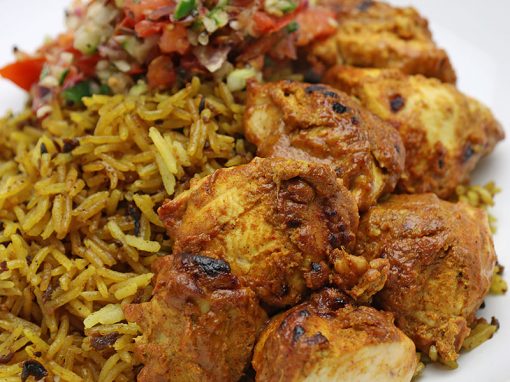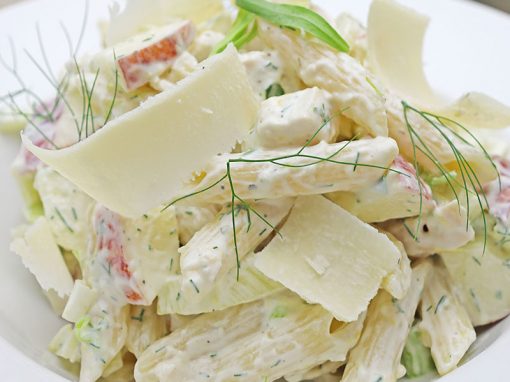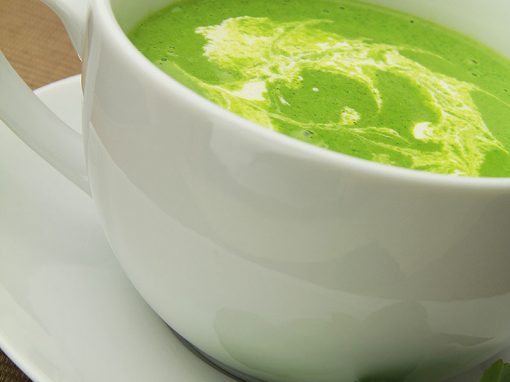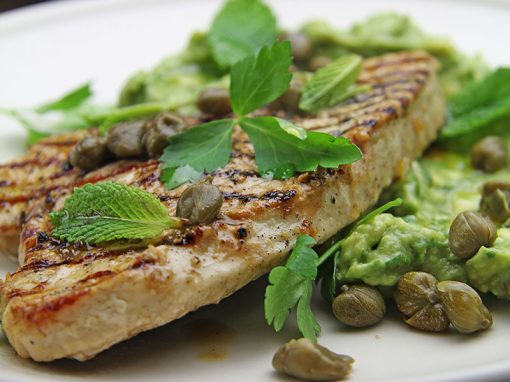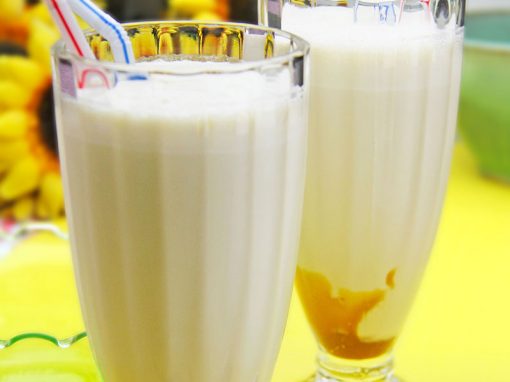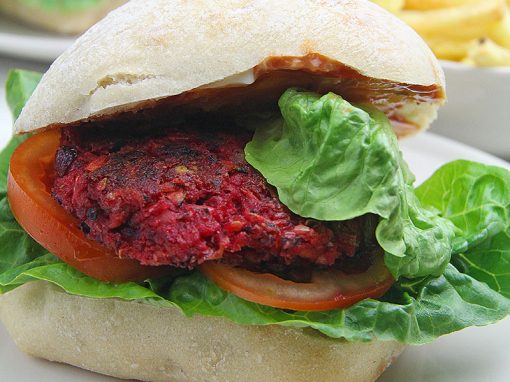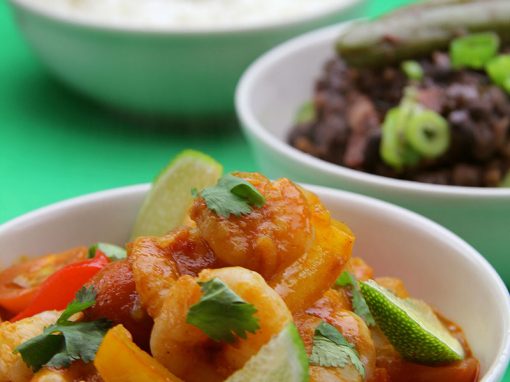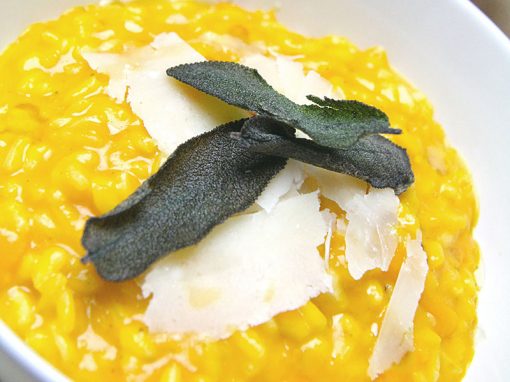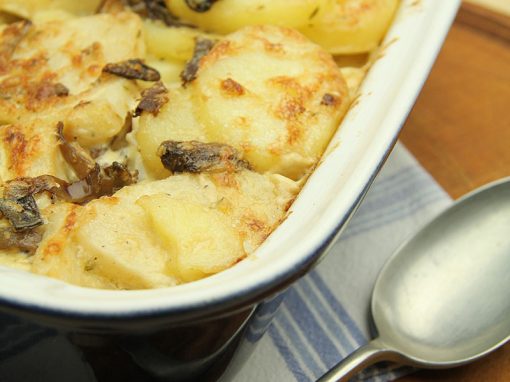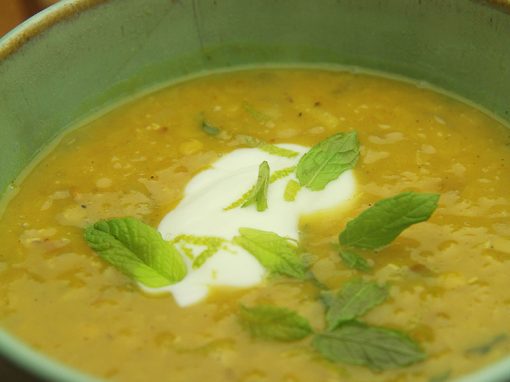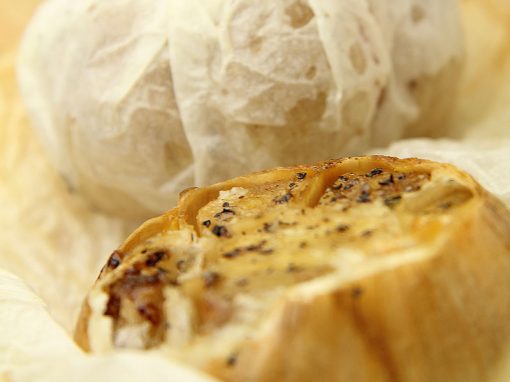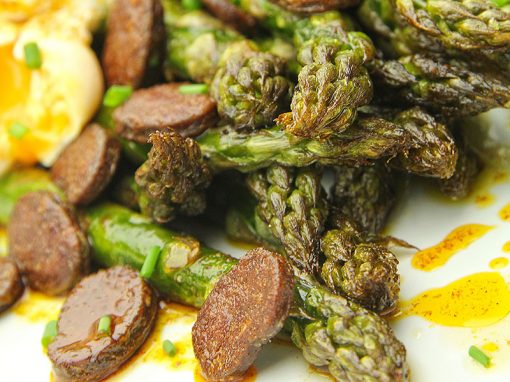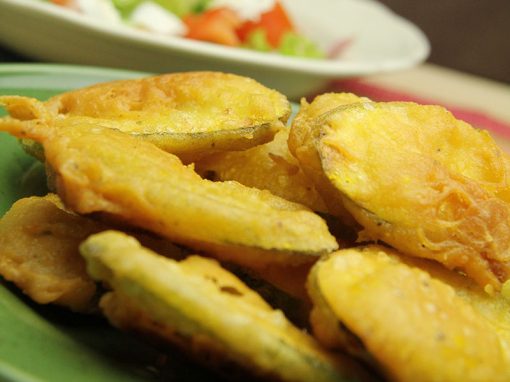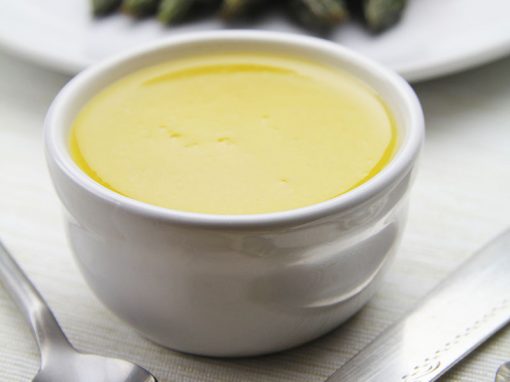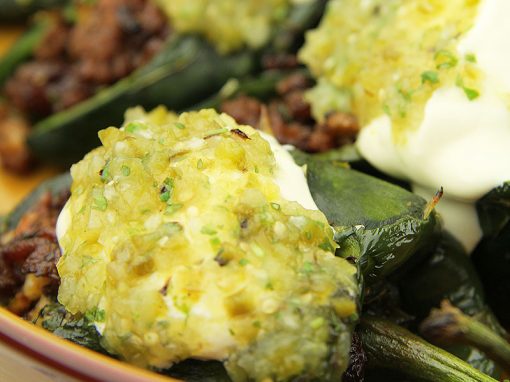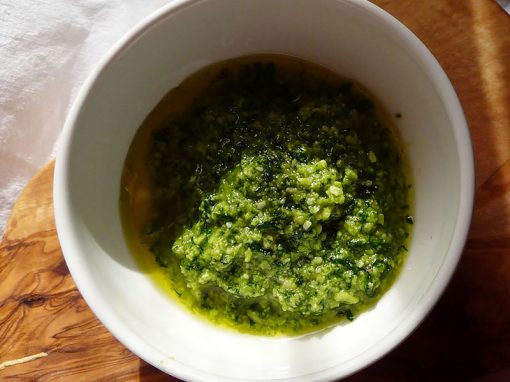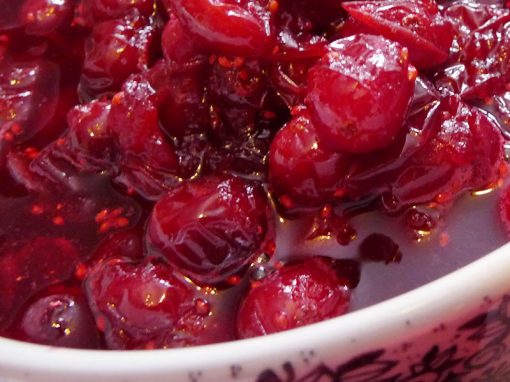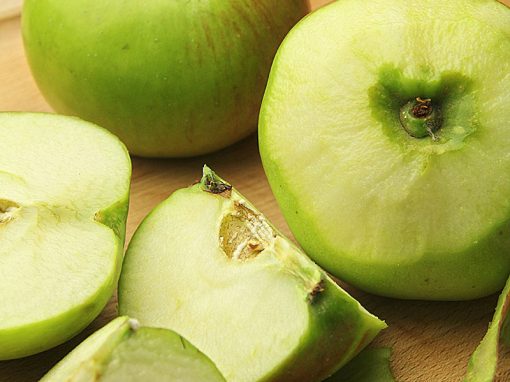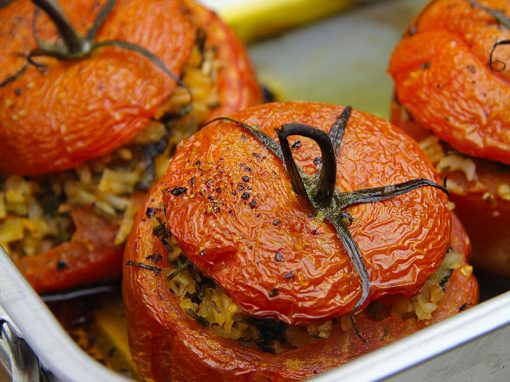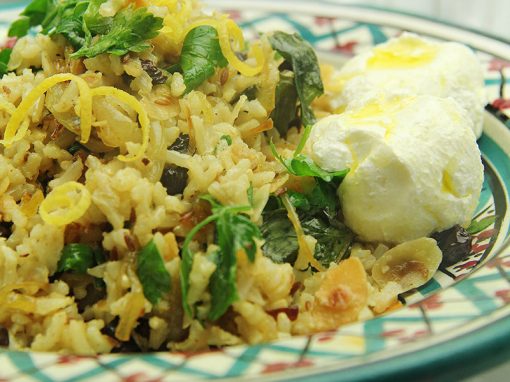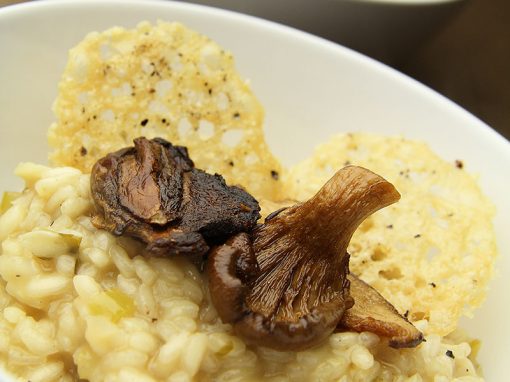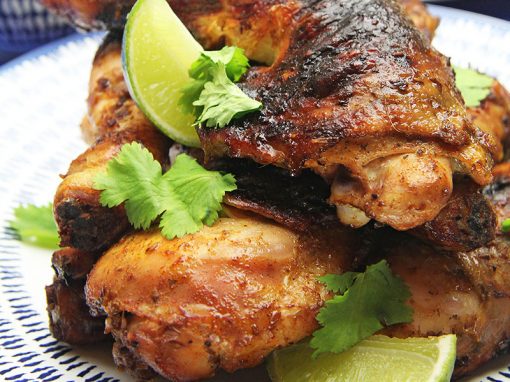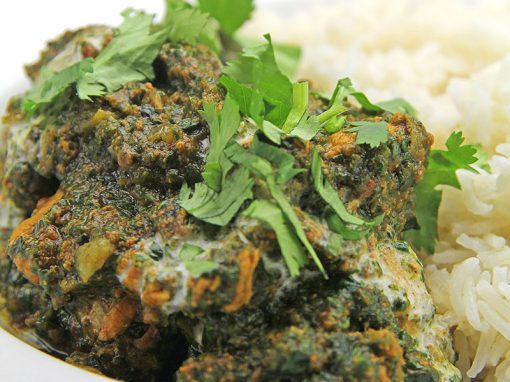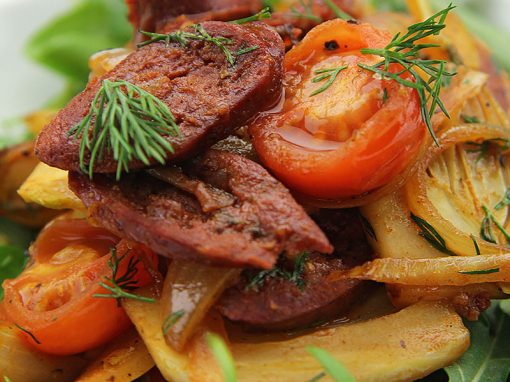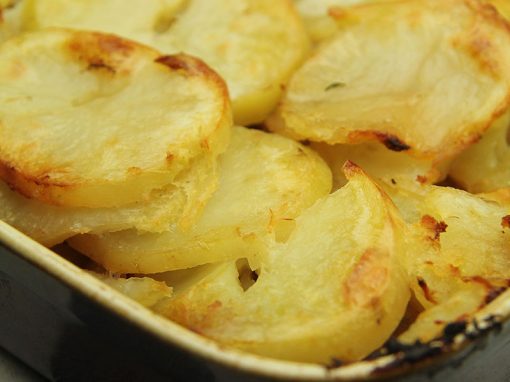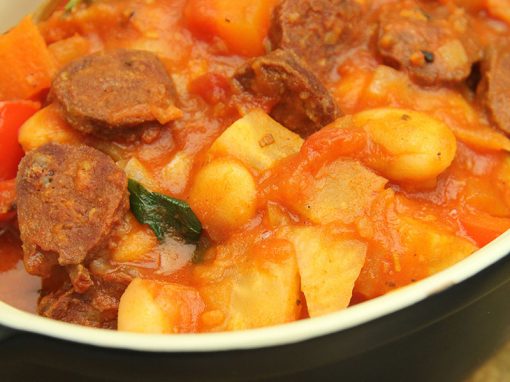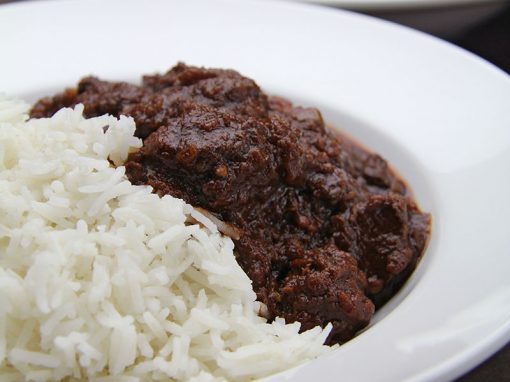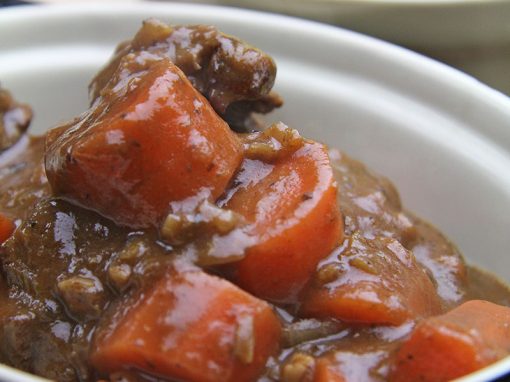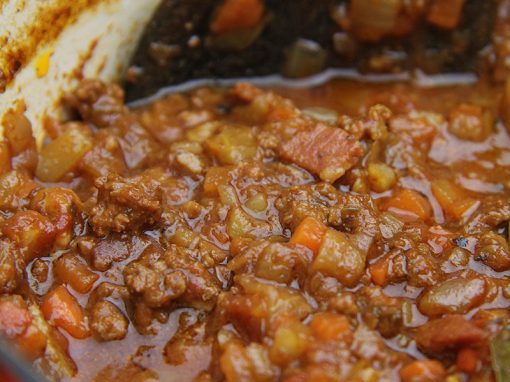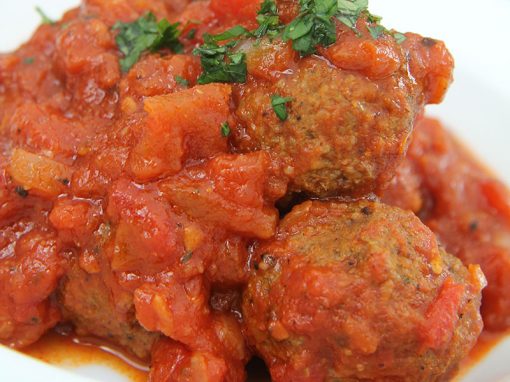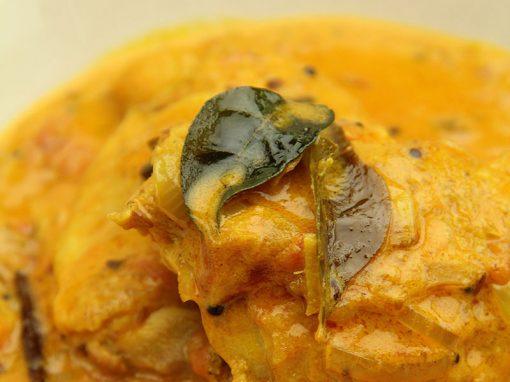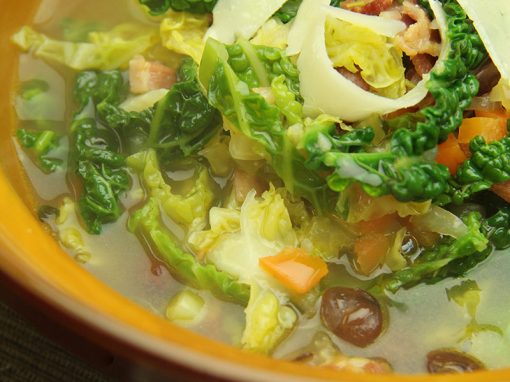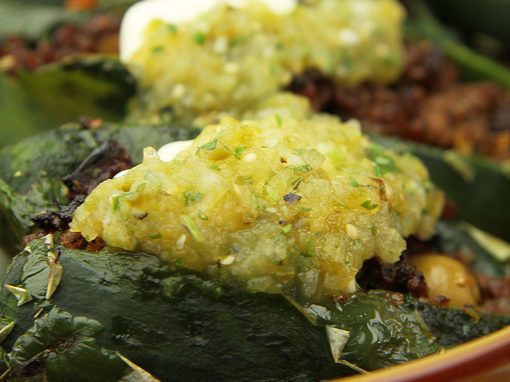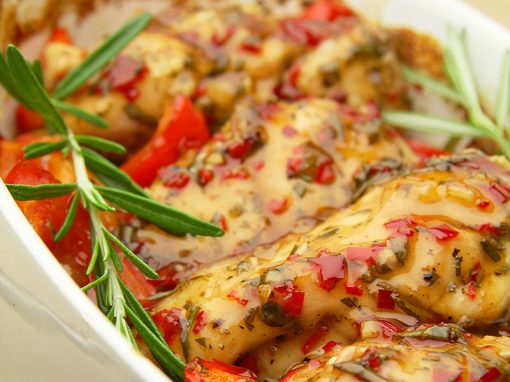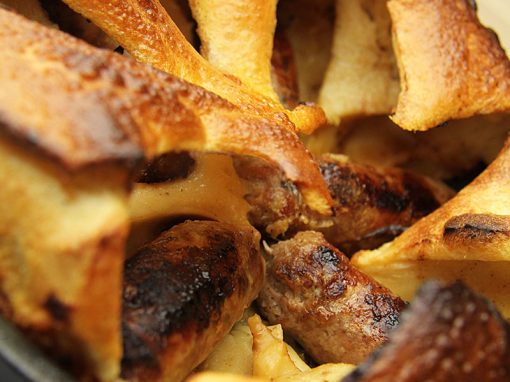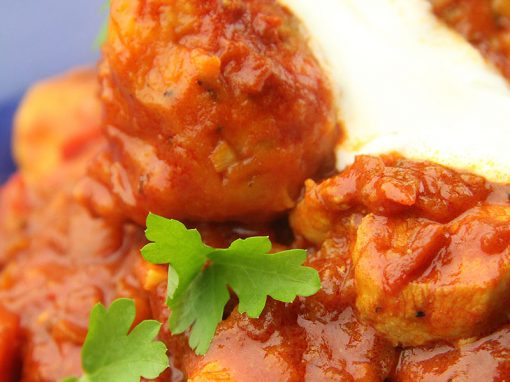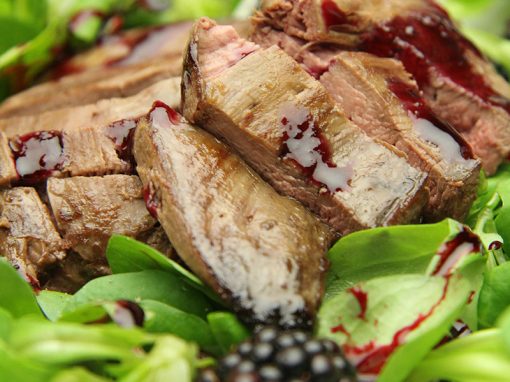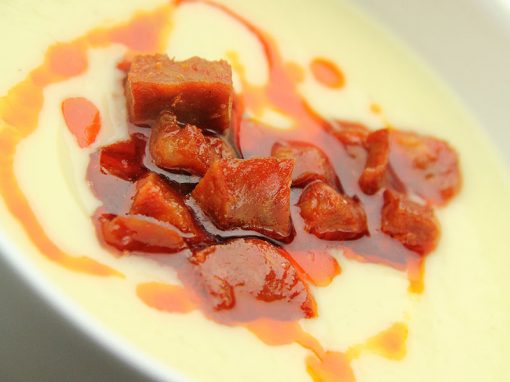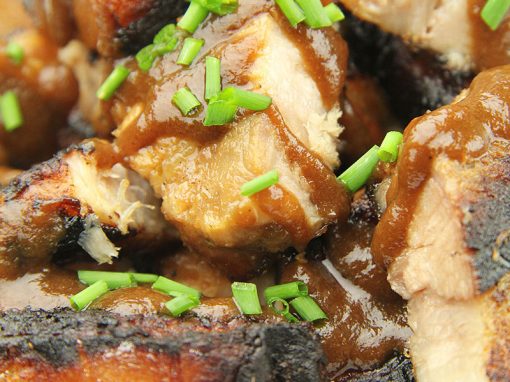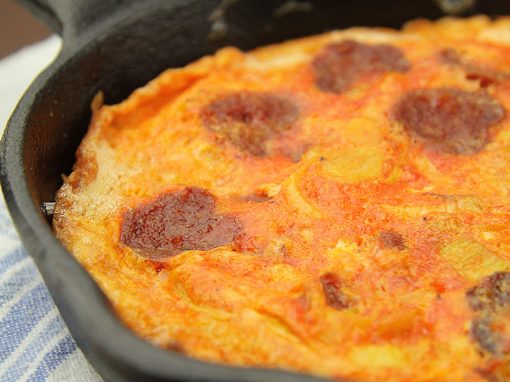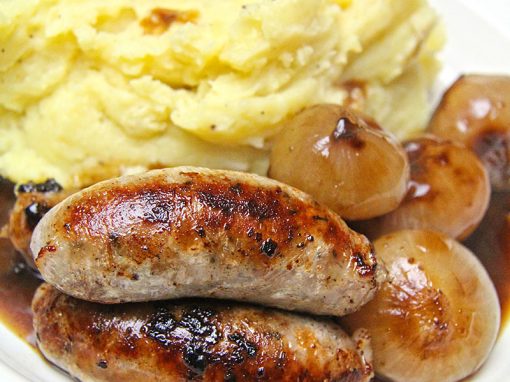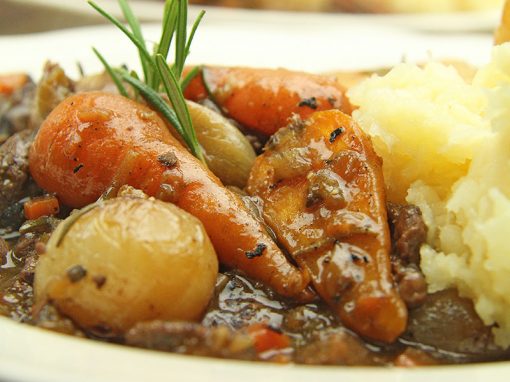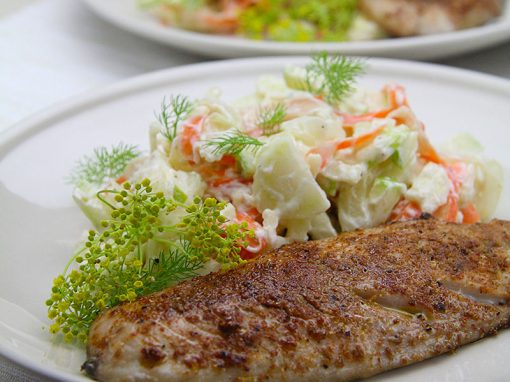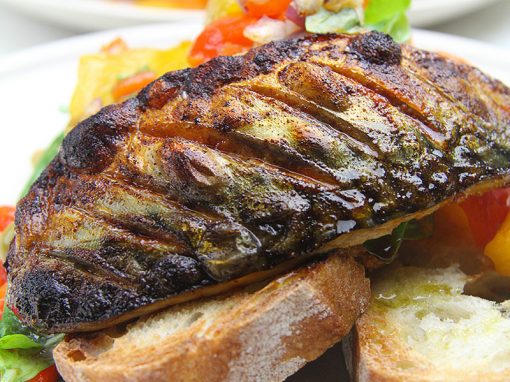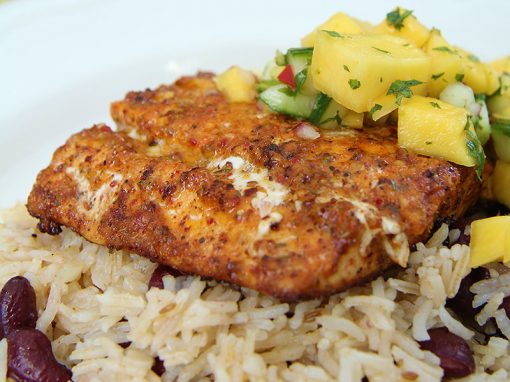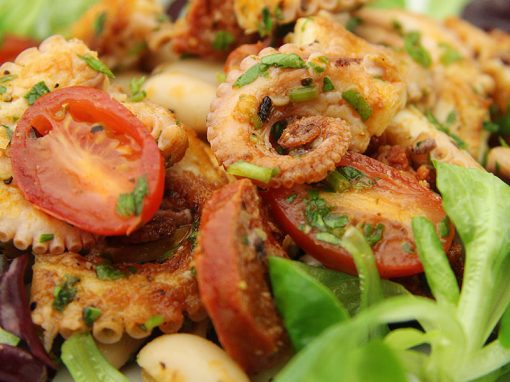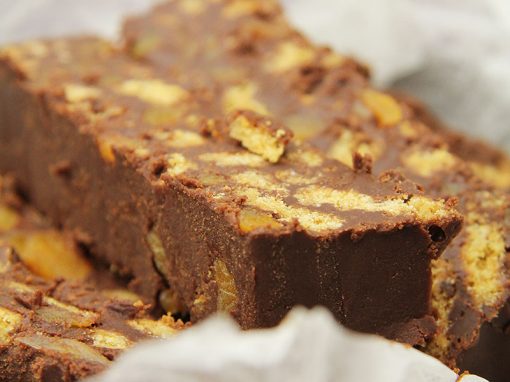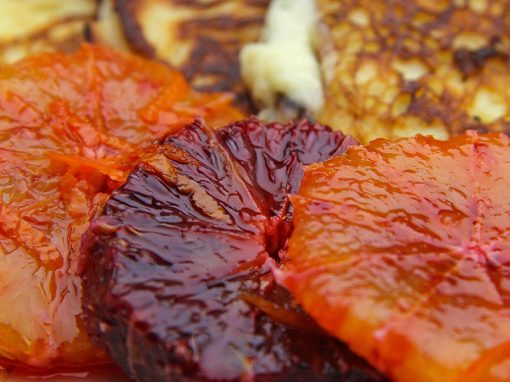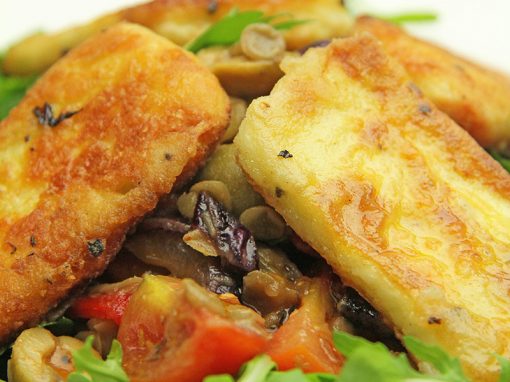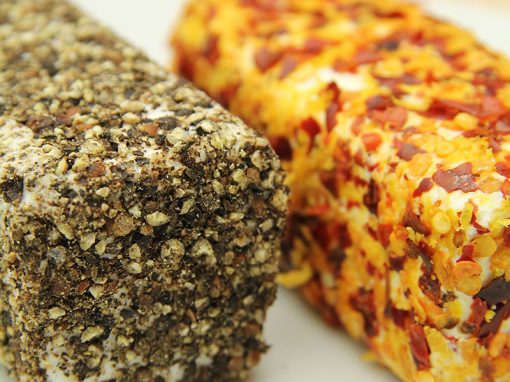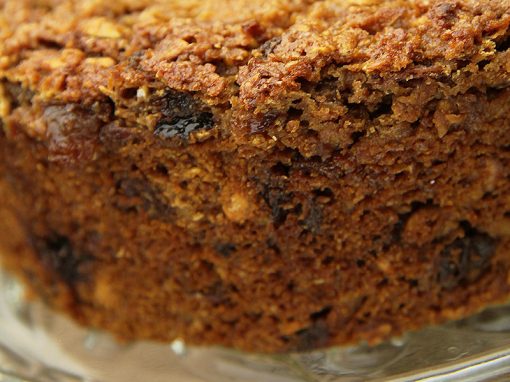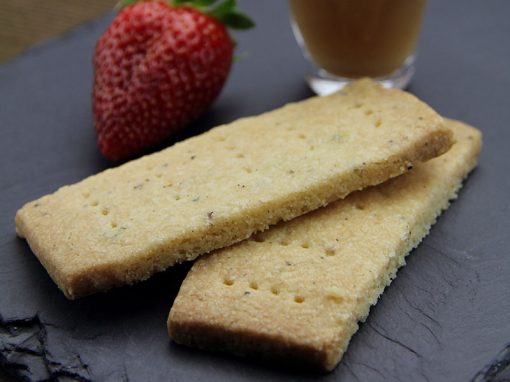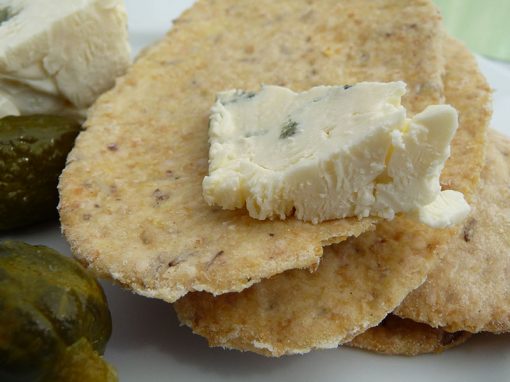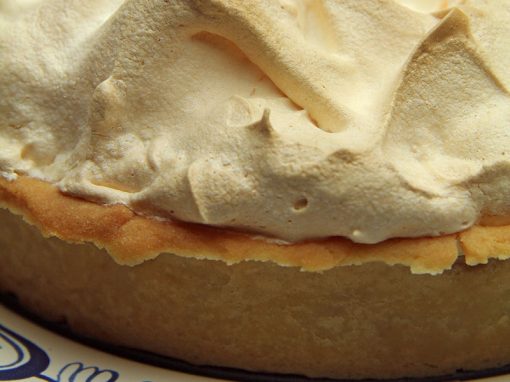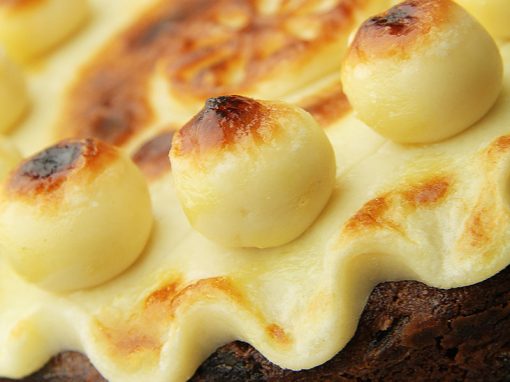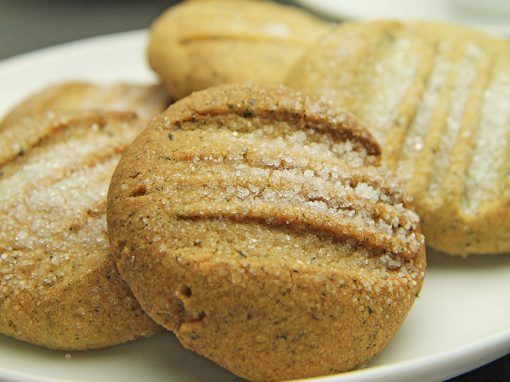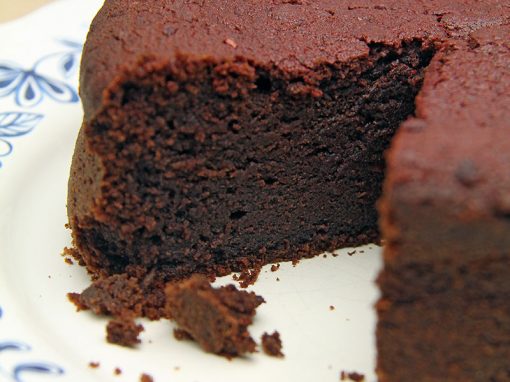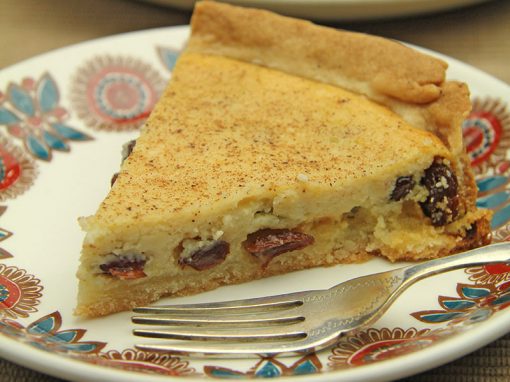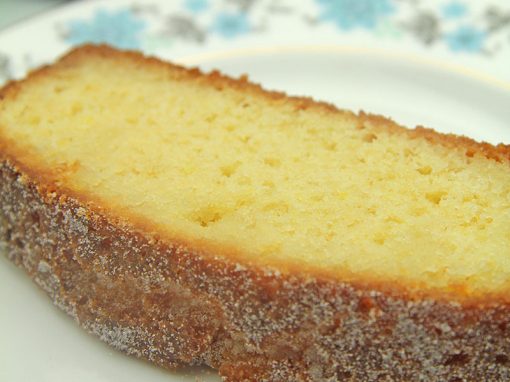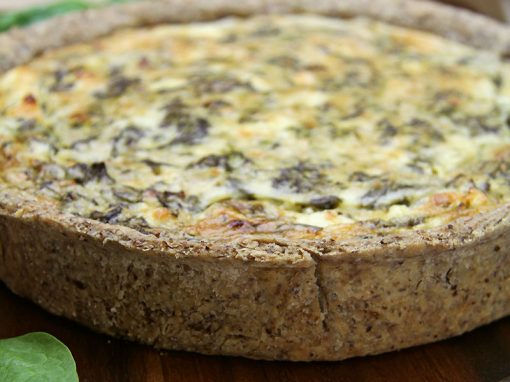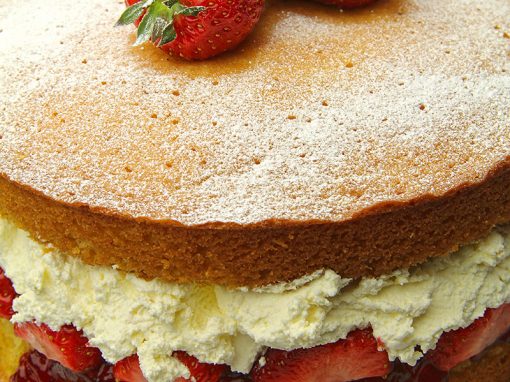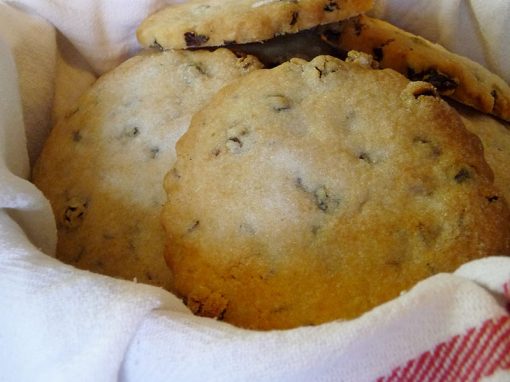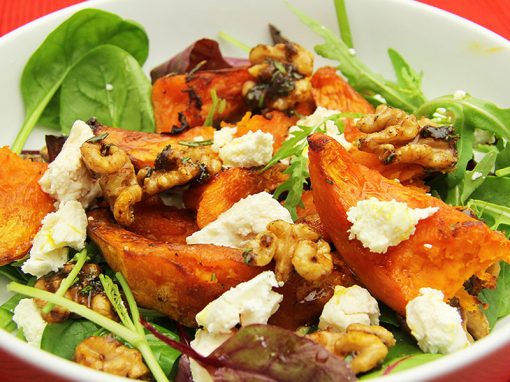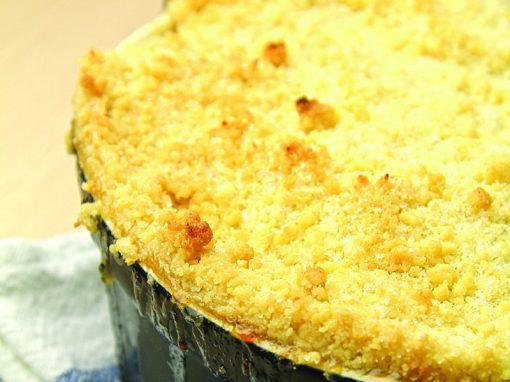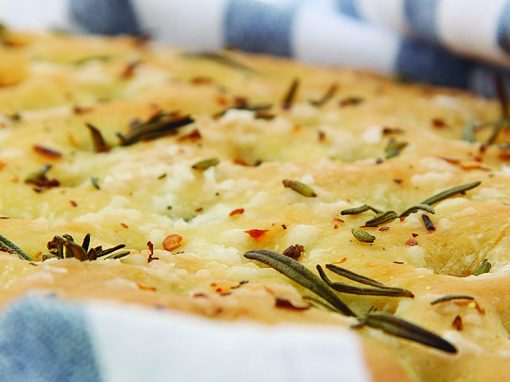 Sign up to receive our newsletter
For the latest producer info, shows, markets, recipes, competitions and more each month. Please be assured that we don't sell or pass on your information to third parties.
Keep up to date with:
New and approved producers and produce
Offers, discounts, competitions and more
Seasonal produce and great tasting downloadable recipe ideas
Shows, events and markets