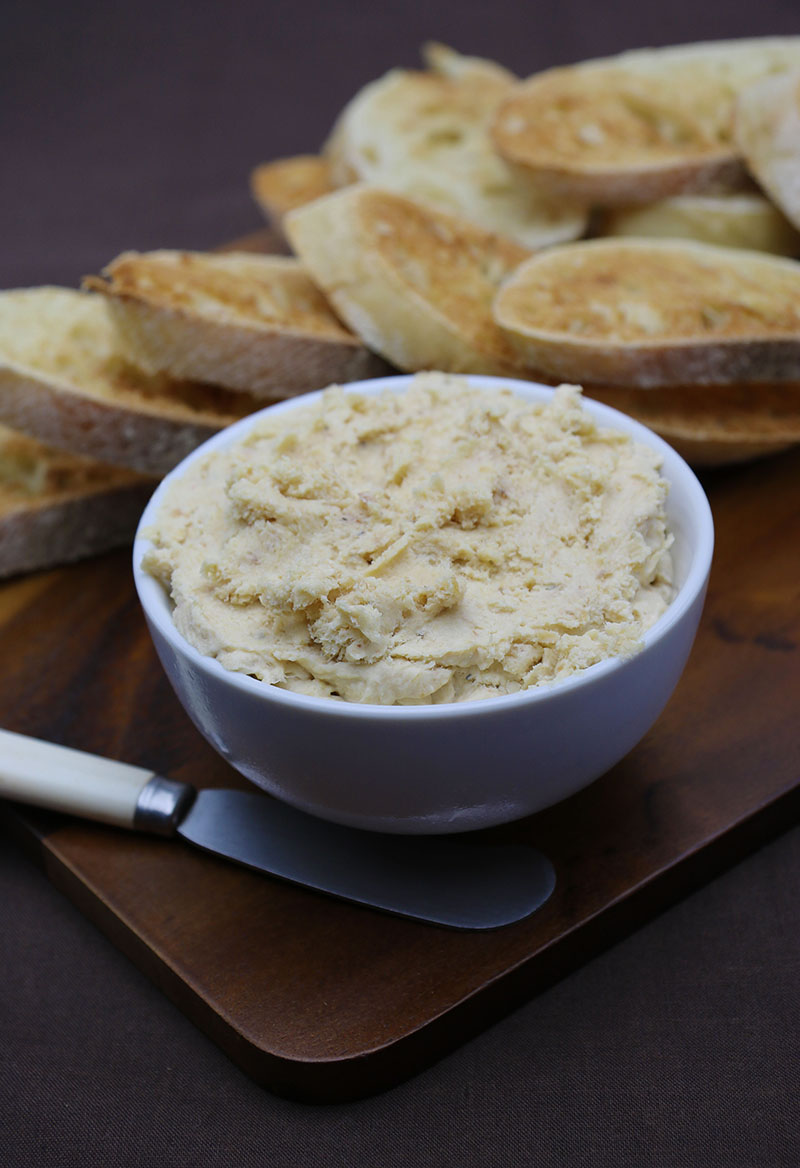 This kipper pâté is extremely delicious spread on to toast or crackers.
Do try to get whole undyed kippers as these will give a better result. It may be fiddly taking out all of the bones but it is worth it.
If you don't like the idea of messing around with the bones, you could use fillets of smoked mackerel or hot smoked salmon. Just skip the first part of the recipe where the fish is poached in hot water.
Our pack of kippers weighed 470g to start with and yielded 170g of useable fish.
2 pairs of kippers, undyed
150g unsalted butter, softened
pinch cayenne pepper
whole nutmeg for grating
3 tbsp double cream
juice of 1 lemon
fresh ground black pepper
Put the kippers into a large jug or tray and pour over boiling water.
Let them rest in the hot water for a few minutes then drain and place on a plate.
Remove all the skin and bones from the kippers. Ours yielded 170g of useable fish.
Put the kipper flesh in the bowl of a food processor. Add the butter and blend.
Stir in the cream, and then add the cayenne pepper and a good grating of nutmeg.
Season with freshly ground black pepper and the lemon juice. It's not usually necessary to add salt as the kippers will have already added enough.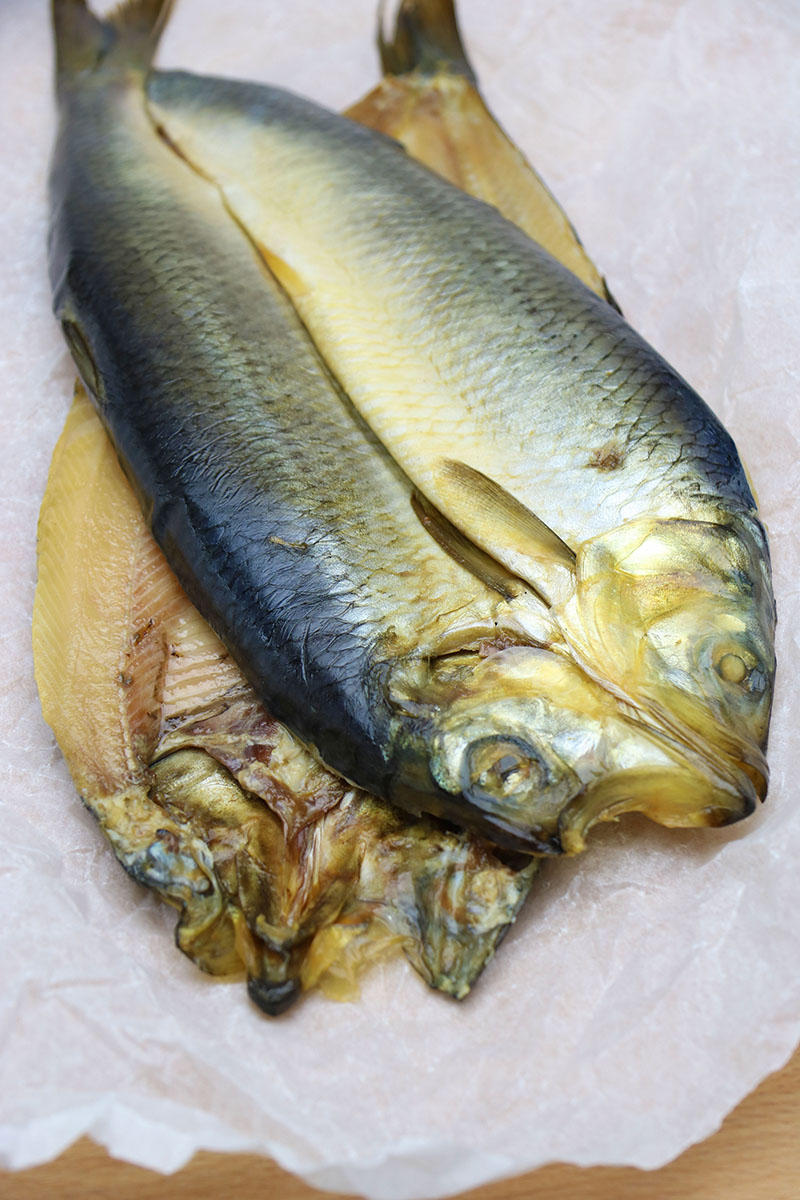 Tip
The kipper pâté will keep in the refrigerator for up to a week in an airtight container.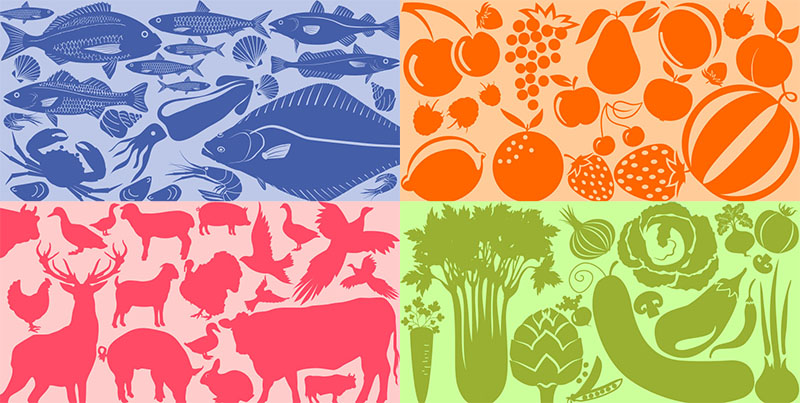 Foods in Season
See which foods are in season and at their best using our guide >>>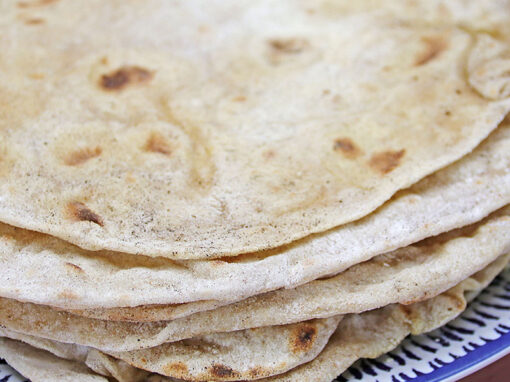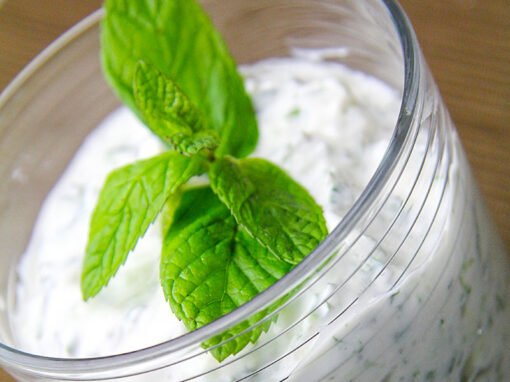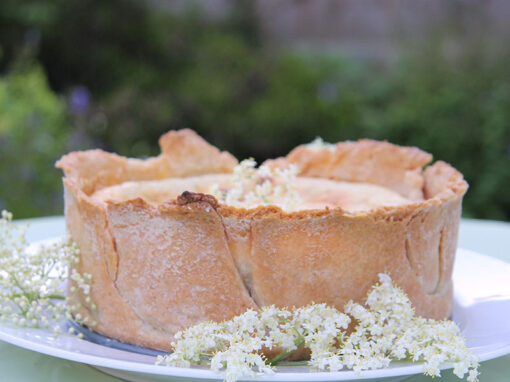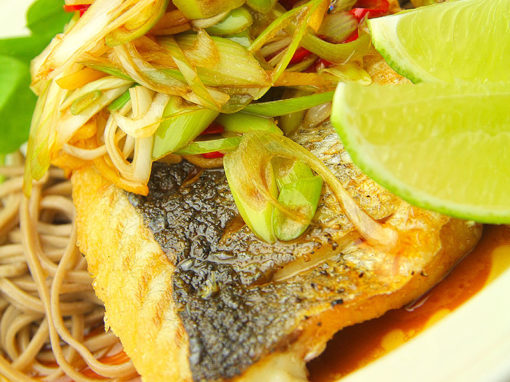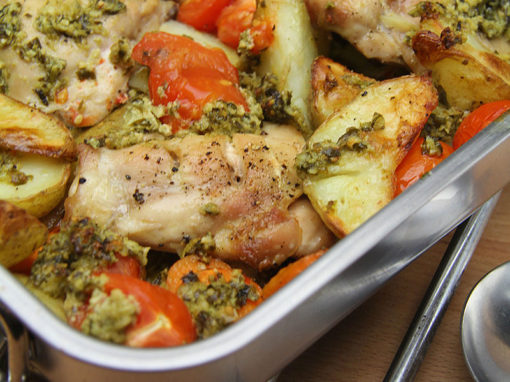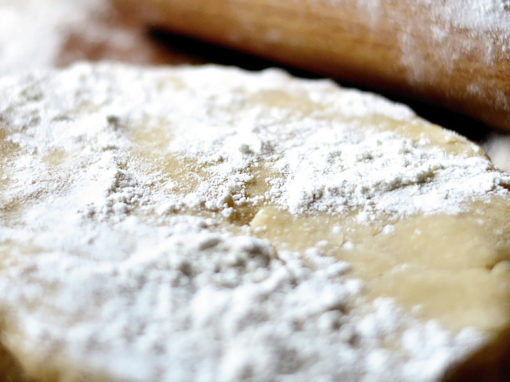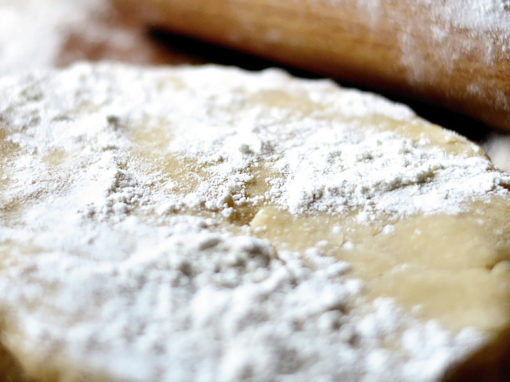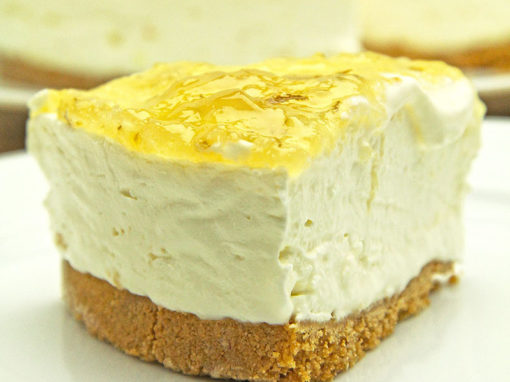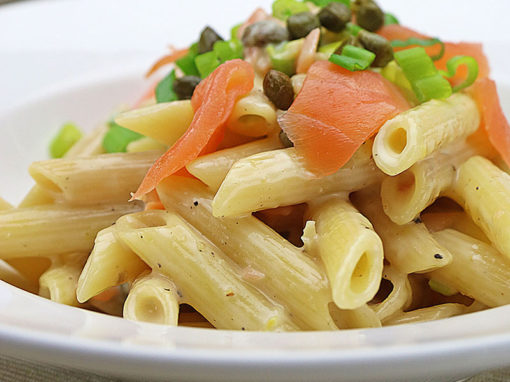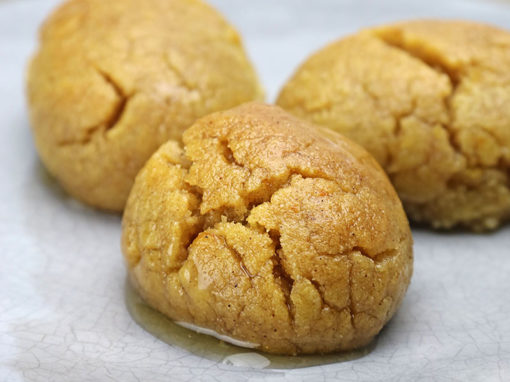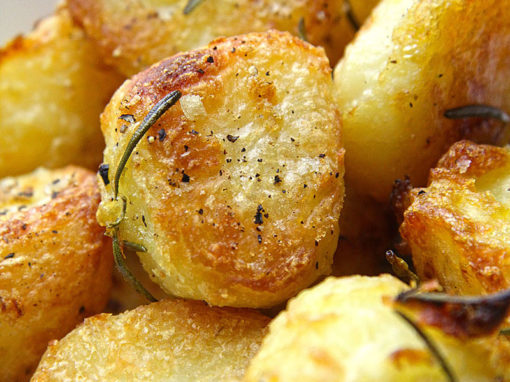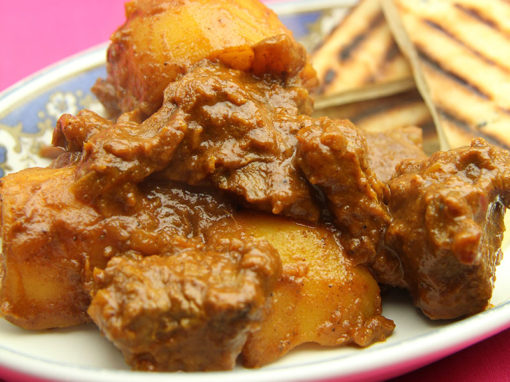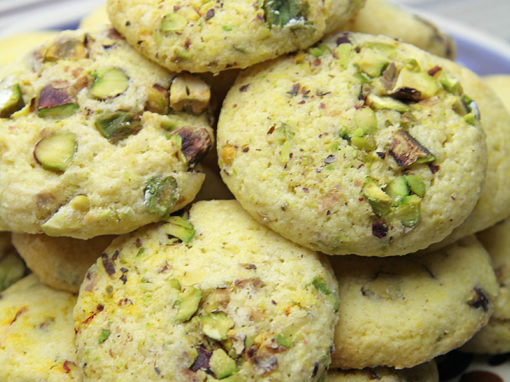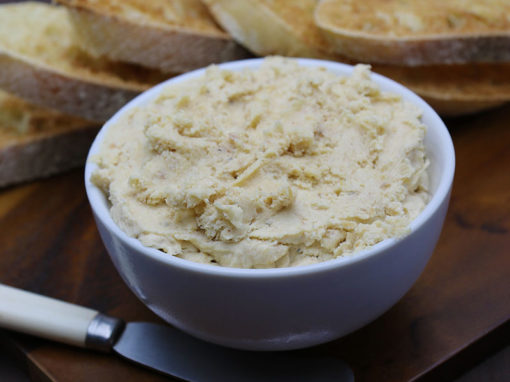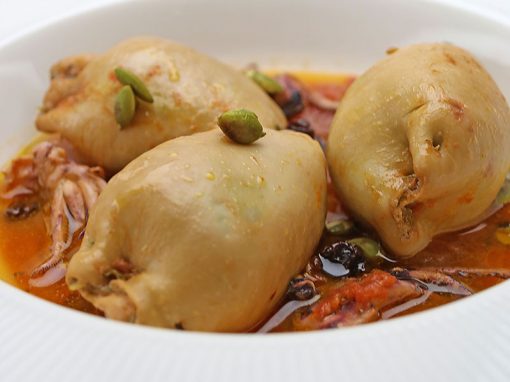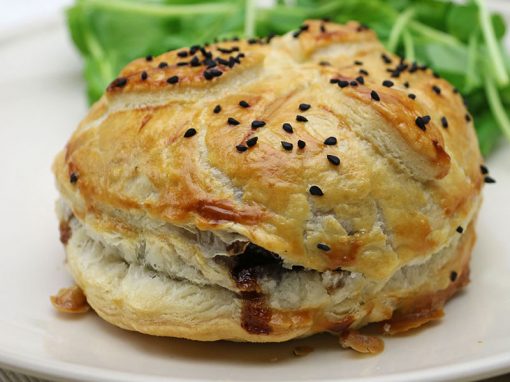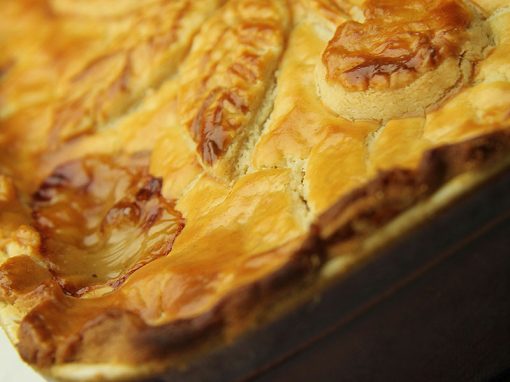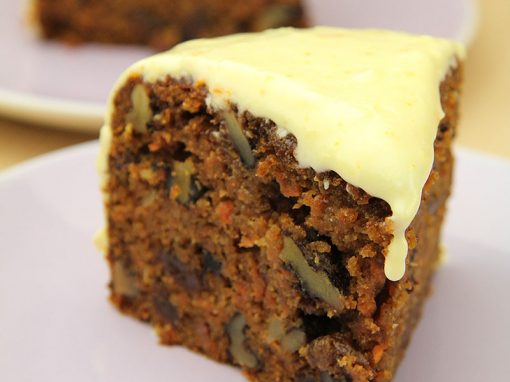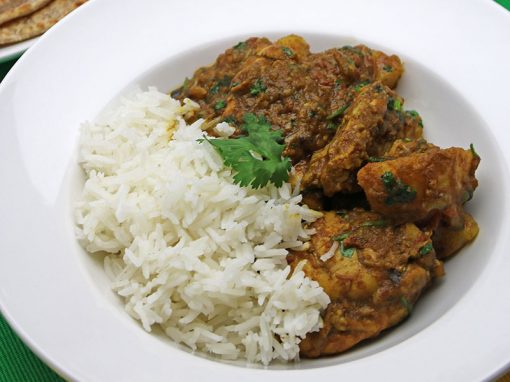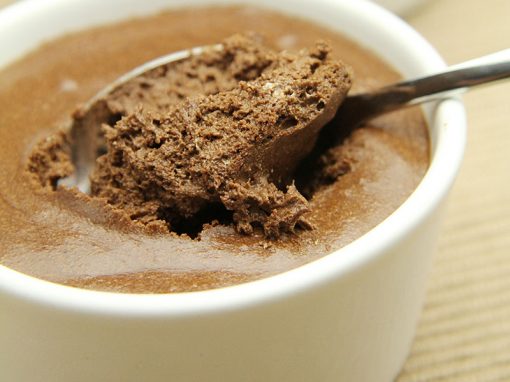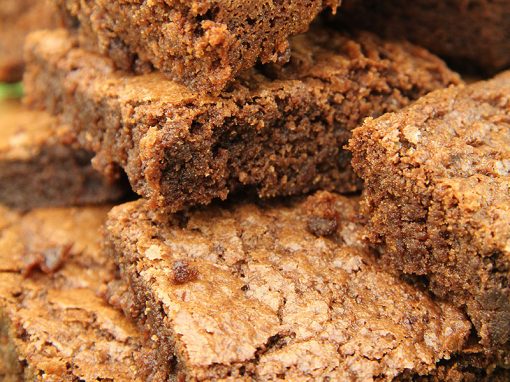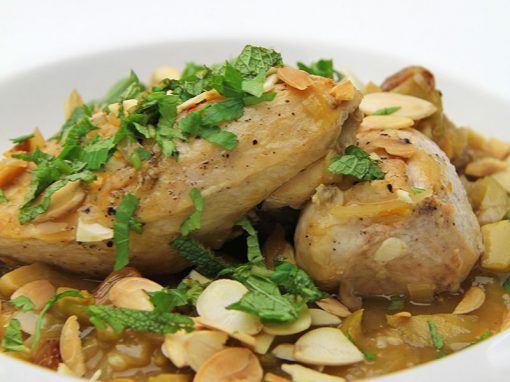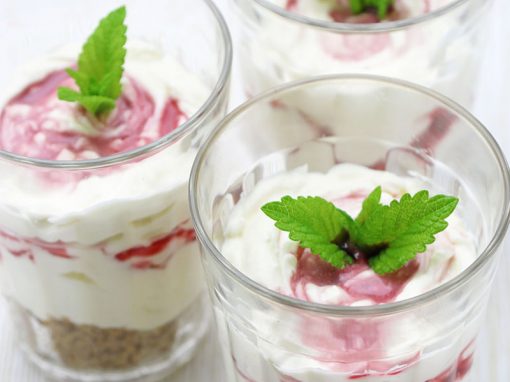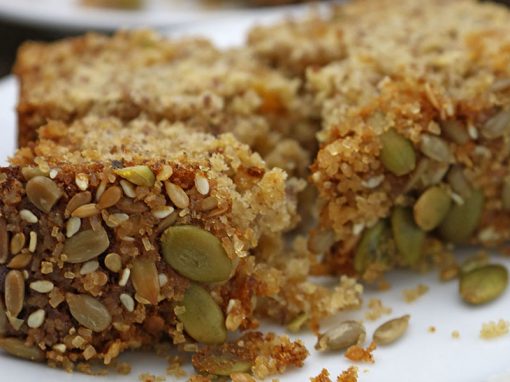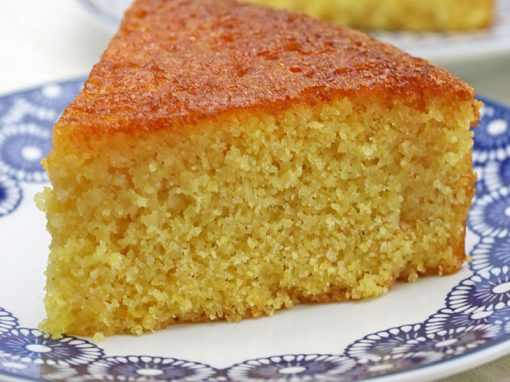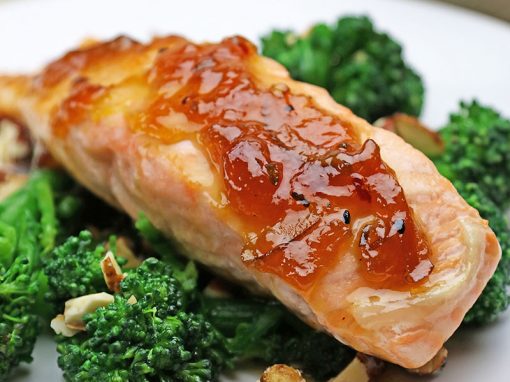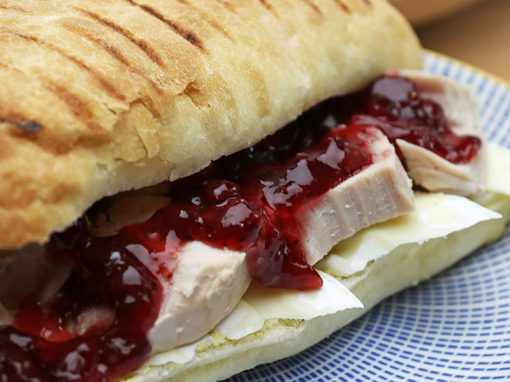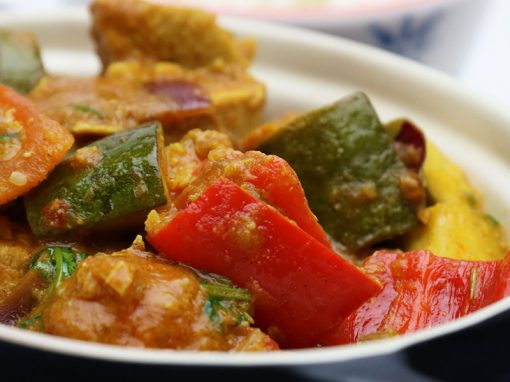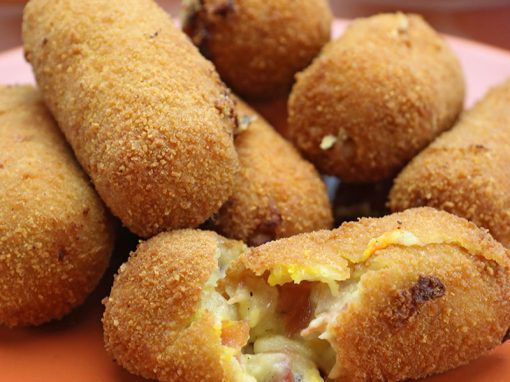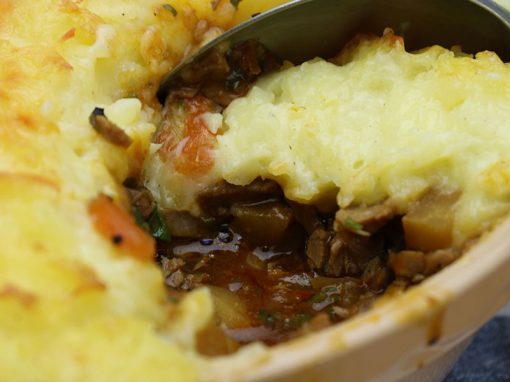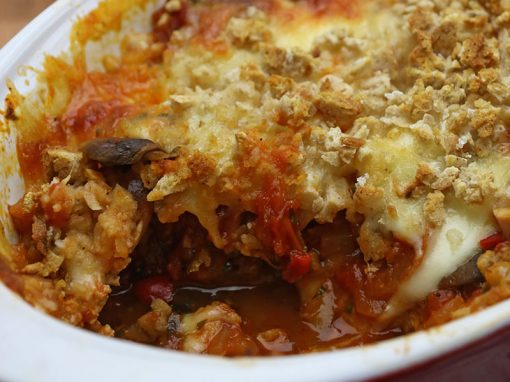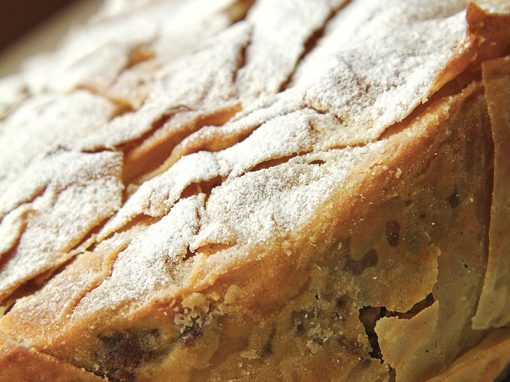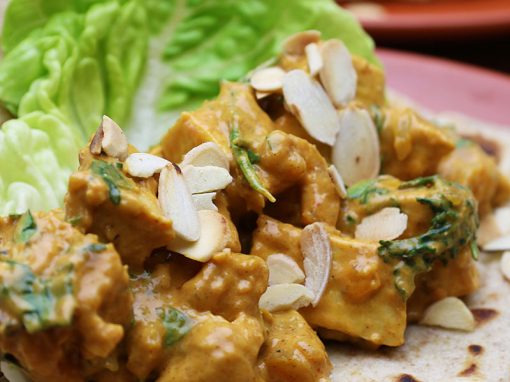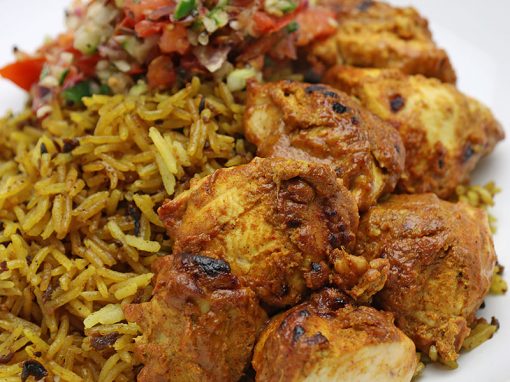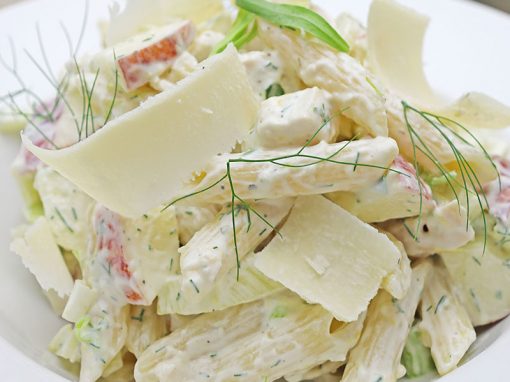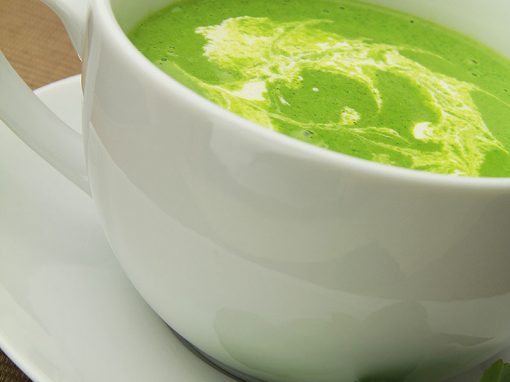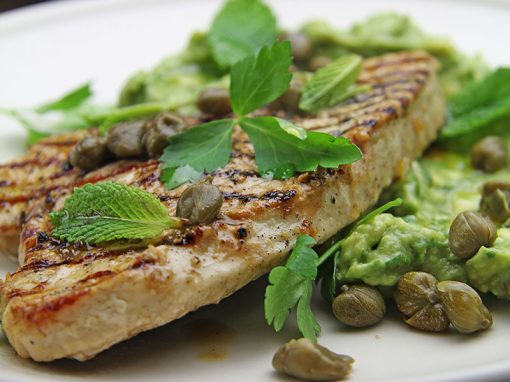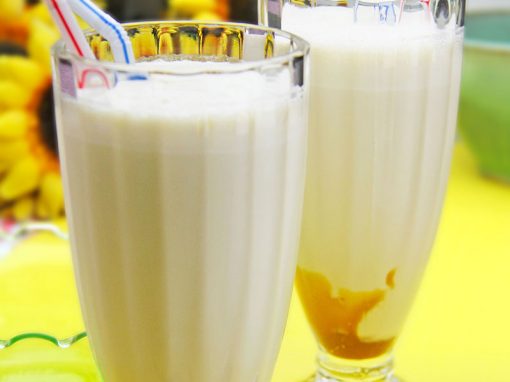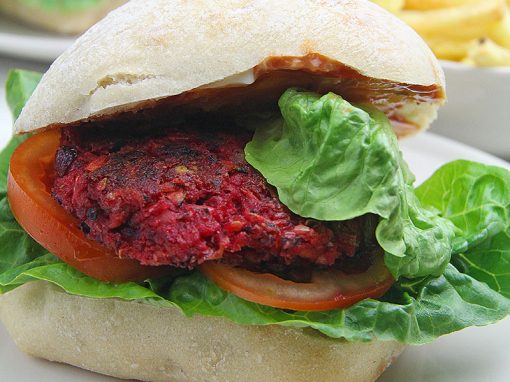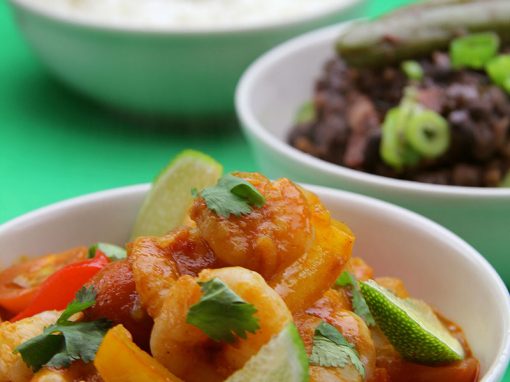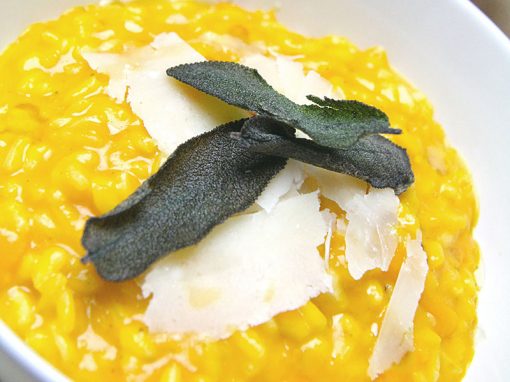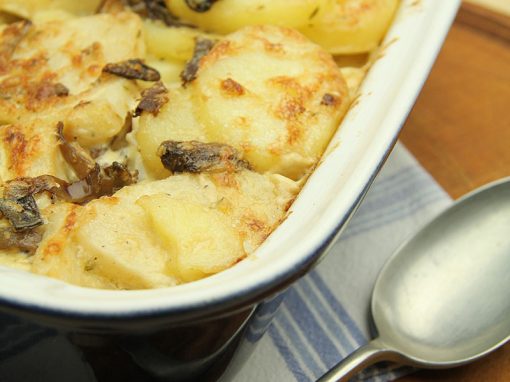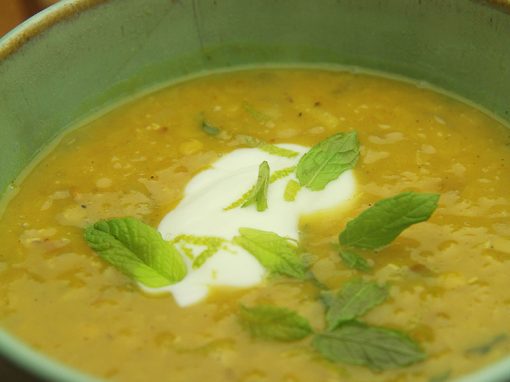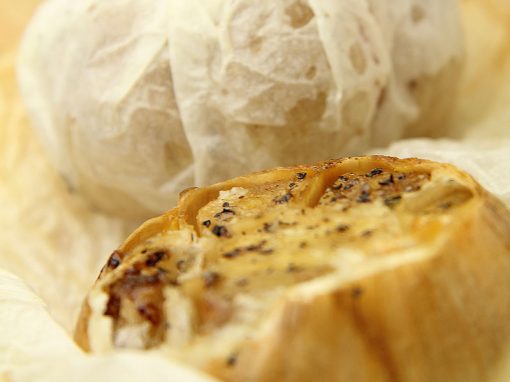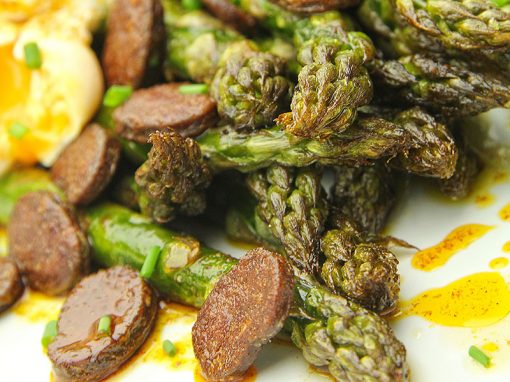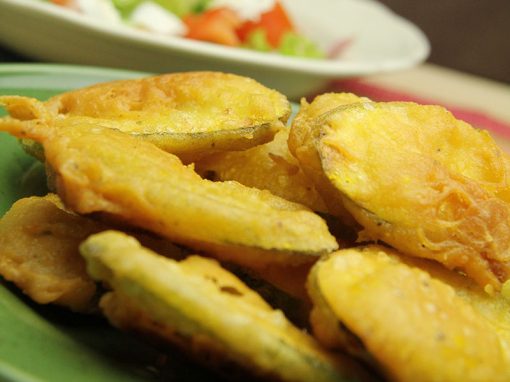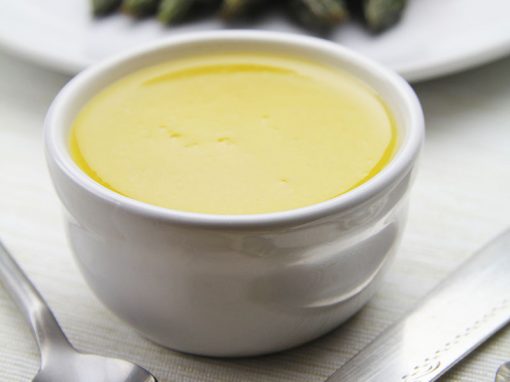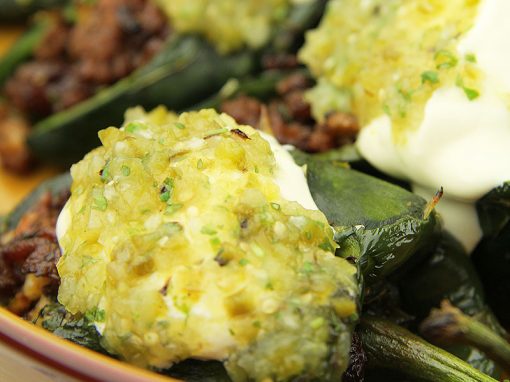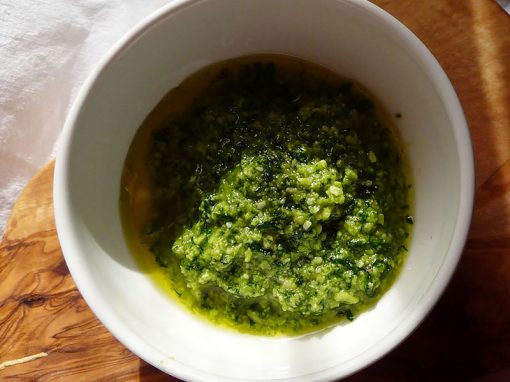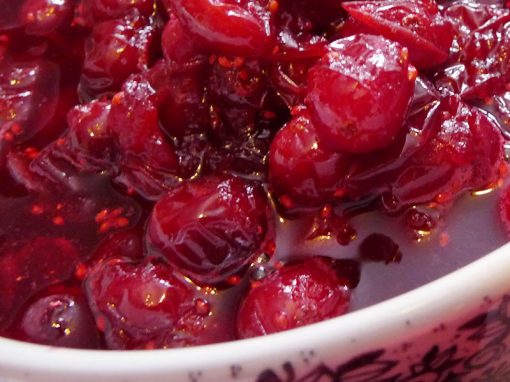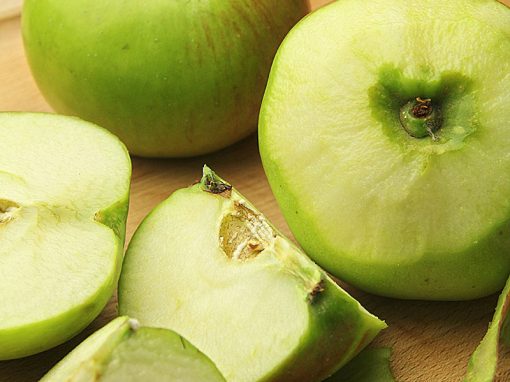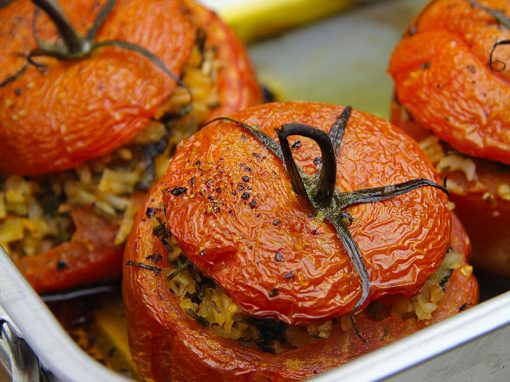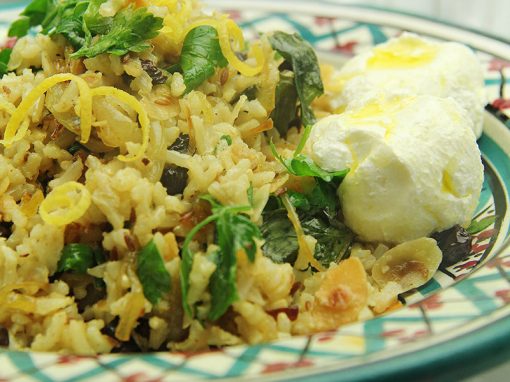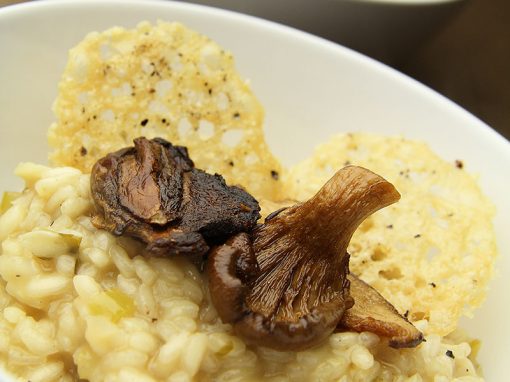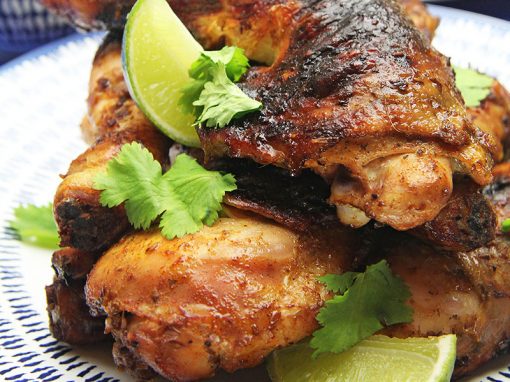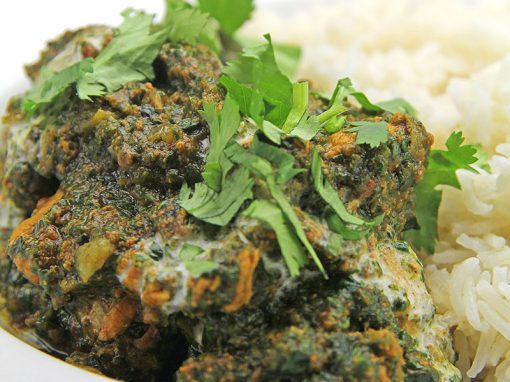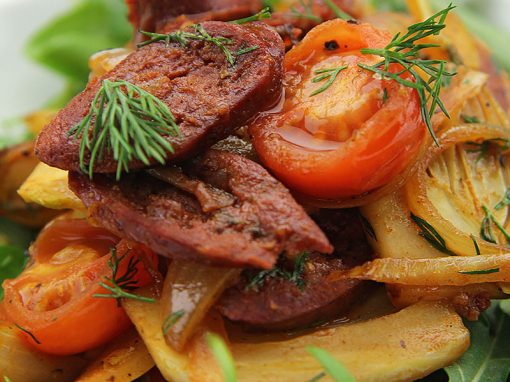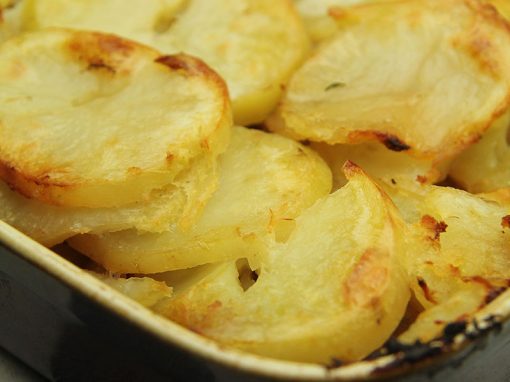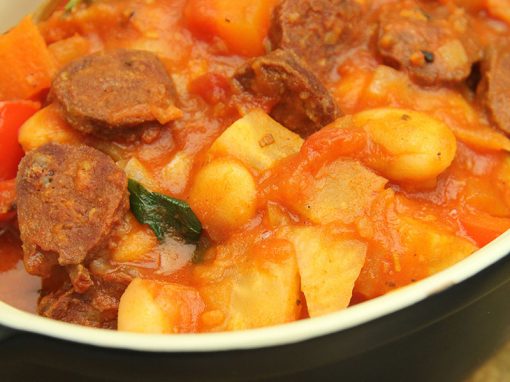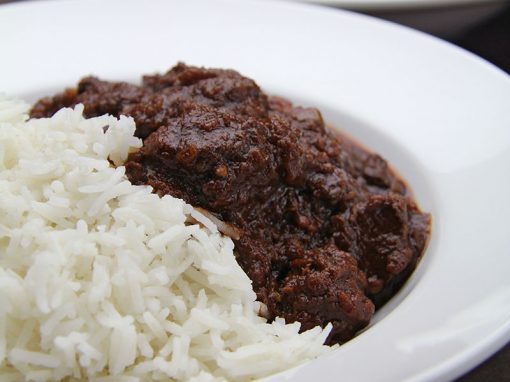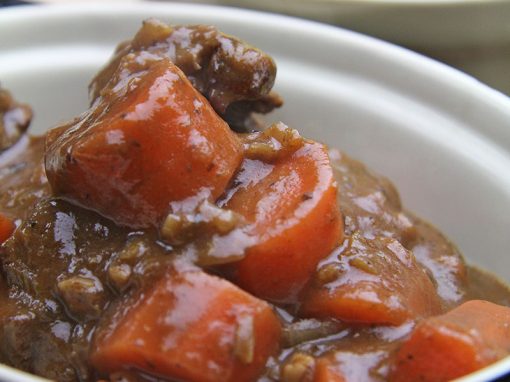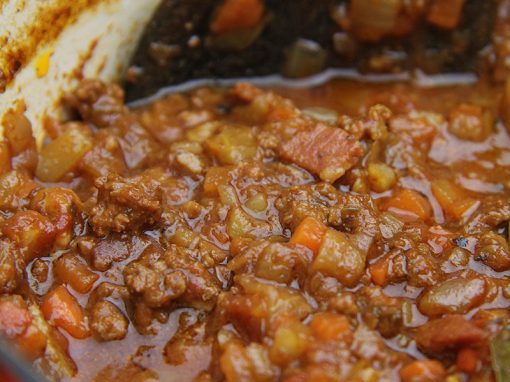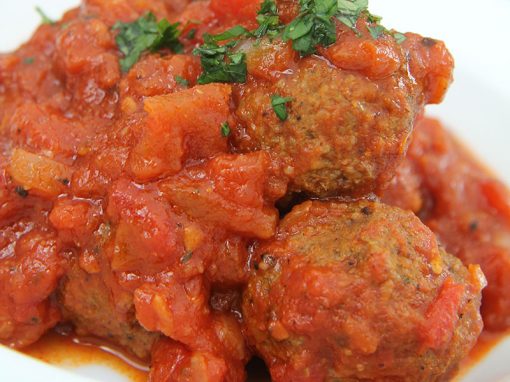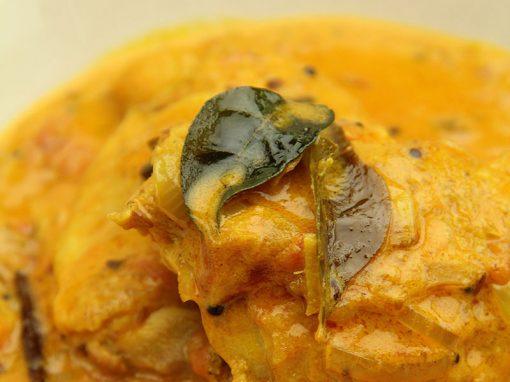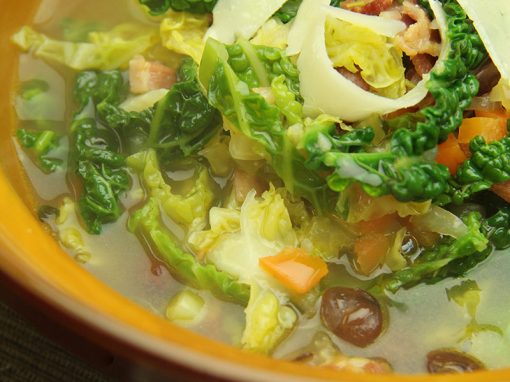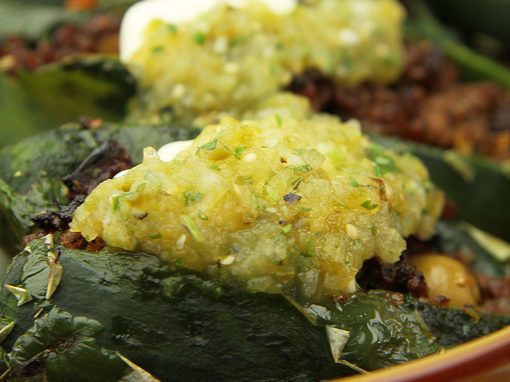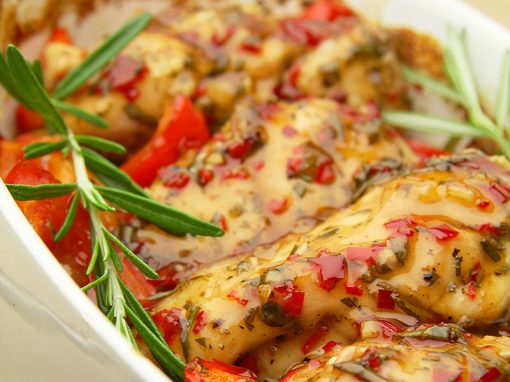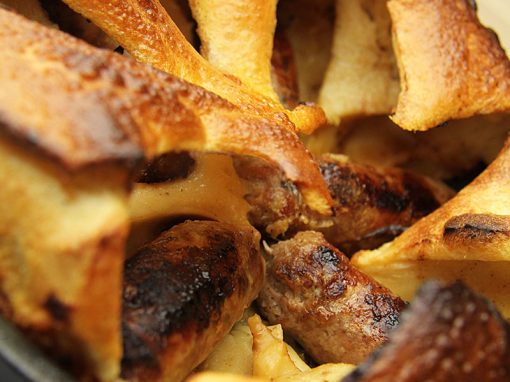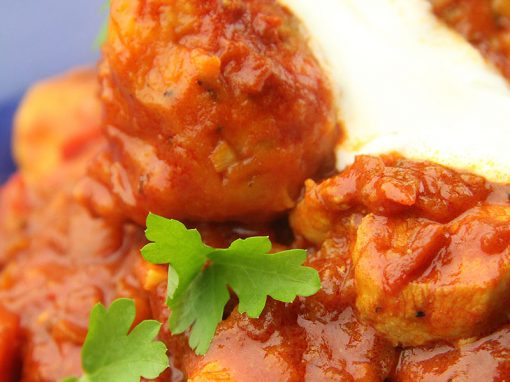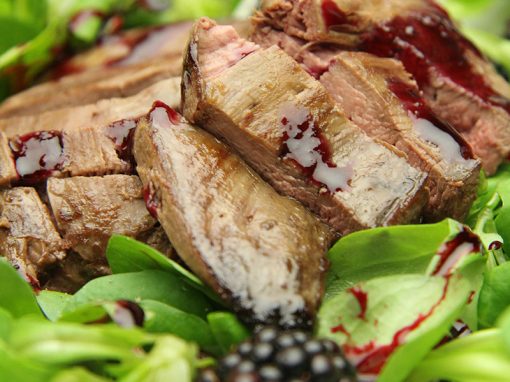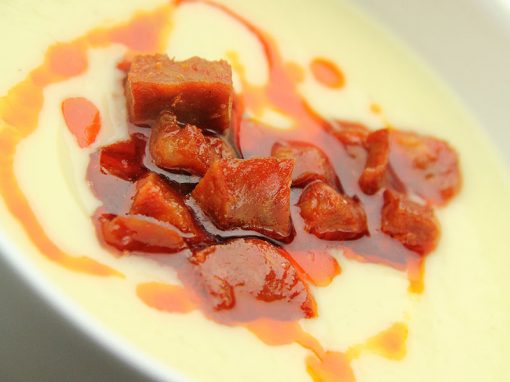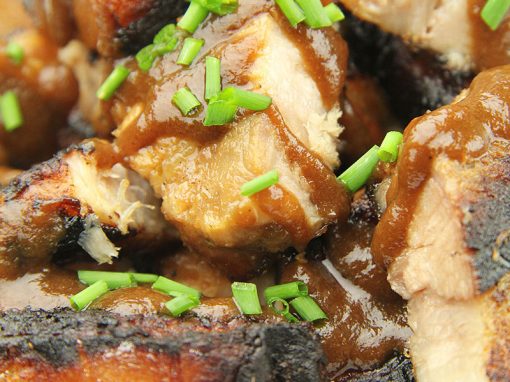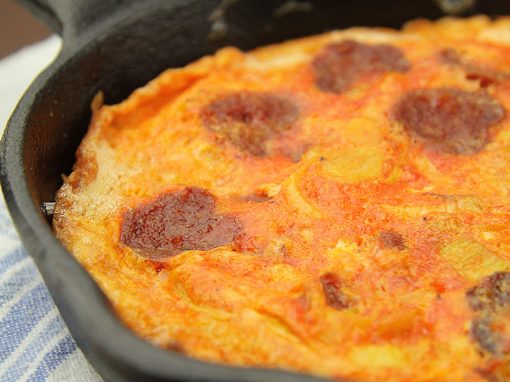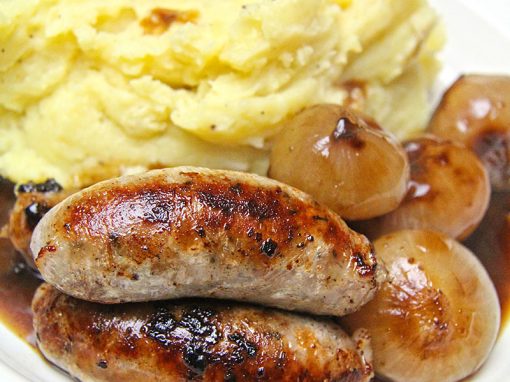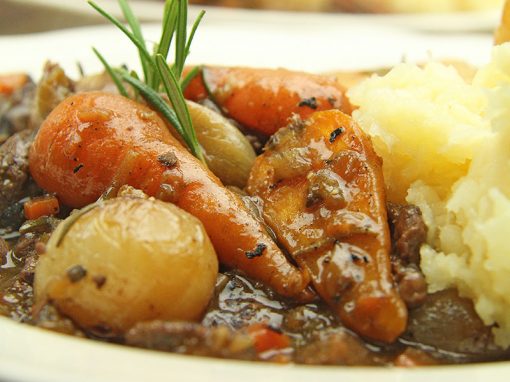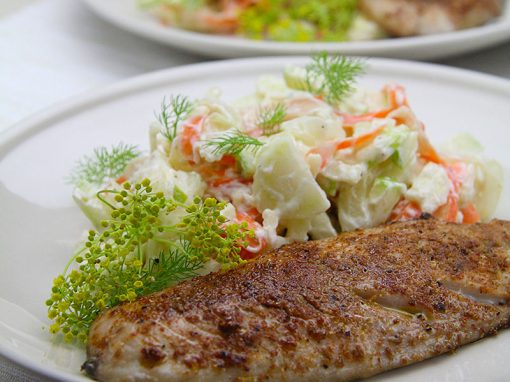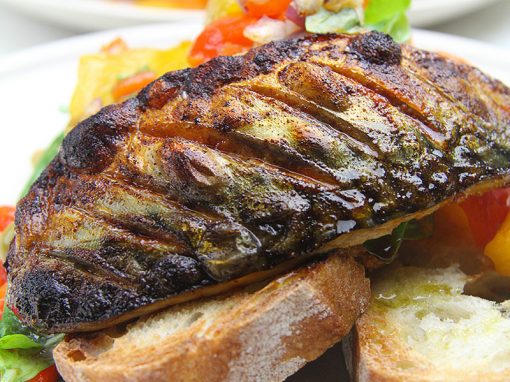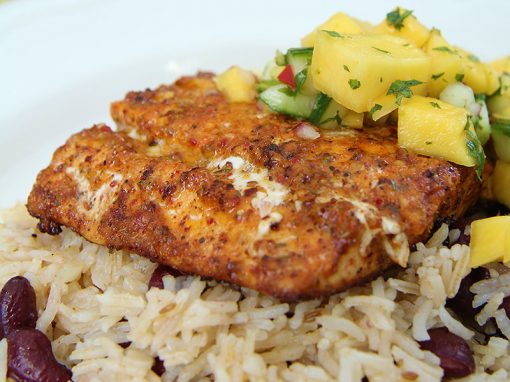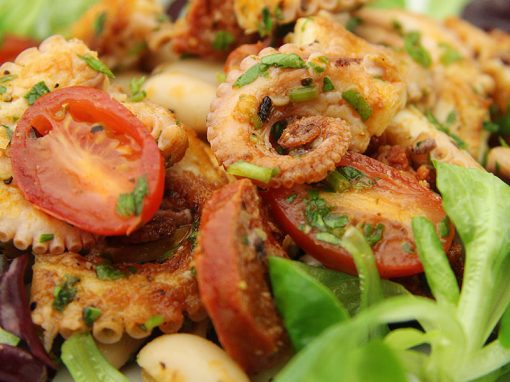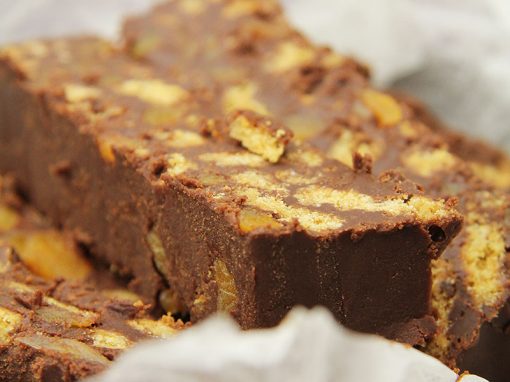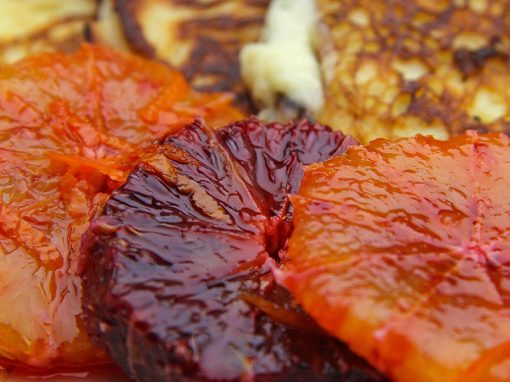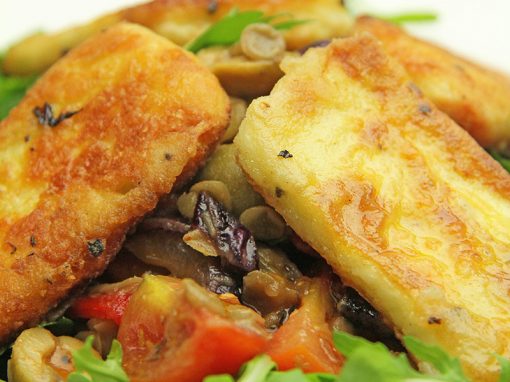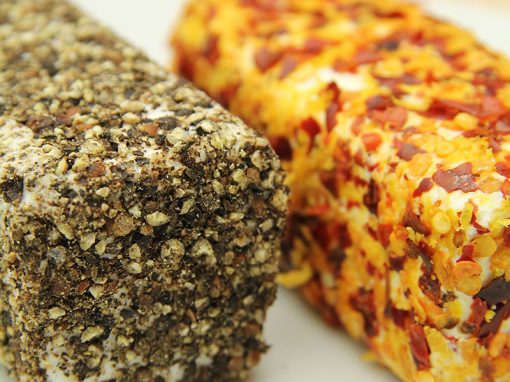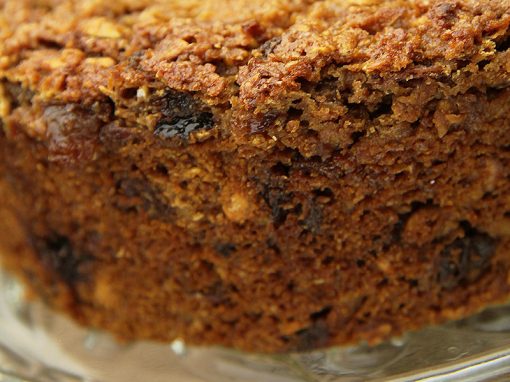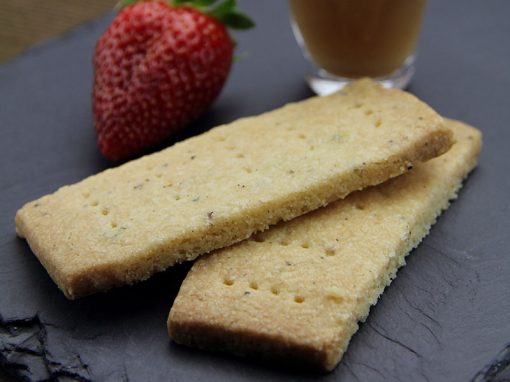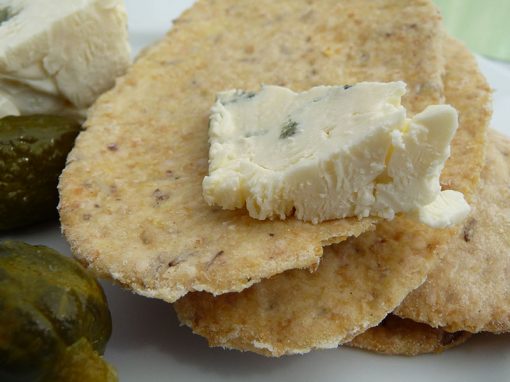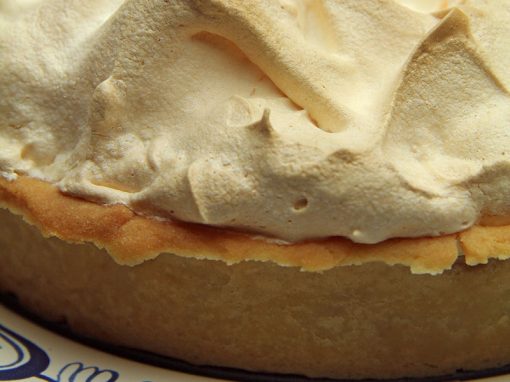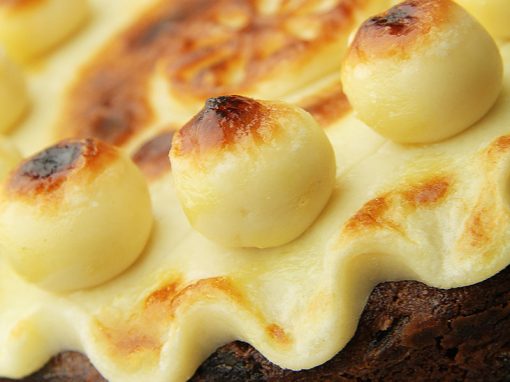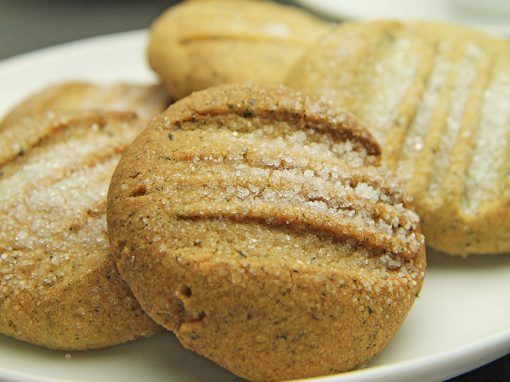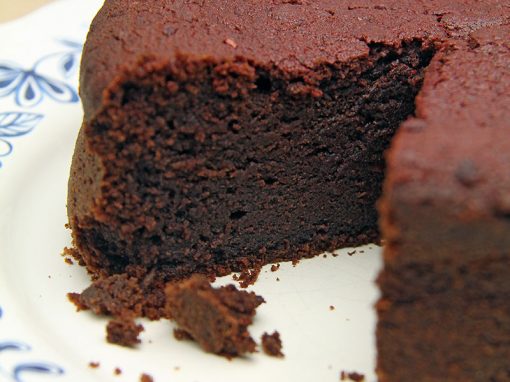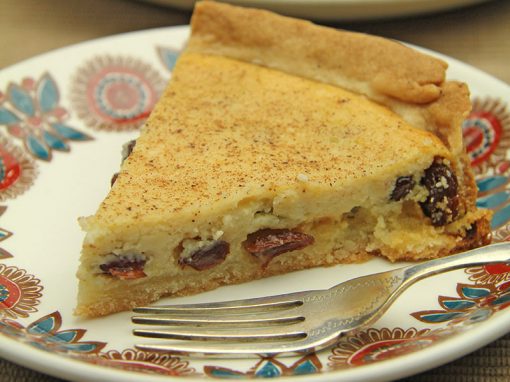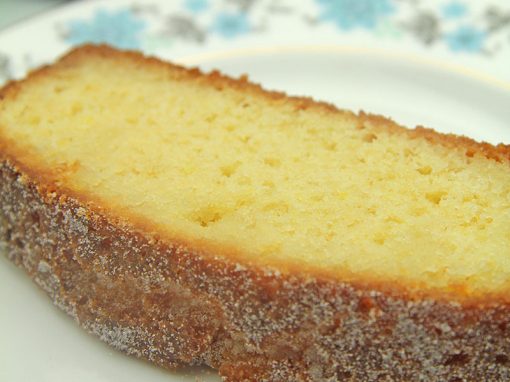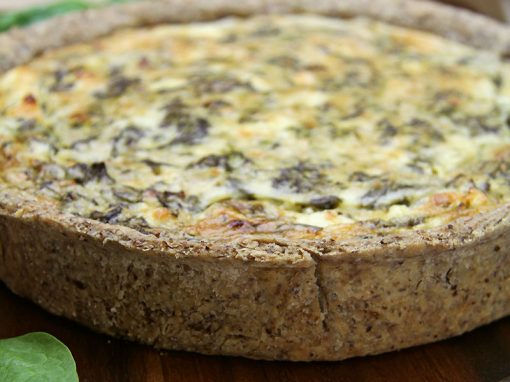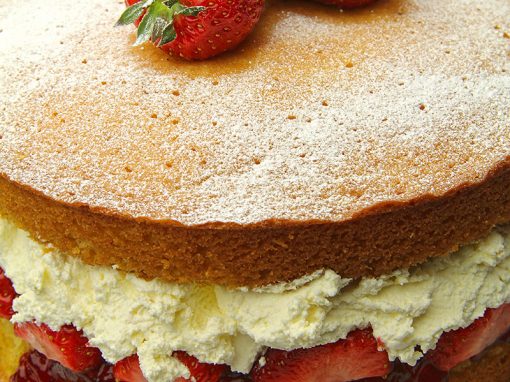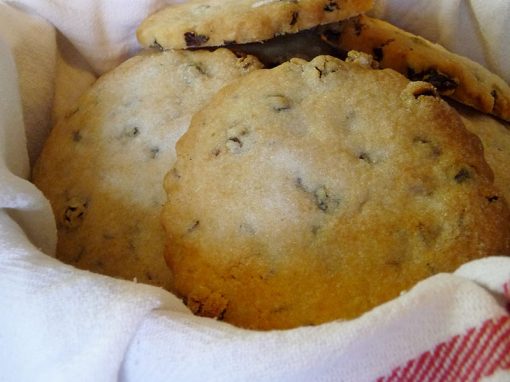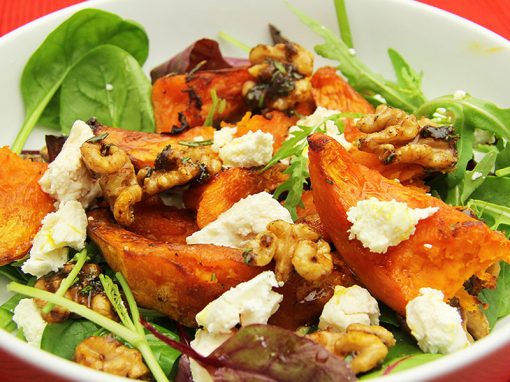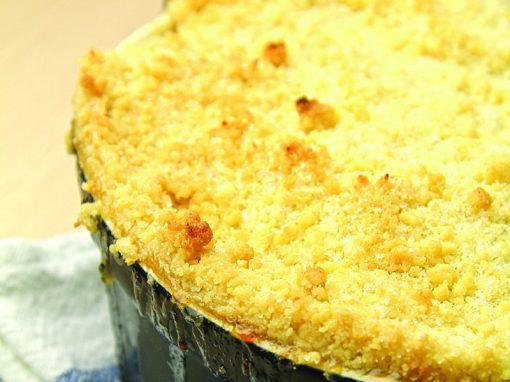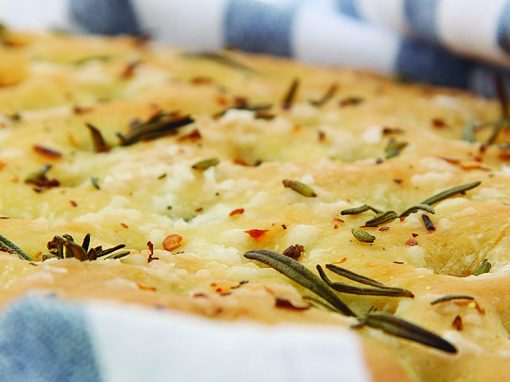 Sign up to receive our newsletter
For the latest producer info, shows, markets, recipes, competitions and more each month. Please be assured that we don't sell or pass on your information to third parties.
Keep up to date with:
New and approved producers and produce
Offers, discounts, competitions and more
Seasonal produce and great tasting downloadable recipe ideas
Shows, events and markets