Peruvian Style Grilled Chicken
Serves 4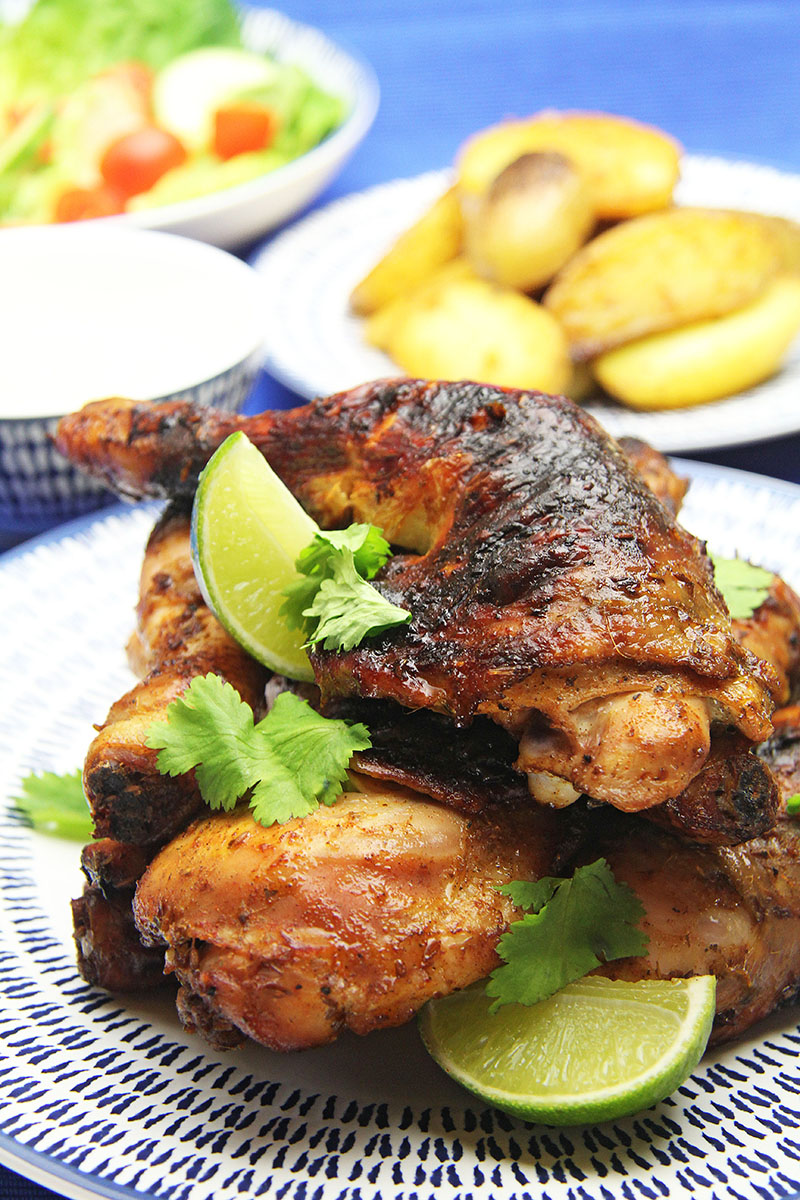 In The Artisan Food Trail kitchen we often like to experiment, so we took Capsicana's Chilli & Lemon Peruvian Cook Sauce, added a few extras and turned it into an extra special marinade for chicken.
The Cook Sauce can also be used as a condiment which we included in a simple dip to go with the chicken.
The trick to getting the maximum amount of flavour to permeate the meat is to get the marinade under the chicken skin as well as on the surface.
Nothing beats barbecuing for a smokey flavour but a hot oven will cook the chicken just fine, still producing a crispy, caramelised, burnished skin.
Ingredients
For the marinade
1 pack Capsicana Chilli & Lemon Peruvian Cook Sauce
2 tbsp soy sauce
2 tsp ground cumin
1 tsp paprika
½ tsp dried oregano
1½ tsp dried mint
freshly ground black pepper
For the dipping sauce
1 pack Capsicana Chilli & Lemon Peruvian Cook Sauce
2 tbsp sour cream
1 tbsp mayonnaise
Method
Loosen the skin on the chicken legs, using your fingers to carefully ease it away from the meat to create a pocket for the marinade.
Mix all the marinade ingredients together.
Spoon a little of the marinade into the pocket created under the skin of each chicken leg. Smooth over the skin working the marinade into the meat.
Place the chicken legs into a large sealable bag. Tip in the rest of the marinade, seal the bag. Give the bag a good shake and squidge to coat all the chicken.
Place in the refrigerator for 6 hours or overnight.
Before cooking remove the chicken from the refrigerator to allow it come up to room temperature.
Preheat the oven to 220C / 425F / Gas 7.
Place the chicken on a rack over a roasting tray and cook on the middle shelf for around 45 minutes*, turning half way through.
The chicken is ready when the skin is crisp, its steaming hot and the juices run clear. The internal temperature should be at least 75C / 167F.
Allow the chicken to rest under some tented foil before serving.
This recipe is perfect to cook on the barbecue, in fact it really enhances the flavour especially if wood smoking chips are used.
Make the sure the coals are hot and place the chicken on the grid over them and follow the oven method.
Make the dipping sauce by mixing the cook sauce, sour cream and mayonnaise together.
Garnish with wedges of lime and coriander leaves and serve with salad, sautéed potatoes or rice.
*Cooking times may vary depending on the oven/cooking method used.
NOTES ON INGREDIENTS
Chilli & Lemon Peruvian Cook Sauce is available from Capsicana.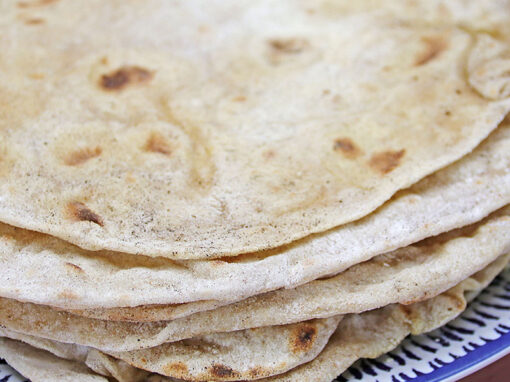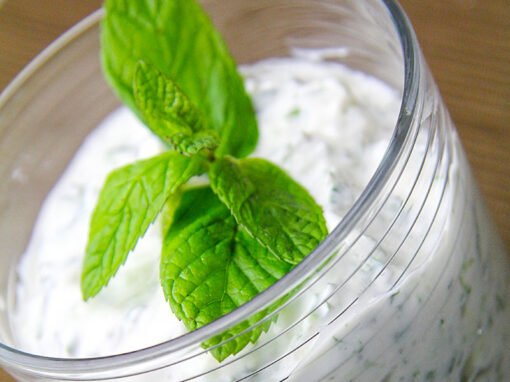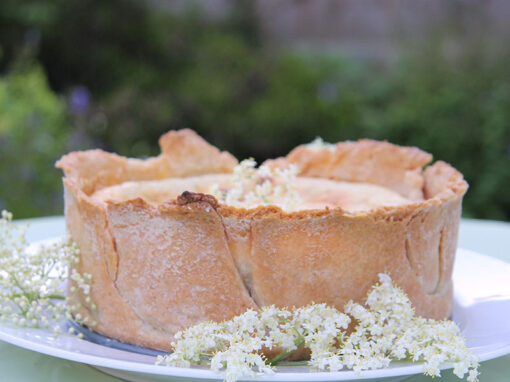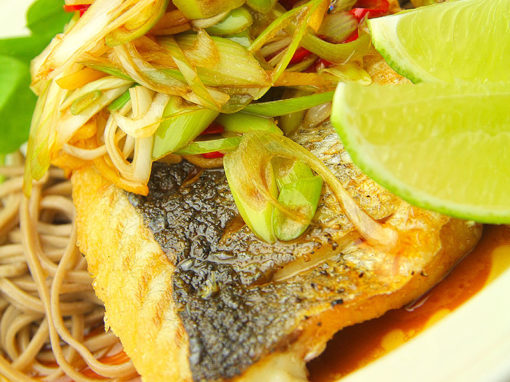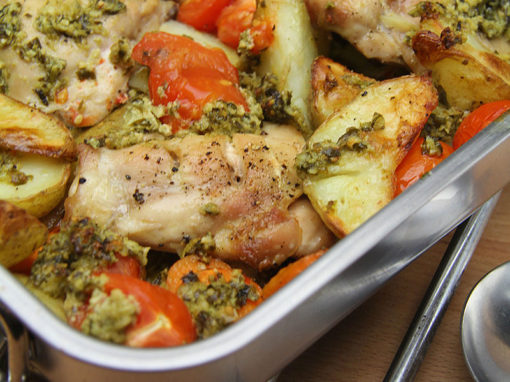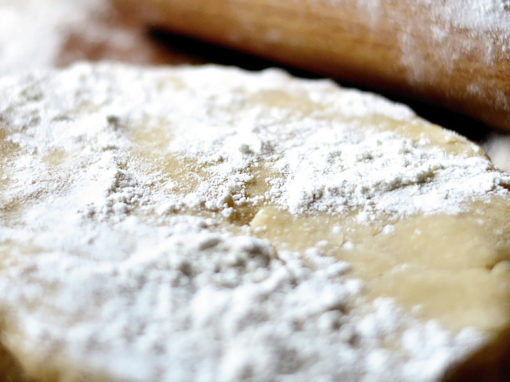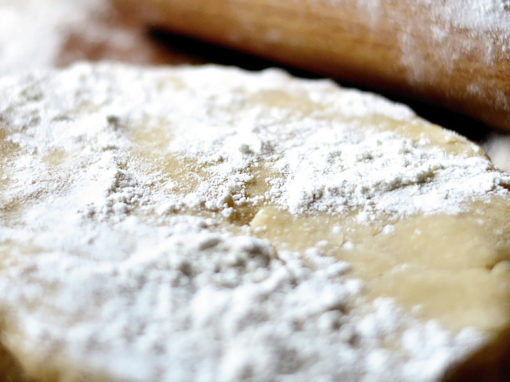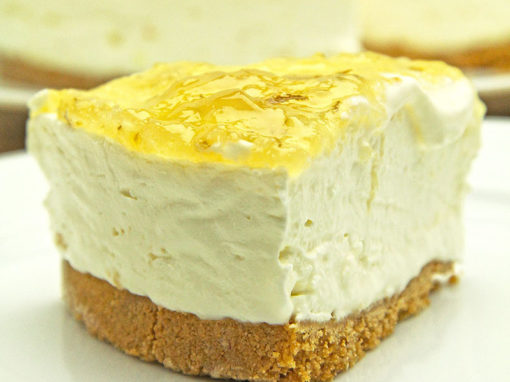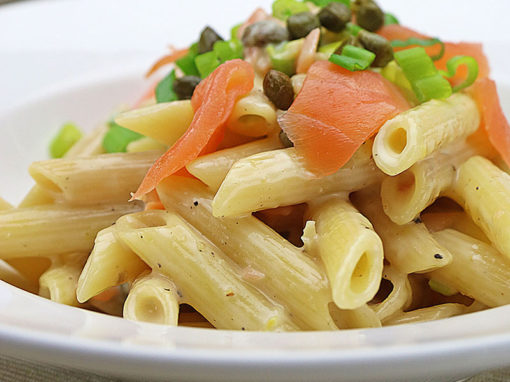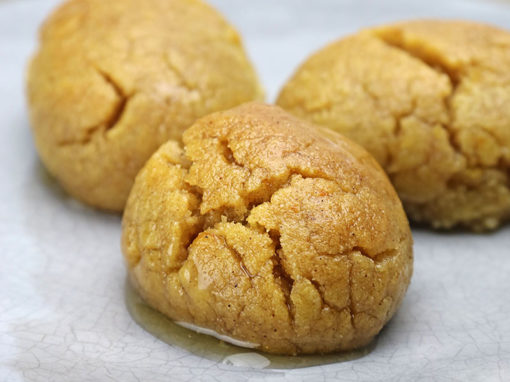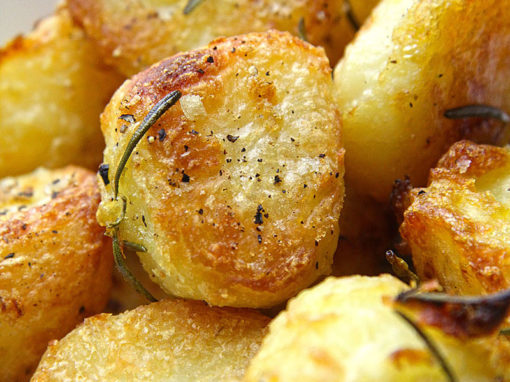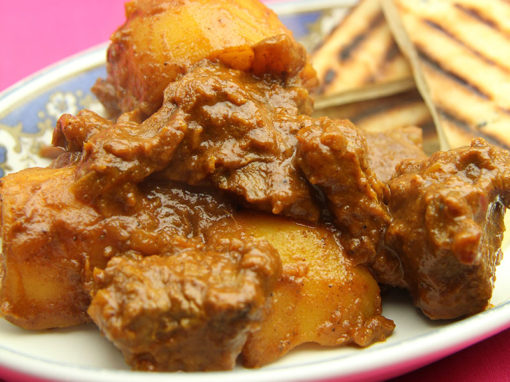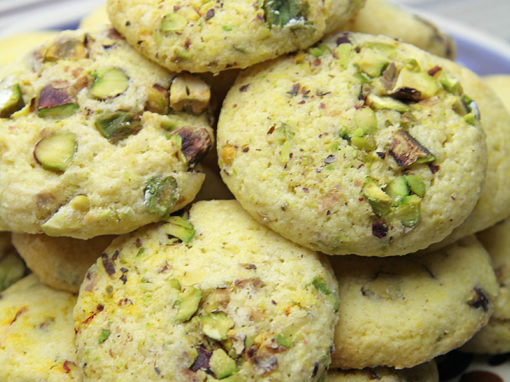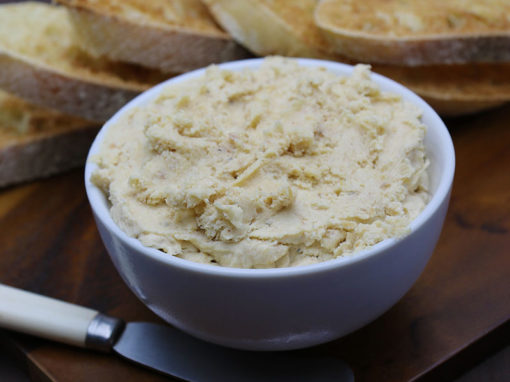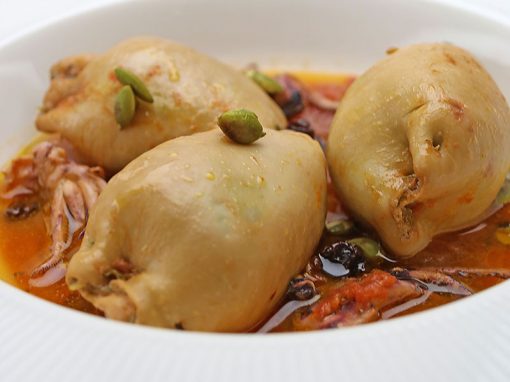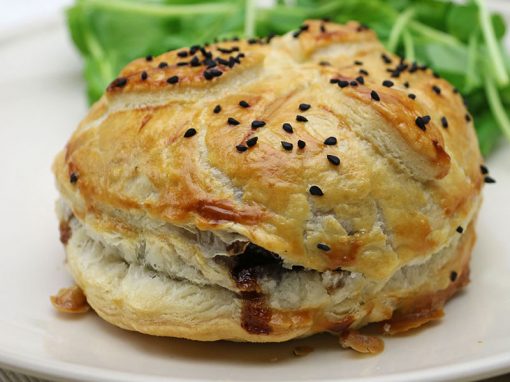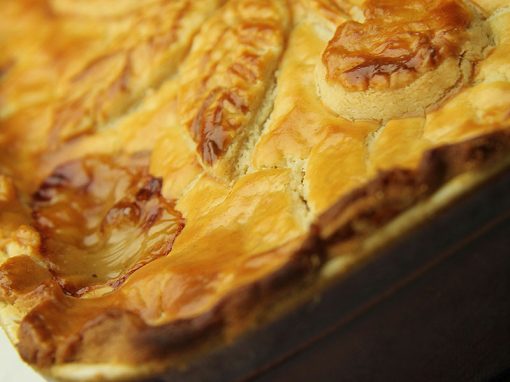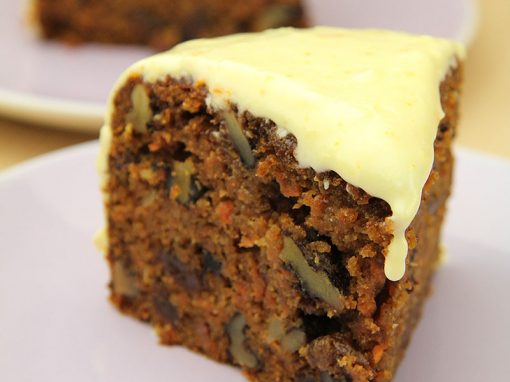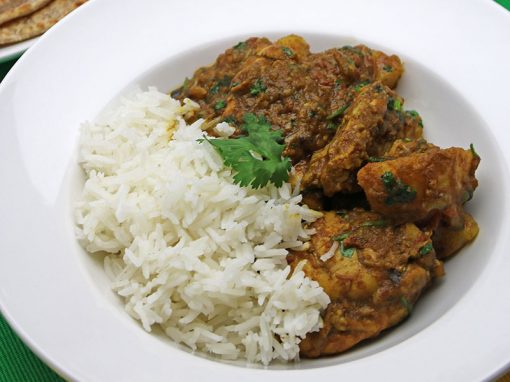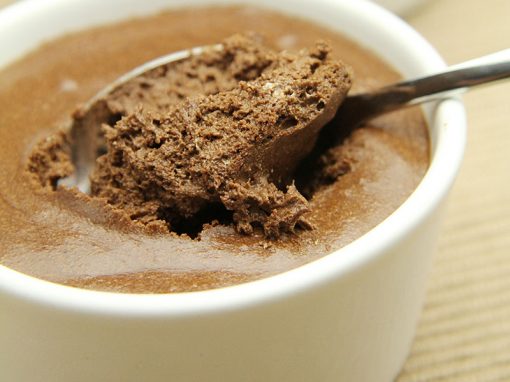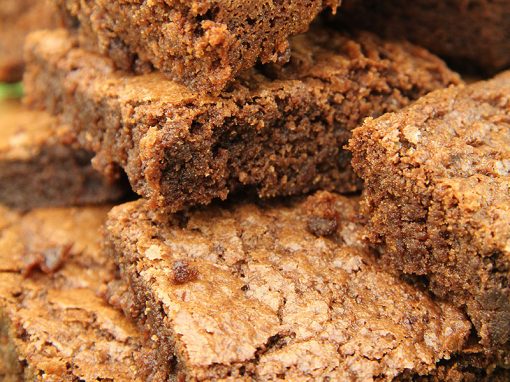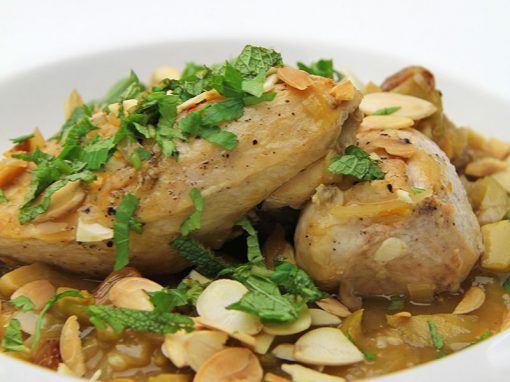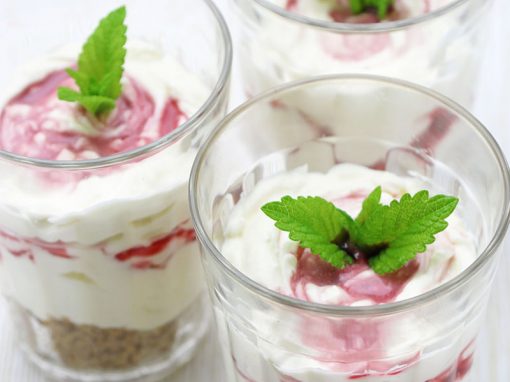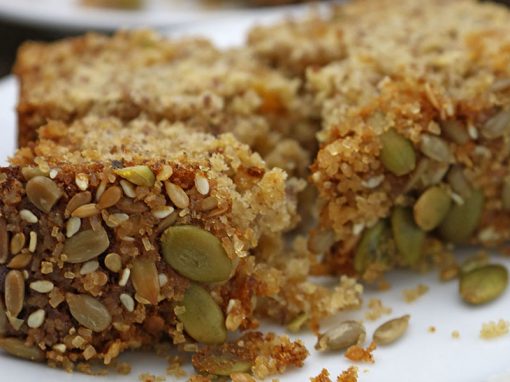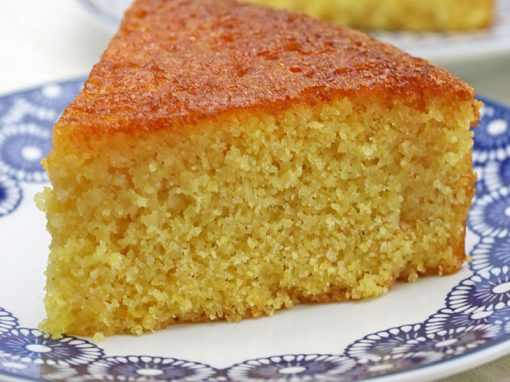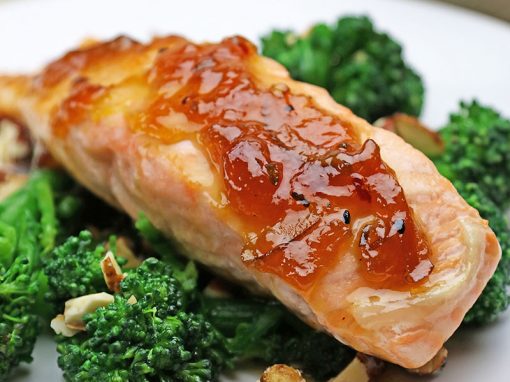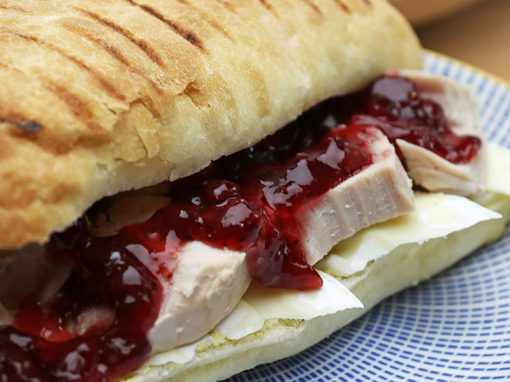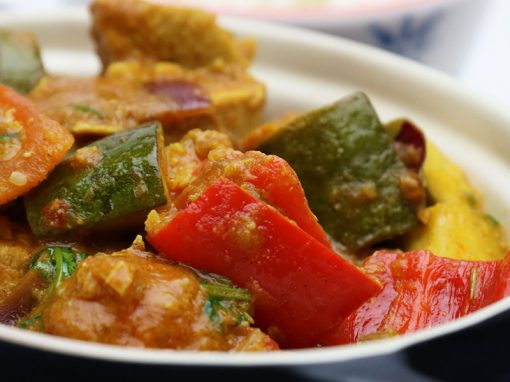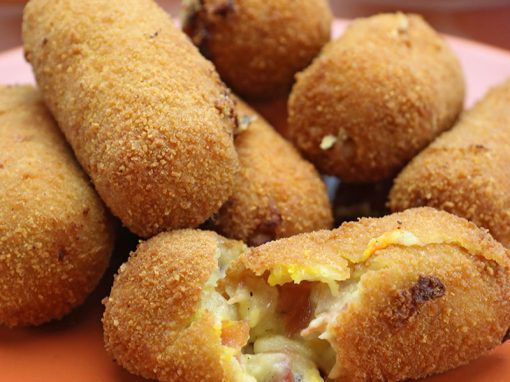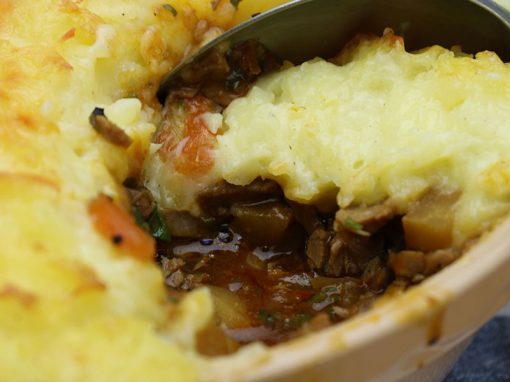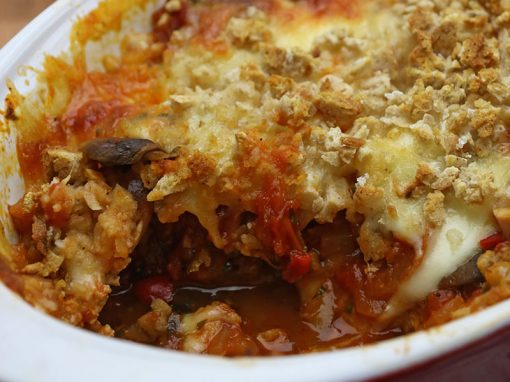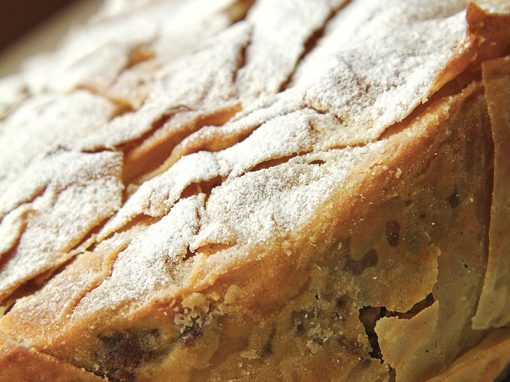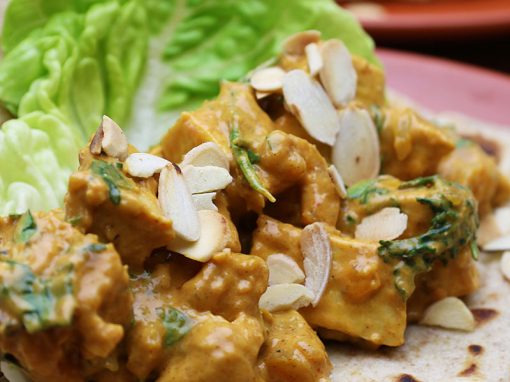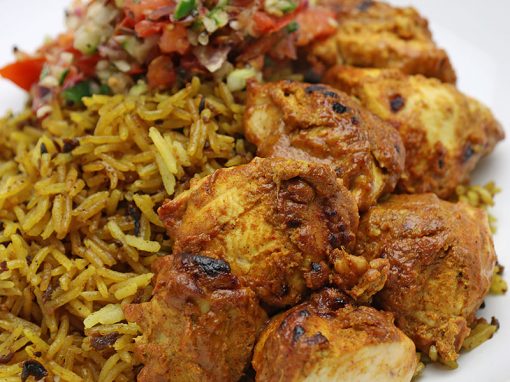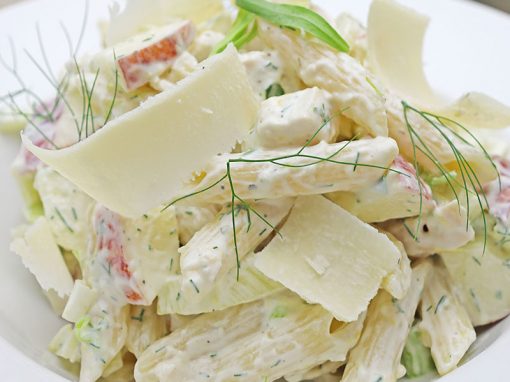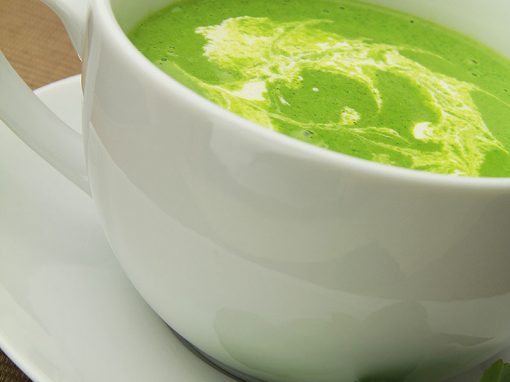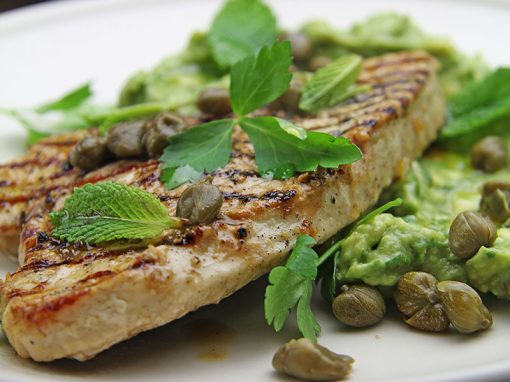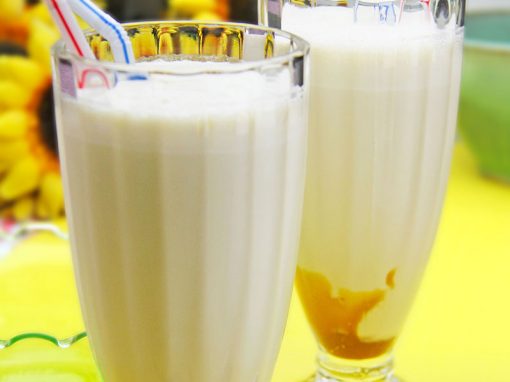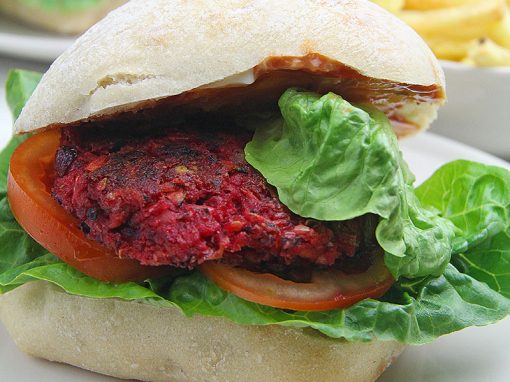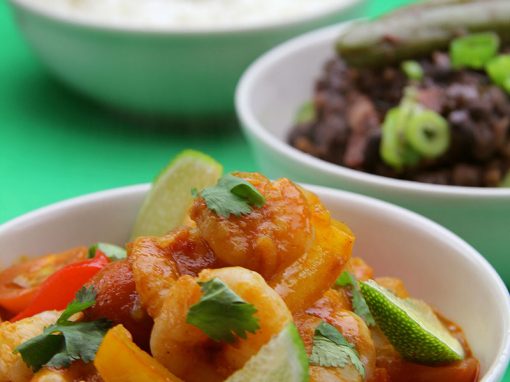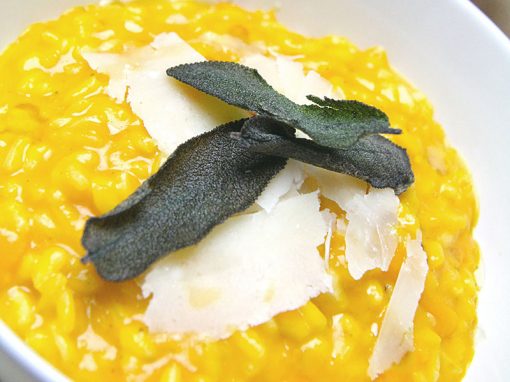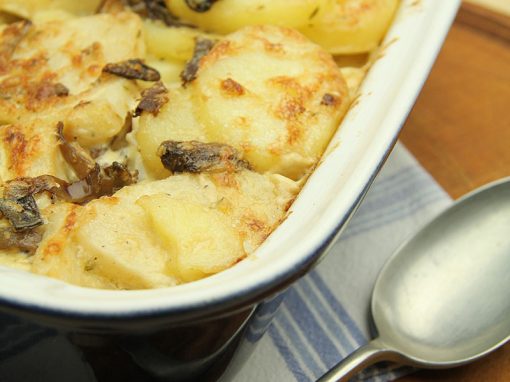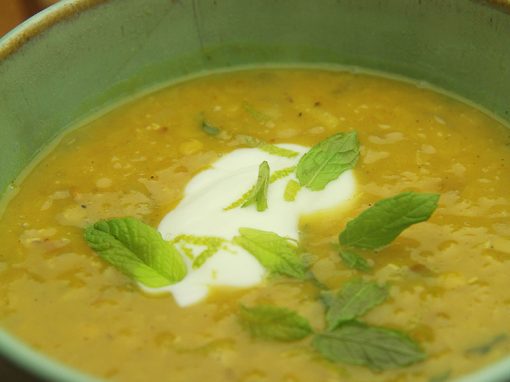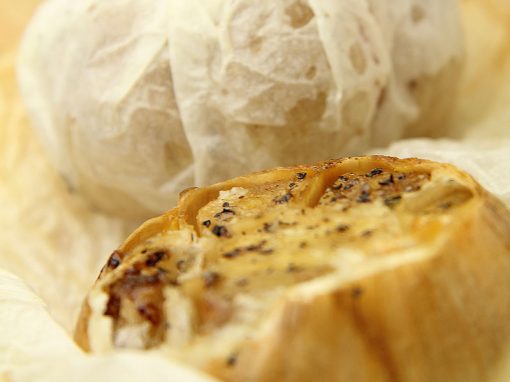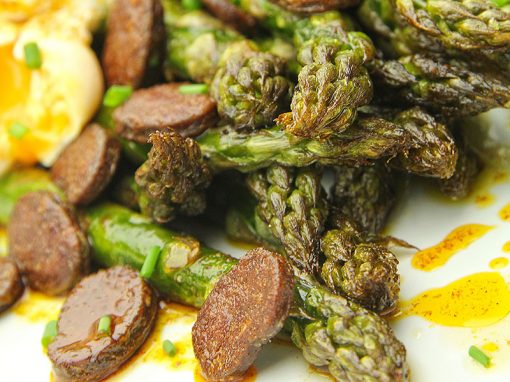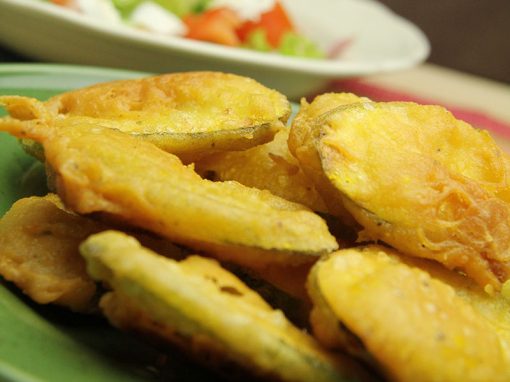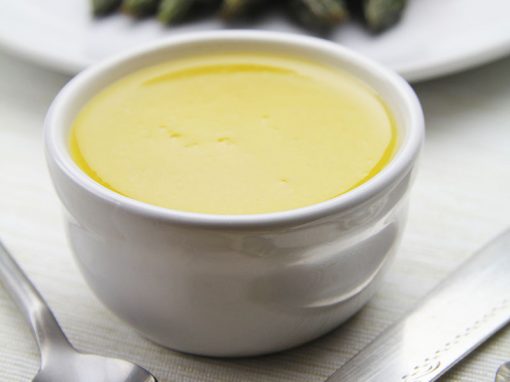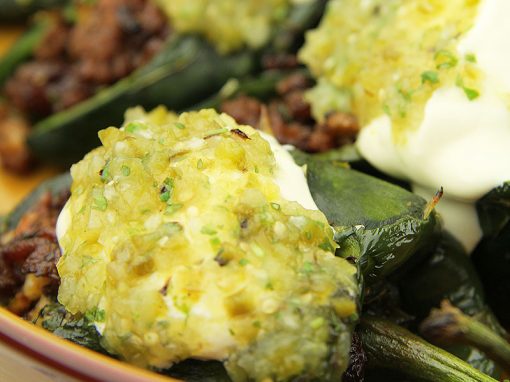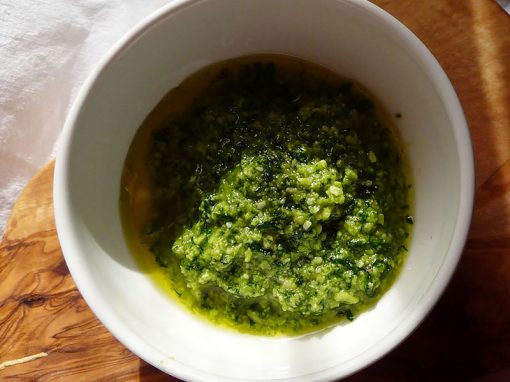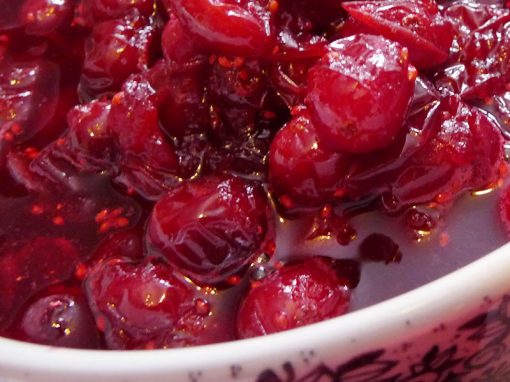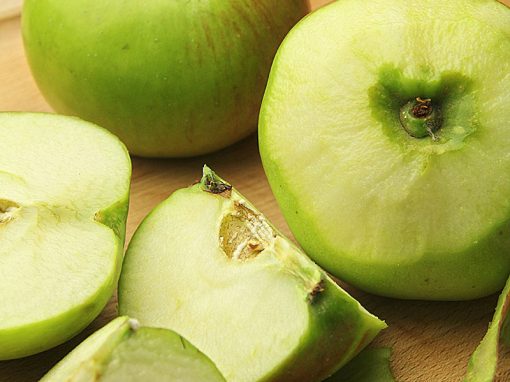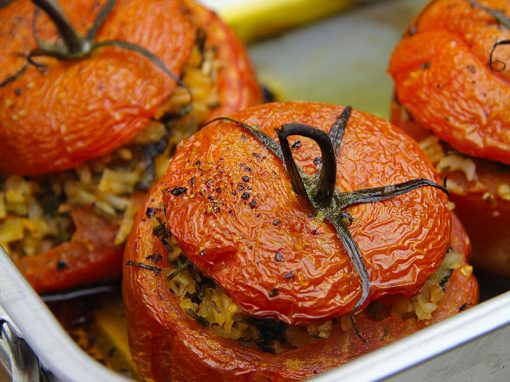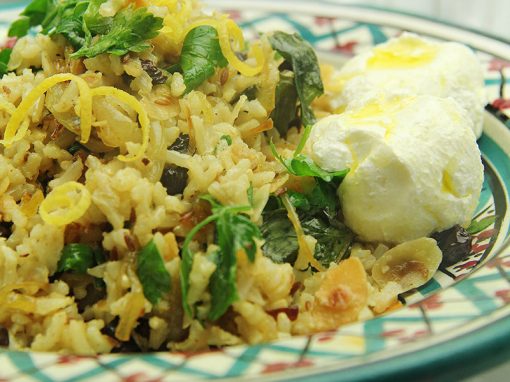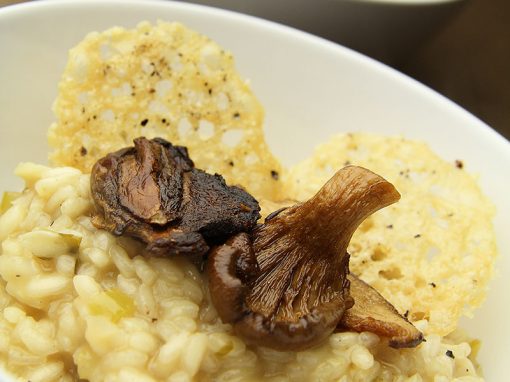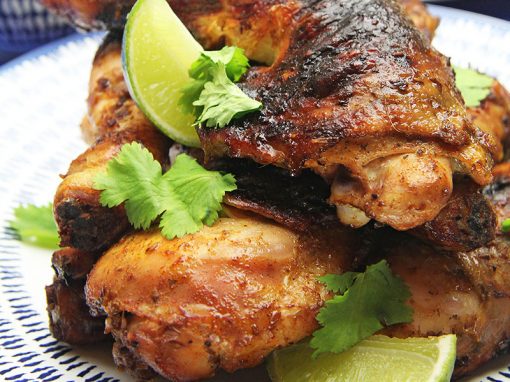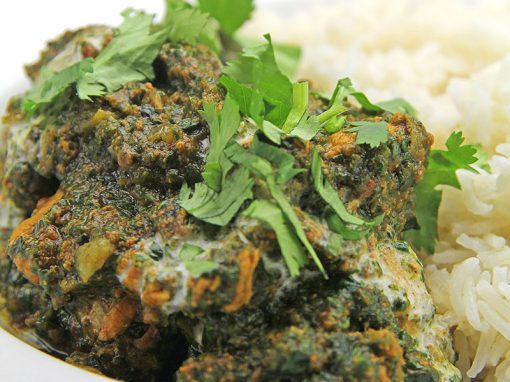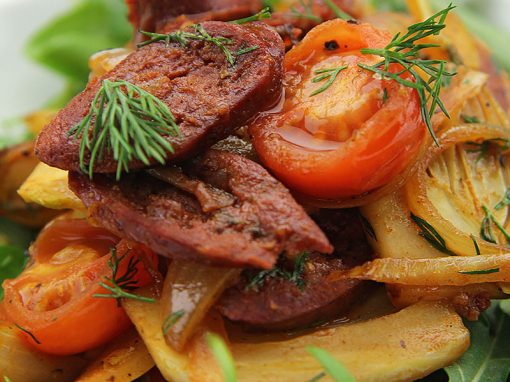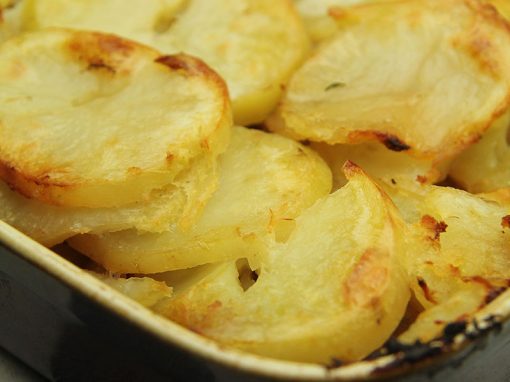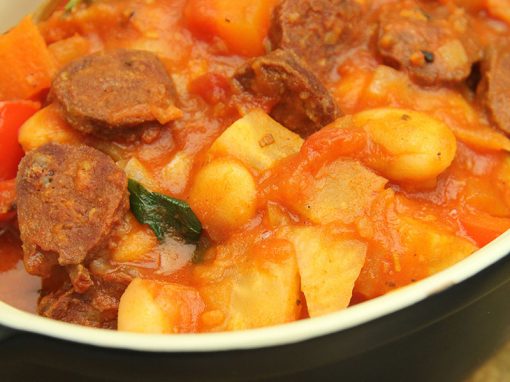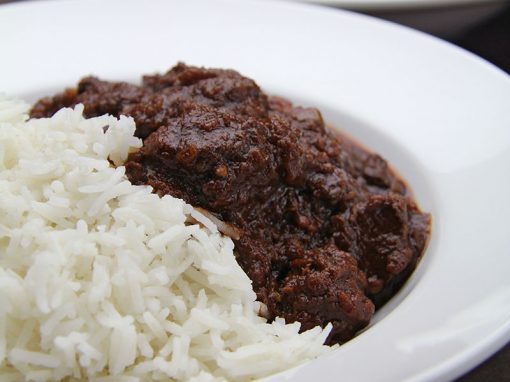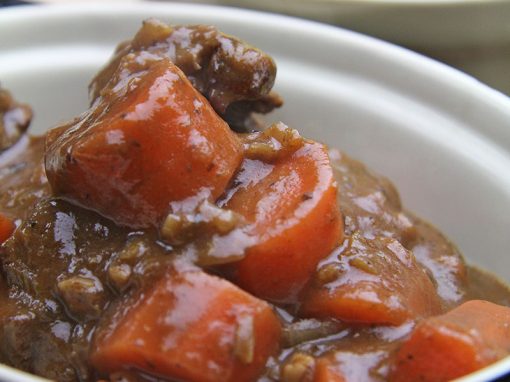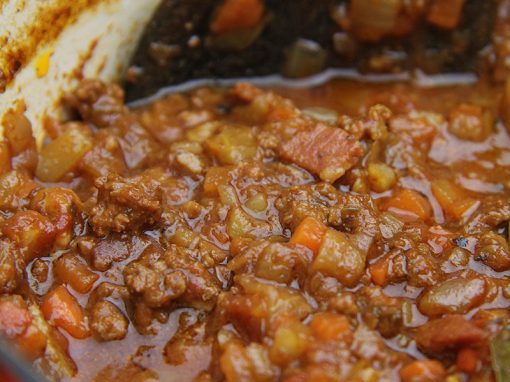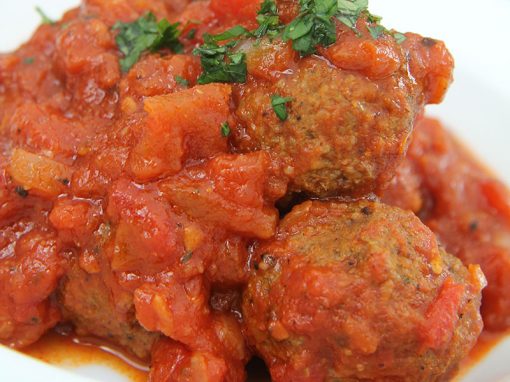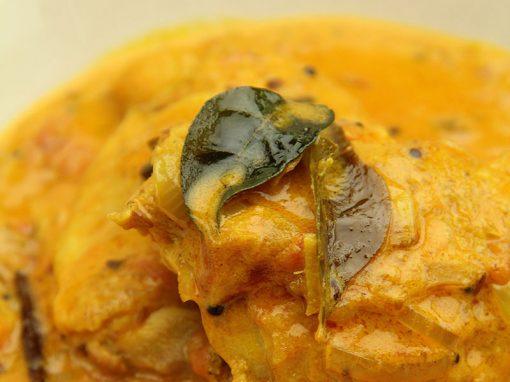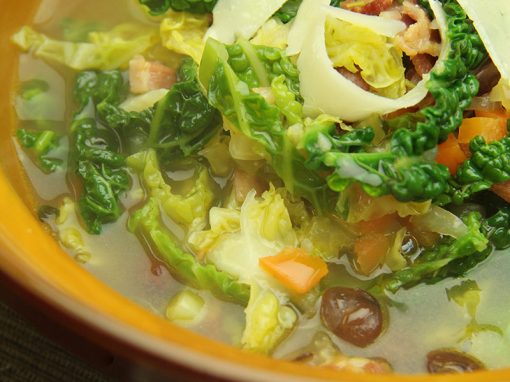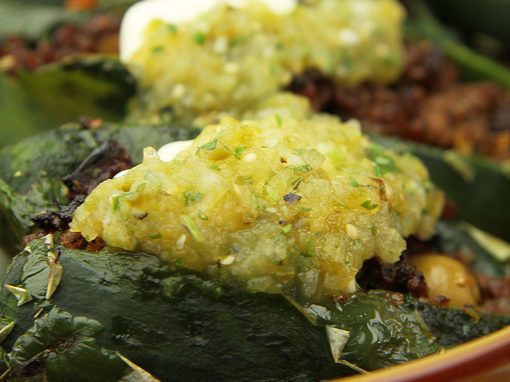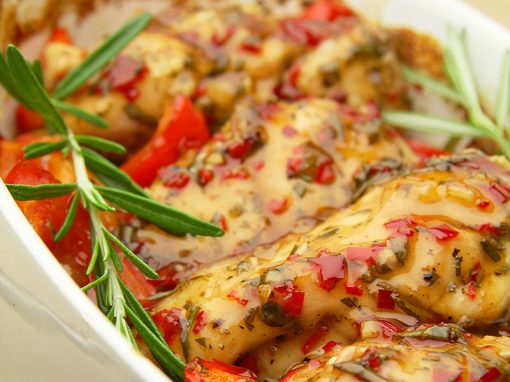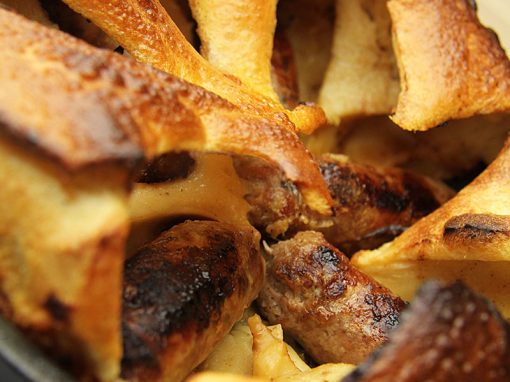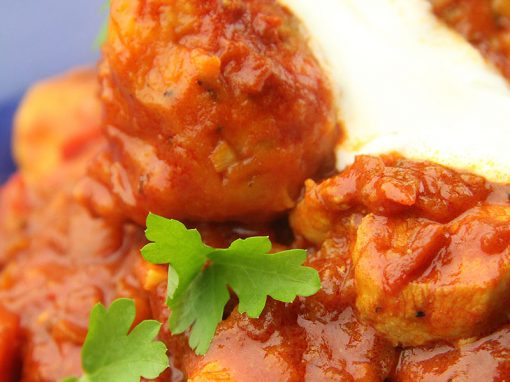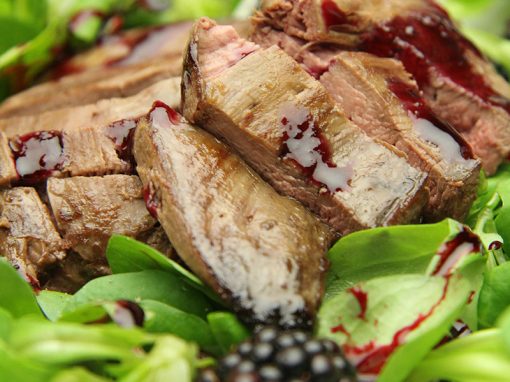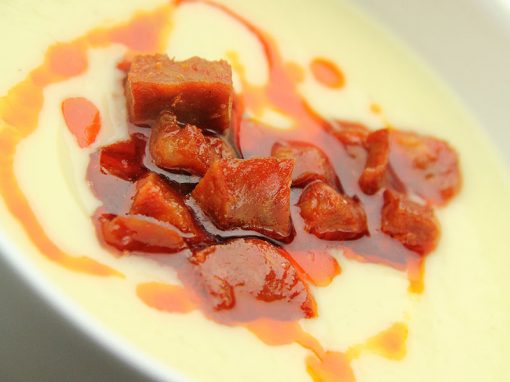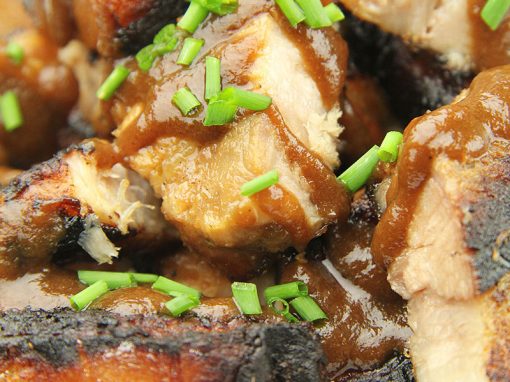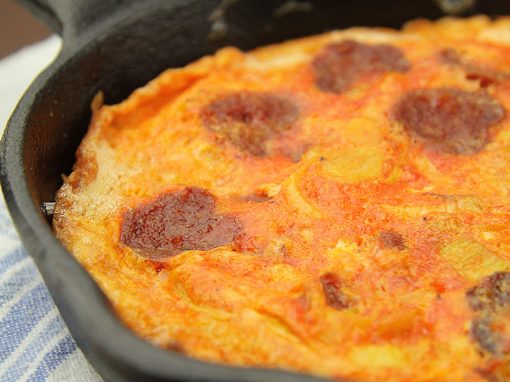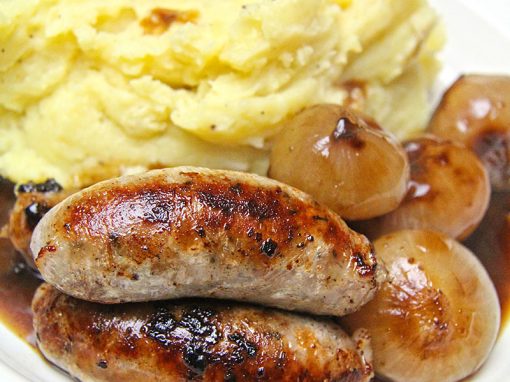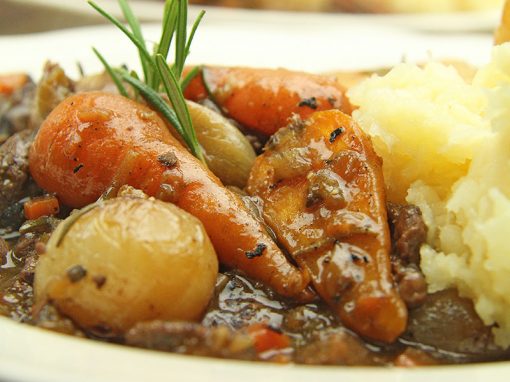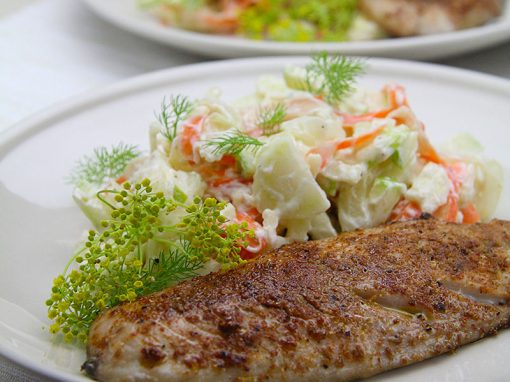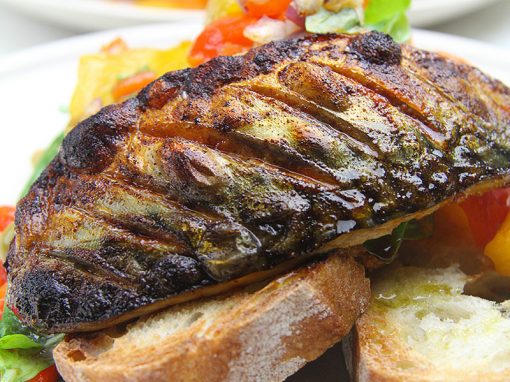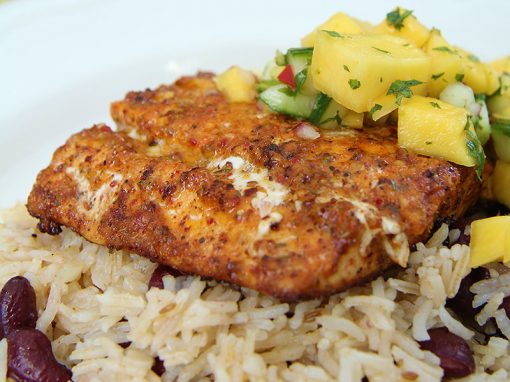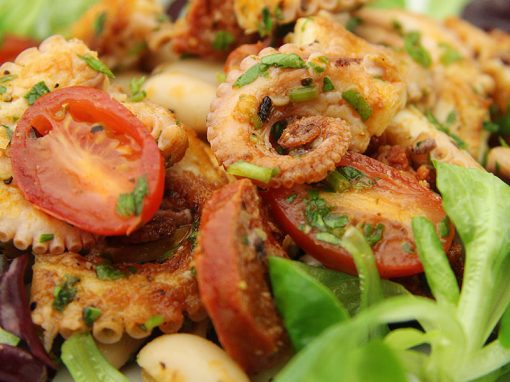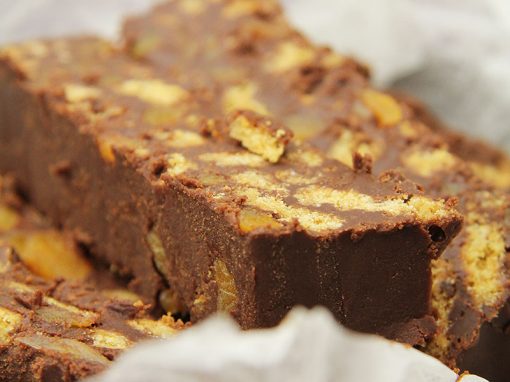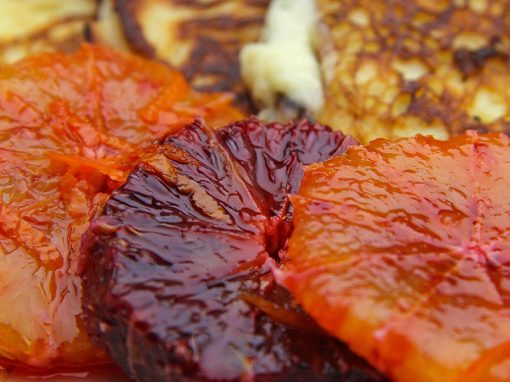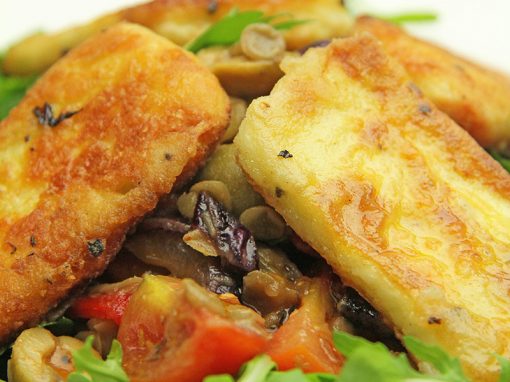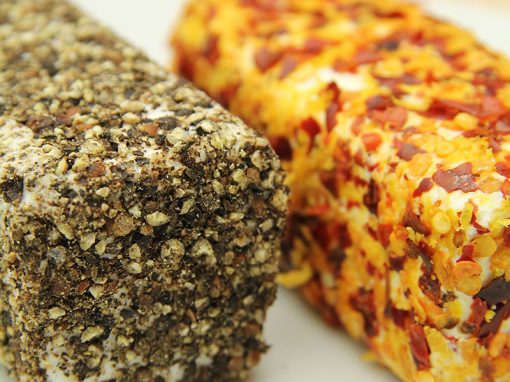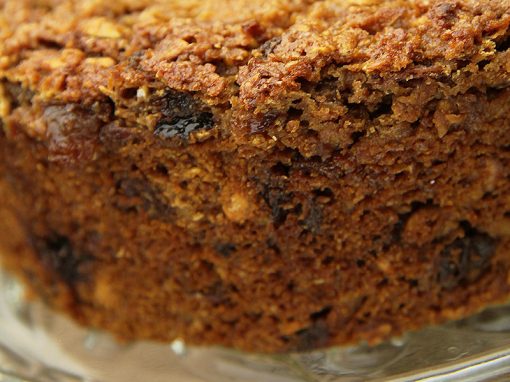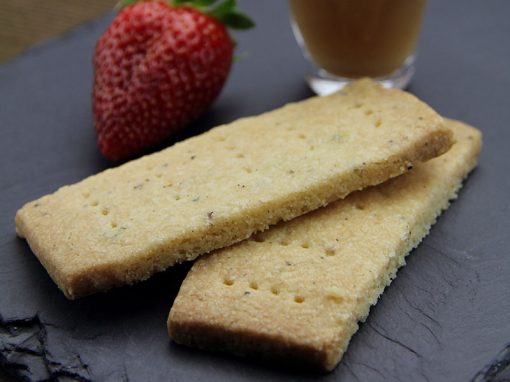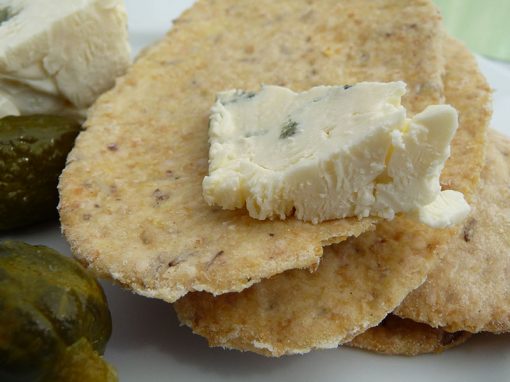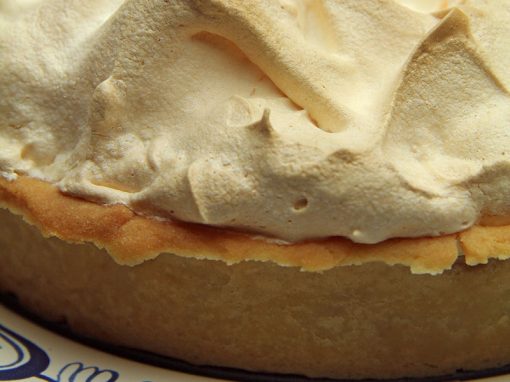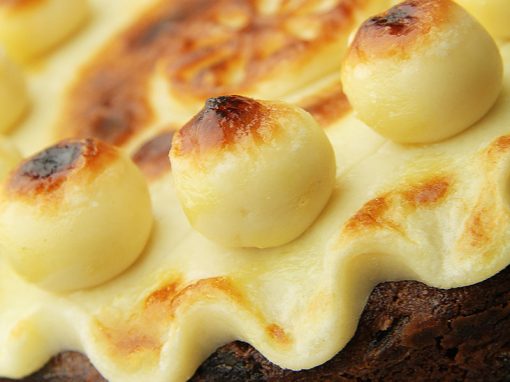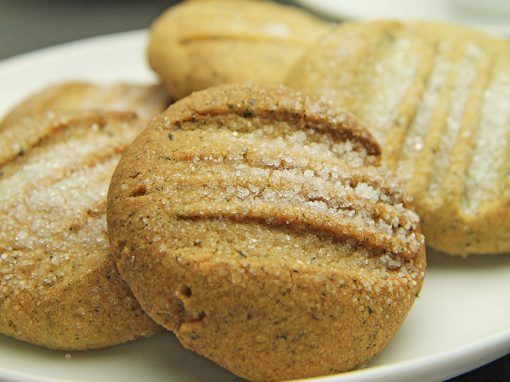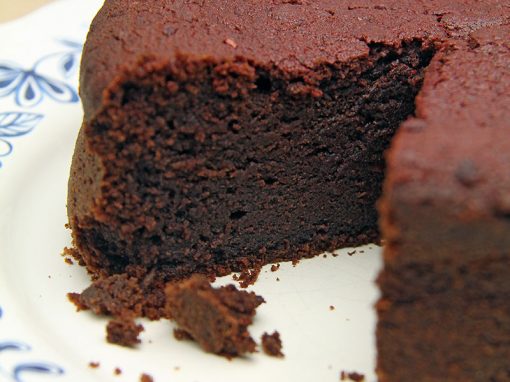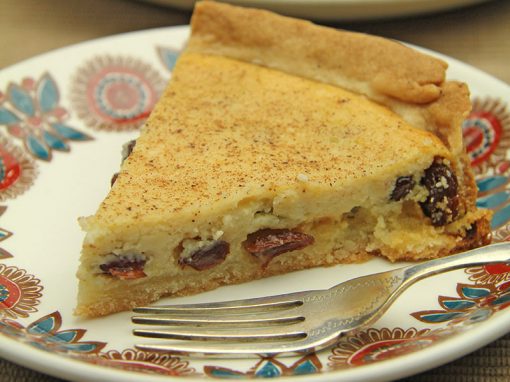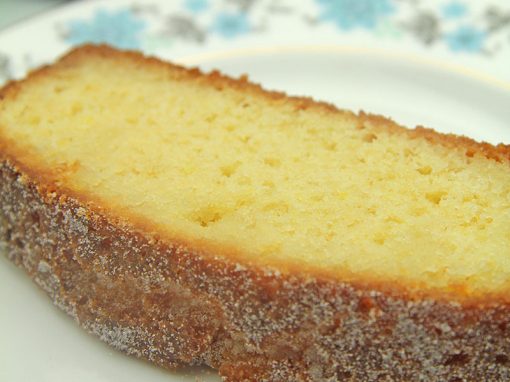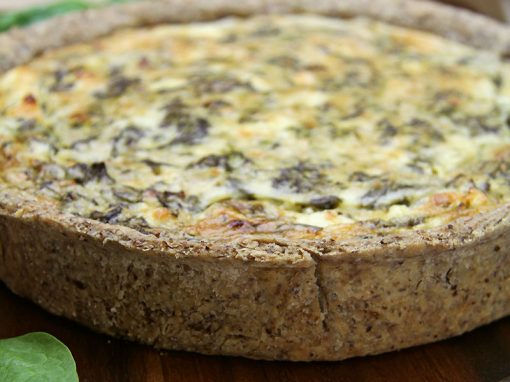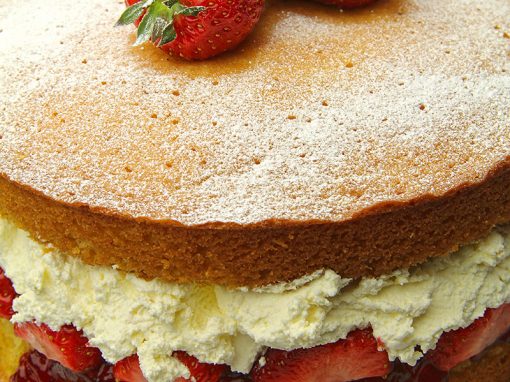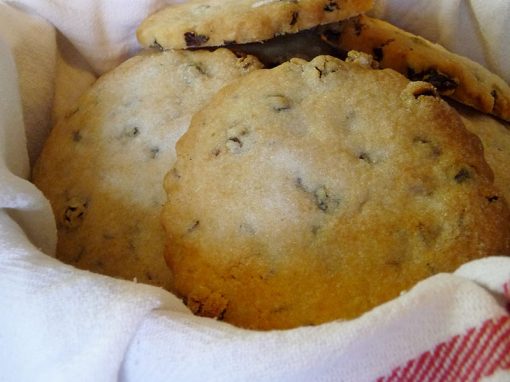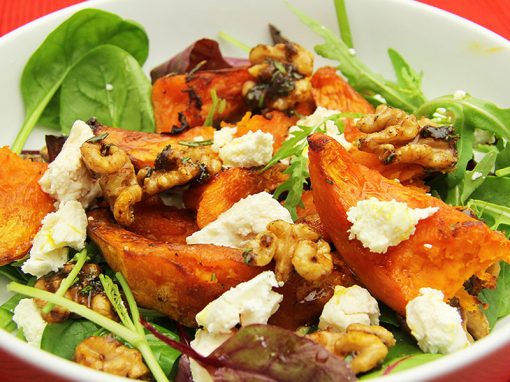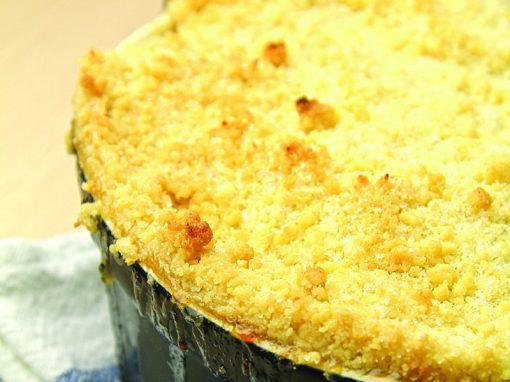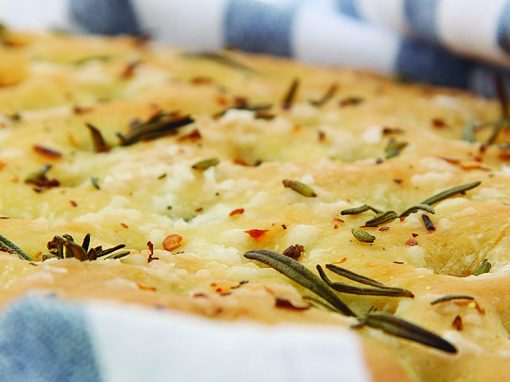 Sign up to receive our newsletter
For the latest producer info, shows, markets, recipes, competitions and more each month. Please be assured that we don't sell or pass on your information to third parties.
Keep up to date with:
New and approved producers and produce
Offers, discounts, competitions and more
Seasonal produce and great tasting downloadable recipe ideas
Shows, events and markets