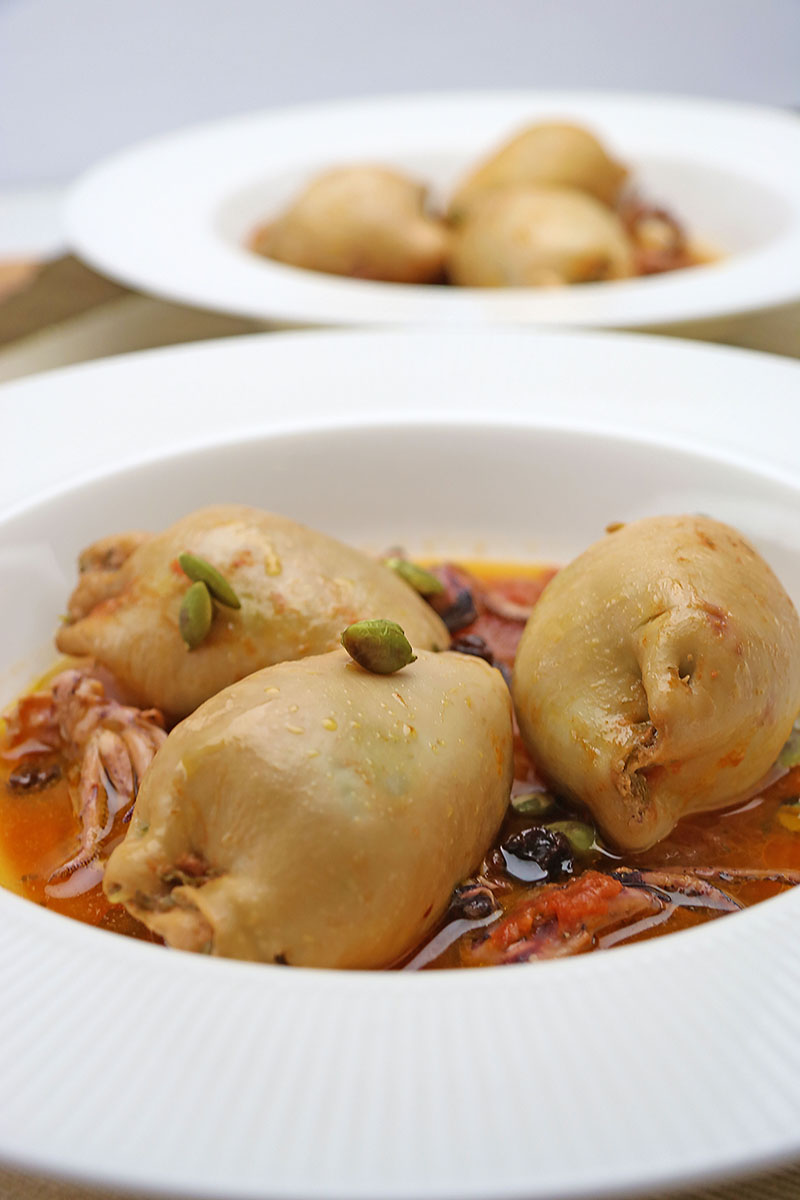 Our stuffed squid is inspired by a Greek recipe but we've added our own twist.
So what do you do when you don't have any pine nuts in the store cupboard? We decided on using pumpkin seeds instead which work just as well and lend a nice nutty flavour when toasted.
Make sure you use a good quality well-flavoured olive oil as this really does impart a special flavour to the dish.
Squid is relatively easy to cook and providing you do it right you should end up with a tender result.
It is either best quickly cooked or, in this case, slowly to achieve an enjoyable texture – there's nothing nice about chewy rubbery squid.
When buying whole squid, don't be afraid to ask your fishmonger to clean it for you.
Make sure you have plenty of crusty bread to mop up the delicious juices.
For the squid and stuffing
800g medium-sized whole squid (with tentacles), cleaned
50g pumpkin seeds, lightly toasted
3 tbsp extra-virgin olive oil
1 large onion, finely chopped
2 garlic cloves, peeled and minced
85g raisins
120ml dry white wine
250g ready to eat spelt grains
15g chopped fresh flat-leaf parsley
15g chopped fresh herb fennel or dill
15g chopped fresh mint leaves
salt and pepper
For the tomato sauce
½ tin (200g) chopped tomatoes
120ml dry white wine
3 tbsp extra virgin olive oil
First toast the pumpkin seeds in a dry frying pan over a medium heat, stirring occasionally until they are golden on both sides. Put them into a large bowl that you'll be making the stuffing in.
Heat the olive oil in a large frying pan and sauté the onions and garlic over a medium heat until softened and translucent.
In the meantime, chop 6 of the tentacles (reserve the others). Add these to the onion mixture along with the raisins.
Pour in the wine and simmer until half of the liquid evaporates.
Put this mixture into the bowl with the pumpkin seeds.
Mix in the spelt grains and chopped herbs, season with salt and pepper to taste.
Fill the squid with the stuffing mixture. Use a cocktail stick to secure and close the open ends of the squid.
To create the sauce
Pour half the olive oil into a large, wide heavy-based saucepan. Place the stuffed squid in the pan so that they fit in snugly.
Cut each of the reserved tentacles in half, lengthways and drop into the pan.
Pour in the wine and chopped tomatoes and drizzle over the remaining olive oil. Place on a lid and simmer over a low heat for approximately 40 minutes, or until the squid is tender.
Remove from the heat, cool slightly and remove the cocktail sticks before serving with the sauce spooned over.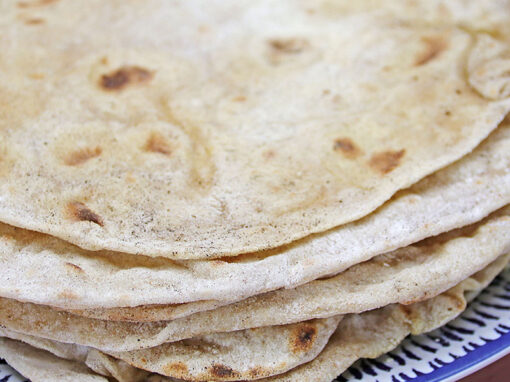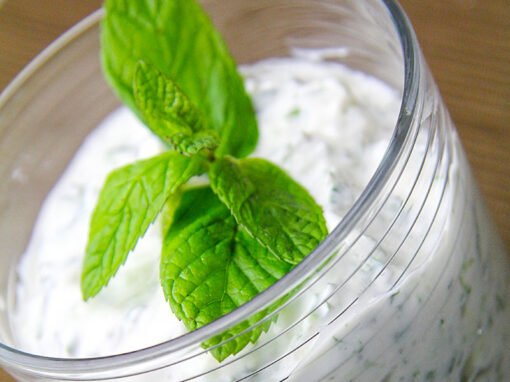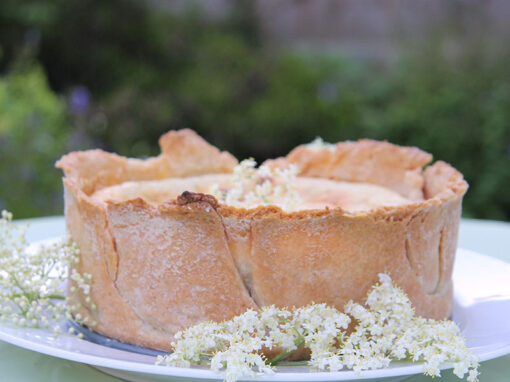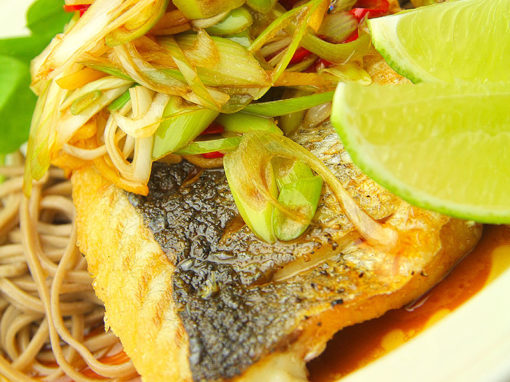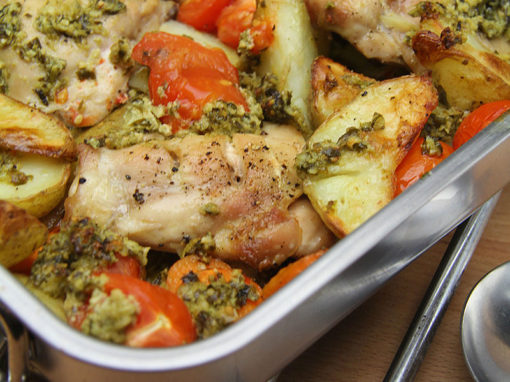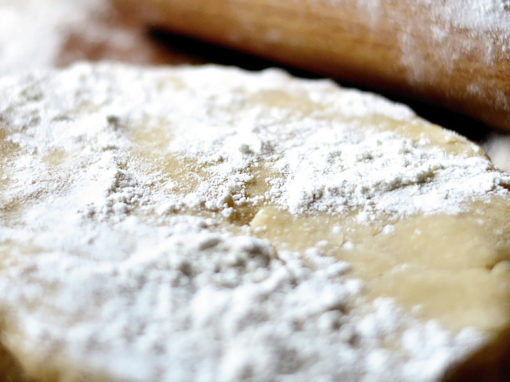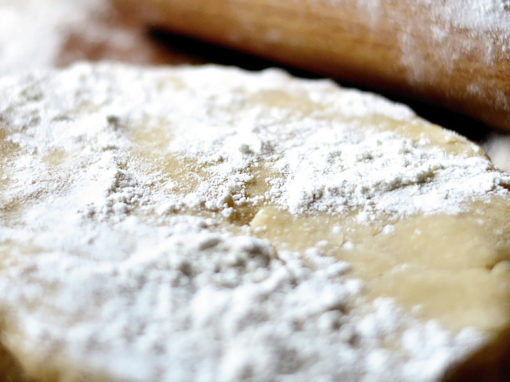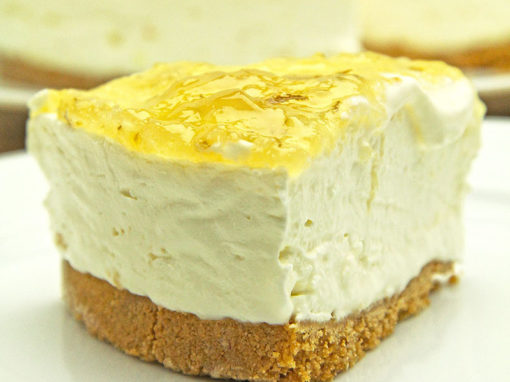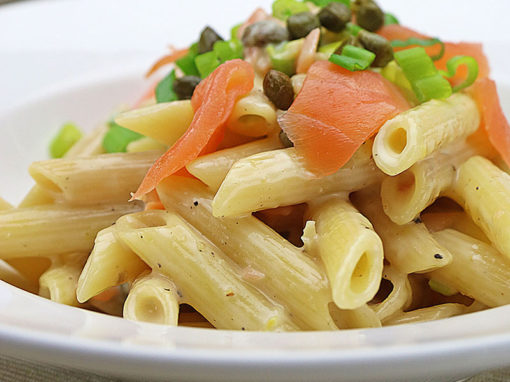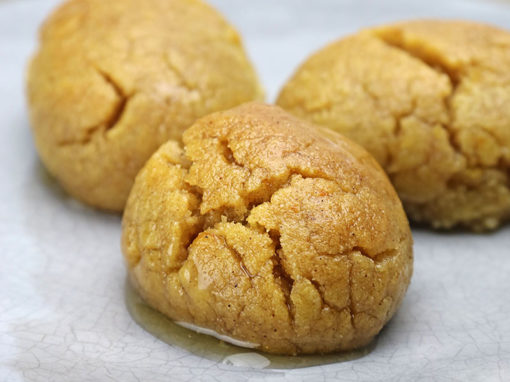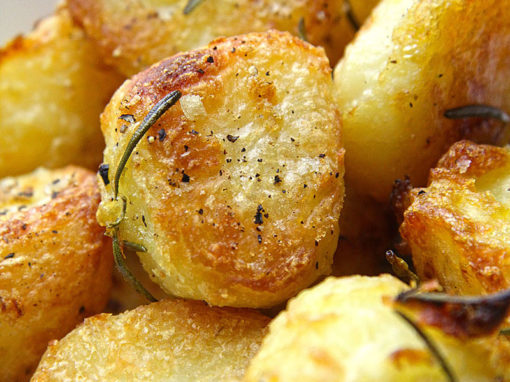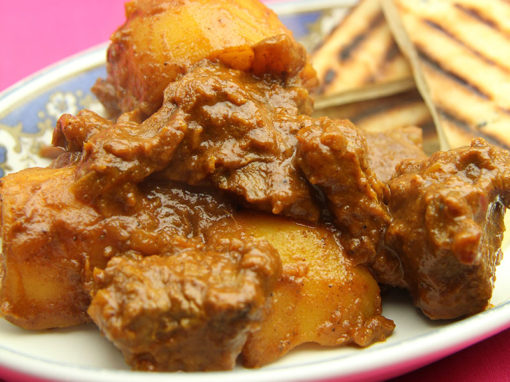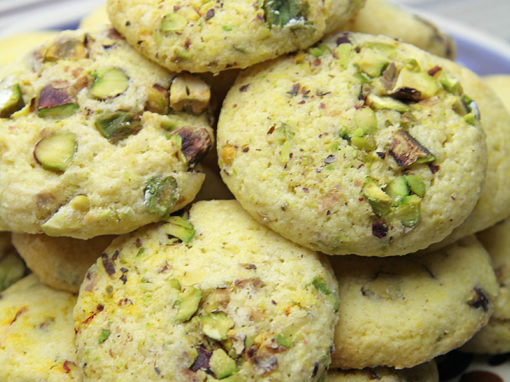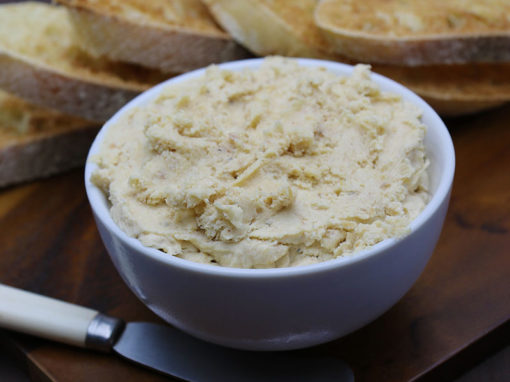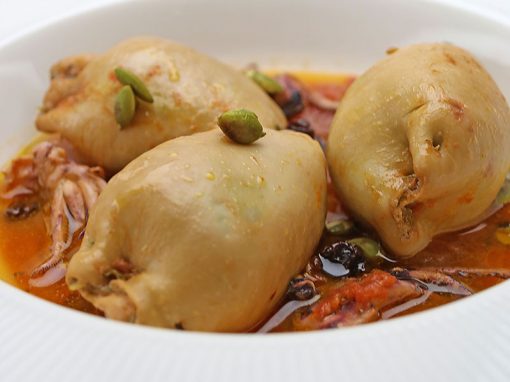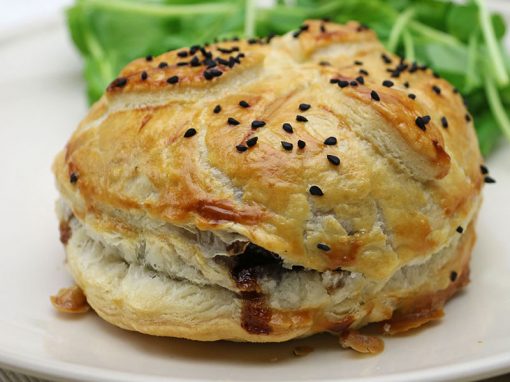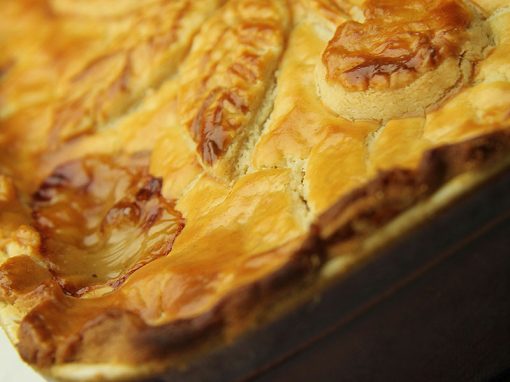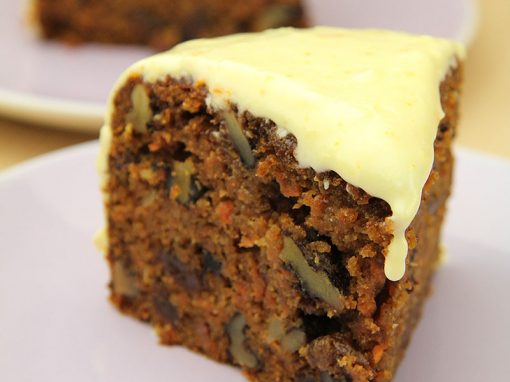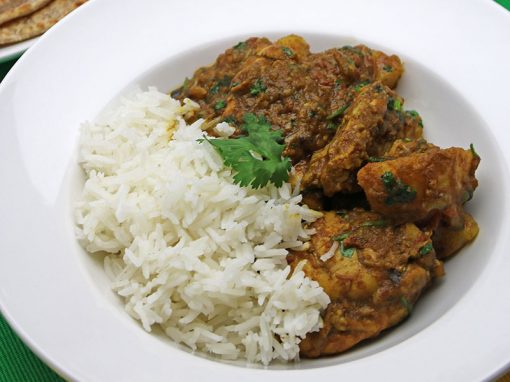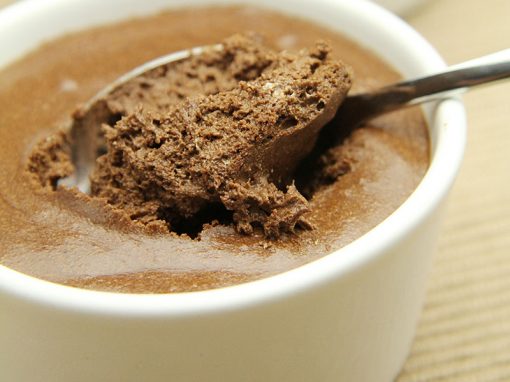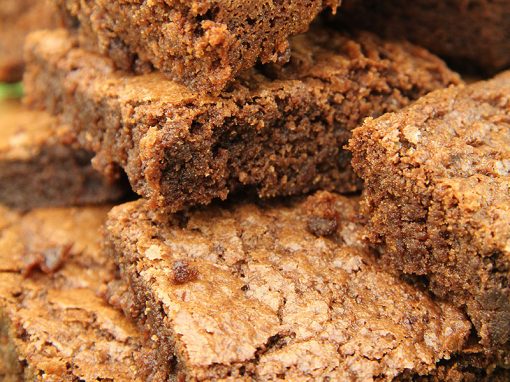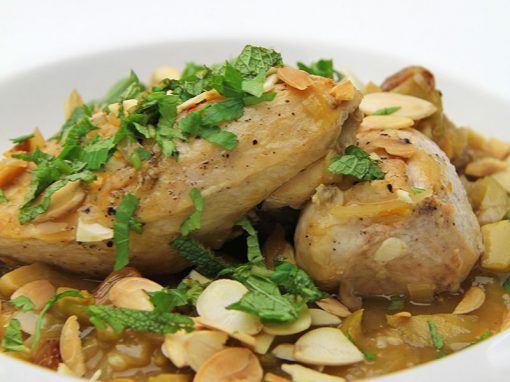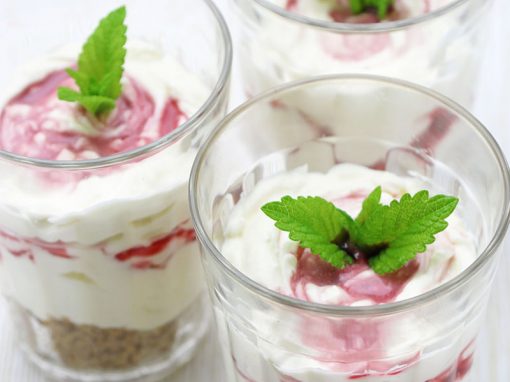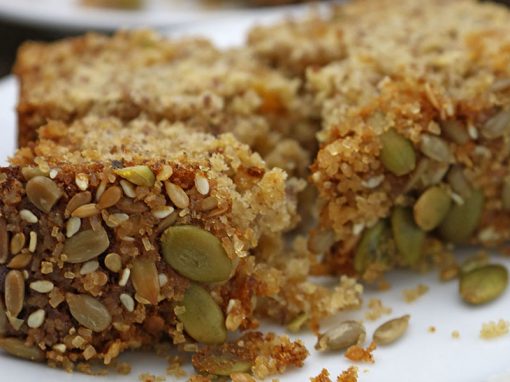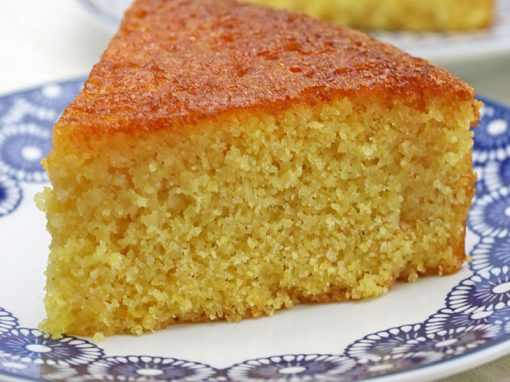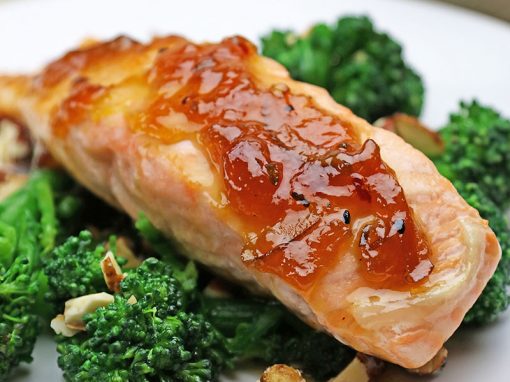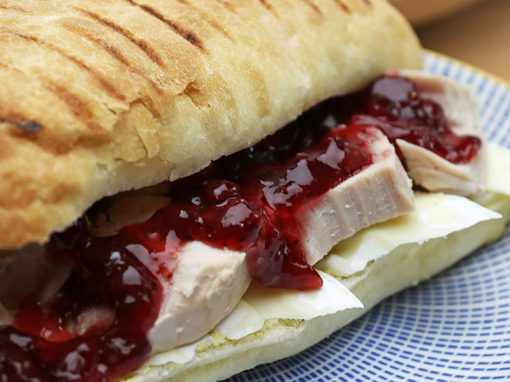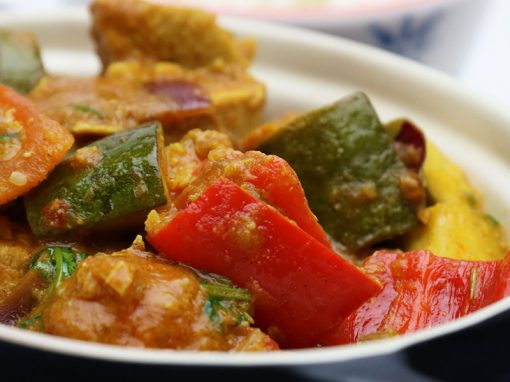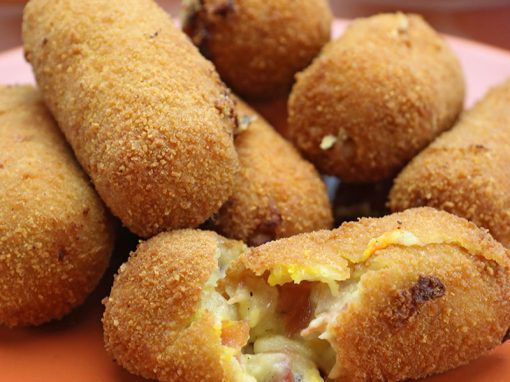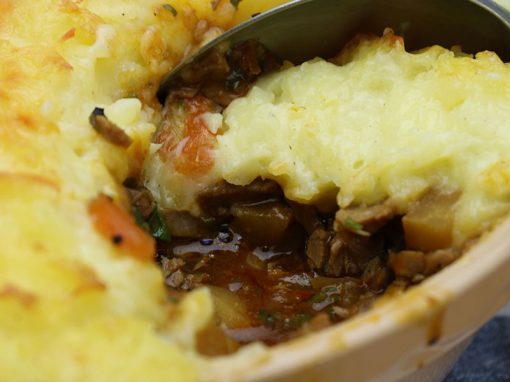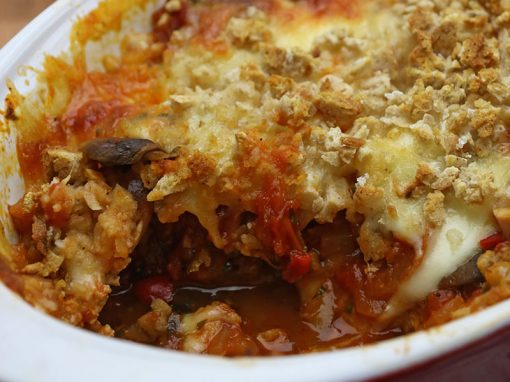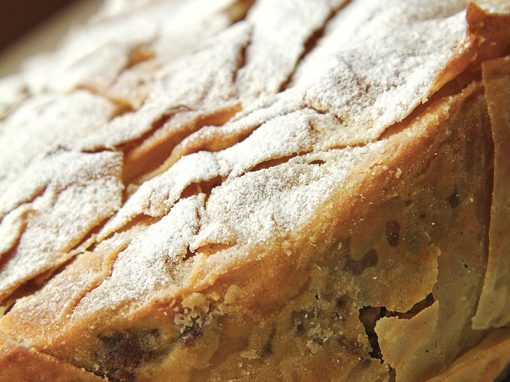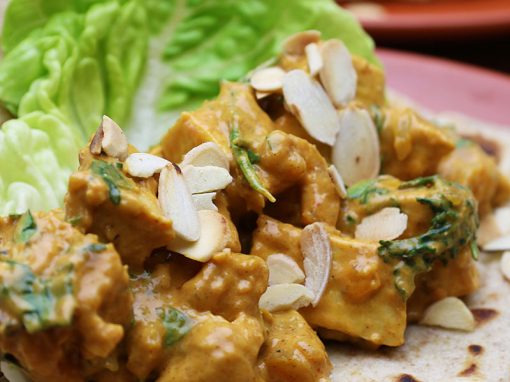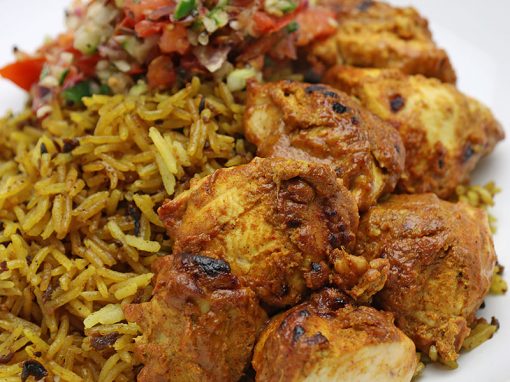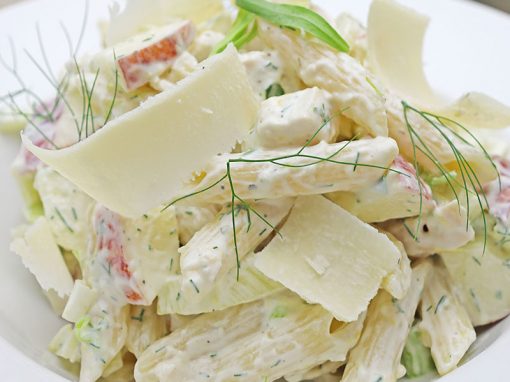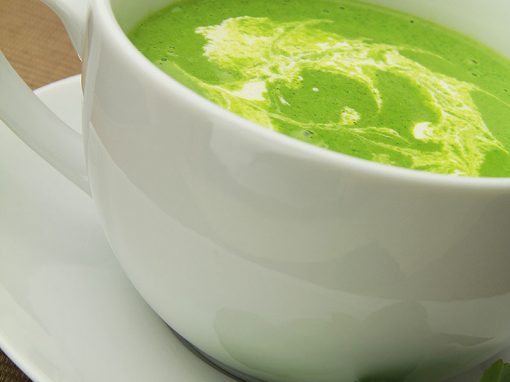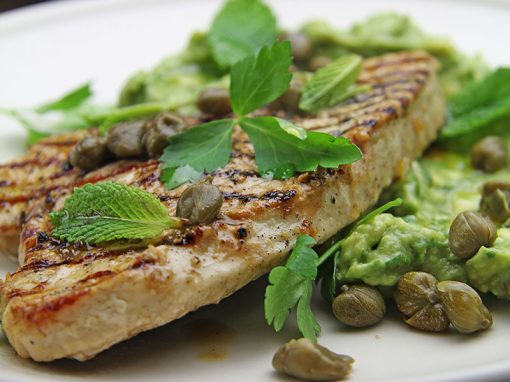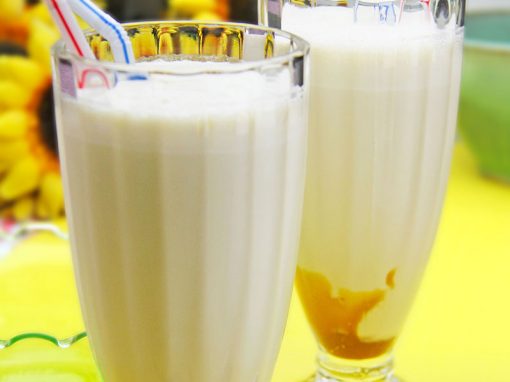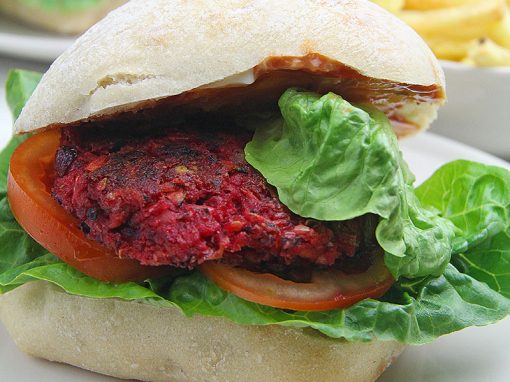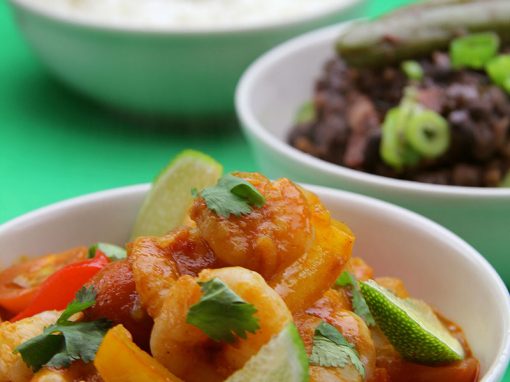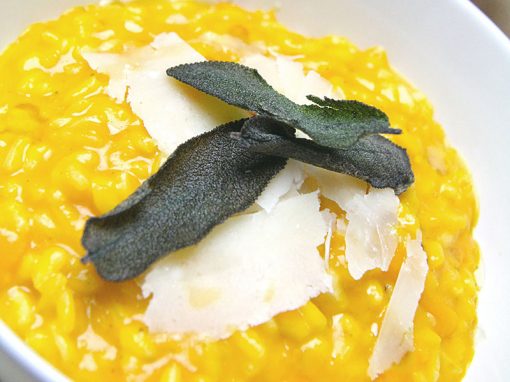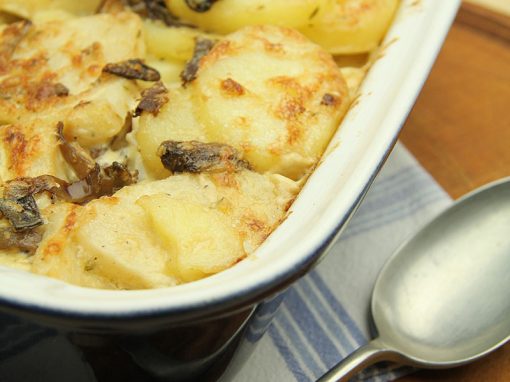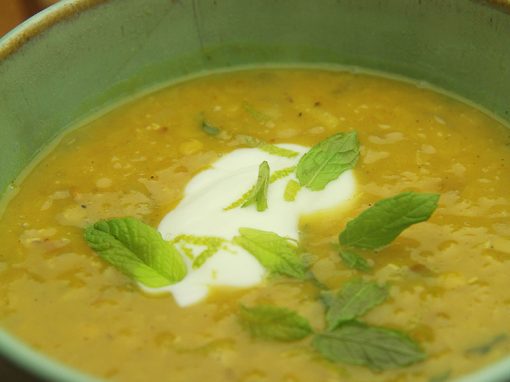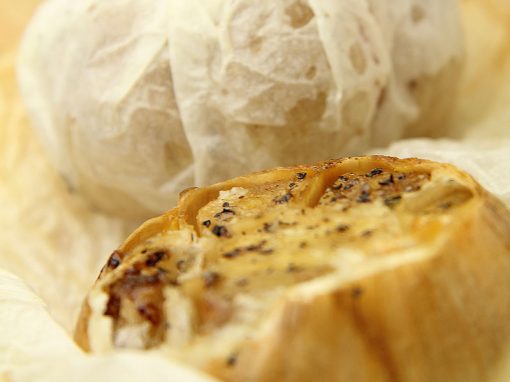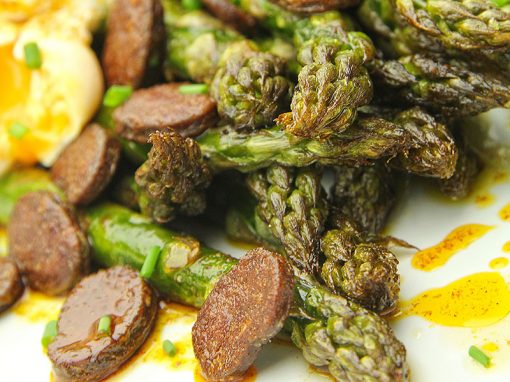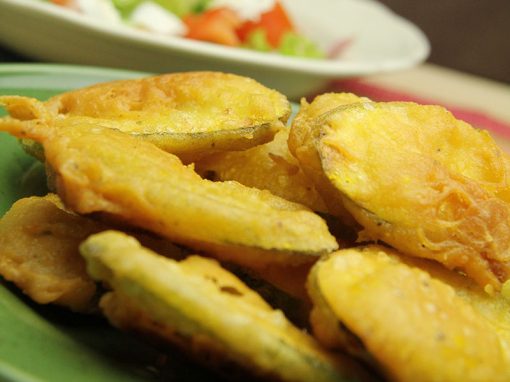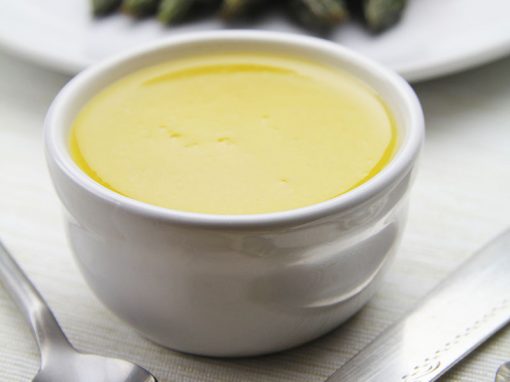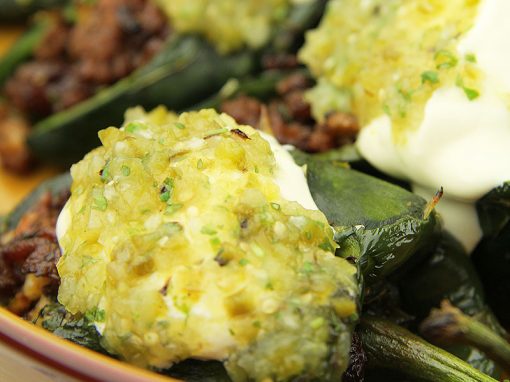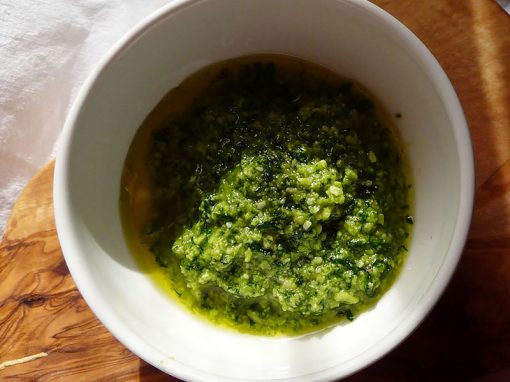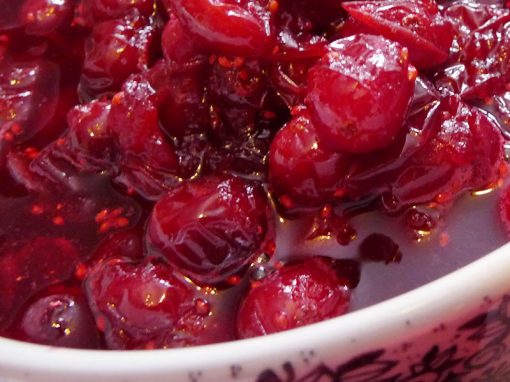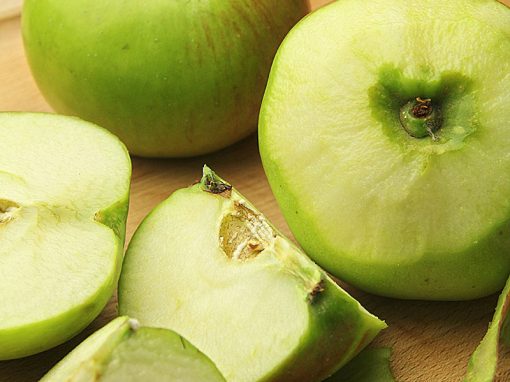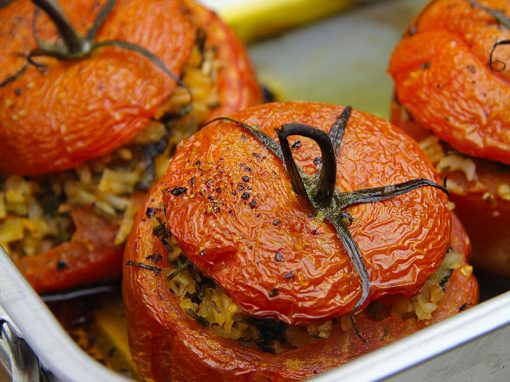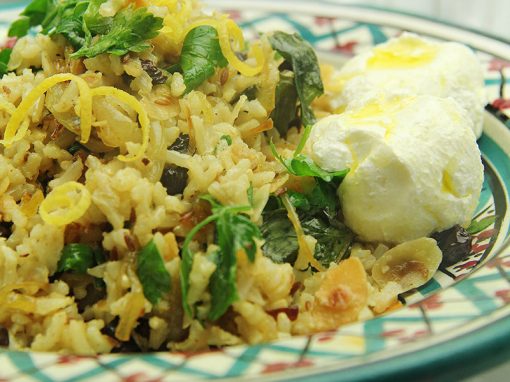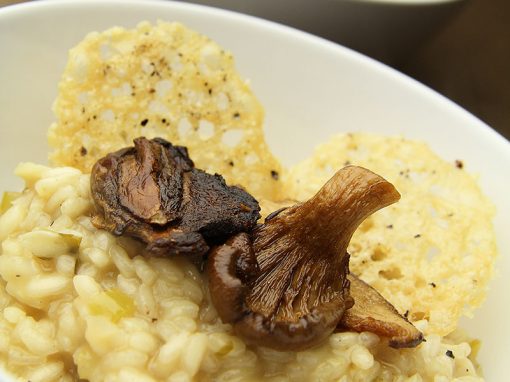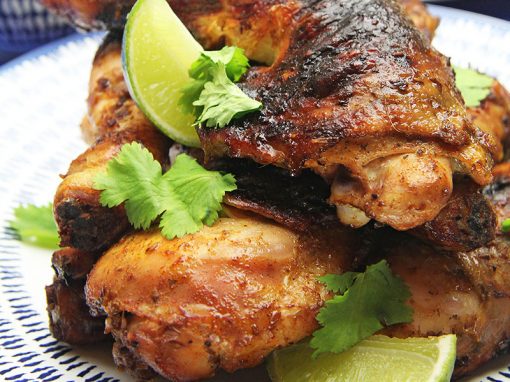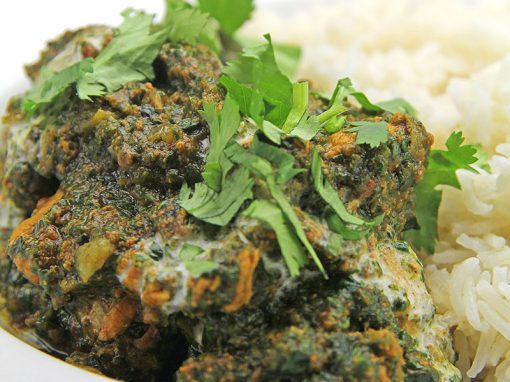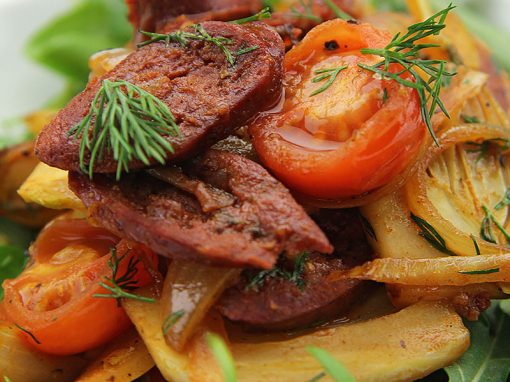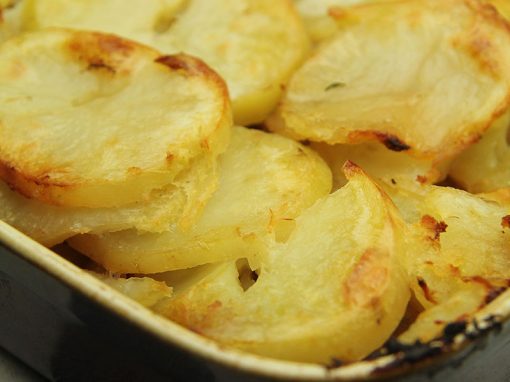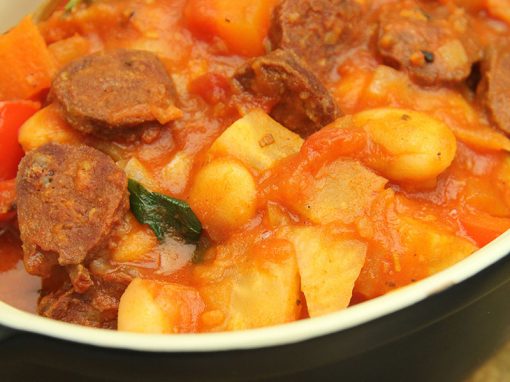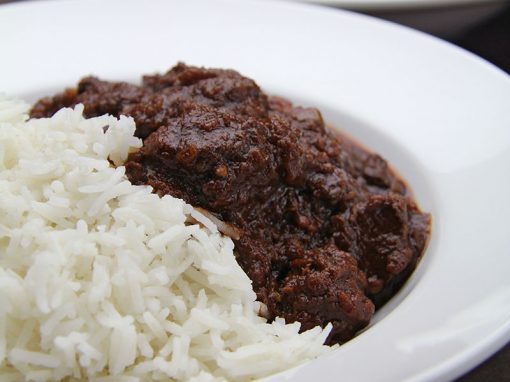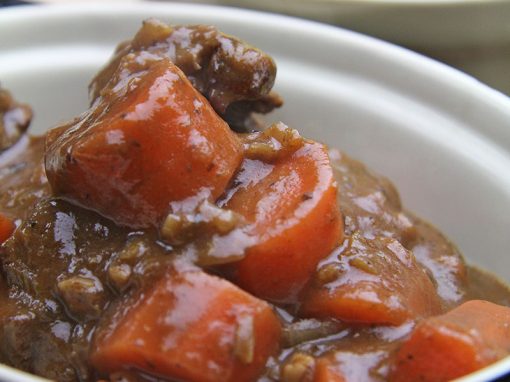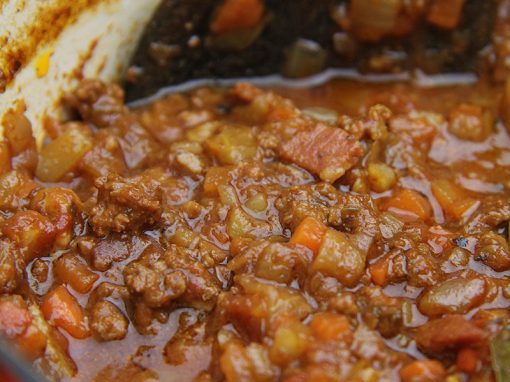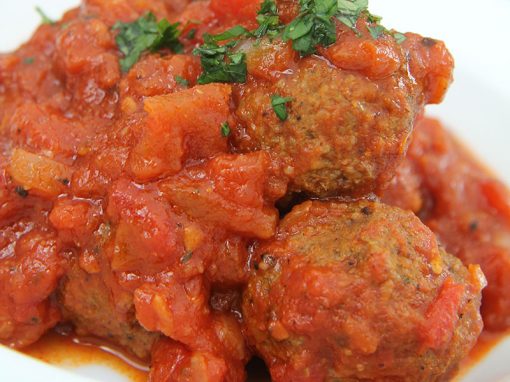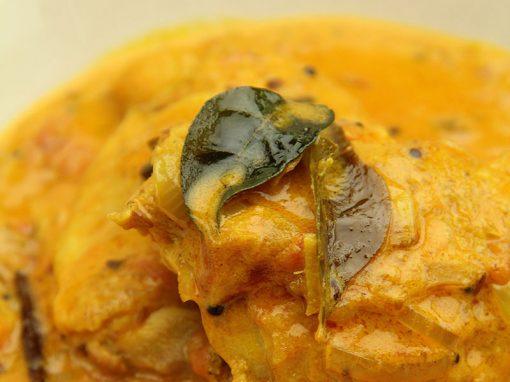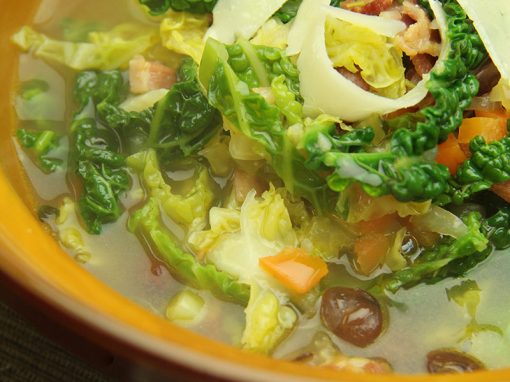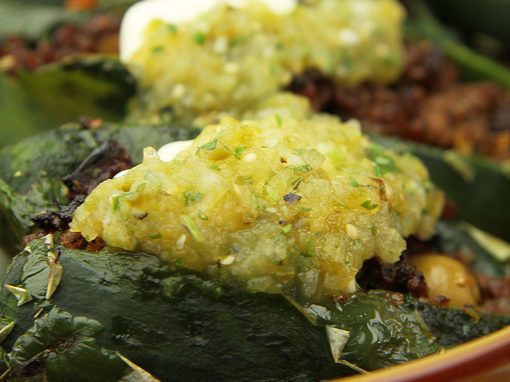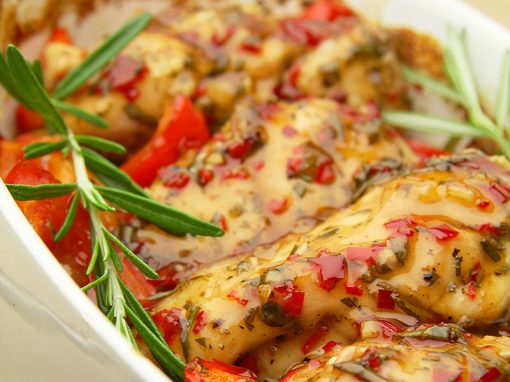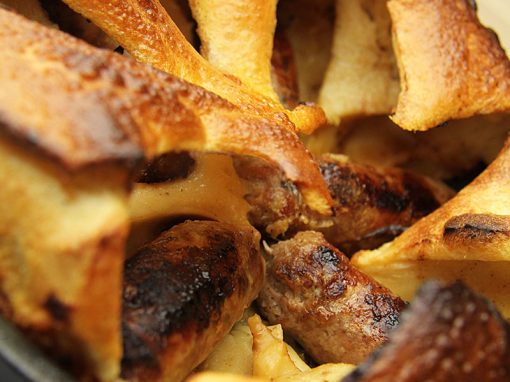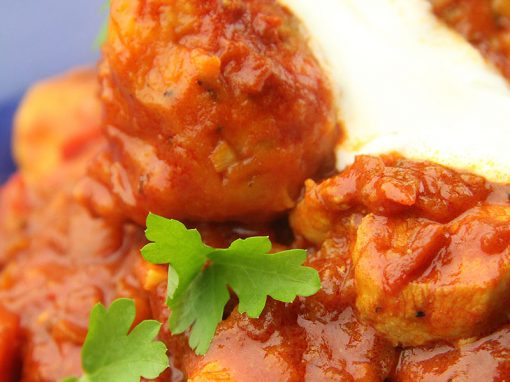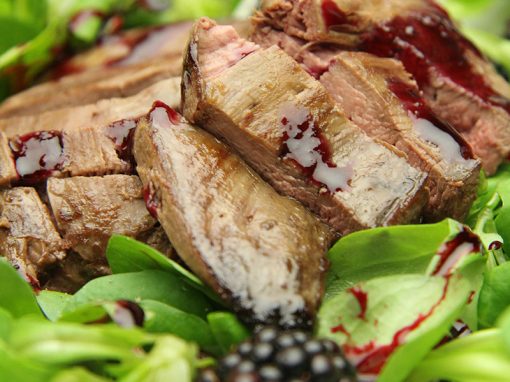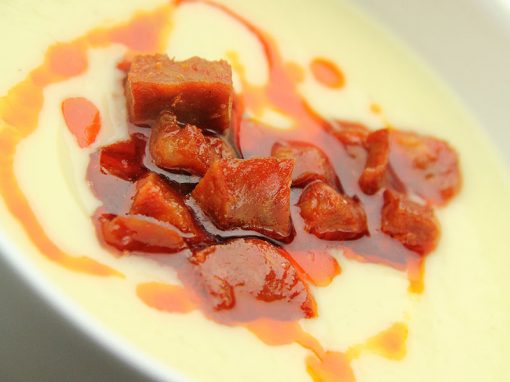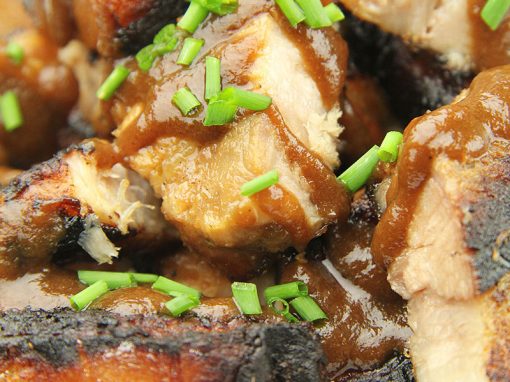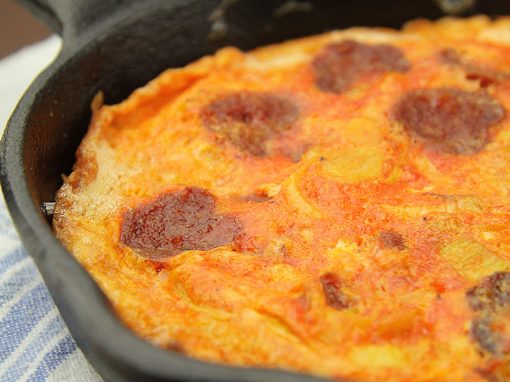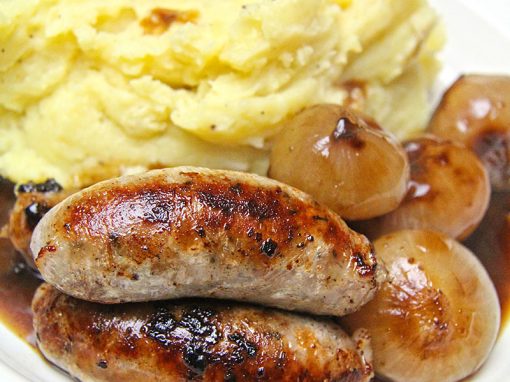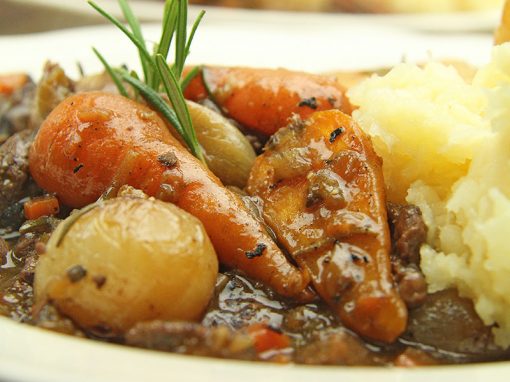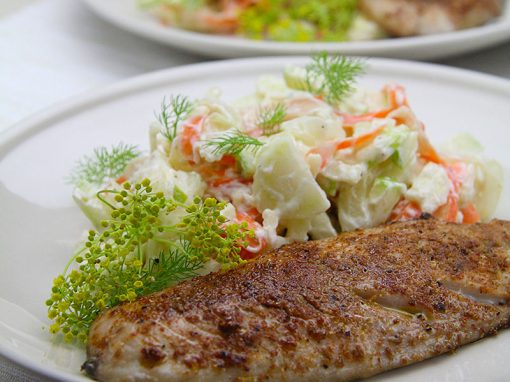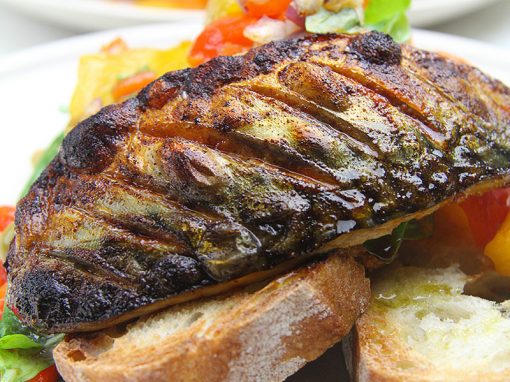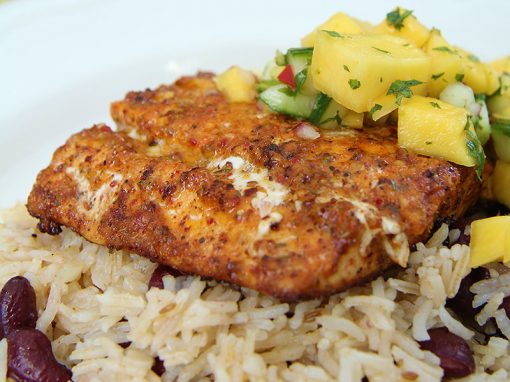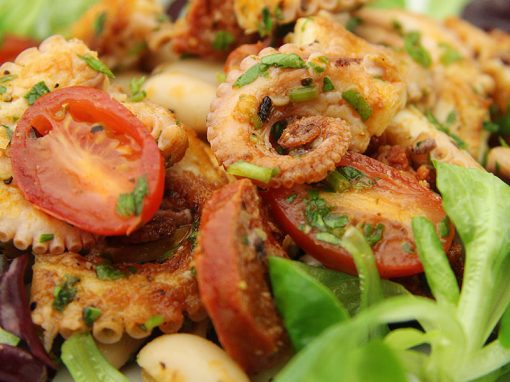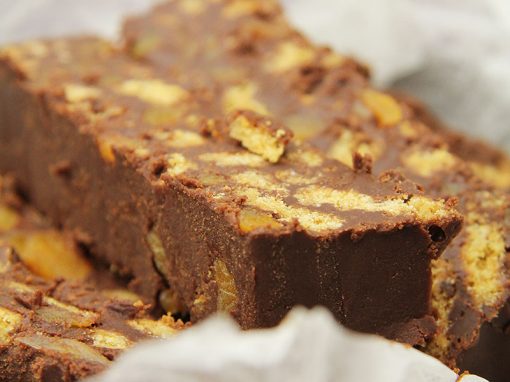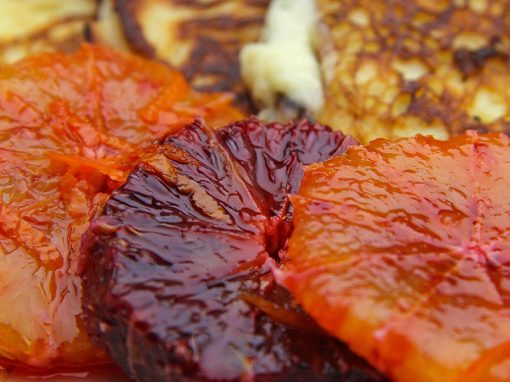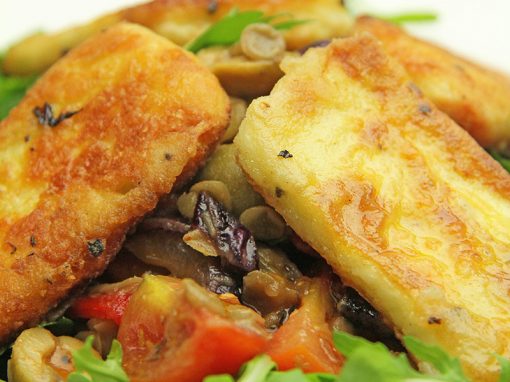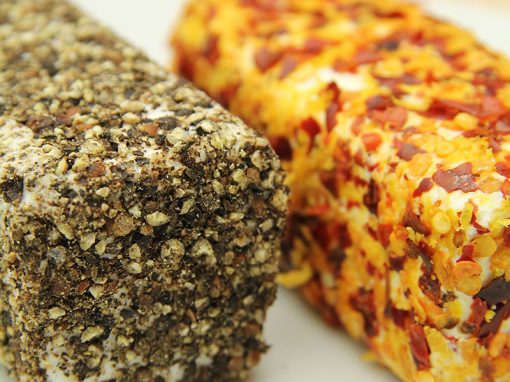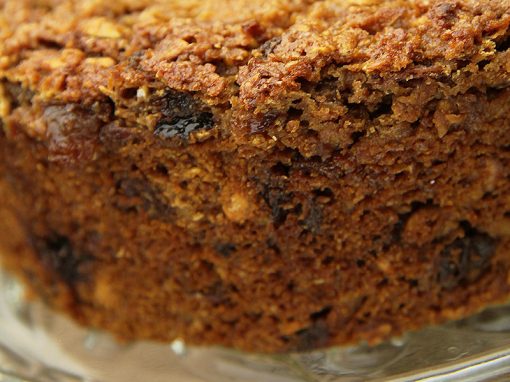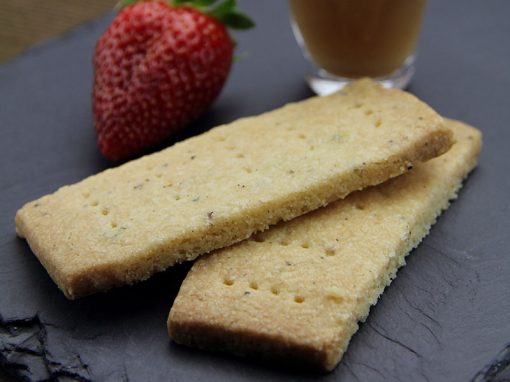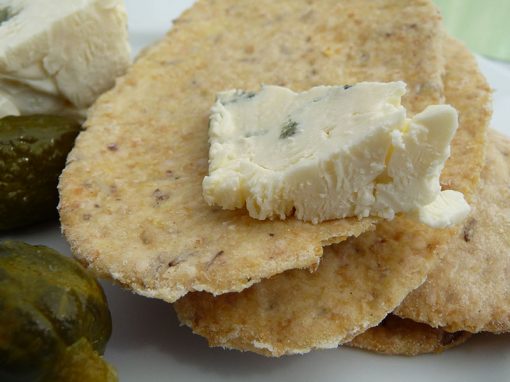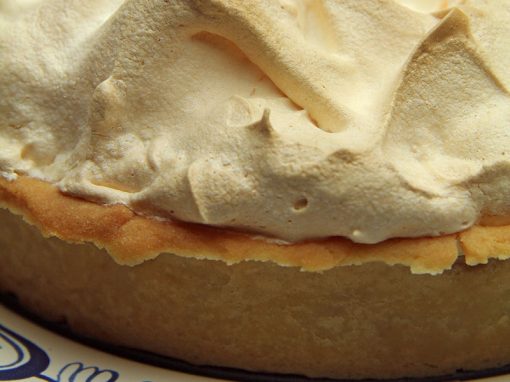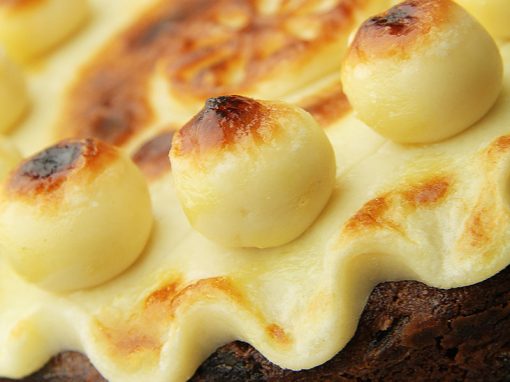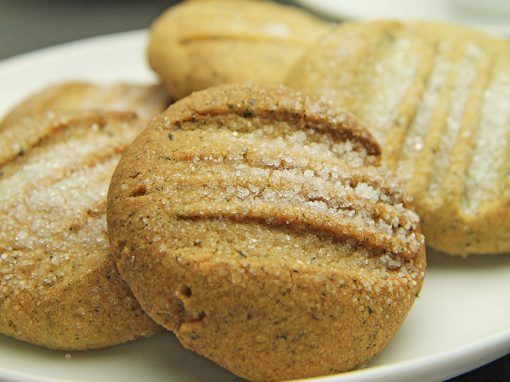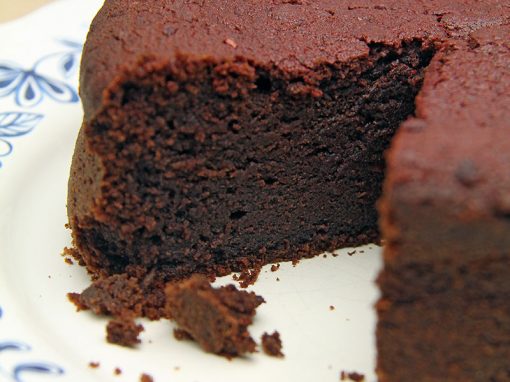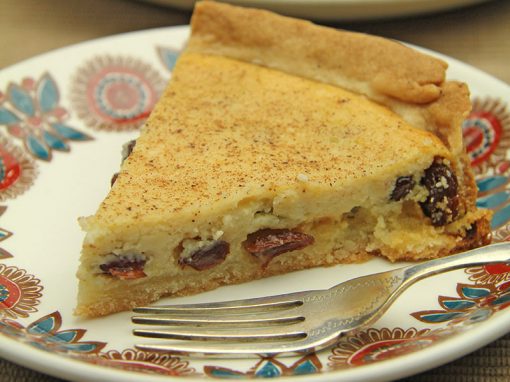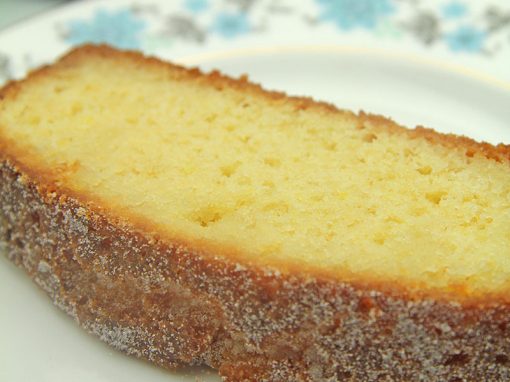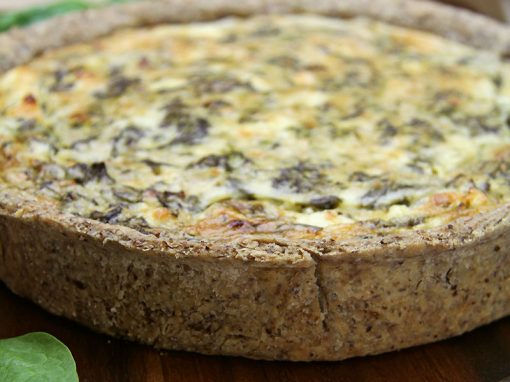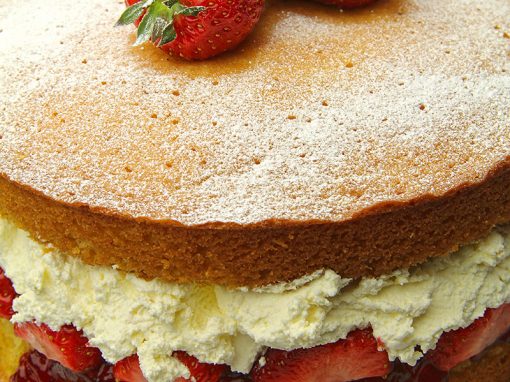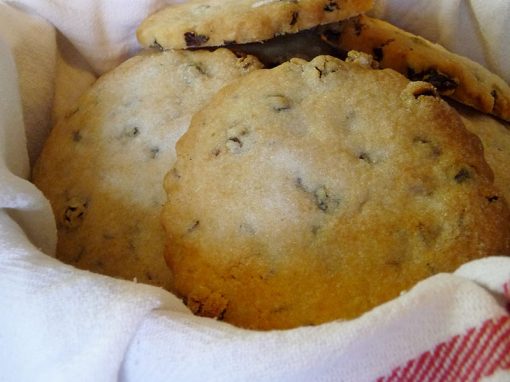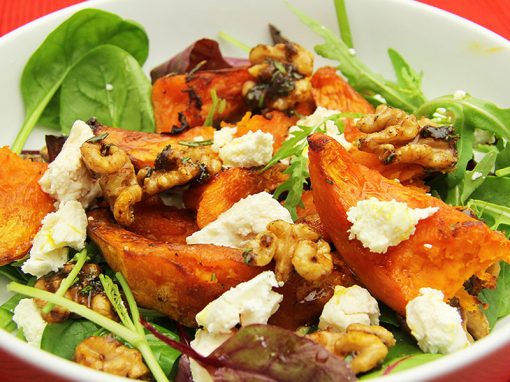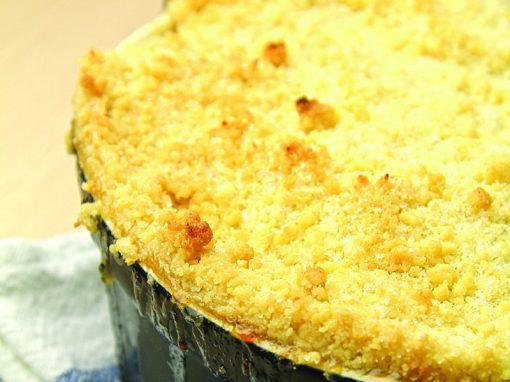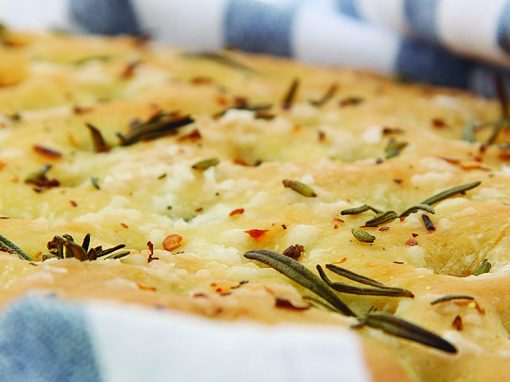 Sign up to receive our newsletter
For the latest producer info, shows, markets, recipes, competitions and more each month. Please be assured that we don't sell or pass on your information to third parties.
Keep up to date with:
New and approved producers and produce
Offers, discounts, competitions and more
Seasonal produce and great tasting downloadable recipe ideas
Shows, events and markets