Smoked Paprika Stew with Caraway Dumplings
Serves 2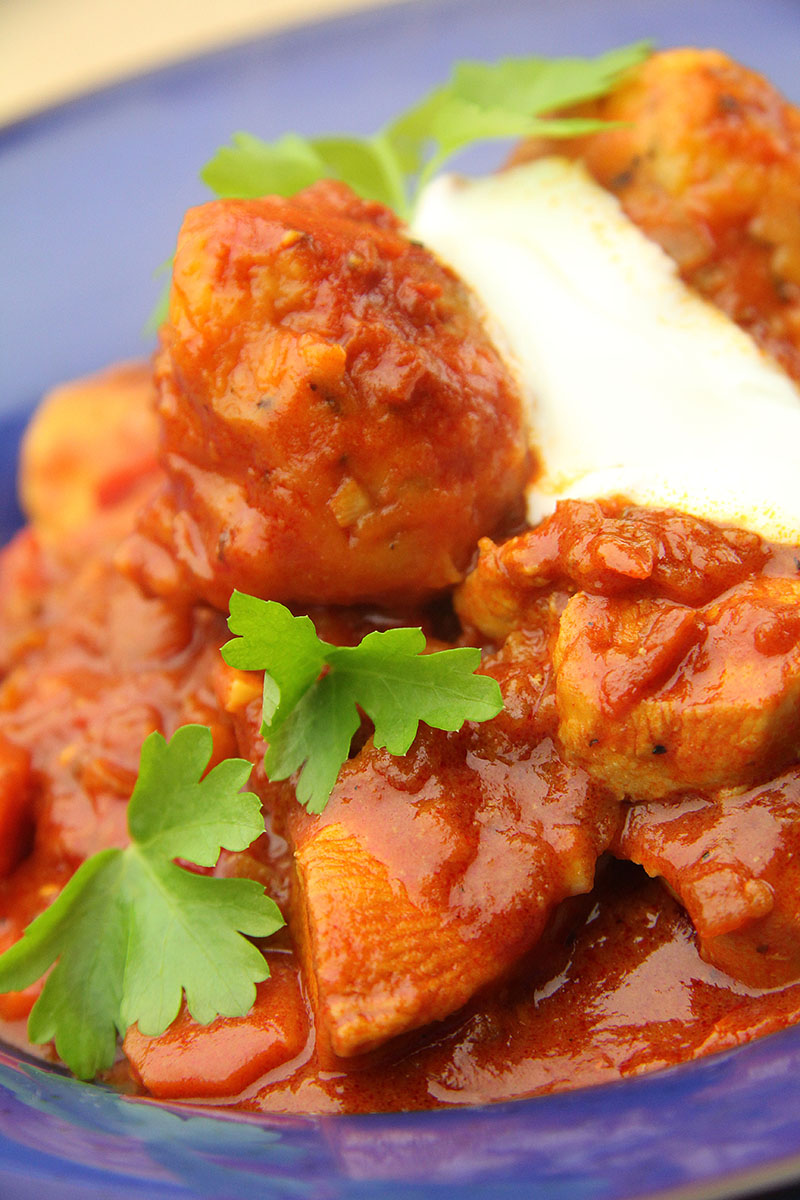 You really can't beat a rich stew with some dumplings to satisfy the need for a big foodie hug. This recipe is very much like a goulash with its rich velvety sauce more vivid than the reddest autumn maple leaf.
We used smoked paprika which is sweet and earthy with a great depth of flavour, everything you'd expect from a really good paprika, but with a little extra excitement for the taste buds – a smokey background.
You don't have to use chicken in this recipe, it is quite versatile and adaptable. For a vegetarian option just add your favourite vegetables and/or beans and cook until tender.
Other types of meat could be used, such as beef, lamb or even venison, but you will need to cook longer and slower, before adding the dumplings, to achieve a more tender texture.
Ingredients
For the stew
olive oil
1 medium onion, finely chopped
1 garlic clove, crushed and finely chopped
2 tbsp smoked paprika
500ml water
2 medium carrots, peeled and cut into rings
half tin tomatoes plus some of their juice
1 red sweet bell pepper or romero pepper, stalk and seeds removed and cut into strips
2 chicken breasts, skinless, boneless, cut into 2cm chunks
salt and black pepper to taste
For the dumplings
100g self raising flour
50g vegetarian suet
2 teaspoons caraway seeds
pinch salt
black pepper
cold water to mix
Method
Take a heavy-based saucepan and pour in about a tablespoon of olive oil, place on the hob over a medium heat and add the onions and garlic and fry gently until soft and translucent.
Turn down the heat to very low and add the smoked paprika, stirring well to mix but don't allow to burn.
Pour in the water, add the tinned tomatoes and add the carrots and bring to the boil, turn down and simmer uncovered for about 10 minutes until the carrots are tender.
Add the red pepper and chicken and stir to mix well, continue to simmer for another 10 minutes or until the chicken is cooked through.
The liquid should have reduced slightly but if has started to dry out too much, just pour in a little boiling water to bring back to a creamy, but not runny consistency.
Season to taste with salt and black pepper.
Whilst it's bubbling away, make the dumplings.
In a bowl, add the flour, suet, baking powder, caraway seeds, salt and pepper and stir to combine, then add the cold water little by little, mixing with a fork. The dough should come together without being too wet. On a floured surface, squeeze the dough together with your hands and divide into eight pieces.
Roll each of the pieces into a ball.
Add the dumplings to the stew. Drop them in and gently push them down with a spoon, so that they're completely covered by the sauce.
Replace the lid on the pan and continue to simmer gently for 10-15 minutes.
The dumplings are done when they increase in size rise and to the surface.
Spoon the stew and dumplings into bowls and serve with a spoonful of plain yogurt over the top.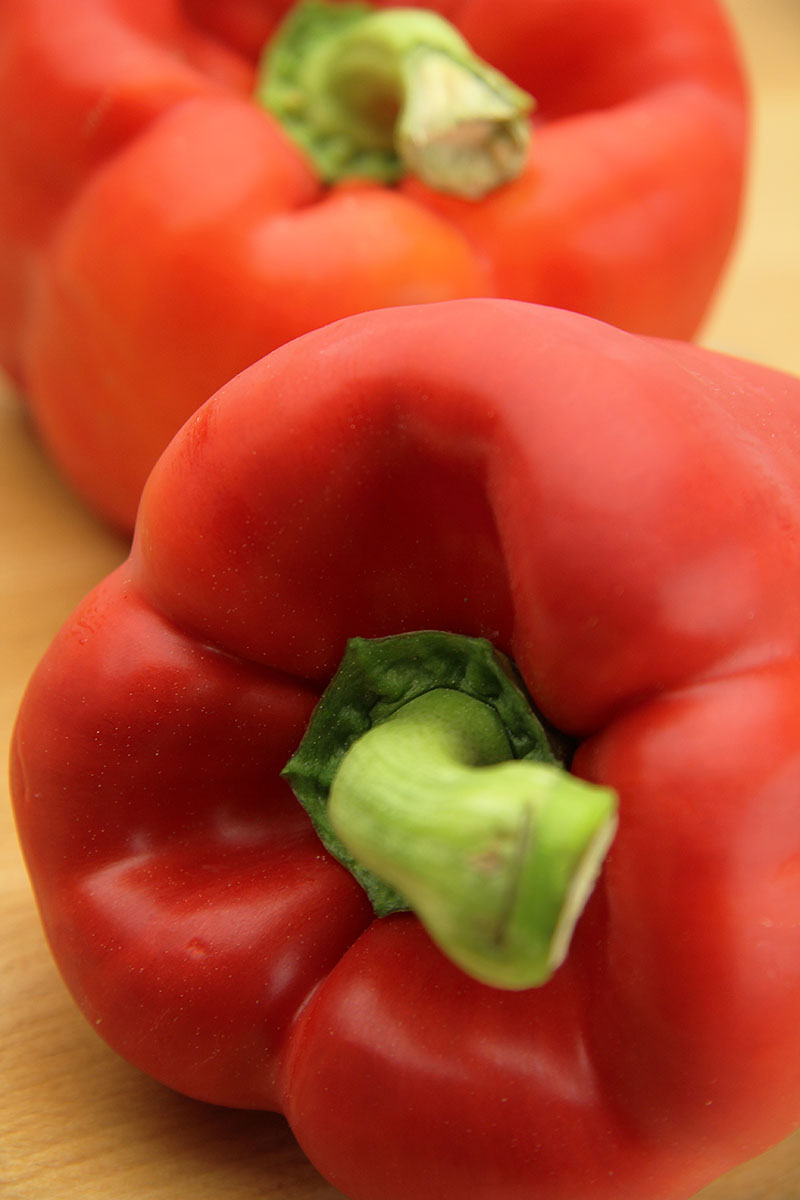 NOTES ON INGREDIENTS
Even though smoked paprika is widely available, you must try the one from The Artisan Smokehouse which is smoked over maple wood for a lovely subtle sweet flavour.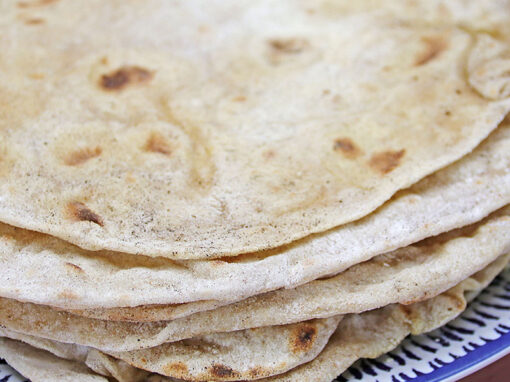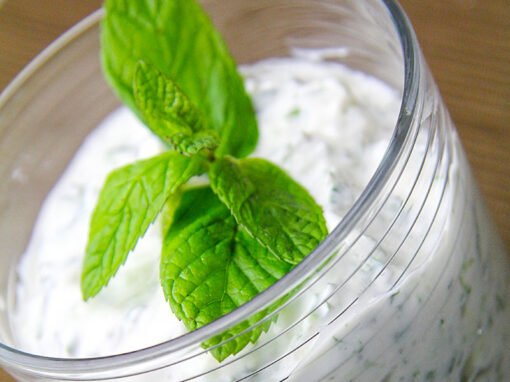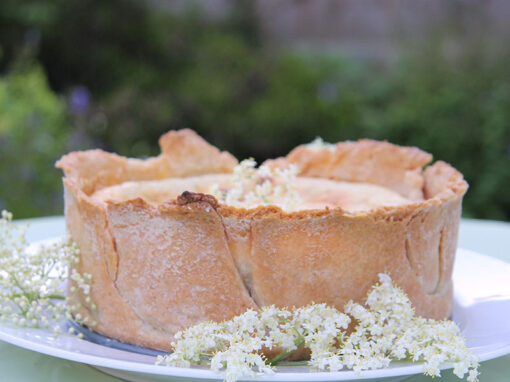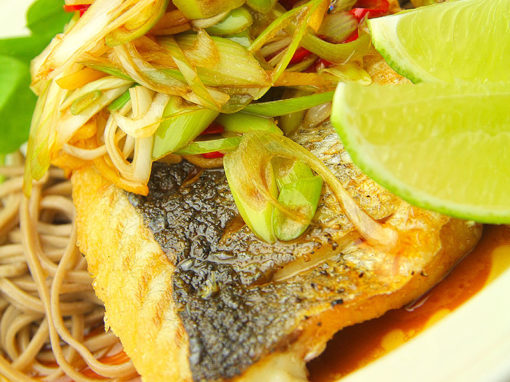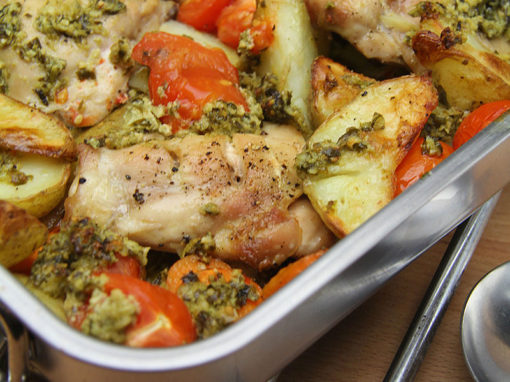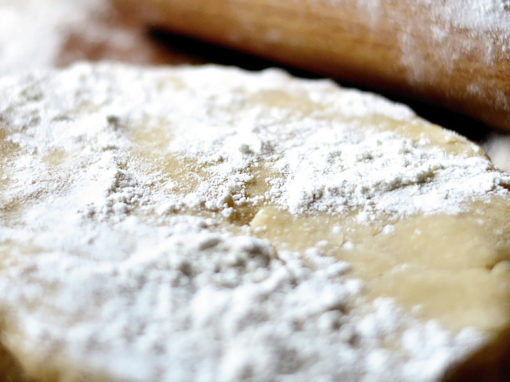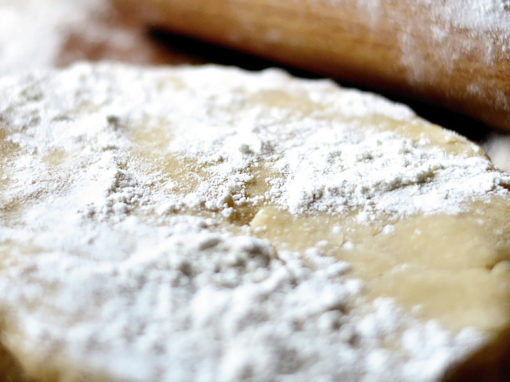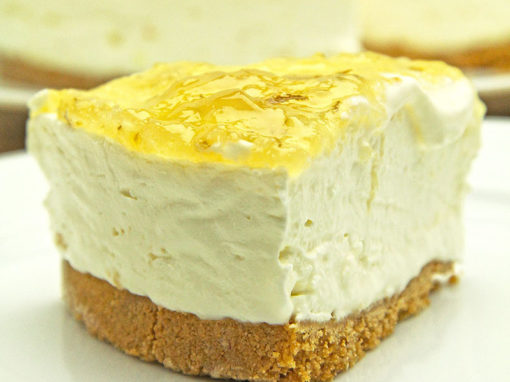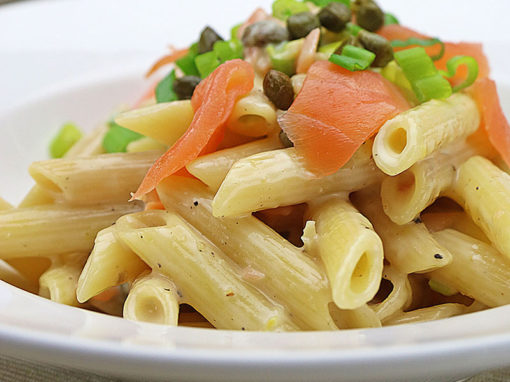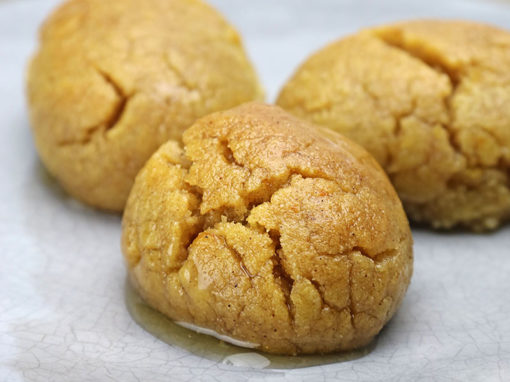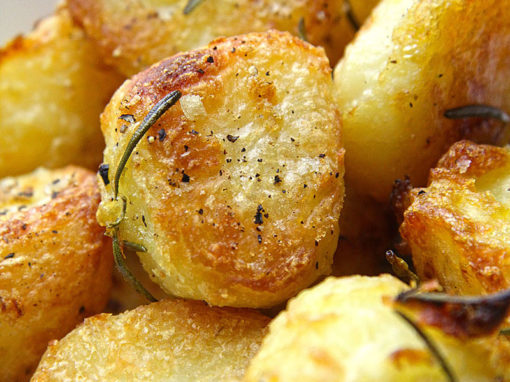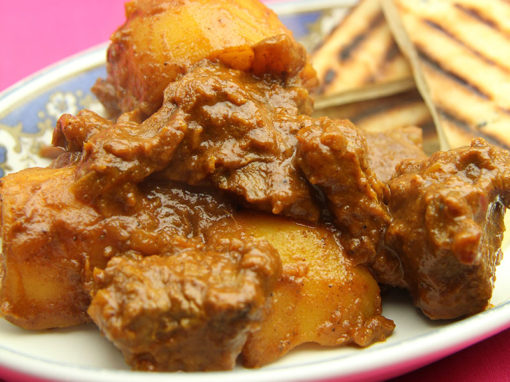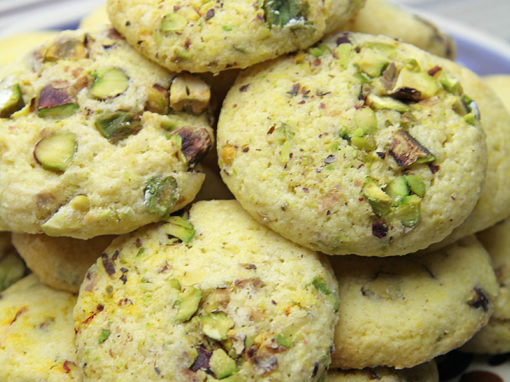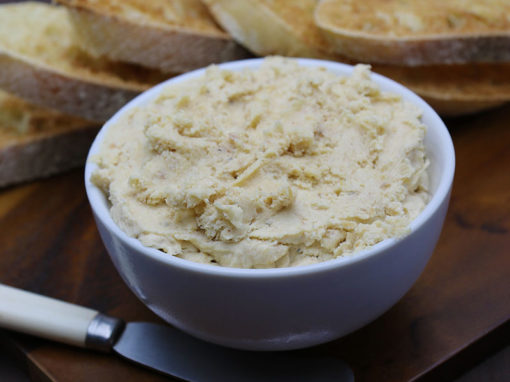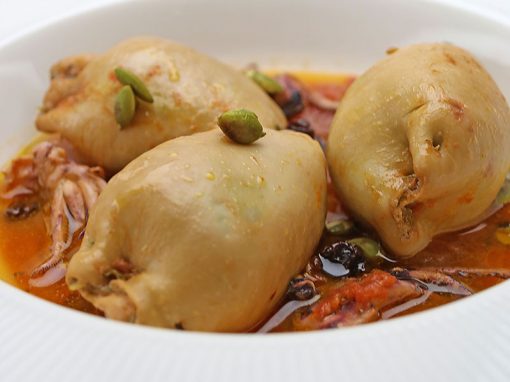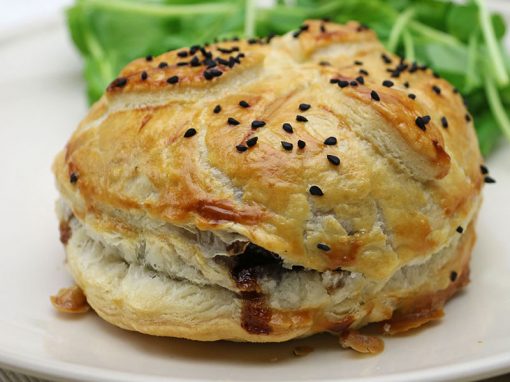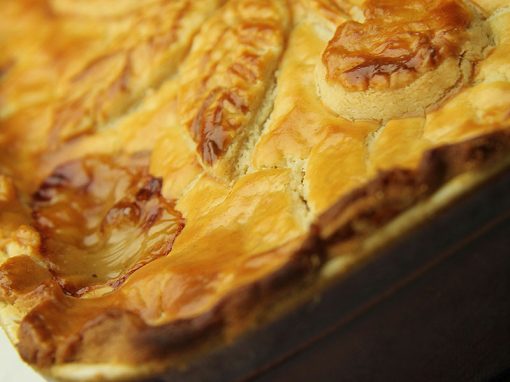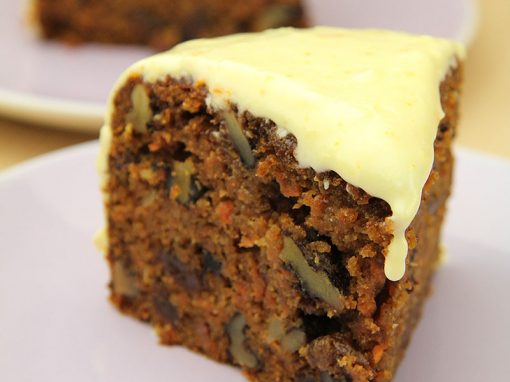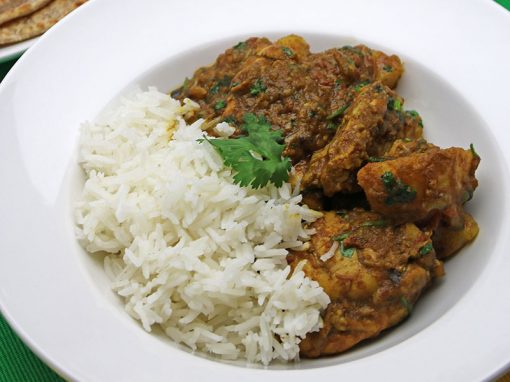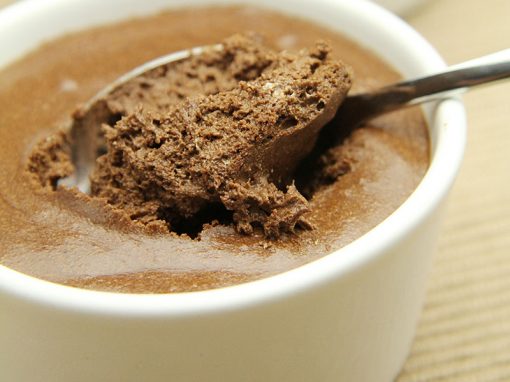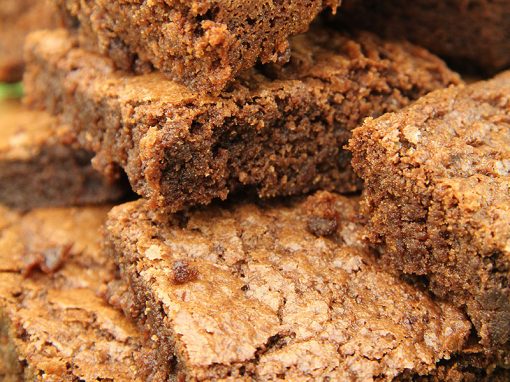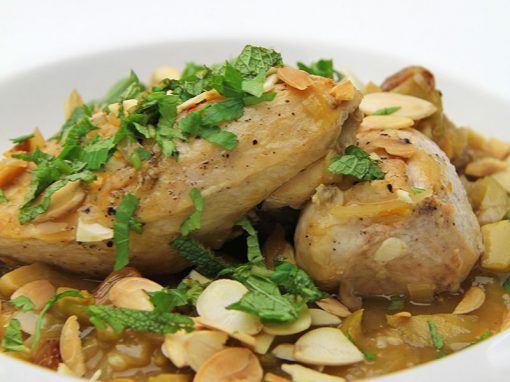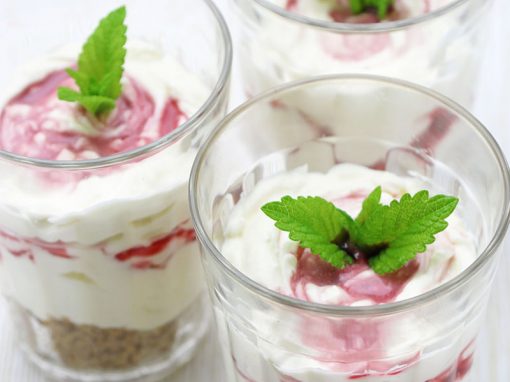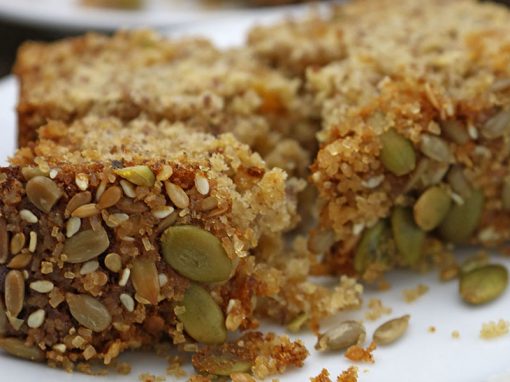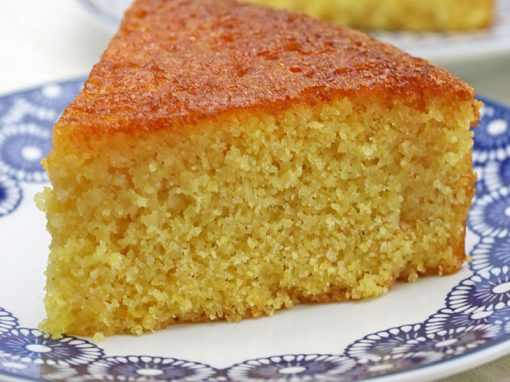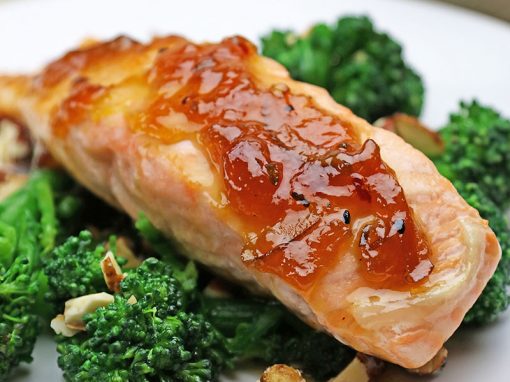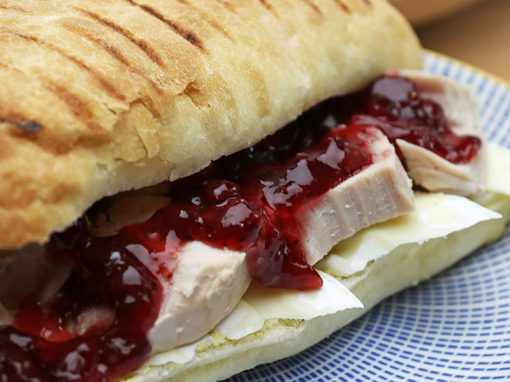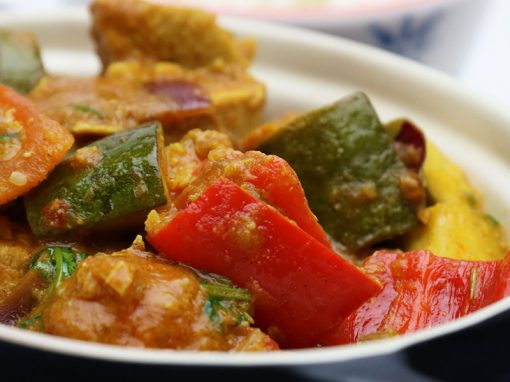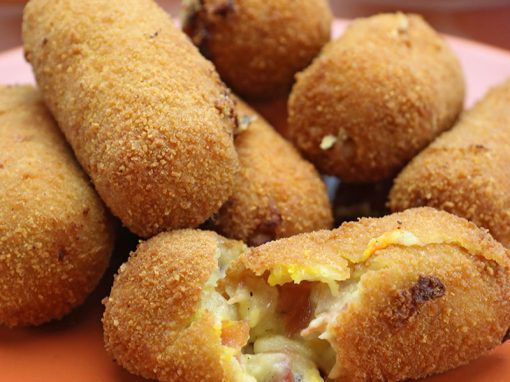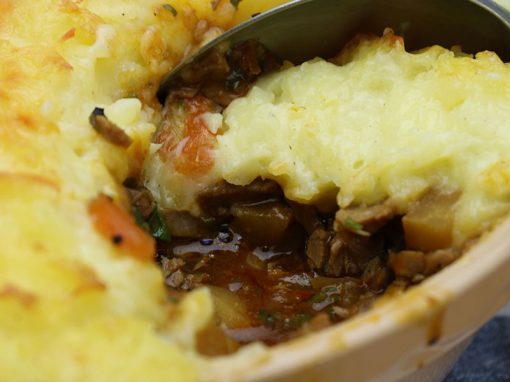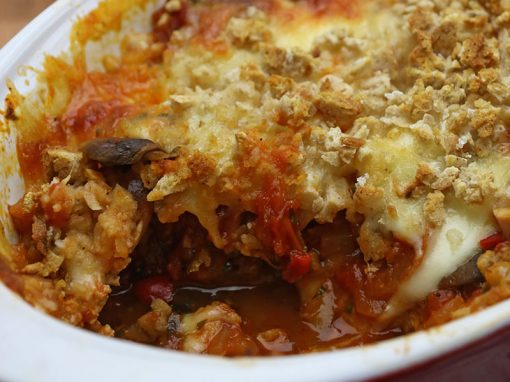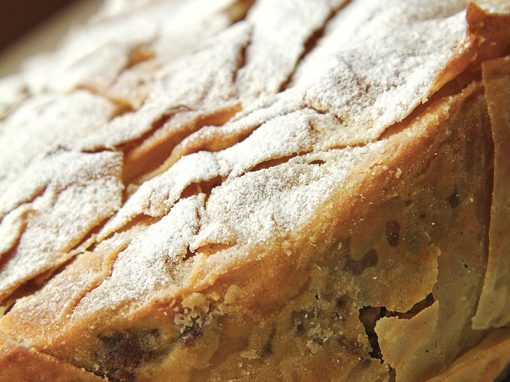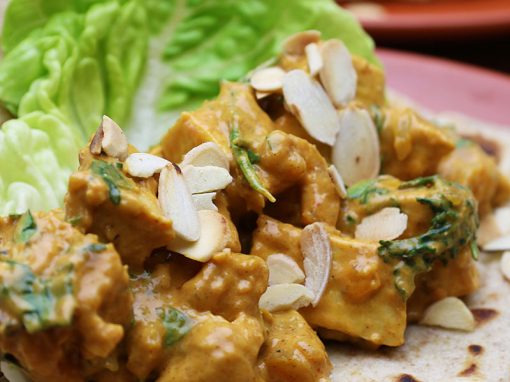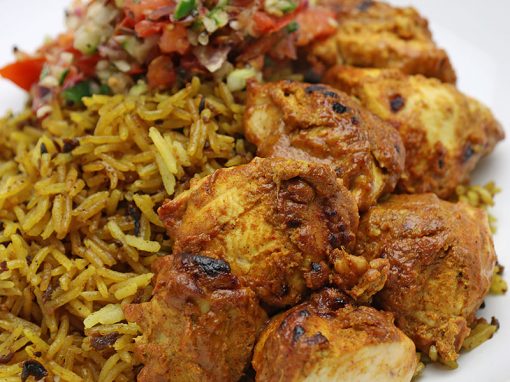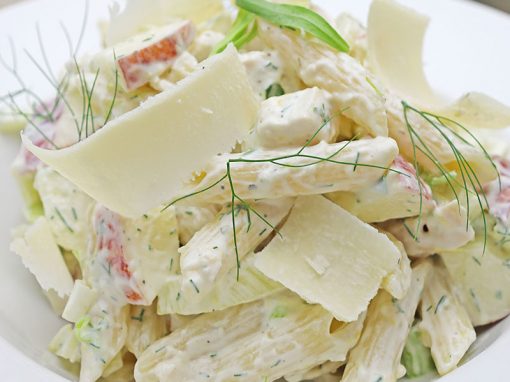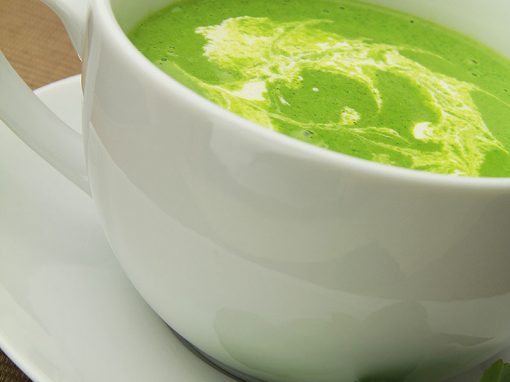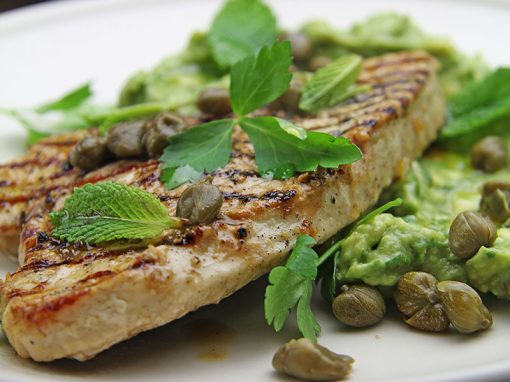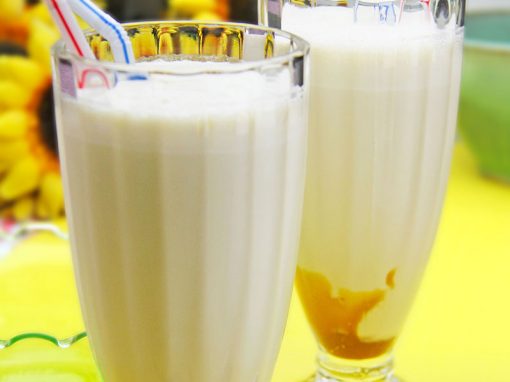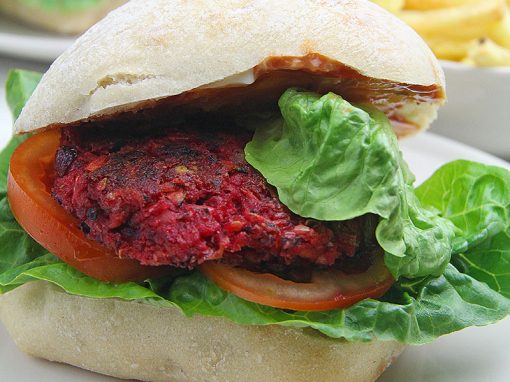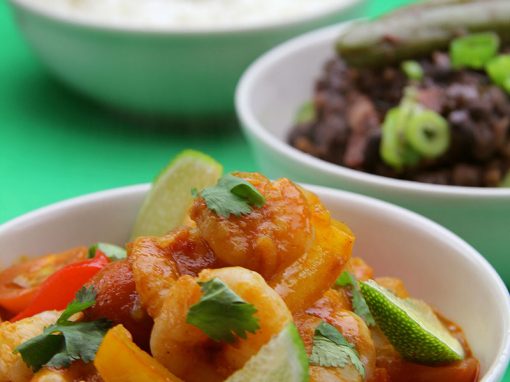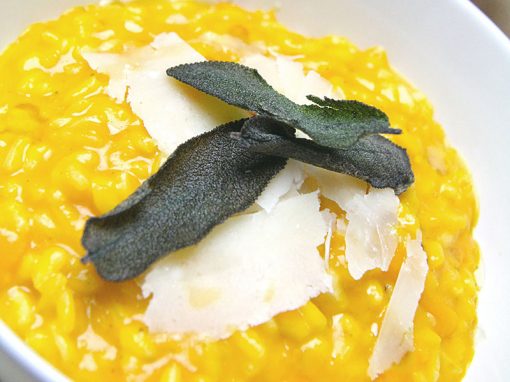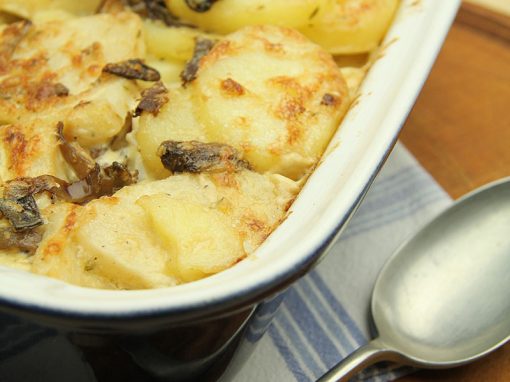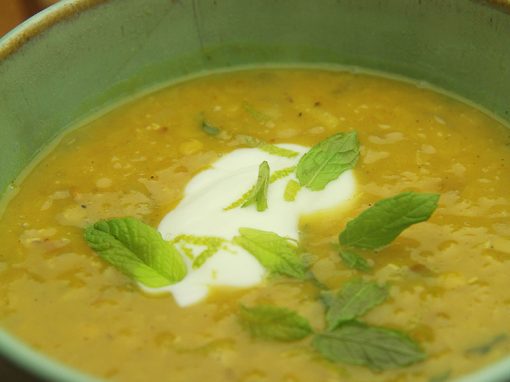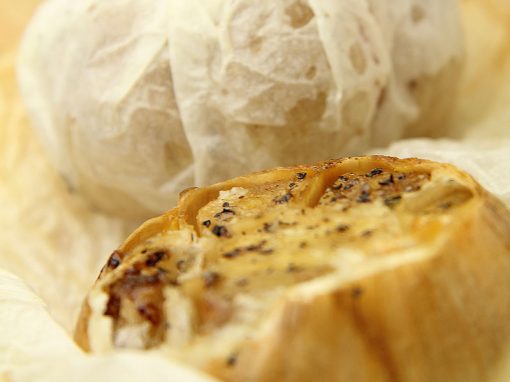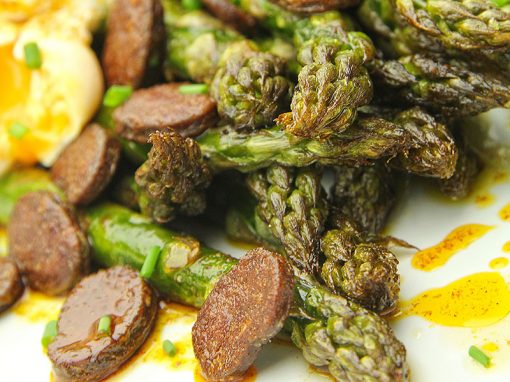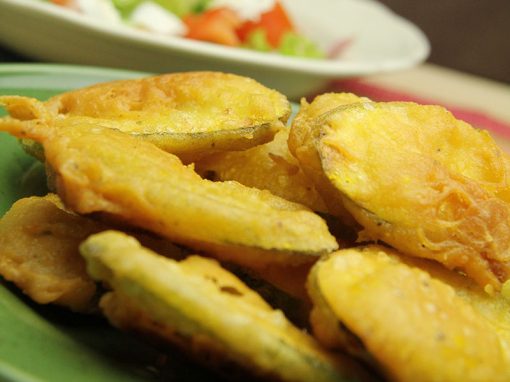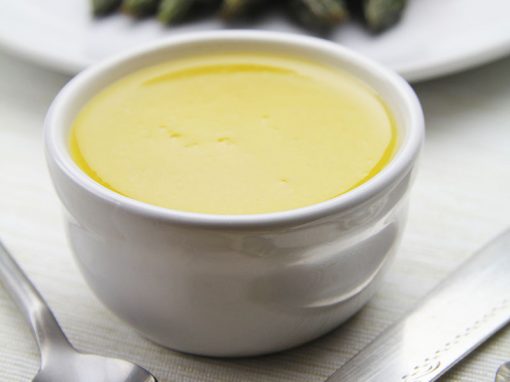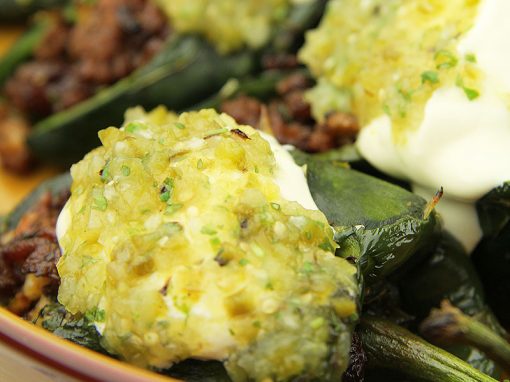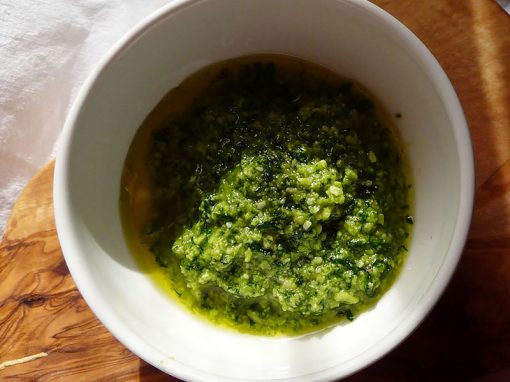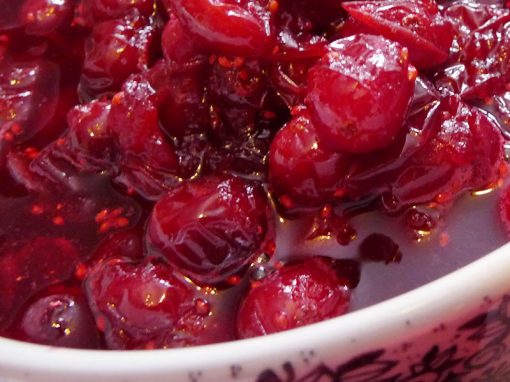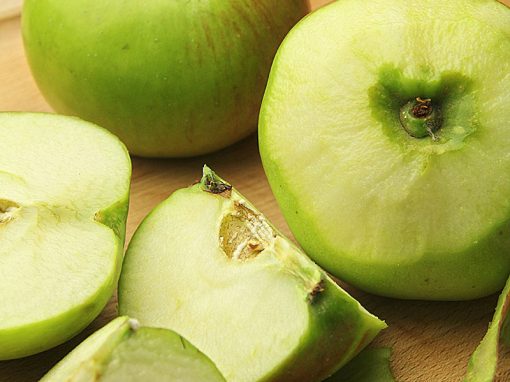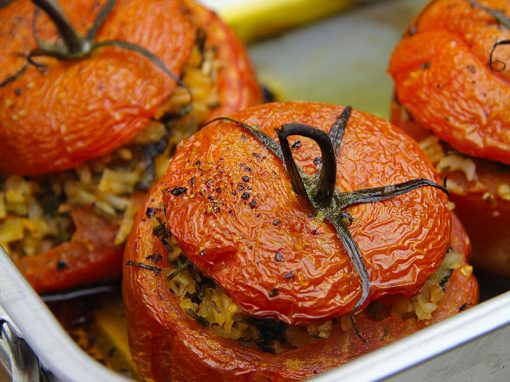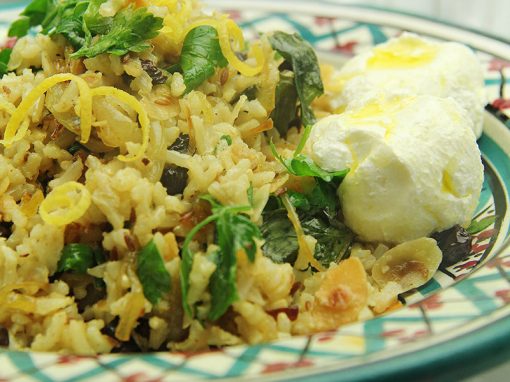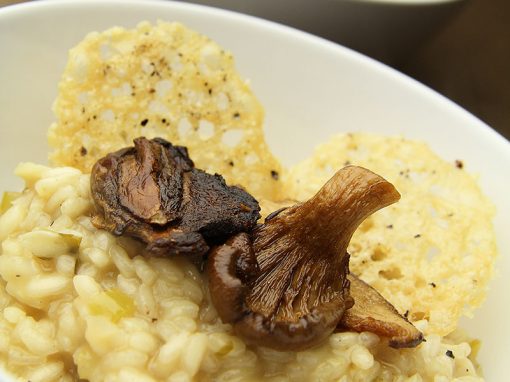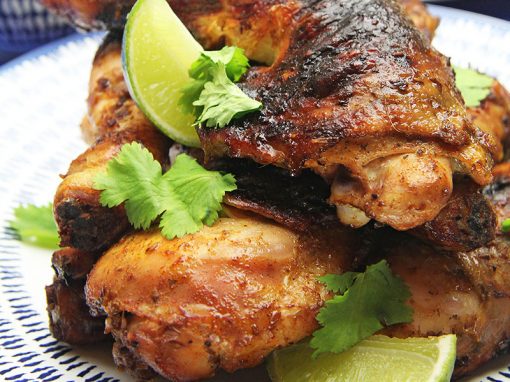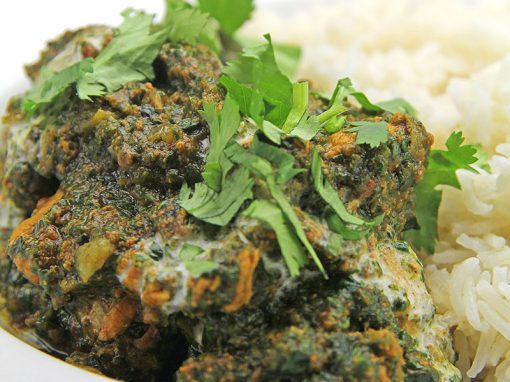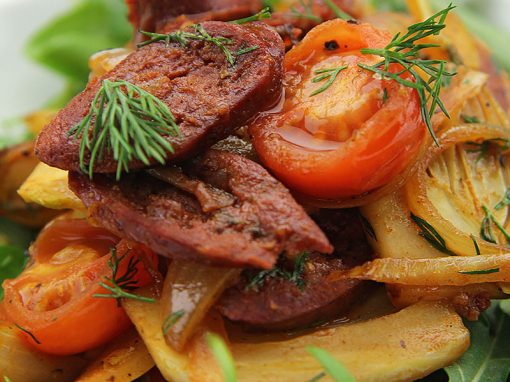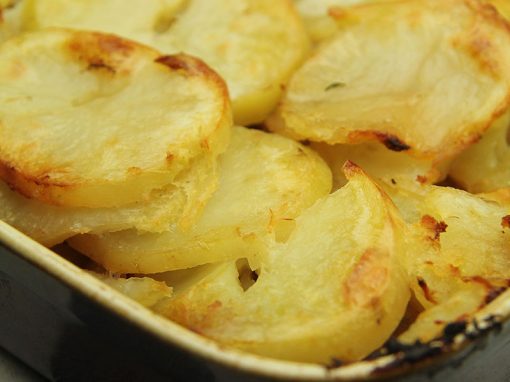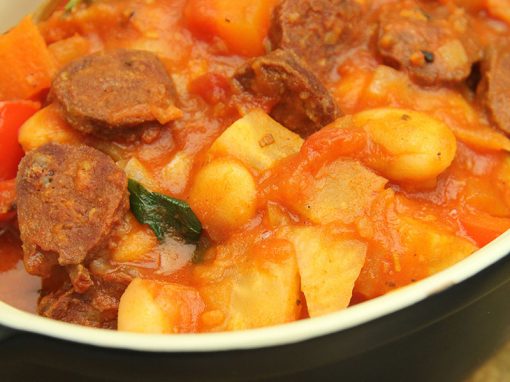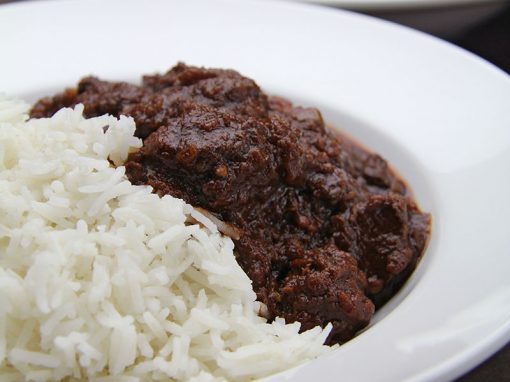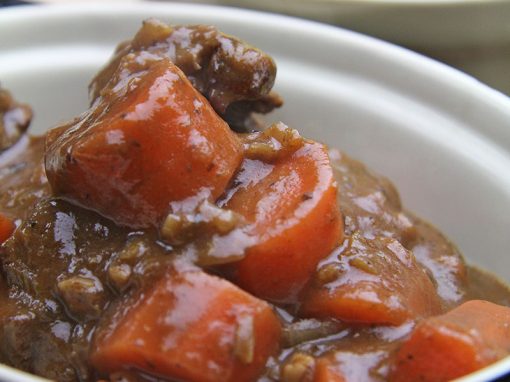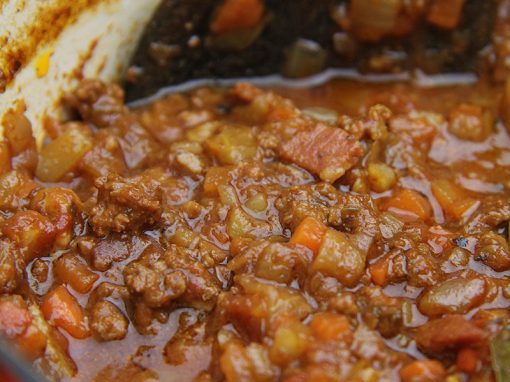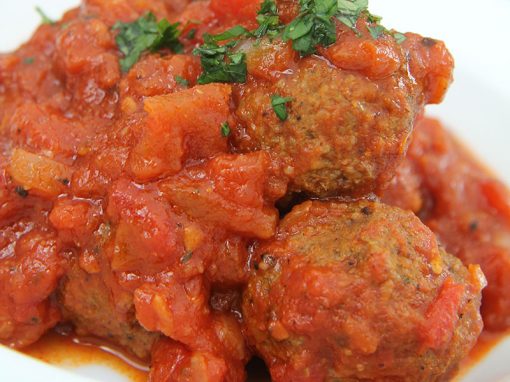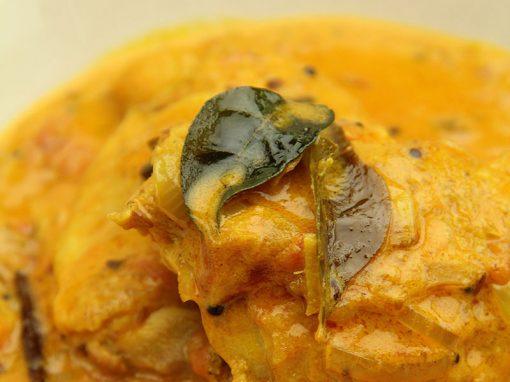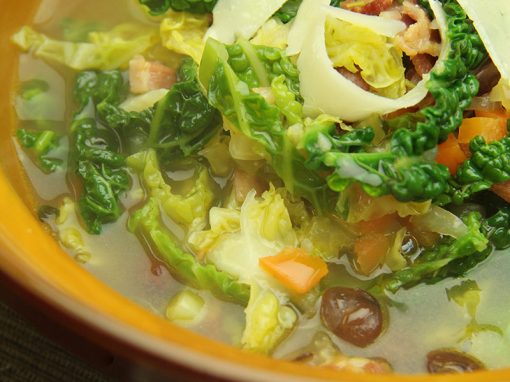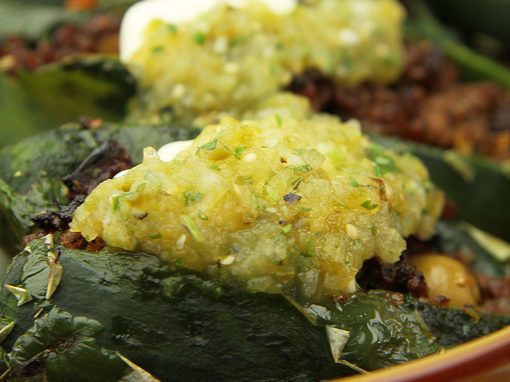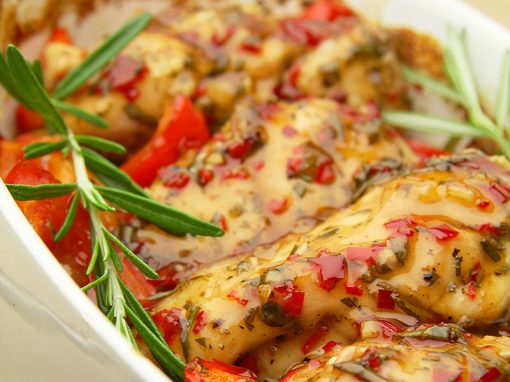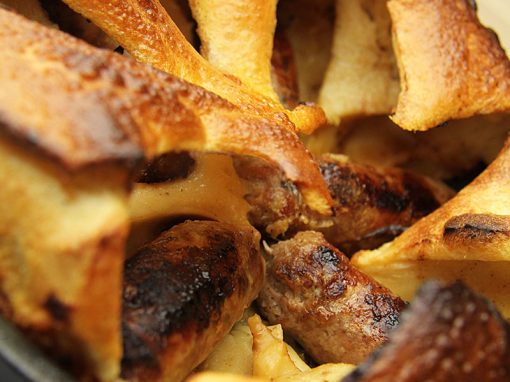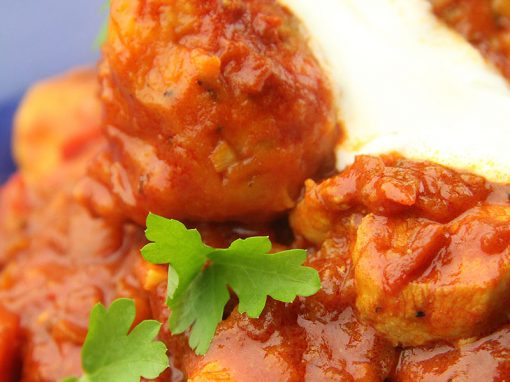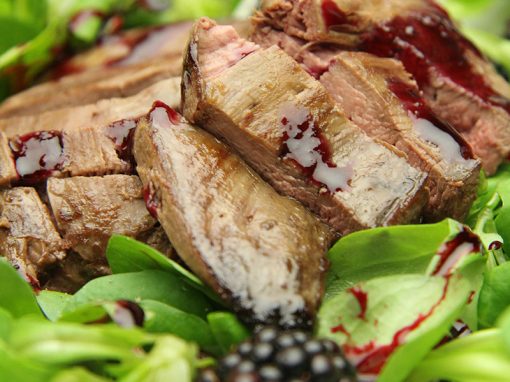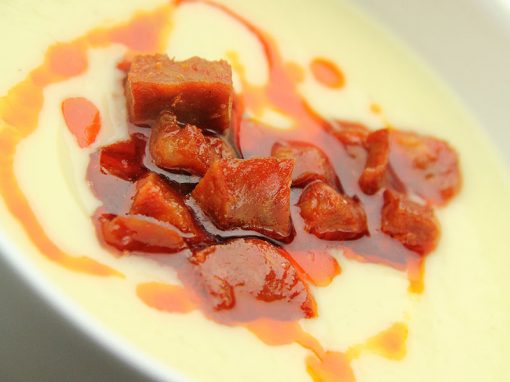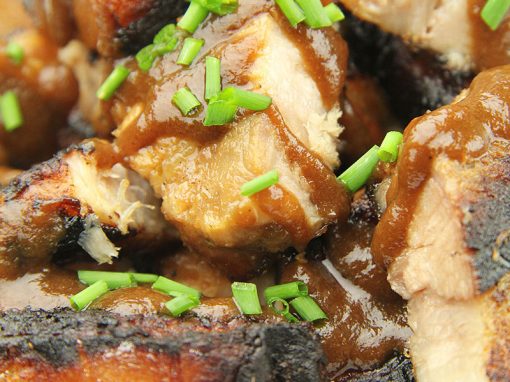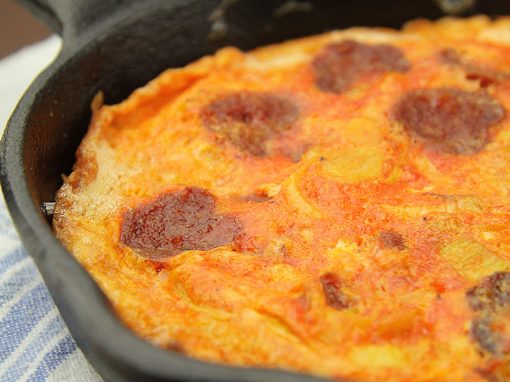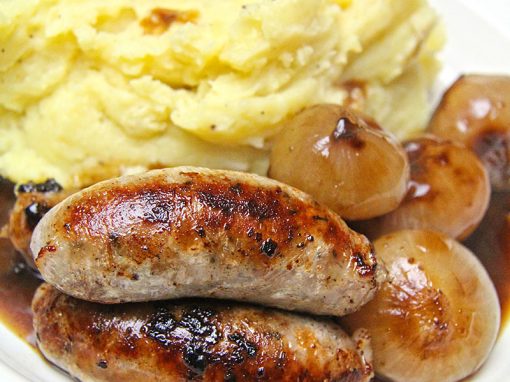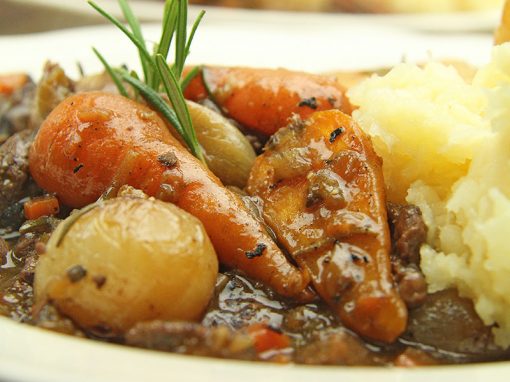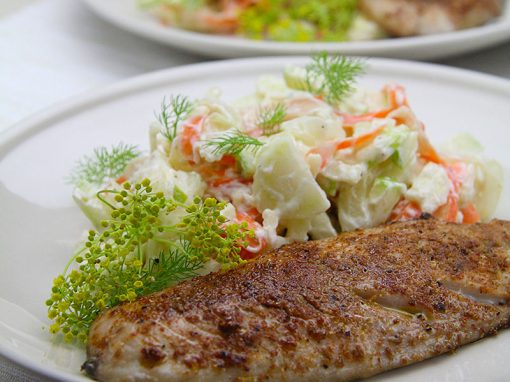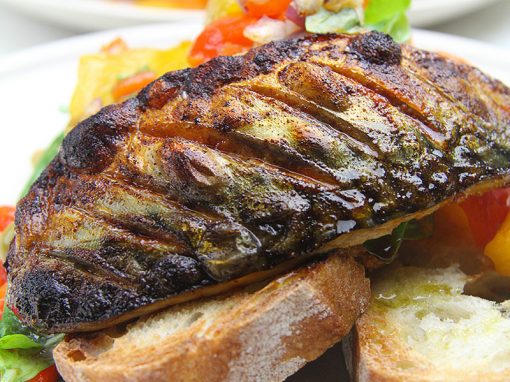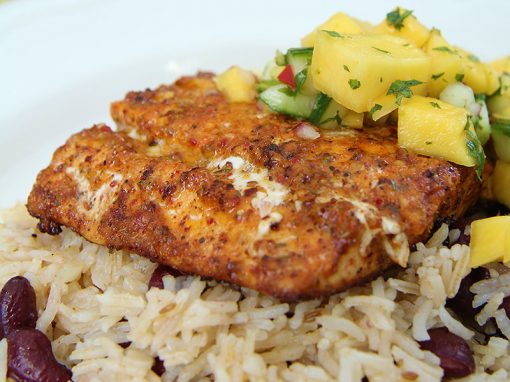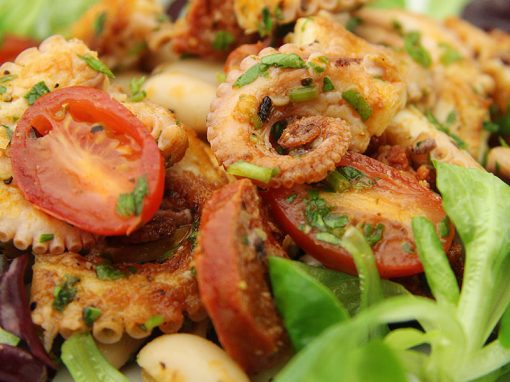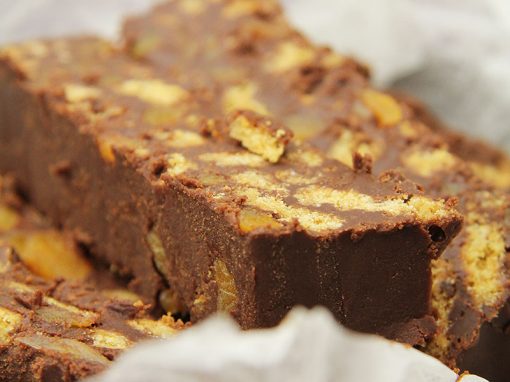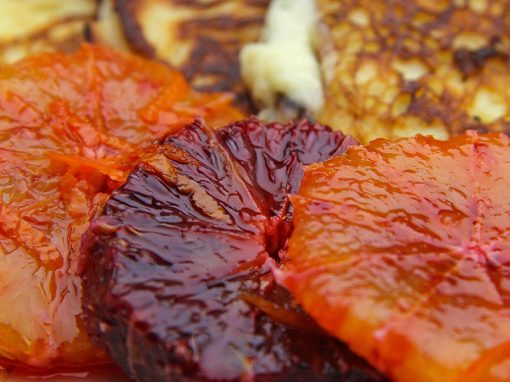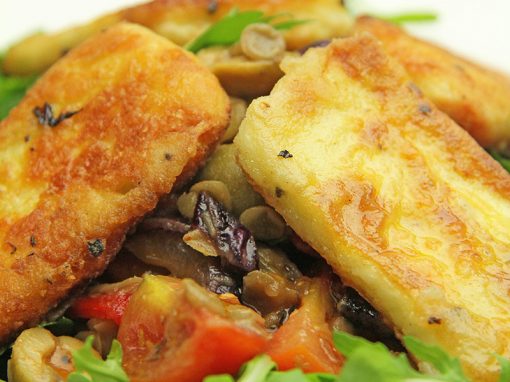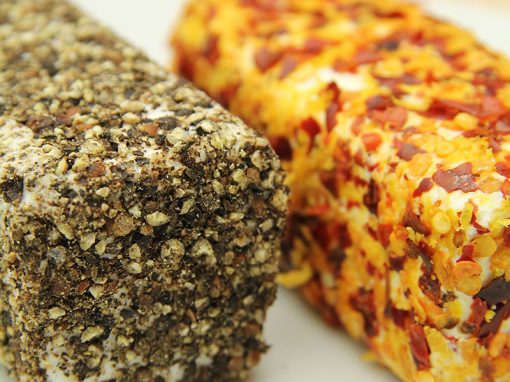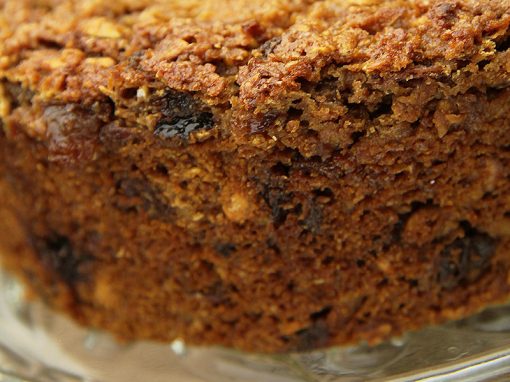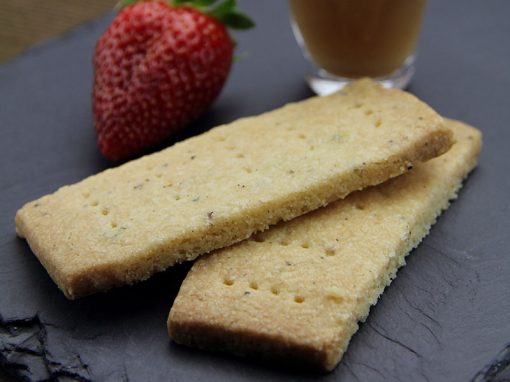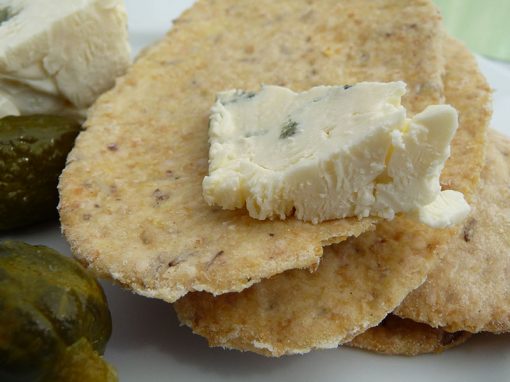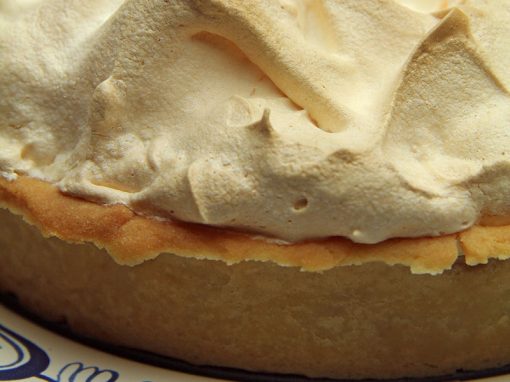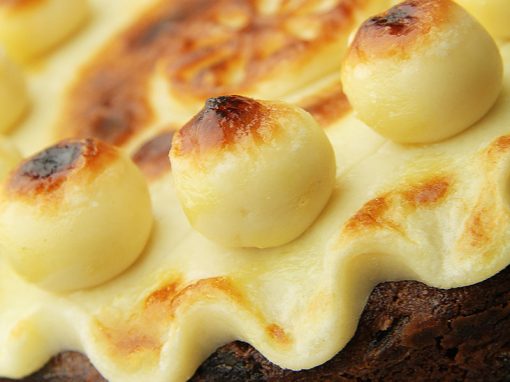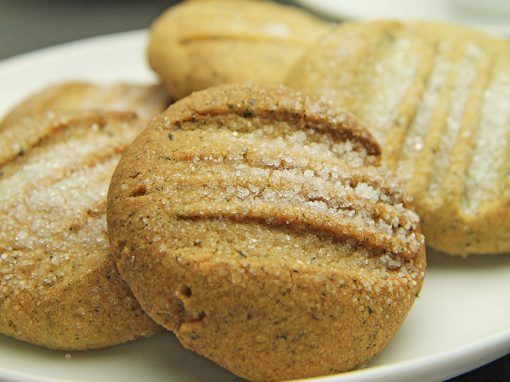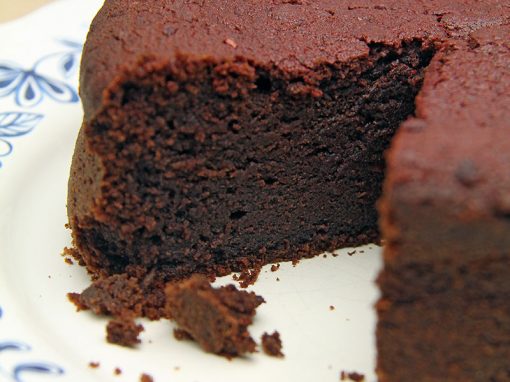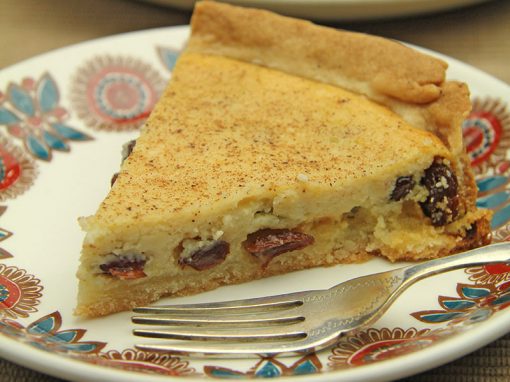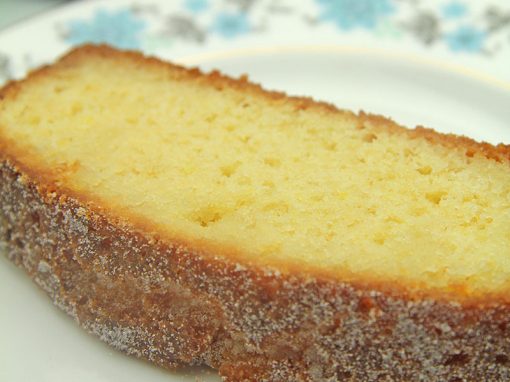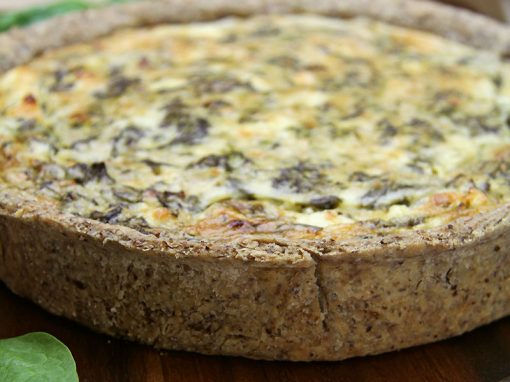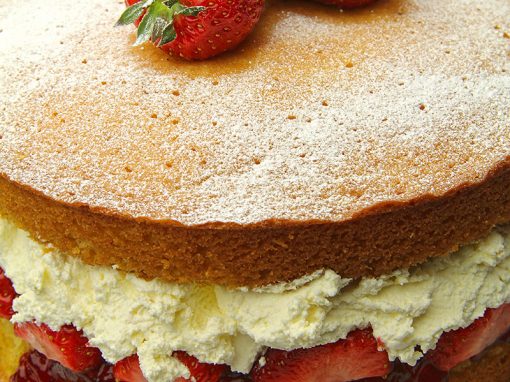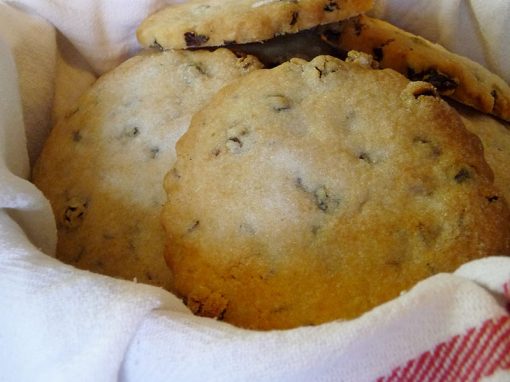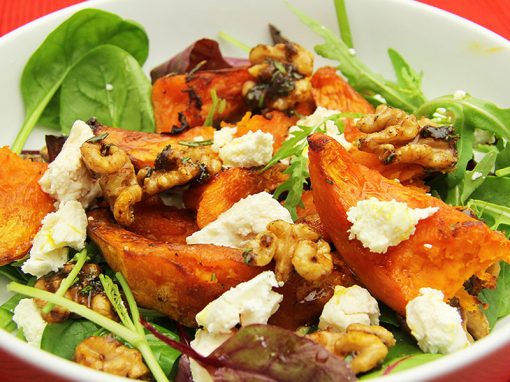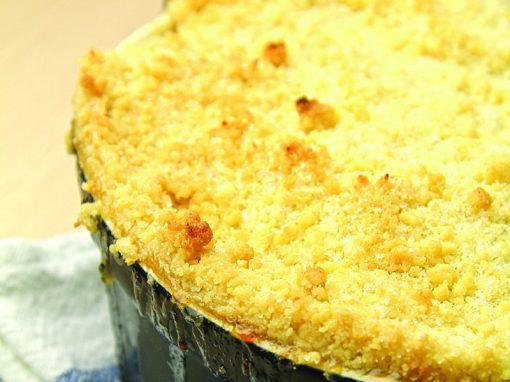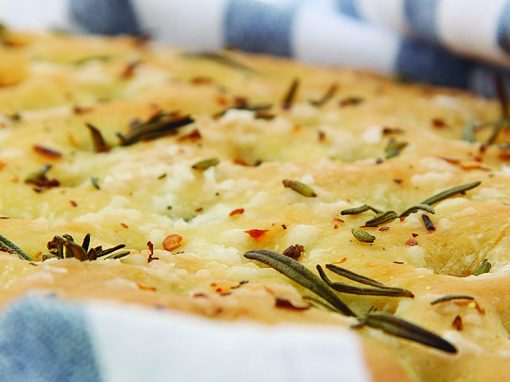 Sign up to receive our newsletter
For the latest producer info, shows, markets, recipes, competitions and more each month. Please be assured that we don't sell or pass on your information to third parties.
Keep up to date with:
New and approved producers and produce
Offers, discounts, competitions and more
Seasonal produce and great tasting downloadable recipe ideas
Shows, events and markets