Ginger and Apricot Tiffin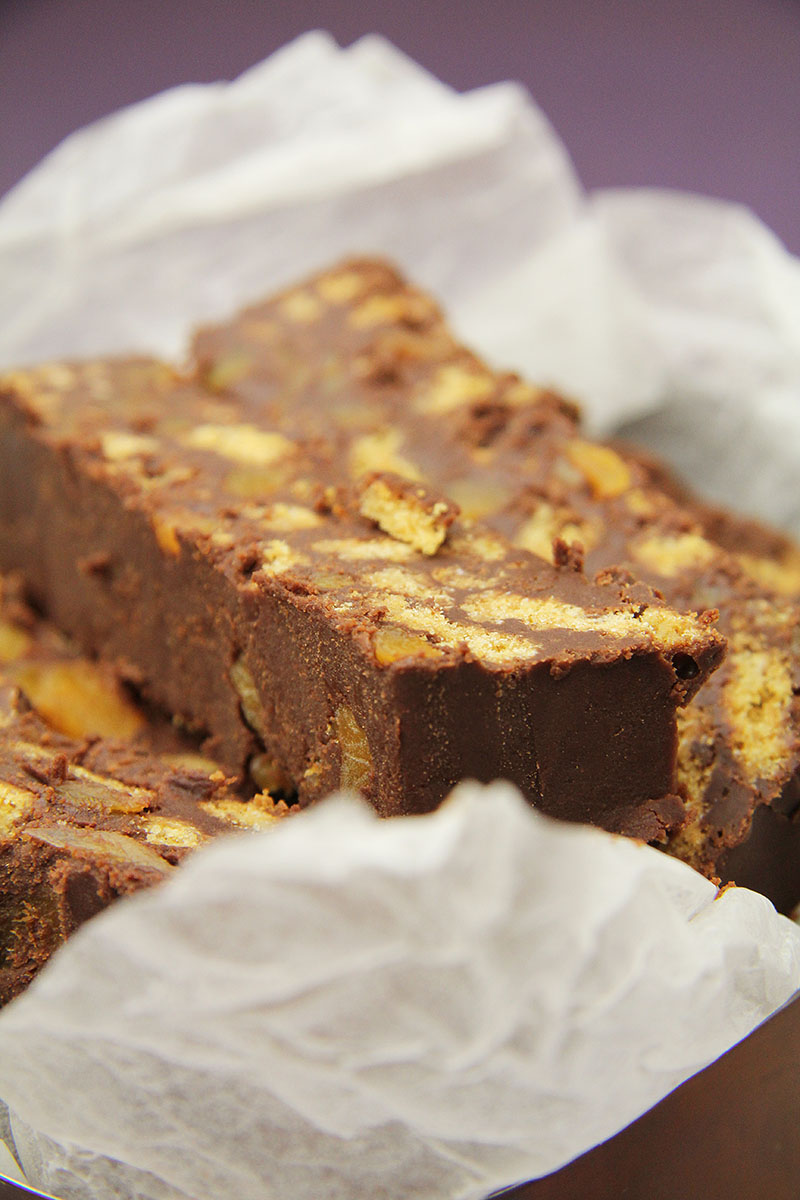 Tiffin is a sweet treat that requires no baking and is quick and easy to make.
It is often made with digestive biscuits but as we like to experiment with flavours, we used ginger nuts instead.
A generous addition of moist and chewy dried apricots add a little tang and added texture.
Ingredients
200g unsalted butter
200g chocolate
1 tbsp runny honey
225g ginger nut biscuits
150g dried ready-to-eat apricots
Method
Grease a loaf tin or square dish with butter and line with baking parchment.
Place a large bowl over a saucepan of barely simmering water. Put in the butter, chocolate and honey and allow to melt and stir briefly to combine.
Crush the biscuits coarsely. It is good to have a mixture of more finely crushed to just broken biscuit pieces.
Chop the apricots coarsely.
Add the biscuits and apricots to the now melted chocolate and butter mixture and stir really well, making sure the biscuit and apricot pieces are well coated and evenly distributed.
Pour the mixture into the tin and spread out evenly. Leave to cool then place in the fridge to set.
When set, turn out the tiffin on to a board and cut into slices.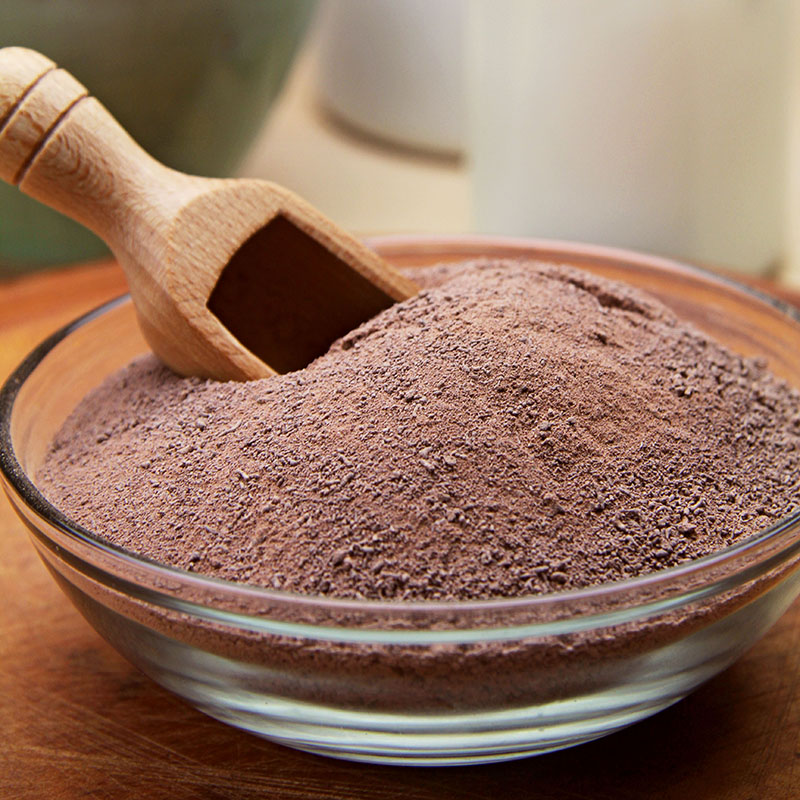 NOTES ON INGREDIENTS
Try using chocolate powder from Mortimer Chocolate Company. It is not cocoa powder but finely grated chocolate with a superior taste. There are several varietals to choose from.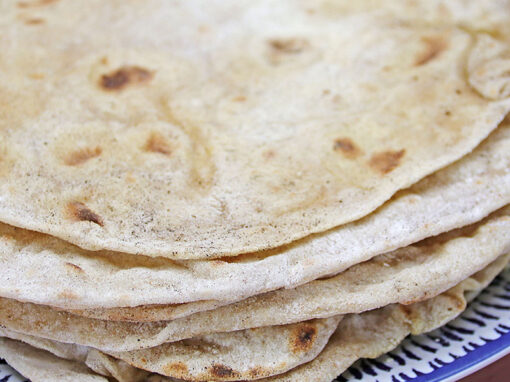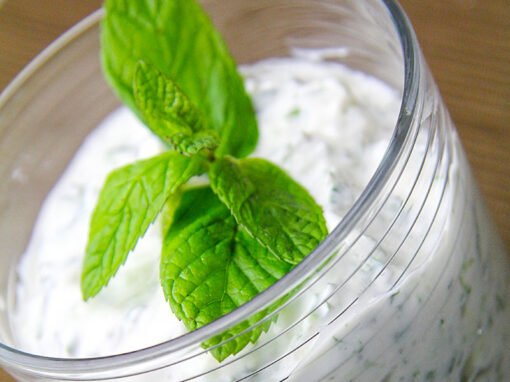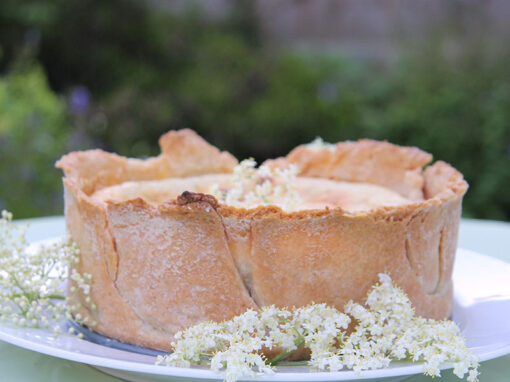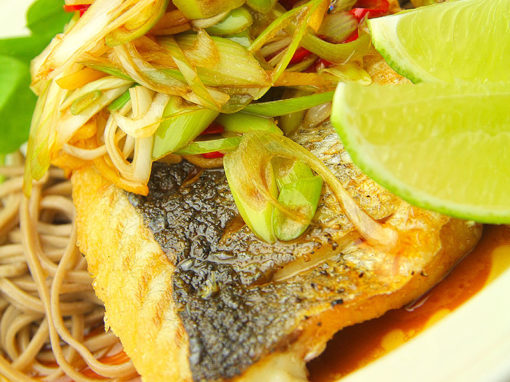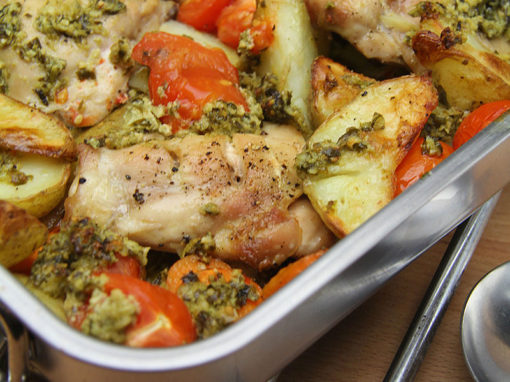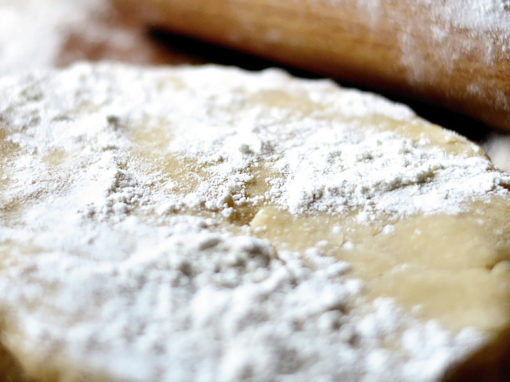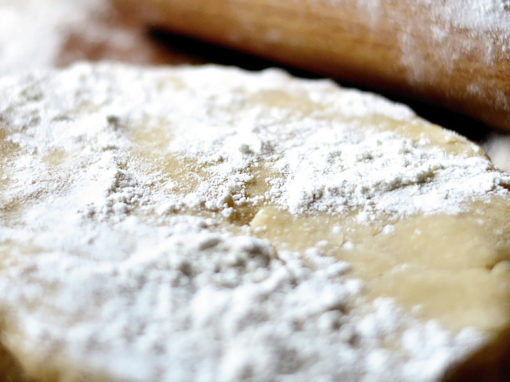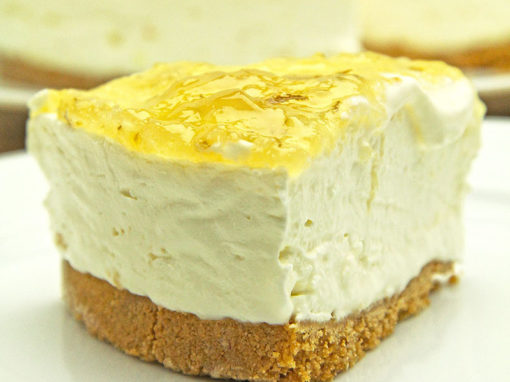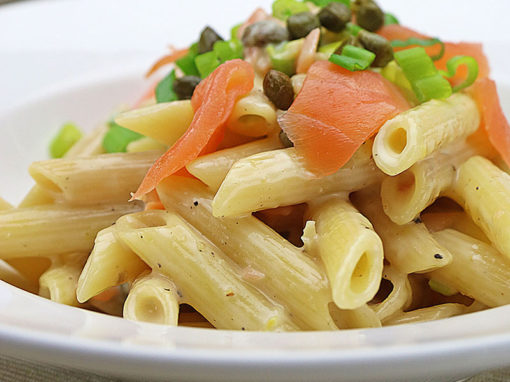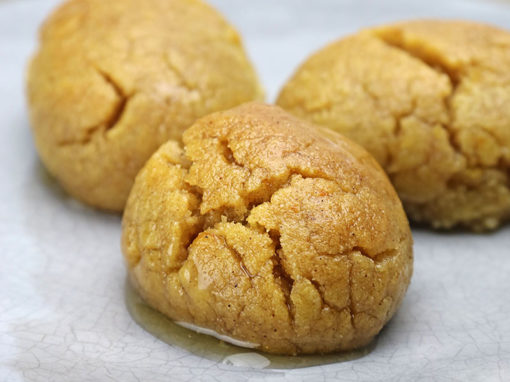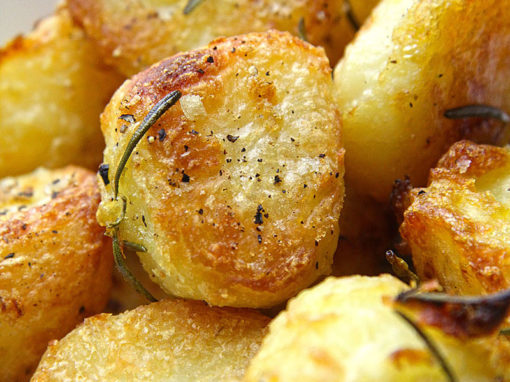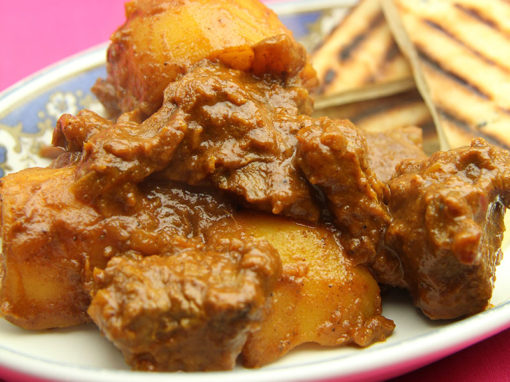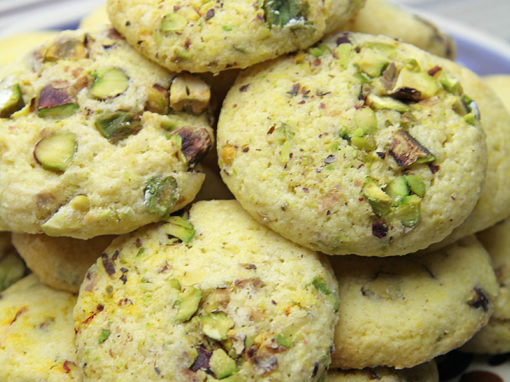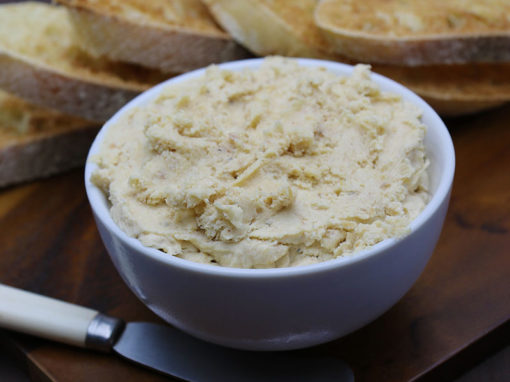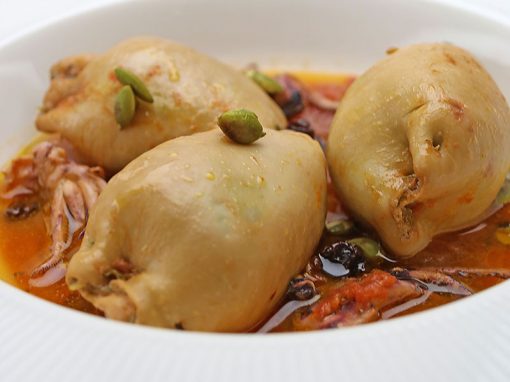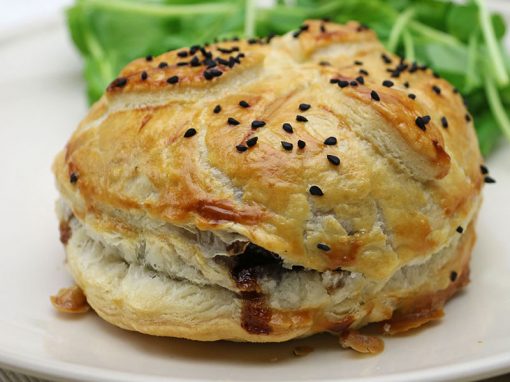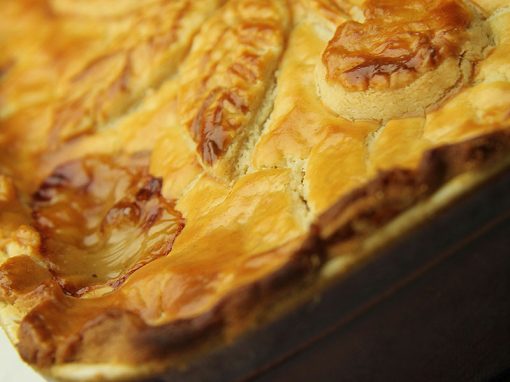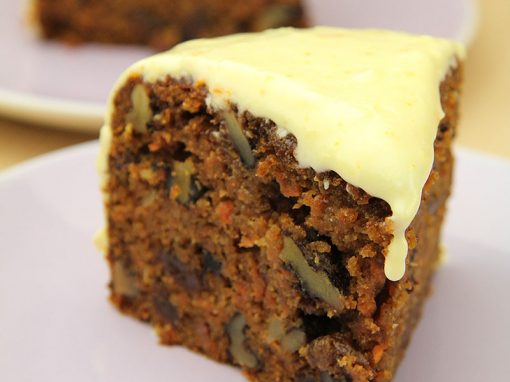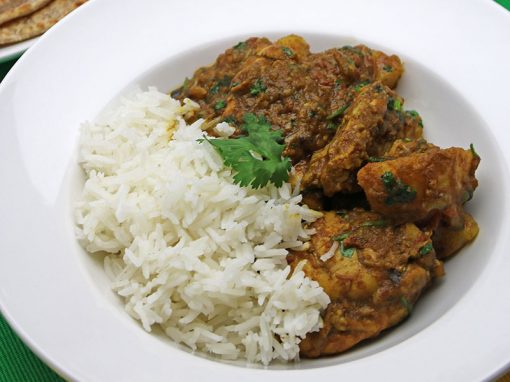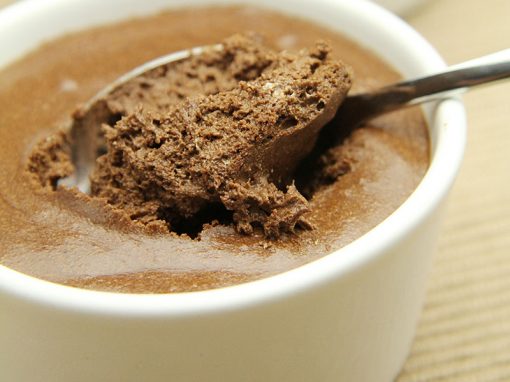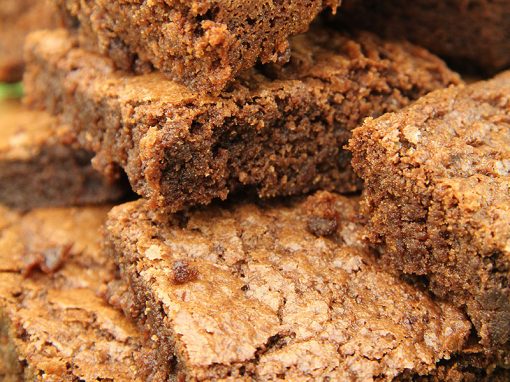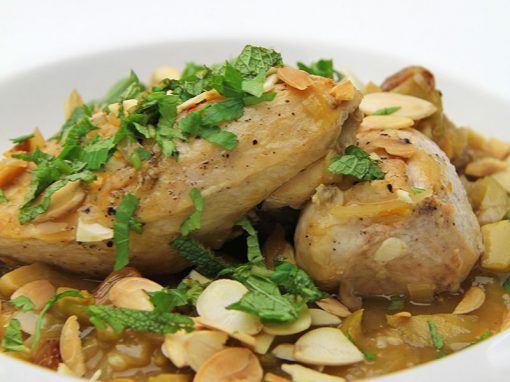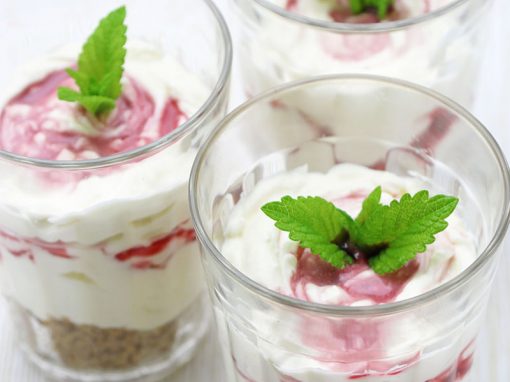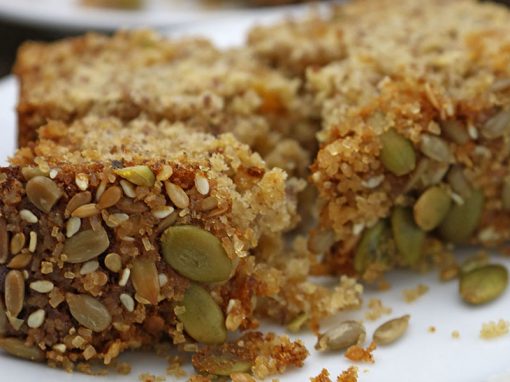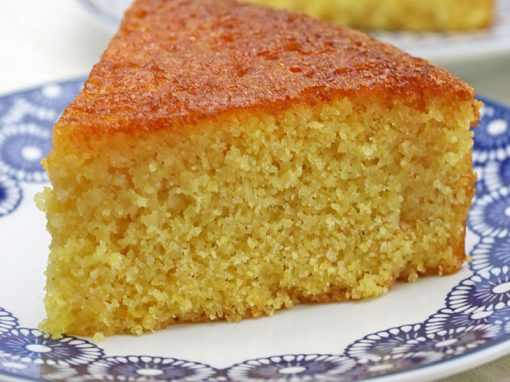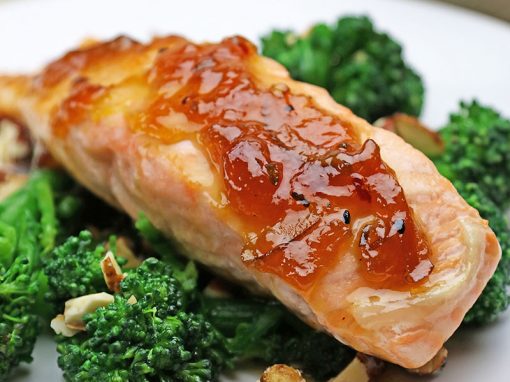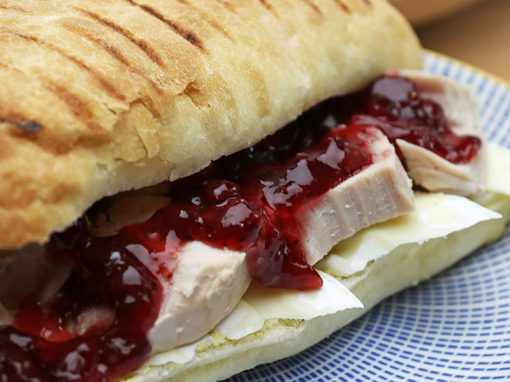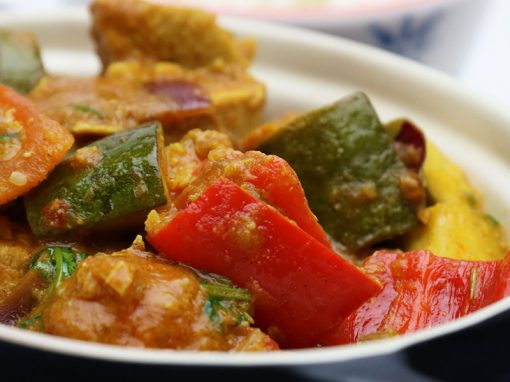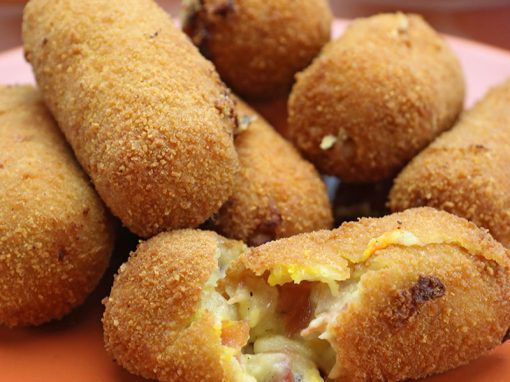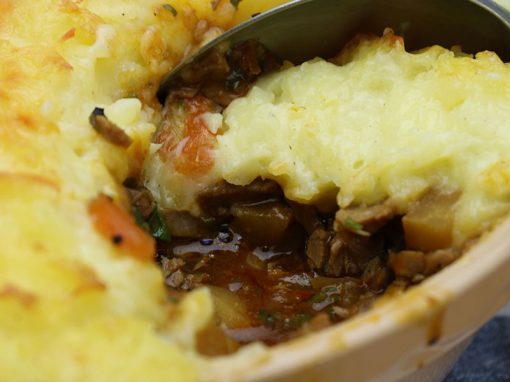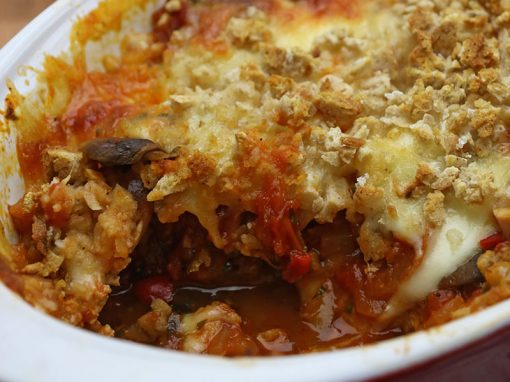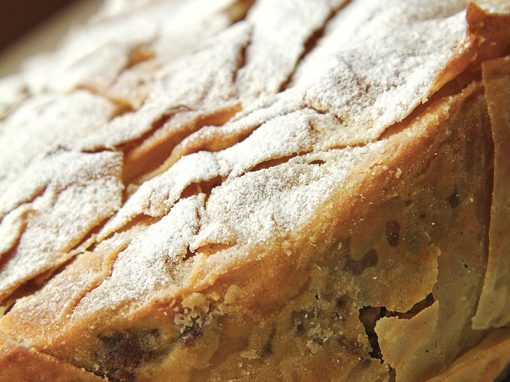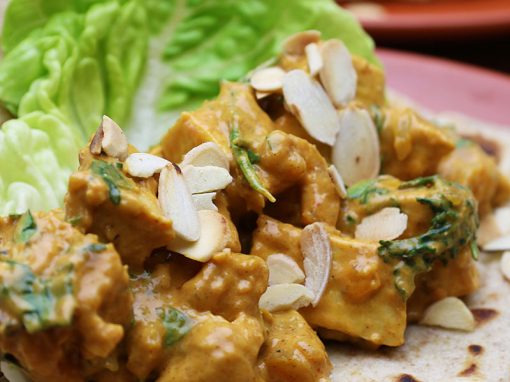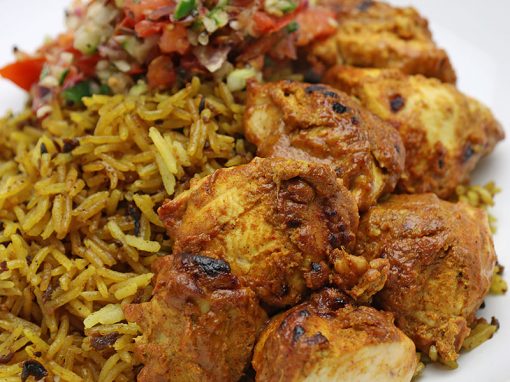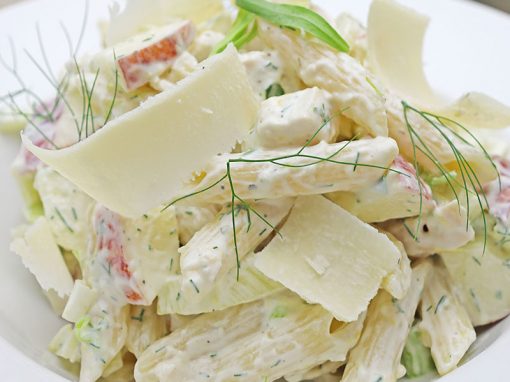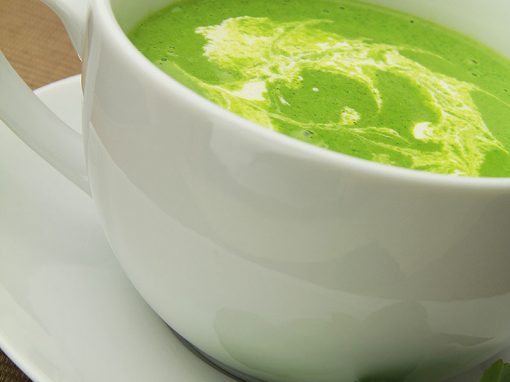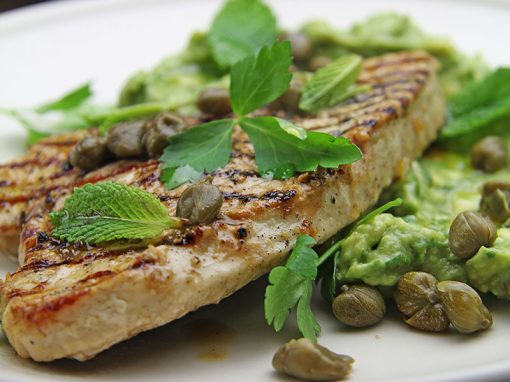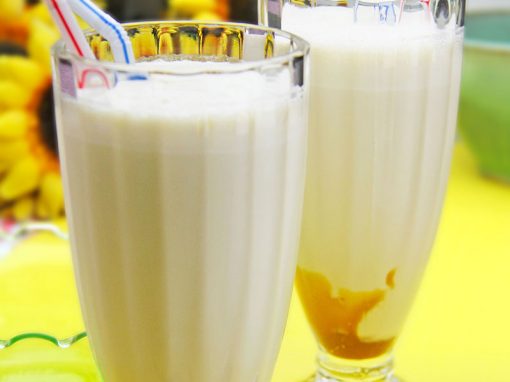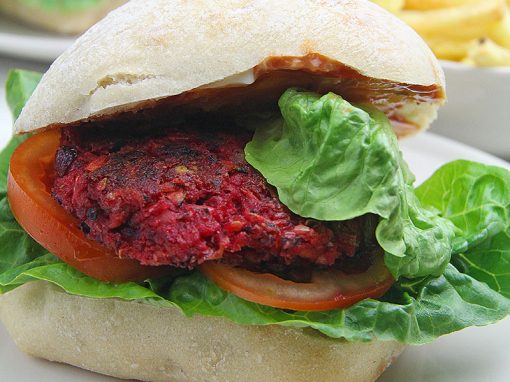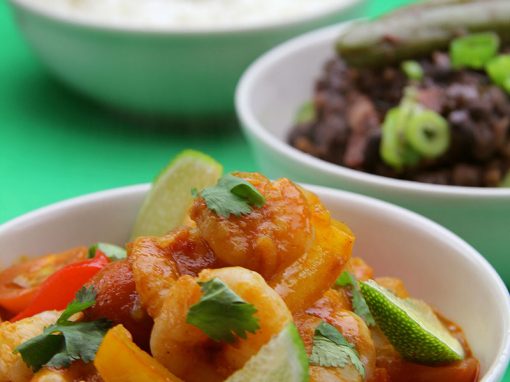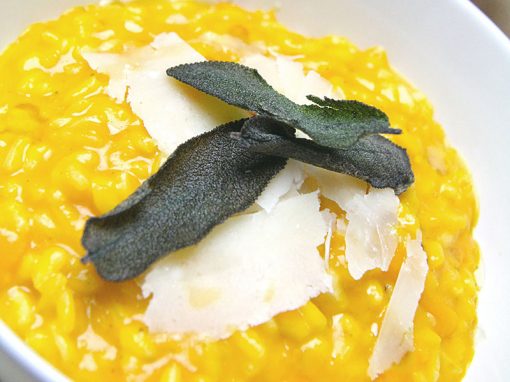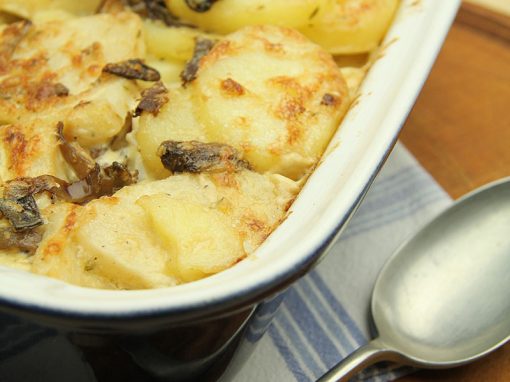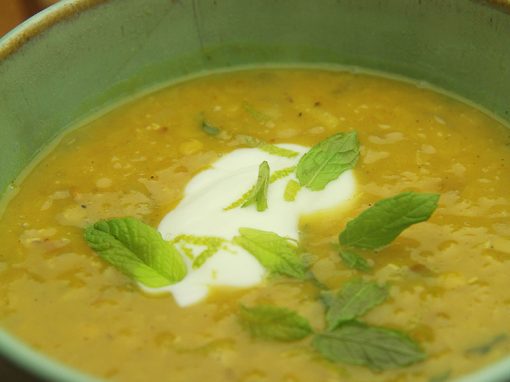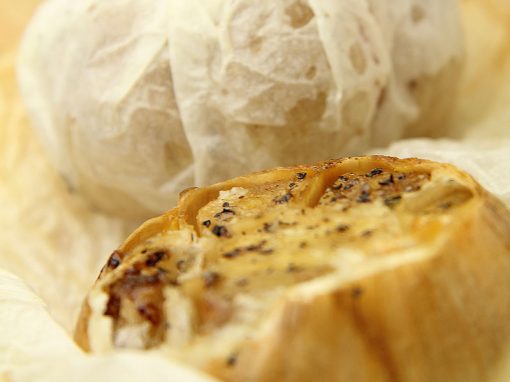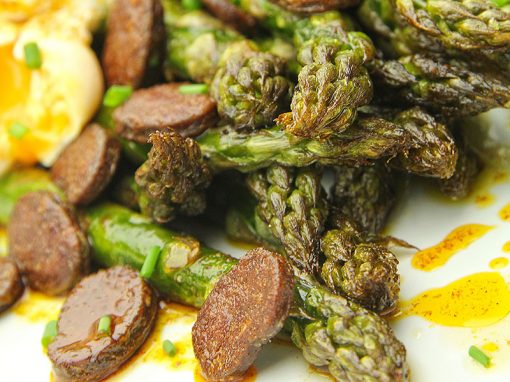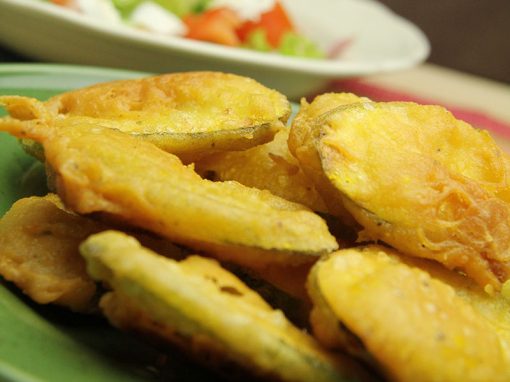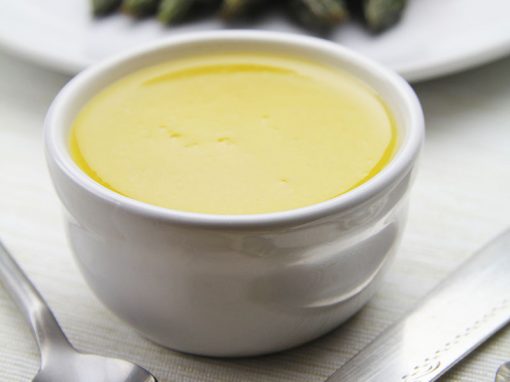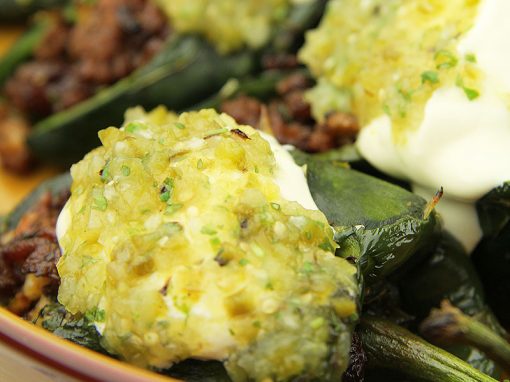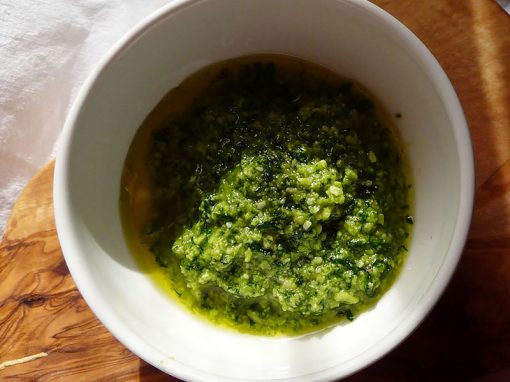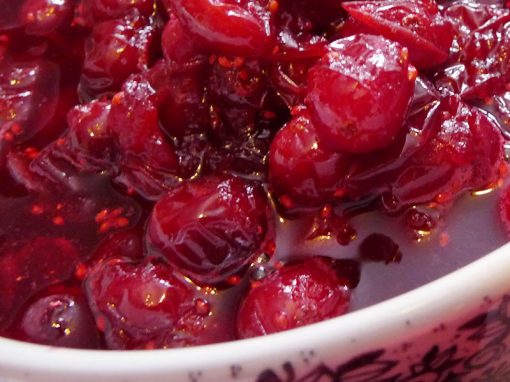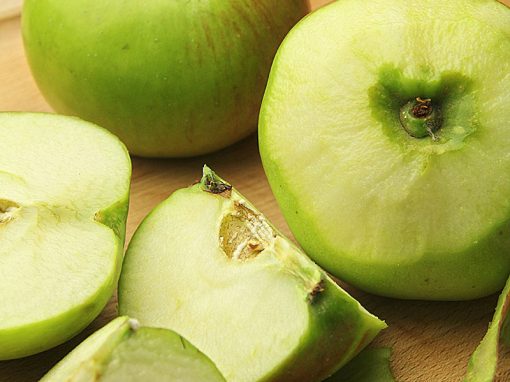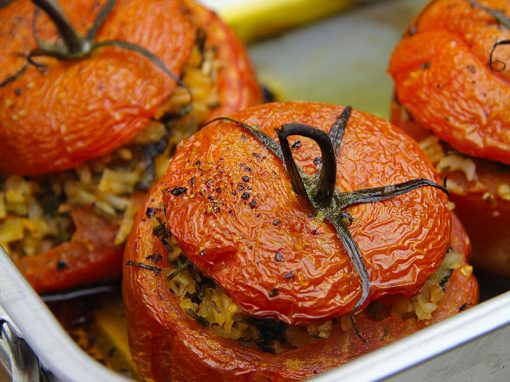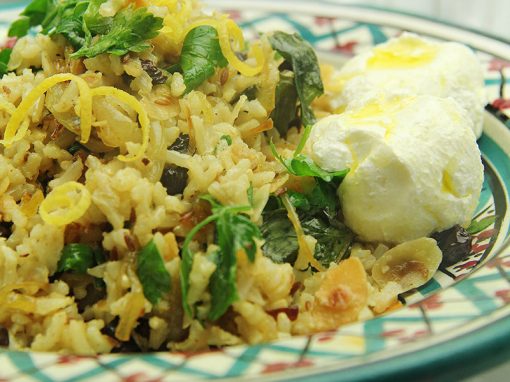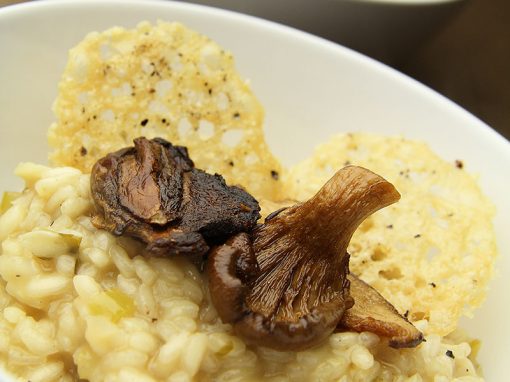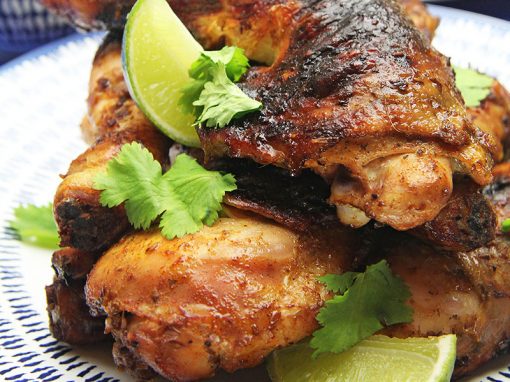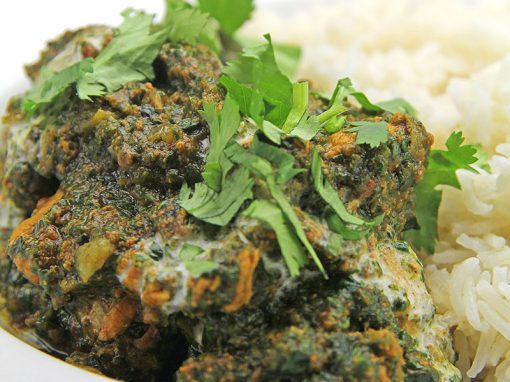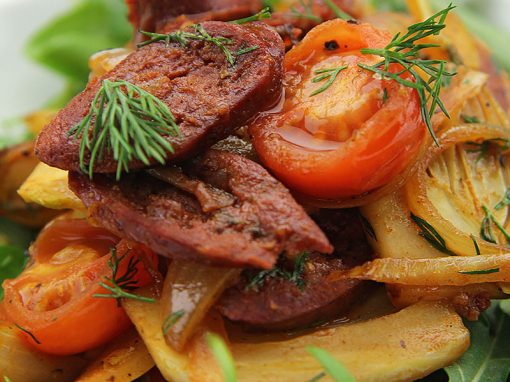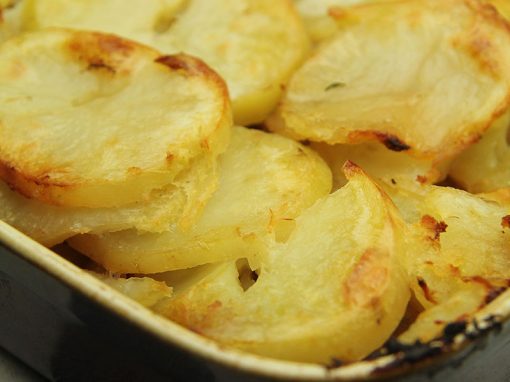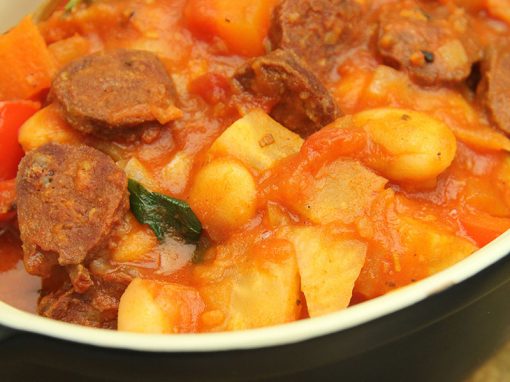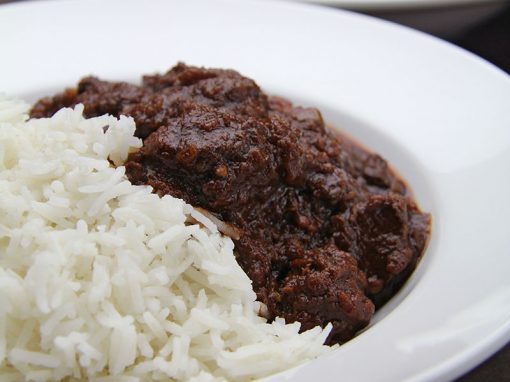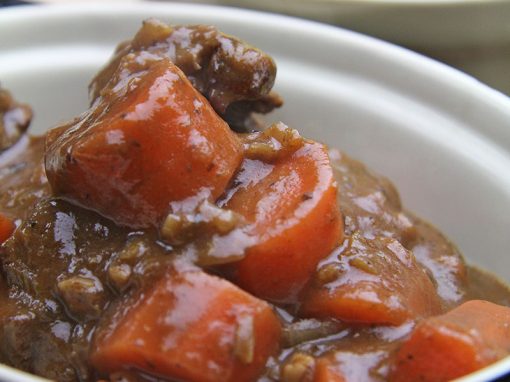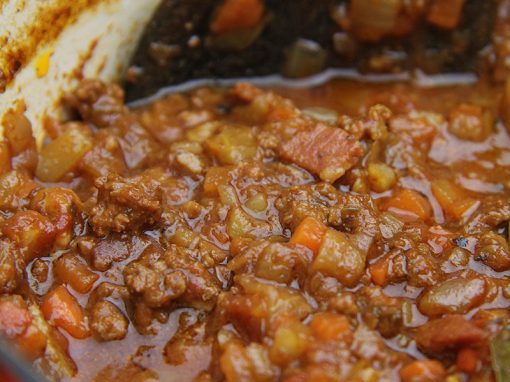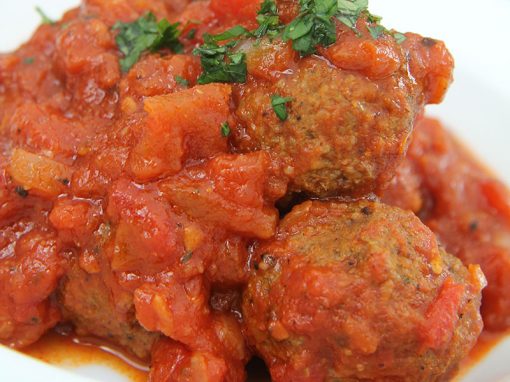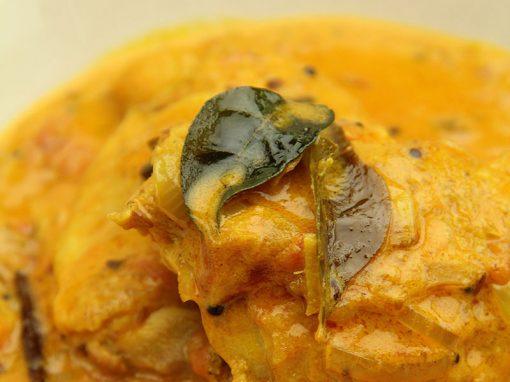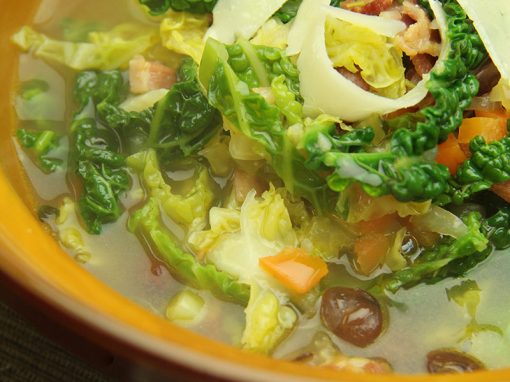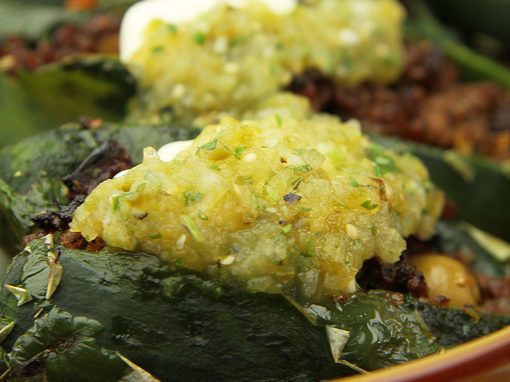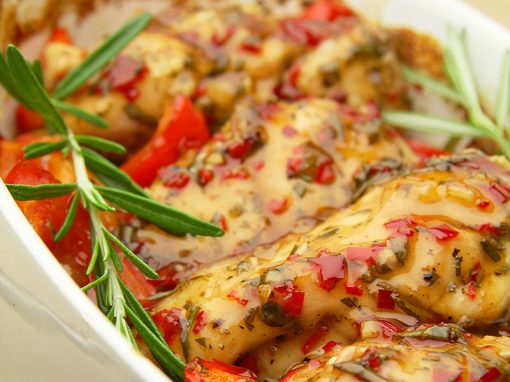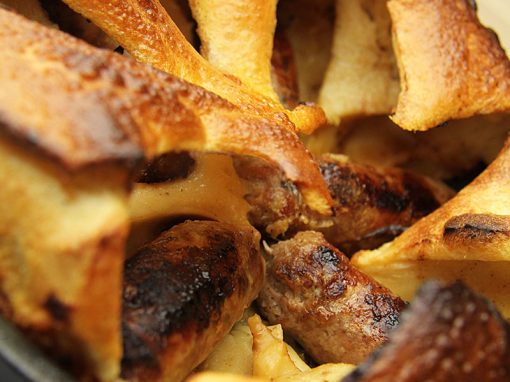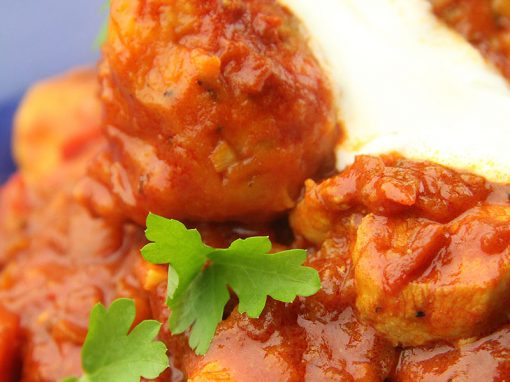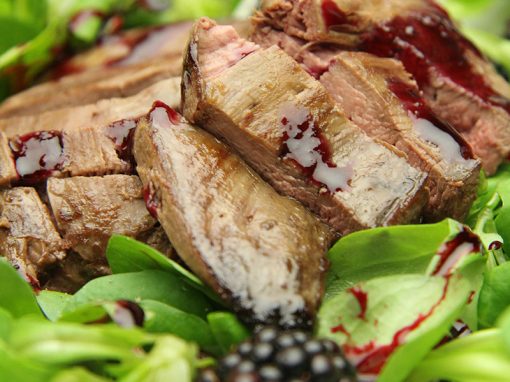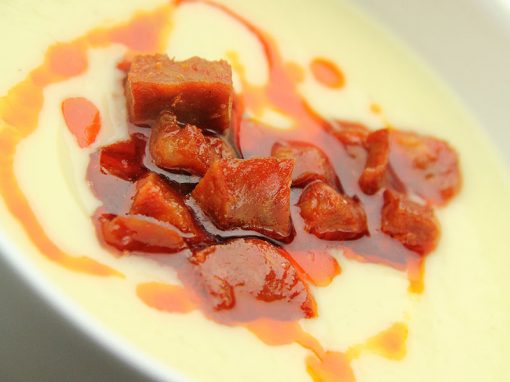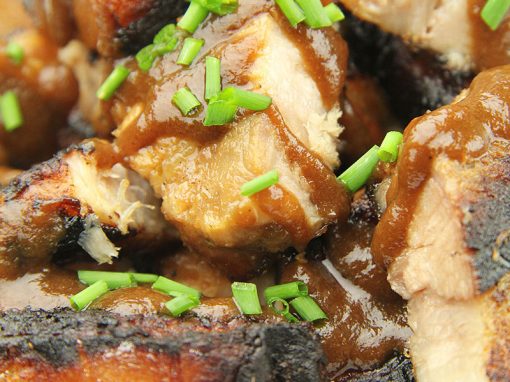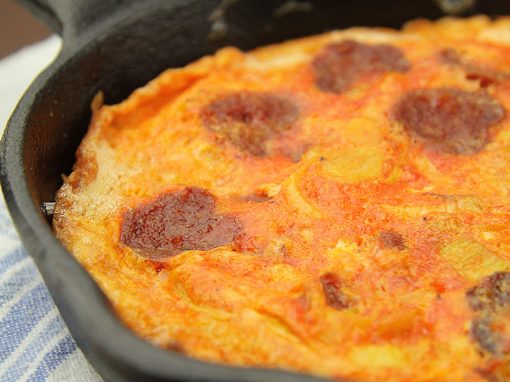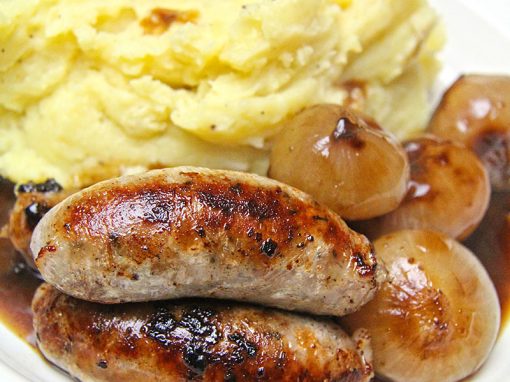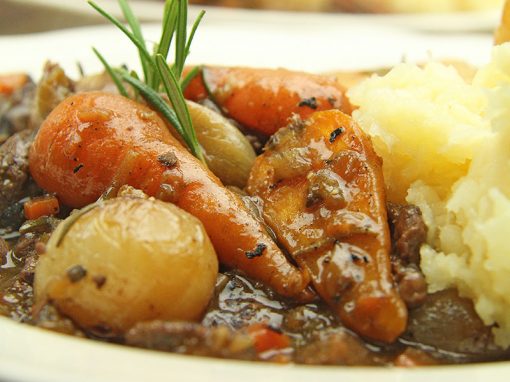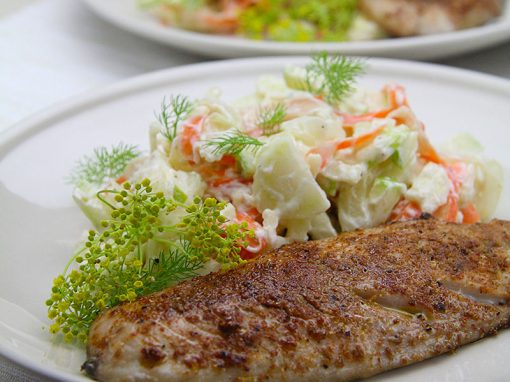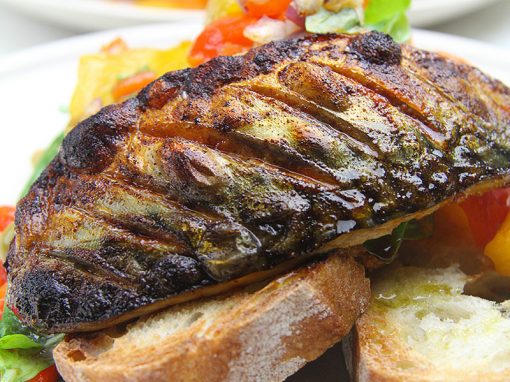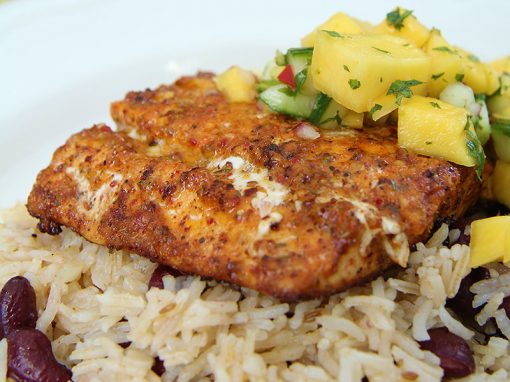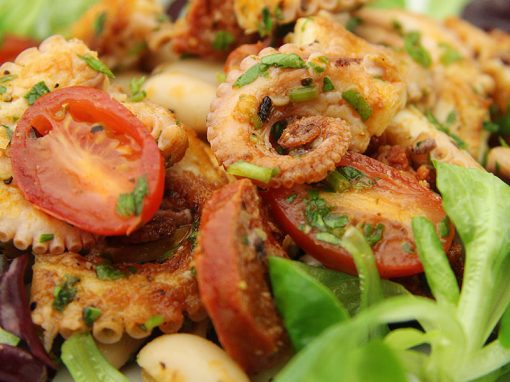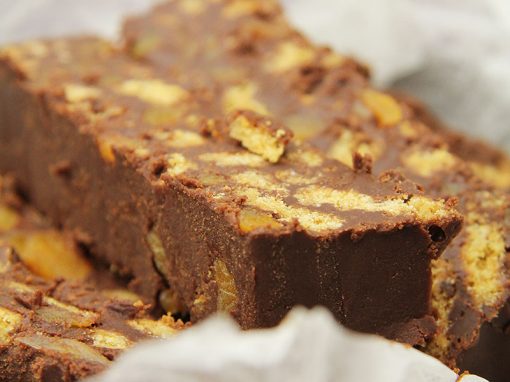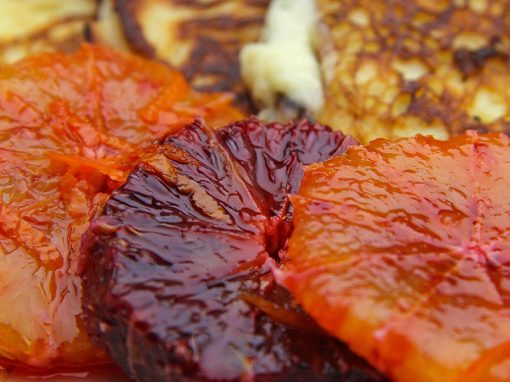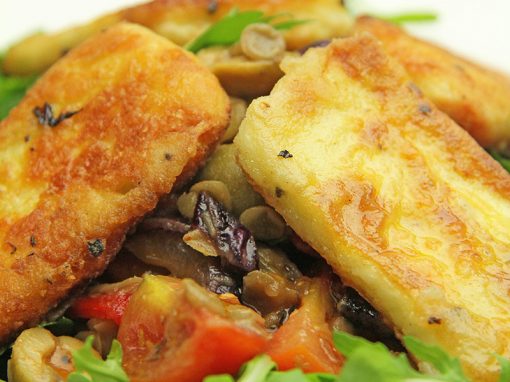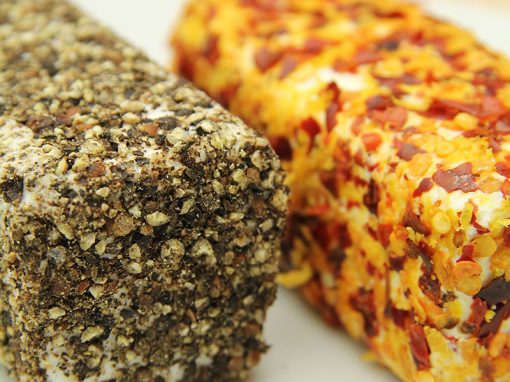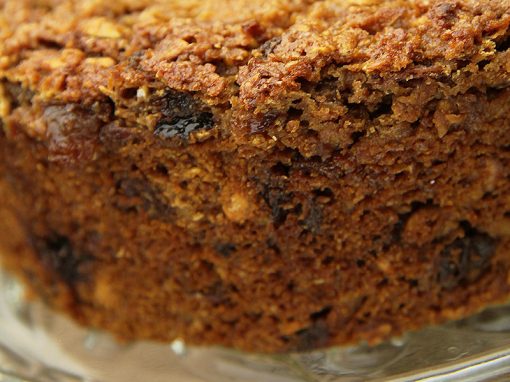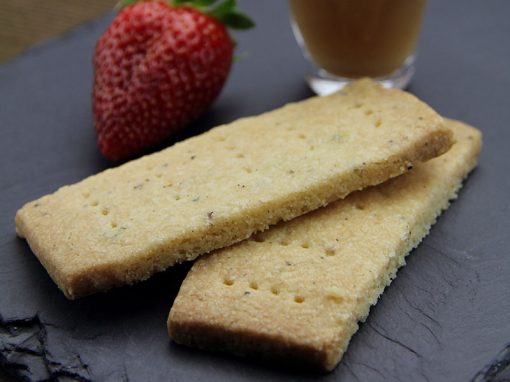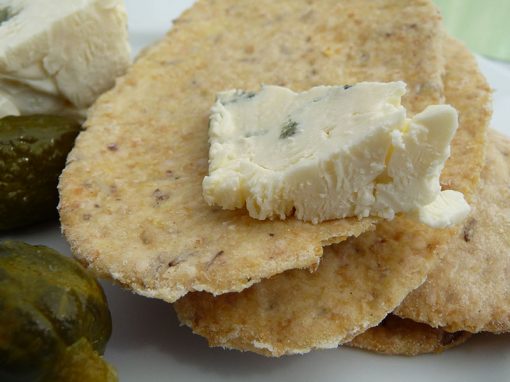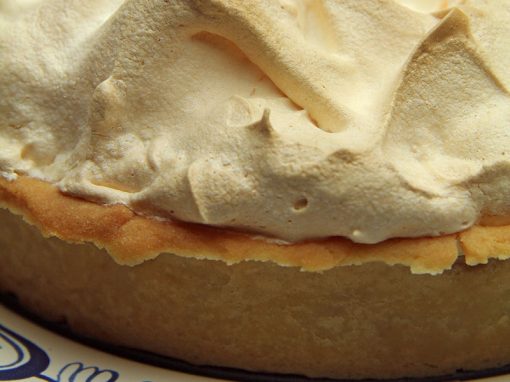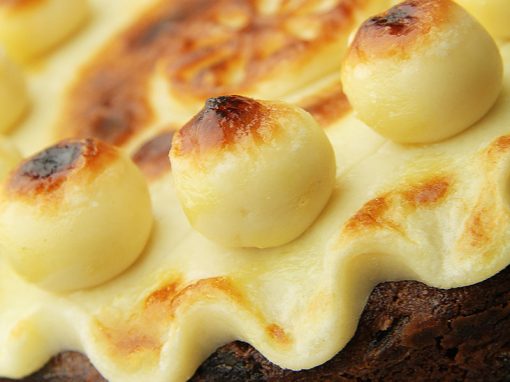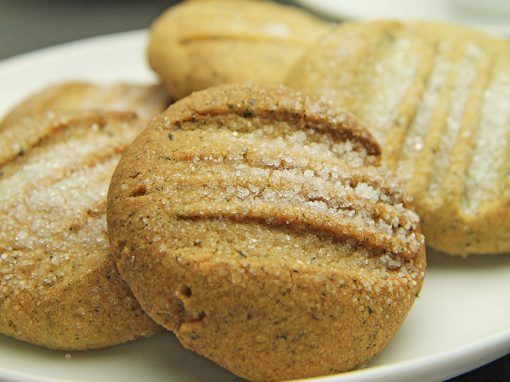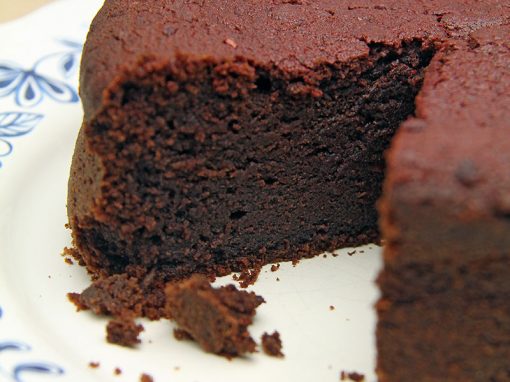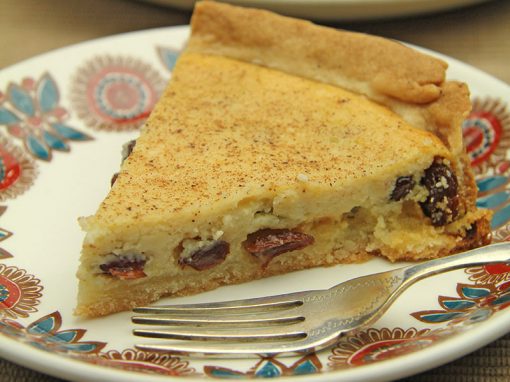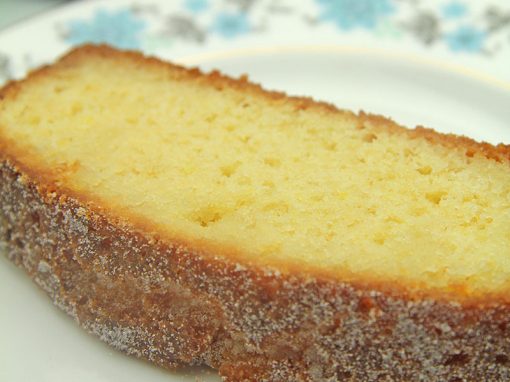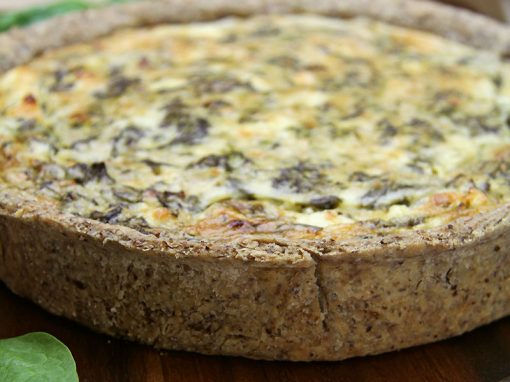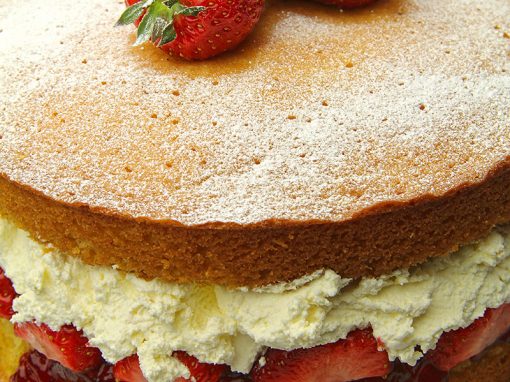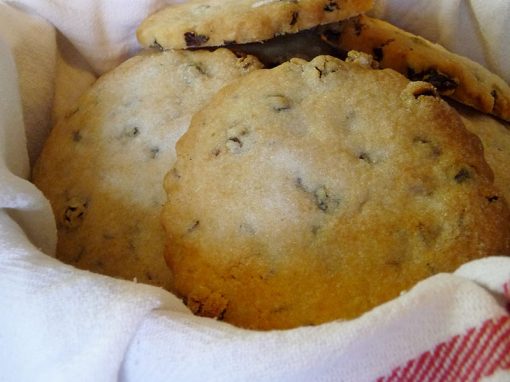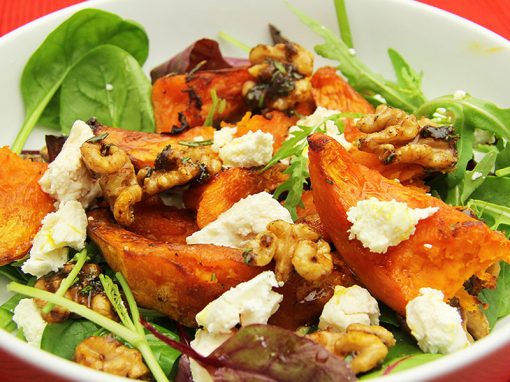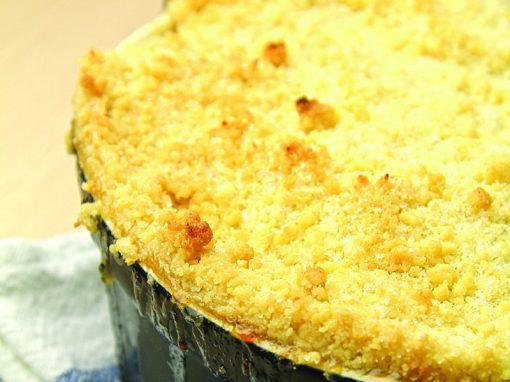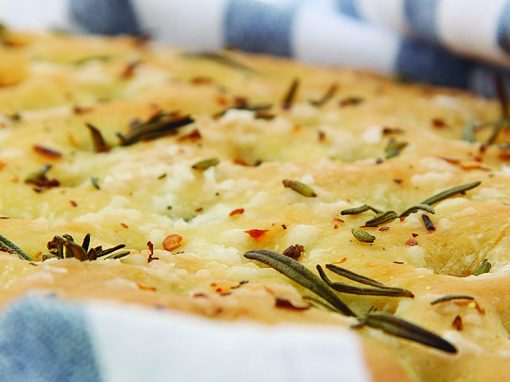 Sign up to receive our newsletter
For the latest producer info, shows, markets, recipes, competitions and more each month. Please be assured that we don't sell or pass on your information to third parties.
Keep up to date with:
New and approved producers and produce
Offers, discounts, competitions and more
Seasonal produce and great tasting downloadable recipe ideas
Shows, events and markets