Crispy Courgette Fritters
Serves 3-4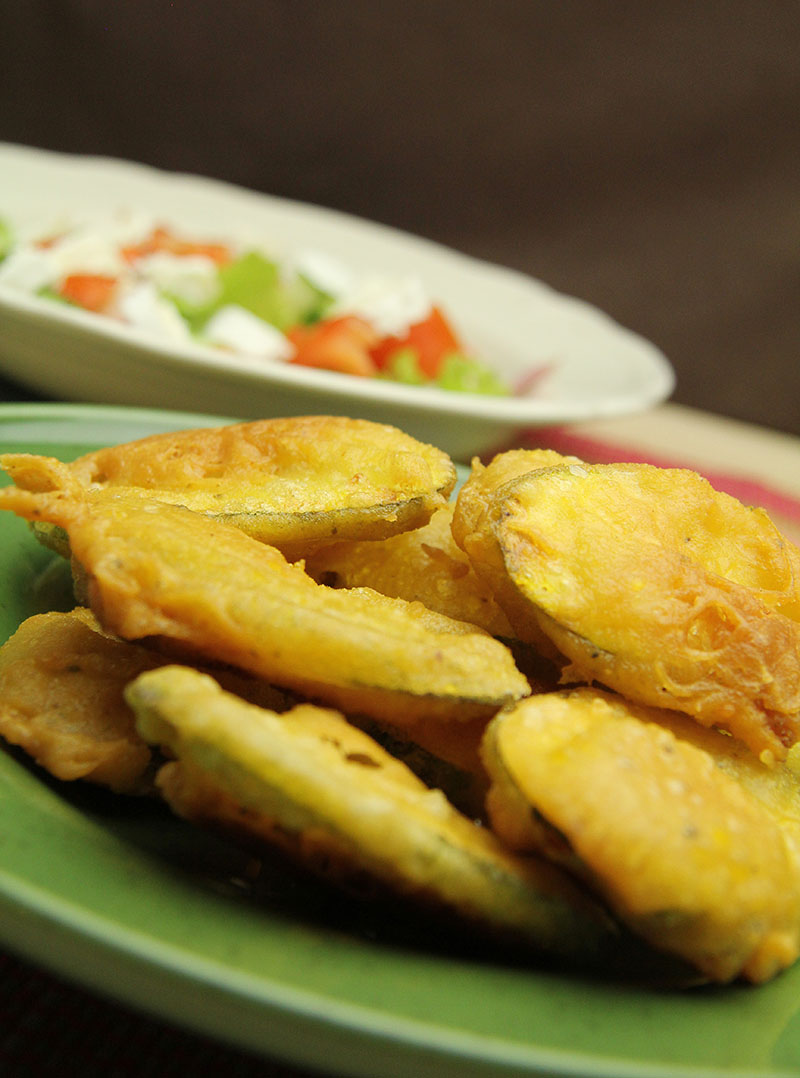 These crispy courgette fritters are really easy-to-make and they go down very well with a glass of beer or wine or even with a salad on the side. They're fried in healthy extra virgin cold pressed rapeseed oil so a little indulgence can be good for you now and then.
Do make sure you choose a good beer to make the batter – cheap lager will not do!
Ingredients
2 large courgettes
200g plain flour
1 tablespoon lemon juice
approx 250ml good beer
salt & black pepper
extra virgin cold pressed rapeseed oil for frying
Method
Sieve the flour into a bowl and add the lemon juice.
Add some beer (not all of it yet) and beat into the flour.
Gradually add more, beating the mixture until it becomes smooth and is the consistency of thick double cream. You may not need all of the beer. Season with a little salt and pepper.
Leave the batter mix to stand for at least 30 minutes.
It is important to leave the batter to rest as this allows the gluten to be released from the flour allowing it to puff up and become crispy when cooked.
Slice the courgettes thinly (about 5mm).
Heat some rapeseed oil in a deepish frying pan – you will need enough to come up nearly half way. You can test it has reached the correct cooking temperature by dropping in a small amount of batter mix into it. When the batter turns golden and floats on the surface, you're ready to start frying the fritters.
You'll need to cook the courgettes in batches – they can be kept warm in a low oven.
Dip the courgette slices in the batter mix until well coated and carefully place them in the hot oil. Fry for about 2 – 3 mins until crisp and golden, turning once. Drain on kitchen paper.
You can serve them simply with just some sea salt flakes sprinkled over or freshly grated parmesan cheese and chopped parsley.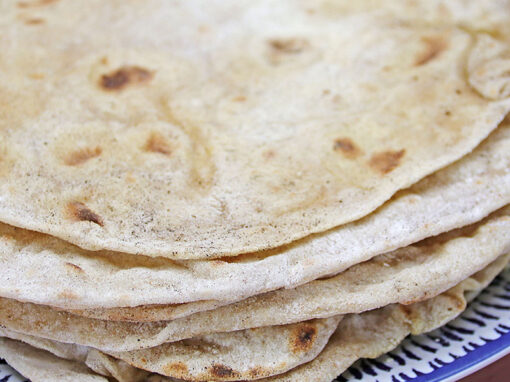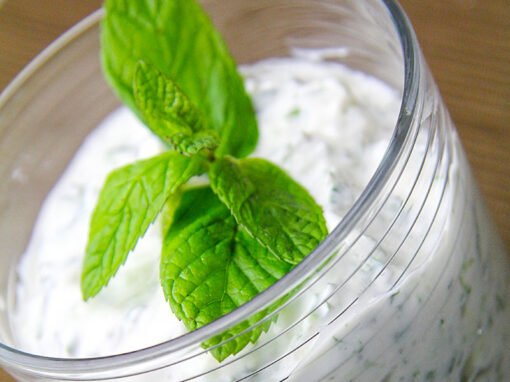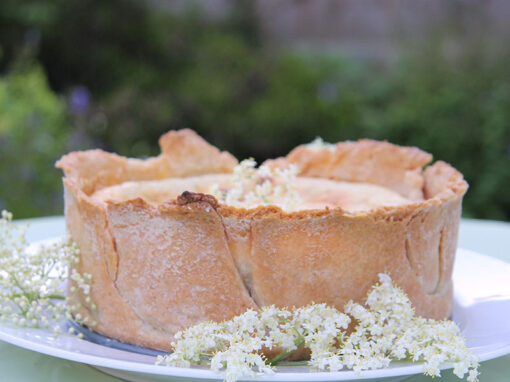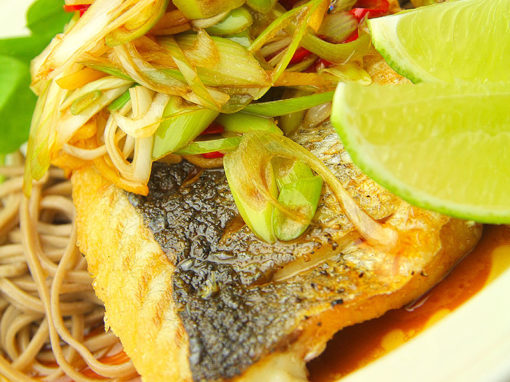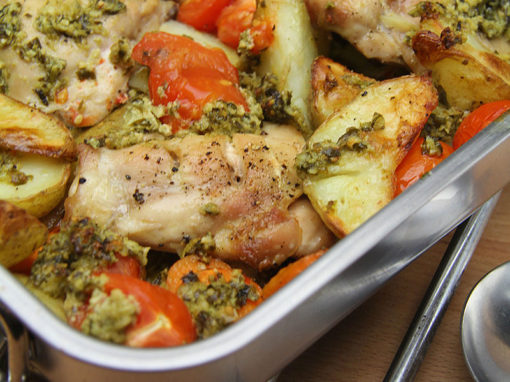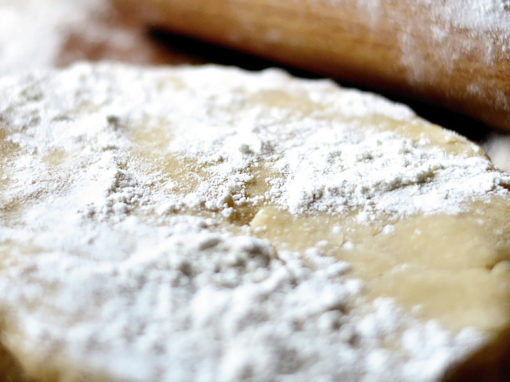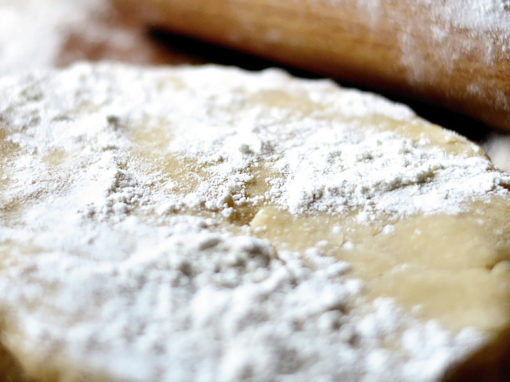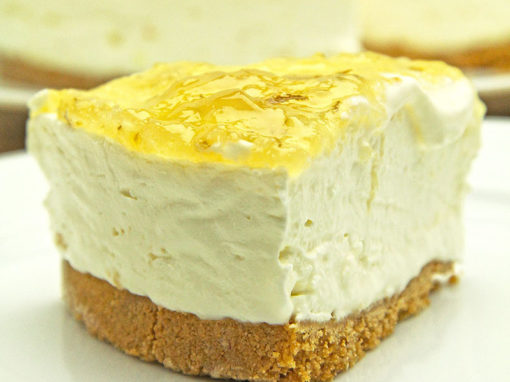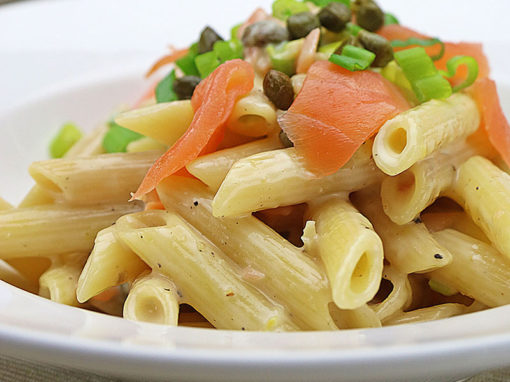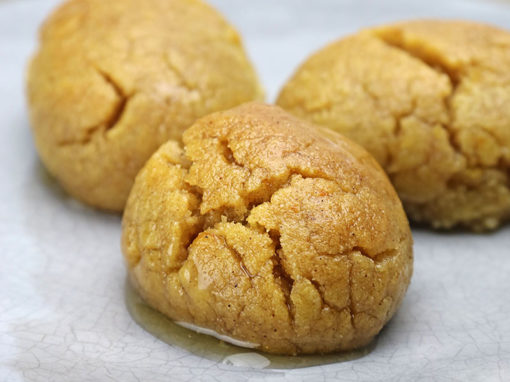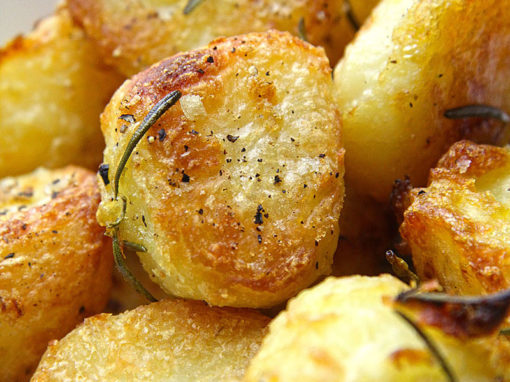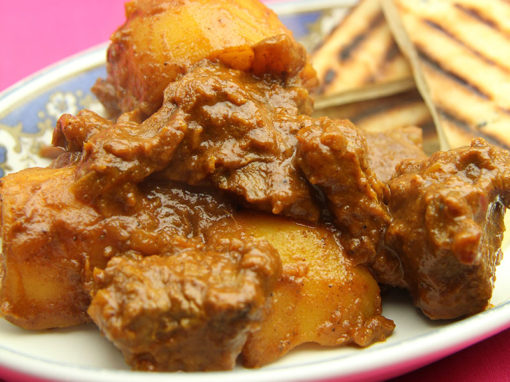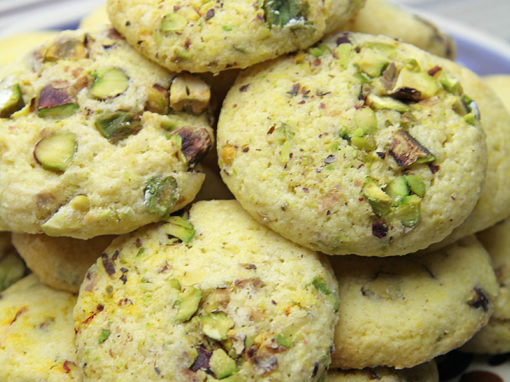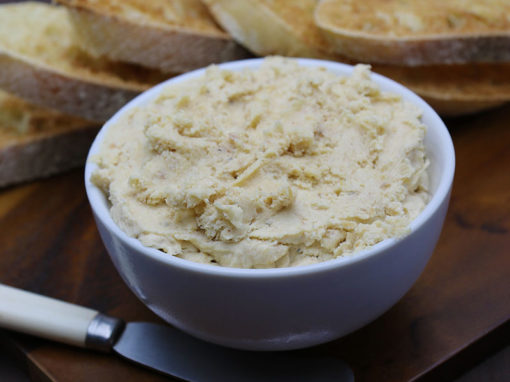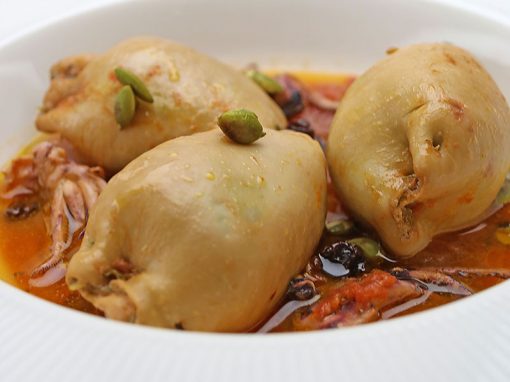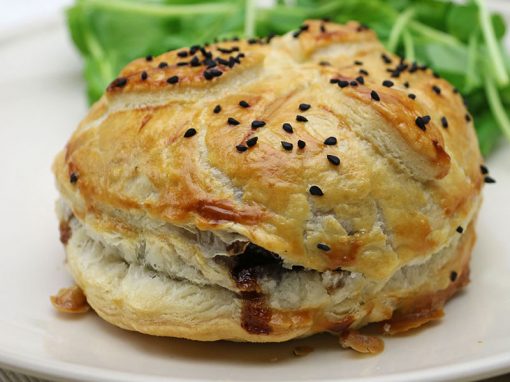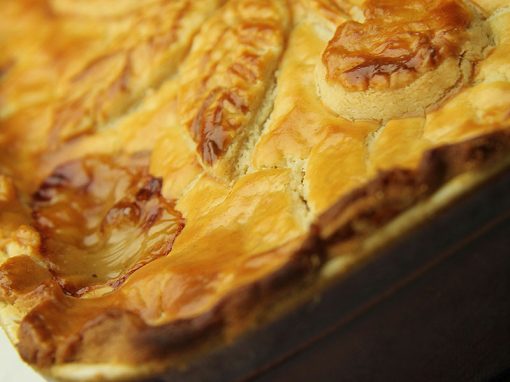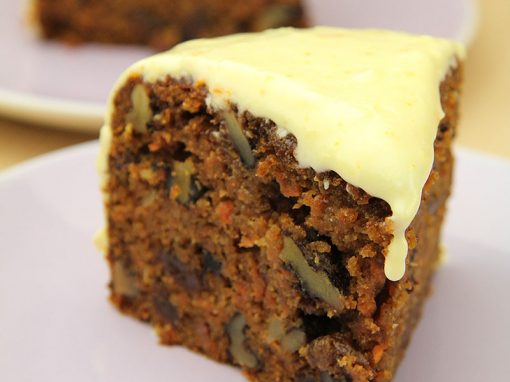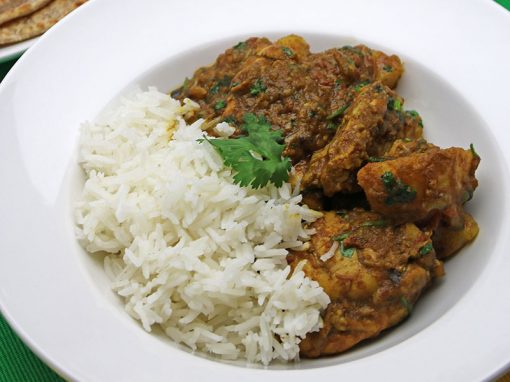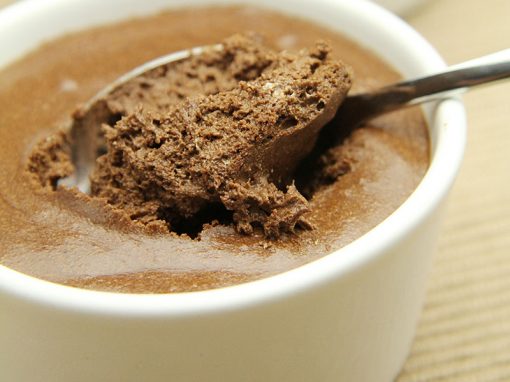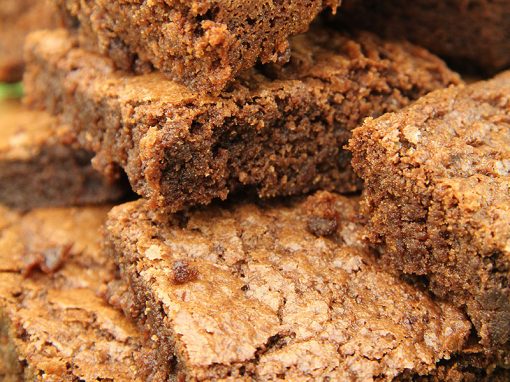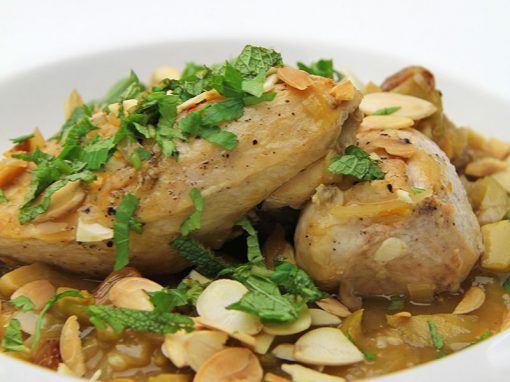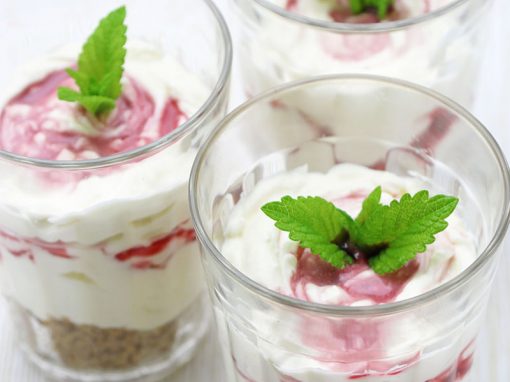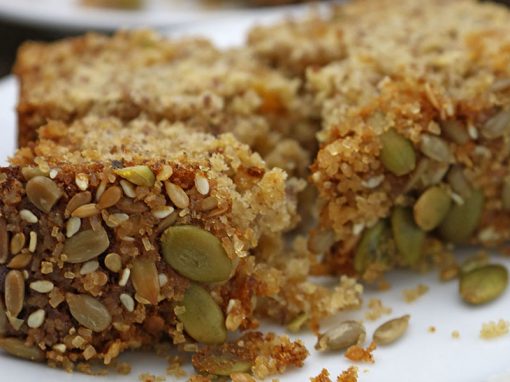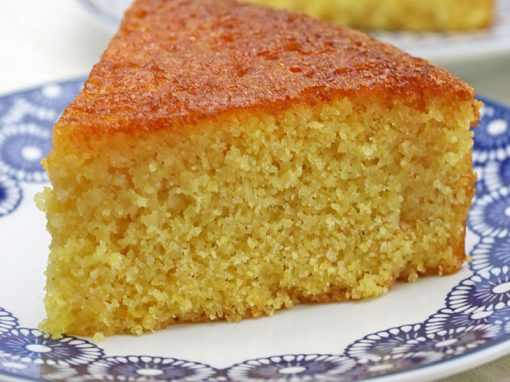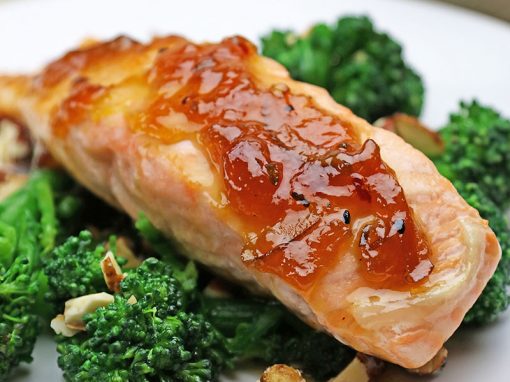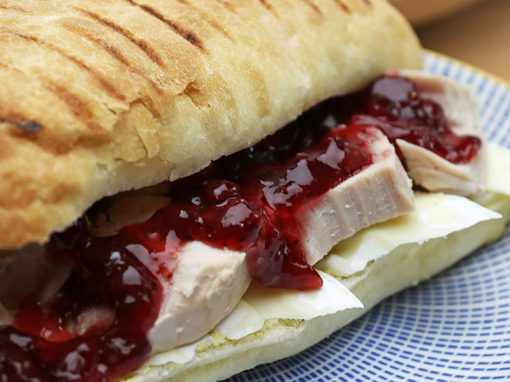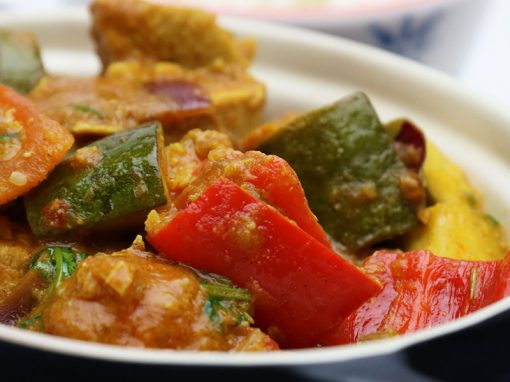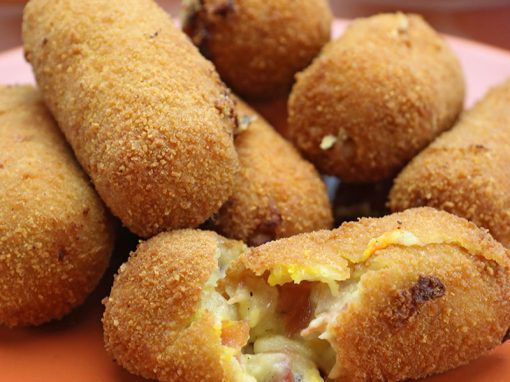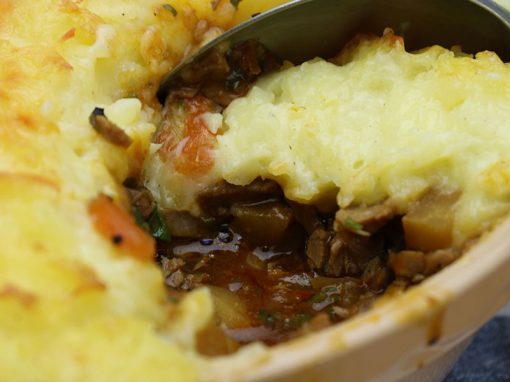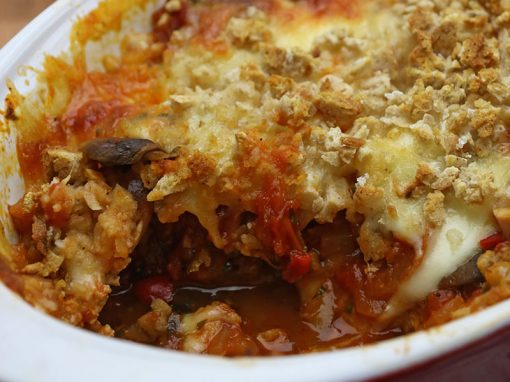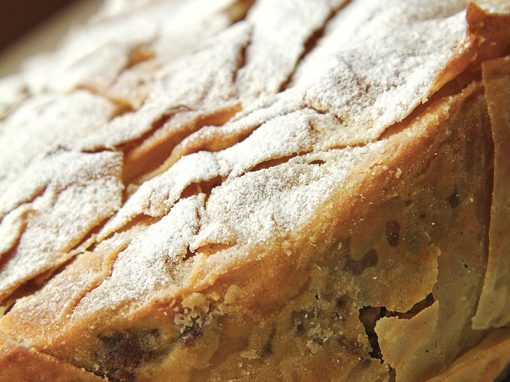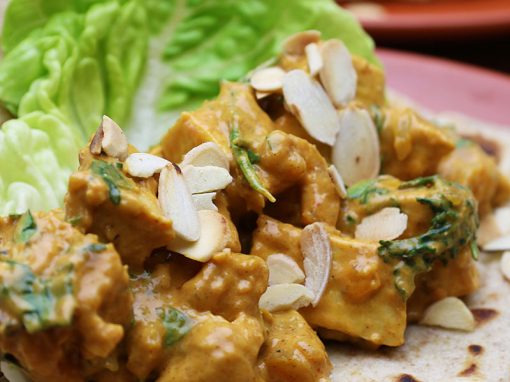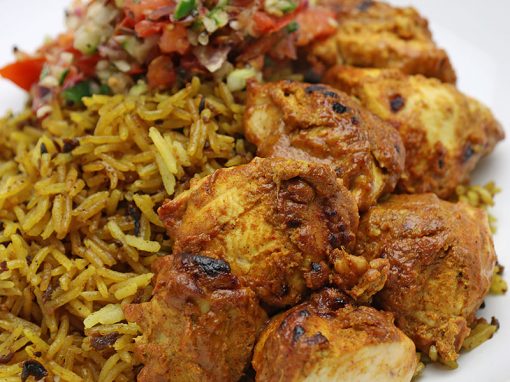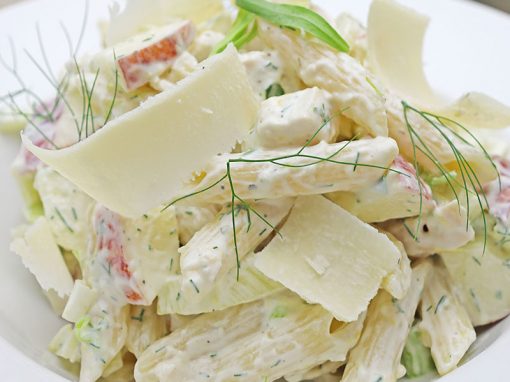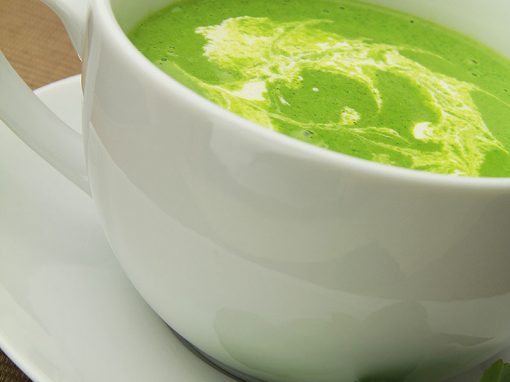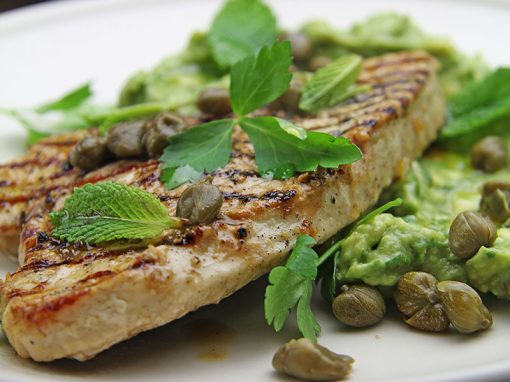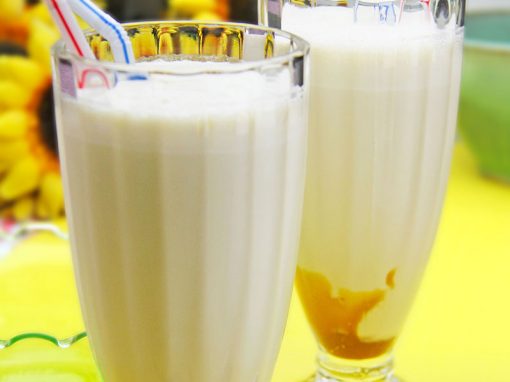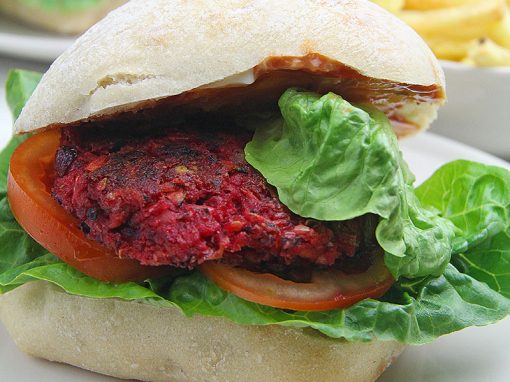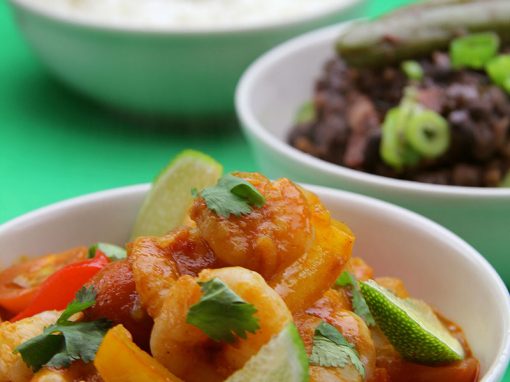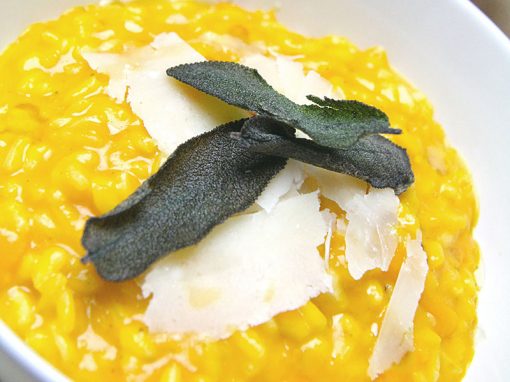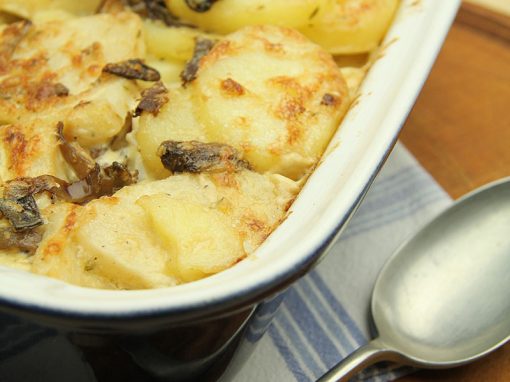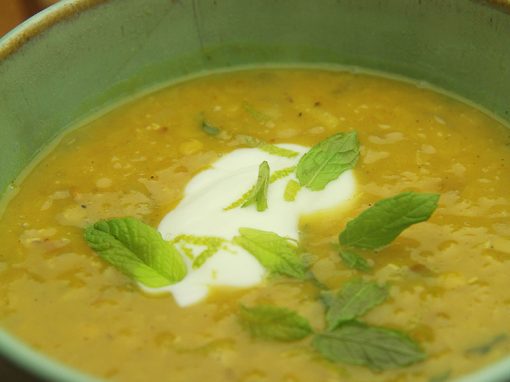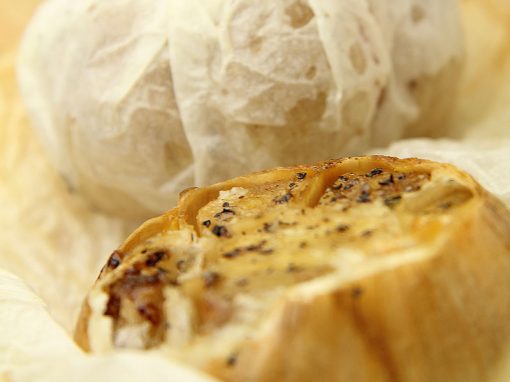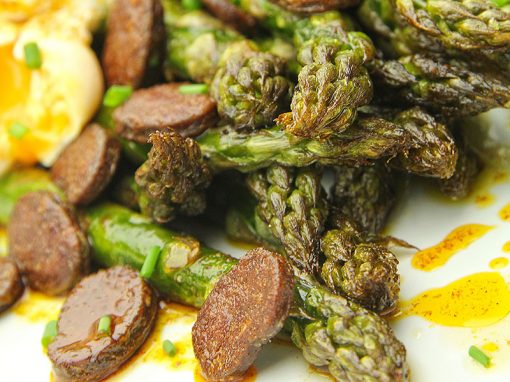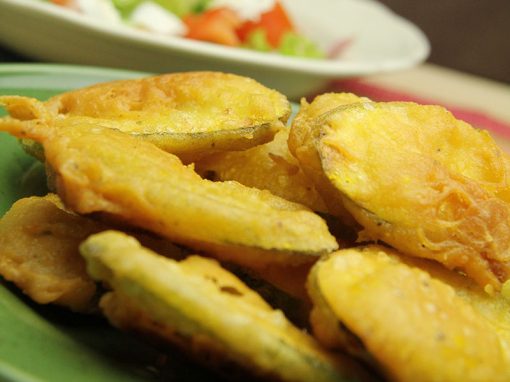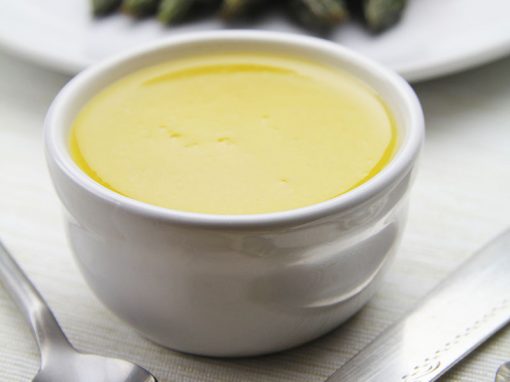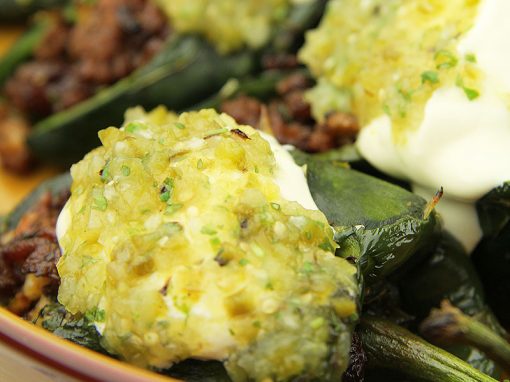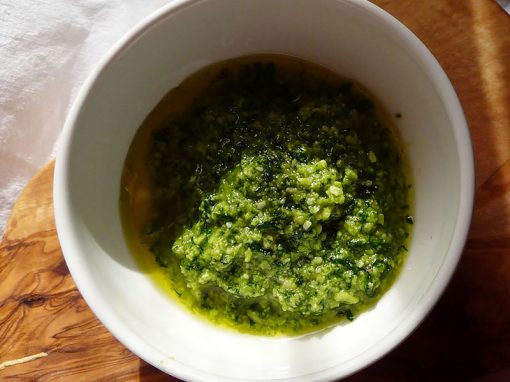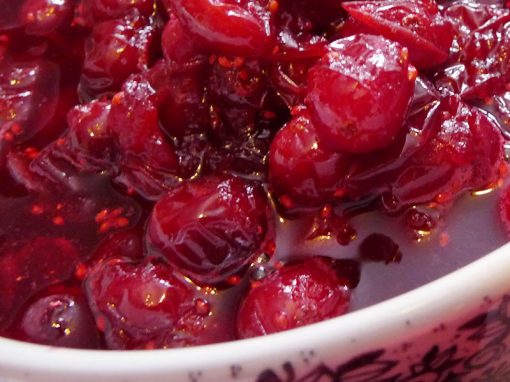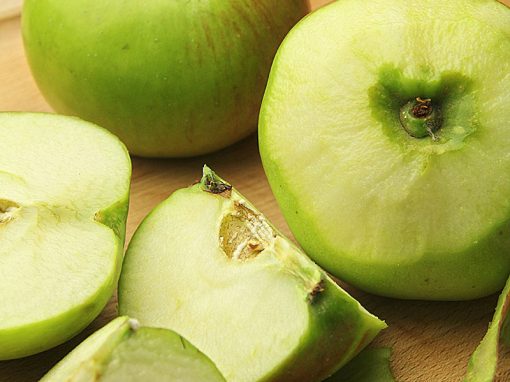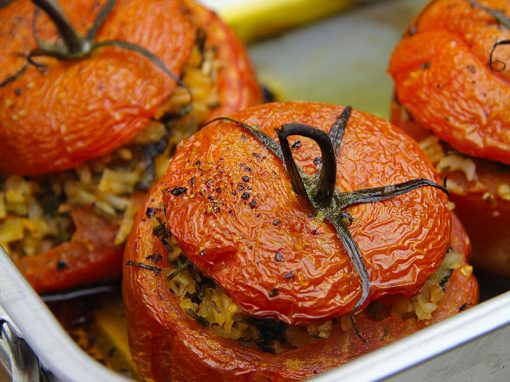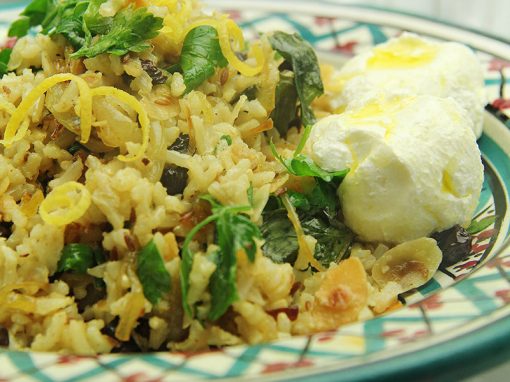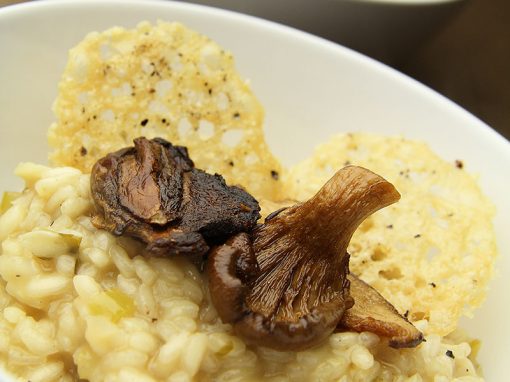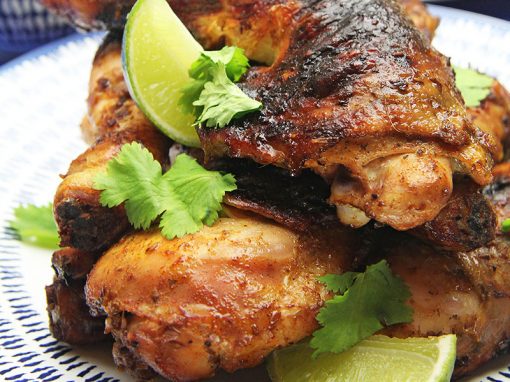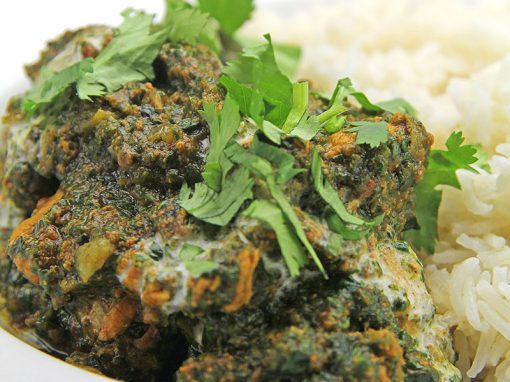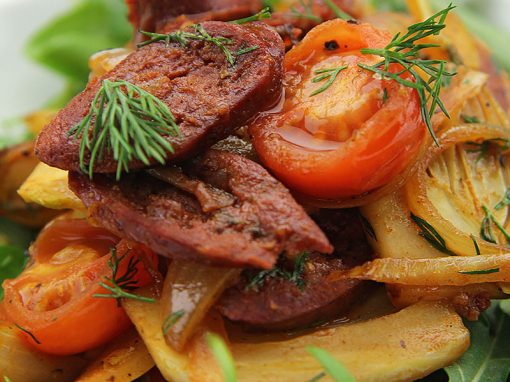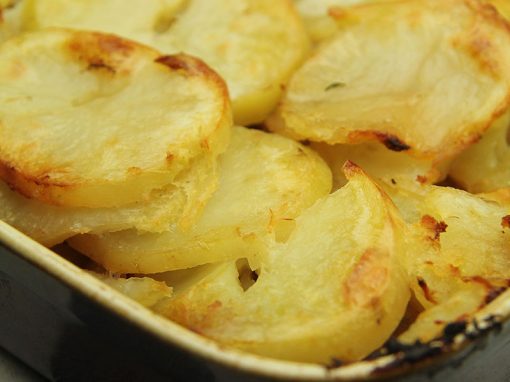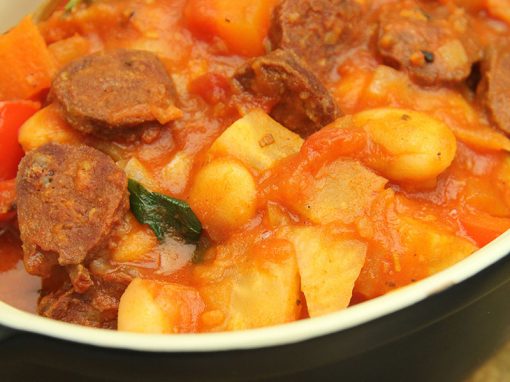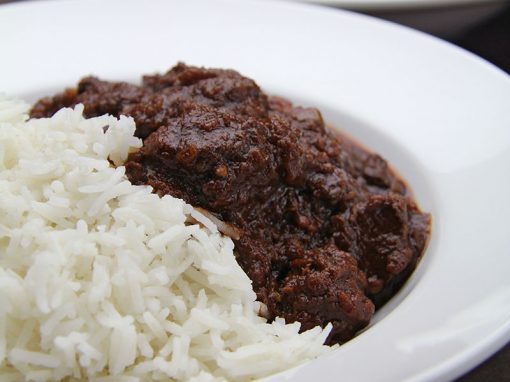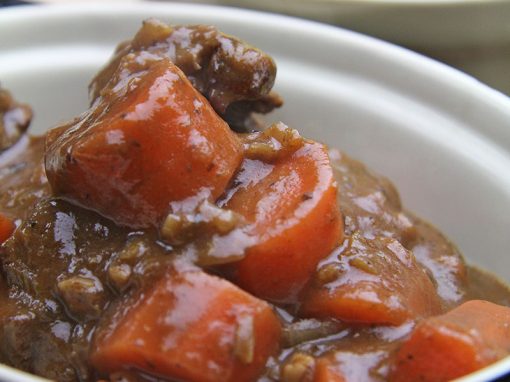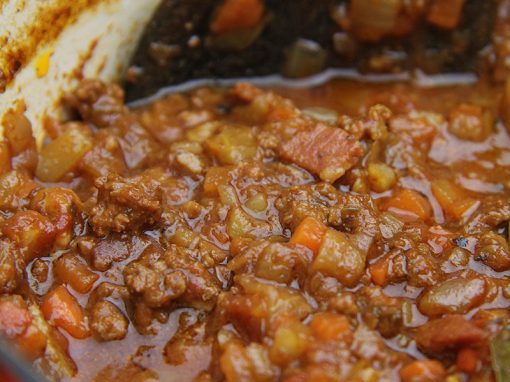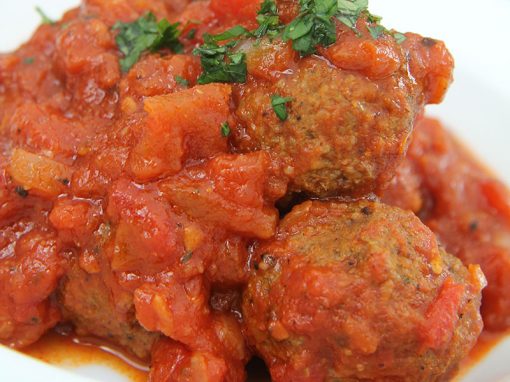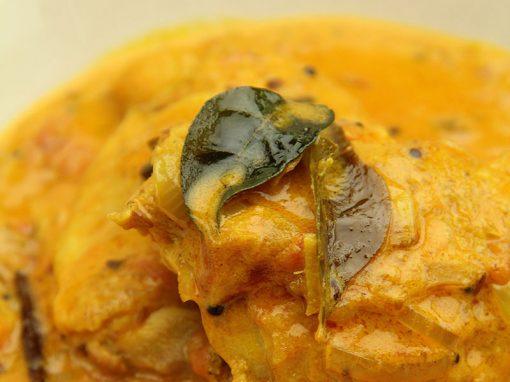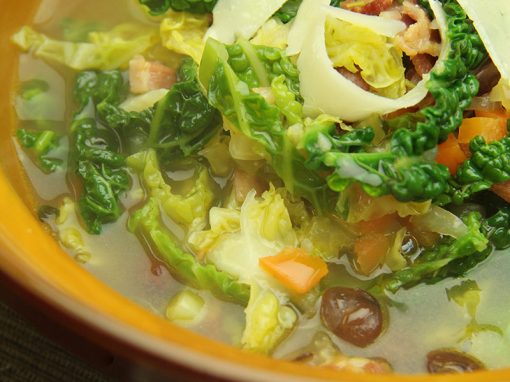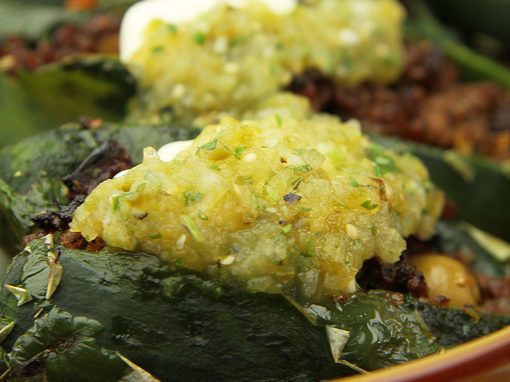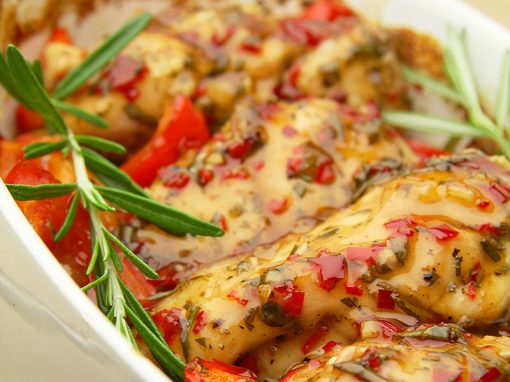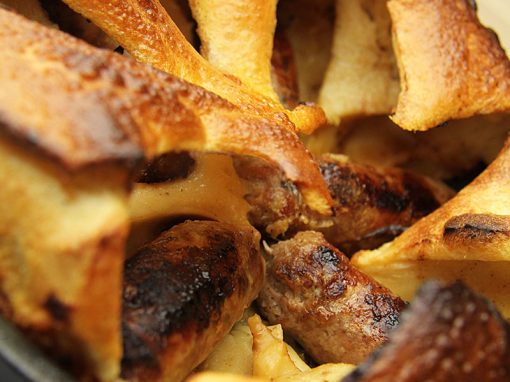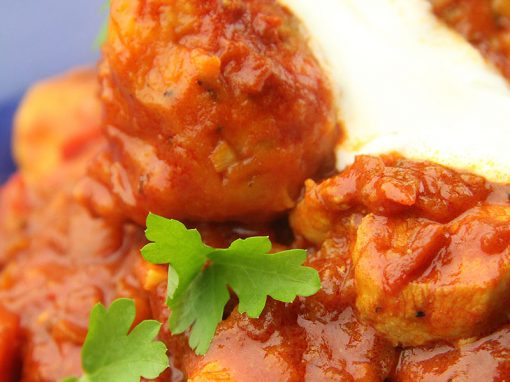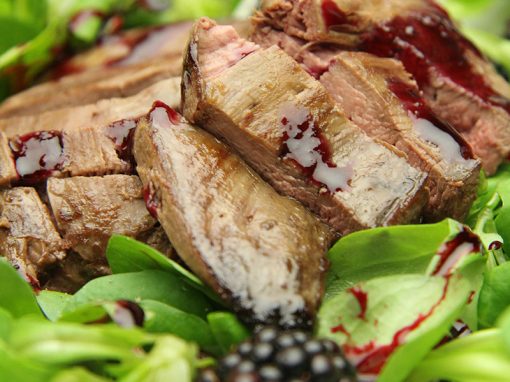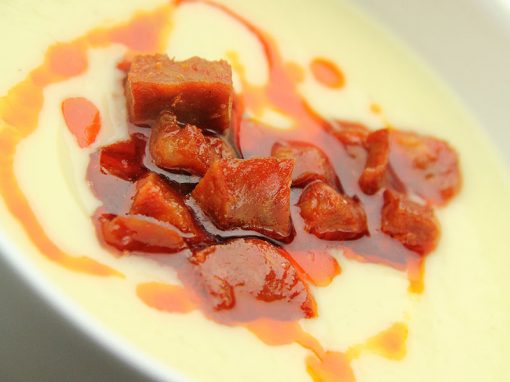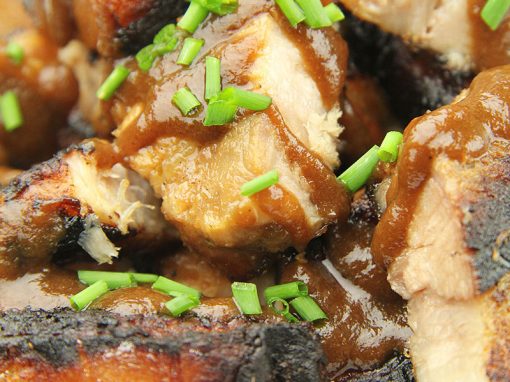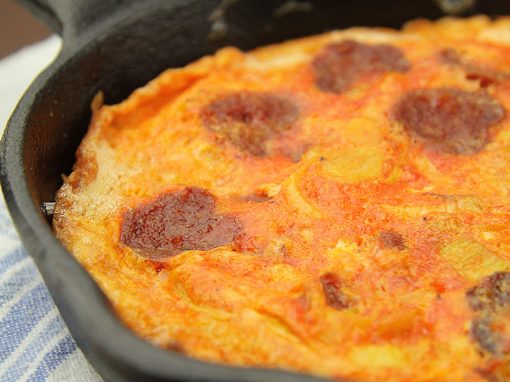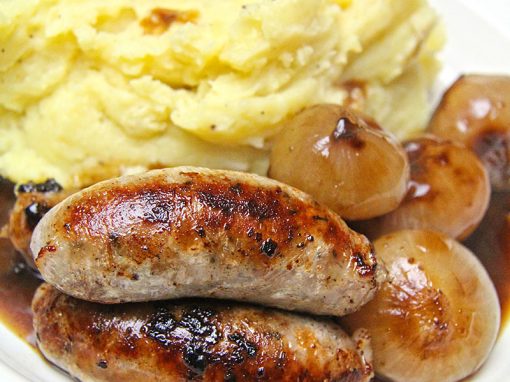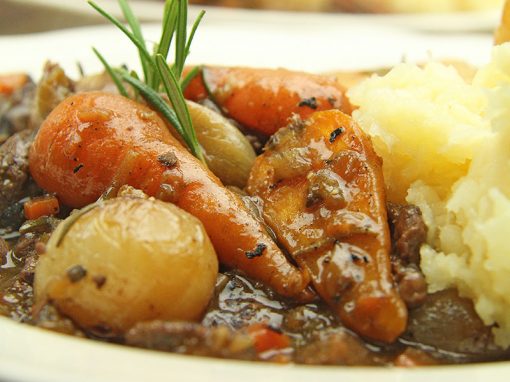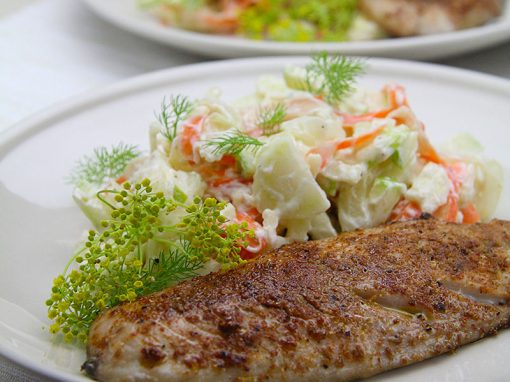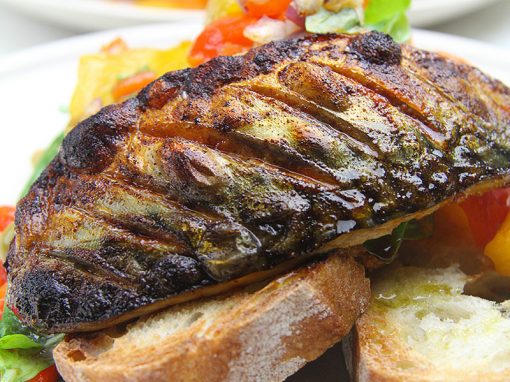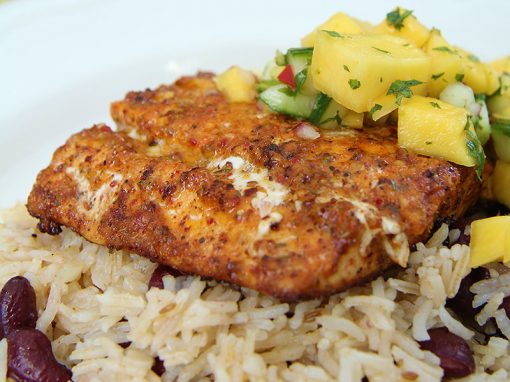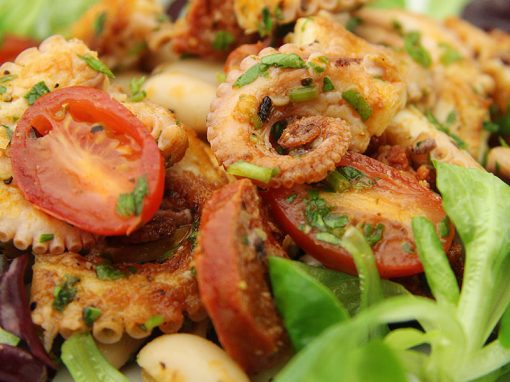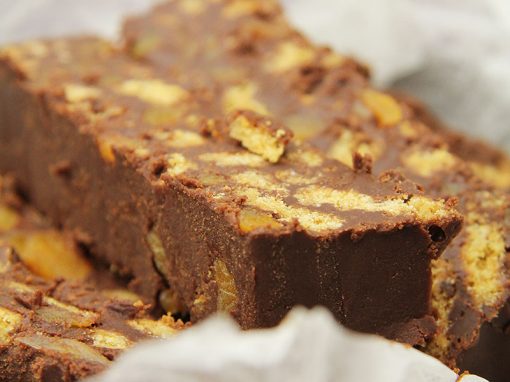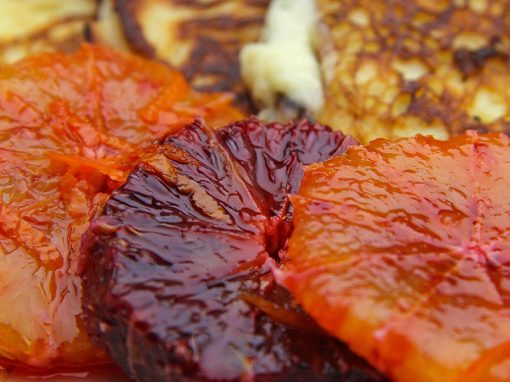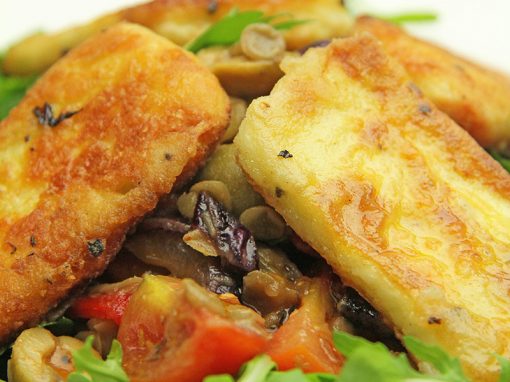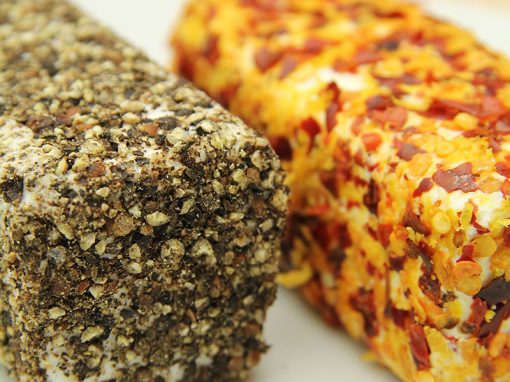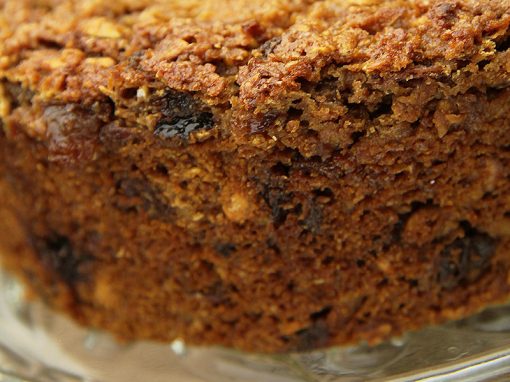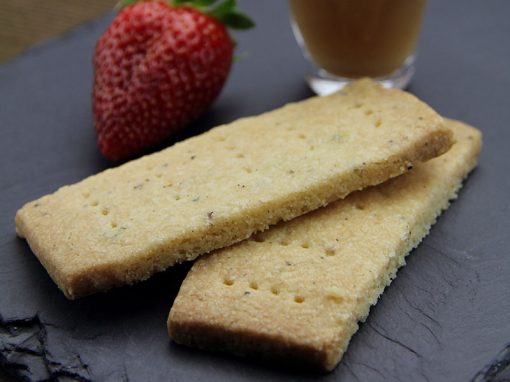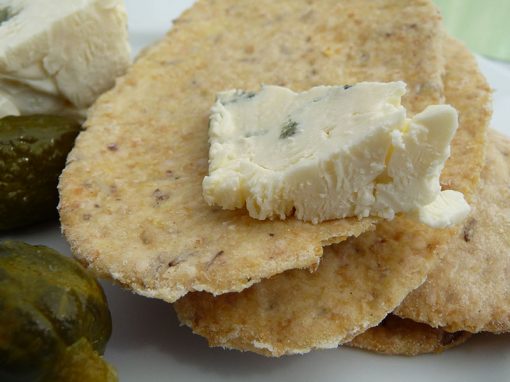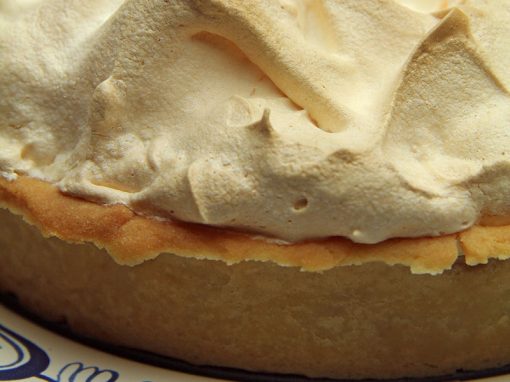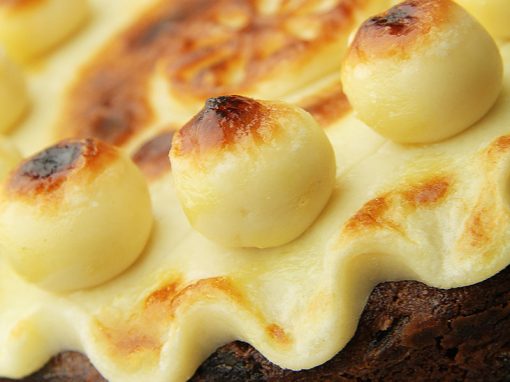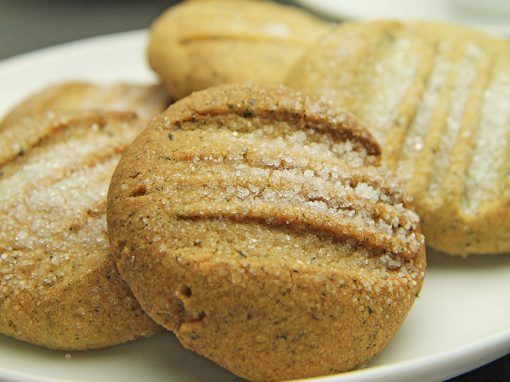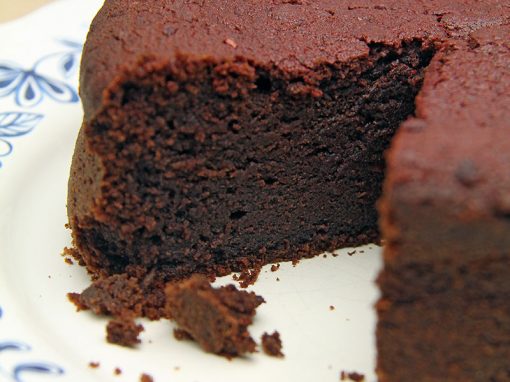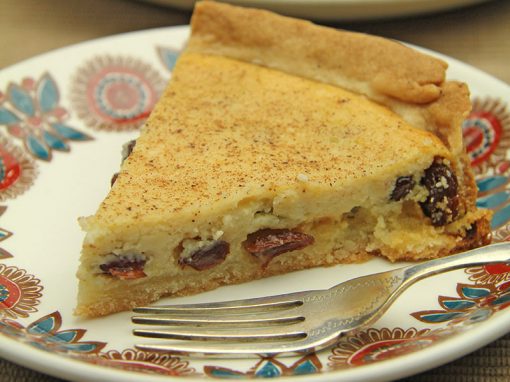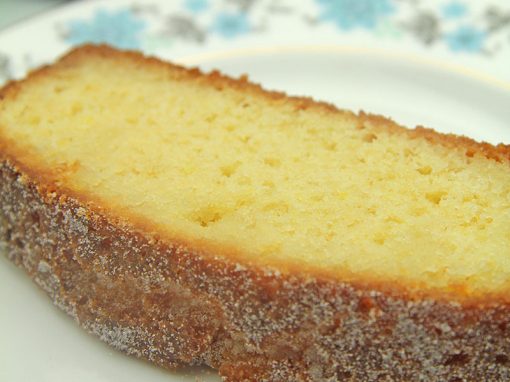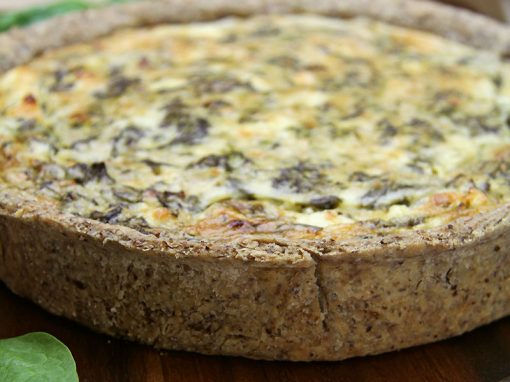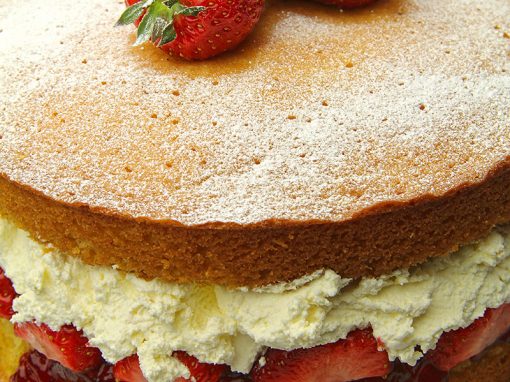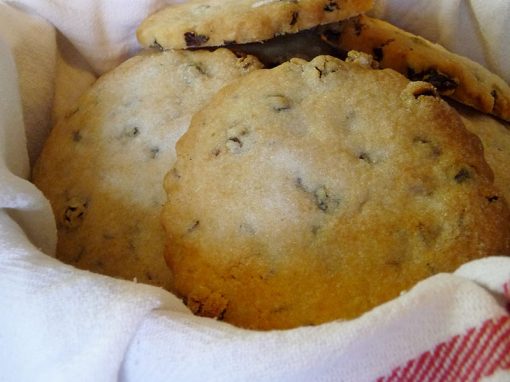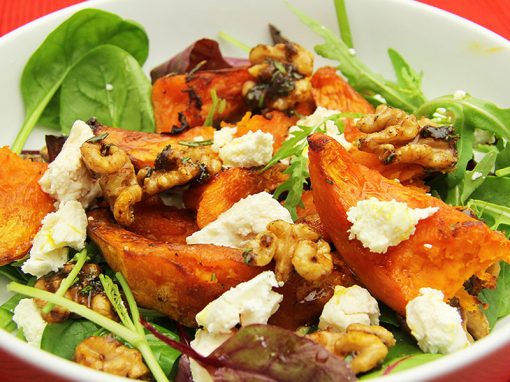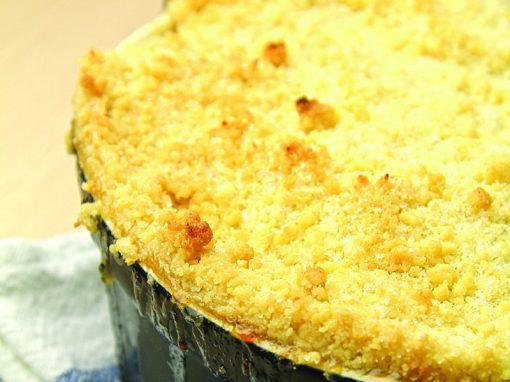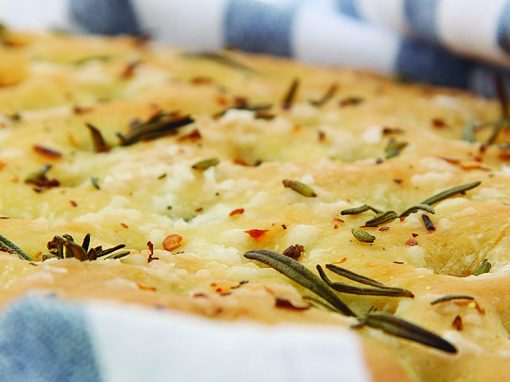 Sign up to receive our newsletter
For the latest producer info, shows, markets, recipes, competitions and more each month. Please be assured that we don't sell or pass on your information to third parties.
Keep up to date with:
New and approved producers and produce
Offers, discounts, competitions and more
Seasonal produce and great tasting downloadable recipe ideas
Shows, events and markets