Toad in the Hole
Serves 4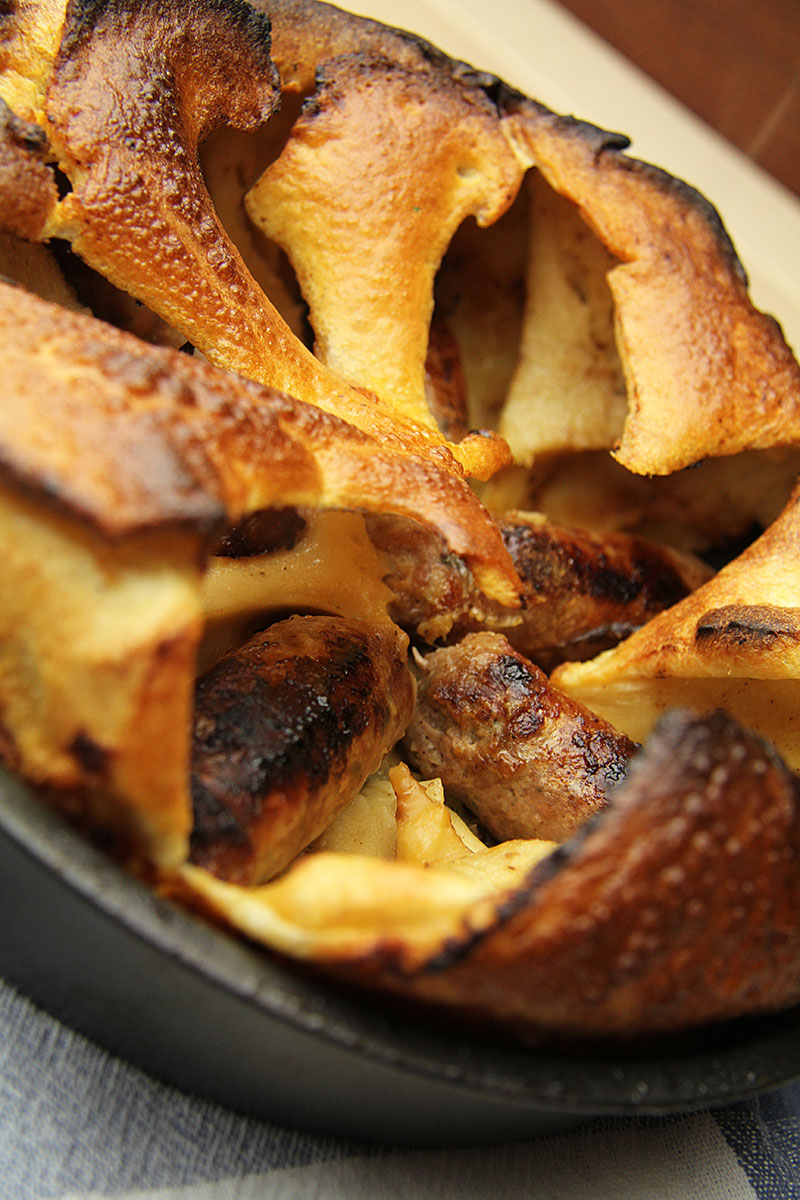 Crispy puffed up Yorkshire Pudding encasing a few good plump, meaty sausages makes a great family meal.
The trick to getting the pudding batter to billow up is to make sure you heat the fat in the tray, in which it is to be cooked. The fat should be smoking when you pour in the batter, this way it starts to cook immediately enabling a good rise.
Part-cooking the sausages before adding them to the batter ensures that they don't look anaemic – you want shiny brown burnished 'toads' to make it look appetising.
Served with a rich gravy this is sure to be a winner.
Ingredients
2 eggs
125g plain flour
150ml milk mixed with 150ml cold water
salt and freshly ground black pepper
6 fat, herby pork sausages
3 tbsp dripping, lard or sunflower oil
Method
Whisk together the eggs, flour, milk and seasoning, making sure you beat out any little lumps of flour. The consistency should be like ordinary double cream, but no thinner. Leave the batter to rest for 15 minutes.
Preheat the oven to 220C / 425F / Gas 7.
Fry the sausages until they are nicely browned all over and almost cooked through.
Put the dripping, lard or sunflower oil in a roasting tin, put it in the oven until it becomes smoking hot
Carefully remove the tin from the oven and pour in the batter – it will start to sizzle slightly in the hot fat – then arrange the sausages in the batter.
Place the tin back into the oven and bake for 25-30 minutes until puffed and golden.
Serve with gravy and your favourite vegetable.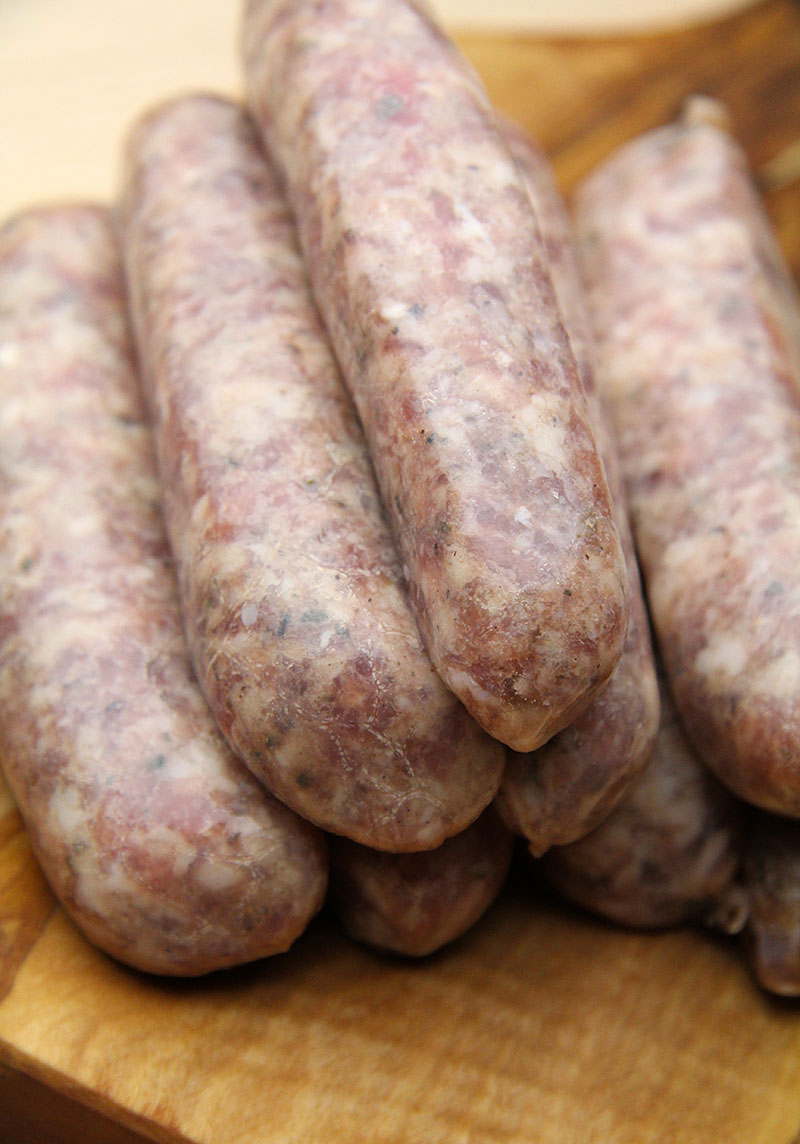 SAUSAGES There are plenty of really good sausage producers on The Artisan Food Trail all using British pork or beef. Many rear their own animals or work closely with farms with good practices.
Samphire is a smallholding in South Norfolk and rear rare breed pigs especially Saddlebacks and Gloucester Old Spots. They make range of delicious sausages.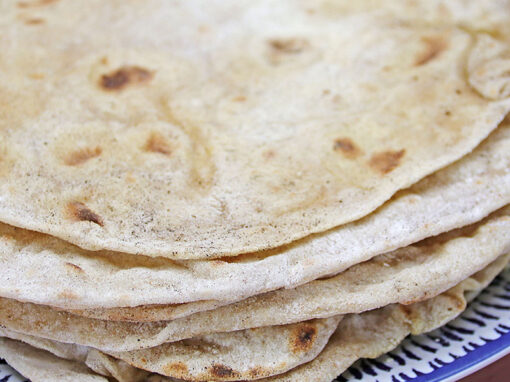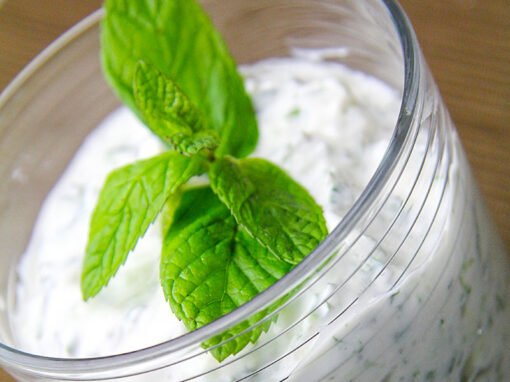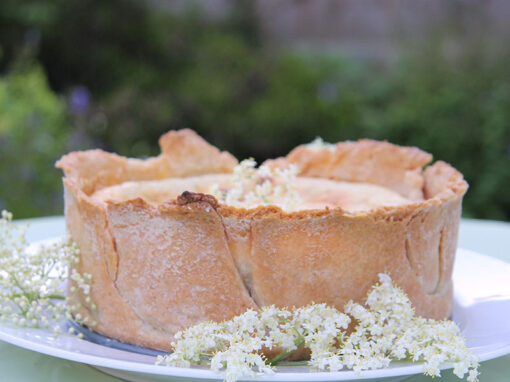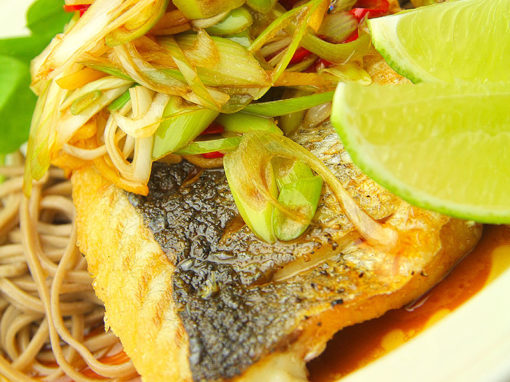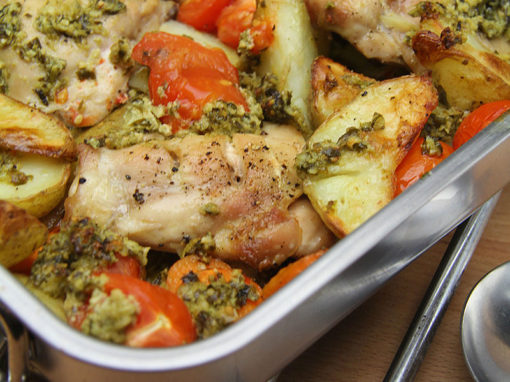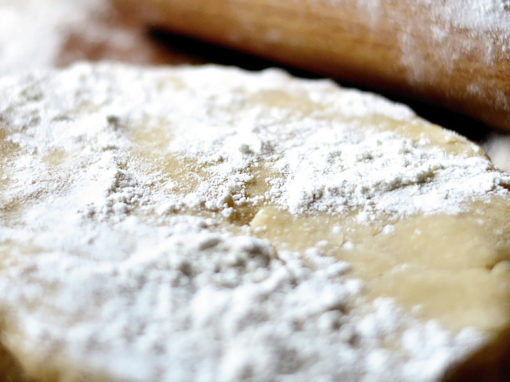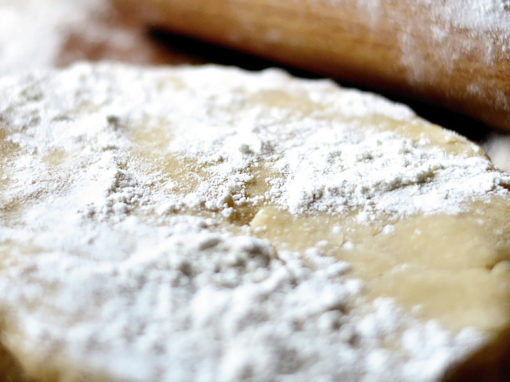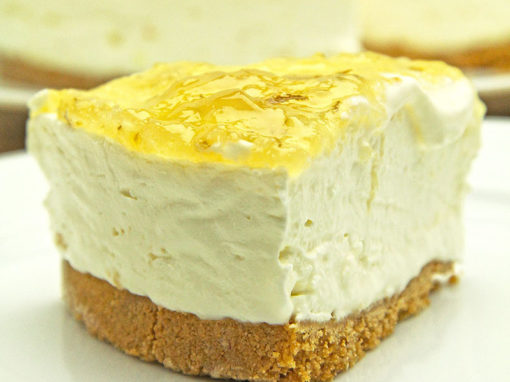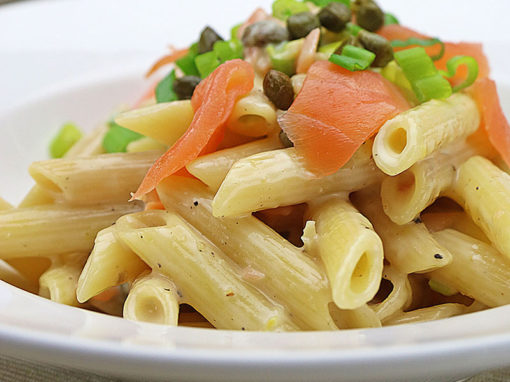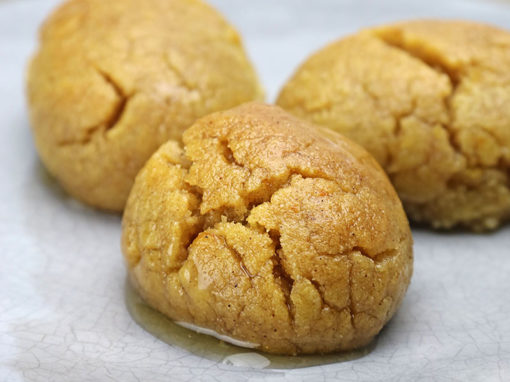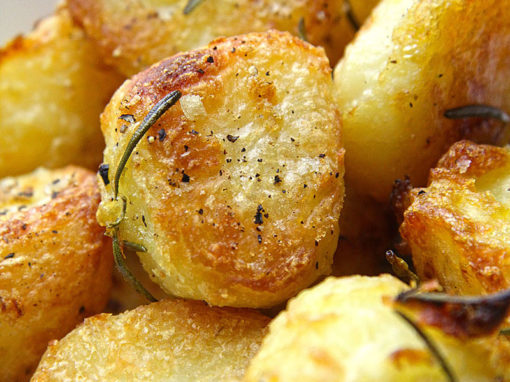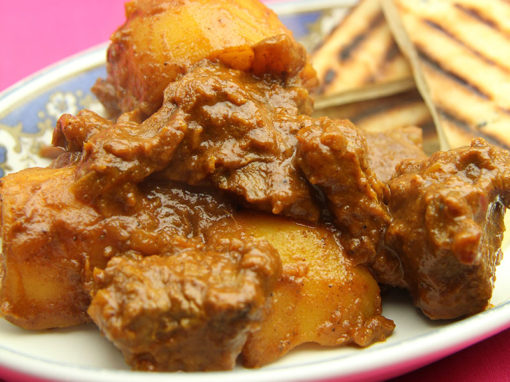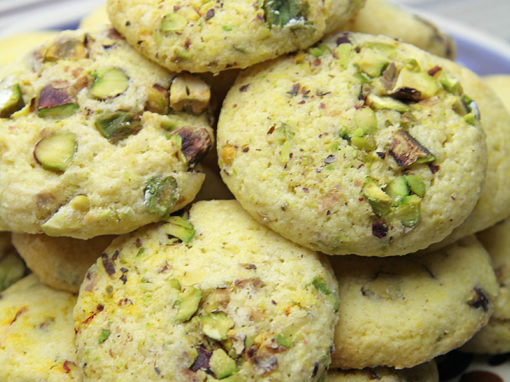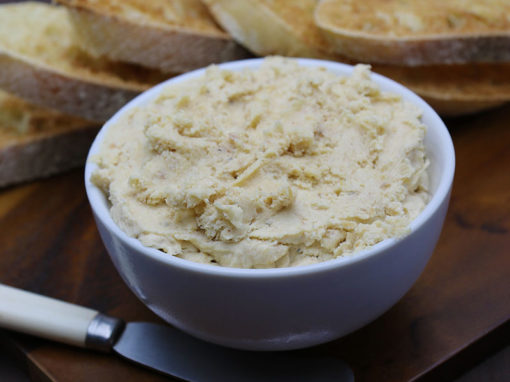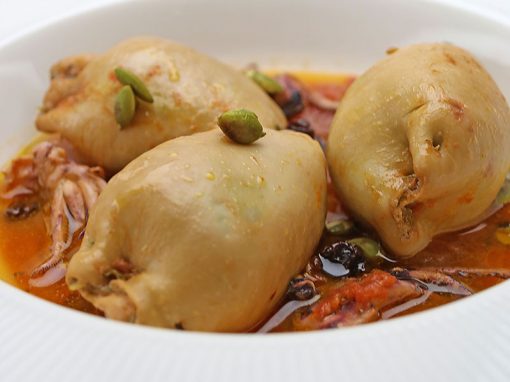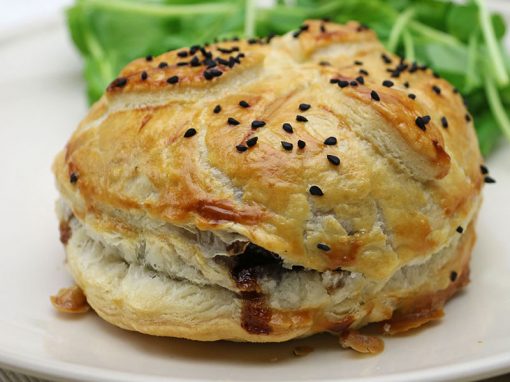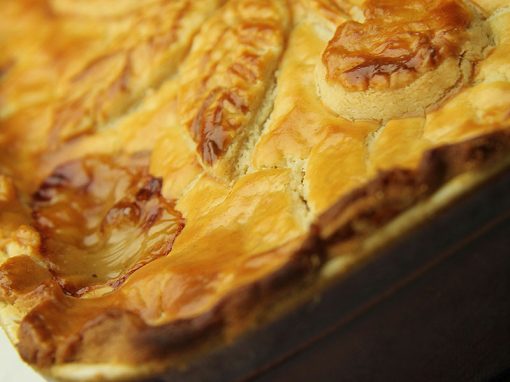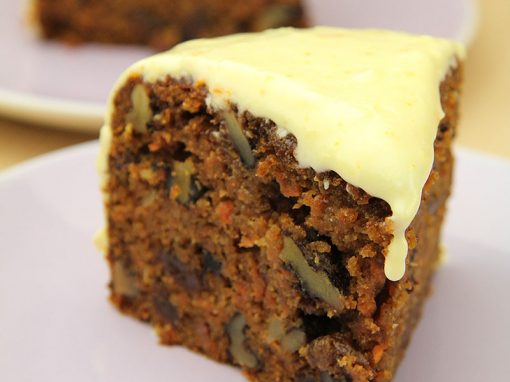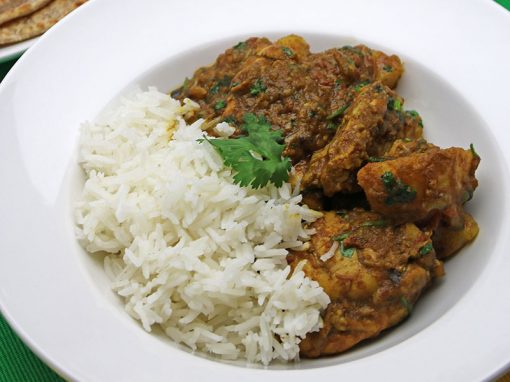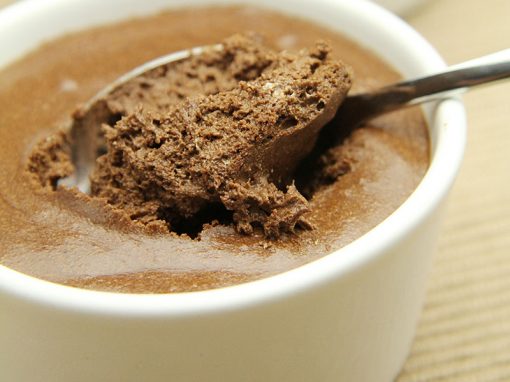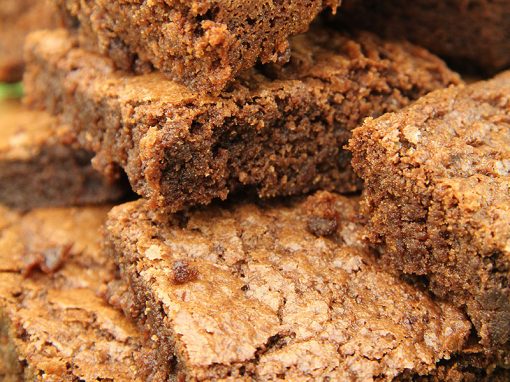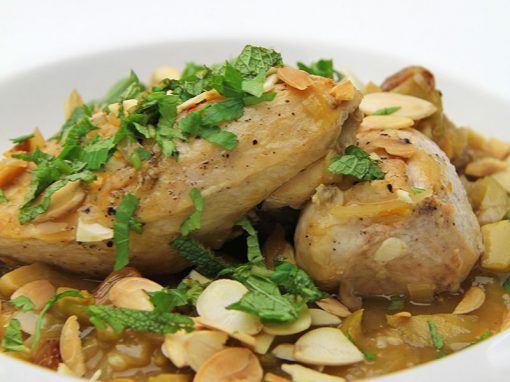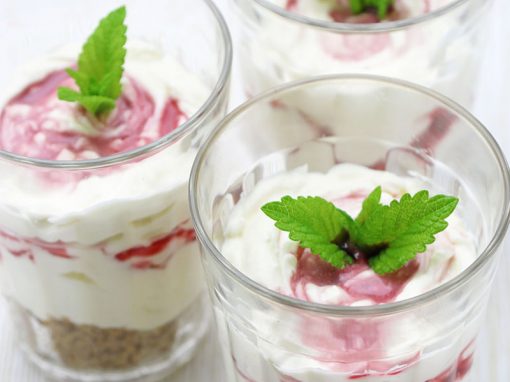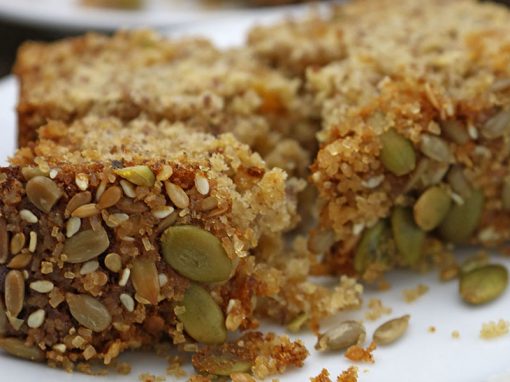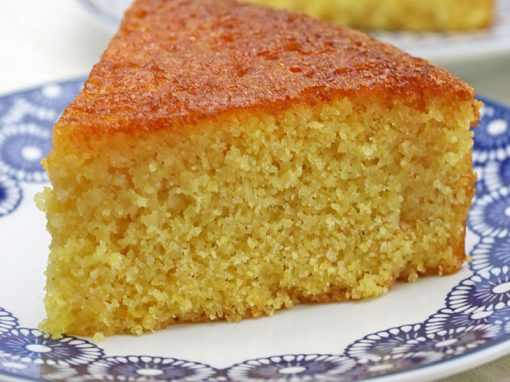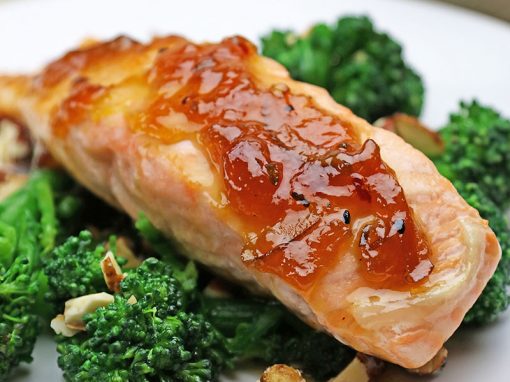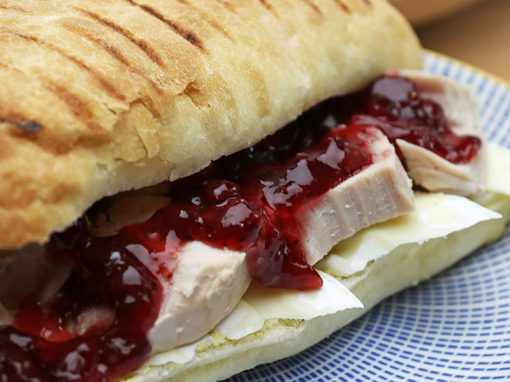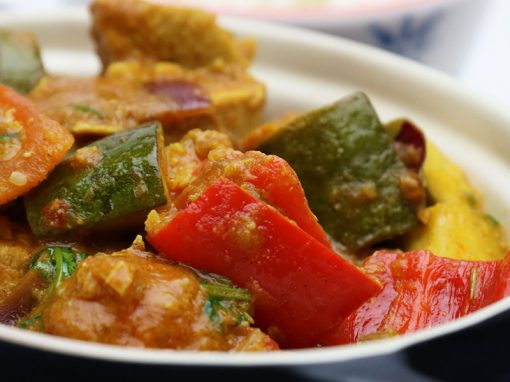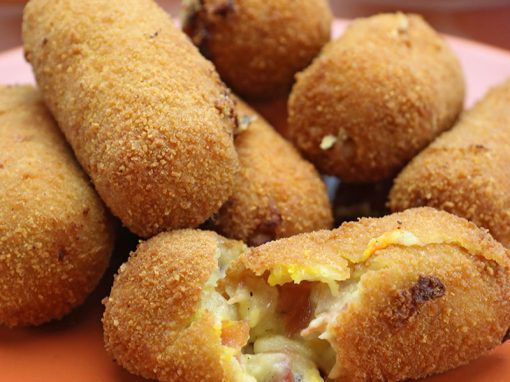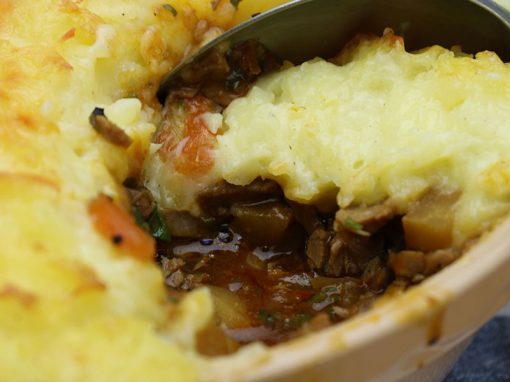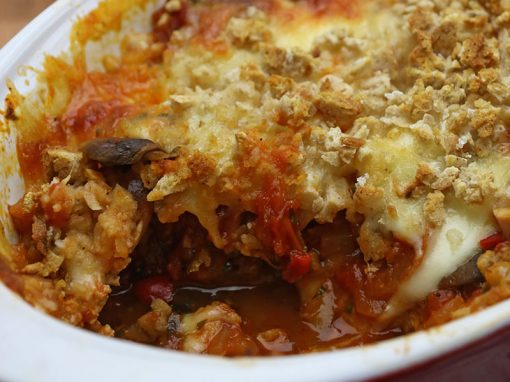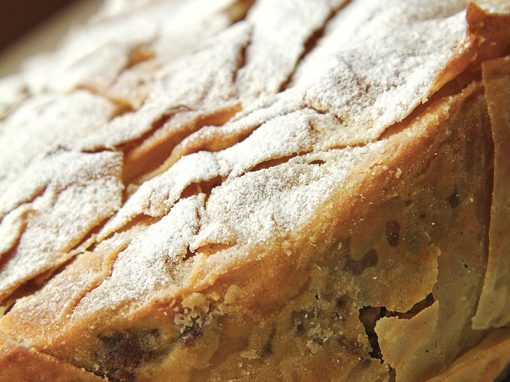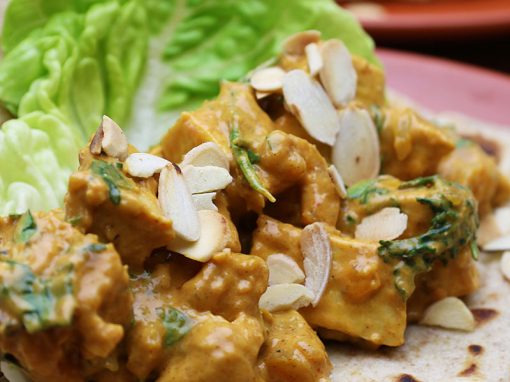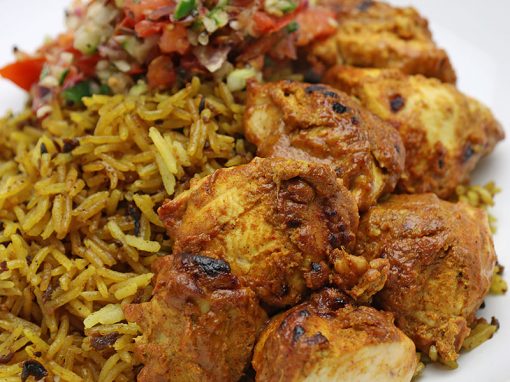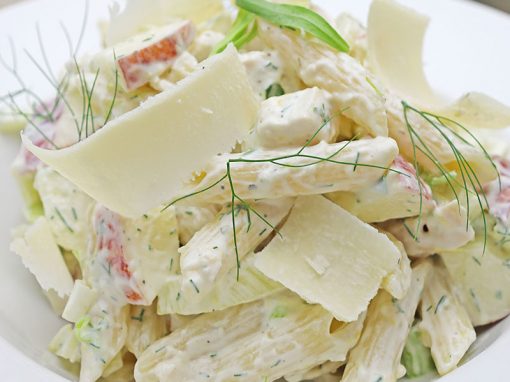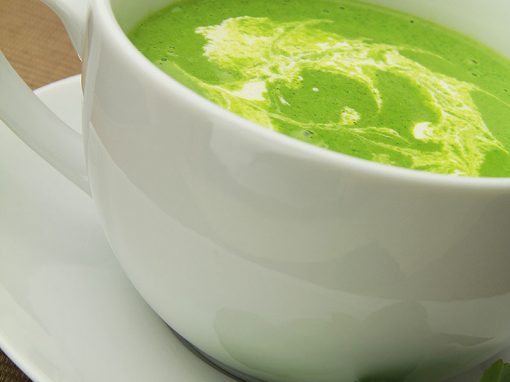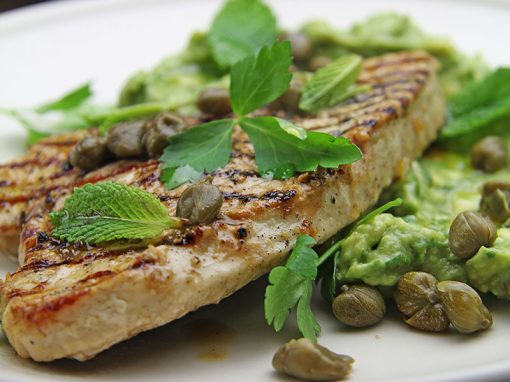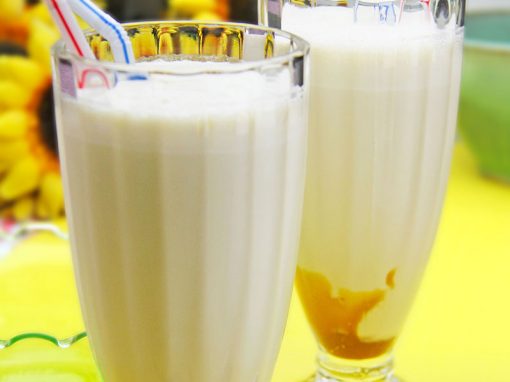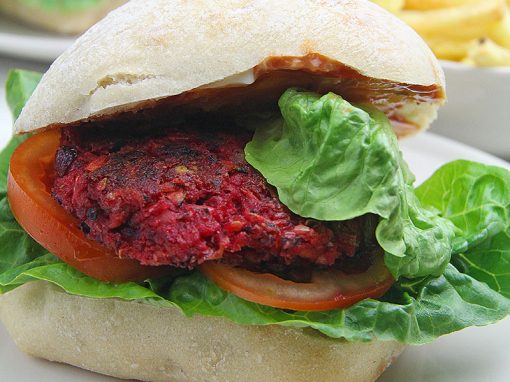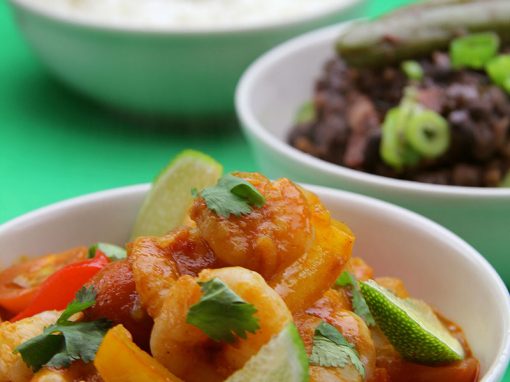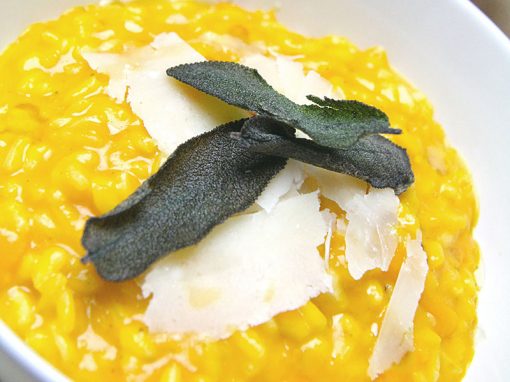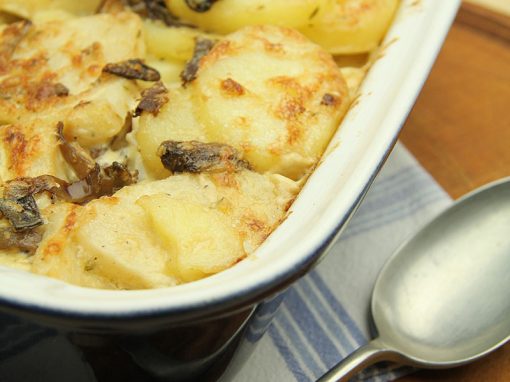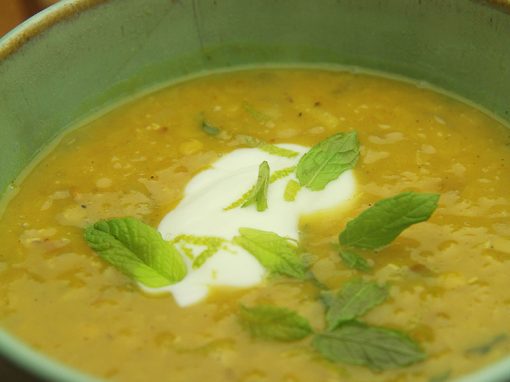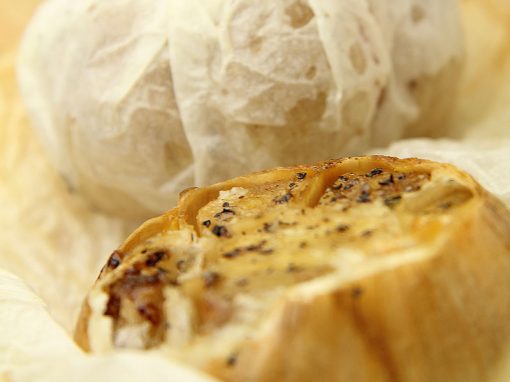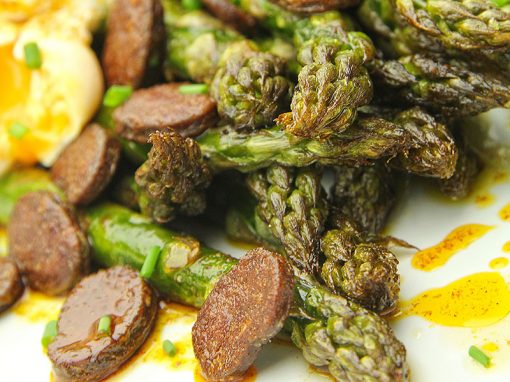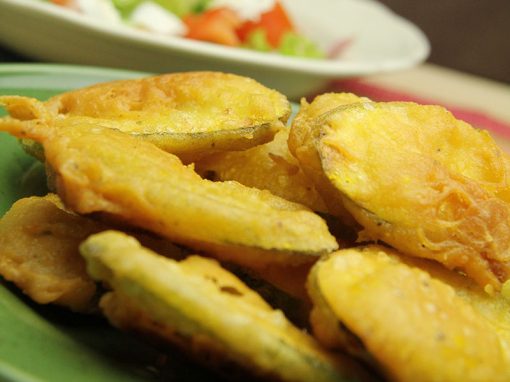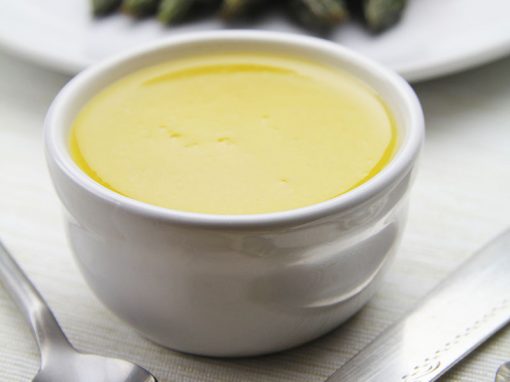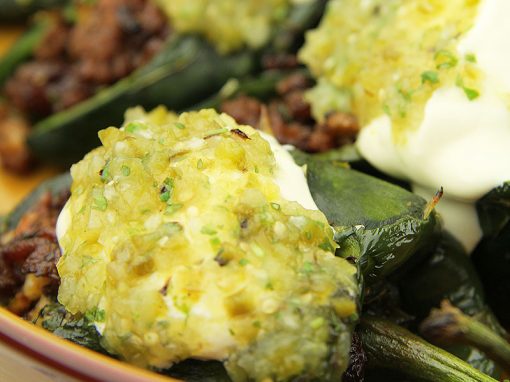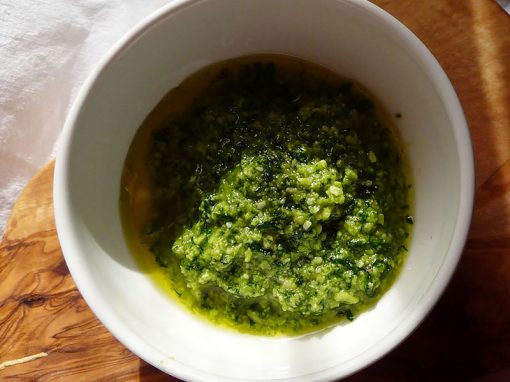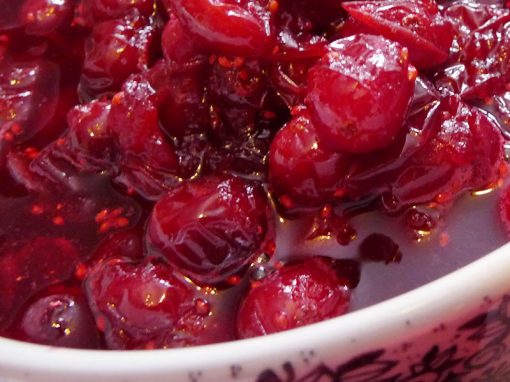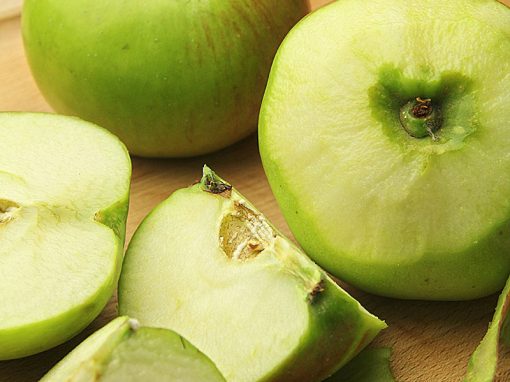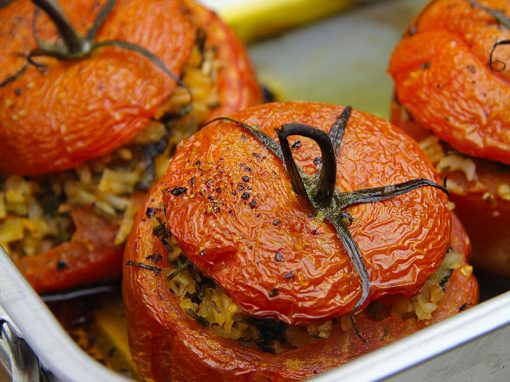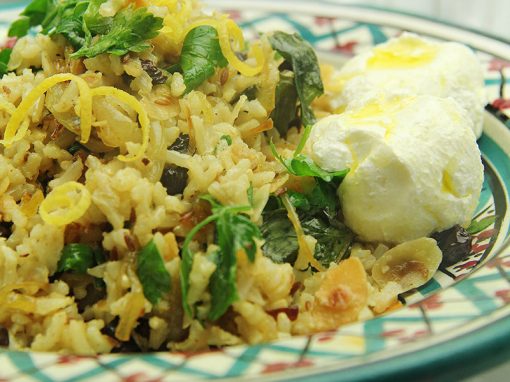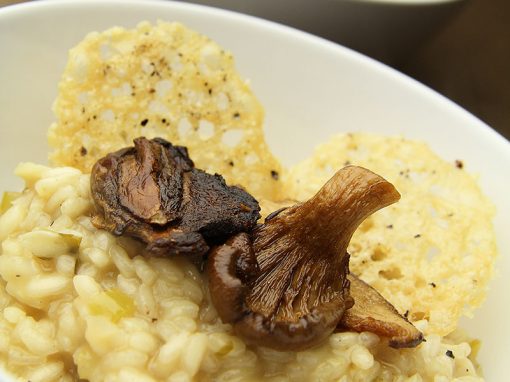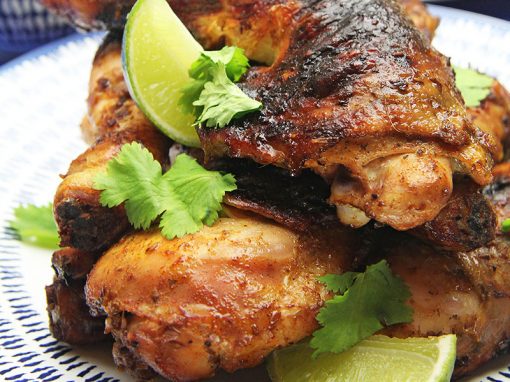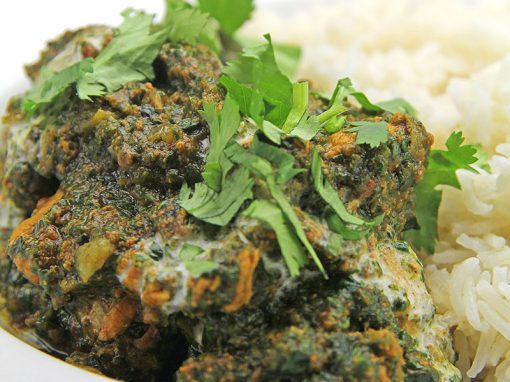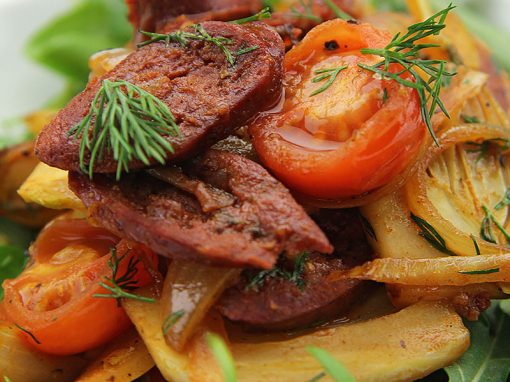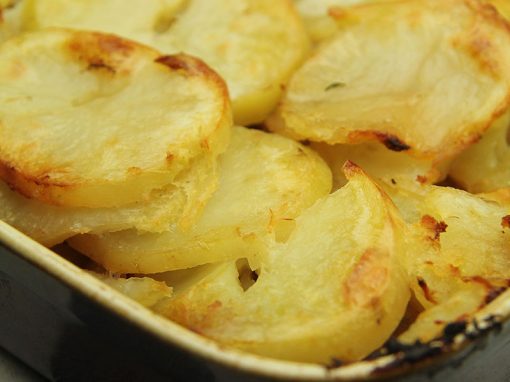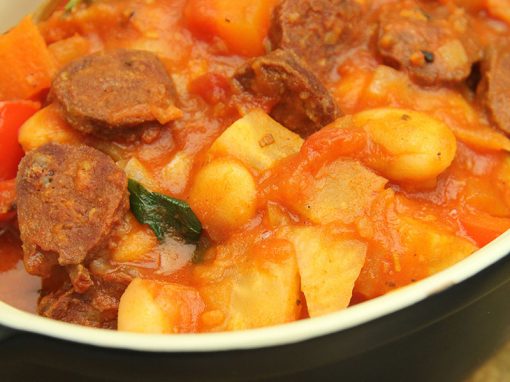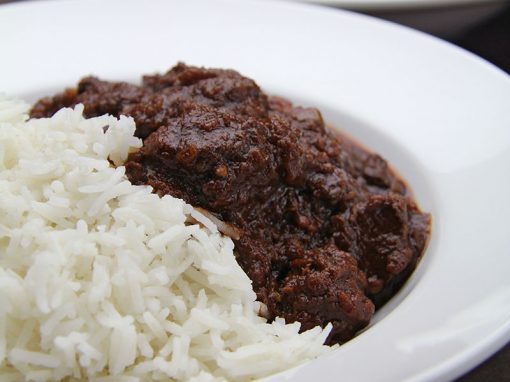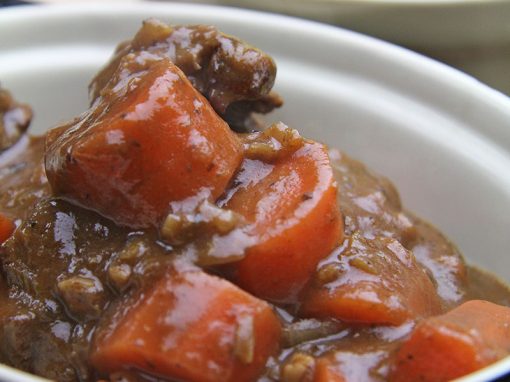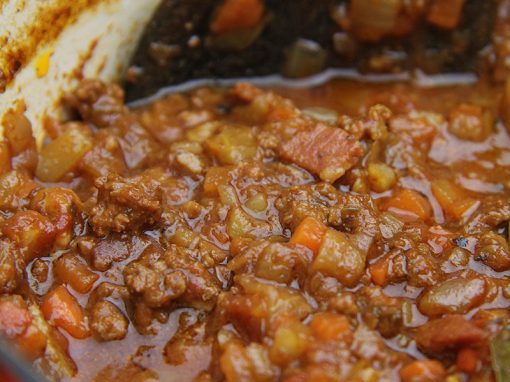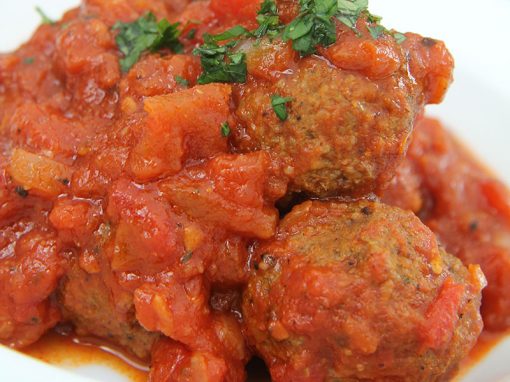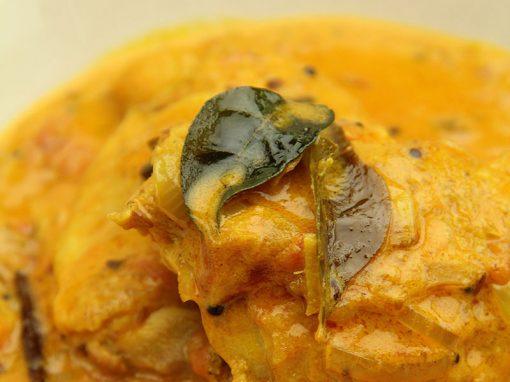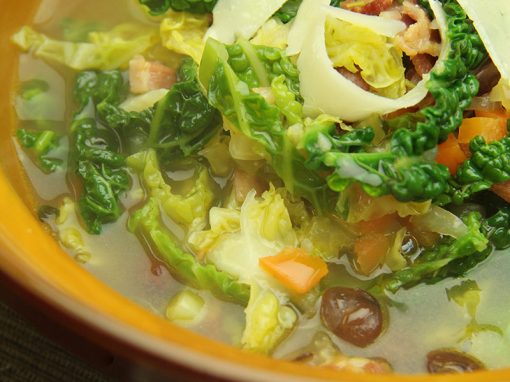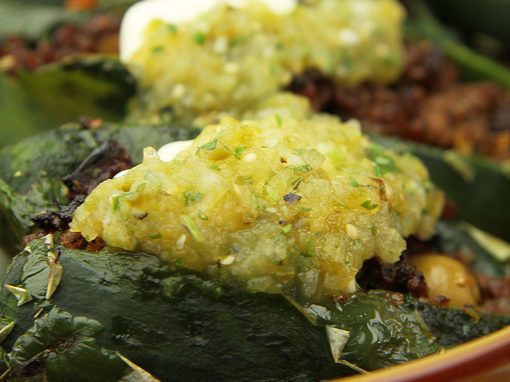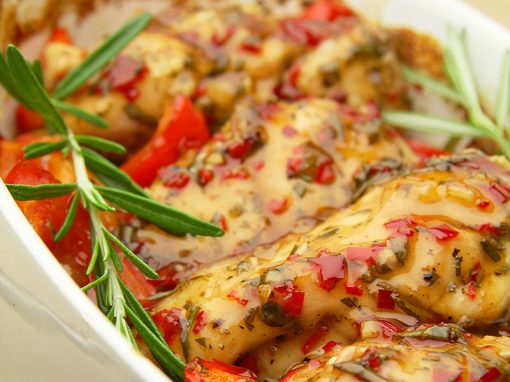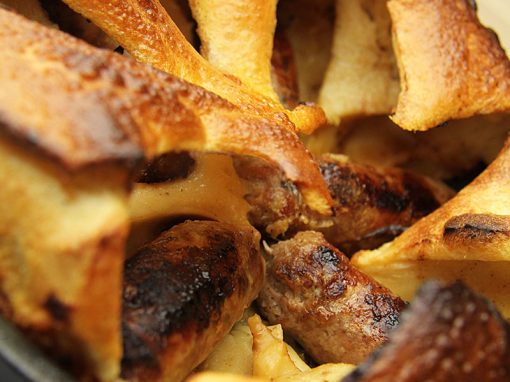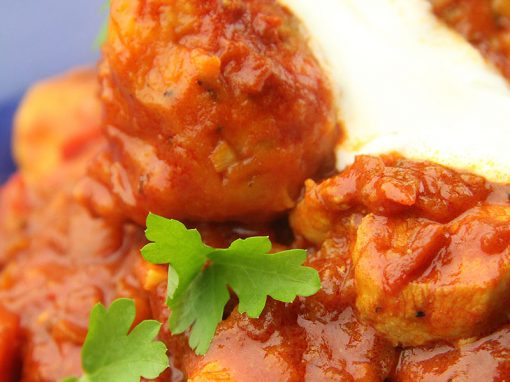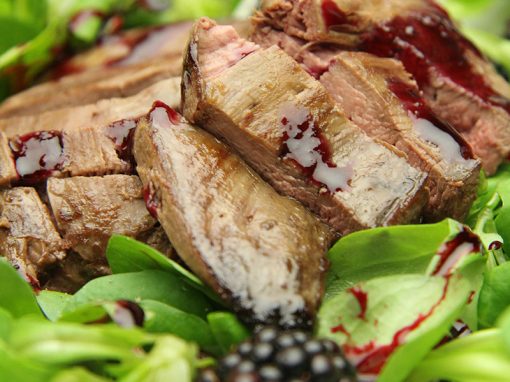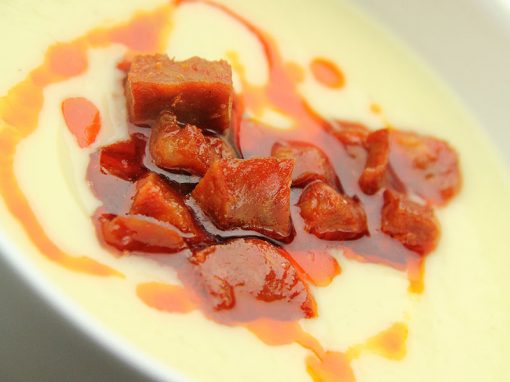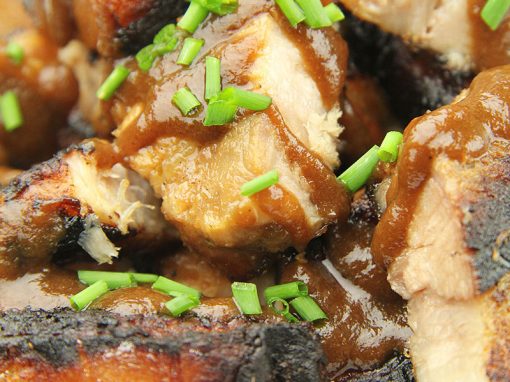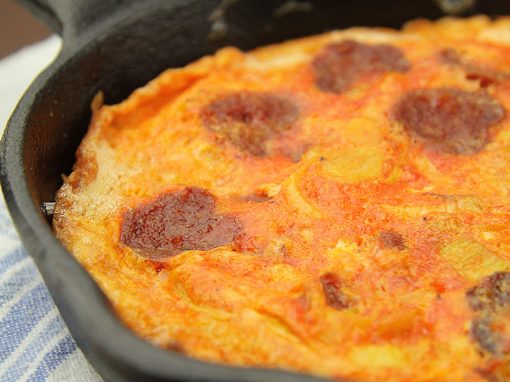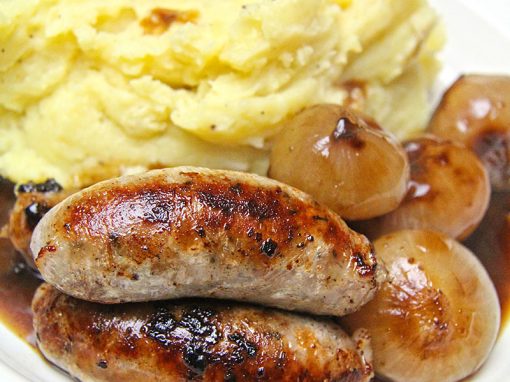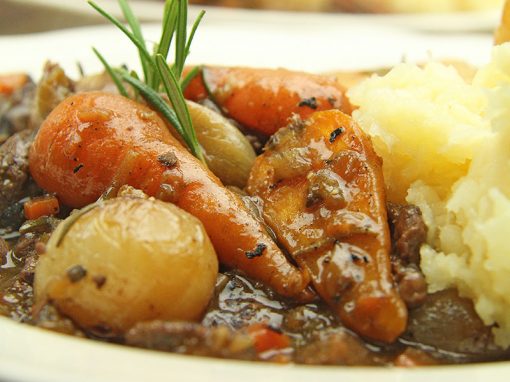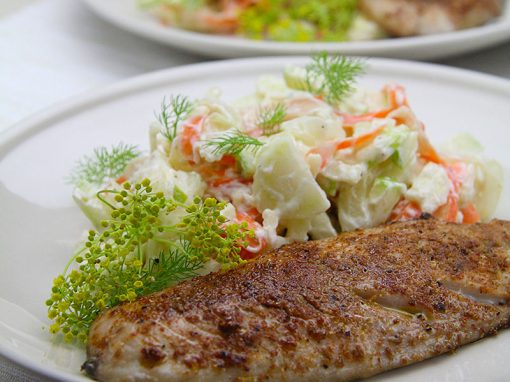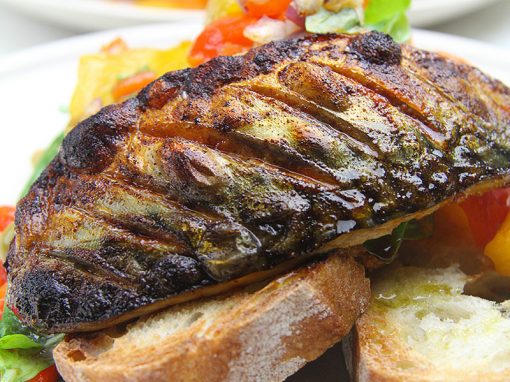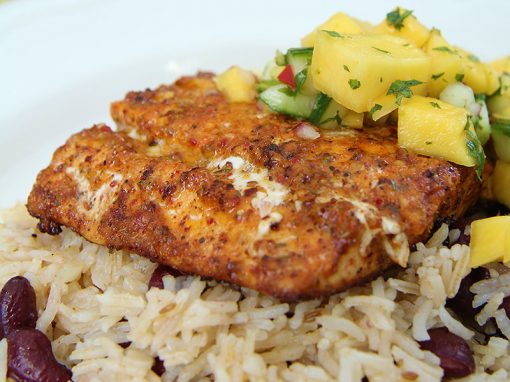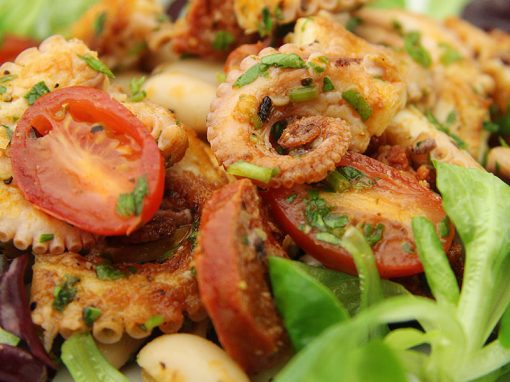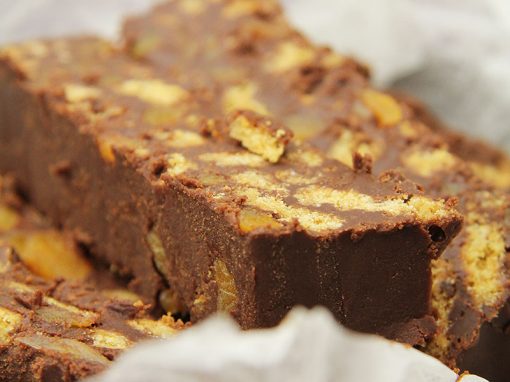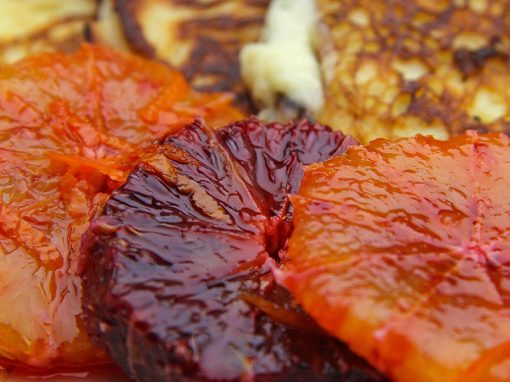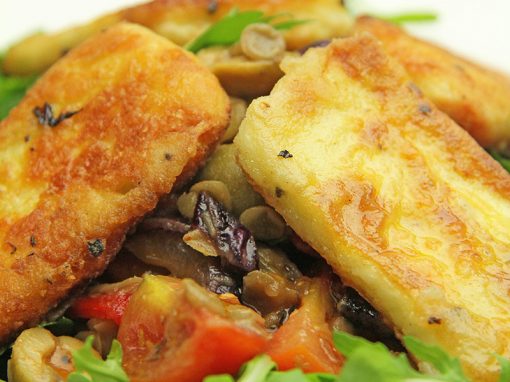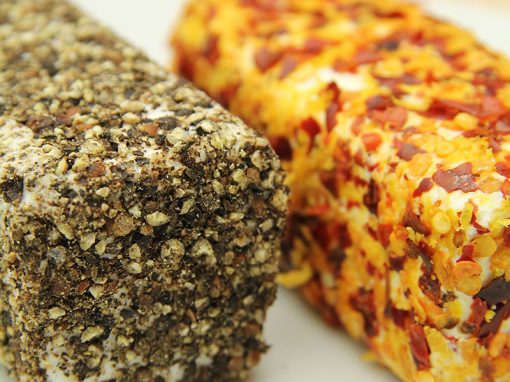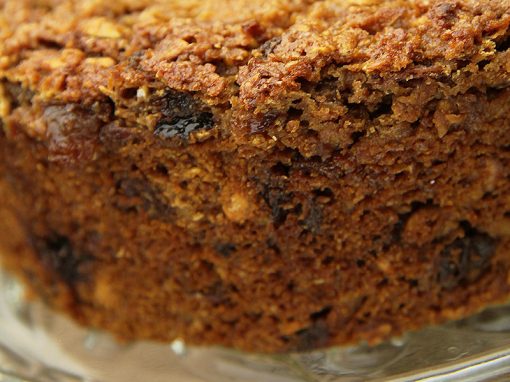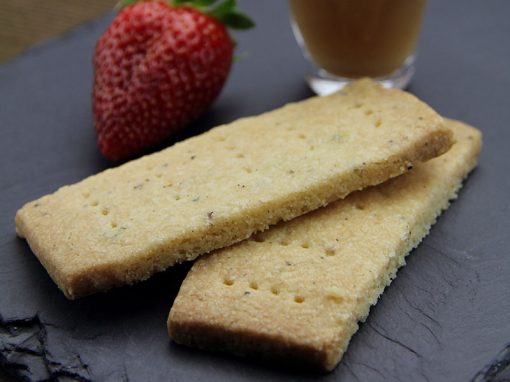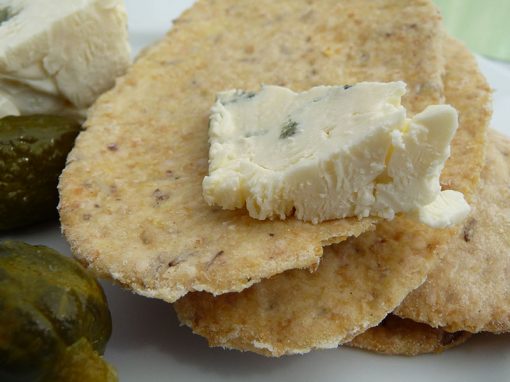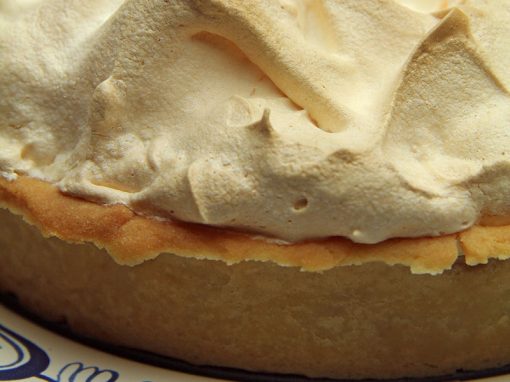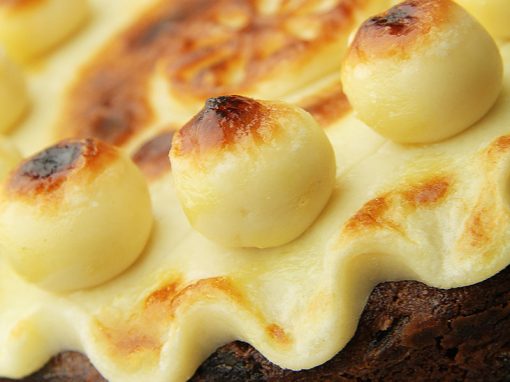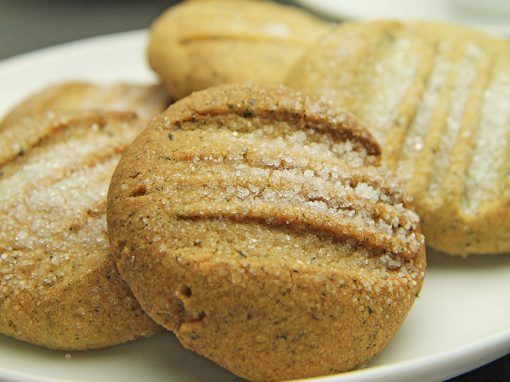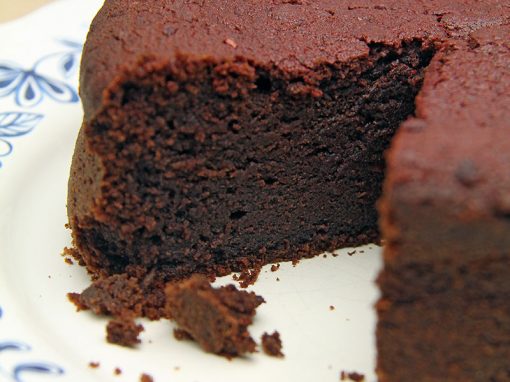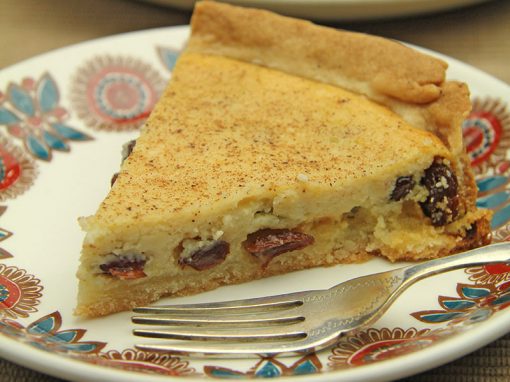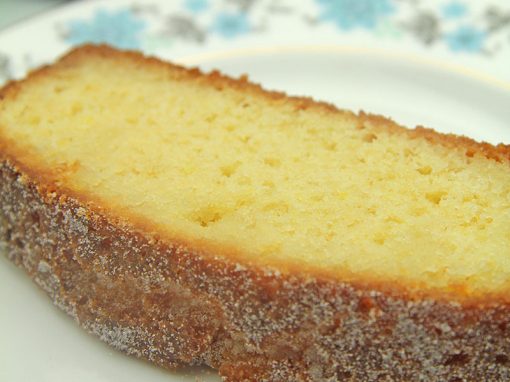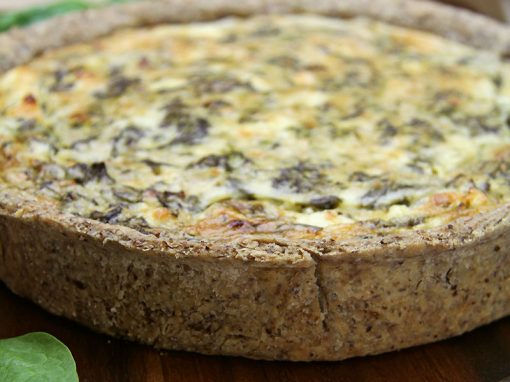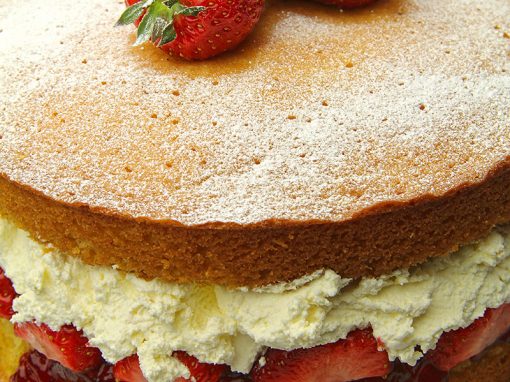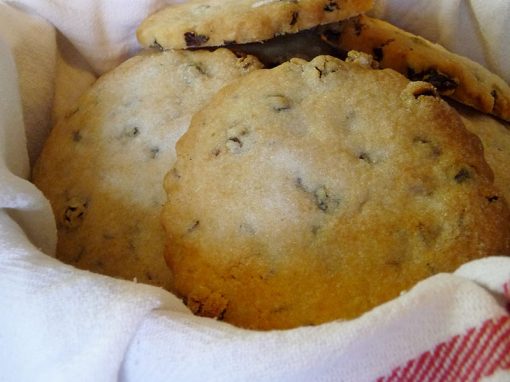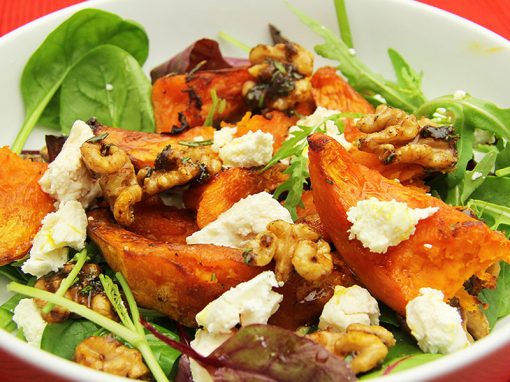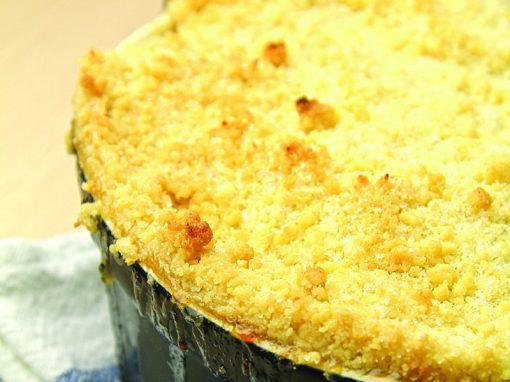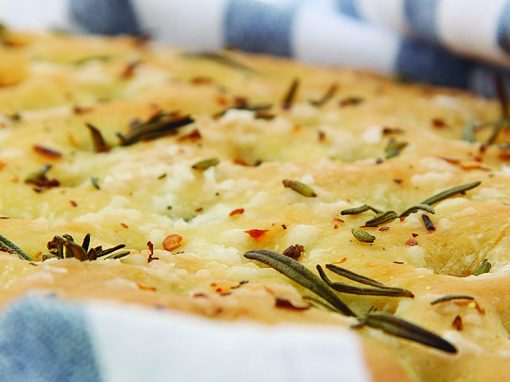 Sign up to receive our newsletter
For the latest producer info, shows, markets, recipes, competitions and more each month. Please be assured that we don't sell or pass on your information to third parties.
Keep up to date with:
New and approved producers and produce
Offers, discounts, competitions and more
Seasonal produce and great tasting downloadable recipe ideas
Shows, events and markets