Chicken, Vegetable & Pesto Traybake
Serves 4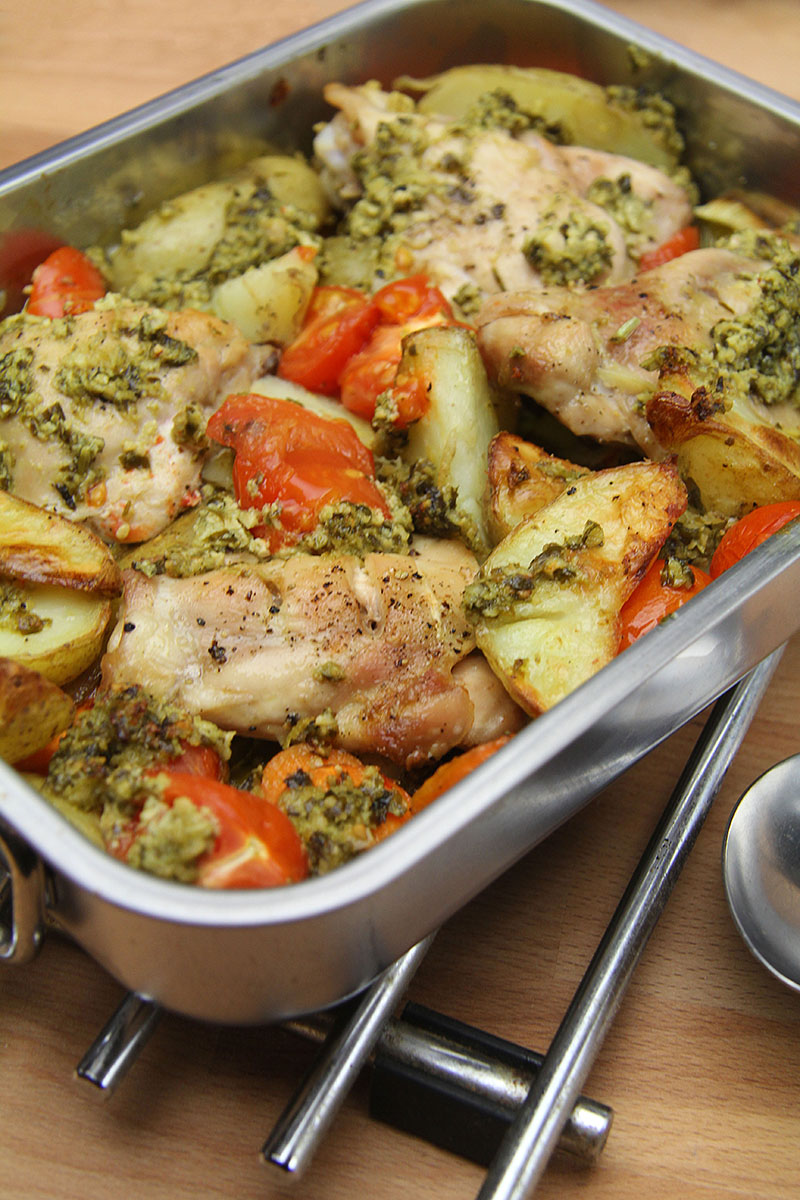 Let's face it, nobody likes to do lots of washing up so this chicken, vegetable and pesto traybake solves the problem and it's delicious too, of course.
Chicken thighs are essential to this type of cooking as opposed to chicken breast. Firstly they have much more flavour and secondly they don't tend to dry out.
Hearty potatoes which take on a little colour while roasting plus plenty of juicy courgettes and tomatoes make for a tasty, quick and easy meal with can be rustled up midweek.
600g 'salad' potatoes
4 garlic cloves
8 chicken thighs
2 tbsp olive oil
2 courgettes
200g cherry tomatoes
150g good quality pesto
Heat the oven to 220°C / Gas 7. Cut the salad potatoes into generous wedges, then peel the garlic cloves. Place the chicken thighs in a large roasting tin, and arrange the potatoes and garlic around them. Drizzle over the olive oil and season with salt and freshly ground black pepper. Put in the oven and roast for 40-45 minutes.
While the chicken and potatoes are cooking, slice the courgettes. After the chicken has been cooking for 20 minutes, add the courgettes to the roasting tin.
For the last 10 minutes of cooking time, add the tomatoes to the tin and spoon over the pesto in dollops over the chicken and vegetables.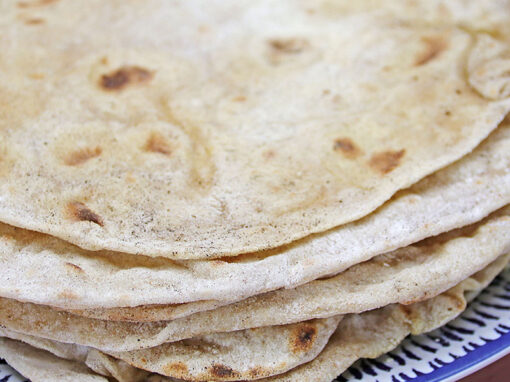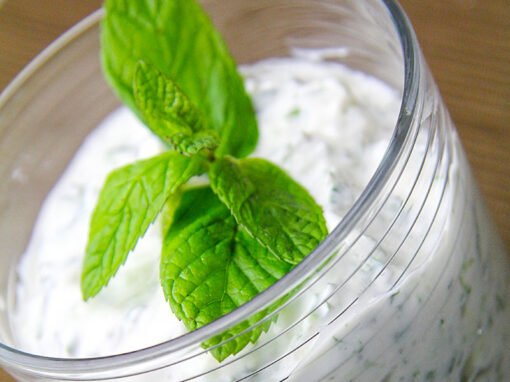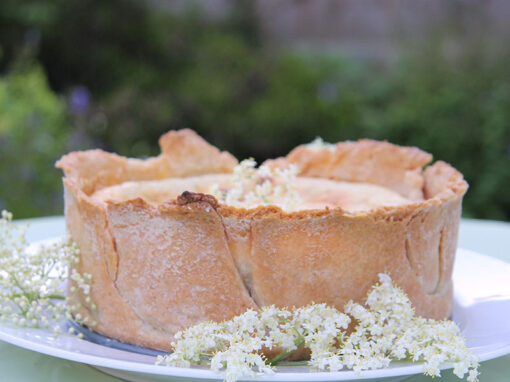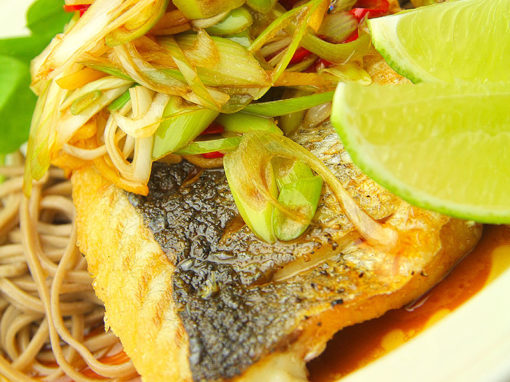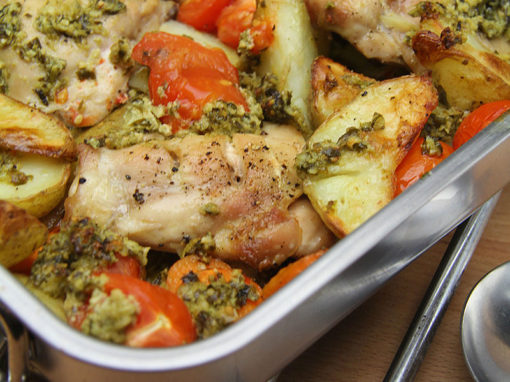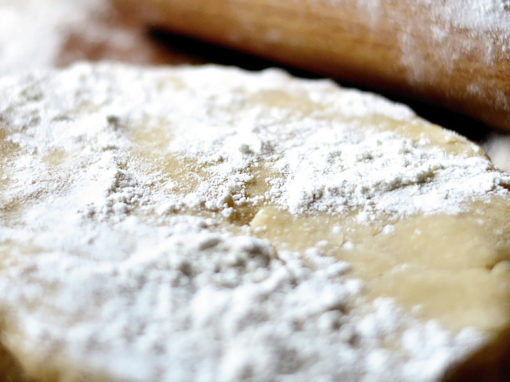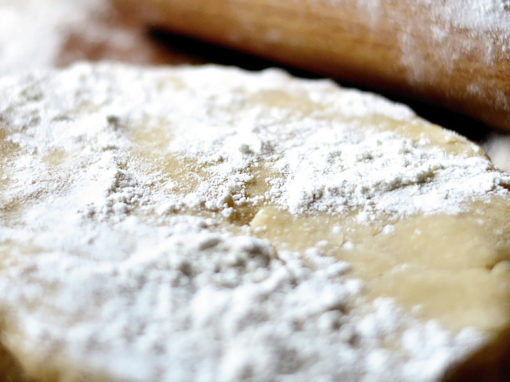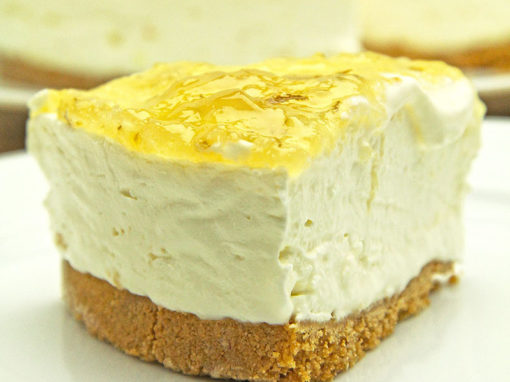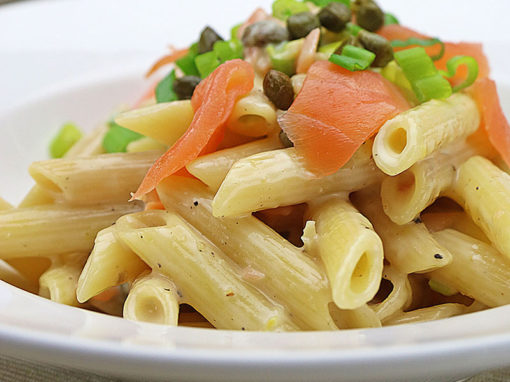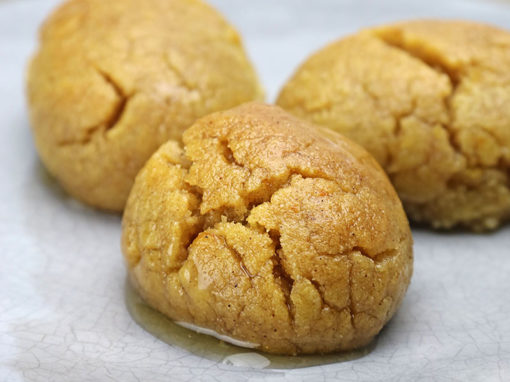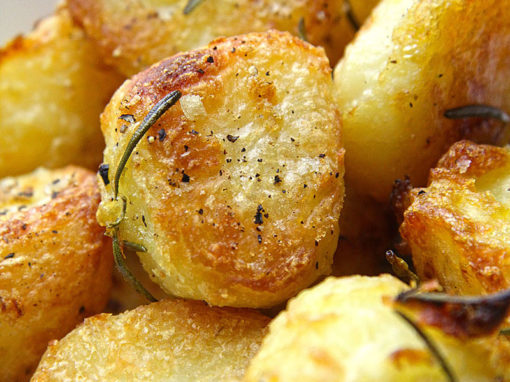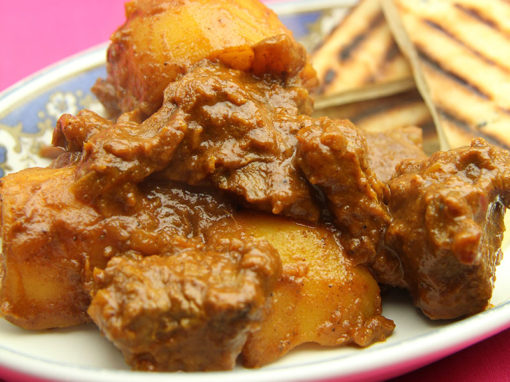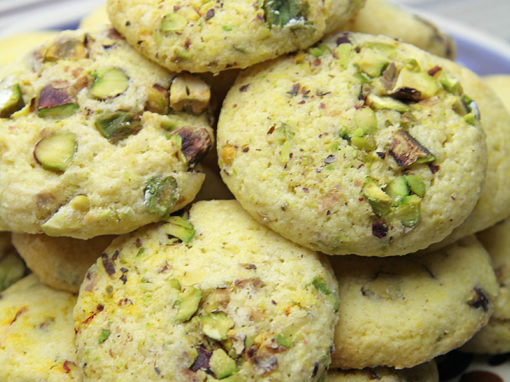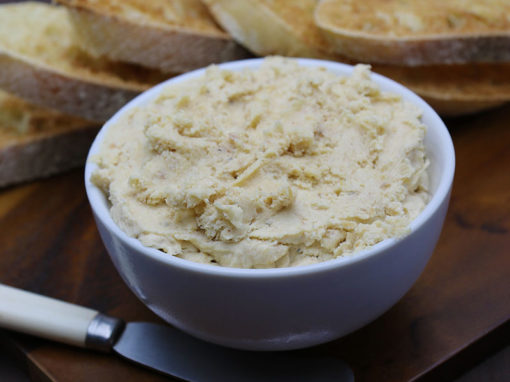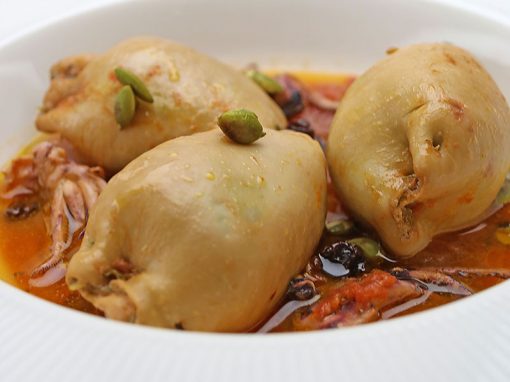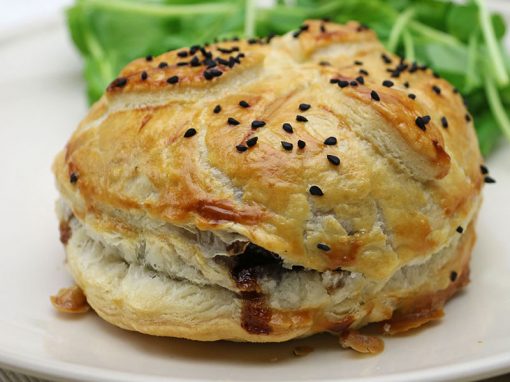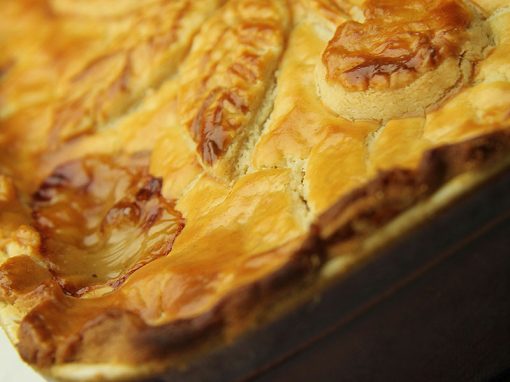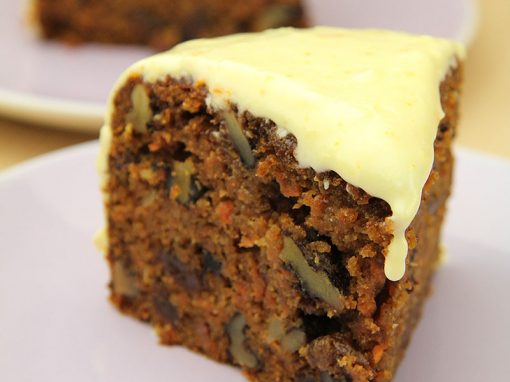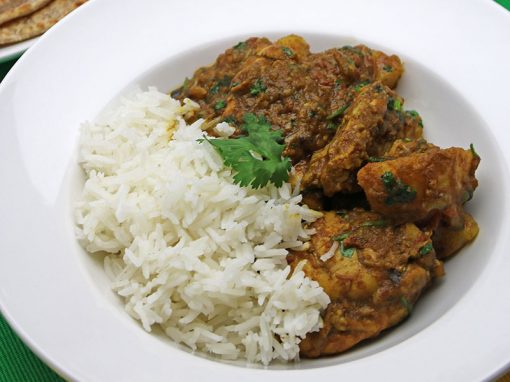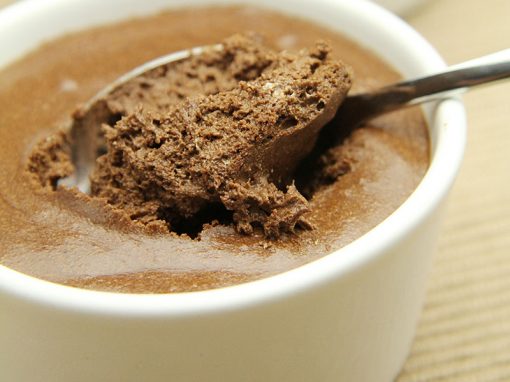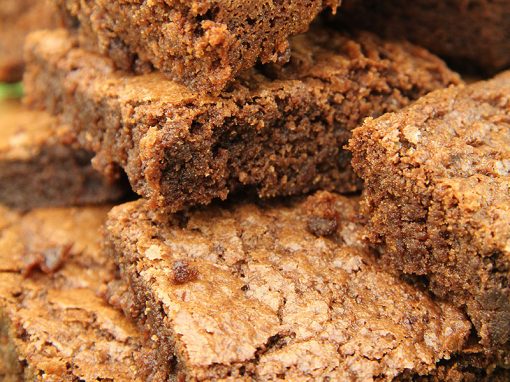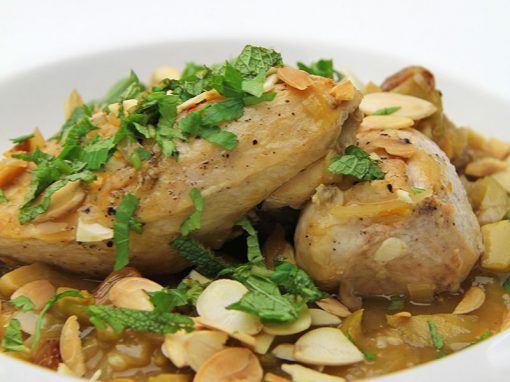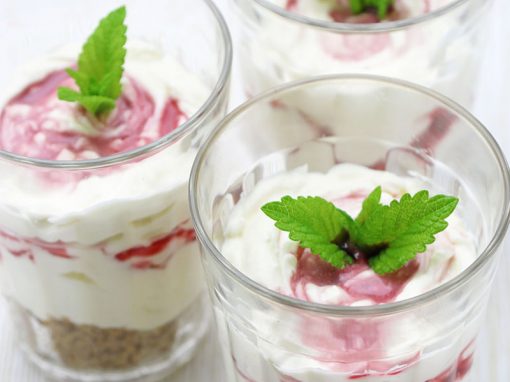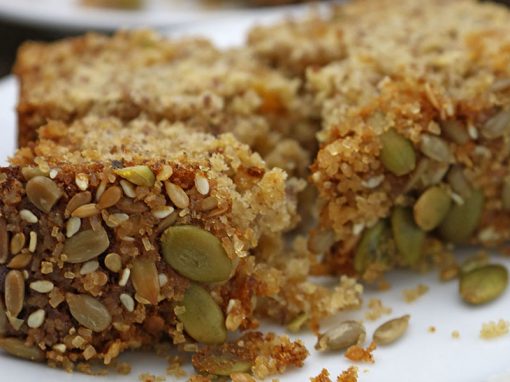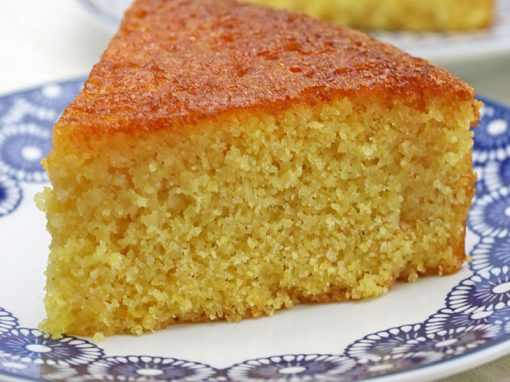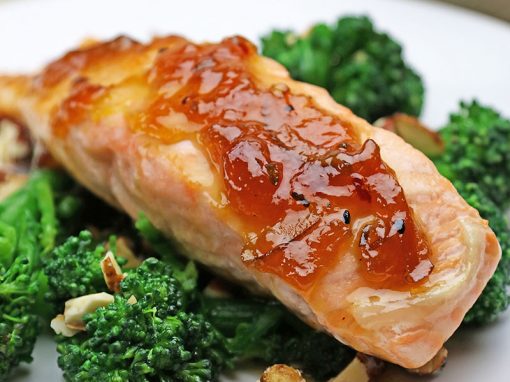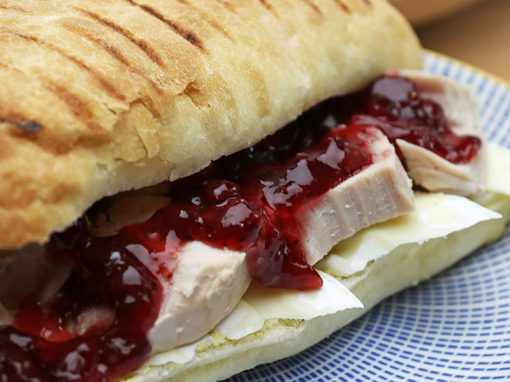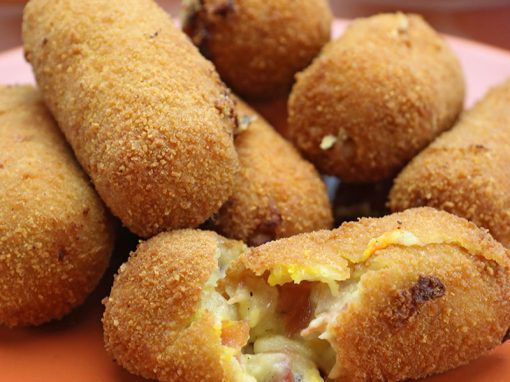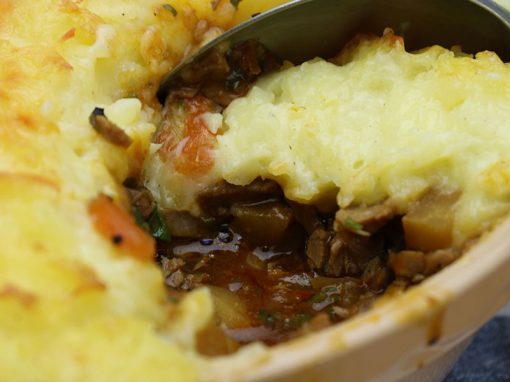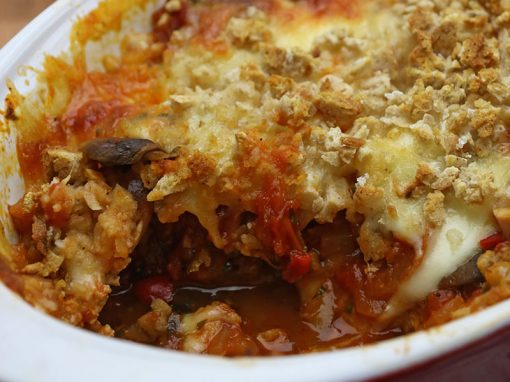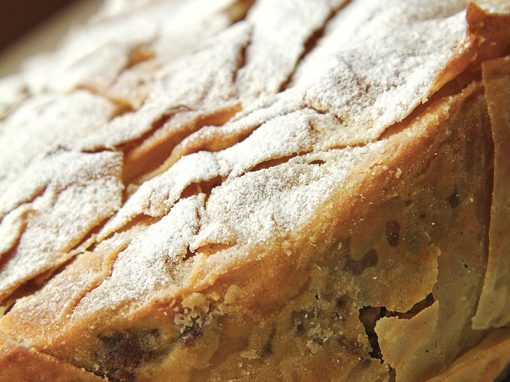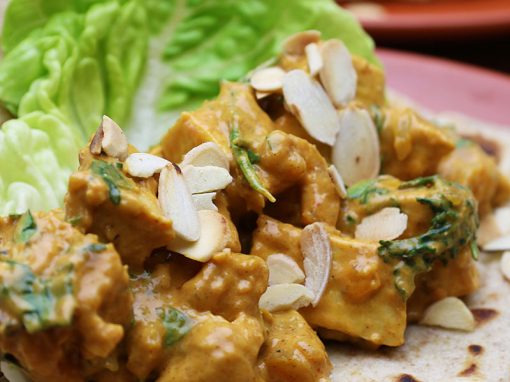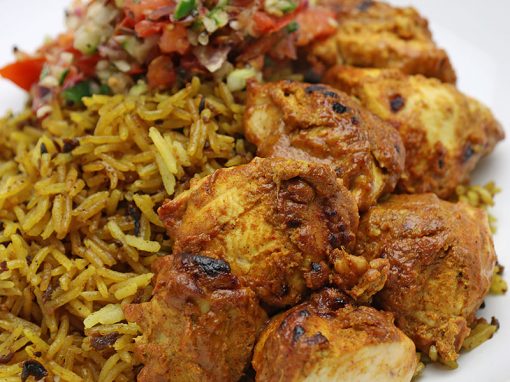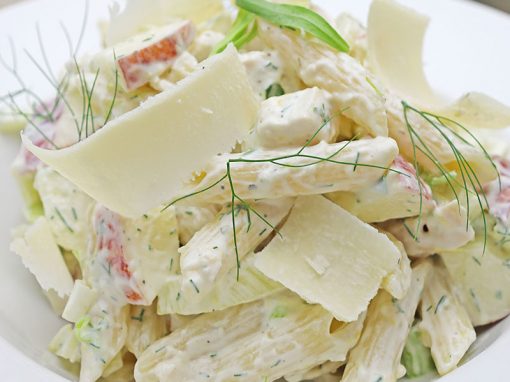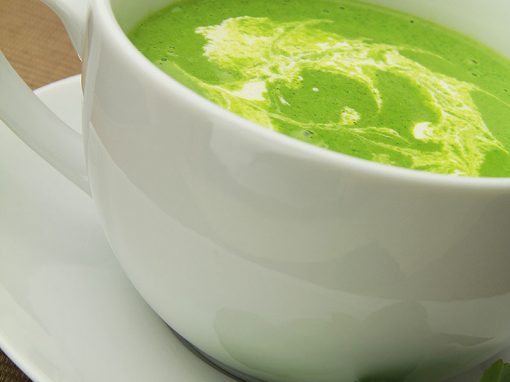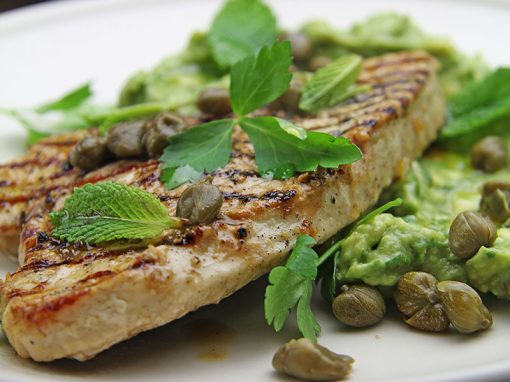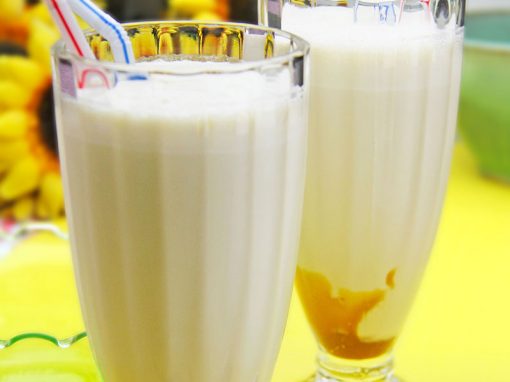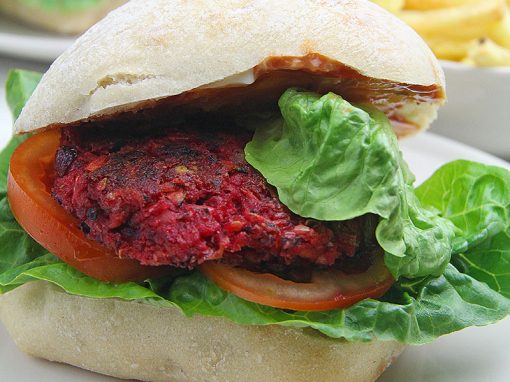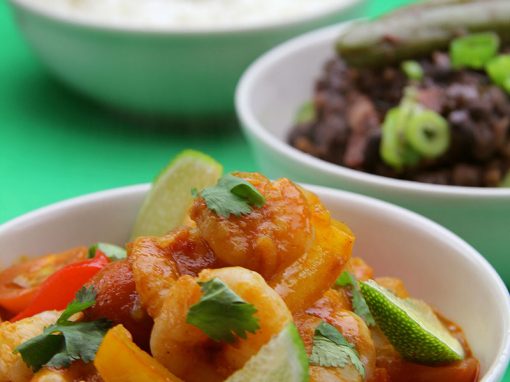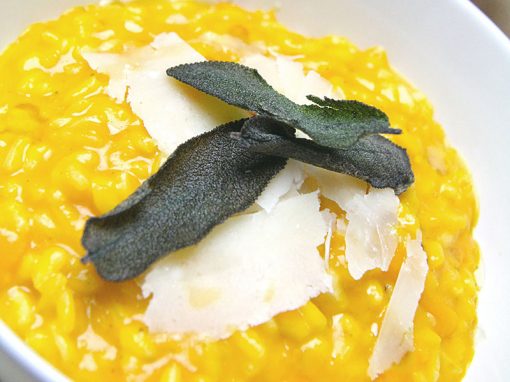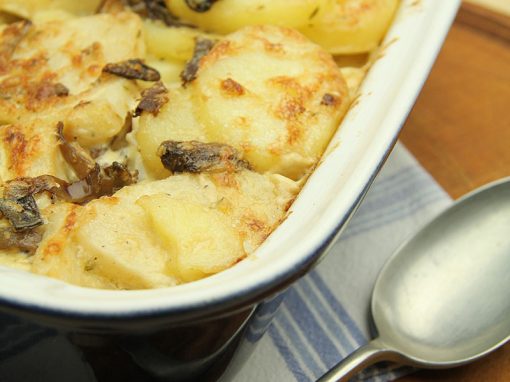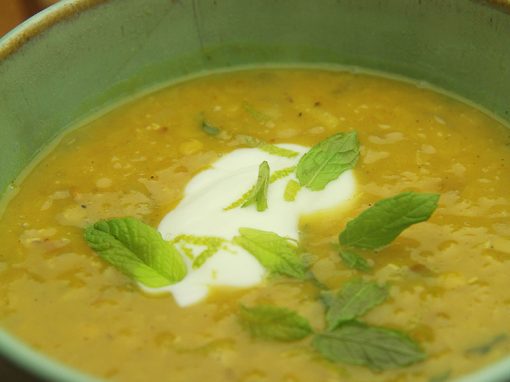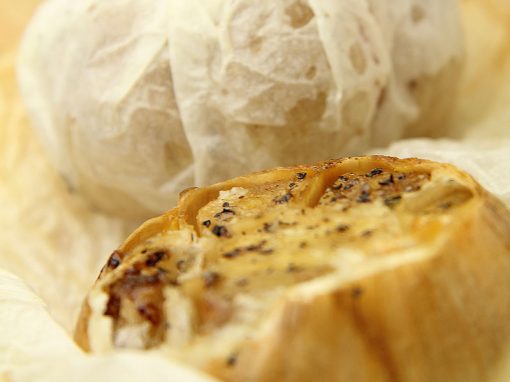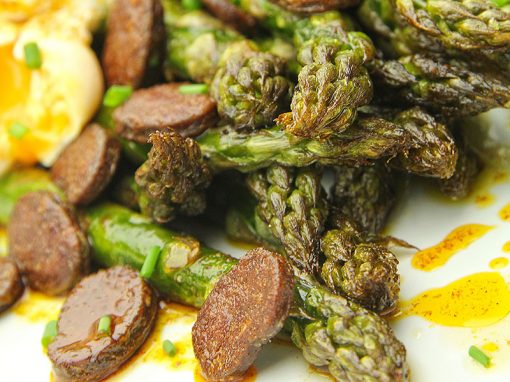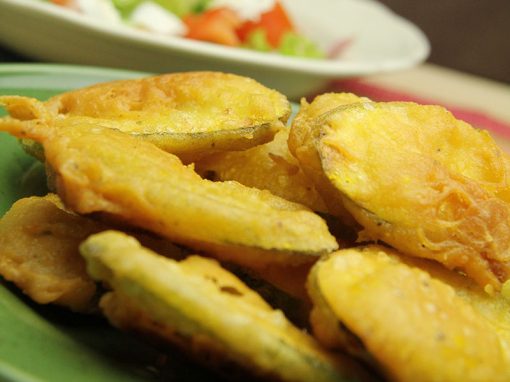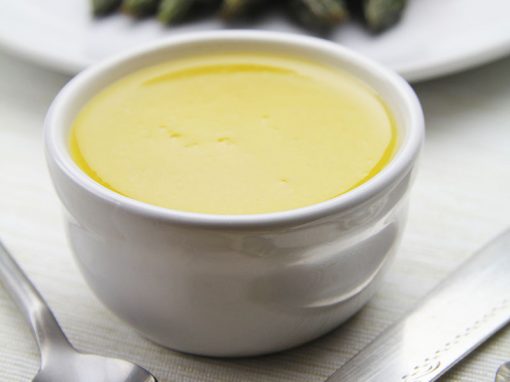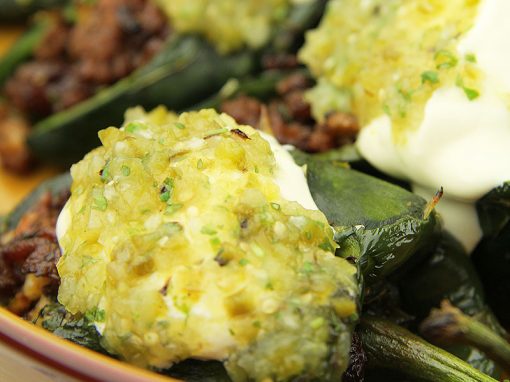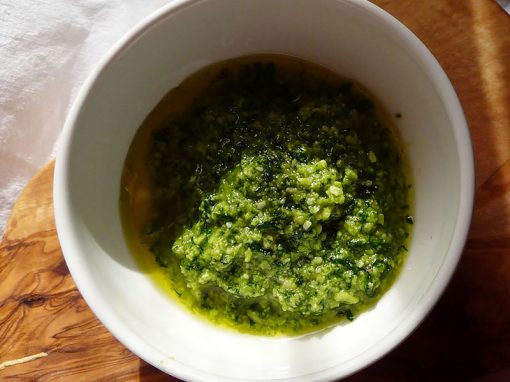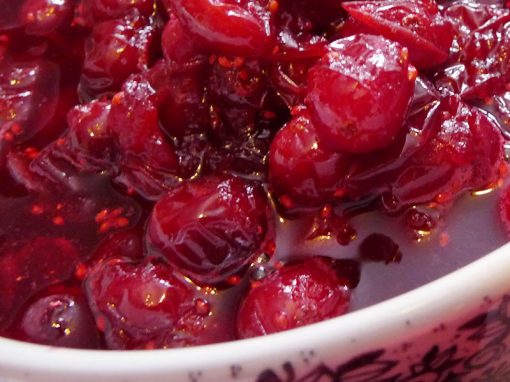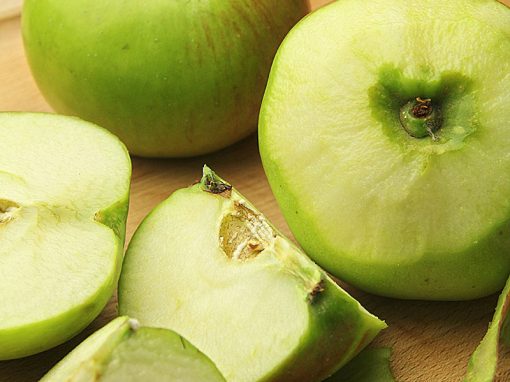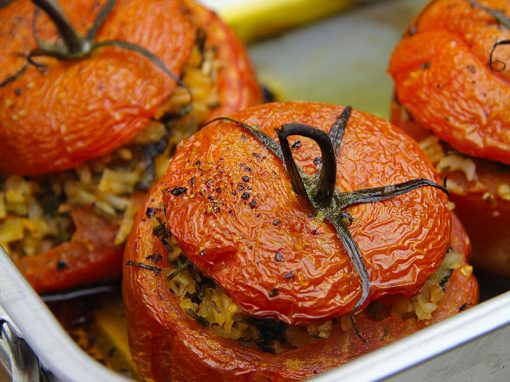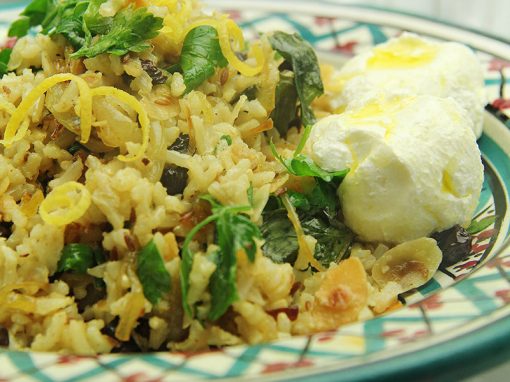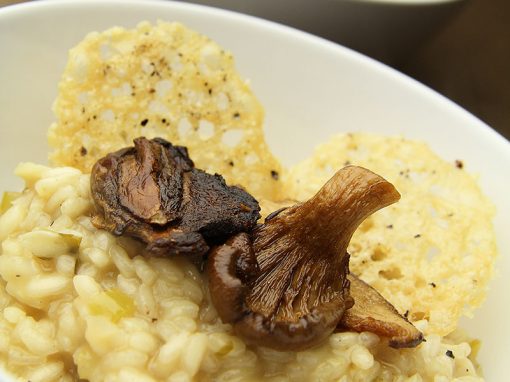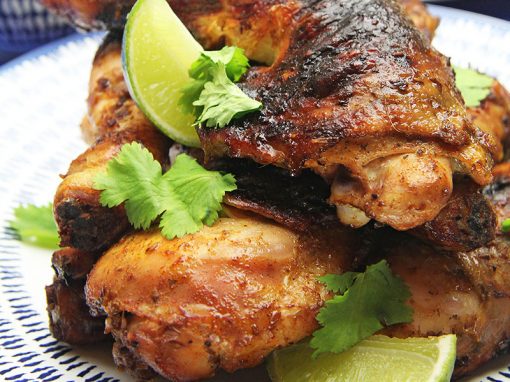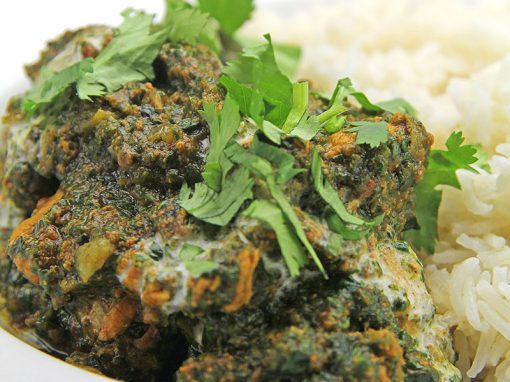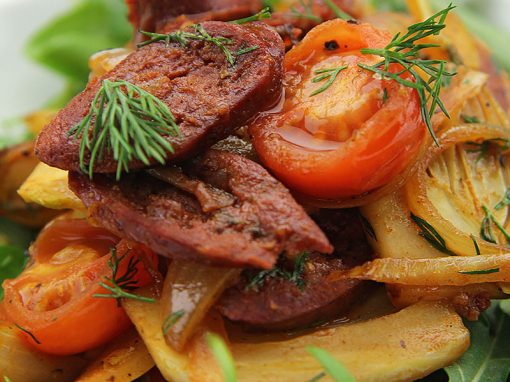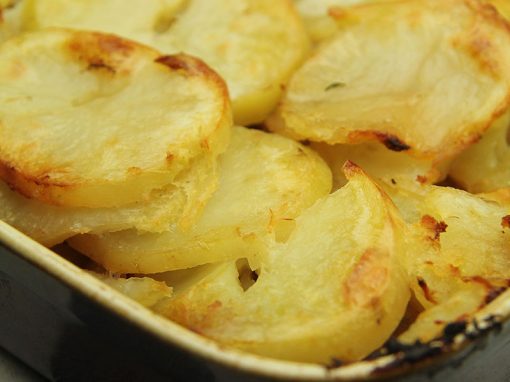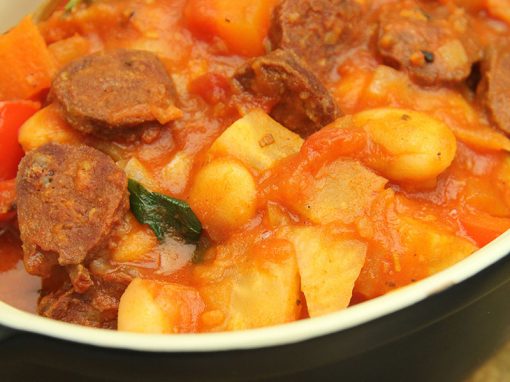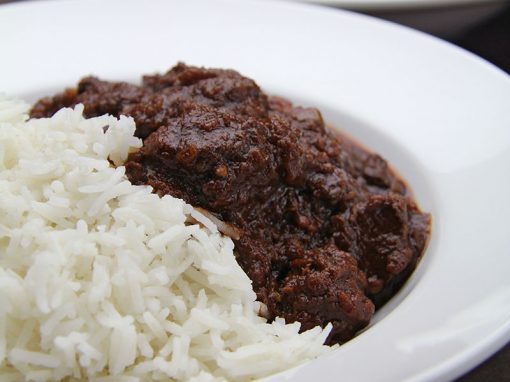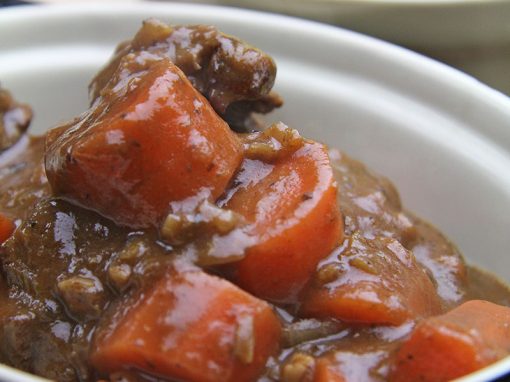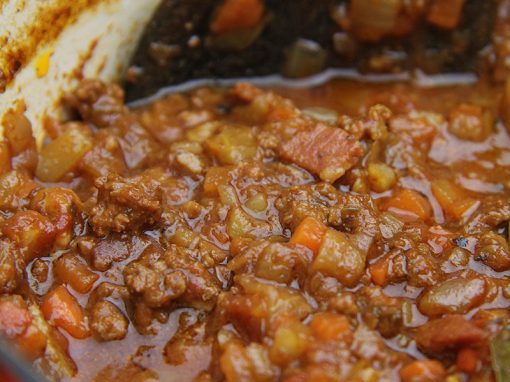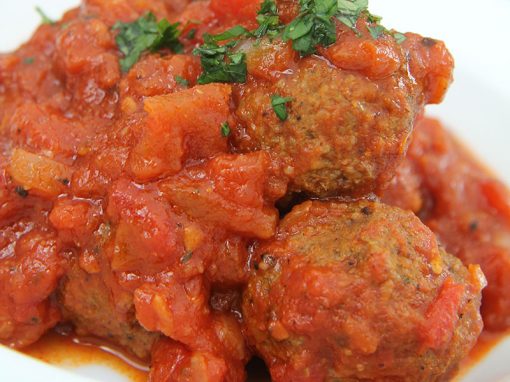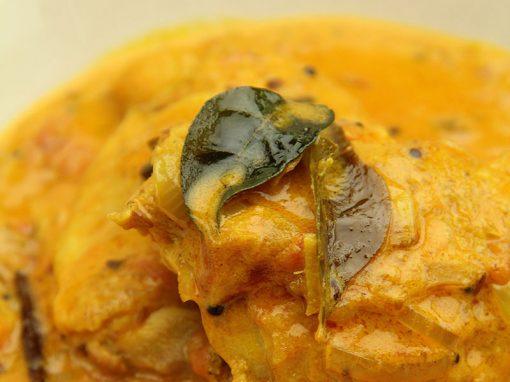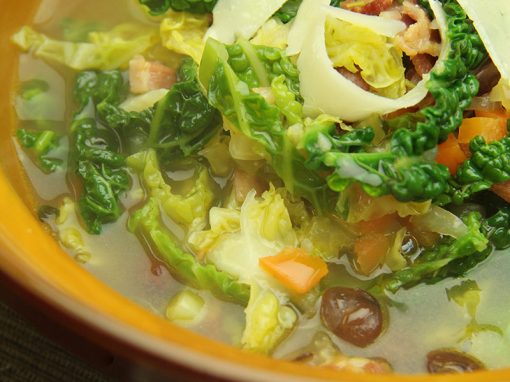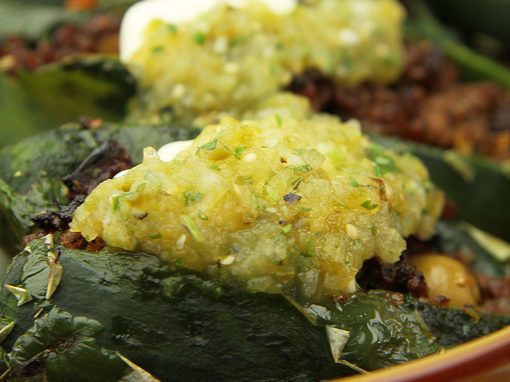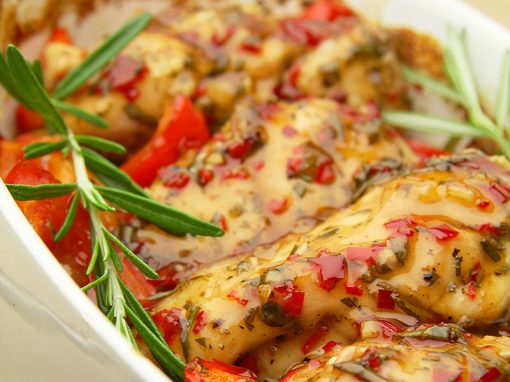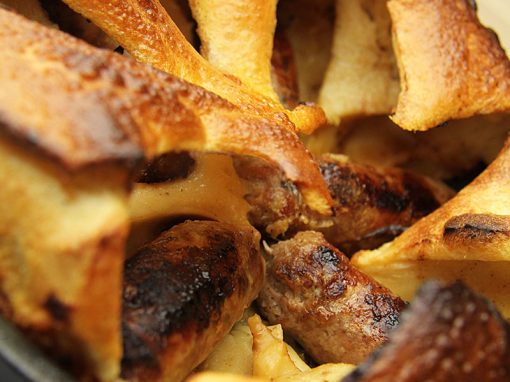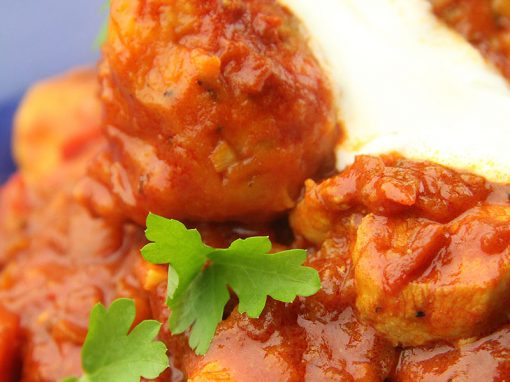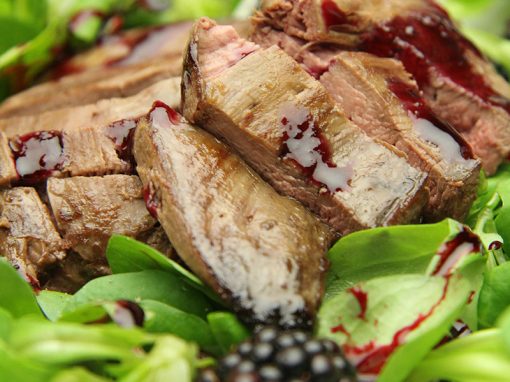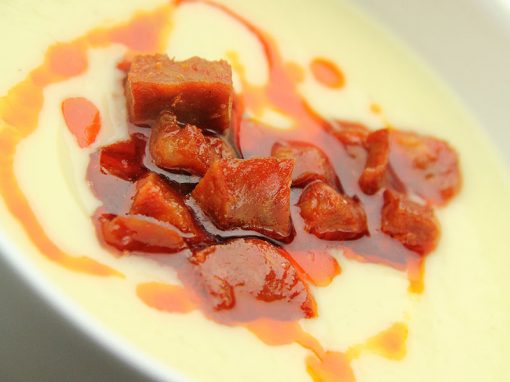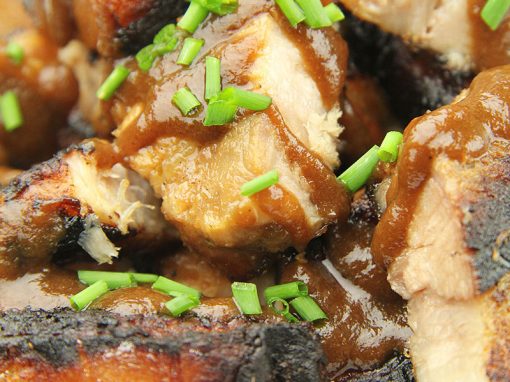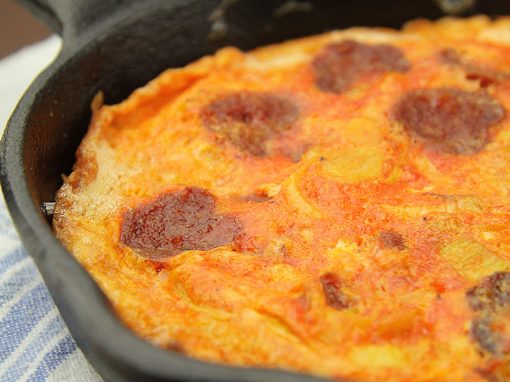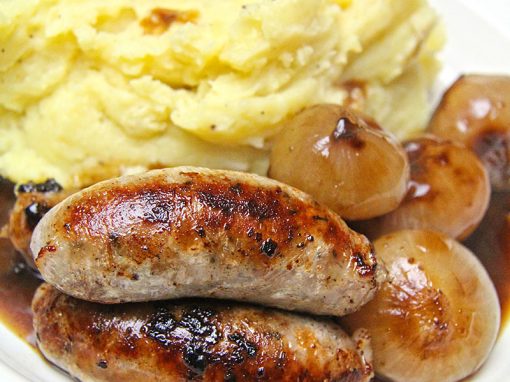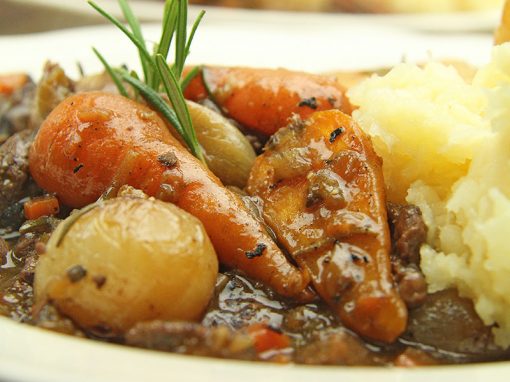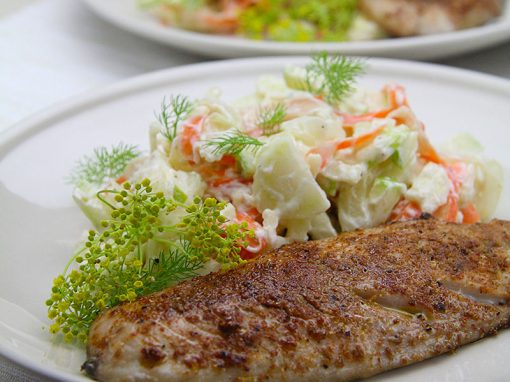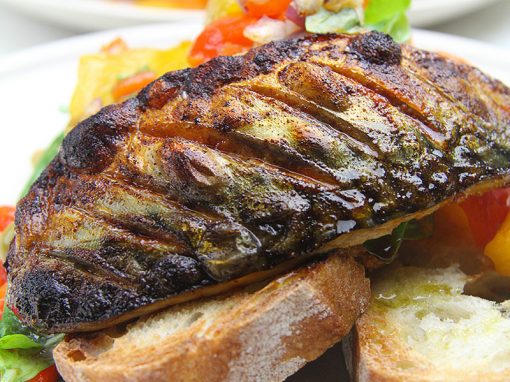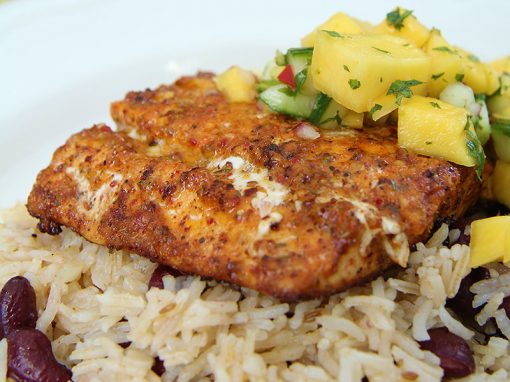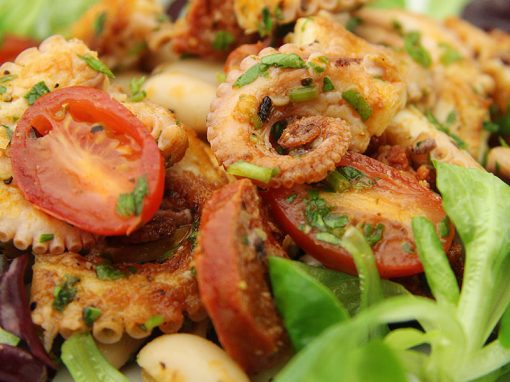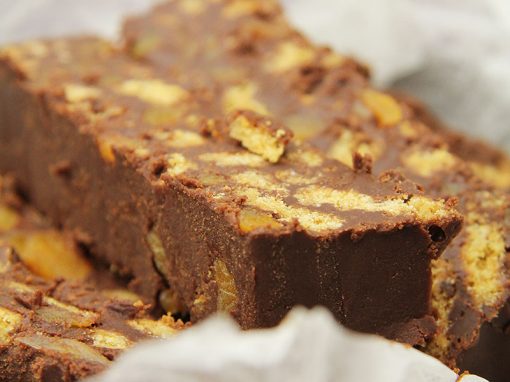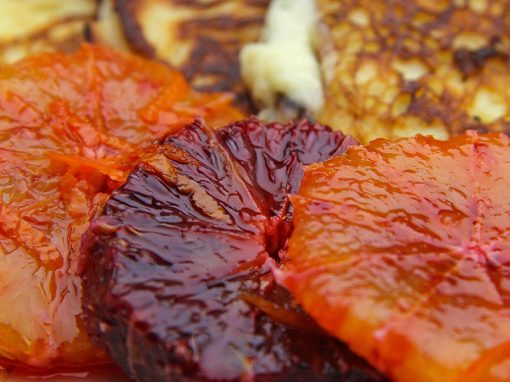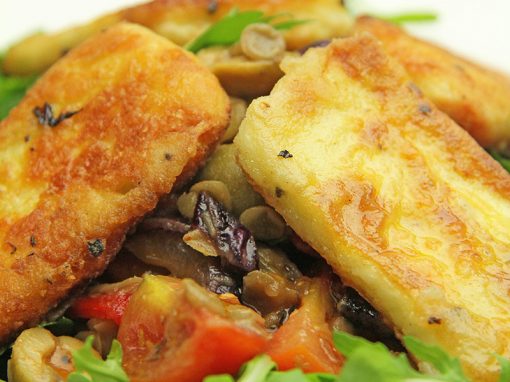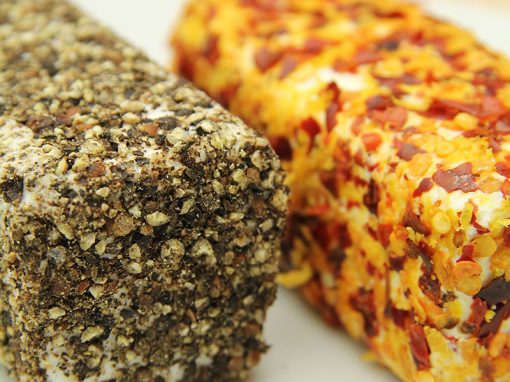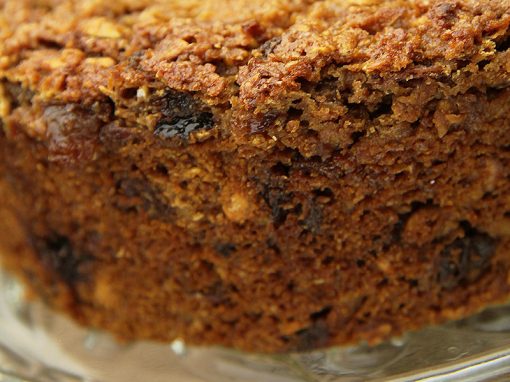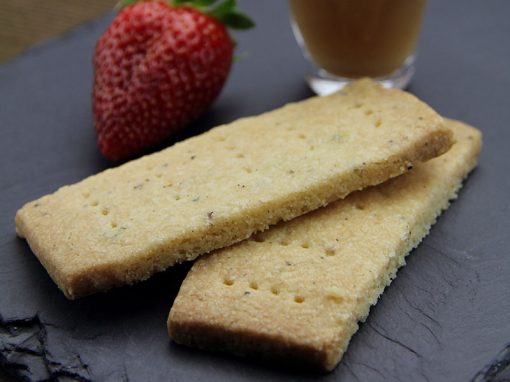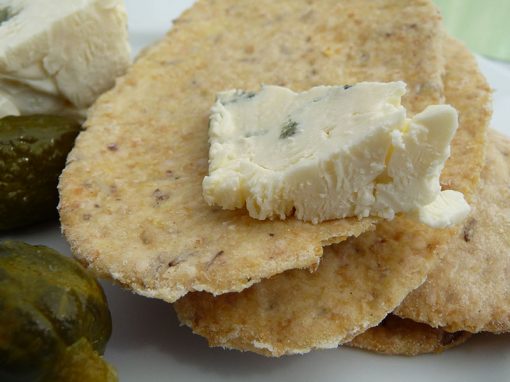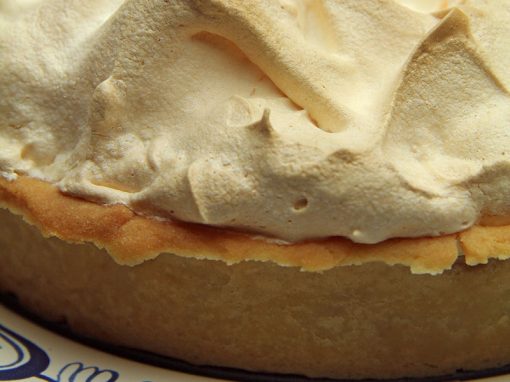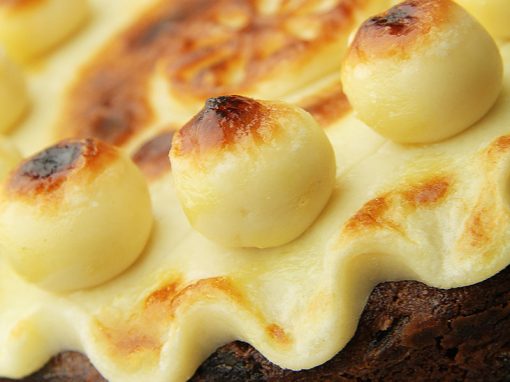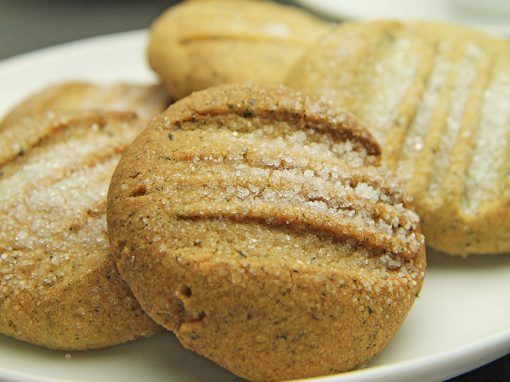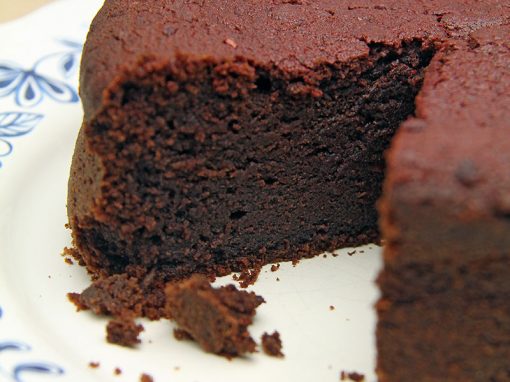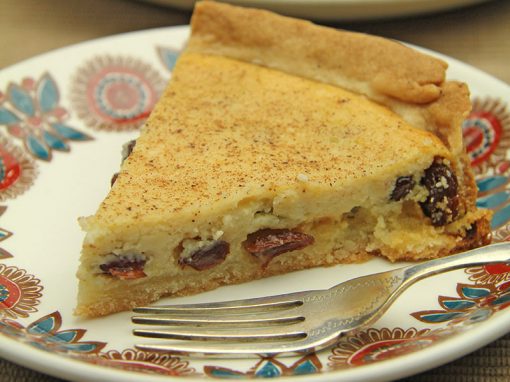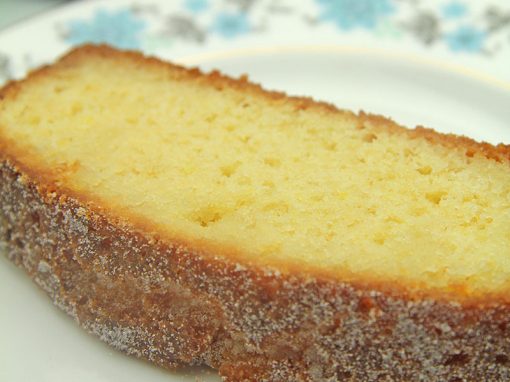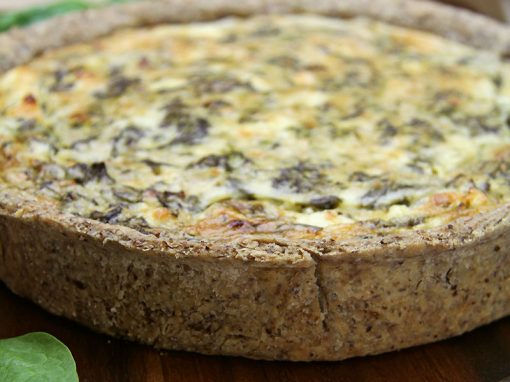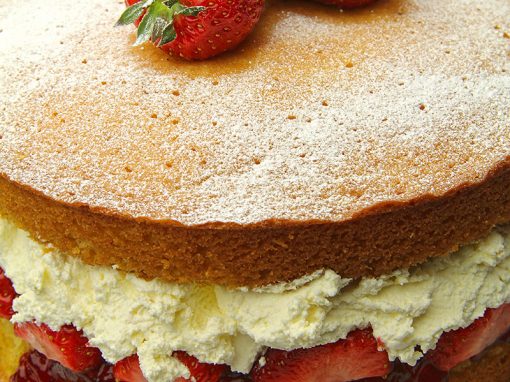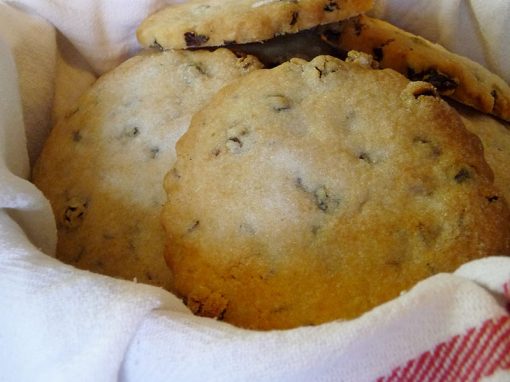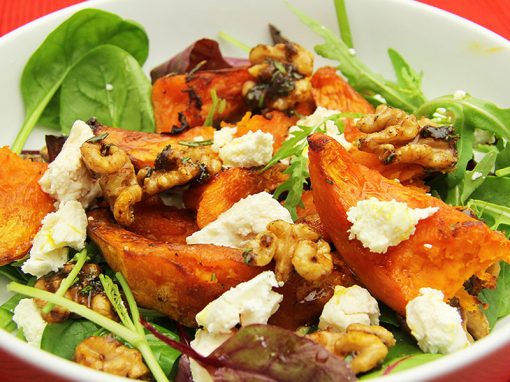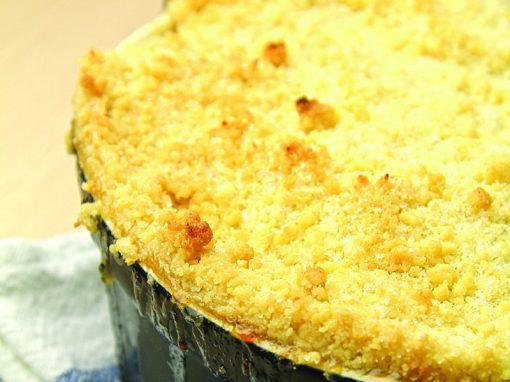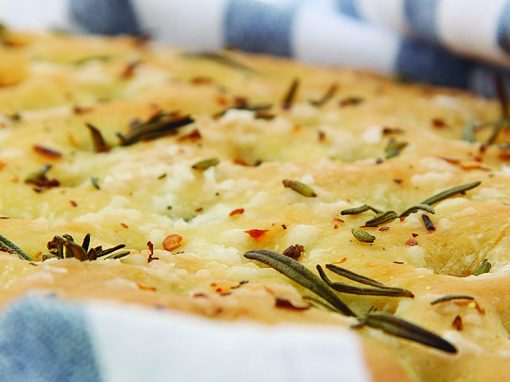 Sign up to receive our newsletter
For the latest producer info, shows, markets, recipes, competitions and more each month. Please be assured that we don't sell or pass on your information to third parties.
Keep up to date with:
New and approved producers and produce
Offers, discounts, competitions and more
Seasonal produce and great tasting downloadable recipe ideas
Shows, events and markets