Roasted Rice-Stuffed Tomatoes
Makes 6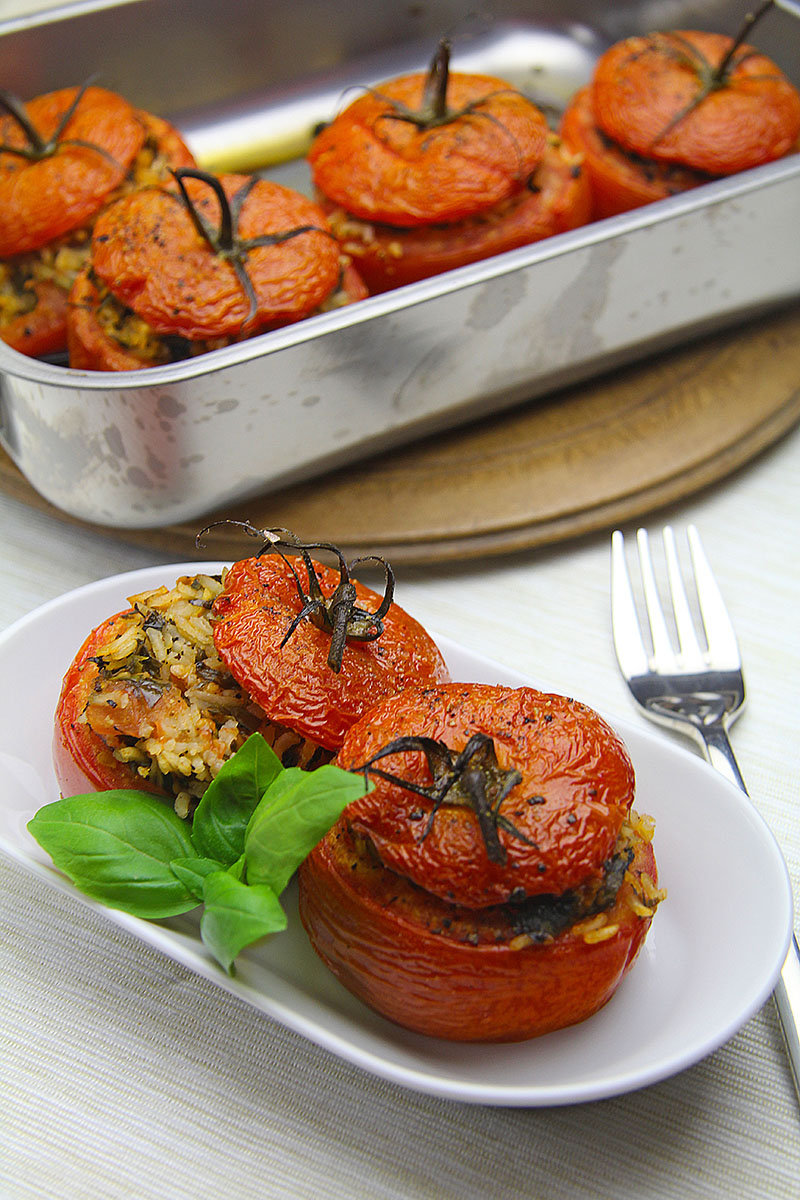 Tomatoes are the very essence of summer. We grow them every year outside in a sunny spot and cross our fingers for a bumper crop. Our tomatoes are promising little green marbles at the moment which will soon swell and ripen after regular watering and feeding.
This recipe is a good way to enjoy the full juicy flavour of a good vine-ripened tomato and is simple to prepare. The dish can even be assembled up to 24 hours in advance.
As well as celebrating the tomato, the filling uses an abundance of fresh herbs, so if you are a herb growing enthusiast, like us, what better way to show off their wonderful flavours.
The stuffed tomatoes can be served as a starter or light meal with a green salad and maybe some bread to mop up the juices.
Ingredients
6 large ripe tomatoes
3 tbsp olive oil
1 clove garlic, chopped
75g long grain rice, uncooked
2 tbsp basil, chopped
2 tbsp mint, chopped
2 tbsp flat-leaf parsley, chopped
1 tbsp thyme leaves, chopped
grated zest 1 lemon
Method
Slice the tops off the tomatoes and set them aside to use as 'lids' later. Use a teaspoon to scoop out the pulp and juices into a bowl and reserve.
Warm the oil in a frying pan over a low heat and add the chopped garlic and cook gently for a minute or to soften. Add the tomato pulp to to the pan and increase the heat to medium and simmer for a couple of minutes until reduced slightly. Add the rice and cook for a further 2 minutes, stirring occasionally. Remove the pan from the heat and stir in the herbs and lemon zest. Season with salt and pepper.
Spoon the mixture into the tomatoes and place them in a small roasting tin, large enough to hold them in a single layer. Place each tomato's 'lid' on top and drizzle with some olive oil, a grind of black pepper and a little salt.
Bake for up to an hour, or until the tomatoes are tender and the rice is fluffed up and soft.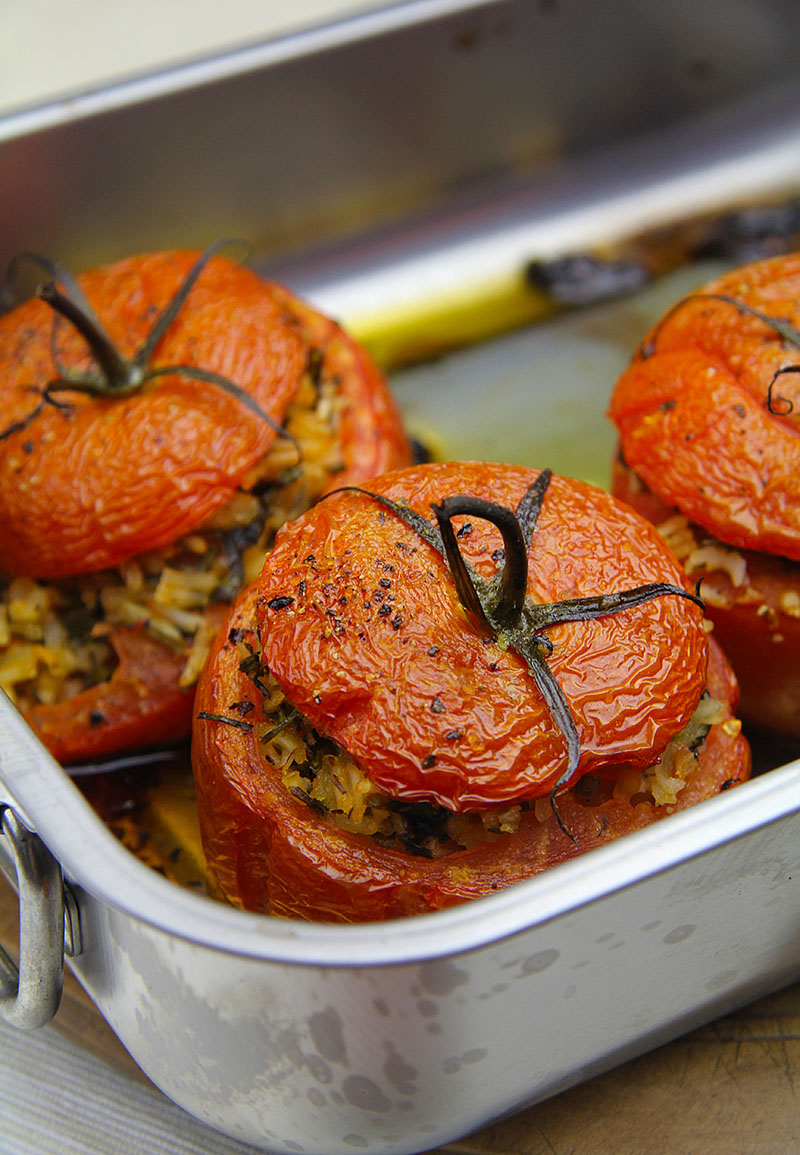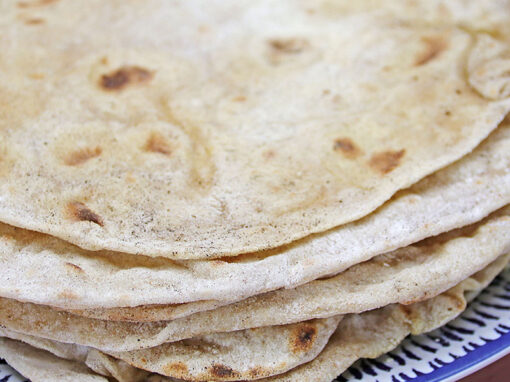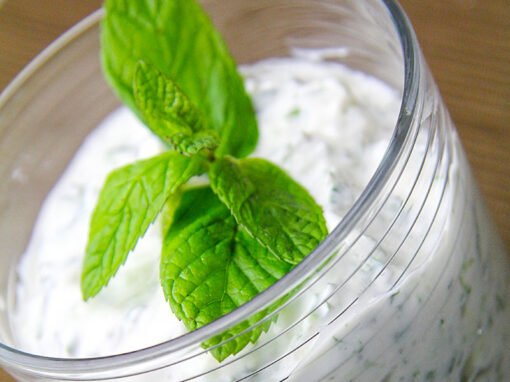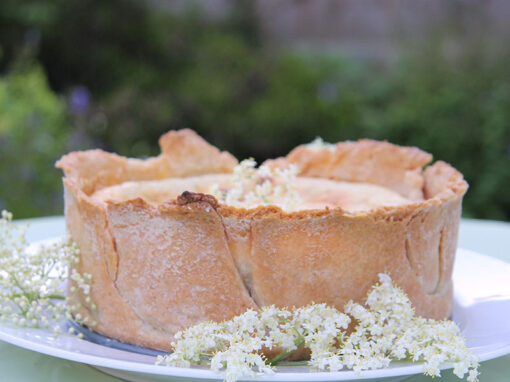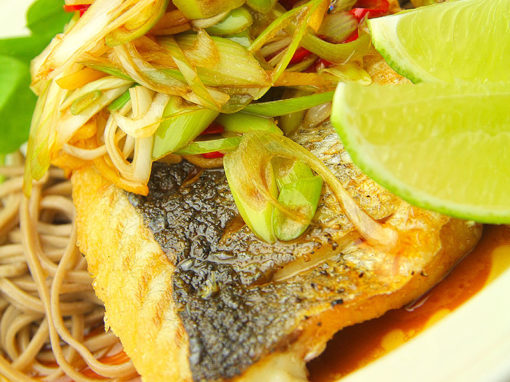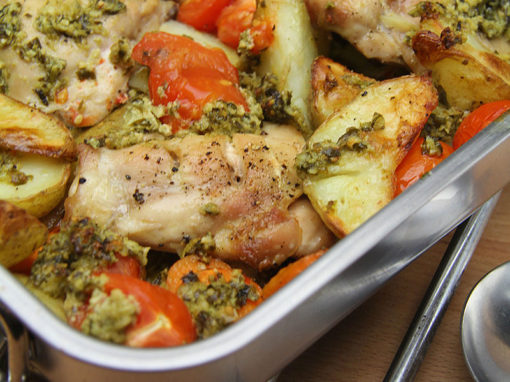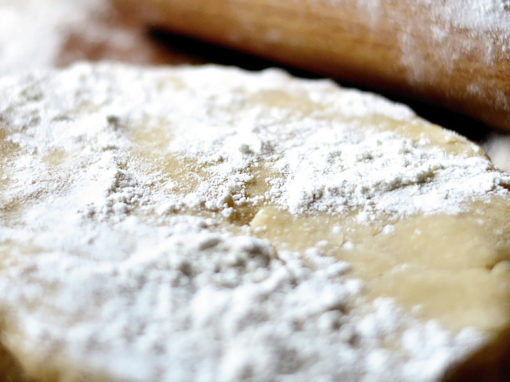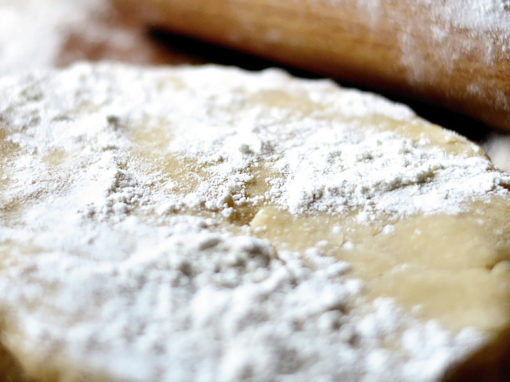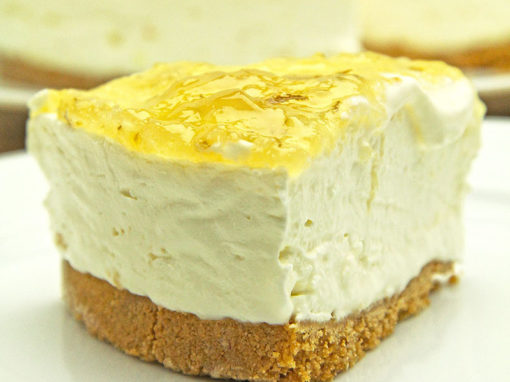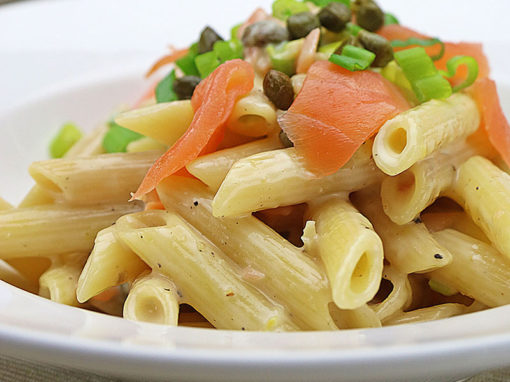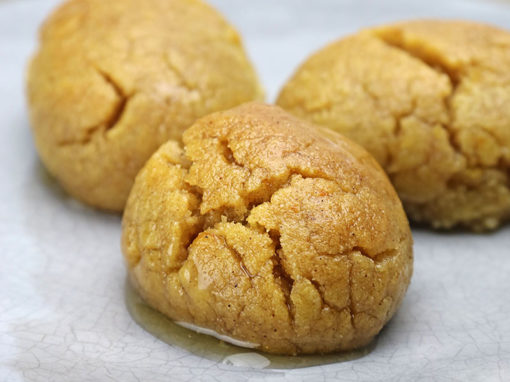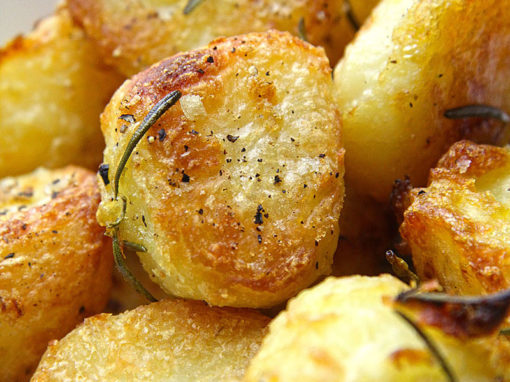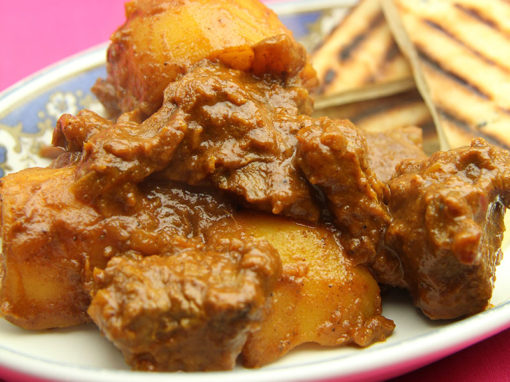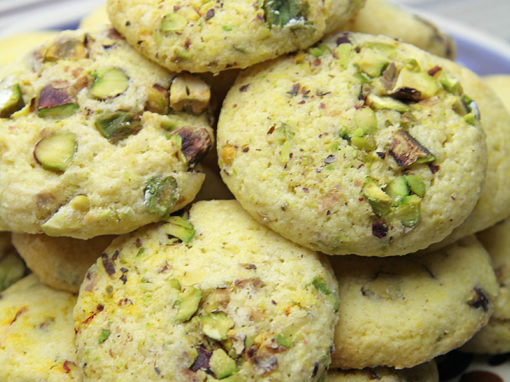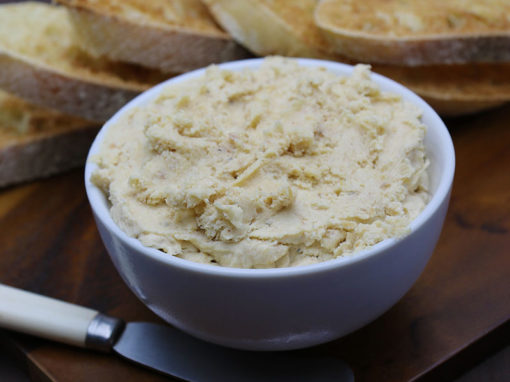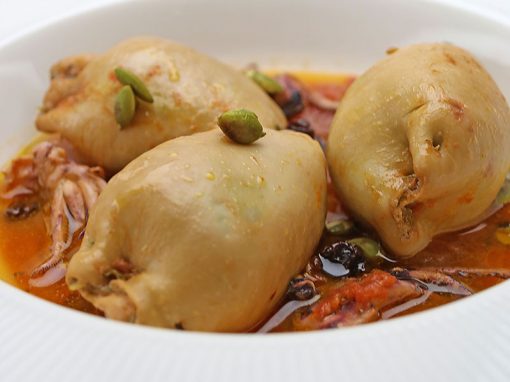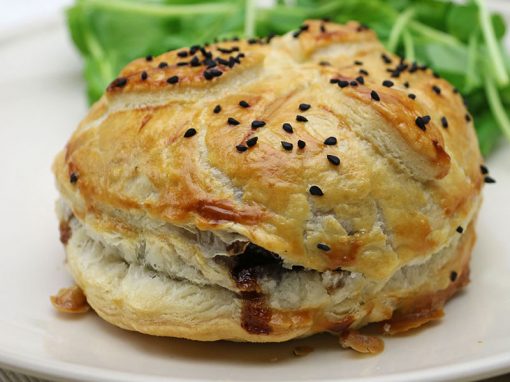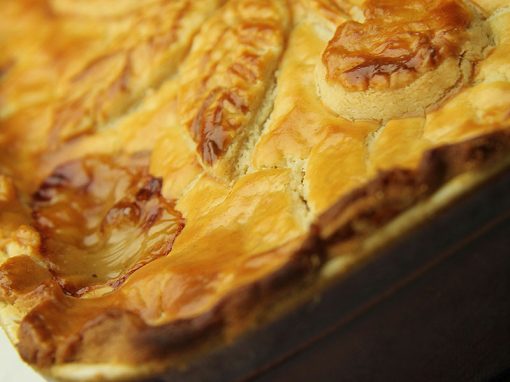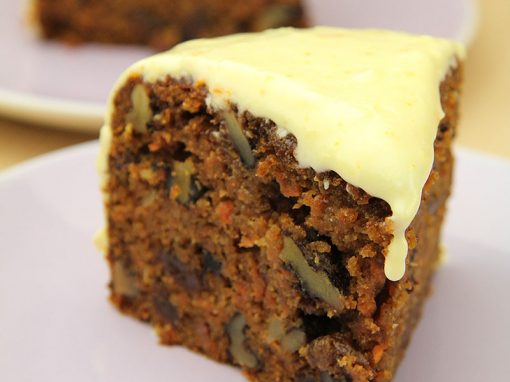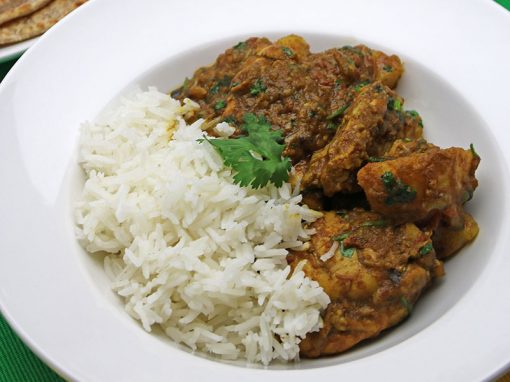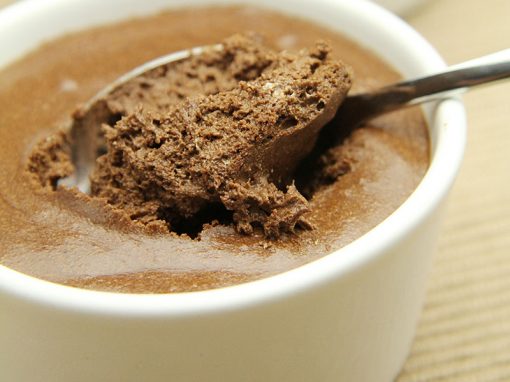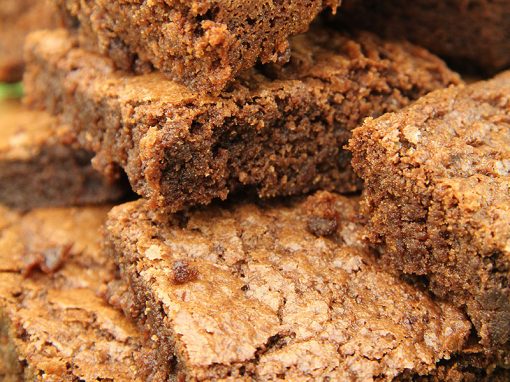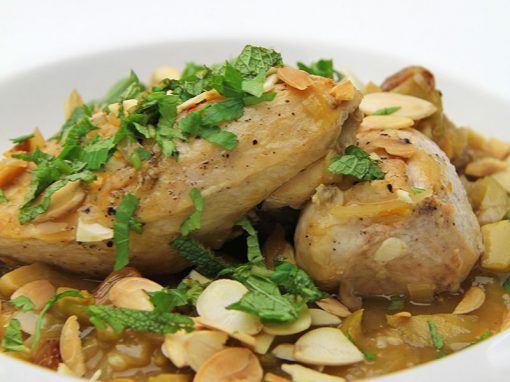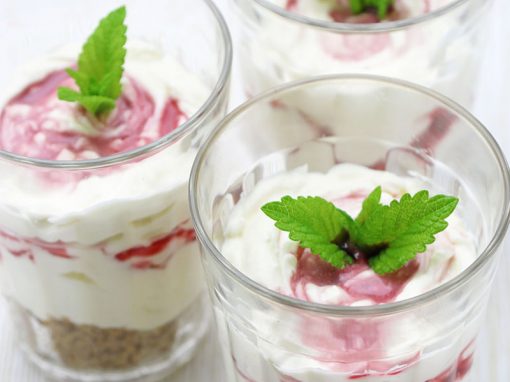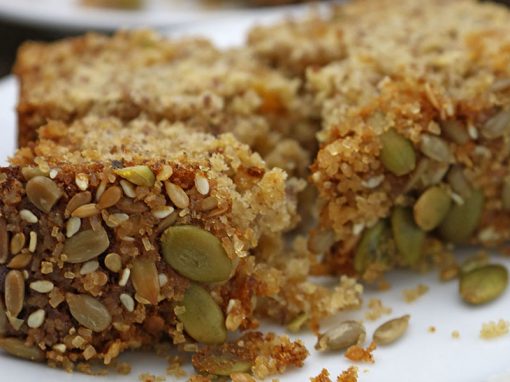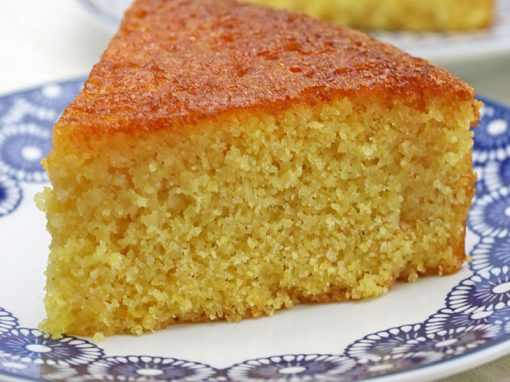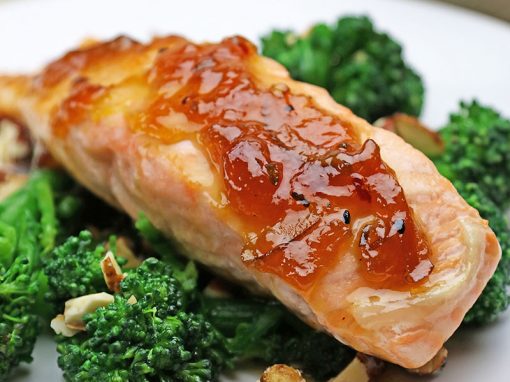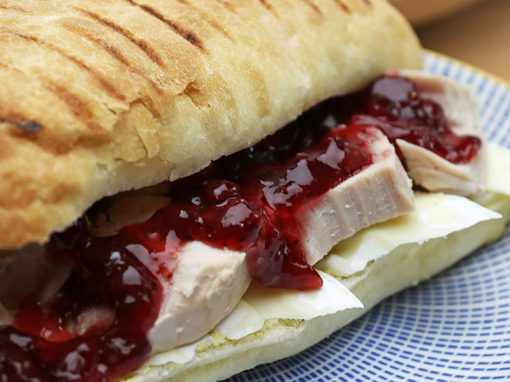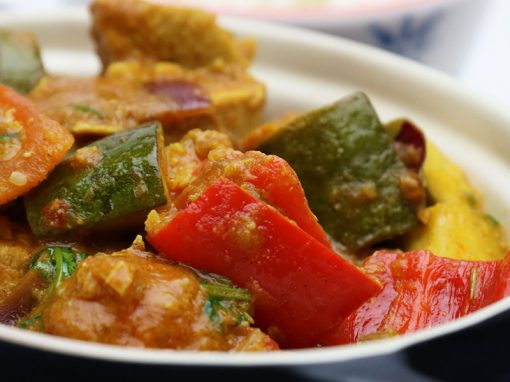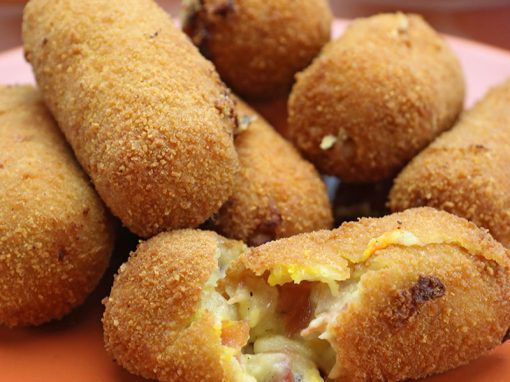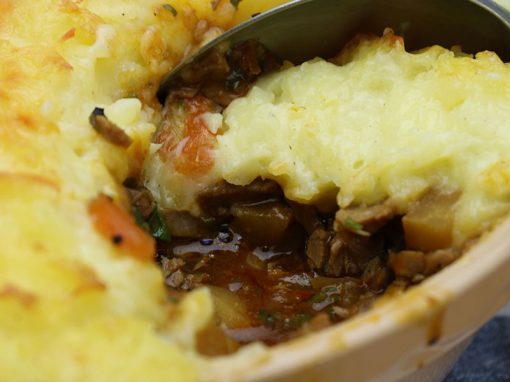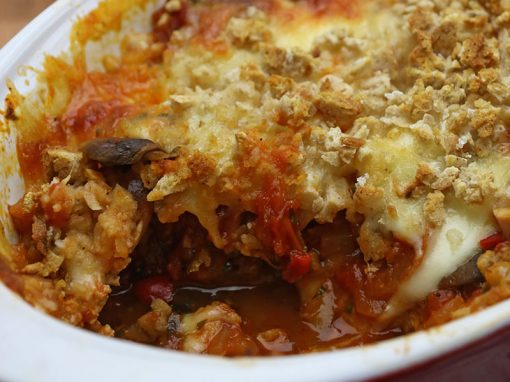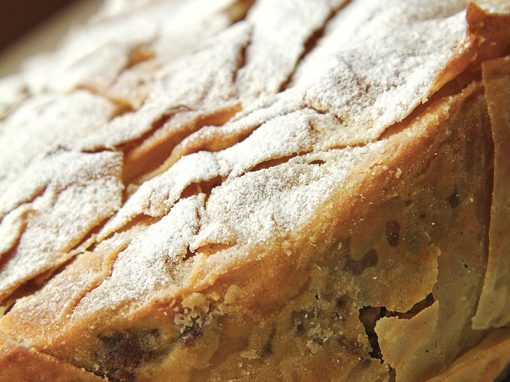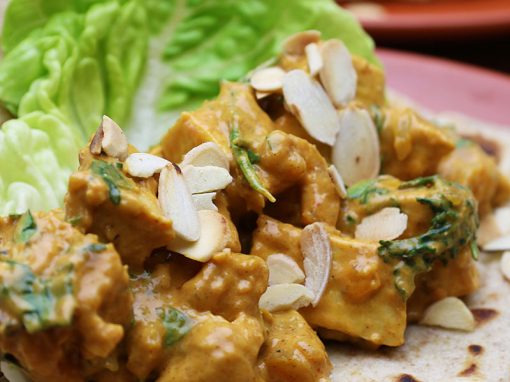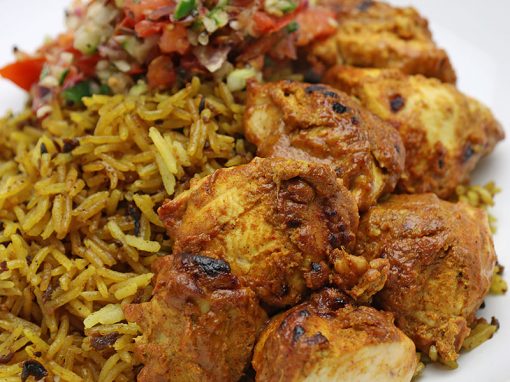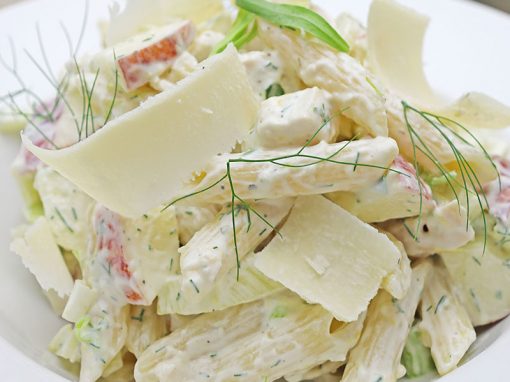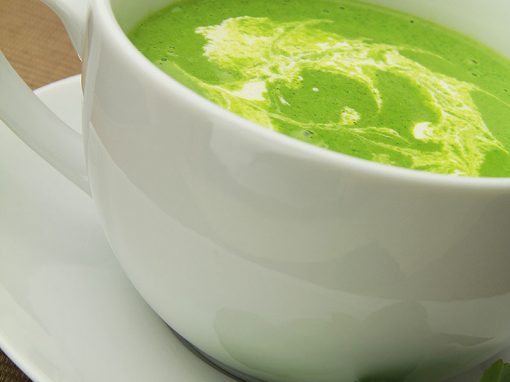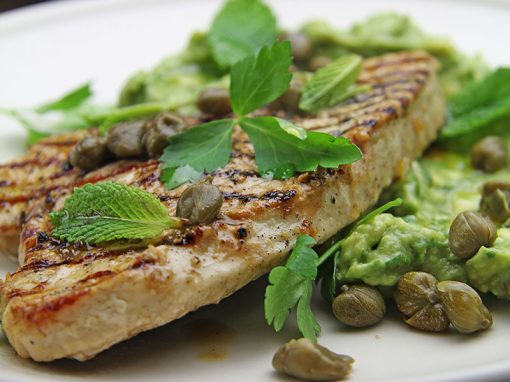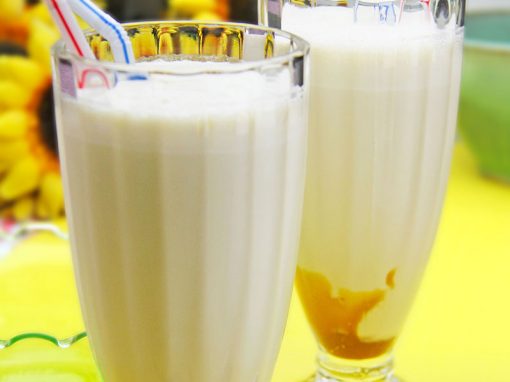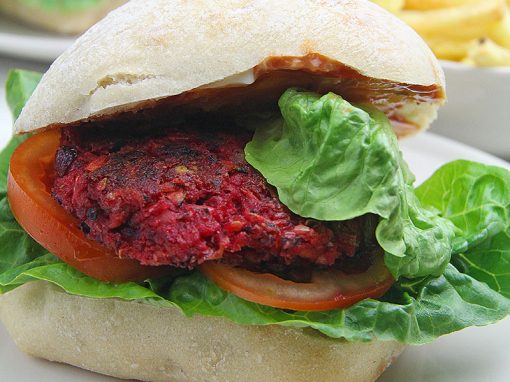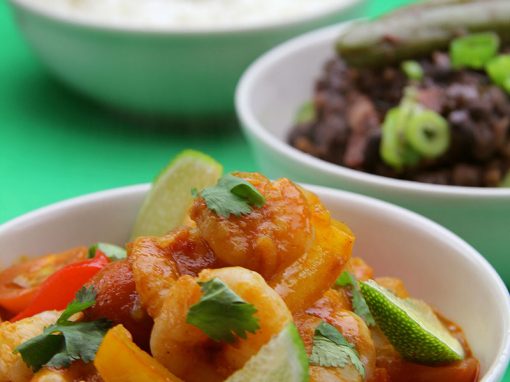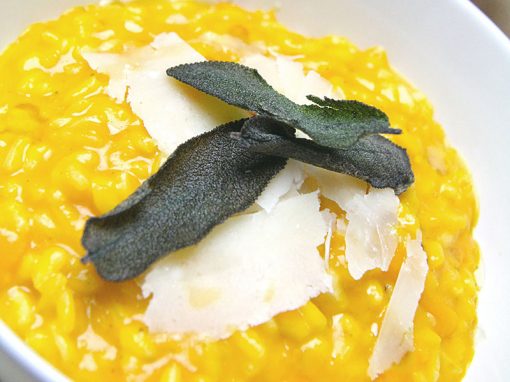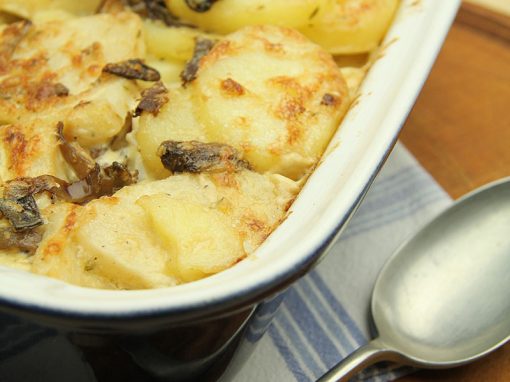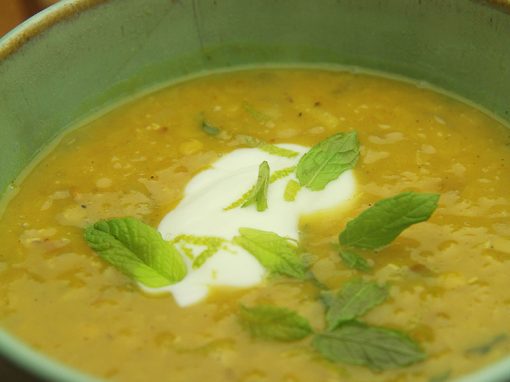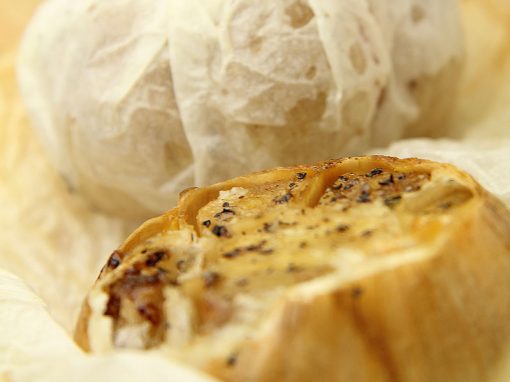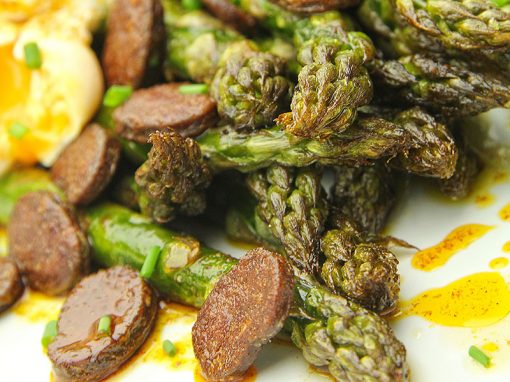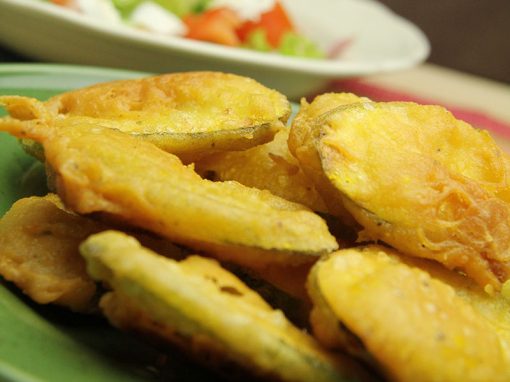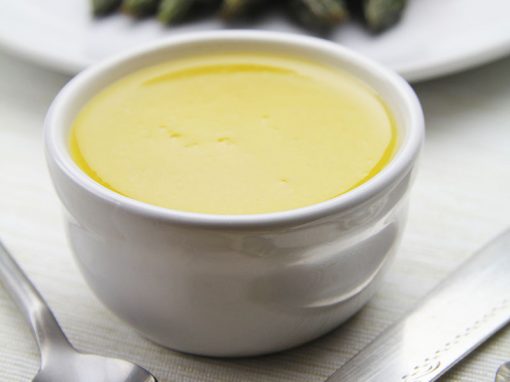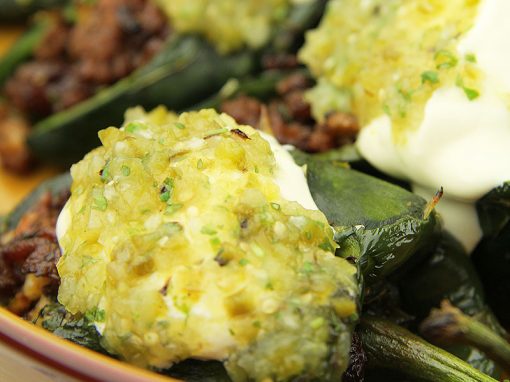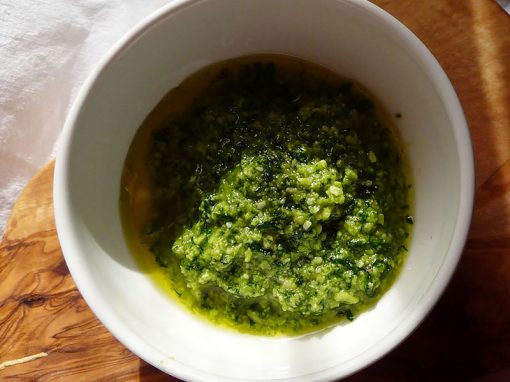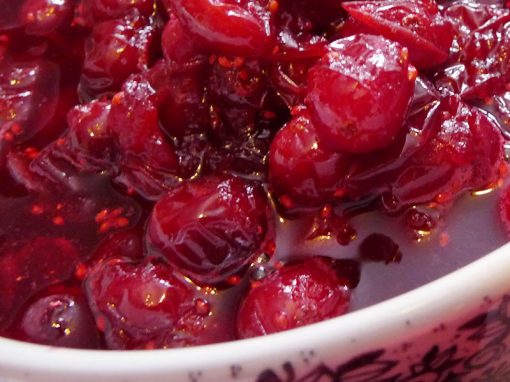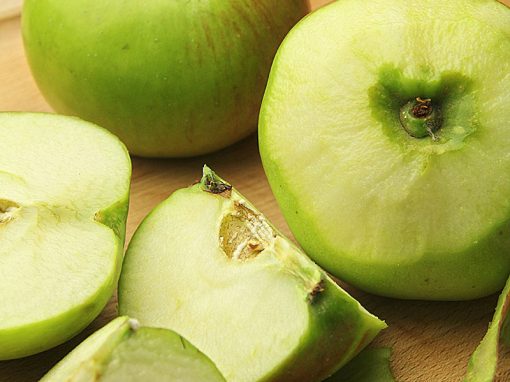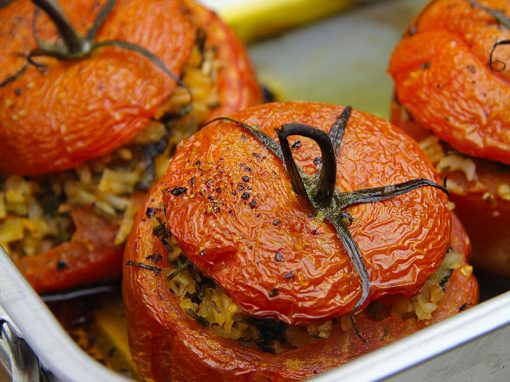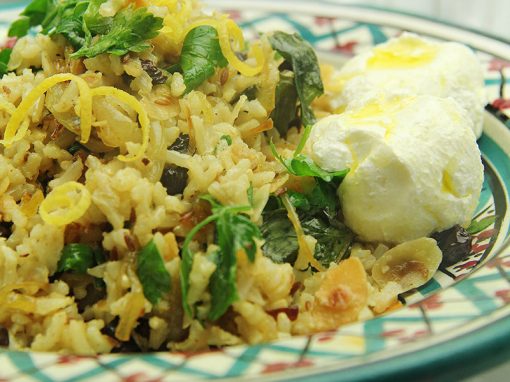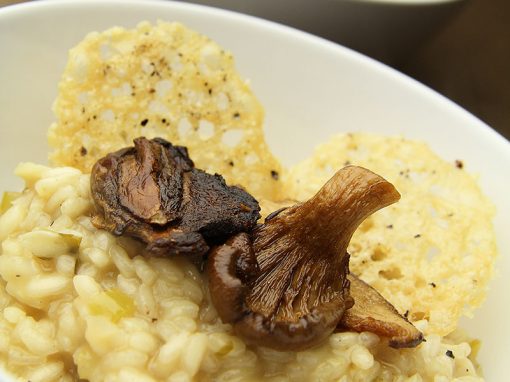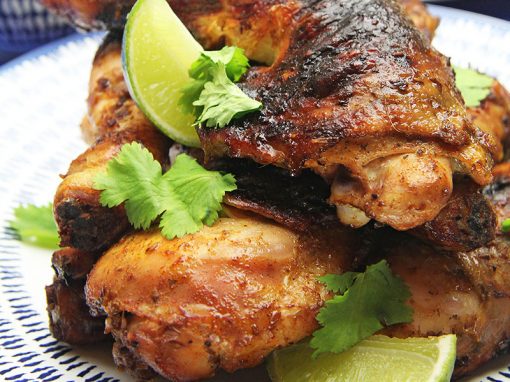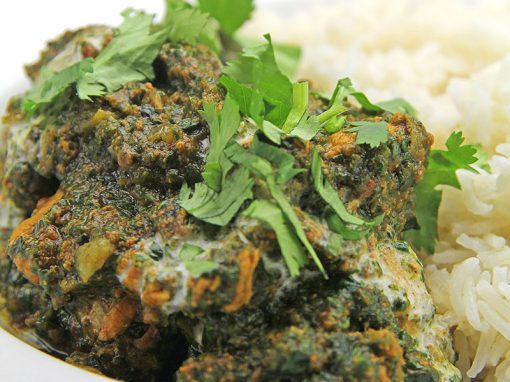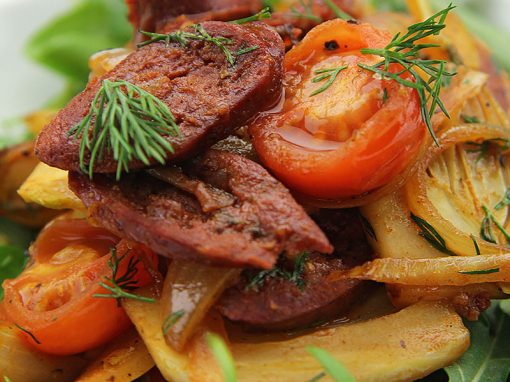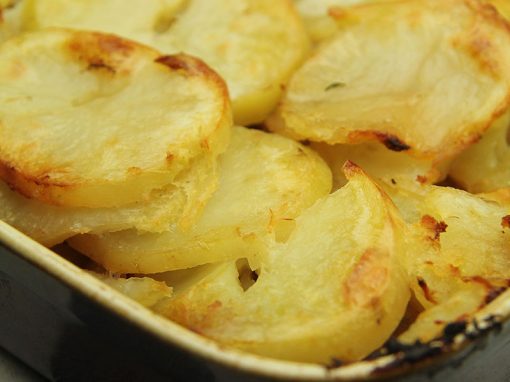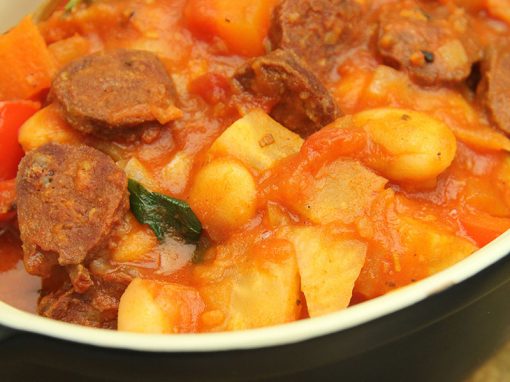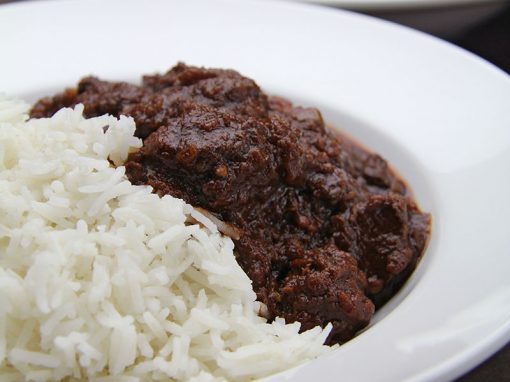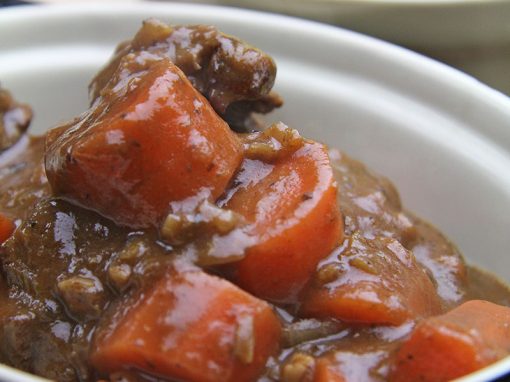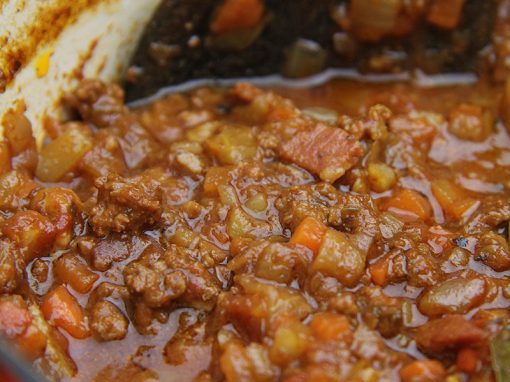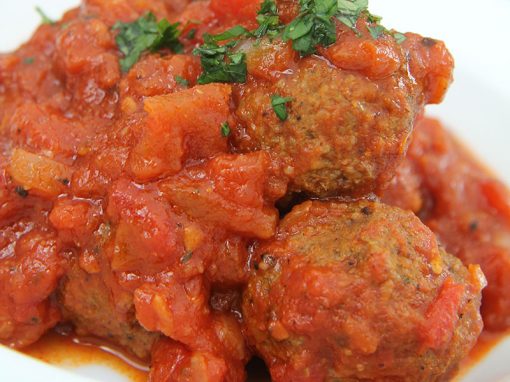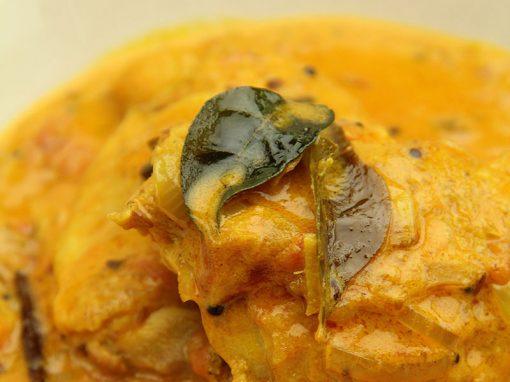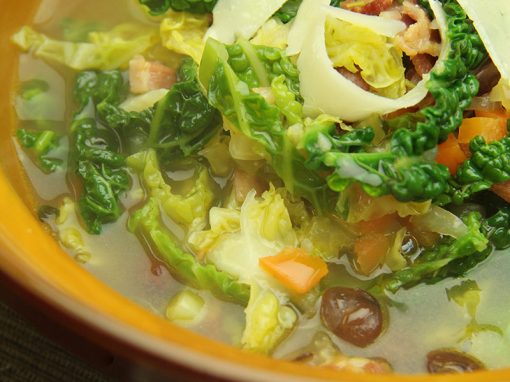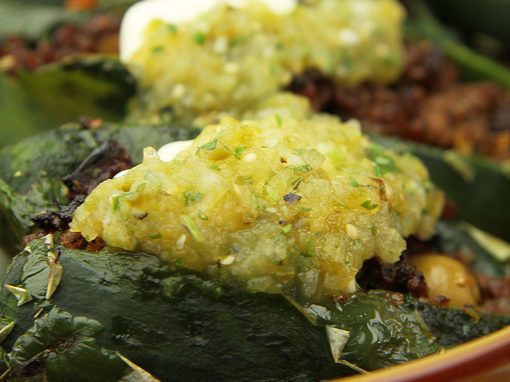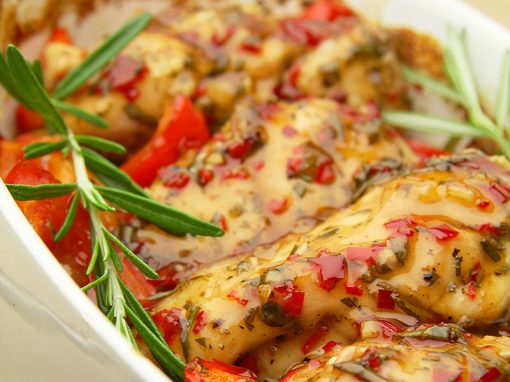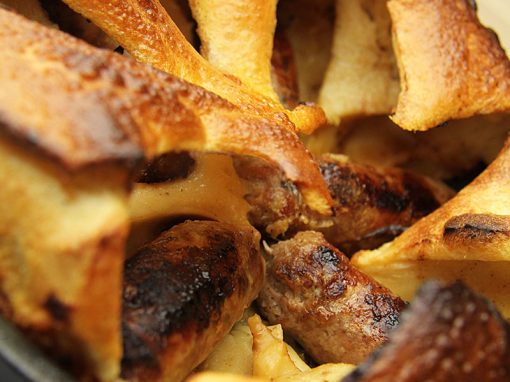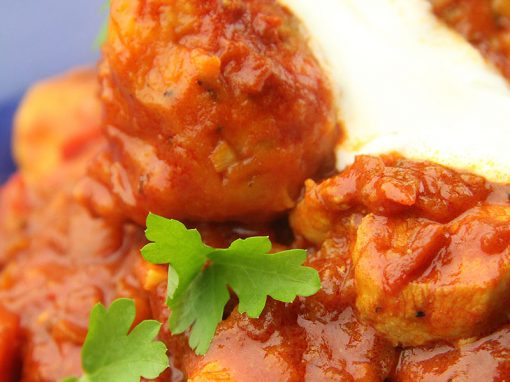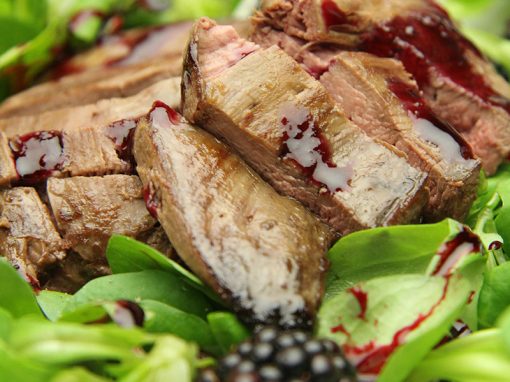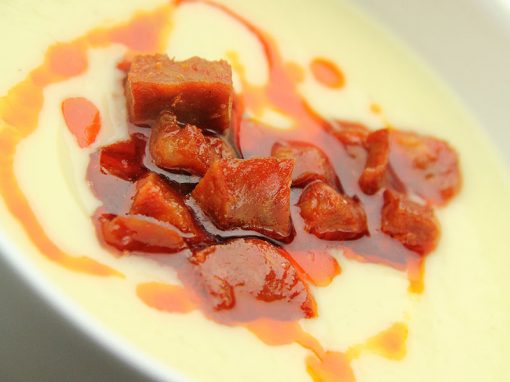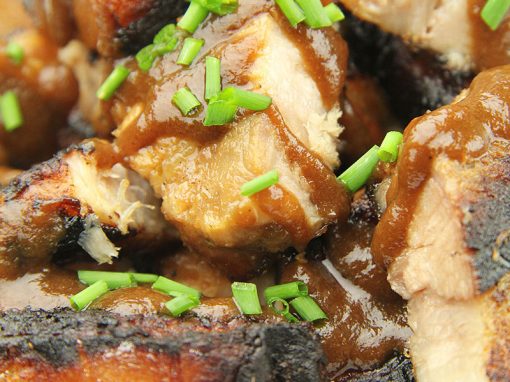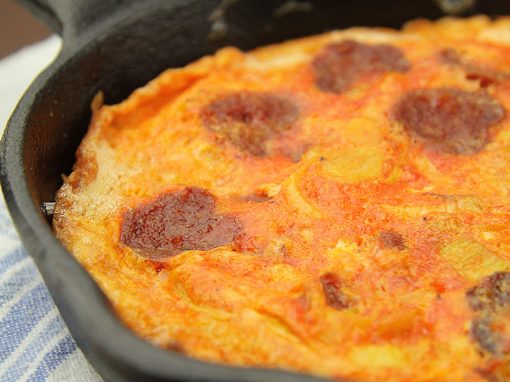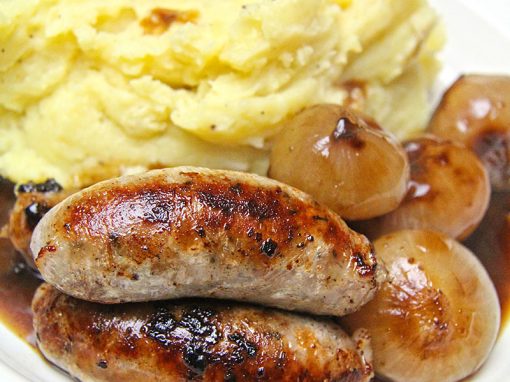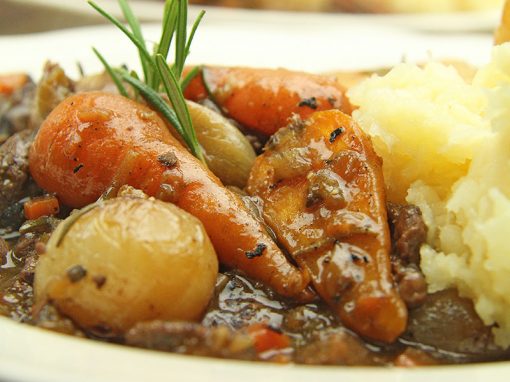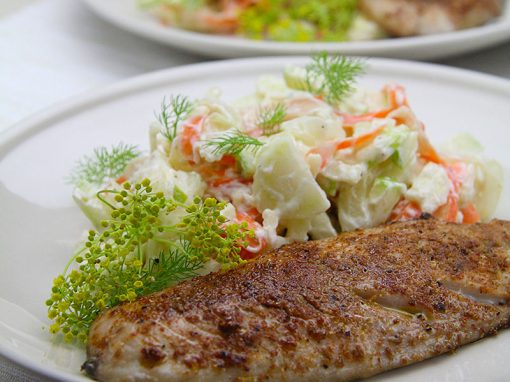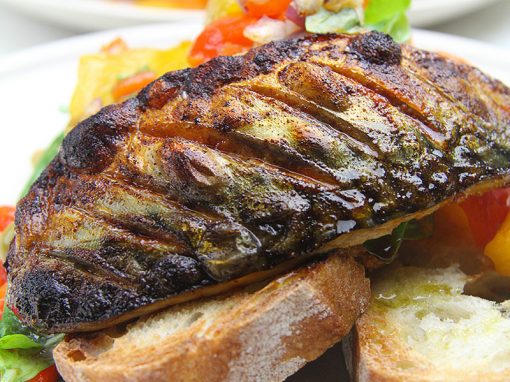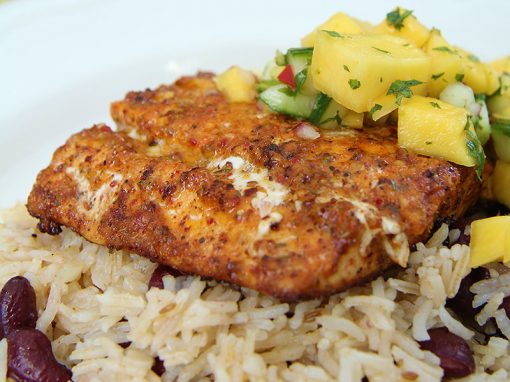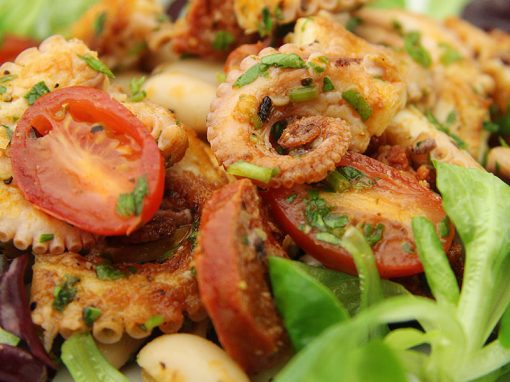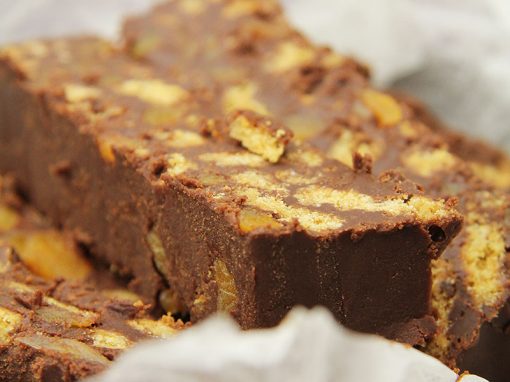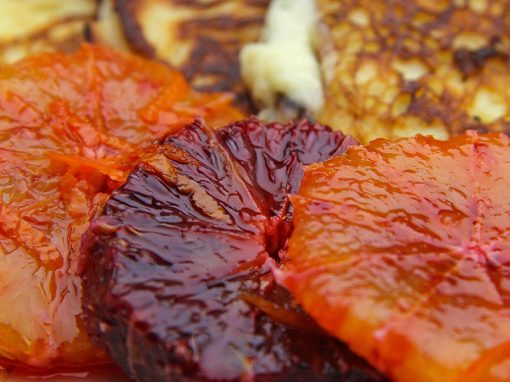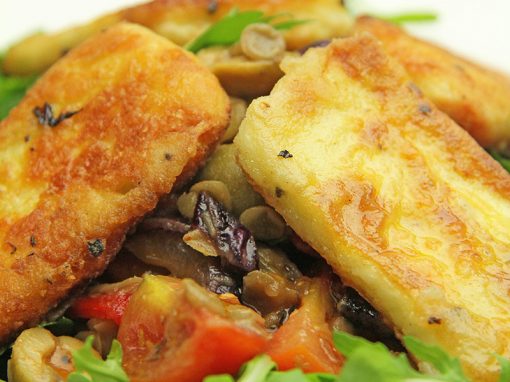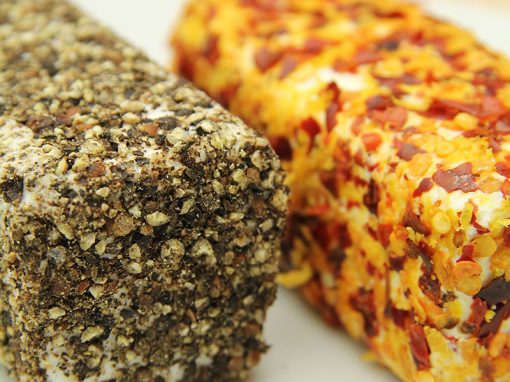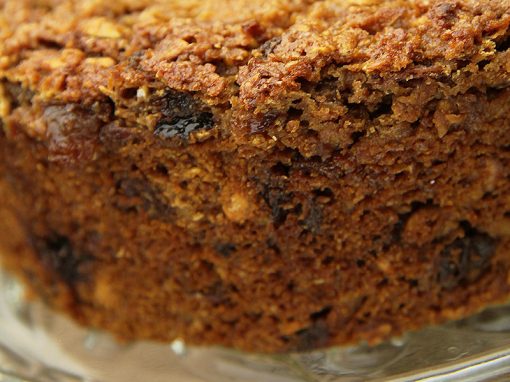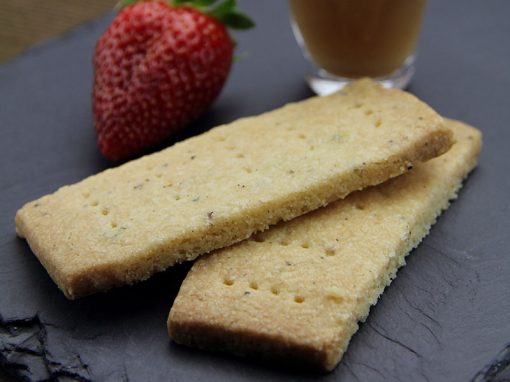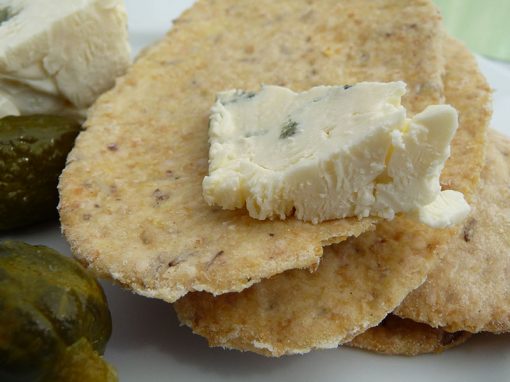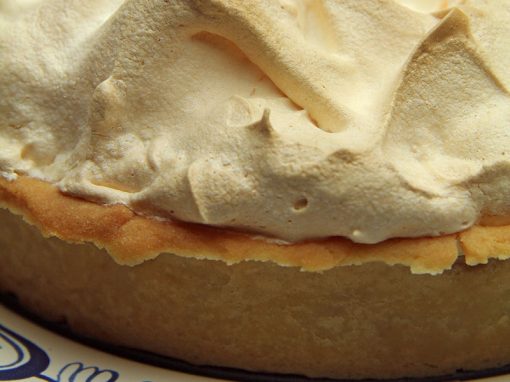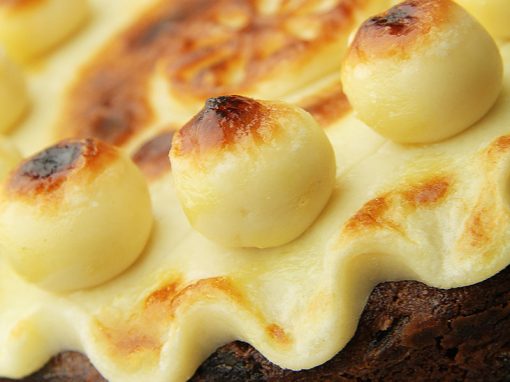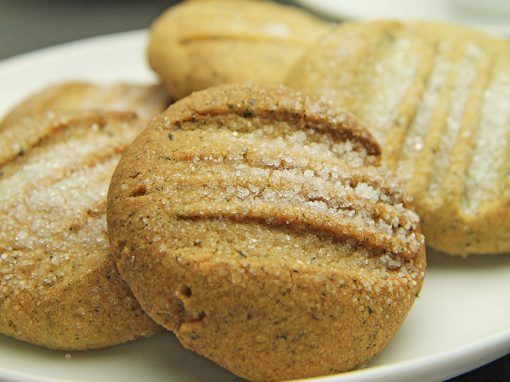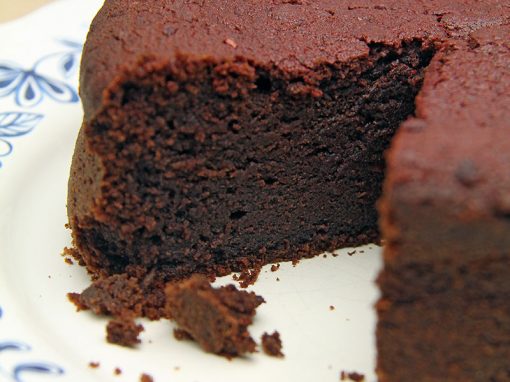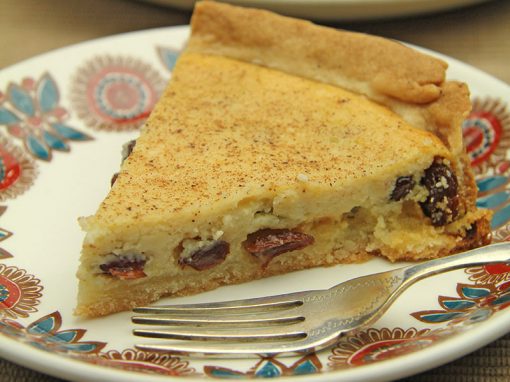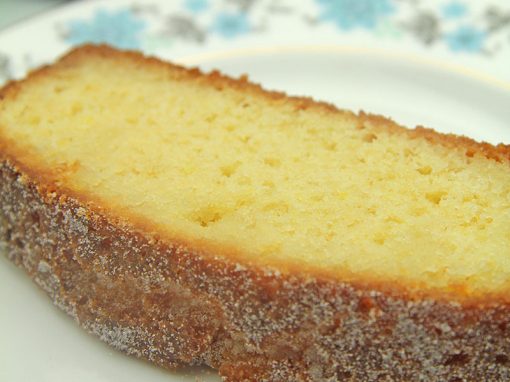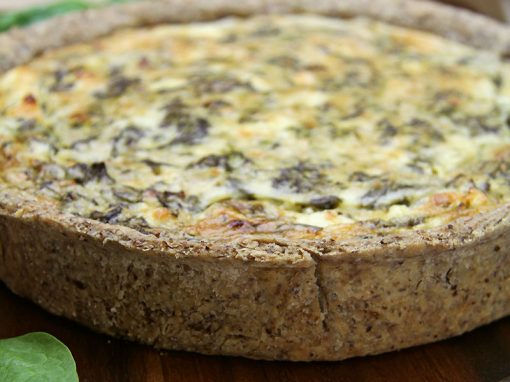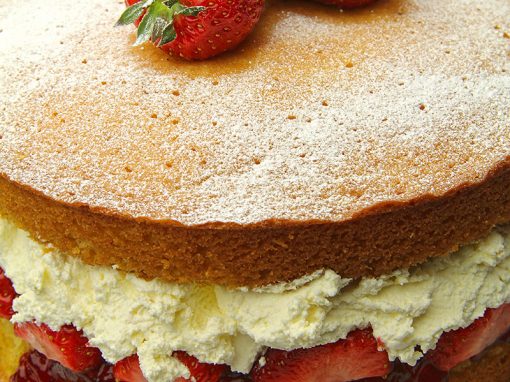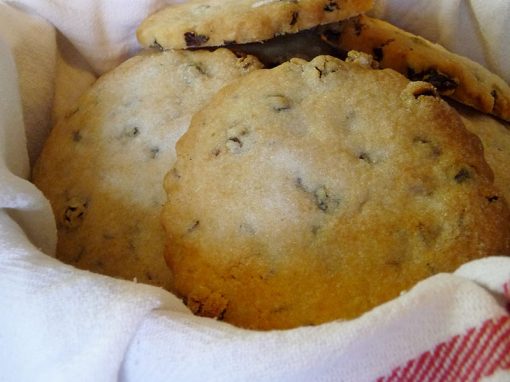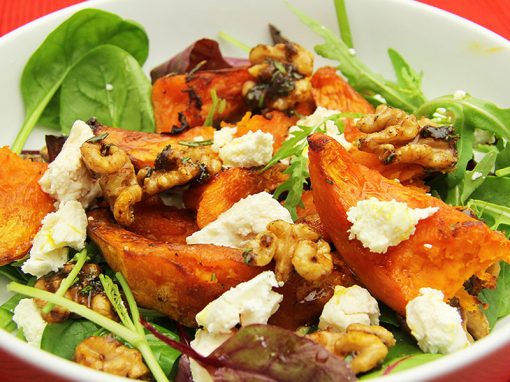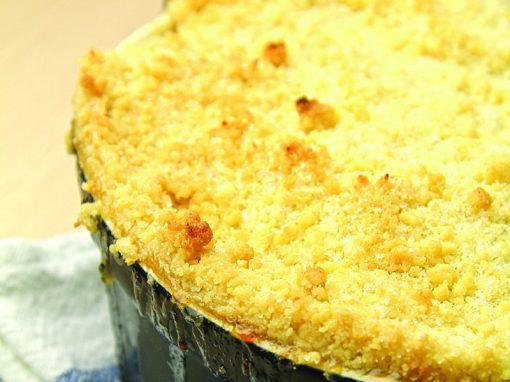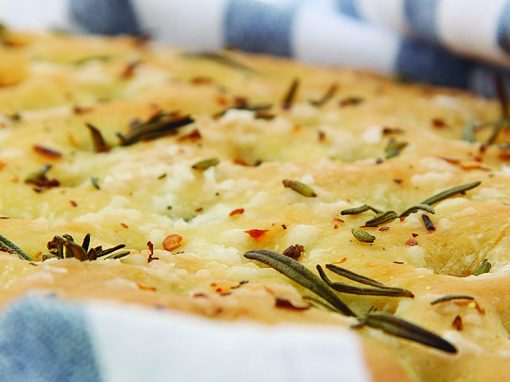 Sign up to receive our newsletter
For the latest producer info, shows, markets, recipes, competitions and more each month. Please be assured that we don't sell or pass on your information to third parties.
Keep up to date with:
New and approved producers and produce
Offers, discounts, competitions and more
Seasonal produce and great tasting downloadable recipe ideas
Shows, events and markets