Coronation Turkey
Serves 4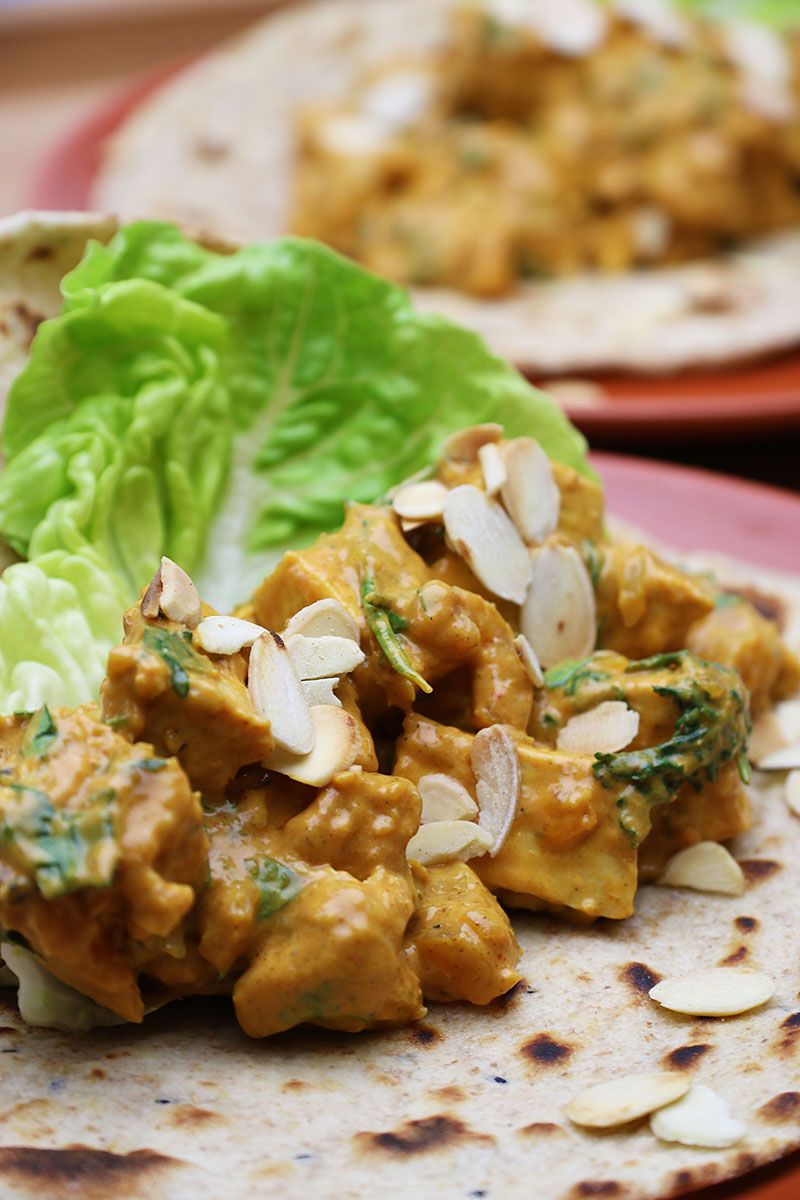 This is our version of a chicken dish which was originally created to celebrate the coronation of our current monarch, Queen Elizabeth II in 1953.
Love it or loathe, since then, it has become a popular sandwich filling which sometimes can be a little sloppy and bland.
Ours has a bit more oomph with the help of some quality curry powder and is nice and chunky in texture. It is also a great way to perk up leftover Christmas turkey.
You could serve it, traditionally, with rice but we like it wrapped up in a chapatti with some baby gem lettuce leaves. Slightly messy but very delicious!
Ingredients
1 tbsp vegetable oil
1 small onion, finely chopped
2 garlic cloves, grated
2 cm piece fresh ginger, grated
1 tbsp medium curry powder
1 tbsp tomato puree
10 dried apricots, chopped
150ml mayonnaise
75ml natural yogurt
2 tbsp mango chutney
juice of 1 lemon
salt and pepper
dash of hot chilli sauce/Tabasco
450g cooked turkey breast
2 tbsp chopped fresh coriander
50g flaked almonds, toasted lightly in a dry frying pan
baby gem lettuce leaves and chapattis to serve
Method
In a small frying pan, heat the oil and gently fry the onion for 2 minutes.
Add the garlic and ginger and continue to fry for a minute or so.
Add the tomato and curry powder and add a splash of water and continue to cook for 2 minutes stirring occasionally until the water evaporates.
Put the curry mixture into a large bowl and allow to cool.
Remove any skin from the turkey breast and cut the meat into bite sized chunks. Set aside.
Put the apricots, mayonnaise, yogurt, mango chutney and lemon juice into the bowl with the curry mixture and stir well to mix.
Add salt, pepper and chilli/Tabasco sauce to taste and mix in.
Add the cooked turkey breast and stir until it is coated with the sauce, add the chopped coriander and mix in.
Serve scattered with the toasted flaked almonds and some baby gem lettuce leaves and chapattis.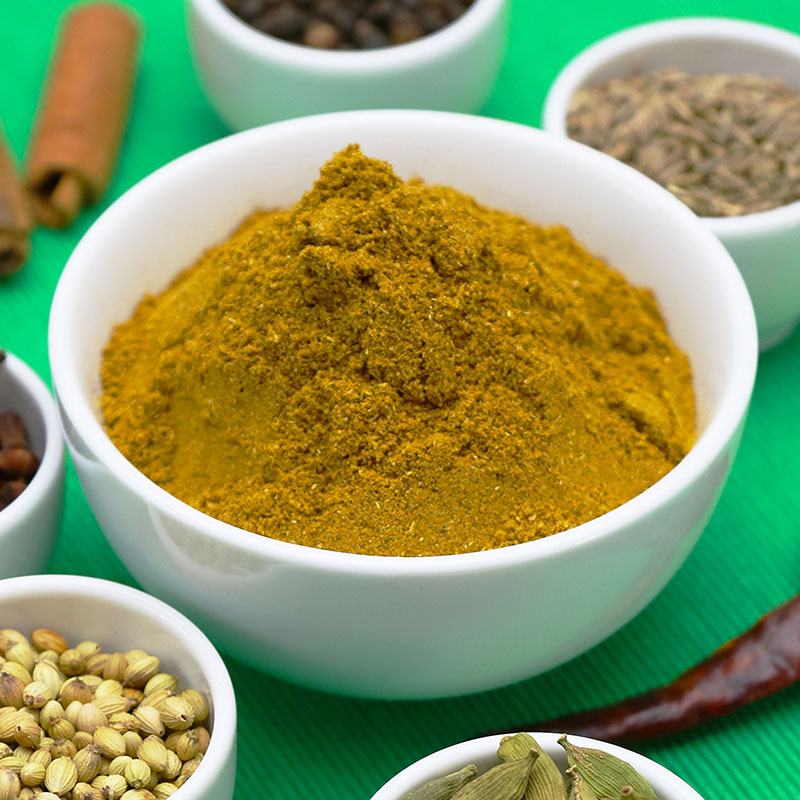 NOTES ON INGREDIENTS
The turkey in this recipe is a free range Norfolk Bronze from Morton's Traditional Taste.
Try the Mango & Apricot Chutney from Hibiscus Lily made using traditional methods without the use of artificial preservatives.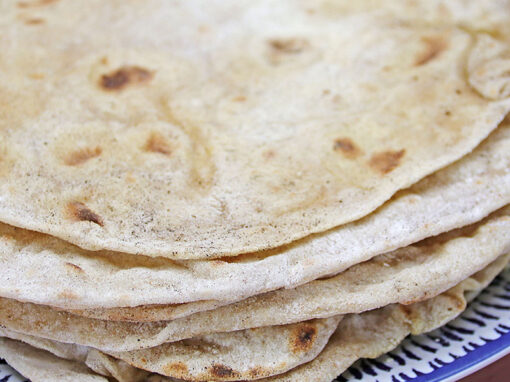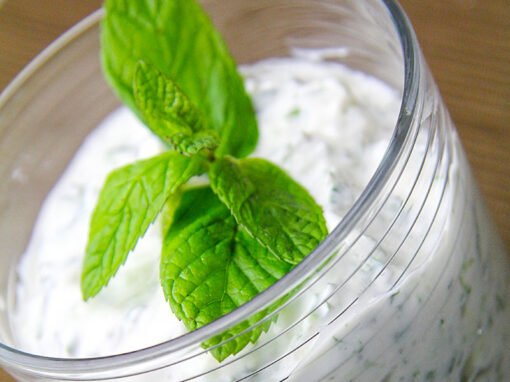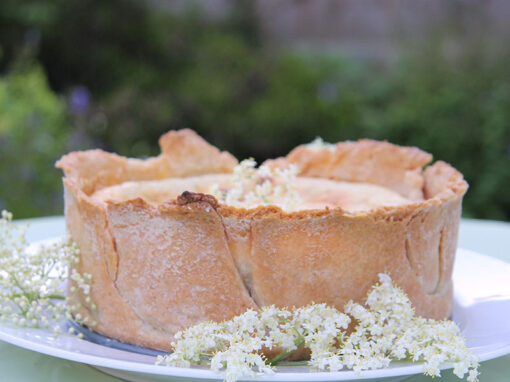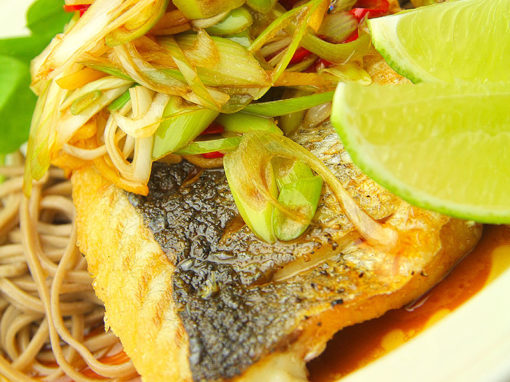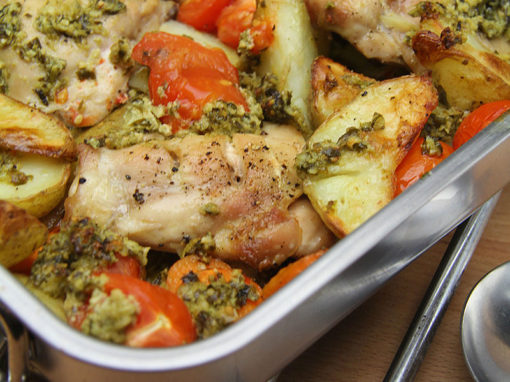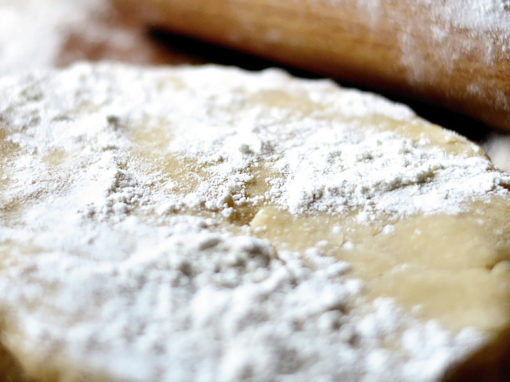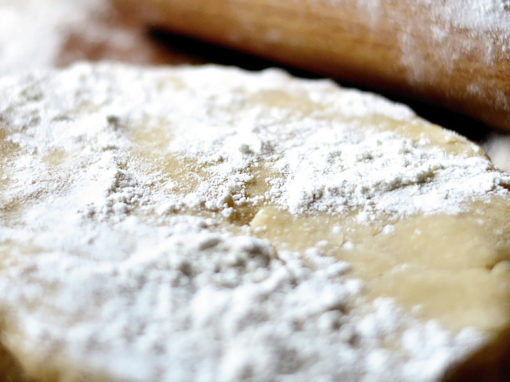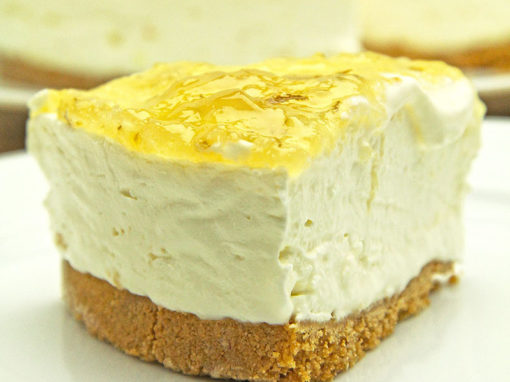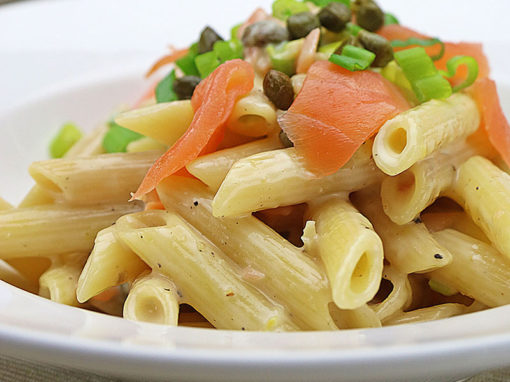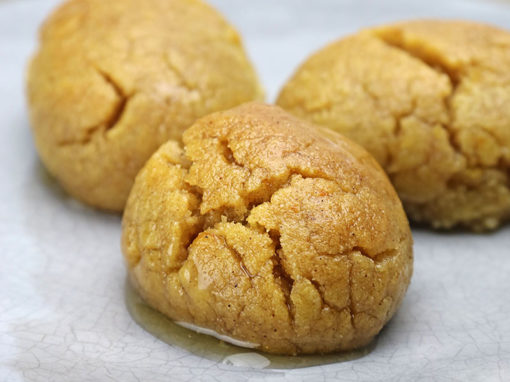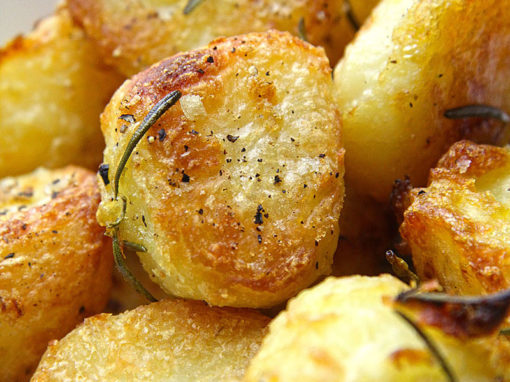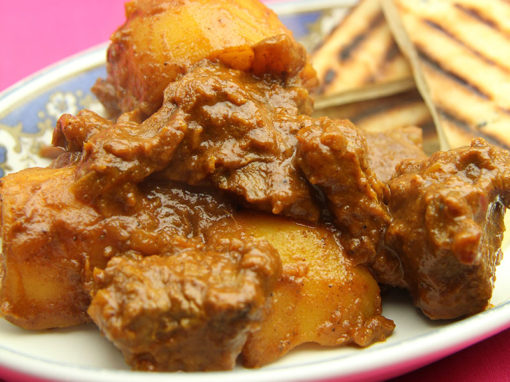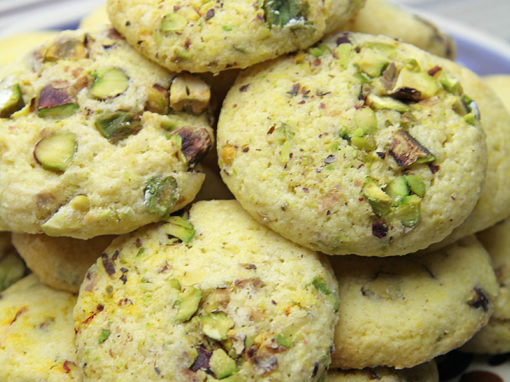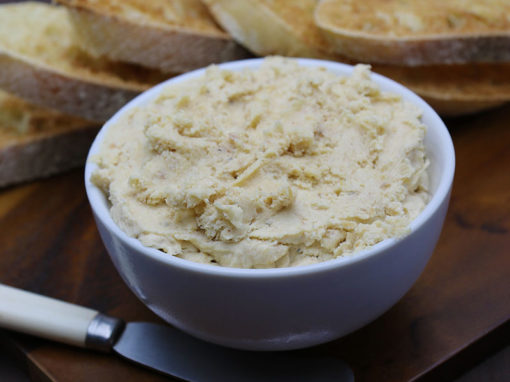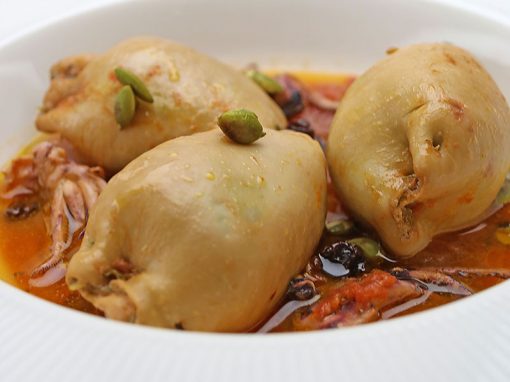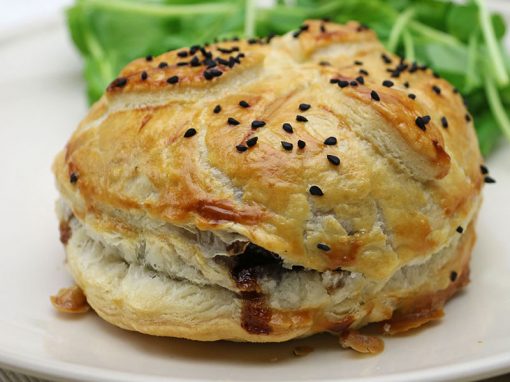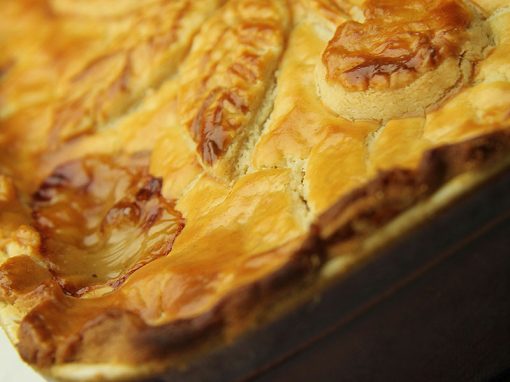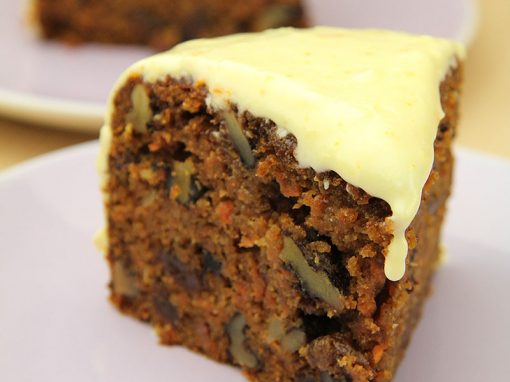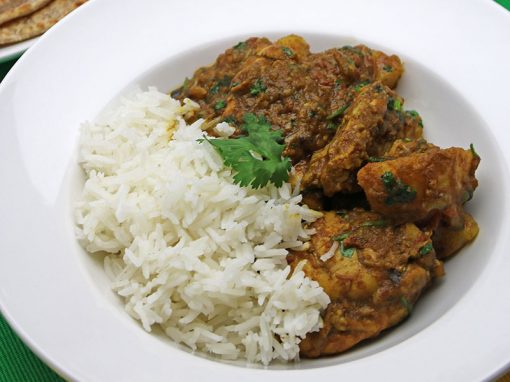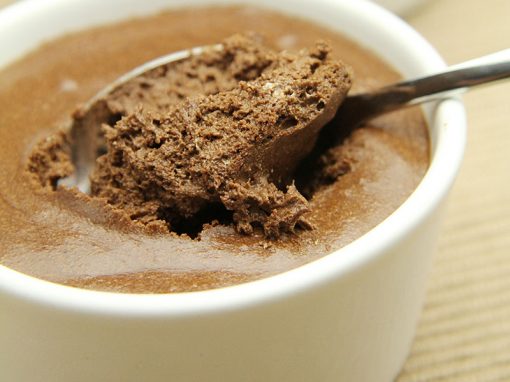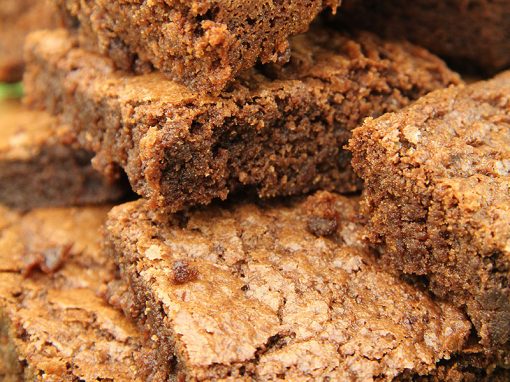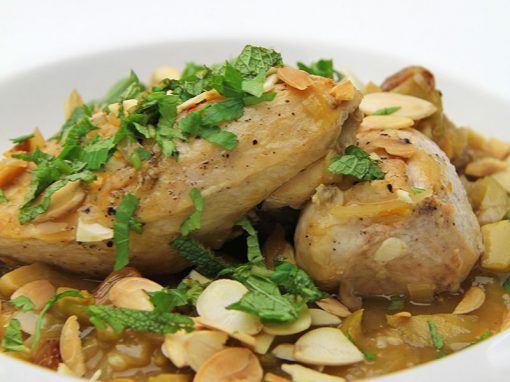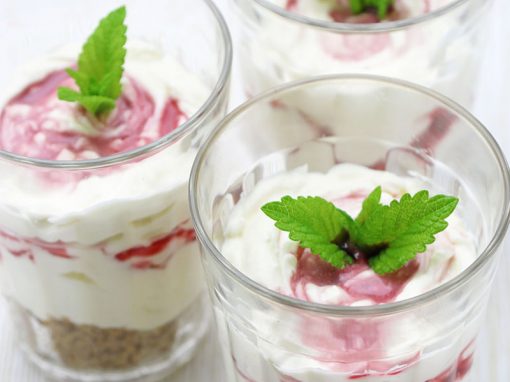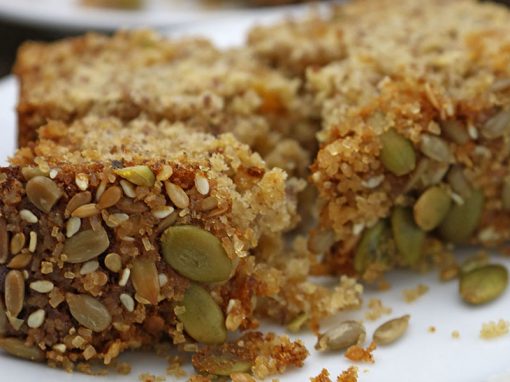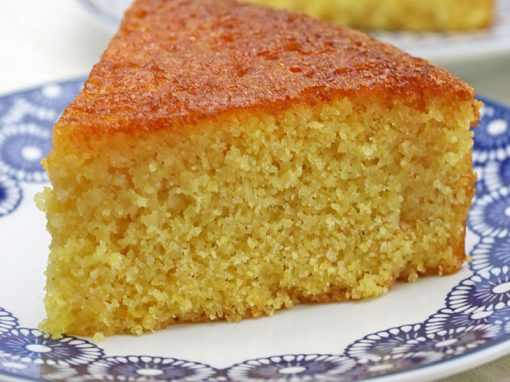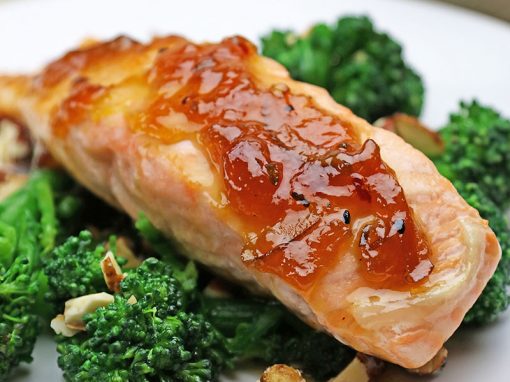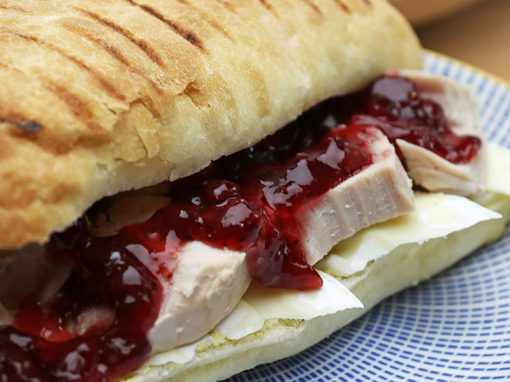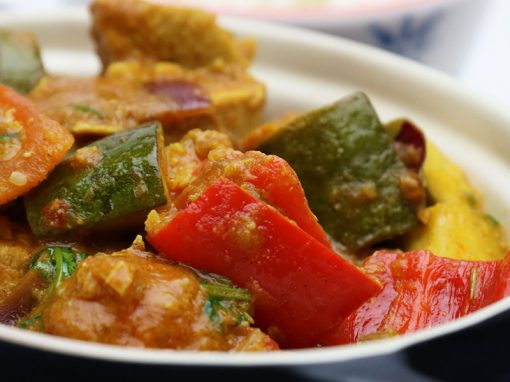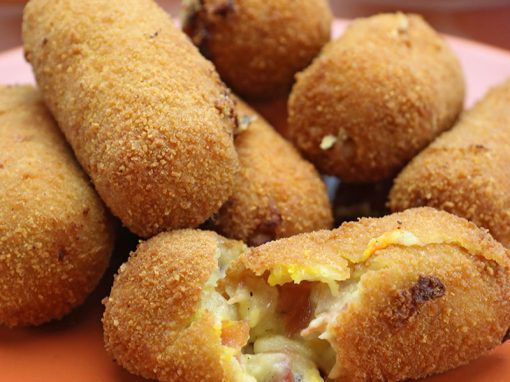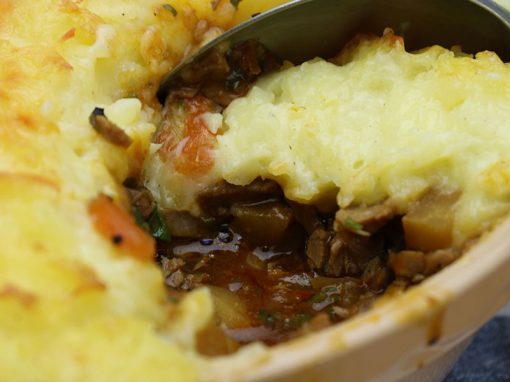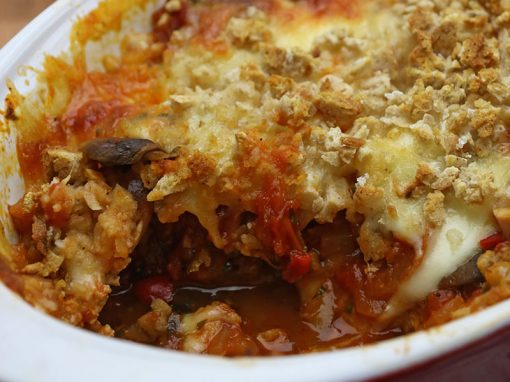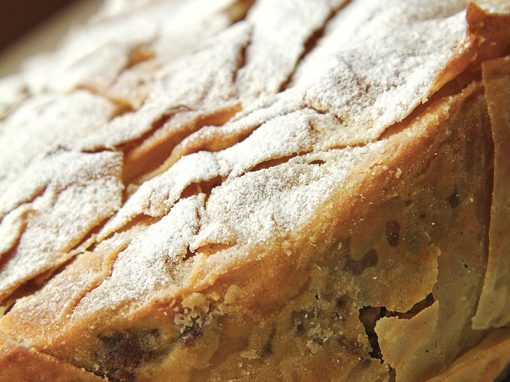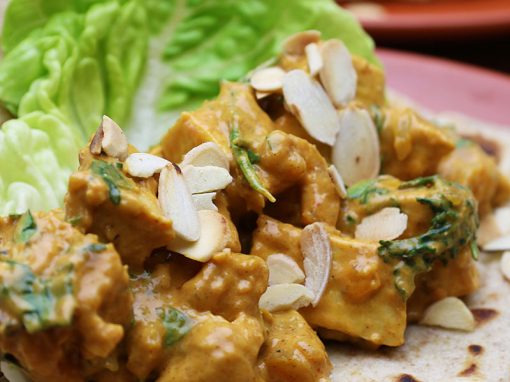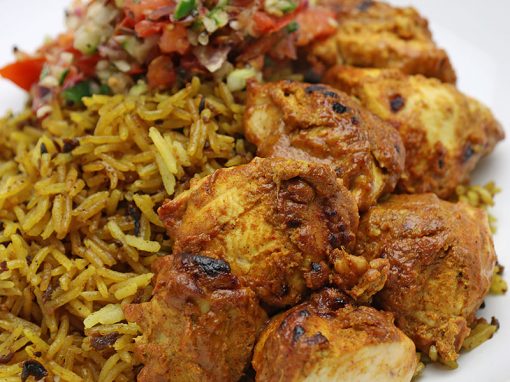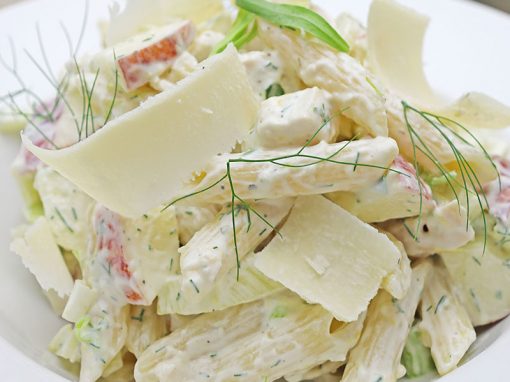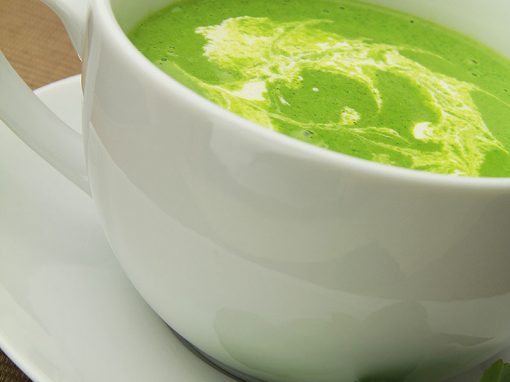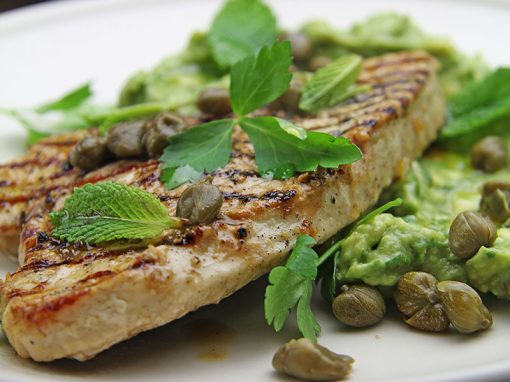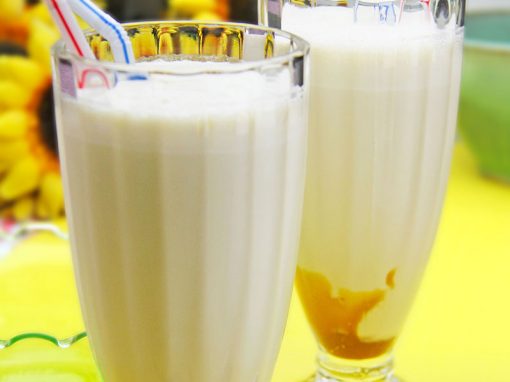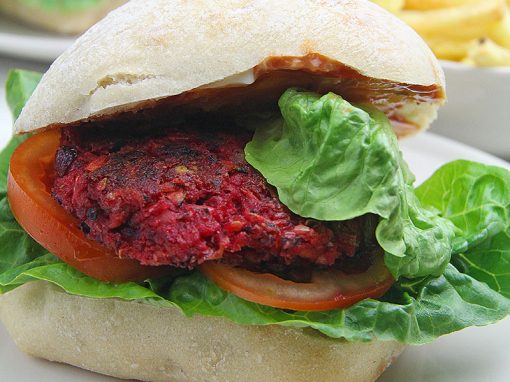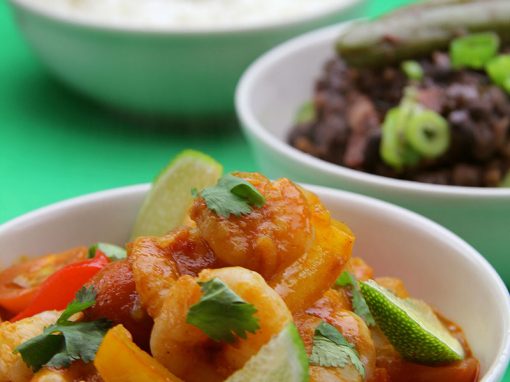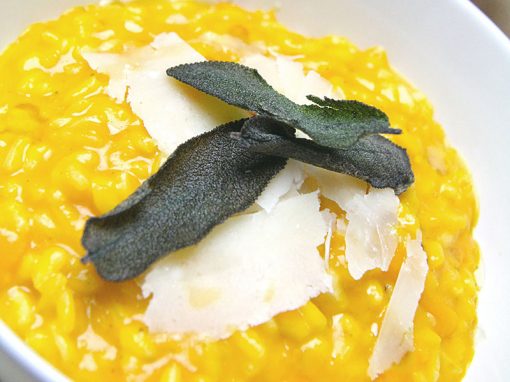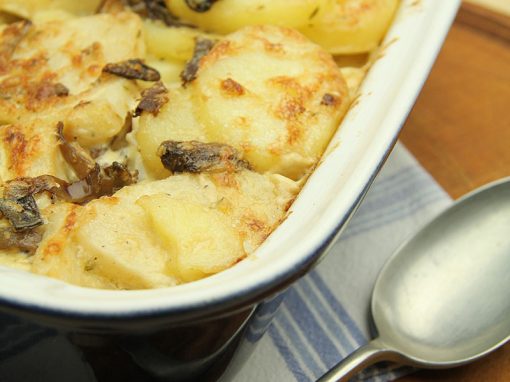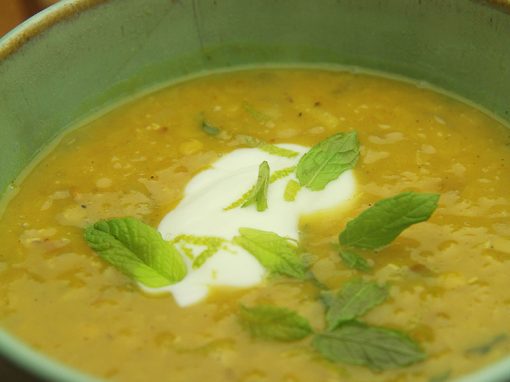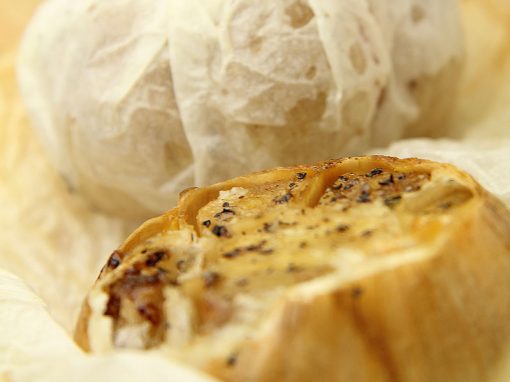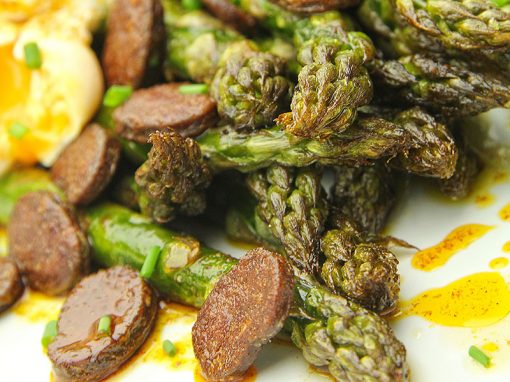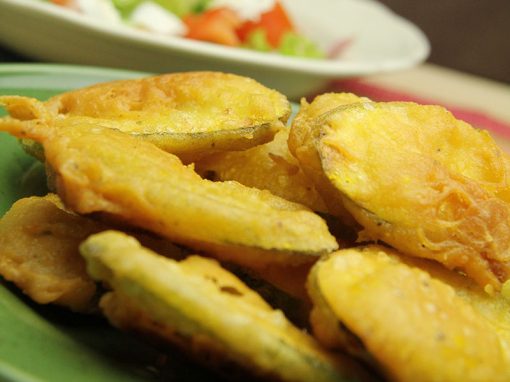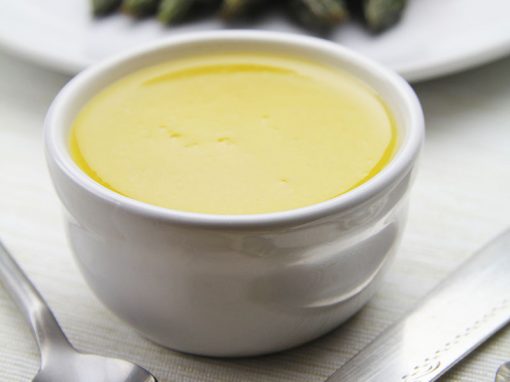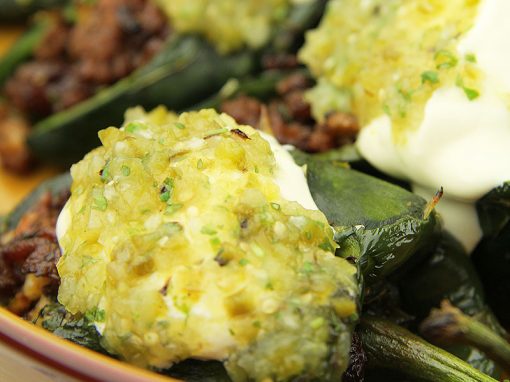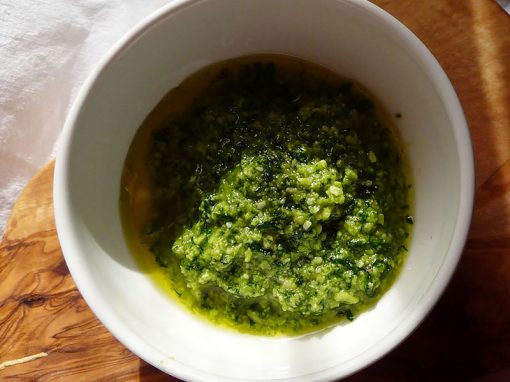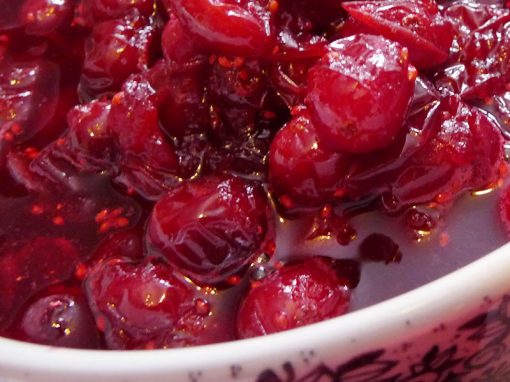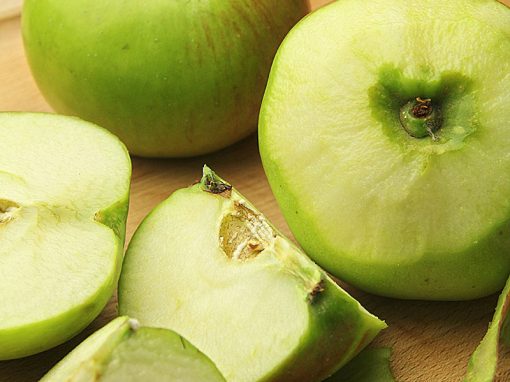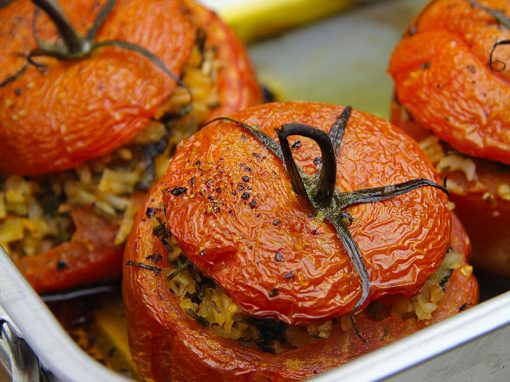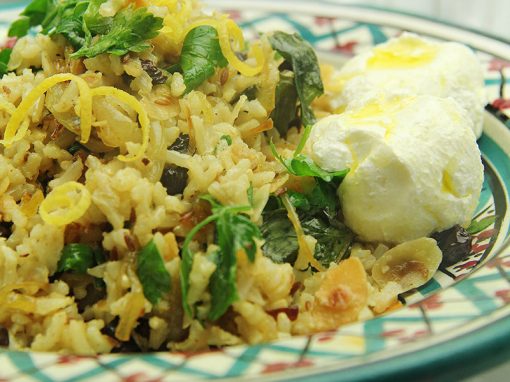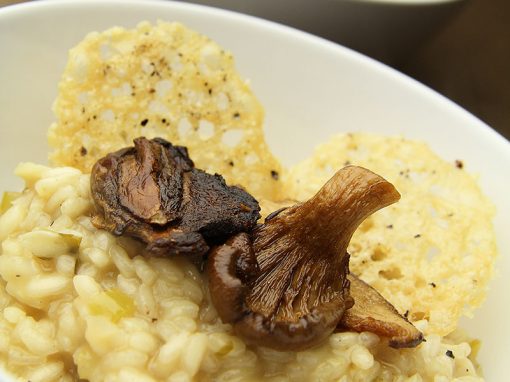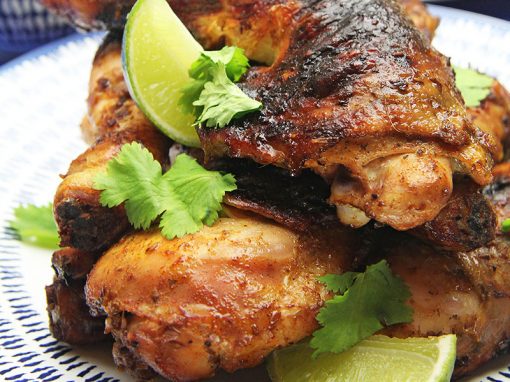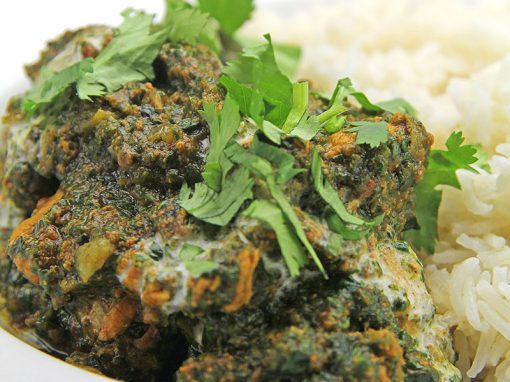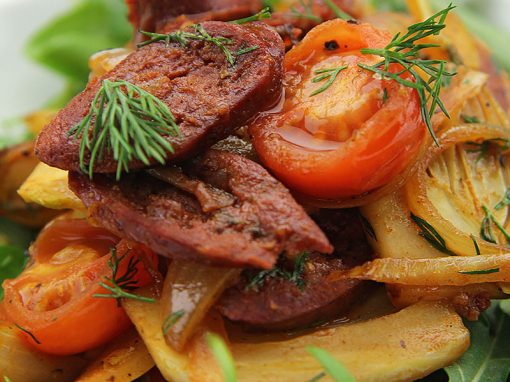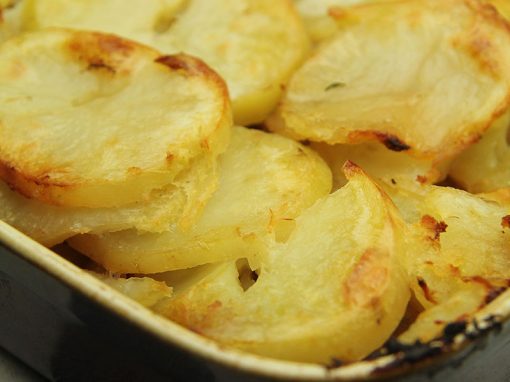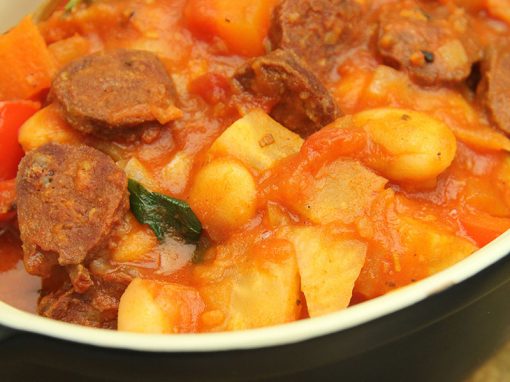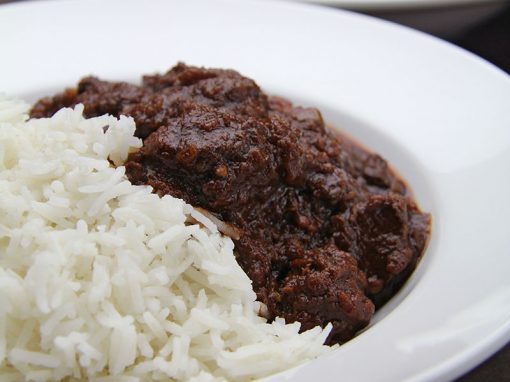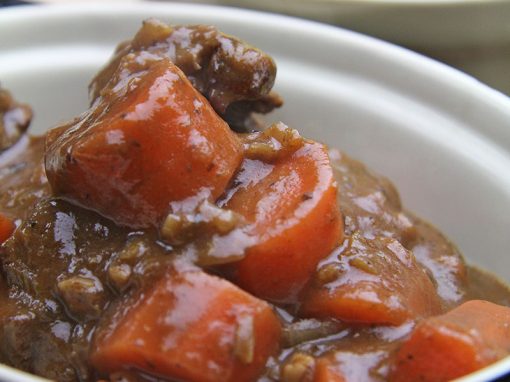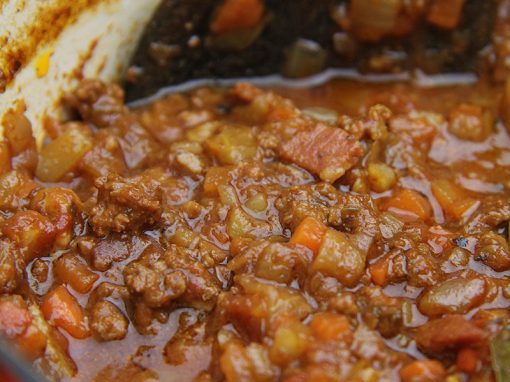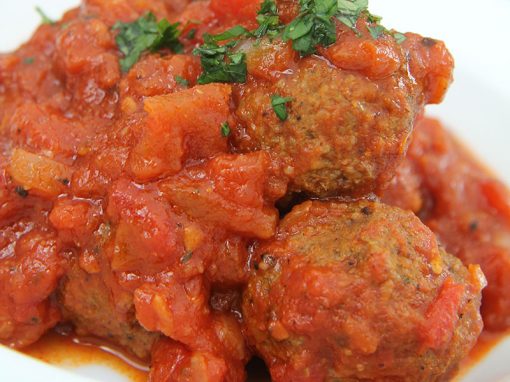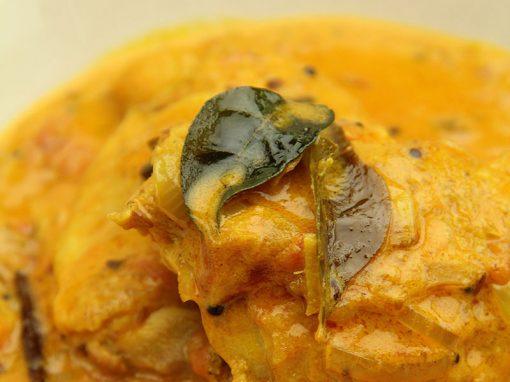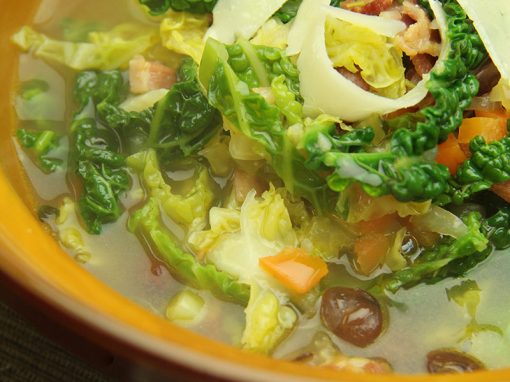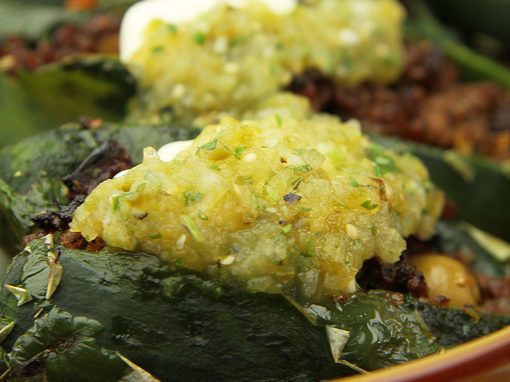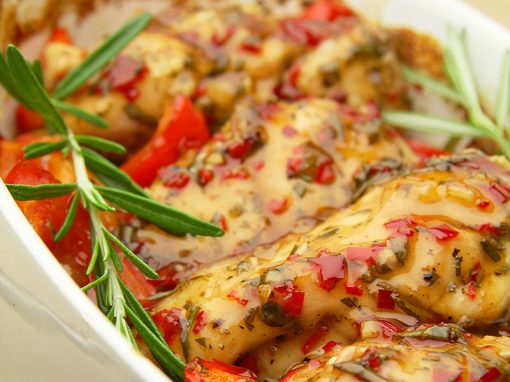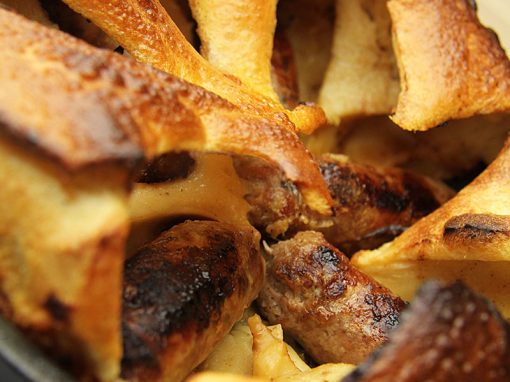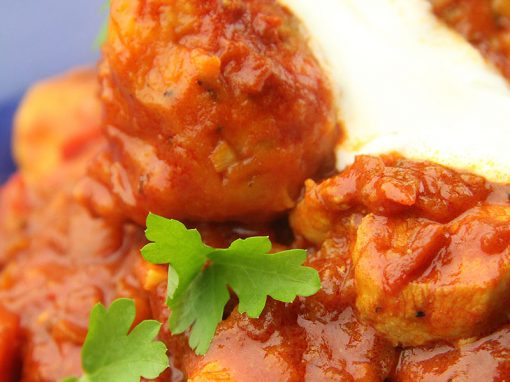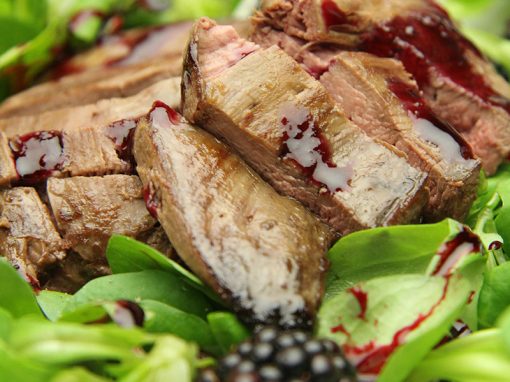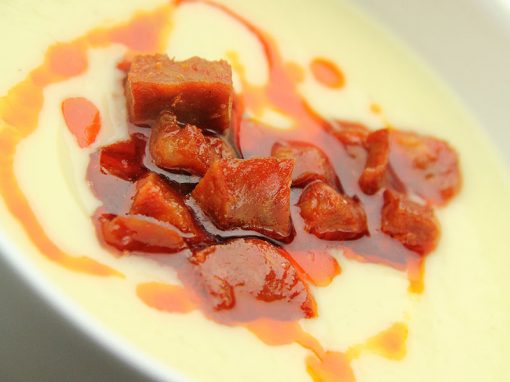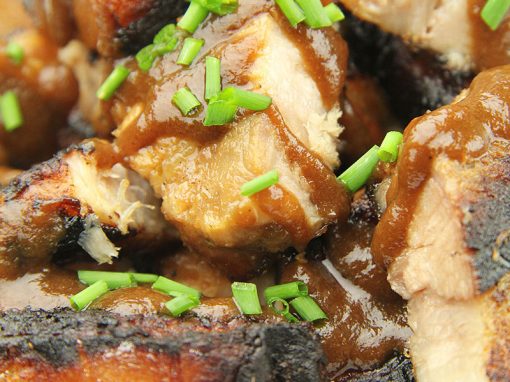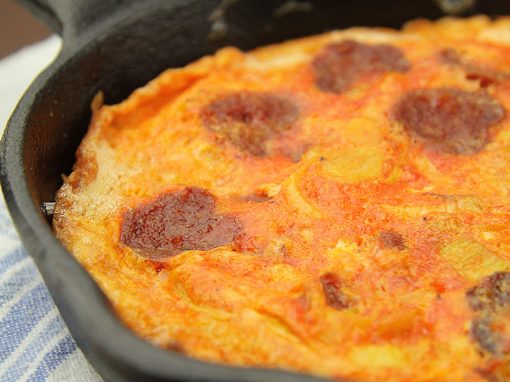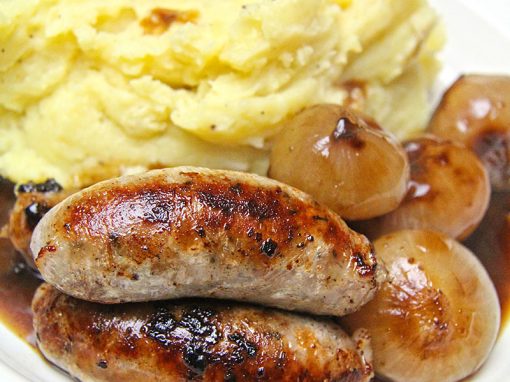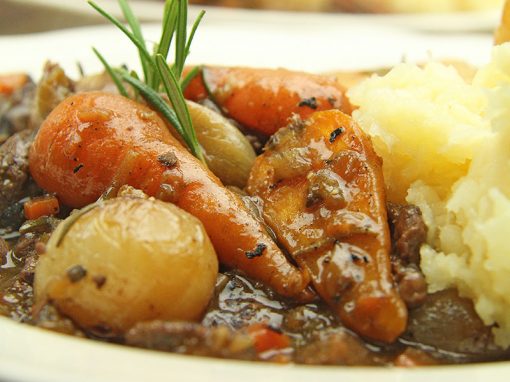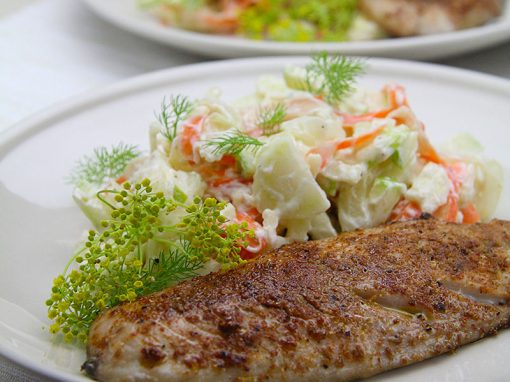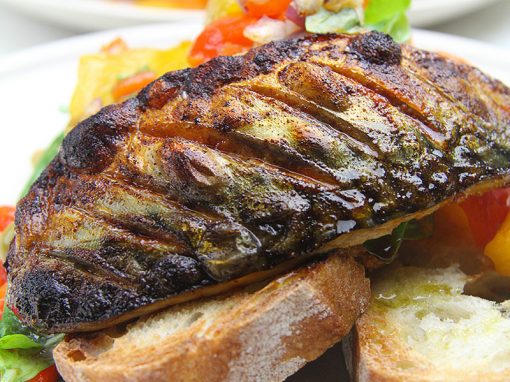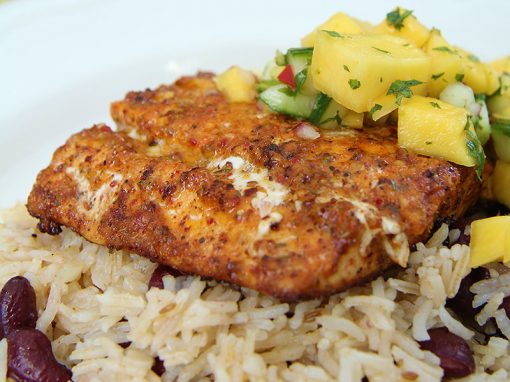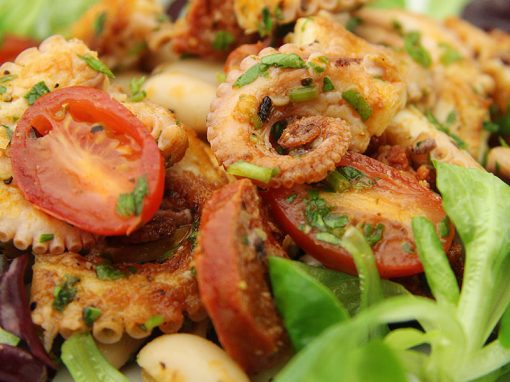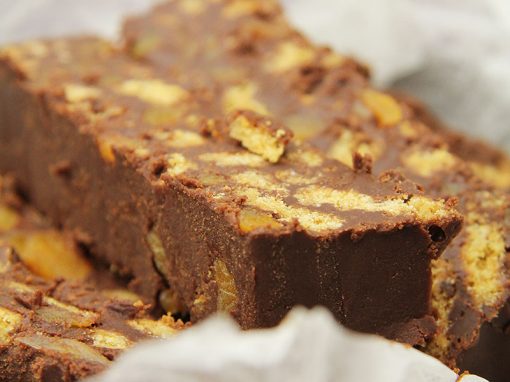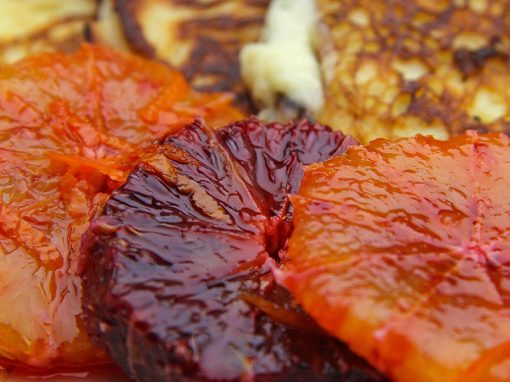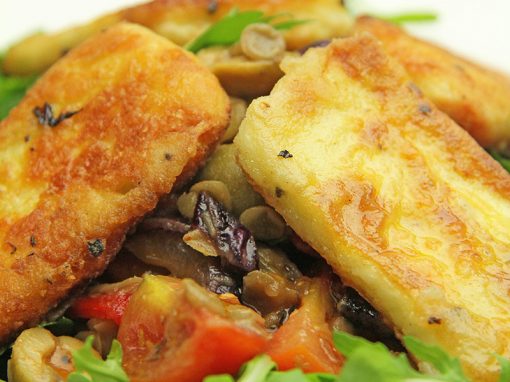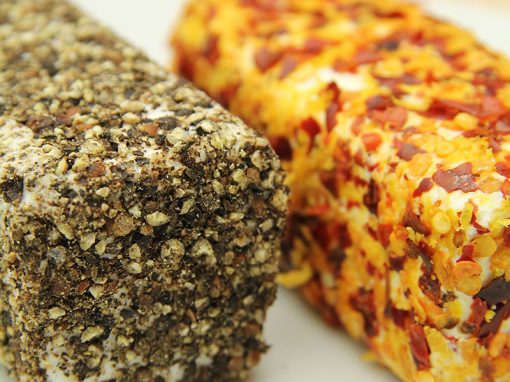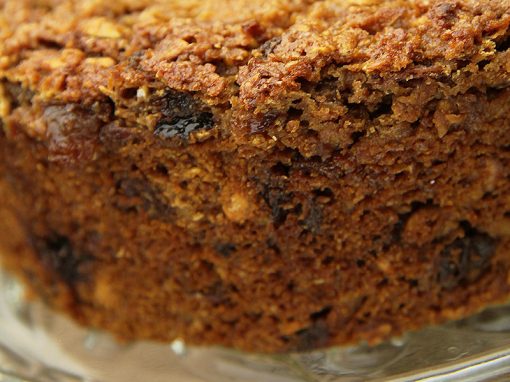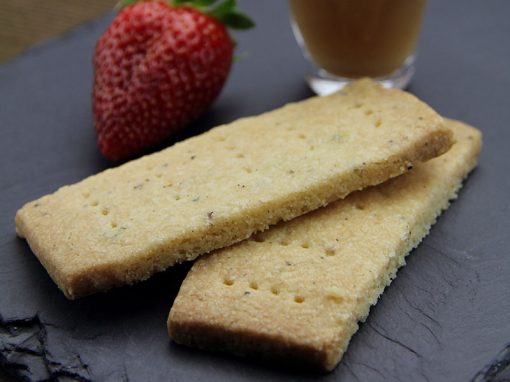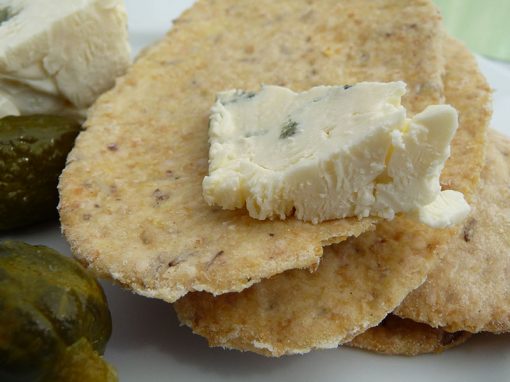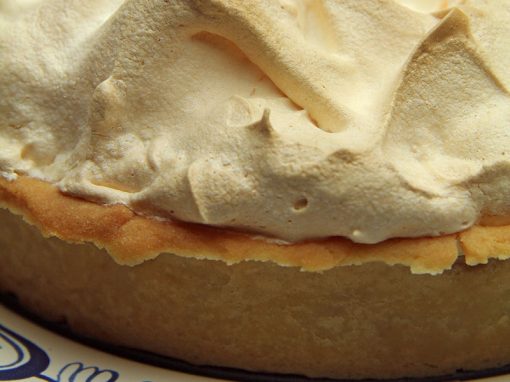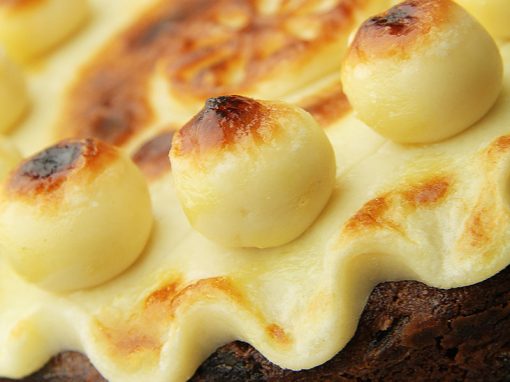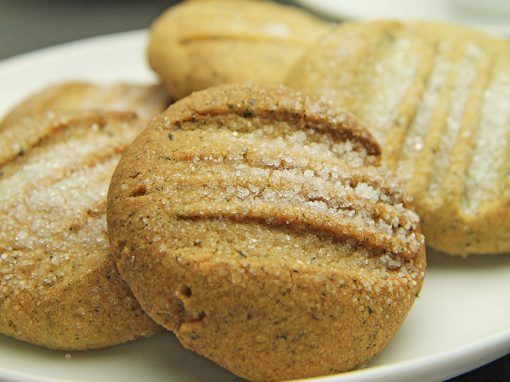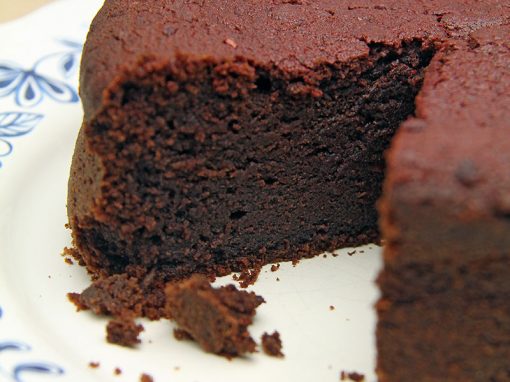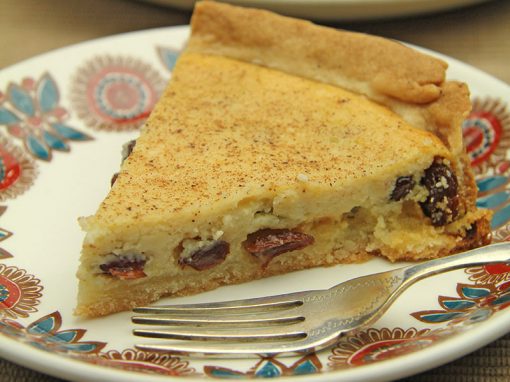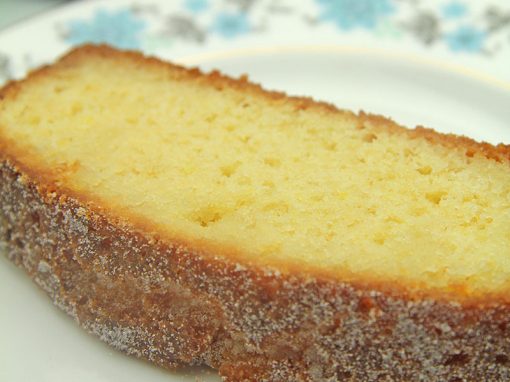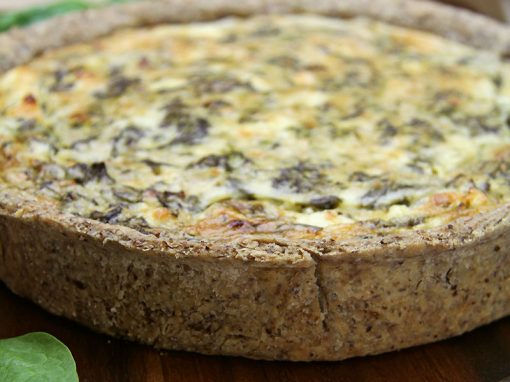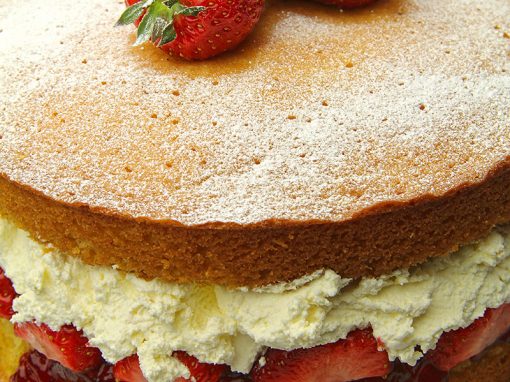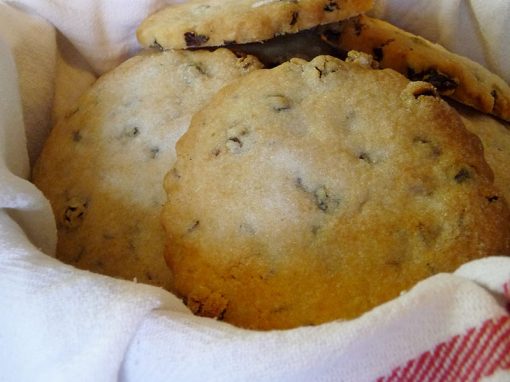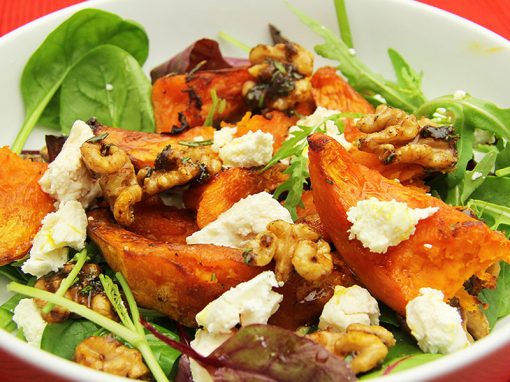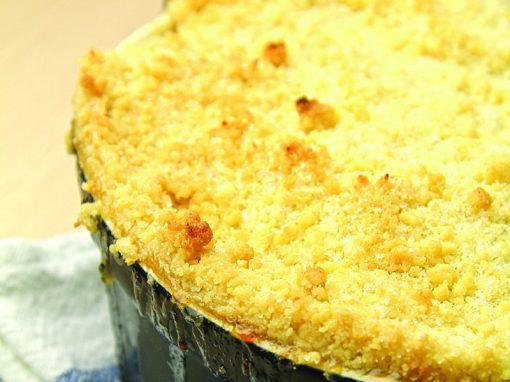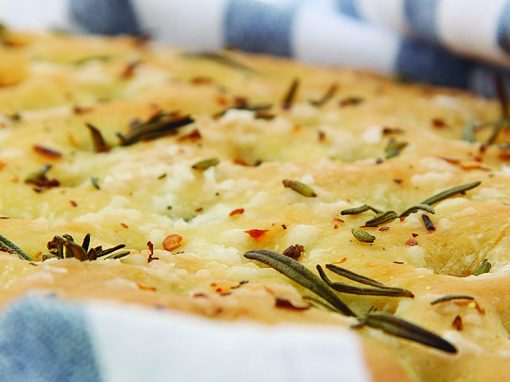 Sign up to receive our newsletter
For the latest producer info, shows, markets, recipes, competitions and more each month. Please be assured that we don't sell or pass on your information to third parties.
Keep up to date with:
New and approved producers and produce
Offers, discounts, competitions and more
Seasonal produce and great tasting downloadable recipe ideas
Shows, events and markets