Roasted Asparagus with Chorizo and Poached Egg
Serves 2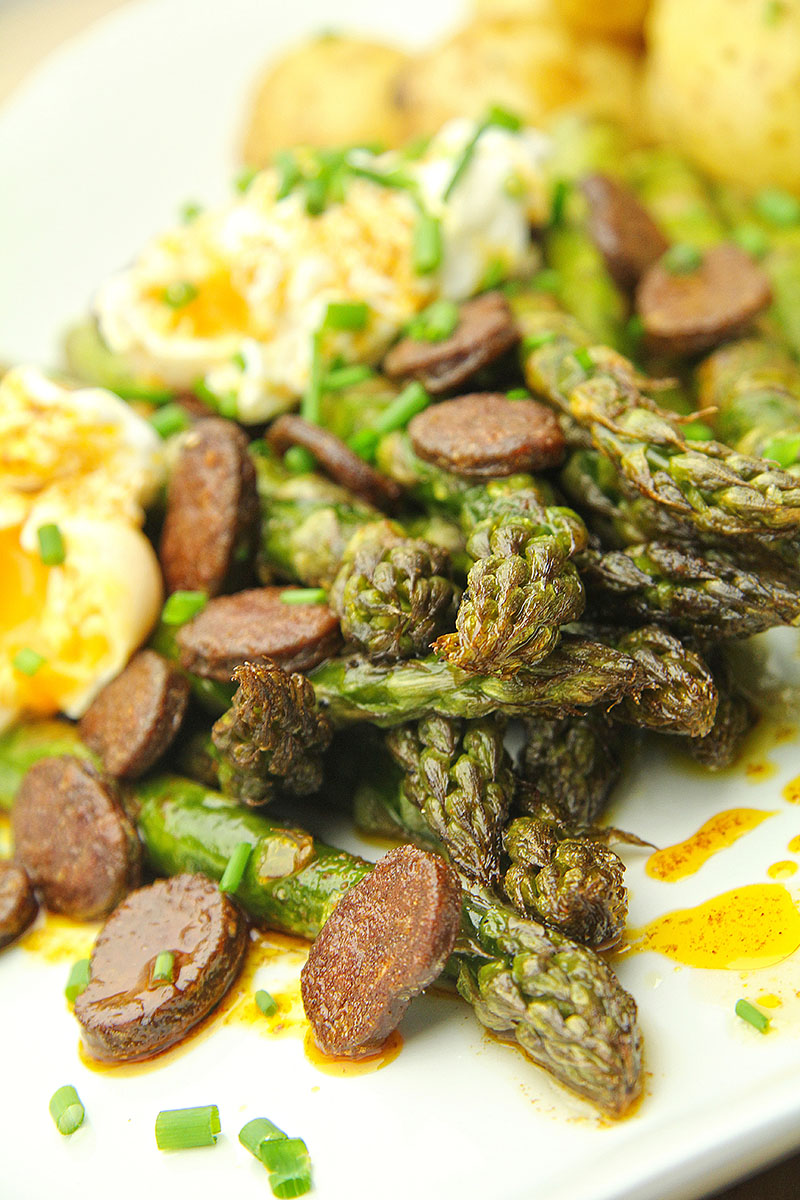 It has to be British asparagus, but what to do with it? We wanted something a little different to the standard steamed method and had heard that roasting really locks in the flavour. Looking around the British Asparagus website we found this easy but delicious recipe using chorizo. Luckily we had some venison chorizo left, so how could we resist giving it a try in this recipe.
Venison chorizo is considerably leaner than its porky counterpart, so doesn't let out as much 'oil' on cooking, but with the addition of extra virgin olive oil and some extra paprika, there was enough to drizzle over at the end.
The trick is to not fry the venison chorizo, but merely warm it in the oil so that it releases its flavour but does not become too chewy or frazzled.
We loved the flavour, not overpoweringly gamey, just rich, sweet and smokey.
Ingredients
A bundle (approx 250g) British asparagus
2 tbsp olive oil
110g venison chorizo, sliced
half teaspoon sweet paprika
2 eggs
handful chives, chopped
Method
Preheat the oven to 210°C
Place the asparagus into a roasting dish, add 1 tablespoon of the olive oil and place in the oven for 10-12 minutes.
In a warm frying pan add 1 tablespoon olive oil and add the slices of chorizo. Warm them through for about 2 minutes then stir in the paprika.
Meanwhile place a pan of boiling water on the hob and bring to a fast rolling boil. When you have 3 minutes to go before serving crack your two eggs into the boiling water and immediately lower the heat to low-medium for 2 minutes. Then turn the heat off completely.
Remove the asparagus from the oven and place on a serving dish, sprinkle over the hot chorizo slices, and with a slotted spoon add the two poached eggs.
Finally drizzle over the paprika oil and finish with the chives.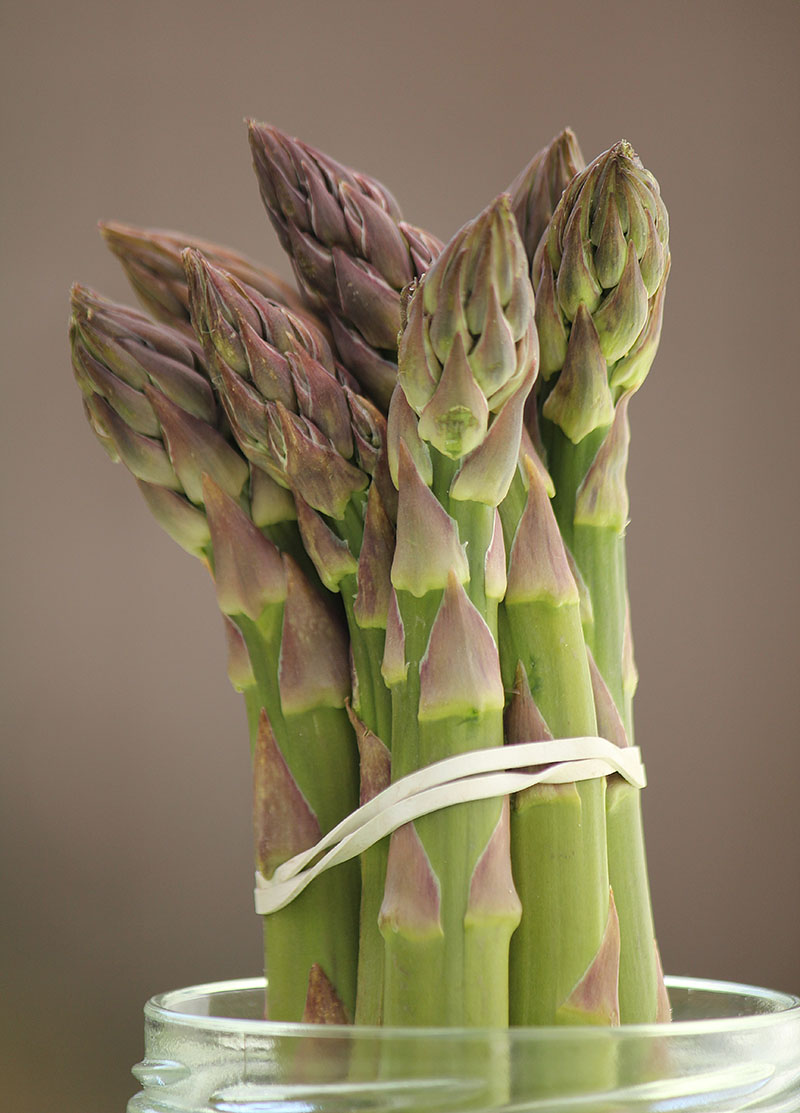 NOTES ON INGREDIENTS
Great Glen Charcuterie, in Scotland, using wild venison in their chorizo which is a healthier alternative to a pork version as it has a lower fat content.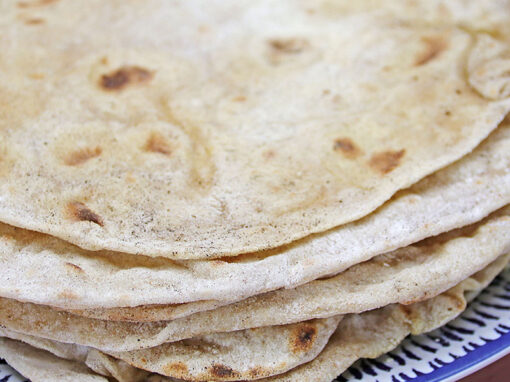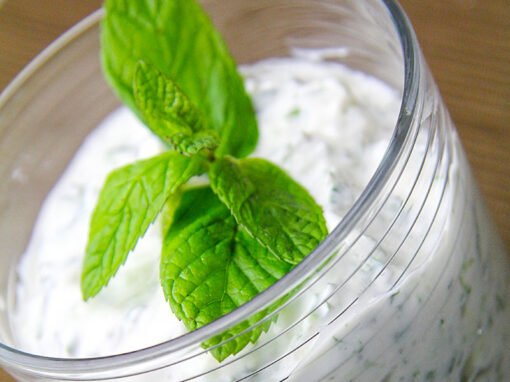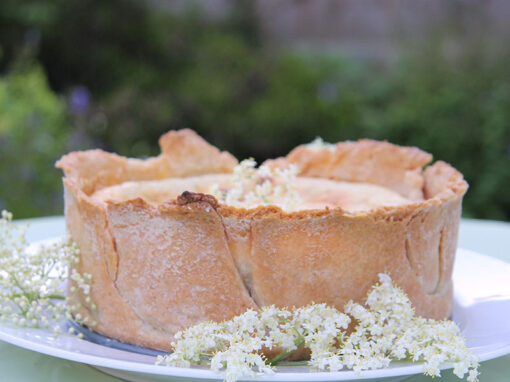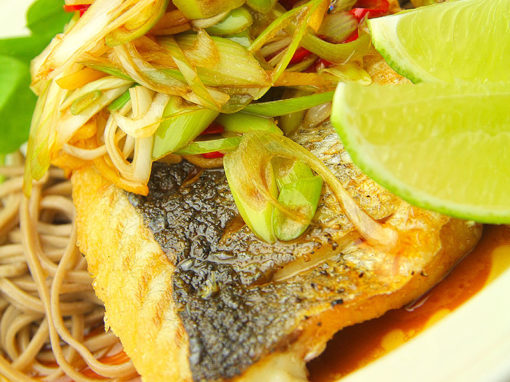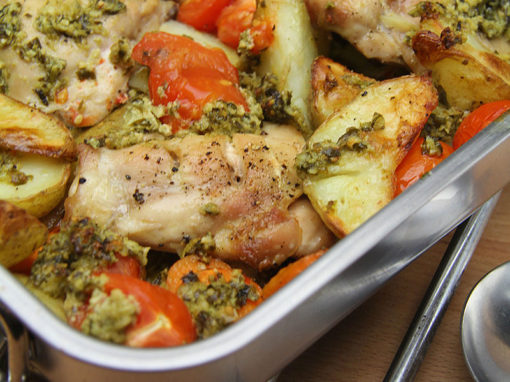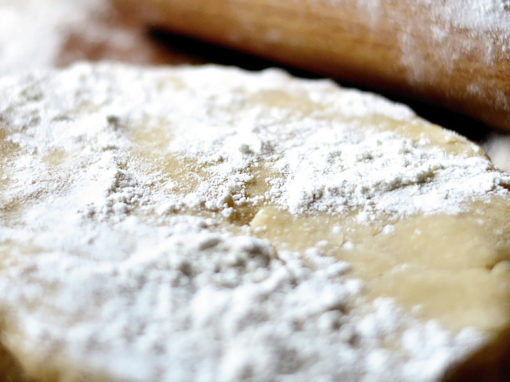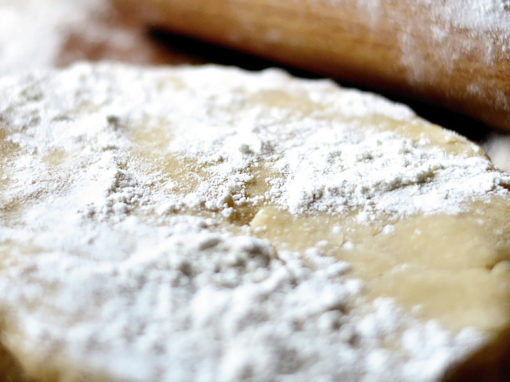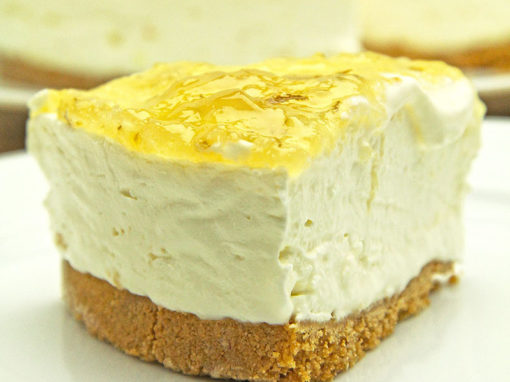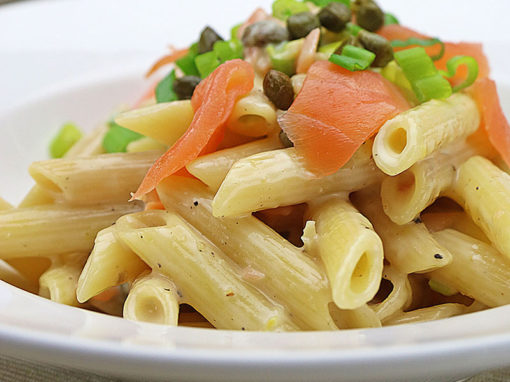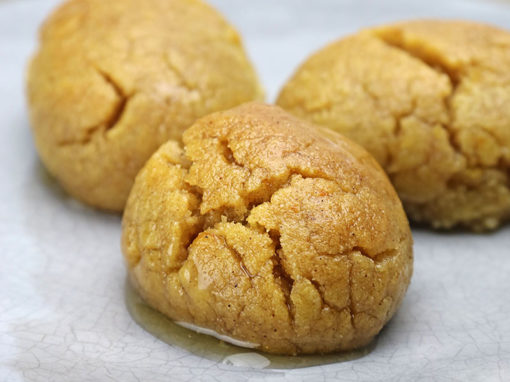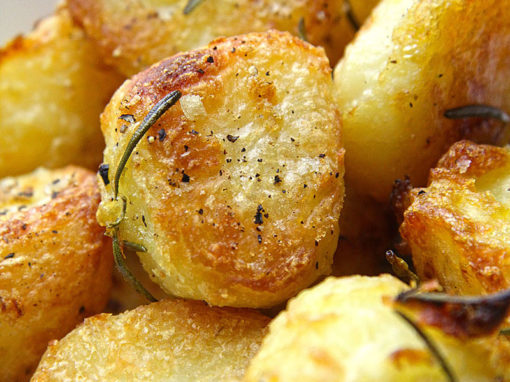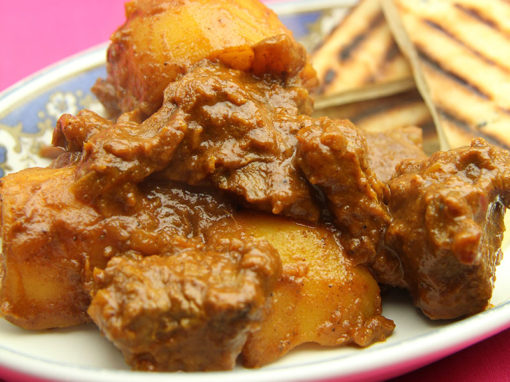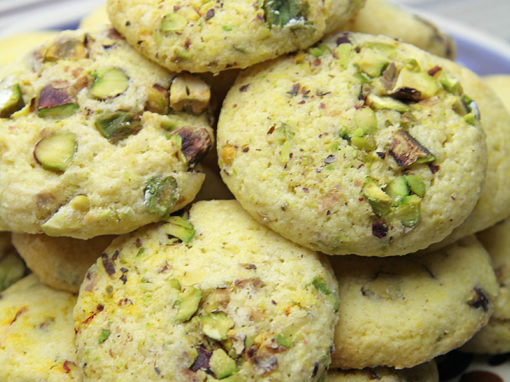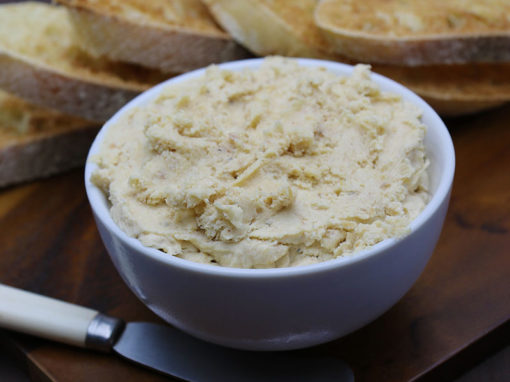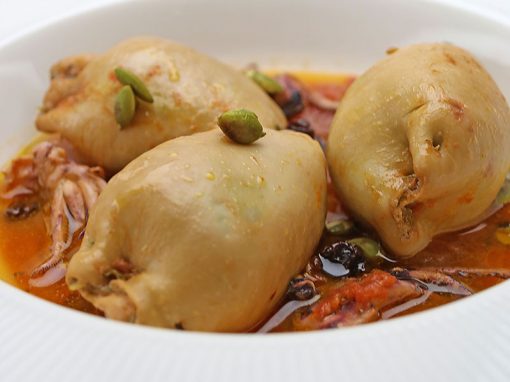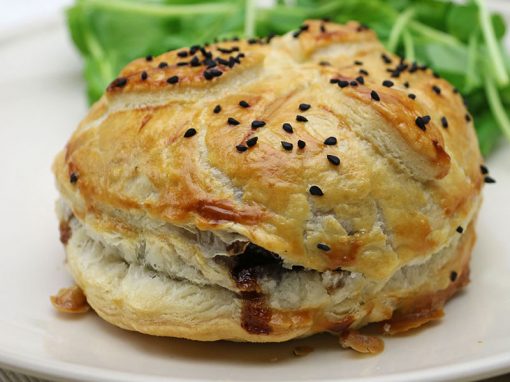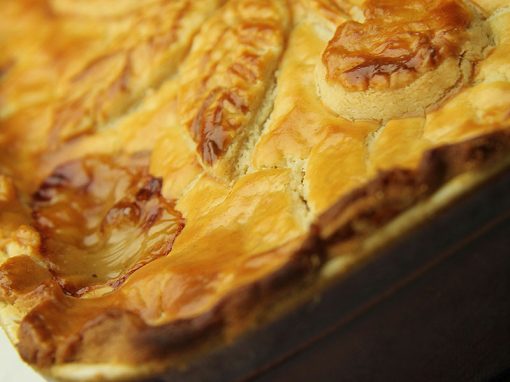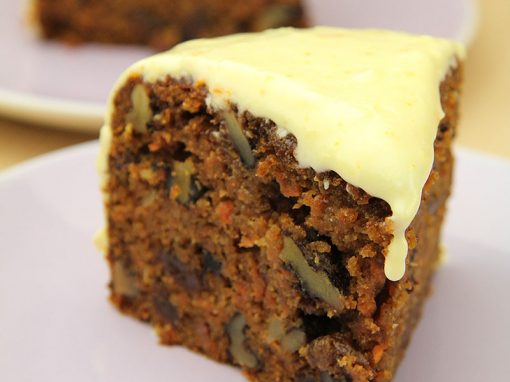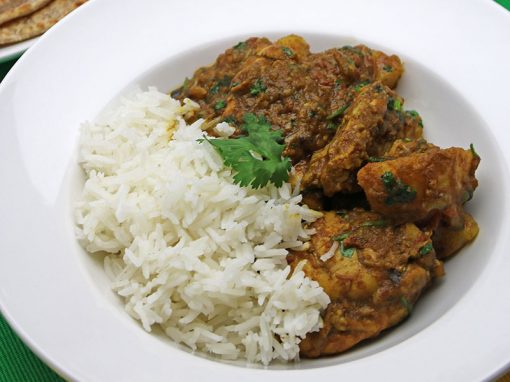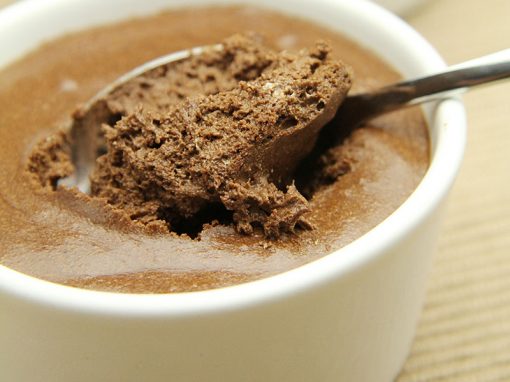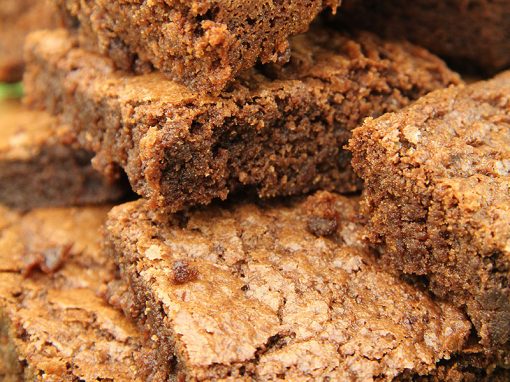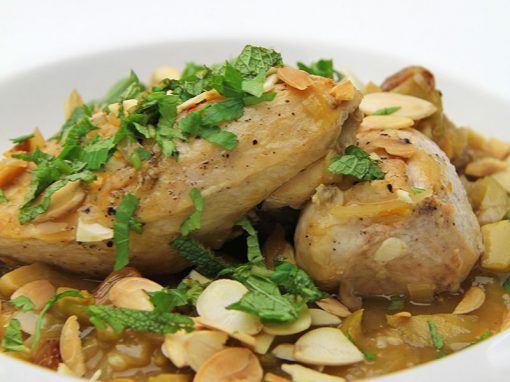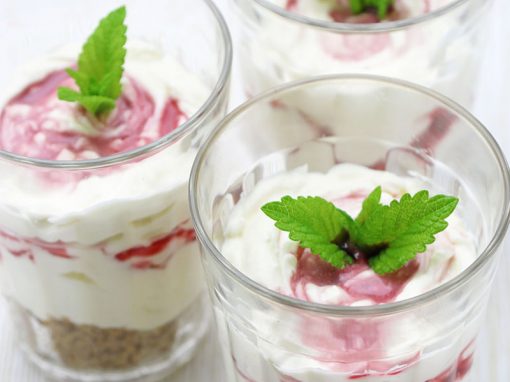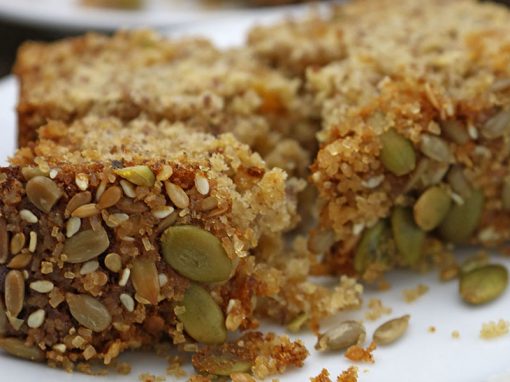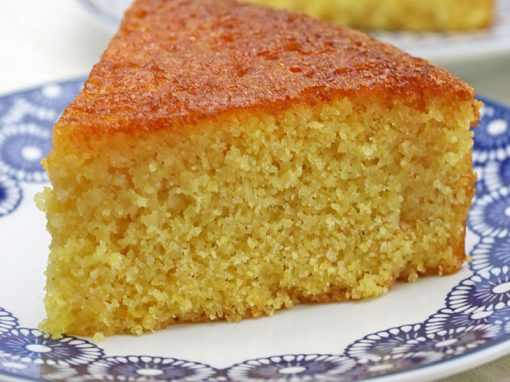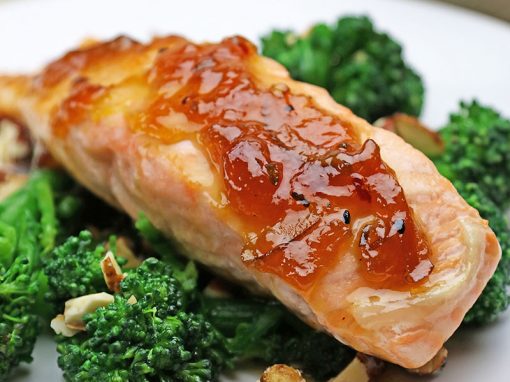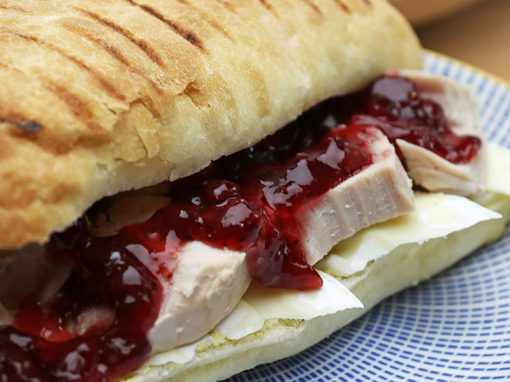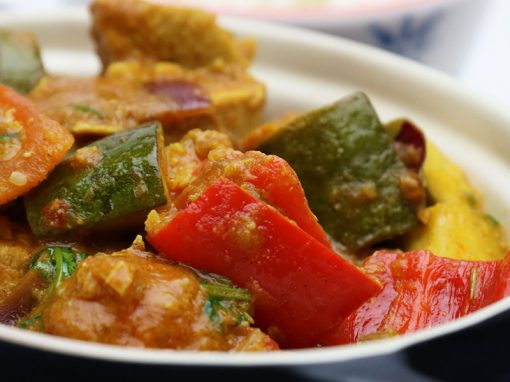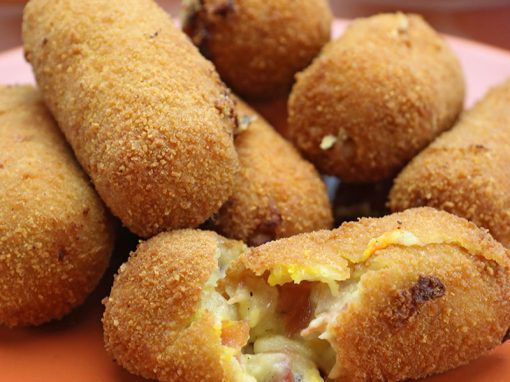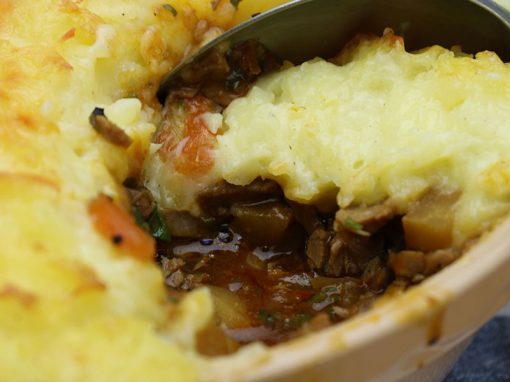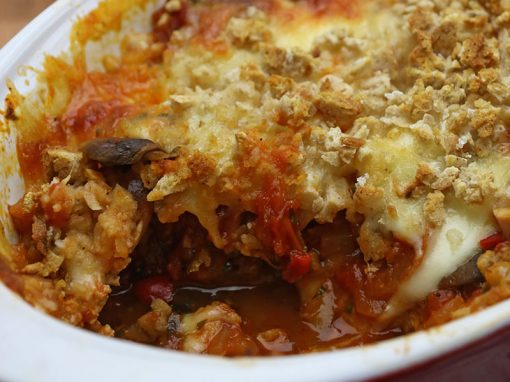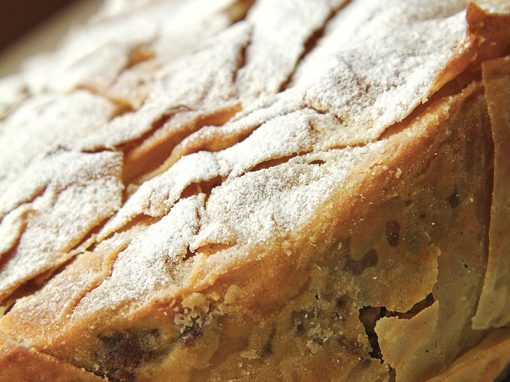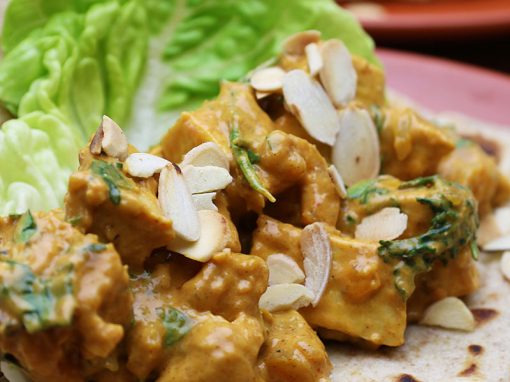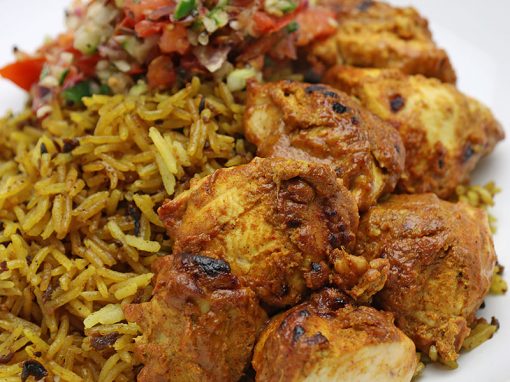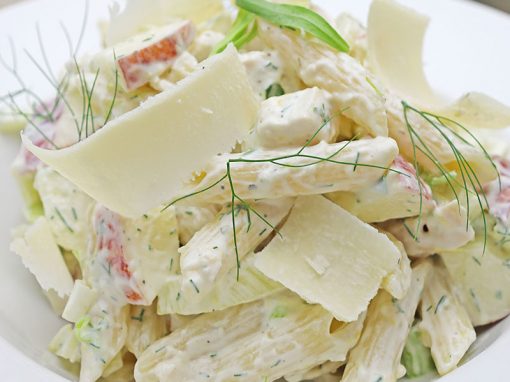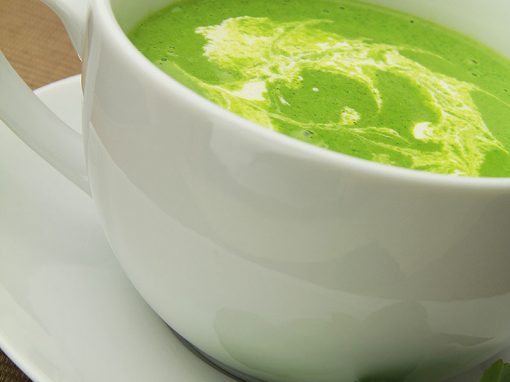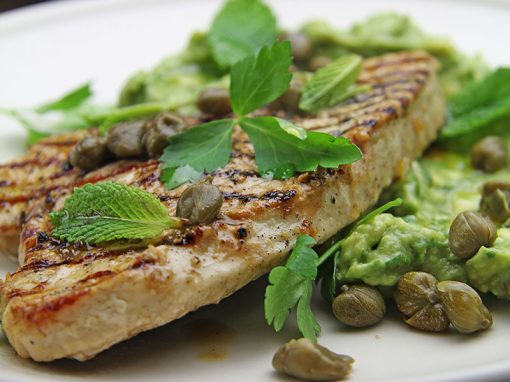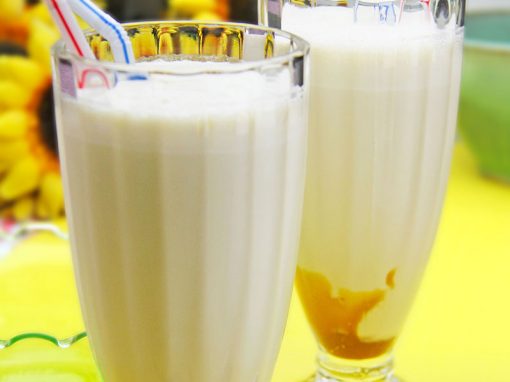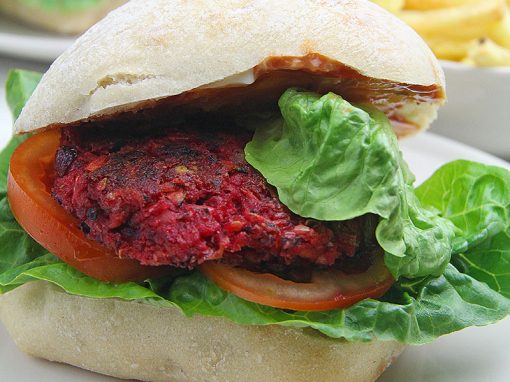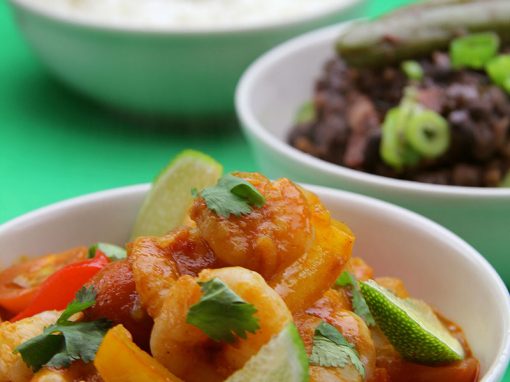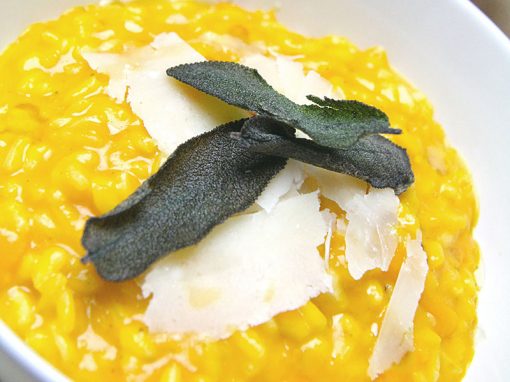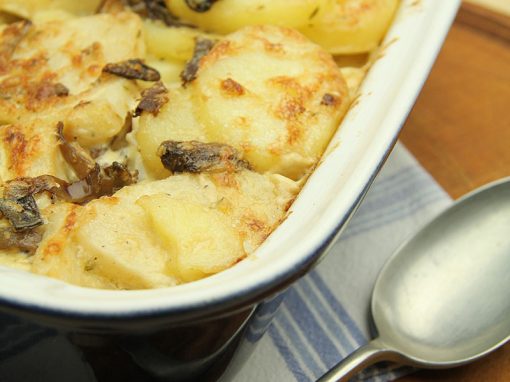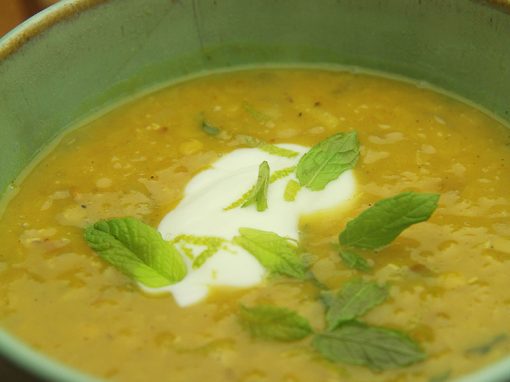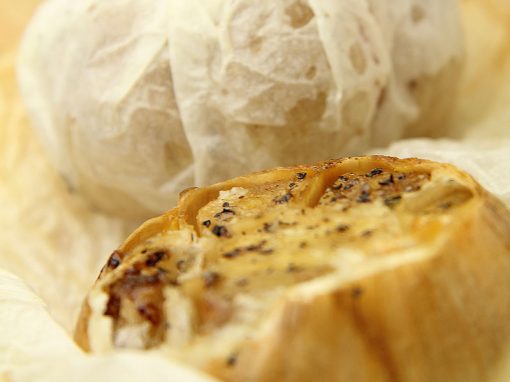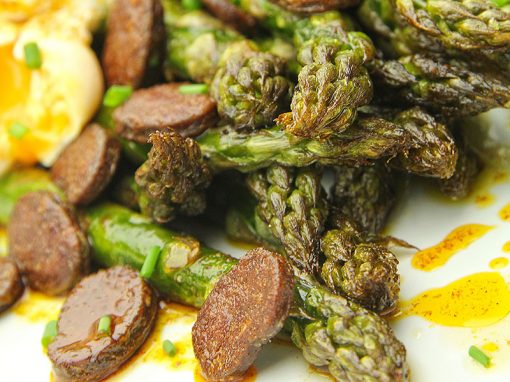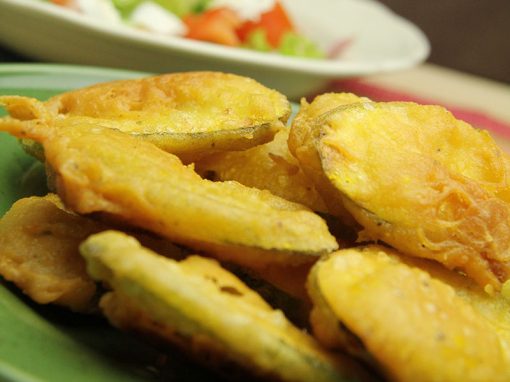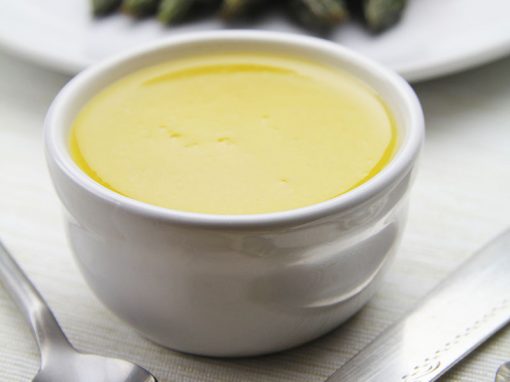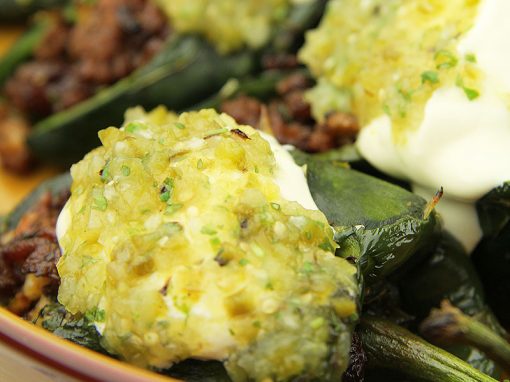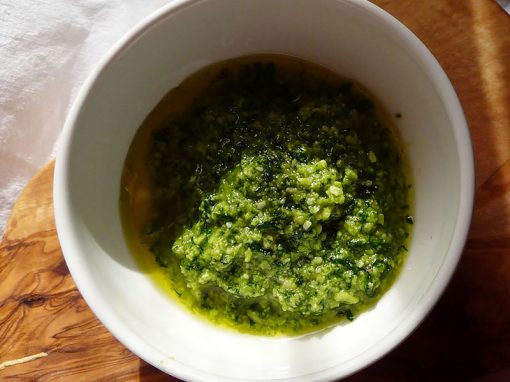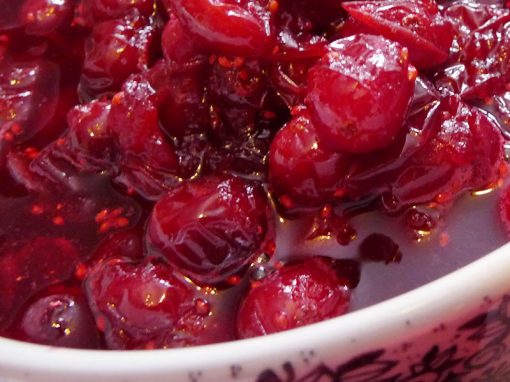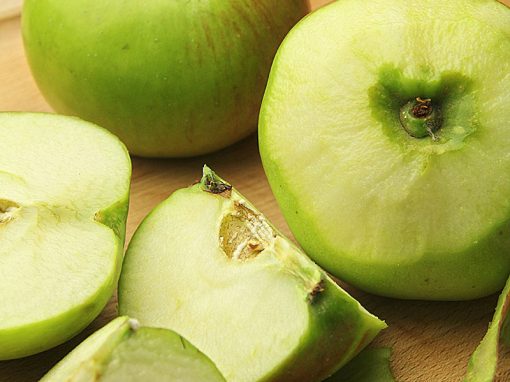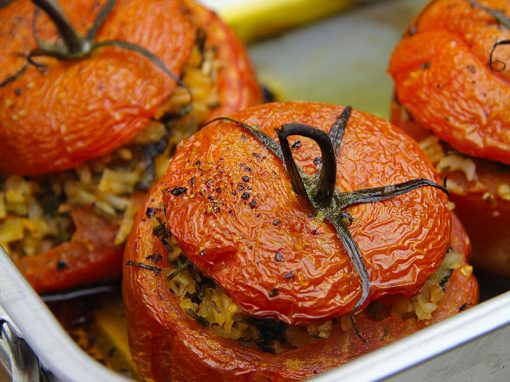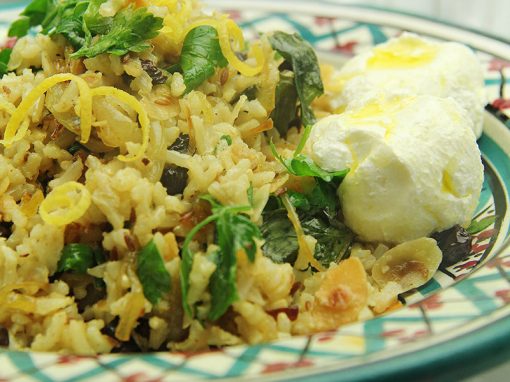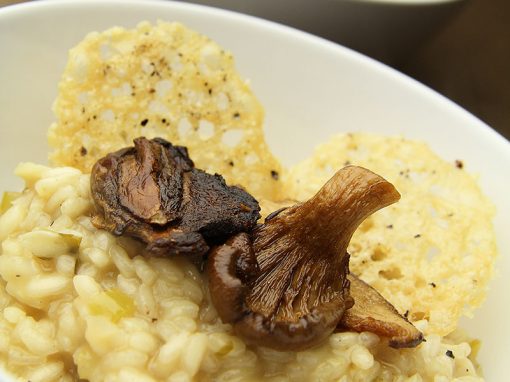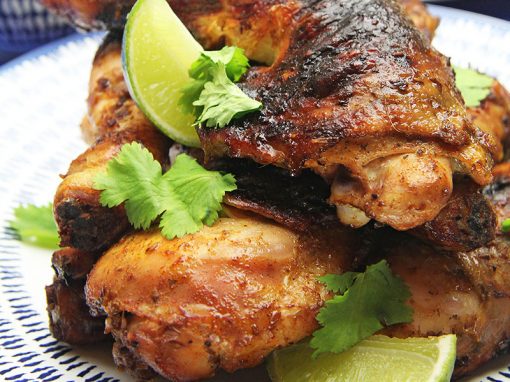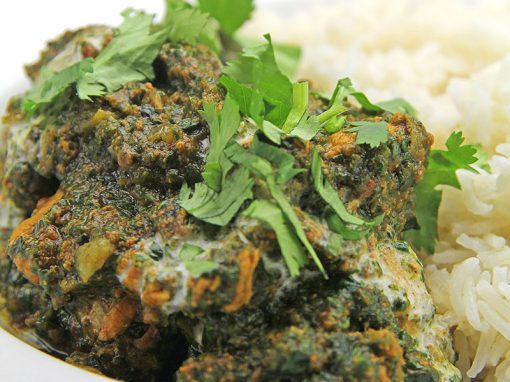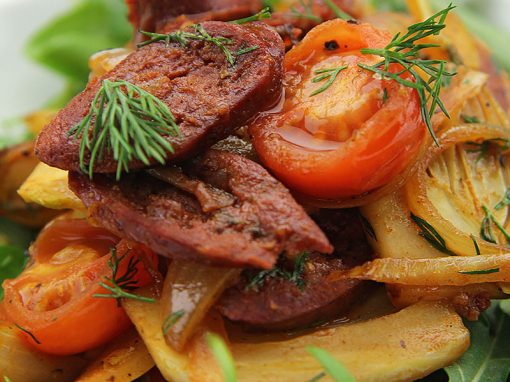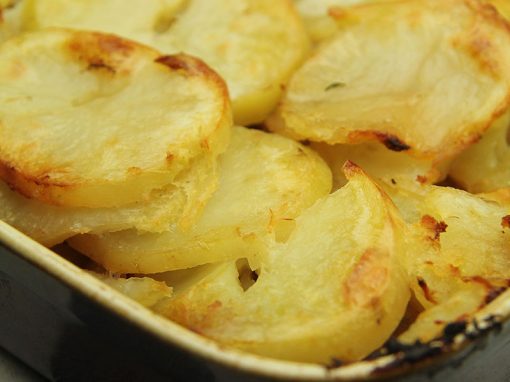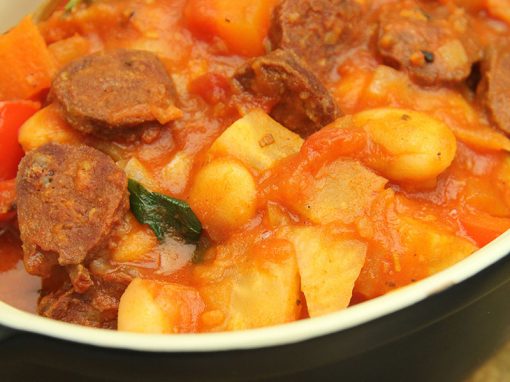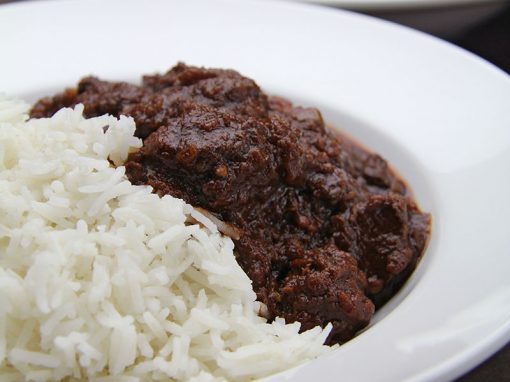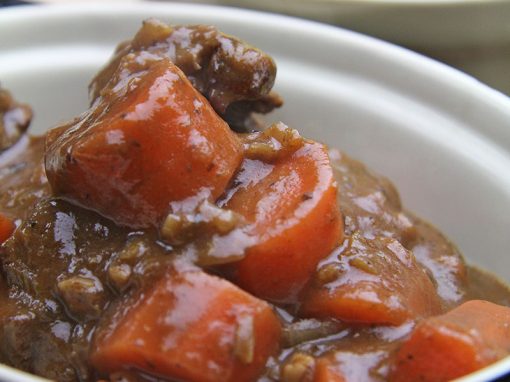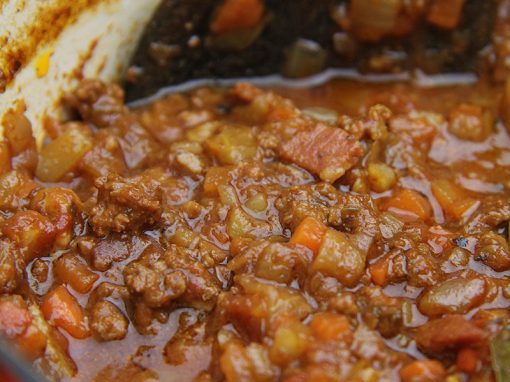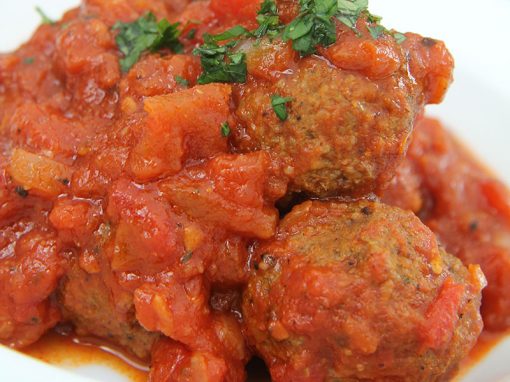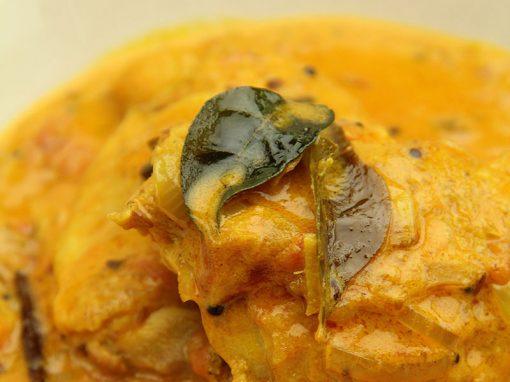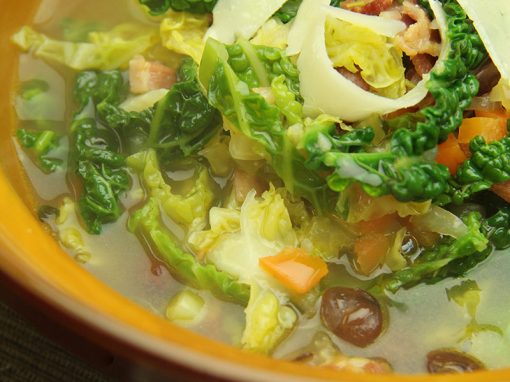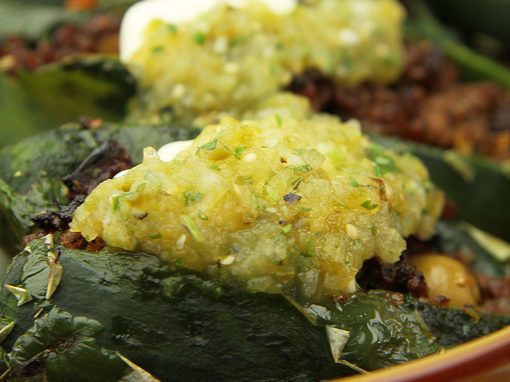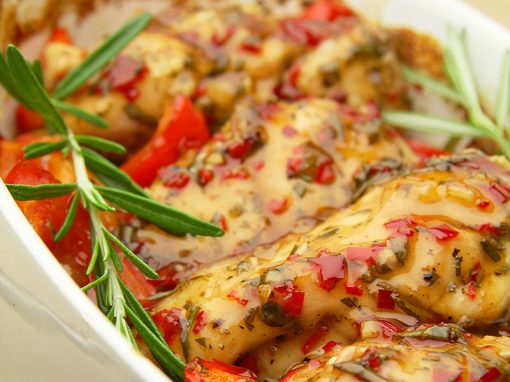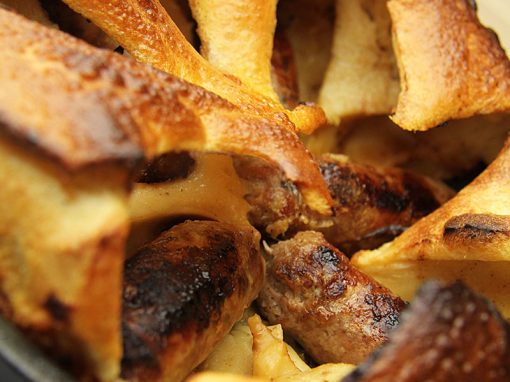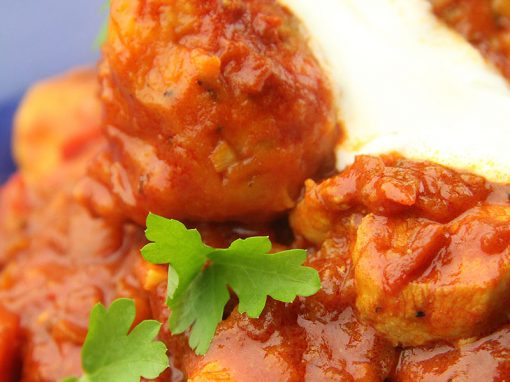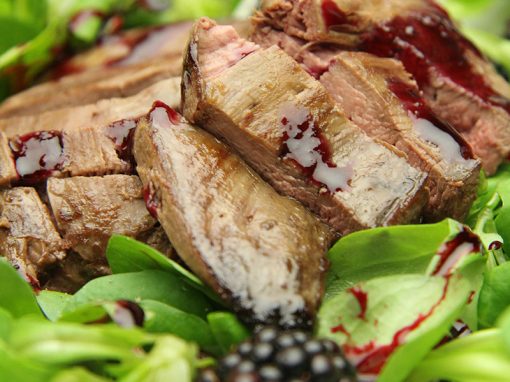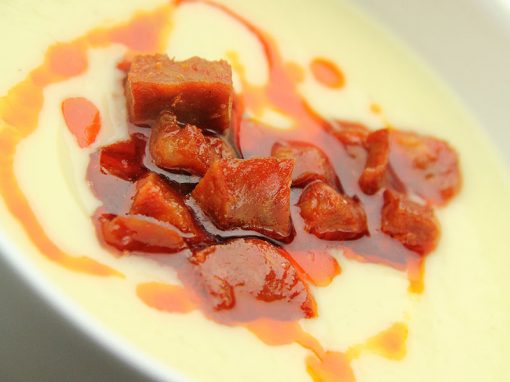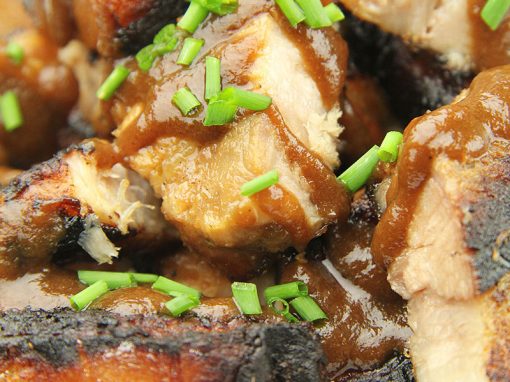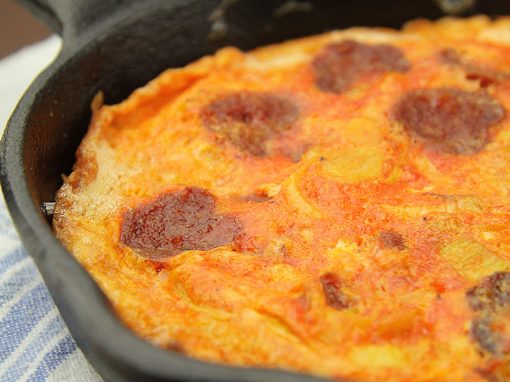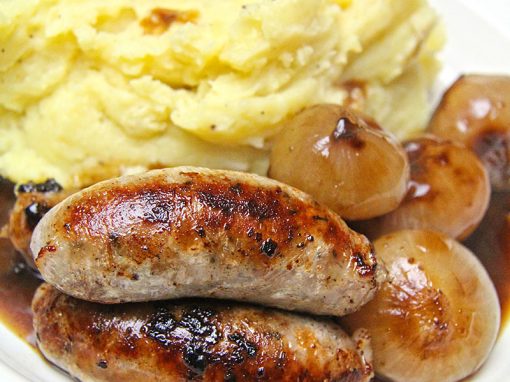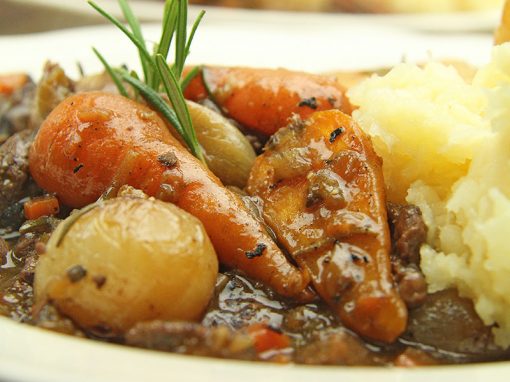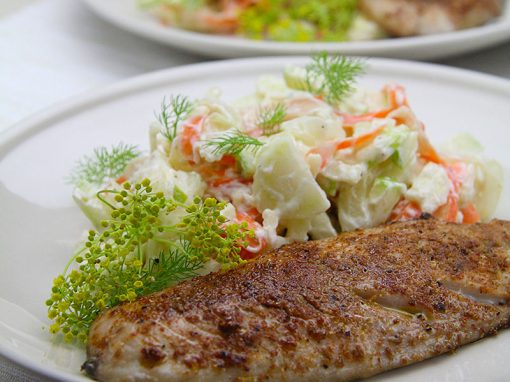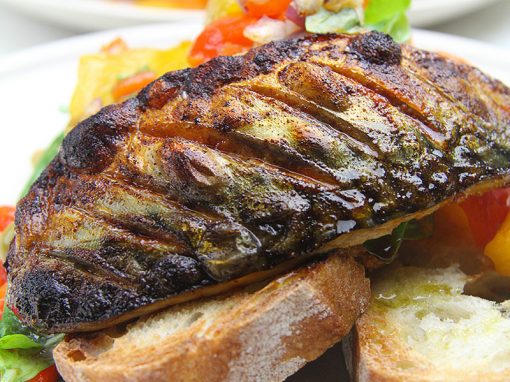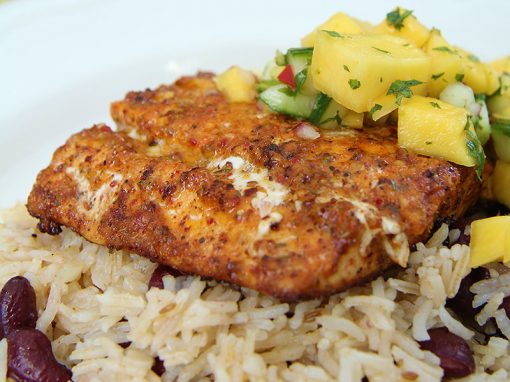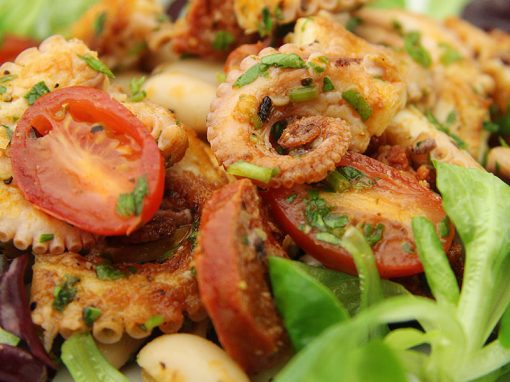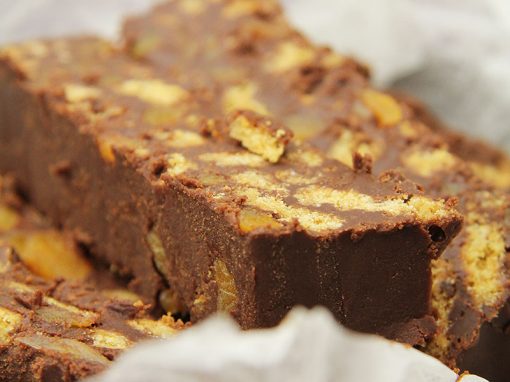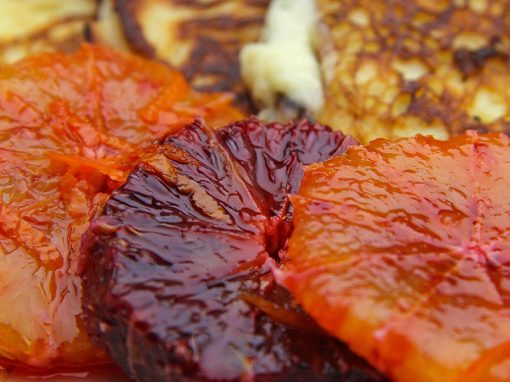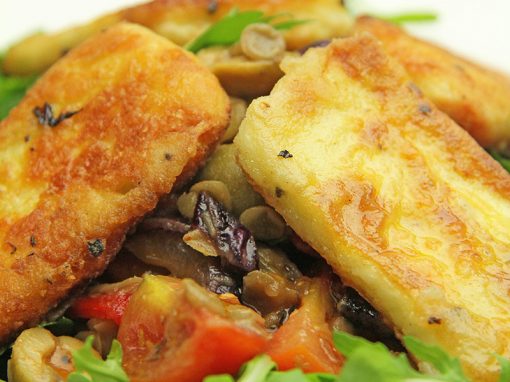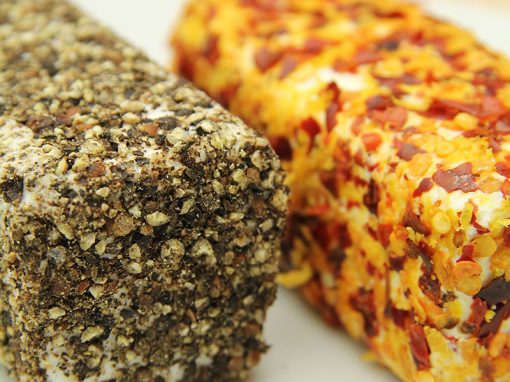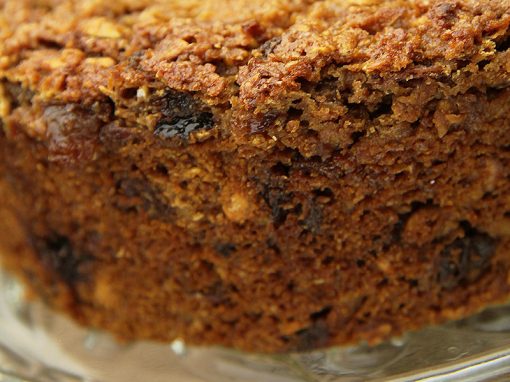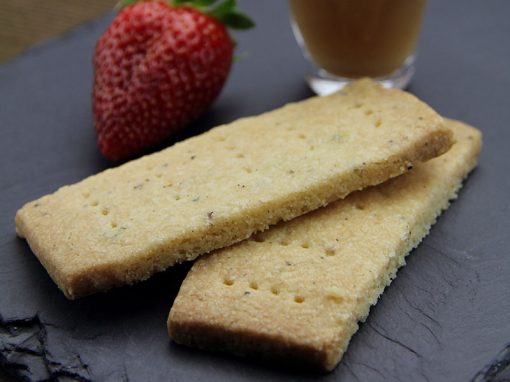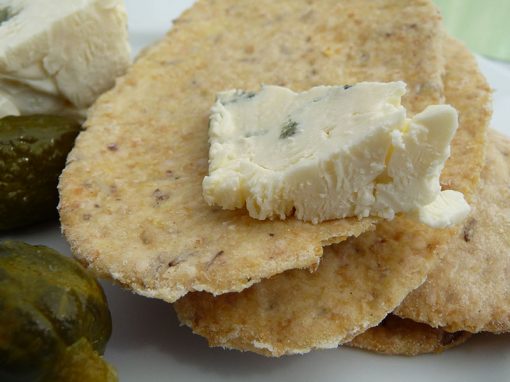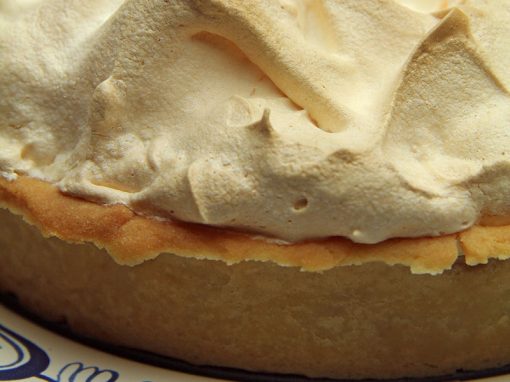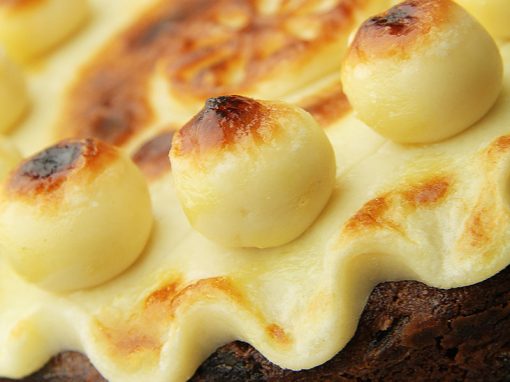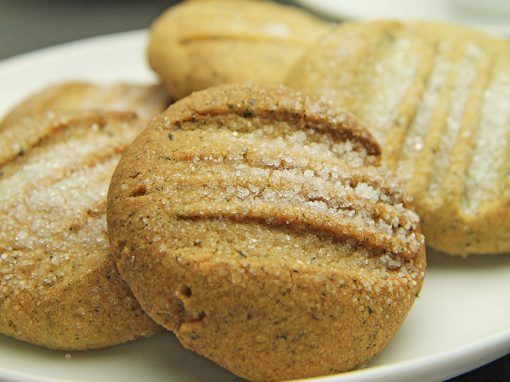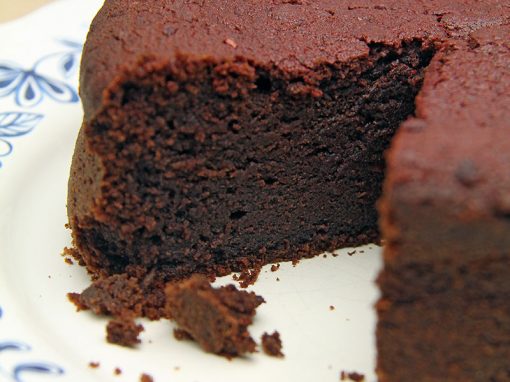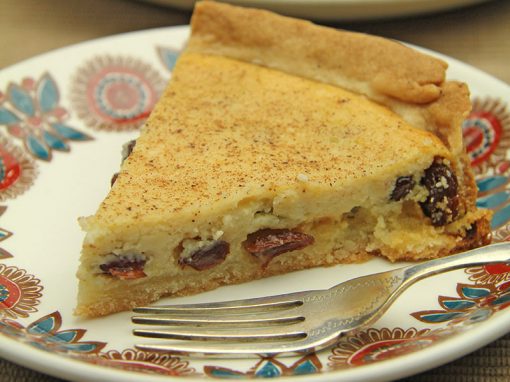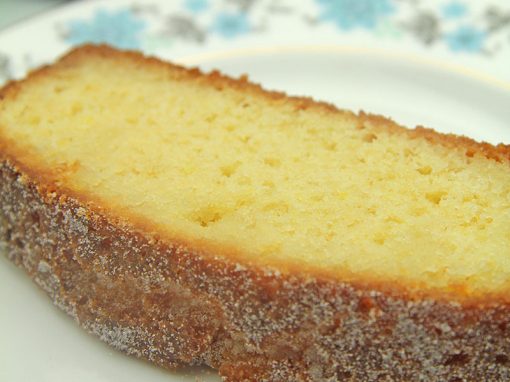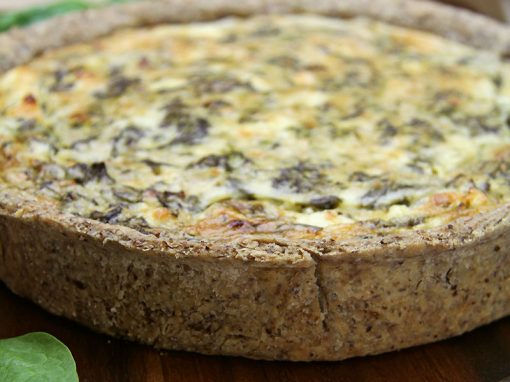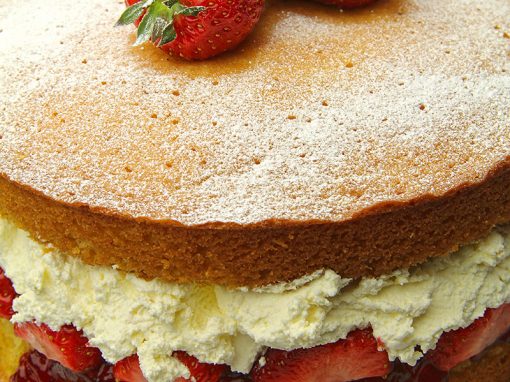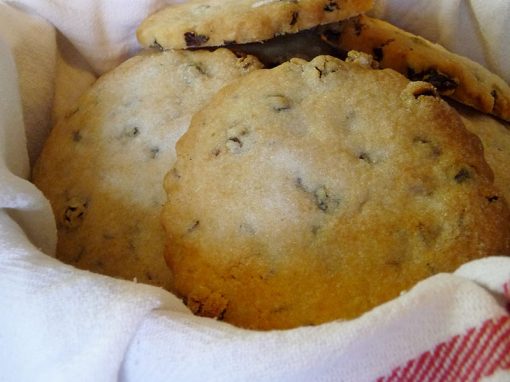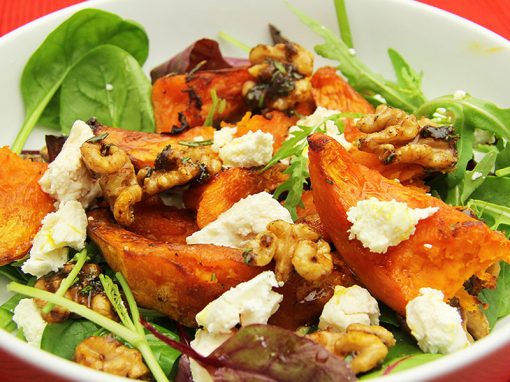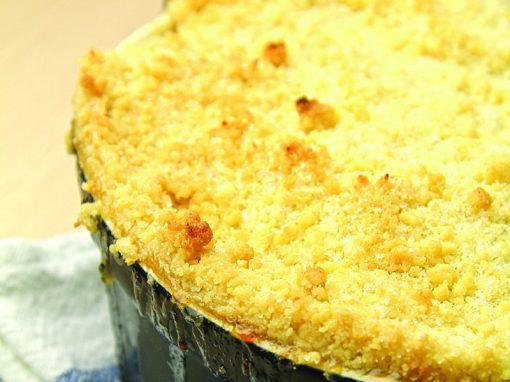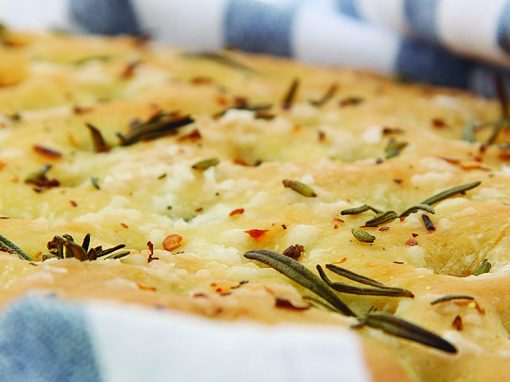 Sign up to receive our newsletter
For the latest producer info, shows, markets, recipes, competitions and more each month. Please be assured that we don't sell or pass on your information to third parties.
Keep up to date with:
New and approved producers and produce
Offers, discounts, competitions and more
Seasonal produce and great tasting downloadable recipe ideas
Shows, events and markets