Roasted Smoked Garlic
Depends on how many bulbs you use and how much you want to eat!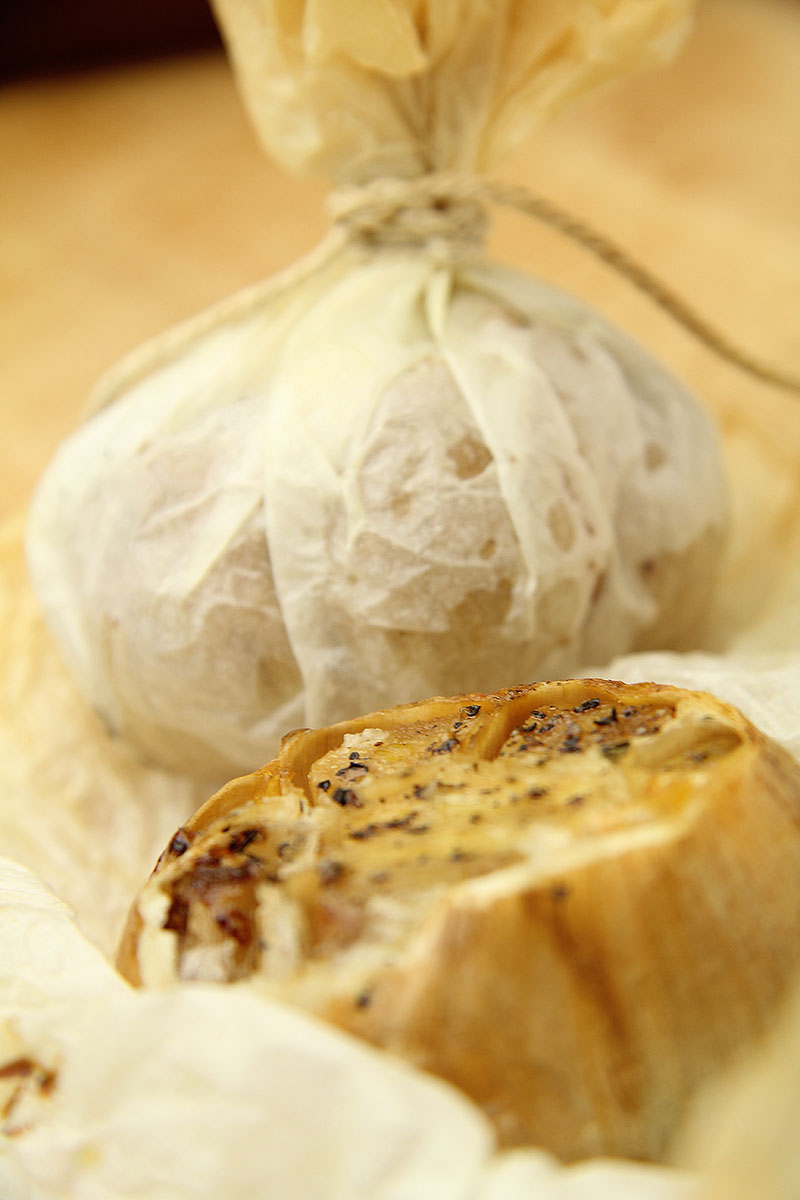 When it comes to food, often the simplest things are the best. If you love garlic, you'll love this – simply roasted and then squashed on to a good piece of bread, which is perfectly toasted, it is pretty indulgent.
Roasting the garlic results in a creamy texture with a sweet taste and if you do have any left you can store, covered, in the fridge for a couple of days, ready to be used in sauces for pasta too.
Ingredients
2-4 bulbs of smoked garlic
olive oil
salt & pepper
Method
Preheat the oven to 200C / Gas 6.
Find some kitchen foil or baking parchment and cut in to squares big enough to individually wrap your garlic bulbs. If using the paper, you'll also need some string. Parcel string is good but make sure it's not plastic otherwise it will melt.
Cut off the top of each garlic bulb and place in the centre of your paper or foil.
Drizzle with some olive oil and sprinkle with salt and black pepper.
Wrap up the garlic and tie the top of the parcel (if using paper) with the string.
Place in an ovenproof dish.
Bake in centre of the oven for 30- 40 minutes or until soft.
Allow to cool slightly and slip out the soft garlic cloves with the point of a small knife.
Eat!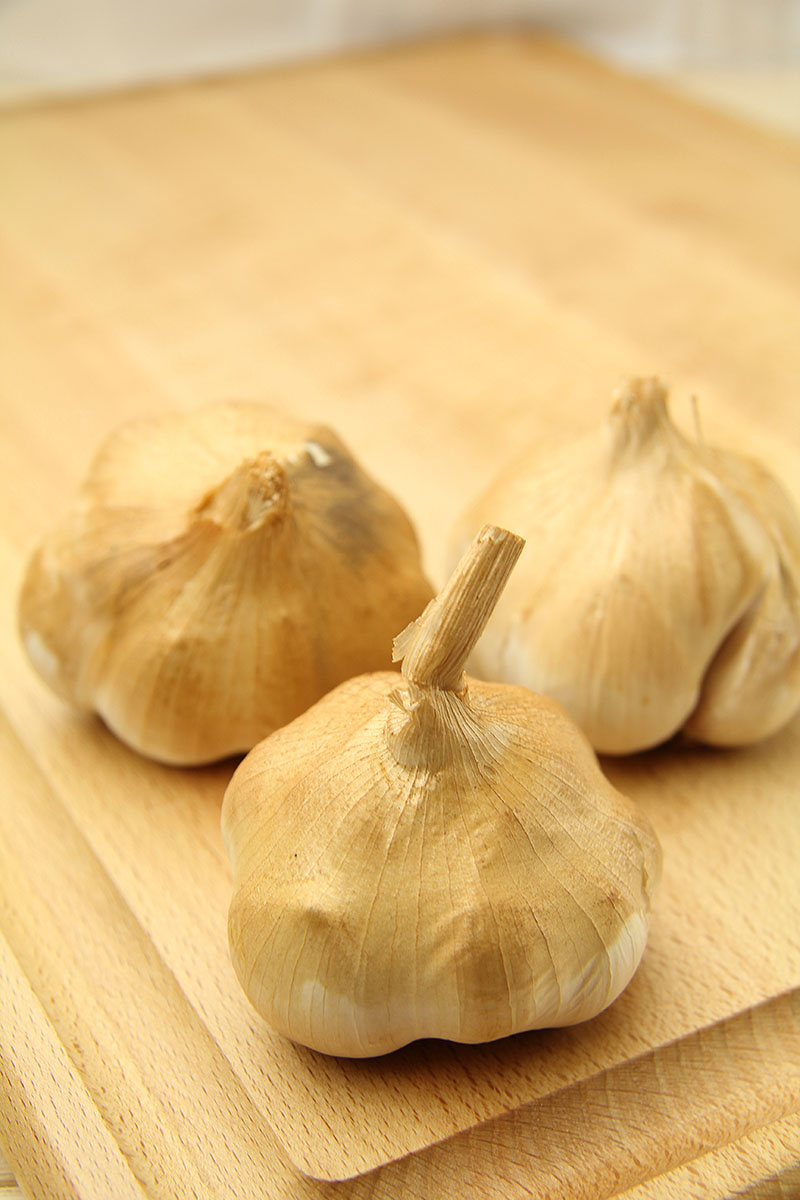 NOTES ON INGREDIENTS
You could use any garlic but the smoked garlic from The Artisan Smokehouse makes it just that bit more extra special and the garlic bulbs are huge with big fat cloves, so there's plenty to go around. The subtle maple smoke adds a faint but noticeable flavour of smouldering wood, in fact before we used them they filled most of our house with a smell reminiscent of a distant and agreeable bonfire.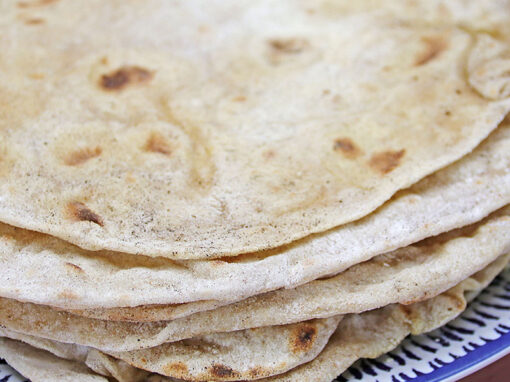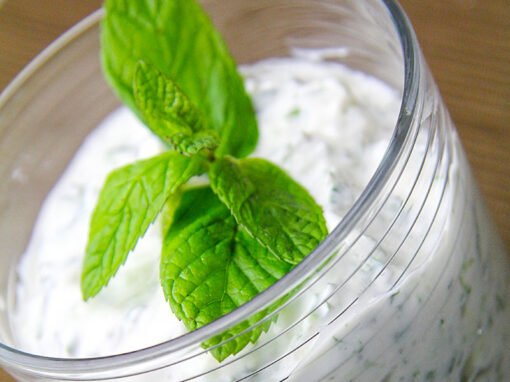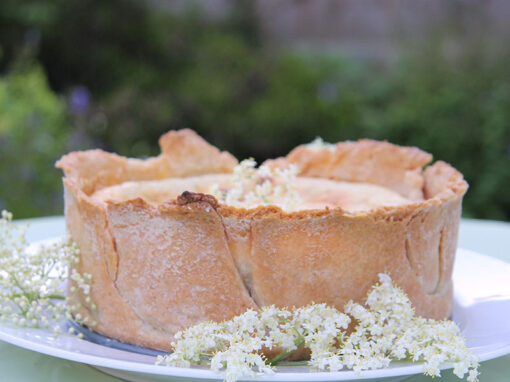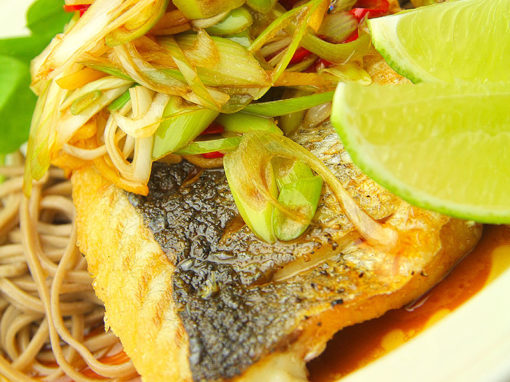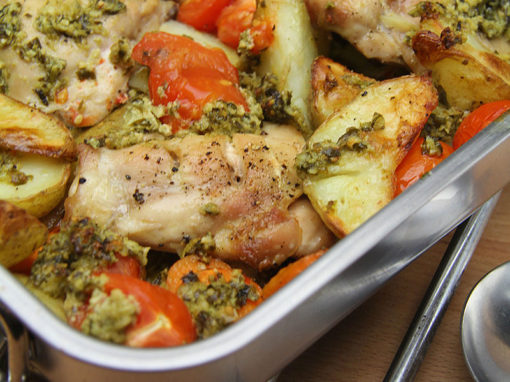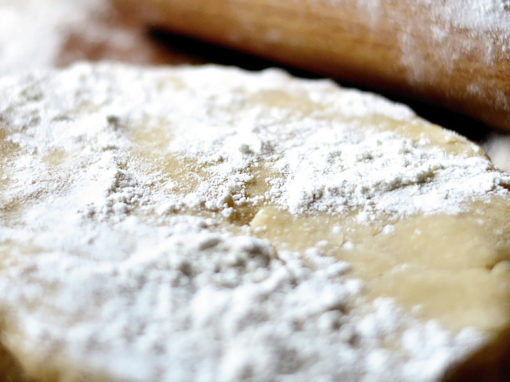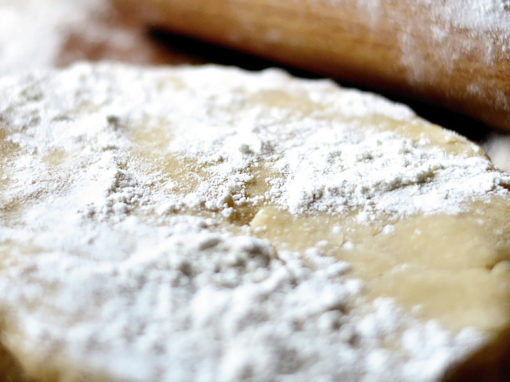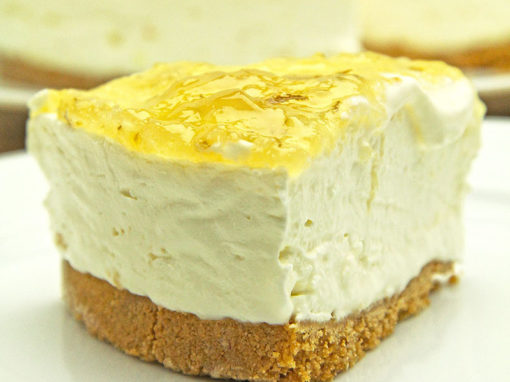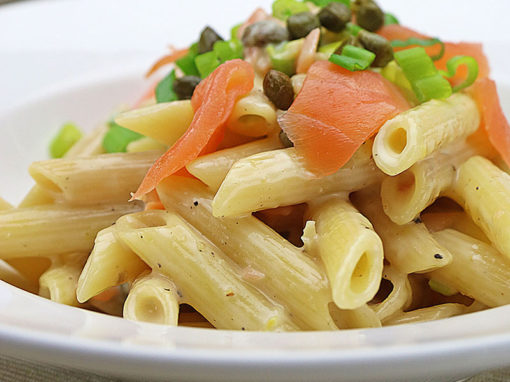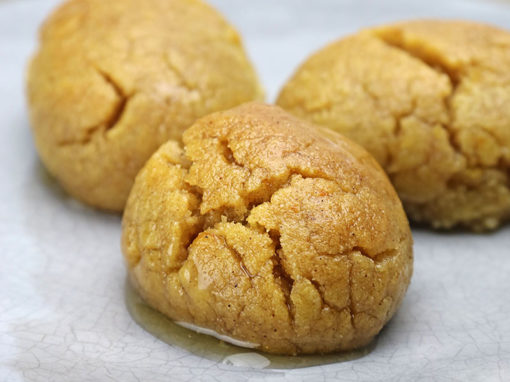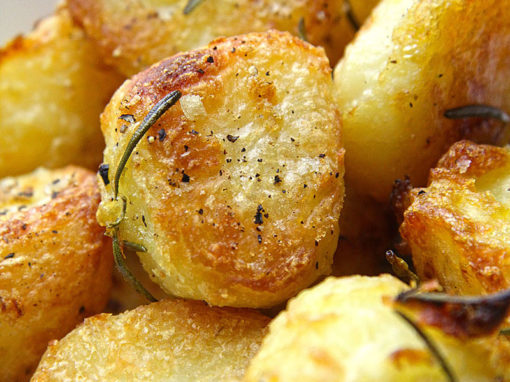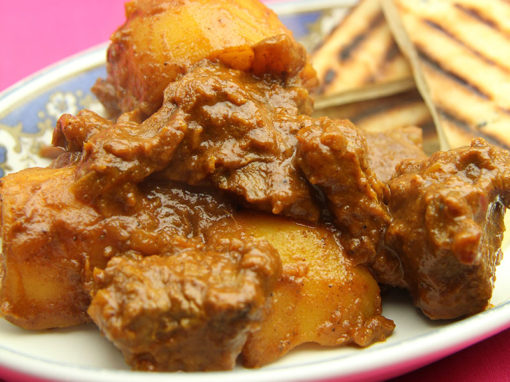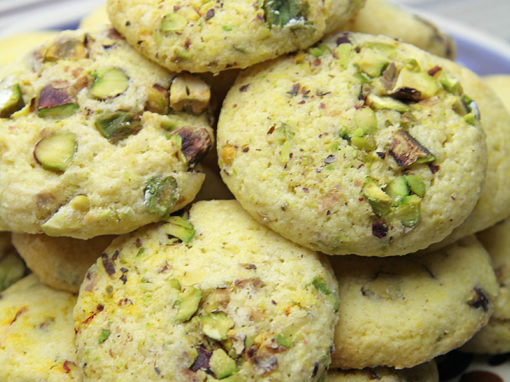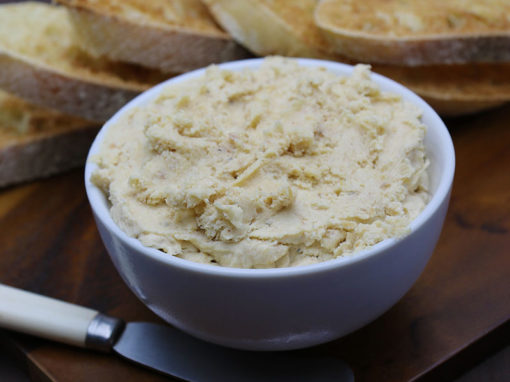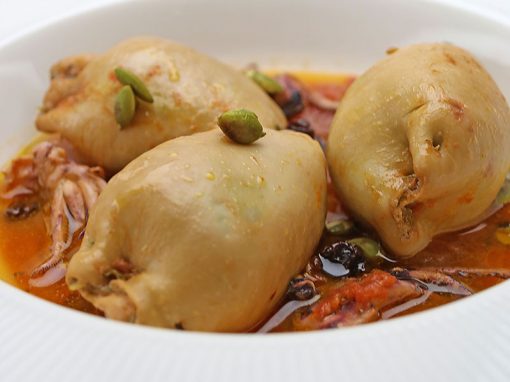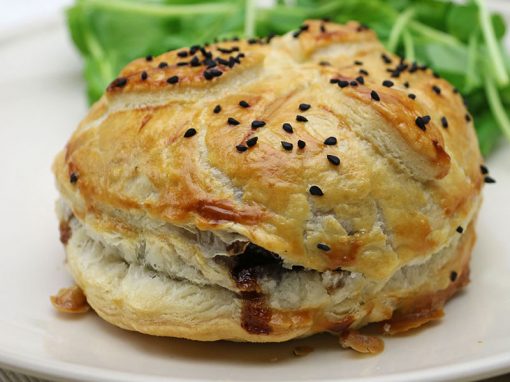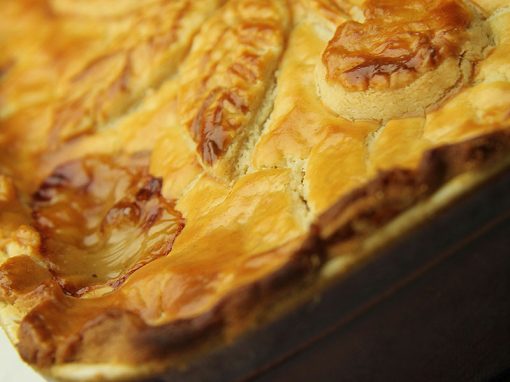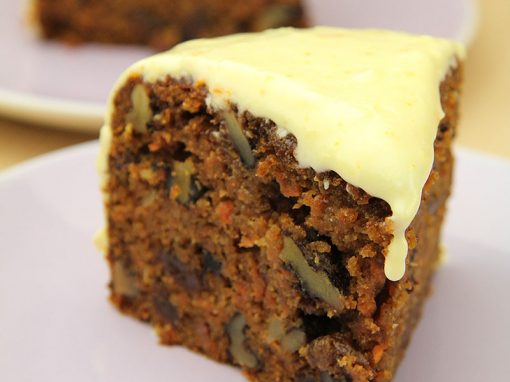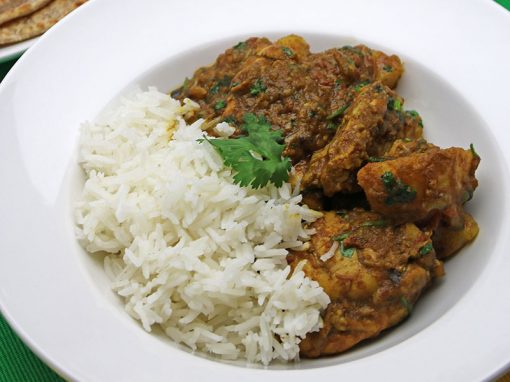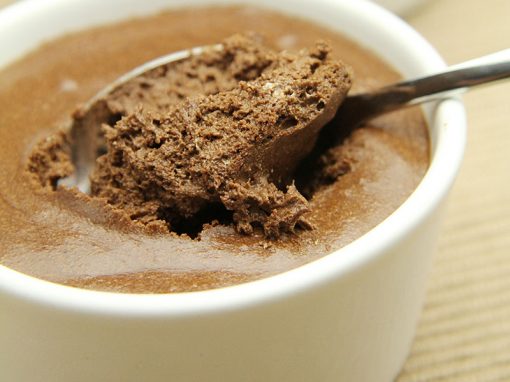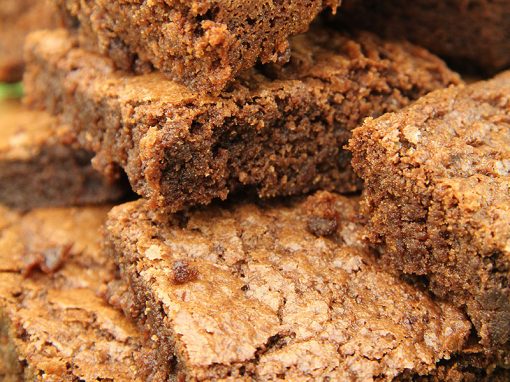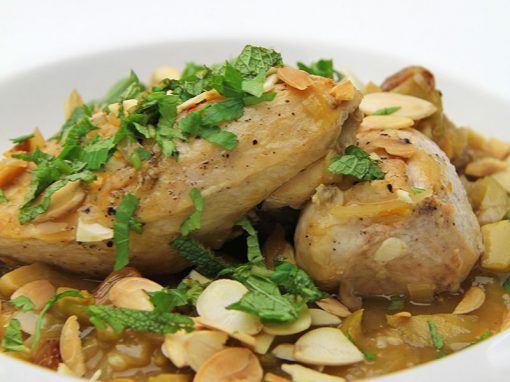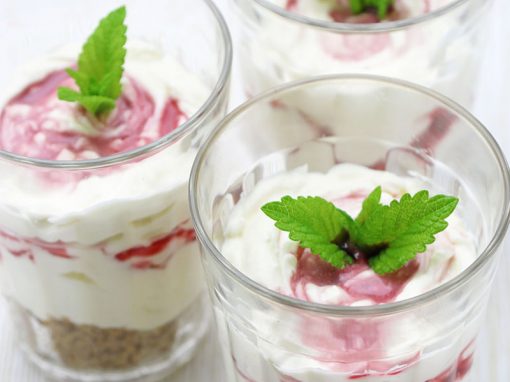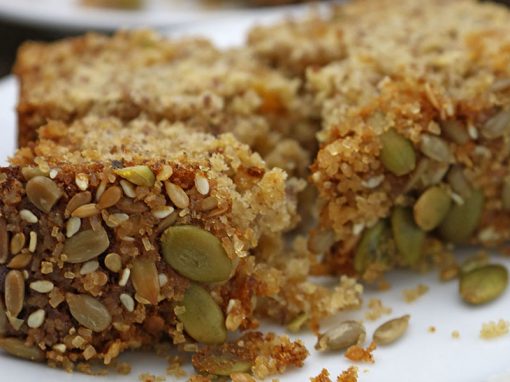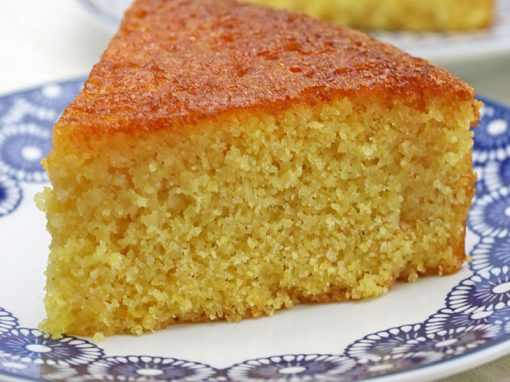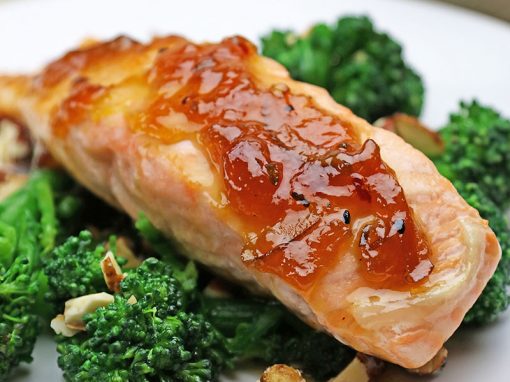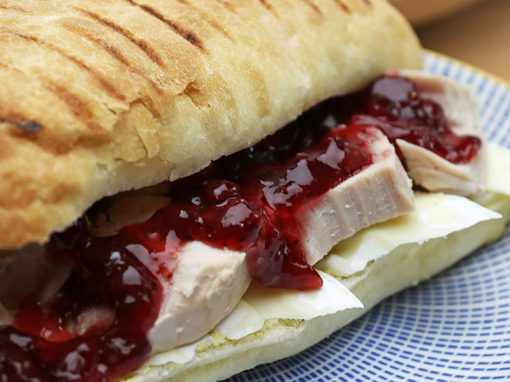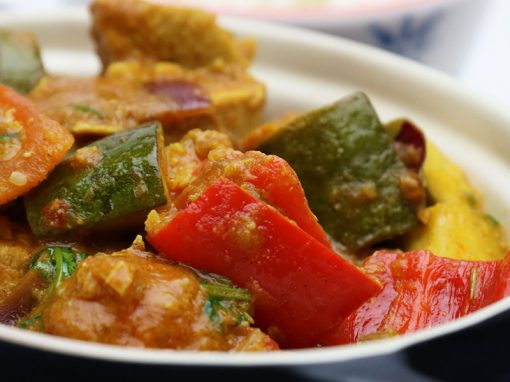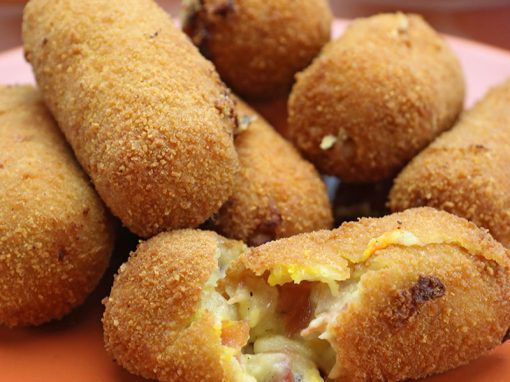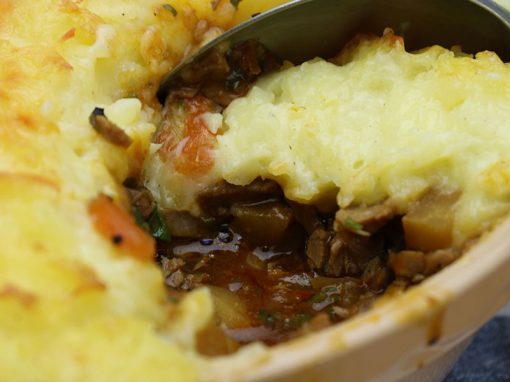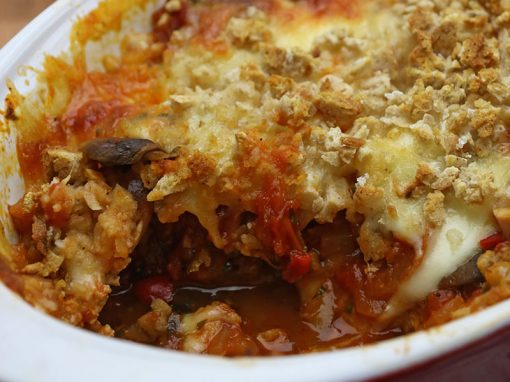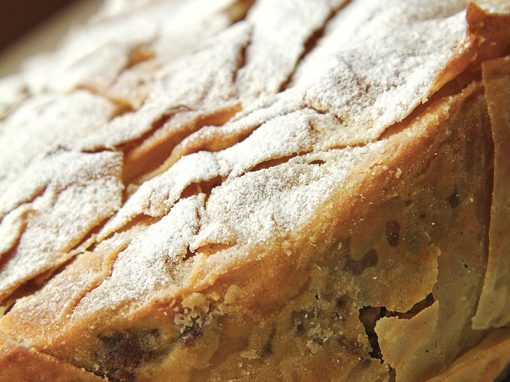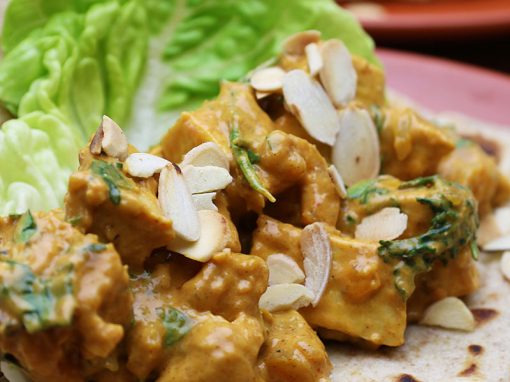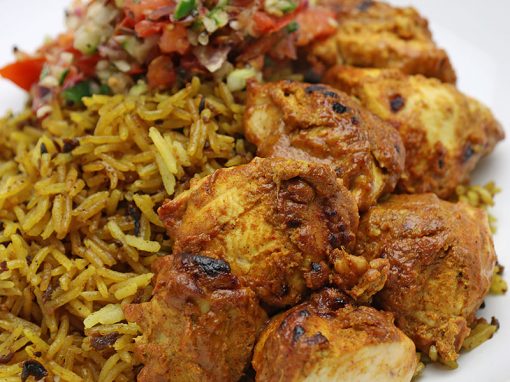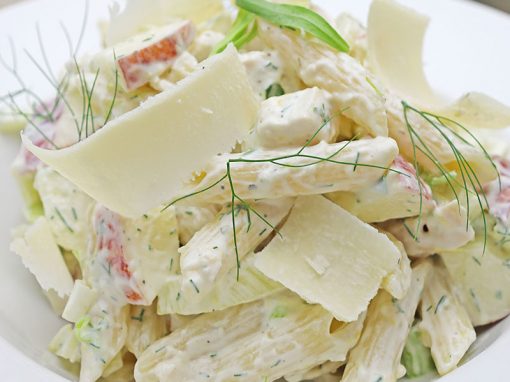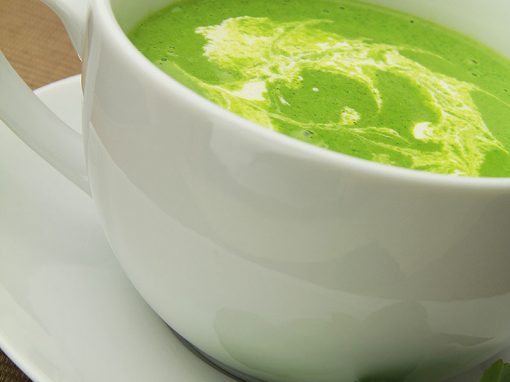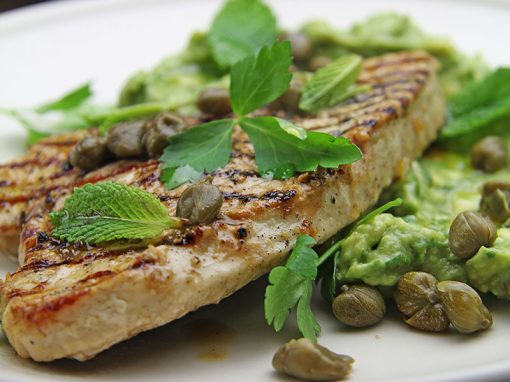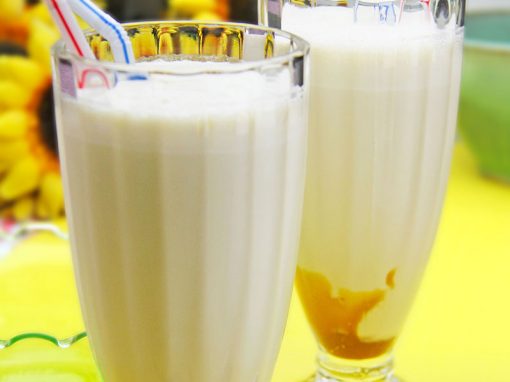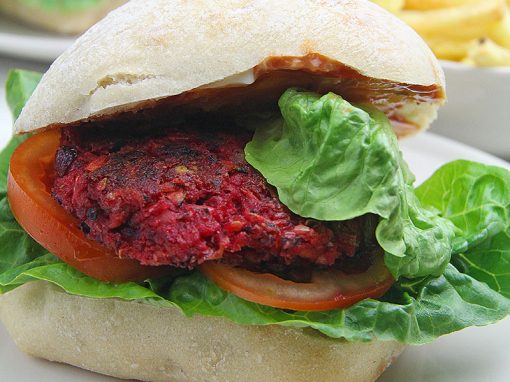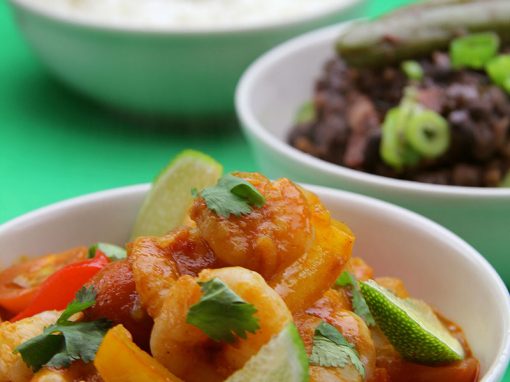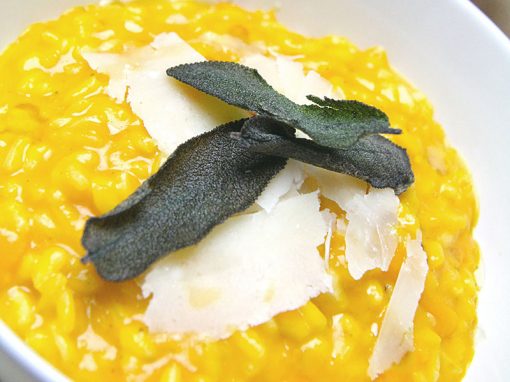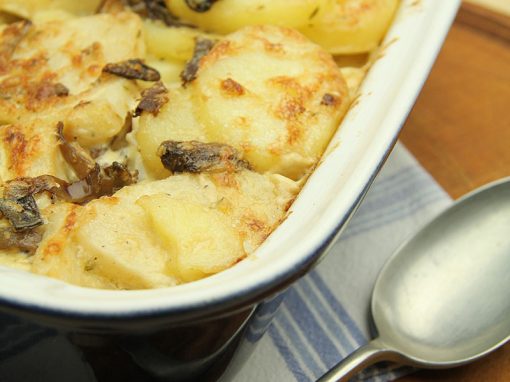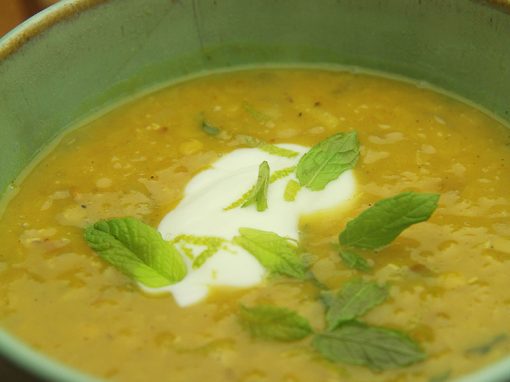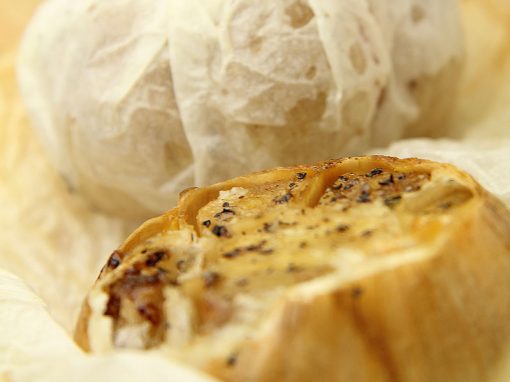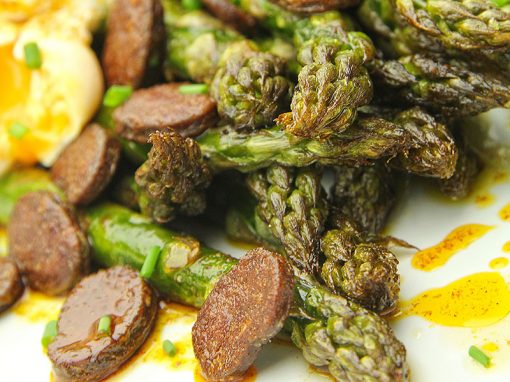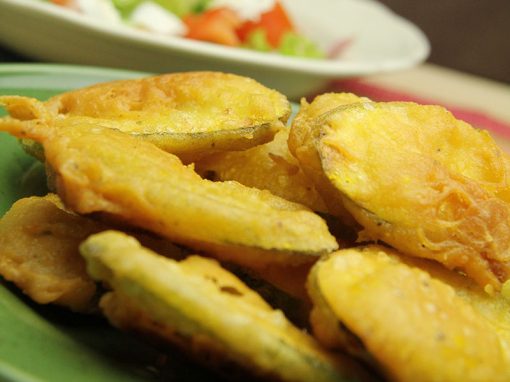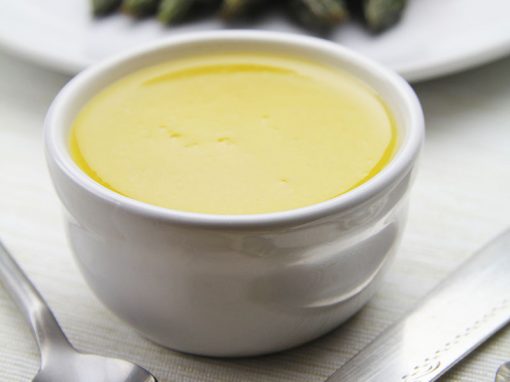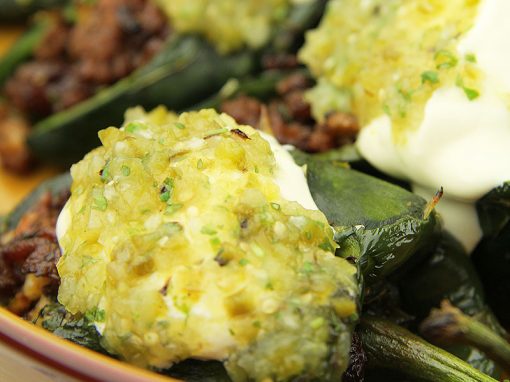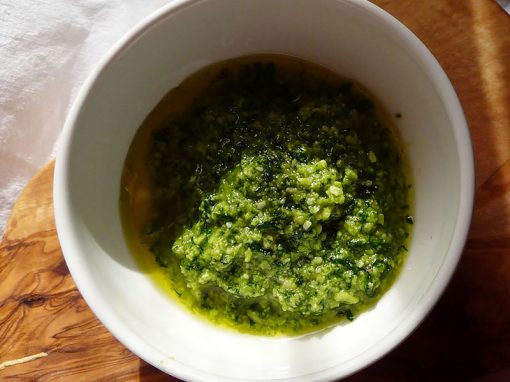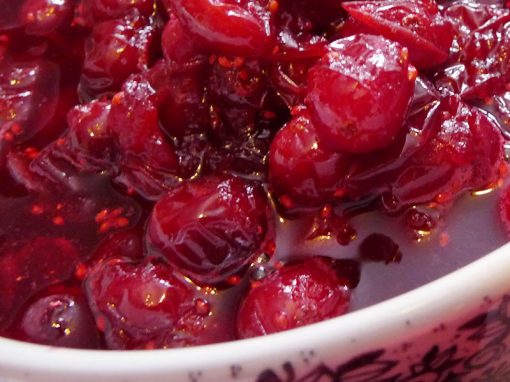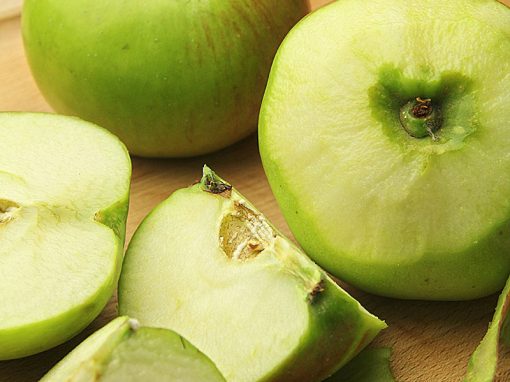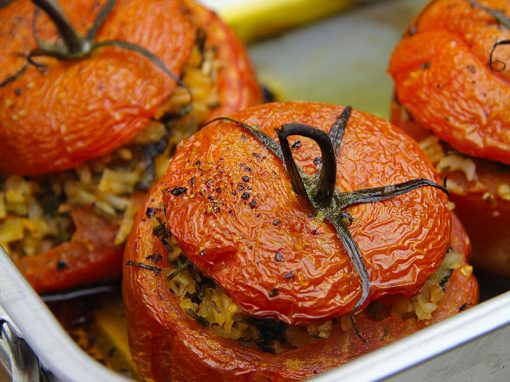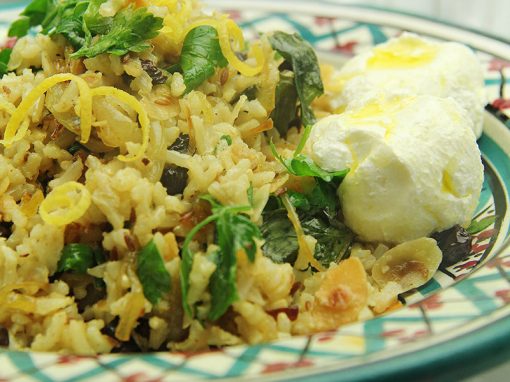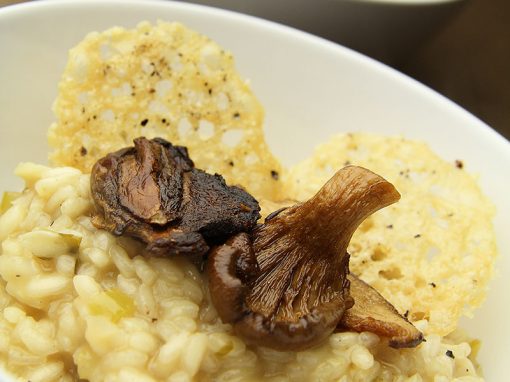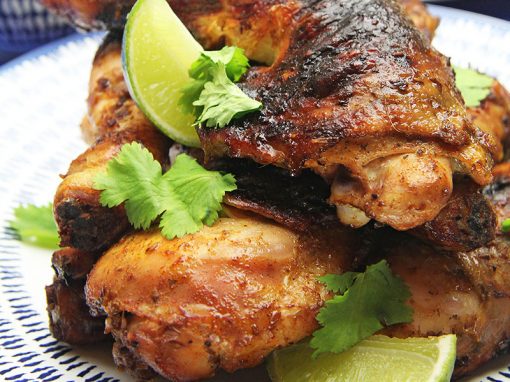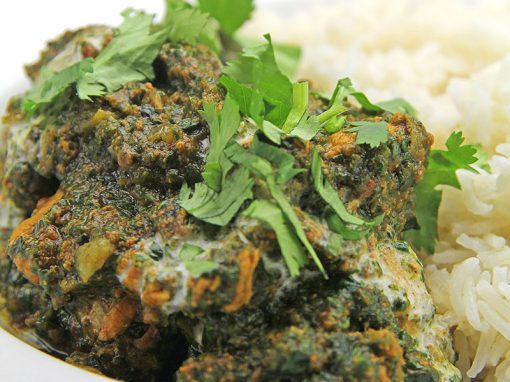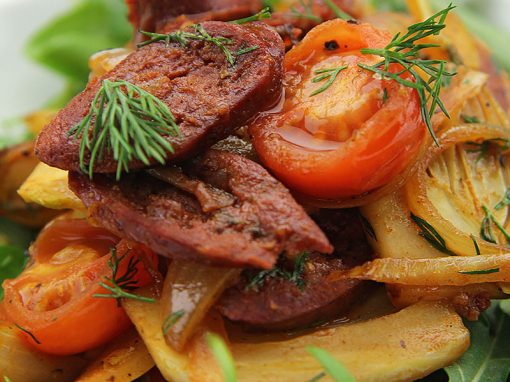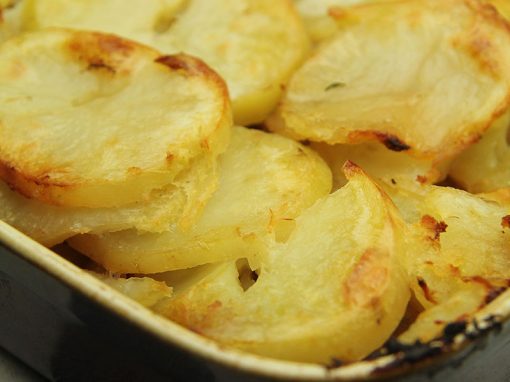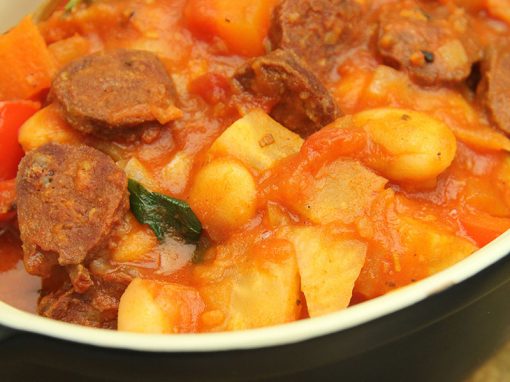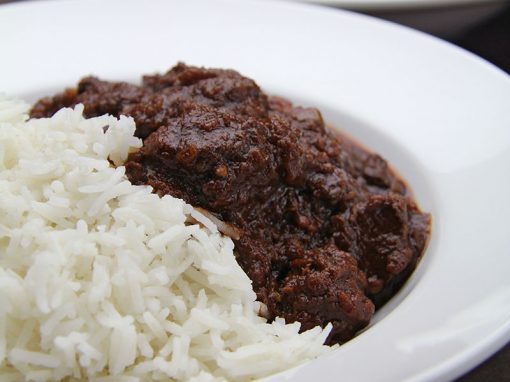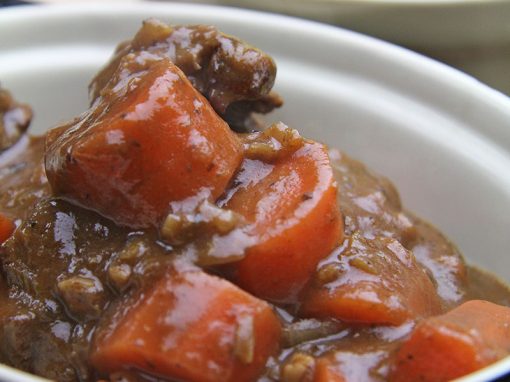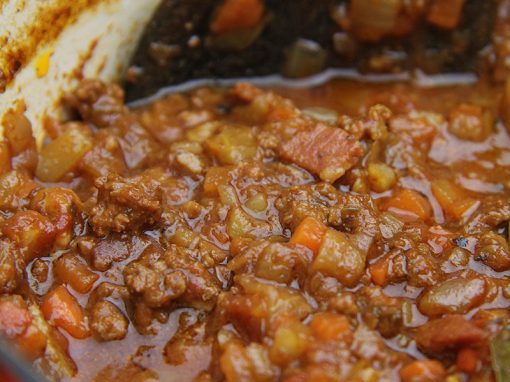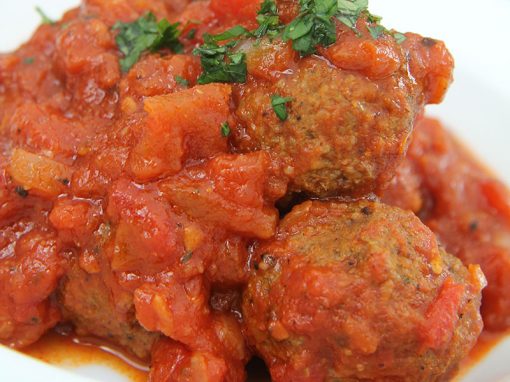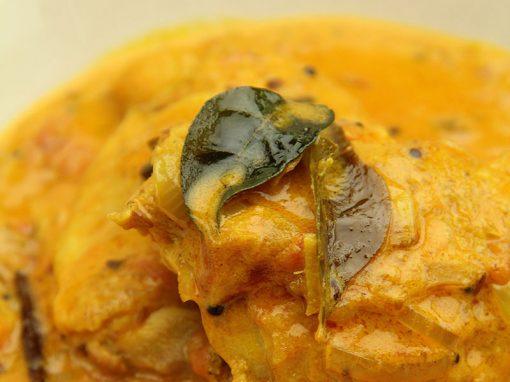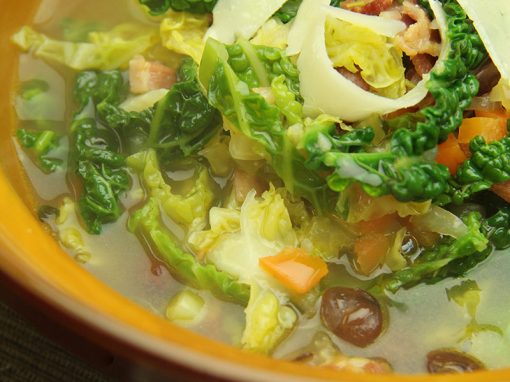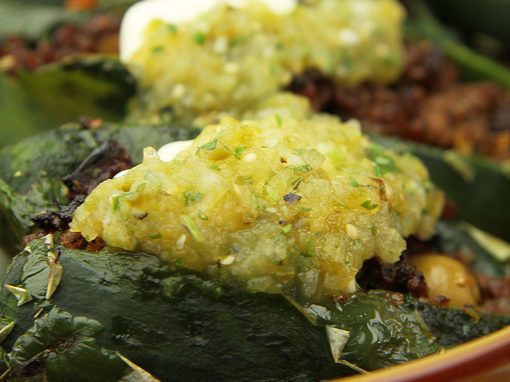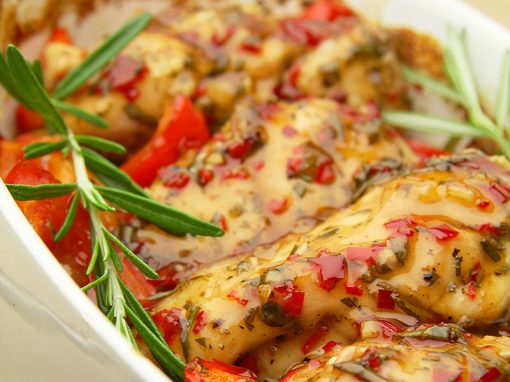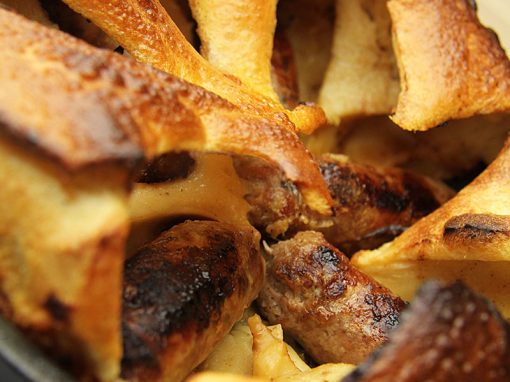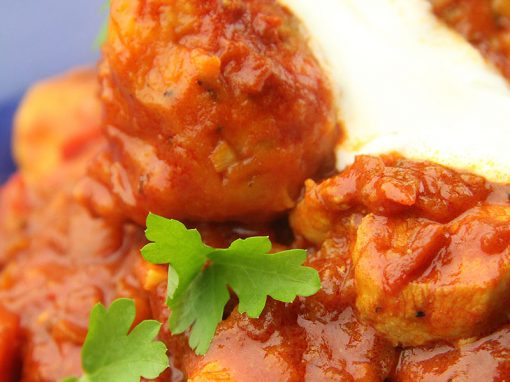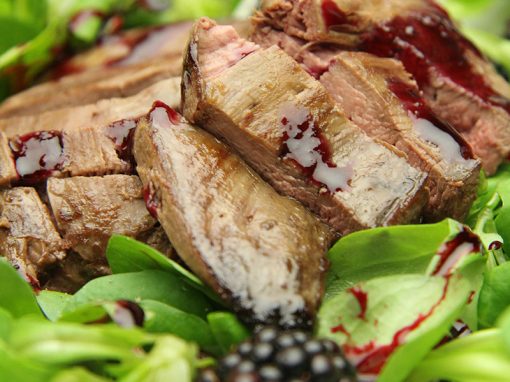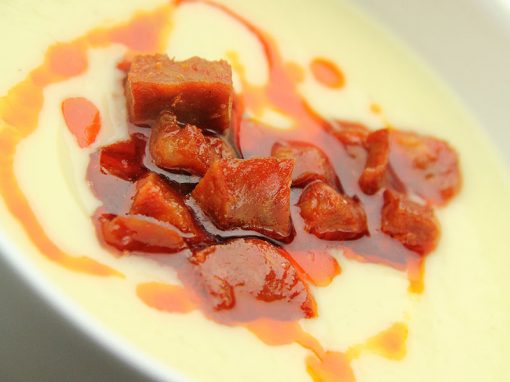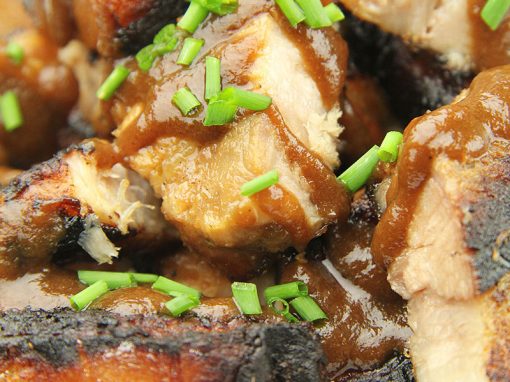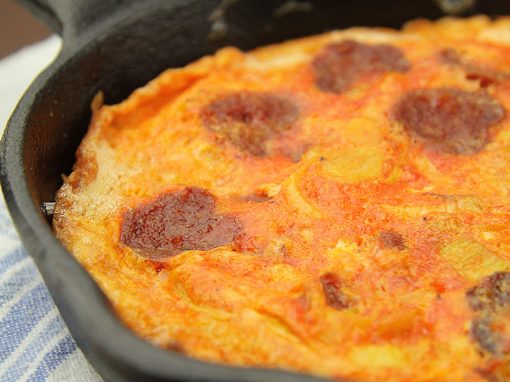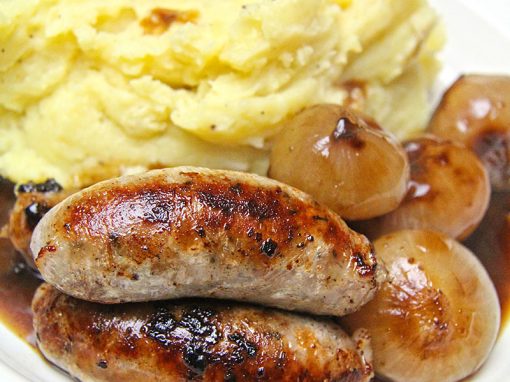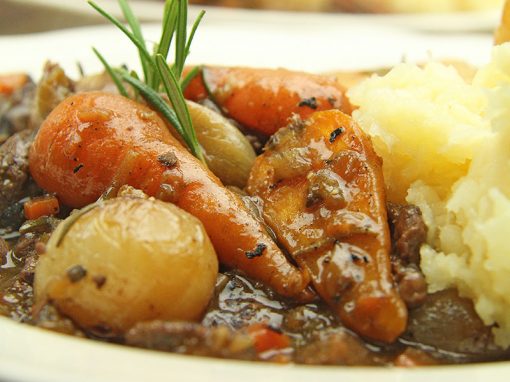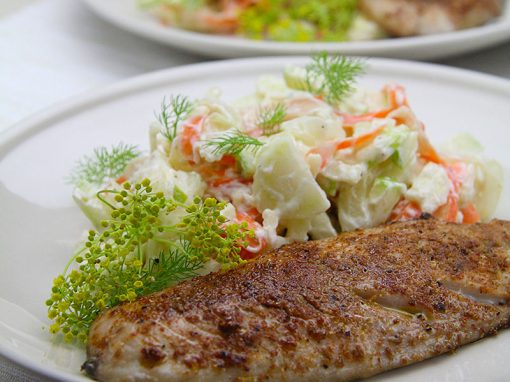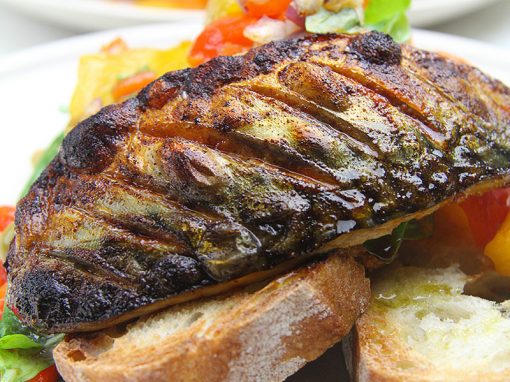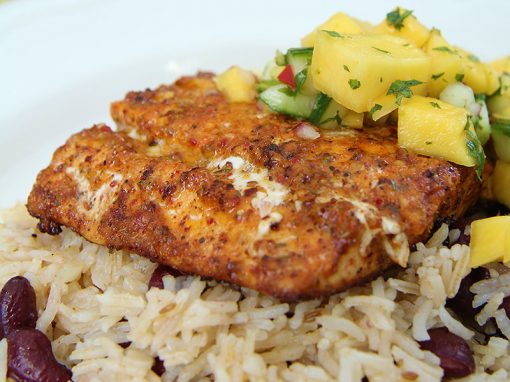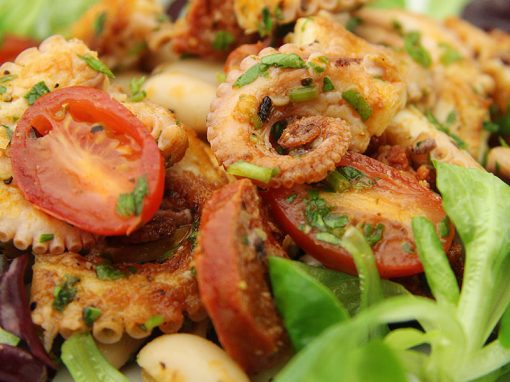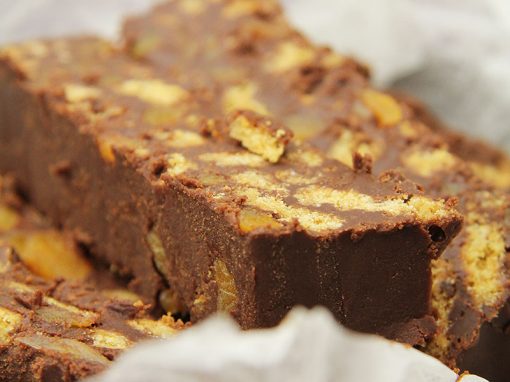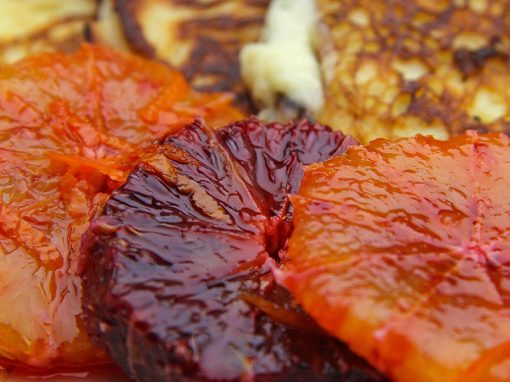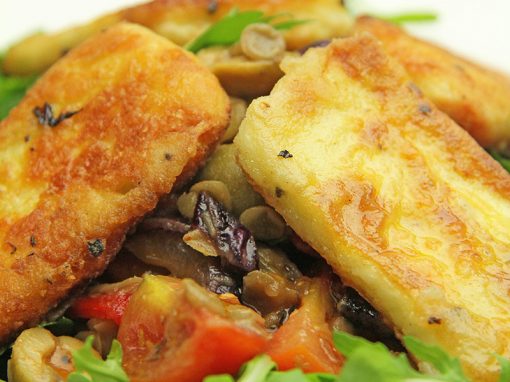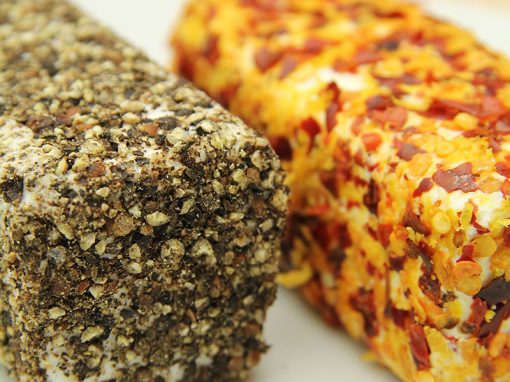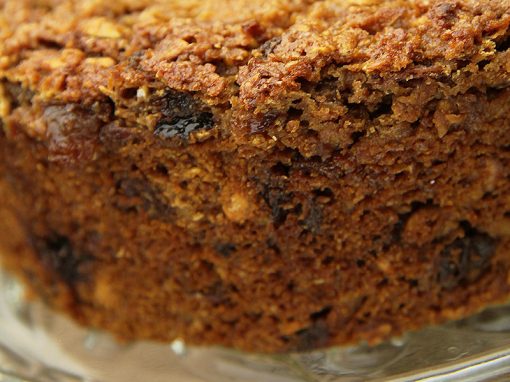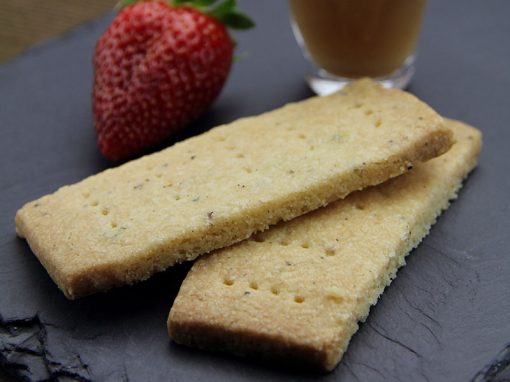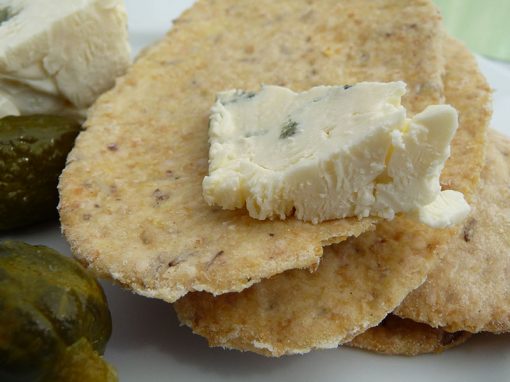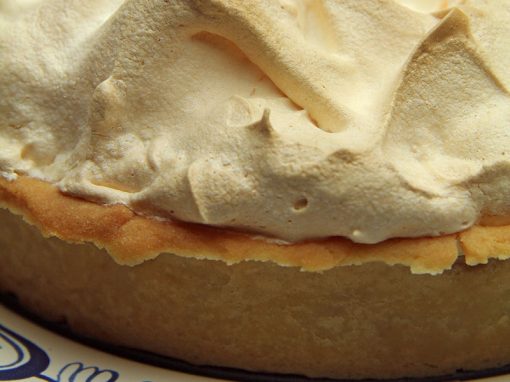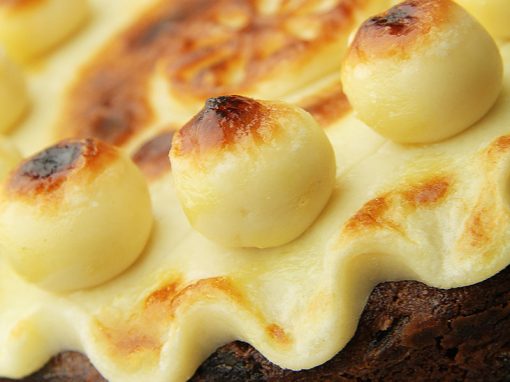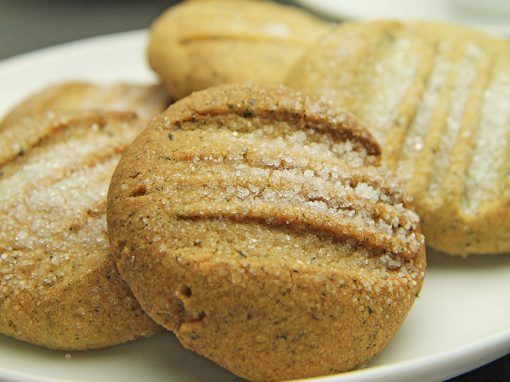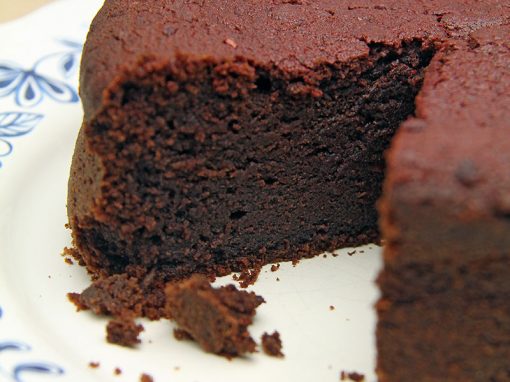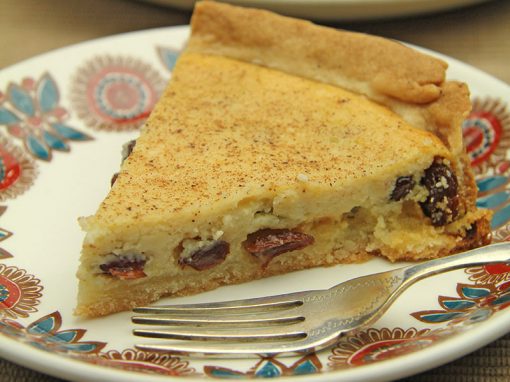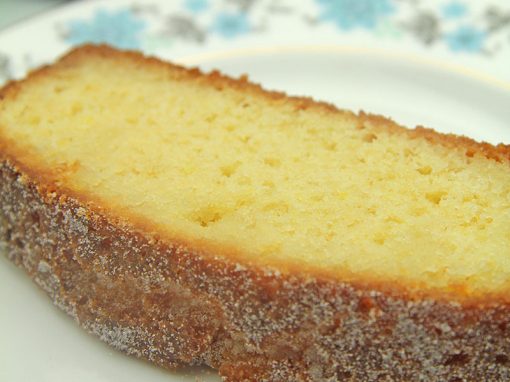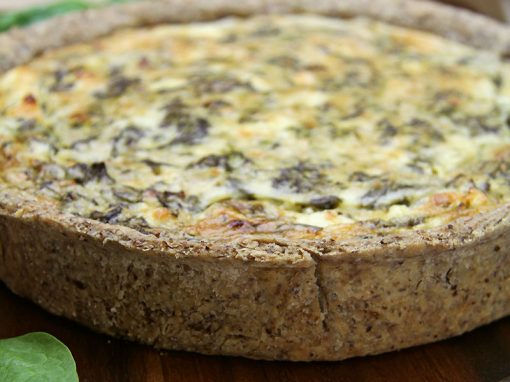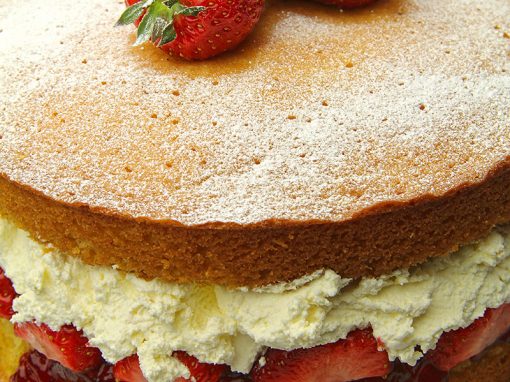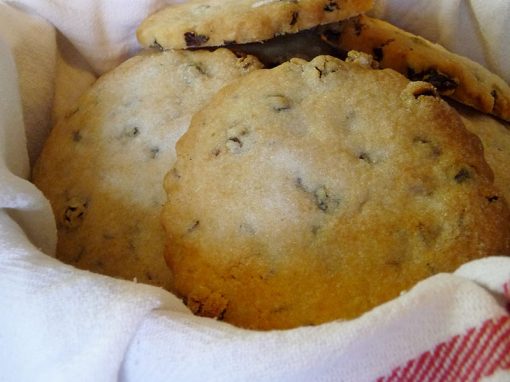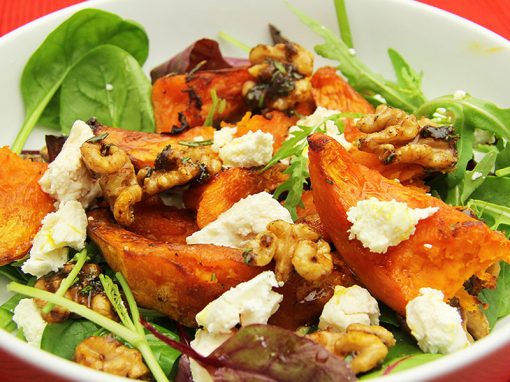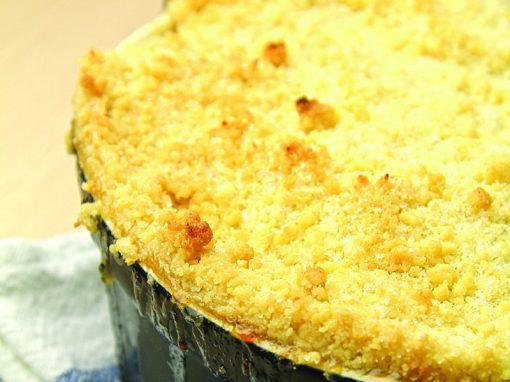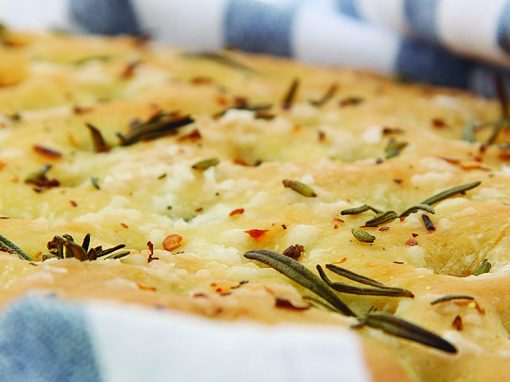 Sign up to receive our newsletter
For the latest producer info, shows, markets, recipes, competitions and more each month. Please be assured that we don't sell or pass on your information to third parties.
Keep up to date with:
New and approved producers and produce
Offers, discounts, competitions and more
Seasonal produce and great tasting downloadable recipe ideas
Shows, events and markets