Goats' Cheese & Onion Marmalade Parcels
Serves 4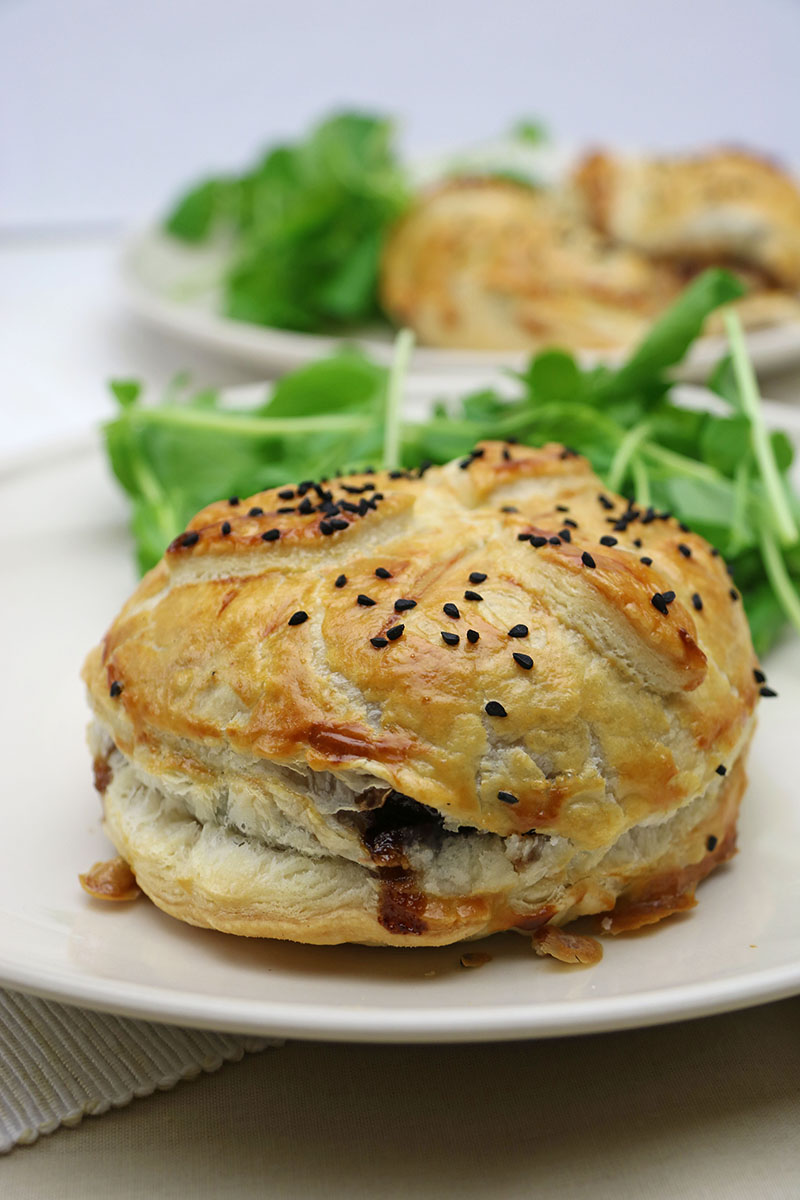 These Goats' Cheese & Onion Marmalade Parcels are simple to put together and providing you use quality ingredients they will be meltingly delicious. It's fine to use ready-made puff pastry, this isn't the Great British Bake Off competition, after all!
We love how the cheese becomes oozing and velvety soft mixing with the tangy onion marmalade.
Serve the parcels with a green salad or a generous pile of watercress.
375g puff pastry
200g goats' cheese
8 tsp Caramelised Red Onion Marmalade
1 egg, beaten
a few nigella (black onion) seeds for sprinkling
Preheat the oven to 200C / Gas 6.
Roll out the puff pastry thinly. Using a 10cm cutter, cut out the pastry into 8 circles.
Line a baking tray with non-stick baking paper and place 4 of the pastry rounds on to it.
Cut the goat's cheese into 4 equal slices around. Place a slice of cheese on to each pastry round.
Spoon 2 generous teaspoons of Caramelised Red Onion Marmalade on top of each.
Brush some beaten egg around the edge of the pastry rounds. Place the remaining pastry circles on top and seal the edges well.
Brush more beaten egg over the tops to glaze (you can make some pastry leaves to decorate, if you wish) and sprinkle with a few nigella seeds.
Put in the refrigerator to rest for 15 minutes.
Bake in the oven for 12-15 minutes until the pastry is puffed up and golden brown.
Serve immediately.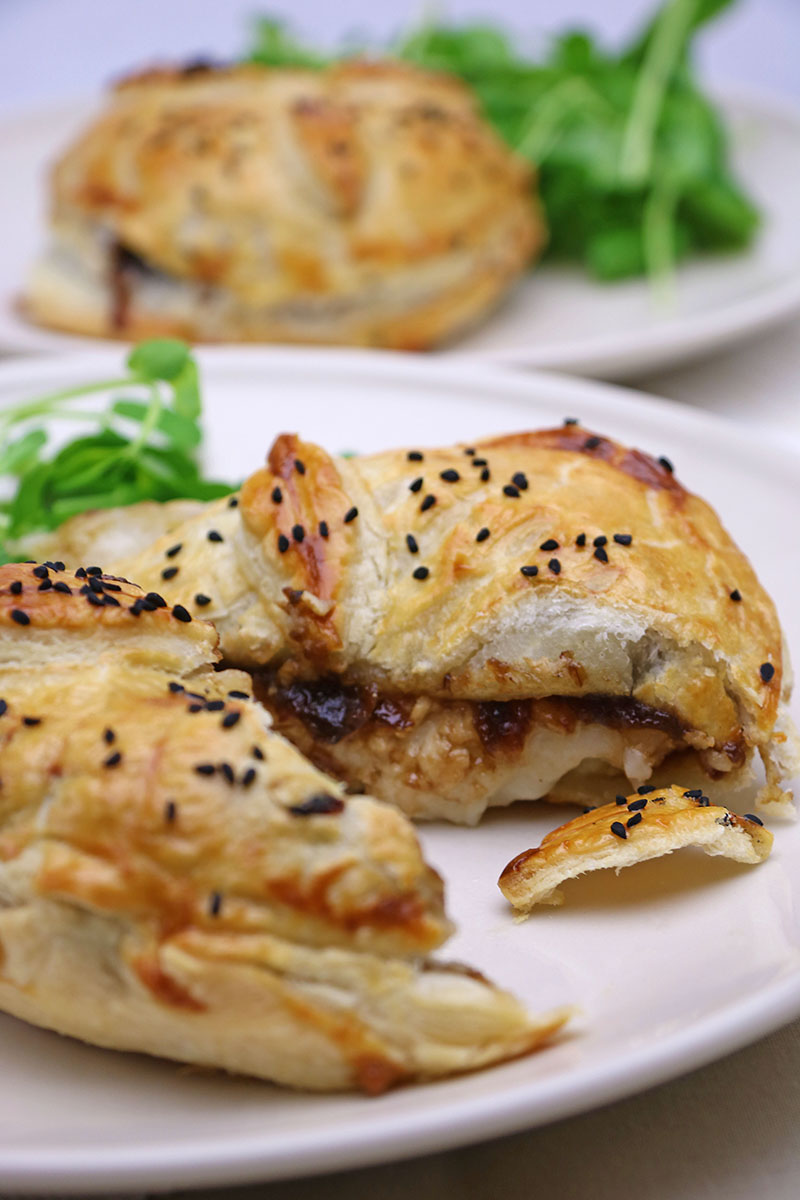 Notes on ingredients
Caramelised Red Onion Marmalade is available from Hibiscus Lily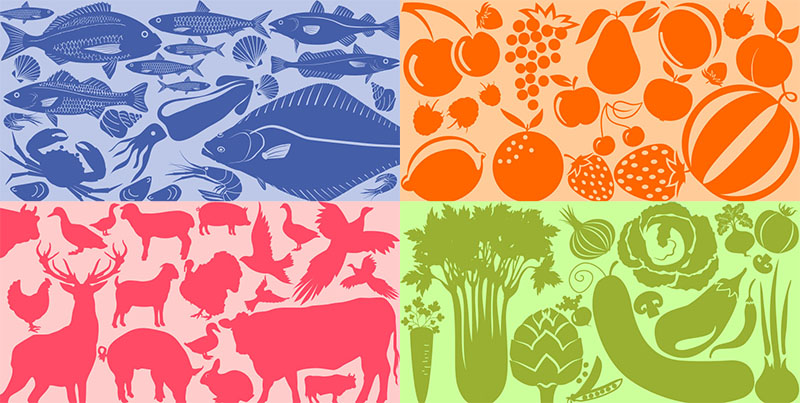 Foods in Season
See which foods are in season and at their best using our guide >>>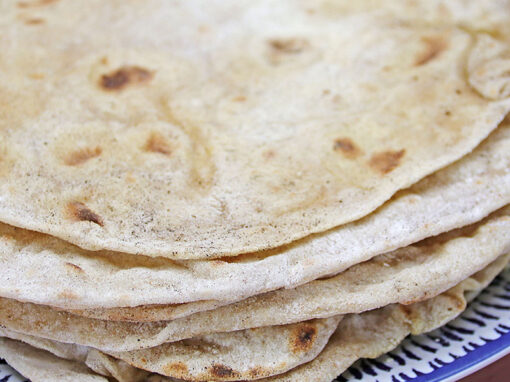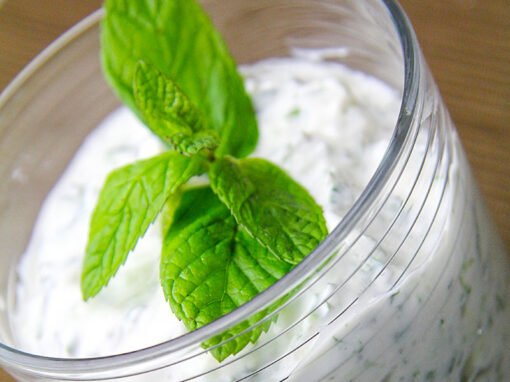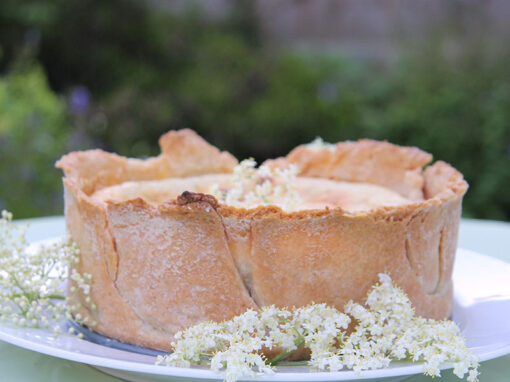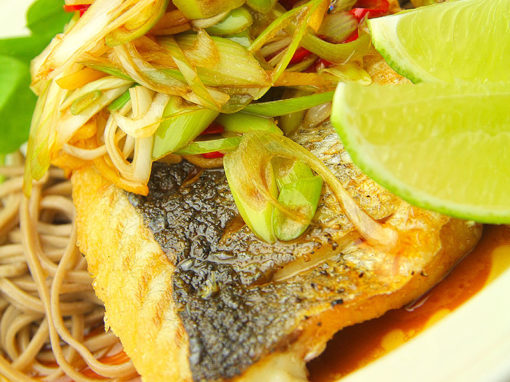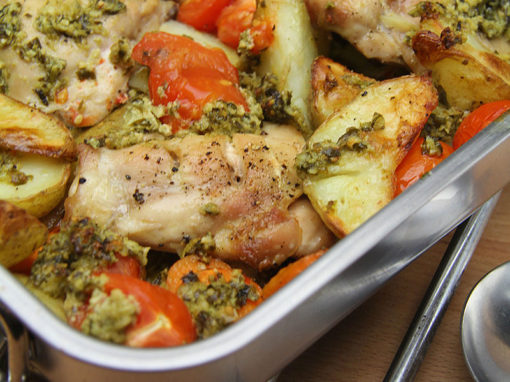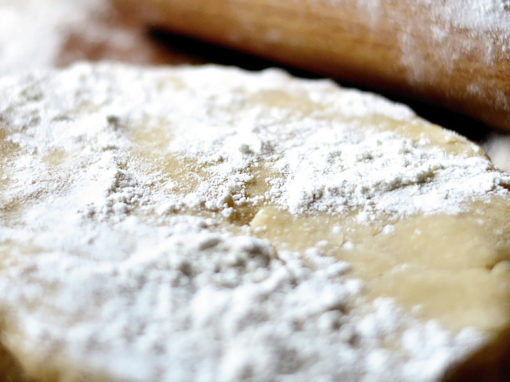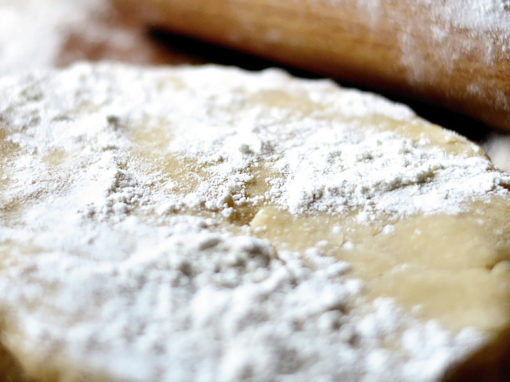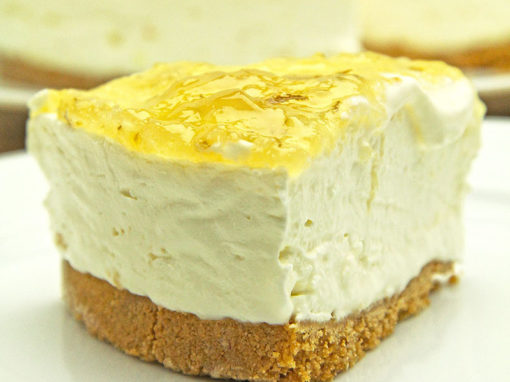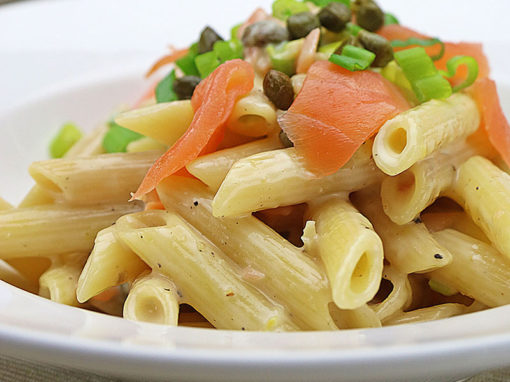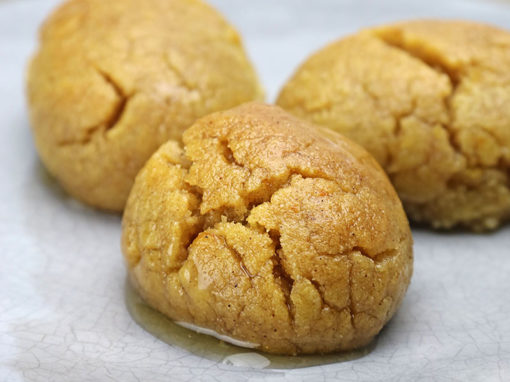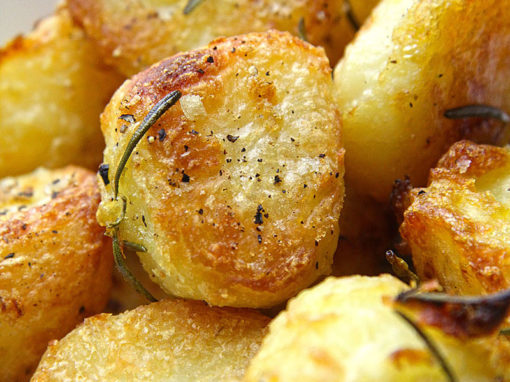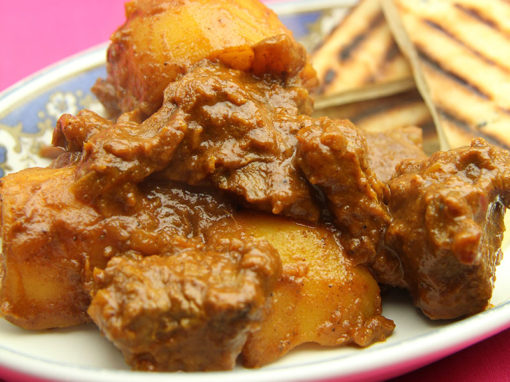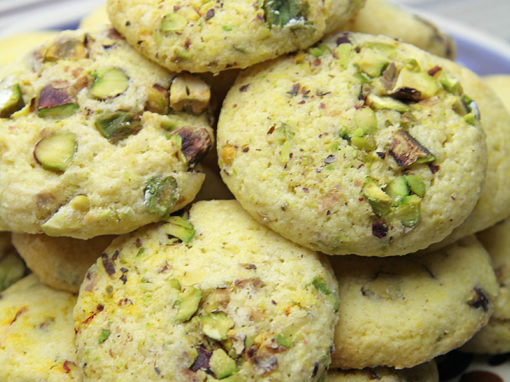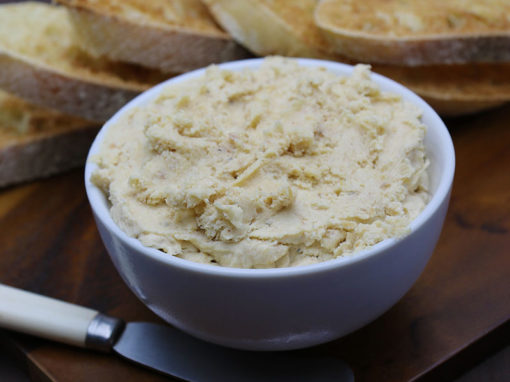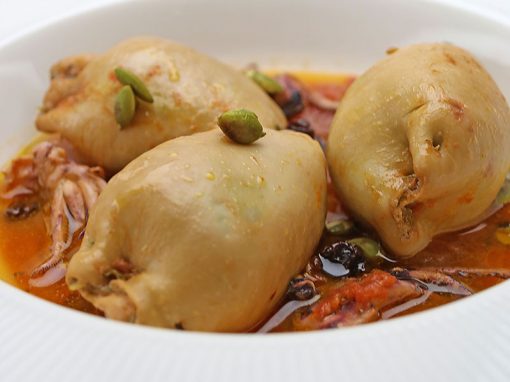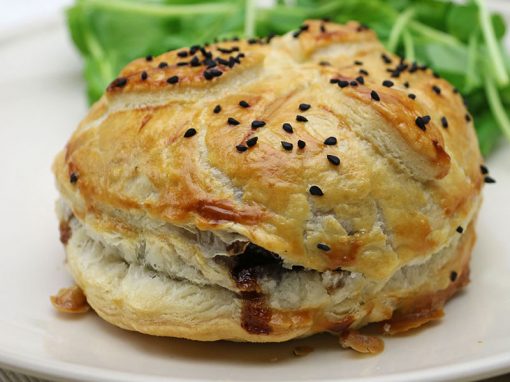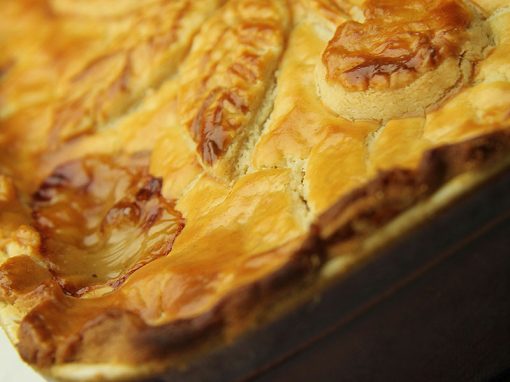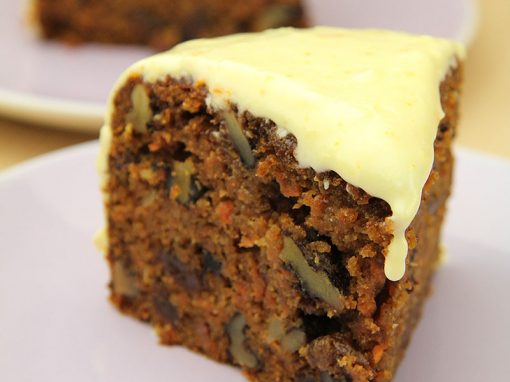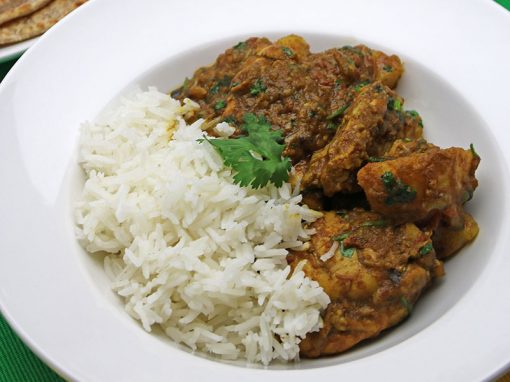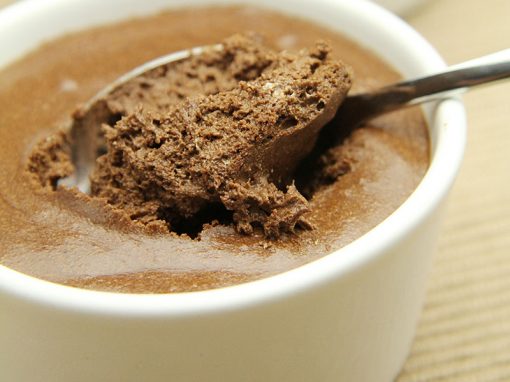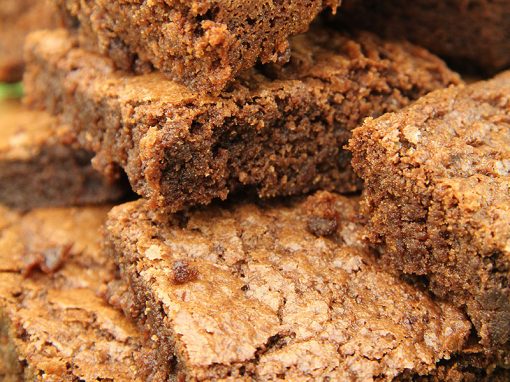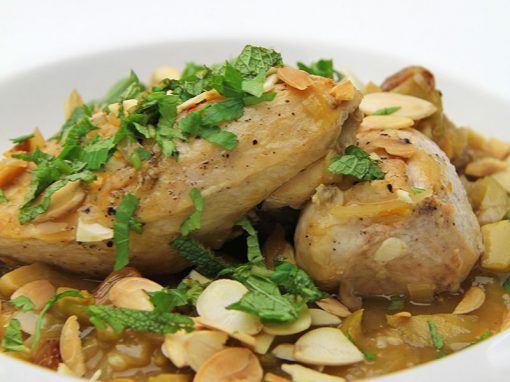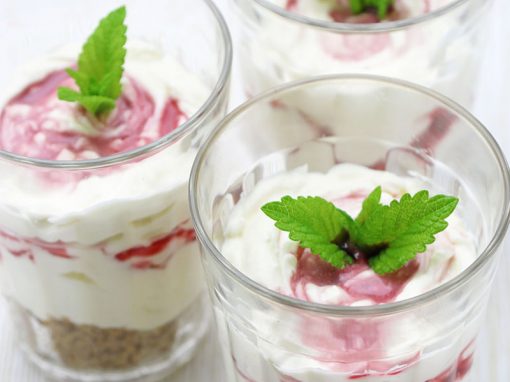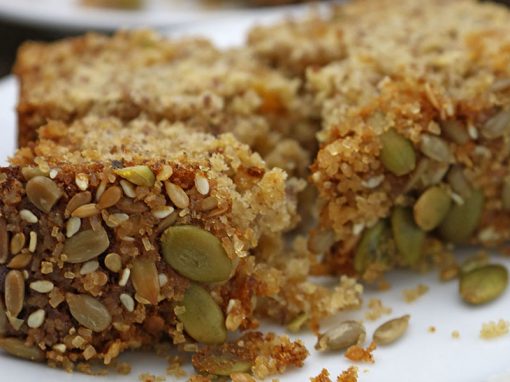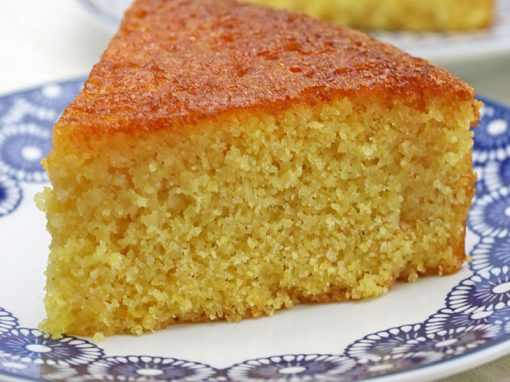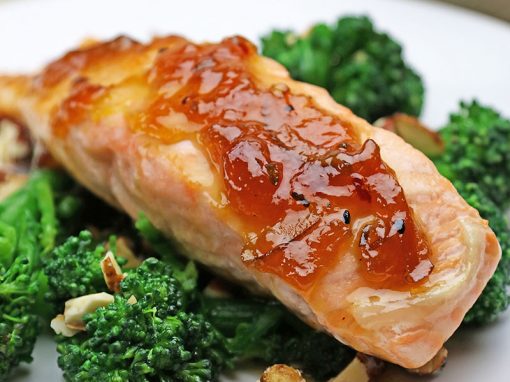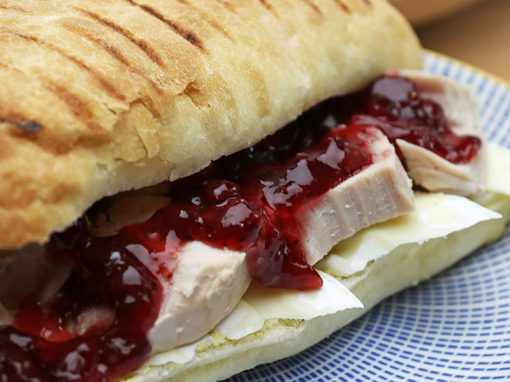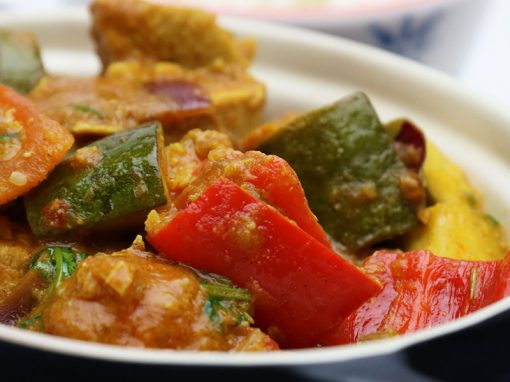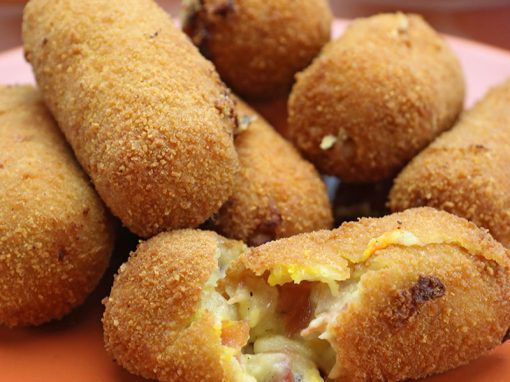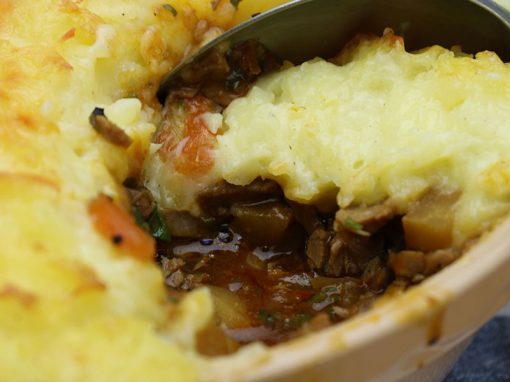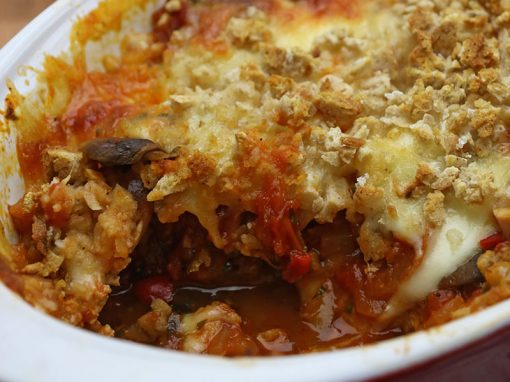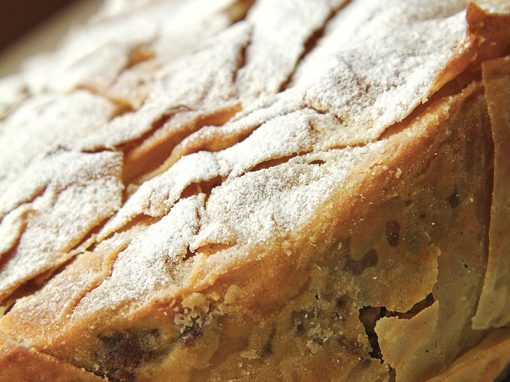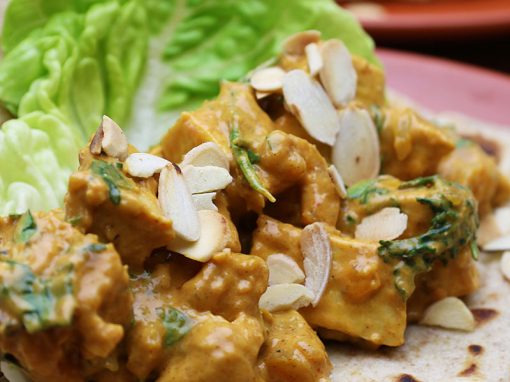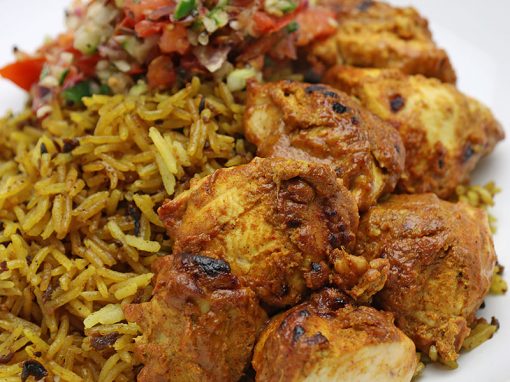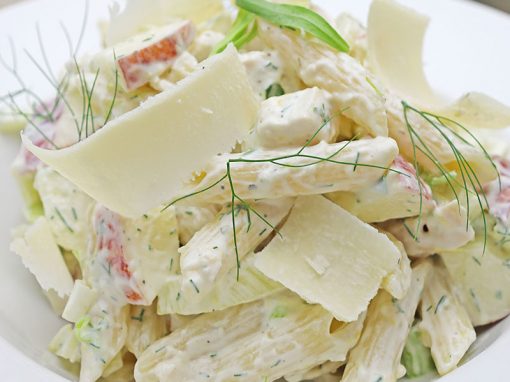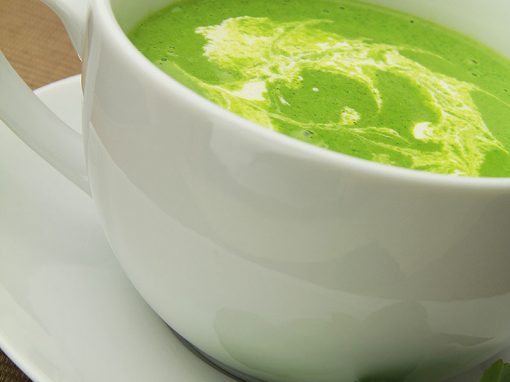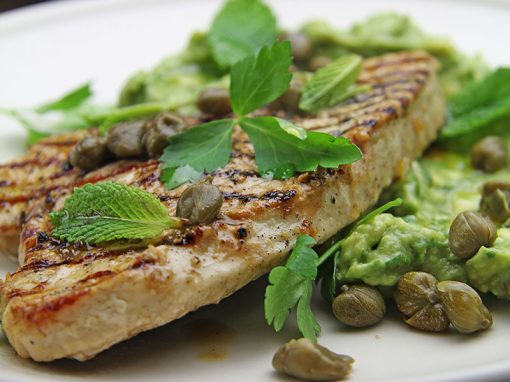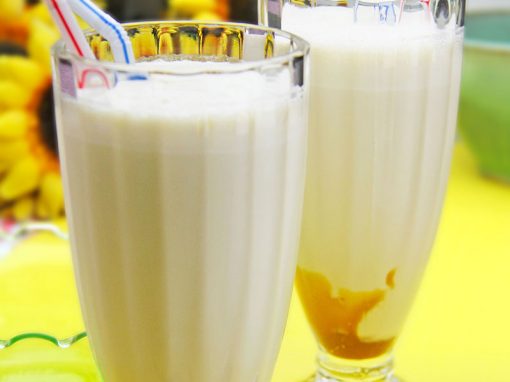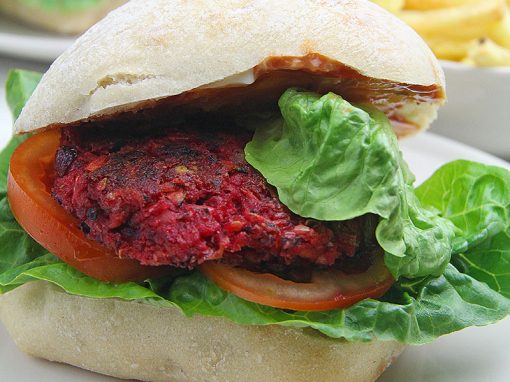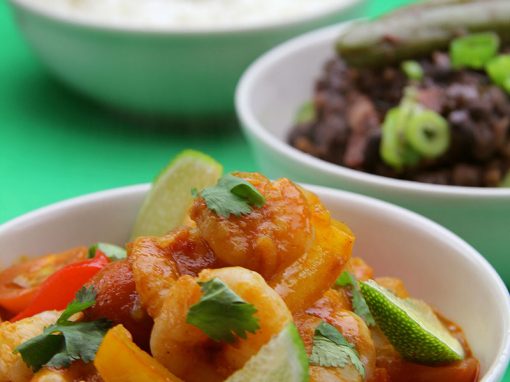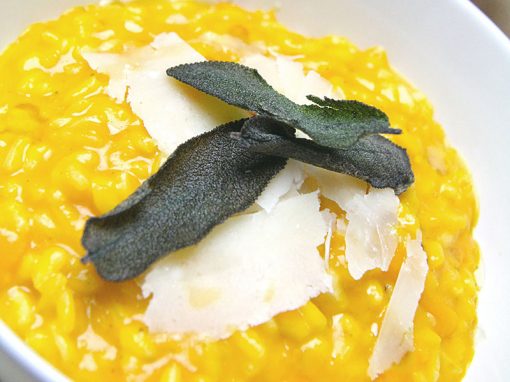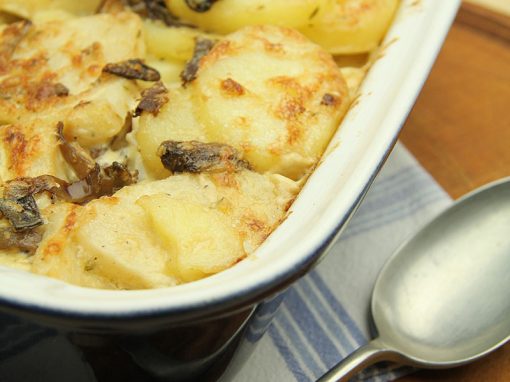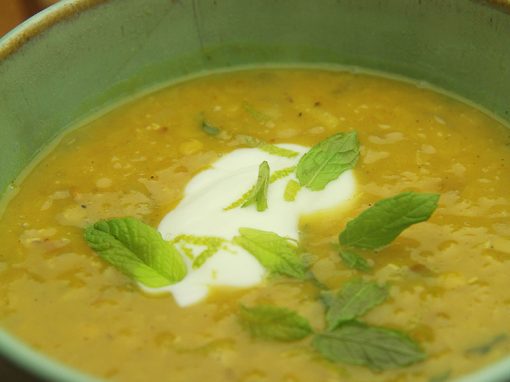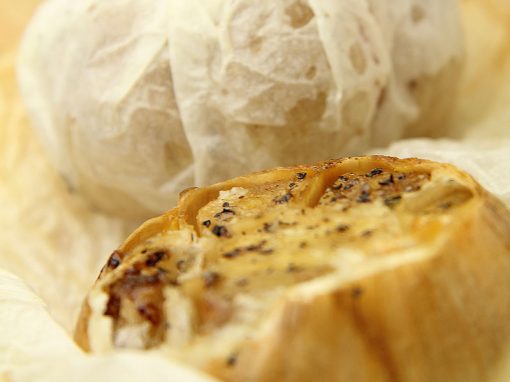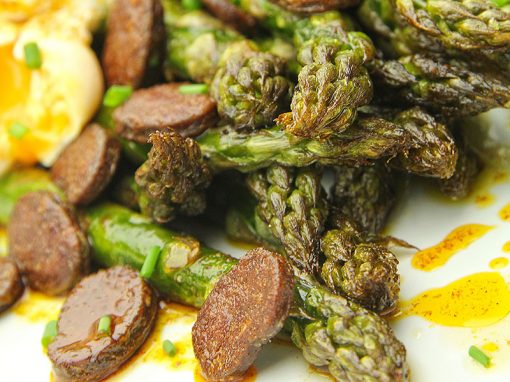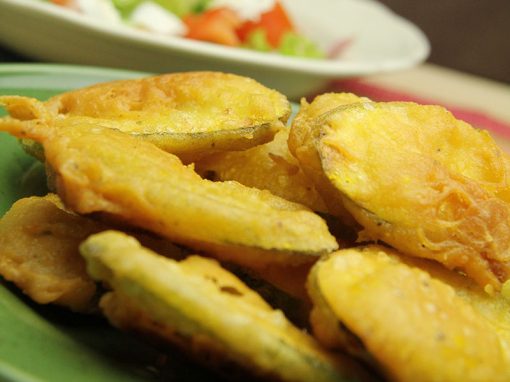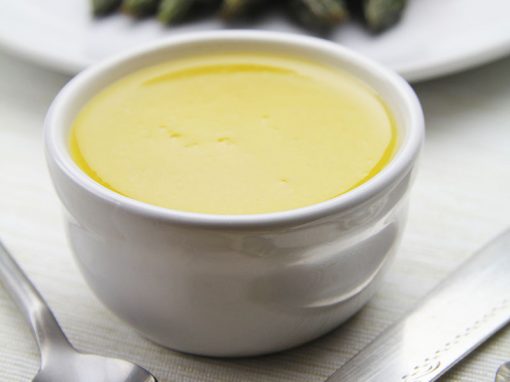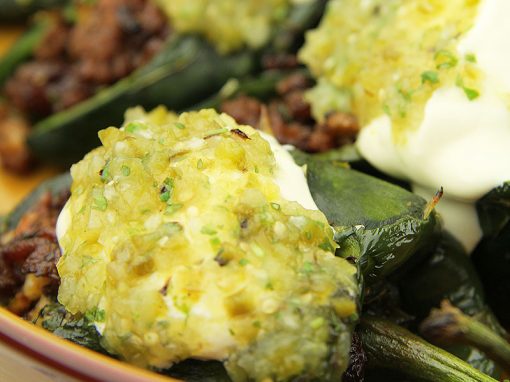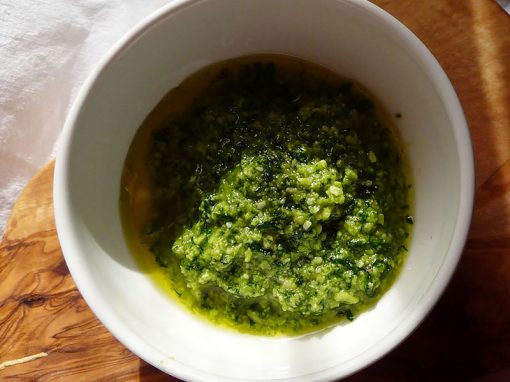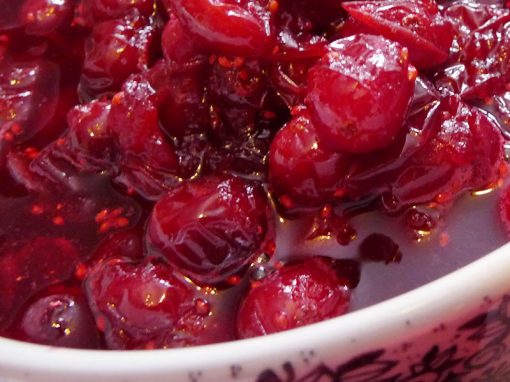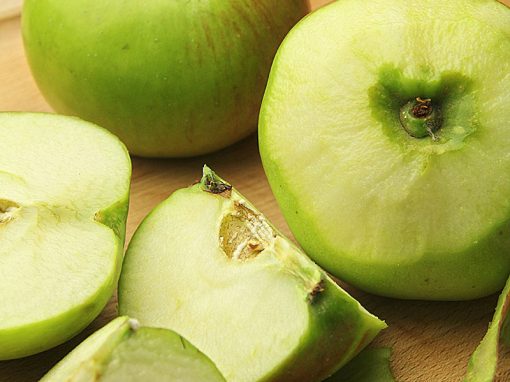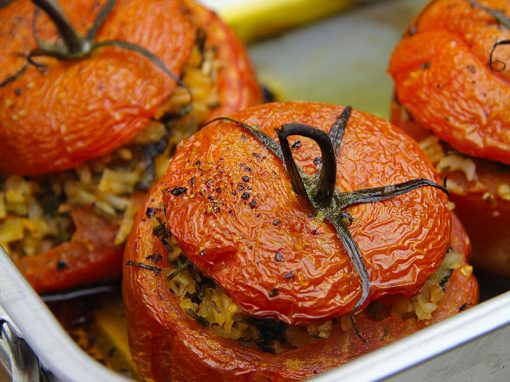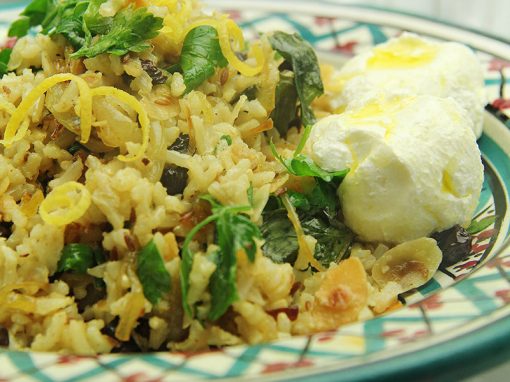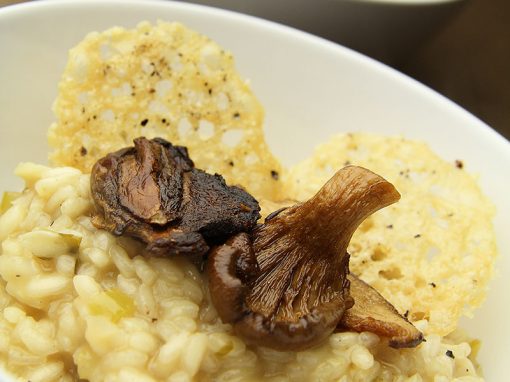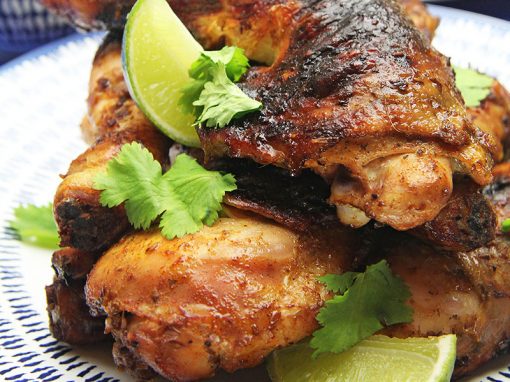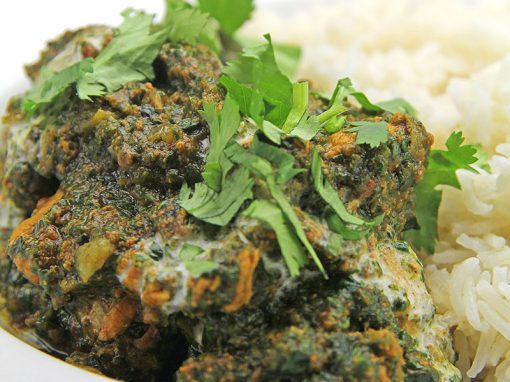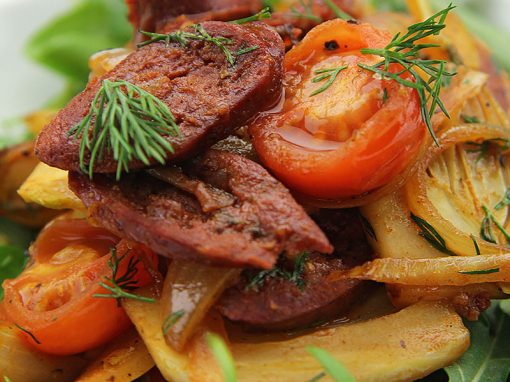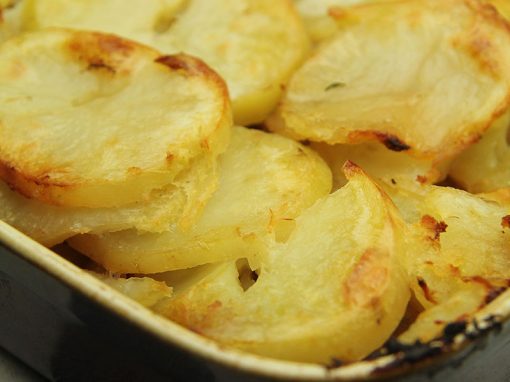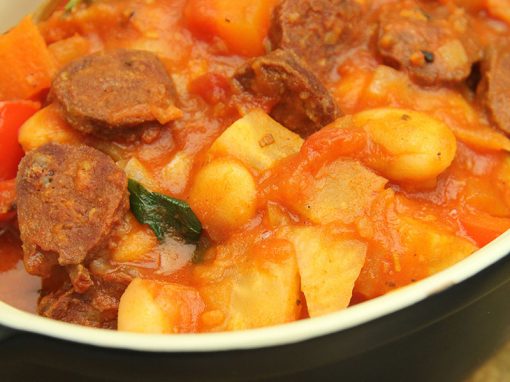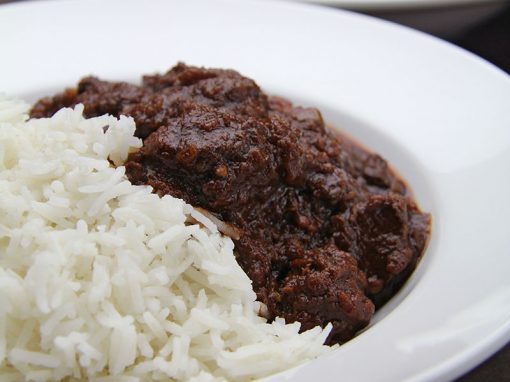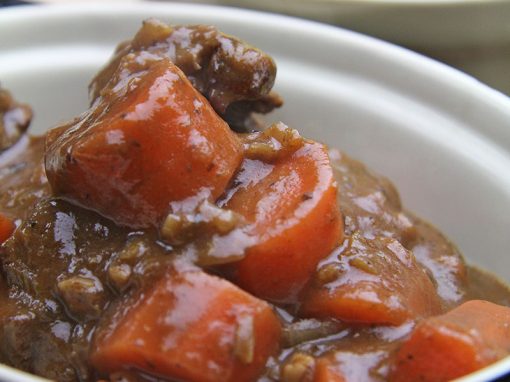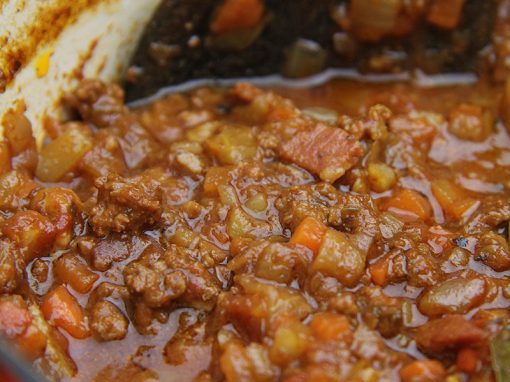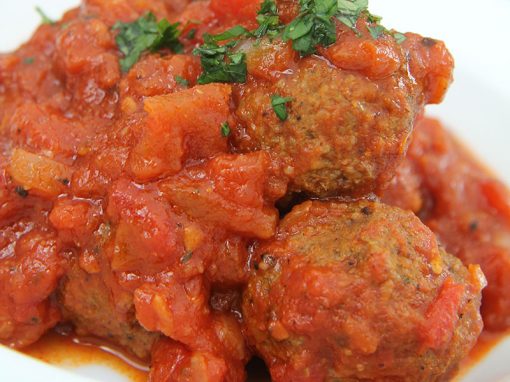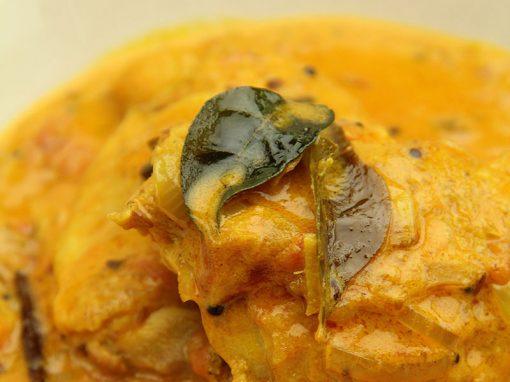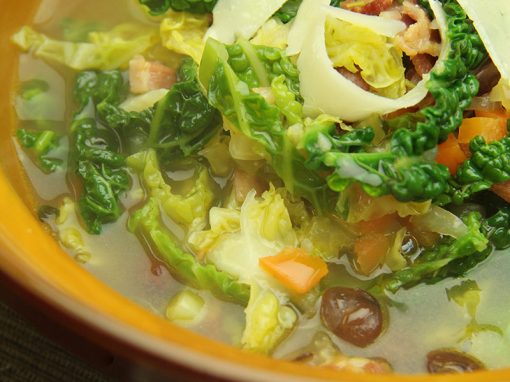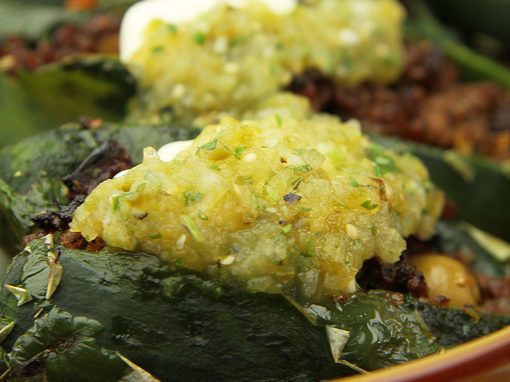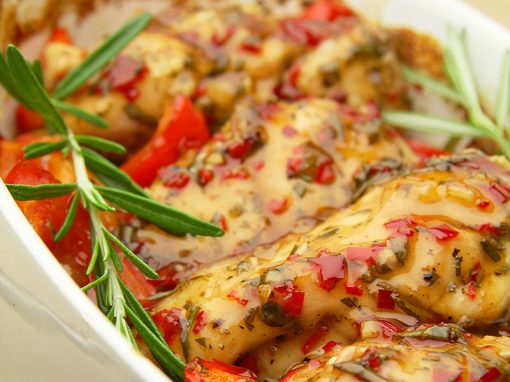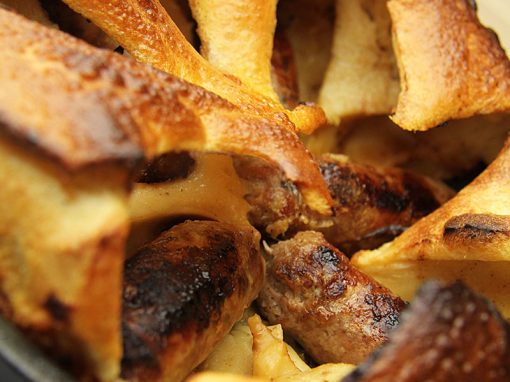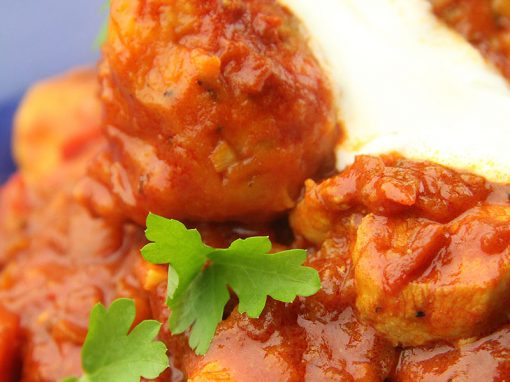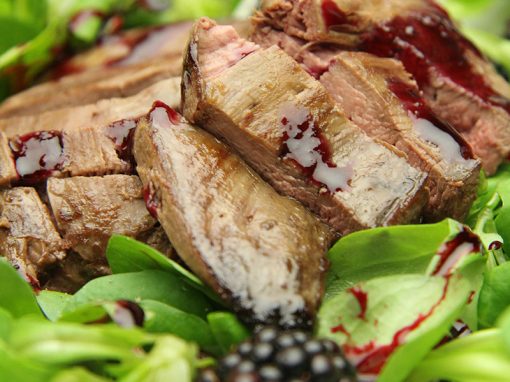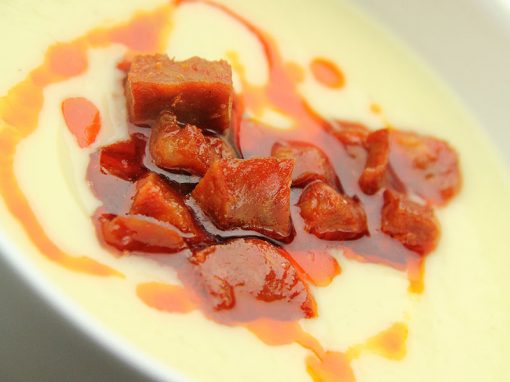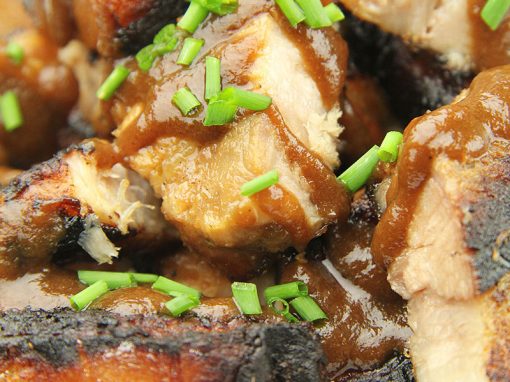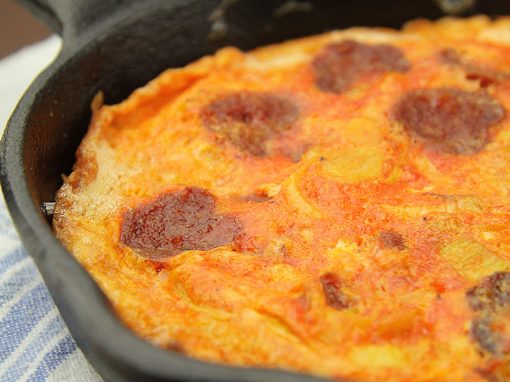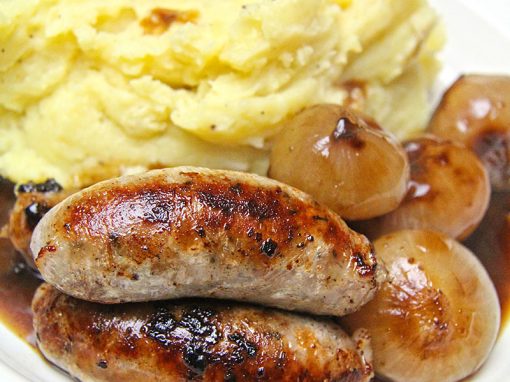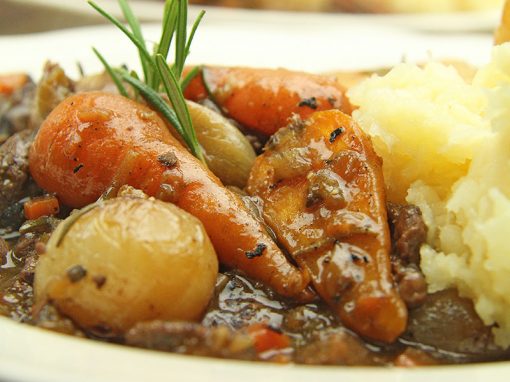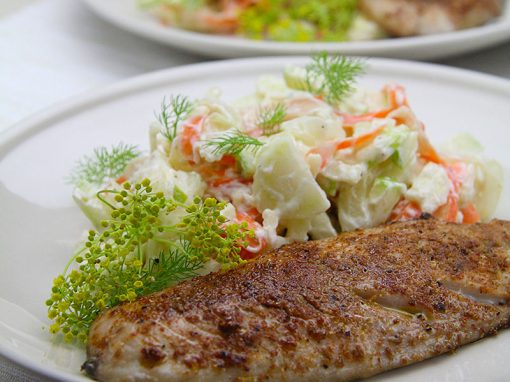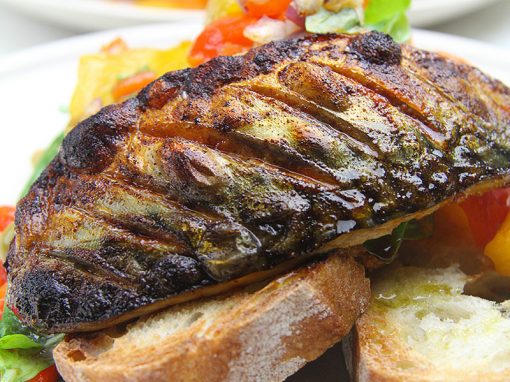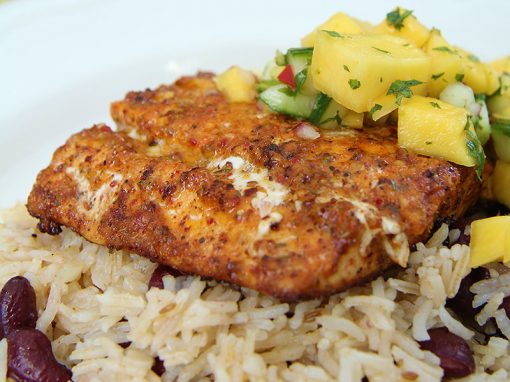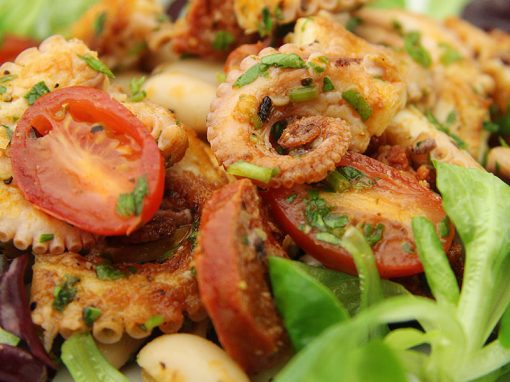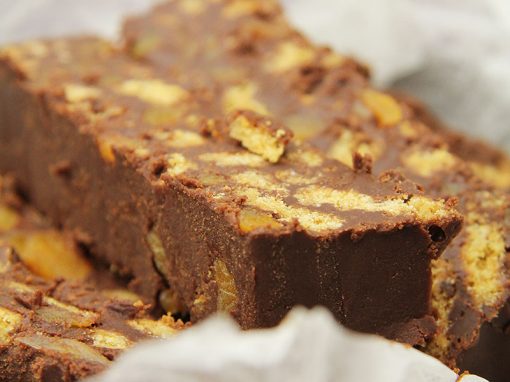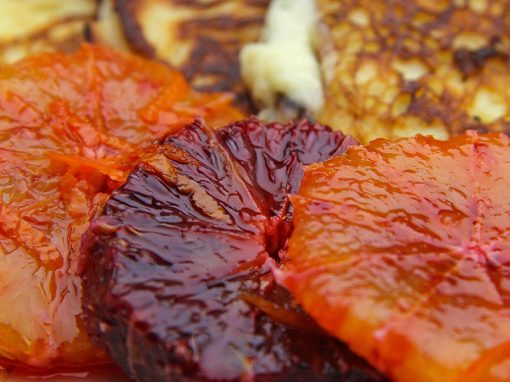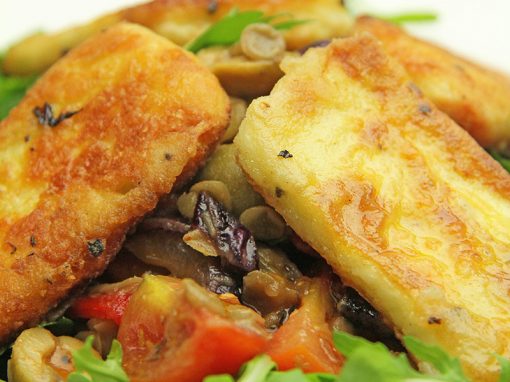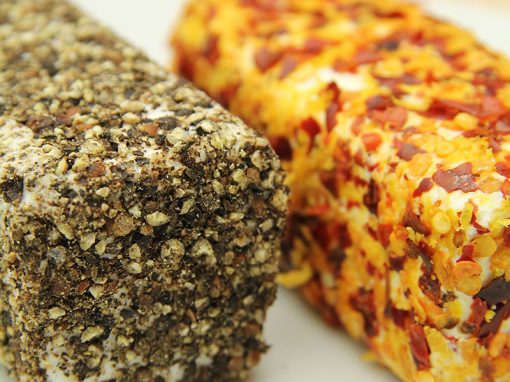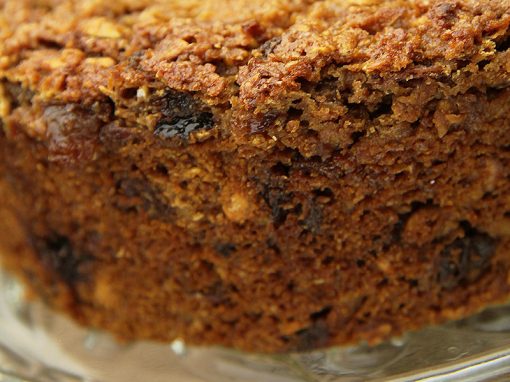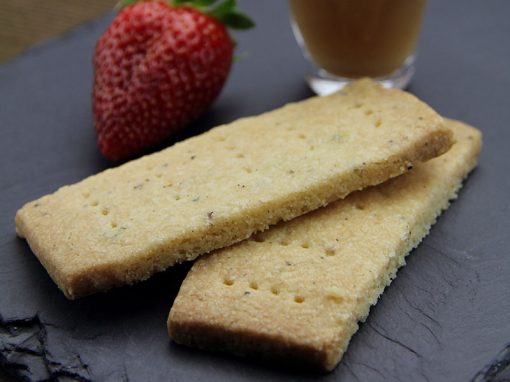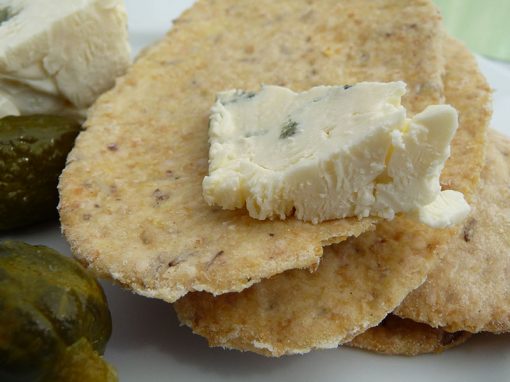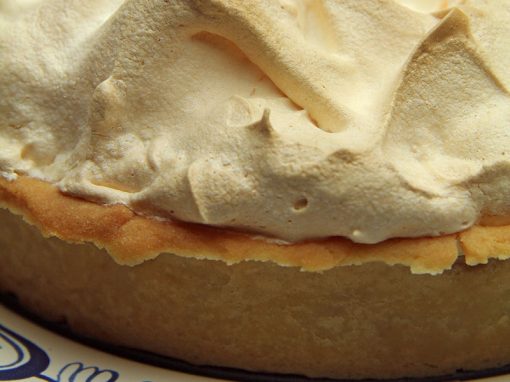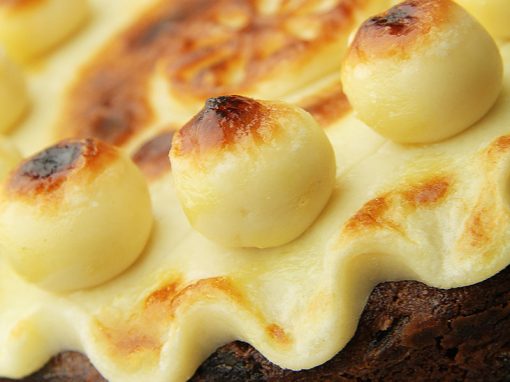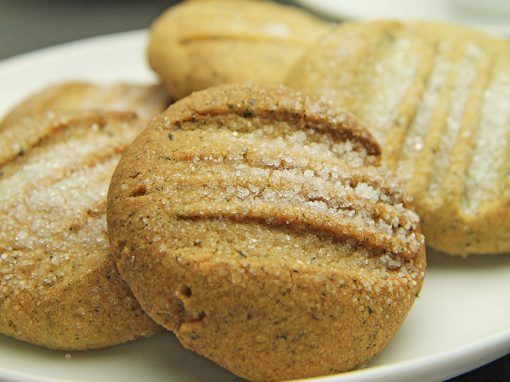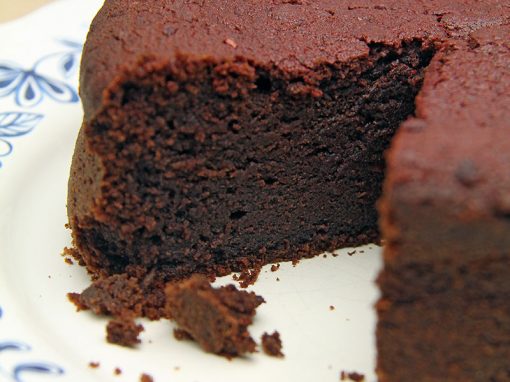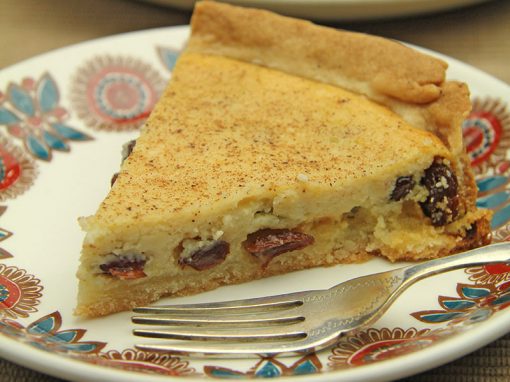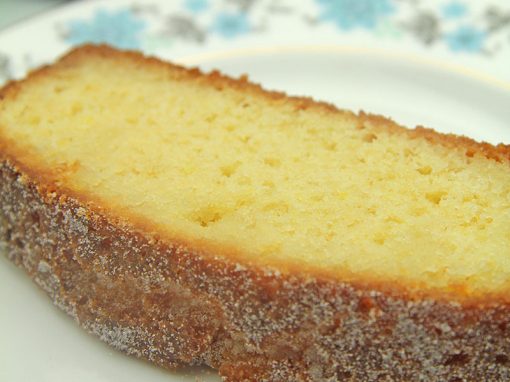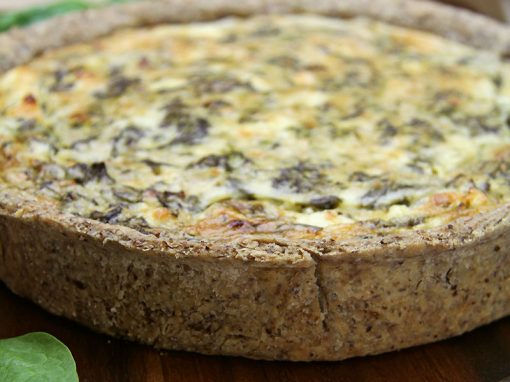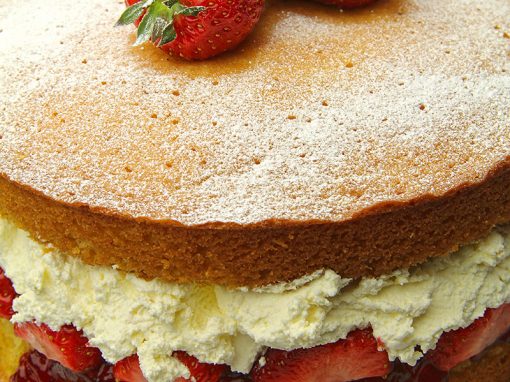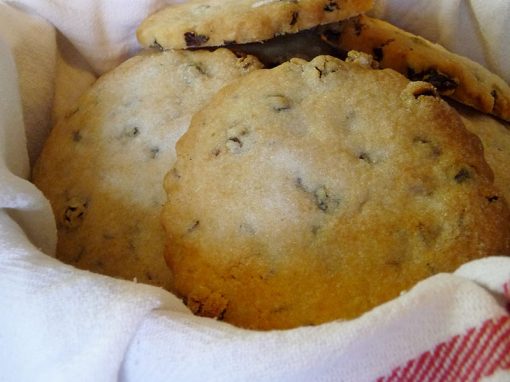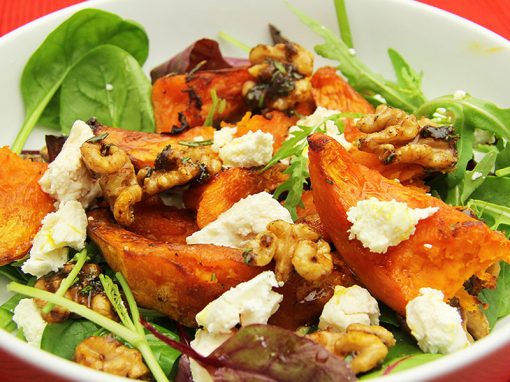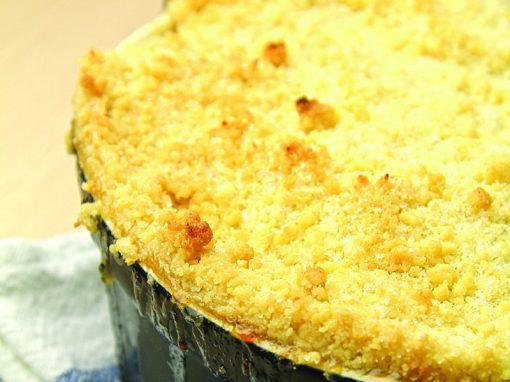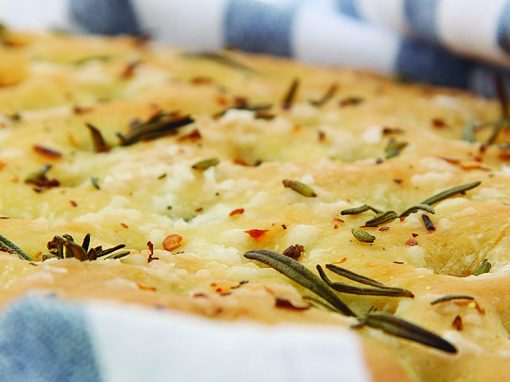 Sign up to receive our newsletter
For the latest producer info, shows, markets, recipes, competitions and more each month. Please be assured that we don't sell or pass on your information to third parties.
Keep up to date with:
New and approved producers and produce
Offers, discounts, competitions and more
Seasonal produce and great tasting downloadable recipe ideas
Shows, events and markets