Chicken Tikka with a Mauritian Twist

Serves 4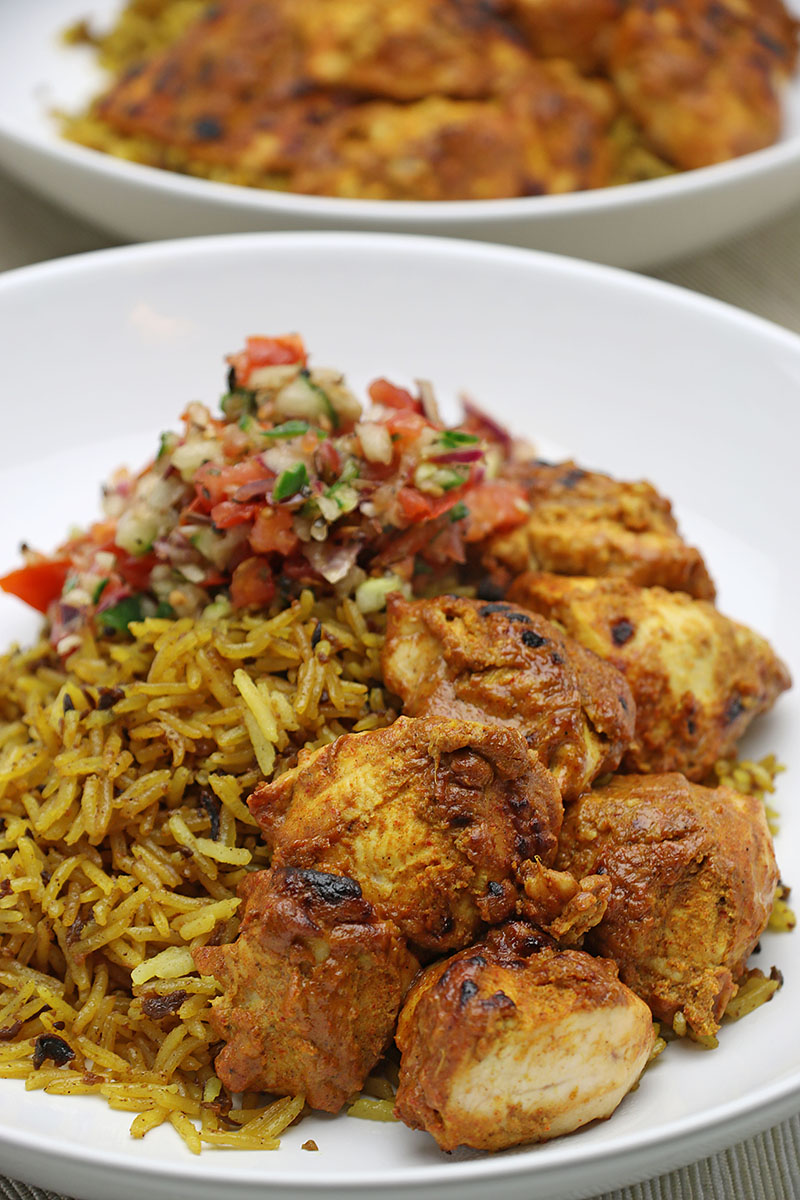 These tasty pieces of chicken are bursting with tang and spice and take no time at all to make, just the marinating takes a while, leaving you to do something else or just relax.
Easy to cook under a hot grill, or if you prefer, over glowing barbecue coals.
Ingredients
800g skinless, boneless chicken breast
150g natural yoghurt
80g ginger, grated
4 garlic cloves, grated
2 tbsp Ragini's Mauritian Curry Powder
1 tbsp lemon or lime juice
2 tbsp tomato purée
50g unsalted butter, melted
salt
Method
Cut the chicken into 4cm cubes.
Put the yogurt, ginger, garlic curry powder, lemon or lime juice and tomato purée into a bowl and stir to mix well. Stir in the melted butter.
Add the chicken pieces and stir until they are all evenly coated.
Cover the bowl with cling film and place in the refrigerator for at least 4-6 hours or preferably overnight, to marinate.
To cook the chicken, preheat the grill to medium-high.
Thread the chicken pieces on to metal skewers.
Grill the chicken for 8-10 minutes, turning now and then and basting occasionally with the yogurt marinade.
To check the chicken is cooked through, take one of the biggest pieces and cut it in half. There should be no sign of pink and the juices will run clear when it is done.
Serve with rice, flatbreads, such as roti or chapattis, and salad.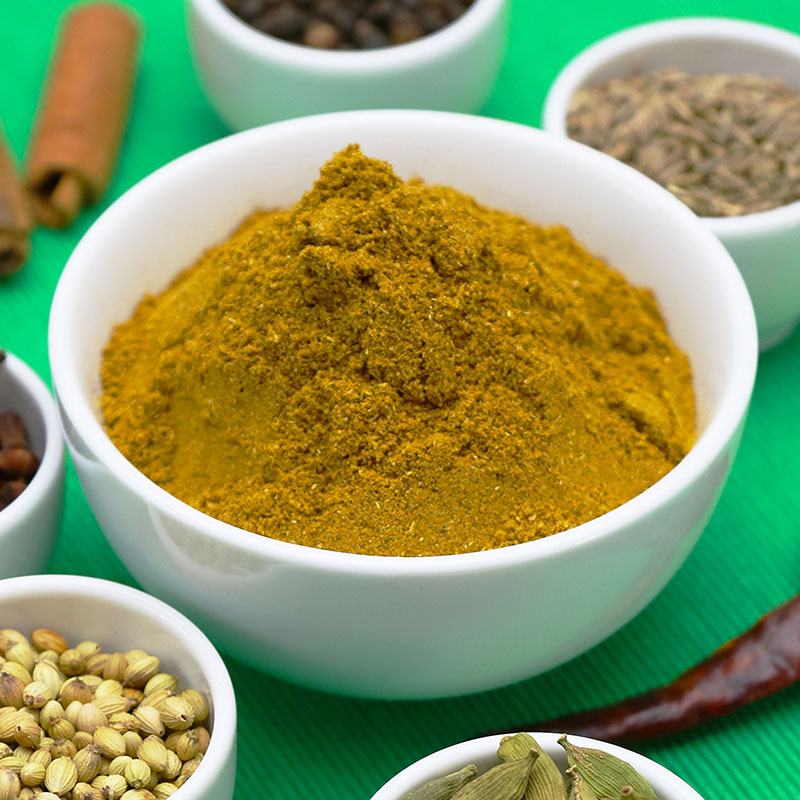 NOTES ON INGREDIENTS
We used Ragini's Mauritian Curry Powder which is a special blend made in the UK and has its roots firmly in Mauritius.
It is a fragrant mix of cumin, coriander, dried red chilli, cinnamon, cloves, cardamom, black peppercorns and turmeric.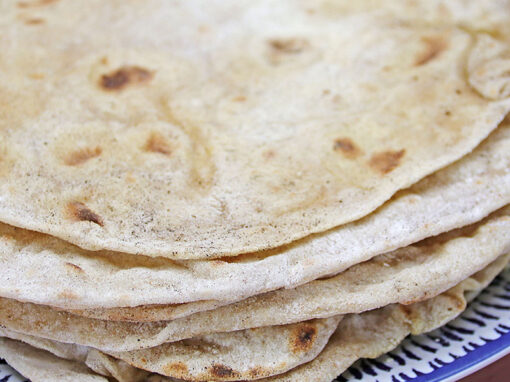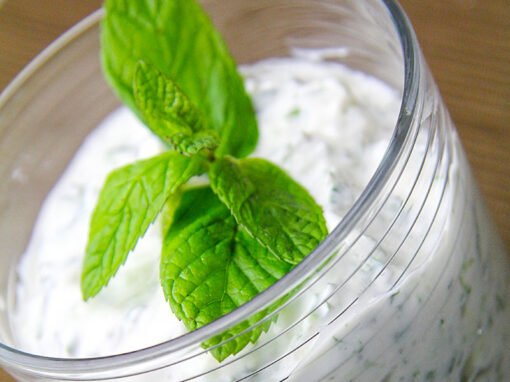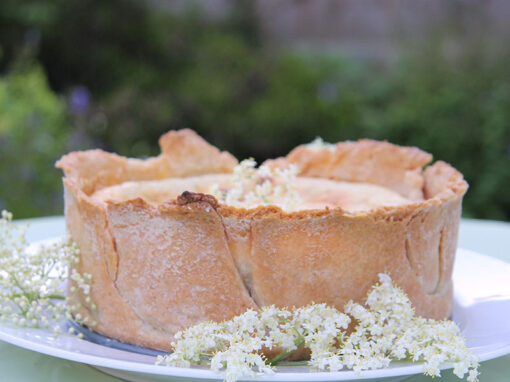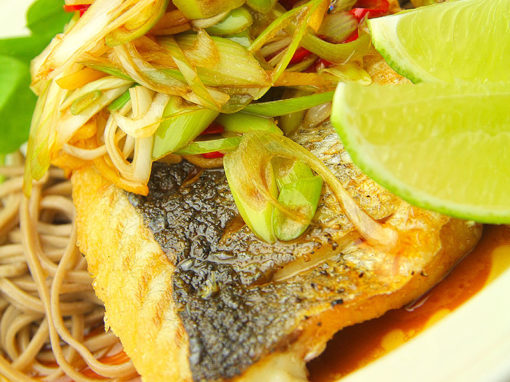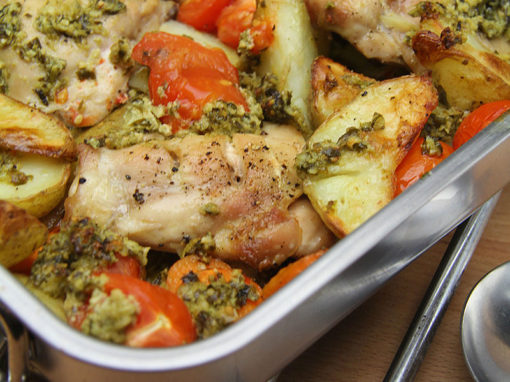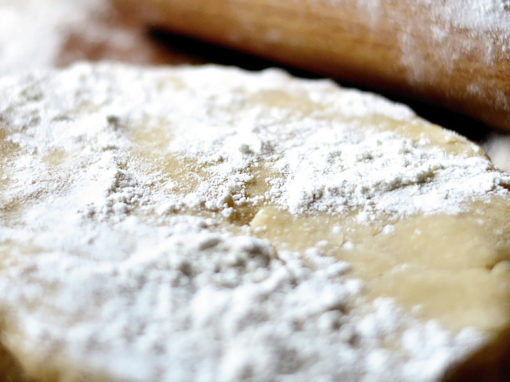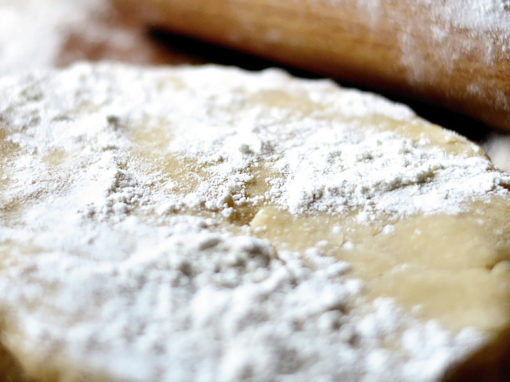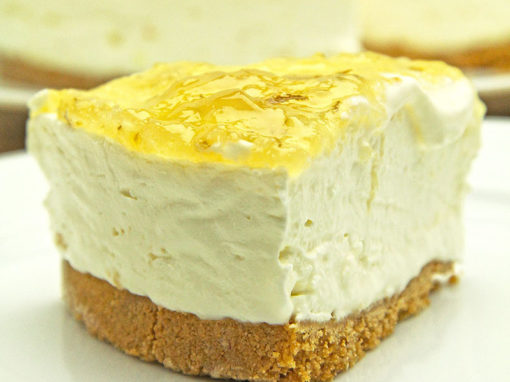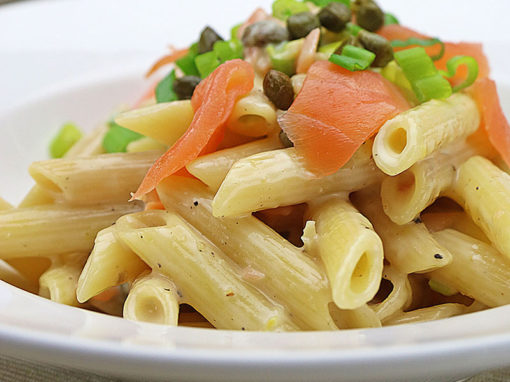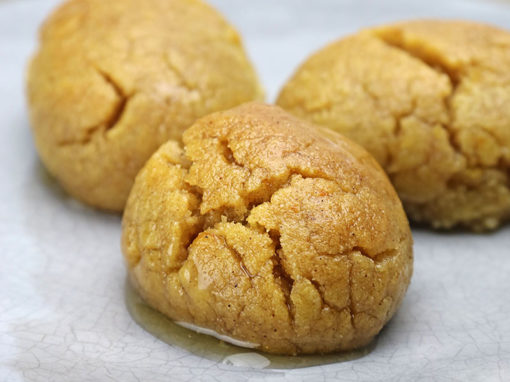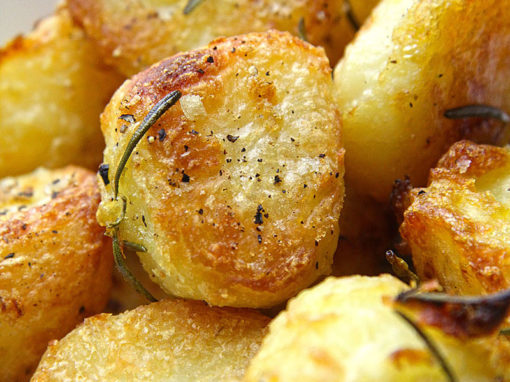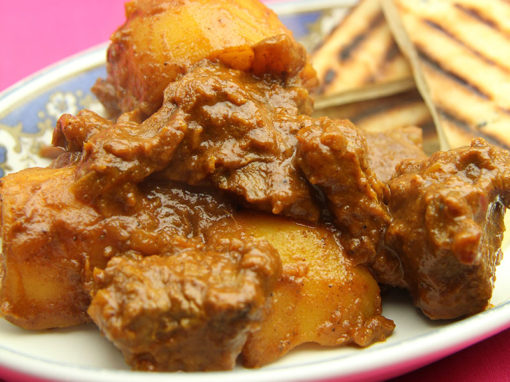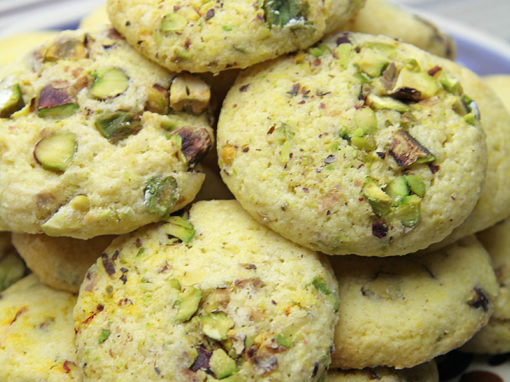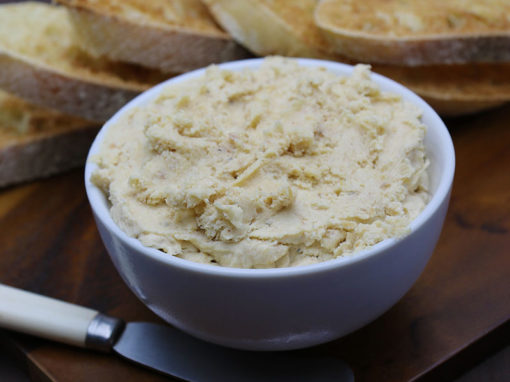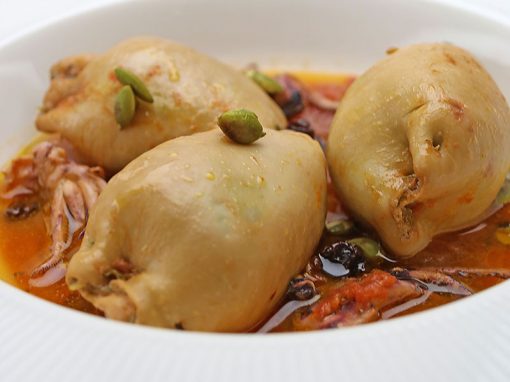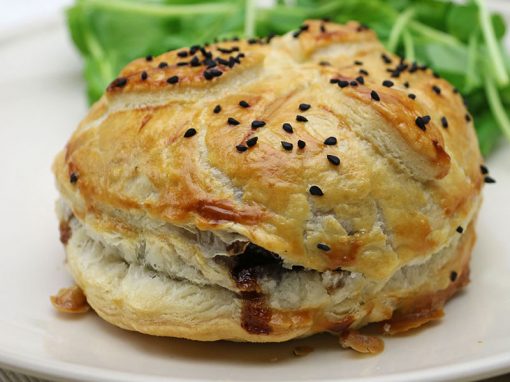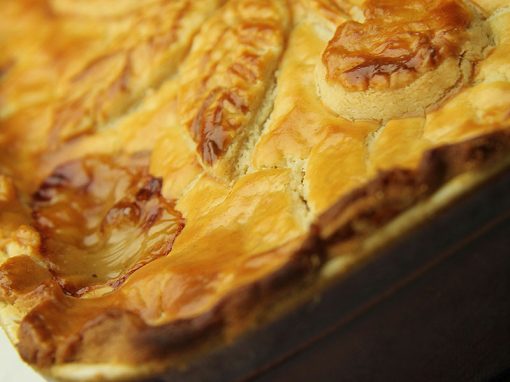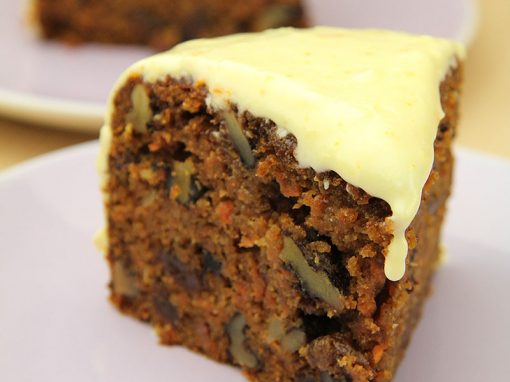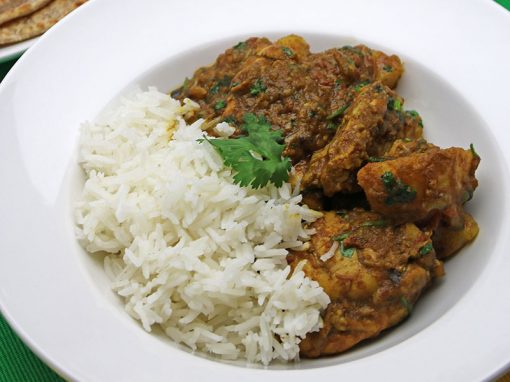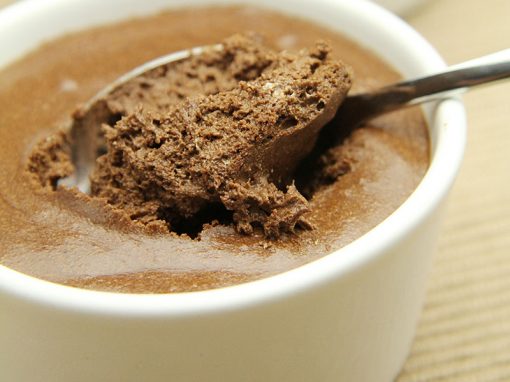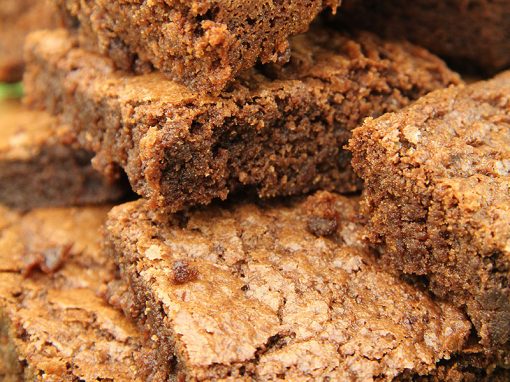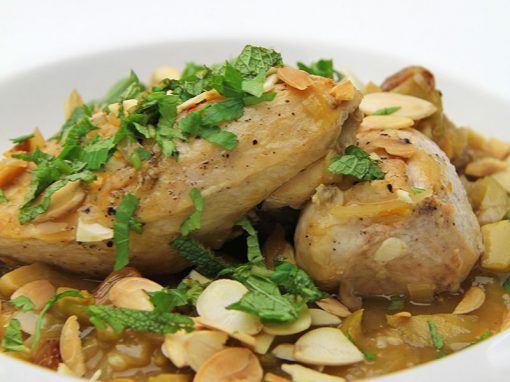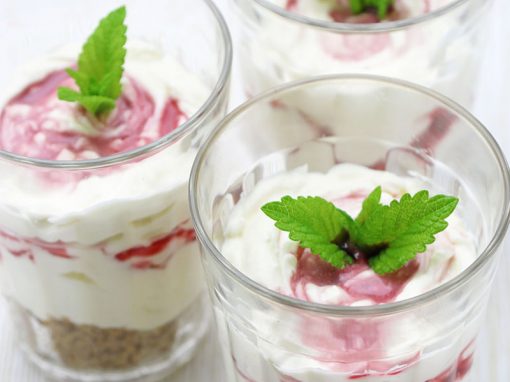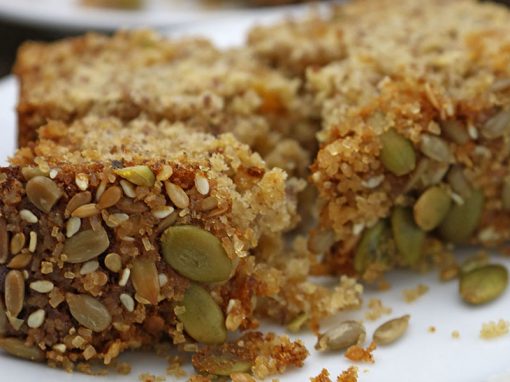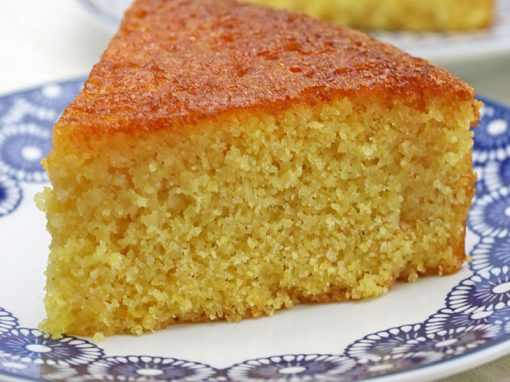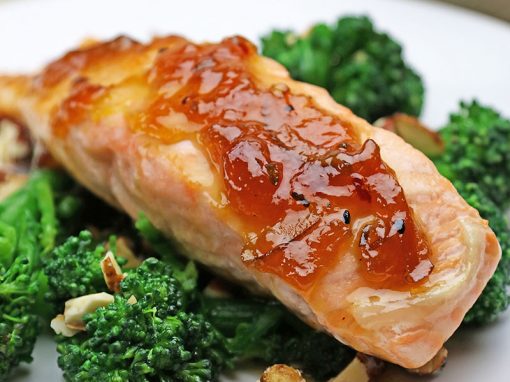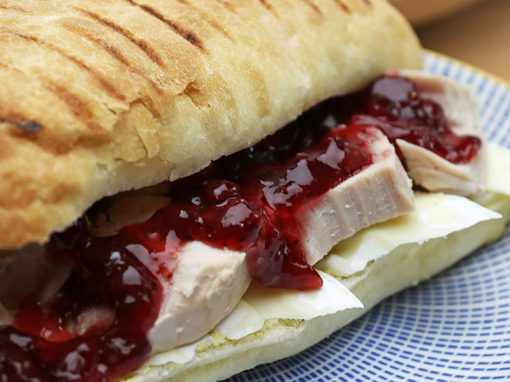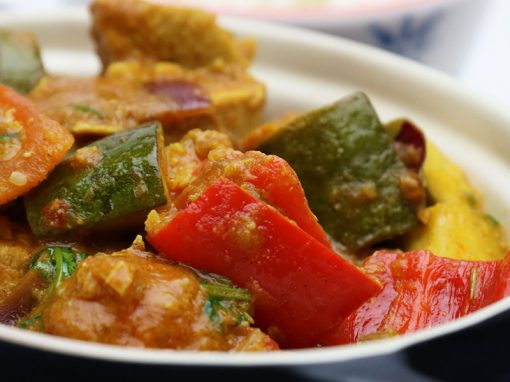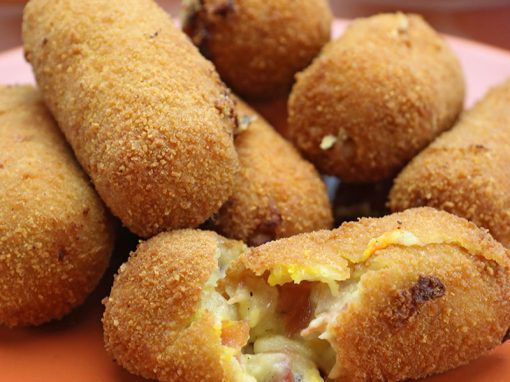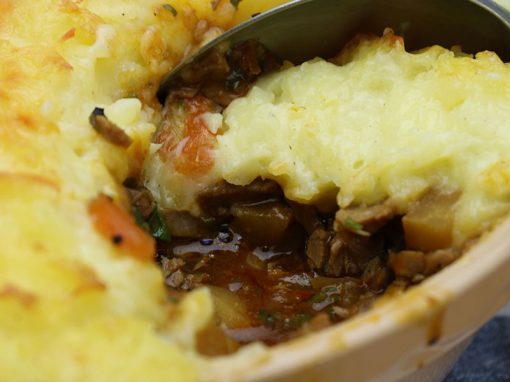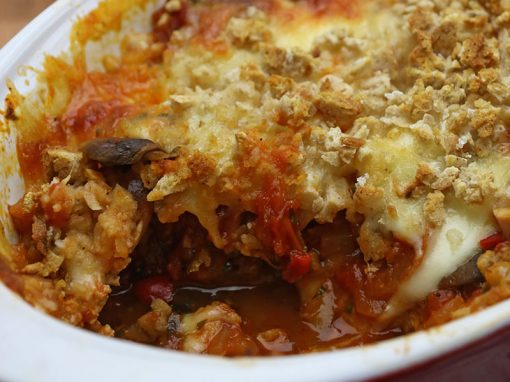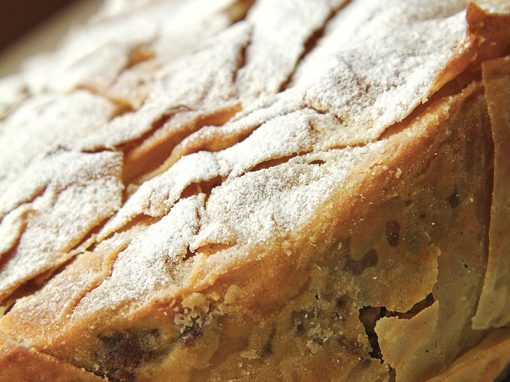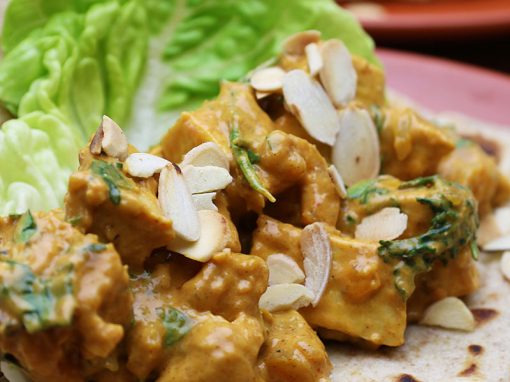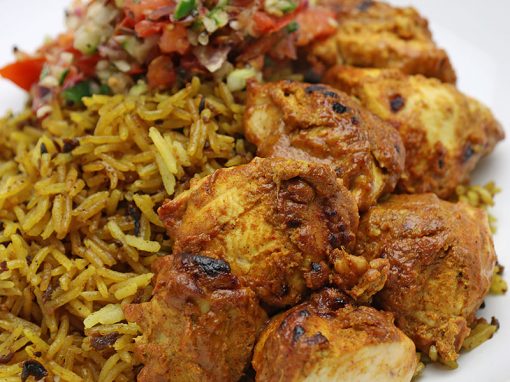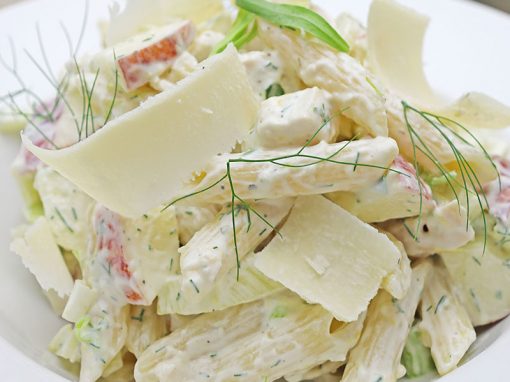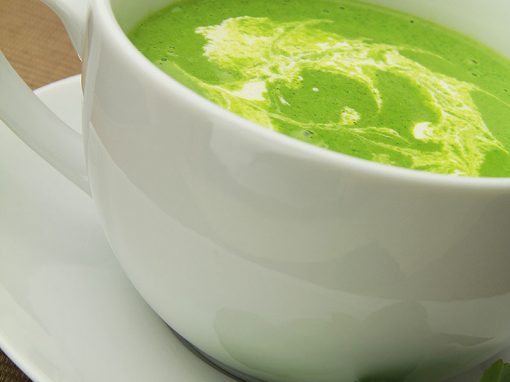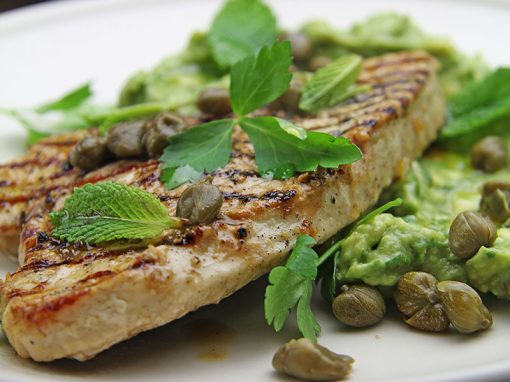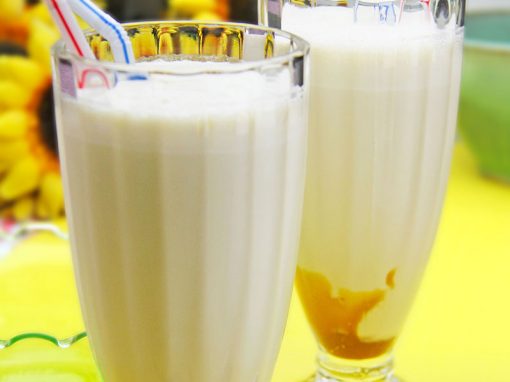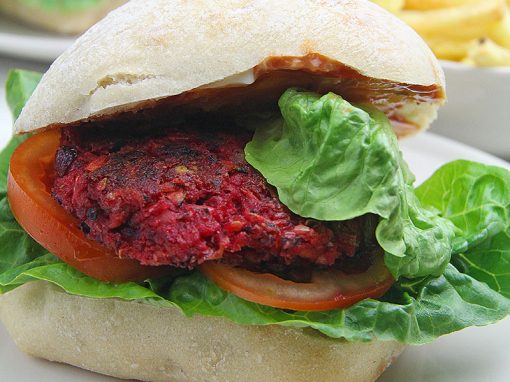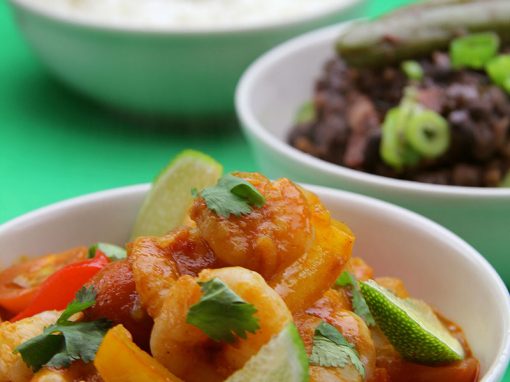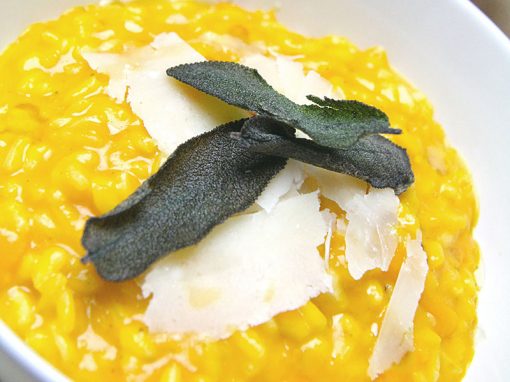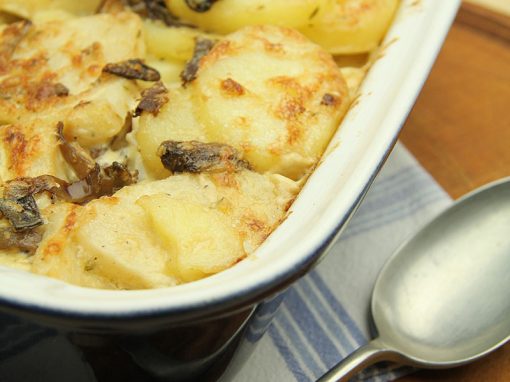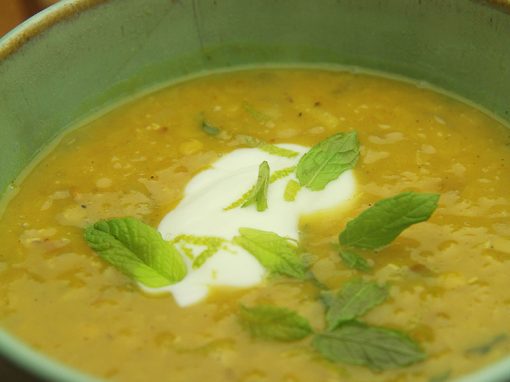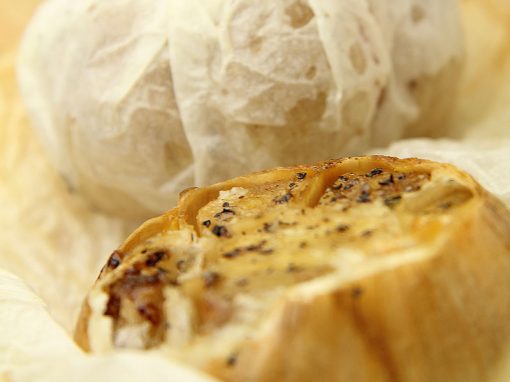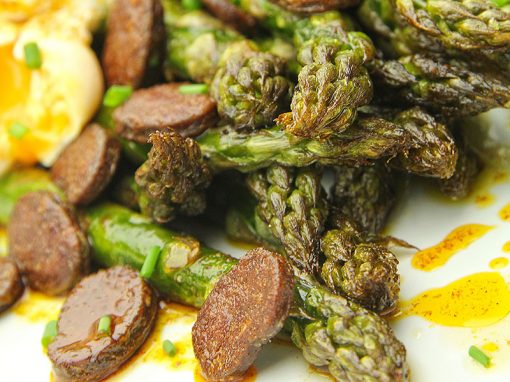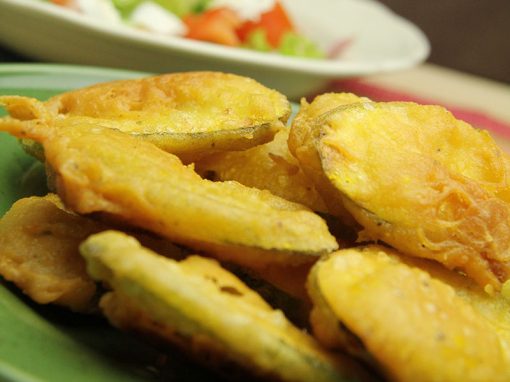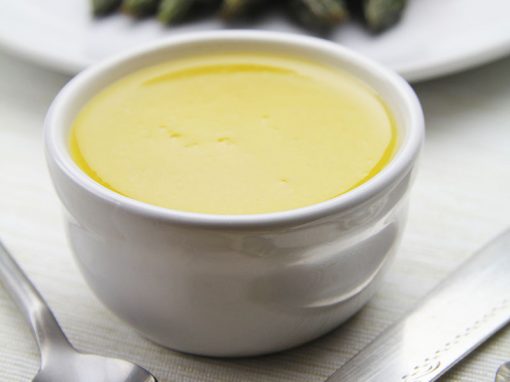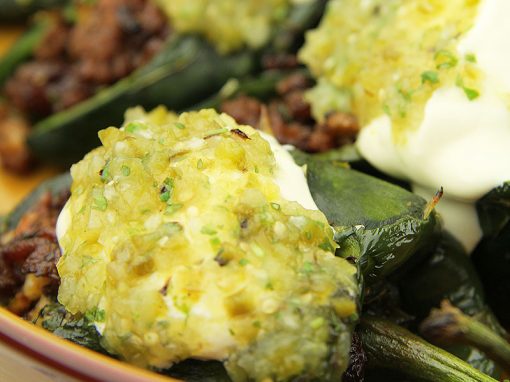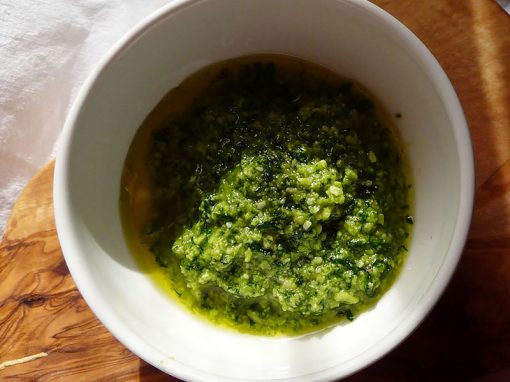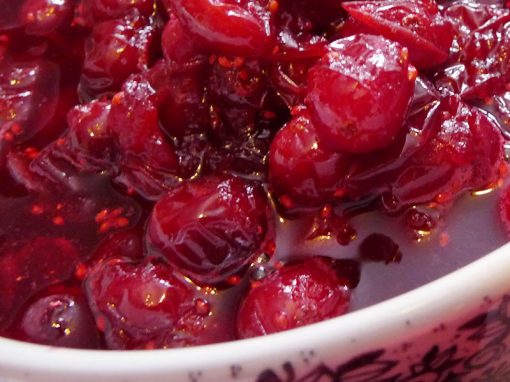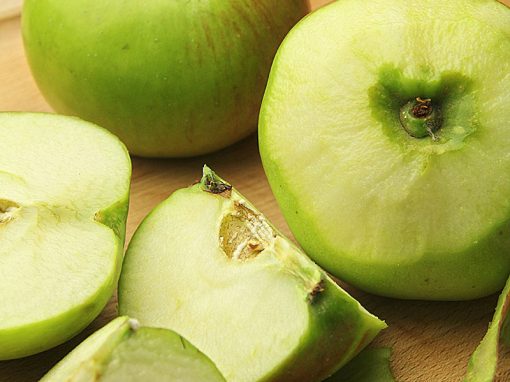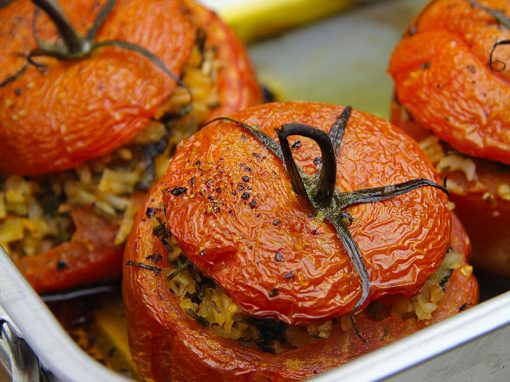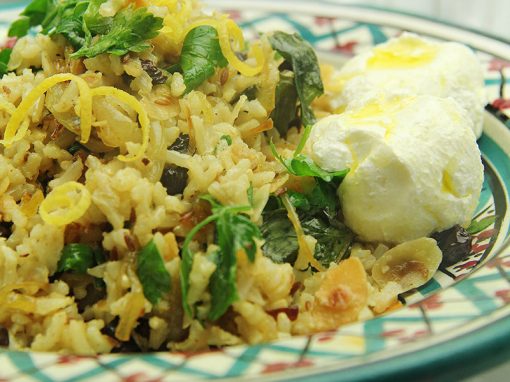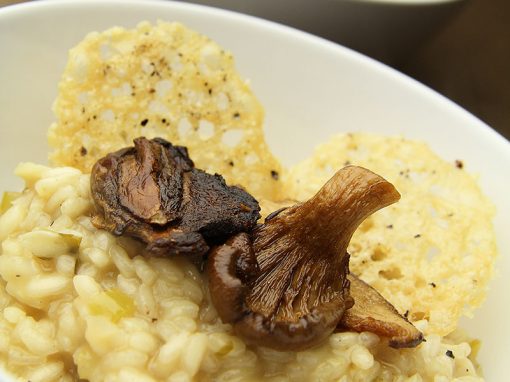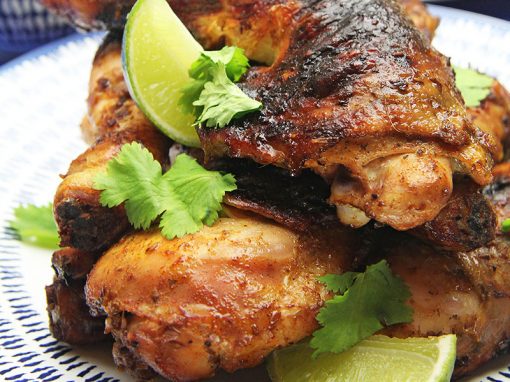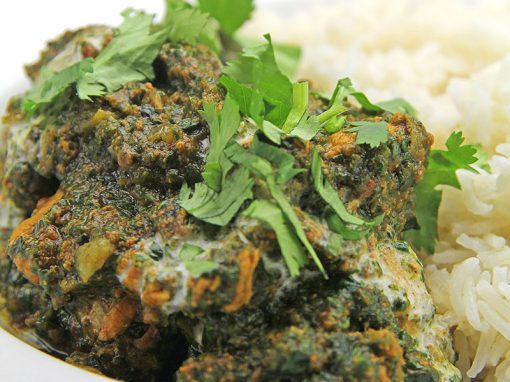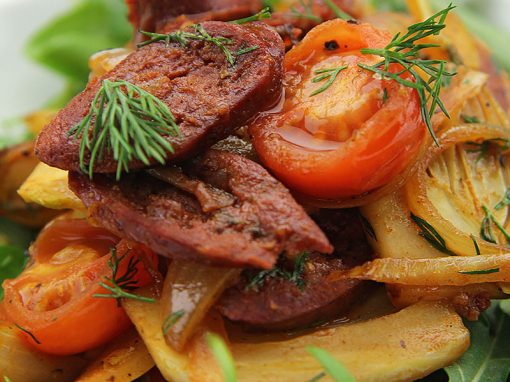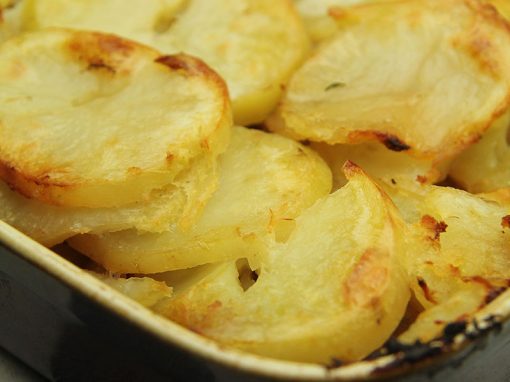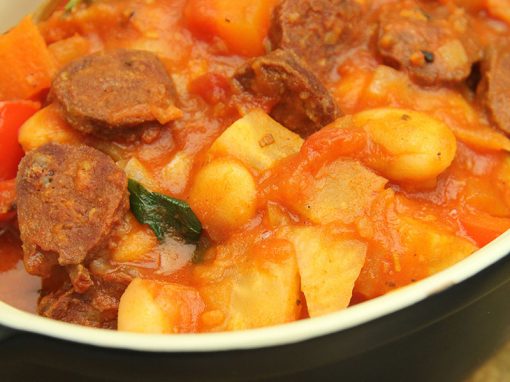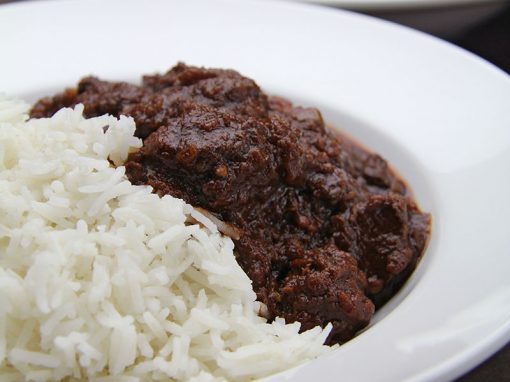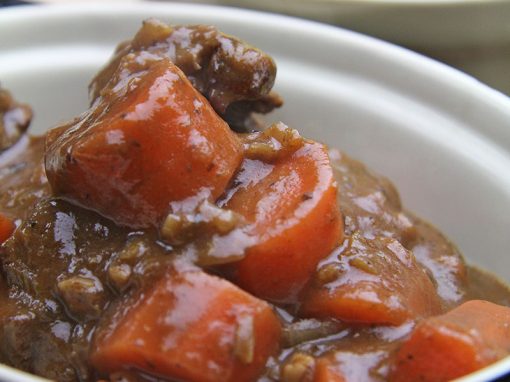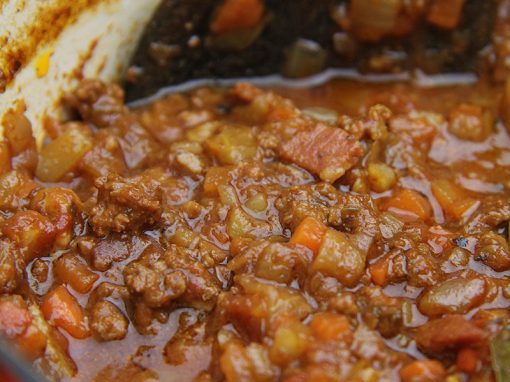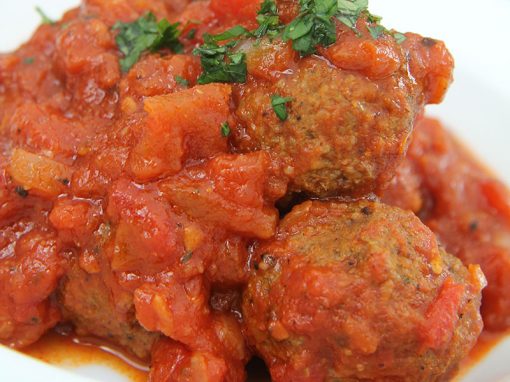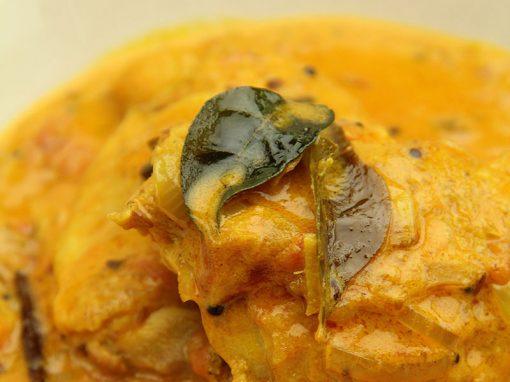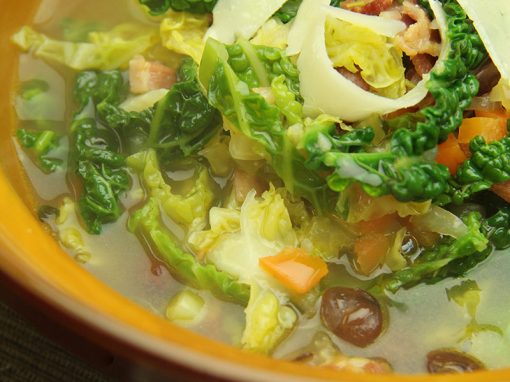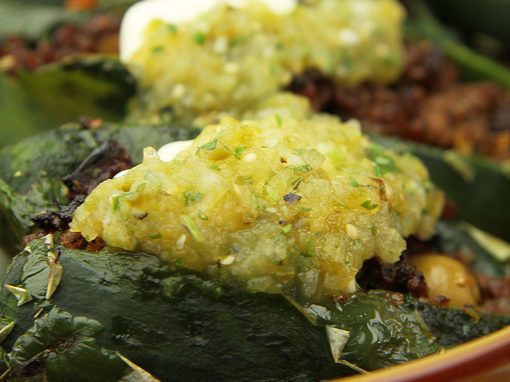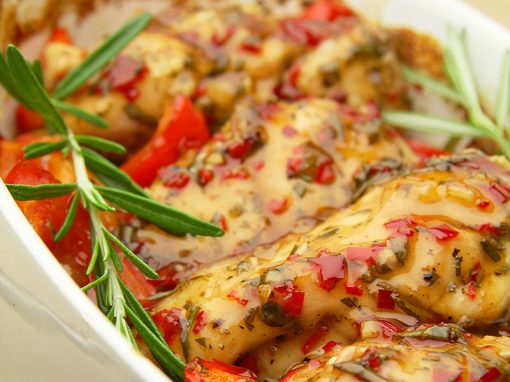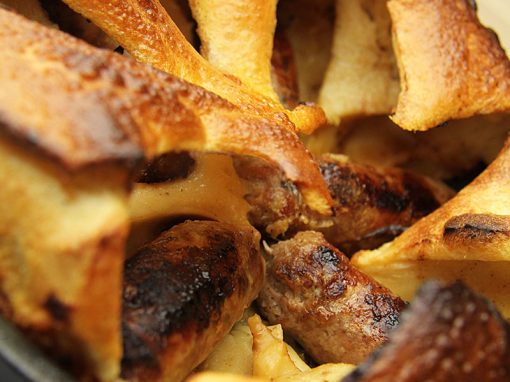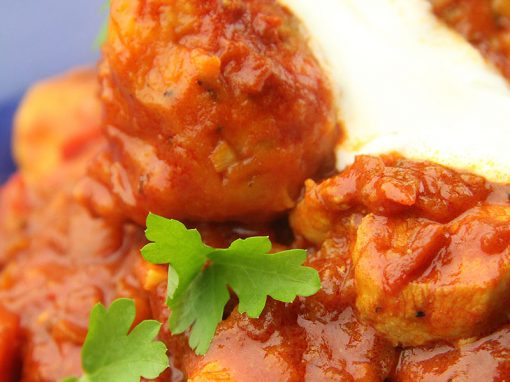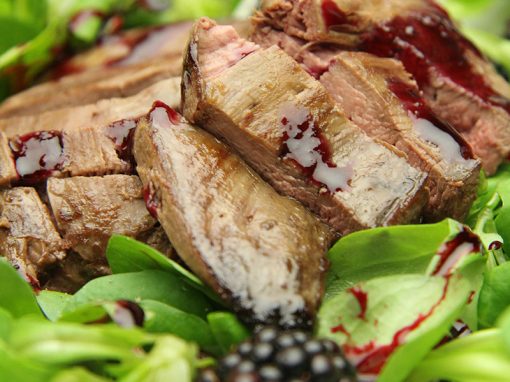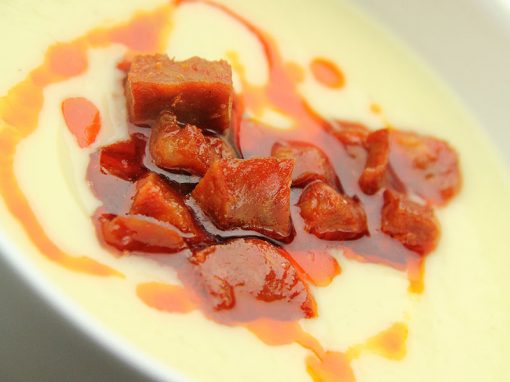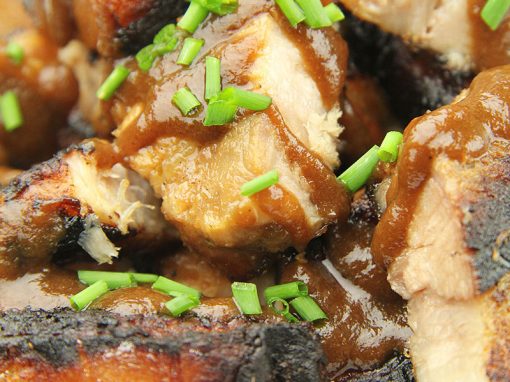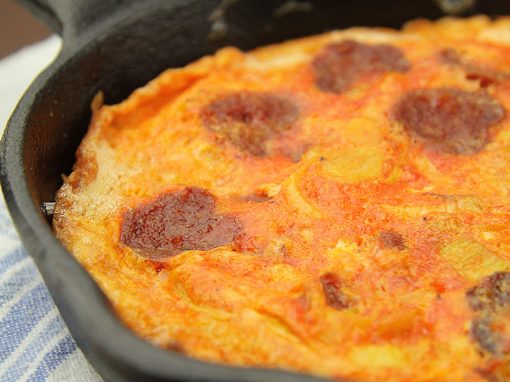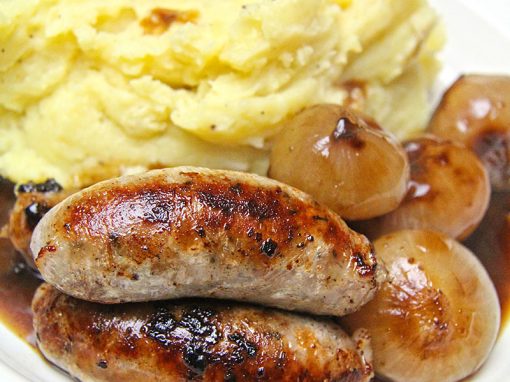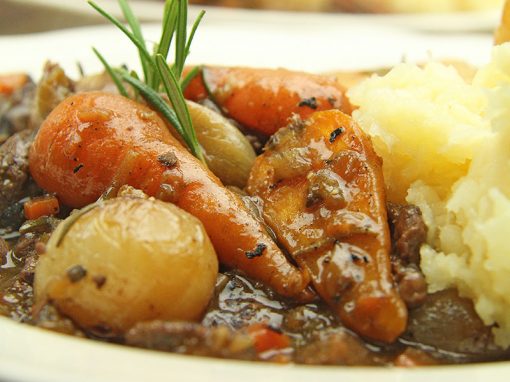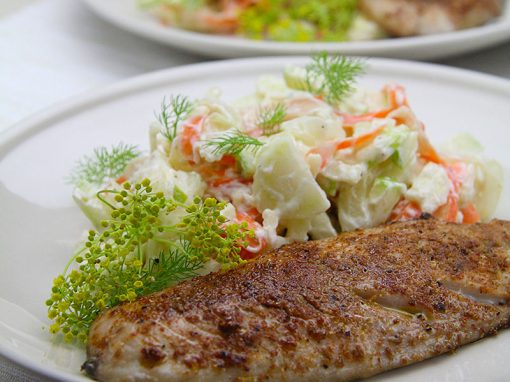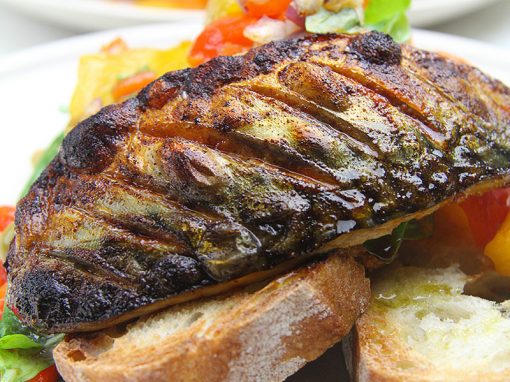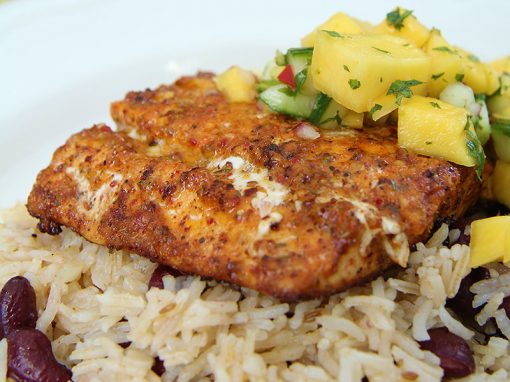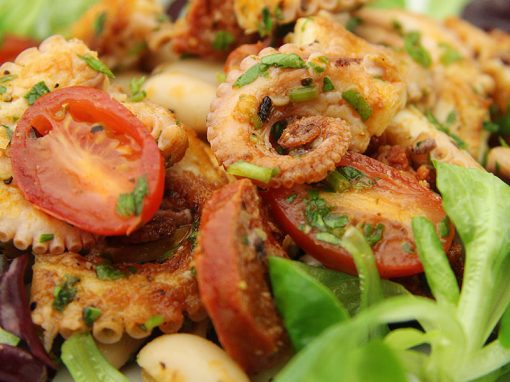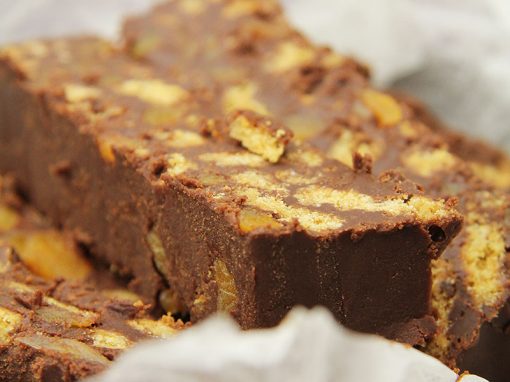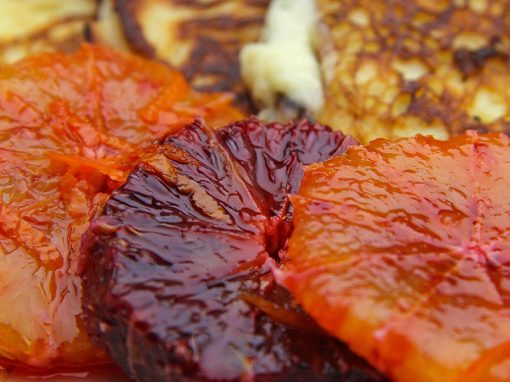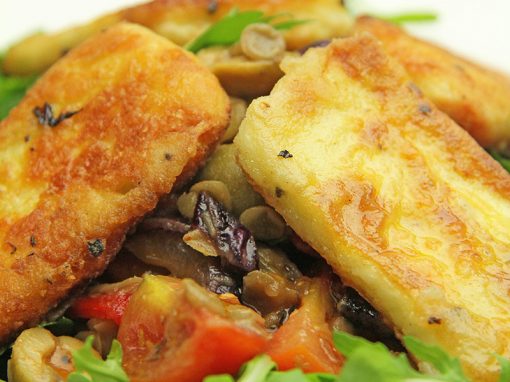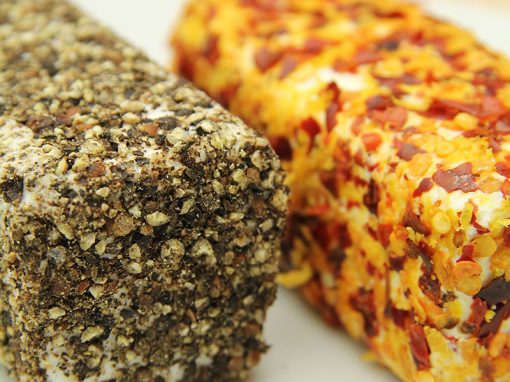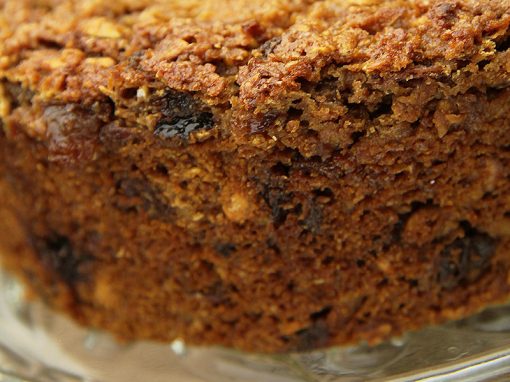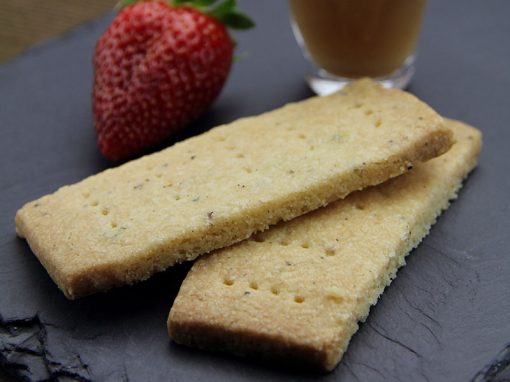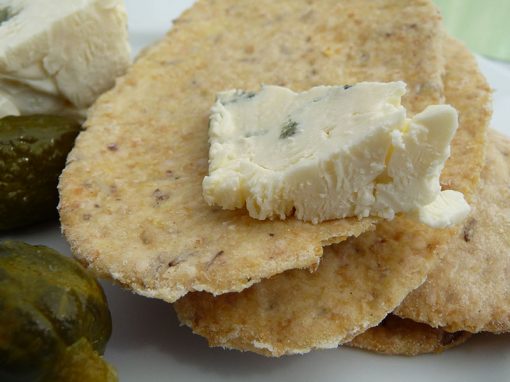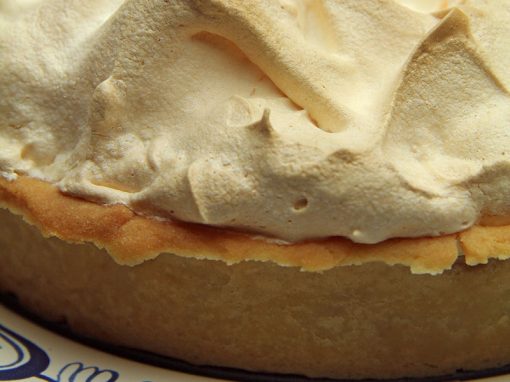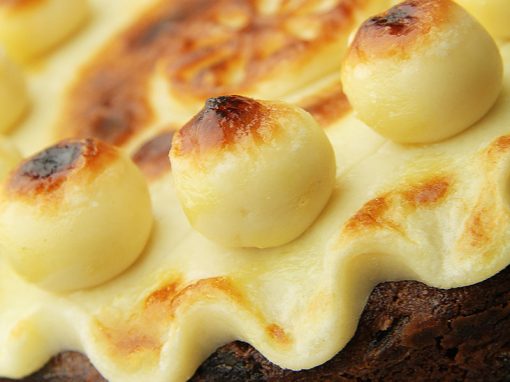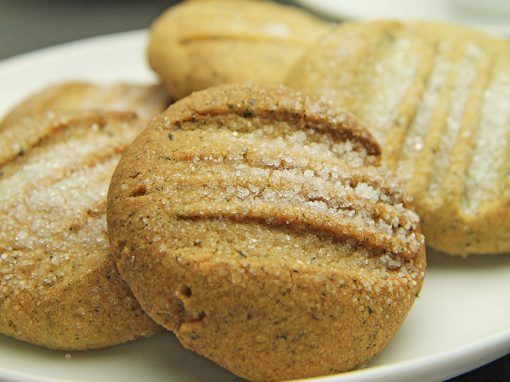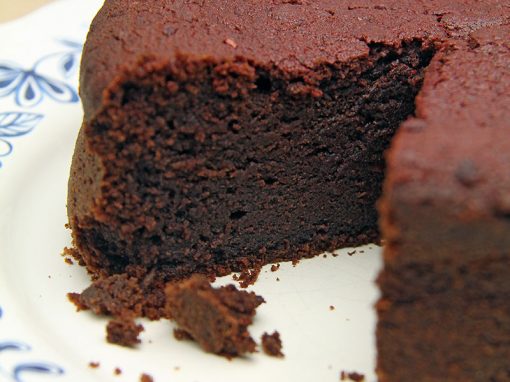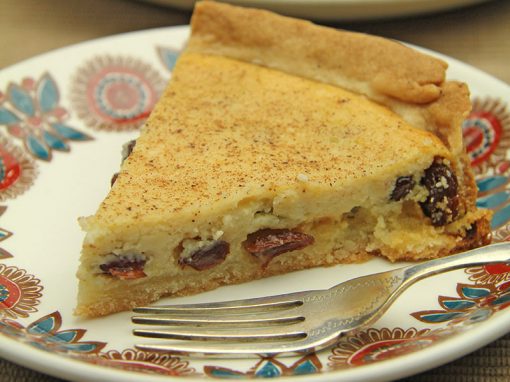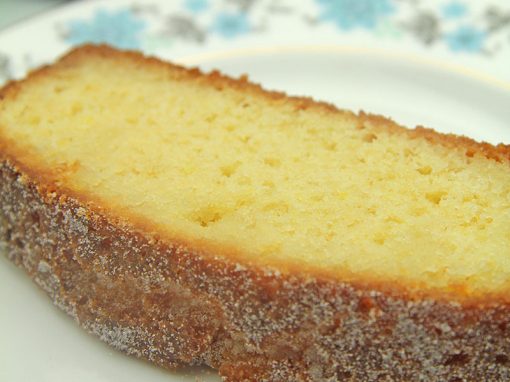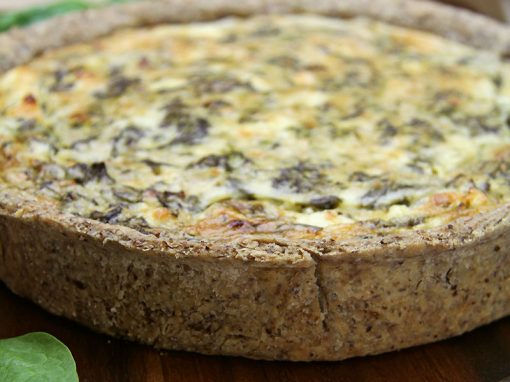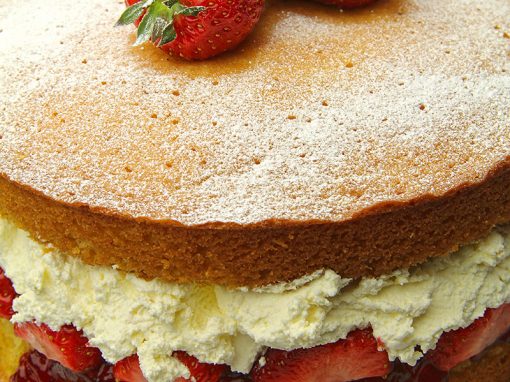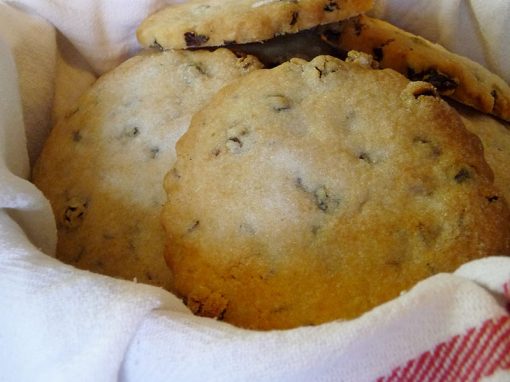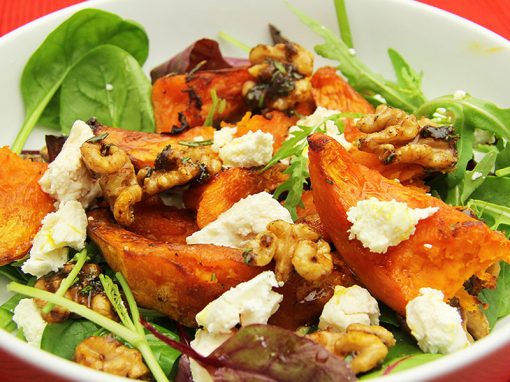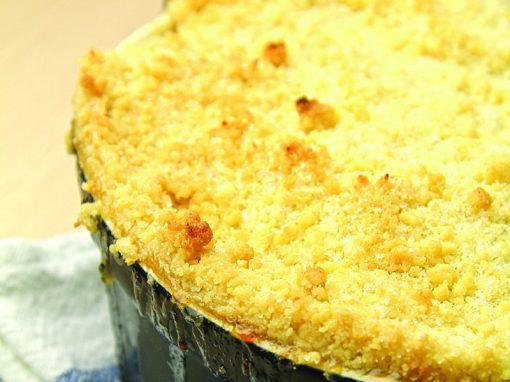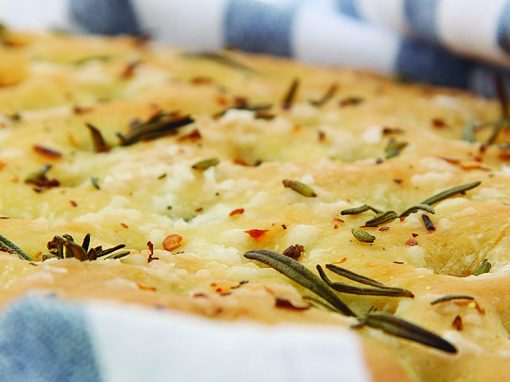 Sign up to receive our newsletter
For the latest producer info, shows, markets, recipes, competitions and more each month. Please be assured that we don't sell or pass on your information to third parties.
Keep up to date with:
New and approved producers and produce
Offers, discounts, competitions and more
Seasonal produce and great tasting downloadable recipe ideas
Shows, events and markets