Roasted Tomatillo Salsa
Serves 2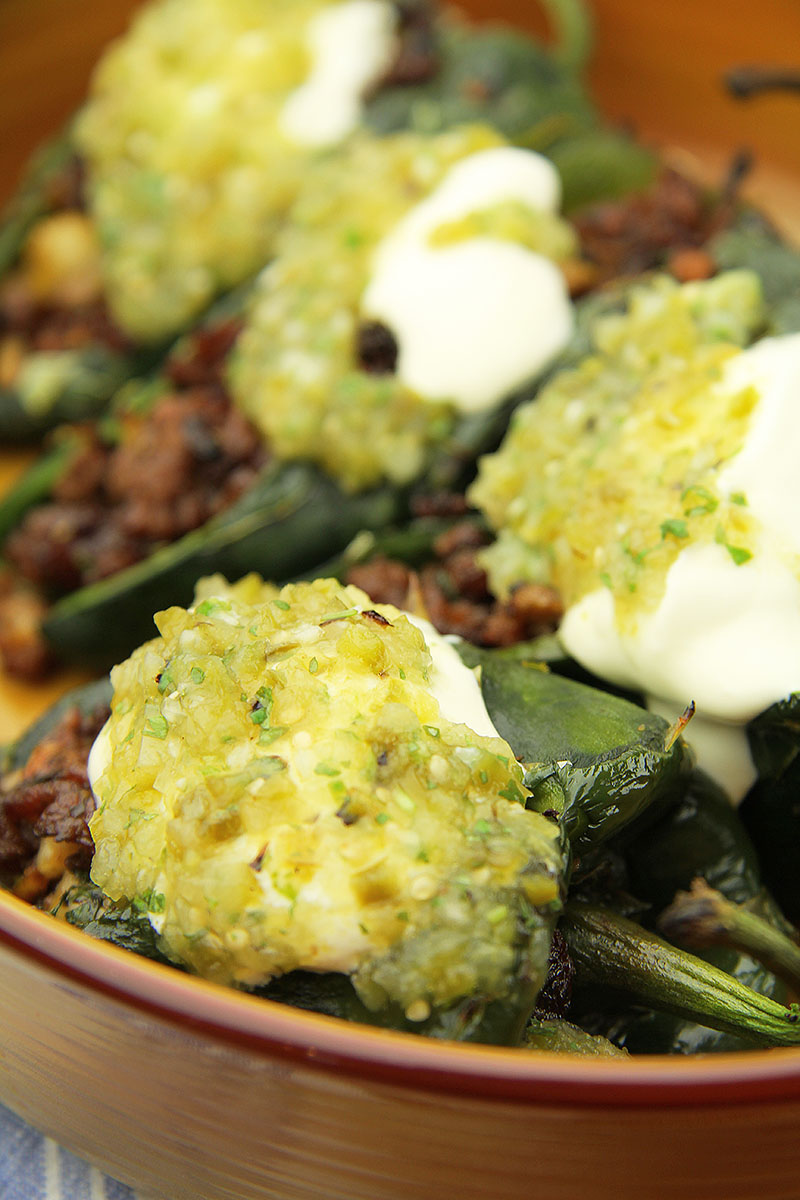 Tomatillos, a common ingredient in authentic Mexican cuisine. They are also known as husk tomatoes and are related to the Cape Gooseberry or Physalis. The size of a large tomato, green and encased in a paper lantern-like structure, they looked very attractive hanging from the bushy six footer bushes.
The flavour is fruity, fresh and tangy, reminiscent of pineapples with a hint of kiwi fruit, we're now addicted.
Ingredients
250g fresh tomatillos (about 4 large ones)
1 garlic clove, skin left on
1 jalapeño chilli
handful coriander leaves
quarter white onion, finely chopped
juice half lime
salt
Method
Peel the husk from the tomatillos and wash them under cold running water and pat dry.
Place a heavy based frying pan over a medium heat and add the whole tomatillos, jalapeño and garlic until they start to blacken and blister slightly. Turn them over to roast evenly. You will have to remove the garlic and jalapeño before the tomatillos as they will roast more quickly. Just be sure to watch that they don't burn too much.
Rinse the chopped onion in a sieve under cold running water, Leave to drain.
Peel the garlic and remove the stalk from the jalapeño. If you want a milder salsa remove the seeds and membrane, if you like it hotter leave them in.
Remove the tomatillos from the pan and allow to cool slightly before quartering them. Drop them into a food processor along with the garlic, jalapeño, onion, coriander and lime juice. Chop/pulse them briefly so that you end up with a coarse consistency.
Season to taste with salt.
Put in the fridge until ready to use.
NOTES ON INGREDIENTS

Both Poblano peppers and tomatillos are grown by Edible Ornamentals at their nursery in Bedfordshire. Rows of big poly-tunnels are home to dozens of varieties of chillies which you can go and pick yourself or pick up at their shop when in season.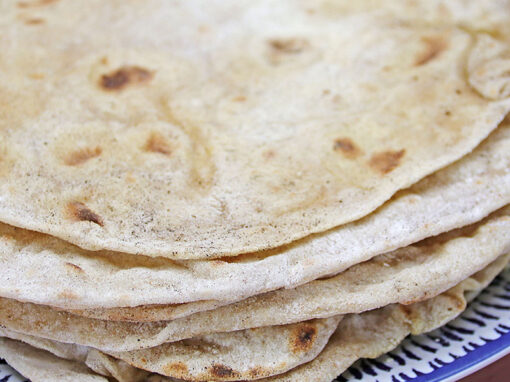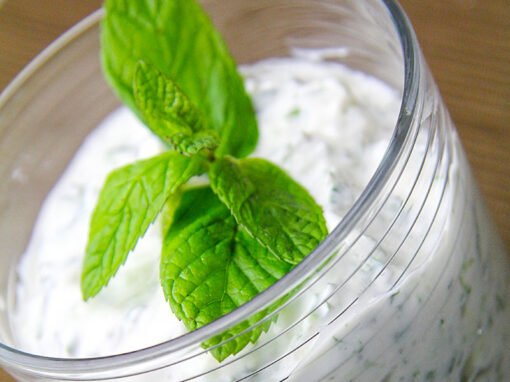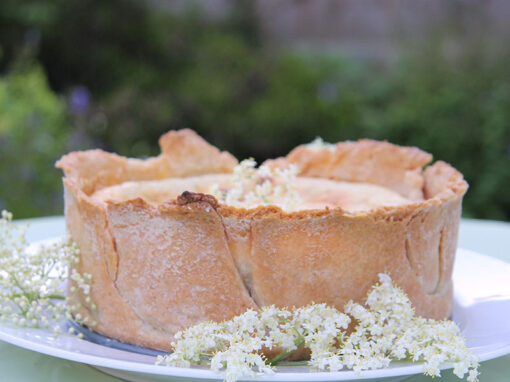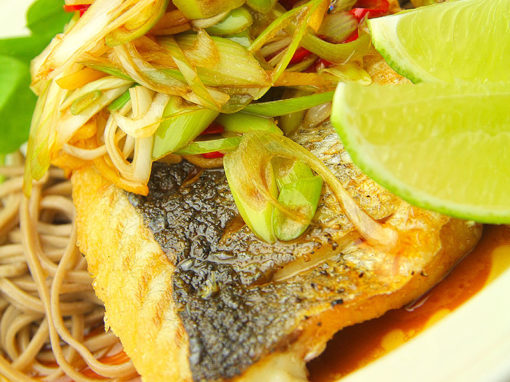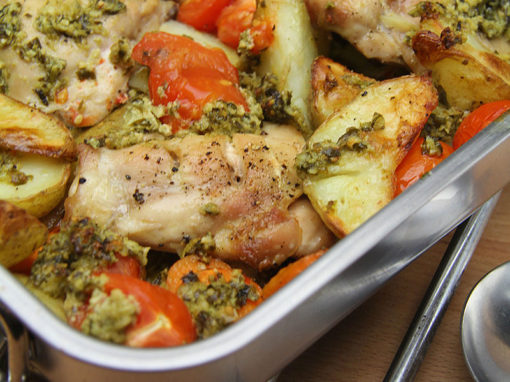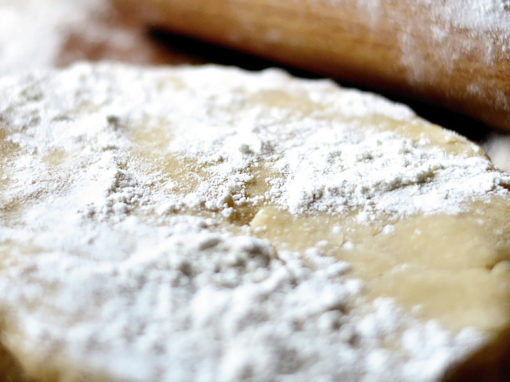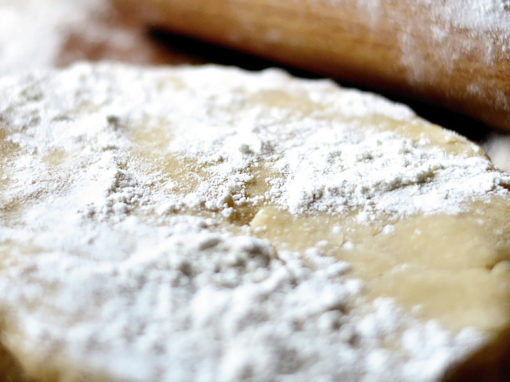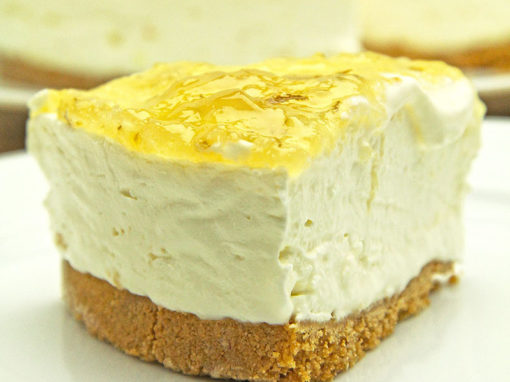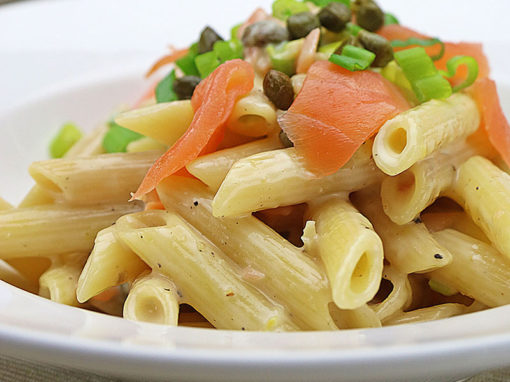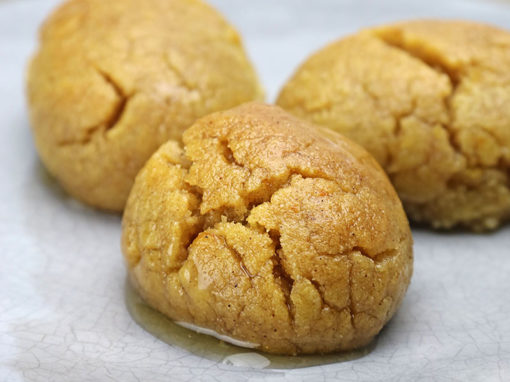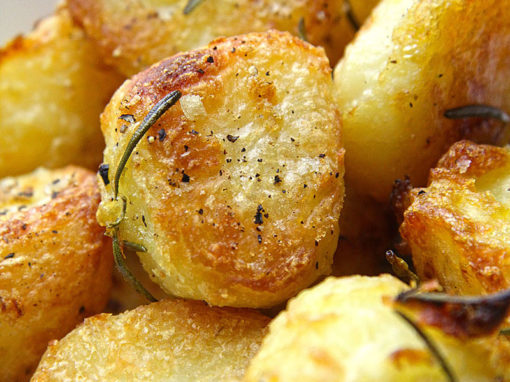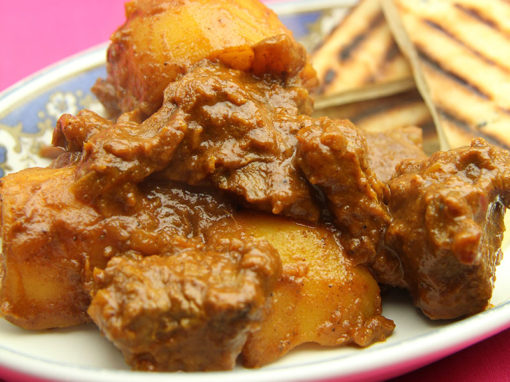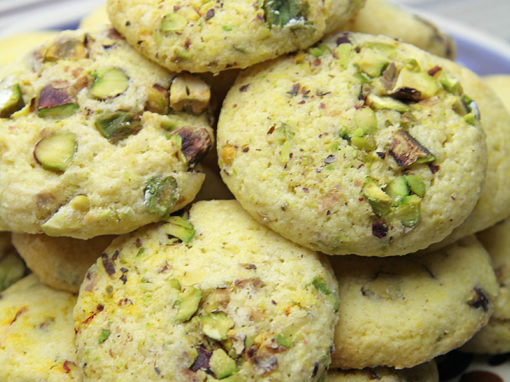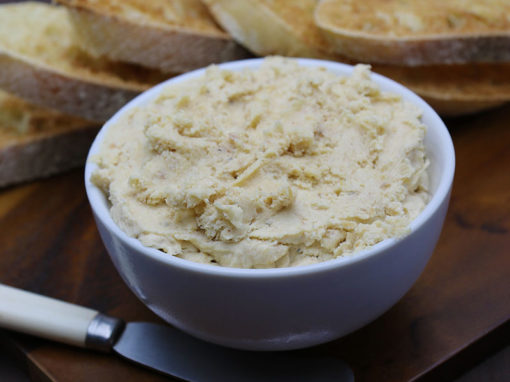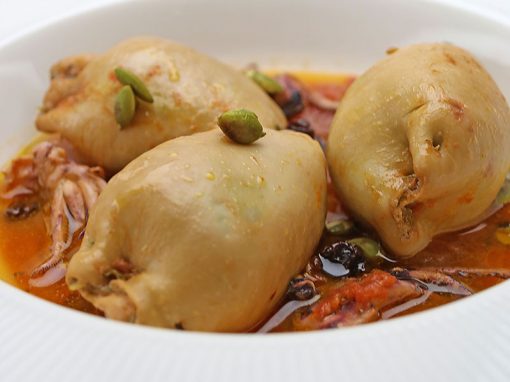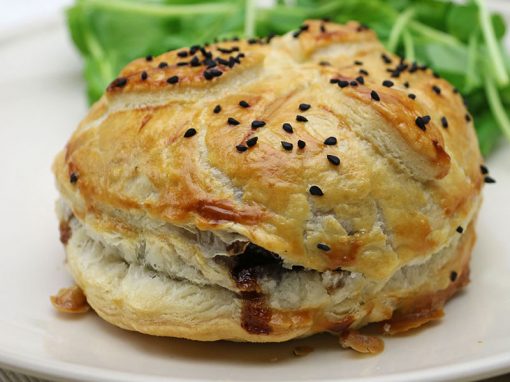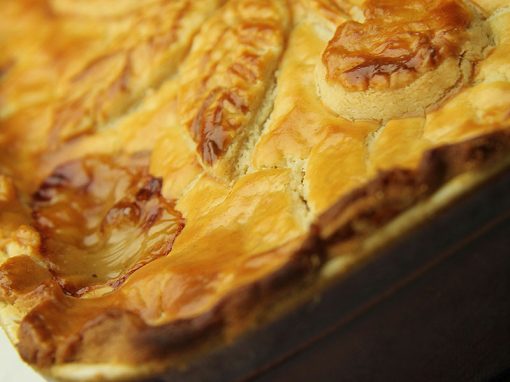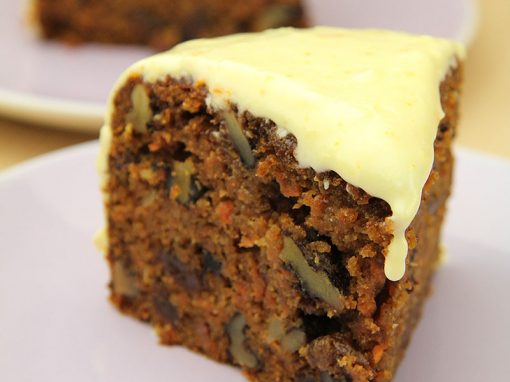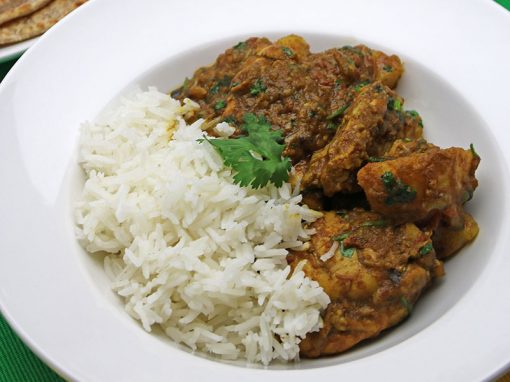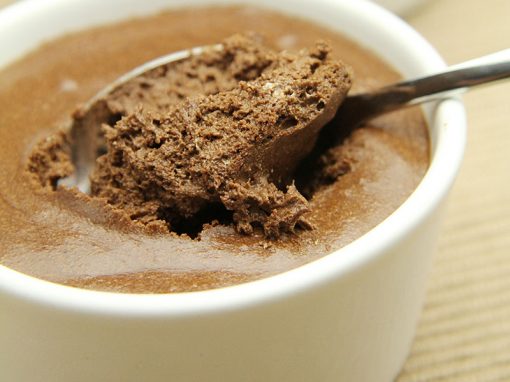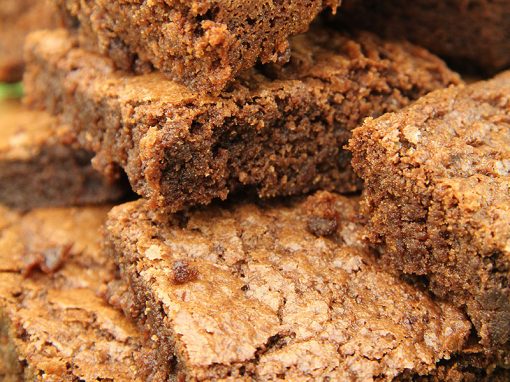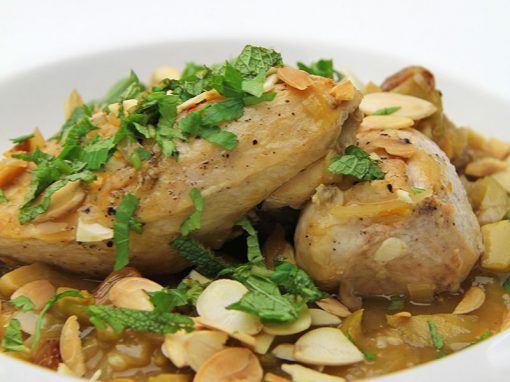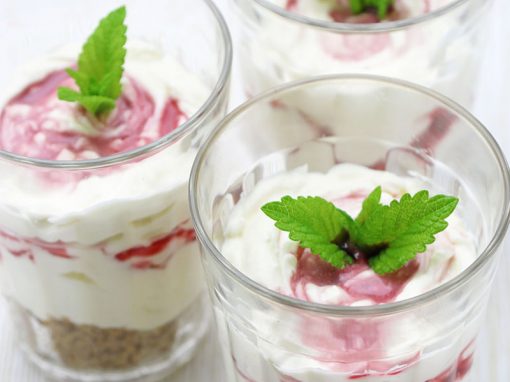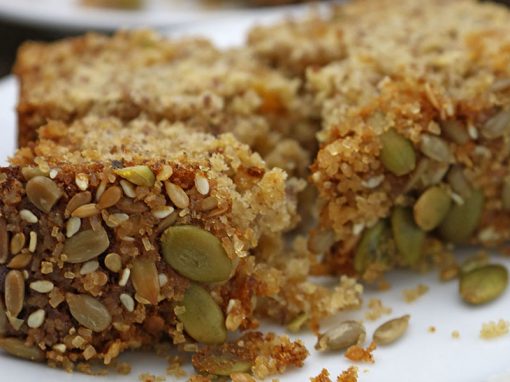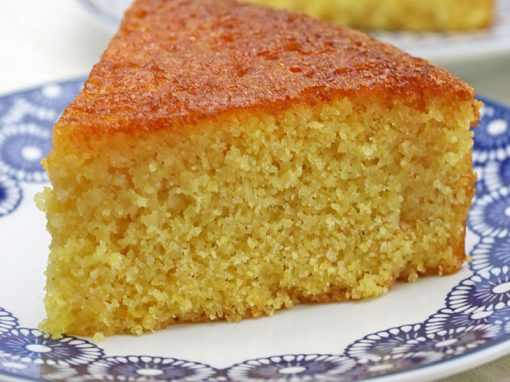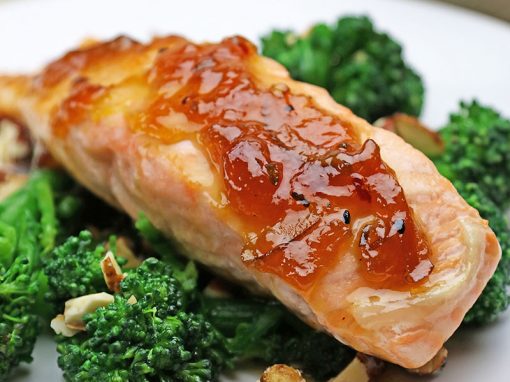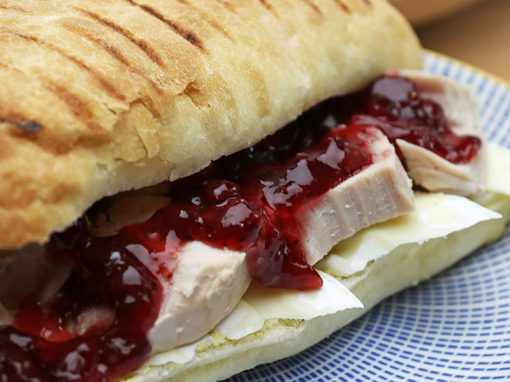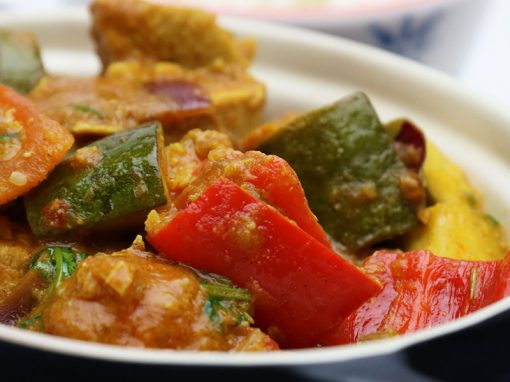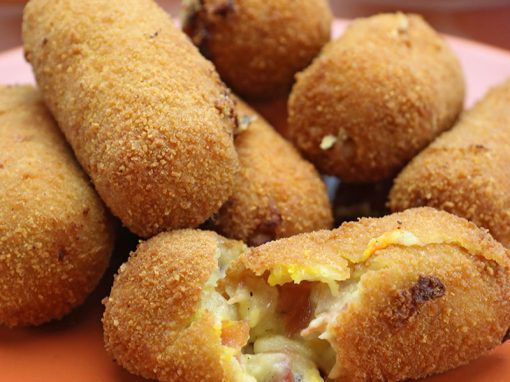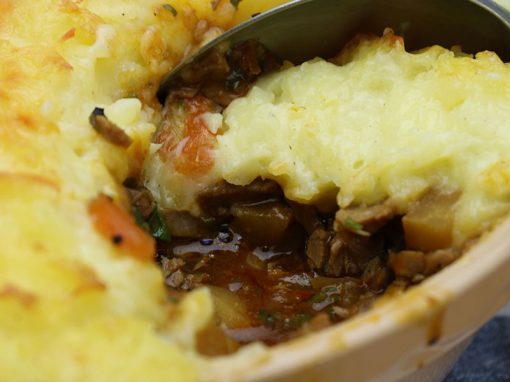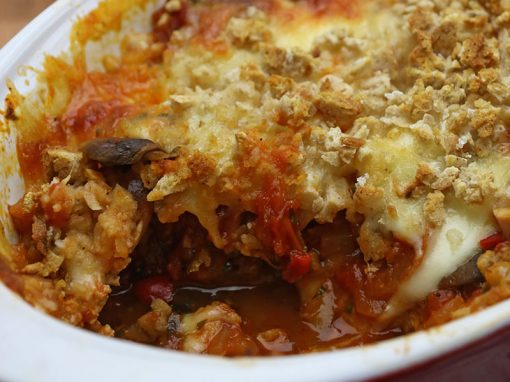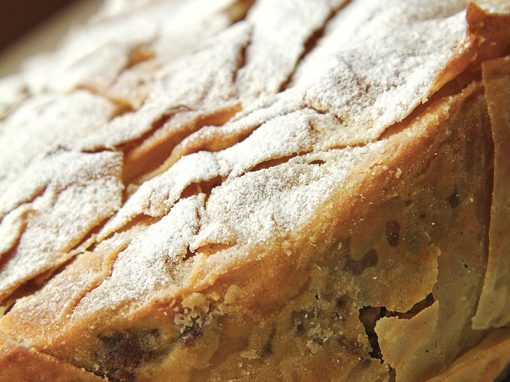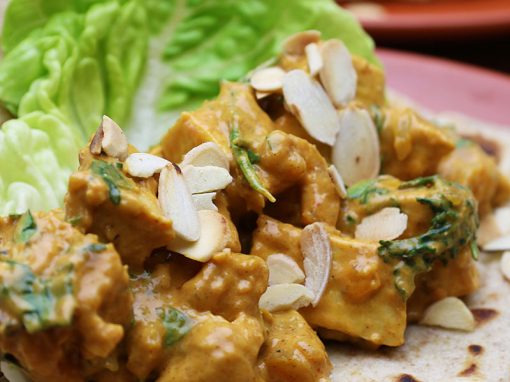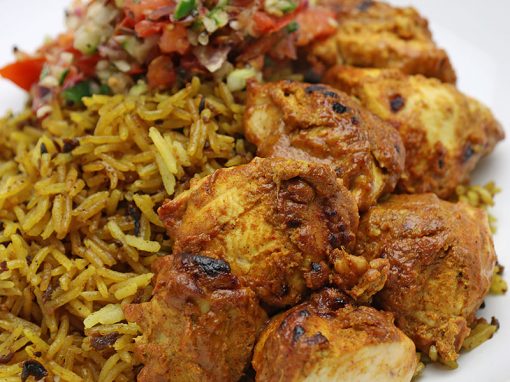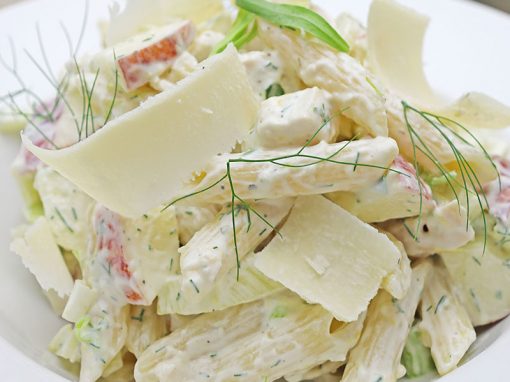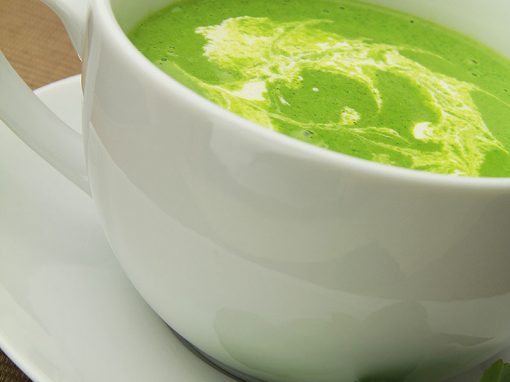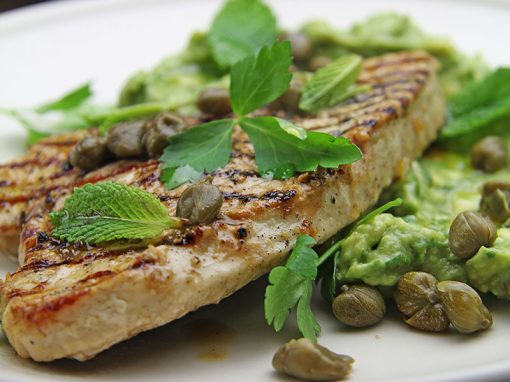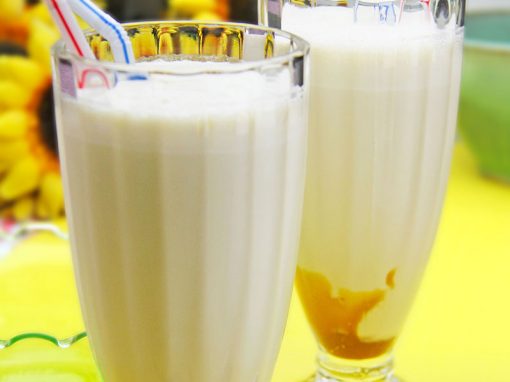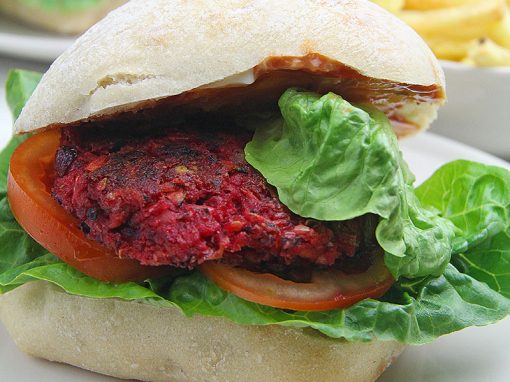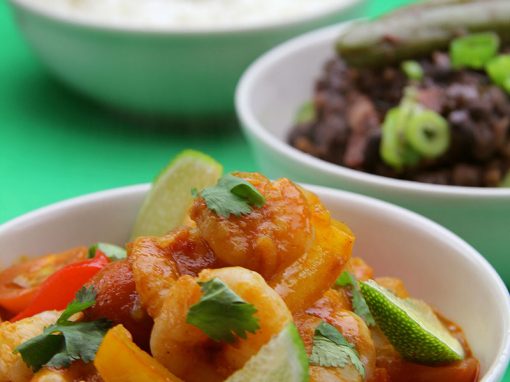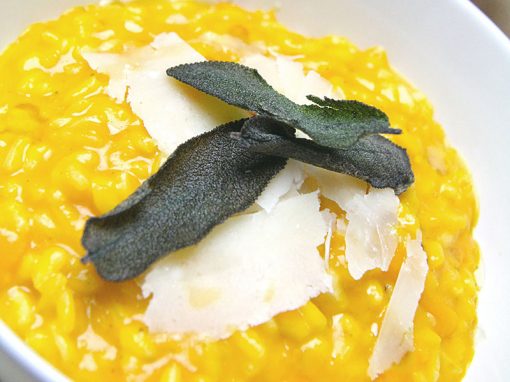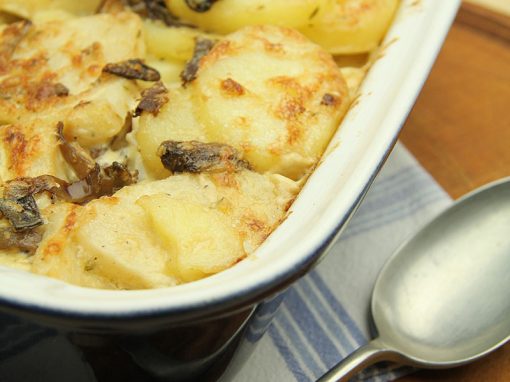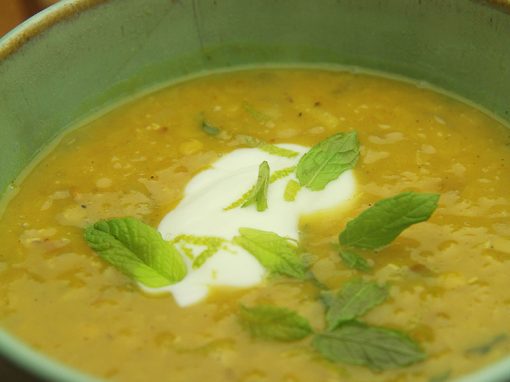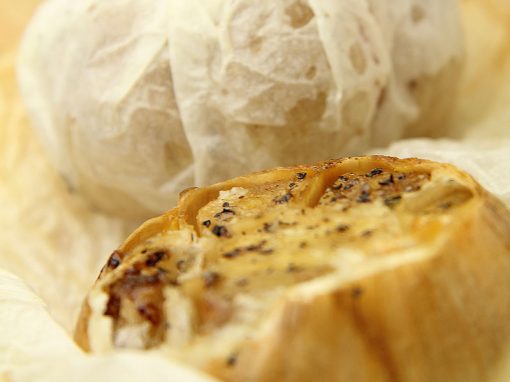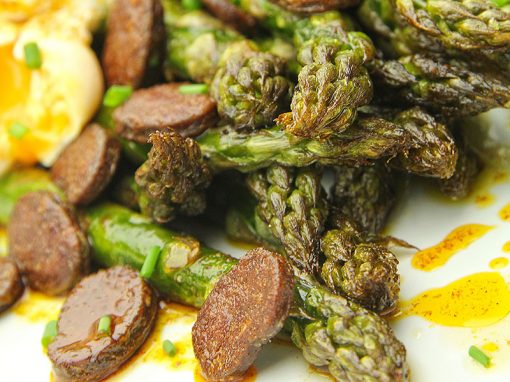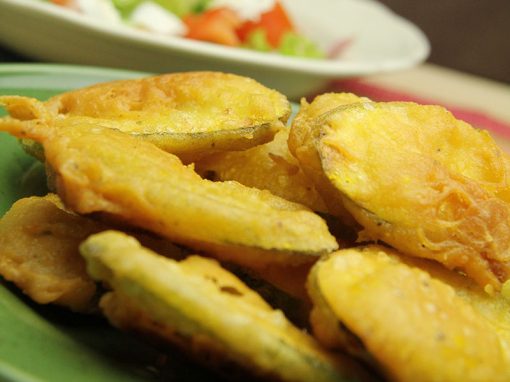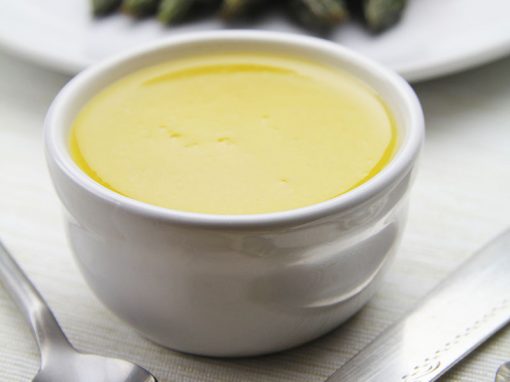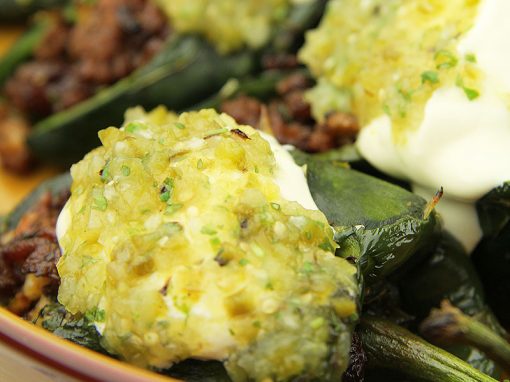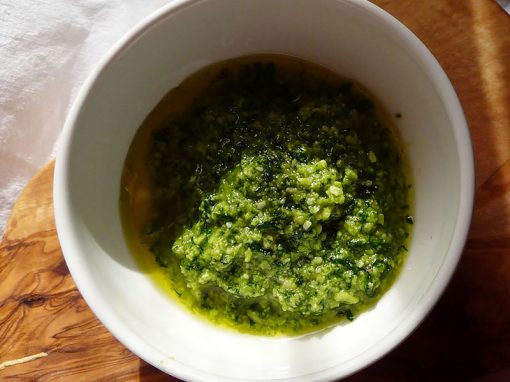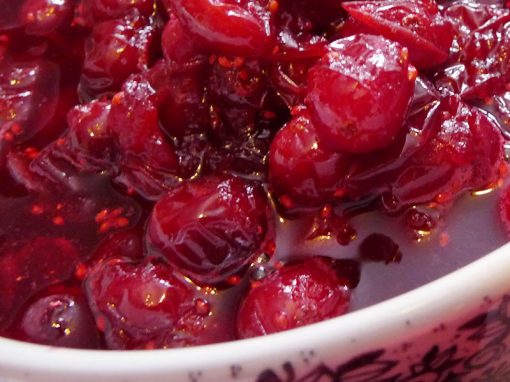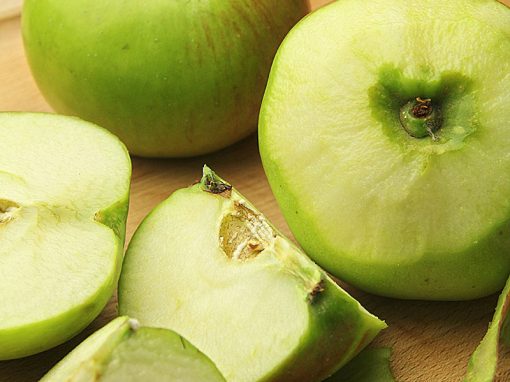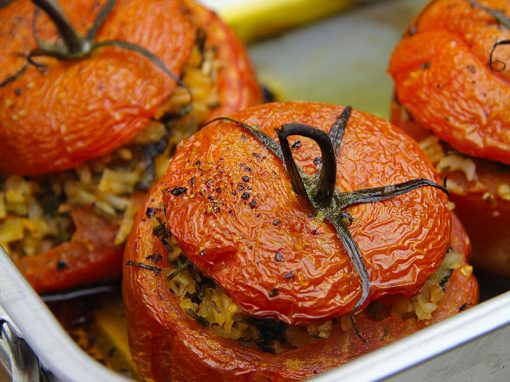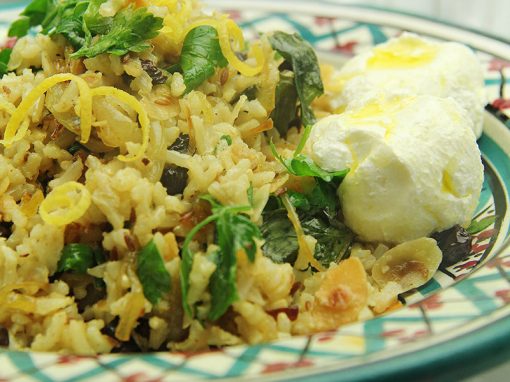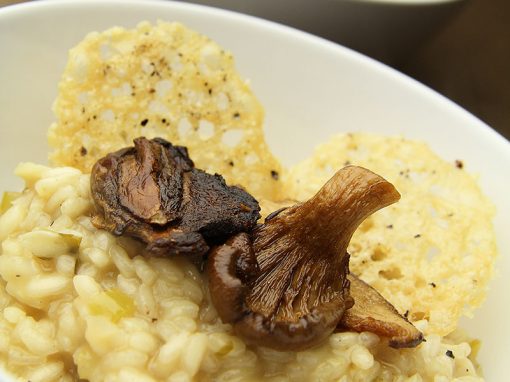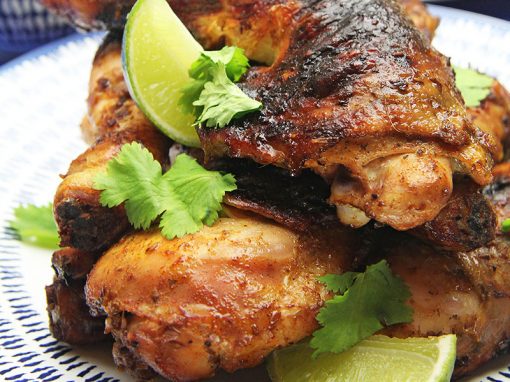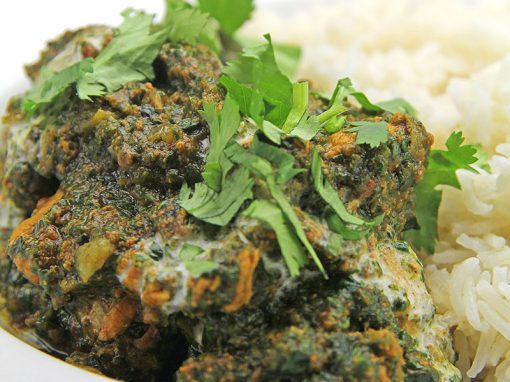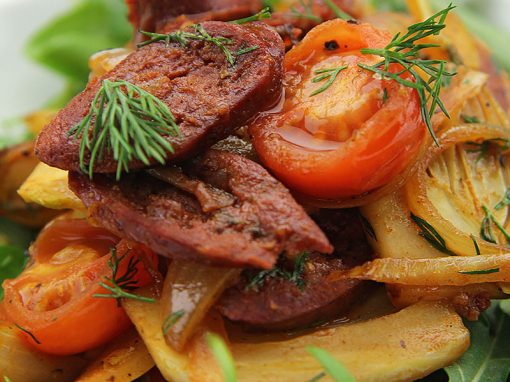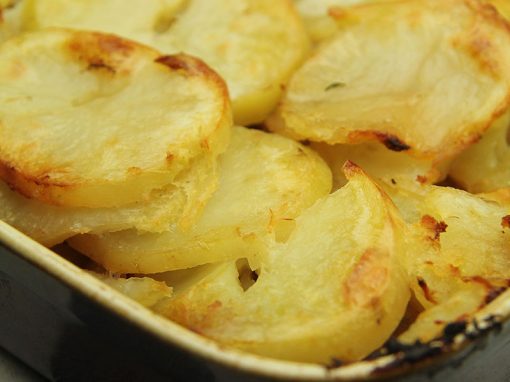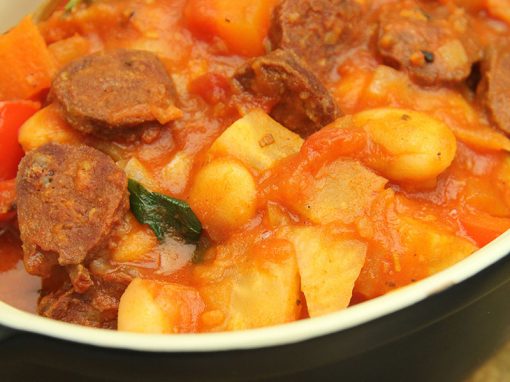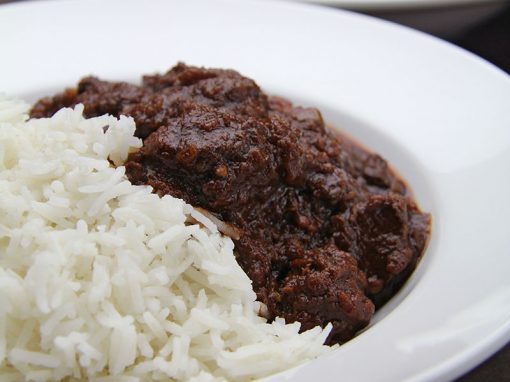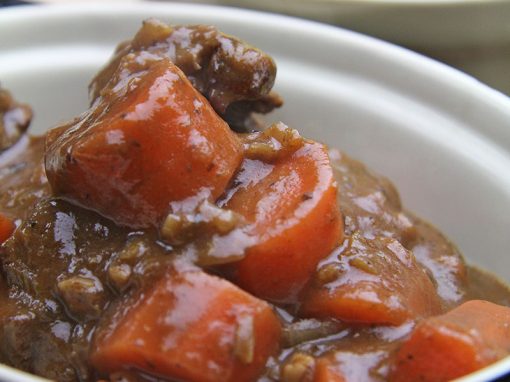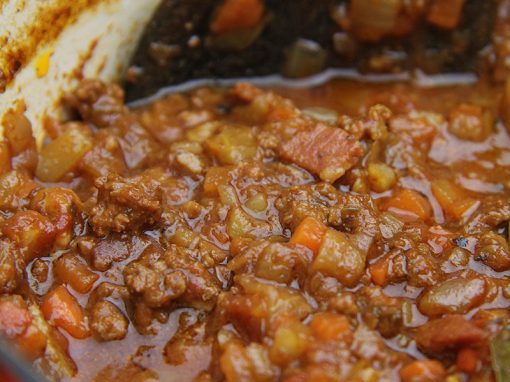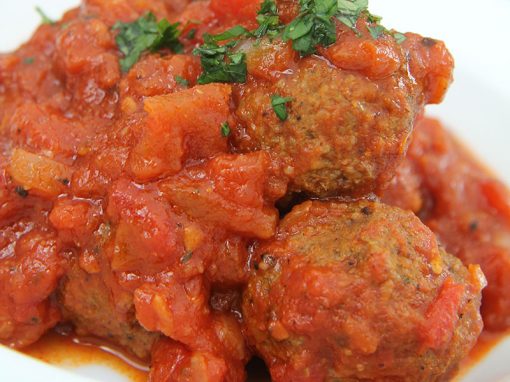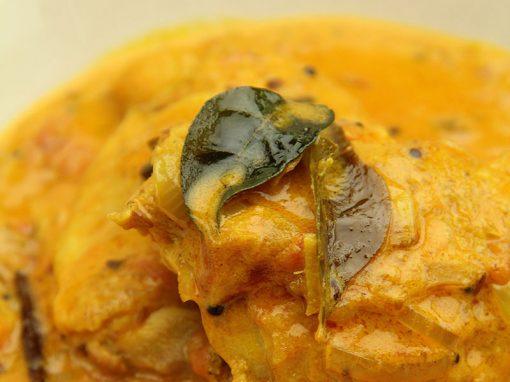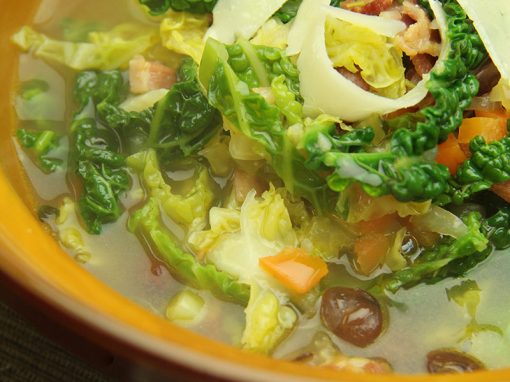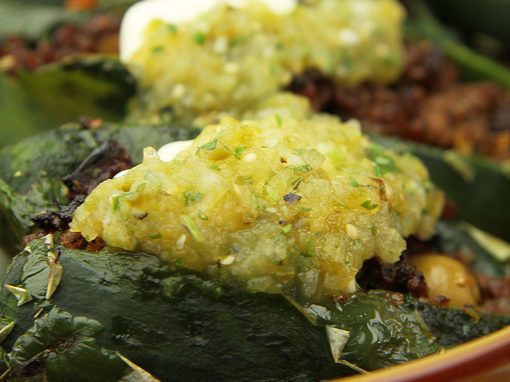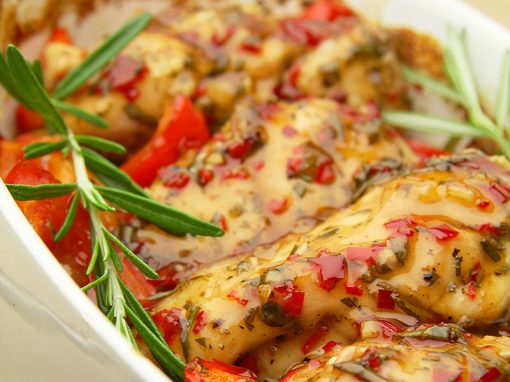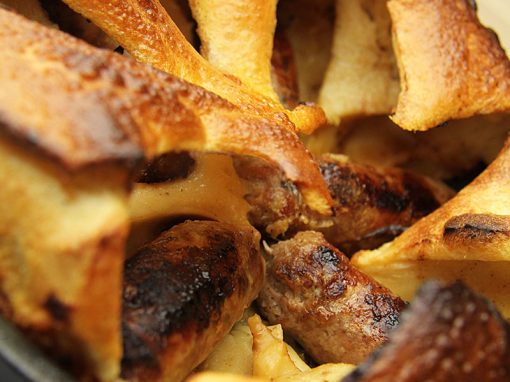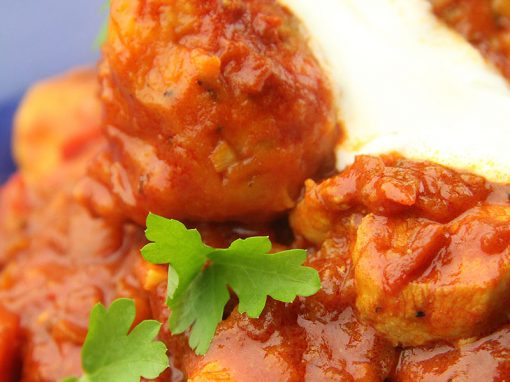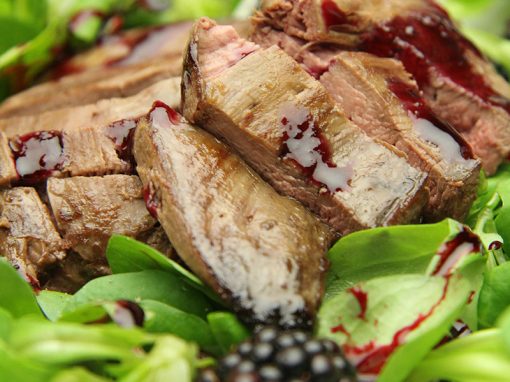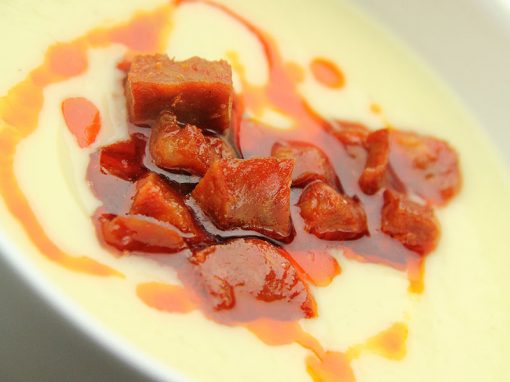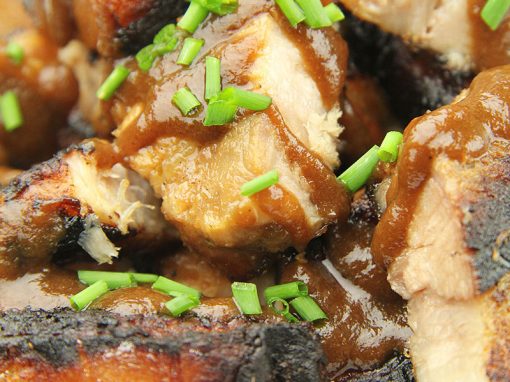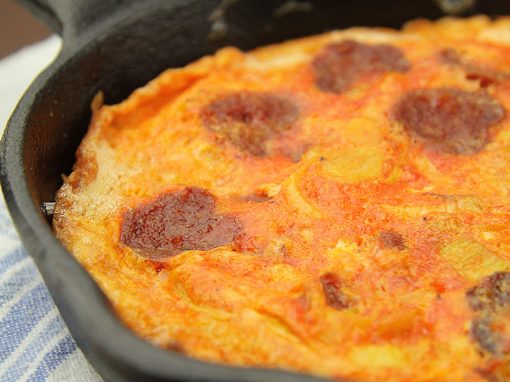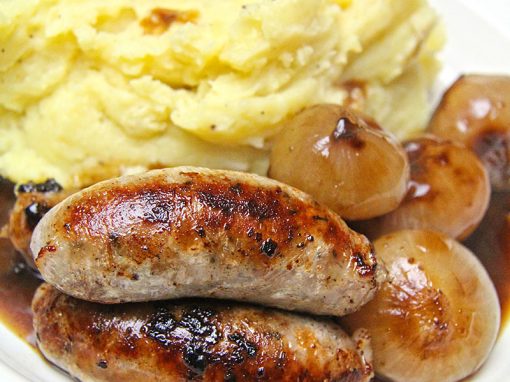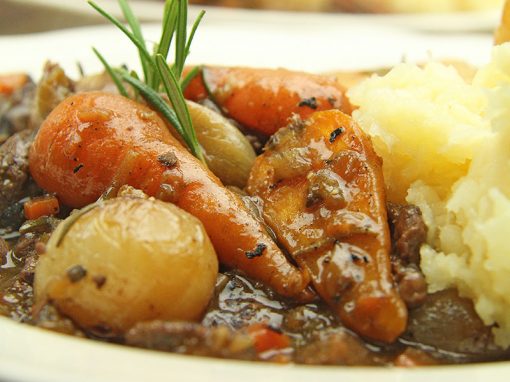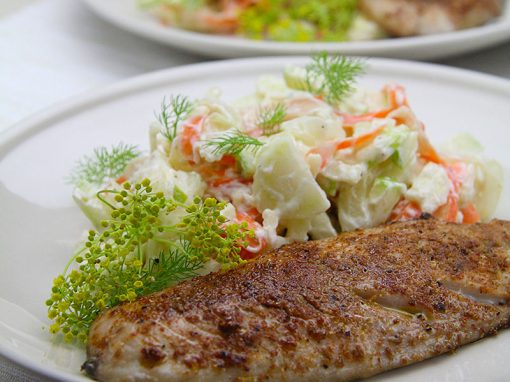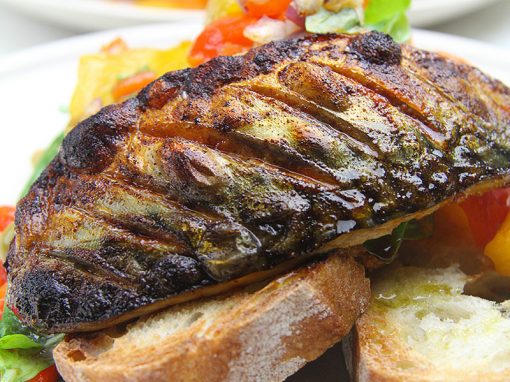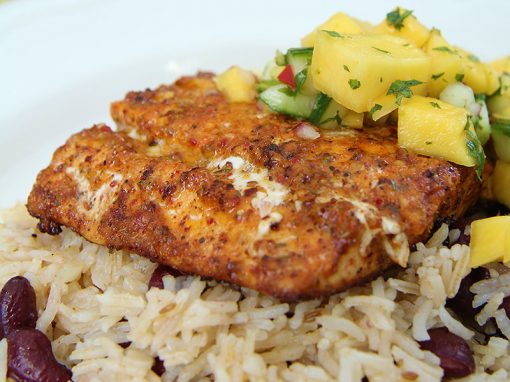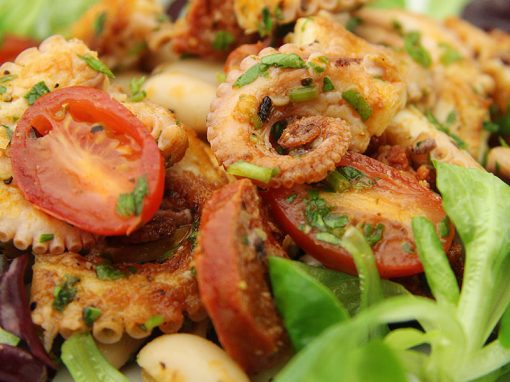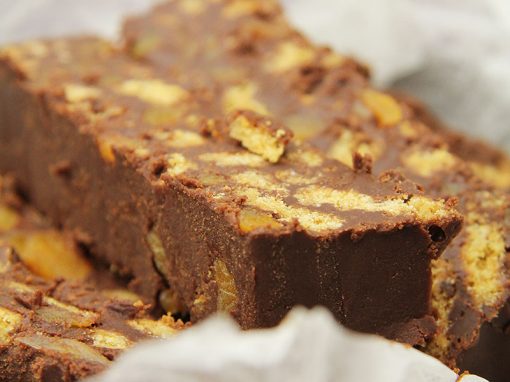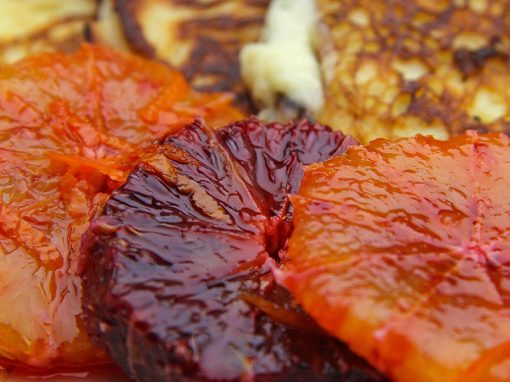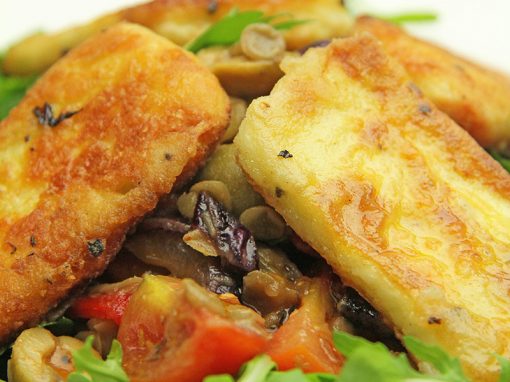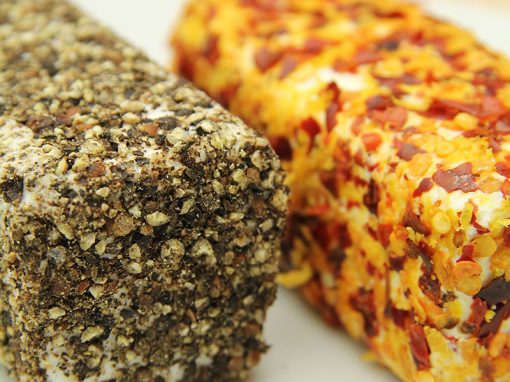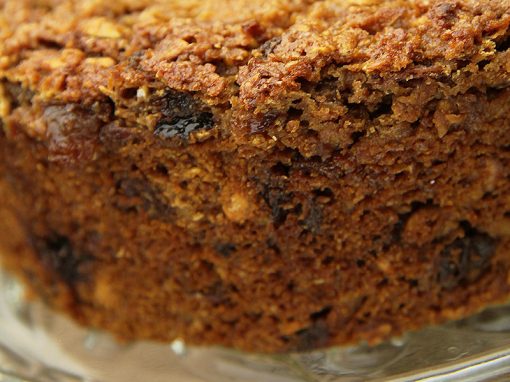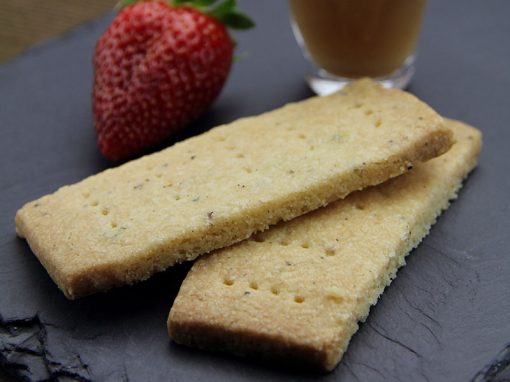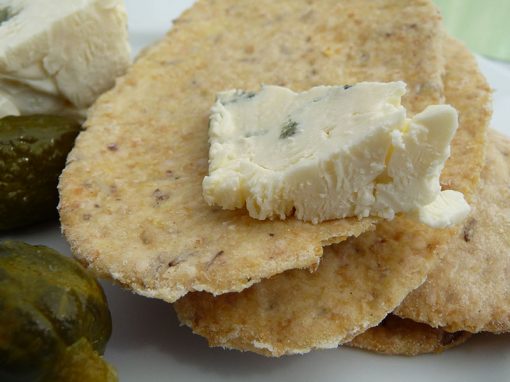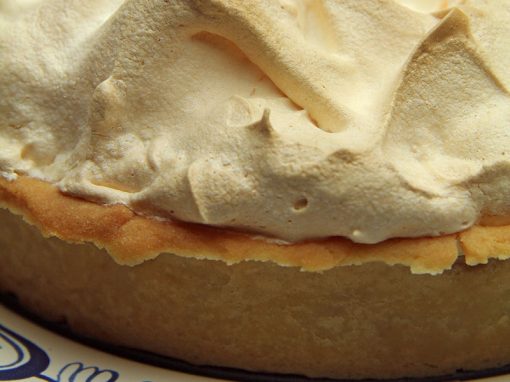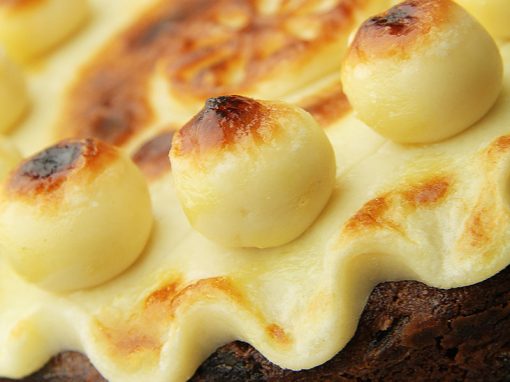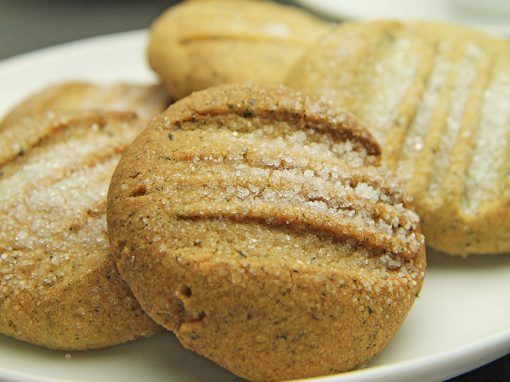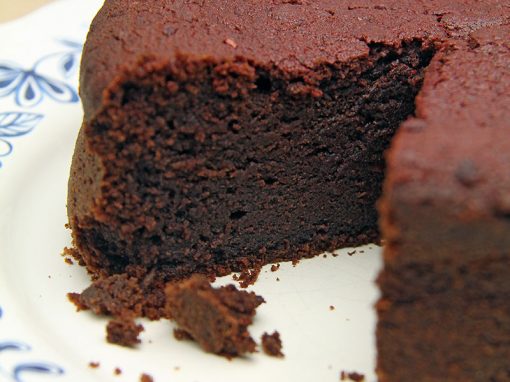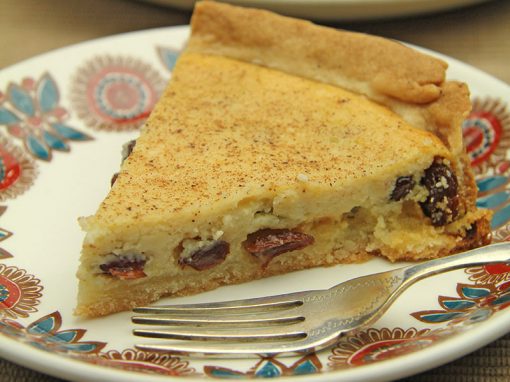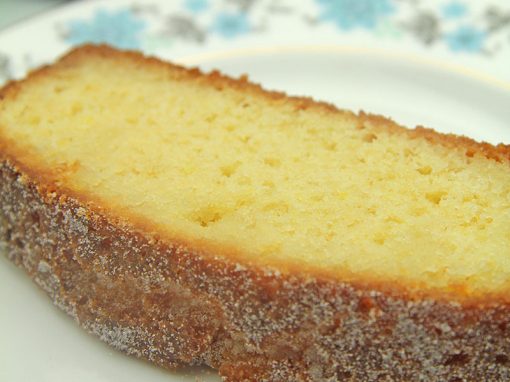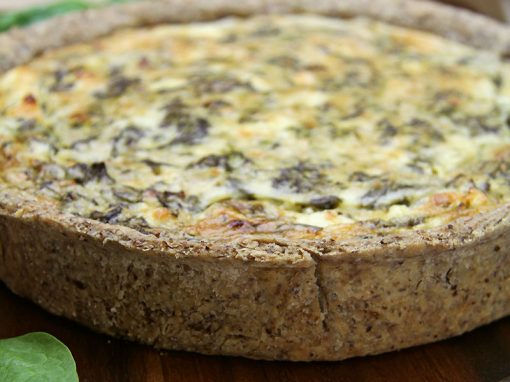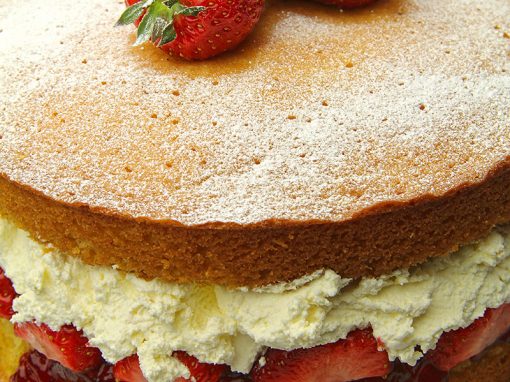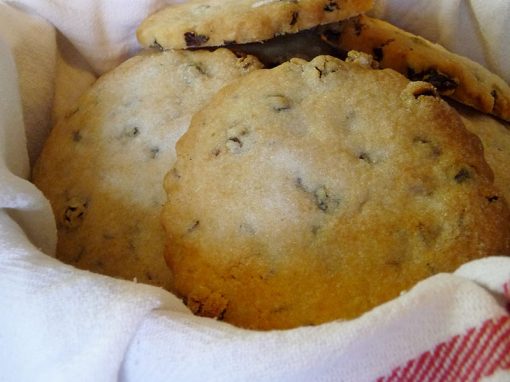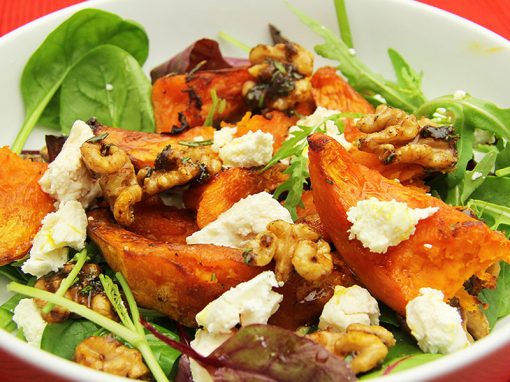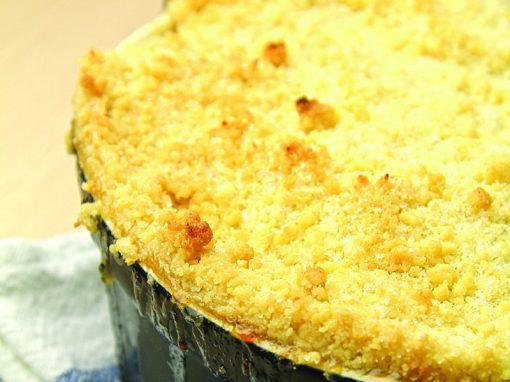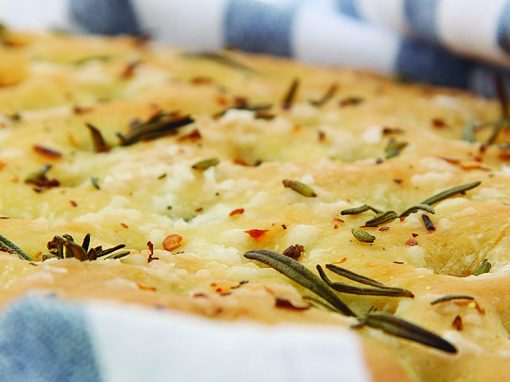 Sign up to receive our newsletter
For the latest producer info, shows, markets, recipes, competitions and more each month. Please be assured that we don't sell or pass on your information to third parties.
Keep up to date with:
New and approved producers and produce
Offers, discounts, competitions and more
Seasonal produce and great tasting downloadable recipe ideas
Shows, events and markets