Aloo Mutton Shakkarwala (Caramelised Lamb Curry)
Serves 4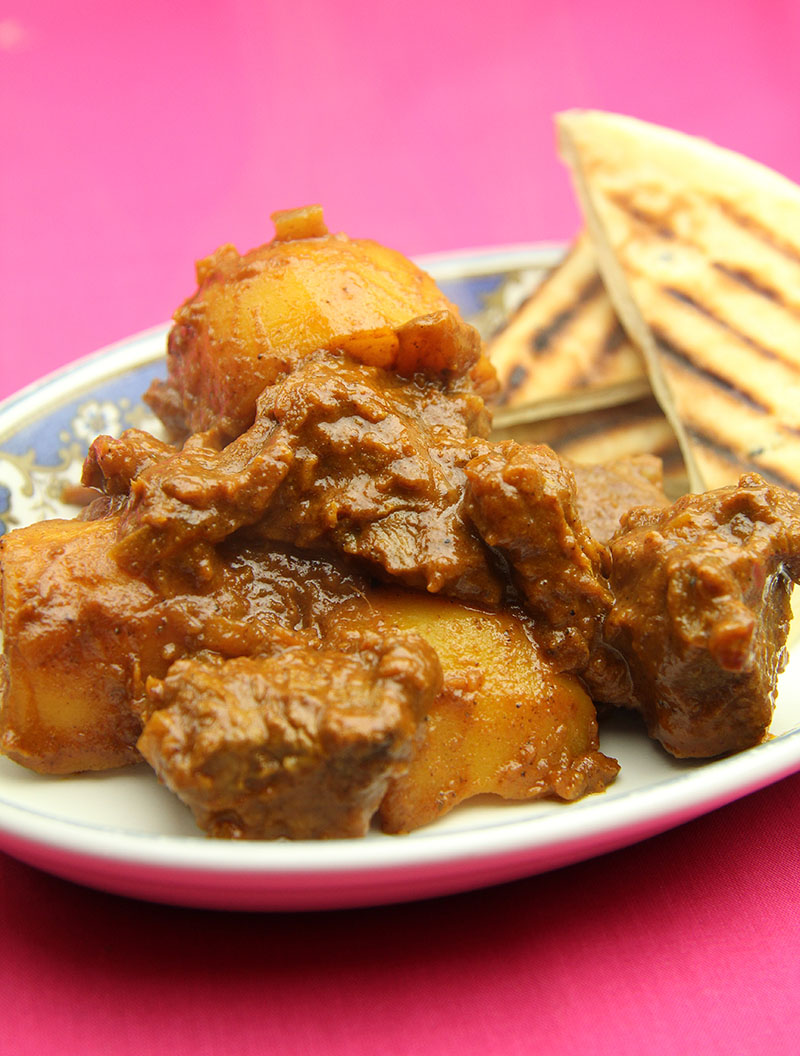 Having worked on
Alan Coxon
's new book '
From Birmingham To Bombay: Food and Influences of the Punjab and Amritsar
', and reading through all the recipes, we just had to have a go at making some. They all sound absolutely delicious so it was difficult on deciding what to make first, but the Aloo Mutton Shakkarwala recipe caught our eye.
Being slightly non-conformist we chose to used goat meat instead of lamb which delivered perfect results. If you're not a lover of lamb, and we do know a few, goat is a good alternative – the texture is similar but it is not as fatty and does not have that, well, lamby taste.
If the word 'caramelised' conjures up images of toffee sauce, do not be put off. The caramelisation of the sugar is needed to create the rich colour and lends only a delicate delicious sweetness.
We really loved this curry. It is rich in flavour with a wonderful combination of spice flavours which build into a gradual heat. Serve with rice and naan.
For the marinade:
150ml natural yoghurt
½ tsp turmeric powder
½ tsp chilli powder
1 tsp garam masala powder
salt
…and the rest…
2 tsp sugar
300g lean boneless lamb, cubed
2 tsp Macadamia nut oil (you can use vegetable oil instead)
1 medium onion, chopped
1 tbsp ginger-garlic paste
2 tbsp tomato purée
4 potatoes peeled and quartered
Mix the natural yoghurt, turmeric powder, chilli powder, garam masala and salt together and add the lamb. Cover and set aside to marinade for 10 minutes.
Heat a heavy-bottomed pan and caramelise the sugar, until golden brown.
Add the oil and, when hot, add the drained lamb cubes, reserving the marinade.
Brown the meat and add the onions. Stir and cook until caramelised.
Add the ginger-garlic paste and tomato puree followed by the potatoes and the marinade.
Pour in 150ml boiling water and cook for approximately 40 minutes, or until the meat and potatoes are tender. (Add more water if necessary while cooking if the curry gets too dry).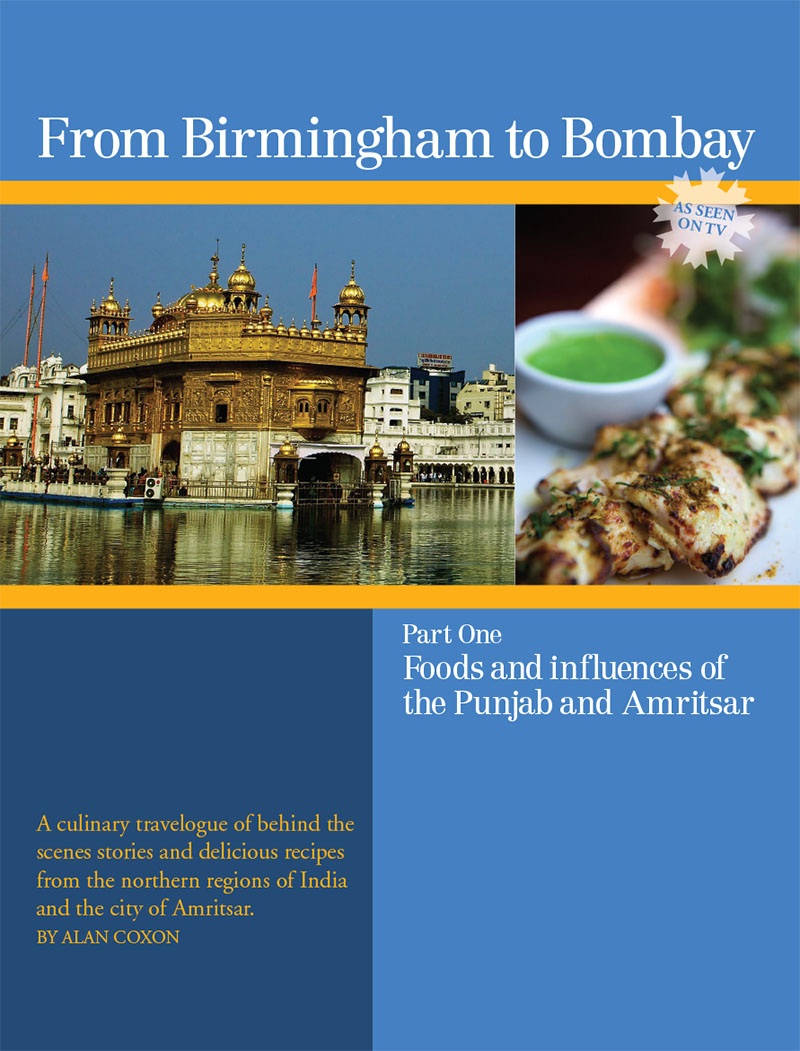 Buy The Book
This recipe is taken from the book, 'From Birmingham To Bombay: Food and Influences of the Punjab and Amritsar' by Alan Coxon.
It can be bought online here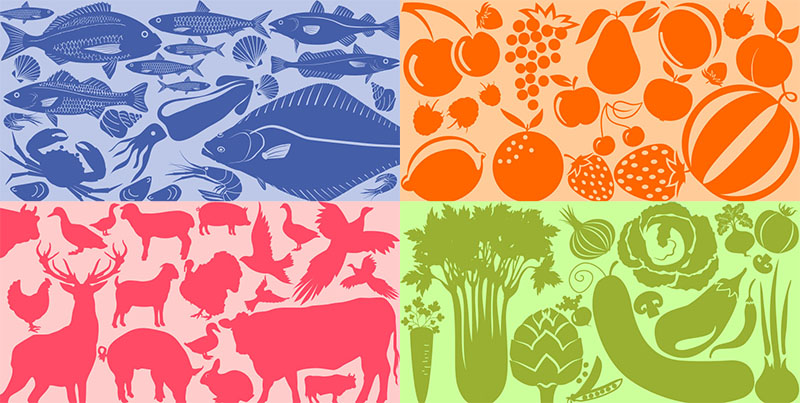 Foods in Season
See which foods are in season and at their best using our guide >>>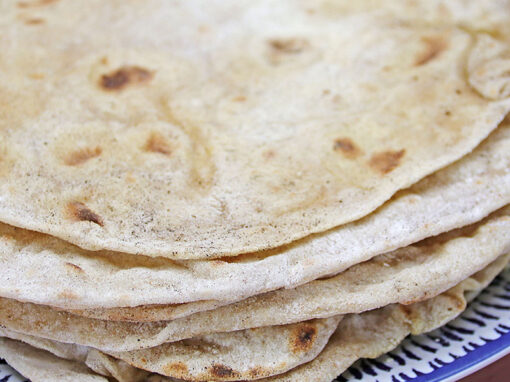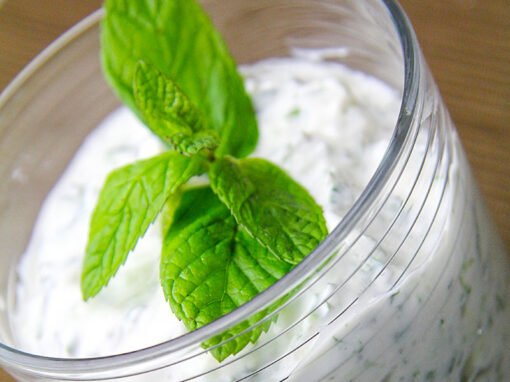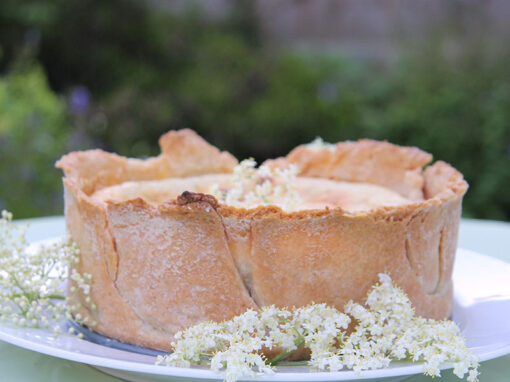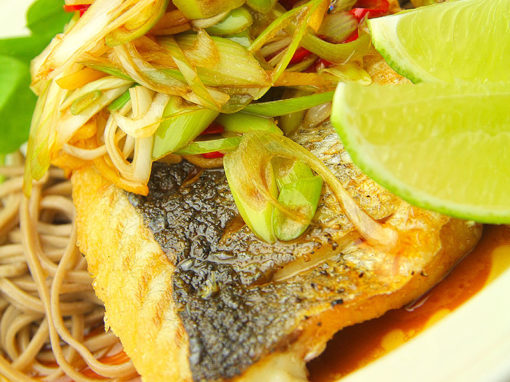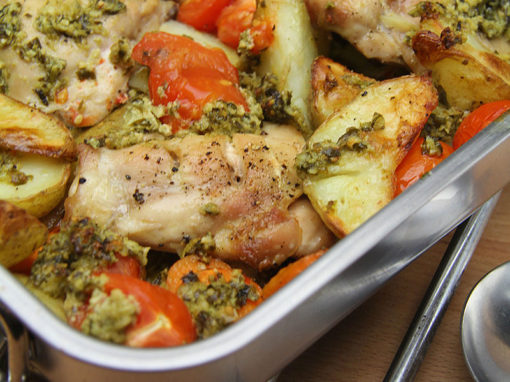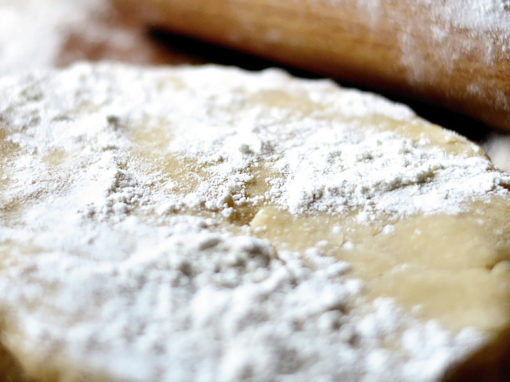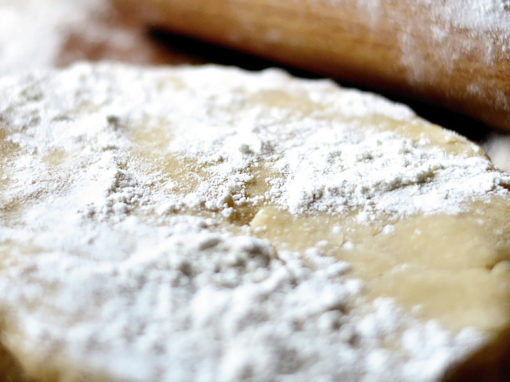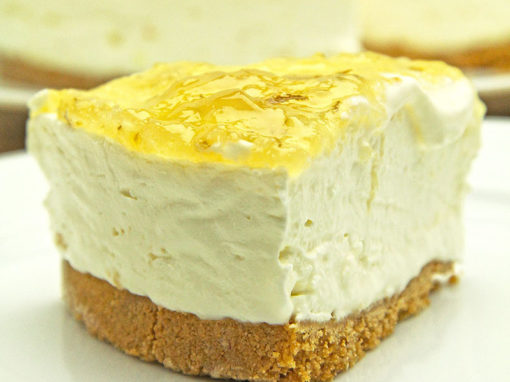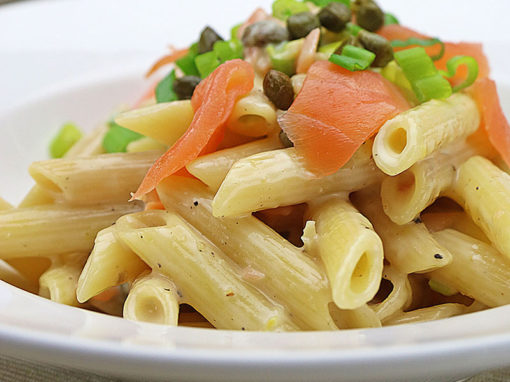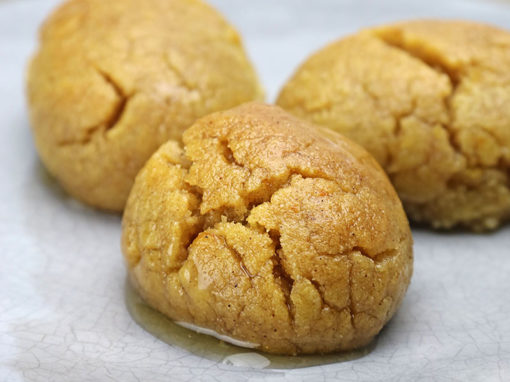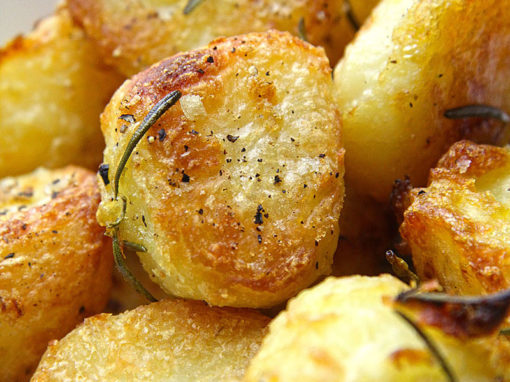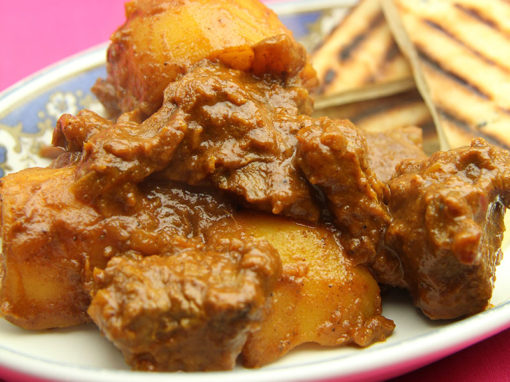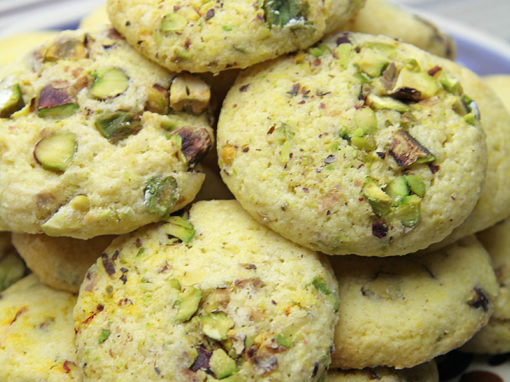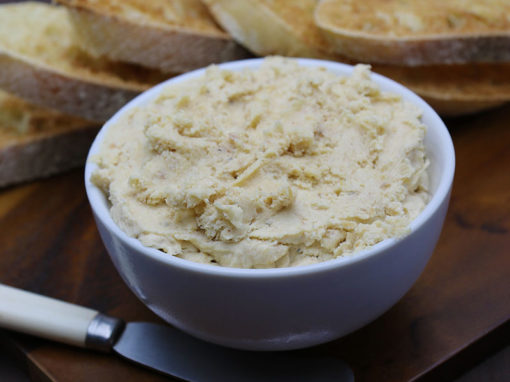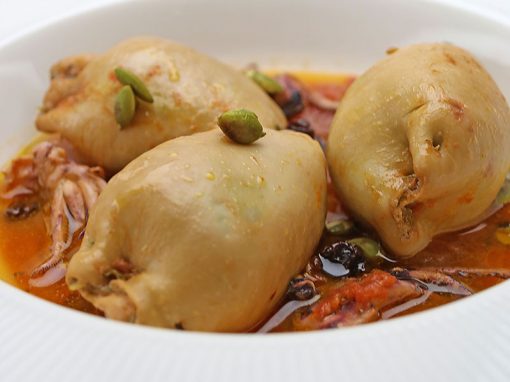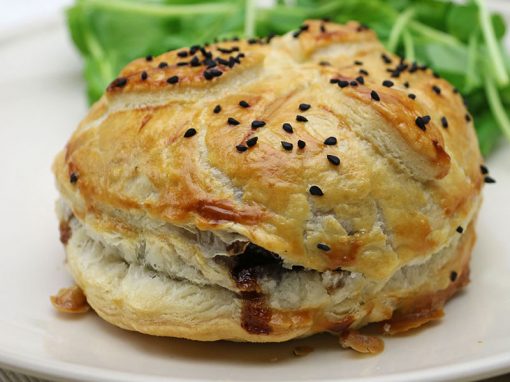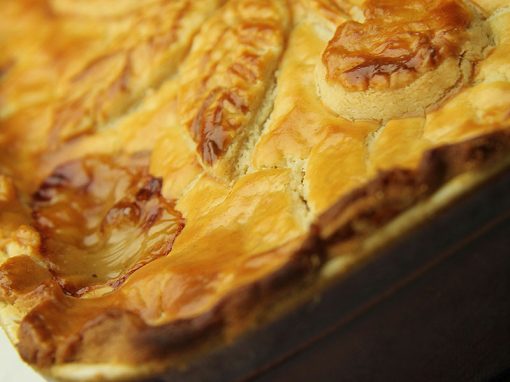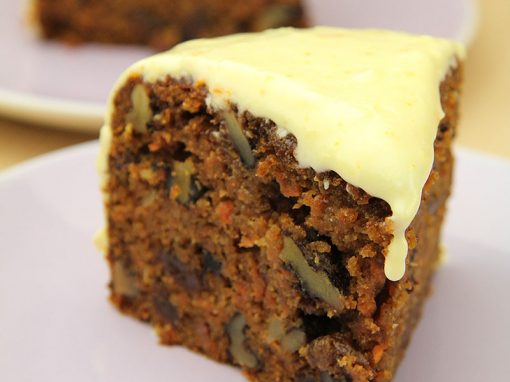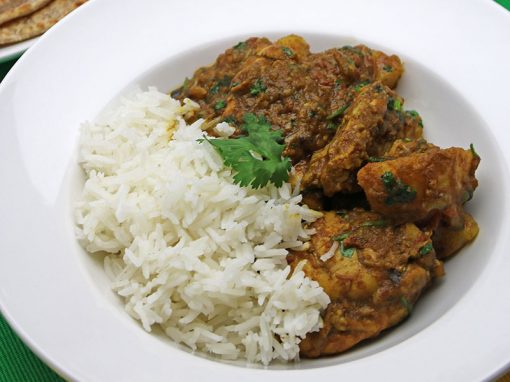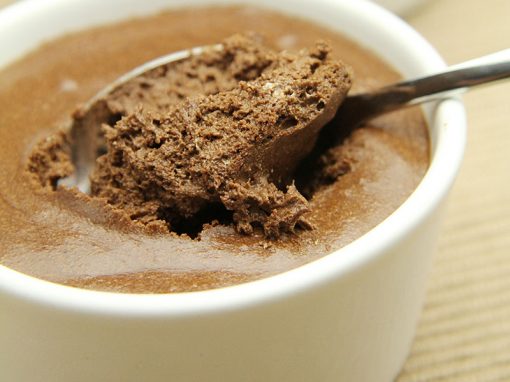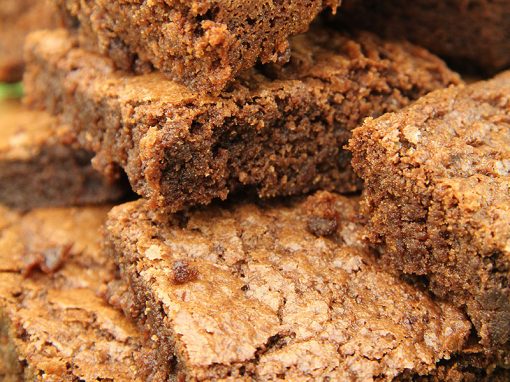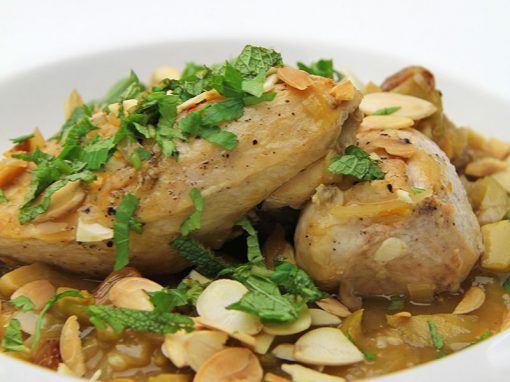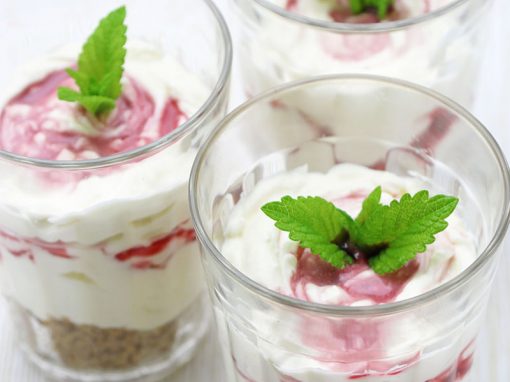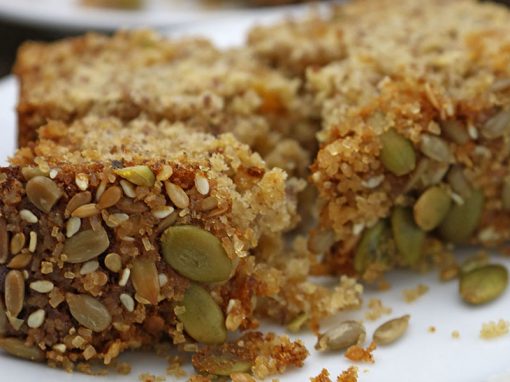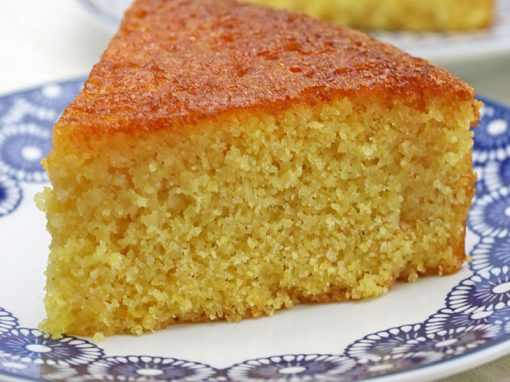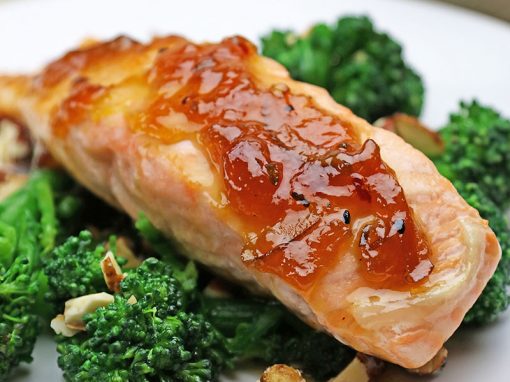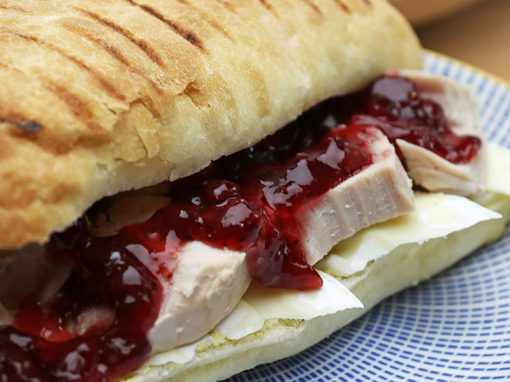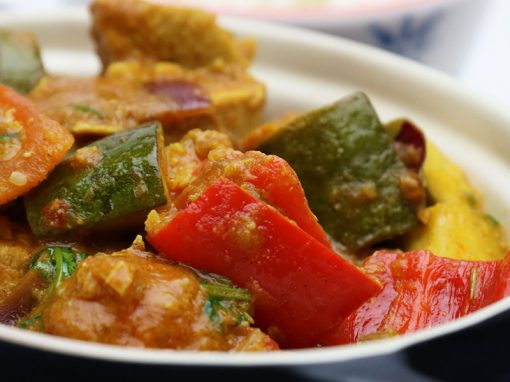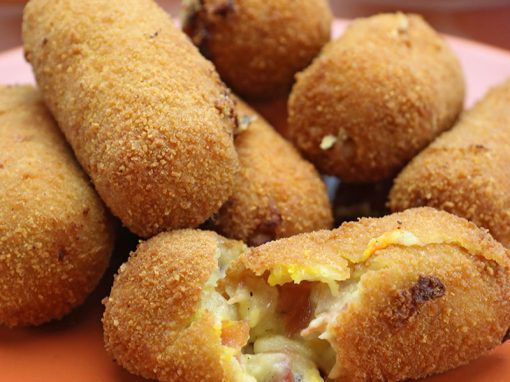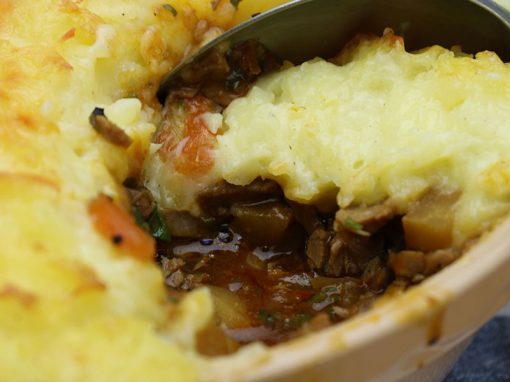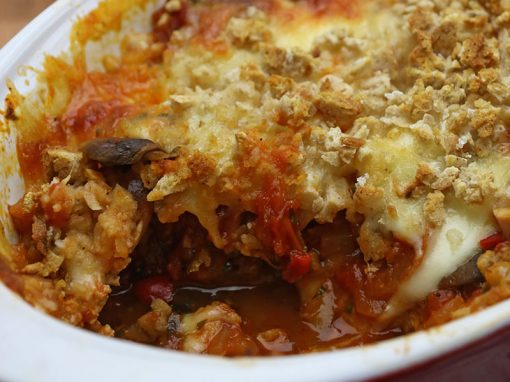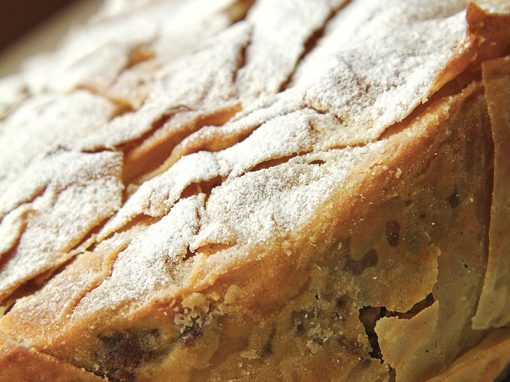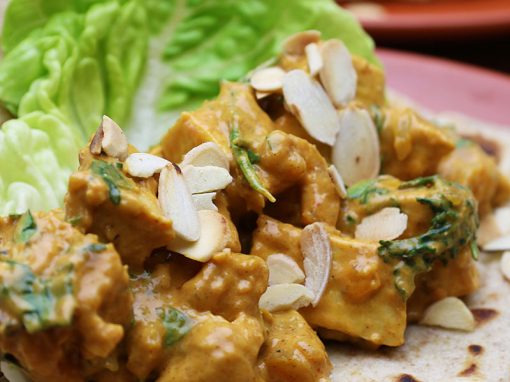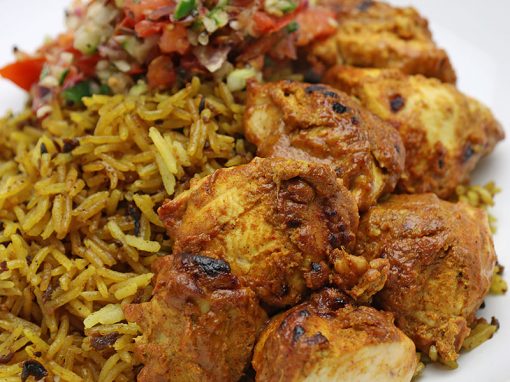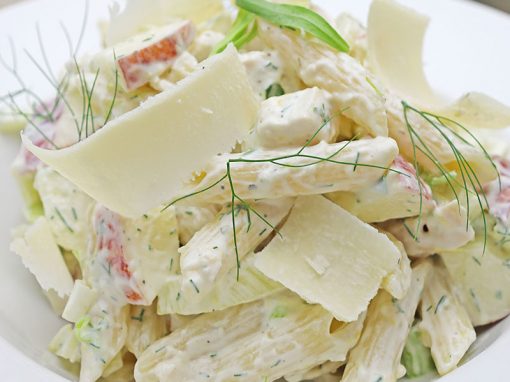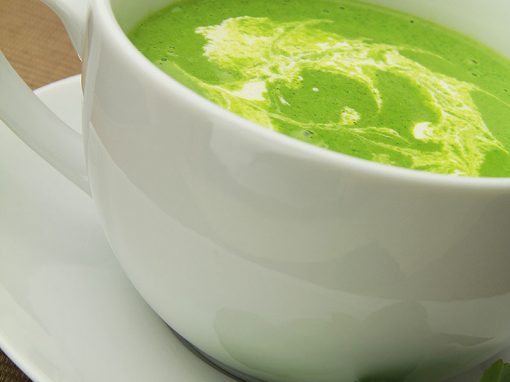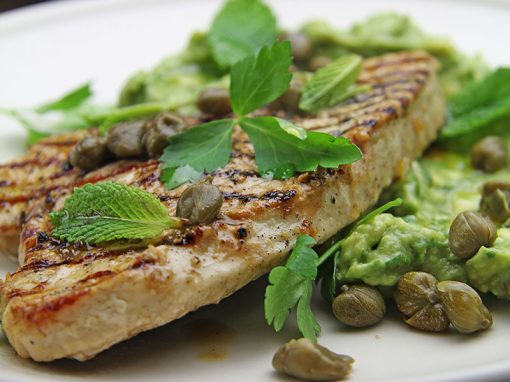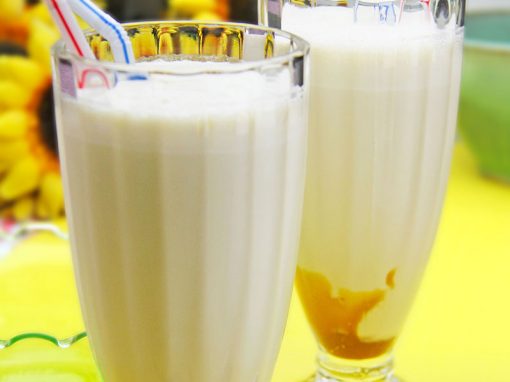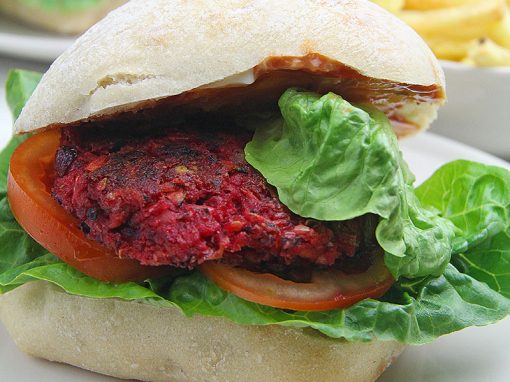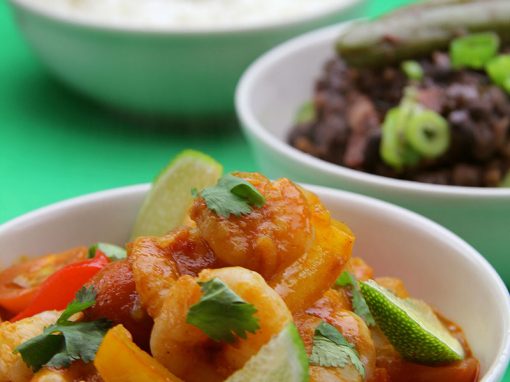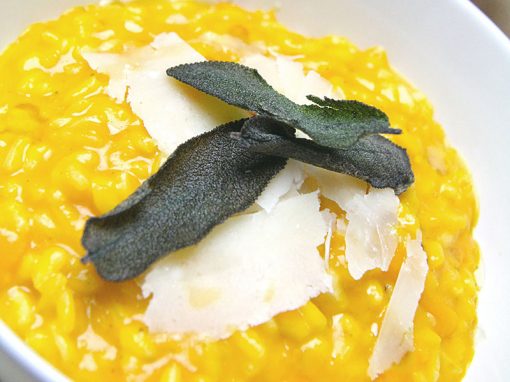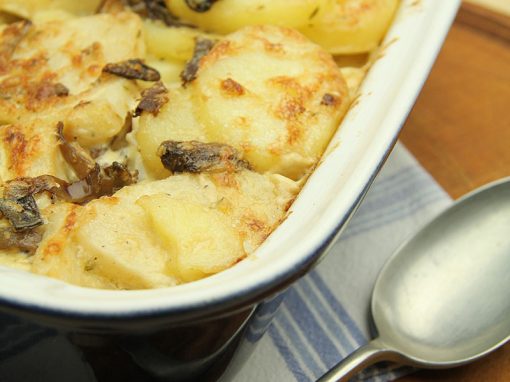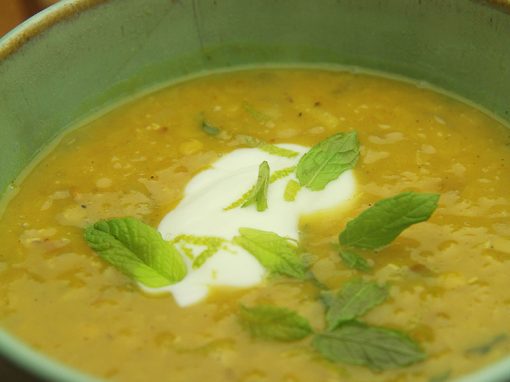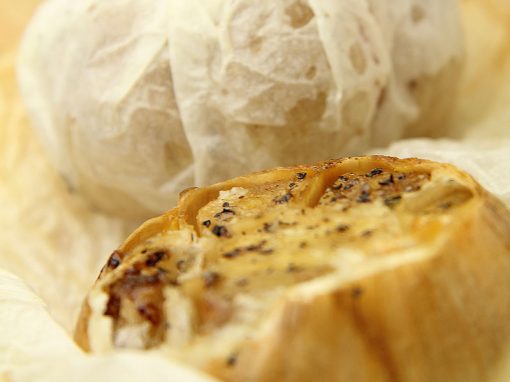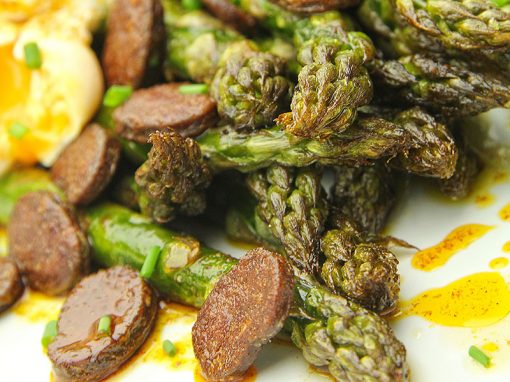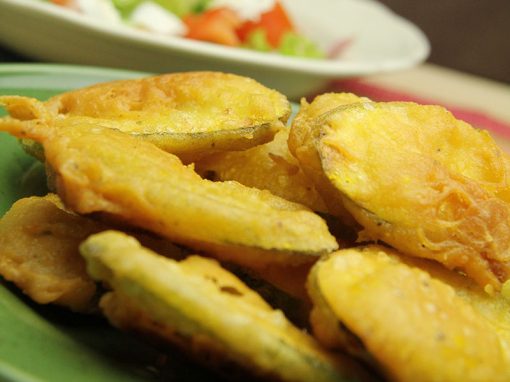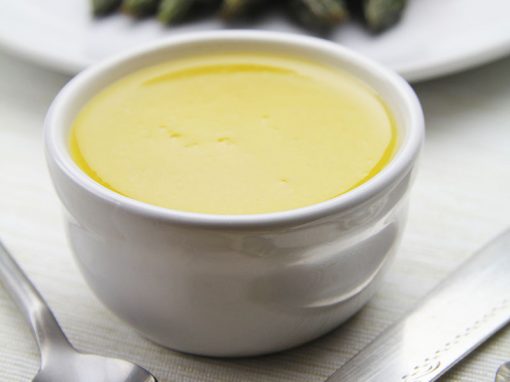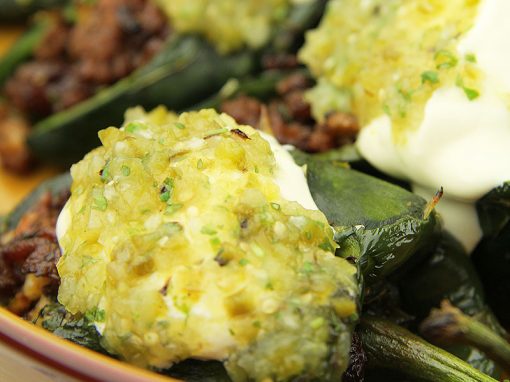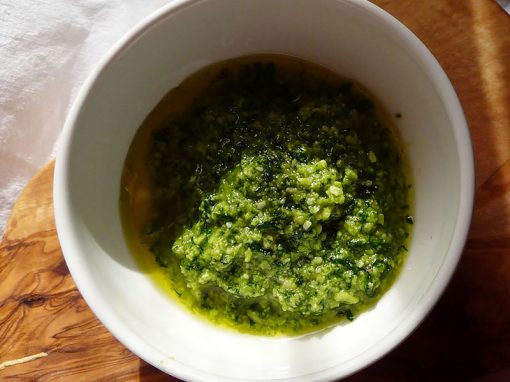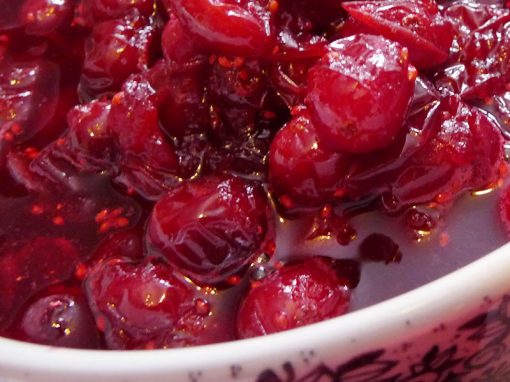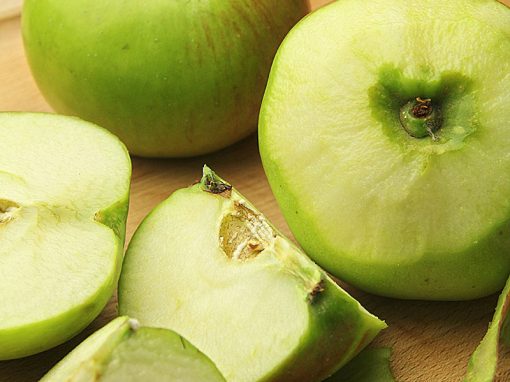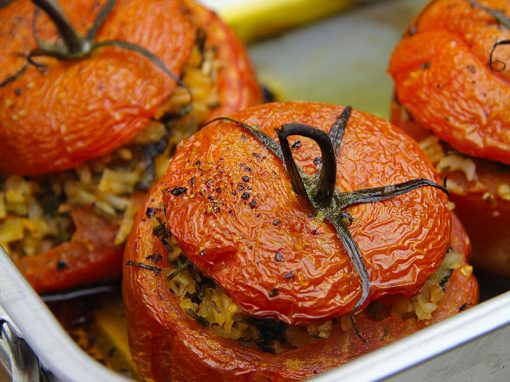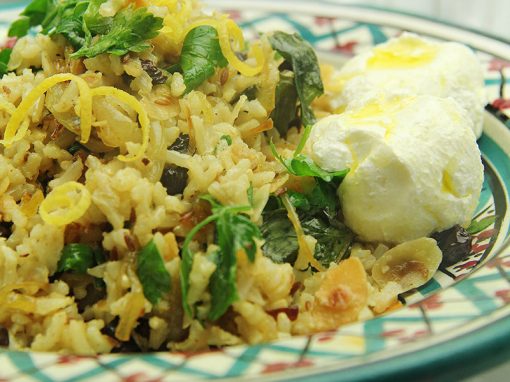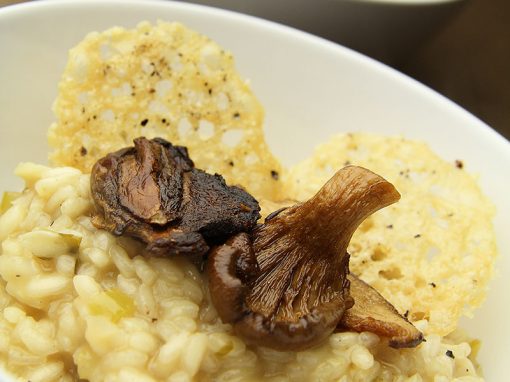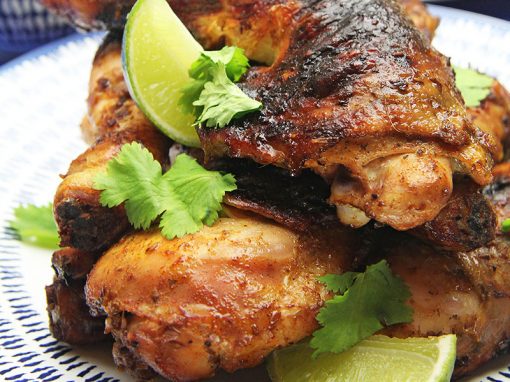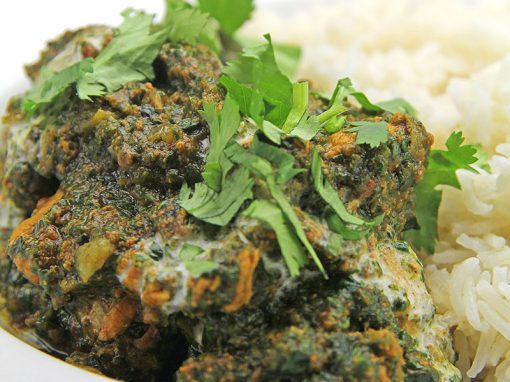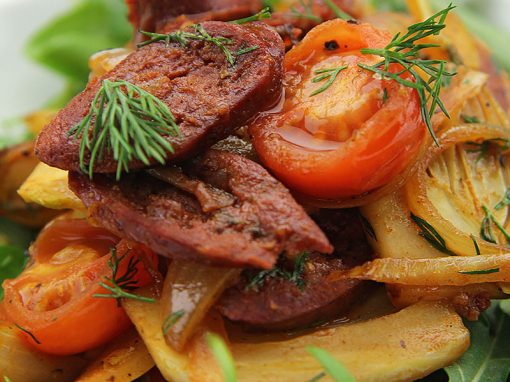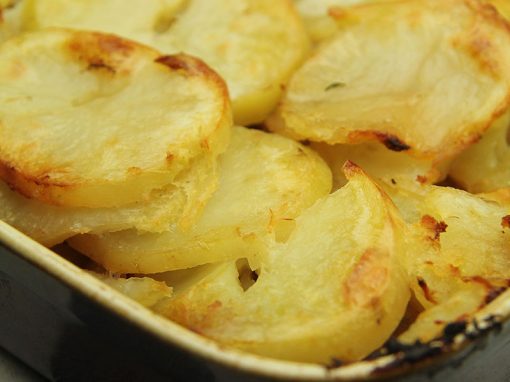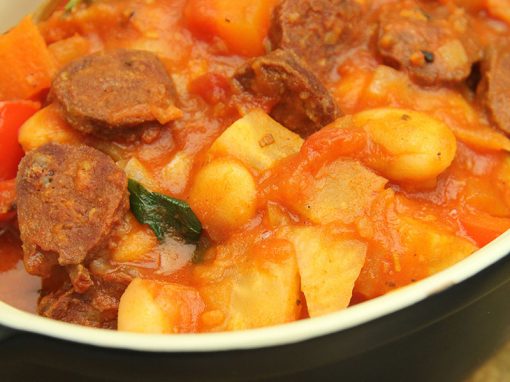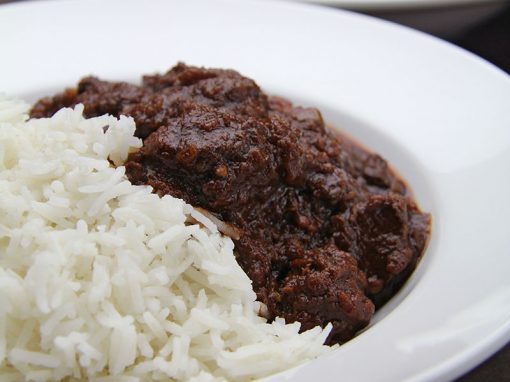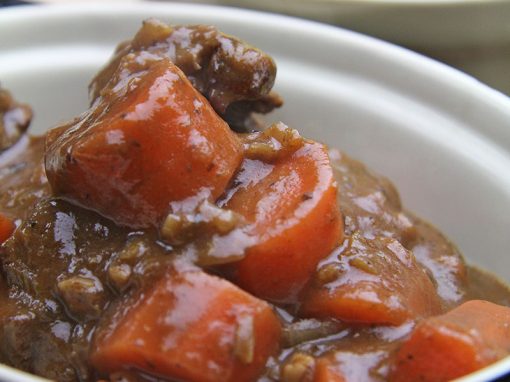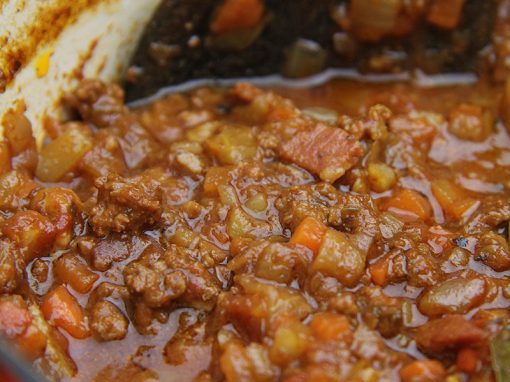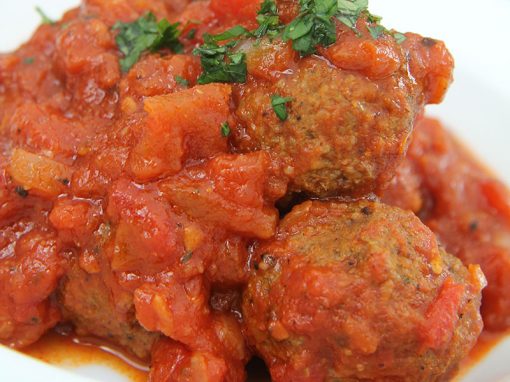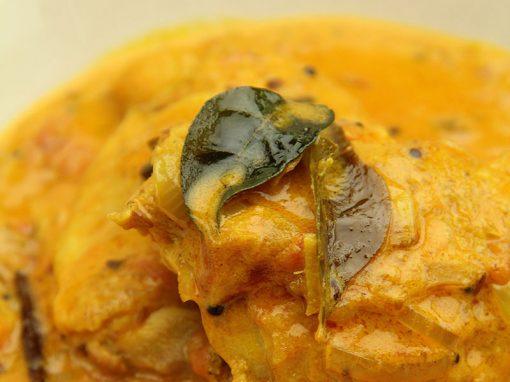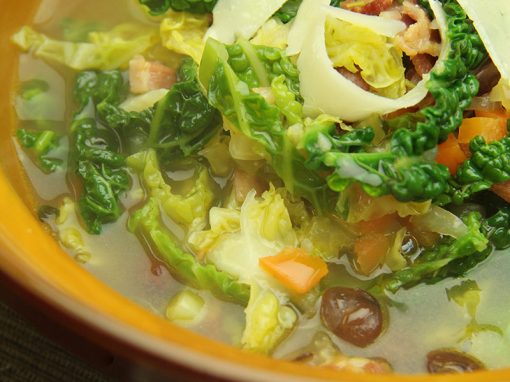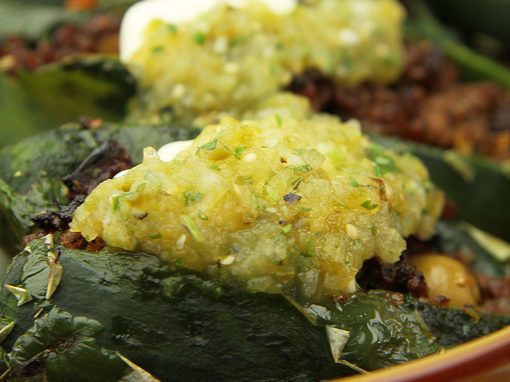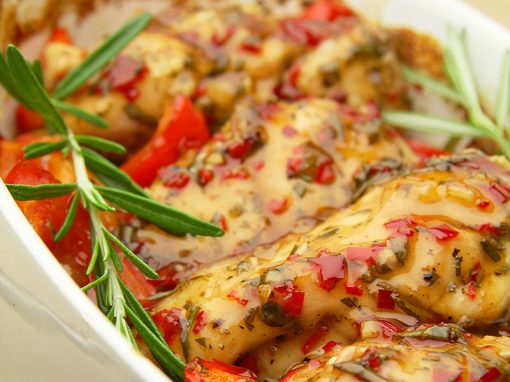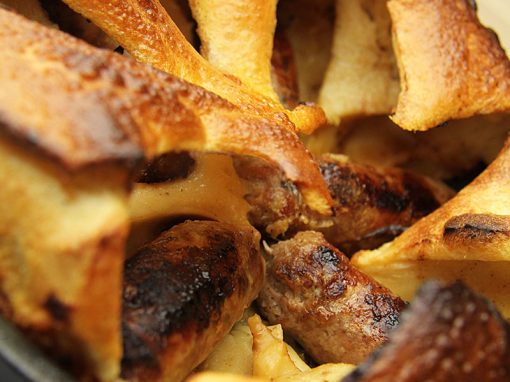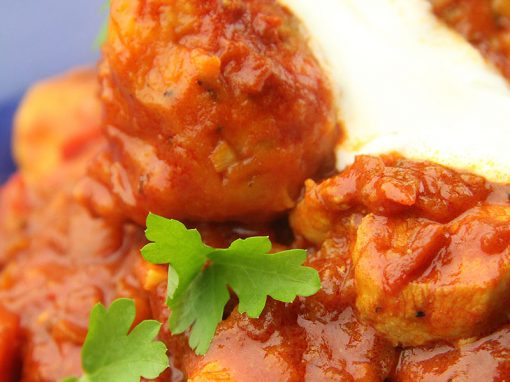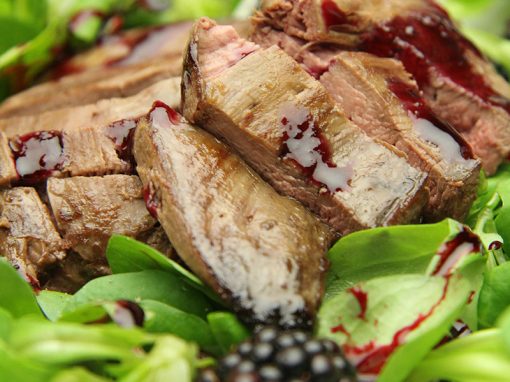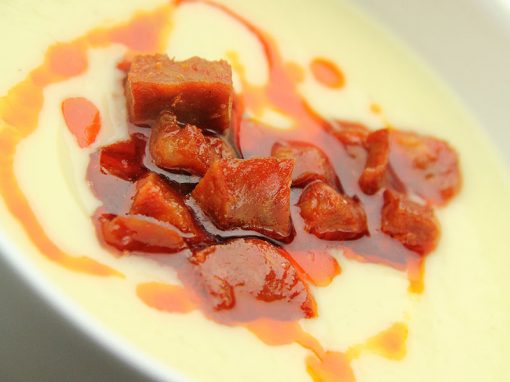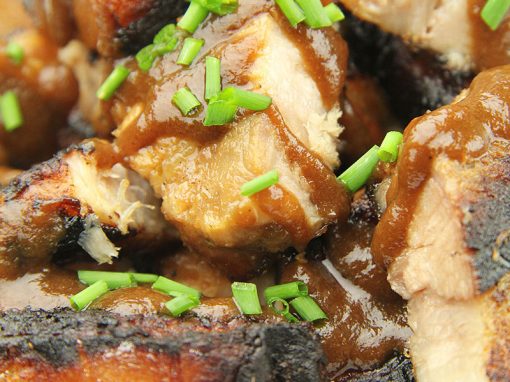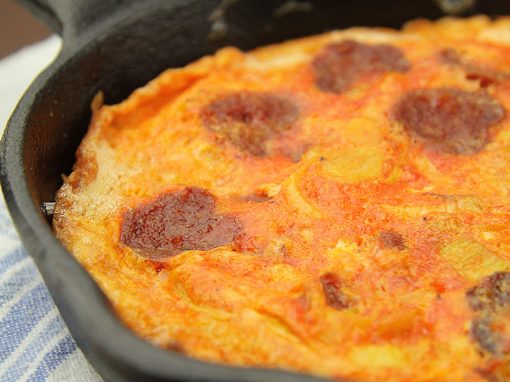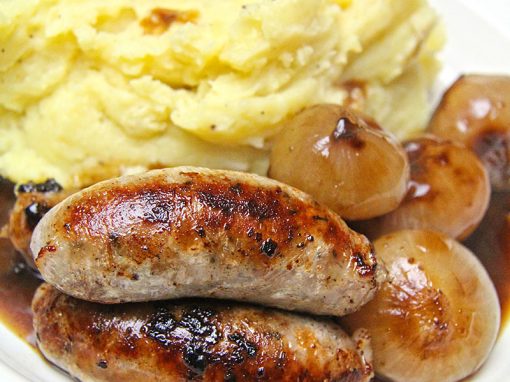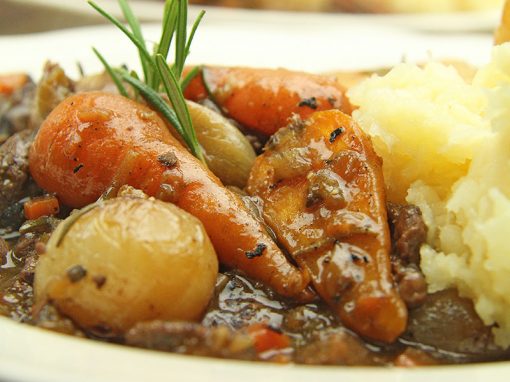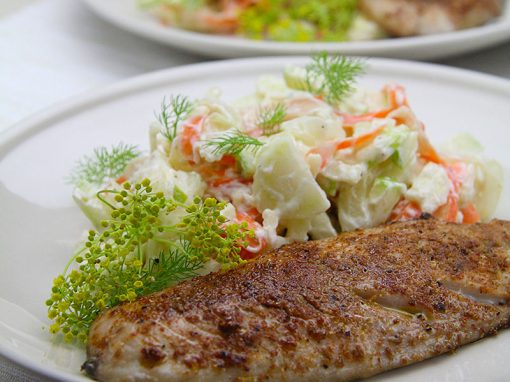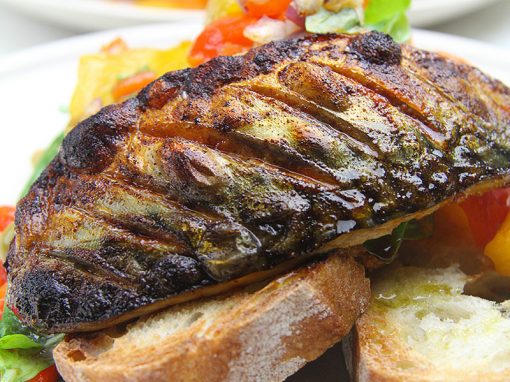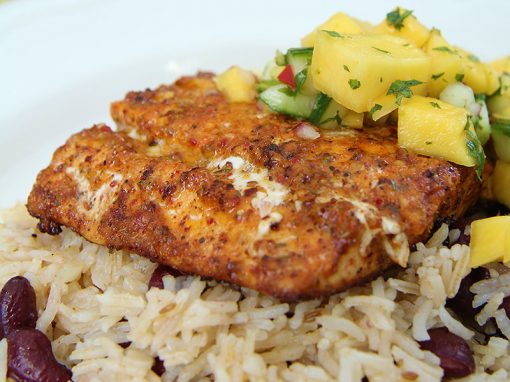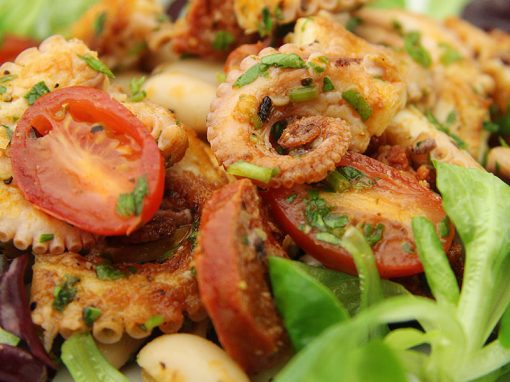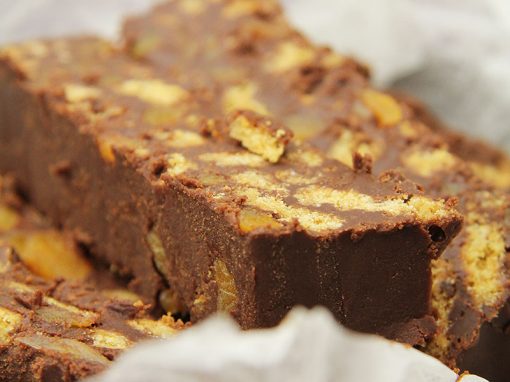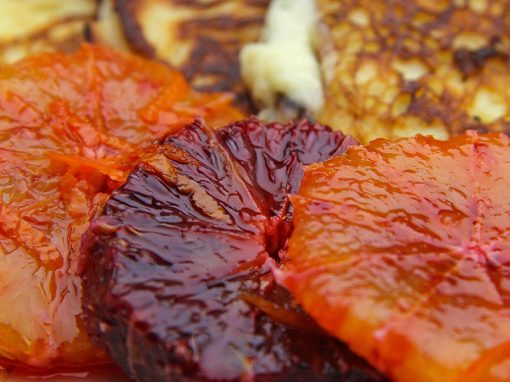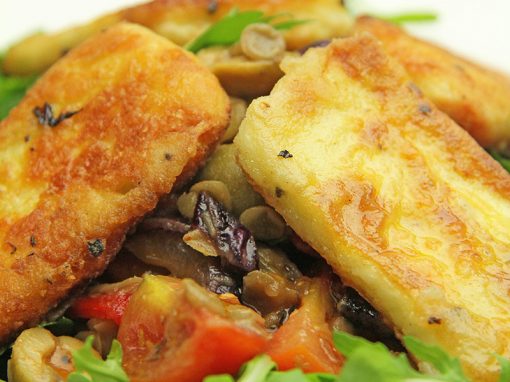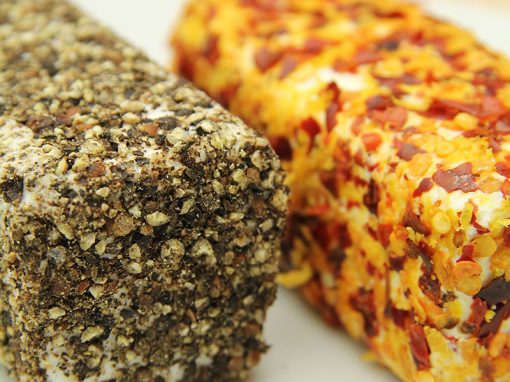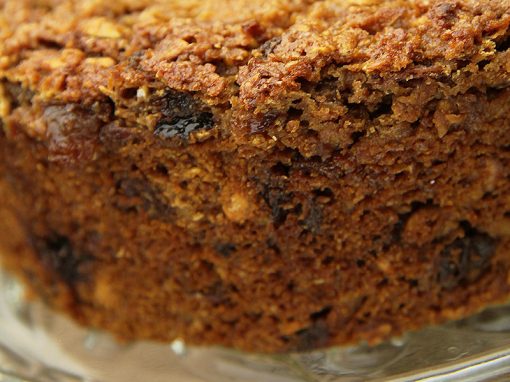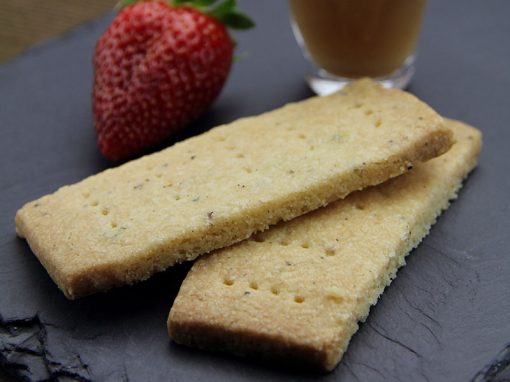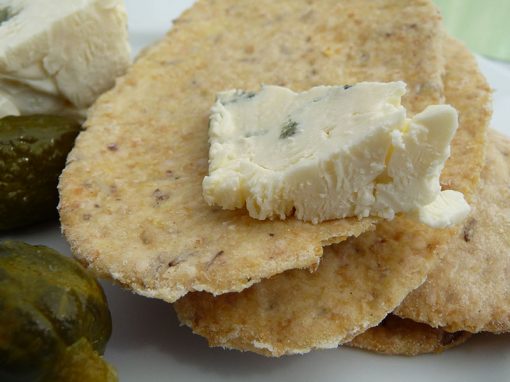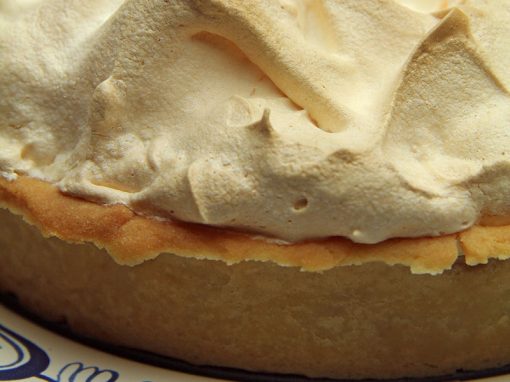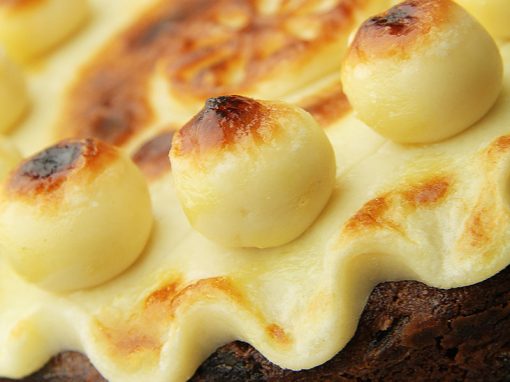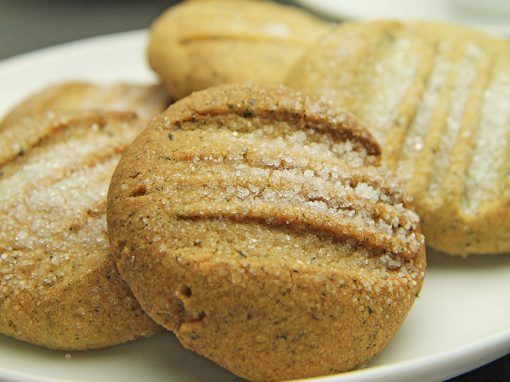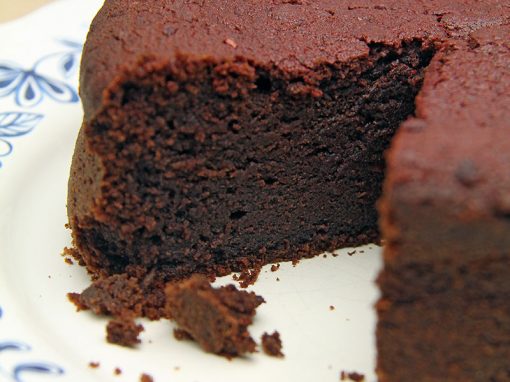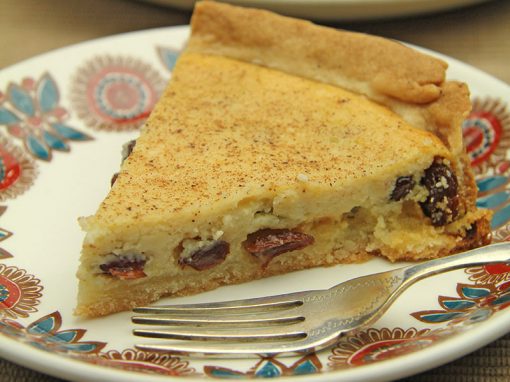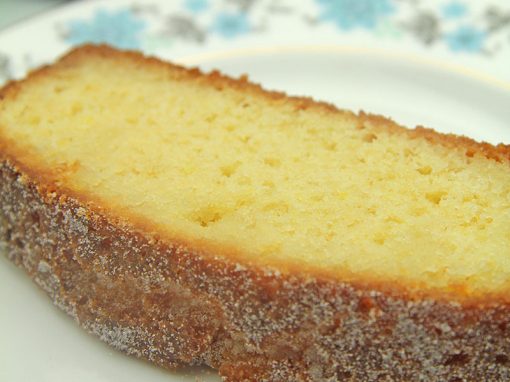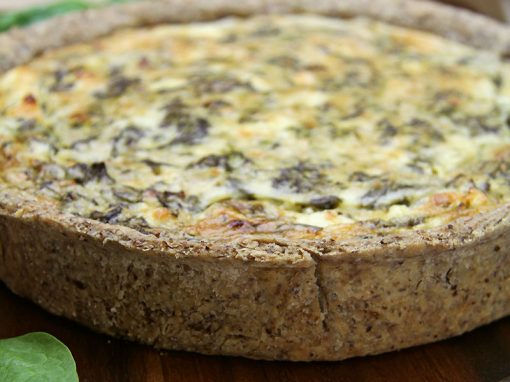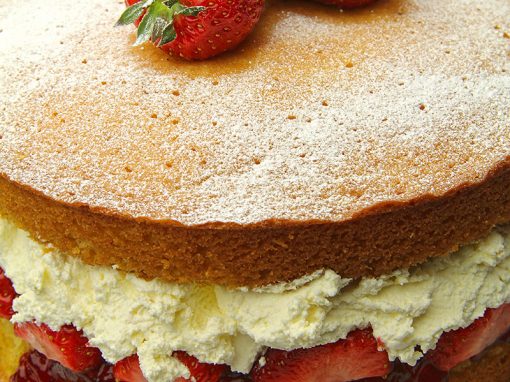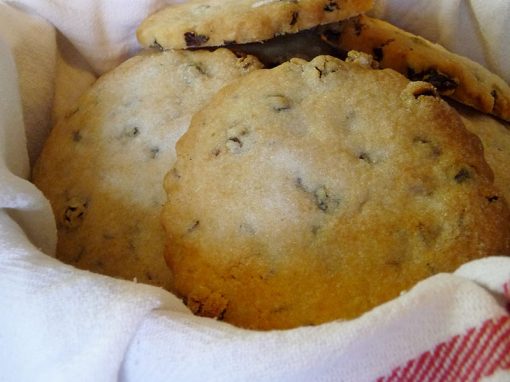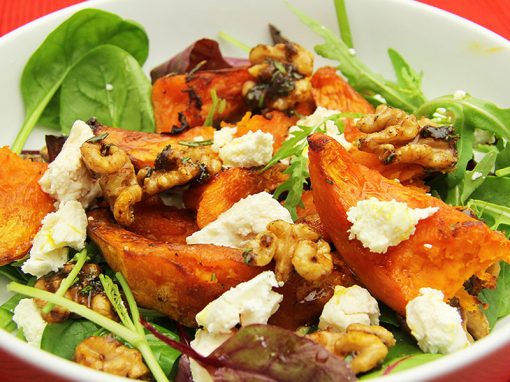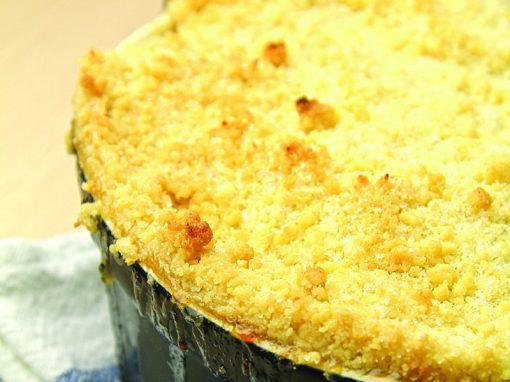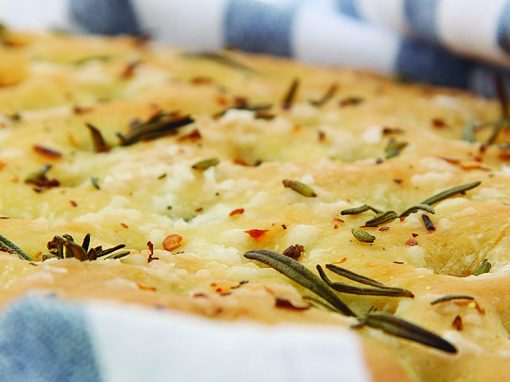 Sign up to receive our newsletter
For the latest producer info, shows, markets, recipes, competitions and more each month. Please be assured that we don't sell or pass on your information to third parties.
Keep up to date with:
New and approved producers and produce
Offers, discounts, competitions and more
Seasonal produce and great tasting downloadable recipe ideas
Shows, events and markets