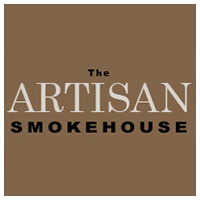 The Artisan Smokehouse
The Artisan Smokehouse is a small family run and owned smokehouse on the Suffolk Coast. We produce award-winning smoked food, made in small quantities to ensure quality and freshness!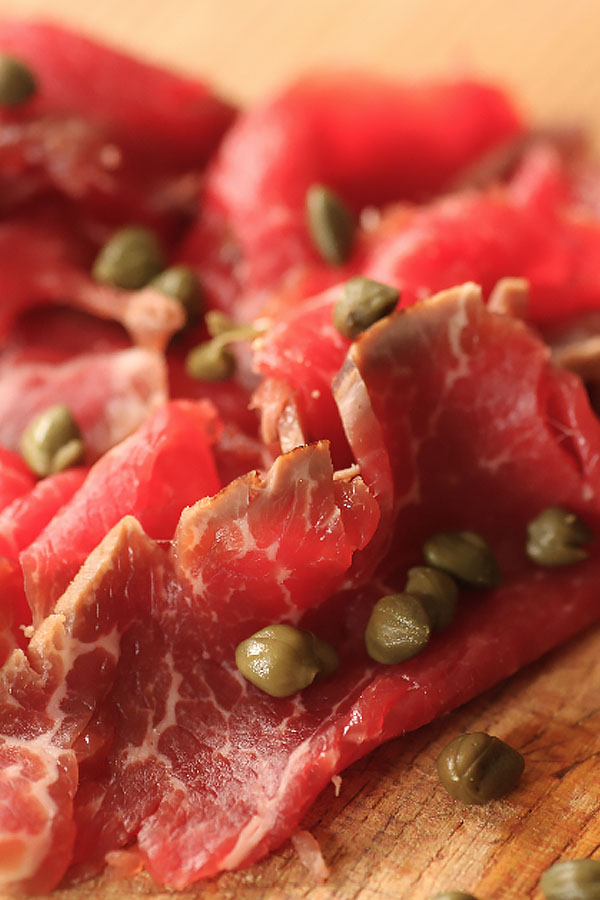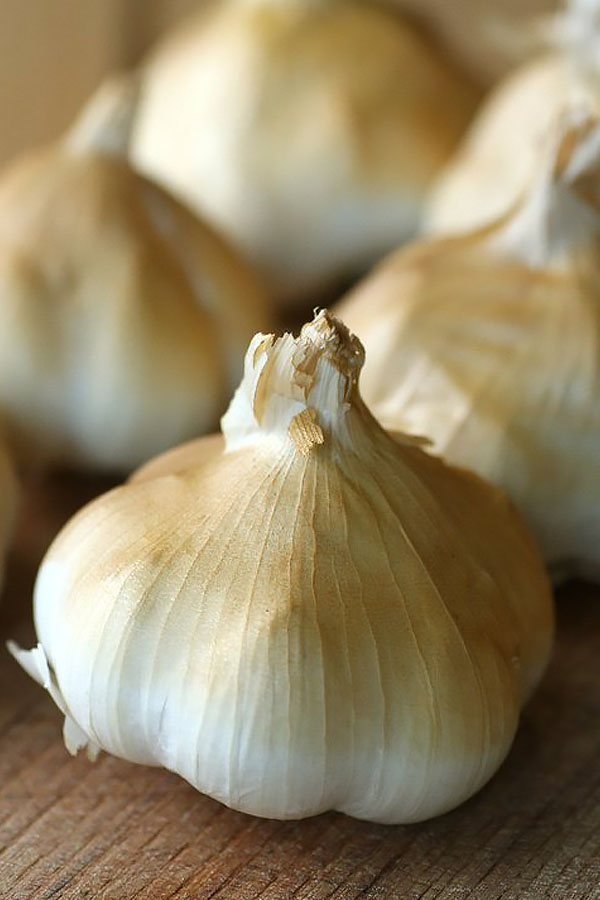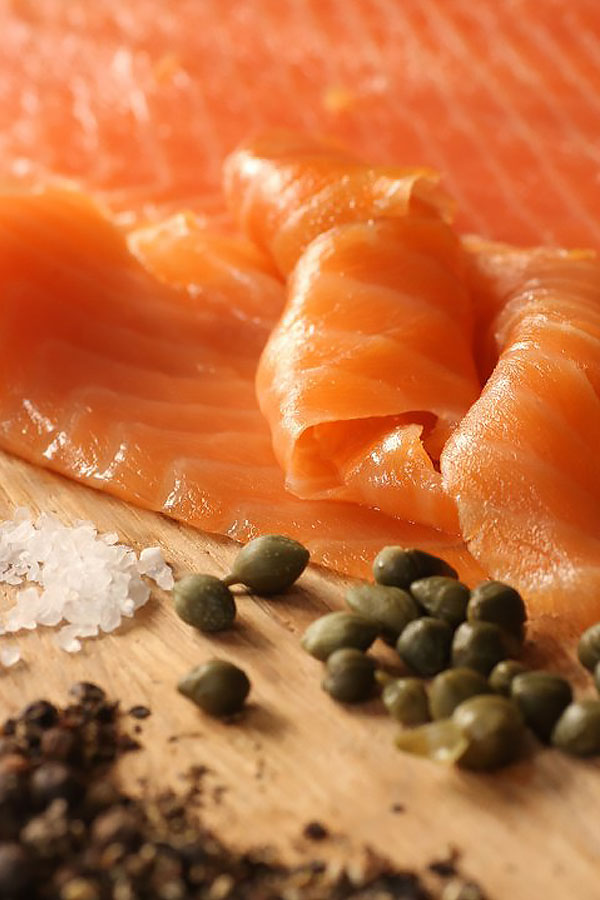 Our aim is to produce the highest quality smoked delicacies, using ethically sourced ingredients, prioritising local British producers.
Our Products include:
Award winning smoked fillet beef
Award winning organic cold smoked salmon
Organic hot smoked salmon
Smoked Italian salami
Hot smoked free-range duck breast
Smoked Cropwell Bishop stilton
Smoked Westcombe cheddar
Cold smoked large bulb garlic
Smoked Italian olive oil
Please look at our website to see a more comprehensive description of our current product range and accompanying recipe suggestions at www.artisansmokehouse.co.uk or call us on 01394 270609
Our products are available at our web shop, various delis and farmshops locally we also attend a good number of food fairs, farmers markets and fine food shows both locally and nationally!

AFT Approved Products
Read more about this producer's products in our reviews:
Smoked British Beef Fillet
Smoked British Beef Sirloin
Smoked Roe Deer
Cold Smoked Scottish Salmon
Hot Smoked Free Range Duck Breast
Smoked Parmesan
Forest Mix Smoked Dried Mushrooms
Cold Smoked Large Bulb Garlic
Smoked Italian Olive Oil
Smoked Black Peppercorns
Smoked Coarse Sea Salt
Smoked Chilli Flakes
Smoked Paprika
Smoked Spianata Calabra Salami
Smoked Milano Salami
Smoked Stilton
Smoked Farmhouse Cheddar
Maple Smoked Extra Virgin Rapeseed Oil
Smoked Dried Wild Mushrooms
Recipes and Food Inspiration
Farmers' Markets Attending
Events Attending
Coming soon
Awards
East Anglian Suffolk Food & Drink Awards 21015 – Winner
Young British Foodies 2014 – Winner
Great Taste Award 2014 – 2 stars
(Smoked British Beef Fillet)
Great Taste Award 2014 – 1 star
(Free Range Smoked Duck)
Contact The Artisan Smokehouse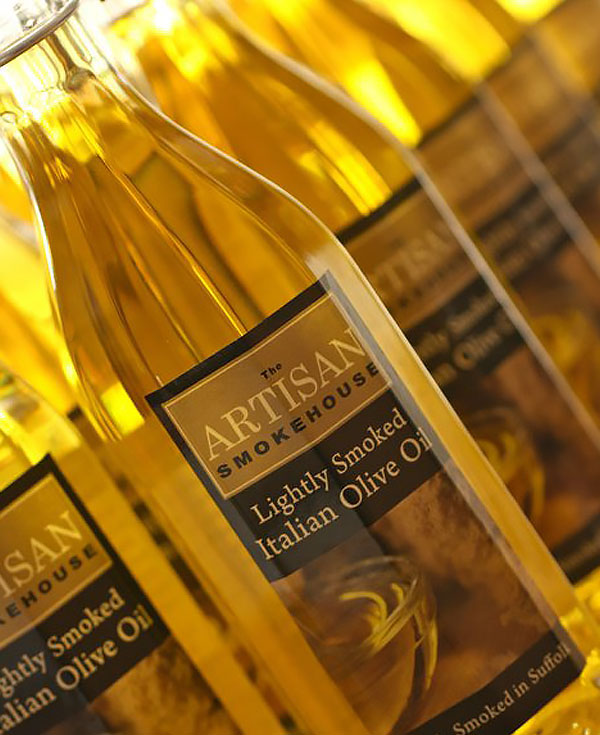 15 Capel Close
Trimley St Martin
Felixstowe
Suffolk
IP11 0UP
When contacting any of our members, please mention that you found them on The Artisan Food Trail