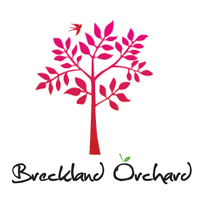 Breckland Orchard
Award winning Posh Pop produced with passion and available throughout the UK!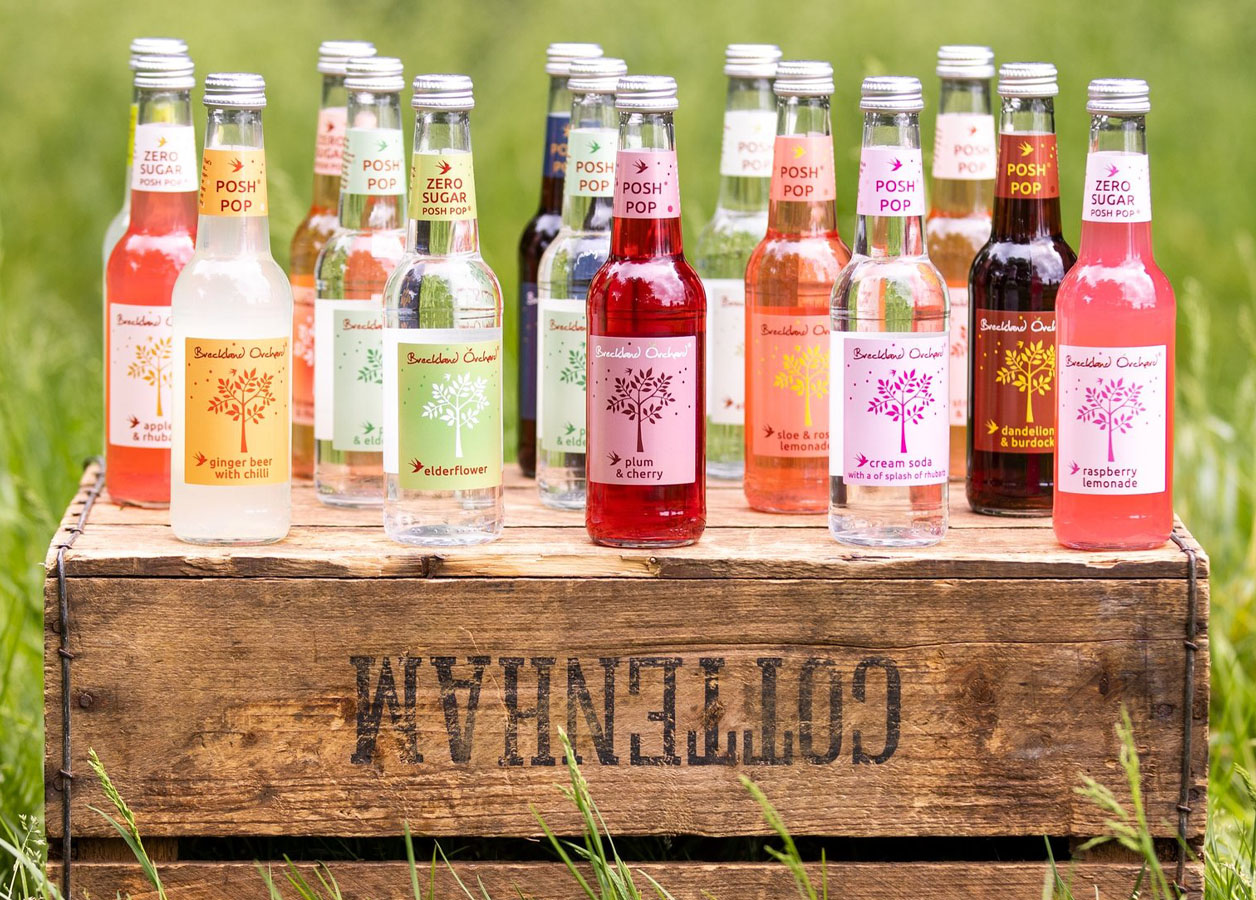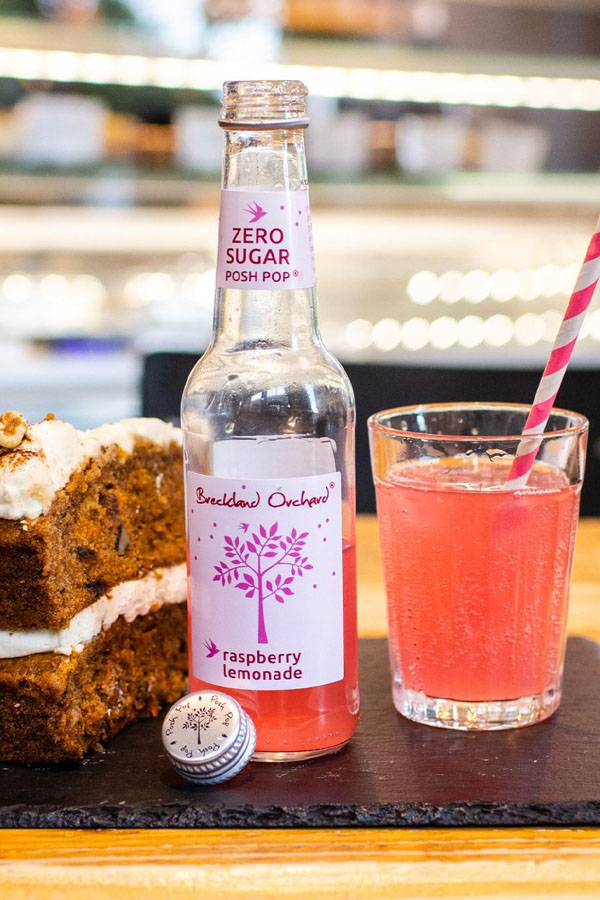 A new brand of fresh and exciting soft drinks has burst onto the market. Breckland Orchard produce award-winning soft drinks – or Posh Pop as founder Claire Martinsen calls them.
Claire founded the company in Spring 2009, after leaving a corporate job in London. With two small children it was time to try something else and stay closer to home. The drinks were inspired by those her granny Jessie made her as a child, and she wanted to recreate those same fresh tastes for her own small children.
Claire is passionate about creating great tasting drinks – which she calls Posh Pop. The range of carbonated soft drinks are made with spring water as a base, wonderful flavour combinations and a little sparkle. They contain no artificial colourings, flavourings or sweeteners.
Award winning Ginger Beer with Chilli has a wonderful rounded taste, it won't blow you head off, but it will leave you with a lovely tingle at the back of your throat. It won Gold (one star) at the 2020 Great Taste Awards… it's certainly a Ginger Beer to remember.
Breckland Orchard Posh Pop is available in 15 delicious flavours:
Cloudy Lemonade
Elderflower
Strawberry & Rhubarb
Pear & Elderflower
Ginger Beer with Chilli
Plum & Cherry
Sloe & Rose Lemonade
Dandelion & Burdock
Cream Soda
Craft Cola
Zero Sugar Elderflower
Zero Sugar Cloudy Lemonade
Zero Sugar Strawberry & Rhubarb
Zero Sugar Raspberry Lemonade
Zero Sugar Apple & Rhubarb
Stocked in cafes, restaurants, gastro pubs, fine food halls and delis across the UK, Breckland Orchard has gathered quite a following.

AFT Approved Products
Read more about this producer's products in our reviews:
Blackcurrant and Raspberry Drink
Cloudy Lemonade
Cranberry and Rosehip Drink
Ginger Beer with Chilli
Sloe Lemonade
Strawberry and Rhubarb Drink
Recipes and Food Inspiration
Coming soon
Events Attending
Coming Soon
Awards
Great Taste Awards 2023:
Cream Soda with a splash of Rhubarb – 2 stars
---
Great Taste Awards 2022:
Cloudy Lemonade Posh Pop – 1 star
Dandelion & Burdock Posh Pop – 1 star
---
Great Taste Awards 2020:
Cloudy Lemonade Posh Pop – 1 star
Ginger Beer with Chilli Posh Pop – 1 star
Contact Breckland Orchard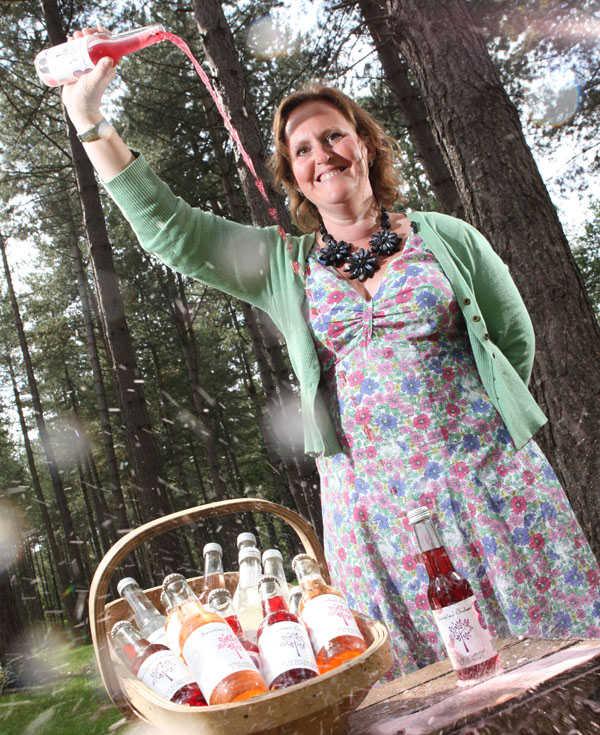 Enquiry to Breckland Orchard
Middle Court
Copley Hill Farm Estate
Cambridge Road
Babraham
CB22 3AF
When contacting any of our members, please mention that you found them on The Artisan Food Trail