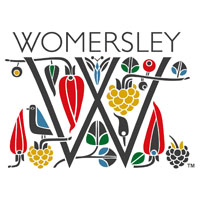 Womersley Fruit & Herb Vinegars
Cotswolds based artisan maker of fine fruit vinegars.
Balanced recipes allow maximum versatility in the kitchen ensuring that the true aromas of all the fruit and herb flavours shine through.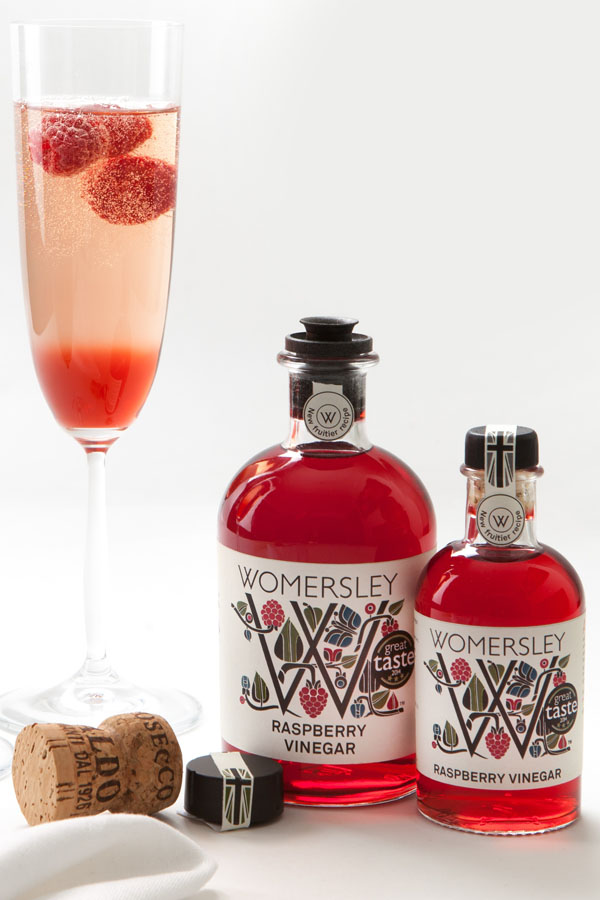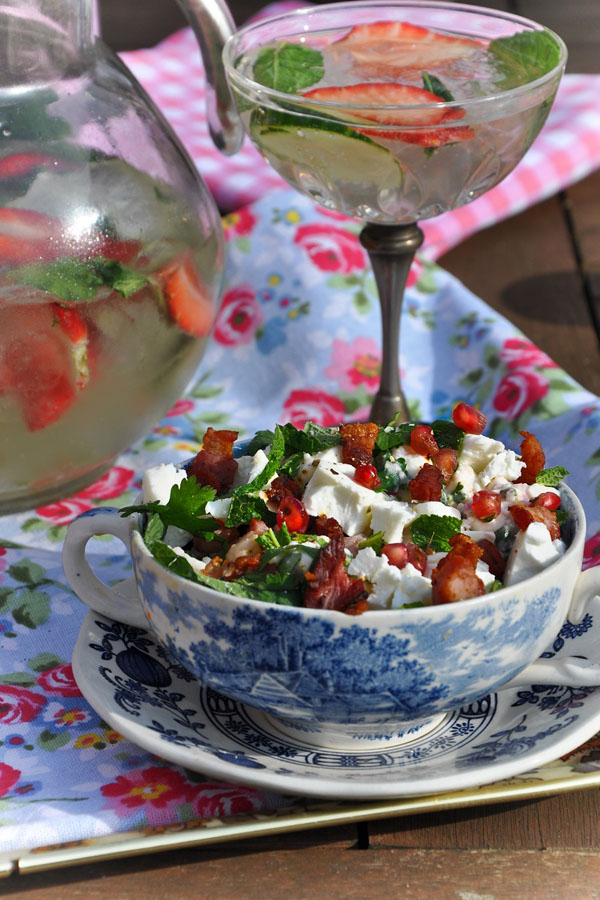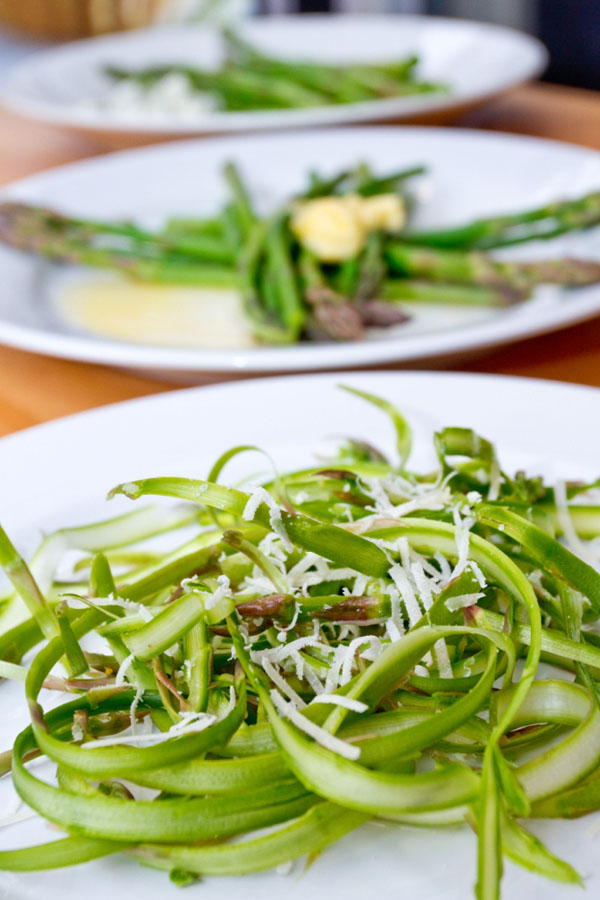 Whilst the making of fruit vinegars is a fine old British tradition, Womersley are proud to say that they have perfected recipes which will delight and surprise you. The recent popularity of drinking vinegars has further increased the profile of Womersley fruit vinegars.
Their multi-award winning vinegars all contain generous quantities of the rich fruits which give them a luxurious finish. They have produced a range of flavours which you can use in the making of or to accompany almost any dish.
Most popular are:
Raspberry vinegar. With its intense flavour it is great splashed into a glass of fizz
Lemon, Basil, Bay & Juniper which gives a zesty kick to seafood; try a drizzle over your salmon before baking in the oven
Blackcurrant & Rosemary. A generous splash will make your roast lamb gravy luxuriously rich and flavoursome and it's a real winner on roasted veg, too.
Golden Raspberry & Apache Chilli won the Golden Fork Award 2014 in the Great Taste Awards and is specifically created to give you a delicious sweet and heat infusion to your salads and stir fries.
All vinegars are made by hand in a BRC accredited kitchen in England, using only natural ingredients.
All products are Vegetarian Society approved.
For updates, news and recipes please follow Womersley on Twitter and Facebook

AFT Approved Products
Read more about this producer's products in our reviews:
Blackcurrant & Mint Dressing
Blackberry Vinegar
Cherry Vinegar
Recipes and Food Inspiration
Events Attending
Coming Soon
Awards
Great Taste Awards 2022:
Golden Raspberry & Apache Chilli Vinegar – 1 star
Blackcurrant & Rosemary Jam – 1 star
---
Great Taste Awards 2021:
Strawberry & Mint Vinegar – 2 stars
---
Great Taste Awards 2018:
Raspberry Vinegar – 3 stars
---
Great Taste Awards 2016:
Golden Raspberry & Apache Chilli Vinegar – 2 stars
Strawberry & Mint Vinegar – 2 stars
Orange & Mace Vinegar – 1 star
---
Nigel Barden Heritage Award 2014
---
Great Taste Awards 2014:
Golden Raspberry & Apache Chilli Vinegar – Top 50 Foods
Golden Raspberry & Apache Chilli Vinegar – 3 stars
Raspberry Vinegar – 3 stars
Orange & Mace Vinegar – 1 star

Contact Womersley Fruit & Herb Vinegars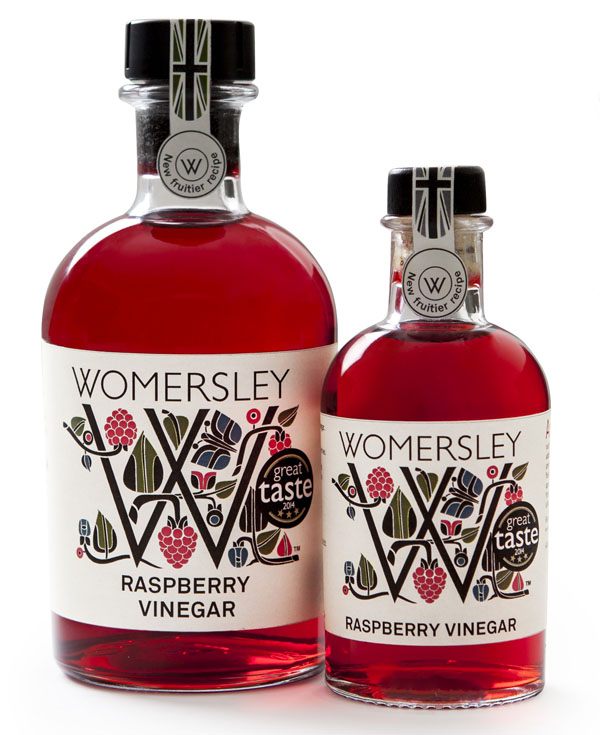 37 Park Road
Chipping Norton
Oxfordshire
OX7 5PA
When contacting any of our members, please mention that you found them on The Artisan Food Trail