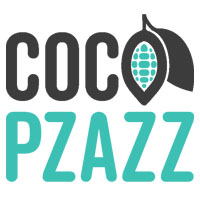 Coco Pzazz from Rural Foodies Limited
Coco Pzazz is an energetic little company. Based in rural mid-Wales, we combine great chocolate and natural flavours to create award-winning artisan chocolate bars and buttons.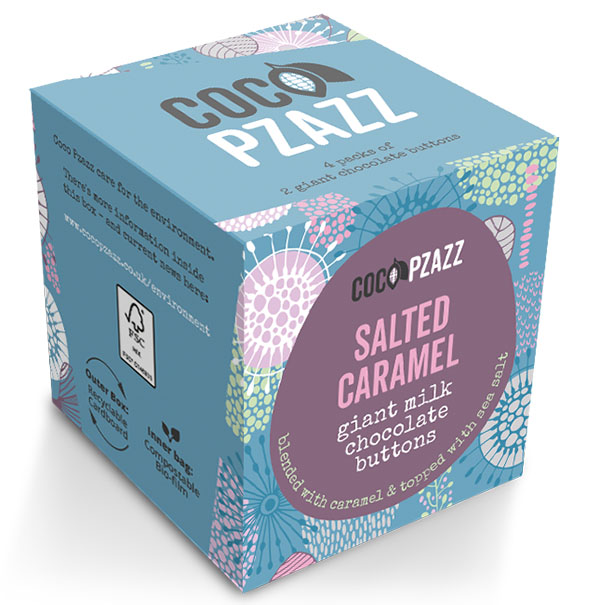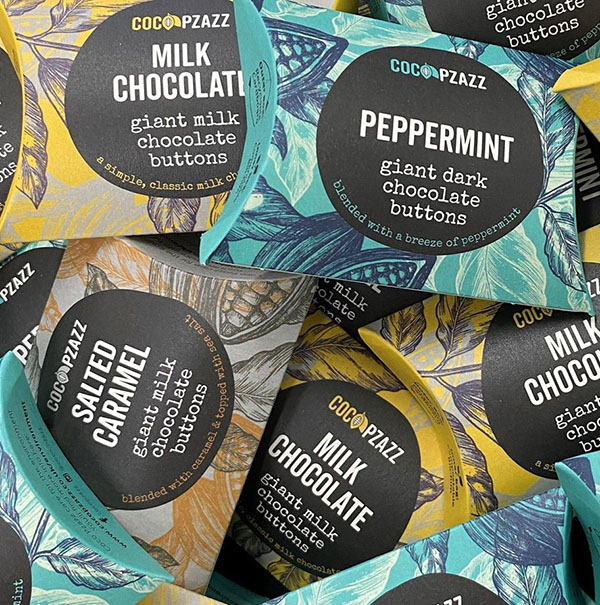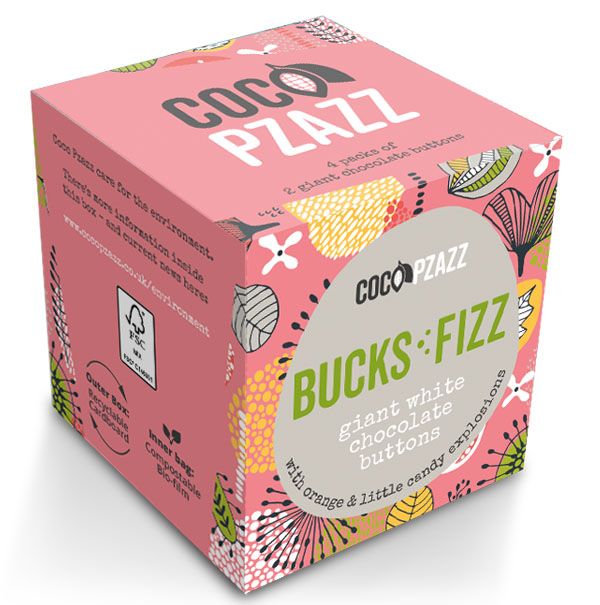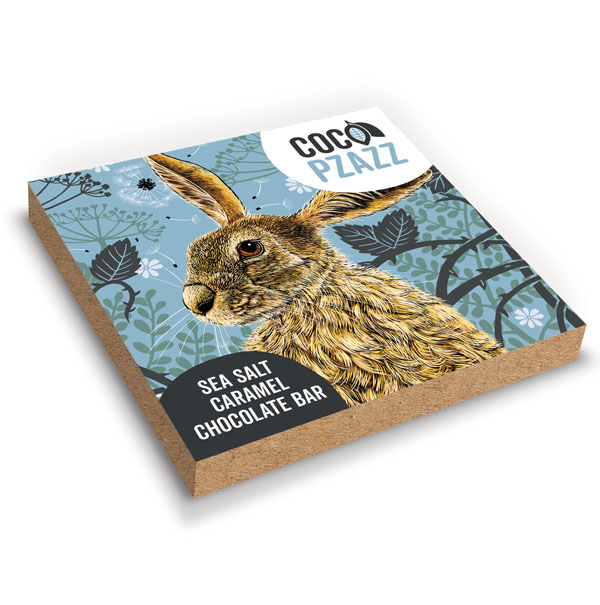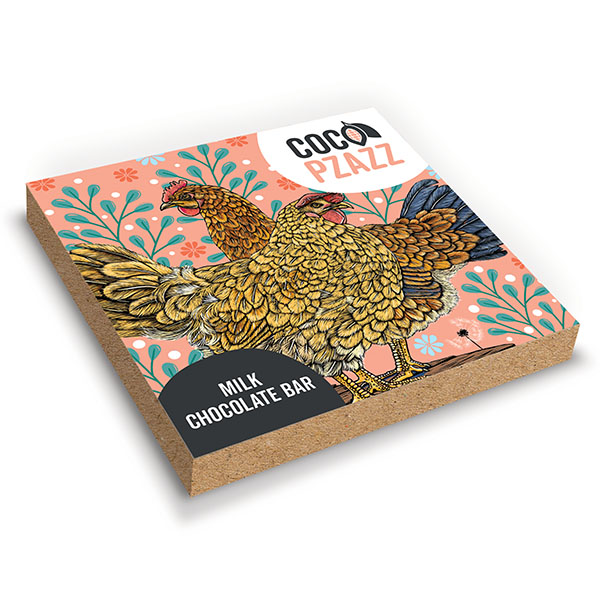 We don't stand still at Coco Pzazz. Since we became "Accidental Chocolate Makers" in 2013, our selection of chocolate buttons and bars has constantly evolved. We welcome new tastes and edit the range regularly. We now produce 20+ flavours – with more in the pipeline. As we have developed, our flavours and packaging have become bolder and brighter – we hope that you approve!
We're a busy little team. We make chocolate in small batches and it is all hand poured or hand finished. The result is chocolate with clean, distinct flavours and unique character.
You'll find Coco Pzazz in farm shops, delis, gift shops, hotels and restaurants and hampers across the UK. If you need a Coco Pzazz fix though you can always order through our website.
We source our ingredients and packaging carefully – and believe passionately that everyone should do what they can to protect the environment. In June 2019 we launched our Tread Lightly programme – this puts the environment at the heart of our business. You can find out all about this through our website and regular blog updates.
We have a chocolate school too – Coco Live. This is in our original little chocolate factory on our farm, surrounded by our rescue horses. We offer chocolate experiences and workshops either in house or on the road. We take our pop up chocolate factory far and wide – spreading the fun of making chocolate for all ages.

AFT Approved Products
Recipes and Food Inspiration
Coming soon
Awards
2018 Great Taste Awards
1 star for Mochaccino Milk Chocolate
1 star for Spiced Caramel Milk Chocolate
2017 – UK Food Heroine Award

Contact Coco Pzazz from Rural Foodies Limited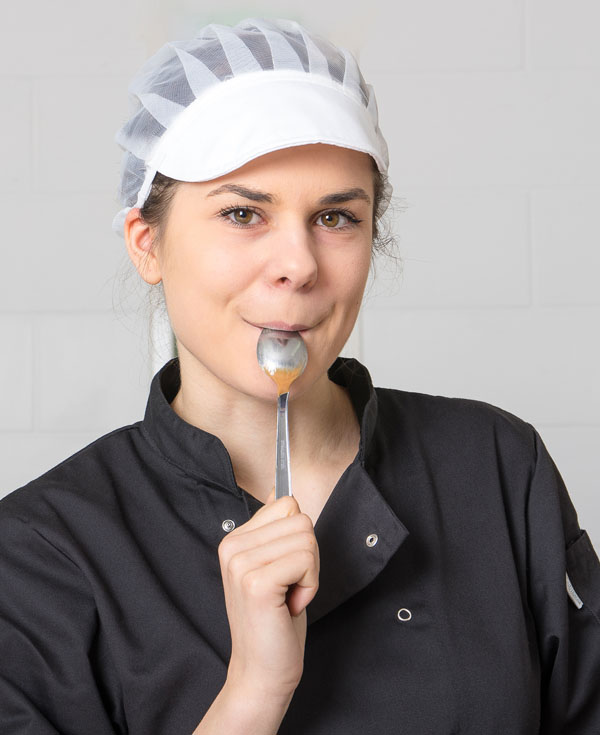 1 & 2 Village Workshops
Station Road
Caersws
Powys
SY17 5NA
When contacting any of our members, please mention that you found them on The Artisan Food Trail