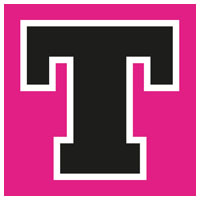 The Tiny Takeaway
The Tiny Takeaway quality ground and whole spices hand mixed for you to create a truly authentic curry. Each bag contains a simple shopping list and easy step-by-step recipe.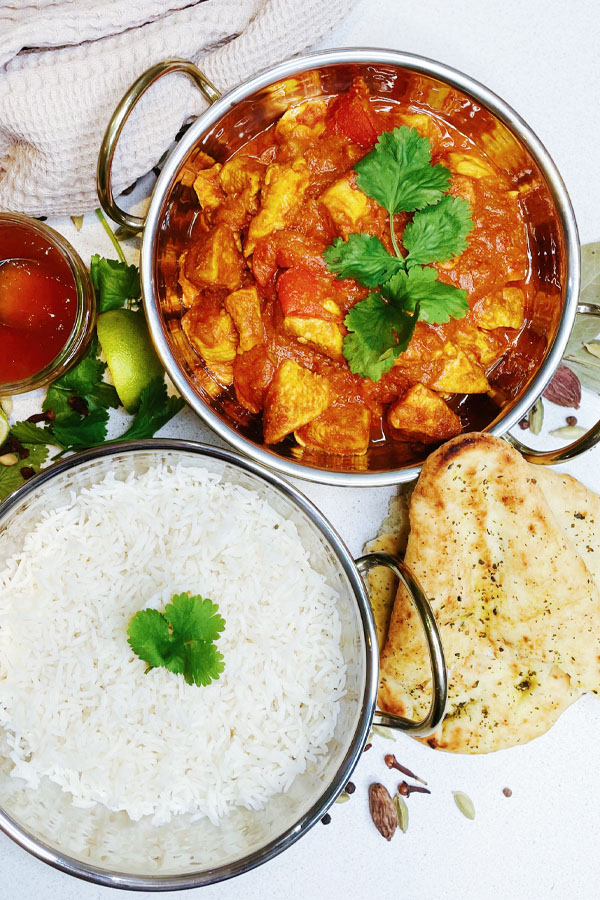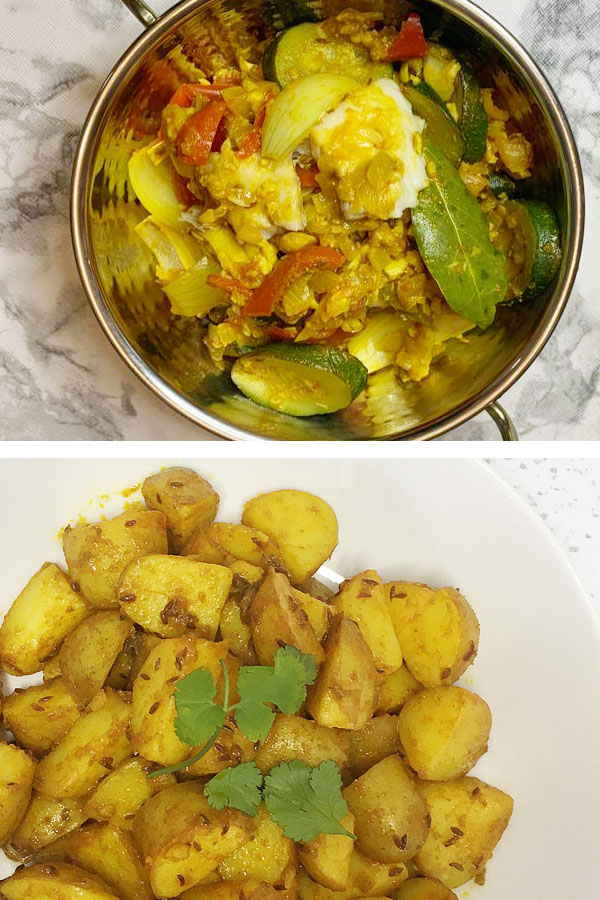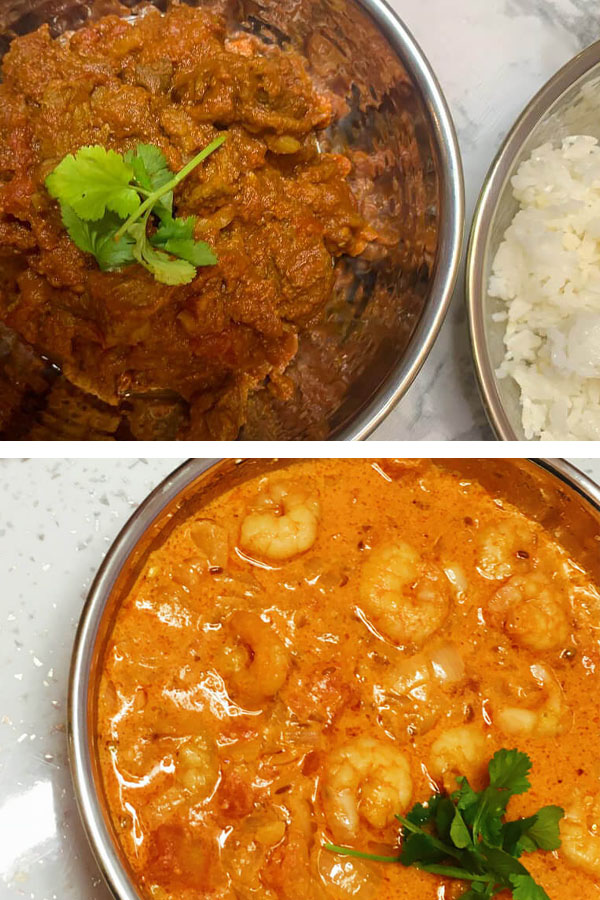 If you want to make a truly authentic curry at home then you have arrived at the right place.
Marina McGreal, of The Tiny Takeaway, has invested time and devotion to source the exact quality ingredients that will be sure to impress.
The range of ten delicious hand mixed recipes have been created to be "simply the best" and definitely nothing like you have ever tried before.
The Tiny Takeaway wants you to enjoy them just as much as they do, so if you are not completely happy you can have a full refund.
Each bag contains a straightforward shopping list and easy step-by-step recipe. 
Making an authentic tasting curry is a breeze as there's no grinding, no grating, no crushing… it's all in the bag ready to go.
You can make a meat, fish or vegetarian curry serving between three and four people in no time at all.
A delicious dining experience is guaranteed and whatever your taste in curry, The Tiny Takeaway has something for you, from a Mild Korma, to a tasty Masala or a spicy Madras. There are also spice blends to cook flavoursome sides too.
The Tiny Takeaway range includes:
A mix of six ground spices with just a mere hint of chilli this Mild Bhuna will not disappoint.
Korma
A fragrant blend of six whole and ground spices make this a mild Korma curry you're sure to love.
Rogan Josh
Nine whole and ground spices make up a mouth watering delight for you to enjoy.
Eight ingredients make up this medium strength curry. Bursting with flavour and incredibly tasty. Minimum fuss – maximum impact.
Masala
To make a medium strength curry, these six ground spices will give you fantastic results. It's sure to be everybody's favourite, so feed the whole family.
Seven different whole and ground spices make this an exceptionally tasty curry.
Nine ingredients including whole and ground spices give you a hot Madras curry. A taste sensation with lots of spice and heat.
Ten whole and ground spices add up to an unbelievable hot spicy tasty curry. If Hot is your thing then you will definitely not be disappointed.
If you love all things tasty you will really love these spices for your rice. Seven ingredients = one big dish.
Five ingredients will give you hot and fiery chunks of potatoes. Serve either as a starter or along with your curry… either way, you will enjoy.

Recipes and Food Inspiration
A good curry also needs some good accompaniments.
Try these recipes for:
Awards
Quality Food Awards 2017
Bhuna Spice Mix – Highly Commended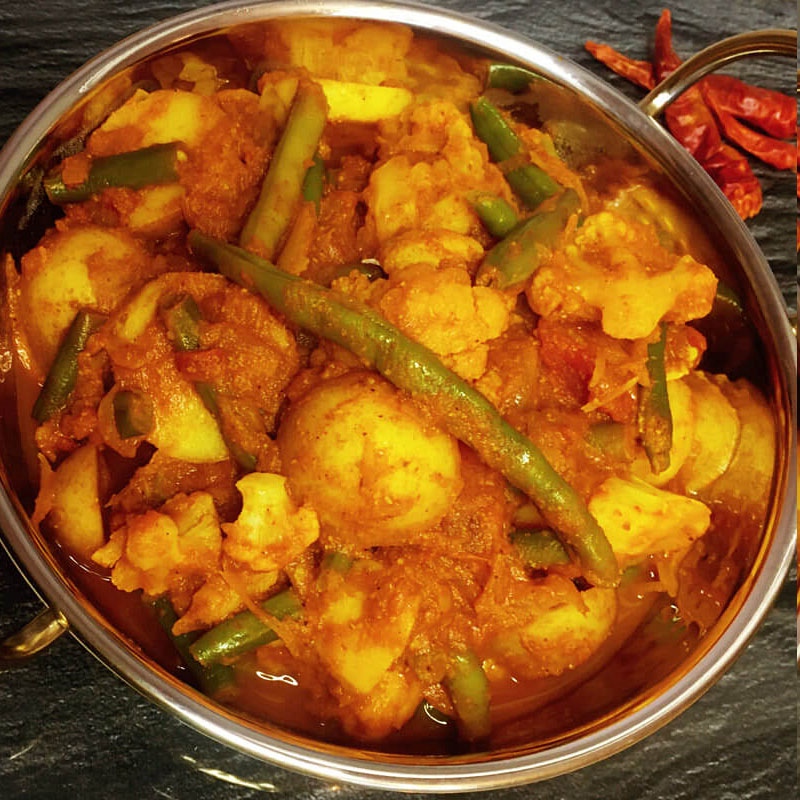 Contact The Tiny Takeaway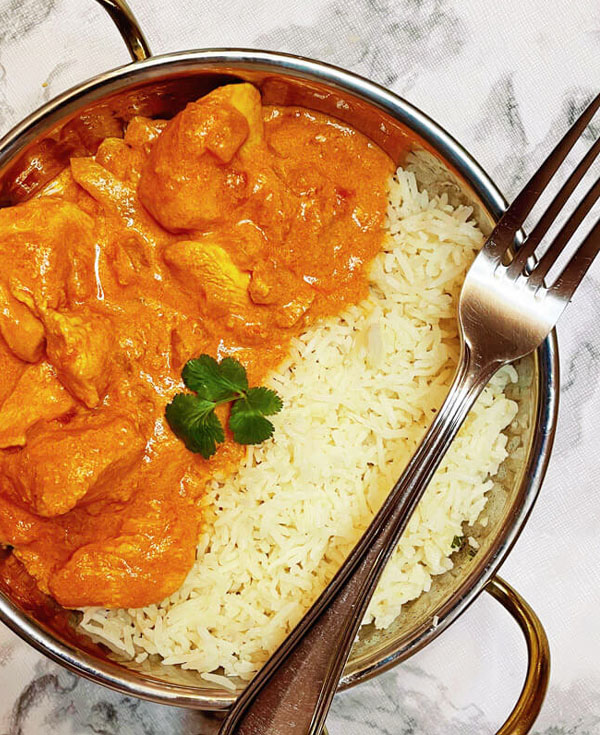 Enquiry to The Tiny Takeaway
61 Bridge Street
Kington
Herefordshire
HR5 3DJ
When contacting any of our members, please mention that you found them on The Artisan Food Trail