The Hungry Guest's Walnut Pesto tops taste test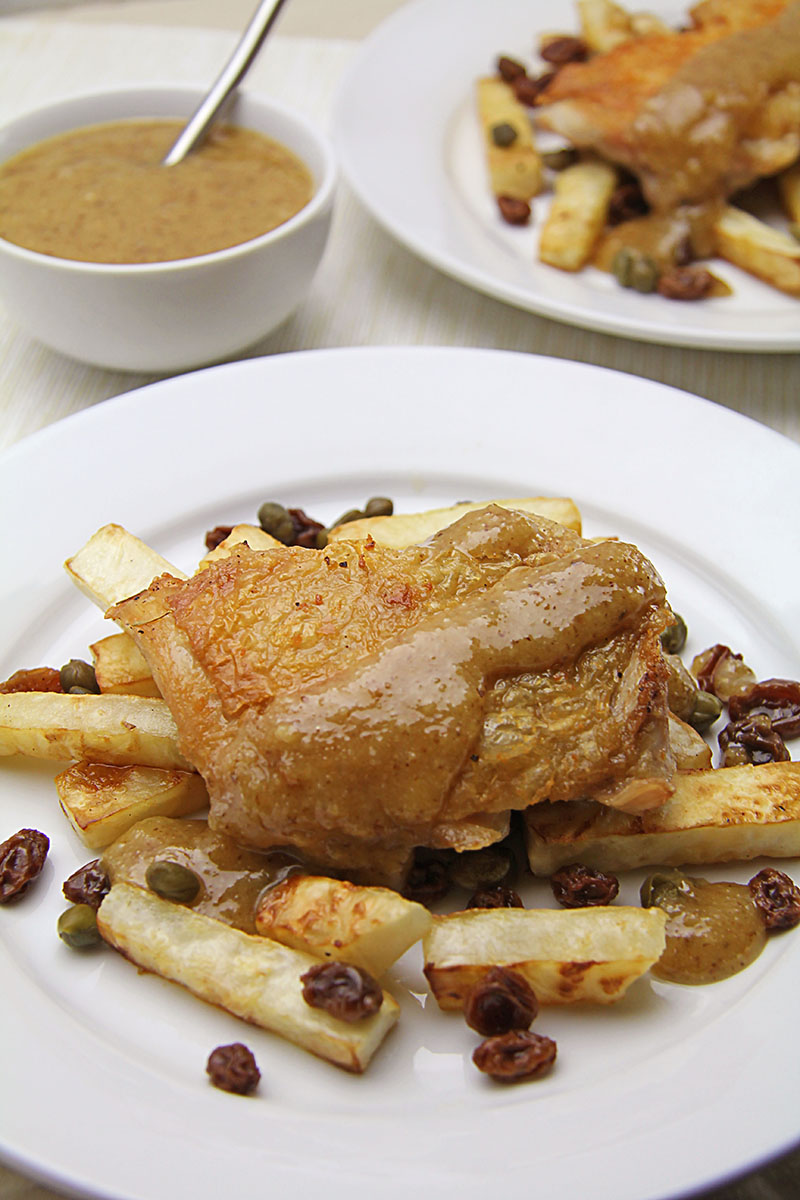 Pesto doesn't always have to be green and full of herbs, as we found out with this fresh Walnut Pesto from The Hungry Guest.
With this being the case here, it is not an exciting verdant colour but rather beige, but beige does not mean boring.
The aroma is subtle and the consistency is fairly smooth and loose which makes it very spoonable. The texture is spot on with only tiny pieces of nut which makes for a pleasurable eating experience. Its velvety and creamy character has a satisfying mouthfeel.
The flavour is wonderfully nutty and not at all bitter which can sometimes be the case with walnuts. The Parmesan gives a savoury tang and there's just the right amount of garlic all combined with a good quality olive oil.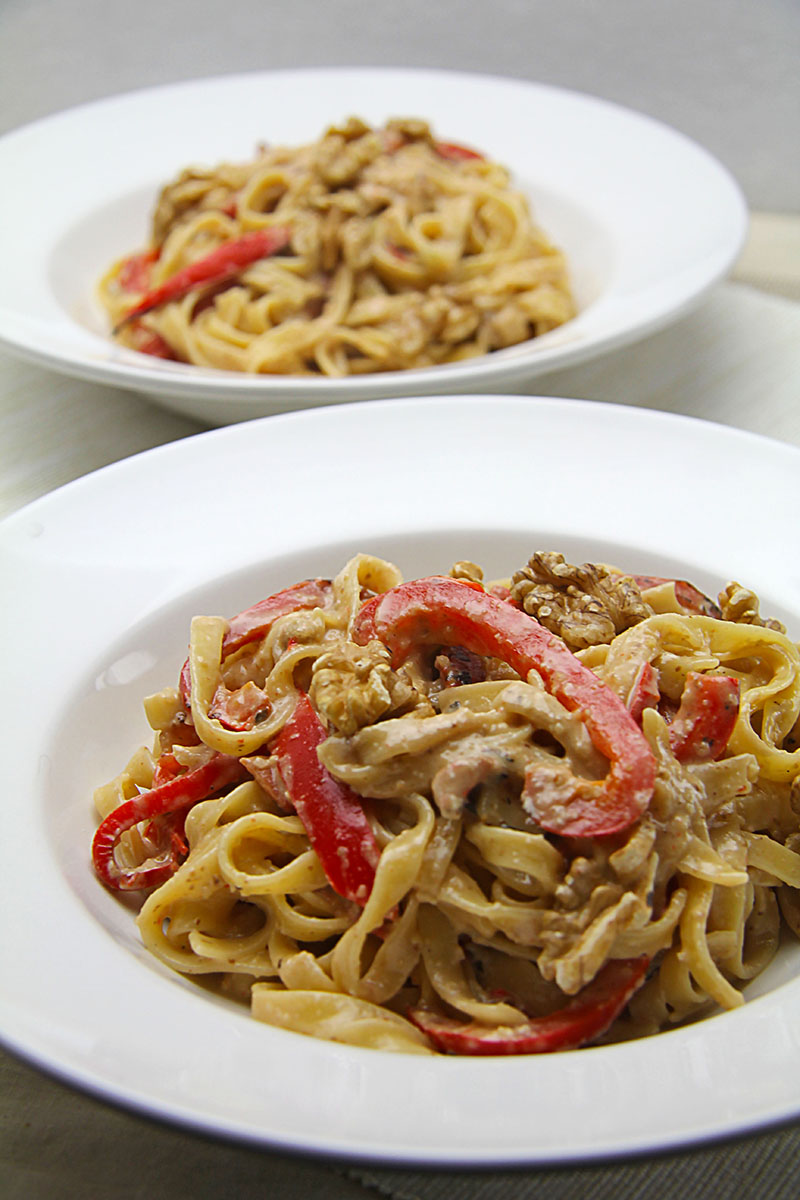 Because of the interesting flavour, we were trying to think of the ideal foods with which to partner the pesto. Pasta is obvious so works particularly well with chargrilled red peppers stirred through some hot tagliatelle and a few toasted walnuts on top.
For something a little different we used it as a drizzle over some crisp-skinned chicken thighs with sautéed batons of celeriac, a sprinkling of raisins and capers and a final squeeze of lemon juice (pictured above).
The Walnut Pesto would also be a wonderful dressing for roasted cauliflower too, maybe with a hint of red chilli.
Join our Newsletter Email List
For the latest producer info, shows, markets, recipes, competitions and more each month.
Please be assured that we don't sell or pass on your information to third parties.
Keep up to date with:
New and approved producers and produce
Offers, discounts, competitions and more
Seasonal produce and great tasting downloadable recipe ideas
Shows, events and markets