Eastgate Larder awarded National Collection status for their medlar orchard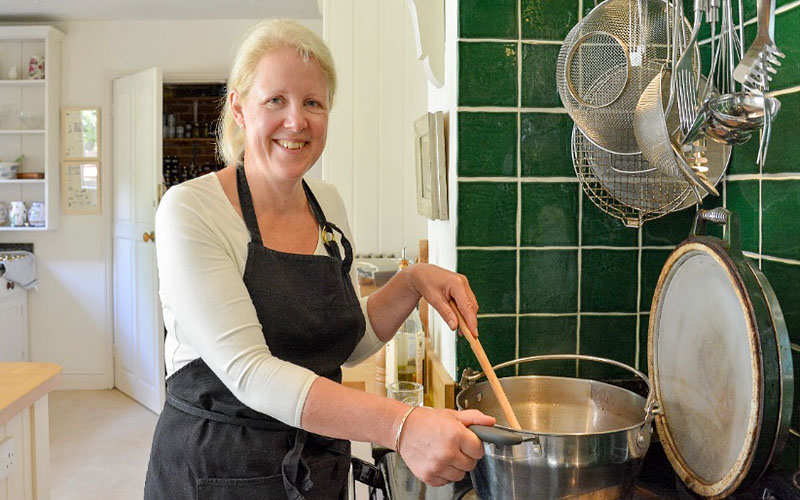 A Norfolk artisan food producer is bringing an ancient English fruit back to our tables. Jane Steward of Eastgate Larder grows medlars on her six-acre plot near Aylsham. Her orchard of 120 trees, has just been awarded National Collection status by Plant Heritage, the world's leading plant conservation and research charity. It is Norfolk's first arboreal collection.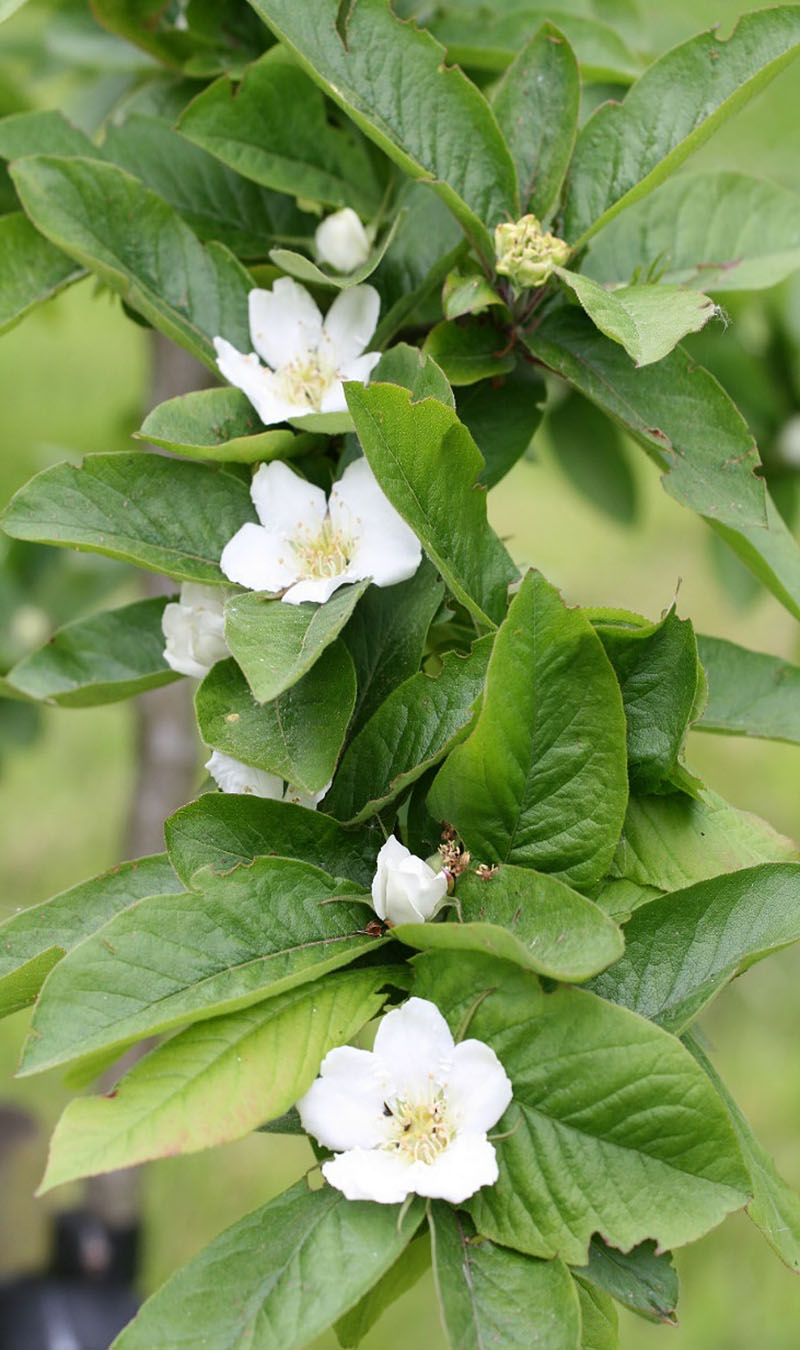 Reviving the medlar
Jane hand makes fine jelly, fruit cheese and spicy medlar chutney exclusively from Norfolk-grown fruit. In addition to sales of her preserves, Jane is raising the profile of the medlar by her talks to garden clubs across Norfolk and to visiting groups. Her aim is to revive the fortunes of the medlar by creating a place for it in the food chain.
A substantial proportion of the fruit from the Eastgate orchard will go into Norfolk Medlar Gin which is being developed in collaboration with Jonathan and Alison Redding of Norfolk Gin. They are working towards a launch in early 2021.
"I'm delighted that Eastgate's medlar orchard has been recognised by Plant Heritage. I'm thrilled to be developing additional ways of reviving the medlar. It's a fine accompaniment for Britain's rich variety of meat, game and cheese. It also makes a splendid gin."
When Jane first met her husband, she was intrigued by a single medlar tree in his garden, a gift from his father. Five years ago, while she was recuperating after the Norfolk & Norwich Hospital successfully treated her early-stage bowel cancer, Jane discovered the therapeutic benefits of gardening and making preserves.
She gave up her job as an executive coach and threw herself into her mission of reviving interest in this delicious, neglected fruit. Jane researched and developed recipes, making the products herself on her Aga. She now has a dedicated production kitchen where she hand makes the jelly, fruit cheese and chutney which she sells across England.
A flavour renaissance
Harvested in November and left to soften through bletting, the medlar was a sweet winter treat in Britain for hundreds of years.
A while ago, Jane was delighted to hear a food stylist describing how she ensured medlars were on the table at an 18th century feast in an episode of the BBC television series Poldark.
The medlar gradually became less popular after WW1, as other fruit, requiring less preparation, became available and more affordable.
Jane believes passionately that there is a place at our tables for this traditional fruit, which so often goes to waste.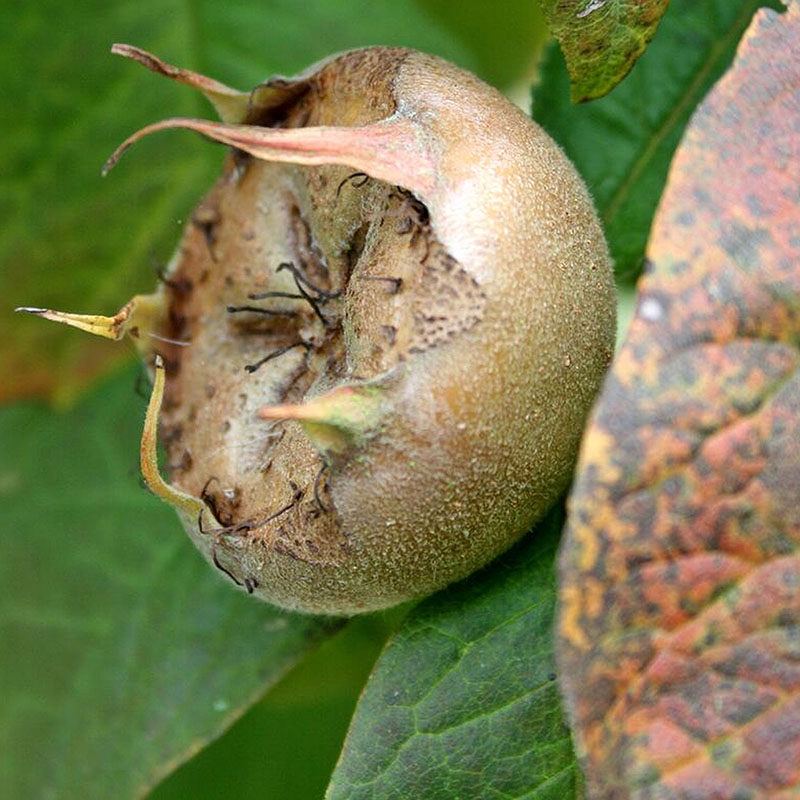 Photos: © Eastgate Larder
Sign up to receive our newsletter
For the latest producer info, shows, markets, recipes, competitions and more each month.
Please be assured that we don't sell or pass on your information to third parties.
Keep up to date with:
New and approved producers and produce
Offers, discounts, competitions and more
Seasonal produce and great tasting downloadable recipe ideas
Shows, events and markets