The House of Coffee collaboration adds beans to new beer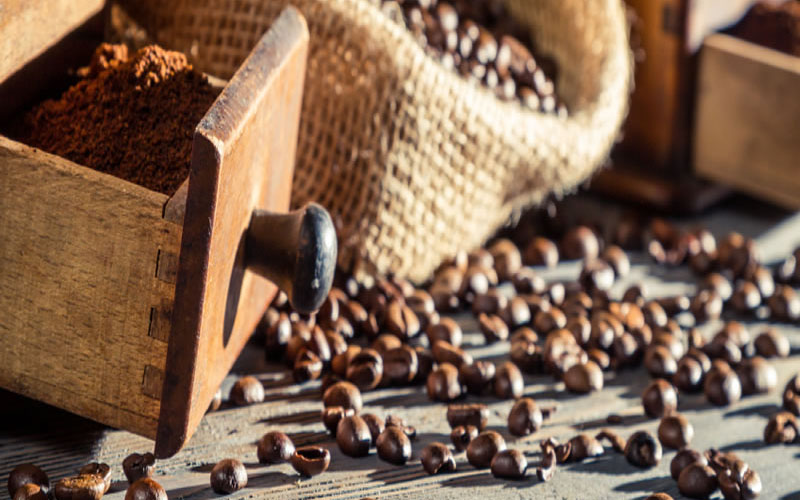 Bedfordshire based
House of Coffee
has collaborated with a local brewer to produce a new beer – Coffee House Porter.
This is a good example of thinking outside the box (or beyond the coffee bean) when it comes to diversifying in business. The House of Coffee could have simply stuck to the normal routes and chose to just pursue the cafés market but this was an opportunity not to be missed.
Jon d'Este-Hoare of the
Leighton Buzzard Brewing Company
had always wanted to add a coffee infused beer to their range and so it seemed natural to get together with The House of Coffee, also situated in Leighton Buzzard, who specialise in selecting and roasting fresh coffee beans to produce their own blends.
Monsoon Malabar coffee beans have distinctive flavour characteristics brought about by going through a special natural process.
The coffee beans are exposed to the Indian monsoon rain and wind for around three to four months which causes the beans to swell and lose their original acidity.
The resulting flavour profile has a practically neutral pH balance giving a blend which is heavy bodied, pungent, and often described as dry with a musty, chocolatey aroma and notes of spice and nuts.
Nick Stagg, owner of House of Coffee said:
"When Jon approached us to discuss the beer, we thought it was a great idea and were keen to get involved. Jon explained to us that whole coffee beans are placed directly into each cask of beer and left to infuse for up to three weeks before being opened and served. After a little consideration, we have advised Jon to use the Monsoon Malabar bean from India".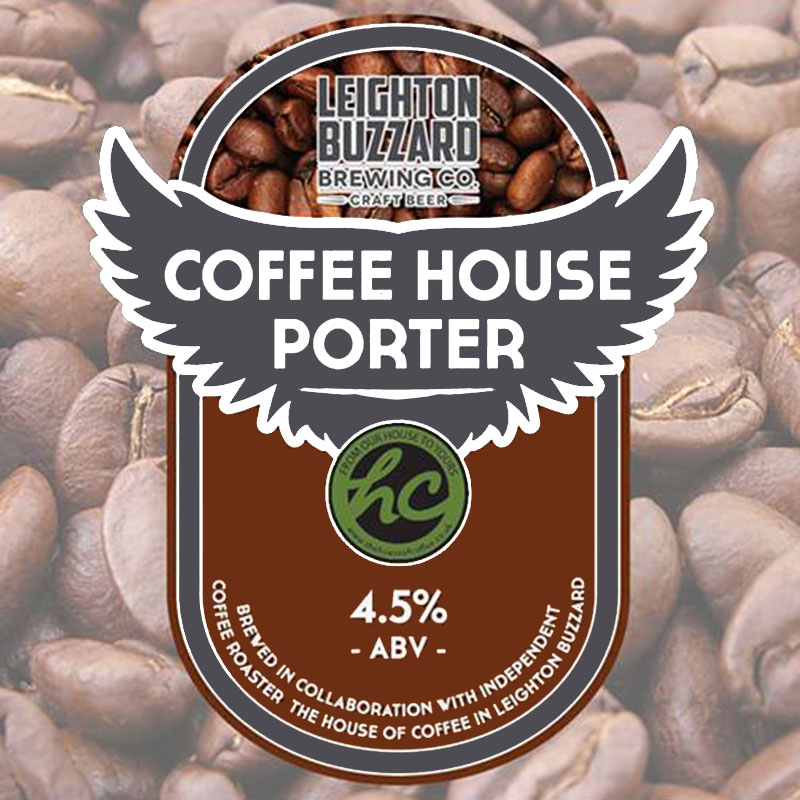 Launch event
The Coffee House Porter will be launched on 15th September 2018, from 10am at the brewery where there'll be four of different combinations of the beer for customers to try and provide feedback on.
Nick provided the brewery with both lightly and heavily roasted beans and for the first brew they've experimented with different blends and quantities.
The House of Coffee will be at the event from 1pm – 8pm to discuss all things coffee as well as giving visitors the chance to buy some Monsoon Malabar for themselves.
Sign up to receive our newsletter
For the latest producer info, shows, markets, recipes, competitions and more each month.
Please be assured that we don't sell or pass on your information to third parties.
Keep up to date with:
New and approved producers and produce
Offers, discounts, competitions and more
Seasonal produce and great tasting downloadable recipe ideas
Shows, events and markets