Celebrate British Pie Week 2017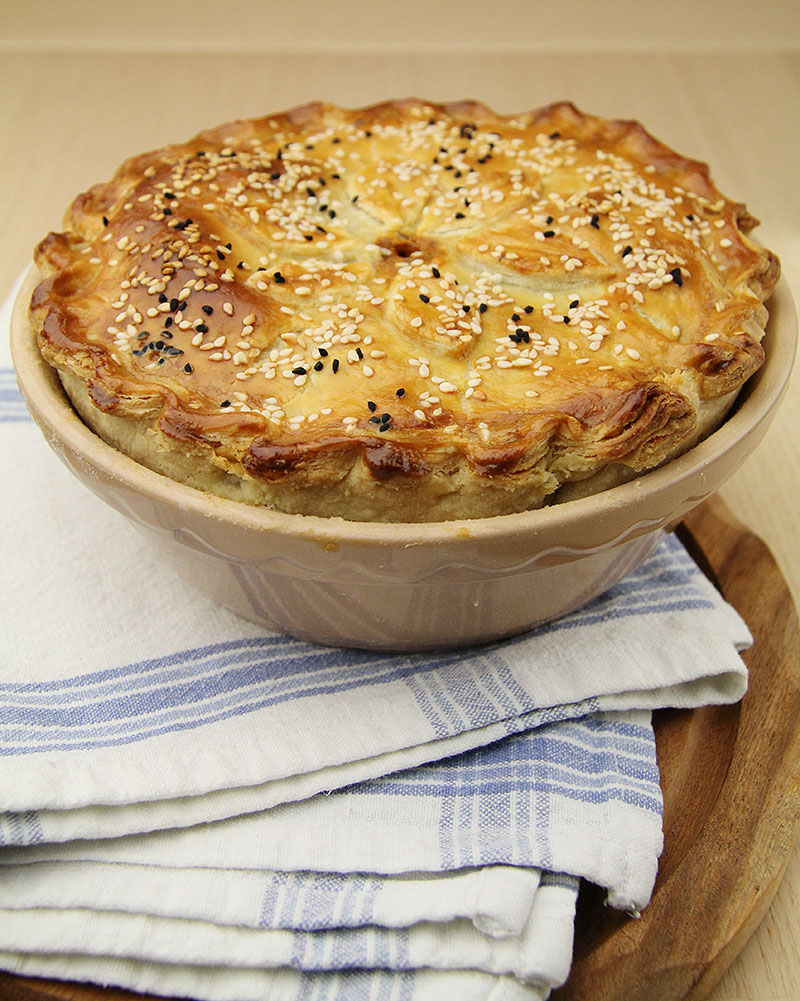 It's a time to celebrate all things encased in pastry, a true honour of what is a great British culinary institution.
This year, British Pie Week runs from 6th – 12th March and is the perfect time to get acquainted with with the pie-fect producers on 
The Artisan Food Trail
.
Something enticing enclosed inside a crisp rich pastry shell never fails to please. A hot pie is the ultimate comfort food during winter, fresh from the oven, the contents bubbling within and when the crust is broken a sudden gush of steam delivers its appetising aromas to eager hungry diners.
A pie can be eaten cold too which of course makes it perfectly portable and just right for any picnic.
Pies can be as simple or as complicated as you wish. You don't even need a recipe – just pastry and your imagination… or you could buy one from our great artisan food producers…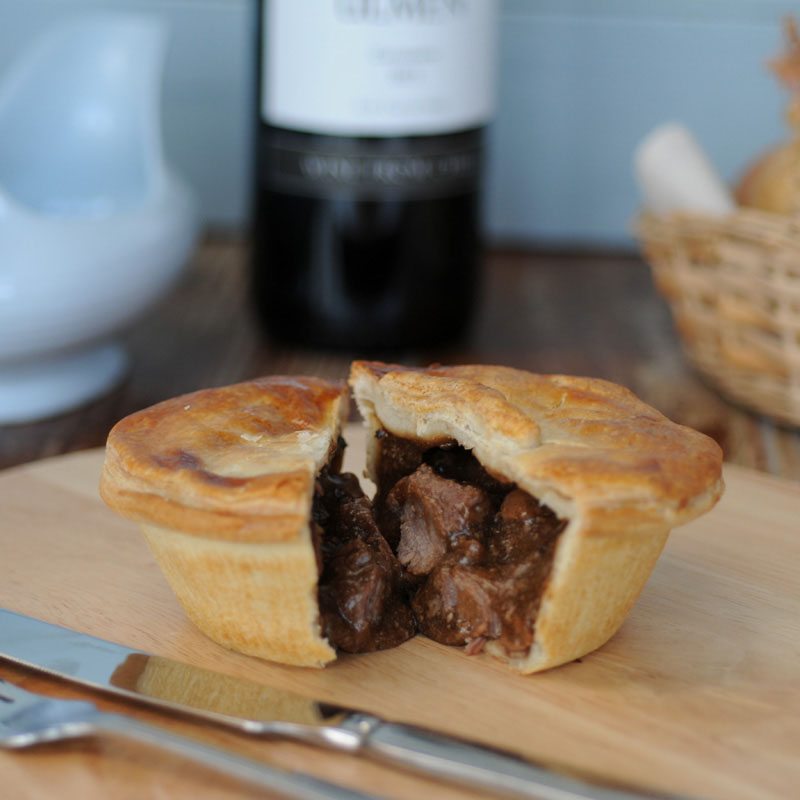 Goddard's Pies
Goddard's Pies make a selection of handmade pies from the meat-filled to vegetarian alternatives.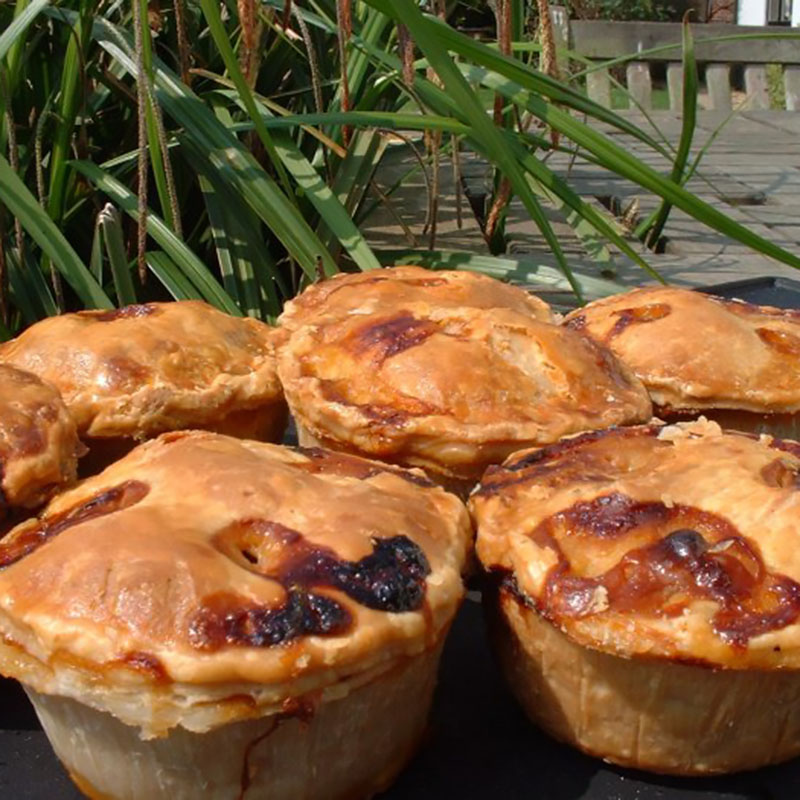 Samphire
Delicious pork pies from Samphire are made with rare breed pork from pigs reared on their own smallholding.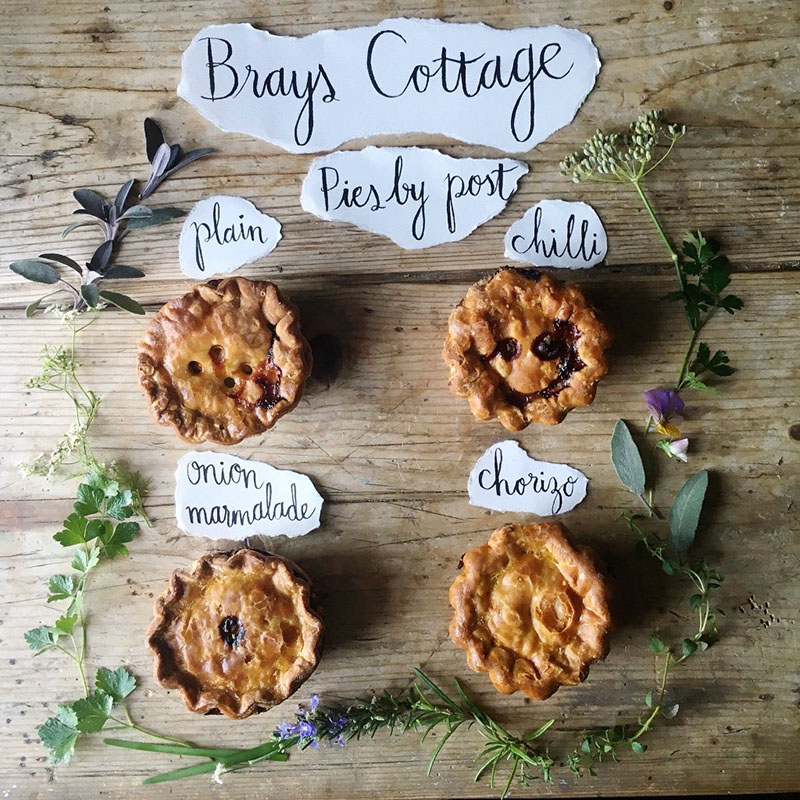 Bray's Cottage
Bray's Cottage hand make all their pork pies which come in variety of tempting flavour combinations.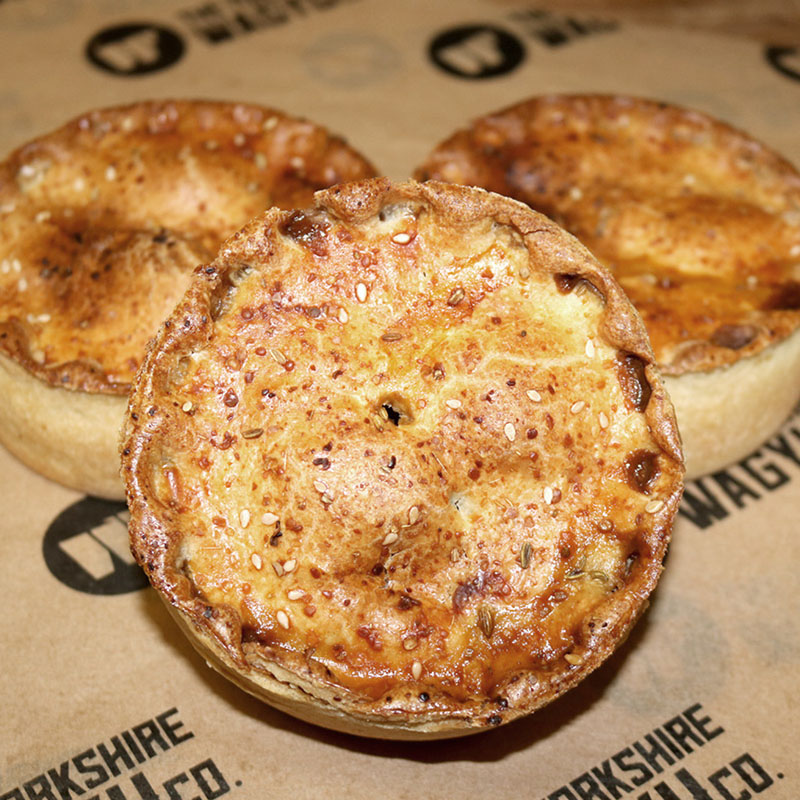 The Yorkshire Wagyu Company
The most prized beef is used in these pies from The Yorkshire Wagyu Company.
Sign up to receive our newsletter
For the latest producer info, shows, markets, recipes, competitions and more each month.
Please be assured that we don't sell or pass on your information to third parties.
Keep up to date with:
New and approved producers and produce
Offers, discounts, competitions and more
Seasonal produce and great tasting downloadable recipe ideas
Shows, events and markets