How to build the perfect salad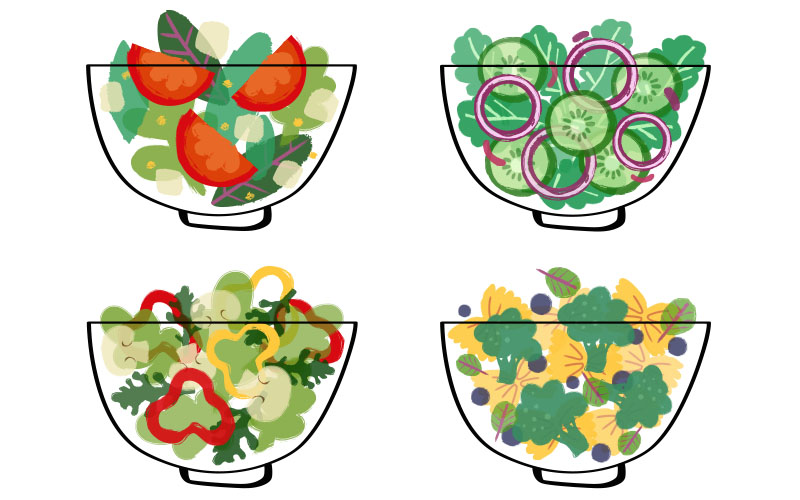 Long gone are the days of a boring salad. We grew up in the 1970s and a salad consisted of lettuce, cucumber, tomato, maybe some spring onions, or a radish or two or maybe grated carrot. It was invariably accompanied by a blob of salad cream. The salad was always an aside to ham or boiled eggs or perhaps some cheese, but it was never the star of the show.
How things have changed, now we've grown up and can cook for ourselves. The salad has become an exciting meal in itself and a time to experiment with flavours and textures.
We've spent some time analysing what makes a salad great and have broken it down into building blocks to set you up with texture and flavour foundations on which to create your masterpiece.
Of course there are so many things you can add to your salad and below are some starting points.
The building blocks of a salad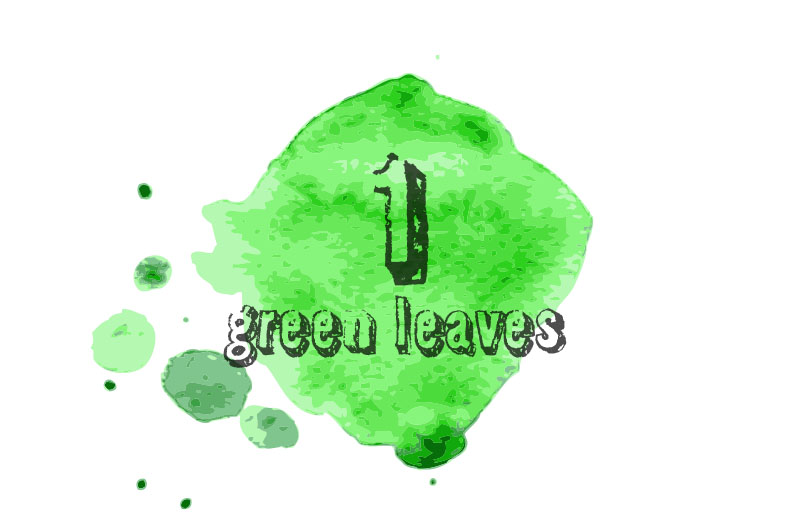 Get the green stuff
A salad doesn't just need to be lettuce try other leaves such as spinach, kale, shredded cabbage, watercress, rocket. Of course you can add your favourite type of lettuce, or go with a mixture.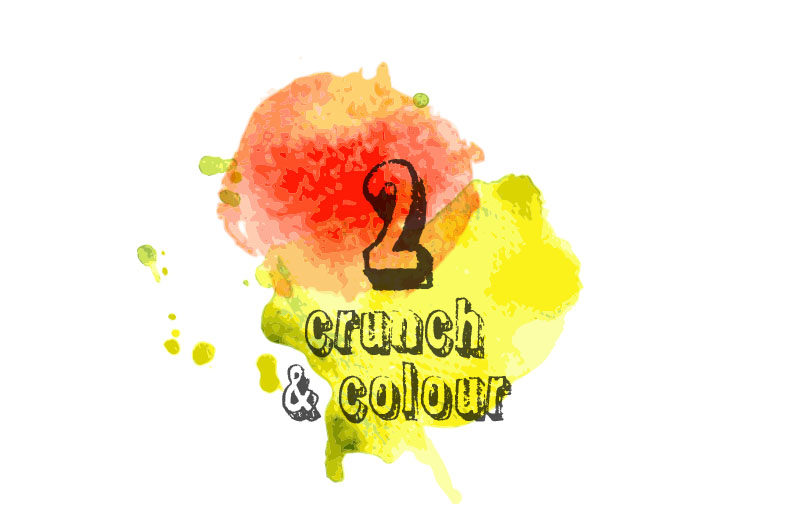 Make it crunchy & colourful
The most interesting salads have a variety of textures, so prepare your vegetables in different ways. Chop cucumber, slice onions, grate carrots and always cut cherry tomatoes in half as this makes it easier to spike with a fork.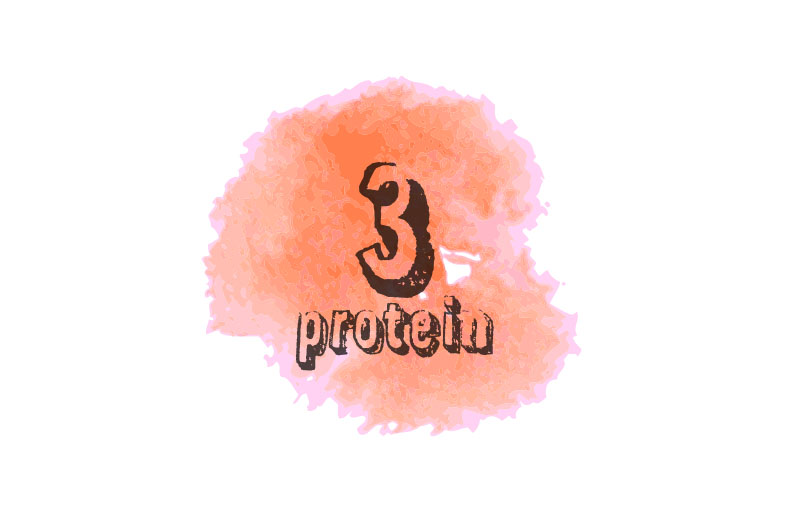 Pop in some protein
For something meaty, think roast chicken, turkey, ham, bacon, or pulled pork. You could also opt for some charcuterie such as salami or chorizo. For fish lovers there's mackerel, tuna prawns and smoked salmon. For vegetarians, boiled eggs, crumbled feta, or some torn mozzarella. Vegans can opt for tofu or falafels.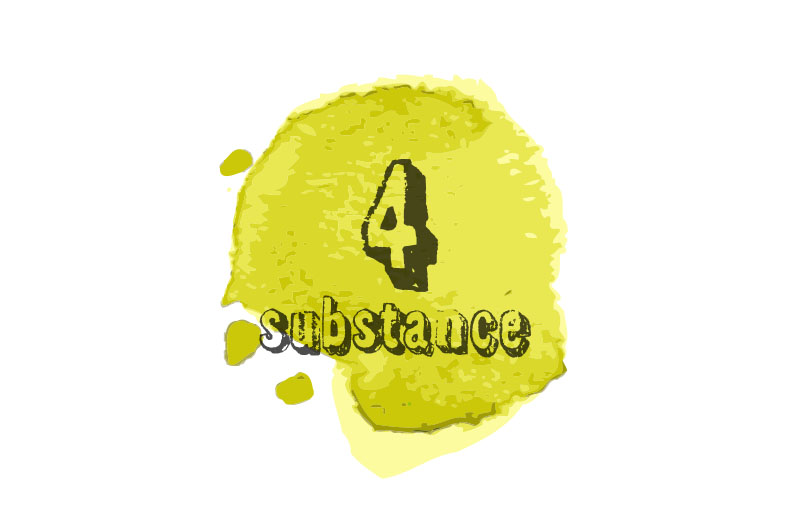 Bulk it out
To make a salad more substantial and satisfying add ingredients like lentils, beans, peas, potatoes, pasta, couscous, quinoa, croutons, pearl barley, bulghur wheat, or spelt grains.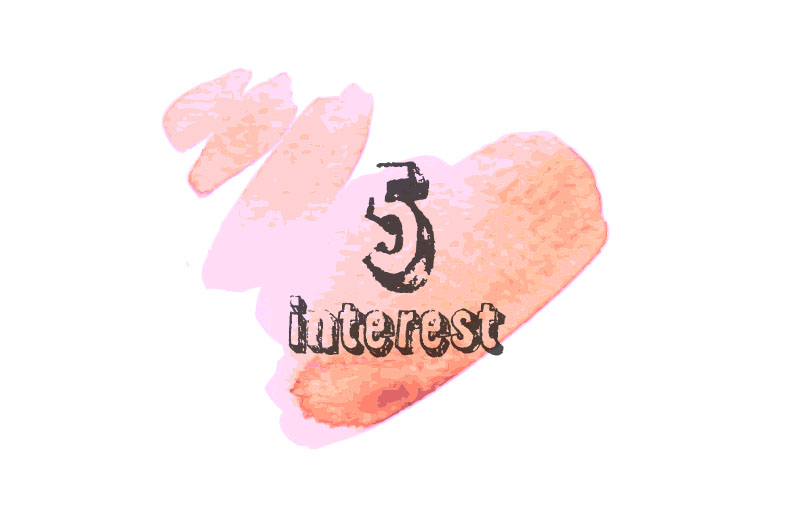 Make it more interesting
More unusual extras like avocado, toasted nuts, seeds, coconut flakes, olives, sun-dried tomatoes, pickled gherkins or sauerkraut can make a good salad great. While fresh herbs add freshness.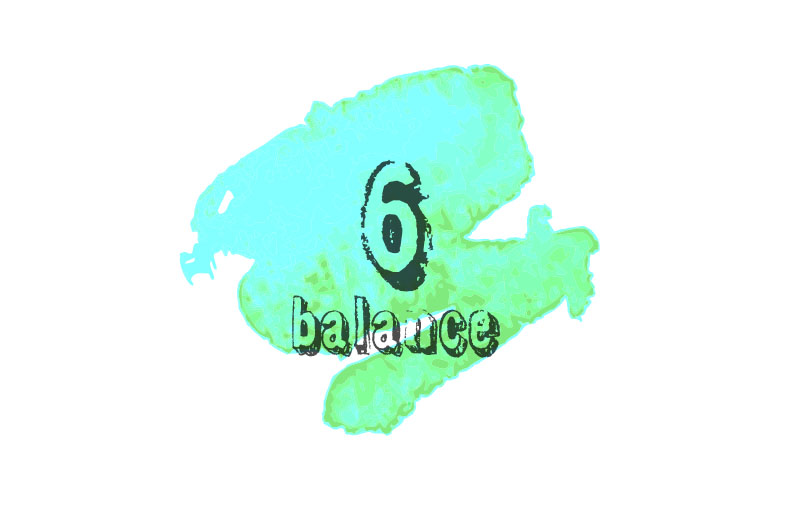 Be balanced
Match crunchy with soft, acid with fat and spicy with creamy.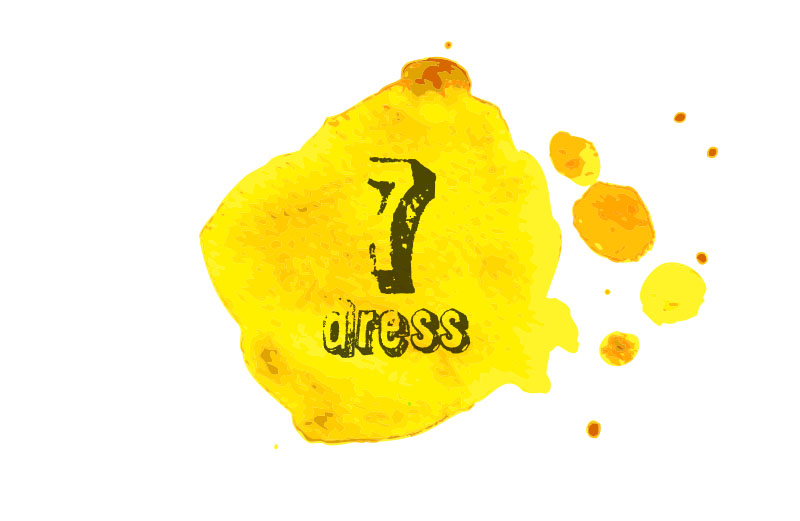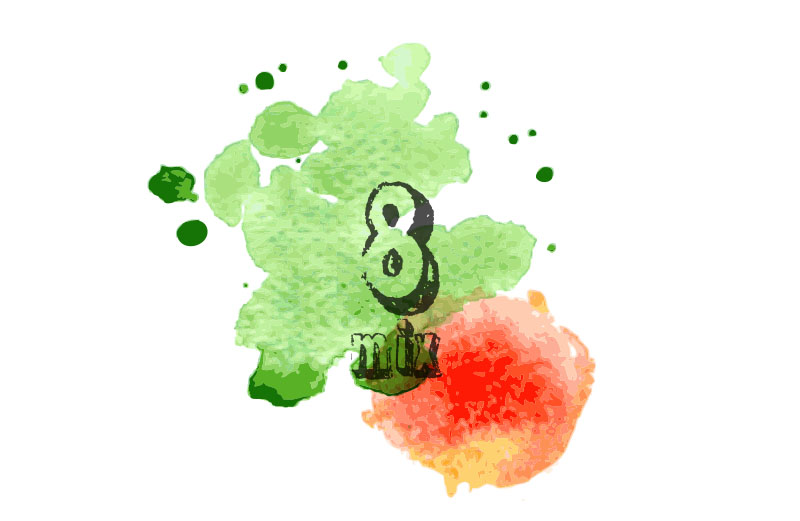 Time to toss
After going to all the effort to build your salad, don't spoil everything by just dumping the dressing on top. Gently yet thoroughly, toss your salad making sure all the ingredients are evenly coated for a dish that tastes amazing with every bite.
If you're looking for something special to add to your salad, here are some producers to try
Sign up to receive our newsletter
For the latest producer info, shows, markets, recipes, competitions and more each month.
Please be assured that we don't sell or pass on your information to third parties.
Keep up to date with:
New and approved producers and produce
Offers, discounts, competitions and more
Seasonal produce and great tasting downloadable recipe ideas
Shows, events and markets