Make your food waste more a-peeling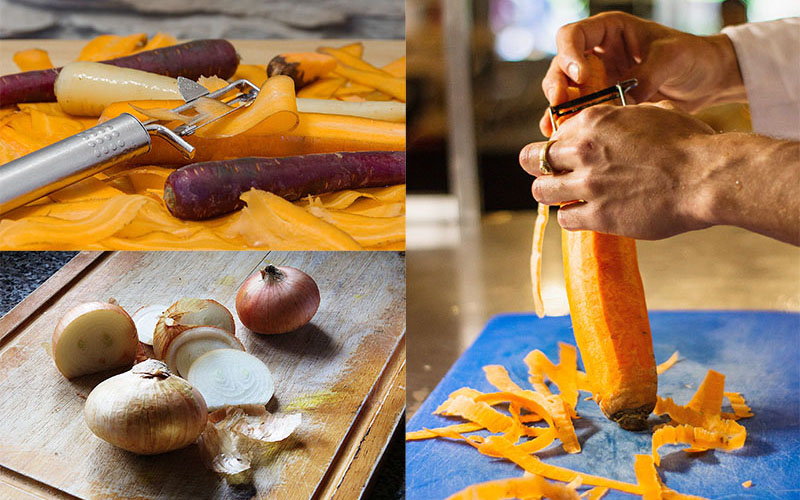 Save on food waste and make use of all those vegetable peelings and off-cuts. They can be kept in the fridge or freezer until you're ready to make up a batch of stock or soup.
As long as your veg parings are clean and free of dirt they can be simmered with water to make delicious stock bases. Carrot peelings, leek tops, the root ends and leaves of celery, mushroom stalks, onion skins, fennel trimmings and even herb stalks can be put in the pot.
Use the flavoured stock for soups, risottos or for adding to casseroles. For something more meaty simmer your trimmings with some chicken or meat bones.
Brassicas are best avoided though, so anything such as cabbage, broccoli, cauliflower or sprouts should be left out as they have a tendency to make stocks bitter and rather smelly.
Also avoid starchy vegetables, such as potatoes, as they will turn your stock cloudy.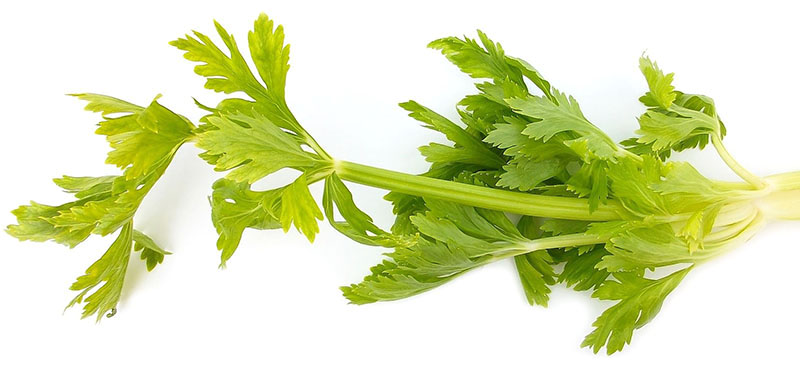 Sign up to receive our newsletter
For the latest producer info, shows, markets, recipes, competitions and more each month.
Please be assured that we don't sell or pass on your information to third parties.
Keep up to date with:
New and approved producers and produce
Offers, discounts, competitions and more
Seasonal produce and great tasting downloadable recipe ideas
Shows, events and markets