Recipe: Marmalade Cheesecake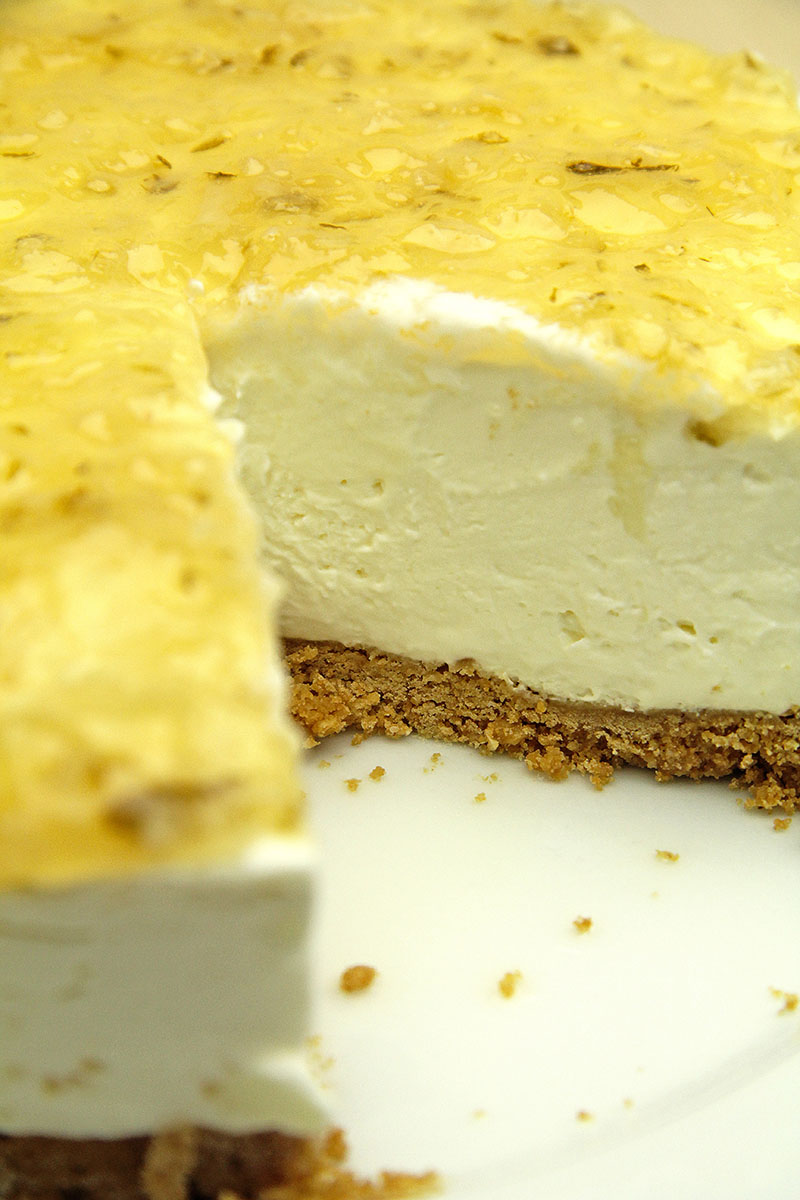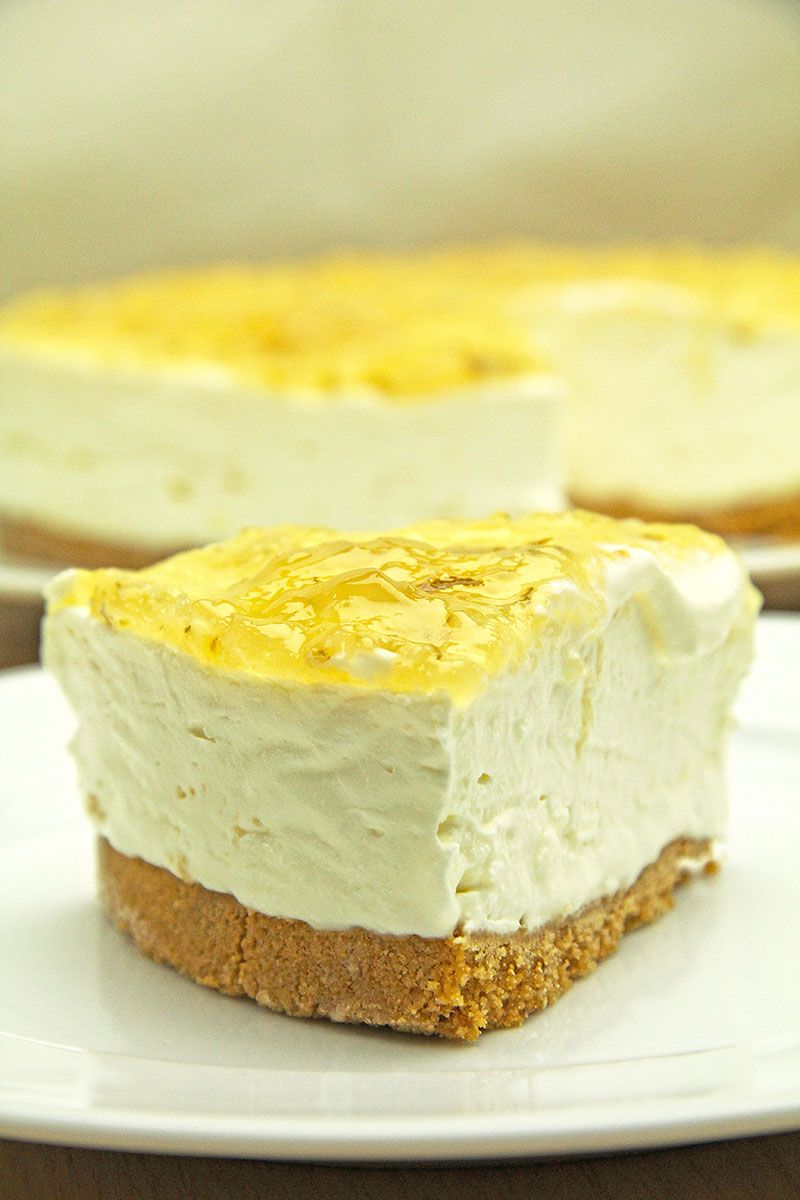 This is probably the easiest marmalade cheesecake you'll ever make, and it is very tasty too. There's no need to put the oven on as the cheesecake is completely no-bake.
The texture is lighter than a baked cheesecake and although we do love the rich, almost claggy type of cheesecake, this is a refreshing change.
As we're lovers of a scrumptious zesty lemon cheesecake we wanted something that was still on the citrus theme with the ability to wake up the tastebuds. A staple of breakfast time came to mind and we came up with a marmalade cheesecake.
Bursting with tangy citrus and a slight bitter edge the flavour is superb, cutting through the cream cheesiness.
You can choose what marmalade with which to top the cheesecake – whether it's lemon, lime, grapefruit or good old fashioned orange – it's up to you.
We hope you like our choice of a ginger biscuit base – it really complements a good citrus marmalade.
Make it
Marmalade Cheesecake
Join our Newsletter Email List
For the latest producer info, shows, markets, recipes, competitions and more each month.
Please be assured that we don't sell or pass on your information to third parties.
Keep up to date with:
New and approved producers and produce
Offers, discounts, competitions and more
Seasonal produce and great tasting downloadable recipe ideas
Shows, events and markets