Savour the Season with a Bray's Cottage Christmas Pork Pie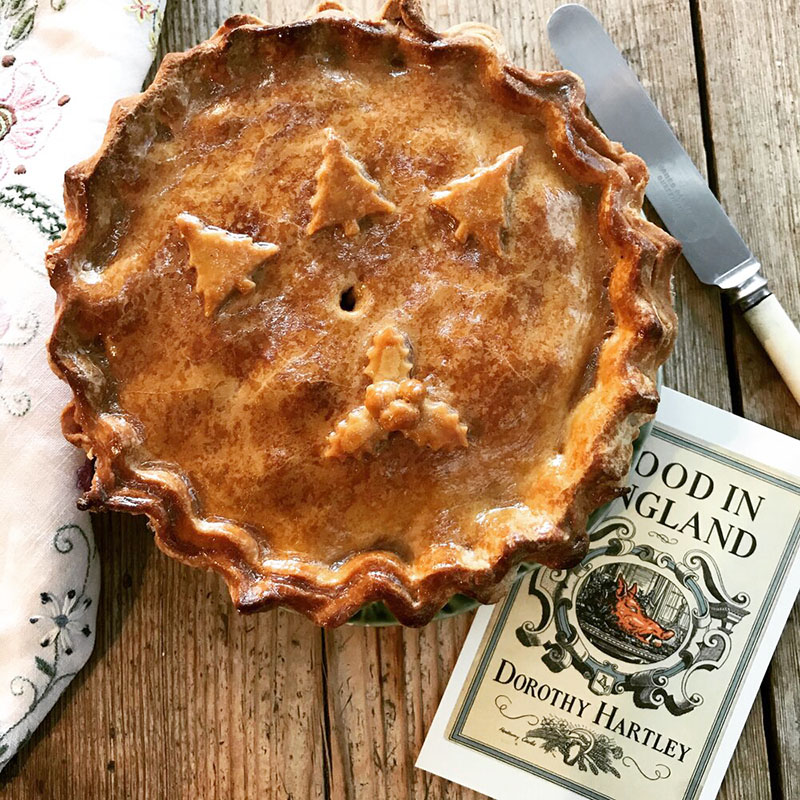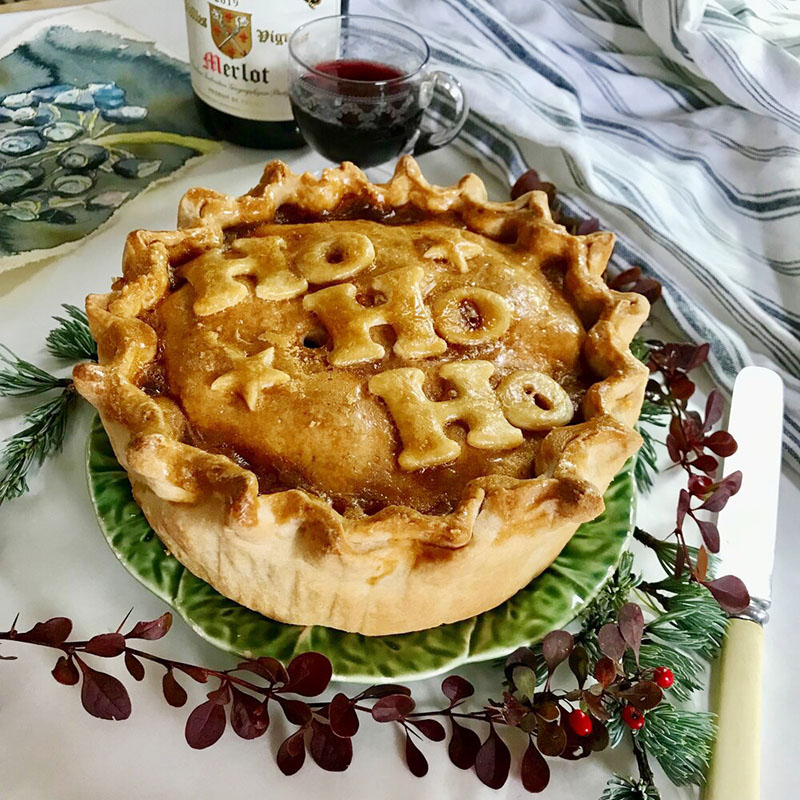 The yuletide is fast approaching, and there's nothing that quite compares to a delectable, lovingly crafted Bray's Cottage pork pie to bring a sense of merriment to your holiday banquet. This season, you find yourself presented with a delightful dilemma – the classic "Christmas Pork Pie" and the more playfully whimsical "Ho Ho Ho! Christmas Pork Pie". Both are certain to bring a grin to your face and make for a delightful focal point at your festive gatherings.
These Christmas pork pies are more than just savoury treats; they are beautifully decorated and come in a generous 7-inch (17cm) size, designed to satisfy the appetites of 8-10 people. Whether you're planning a festive gathering or seeking the perfect gift for a loved one, these pies are sure to impress.
What truly sets these pies apart are the three flavorful variations on offer:
Onion Marmalade: A delightful combination of sweet and savoury, this pie features a luscious onion marmalade that adds a burst of flavour to every bite.
Plain: For those who appreciate the simple, unadulterated goodness of a classic pork pie, the plain version is a timeless choice that lets the quality ingredients shine.
Fig & Orange: If you're in the mood for something a bit more adventurous, the Fig & Orange pork pie promises a delightful fusion of fruity sweetness and zest.
What makes a Bray's Cottage Christmas Pork Pie Special?
At the core of these delightful concoctions lies none other than the finest North Norfolk pork, sourced from pigs raised with care in the great outdoors. No remnants or unwanted trimmings find their way into these pies – only the most superior cuts grace the mix. To amplify the flavour, a hint of top-notch cured bacon is introduced, imparting a distinct smoky nuance that truly elevates the entire indulgence.
The secret ingredient that makes a Bray's Cottage Christmas pork pie truly special is the unique blend of hand-mixed herbs and spices. Crafted with care, this blend infuses the meat with an enjoyable balance of flavours.
Of course, a pork pie wouldn't be complete without the perfect pastry. Bray's Cottage uses a hot water crust pastry that boasts a gorgeous, biscuity texture, ensuring that every morsel is a pleasure.
For those who harbour a strong aversion to jelly, rest assured – there's not a smidge of it in these pies. None whatsoever. This omission ensures that the magnificent flavours of the meat, spices, and pastry really stand out, free from any jelly-related discomfort, providing an indulgent experience that you want to remember.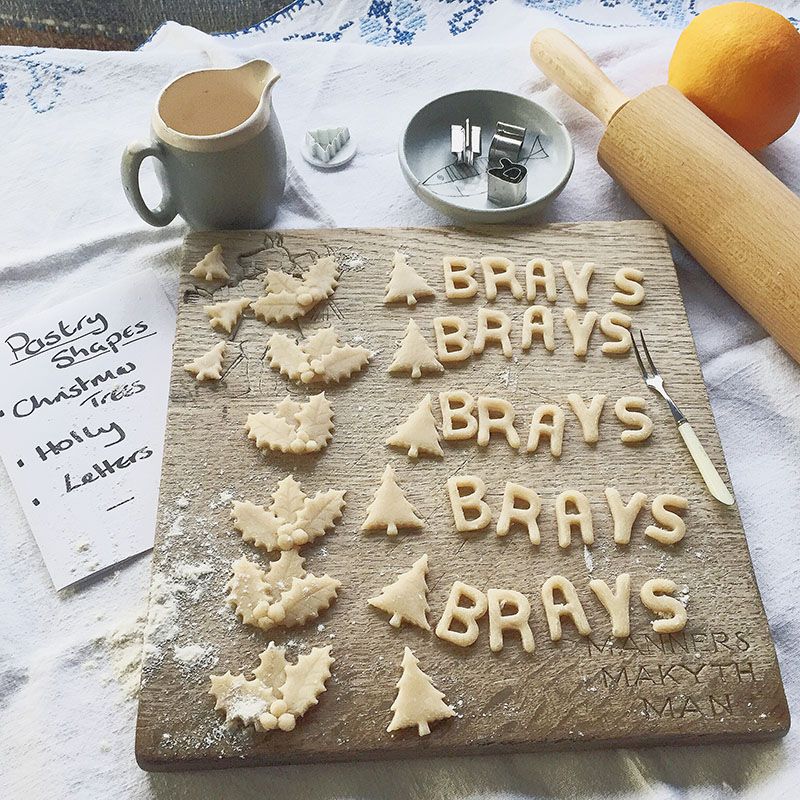 Get your Christmas pork pie orders in early!
These pies are cooked and ready to eat, but they do require a minimum of four working days' notice from the order to the delivery day. The last delivery day is Friday, 22nd December 2023, so mark your calendar and make sure to place your order by Saturday, 16th December 2023. However, it's wise to order early, as these pies tend to fly off the shelves quickly.
If you need to keep for longer before the big celebration, remember that they freeze and defrost beautifully. In fact, they can last in the freezer for up to six months, providing you with a a special treat whenever you desire.
Find out more about Bray's Cottage on The Artisan Food Trail
Sign up to receive our newsletter
For the latest producer info, shows, markets, recipes, competitions and more each month.
Please be assured that we don't sell or pass on your information to third parties.
Keep up to date with:
New and approved producers and produce
Offers, discounts, competitions and more
Seasonal produce and great tasting downloadable recipe ideas
Shows, events and markets